What is Causing U.S. Life Expectancy to Drop?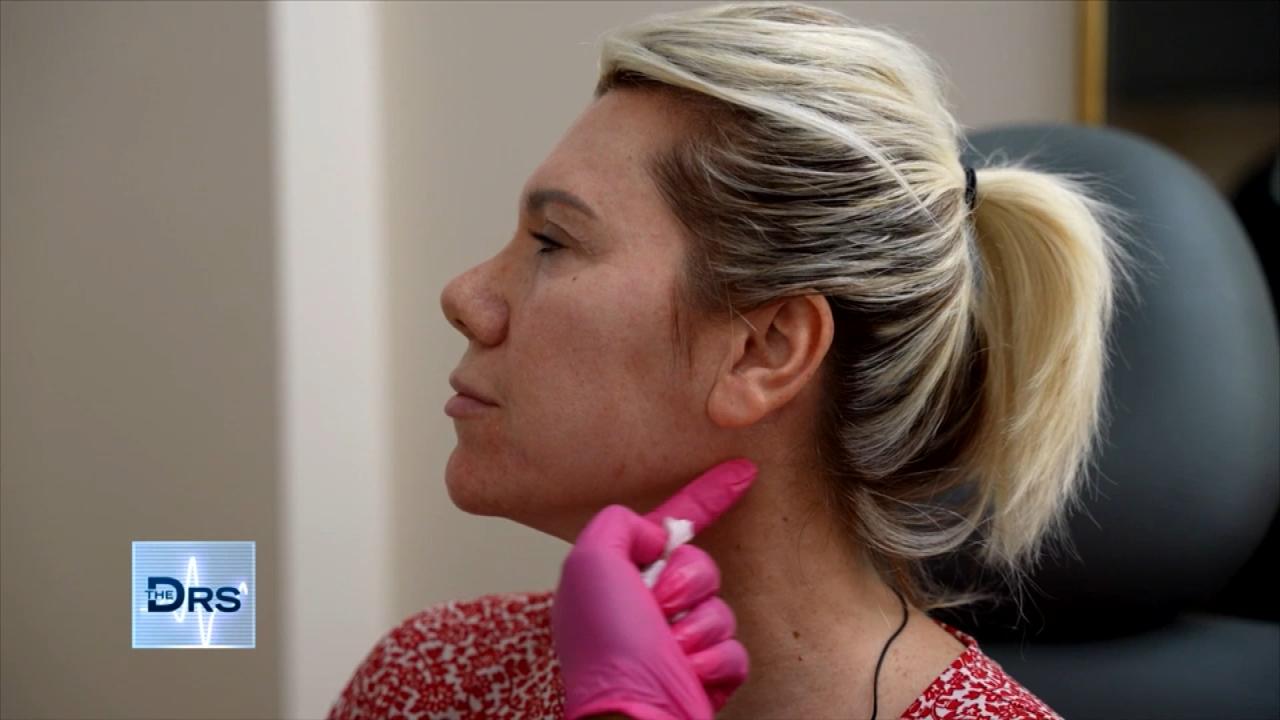 Watch a Woman Undergo Mini Filler 'Glow Up'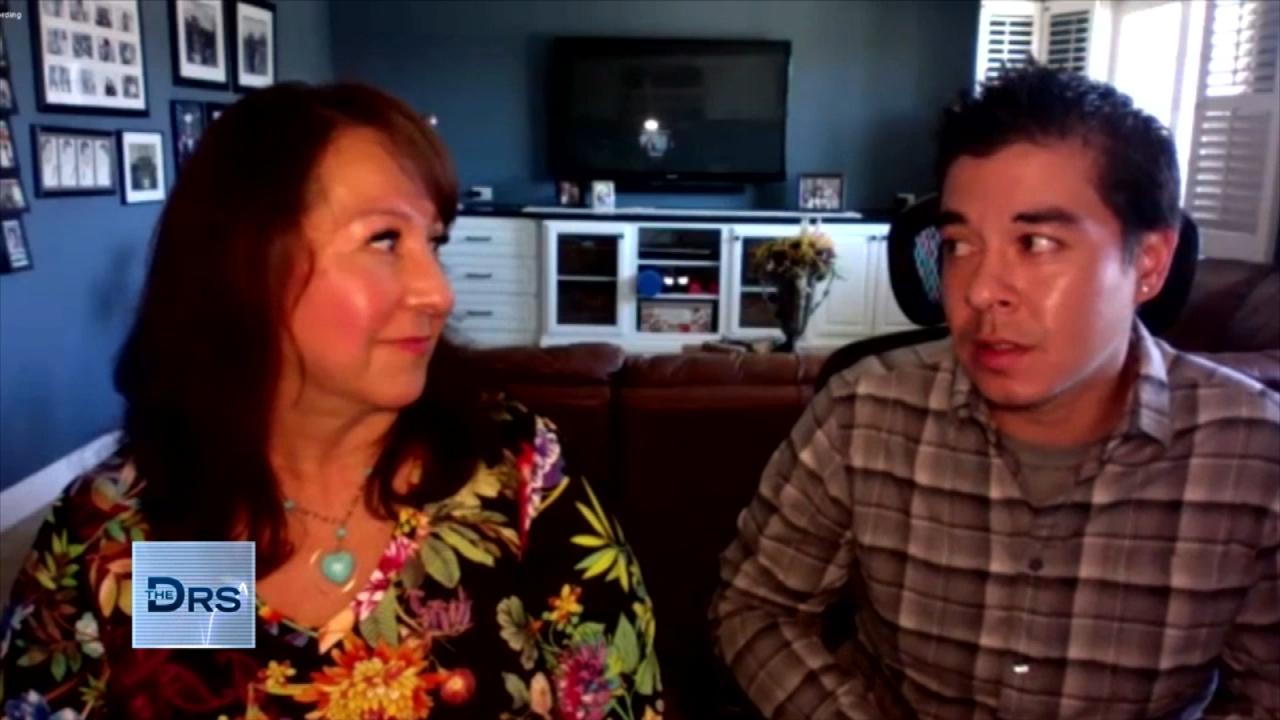 Son's Death Inspired Mom to Help Others Addicted to Opiates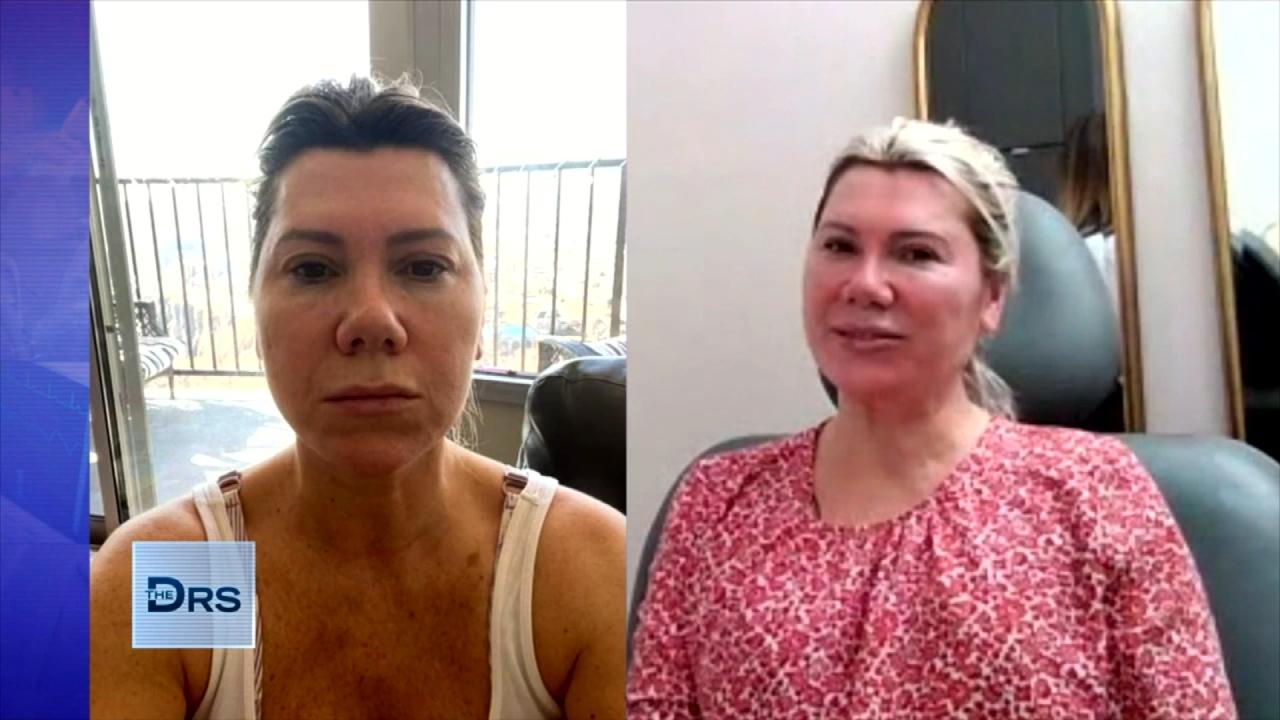 See Woman's Before and After Filler 'Glow Up'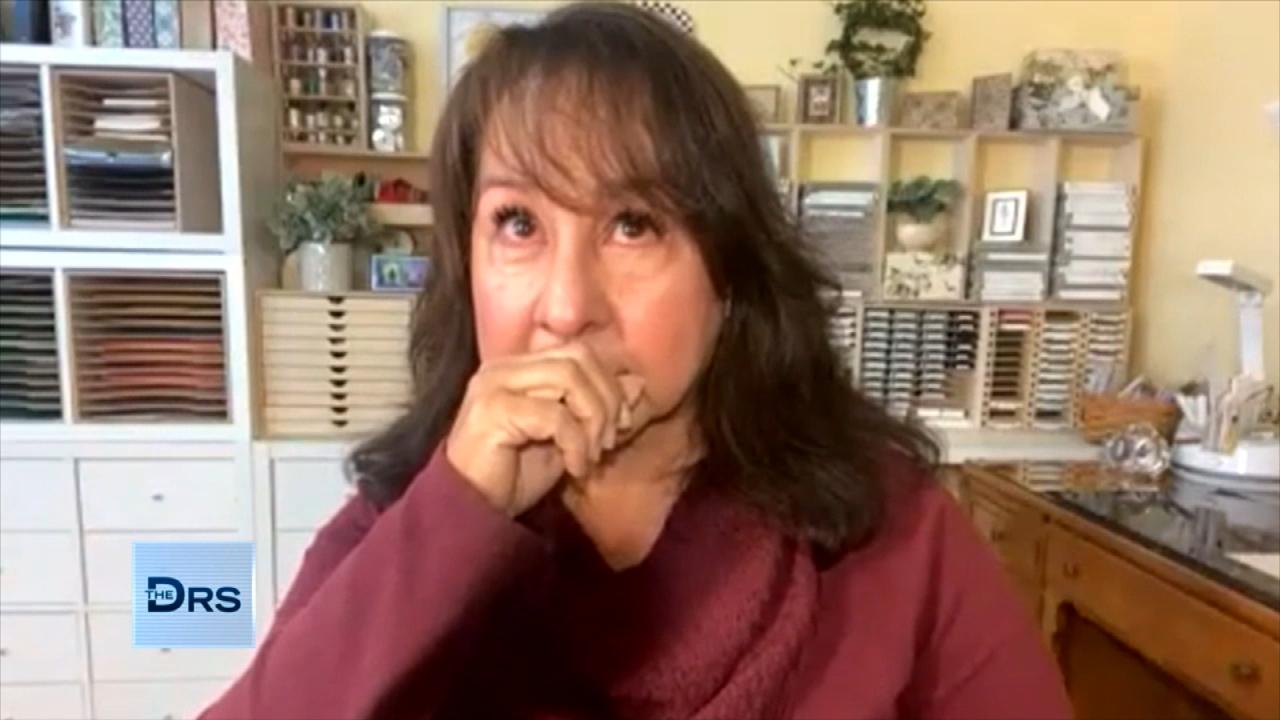 Mom Confronts Drug Dealer Responsible for Son's Fatal Overdose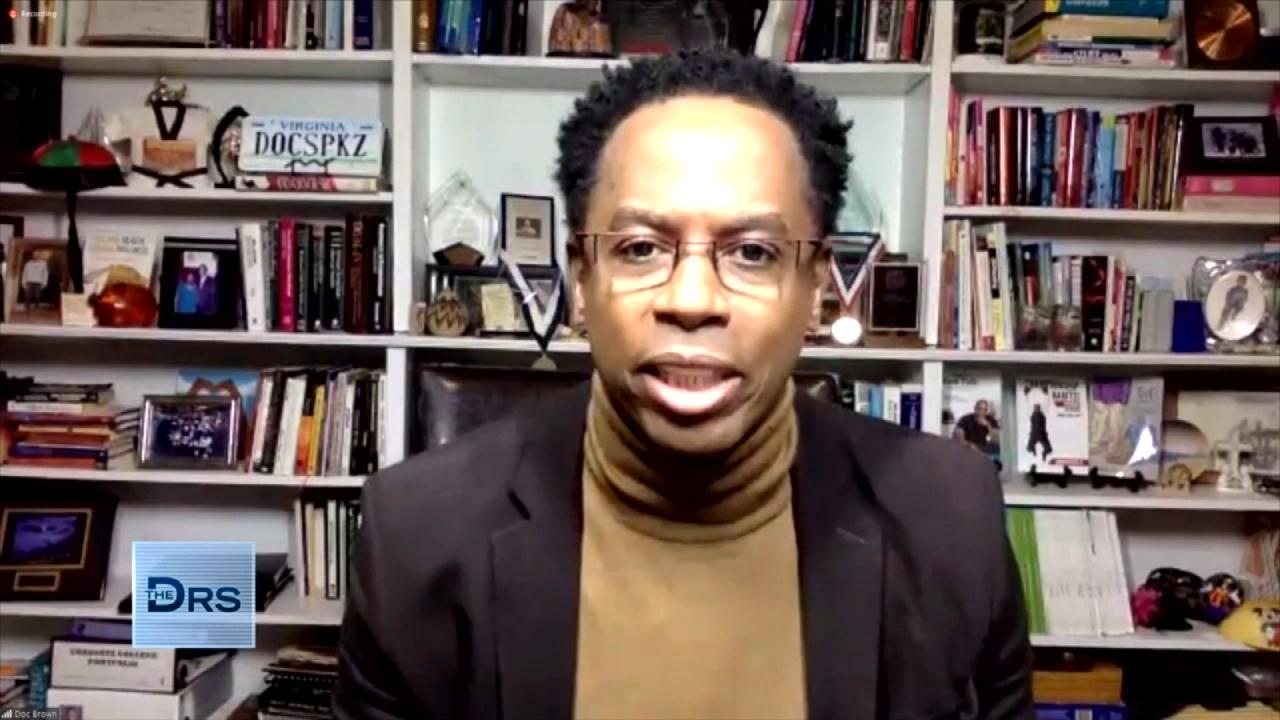 How to Help Our Kids Feel Safe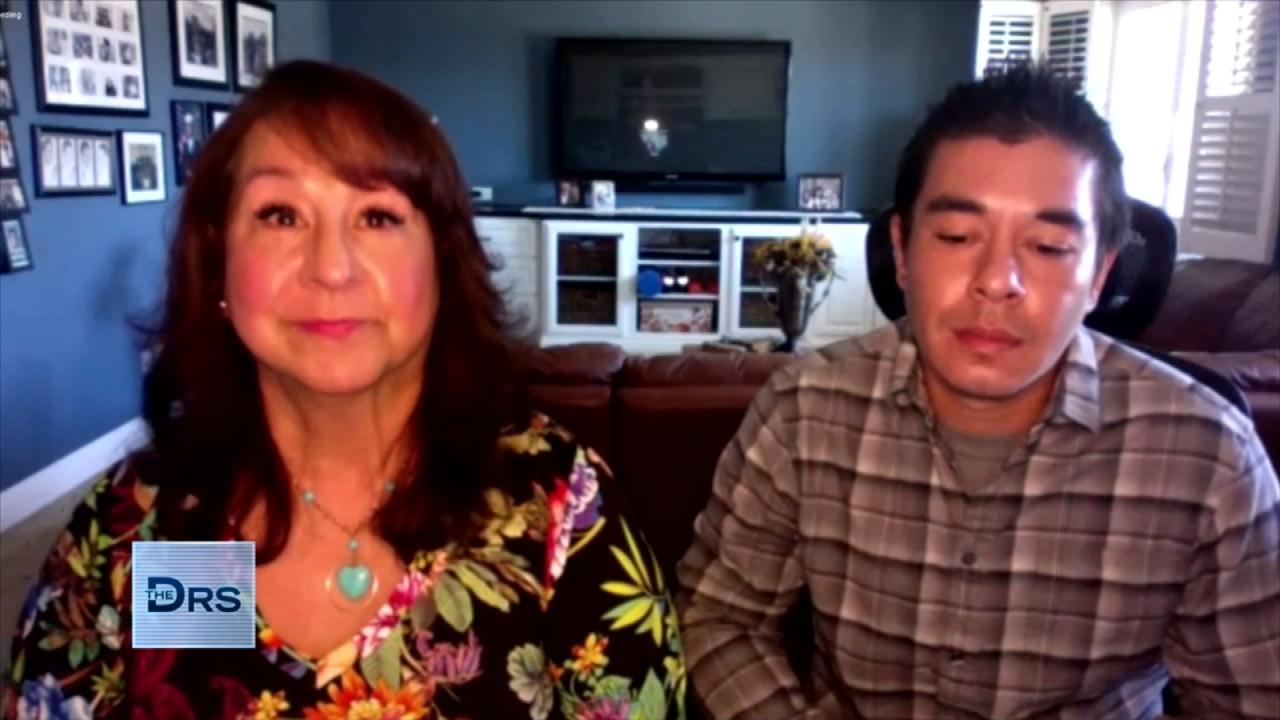 After Son's Fatal Overdose Mom Forgives His Drug Dealer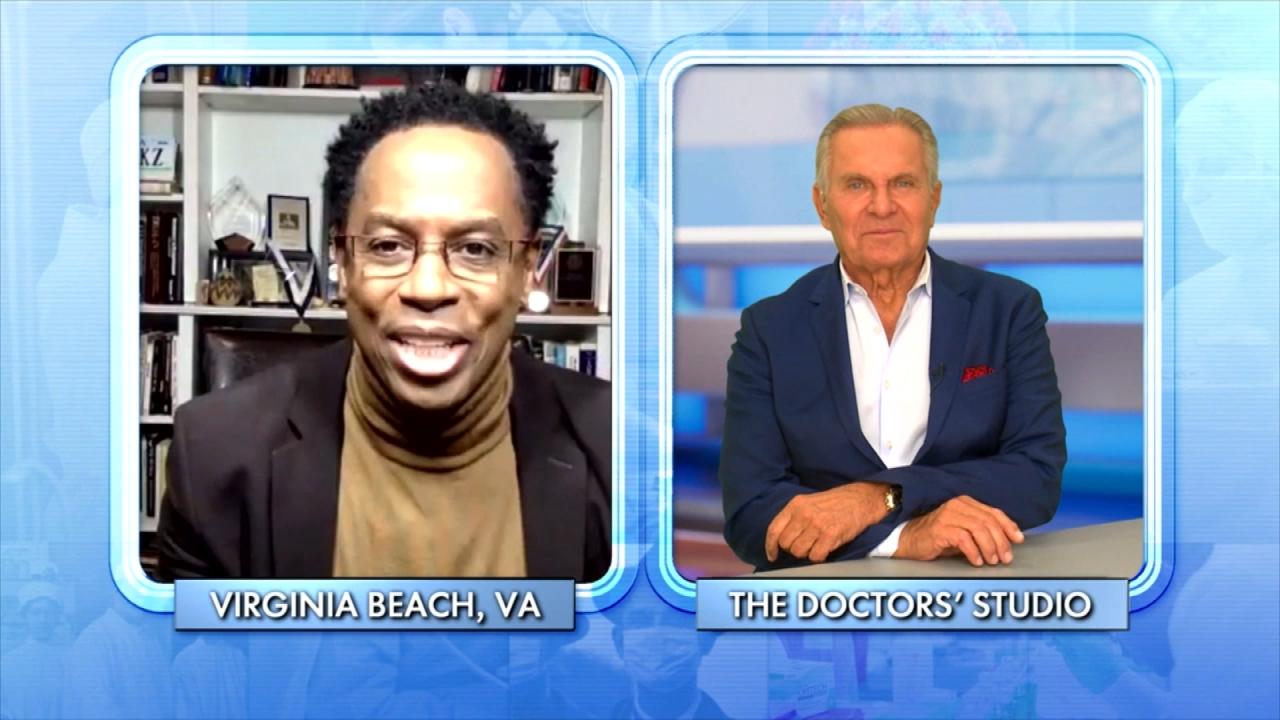 The Four Fs of Parenting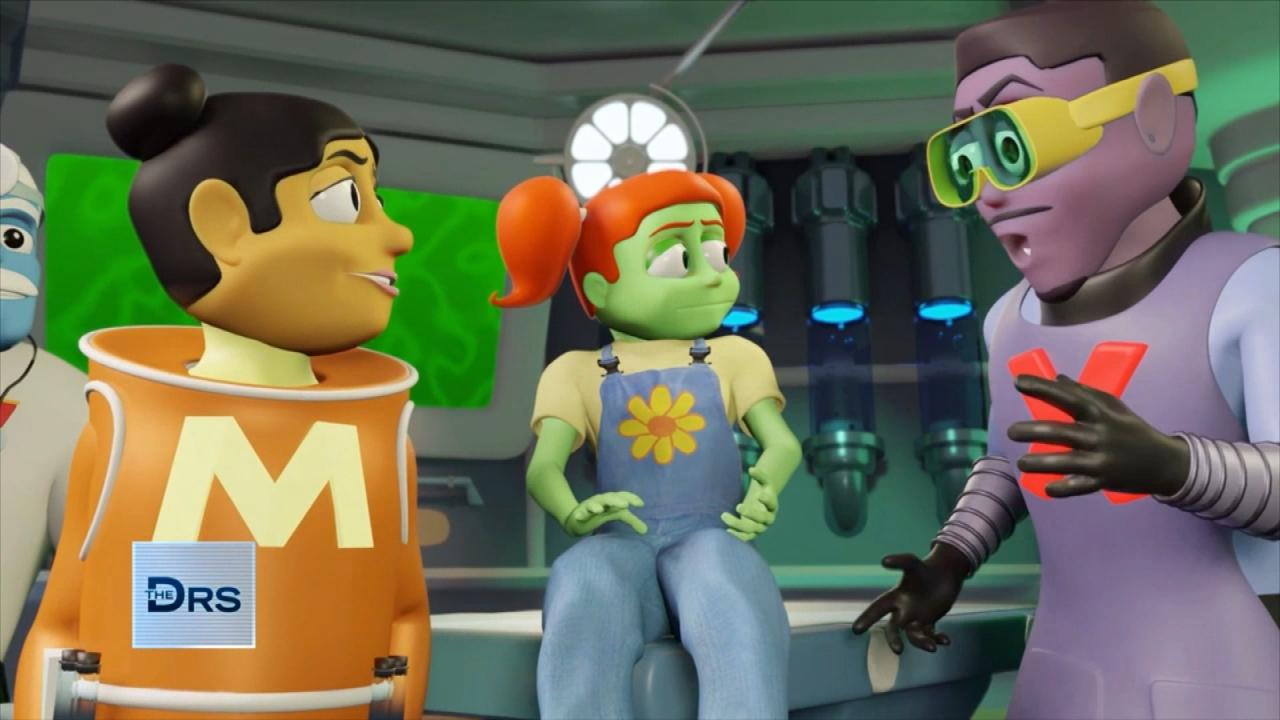 Have Your Kids Met 'The Doctor Squad'?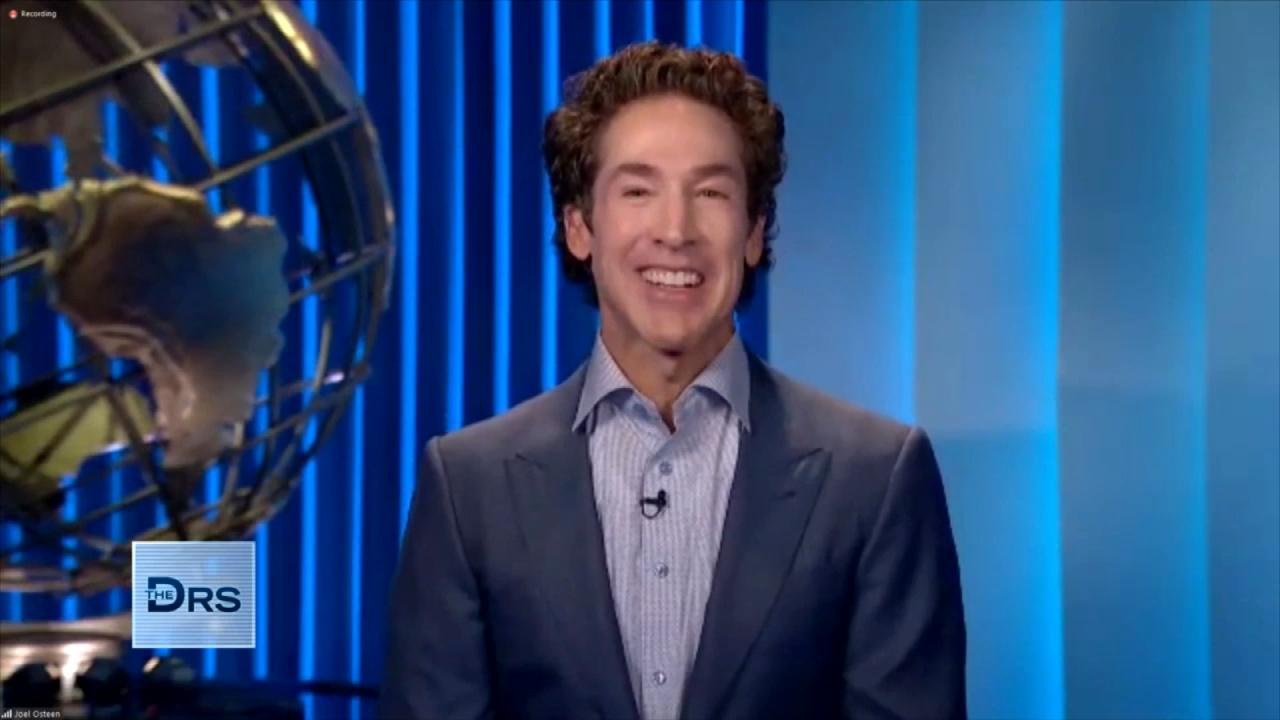 Pastor Joel Osteen on How to Rule Your Day!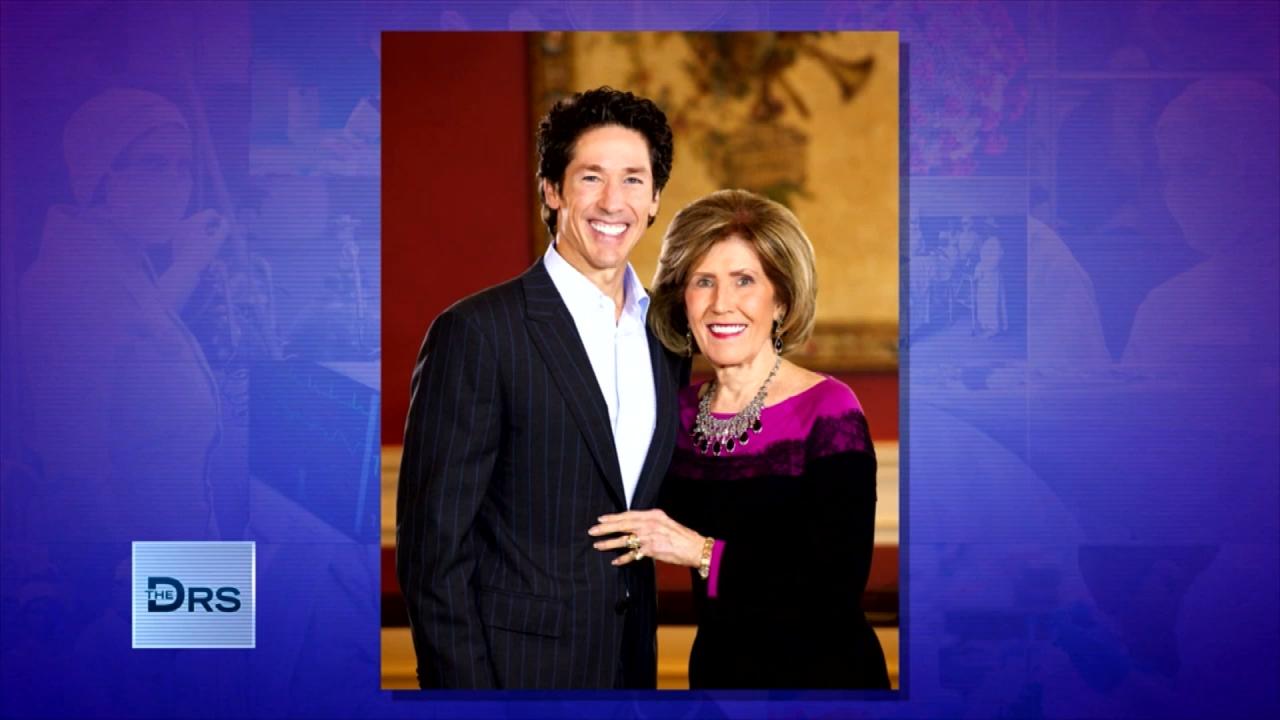 Pastor Joel Osteen on Keeping Faith in Hard Times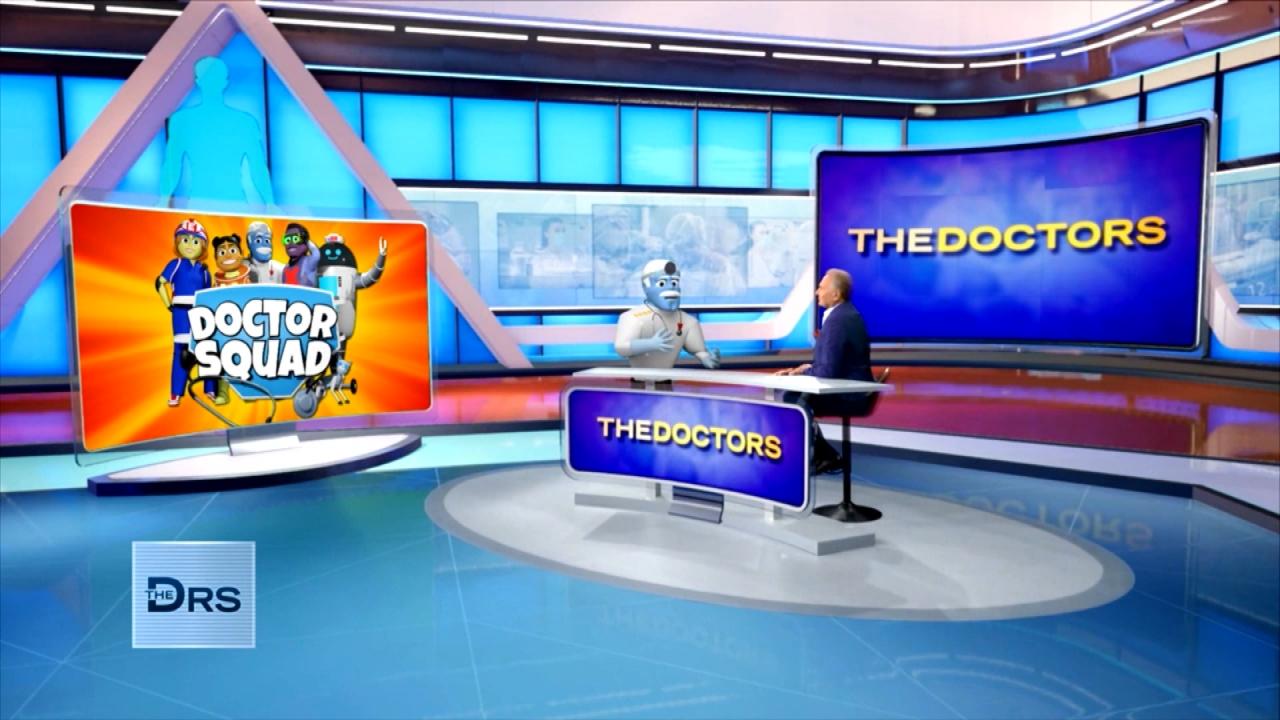 'General Medicine' from 'The Doctor Squad' Answers Kid Questions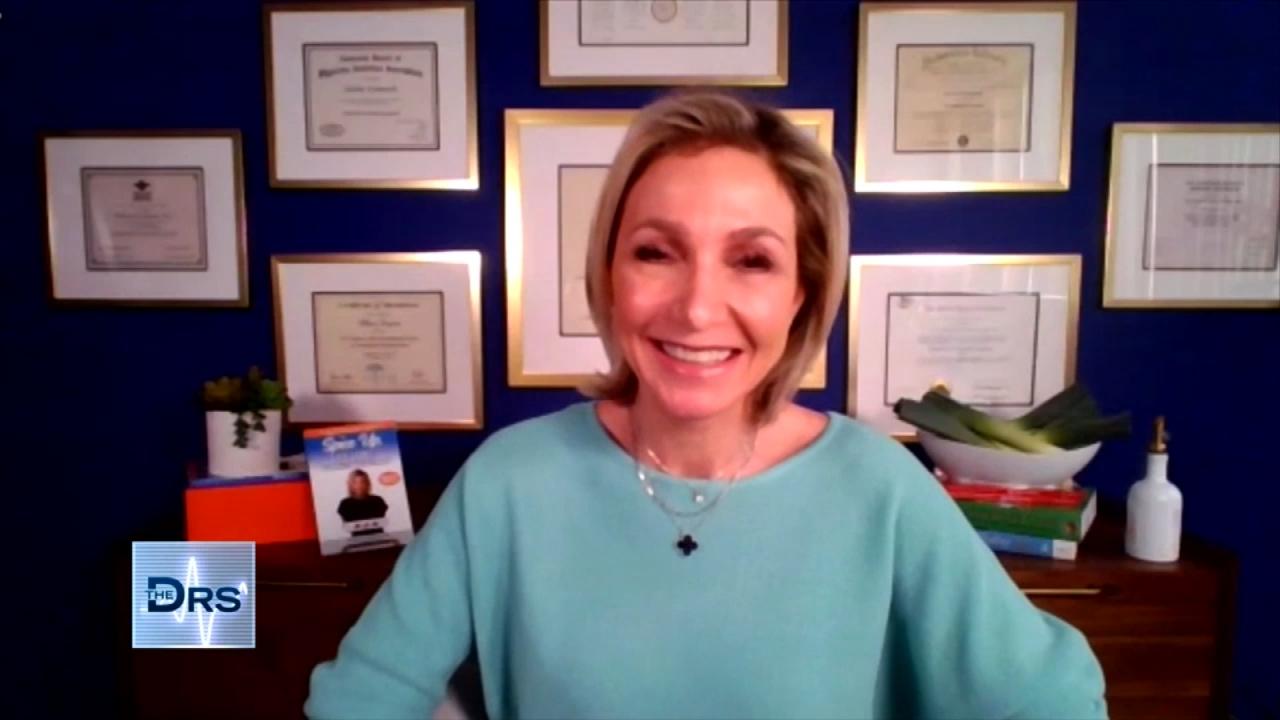 Is This French Weight Loss Hack Safe?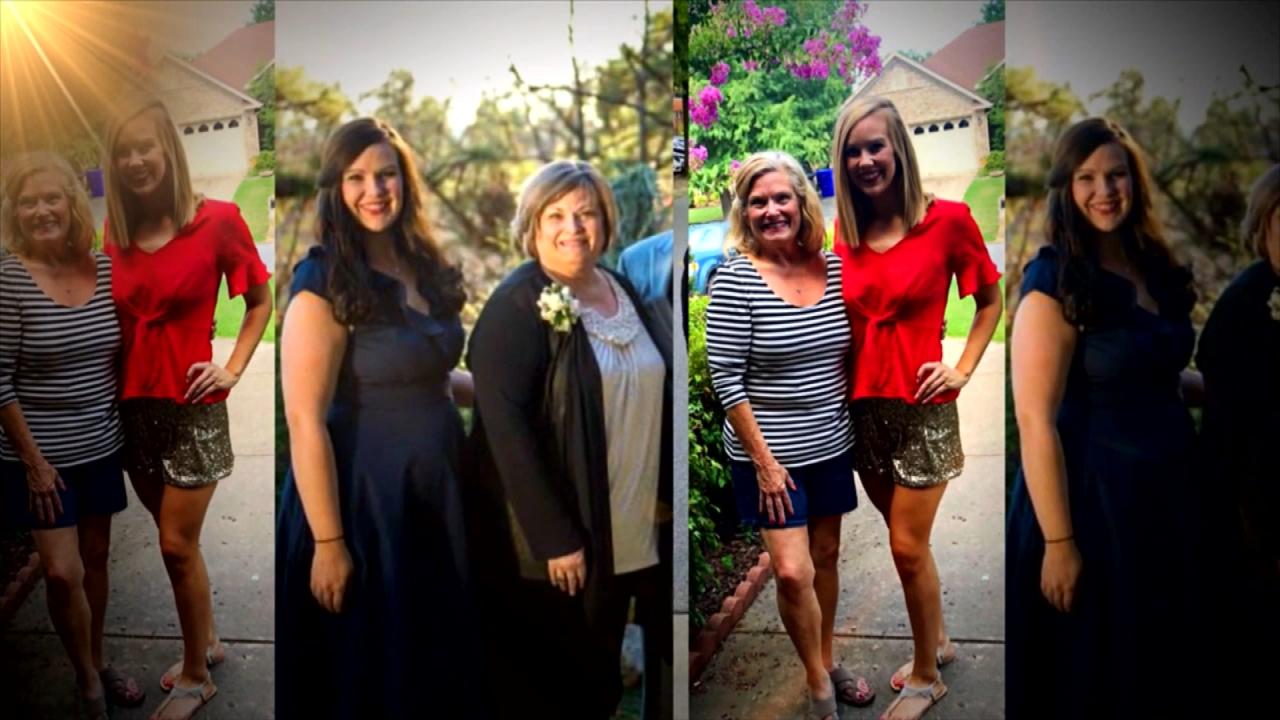 Mom and Daughter Lost a Combined 210 Pounds Together!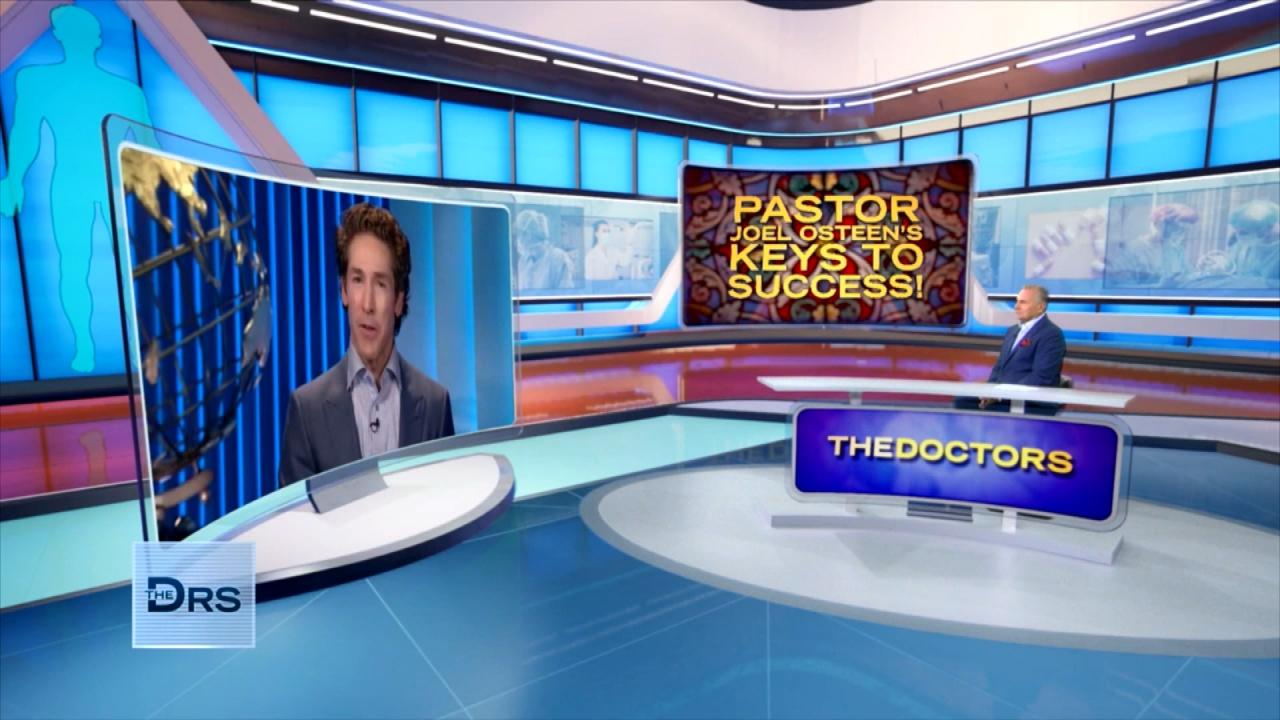 Joel Osteen on How to Unlock Your Own Potential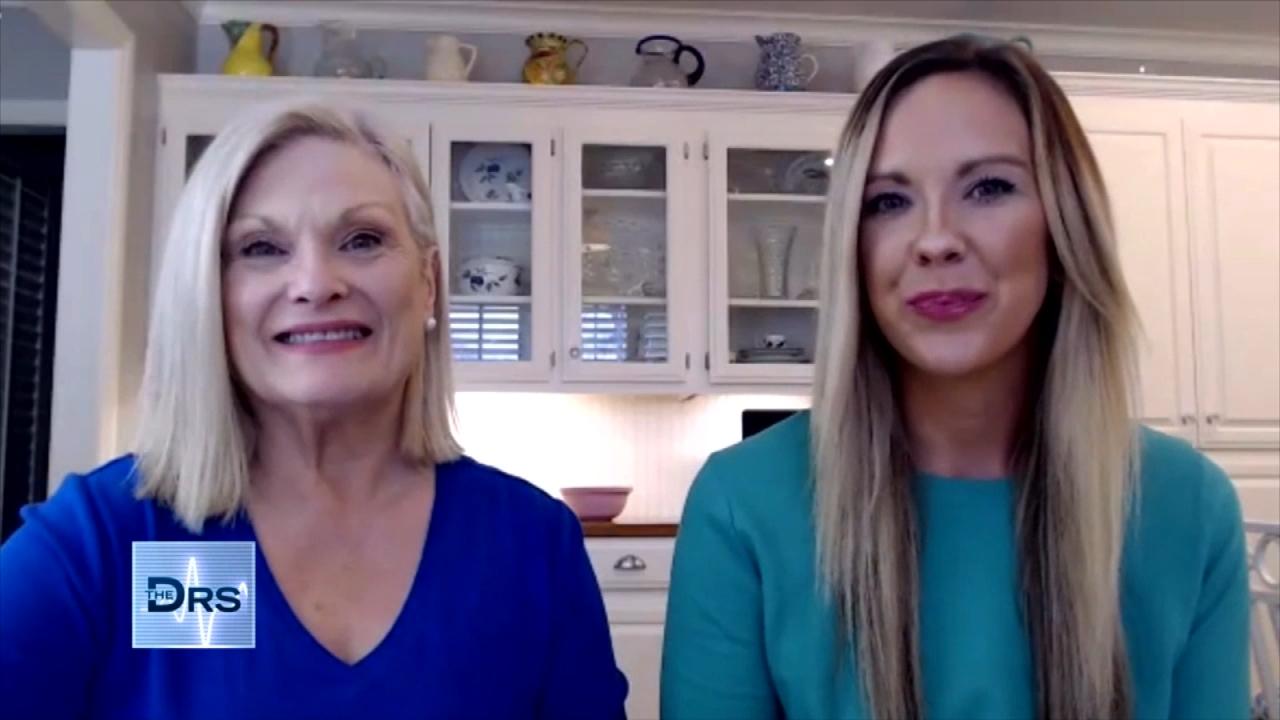 Mom and Daughter Share the Secret to Their Weight Loss Success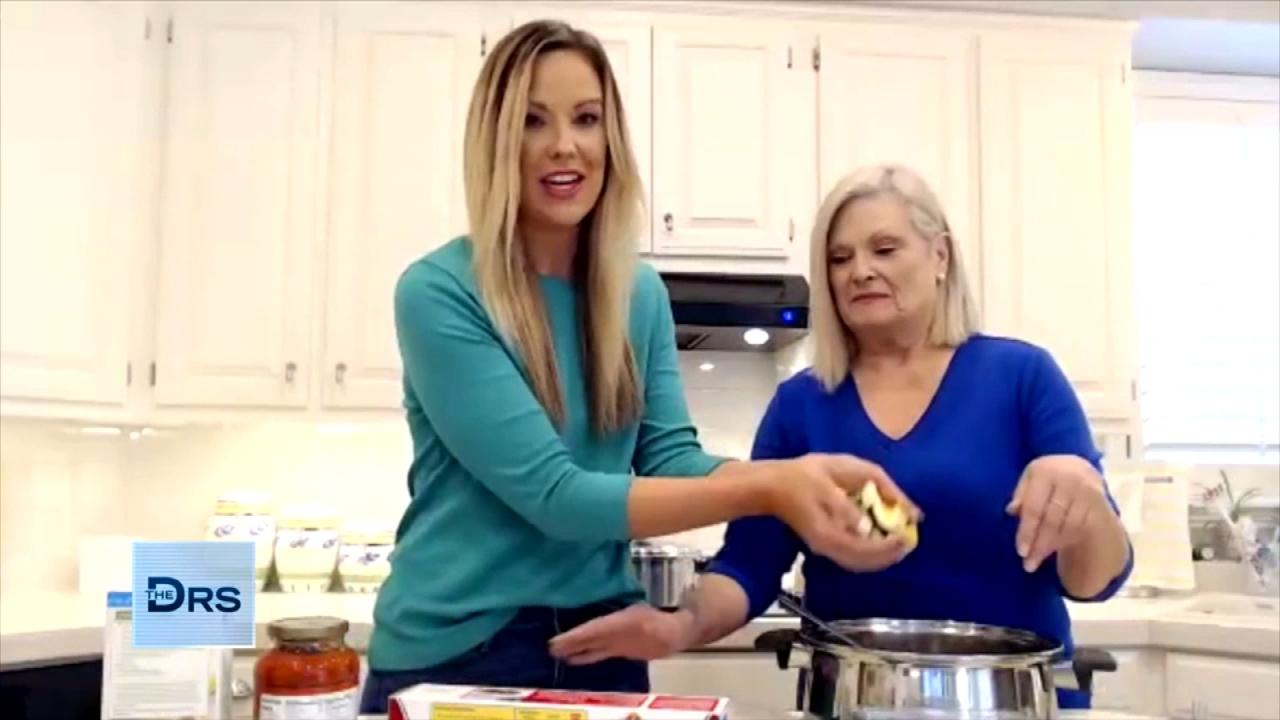 A Macro-Friendly Dinner Recipe from Weight Loss Duo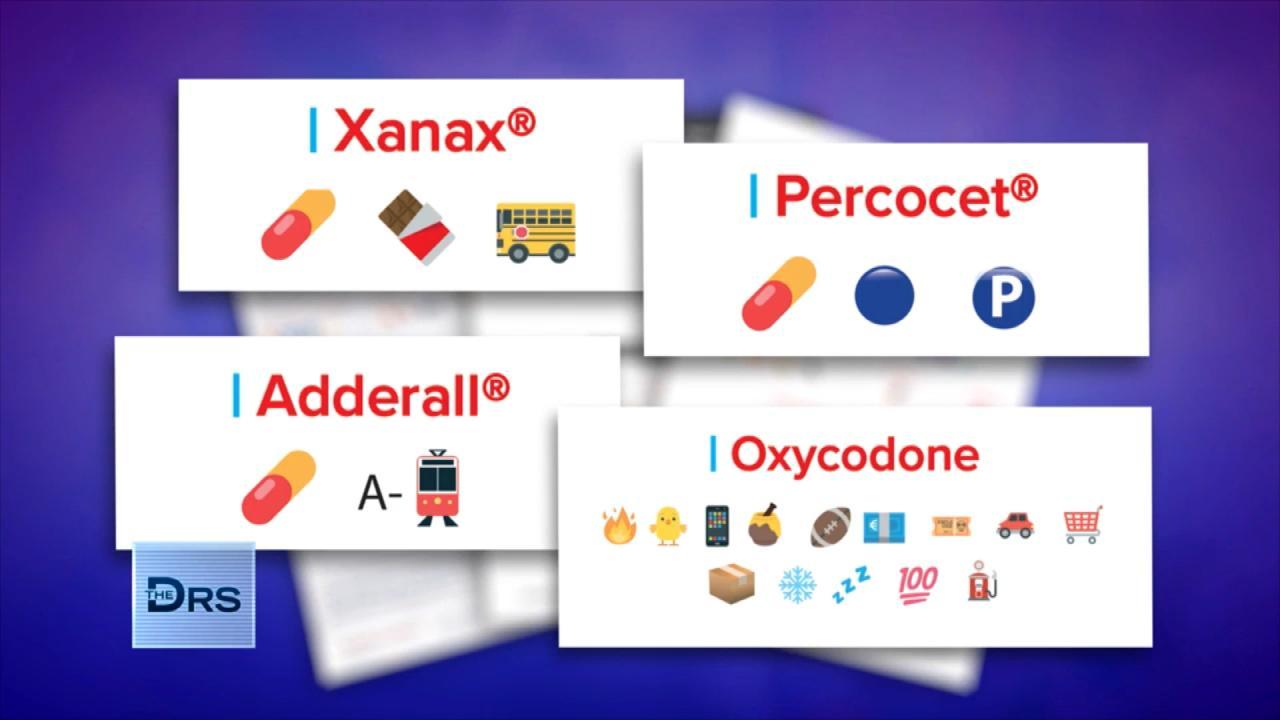 How Drug Dealers are Selling Fentanyl on Apps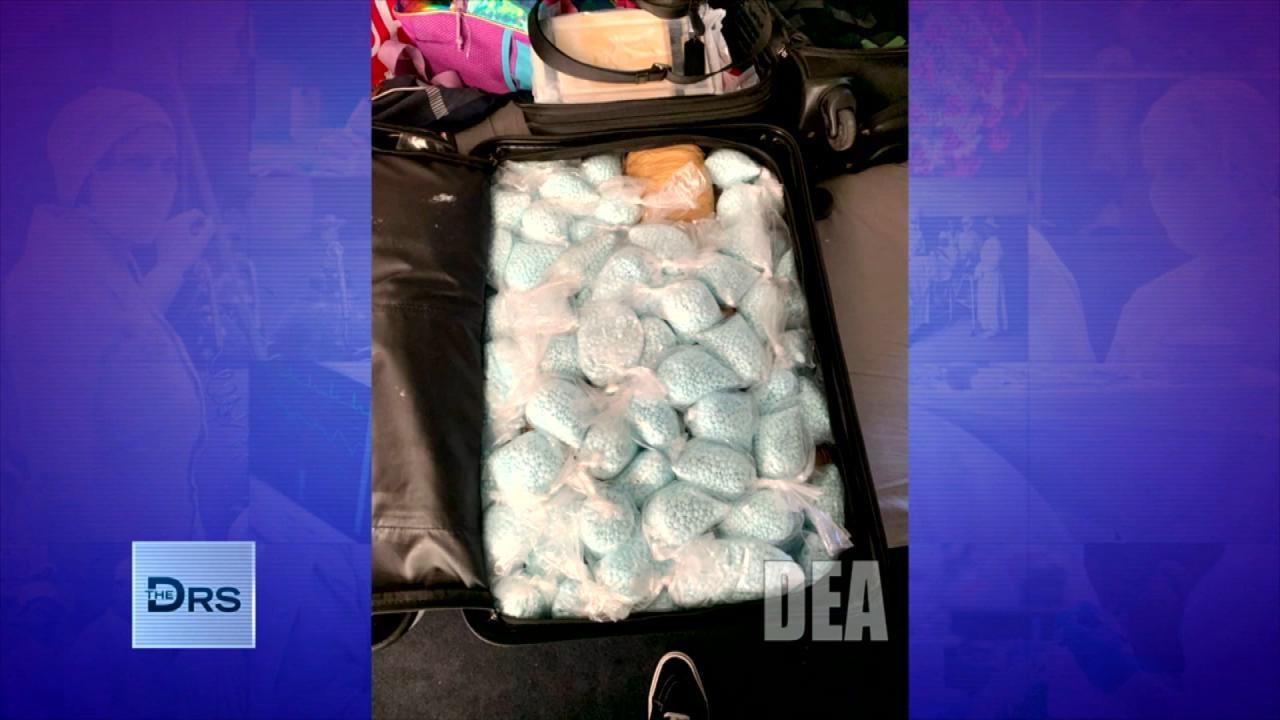 The DEA Says Fentanyl Is Everywhere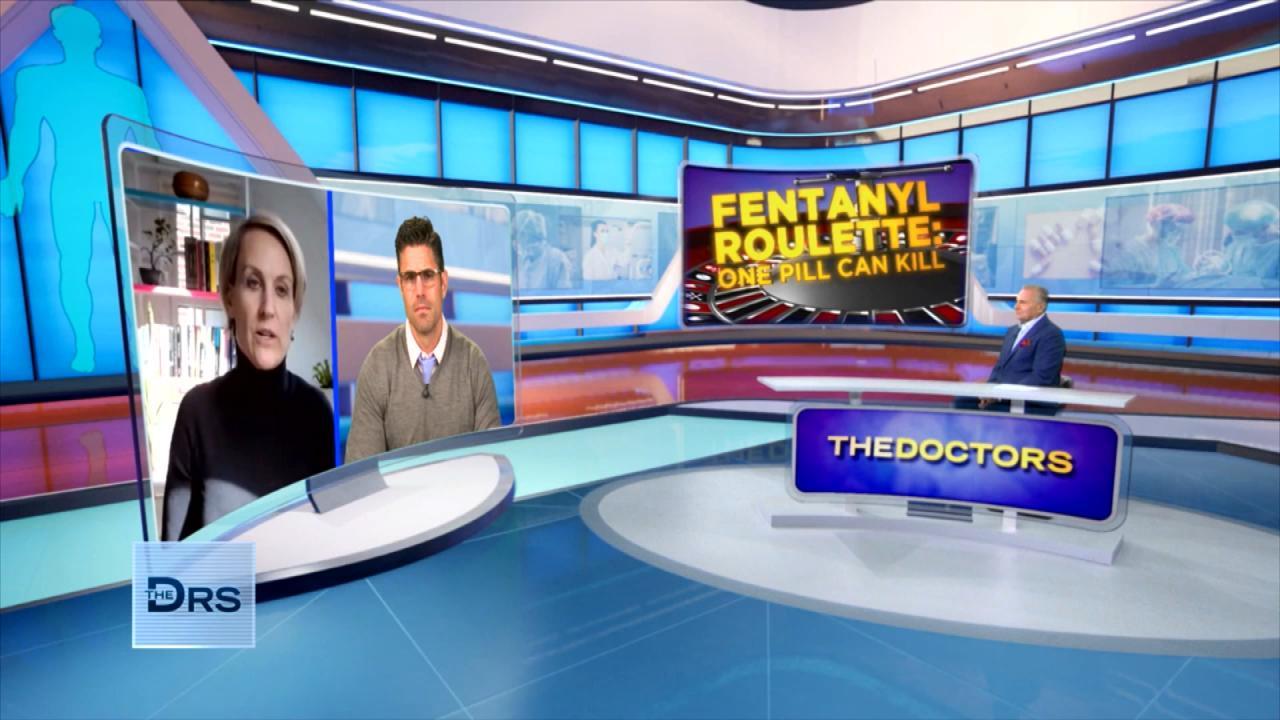 Should Companies Be Responsible for Fentanyl Sold on Their App?
For the first time since 1993, American life expectancy has gone down thanks in part to the opioid epidemic. Heroin was once thought to be a drug of abuse of the urban poor, but today the typical user is often a young suburbanite, and their addiction usually begins with prescription opiates -- this is something Alexis Haines battled.
The reality star, best known for her series E! series "Pretty Wild," has turned her life around after struggling with addiction. She has come to The Doctors to share more about her inspiring story.
She says that prescribed pain medications which led her to more serious drugs. After getting to the point where she was taking up to 10 opioid pills per day, she turned to heroin. After multiple arrests, she was ordered to treatment for a year. During her first year of treatment, she says she learned humility and the ability to laugh at herself.
Watch: 'Pretty Wild' Star Shares How She Overcame Opioid Addiction
Now, Alexis is married and a mother and tells us that she is able to connect with others in ways she never did while using. She says she has now been sober for almost 7 years.
"The first time I was offered an oxy, I fell in love. That was the end for me. I told myself,'You're a smart girl, you'll never go to heroin. You'll never use dope. That's a dirty drug.' And what I found was that the majority of my suburban friends who started using oxy with me were then using heroin," she says, explaining that the progression of her addiction was extremely quick.
Watch: Has Heroin Completely Taken over Young Woman's Life?
She says that an important aspect of her sobriety is her family, including husband Evan, who is a co-founder of the recovery center Alo House.
Alexis shares tips for those dealing with addiction. She feels that interventions can be either empowering or punitive. She tells The Doctors that she hopes for more access for those addicted and hopes to see more centers using an evidence-based approach that gets to the root of trauma and also addresses what will happen after treatment. Evan says that when addressing addiction with loved ones that patience and direct communication is key.
If you or someone you know is struggling with addiction please call the confidential and free National Helpline at 1-800-662-HELP or visit their website.