Woman Beats Breast Cancer Twice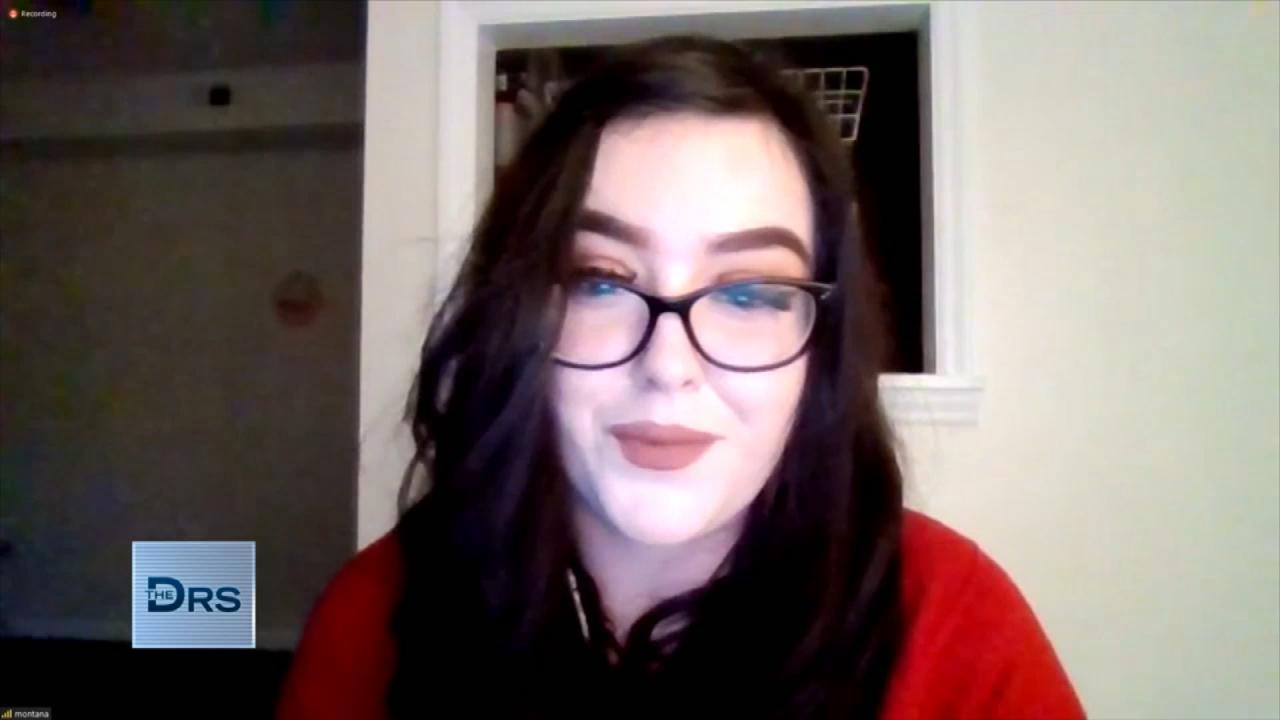 Hear Why Some Women Are Choosing to Get Sterilized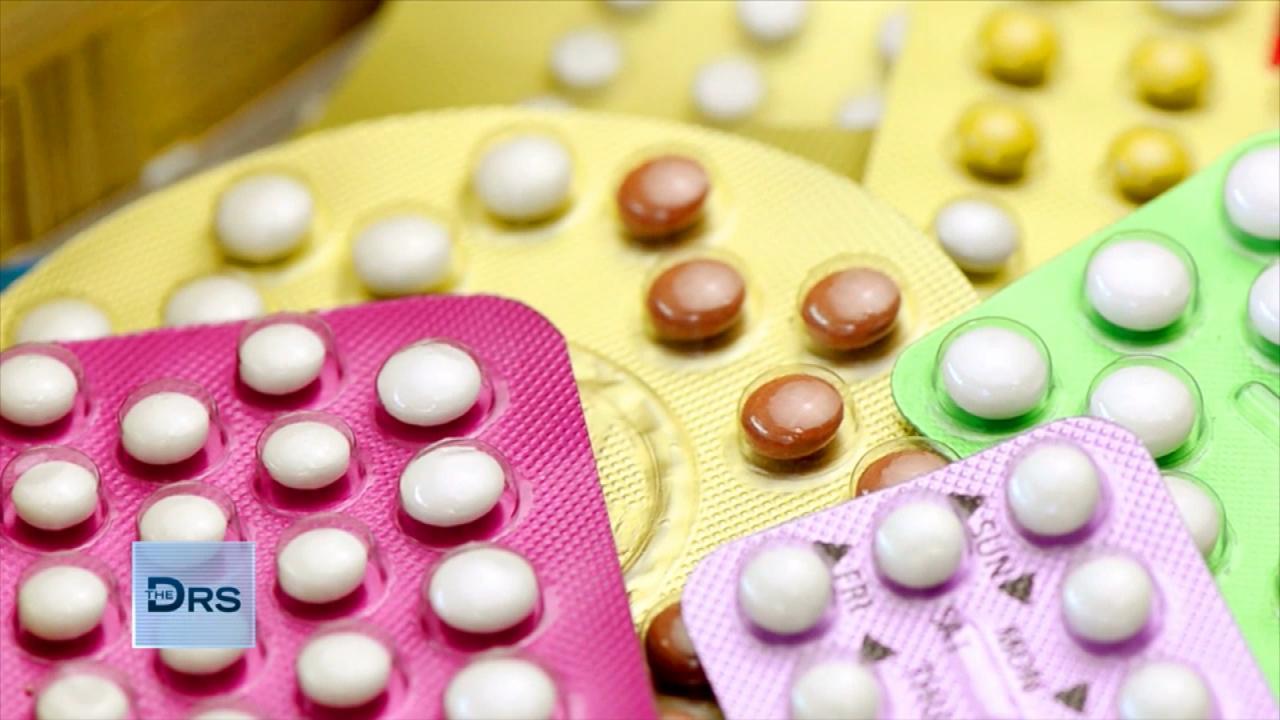 Why Some Millennials are Choosing Sterilization as Birth Control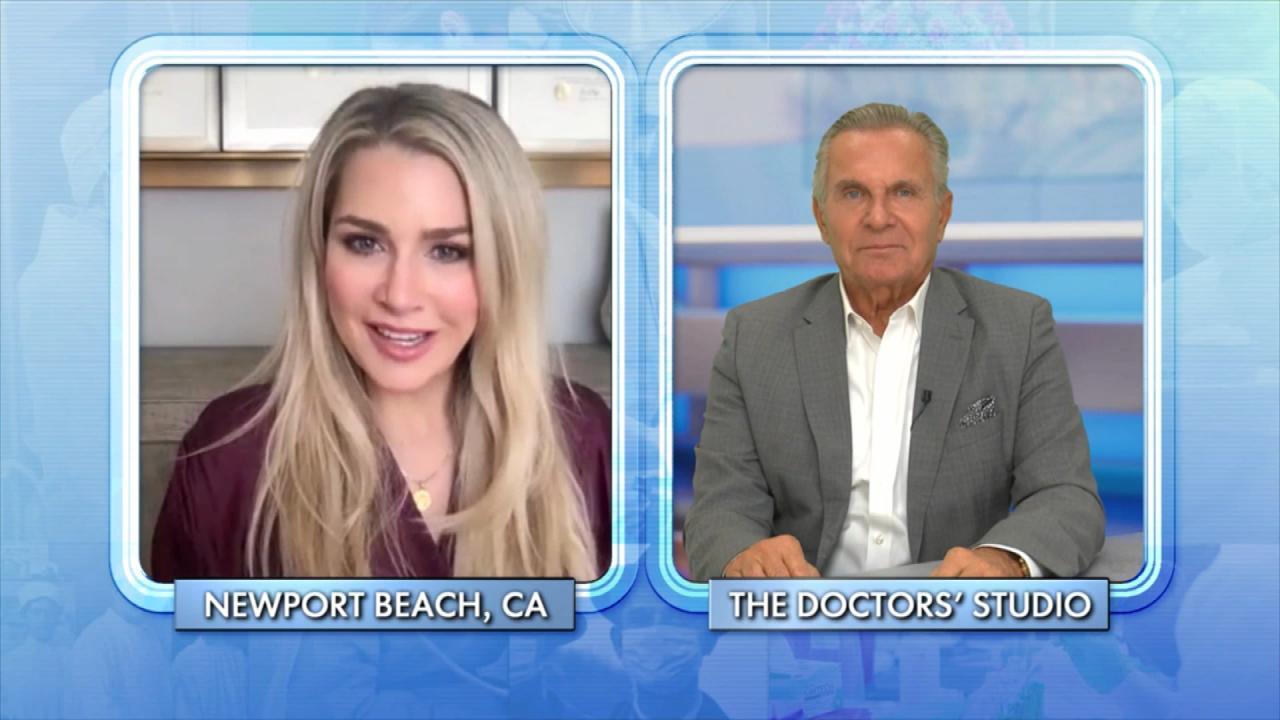 Child-Free by Choice Is a Growing Movement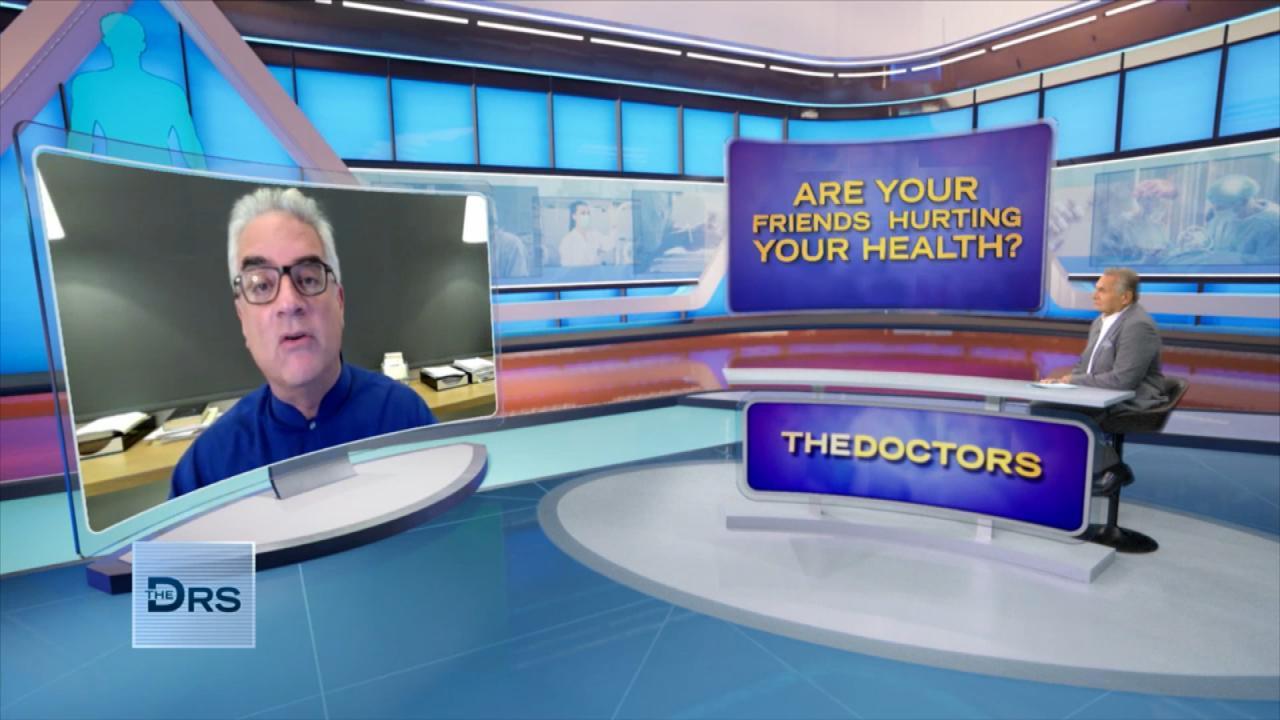 Could Your Friends Be Harmful to Your Health?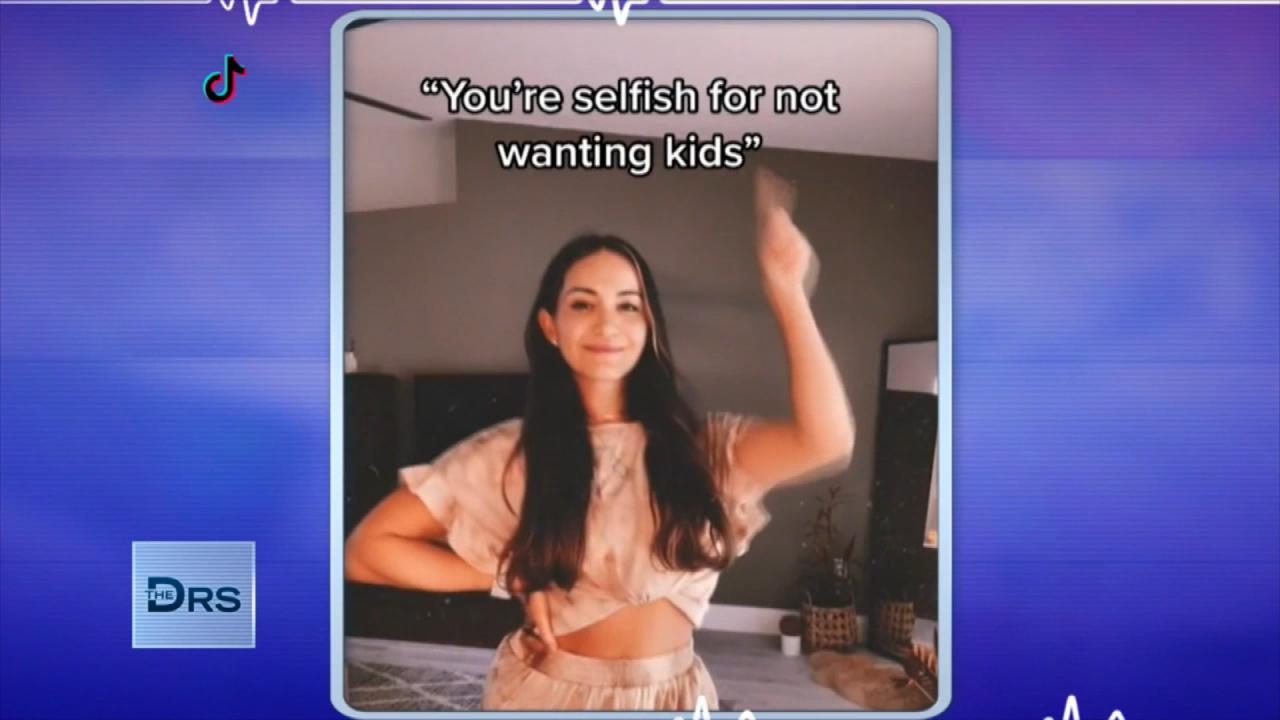 Women Should Trust Their Choice to Not Have Kids!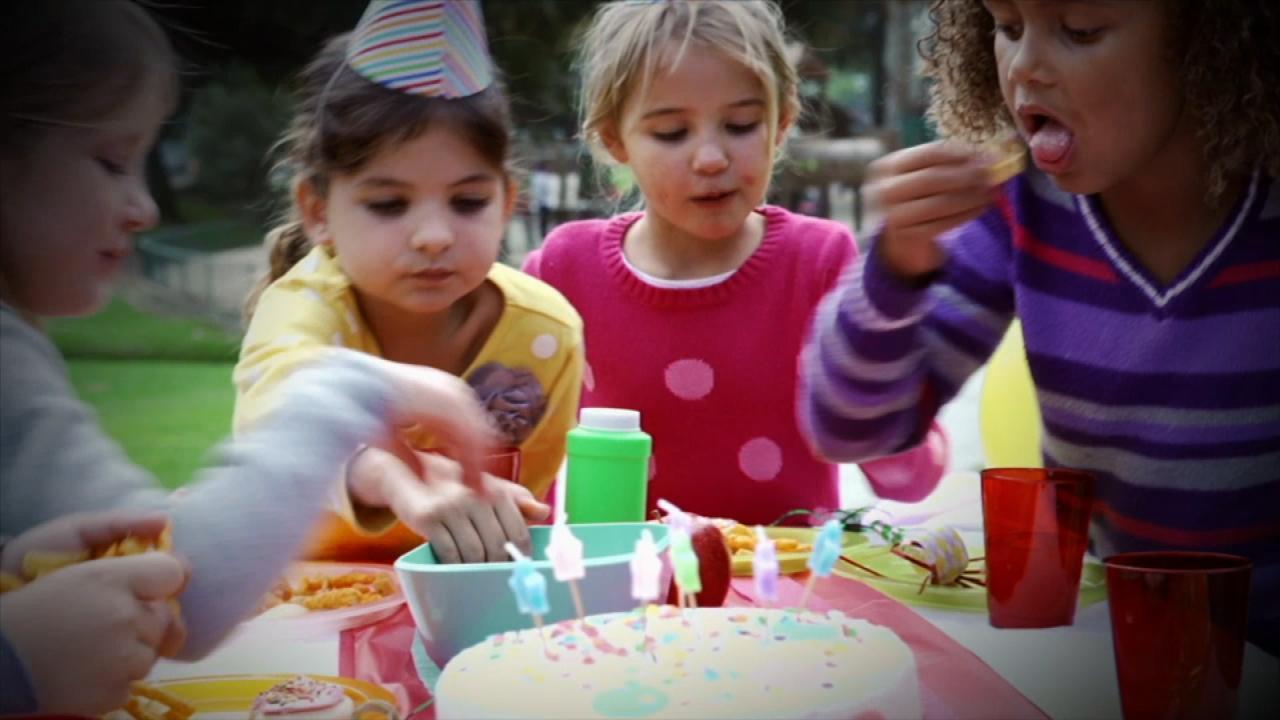 Kids Found with Metal Poisoning after Eating This at Birthday Pa…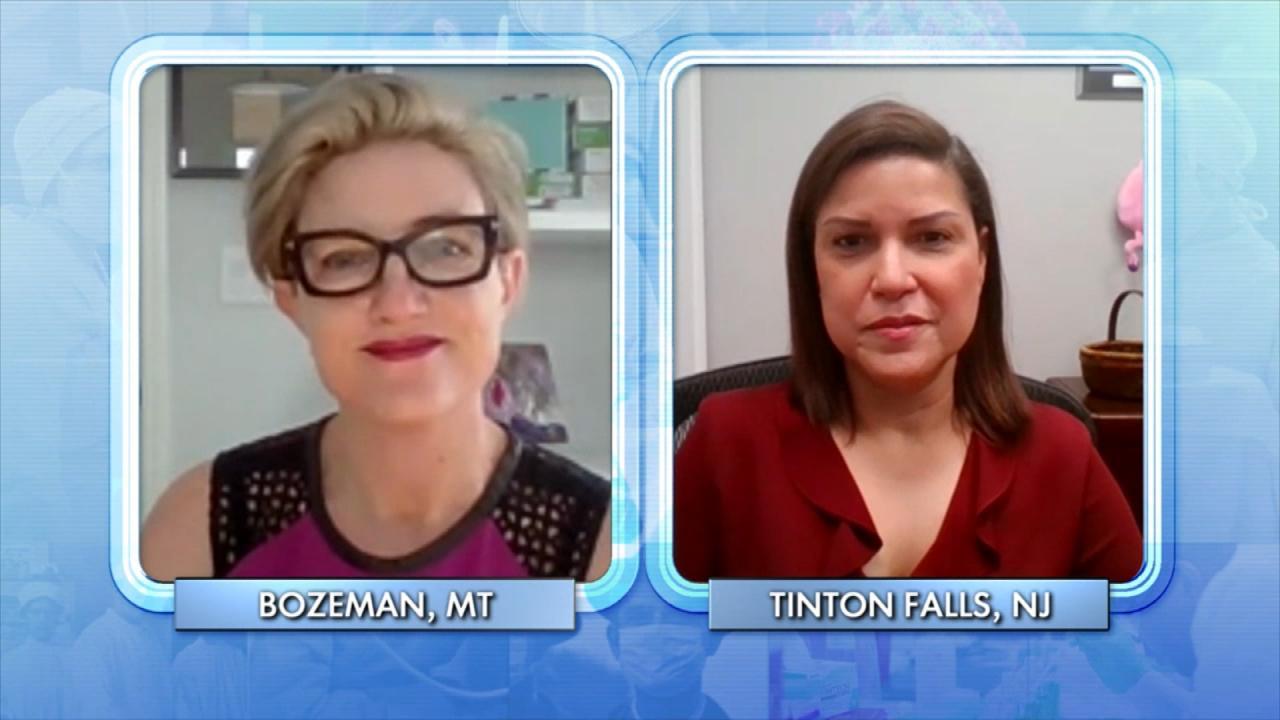 Do Doctors Have the Right to Stand in the Way of a Patient's Pla…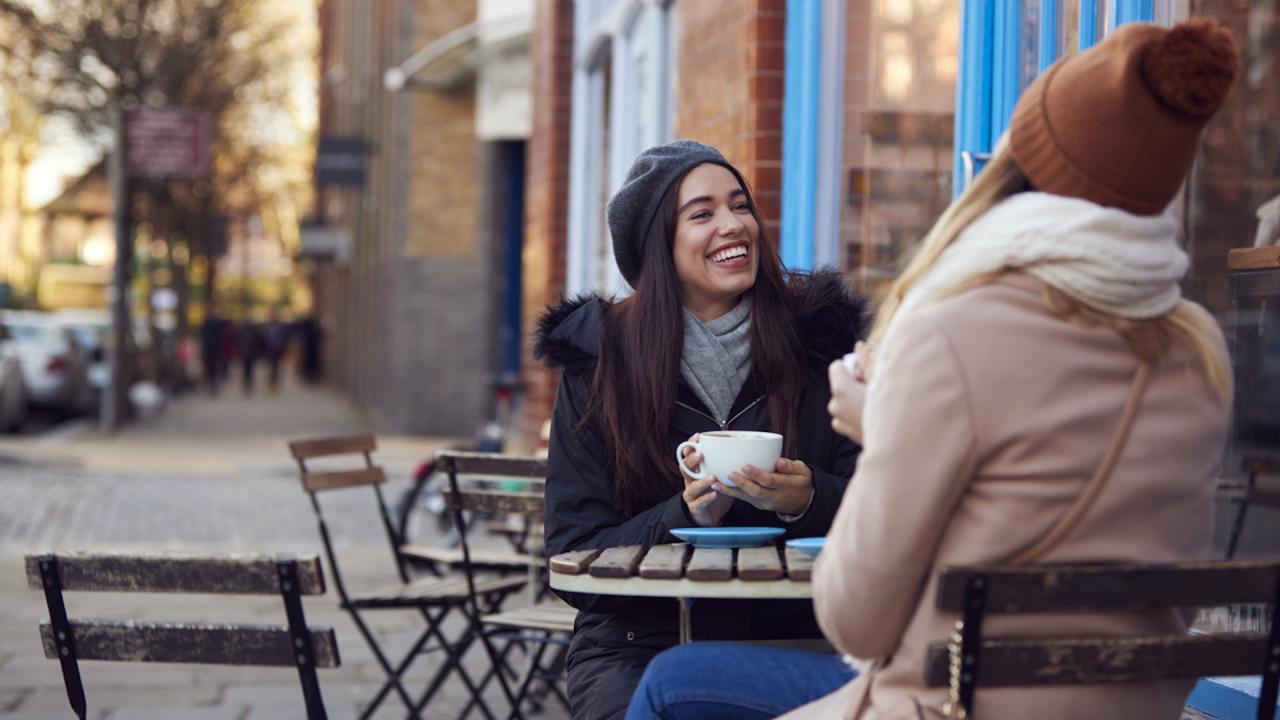 Why Do Humans Need Friends?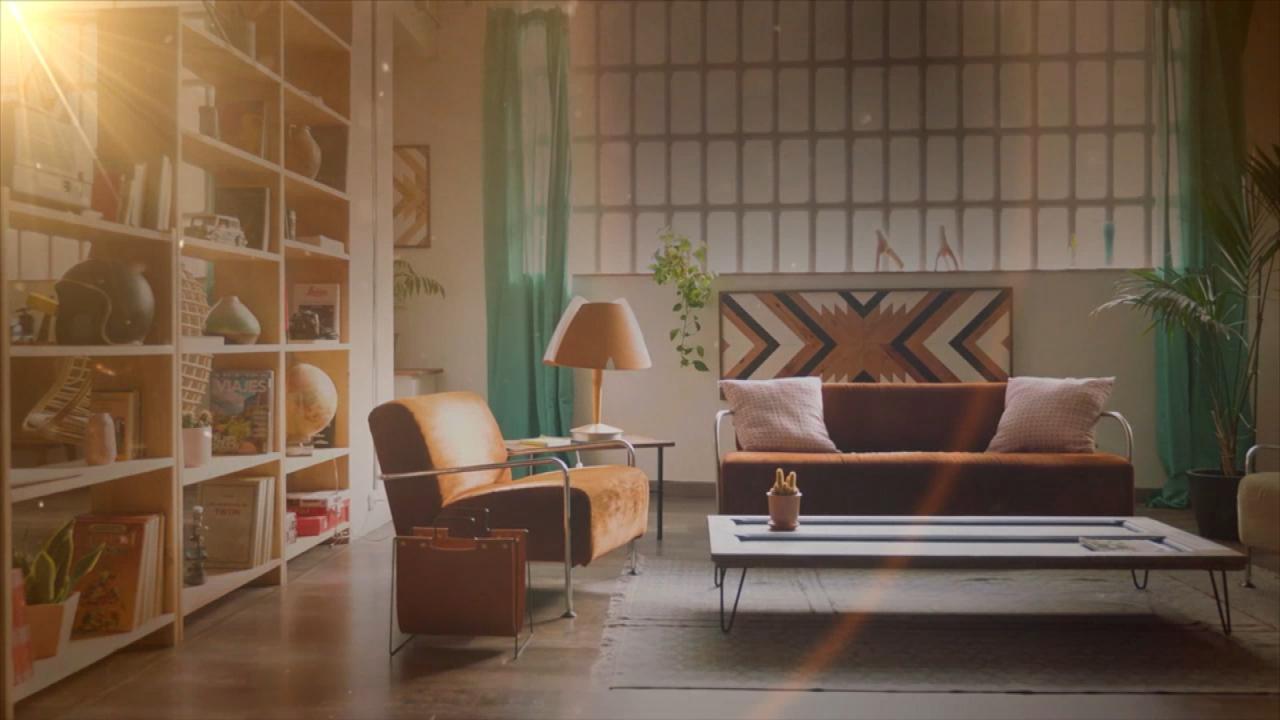 The Surprising Toxins In Your Home That Could Be Making You Sick!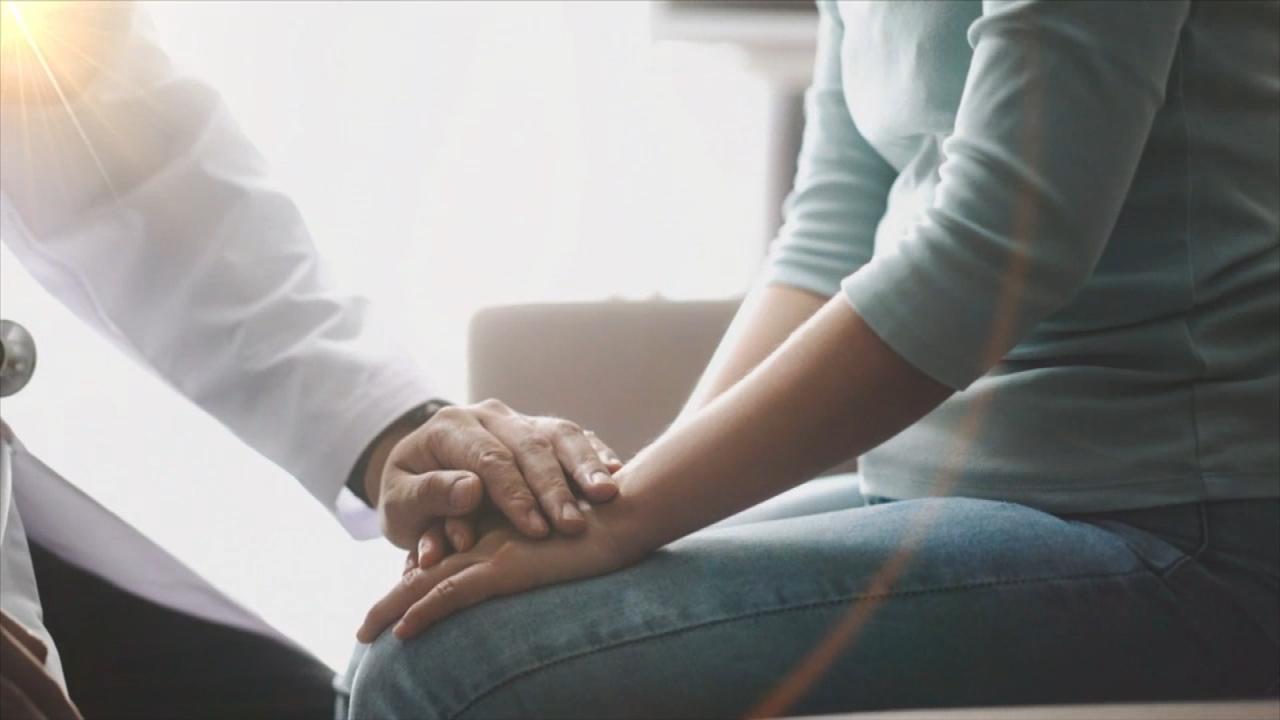 Do Women Need a Psych Eval Before Undergoing Sterilization?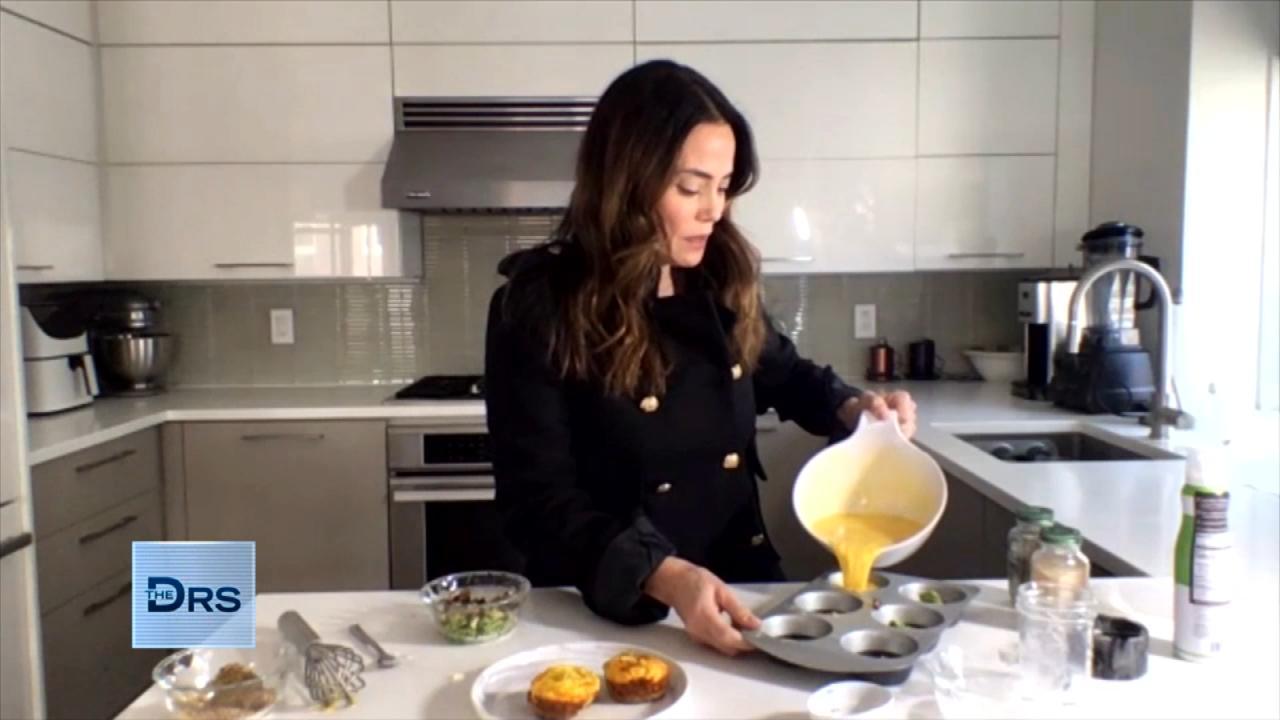 3 Simple Breakfast Fixes for Your Sweet and Savory Cravings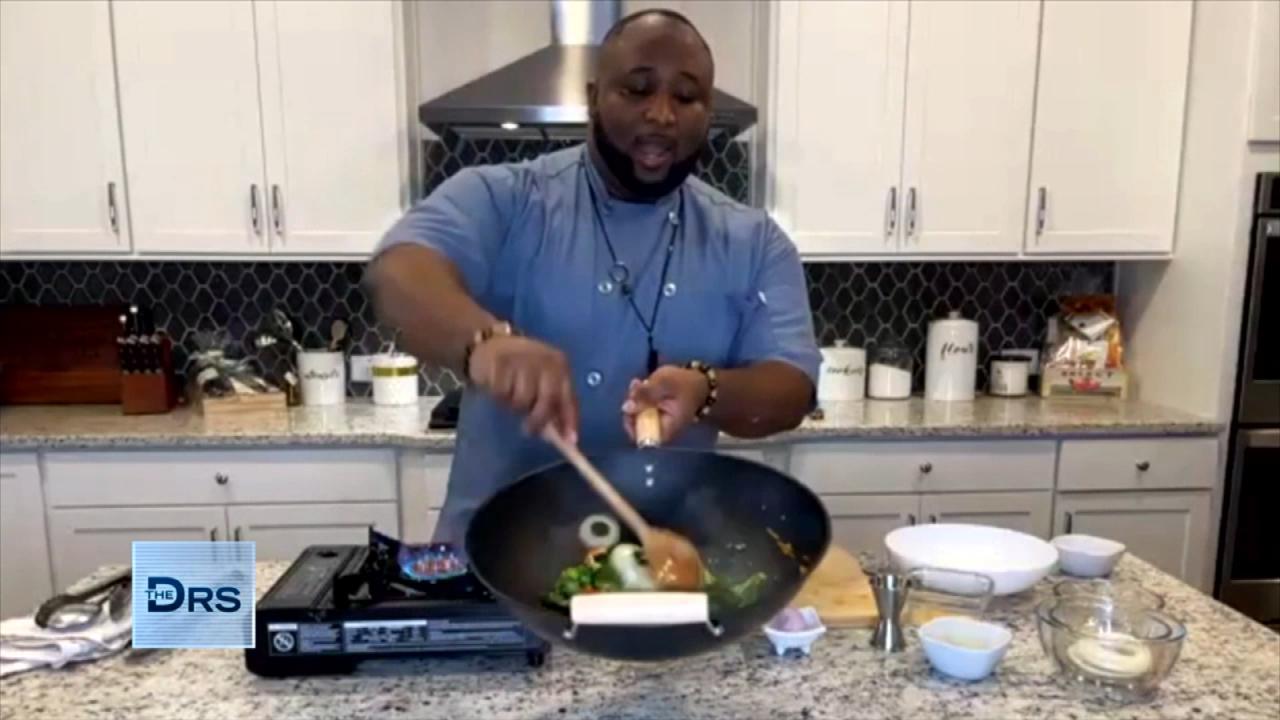 How to Make a Healthy Stir-Fry the Whole Family Will Love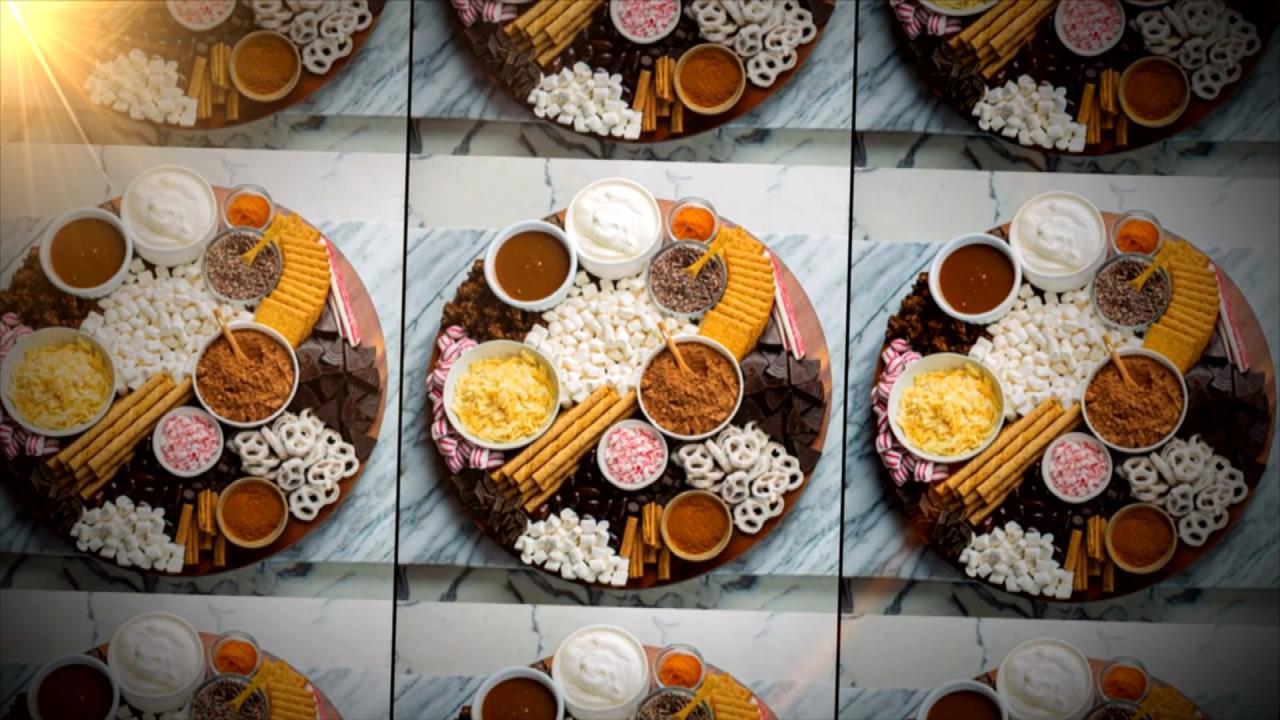 Tis' the Season for the DIY Hot Chocolate Charcuterie Board!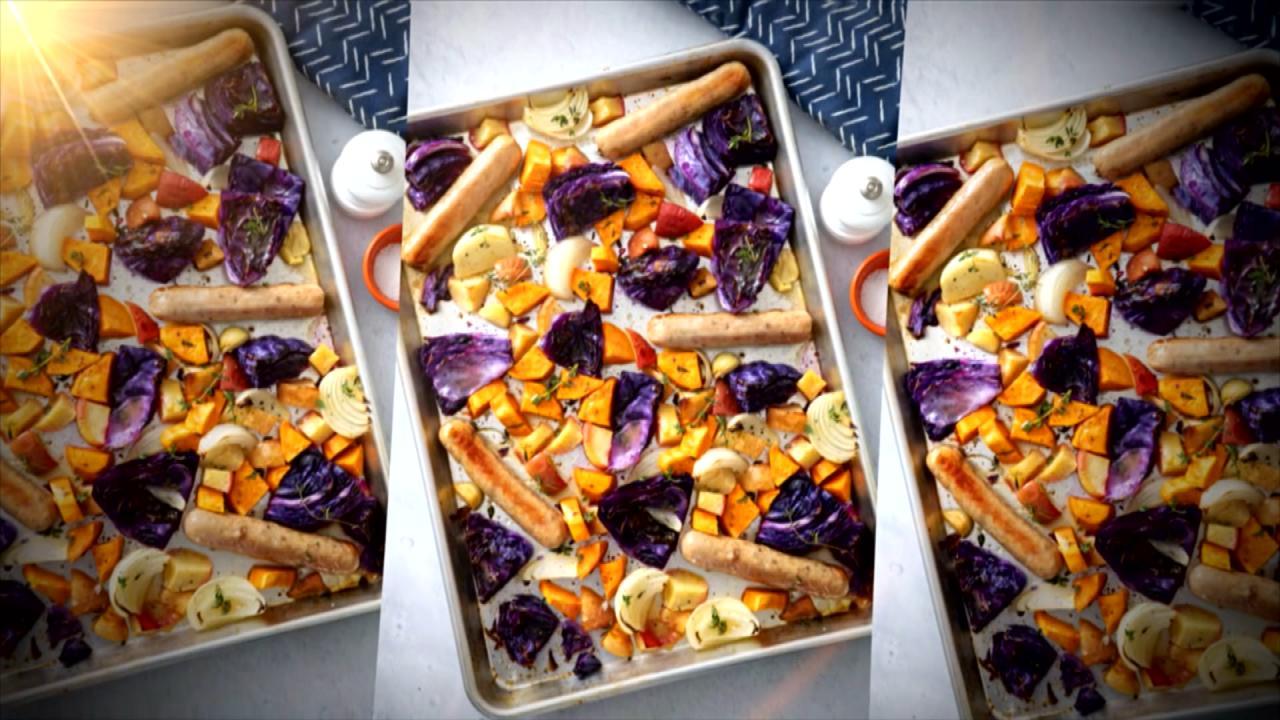 Why Sheet Pan Dinners Are All the Rage Right Now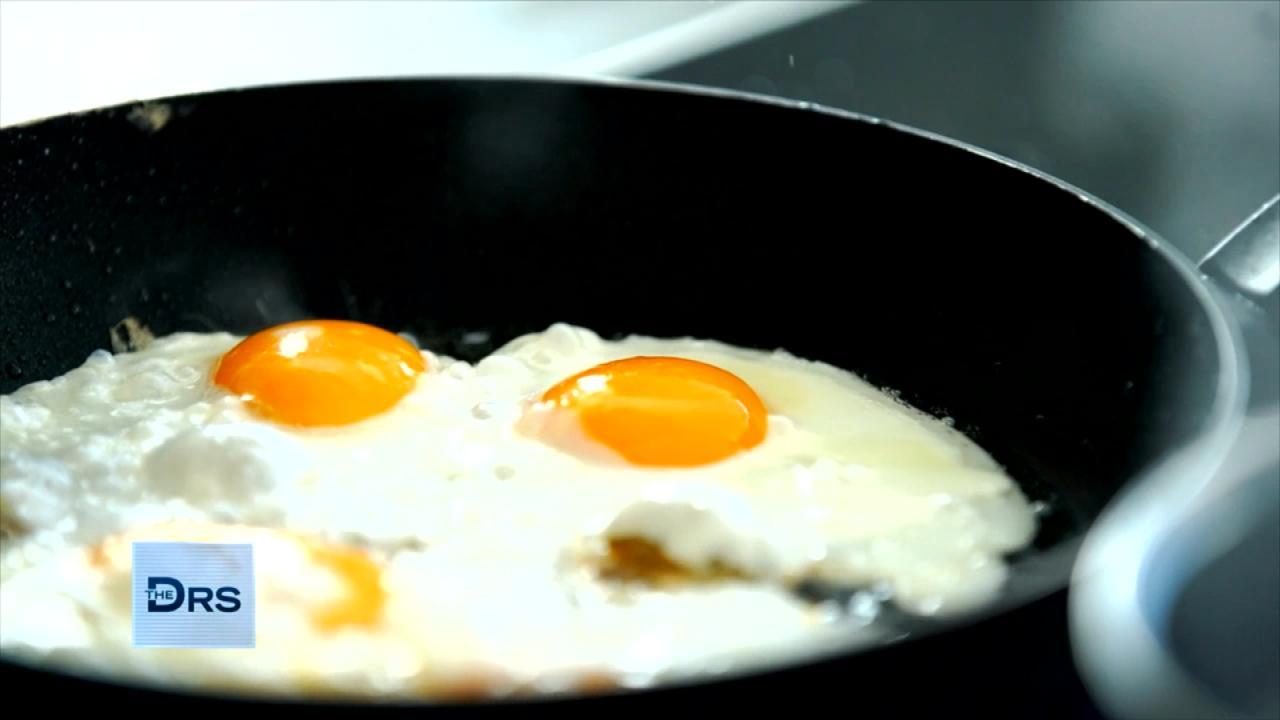 Is Breakfast Really the Most Important Meal of the Day?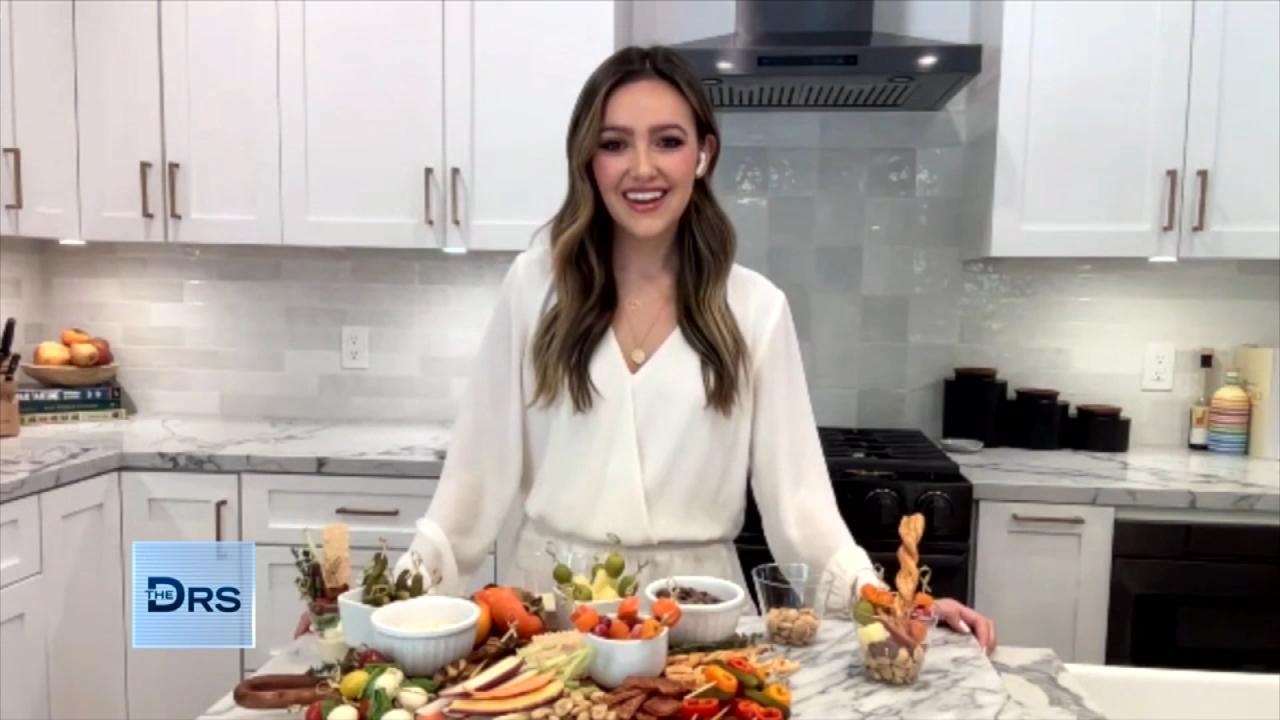 What's Trending: A Mini Version of Your Charcuterie Faves or 'Th…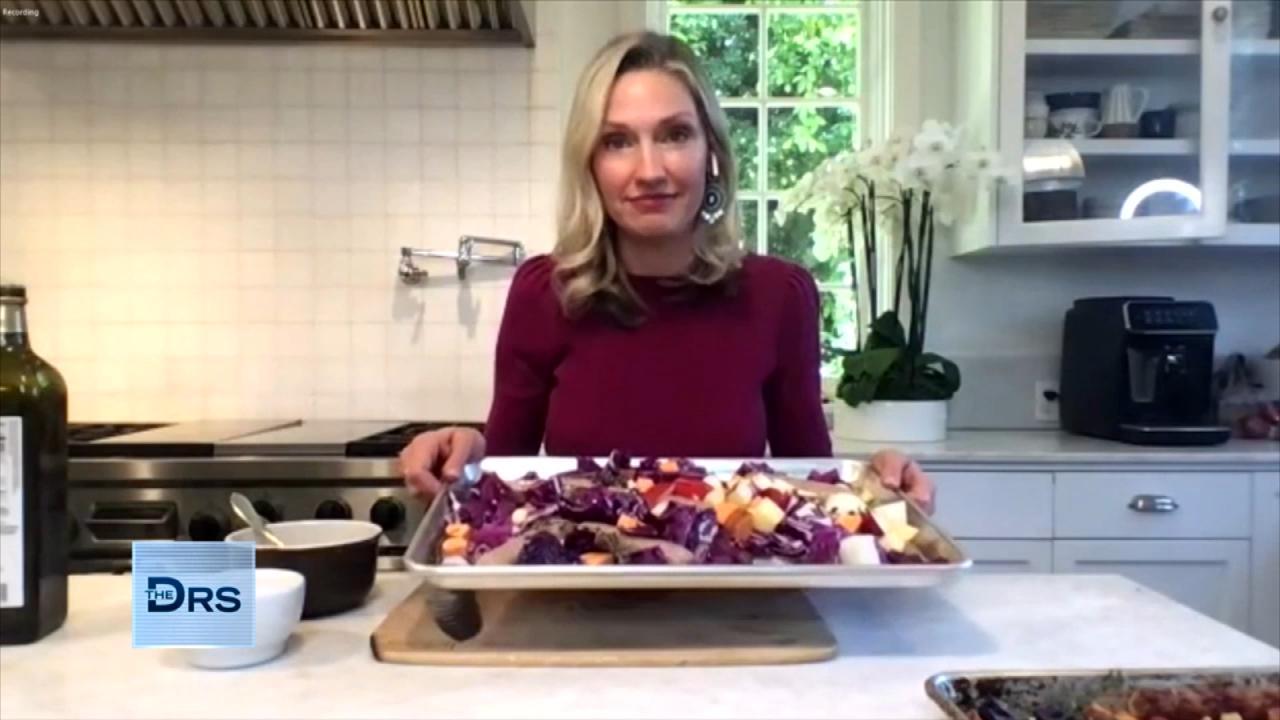 2 Easy Sheet Pan Meals for Busy Weeknights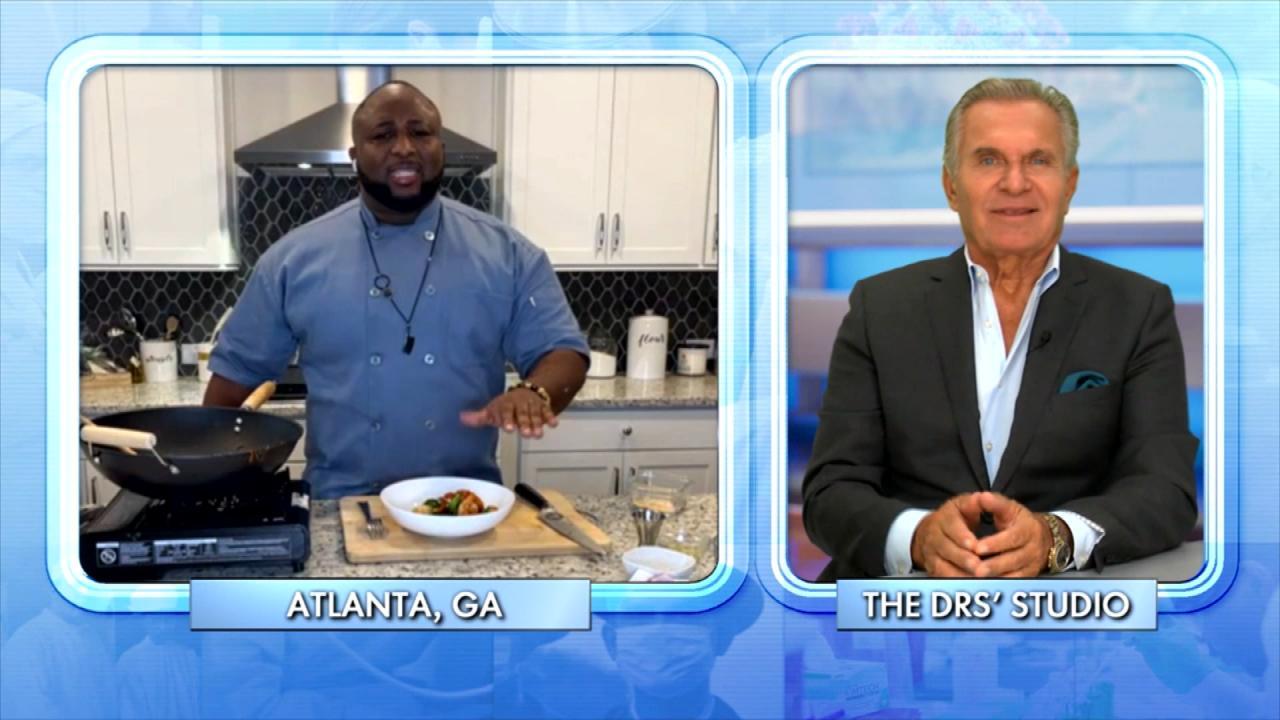 Chef Shares the Health Benefits of This Shrimp and Vegetable Sti…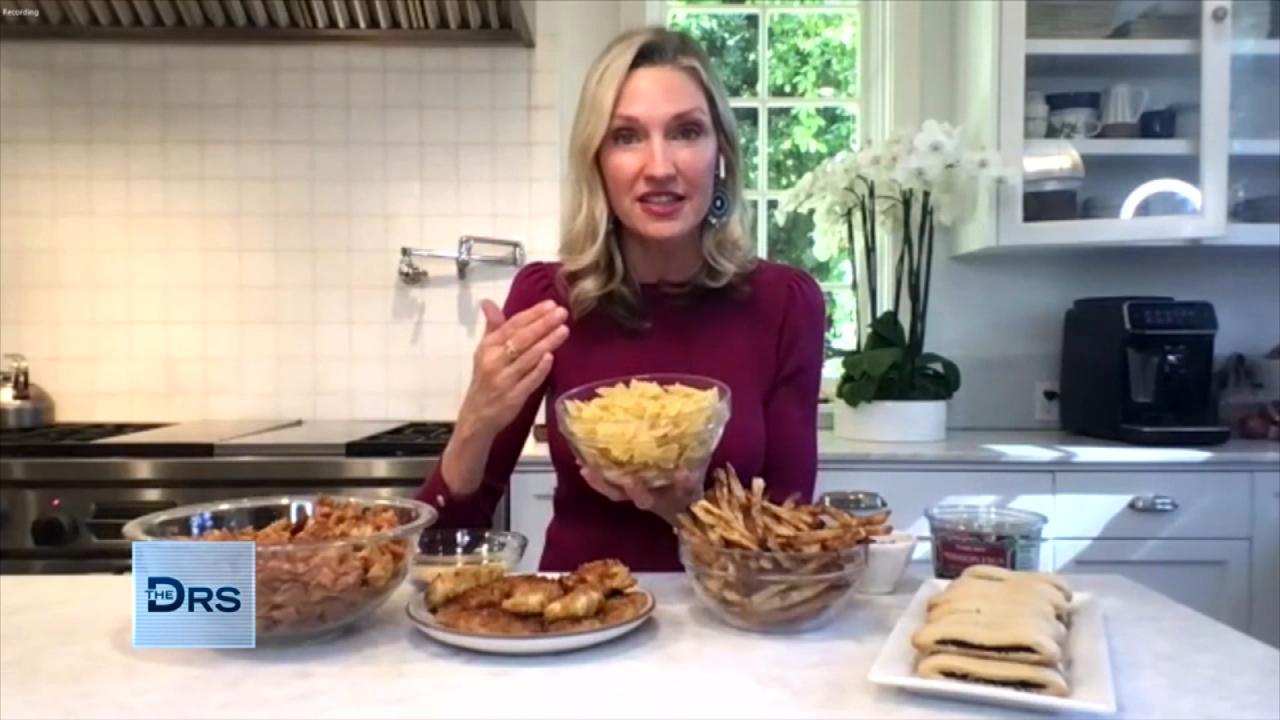 Healthy Kid-Friendly Alternatives to Their Favorites Snacks!
JoAnn battled breast cancer twice and when the daughter she gave up for adoption reached out to her after 45 years, she knew she had to warn her of the possibility of the disease.
She first battled breast cancer 20 years ago. JoAnn discovered cancer returned 12 years later, and her biological daughter Kandi finally reached out to her while she was going through treatment. She urged her to also get screened for cancer and unfortunately, Kandi discovered she too had breast cancer.
Watch: At-Home Breast Cancer Test?
"For 20 years, I've dealt with cancer. They just got to find a cure for it because it affects everybody's life and there are just no words to describe the horrible and devastating illness it can be," she shares.
Thankfully, both JoAnn and Kandi are now both in remission and are able to meet for the first time on our stage! See the touching and emotional reunion in the video below.
Watch: Breast Cancer Survivor Sues for Secondhand Smoke!
Kandi says that while searching for her birth mother, she came across a photo of JoAnn going through chemotherapy and this helped inspire her to finally reach out to her birth mom after years of putting it off. Kandi says reconnecting with her birth mom has helped her to become more informed and aware of possible health risks as she now has a family health history to work off of.
Also in the video, find out what our friends at Carnival Cruise Line, CruiseDirect.com and Don't be a Chump! Check for a Lump! have in store for the reunited mother and daughter that is bound to help them relax, connect and spend some quality time together.