Community Comes Together in Crisis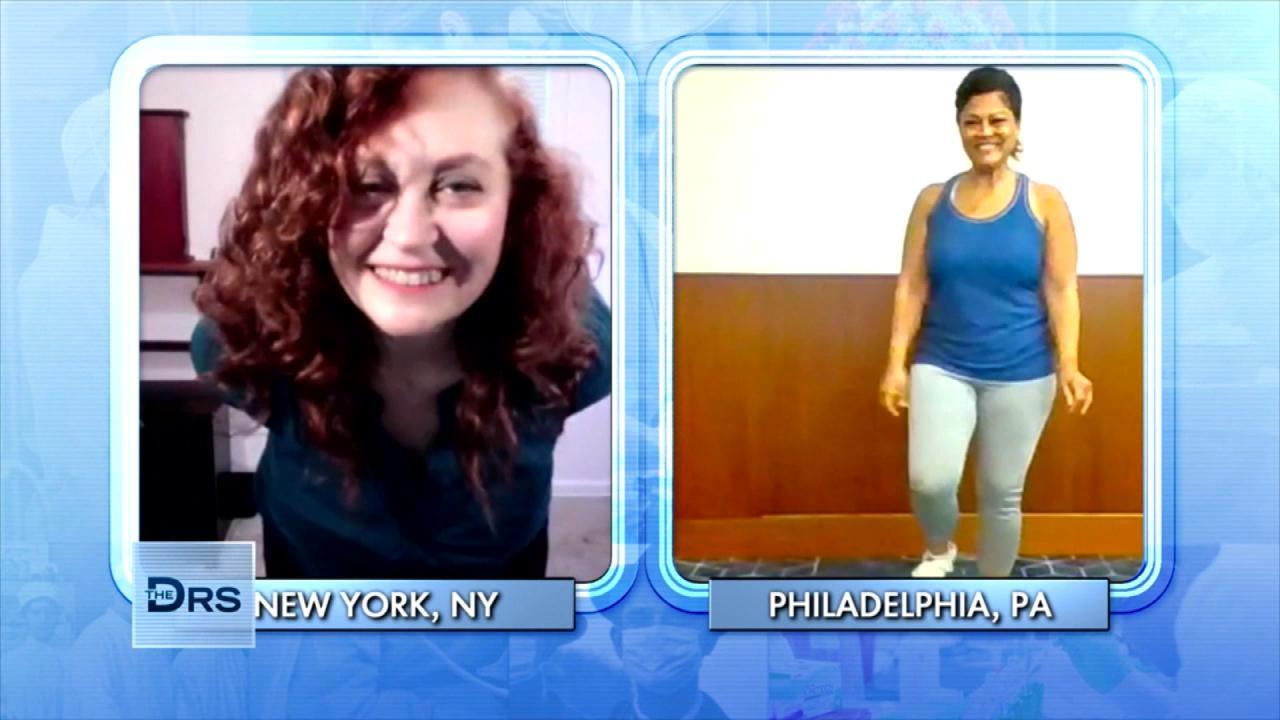 The Dance Workout Moves Great for Post-Menopausal Women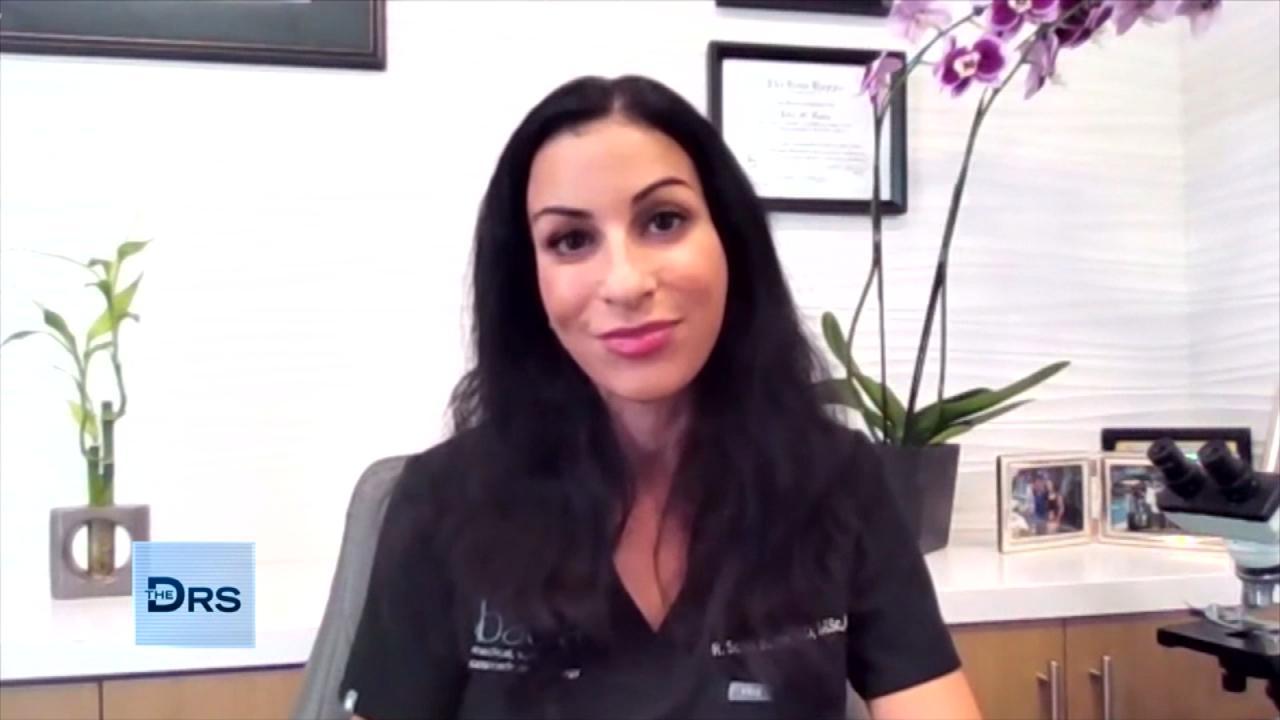 Internal Health Conditions Your Dermatologist Can See on Your Sk…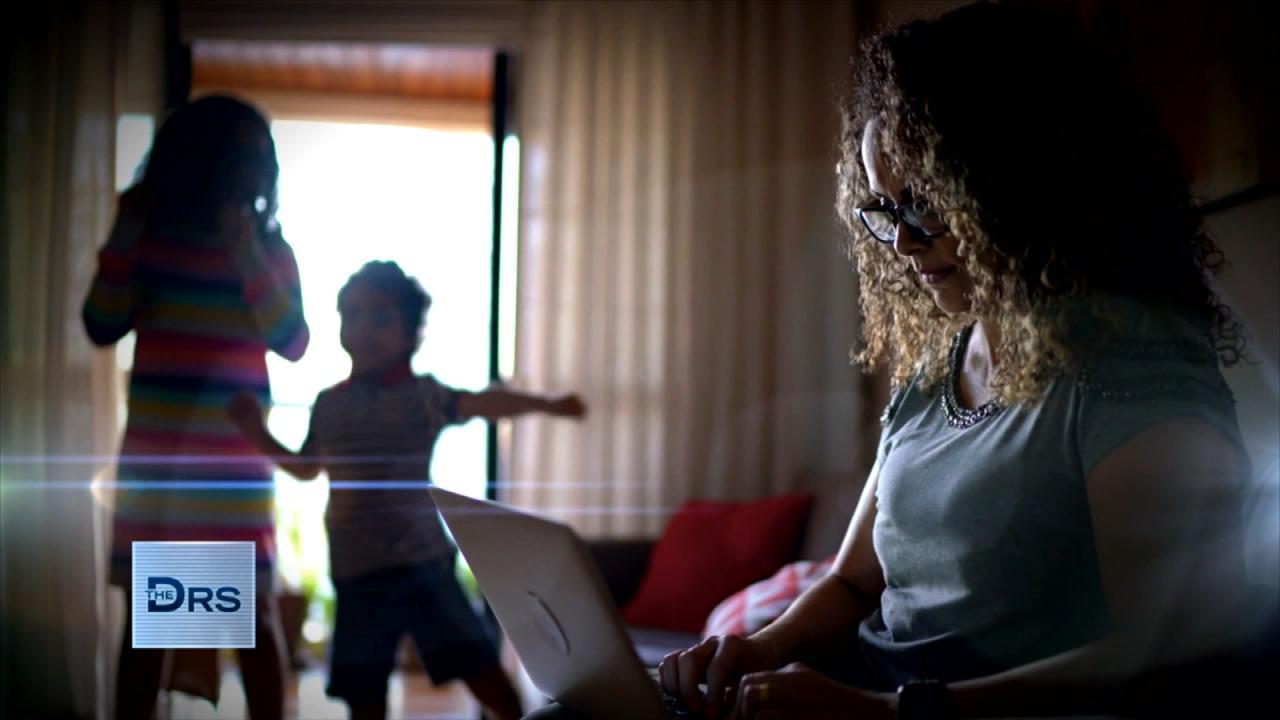 Is Working From Home Putting You at a Career Disadvantage?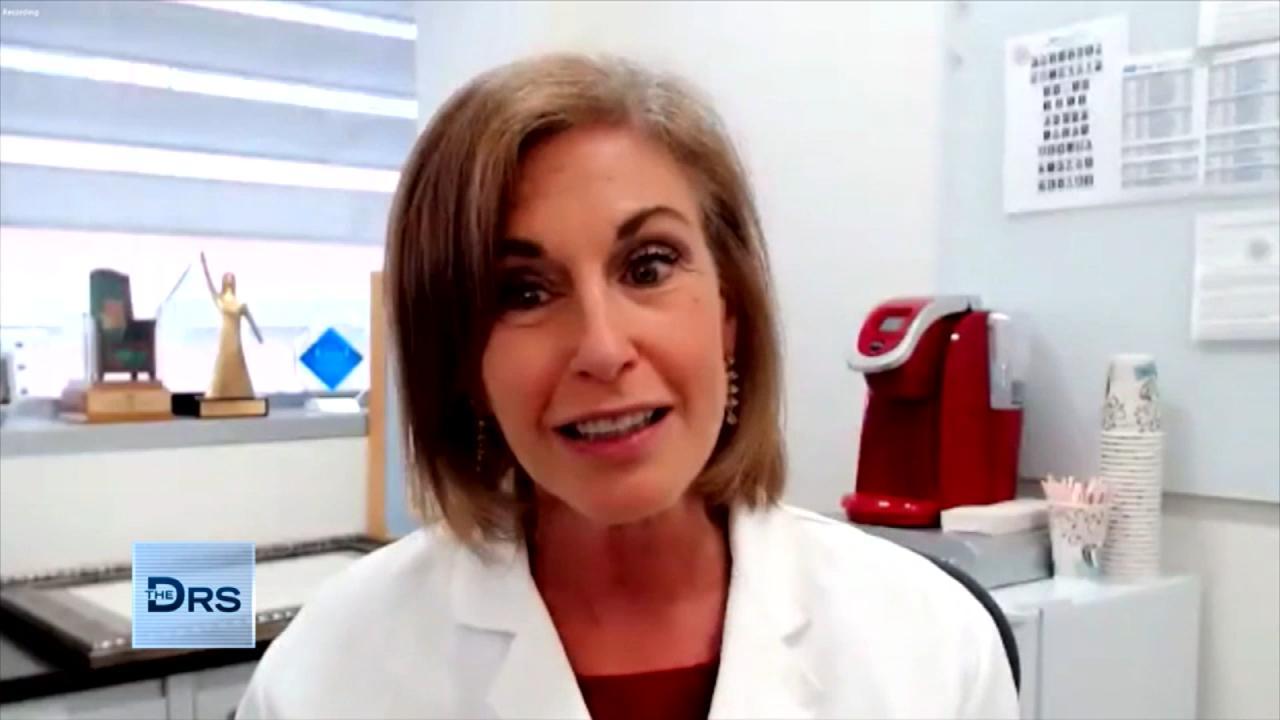 How to Lower Your Risk for Ovarian Cancer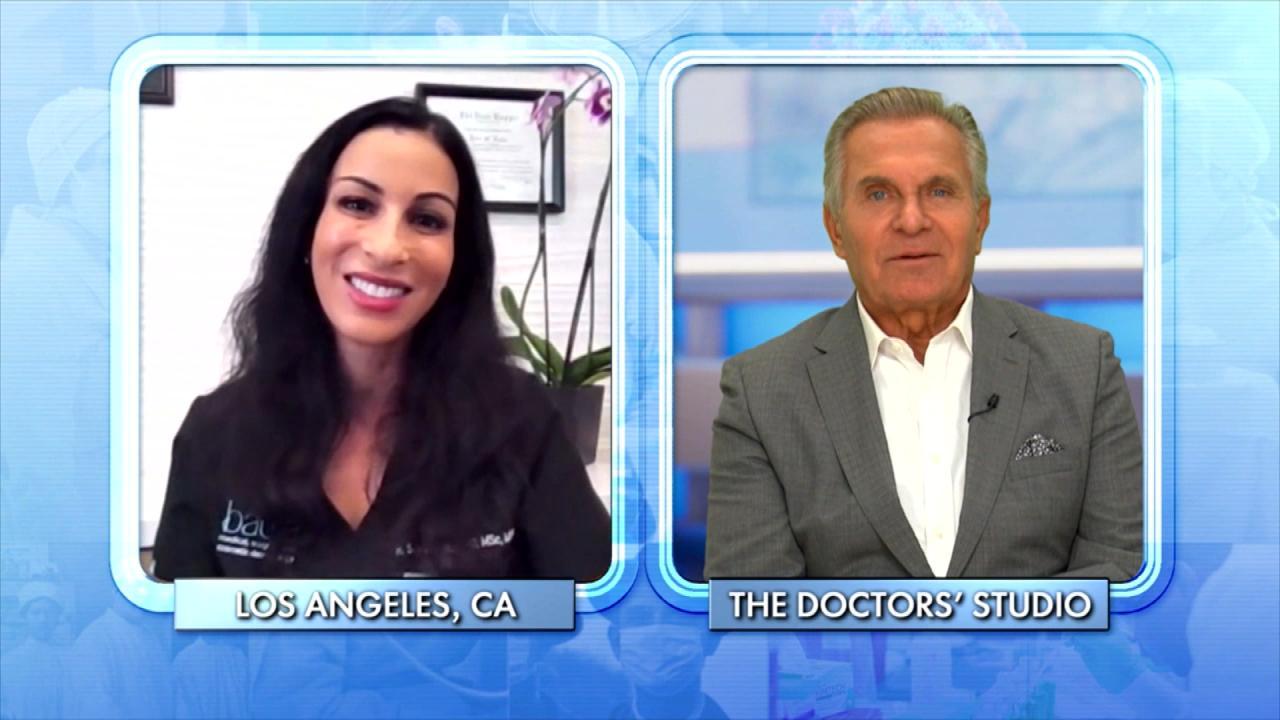 The Number One Illness Your Dermatologist Sees Every Day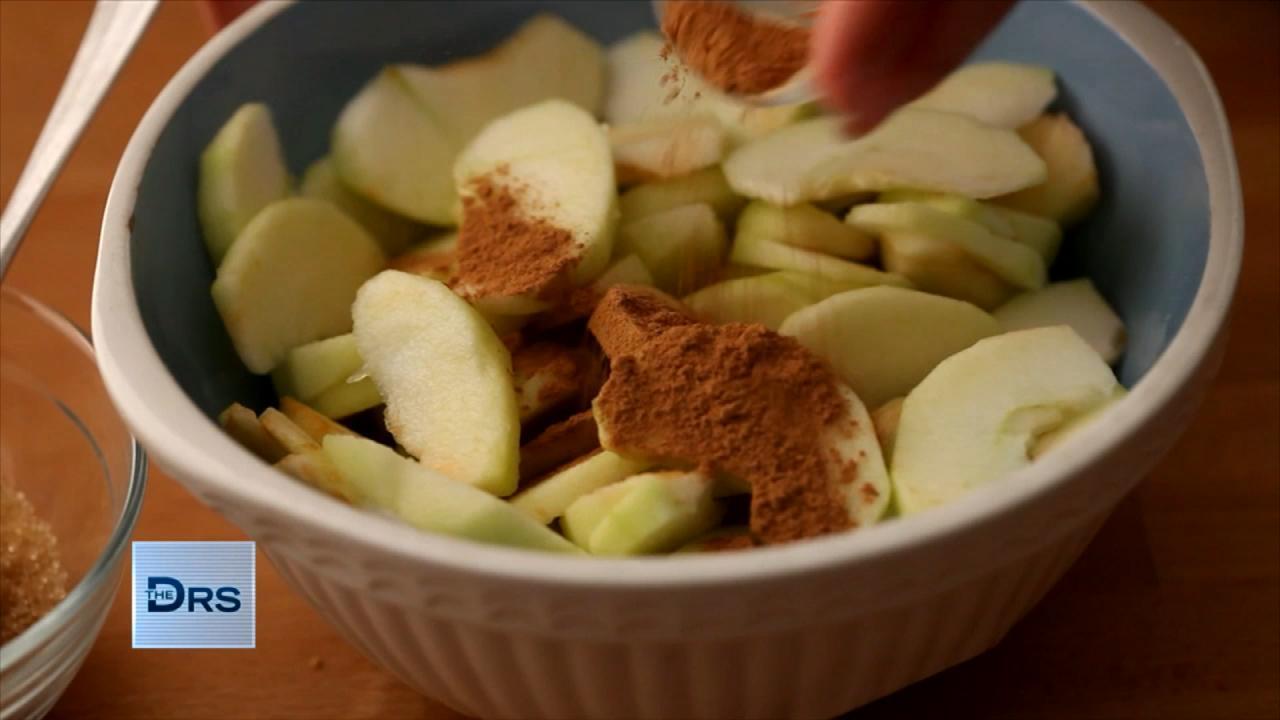 Can You Poison Yourself with Cinnamon?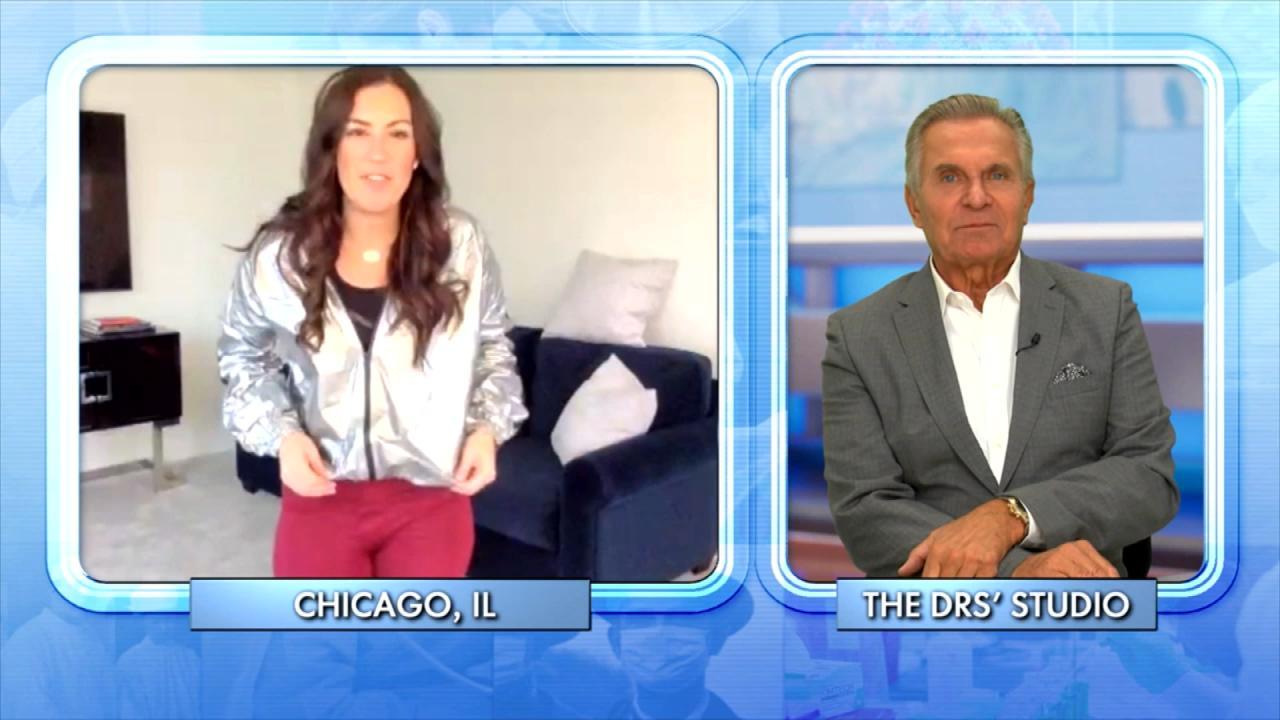 Could a Sauna Suit Help You Lose Weight?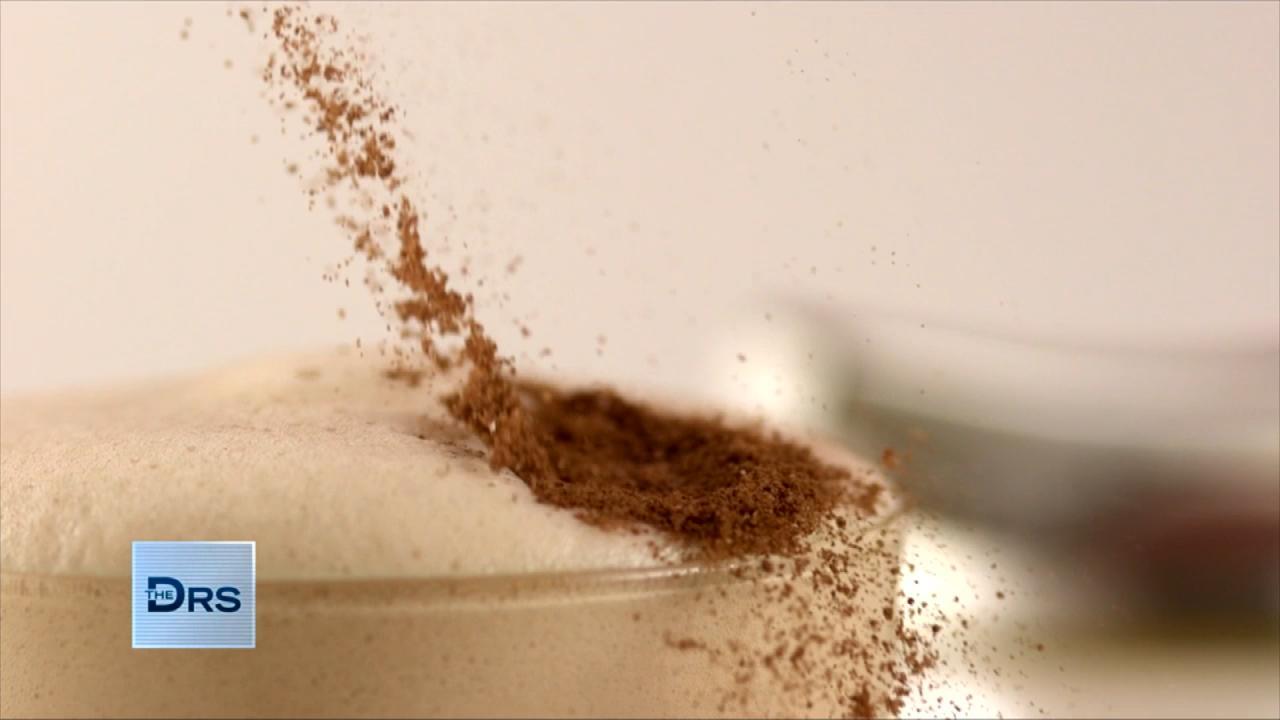 Can Eating Cinnamon Daily Make You Sick?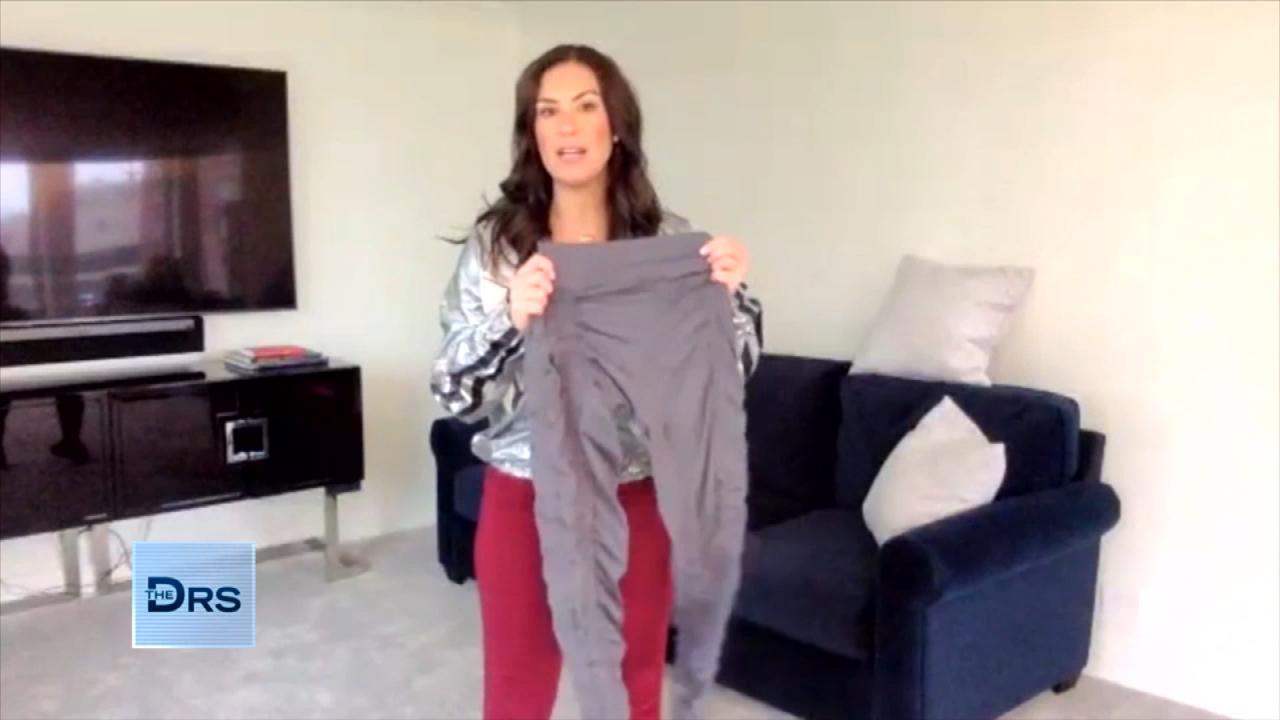 Do Resistance Band Leggings Work? A Fitness Expert Weighs In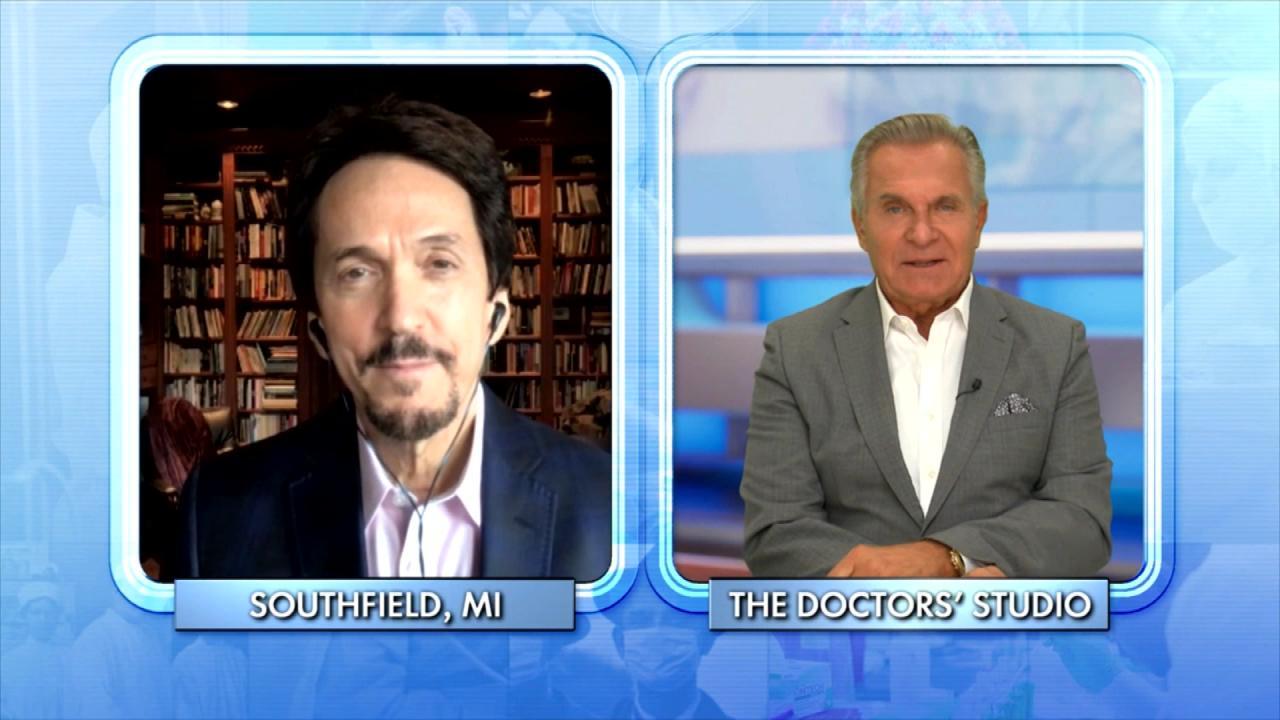 Why Giving to Others Can Create a 'Helper's High'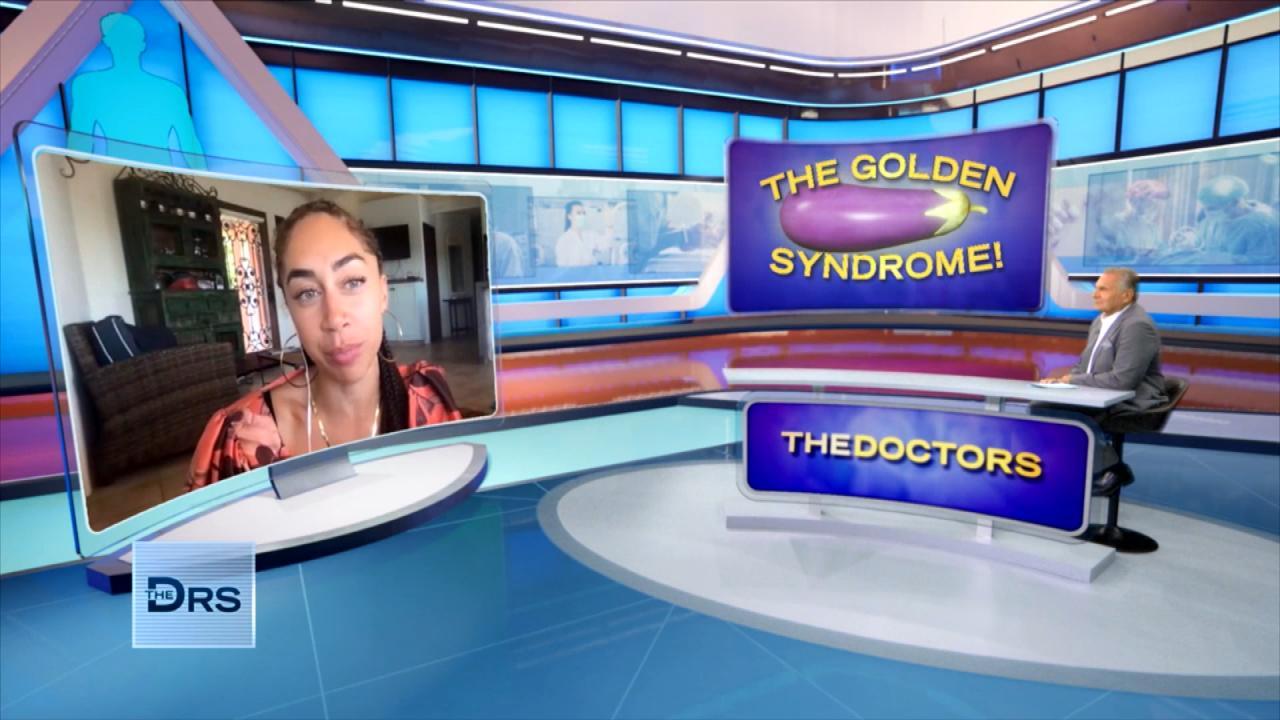 Why Some Men in College Suffer from "Golden Penis Syndrome"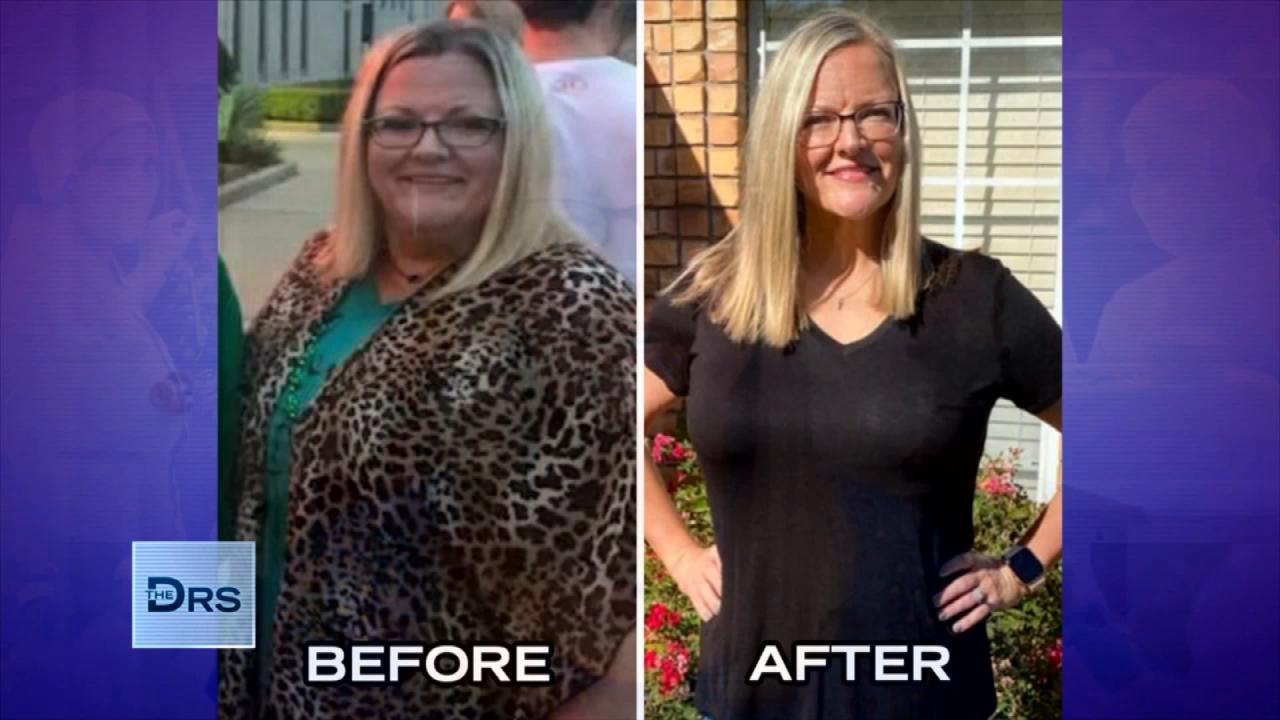 Meet Woman Who Lost Over 100 Pounds on the 17 Day Diet!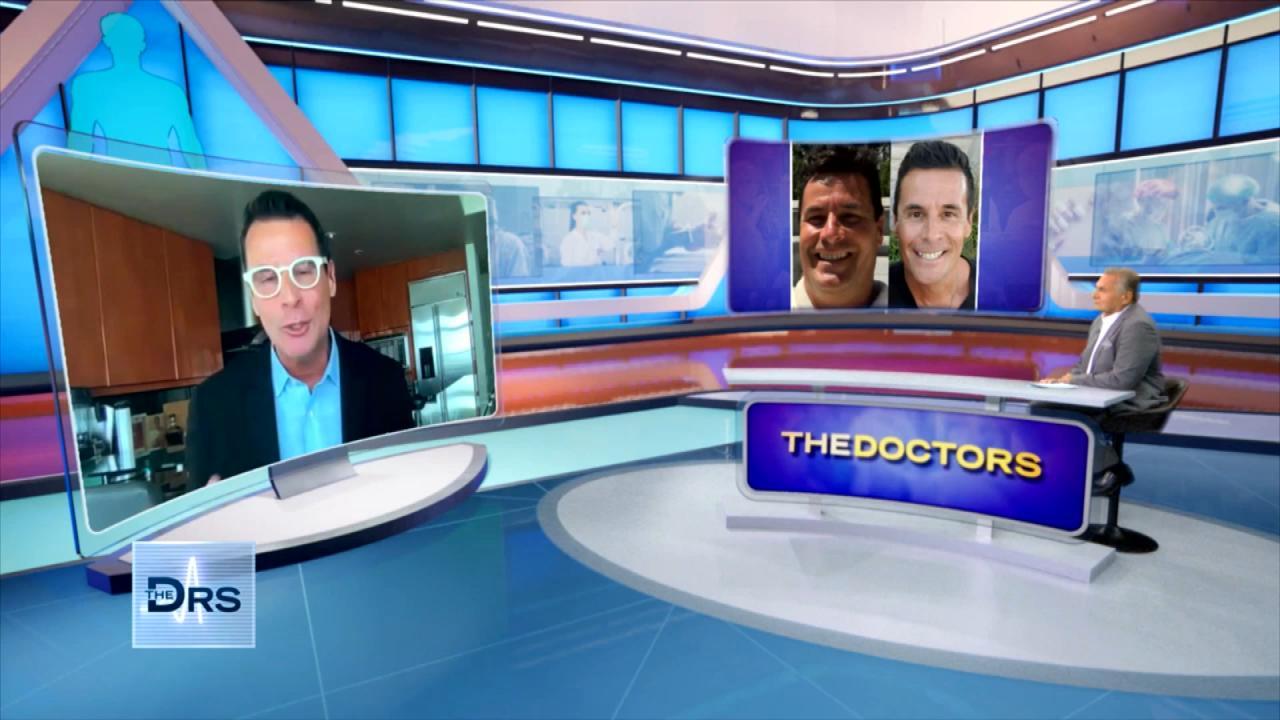 How the 17 Day Diet Helped Dr. Mike Moreno Lose 40 Pounds!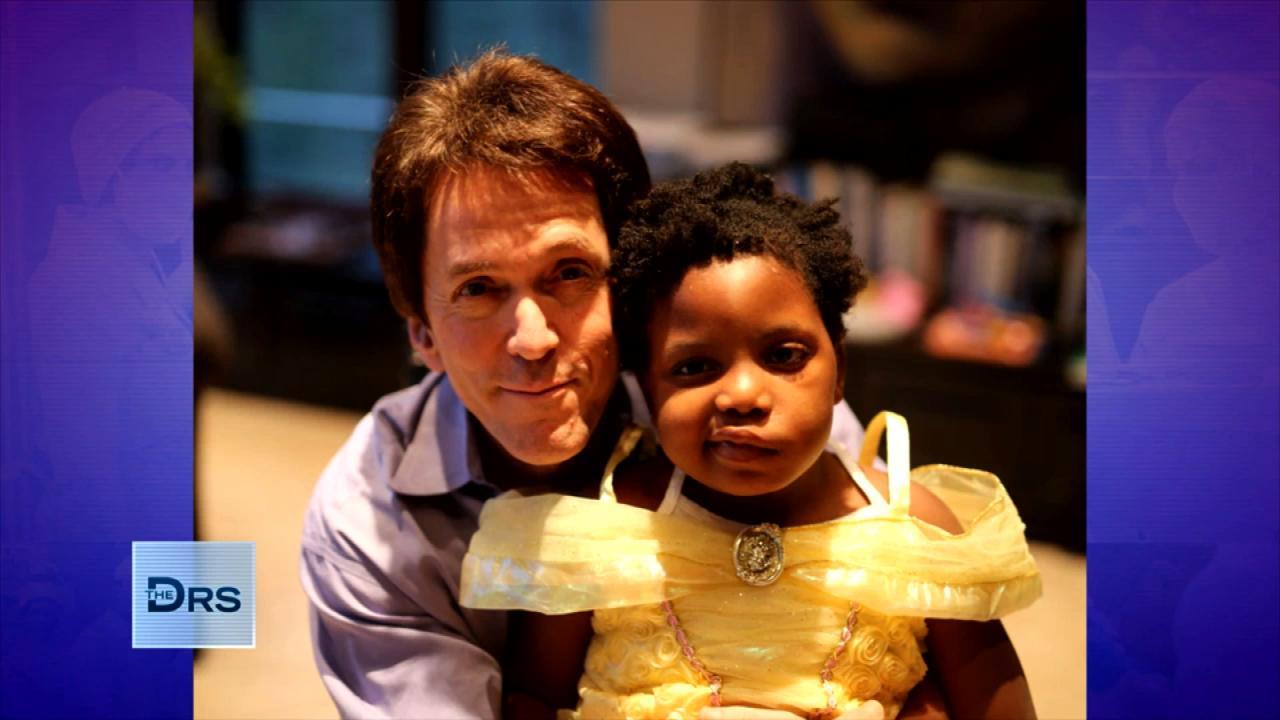 The Loss of His Daughter Inspired Mitch Albom's Latest Book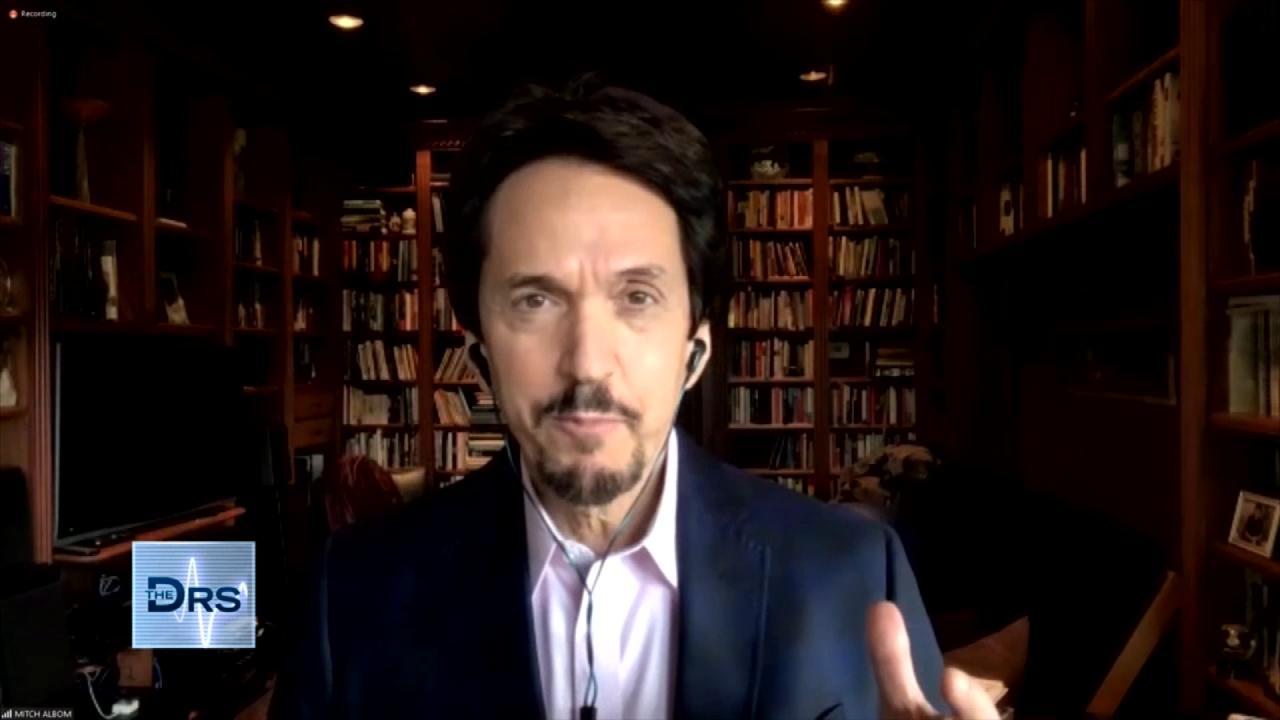 Mitch Albom on Having Faith When Life Gets Difficult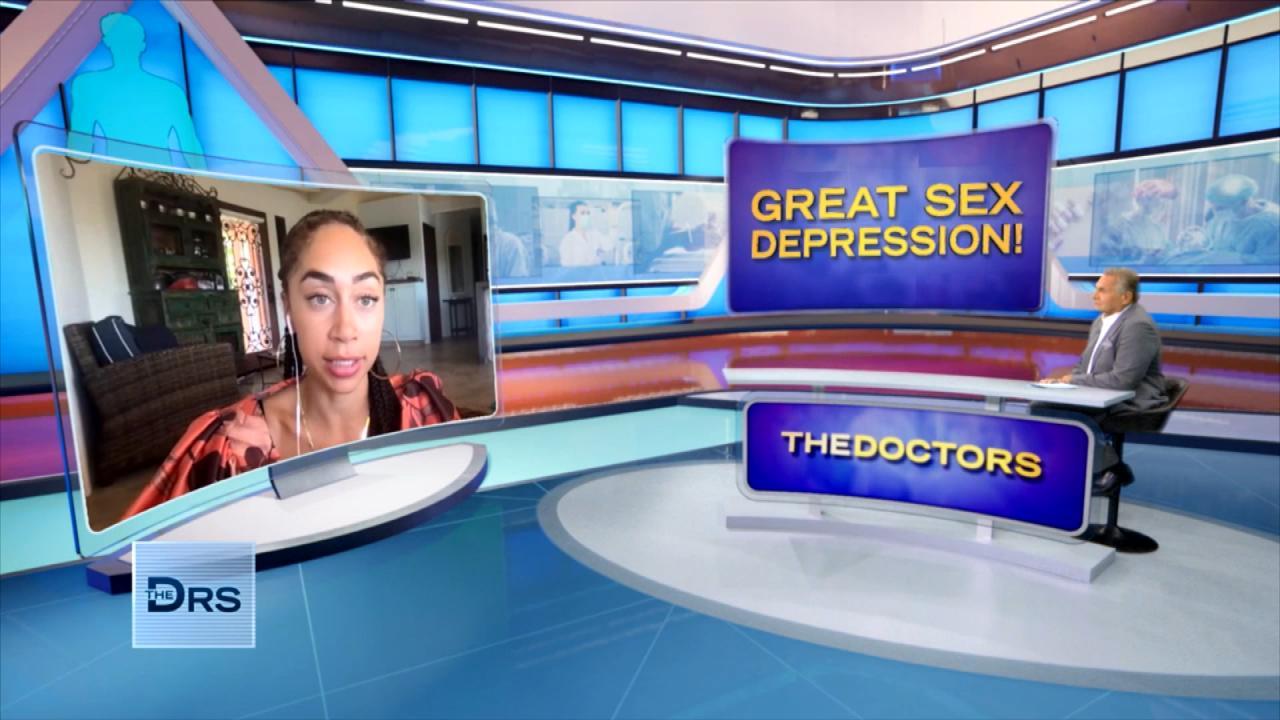 How Not Having Sex Can Impact Your Life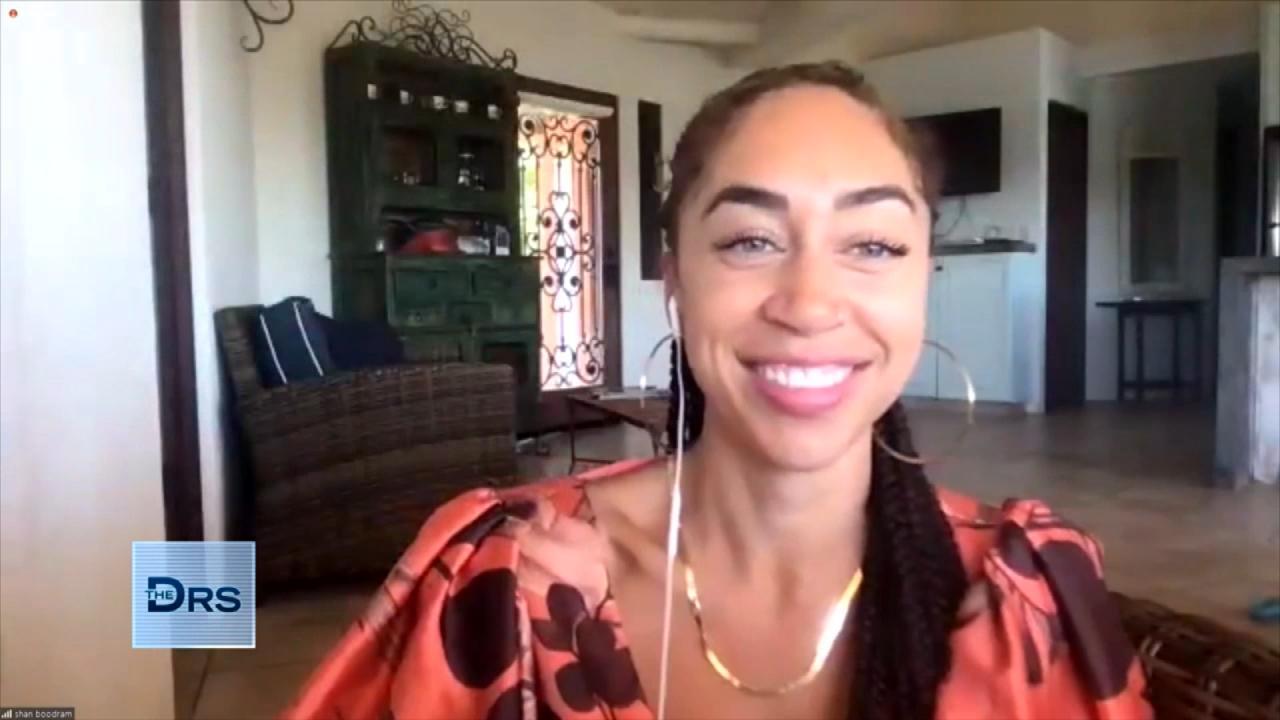 Why Are Single Adults Having Less Sex?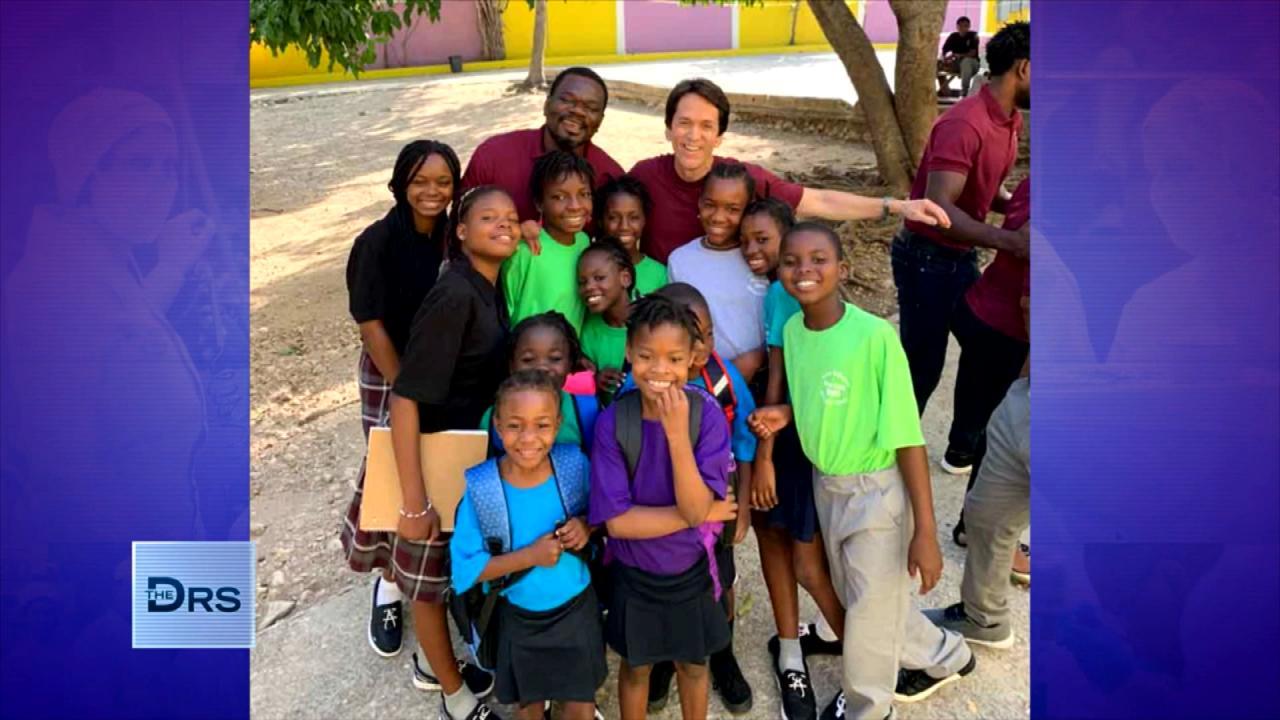 Mitch Albom Shares that Giving Back Helps Him Feel "Most Alive"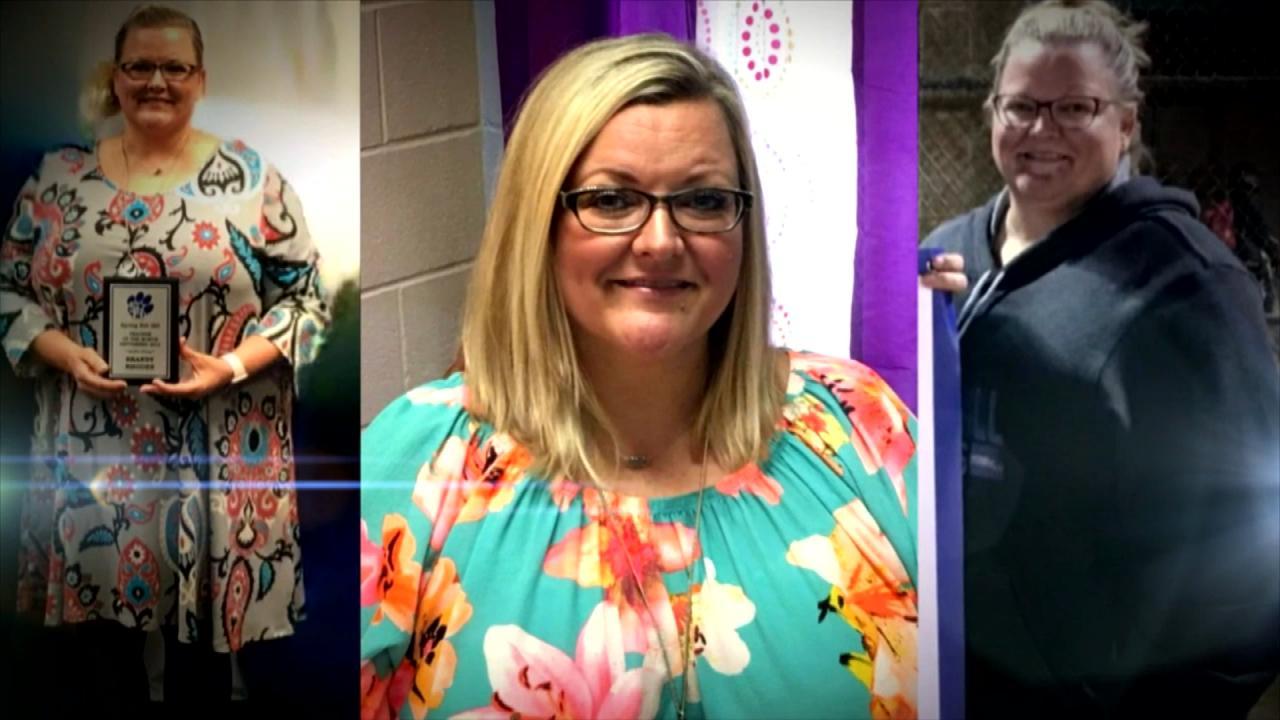 Can You Turn Your Life Around in Just 17 Days?
The tragedy of 2 brothers losing both of their parents in less than a year has helped create an organization to help those in need. Evan and Tyler lost their father to a heart attack and their mother to ovarian cancer only 10 months apart.
Watch: The Challenges of End-of-Life Planning for Terminally Ill Children
The brothers' grandparents cared for the boys as their mother battled cancer and when both of their parents were gone, Leah, Founding President of USR Cares organized her community to come to Evan and Tyler's aid. Seemingly simple things, like offering rides, making food and helping to take care of the boy's home were all organized to make their lives easier.
USR Cares was founded following the death of Evan and Tyler's mom Denise and was created to honor her and help others in need. Leah tells The Doctors the group recently raised $30,000 at an event that can help future families in crisis.
Watch: How to Teach Your Child about the Death of a Pet
For other communities looking to organize to help a support system, Leah recommends looking to the town's "doers" to get the ball rolling. She also says to reach out to local emergency services professionals and local politicians and inquire about ways to help.
Find out more about the important work USR Cares is doing, here.