Pill-Free Fix for Erectile Dysfunction?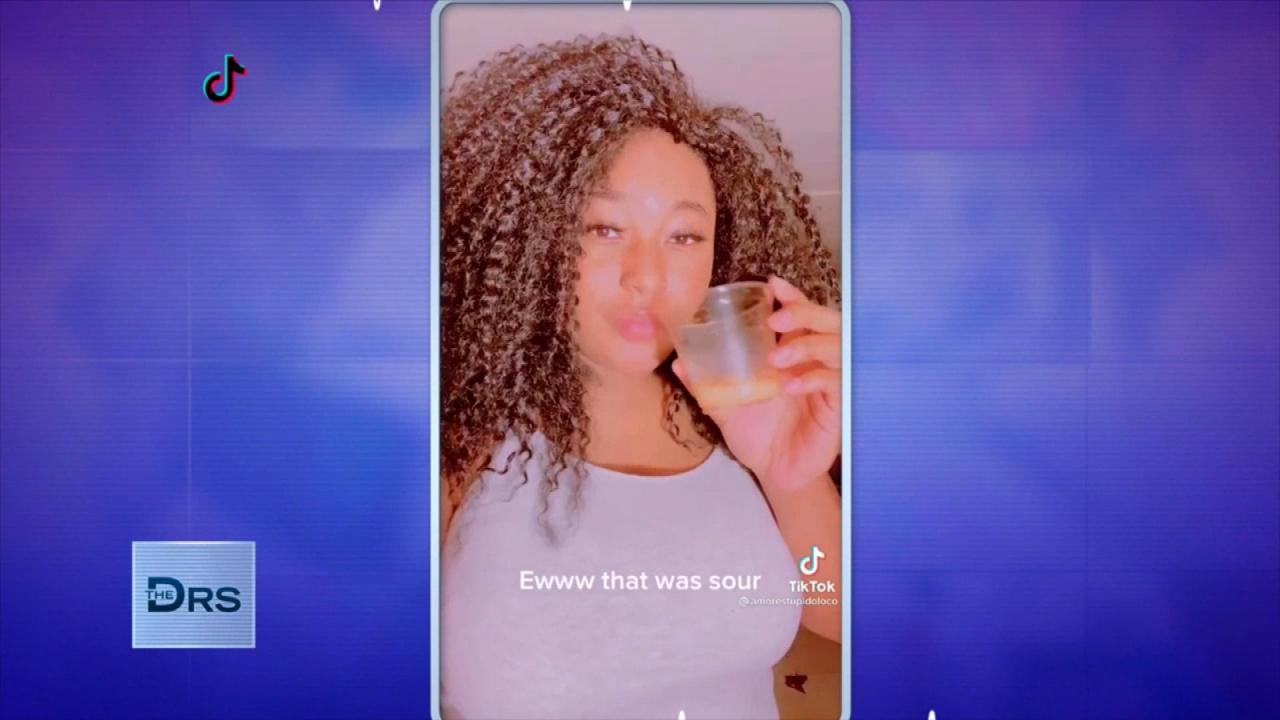 Women's Health: Two Lies and a Truth!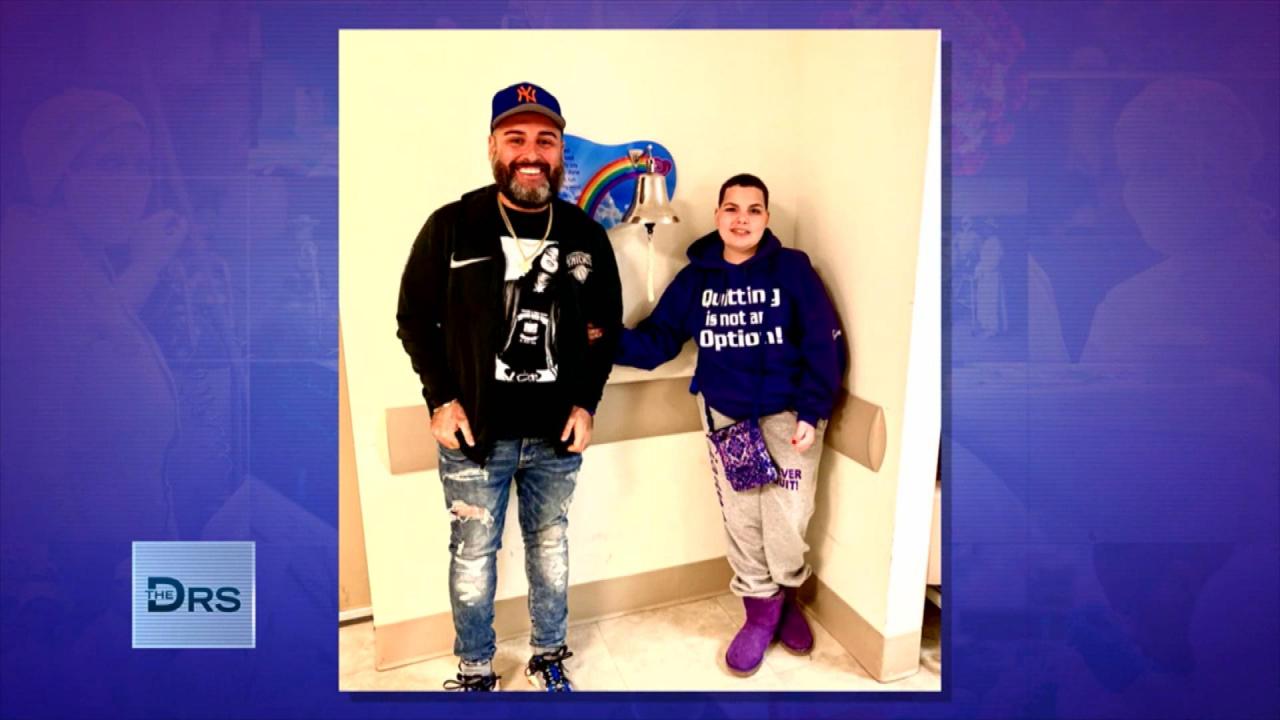 Man Struggles to Move On after His Sister Passed from Brain Canc…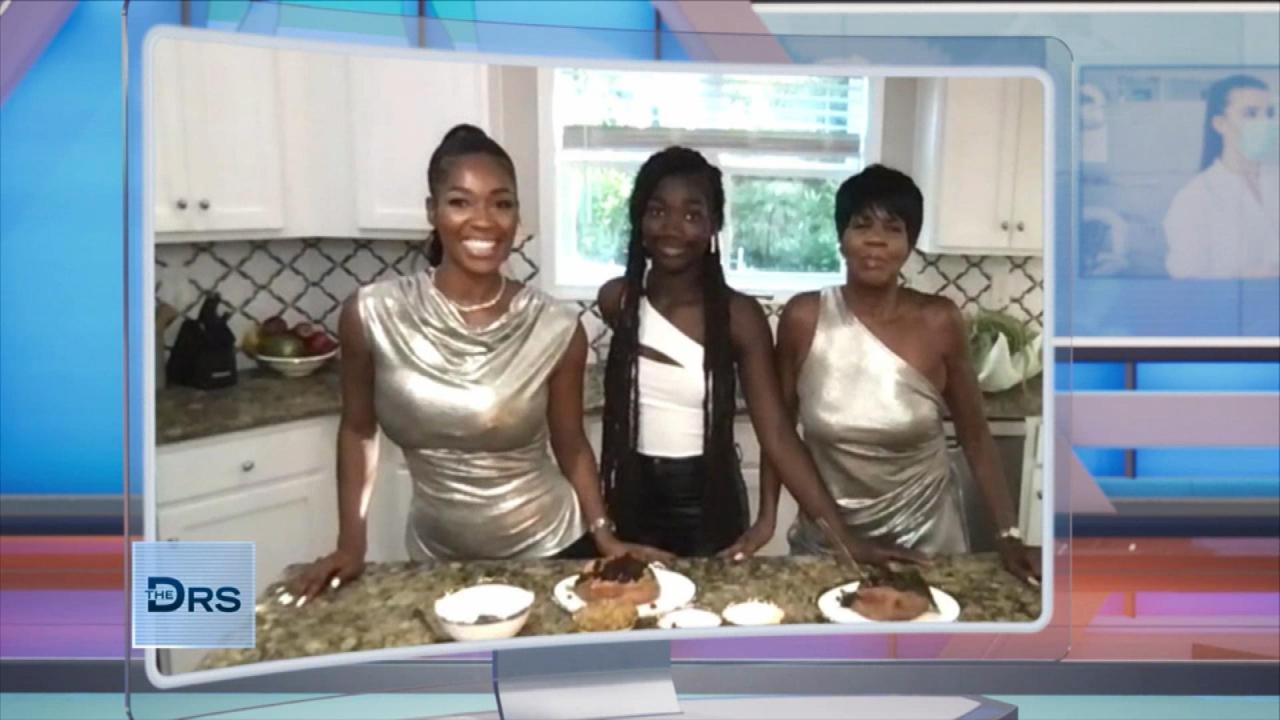 The Vegan Soul Food Recipe You're Going to Love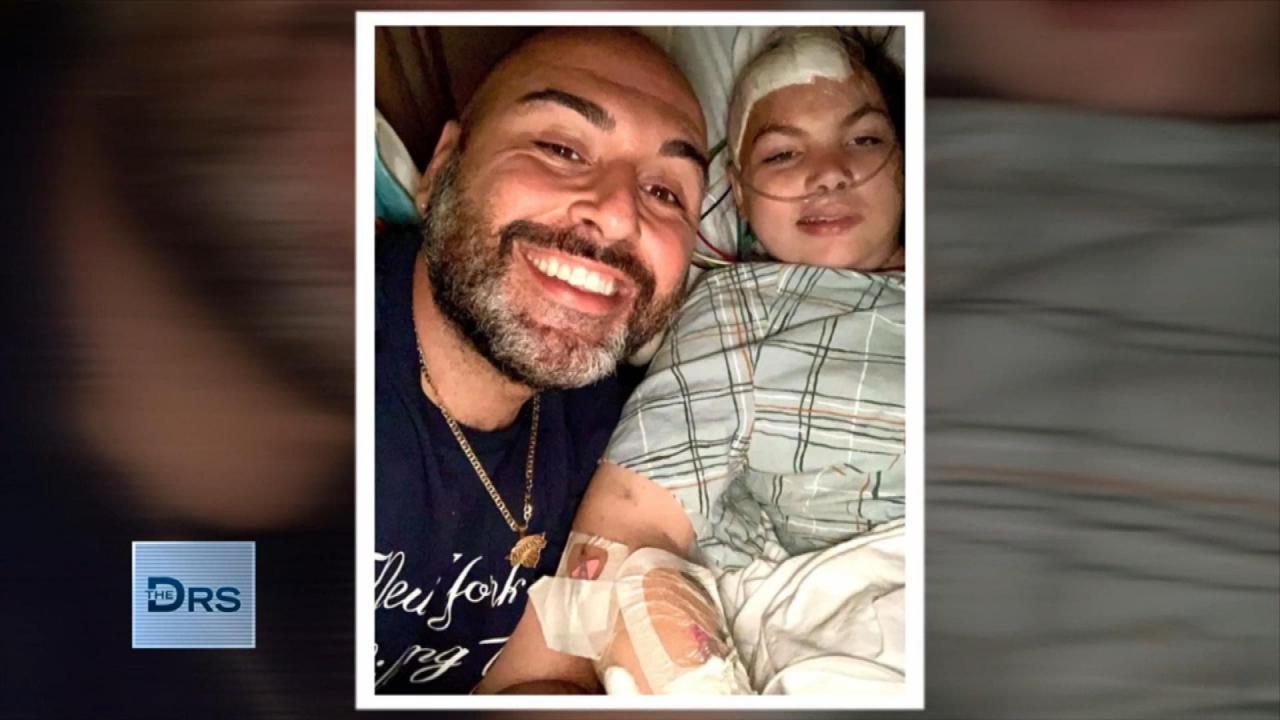 Meet the Man Who Raised His Younger Sister and Helped Her Battle…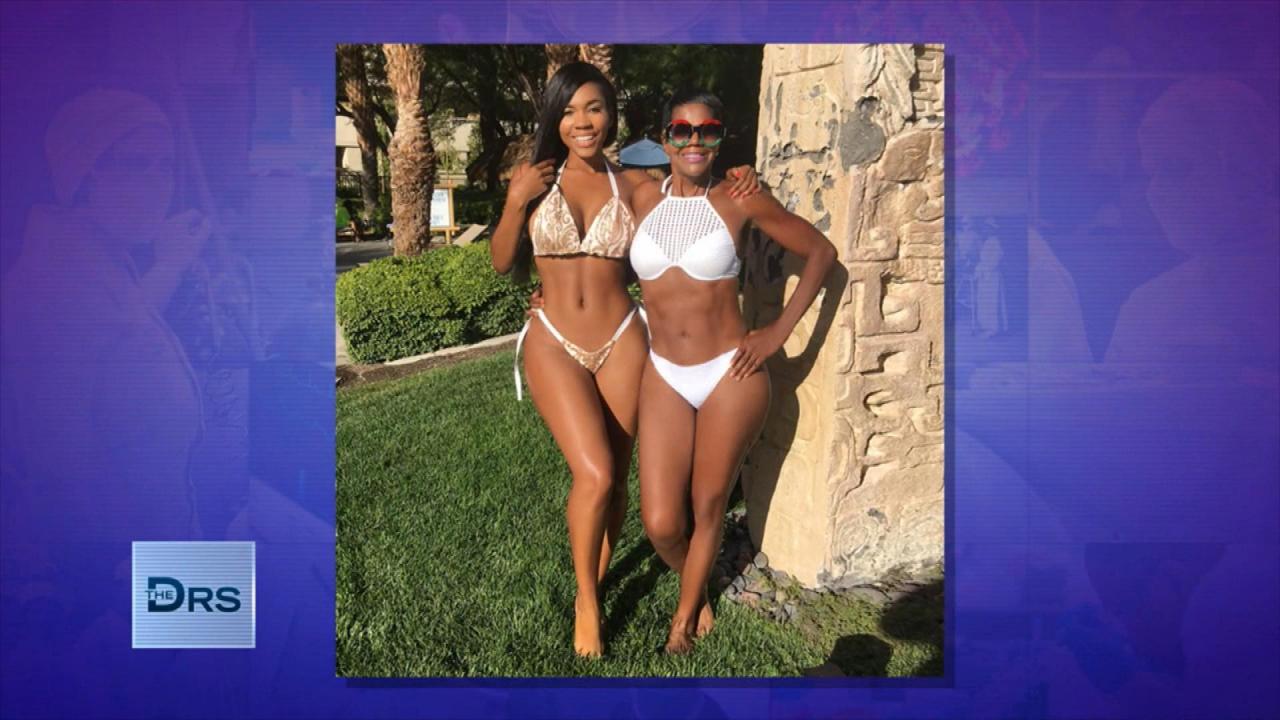 Can You Reverse Your Aging with a Plant-Based Diet?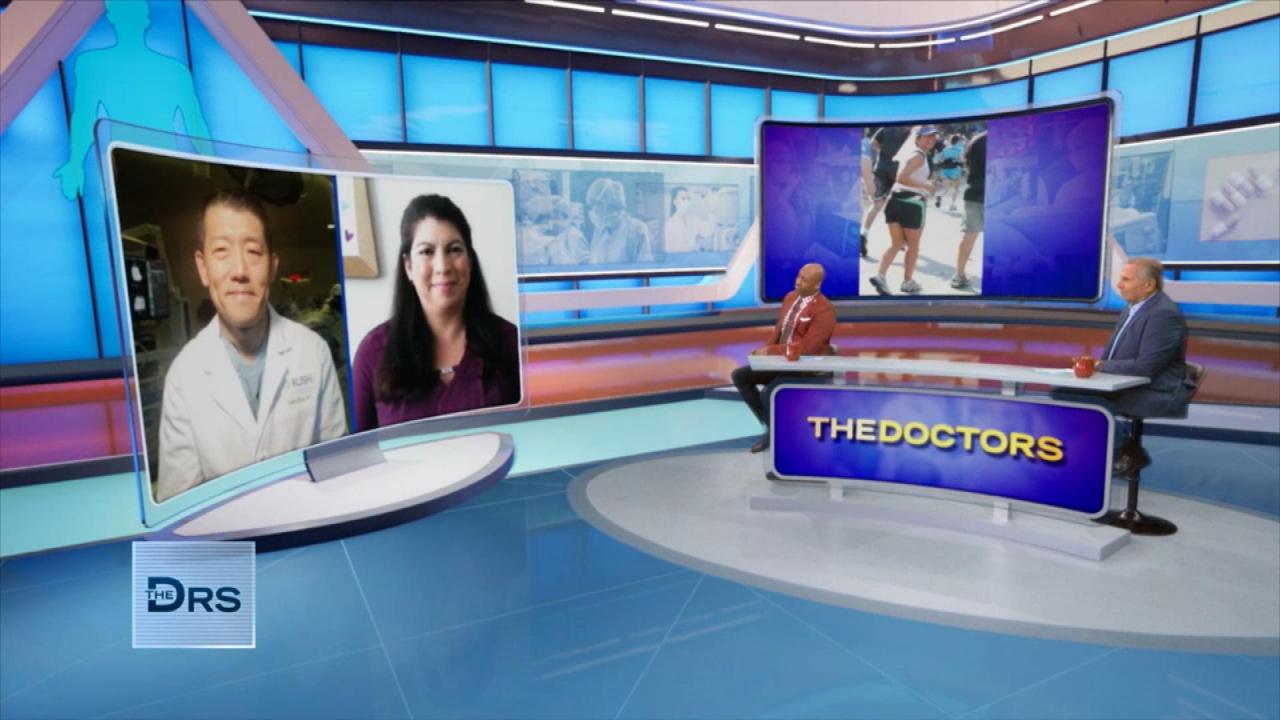 Meet 39-Year-Old Marathon Runner Who Underwent Double Robotic Kn…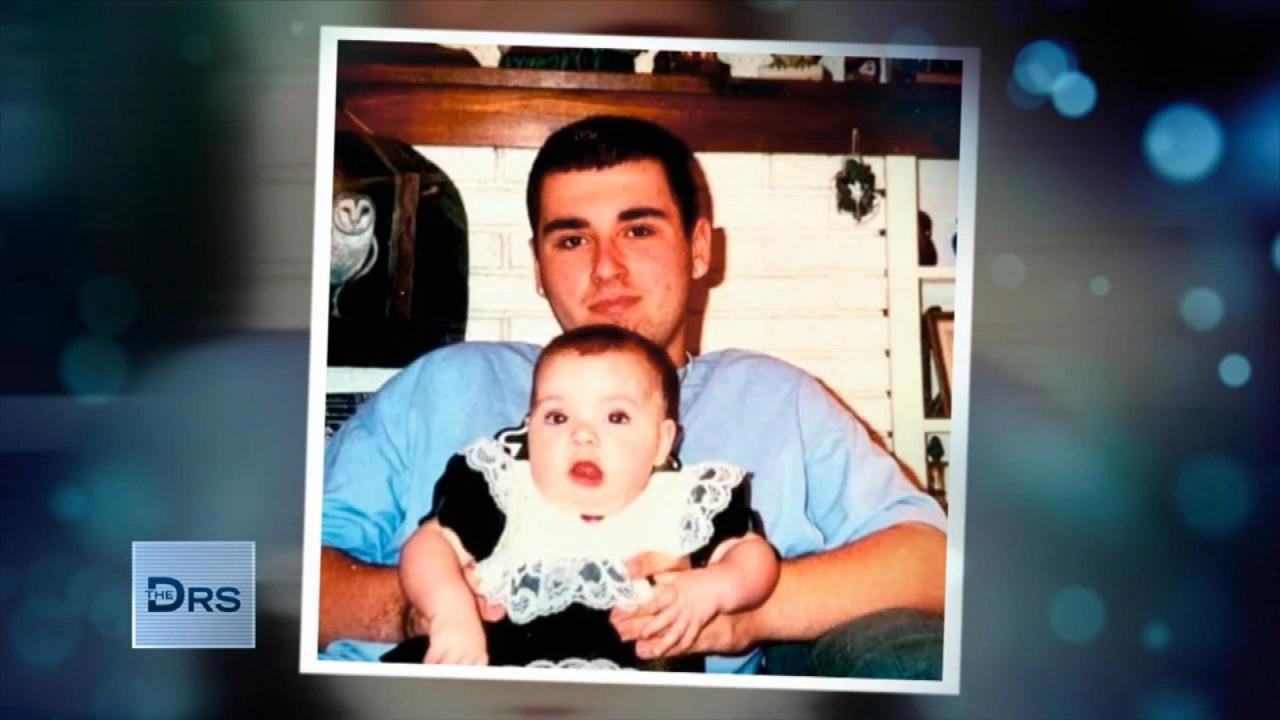 Man Realized His Life Purpose at 14 after the Birth of His Siste…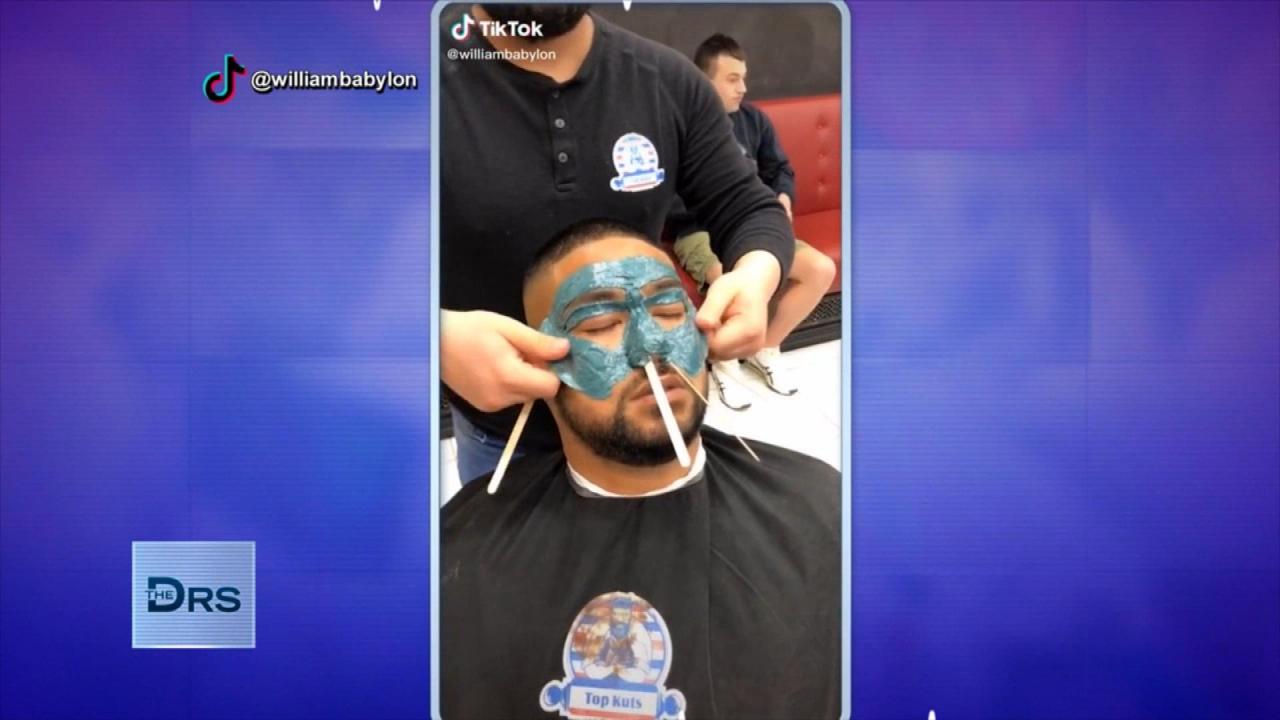 TikTok Skin Hacks: Two Lies and a Truth!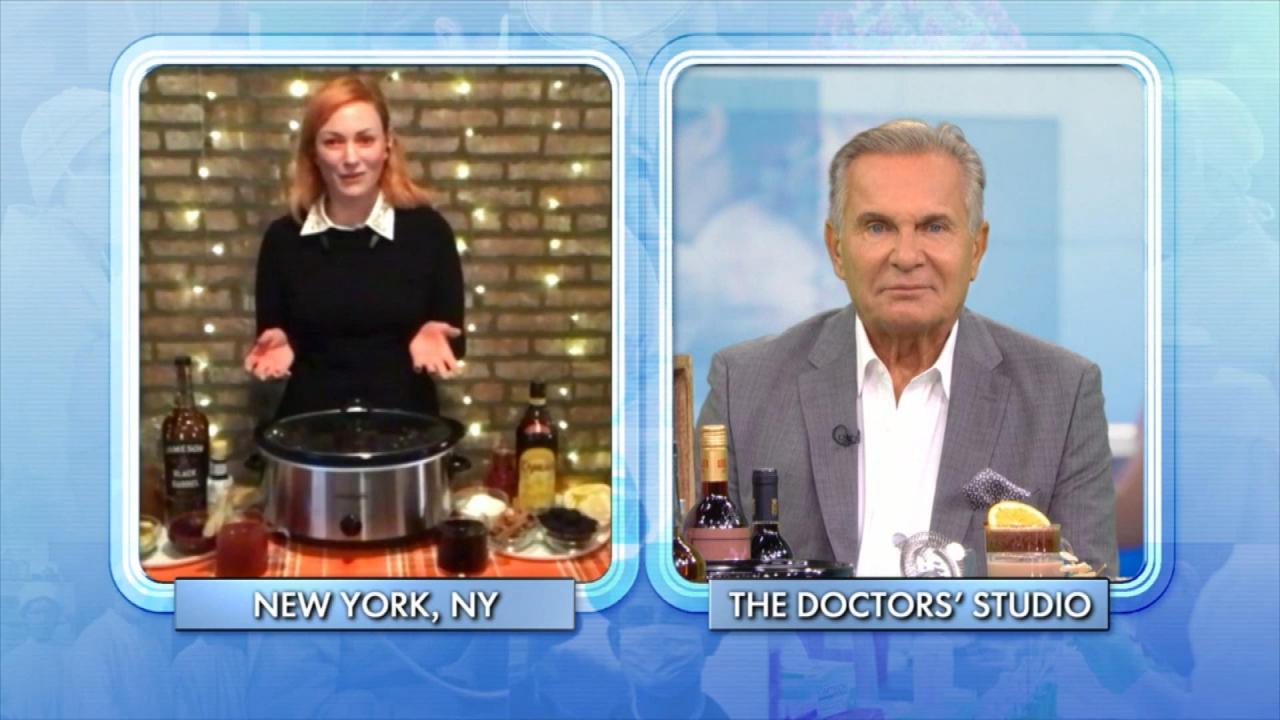 Seasonal Trend: Warm Cocktails You Can Make in Your Slow Cooker!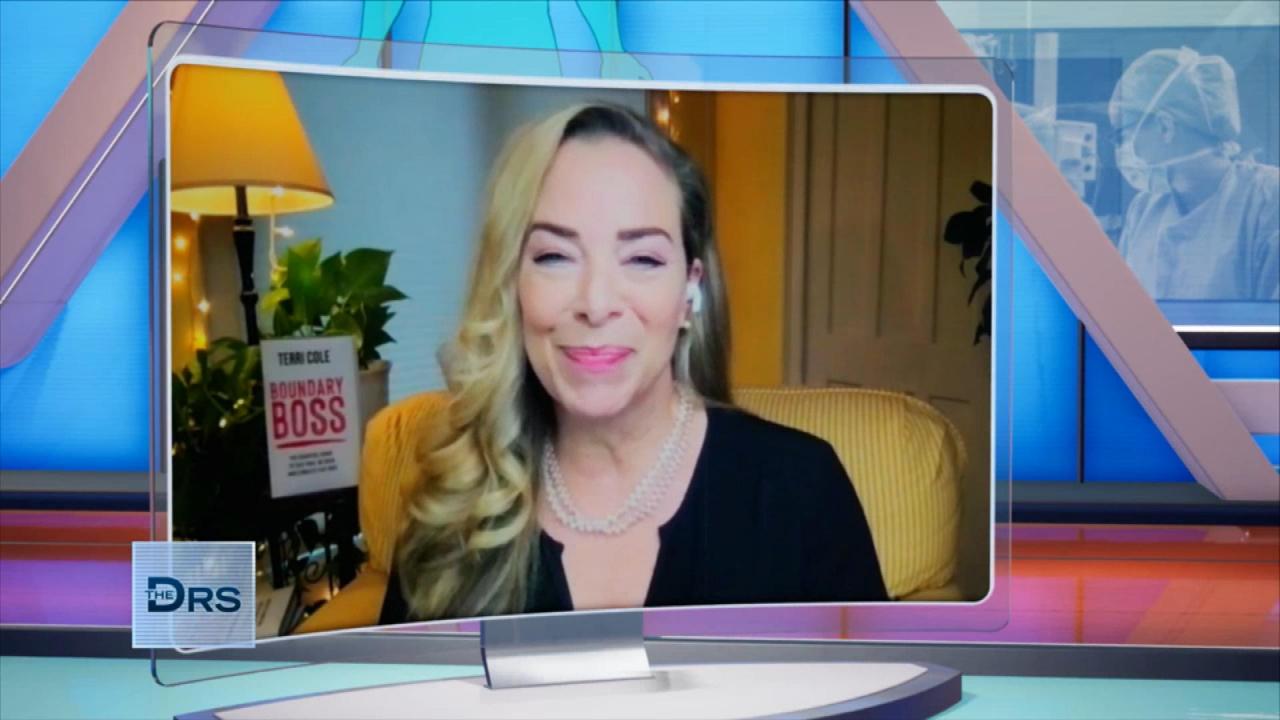 The Importance of Setting Boundaries with Friends and Loved Ones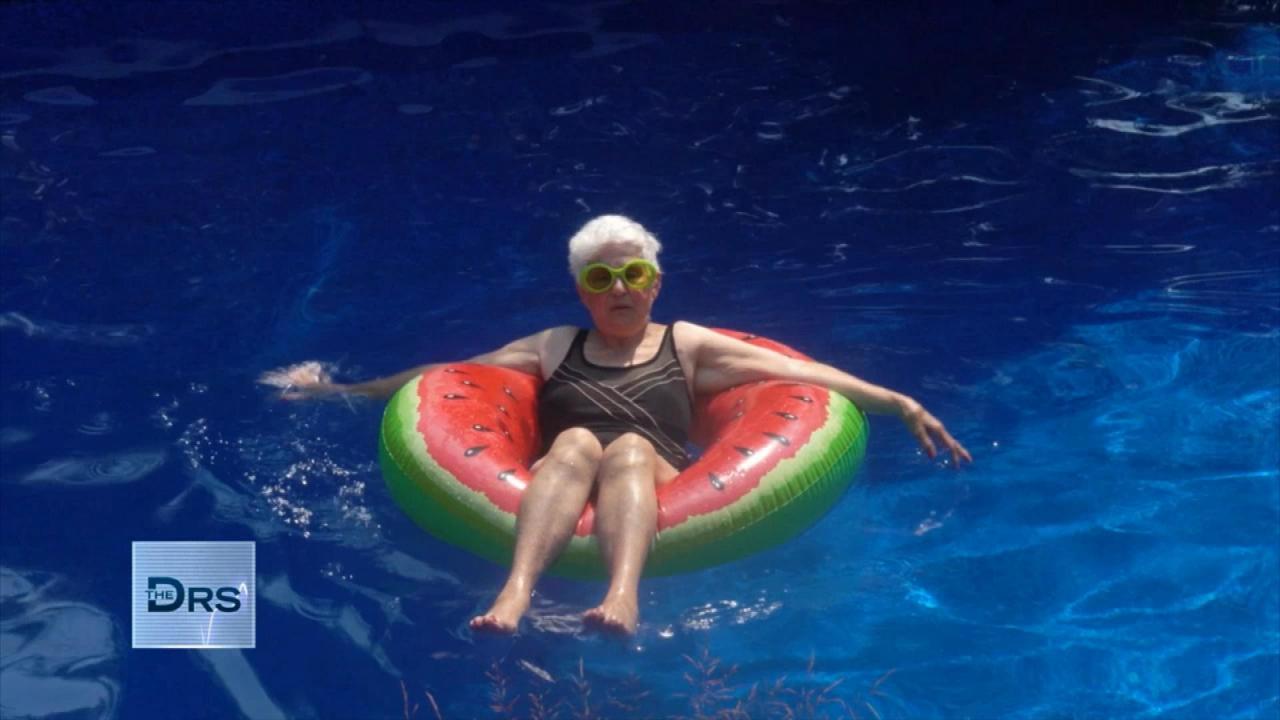 Millions follow Granfluencers Who Are Taking Over Social Media!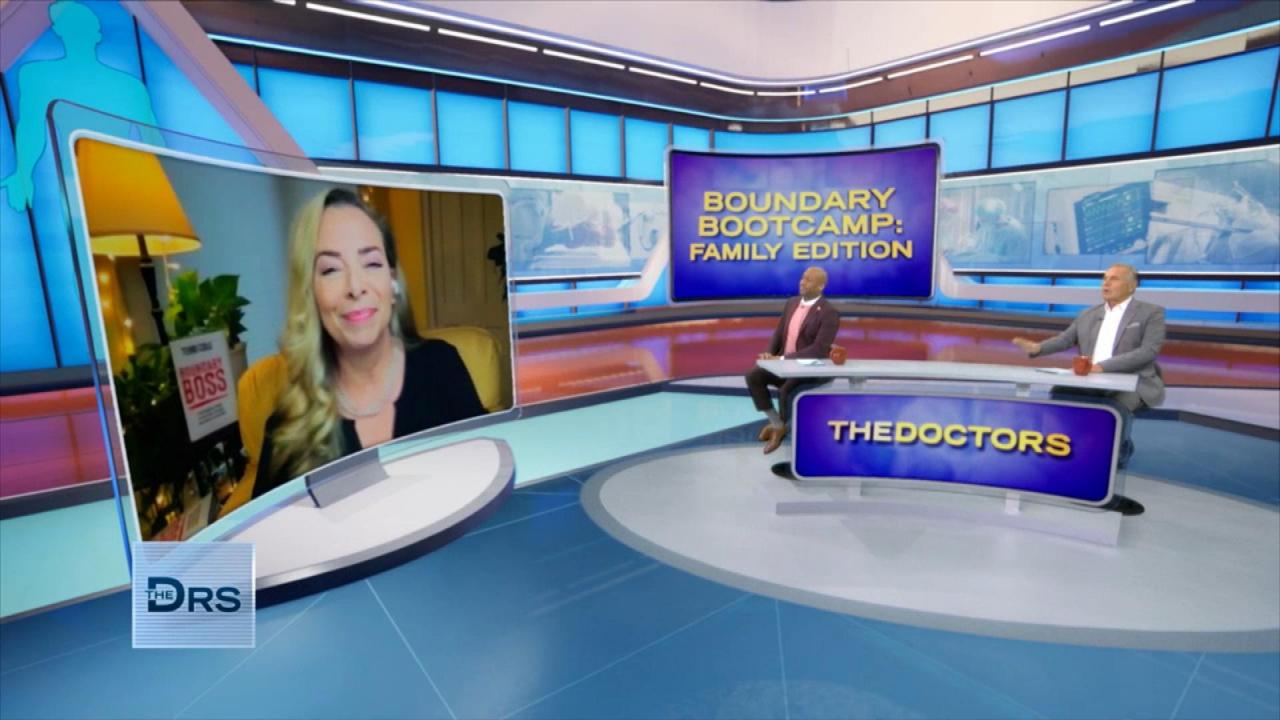 4 Steps to Setting Strong Boundaries in Your Life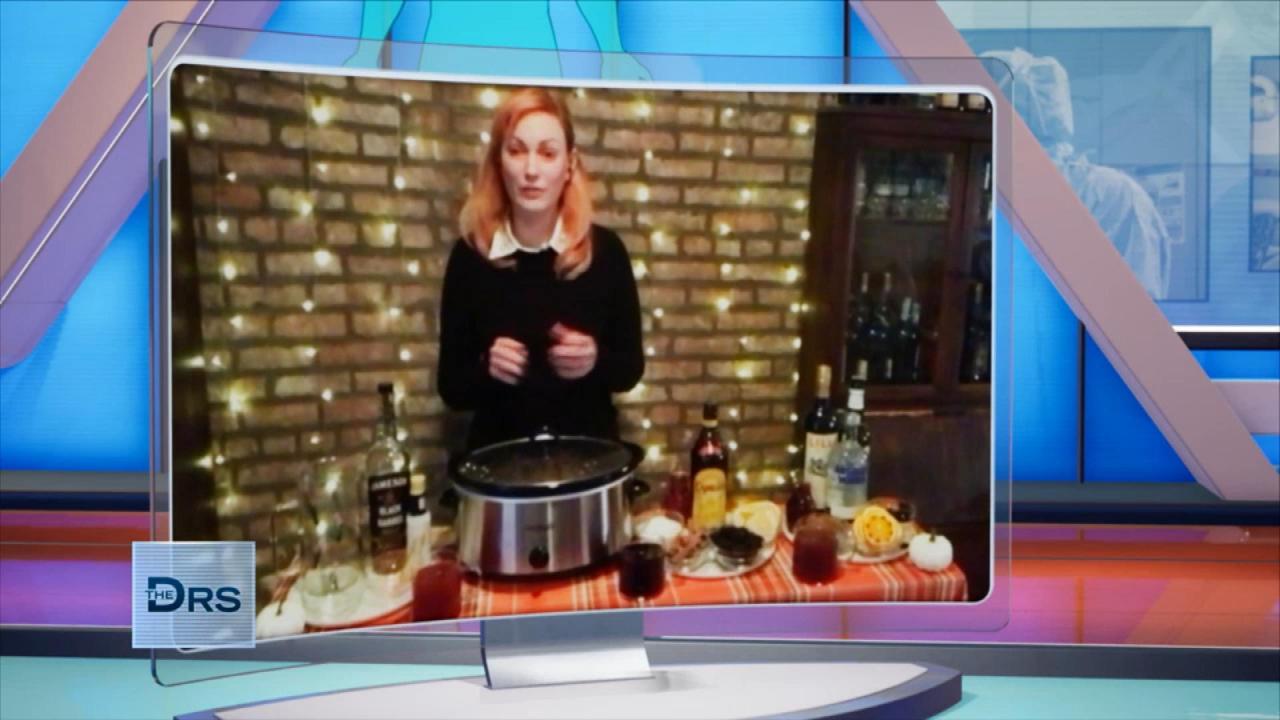 How to Make Your Next Cocktail in Your Slow Cooker!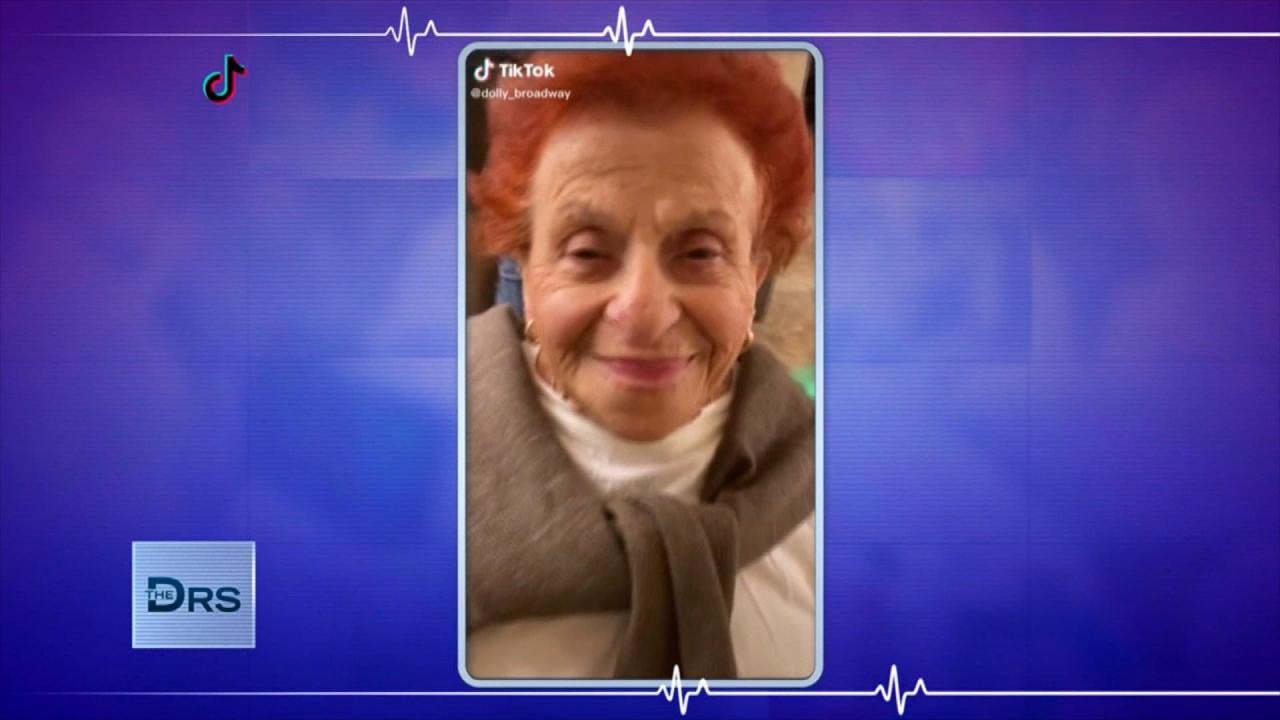 Meet 88-Year-Old TikTok Sensation Who Is Making Millions Laugh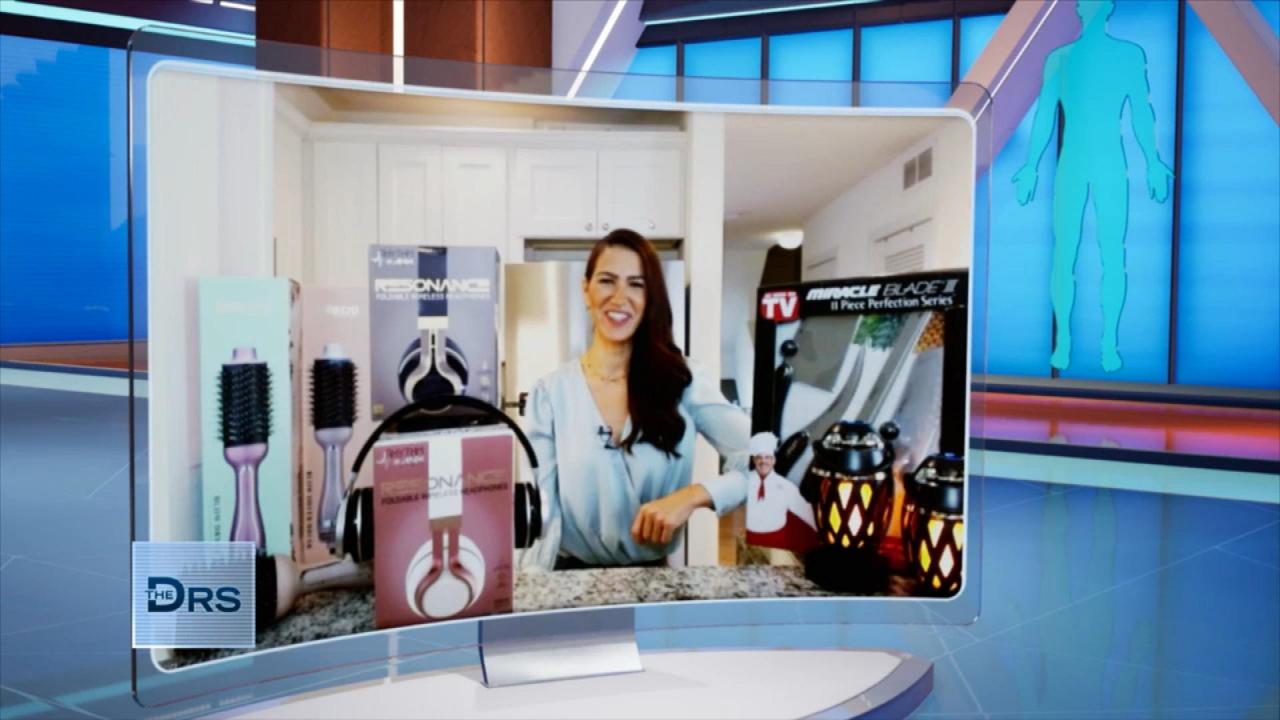 Drs. Retail Therapy - Starting November 4th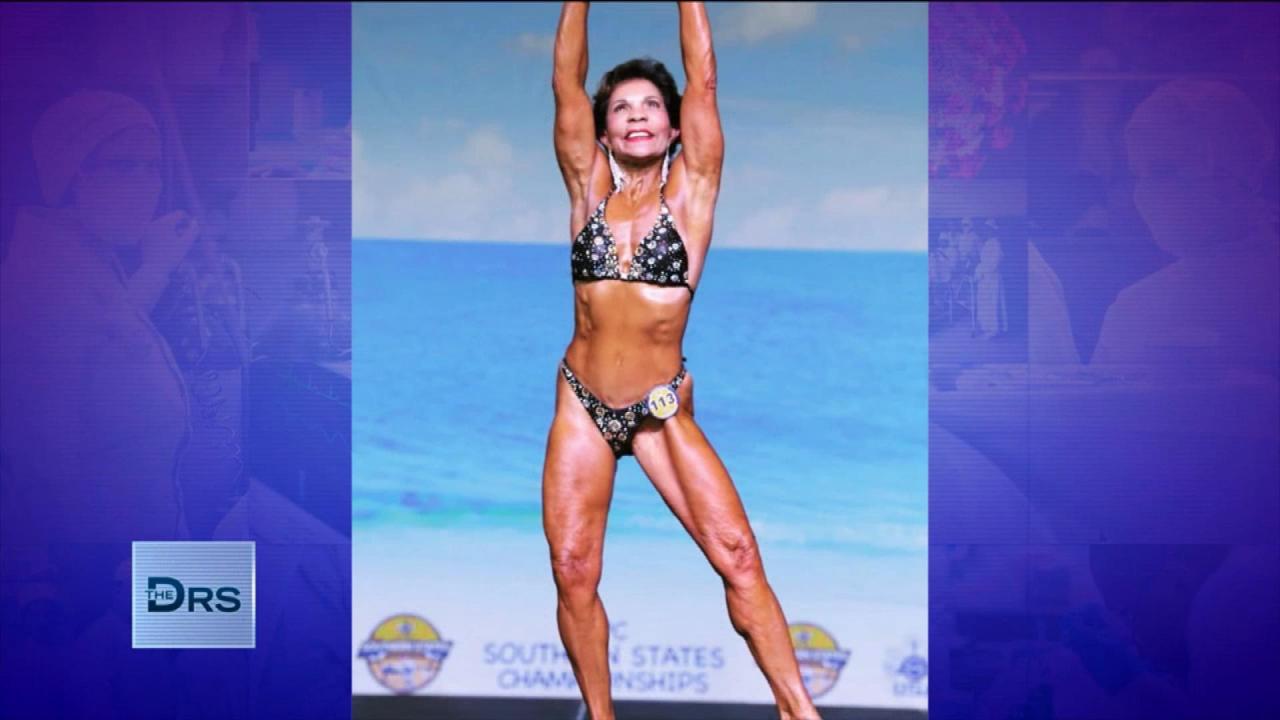 Meet the 75-Year-Old Bodybuilder Killing It on TikTok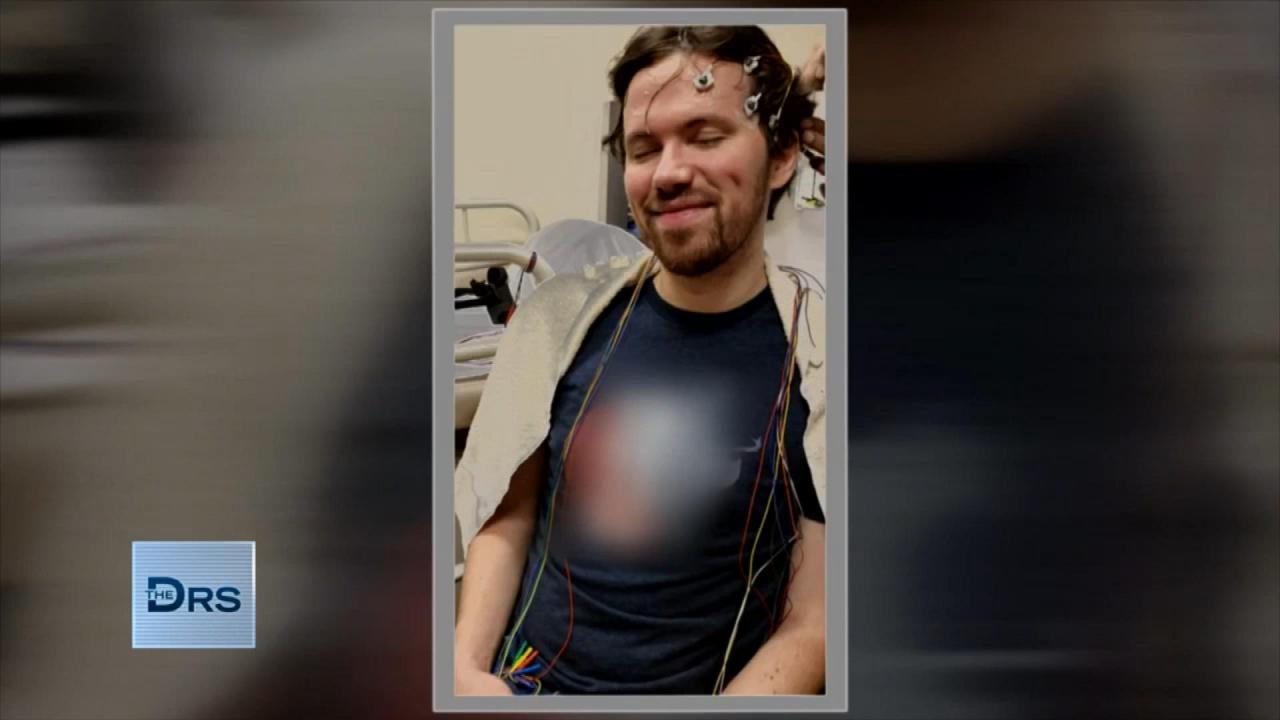 Man's Panic Attacks Were Actually Minor Seizures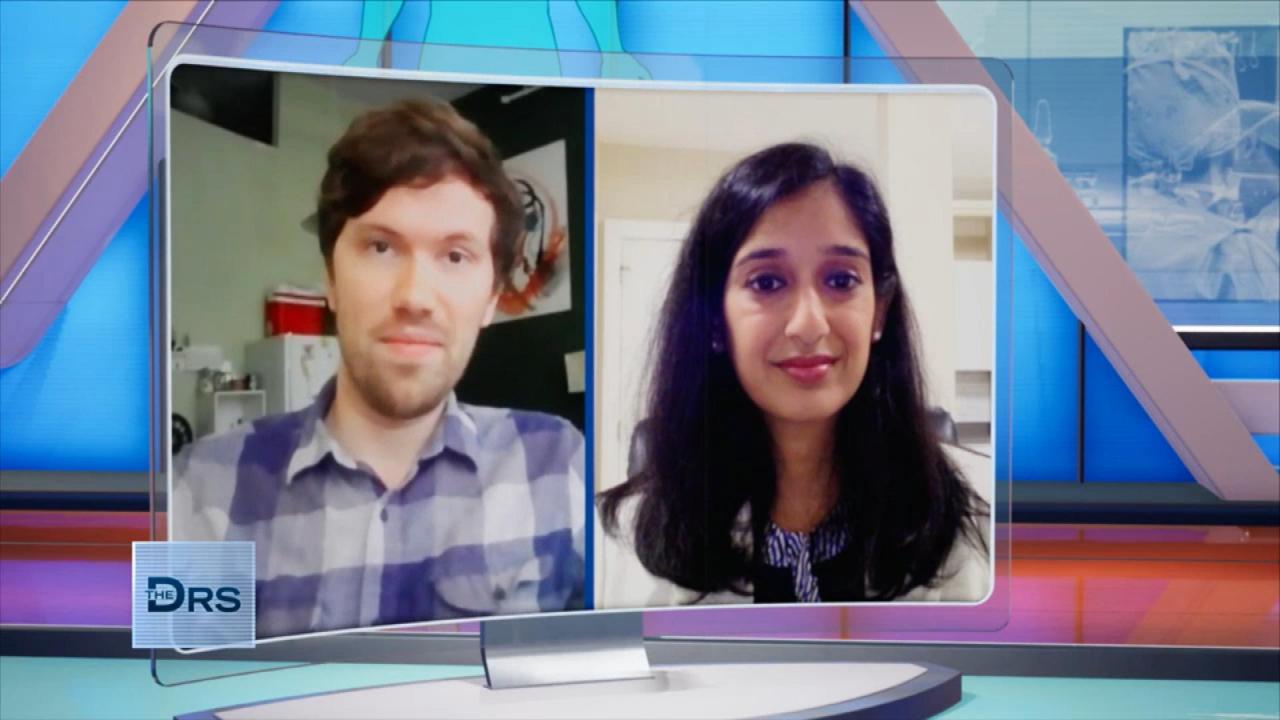 How Man's Personality Changed after Life Saving Brain Surgery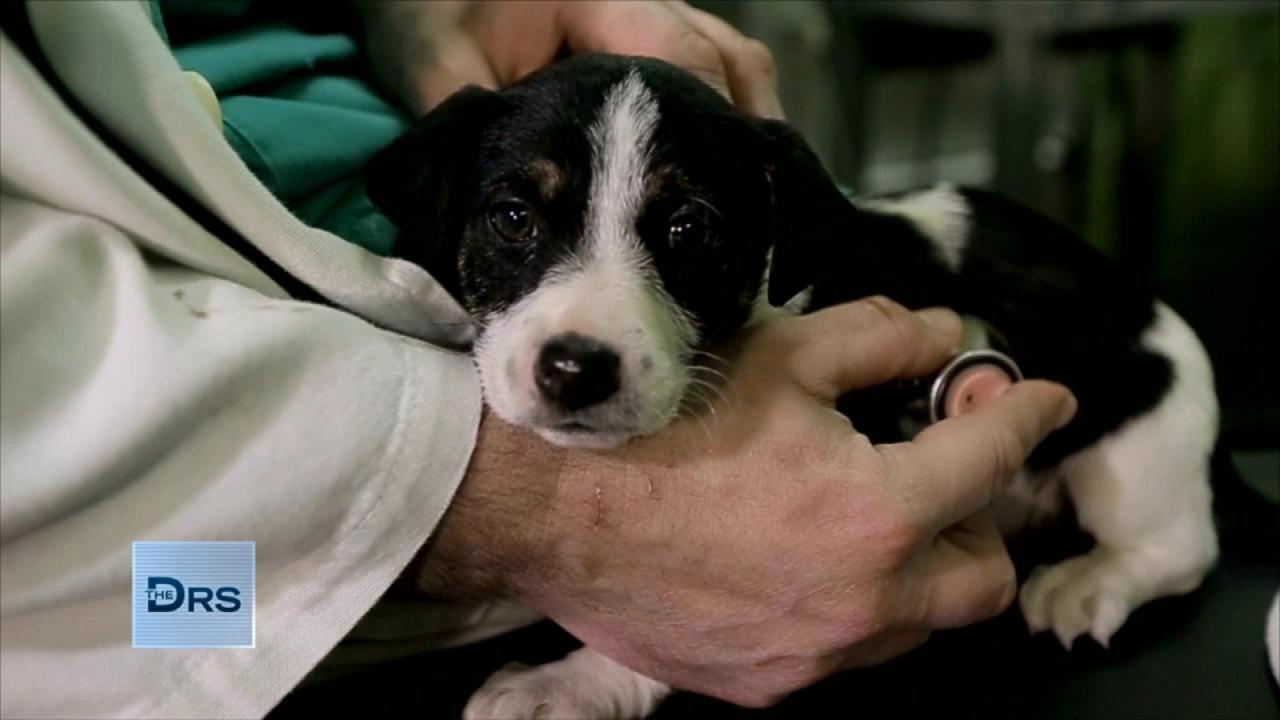 How to Keep Your Pets Safe from a Dangerous New Outbreak
The following material contains mature subject matter. Viewer discretion is advised.
Jason, who is 50, is dealing with erectile dysfunction and was looking for an alternative to the pills he was already taking to deal with it. He says his sex life was fine but now wants better performance without having to use a pill. He spoke with u rologist Dr. Paul Savage, who suggested he undergo treatment with GAINSWave.
Watch: Erectile Dysfunction Warning Sign?
Dr. Savage explains that GAINSWave is a new technology that uses low acoustic sound waves to increase blood flow to the penis.
Jason, his wife Gina and Dr. Savage join ER physician Dr. Travis Stork to share more about this new pill-free approach to erectile dysfunction.
Watch: "Little Blue Pill" Side Effects?
Jason says since the procedure, he's more responsive, more sensitive and that his orgasms are more intense. Gina says he now has more confidence in the bedroom and is more spontaneous about sex.
Dr. Savage explains that most men undergo 6 treatments and some require 6 more treatments a month later. For 6 treatments, it will cost around $3000.
Urologist Dr. Aaron Spitz shares some other tips to possibly prevent erectile dysfunction, which include:
Eat healthy, especially including green leafy vegetables
Exercise to improve circulation and blood flow
Avoid heavy alcohol, smoking, and drug use
Get a good night's sleep, which helps promote testosterone and blood flow
Cut out adult films, which Dr. Savage says can affect brain centers that are related to sexual response