Woman Survived Being Shot in the Face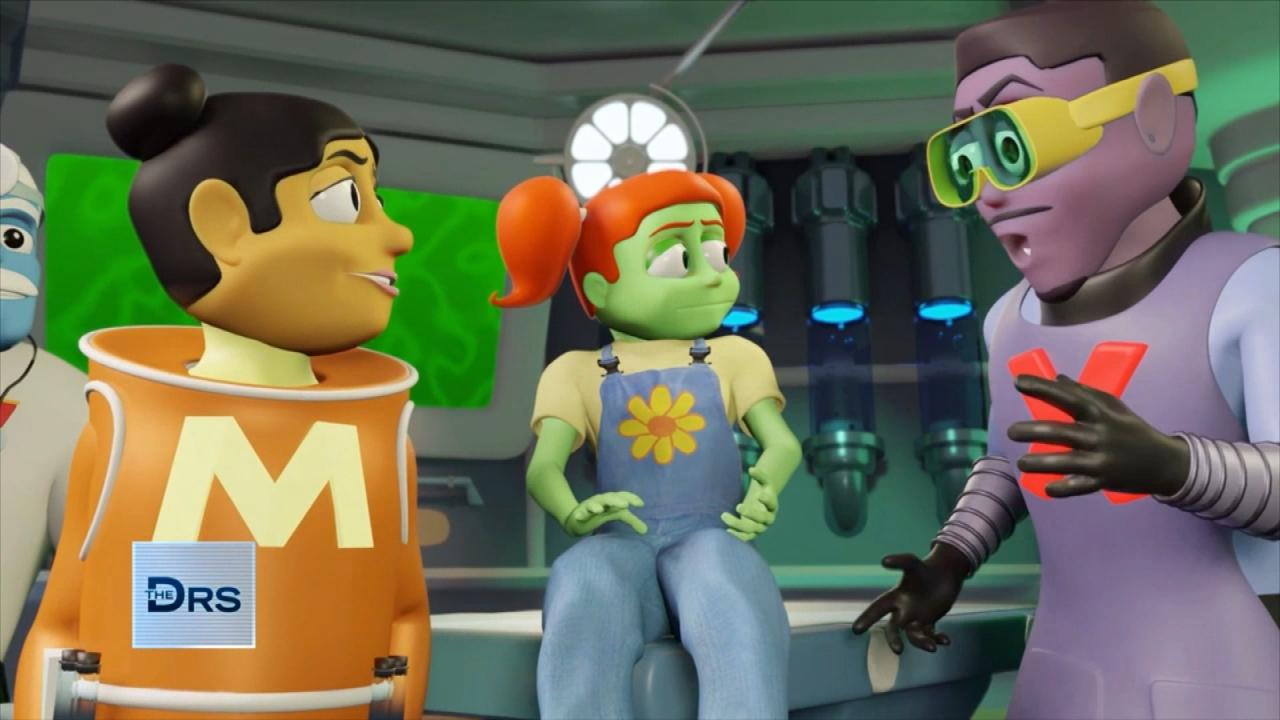 Have Your Kids Met 'The Doctor Squad'?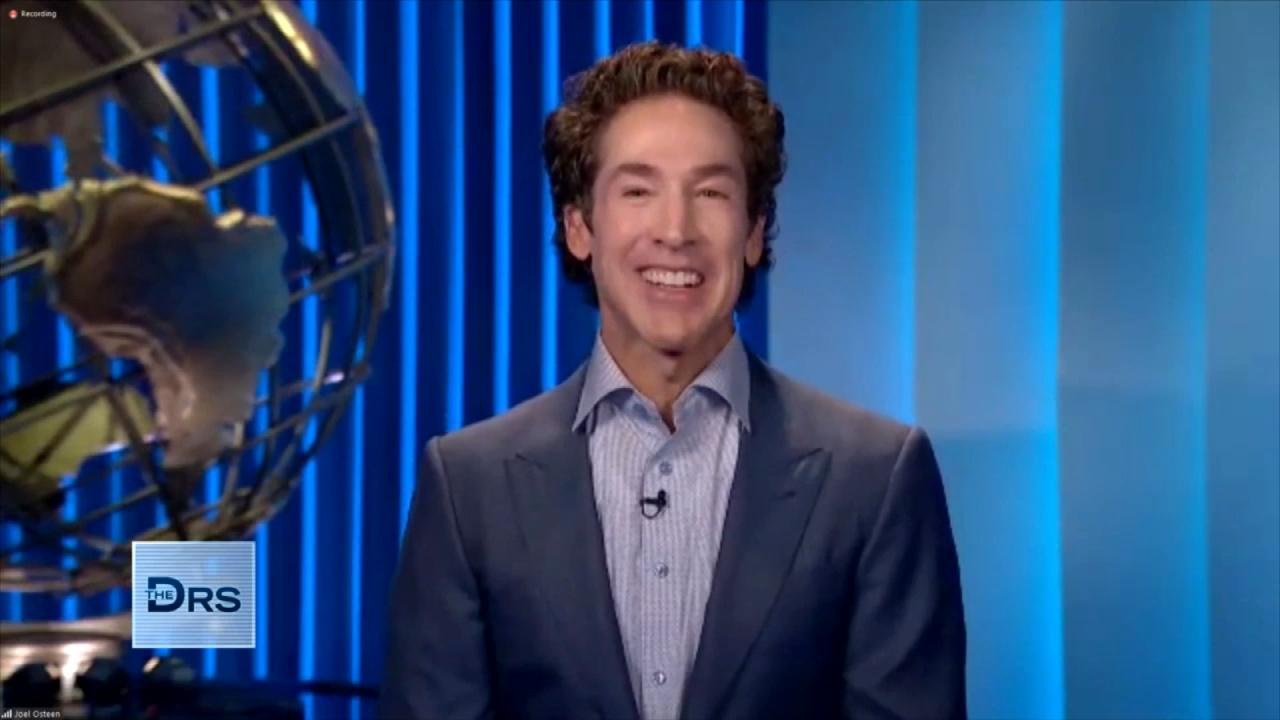 Pastor Joel Osteen on How to Rule Your Day!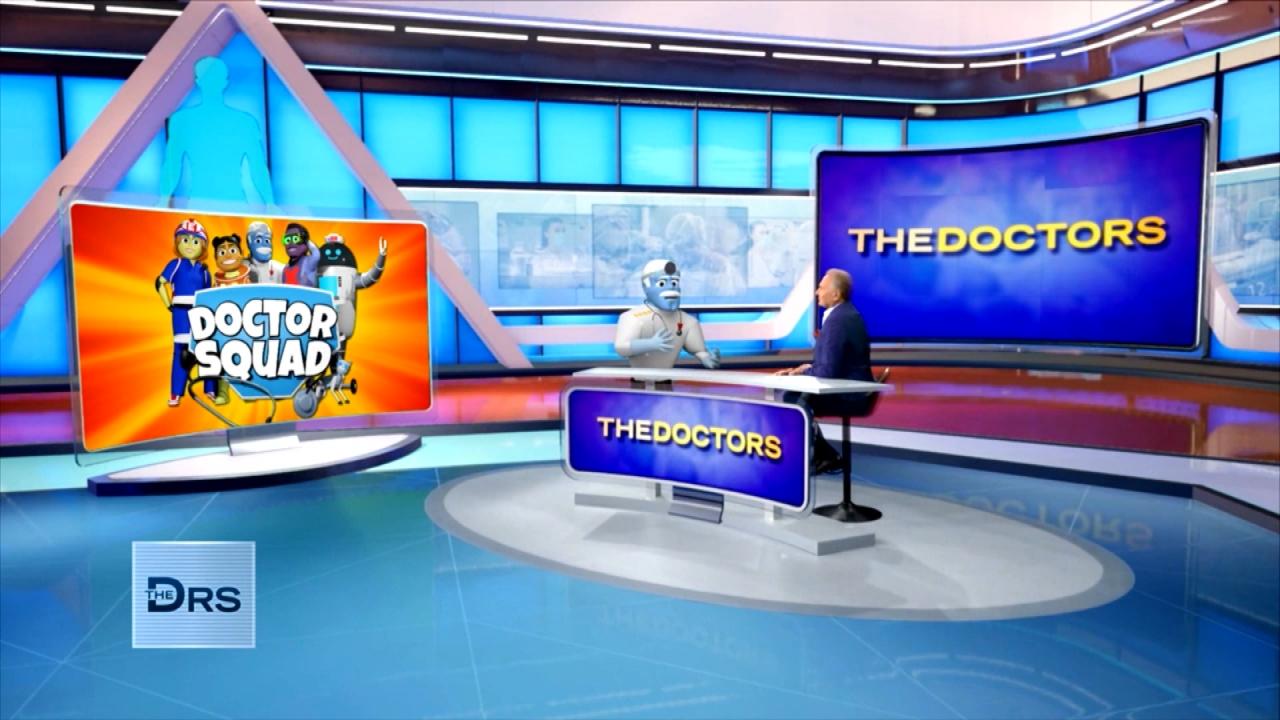 'General Medicine' from 'The Doctor Squad' Answers Kid Questions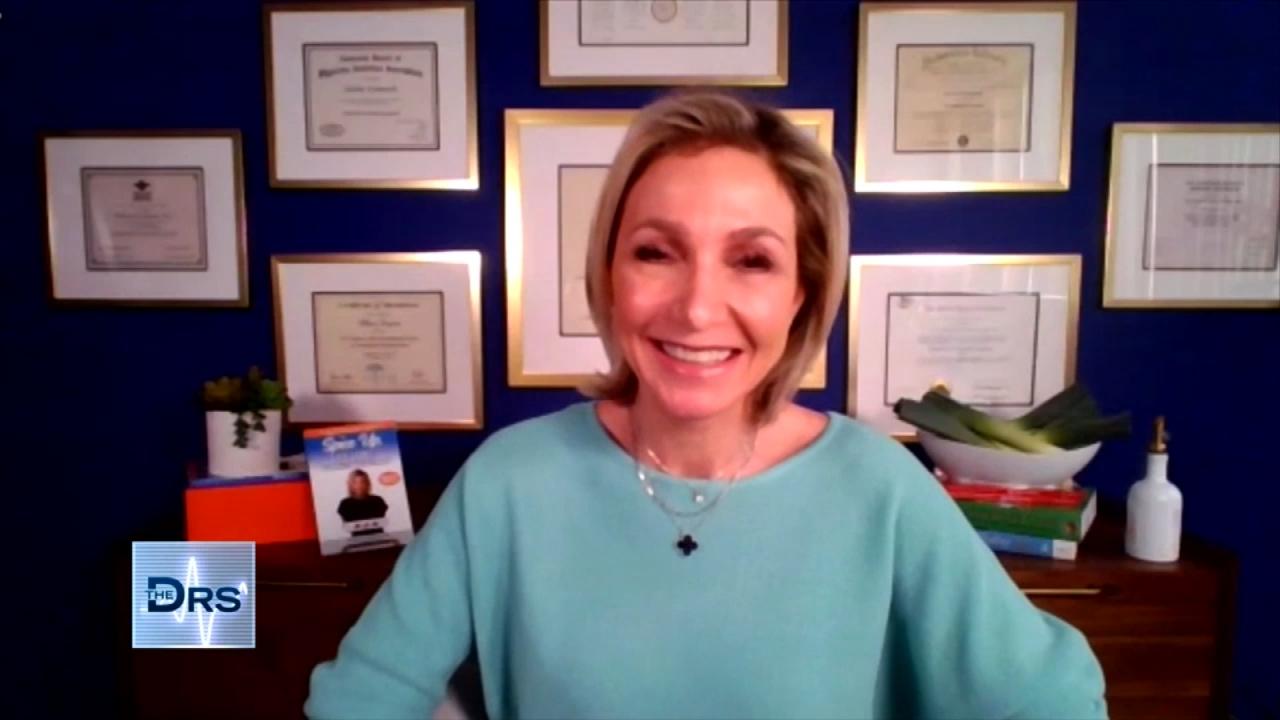 Is This French Weight Loss Hack Safe?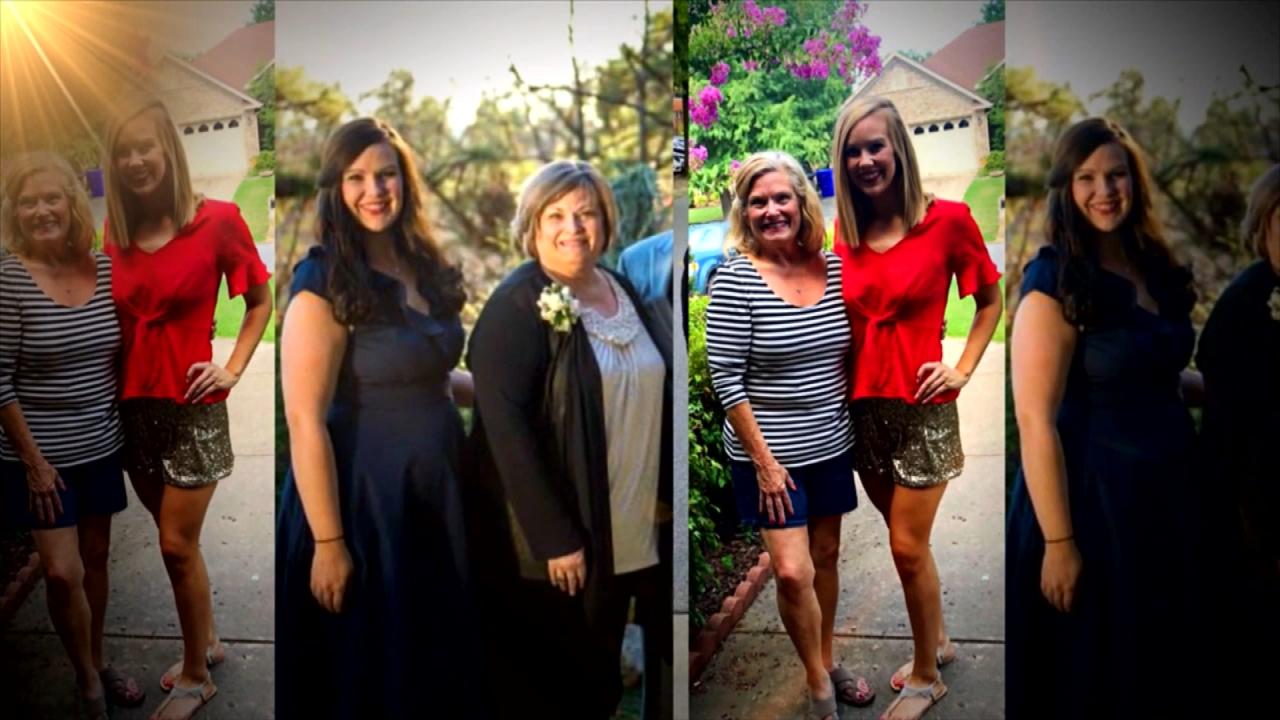 Mom and Daughter Lost a Combined 210 Pounds Together!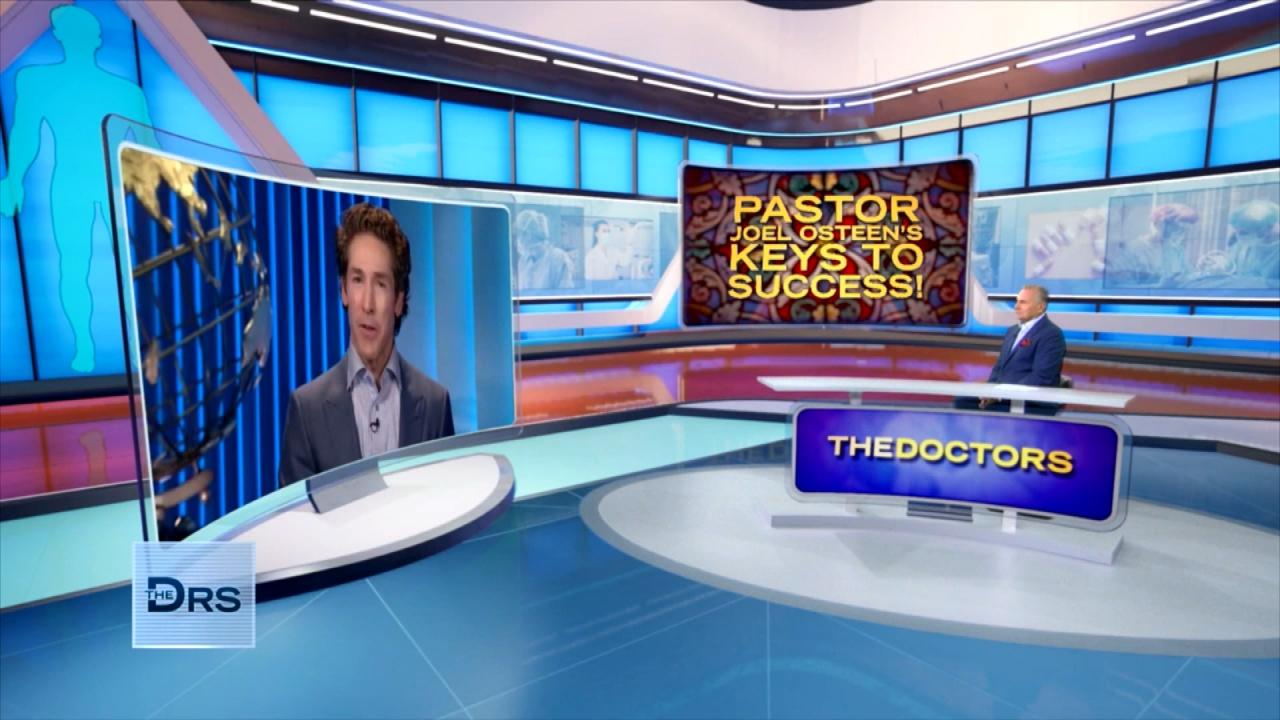 Joel Osteen on How to Unlock Your Own Potential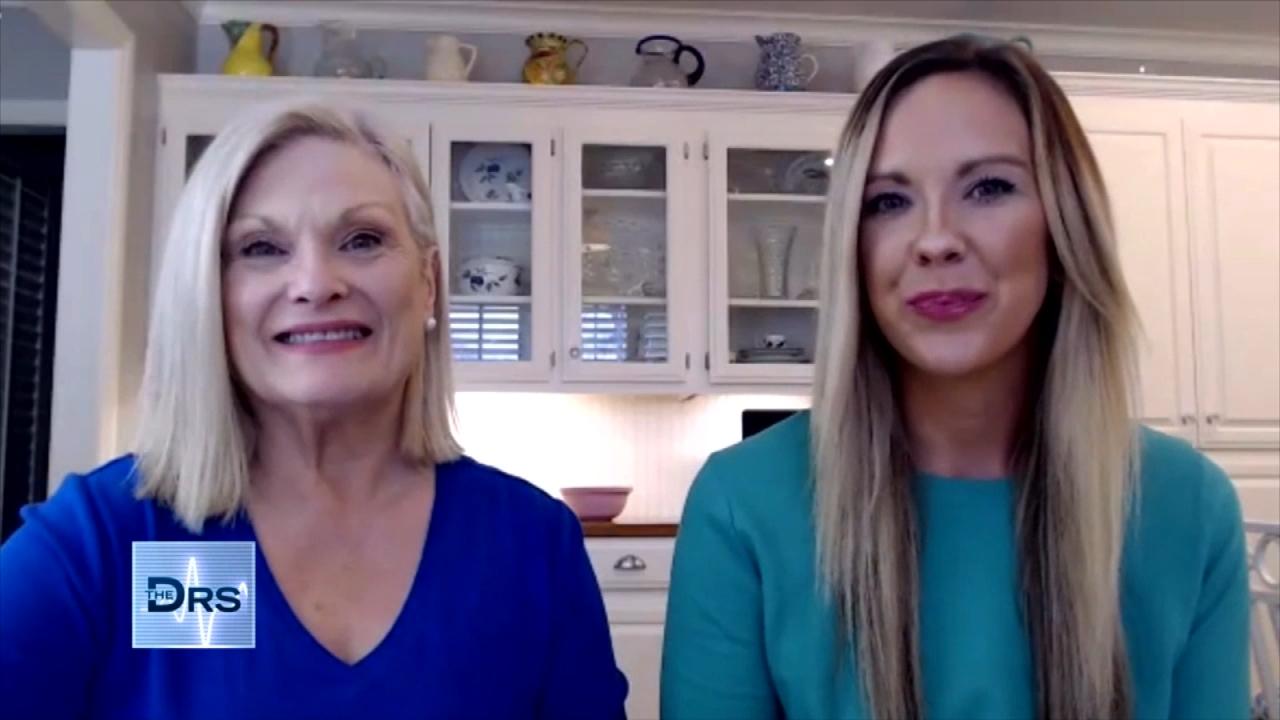 Mom and Daughter Share the Secret to Their Weight Loss Success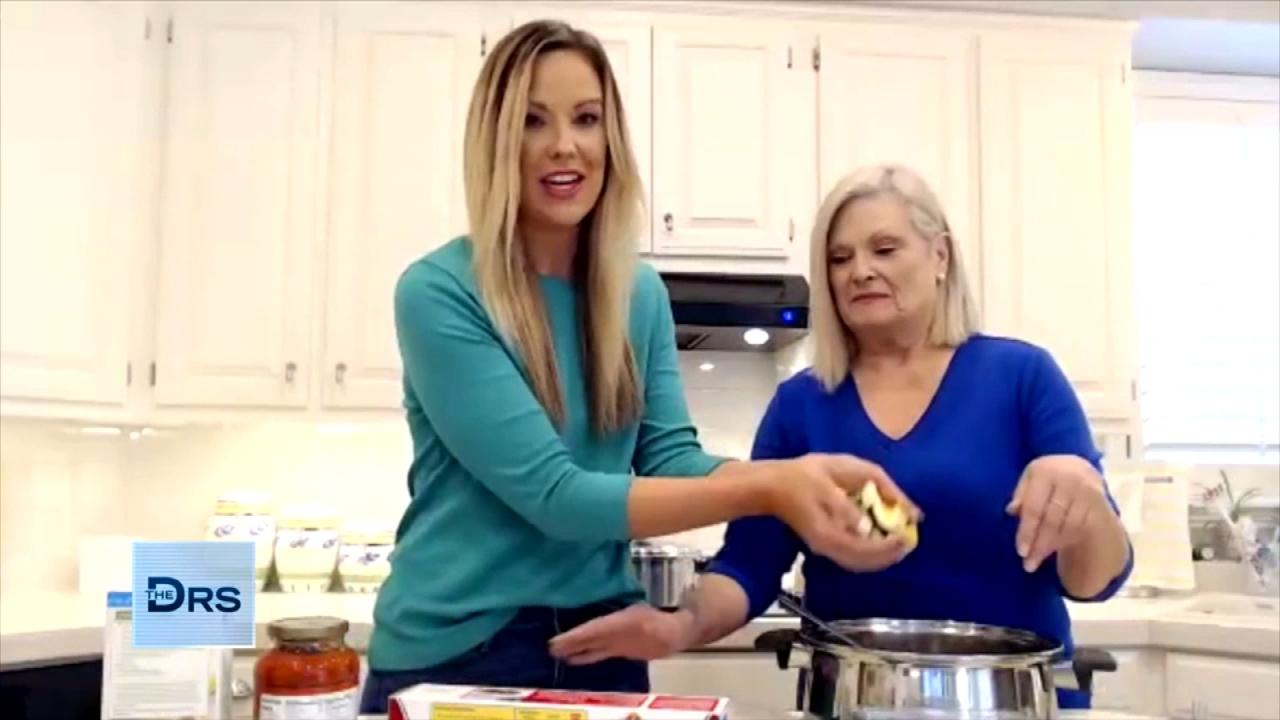 A Macro-Friendly Dinner Recipe from Weight Loss Duo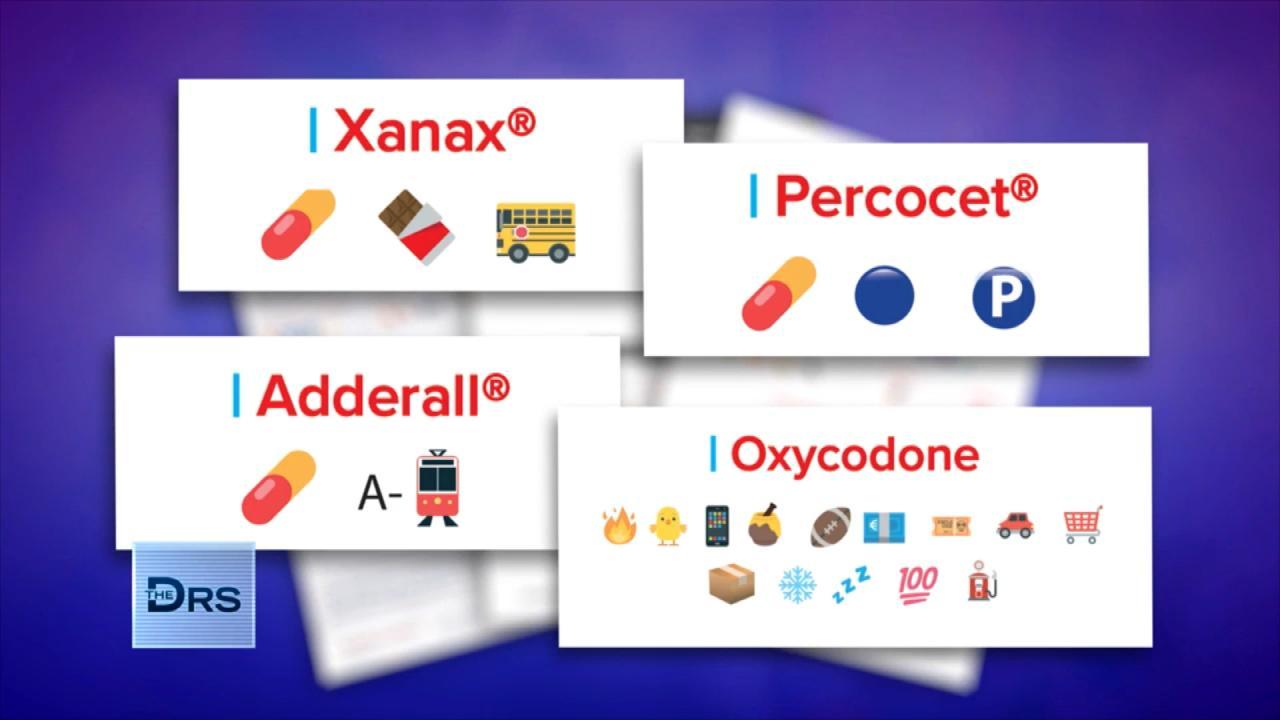 How Drug Dealers are Selling Fentanyl on Apps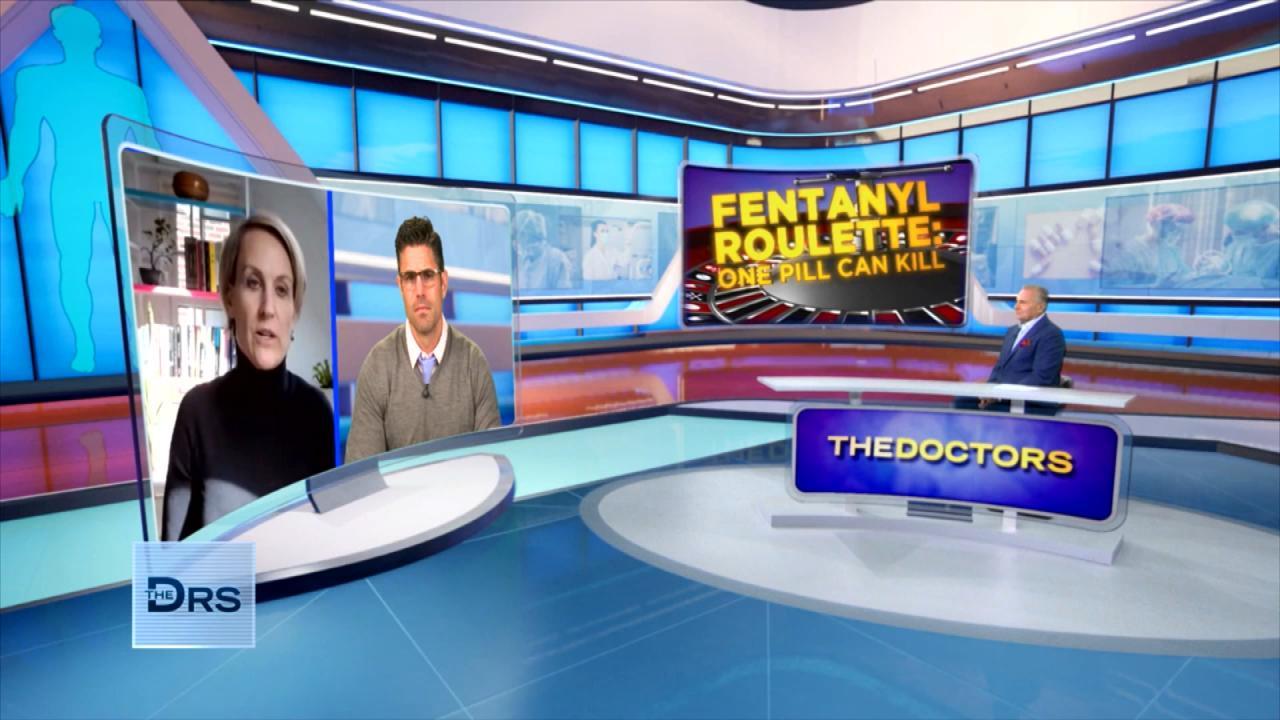 Should Companies Be Responsible for Fentanyl Sold on Their App?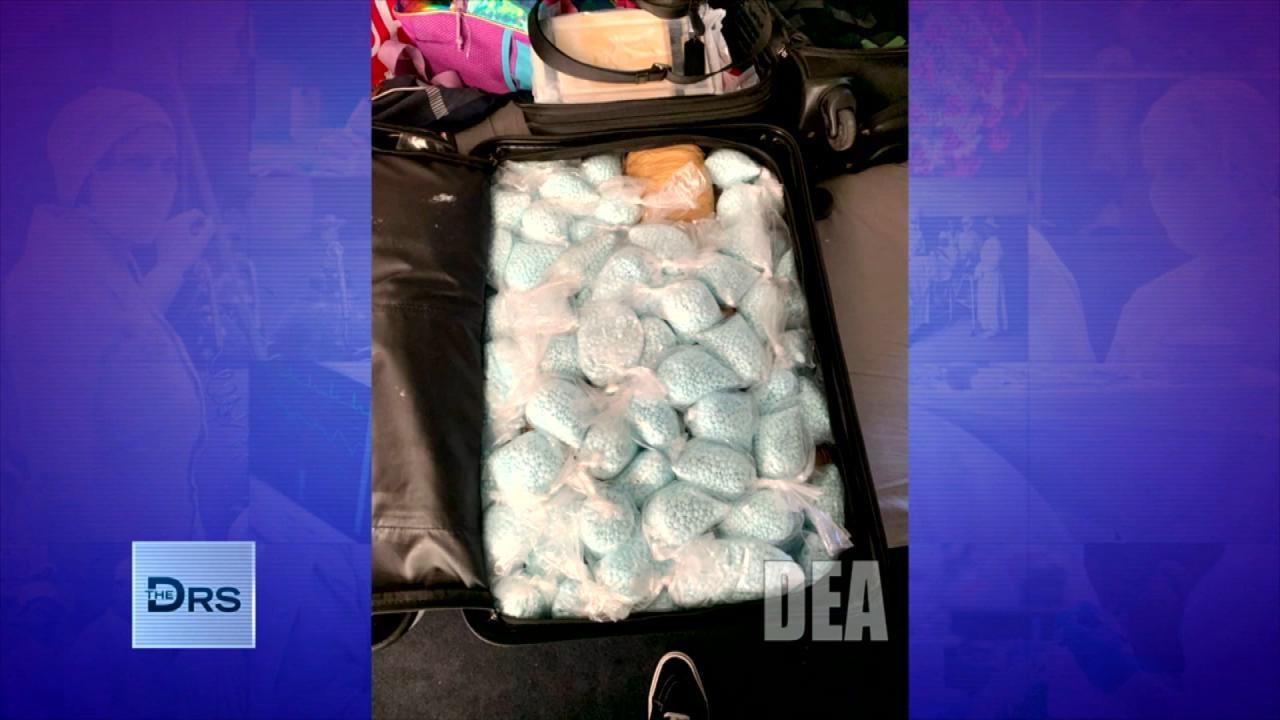 The DEA Says Fentanyl Is Everywhere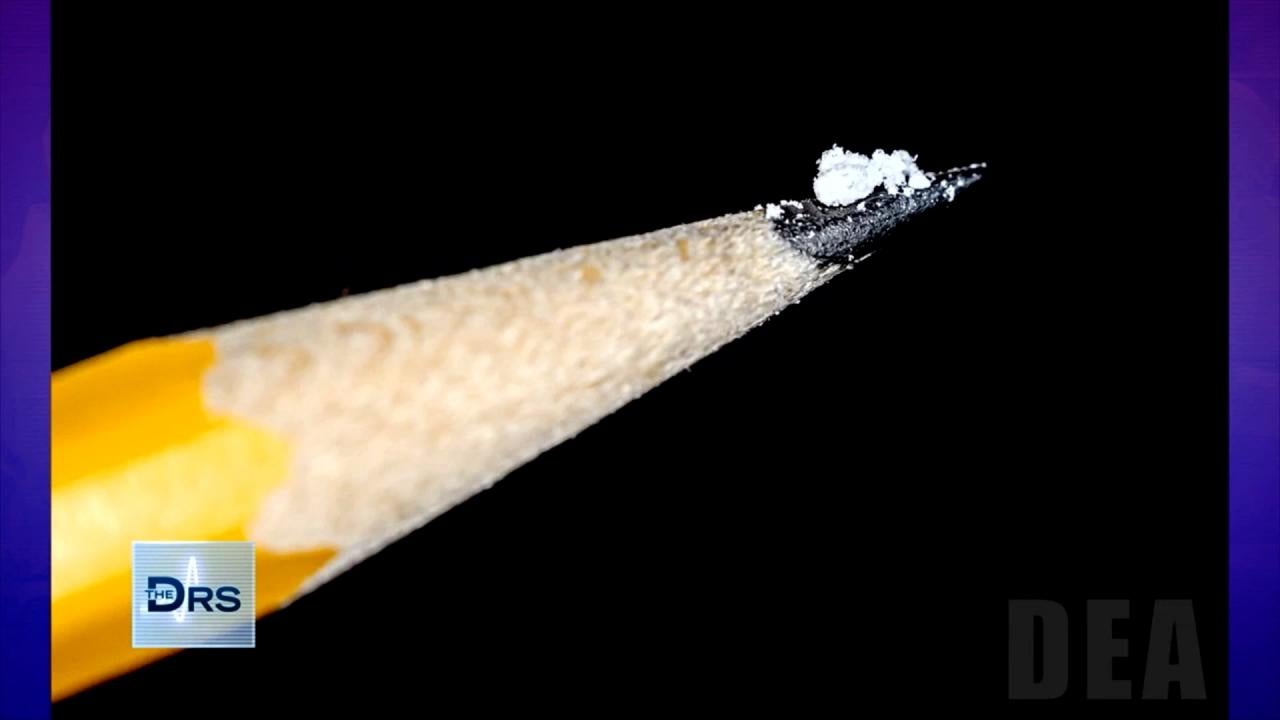 Just 2 Milligrams of Fentanyl Is a Lethal Dose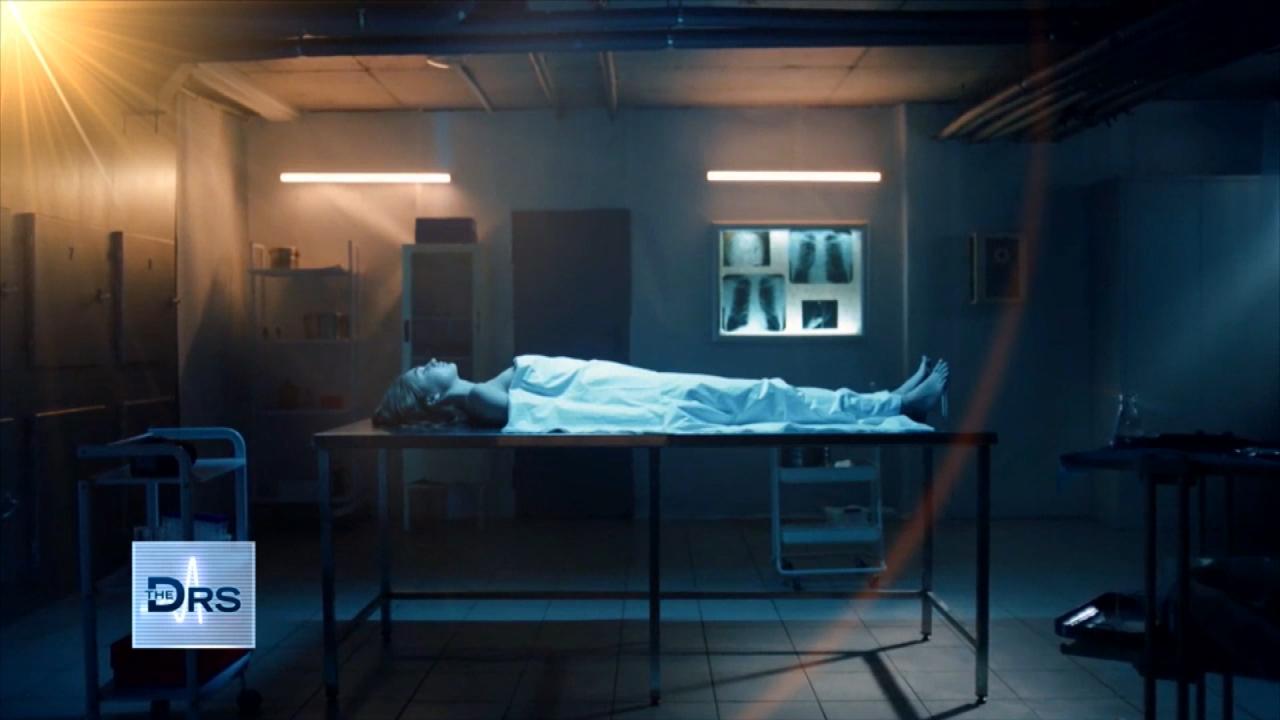 Fentanyl Is Leading Cause of Death for Americans Ages 18-45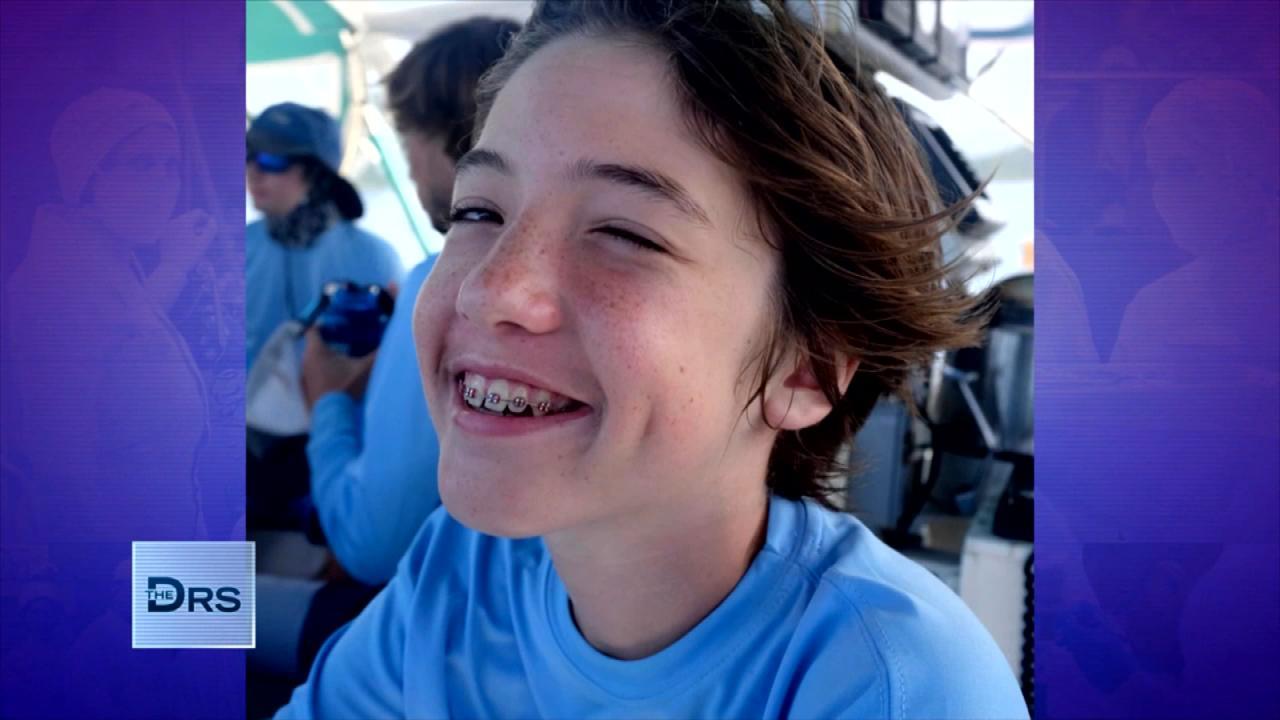 Meet Mom Who Lost Her Young Teen to a Fentanyl Overdose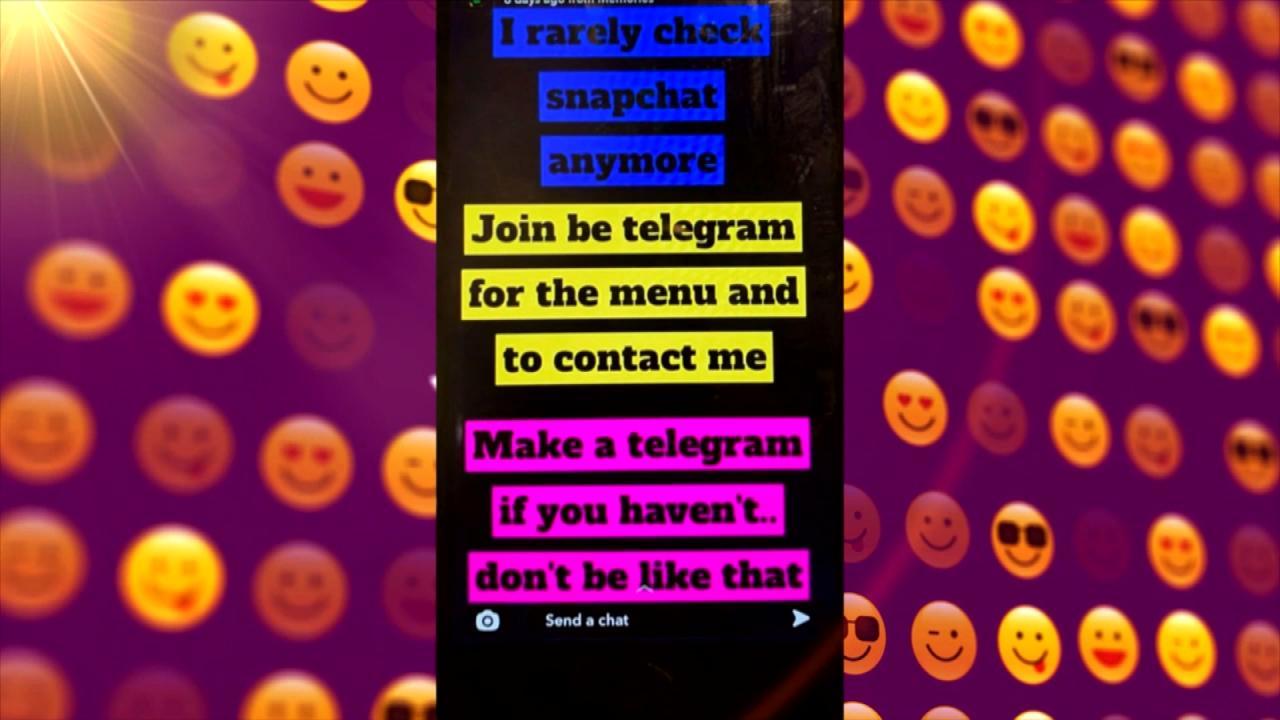 Teen Overdosed after Buying Drugs on Popular App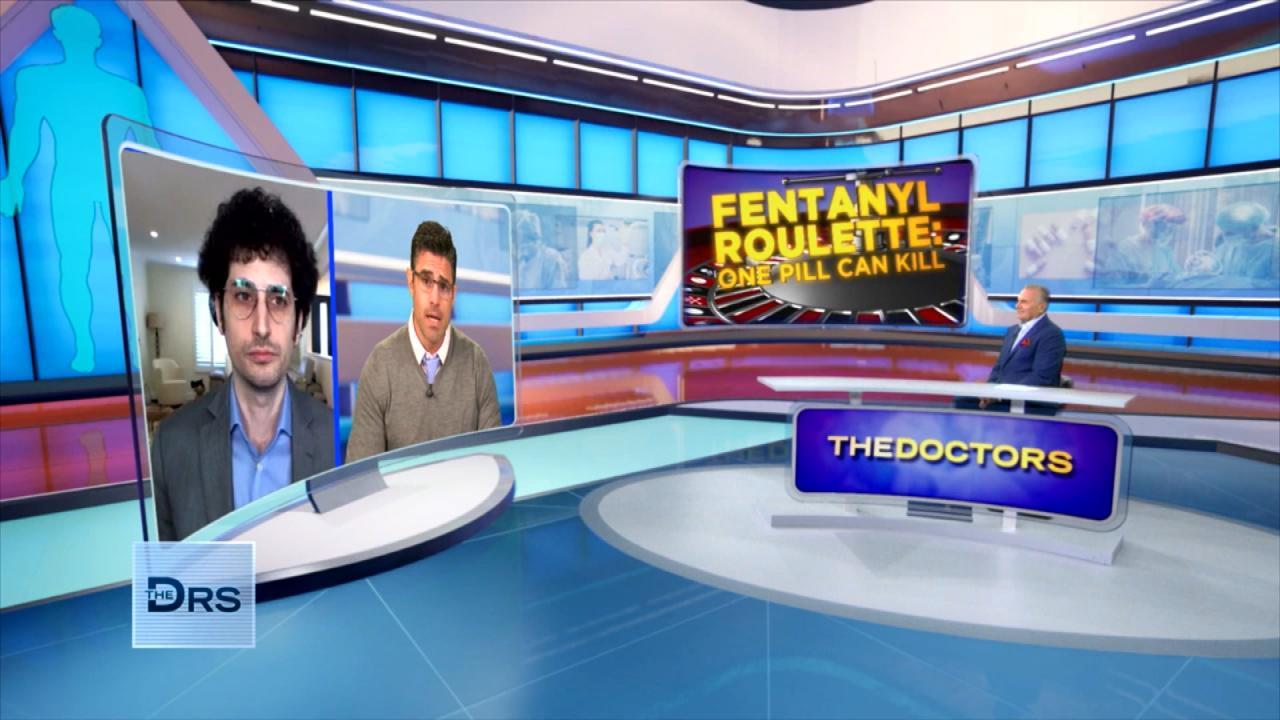 Do Fentanyl Test Strips Work?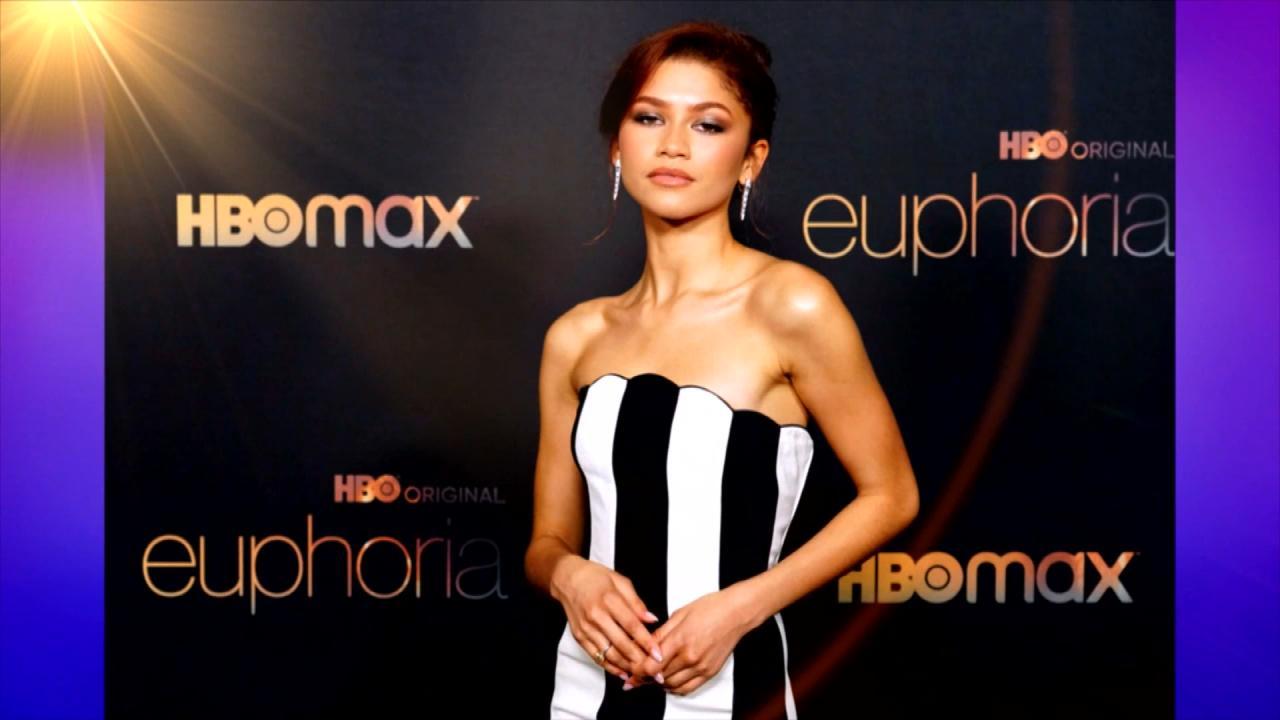 Does HBOs 'Euphoria' Send the Wrong Message to Teens about Drugs?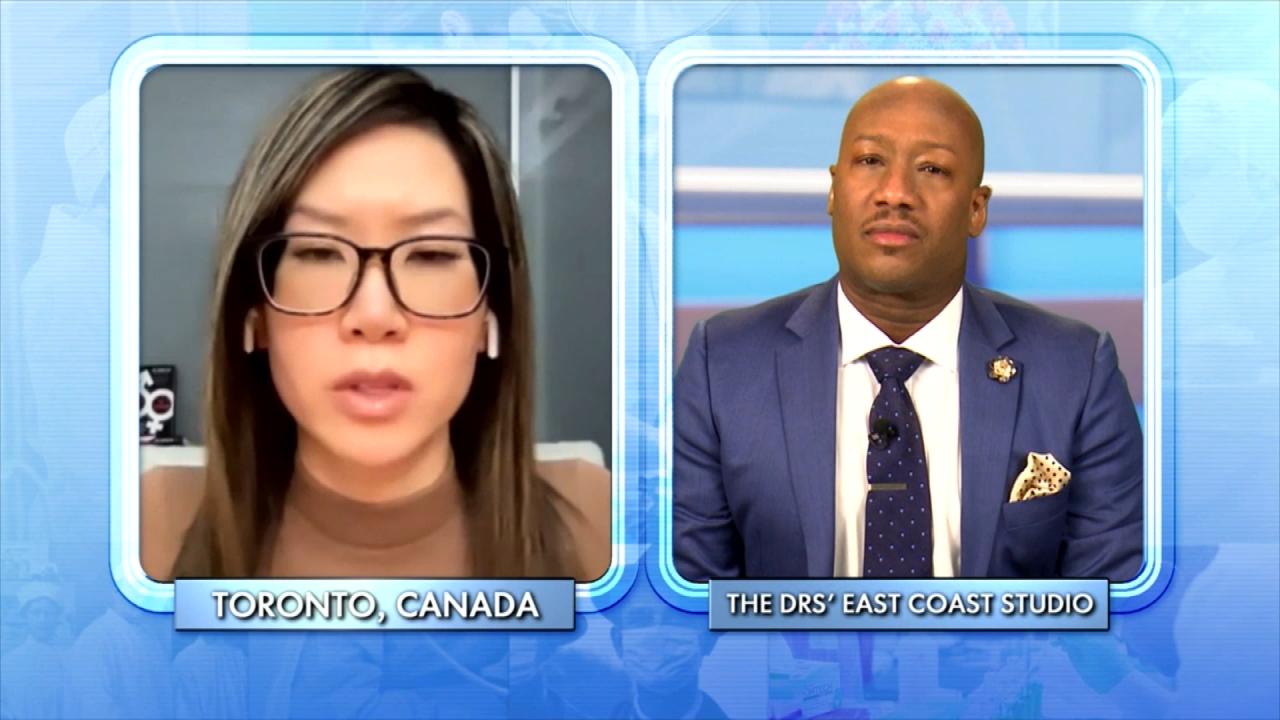 How to Support a Child Exploring Gender Identity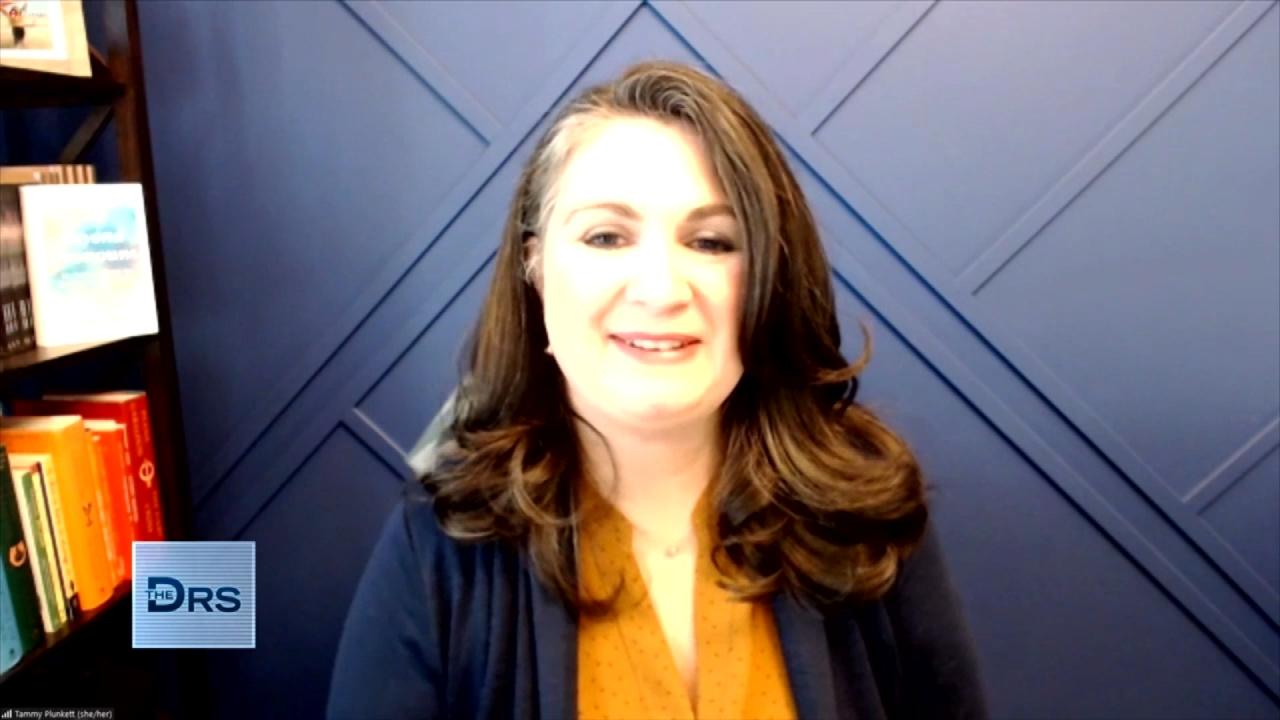 Mom Shares Her Reaction When Her Child Asked to Transition
Sydney and her boyfriend Aaron were shot, allegedly by a mutual friend and she joins The Doctors to discuss the night that forever changed her life and took the life of her boyfriend.
A friend of the couple, Quenton, shot the boyfriend and girlfriend just months before appearing on the show. Sydney was rushed into surgery, where surgeons performed a craniotomy and removed a bullet lodged between her brain and her eye. The impact of the gunshot has left her blind in her right eye. Two days after her surgery, Sydney learned that her boyfriend had no brain activity as a result of being shot and she was forced to say goodbye to him.
Watch: Woman on Attacker: He Has No Remorse for What He's Done
"I lost my best friend and without him here, I'm lost," she says.
Sydney and her mom Amanda join The Doctors just weeks after that horrific night. She shares that she's only able to cope on a "day-by-day" basis.
The Doctors arrange for Sydney to see eye surgeon Dr. Brian Boxer Wachler to find out what can be done to help her. He performs a series of tests to determine what options she has. Dr. Boxer Wachler shares that while the back portion of her eye was destroyed, that the front part of the eye is intact, which he says is good news and explains that her eye does not need to be removed. He says that she can be fitted with a prosthetic shell that will fit behind her eyelids and will match her existing eye, courtesy of ocularist Stephen Haddad.
Watch: Brave Women Moves Forward After Surviving a Gun Shot to the Face
Also, plastic surgeon Dr. Andrew Ordon offers Sydney fillers and laser treatments in the future to help with the damage to her face.
The Doctors also arrange for her to see a therapist in her hometown in order for her to process and deal with the pain of her experience. Additionally, we set up Sydney -- whose head was shaved for surgery -- with Mona Zargar from The Wig Fairy who has various wig options for her.
See Sydney with her new hair, here! Check out Sydney looking great with her new wig below!
*Since the taping of this episode, Quenton Avery Sheffield surrendered himself at the Beckley Police Department. He is facing murder and malicious wounding charges.