'The Voice' Contestant Faces Brown Recluse Spider Bite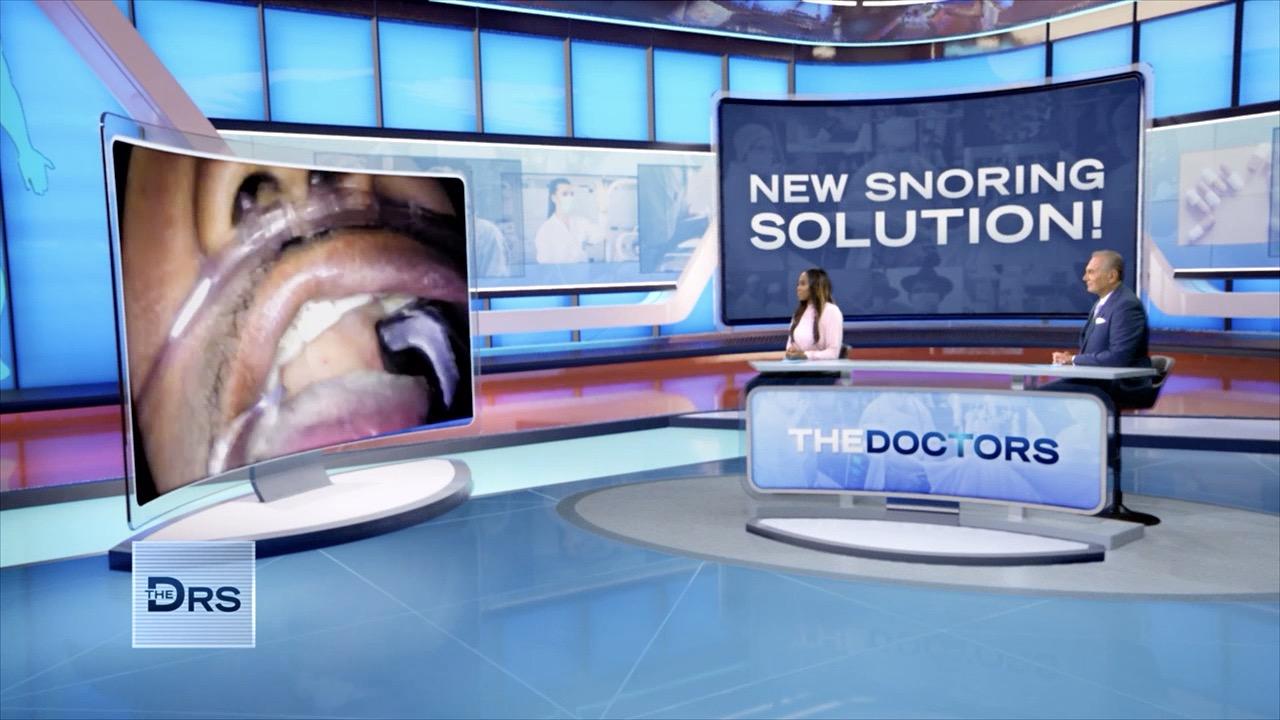 Watch This 3-Minute Minimally Invasive Snoring Procedure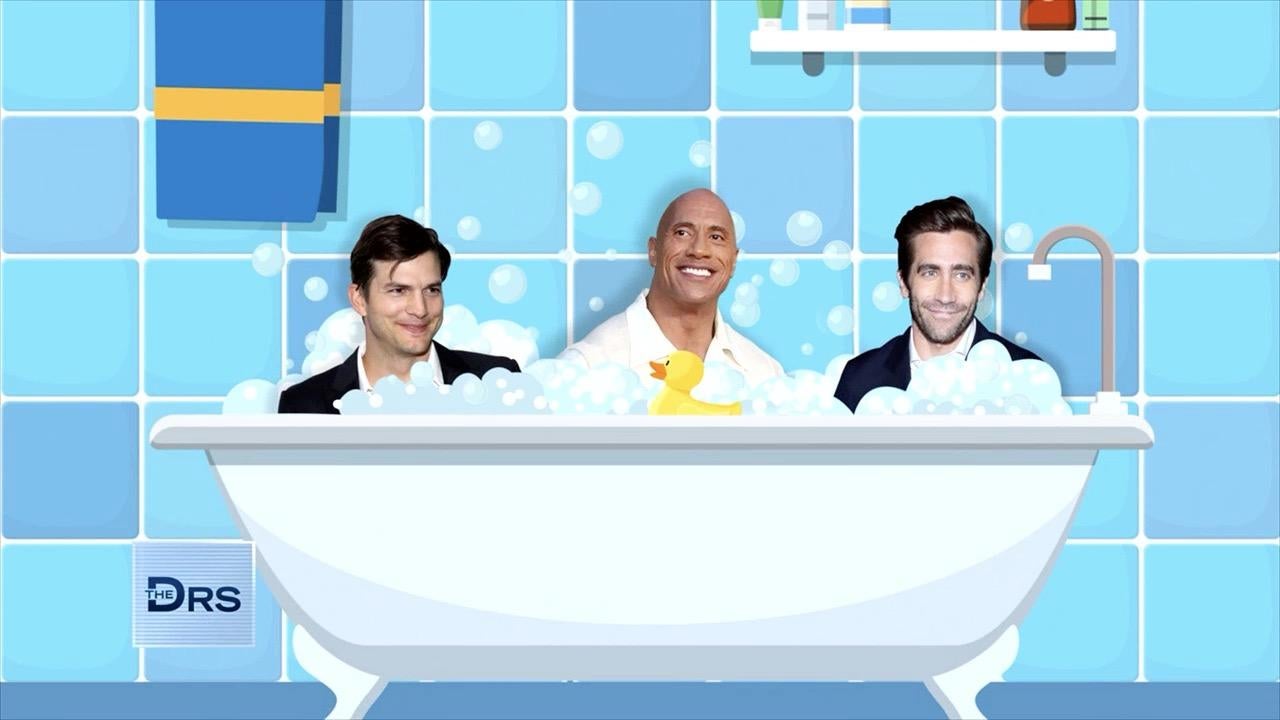 How Often Should You Be Showering?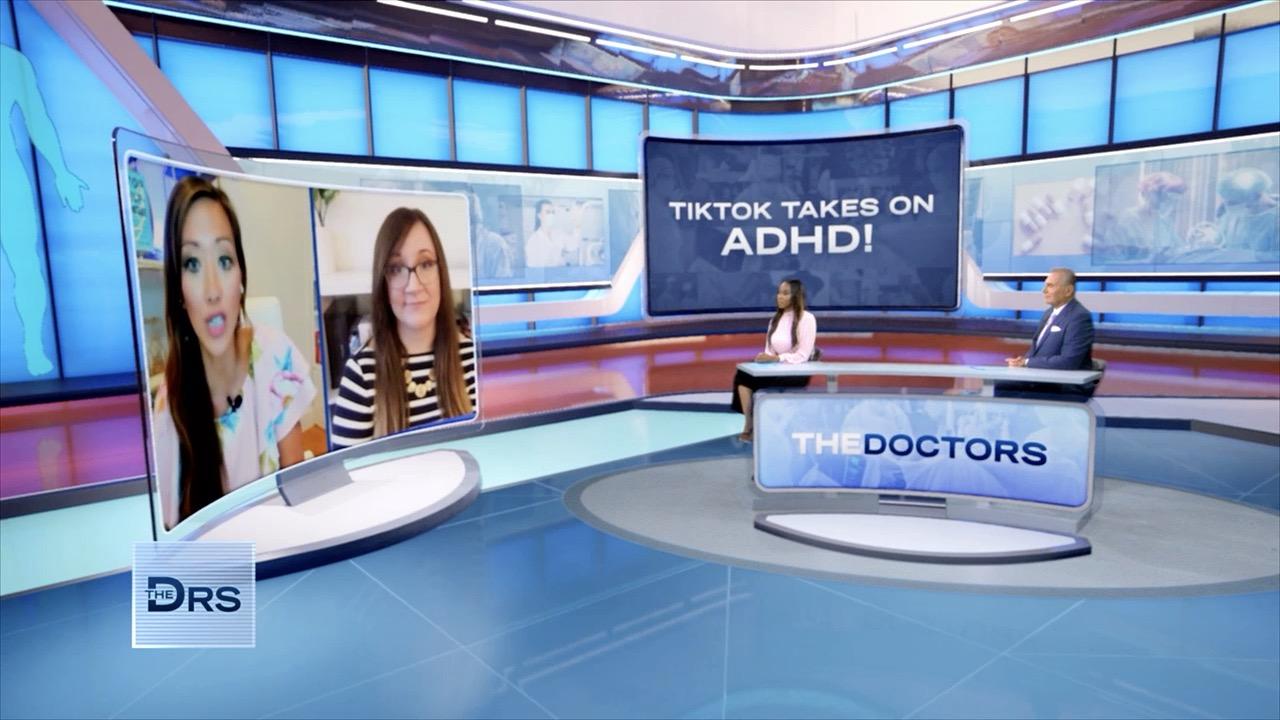 Concerned You Might Have ADHD?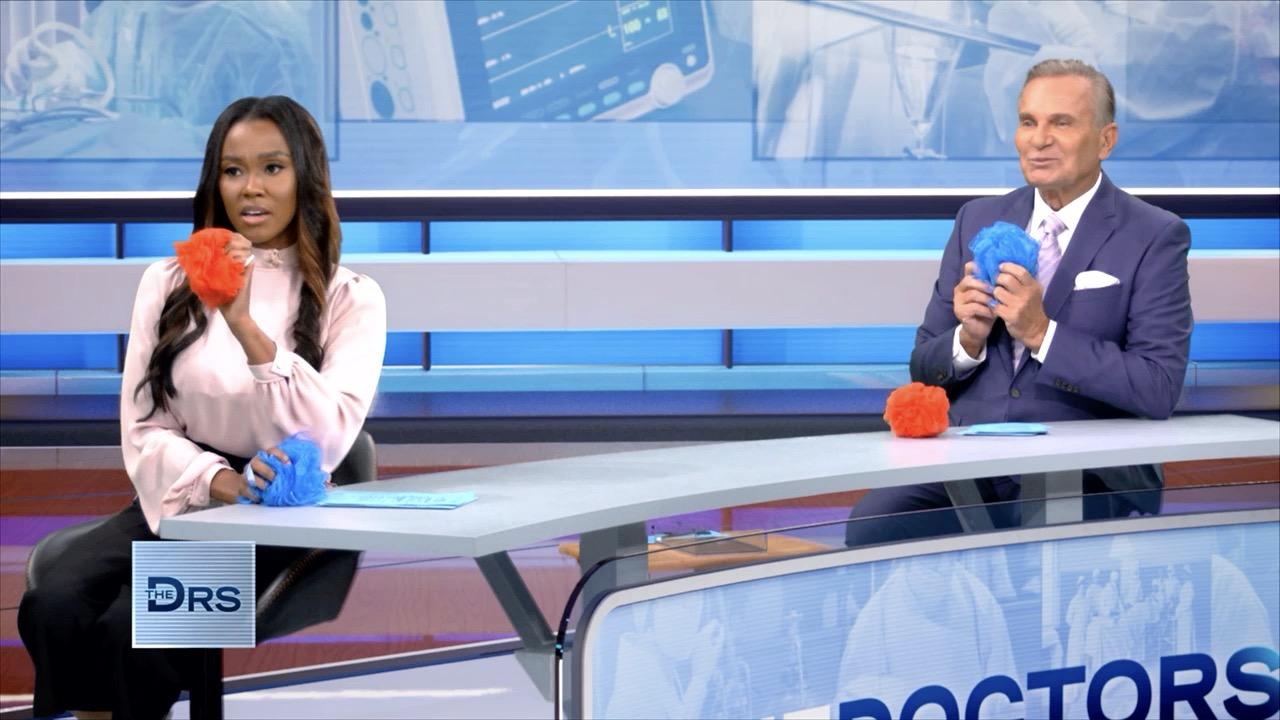 The Doctors Put Your Shower Knowledge to the Test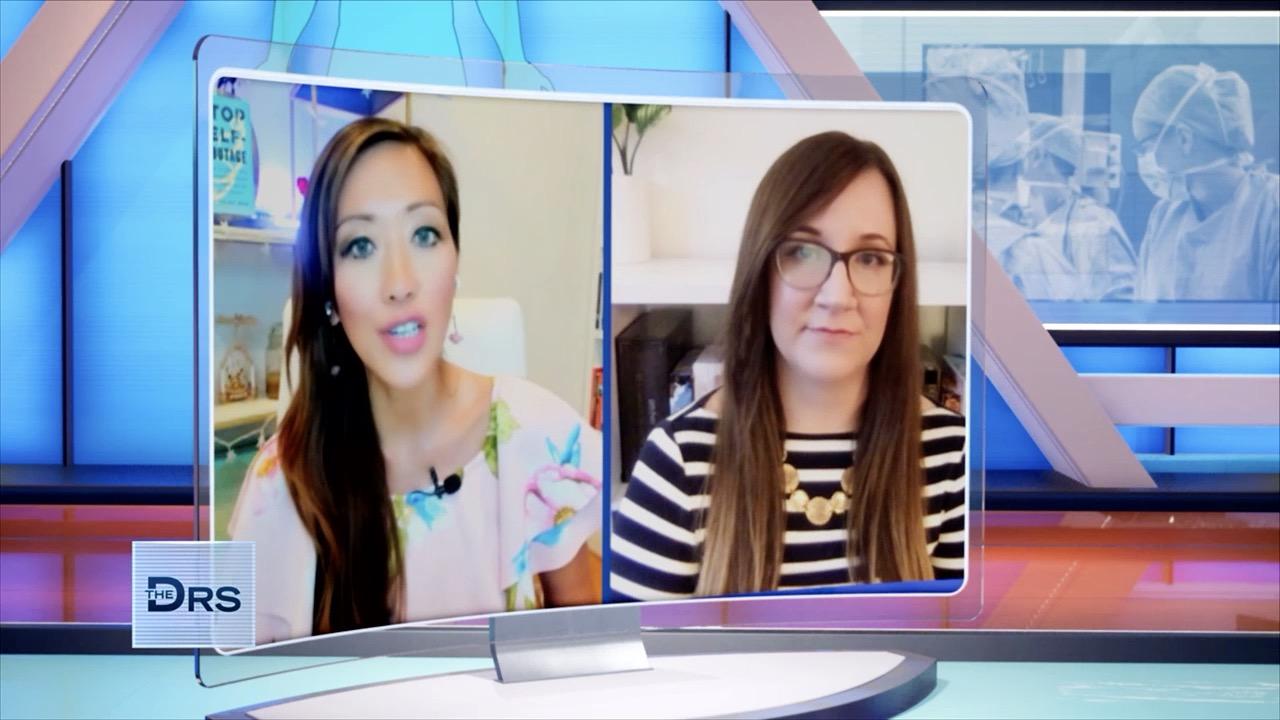 Adults with ADHD are Taking Their Power Back on TikTok!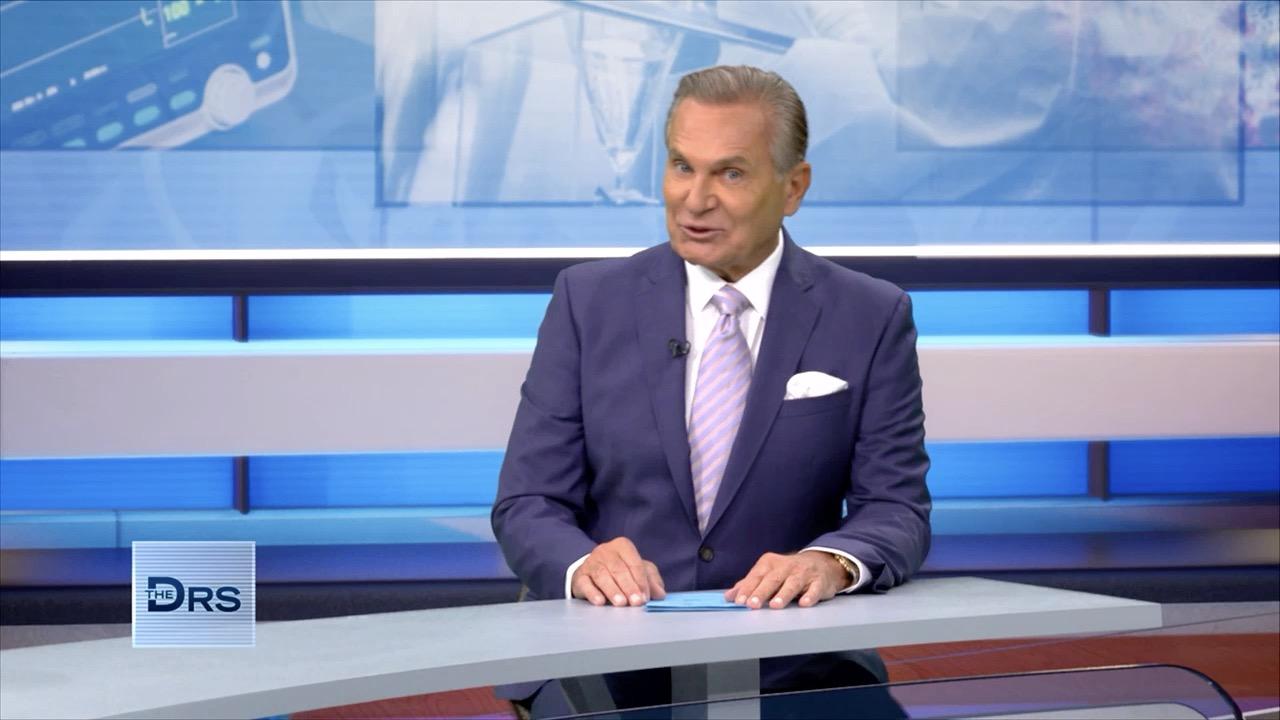 Why You Should Be Telling Others You Have Been Vaccinated for CO…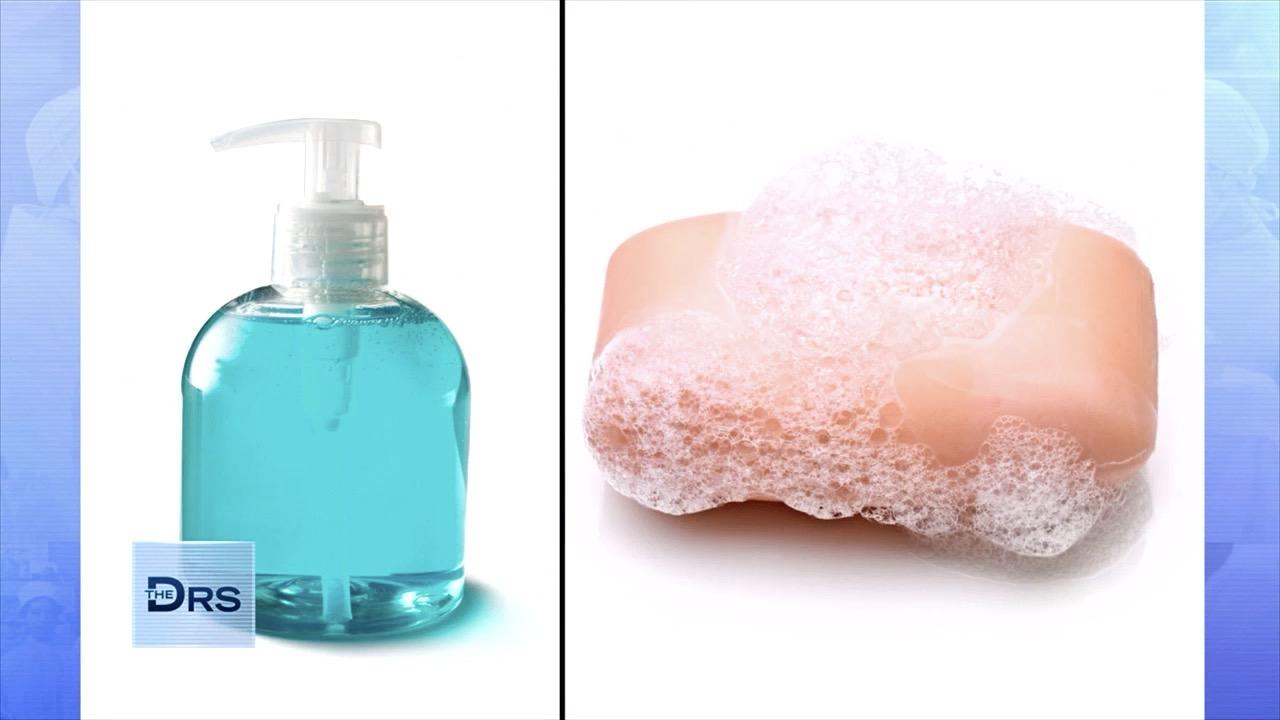 Are You Using the Right Shower Products to Get Clean?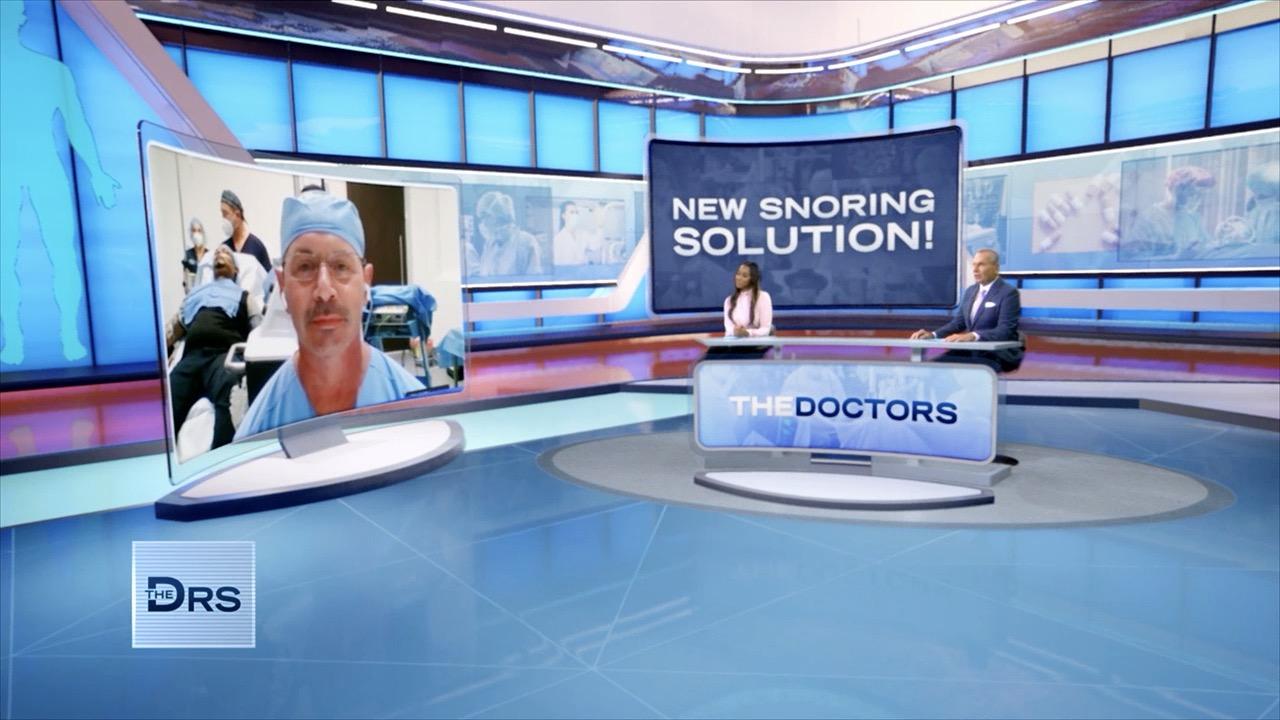 Is This Procedure the Solution to Your Snoring?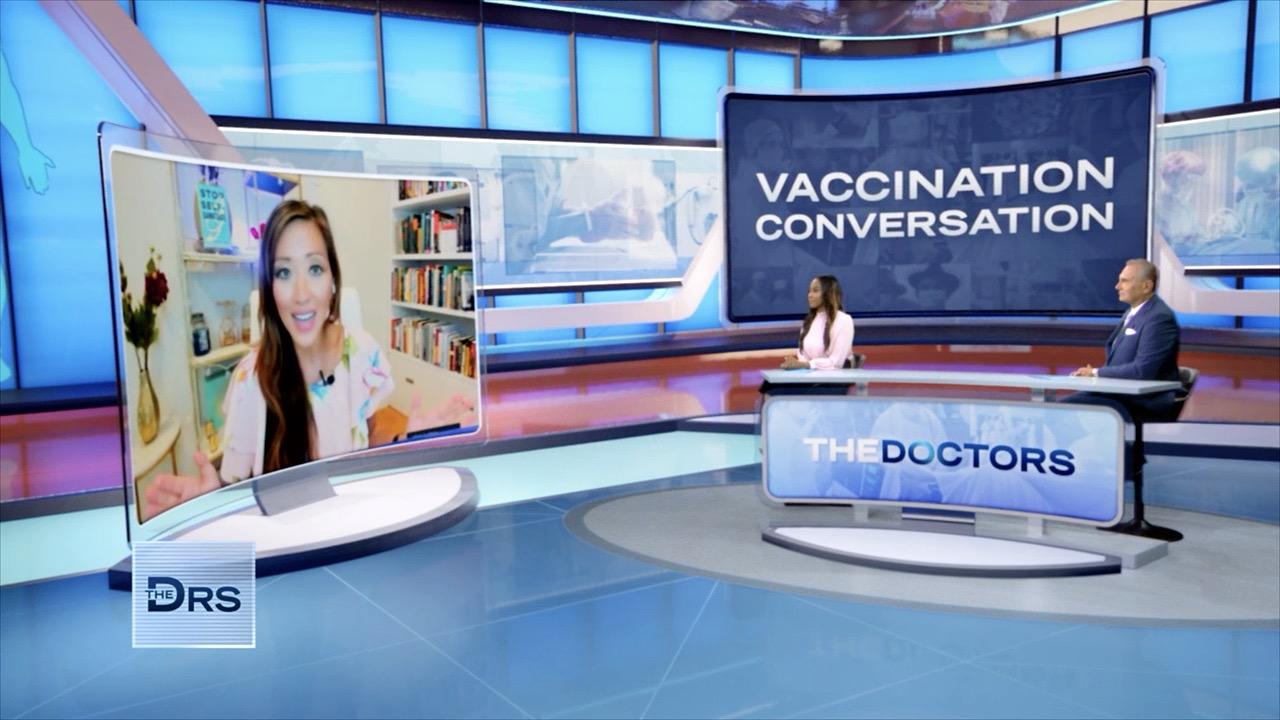 What Is the Right Way to Ask Others about Their Vaccine Status?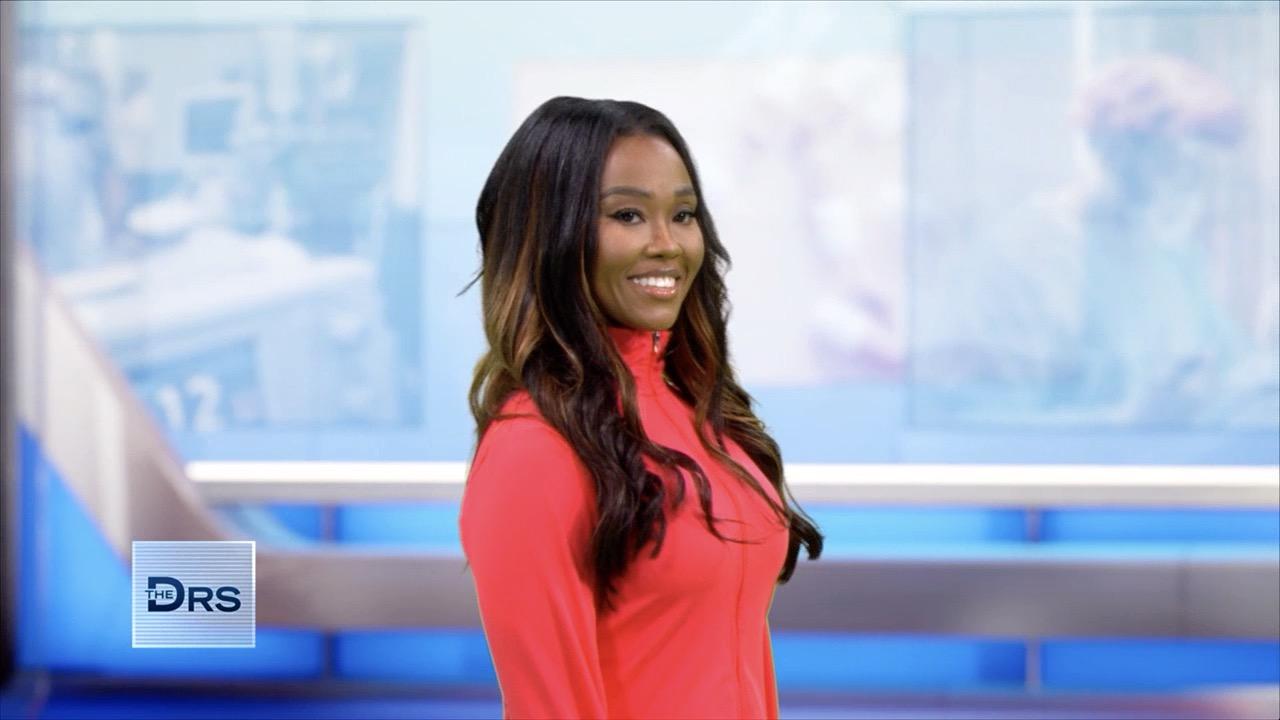 Get Your Posture Back on Track in Just 5 Minutes!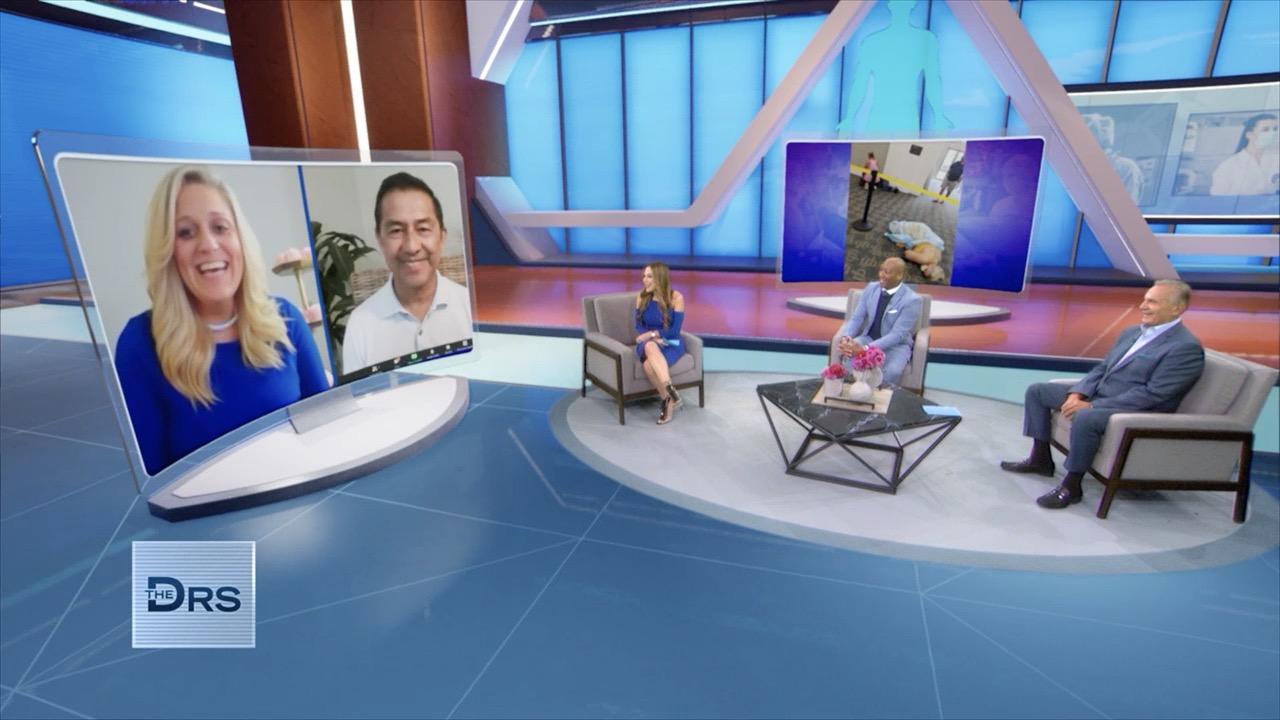 The Stranger Who Helped COVID-Infected Woman in Her Time of Need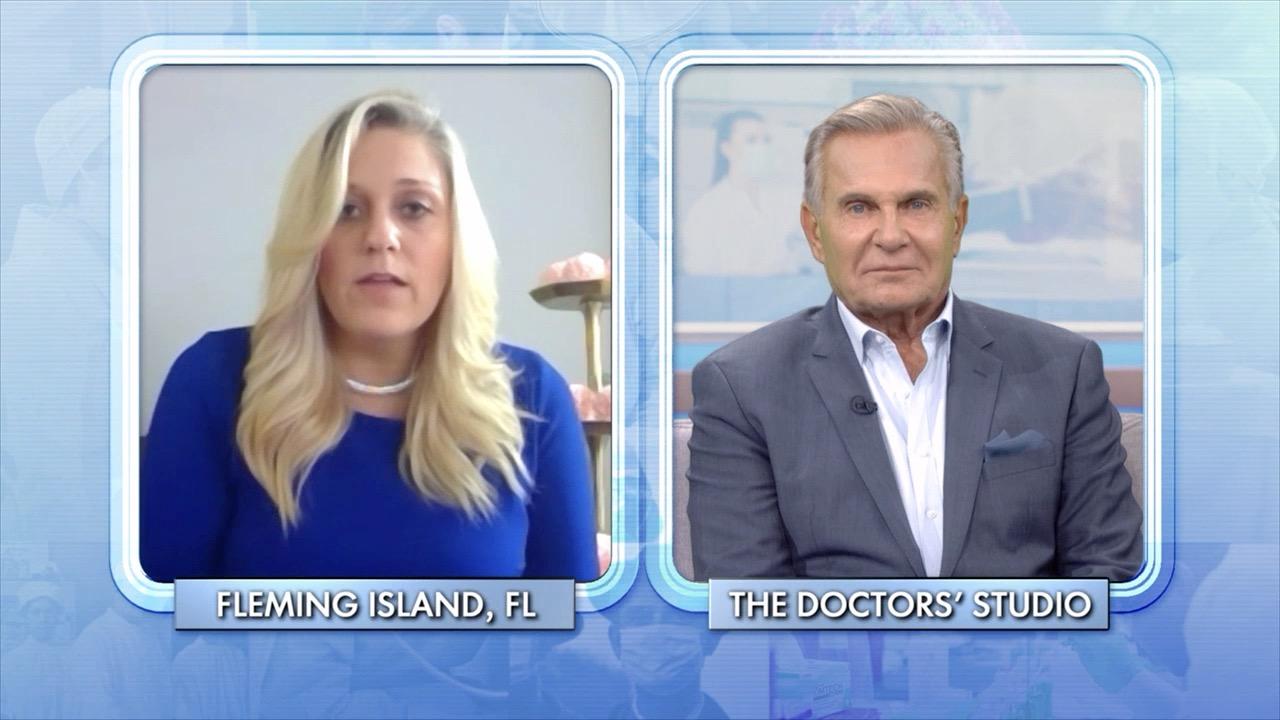 Florida Woman Who Almost Lost Her Life to COVID-19 Shares to Get…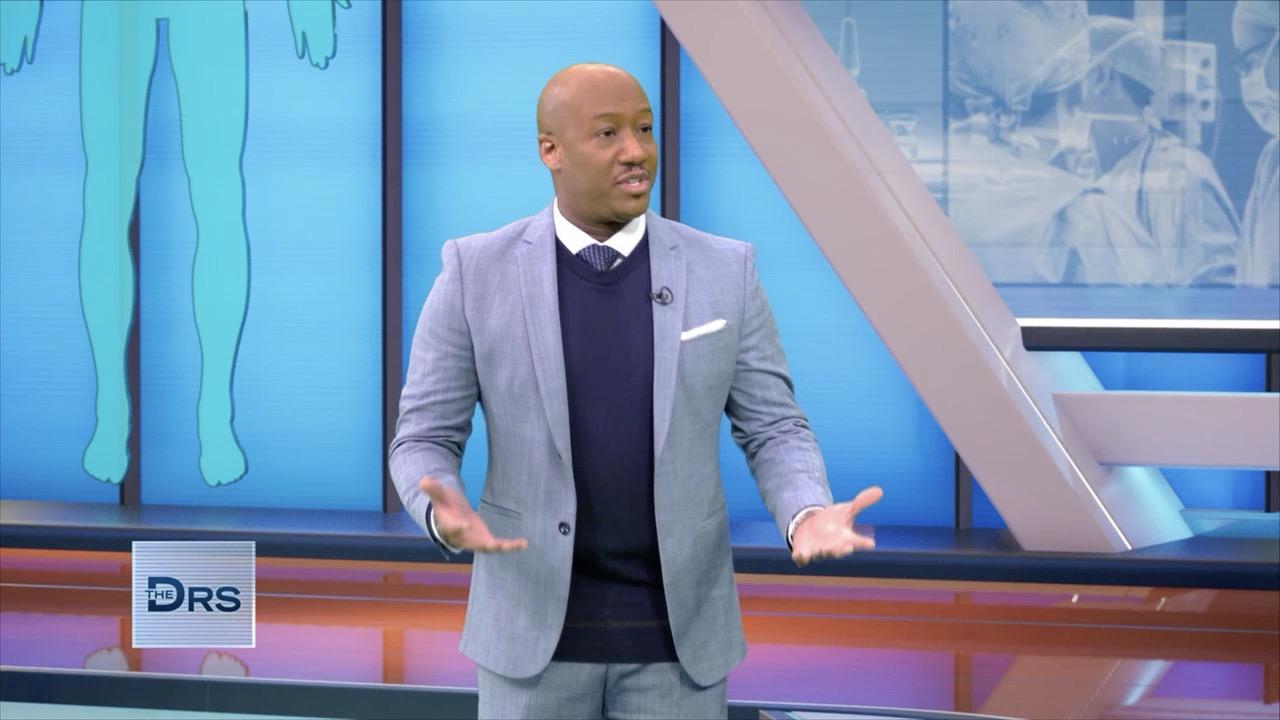 Is the U.S. Experiencing an Empathy Drought?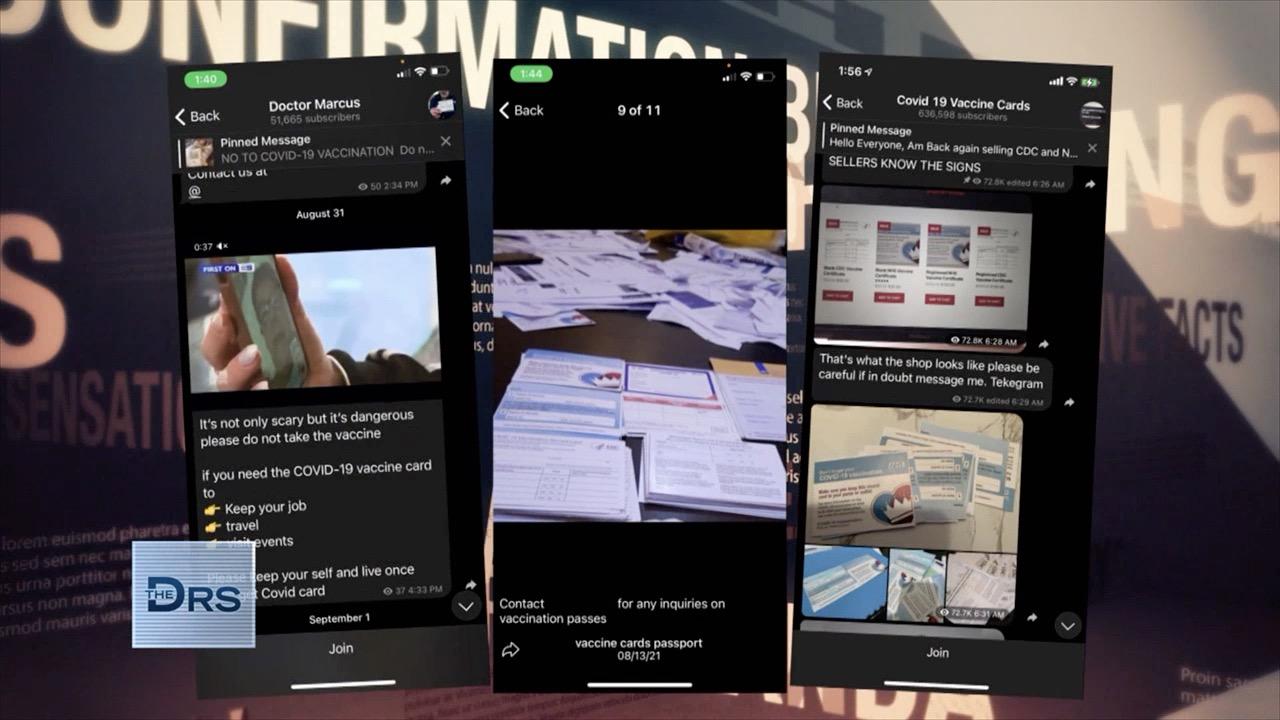 Why You Should Never Buy a Black Market Vaccine Card!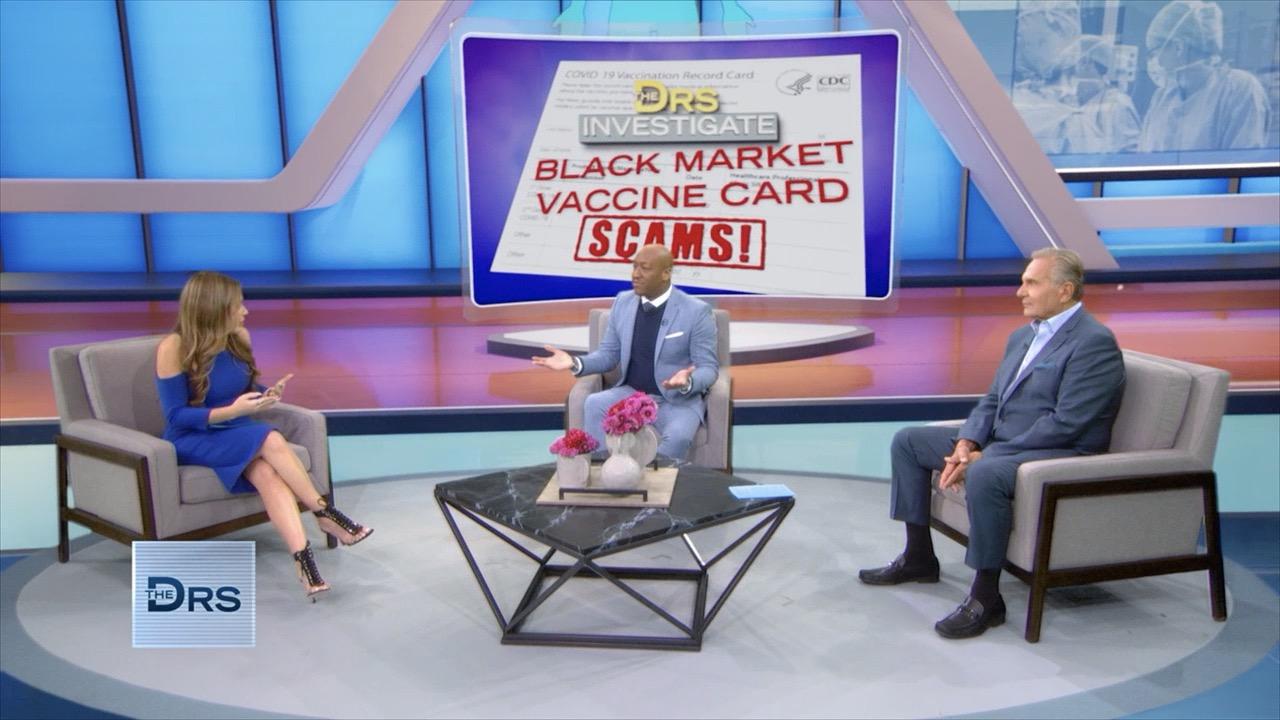 Why Buying a Black Market Vaccine Card Could Land You In Jail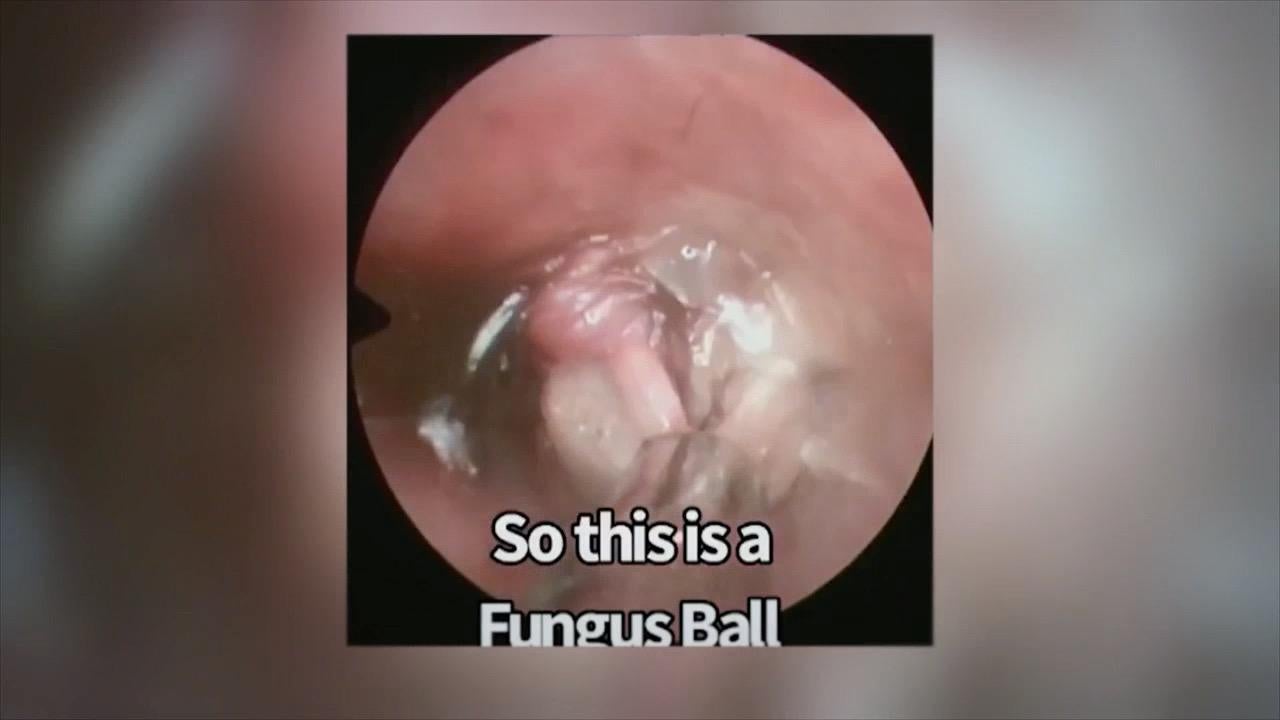 Is There Fungus Growing in Your Ears?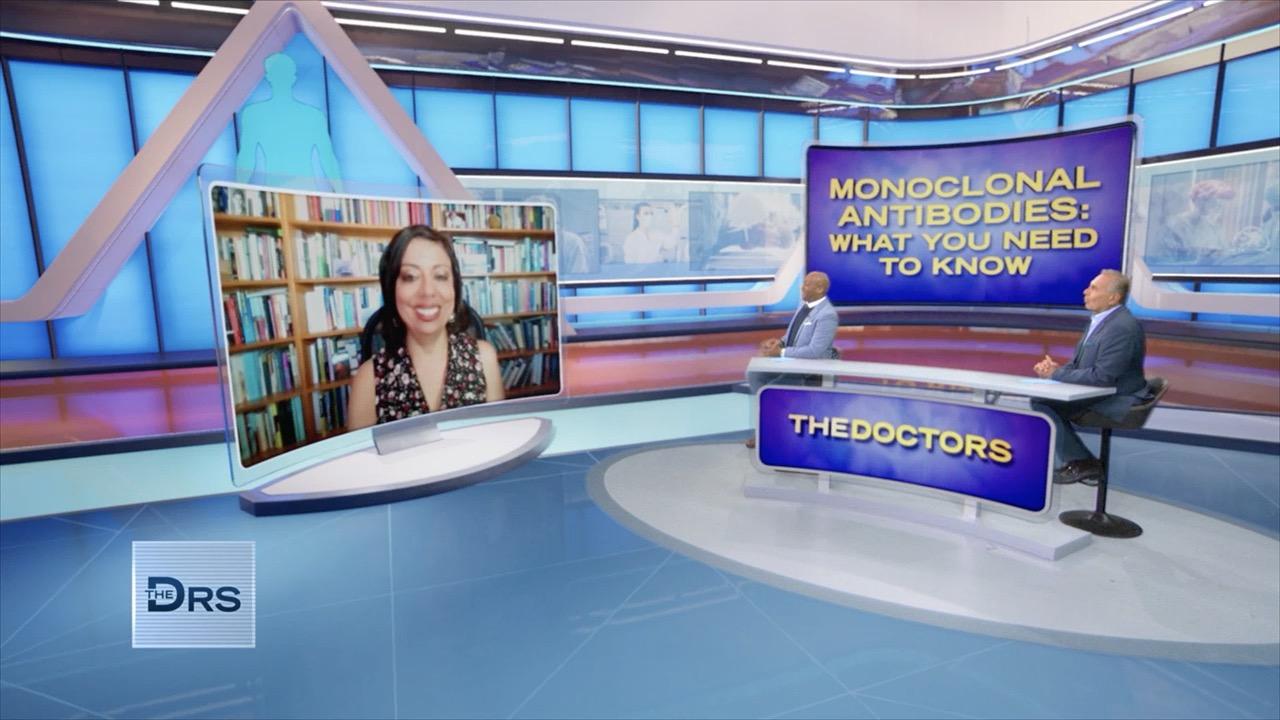 The COVID-19 Treatment that Just May Save Your Life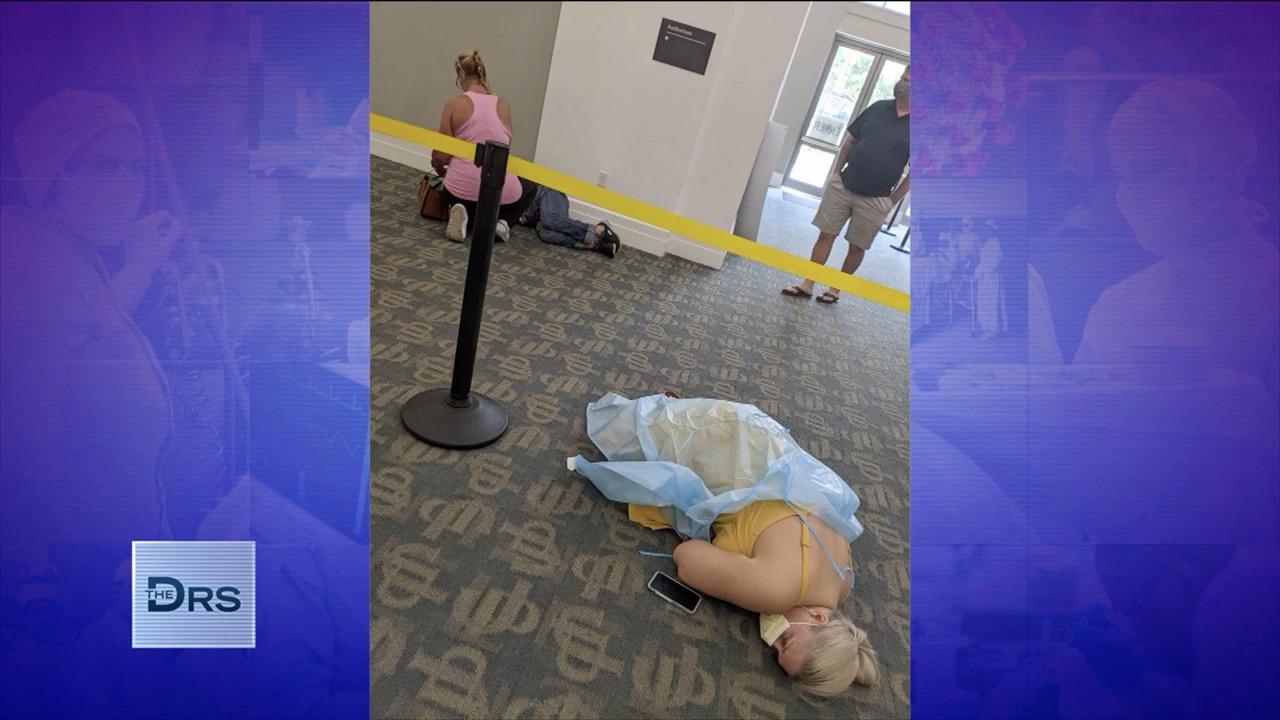 Meet the Florida Woman Whose COVID-19 Photo Went Viral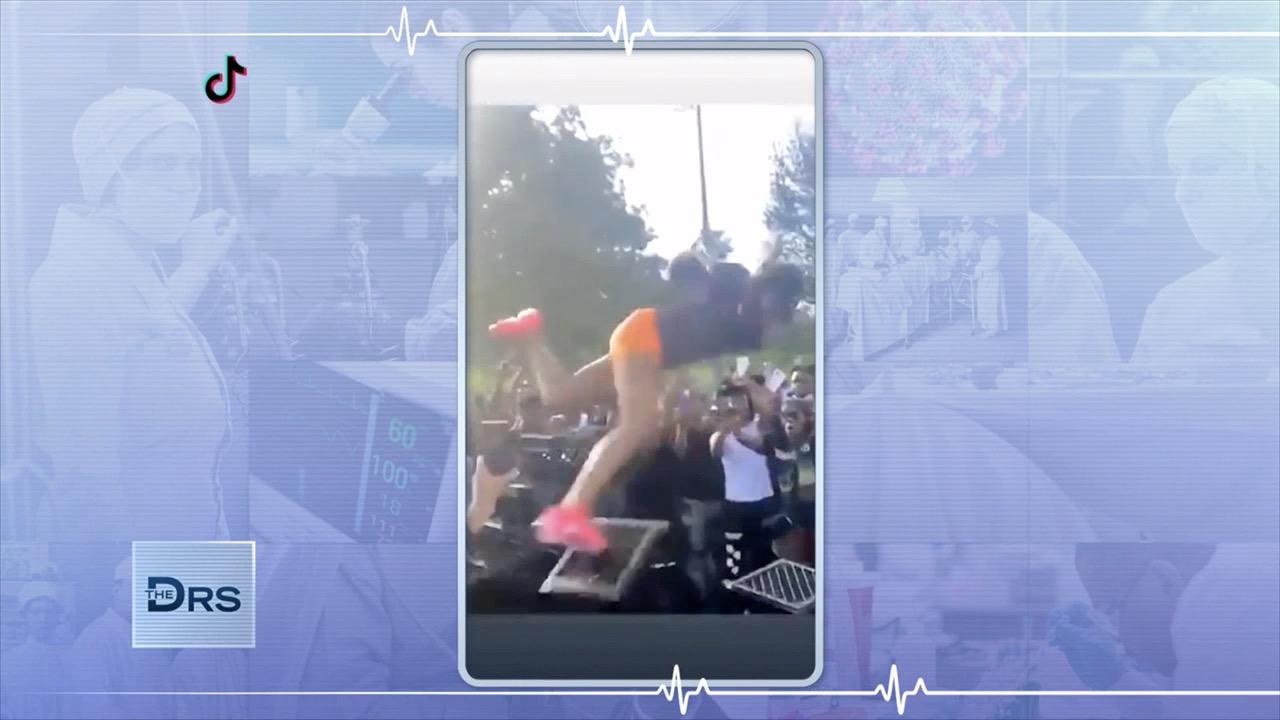 The Bone Breaking Realities of the Milk Crate Challenge!
Singer Meghan Linsey, who was a finalist on Season 8 of "The Voice," had quite a scare after being bit by a brown recluse spider.
She woke up in the morning to an "intense stinging feeling" under her eye. She went to the emergency room and doctors told her it was uncertain what might happen as everyone reacts differently.
Watch: Ask the Dermatologist: The Truth about Spider Bites
Due to the bite, she experienced a full body rash, welts, shooting pains in her shoulder blades, and nerve pain in her face. Seven days after the bite, the area under her eye grew darker and darker until it became a black patch. Her doctor confirmed she had necrosis, which is the death of body tissue. This is a result of not enough blood flow to tissue.
A specialist treated her with the use of a hyperbaric chamber and after a few treatments, the area began to improve. Looking back, Meghan says the experience was challenging but has helped her to live in the moment.
Watch: Unlucky Man Bitten Twice By Spider
Joining The Doctors, she shares that she is doing "good" following her encounter with the spider. Plastic surgeon Dr. Andrew Ordon explains that this spider's venom contains enzymes which are cytotoxic. This leads to your cells being killed which causes necrosis.
Meghan says she now has trouble sleeping at times. Clinical psychologist Dr. Judy Ho recommends trying to make going to bed as relaxing as possible, suggesting to take a bath, take deep breaths or read a book to calm herself.