Las Vegas Shooting Survivors!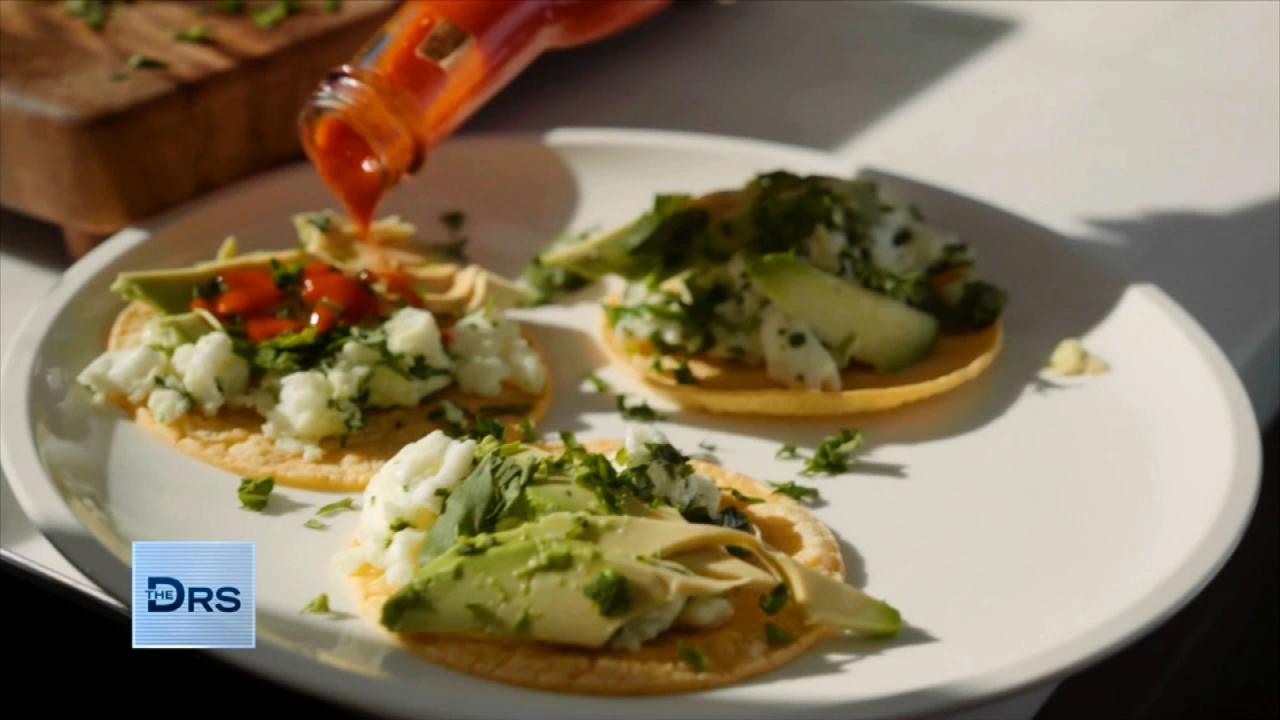 Fitness Expert Shares to Focus on Nutrition Not Food Restriction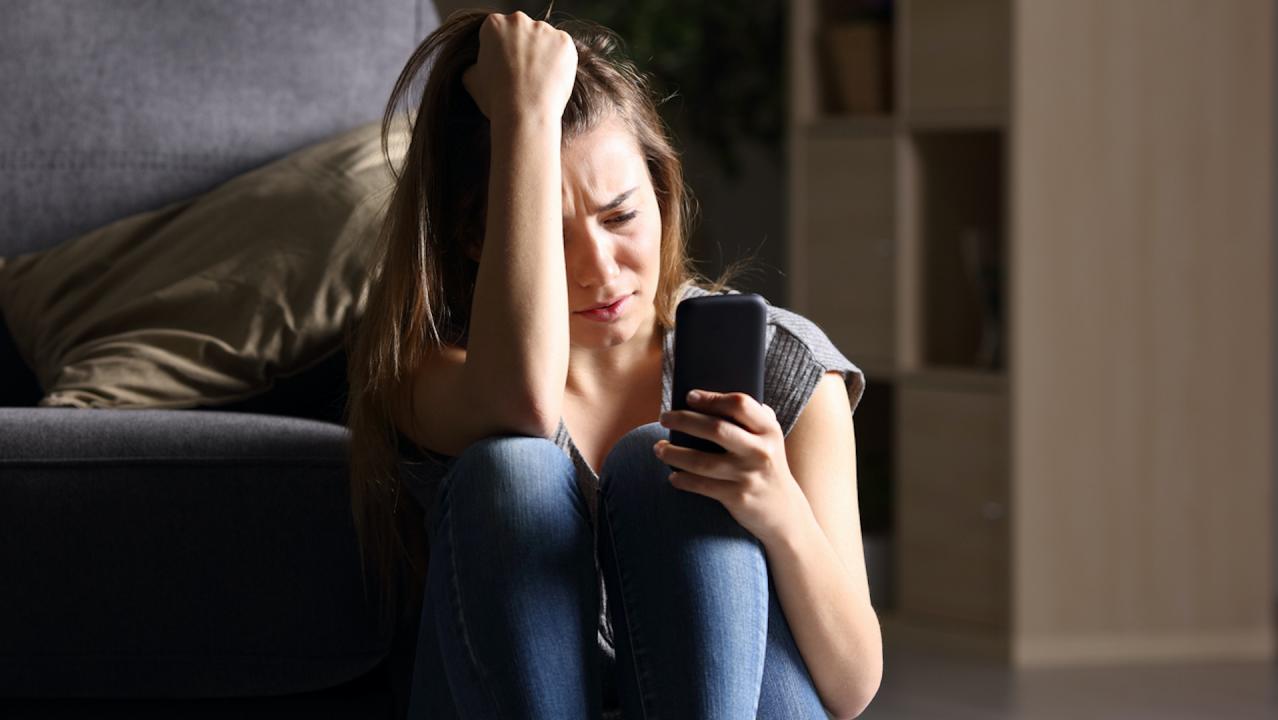 The Mental Health Conditions On the Rise Thanks to Social Media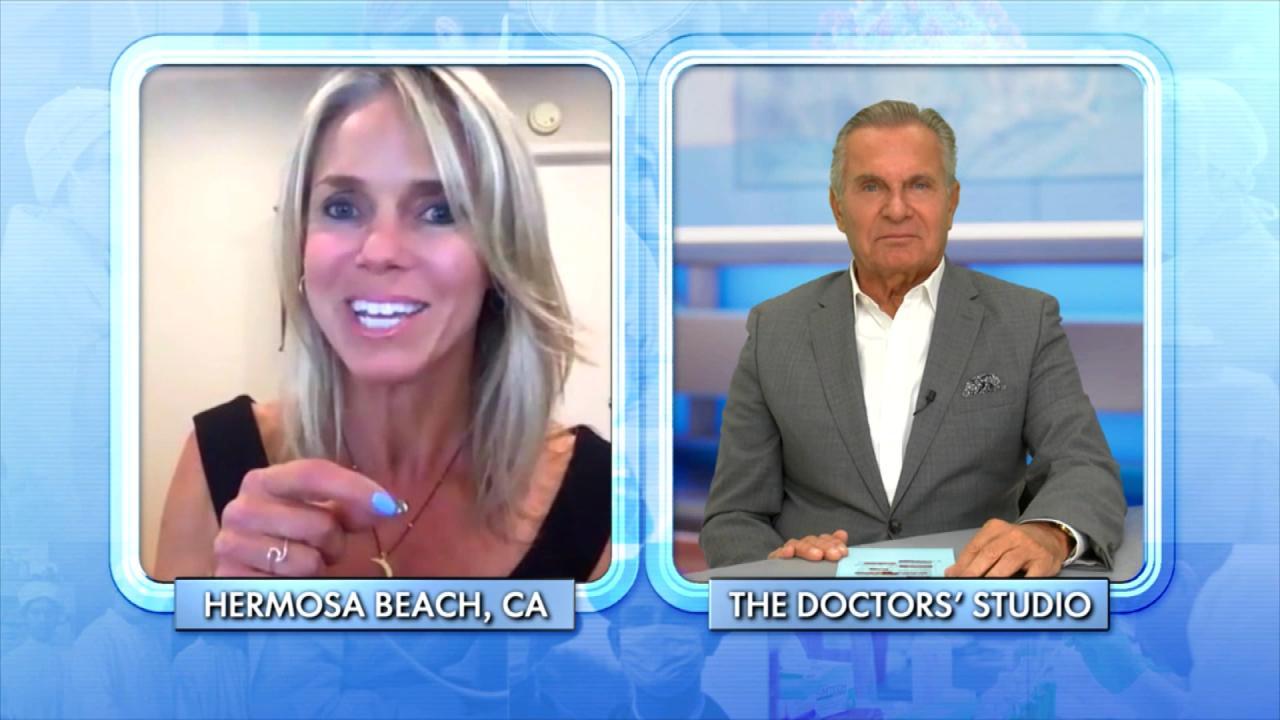 How Woman Found Forgiveness after Learning Her Husband Was Leadi…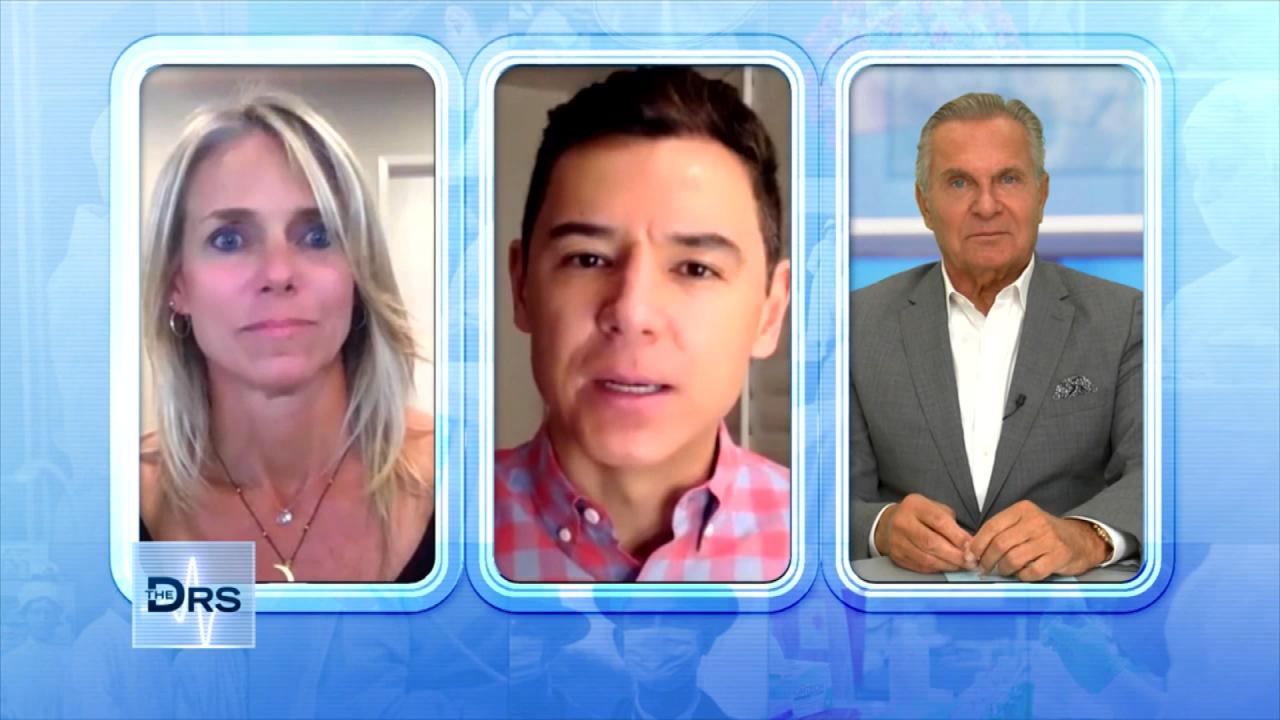 The Important Lessons Woman Has Learned from a Lifetime of Trauma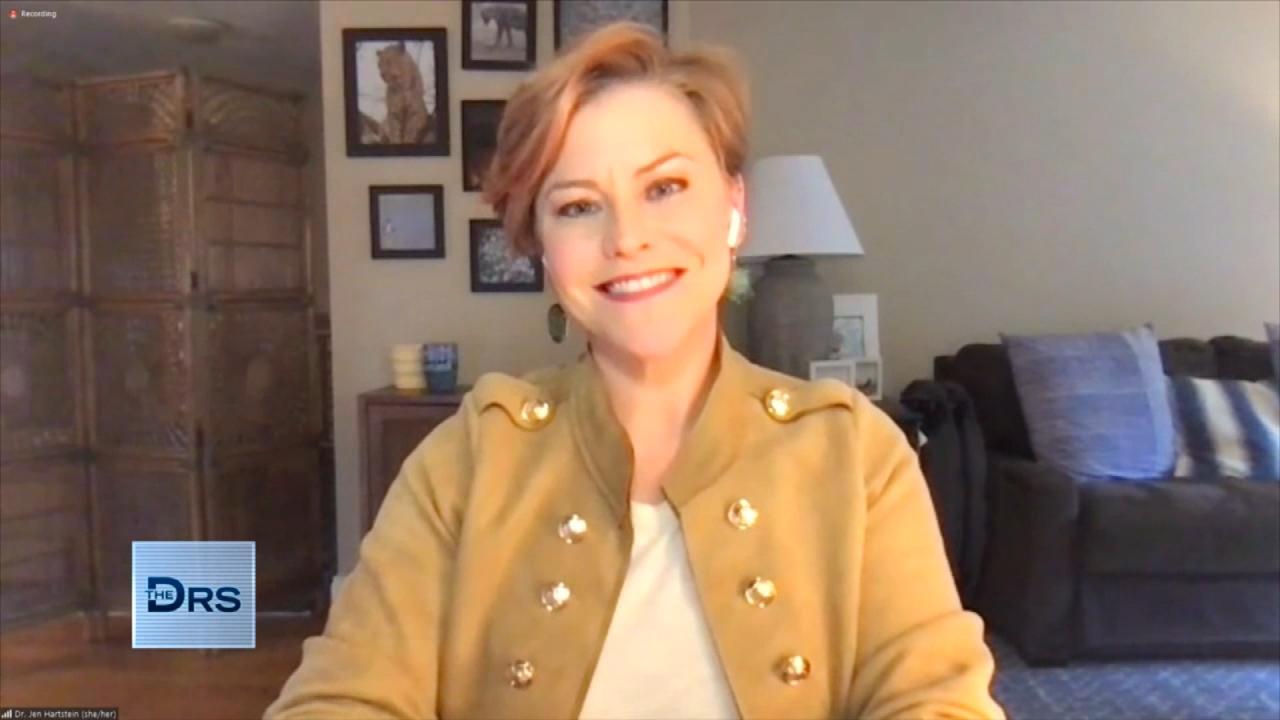 How to Get Involved in Your Kid's Social Media Usage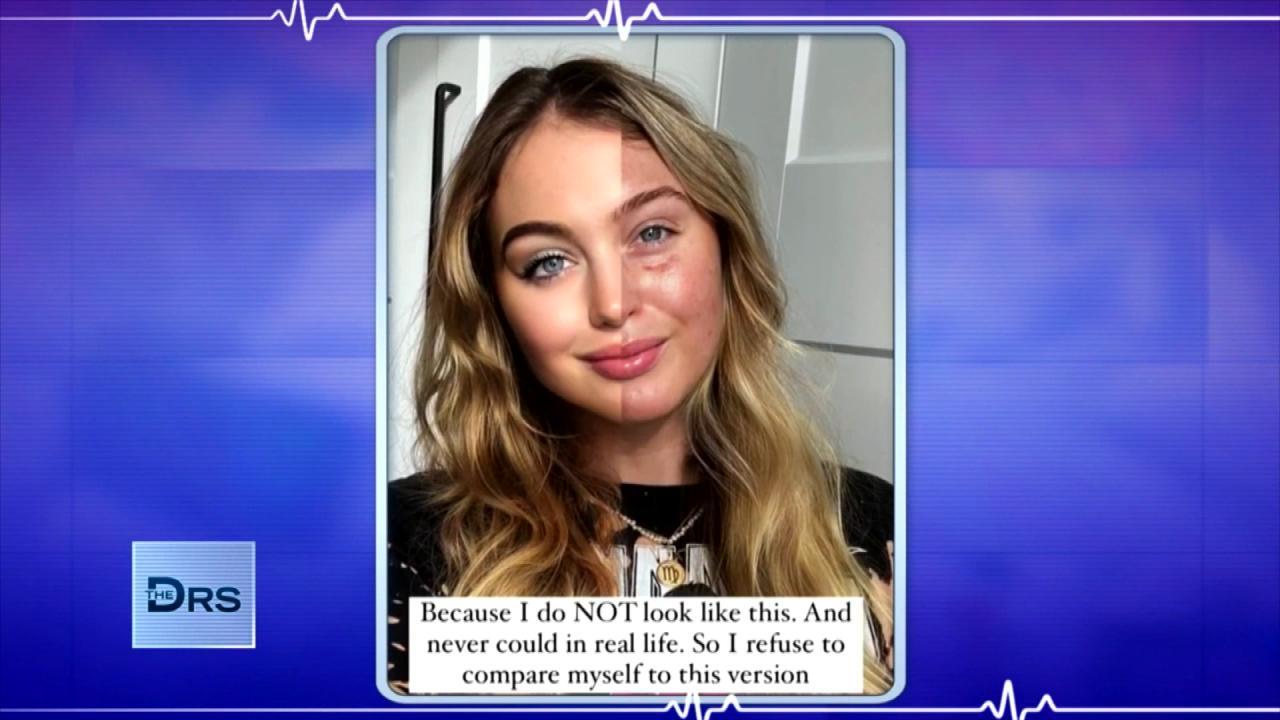 Are Photo Filters Destroying Your Body Image and Self Esteem?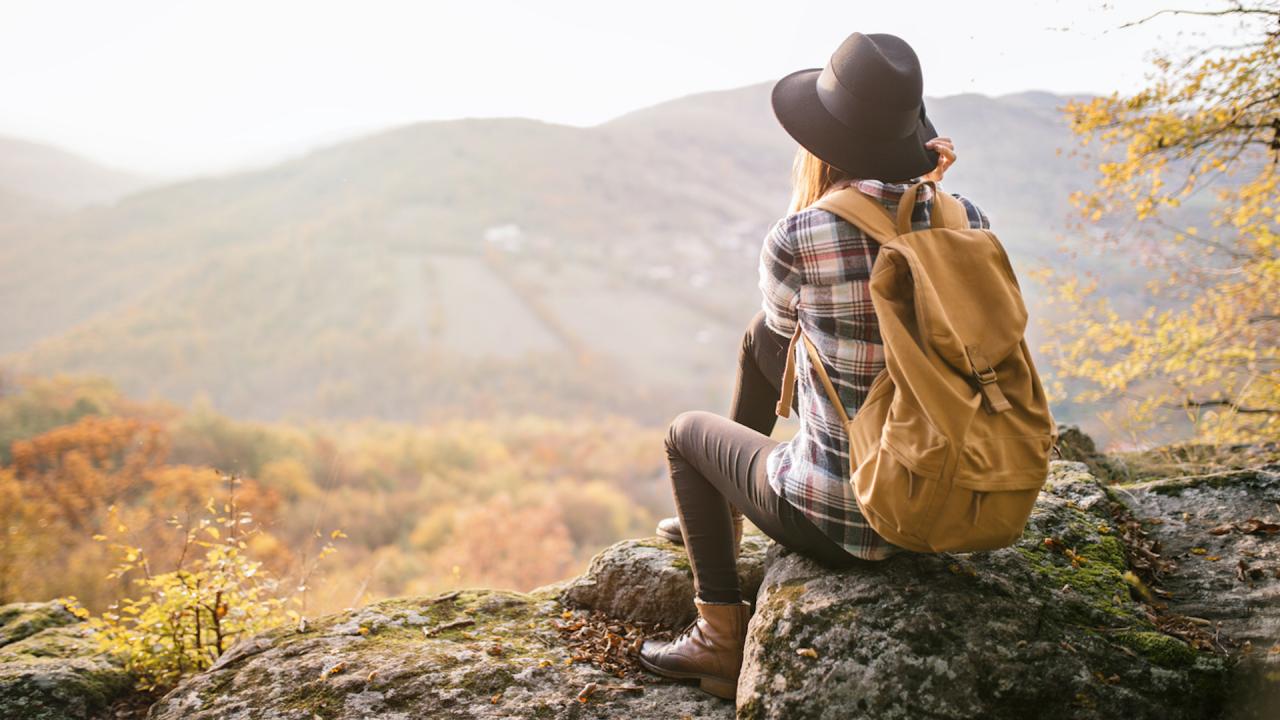 How Nature Helped Woman Heal after Discovering Her Husband Led a…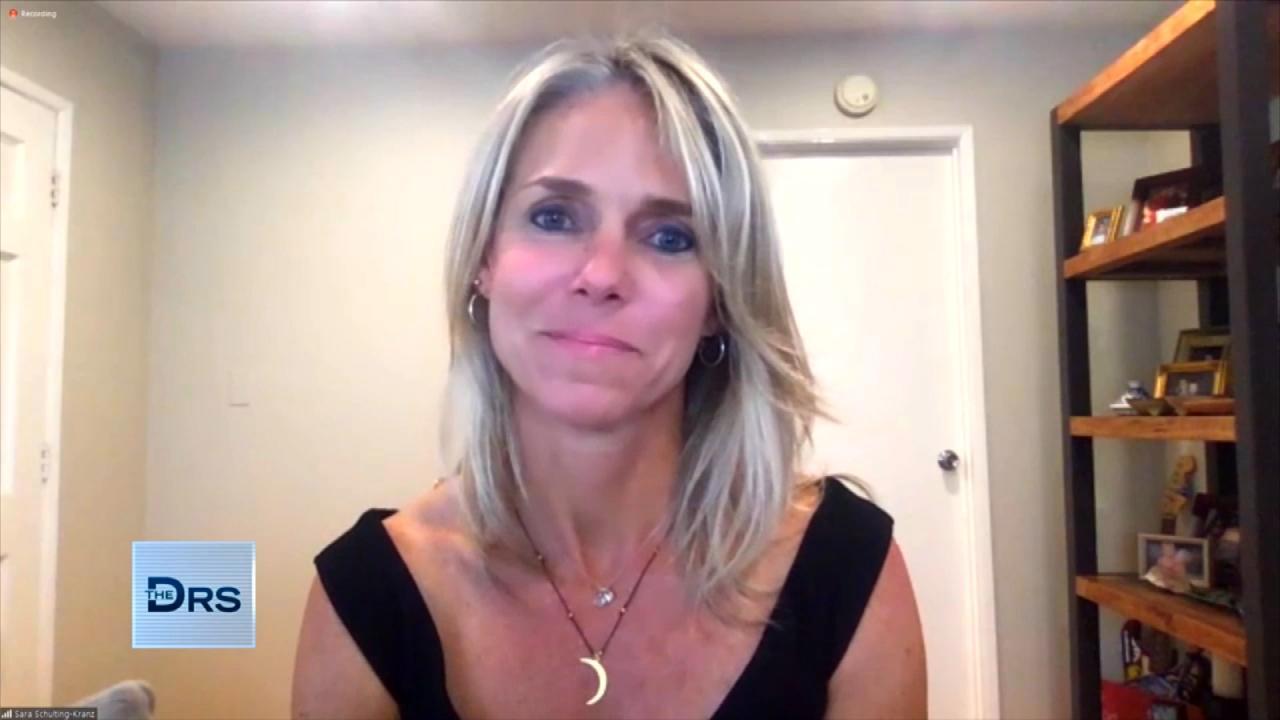 Woman Shares Her Path of Trauma to Triumph after a Lifetime of B…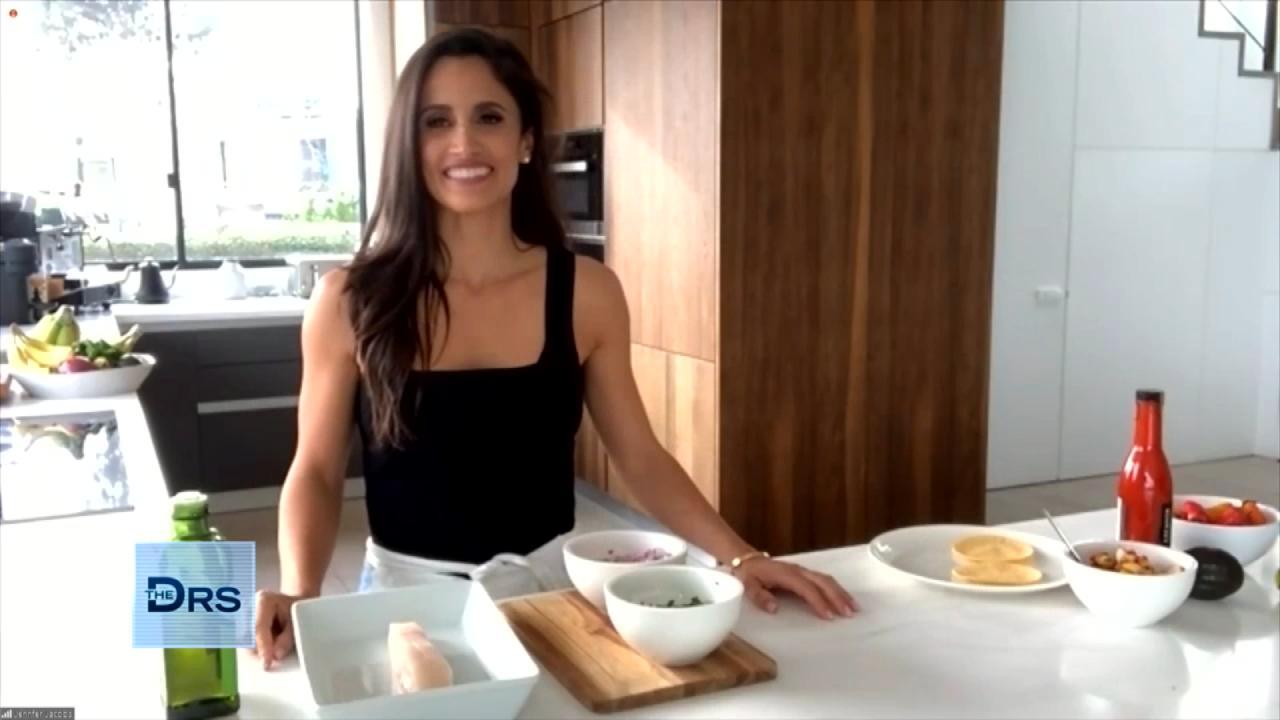 Fitness Expert Jennifer Jacobs Shares Her Favorite Healthy Fish …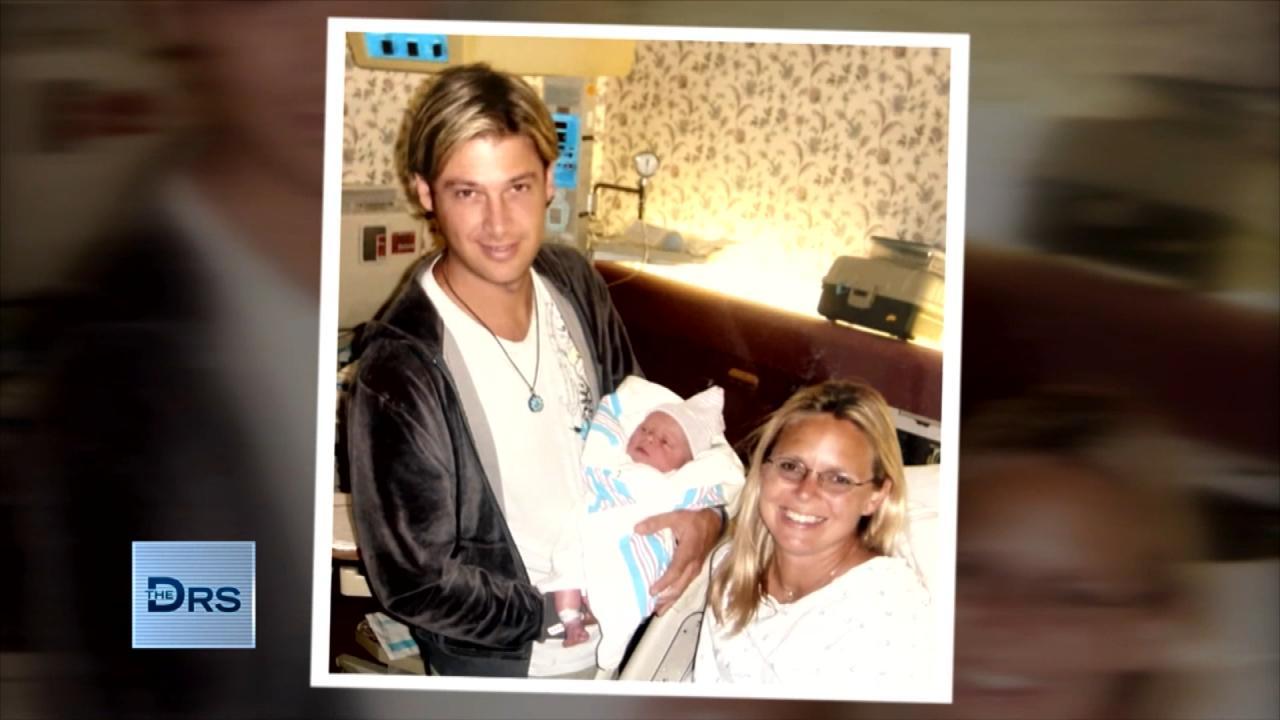 Woman Discovered Her Husband Was Leading a Double Life for 14 Ye…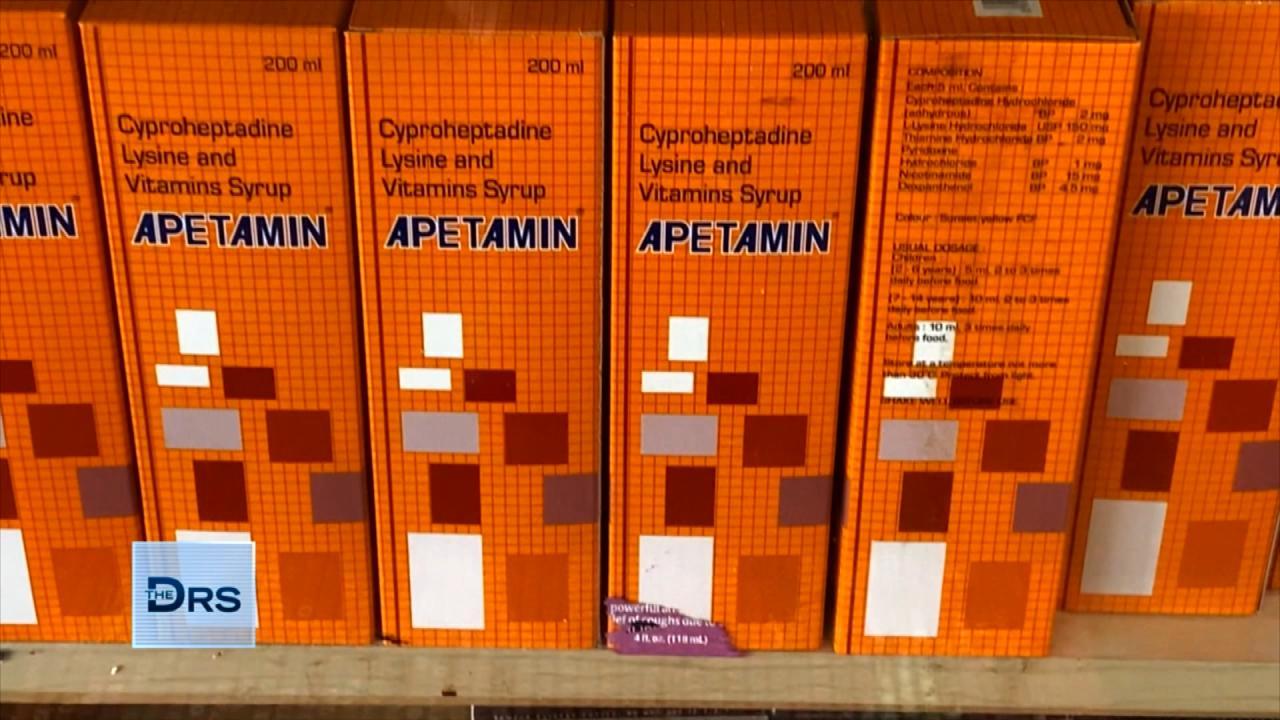 What the Supplement Apetamin Can Do to Your Body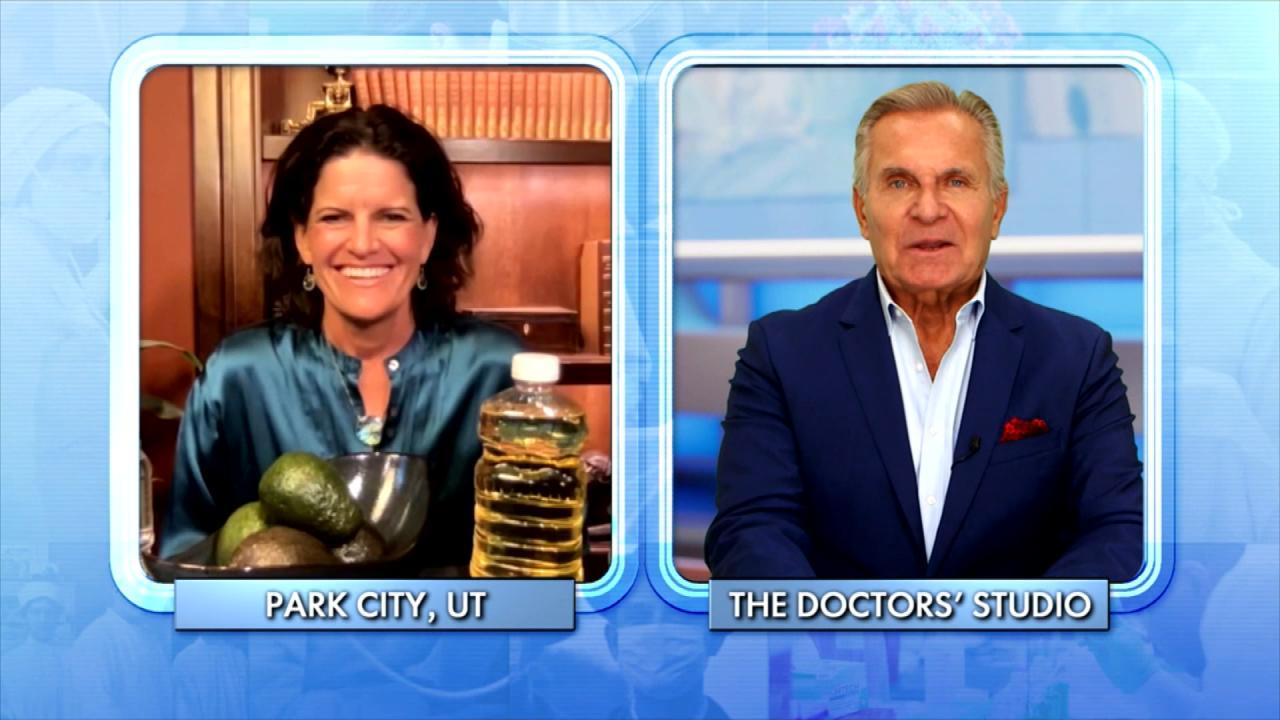 The Surprising Things That Could be Causing Your Weight Gain!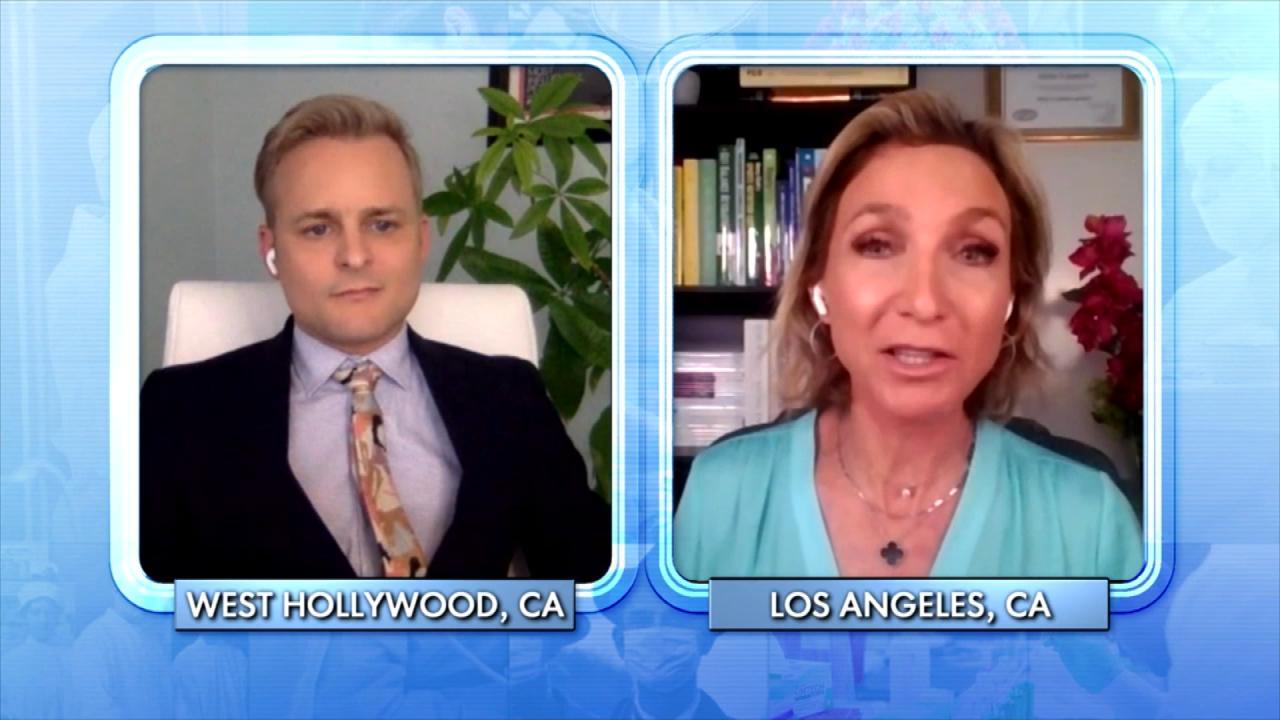 What Can Happen to Your Body When You Overdo It at the Gym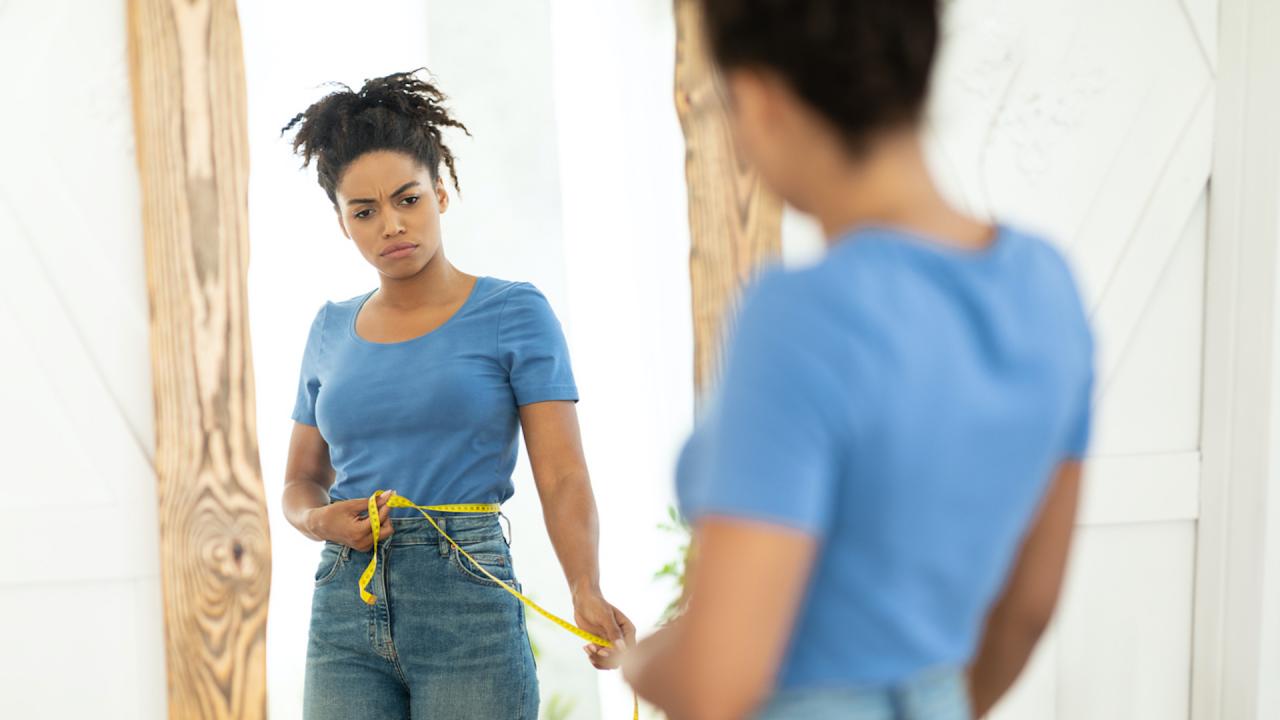 When Does Body Dissatisfaction Turn Into Dysmorphia?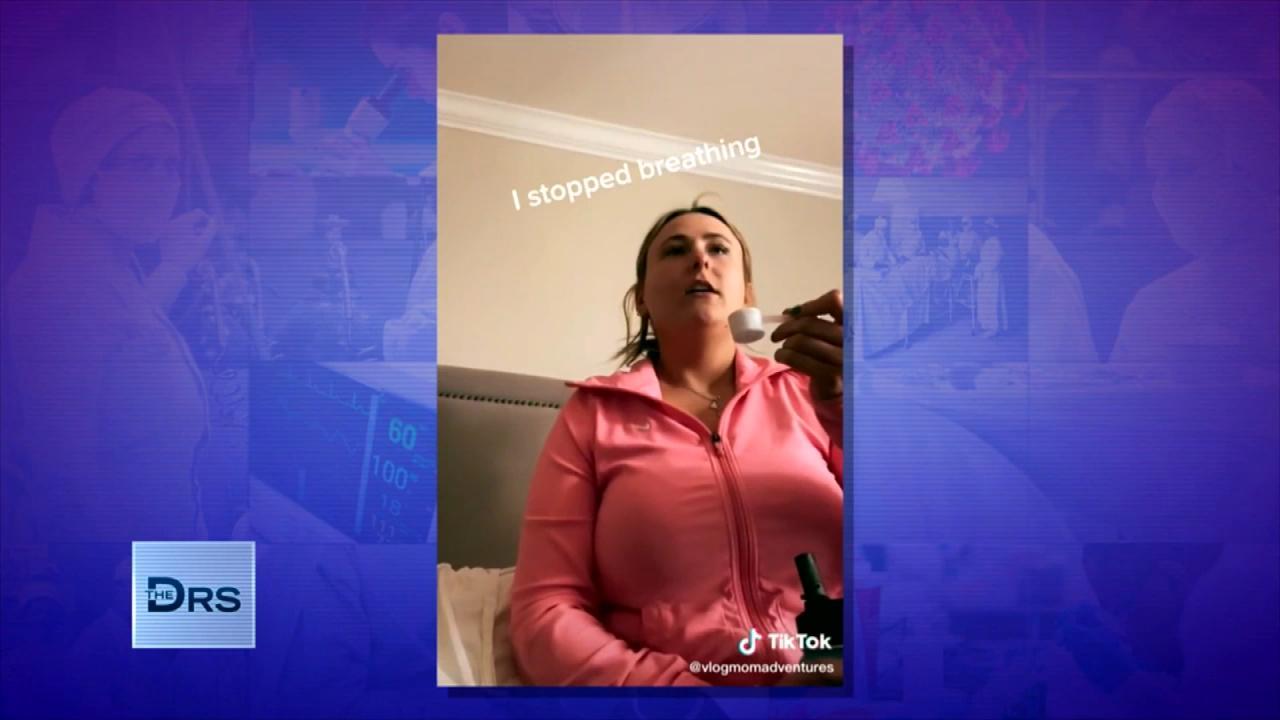 What Is the 'Dry Scooping' Workout Trend?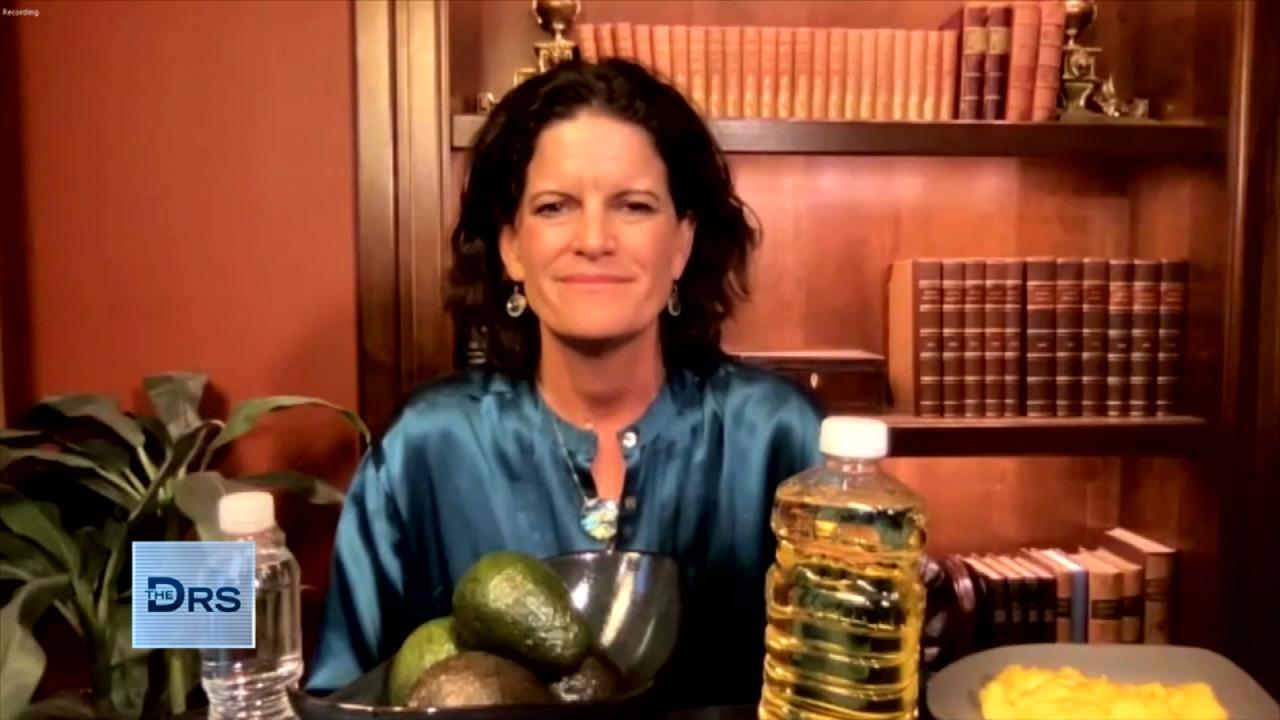 Is Eating 6 Small Meals a Weight Loss Myth?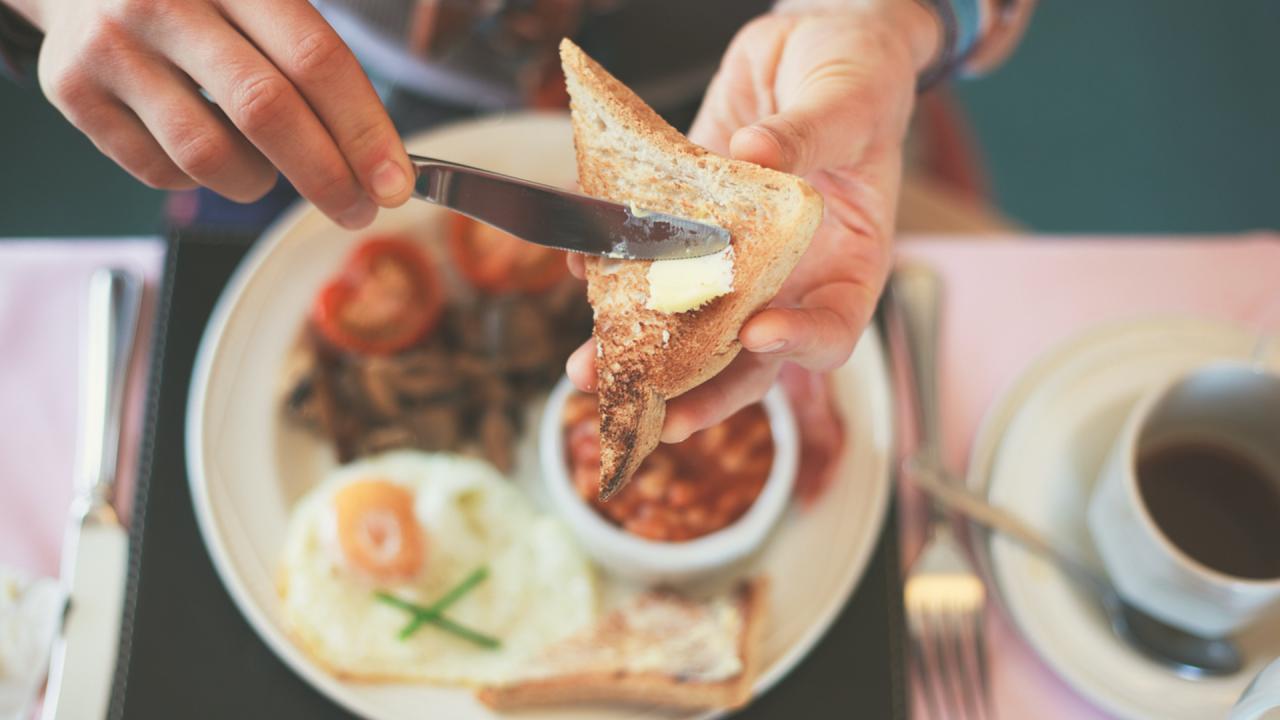 Are You Gaining Weight Because You're Eating Breakfast at the Wr…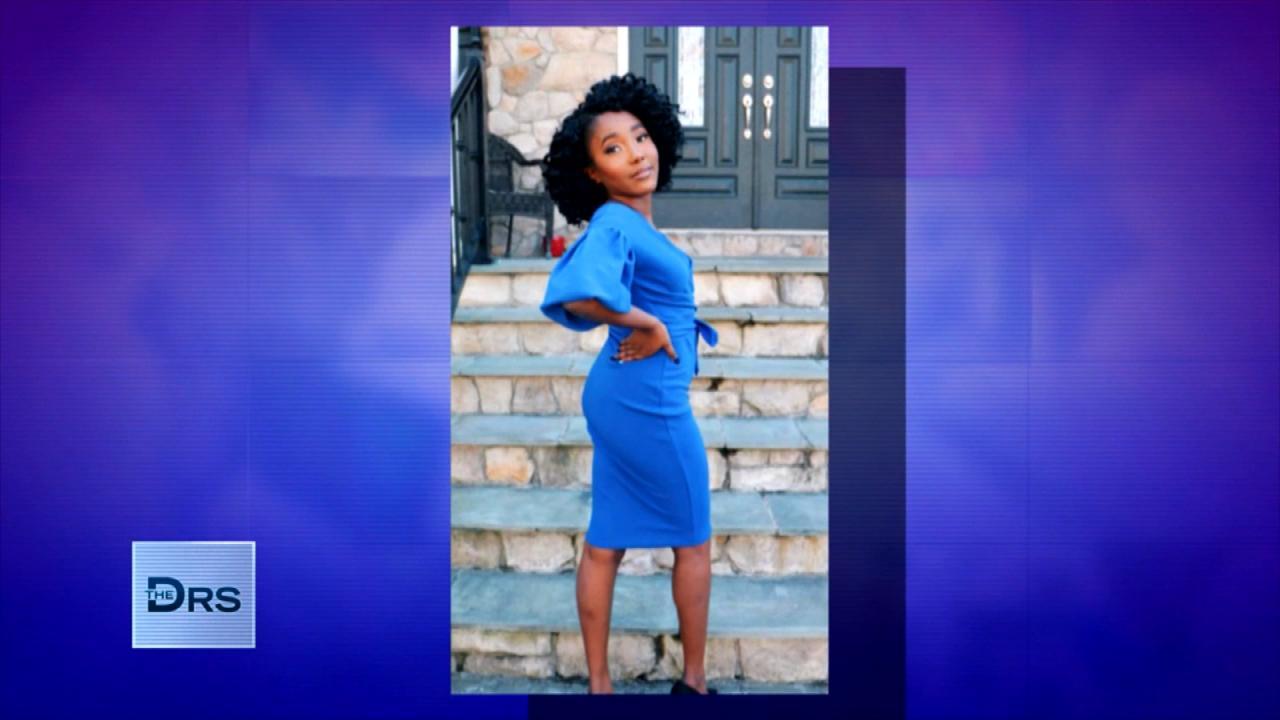 Women Are Taking Dangerous Drug to Get DIY Kardashian Curves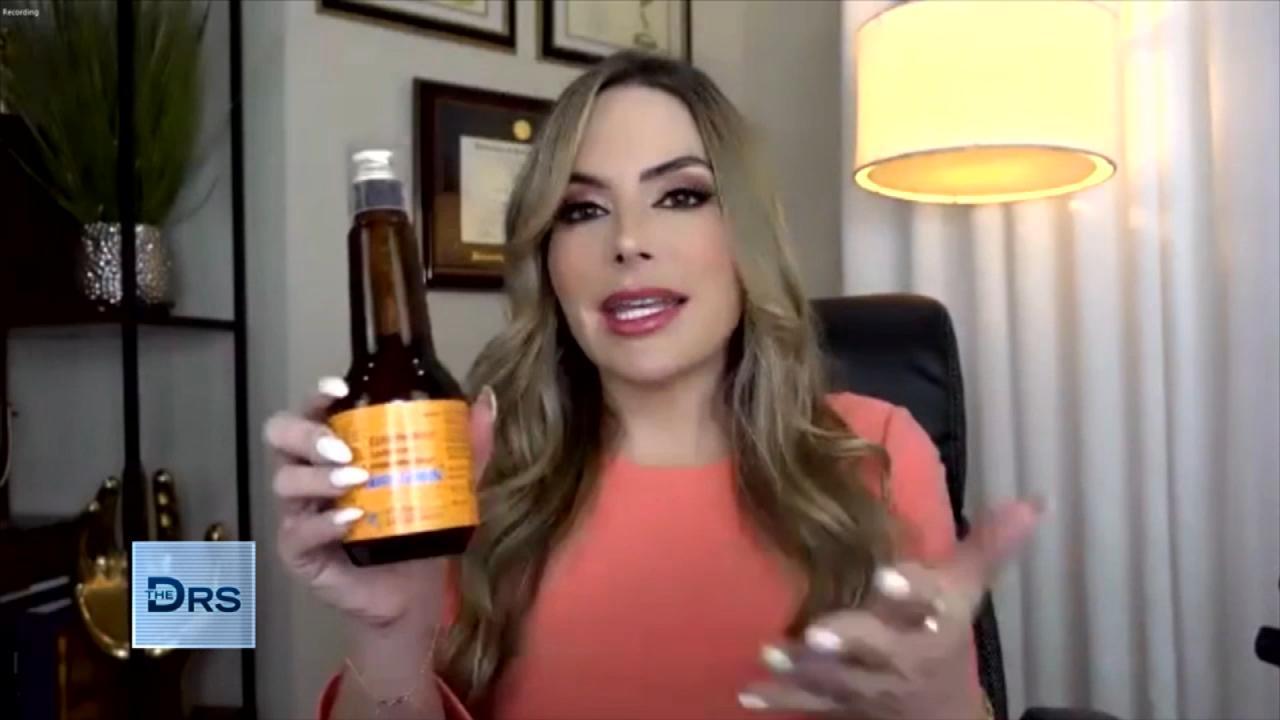 How Far Would You Go For a Curvy Body?
The following material contains mature subject matter. Viewer discretion is advised.
Three victims of the Las Vegas mass shooting join The Doctors to share details of their harrowing story.
Best friends Amber and Michaela and Amber's mom Kellie were all caught in the line of fire at the concert near Mandalay Bay in what was supposed to be a weekend of fun and music. When the shooting began, all three hit the ground in fear. Like many there, they did not know if they should run or take cover and in the chaos, they were separated.
Watch: Best Friend Survivors of Las Vegas Shooting Get Help
Amber decided to run and that is when she was shot. "I really thought I was going to die. I looked at my leg and I thought I had no chance of getting out of here," she shares.
Michaela was also shot. "I just remember laying. I didn't do anything. I just laid because I was so scared," she says.
"I didn't think that I was going to be able to get away. The bullets just never stopped," Kellie recounts.
Watch: Exclusive: Hero Who Took a Bullet for a Stranger Shares His Story
Both Amber and Michaela were helped by strangers who carried them to safety and they were both transported to the hospital ending up in beds next to each other.
Amber, Michaela, Kellie and Amber's husband Chris and Michaela's husband Greg join the show to share more about their horrifying experience.
Though Amber has received an outpouring of help from family and friends, she tells The Doctors that she is now coping "hour by hour."
Michaela explains that she has avoided all images, social media posts and reports of the mass shooting as it is still too hard for her. She tells The Doctors that the horror of that night continues to play out for her. "It hits you when you least expect it. You could be having a good day and you just hear something or you see something or you smell something and it just automatically takes you back to that time in your life," Michaela says.
Watch: Man Who Took a Bullet for a Stranger Reveals What Inspired Him to Intervene
Amber called her husband Chris while the shooting was taking place. He tells The Doctors he did not know whether to tell her to run or to hide. When Amber ran, she was shot and Chris heard it happen. "I feel a lot of guilt for not being there for her," he says.
In an effort to help with their lasting pain, The Doctors arrange for Amber and Michaela to visit PTSD specialist Dr. Eugene Lipov, who pioneered a groundbreaking treatment for PTSD. With a simple epidermal injection to the neck, he's able to stop the symptoms of PTSD. Dr. Lipov has offered to treat them free of charge.
We have also arranged for Kellie to receive therapy for the next year from South Coast Psychological Services at no cost.
Also, Mat Ishbia, President/CEO of United Wholesale Mortgage, gives Amber and Michaela a gift of $25,000 to help them during this time of need.
Find out how you can donate to victims of the Las Vegas mass shooting, here and to Amber and Michaela's GoFundMe page, here.