Harassment in Hollywood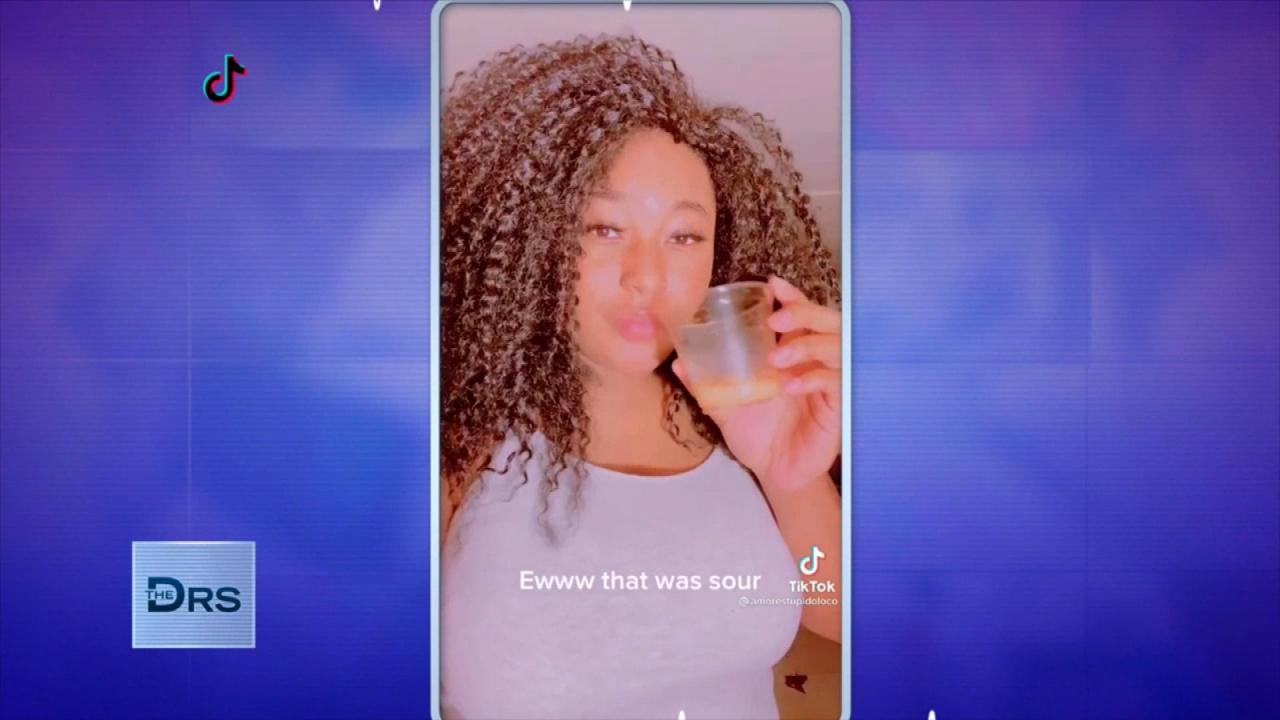 Women's Health: Two Lies and a Truth!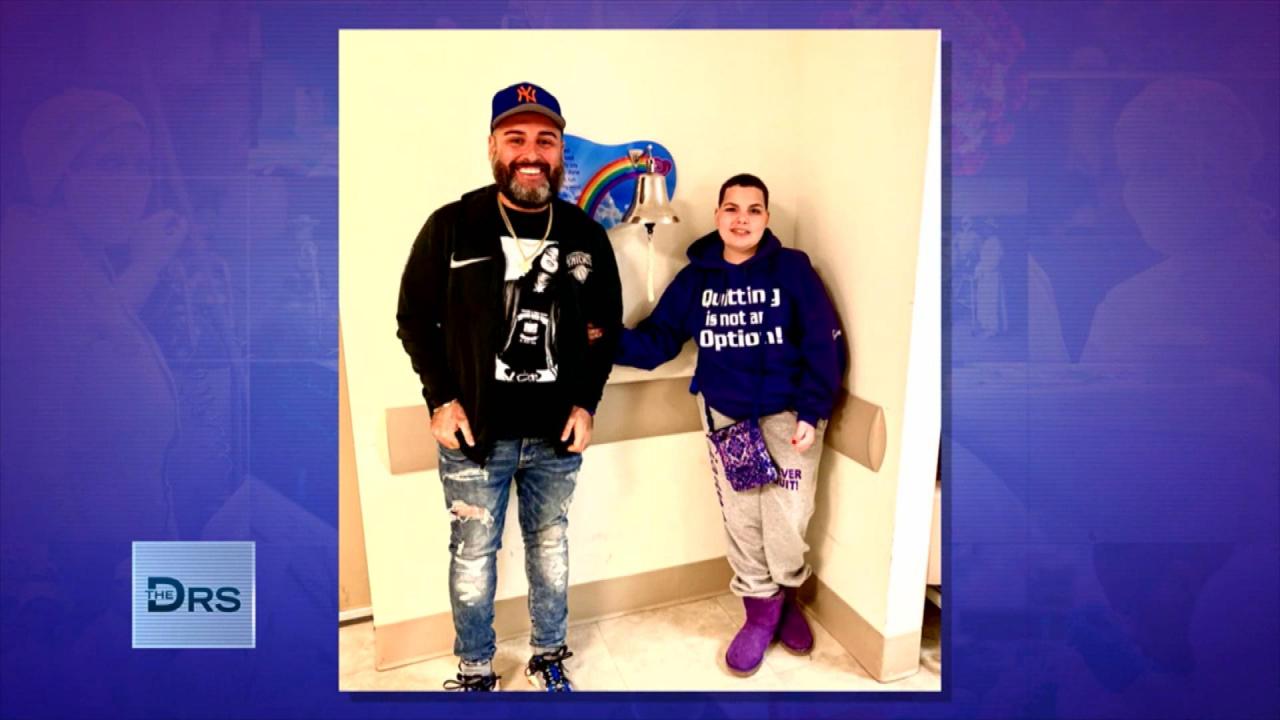 Man Struggles to Move On after His Sister Passed from Brain Canc…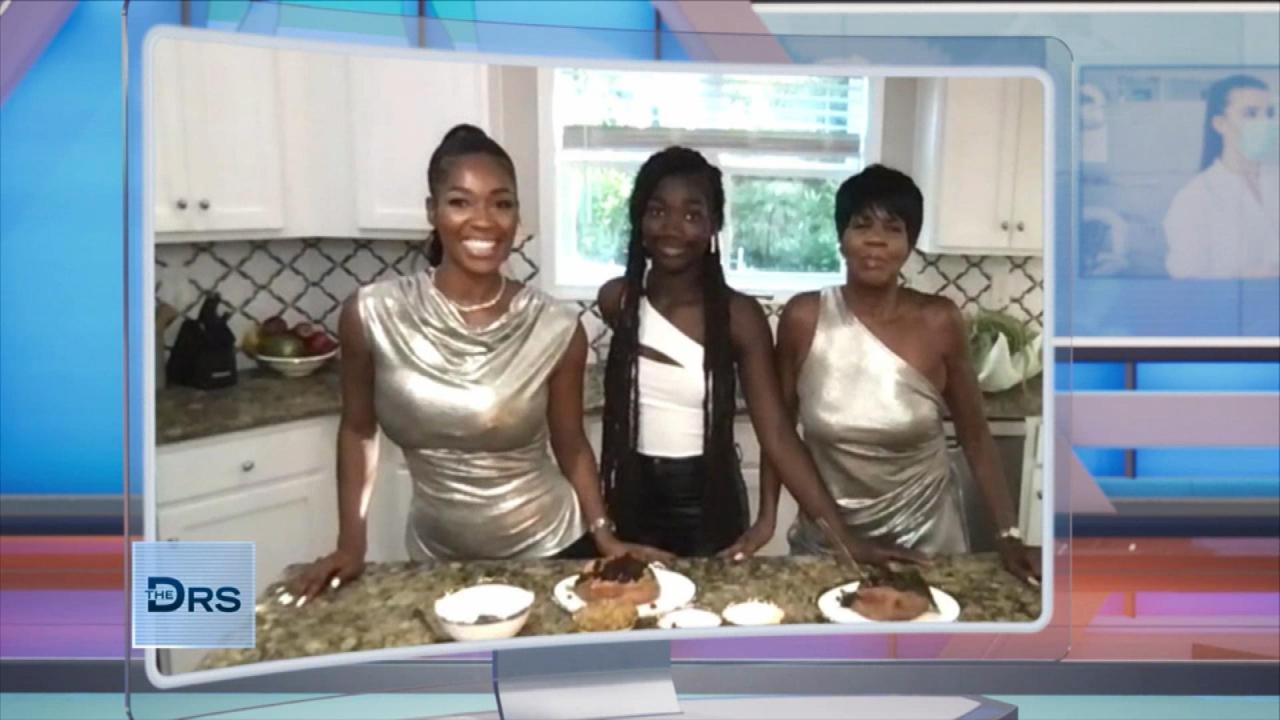 The Vegan Soul Food Recipe You're Going to Love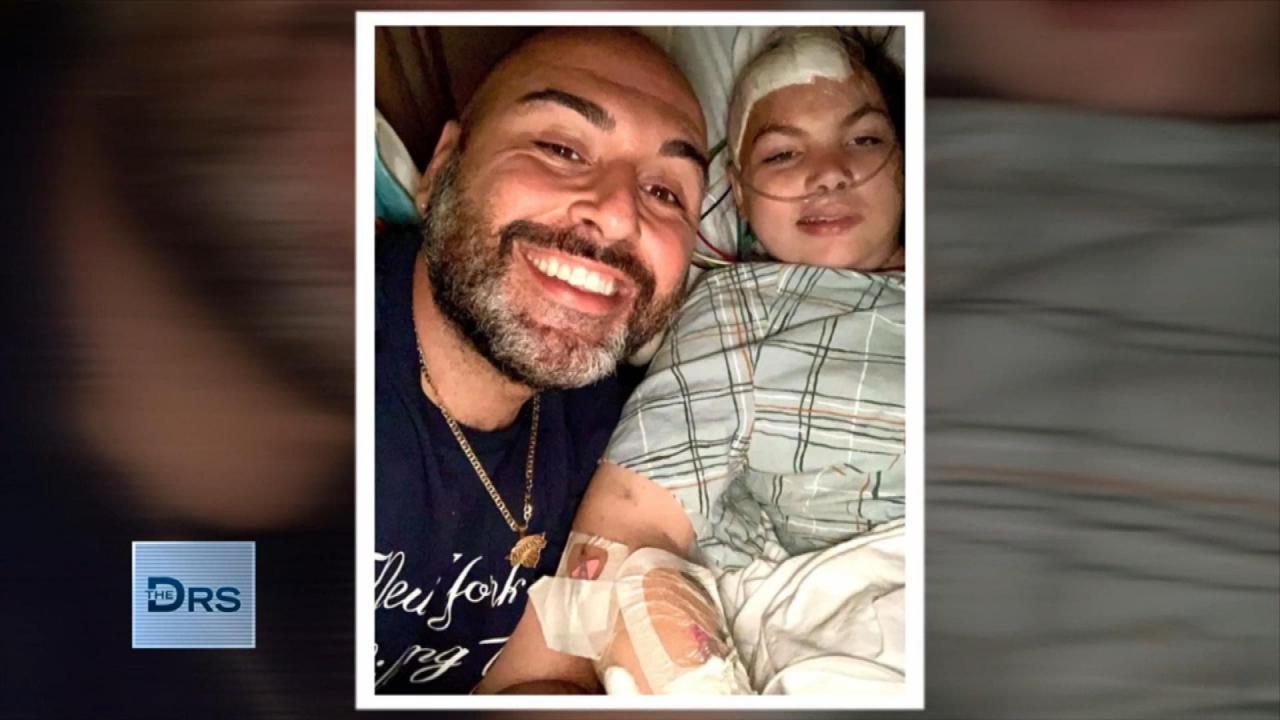 Meet the Man Who Raised His Younger Sister and Helped Her Battle…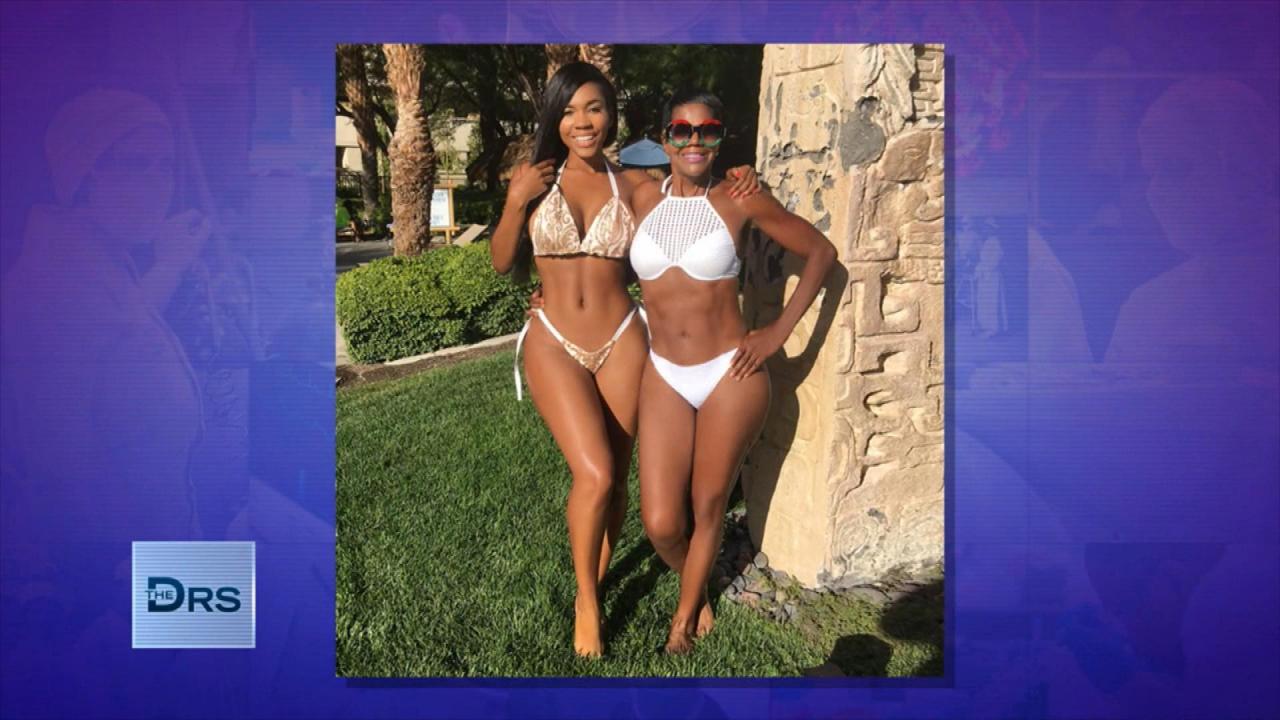 Can You Reverse Your Aging with a Plant-Based Diet?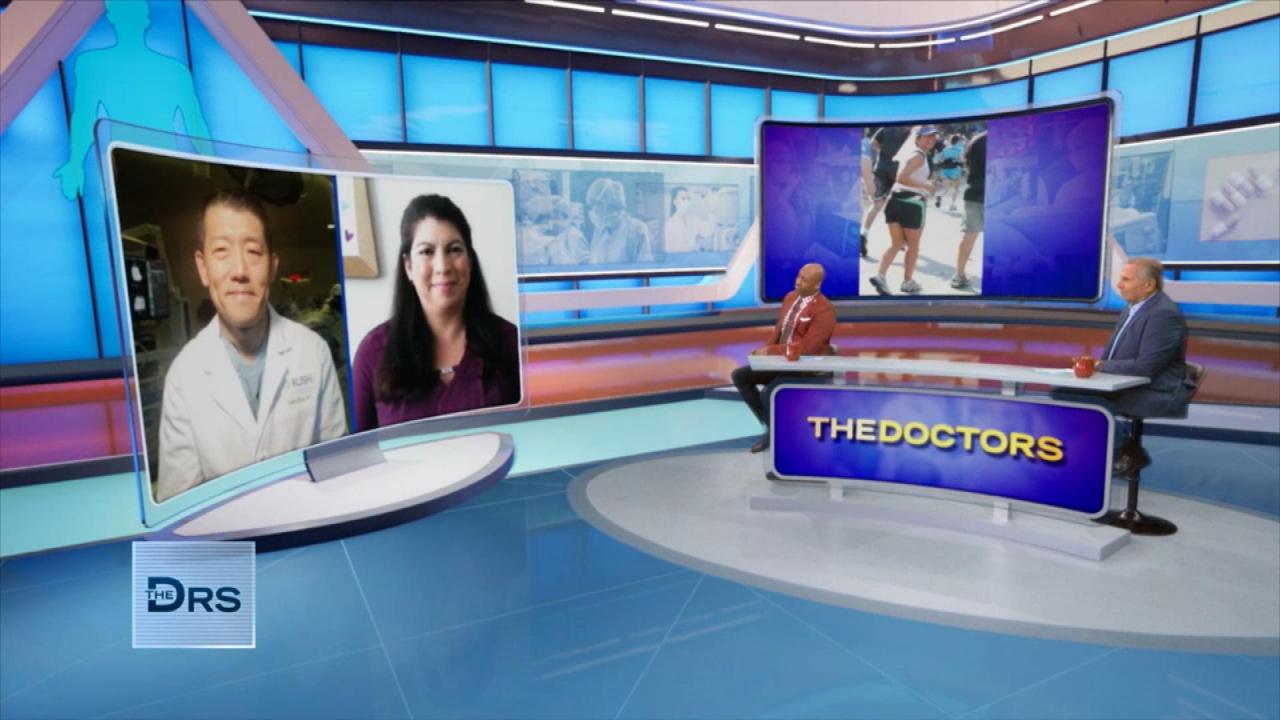 Meet 39-Year-Old Marathon Runner Who Underwent Double Robotic Kn…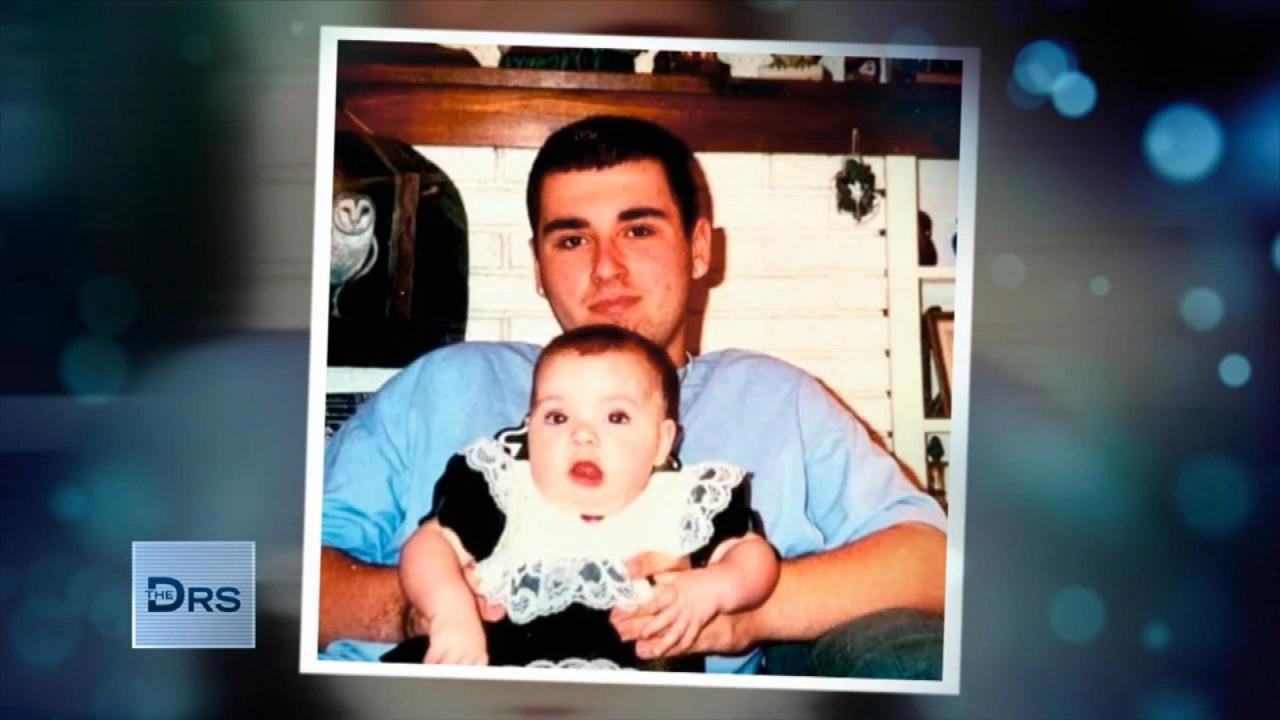 Man Realized His Life Purpose at 14 after the Birth of His Siste…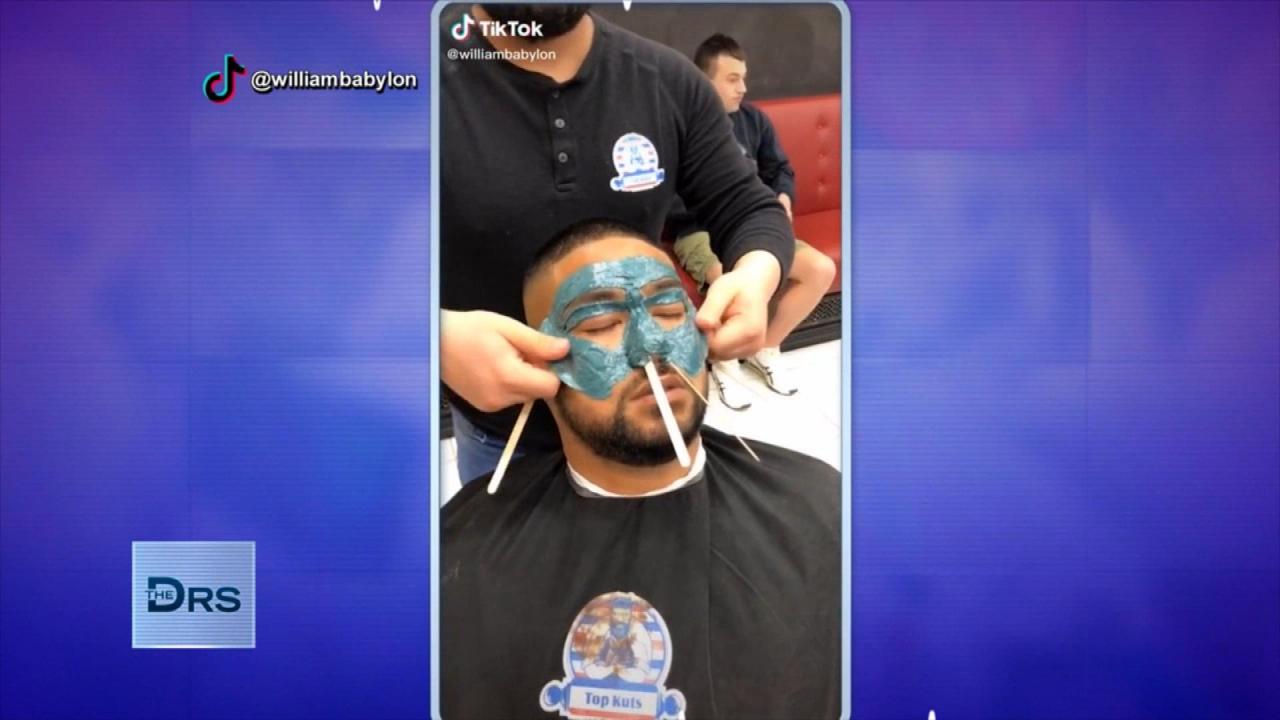 TikTok Skin Hacks: Two Lies and a Truth!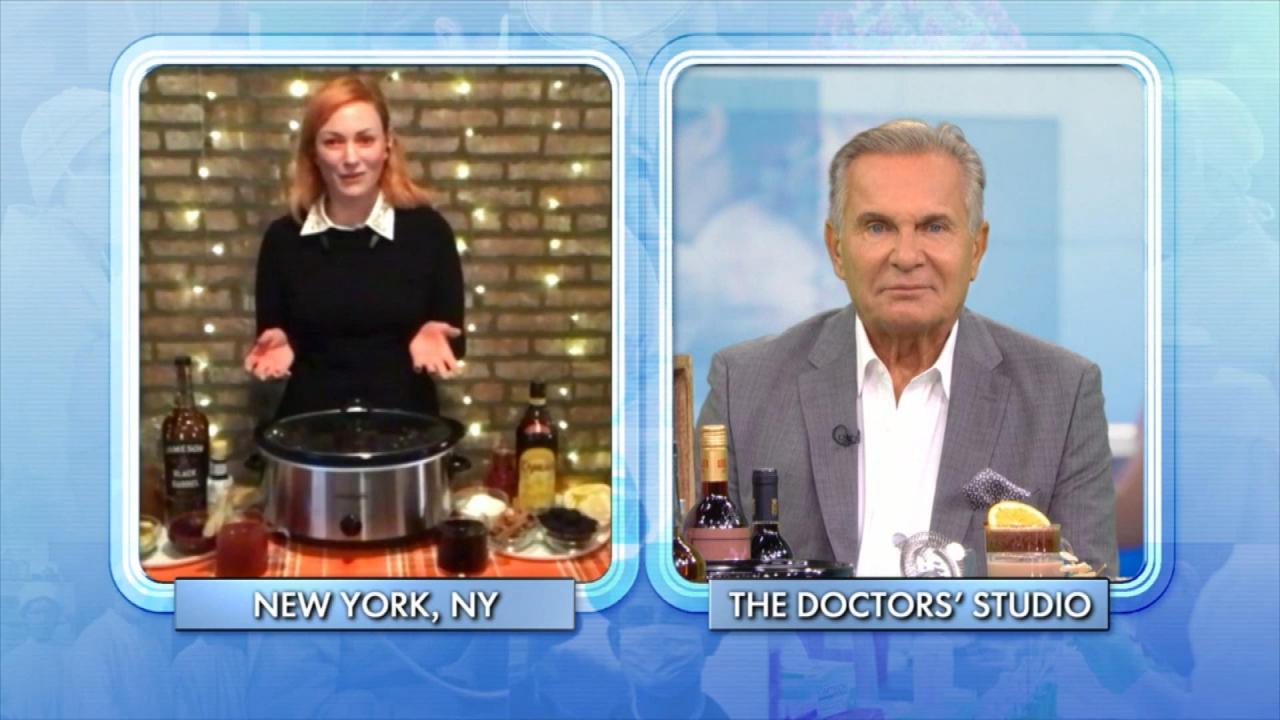 Seasonal Trend: Warm Cocktails You Can Make in Your Slow Cooker!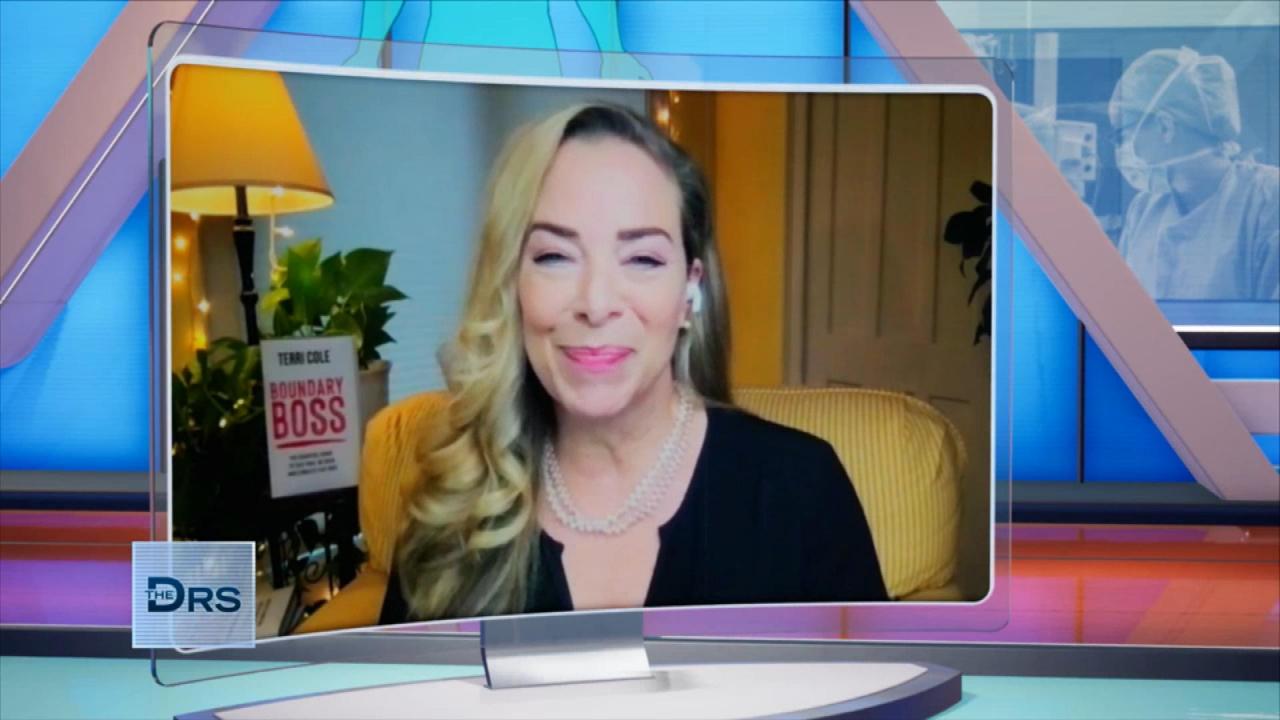 The Importance of Setting Boundaries with Friends and Loved Ones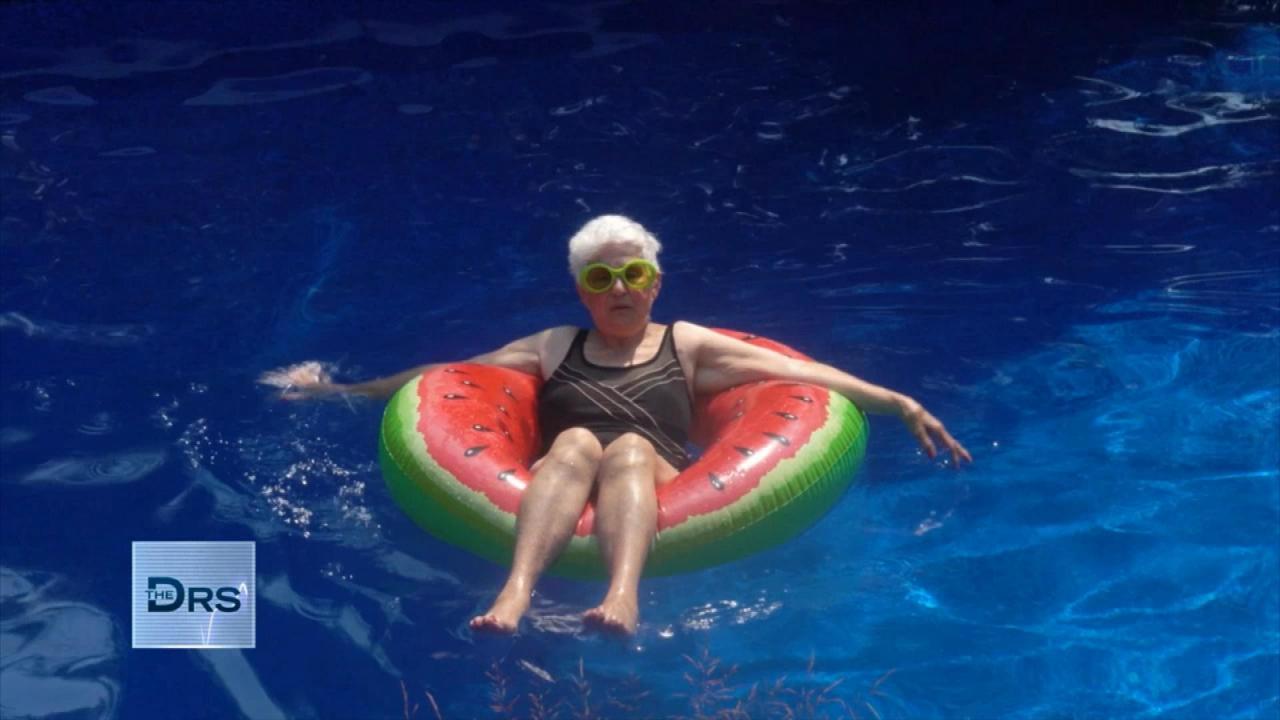 Millions follow Granfluencers Who Are Taking Over Social Media!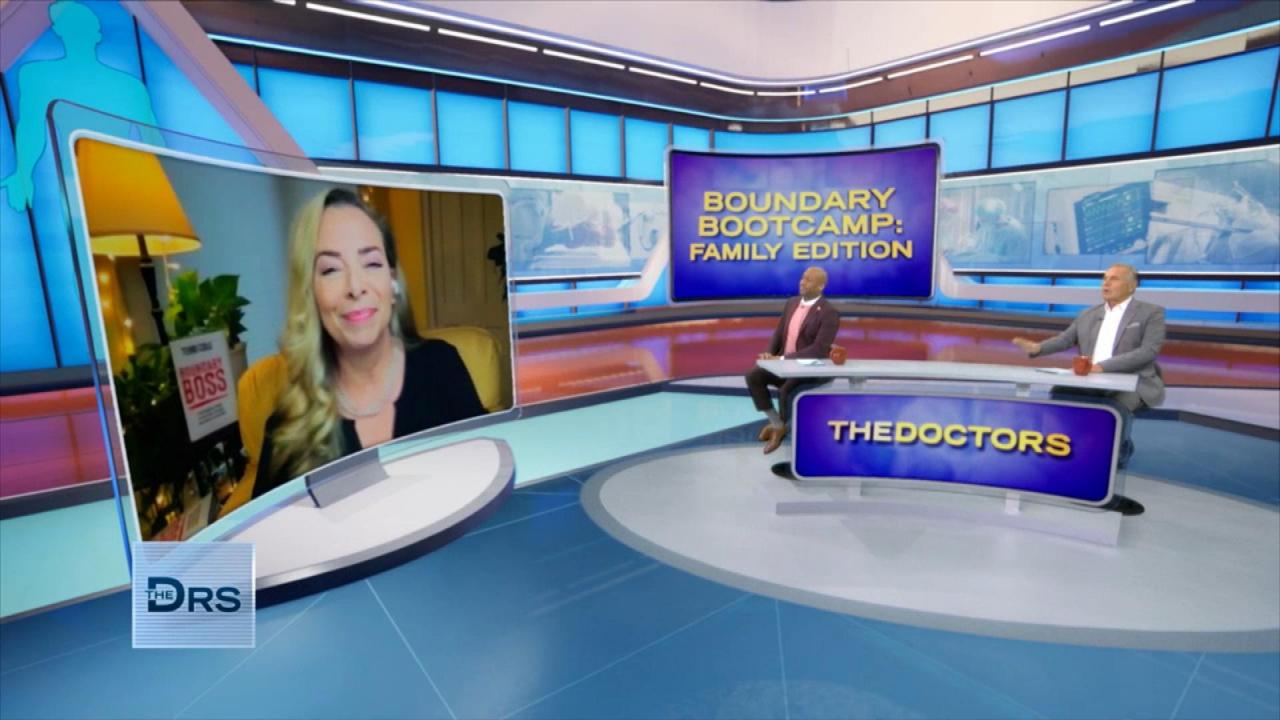 4 Steps to Setting Strong Boundaries in Your Life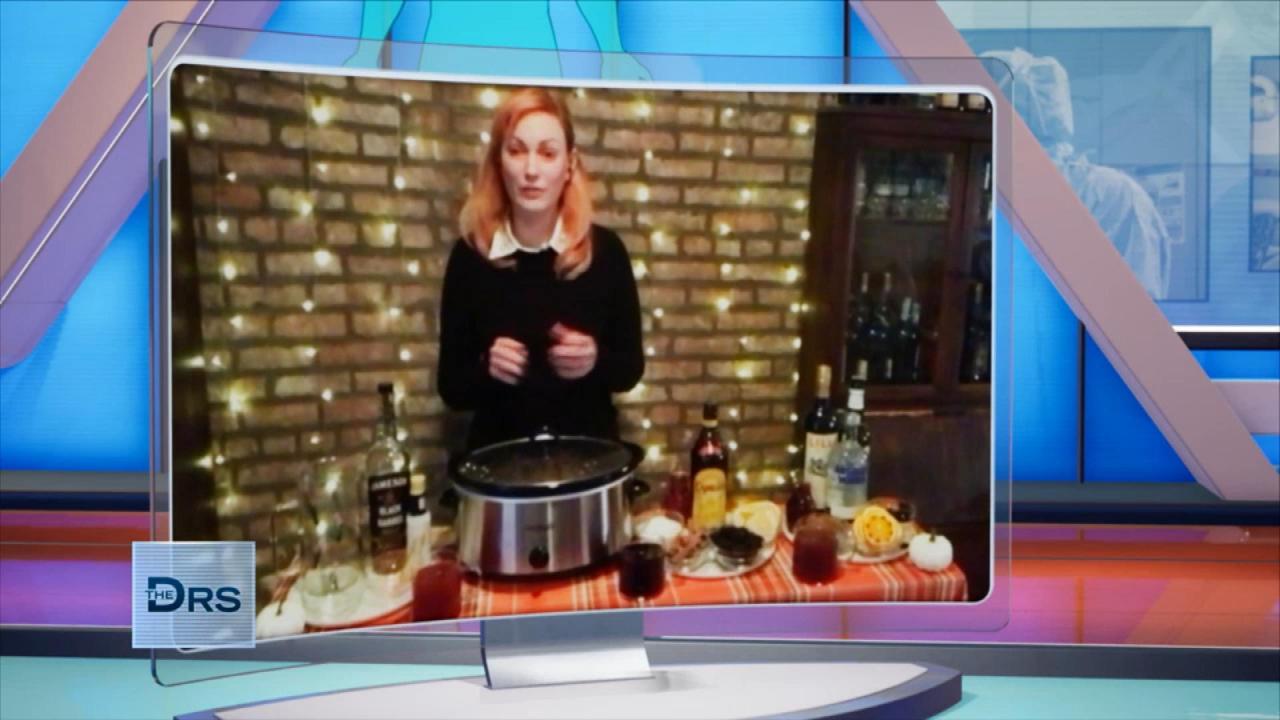 How to Make Your Next Cocktail in Your Slow Cooker!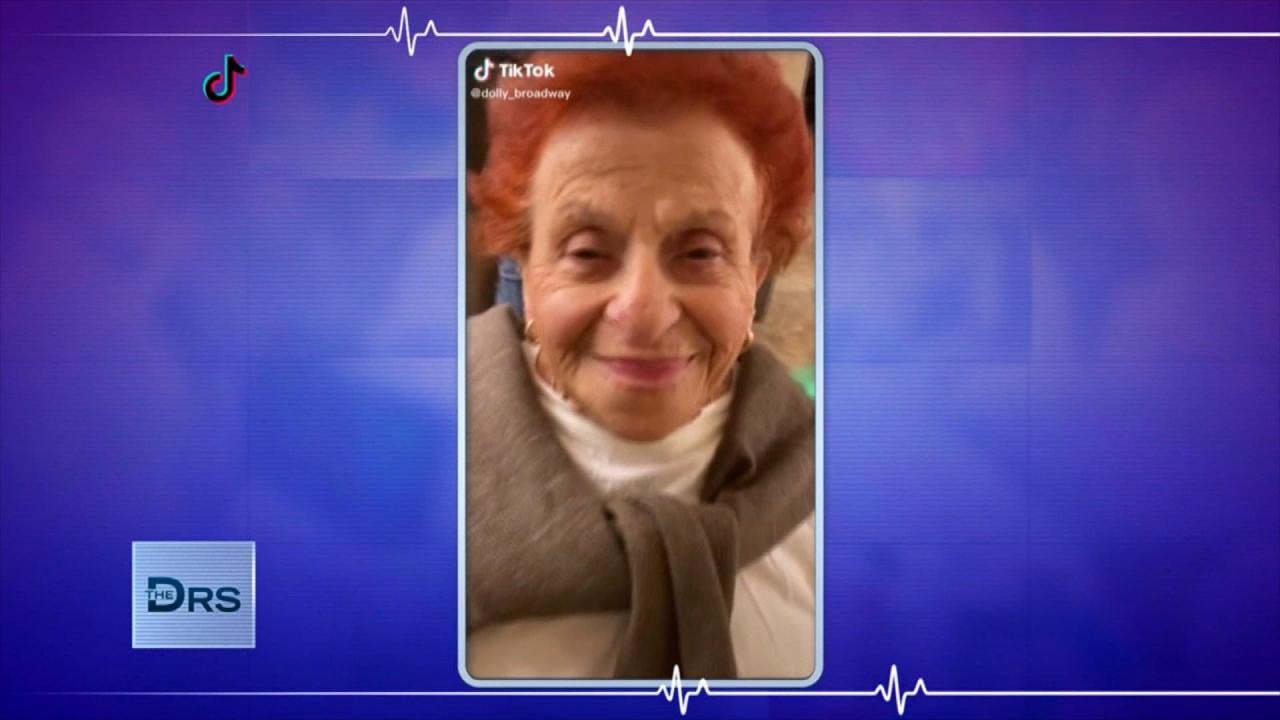 Meet 88-Year-Old TikTok Sensation Who Is Making Millions Laugh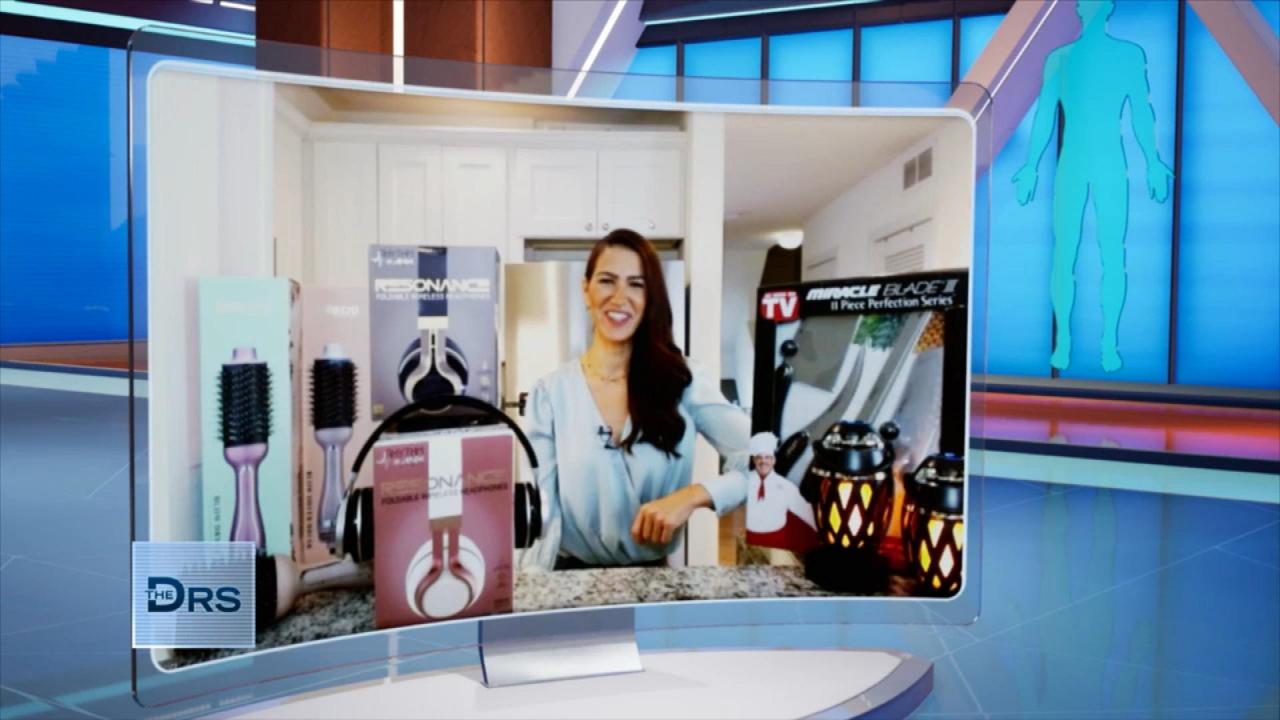 Drs. Retail Therapy - Starting November 4th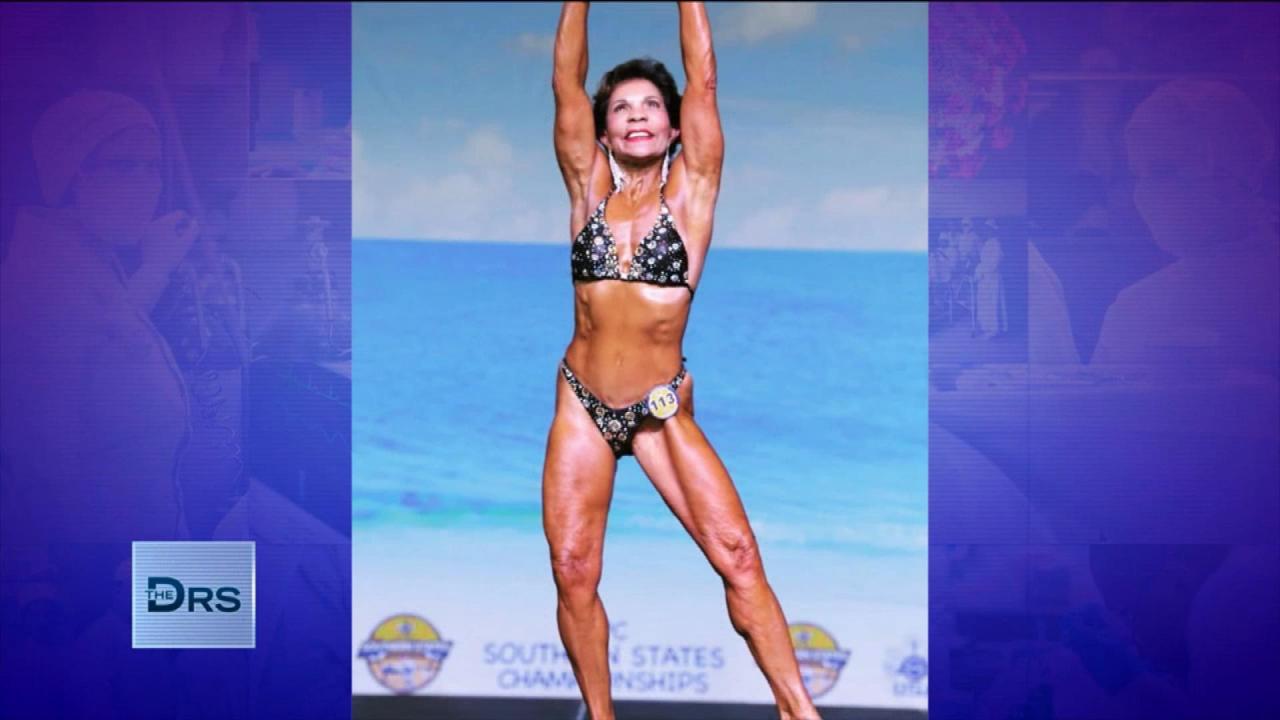 Meet the 75-Year-Old Bodybuilder Killing It on TikTok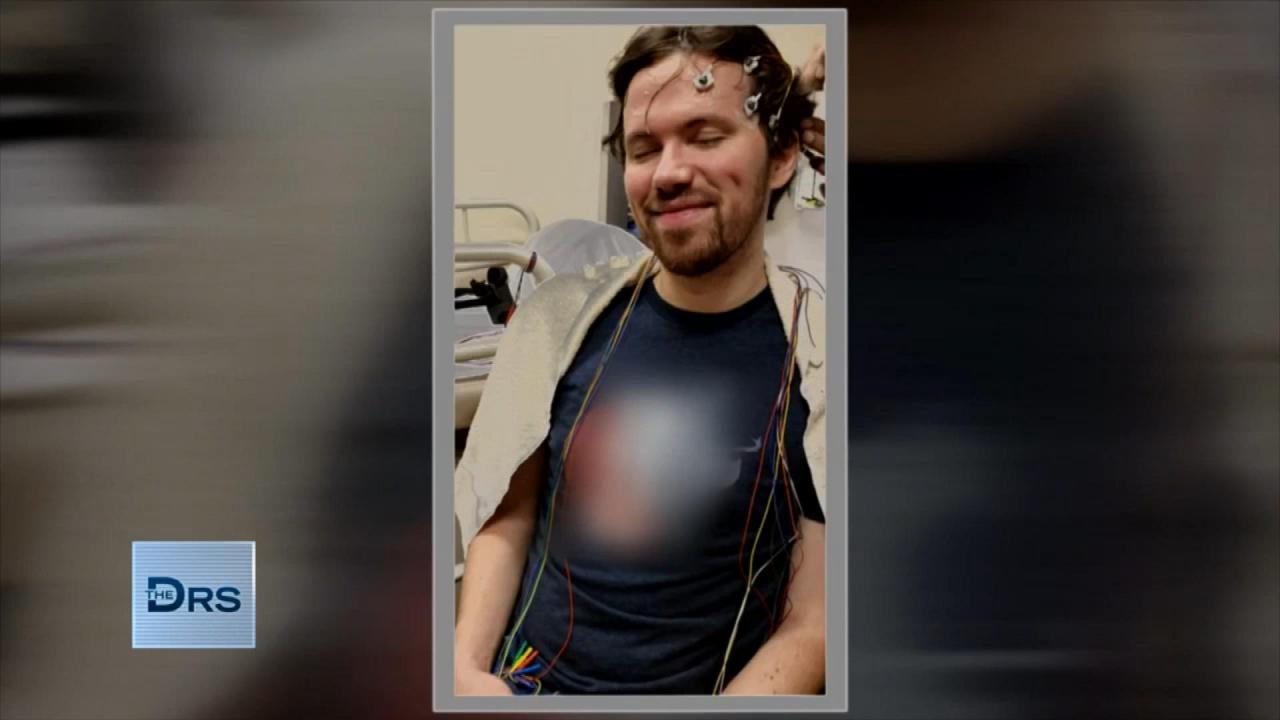 Man's Panic Attacks Were Actually Minor Seizures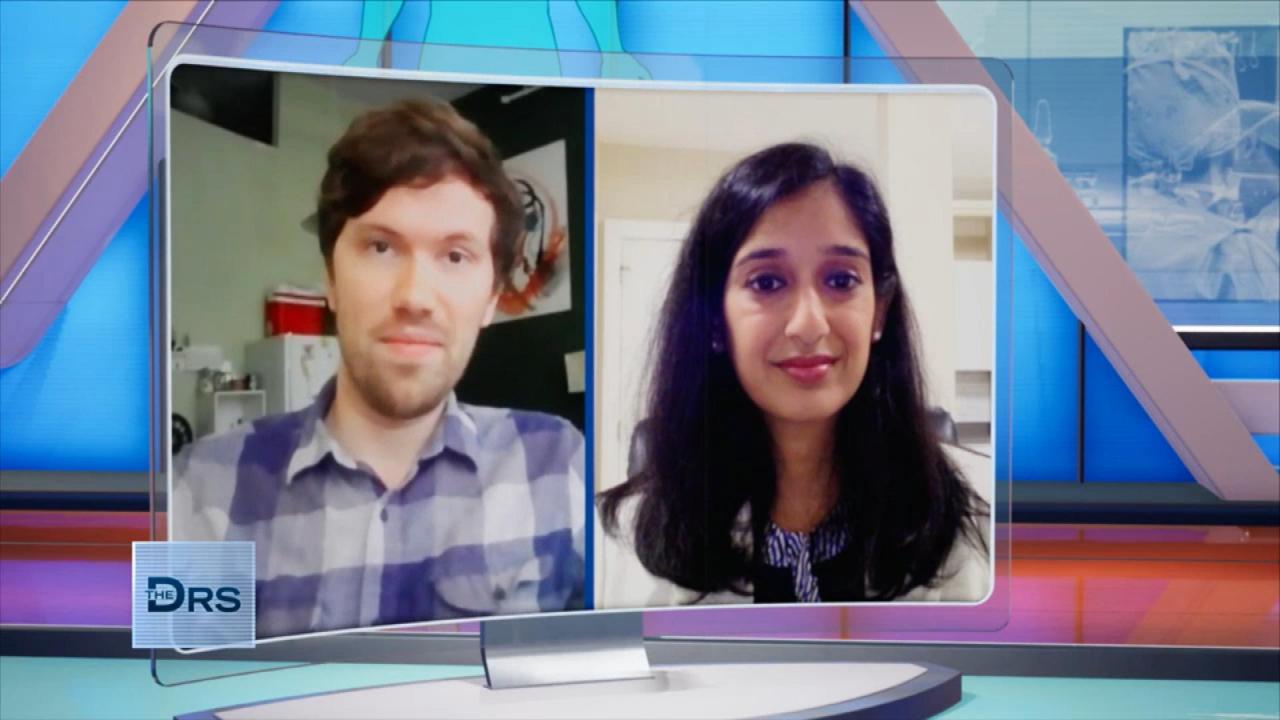 How Man's Personality Changed after Life Saving Brain Surgery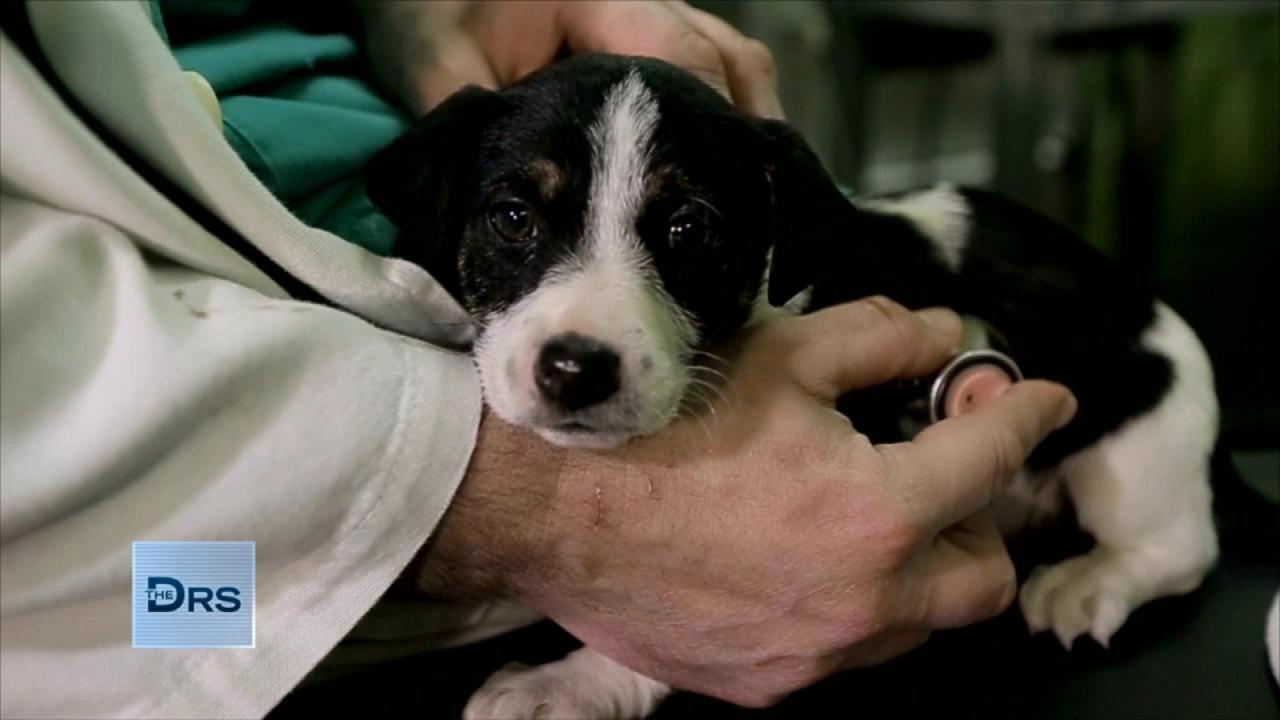 How to Keep Your Pets Safe from a Dangerous New Outbreak
The following material contains mature subject matter. Viewer discretion is advised.
Following the allegations against Hollywood producer Harvey Weinstein, a slew of new voices have emerged in the fight against sexual harassment and assault.
The hashtag #metoo, which Alyssa Milano helped popularize, generated more than 12 million posts on Facebook in 24 hours. Other stars like Reese Witherspoon and Jennifer Lawrence have also publicly opened with their experiences with harassment.
Watch: Harvey Weinstein and the Culture of Hollywood
Surgical breast specialist Dr. Kristi Funk says that 54 percent of women say they have been a victim of sexual discrimination and abuse. "What I love about this moment, it feels like we finally got the right to vote. This will never happen again. This is no longer okay to be silent about," she says.
OB/GYN Dr. Nita Landry adds, "I feel like this is the first step to change the conversation. Somewhere along the way, we made victims feel as though they should be ashamed and they should feel embarrassed and they were afraid to speak up because they may lose their job, or people wouldn't believe them. Or they would say, 'Oh, you wore that thing,' or, 'You got drunk.'"
Watch: Disturbing Sex Trend: Stealthing
ER physician Dr. Travis Stork encourages anyone who has been a victim to reach out to the National Sexual Assault Hotline at 1-800-656-HOPE.
More information and resources regarding sexual assault are available on the RAINN (Rape, Abuse & Incest National Network) website.