Drs. Investigate: Deadly Suicide Challenge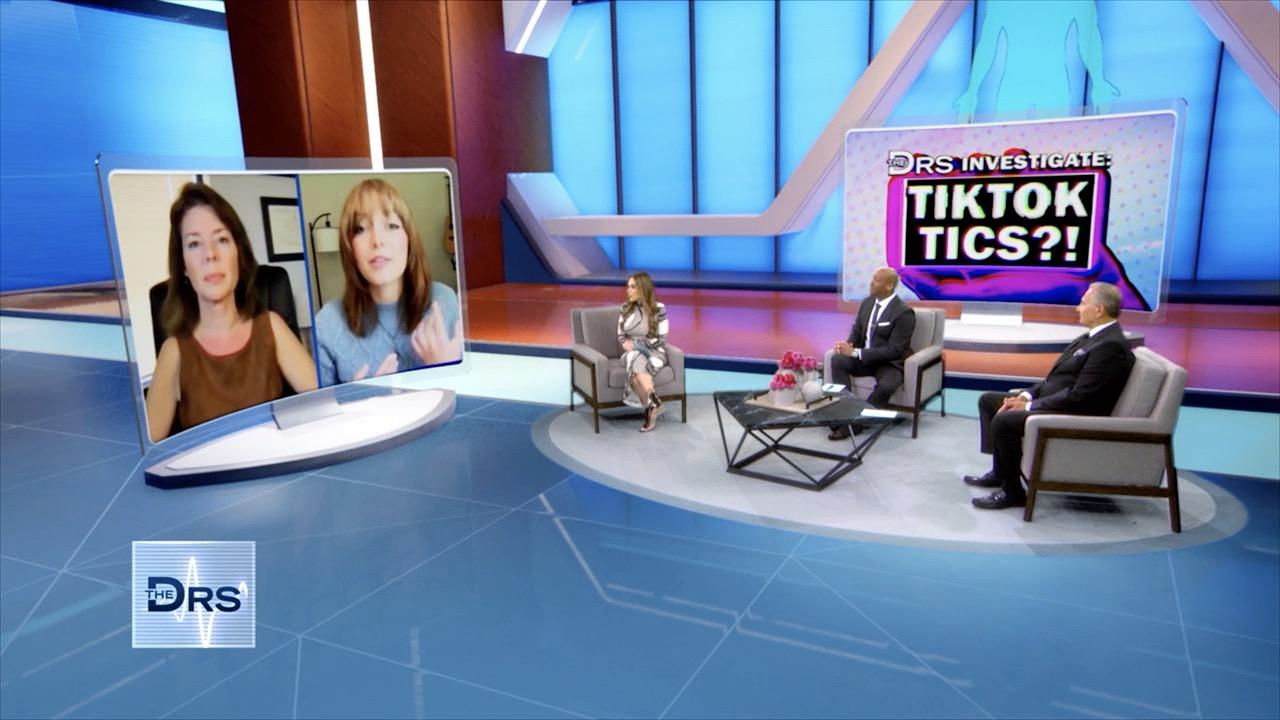 Are Your Kids in Danger of Developing a Tic from TikTok?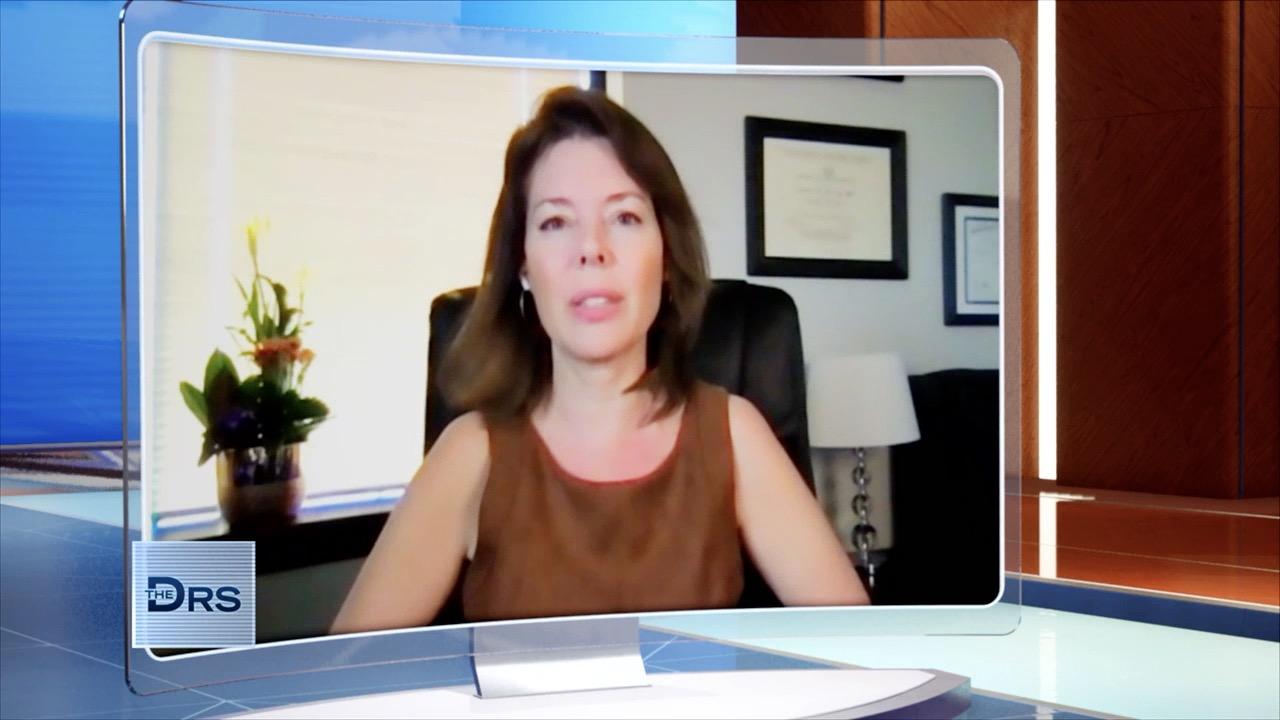 Why Are Most People with Tic Disorders Female?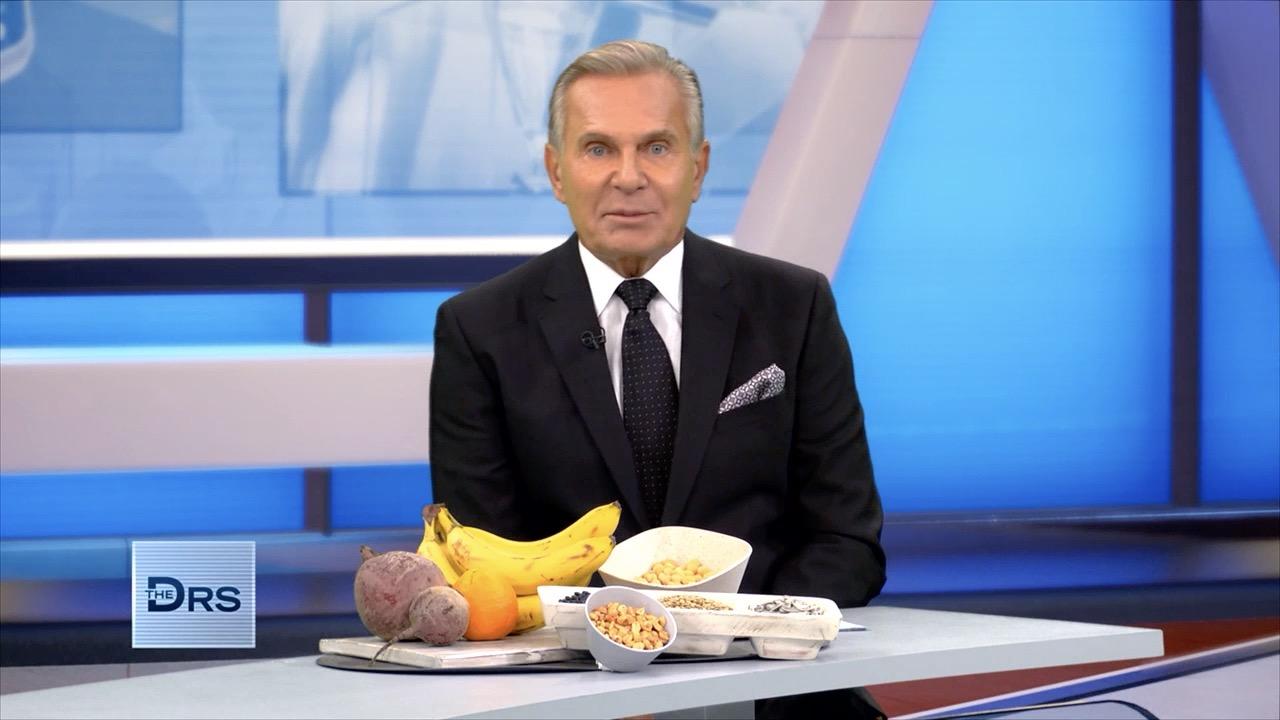 Add Folates to Your Diet to Prevent Alzheimer's Disease?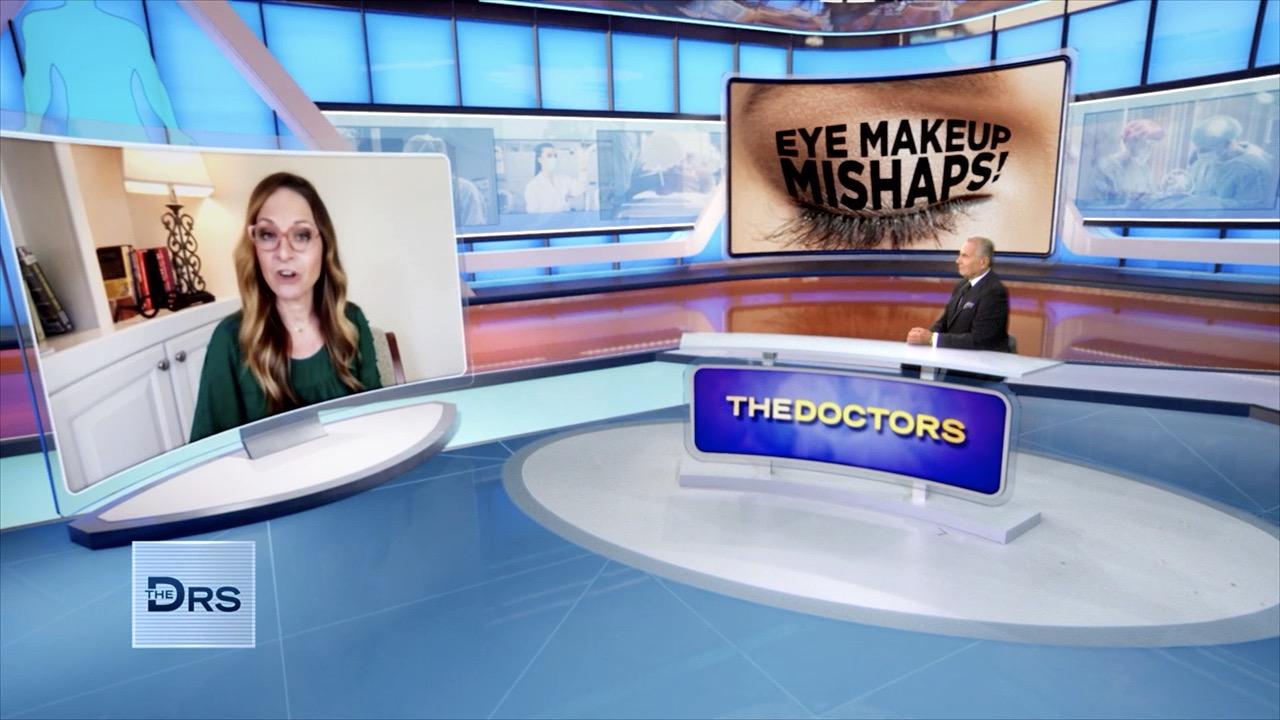 The Dangers of Having Your Eyelid Glands Clogged by Makeup!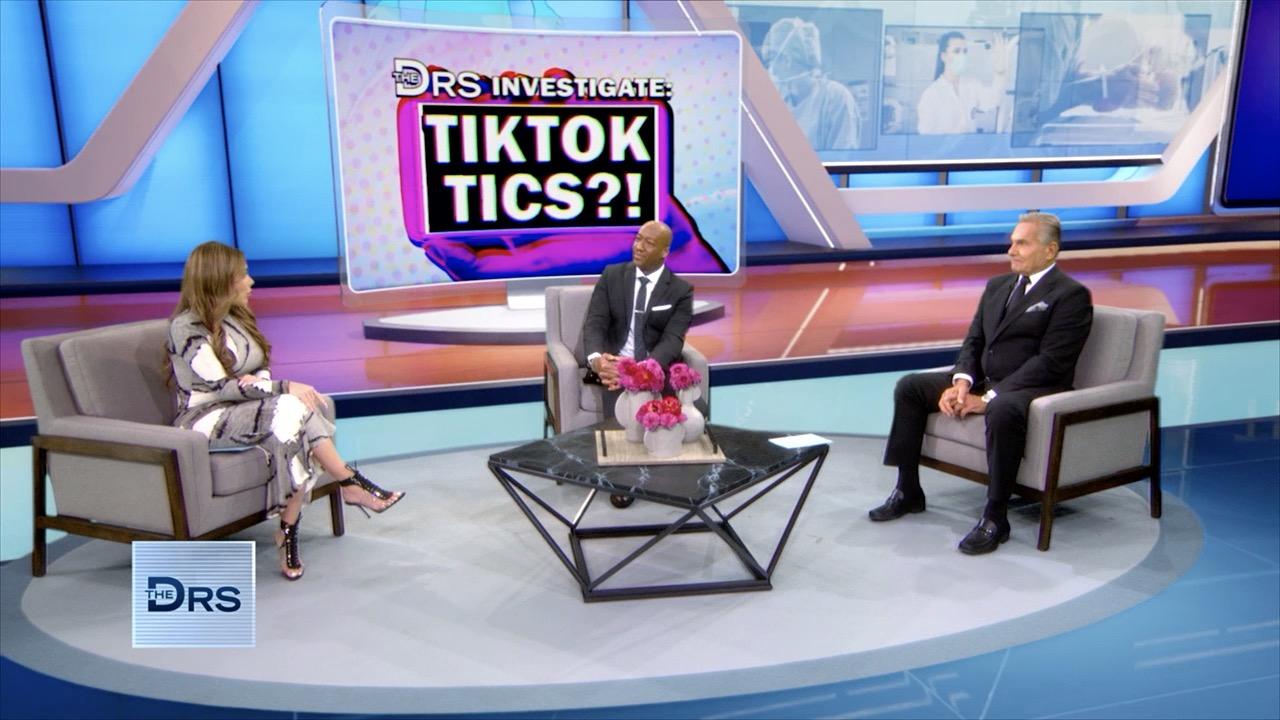 Is TikTok Influencing Tic Disorders?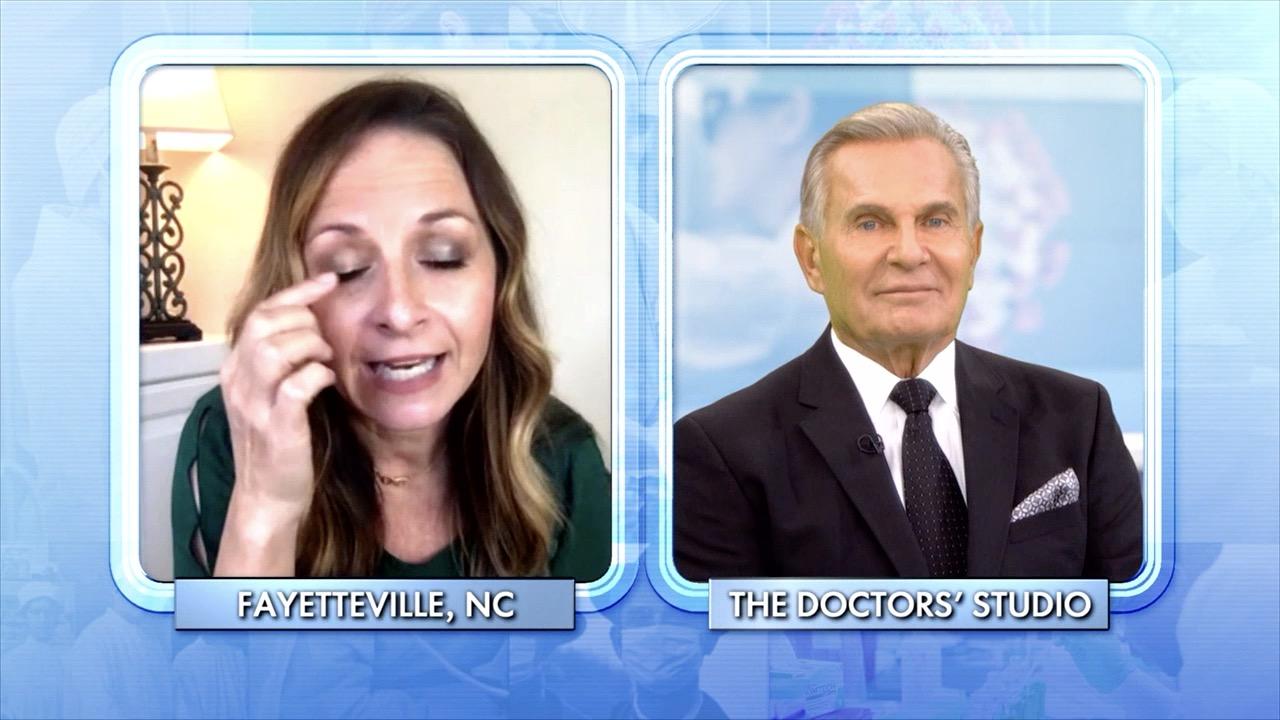 Protect Your Eyesight by Not Applying Makeup Here!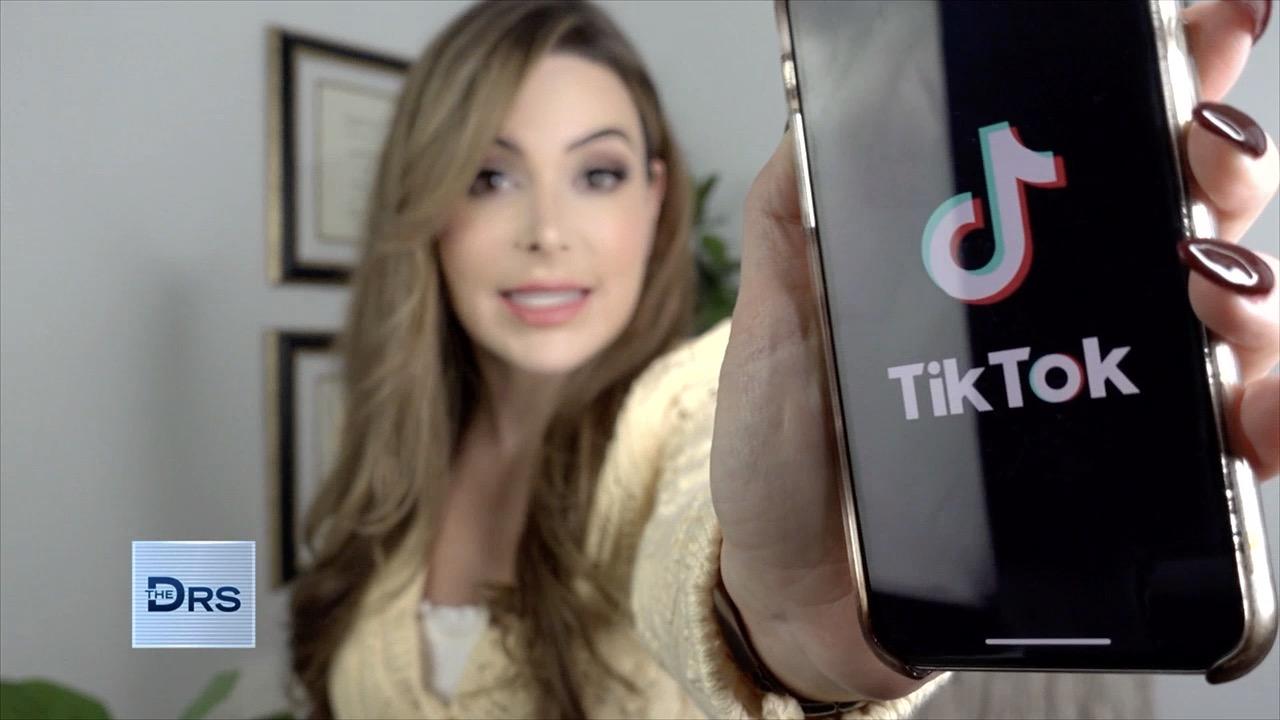 Are Tics being Popularized amongst Teens on TikTok?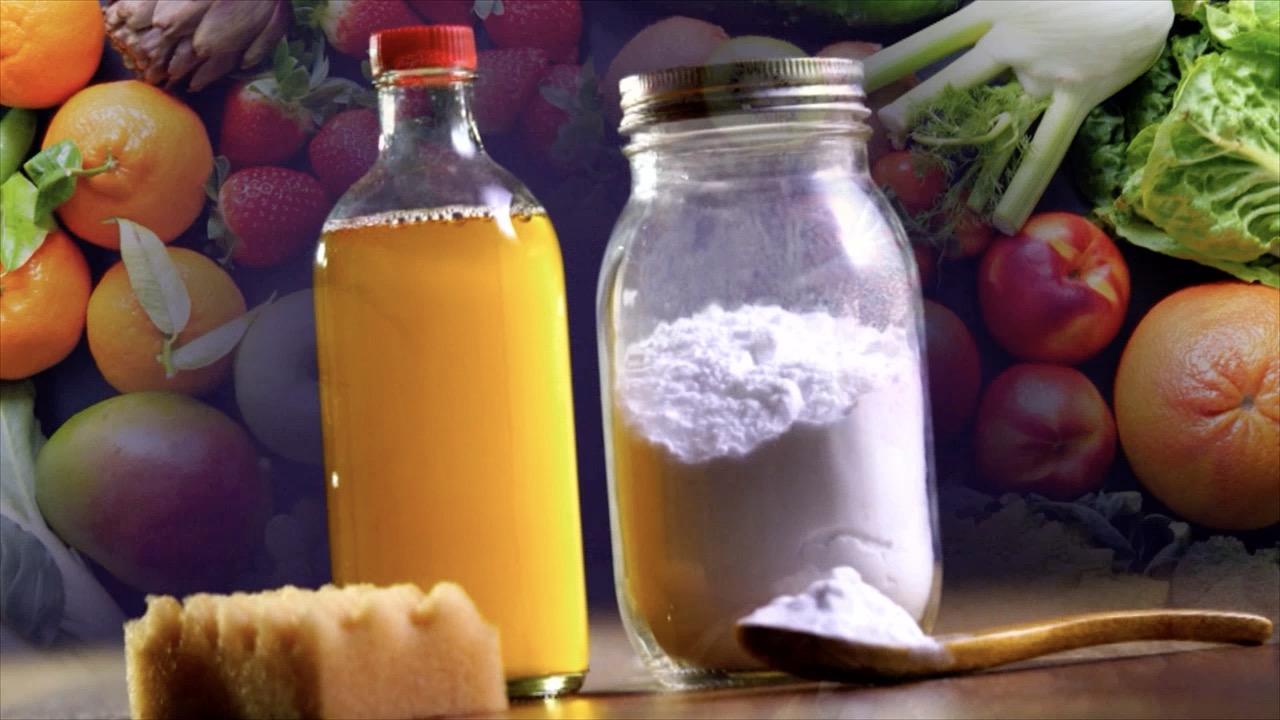 Why Homemade Alkaline Baby Formula Is Deadly for Babies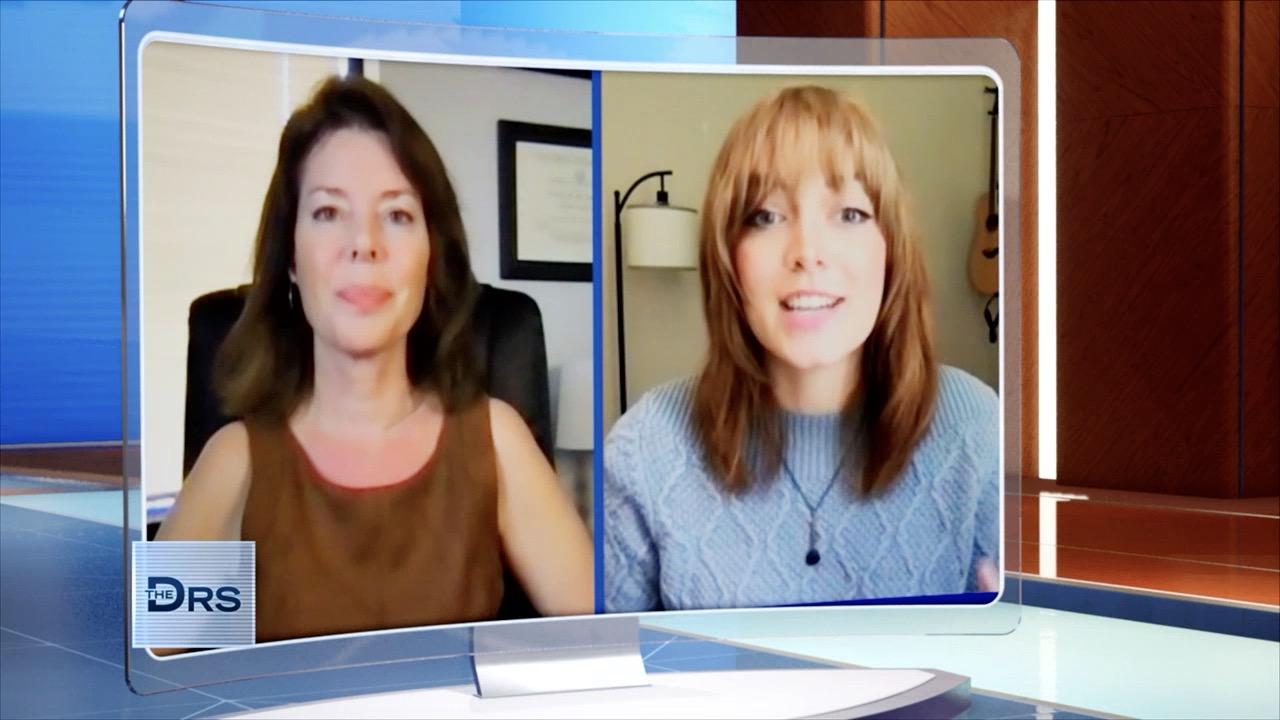 Meet Woman Who Shares She Developed Tics during the Pandemic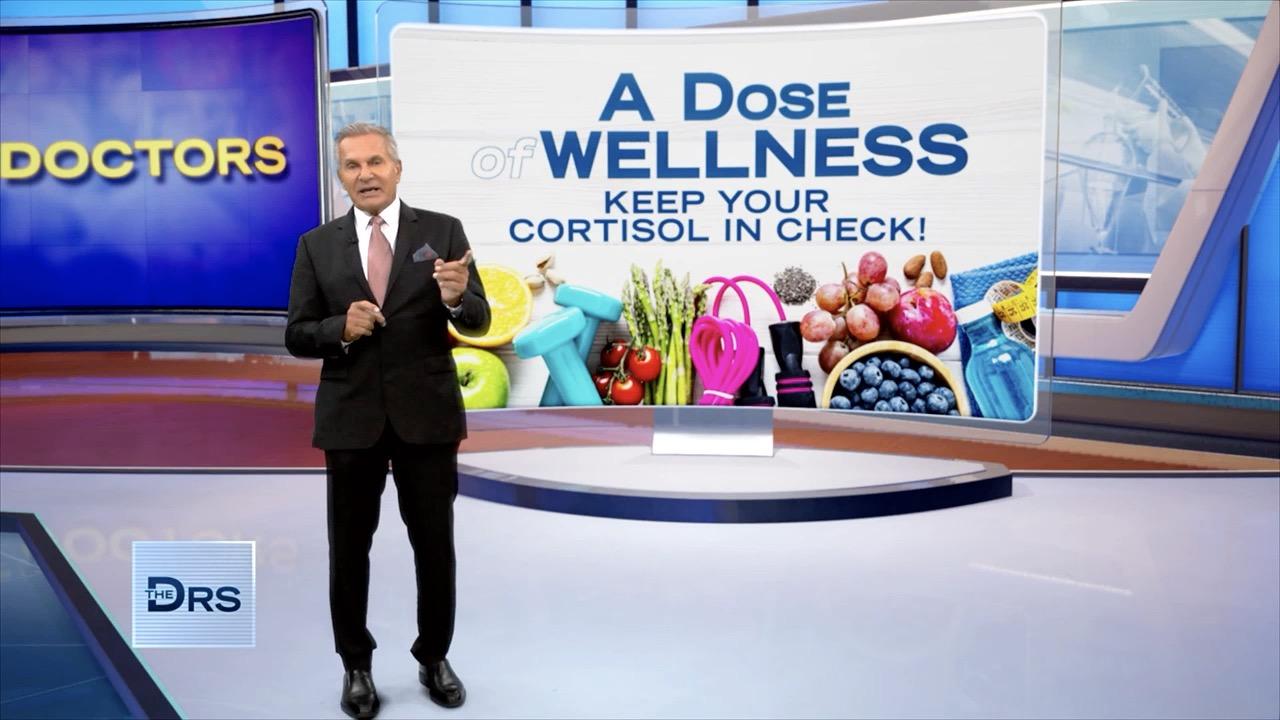 Are You Experiencing Dangerous Levels of Daily Stress?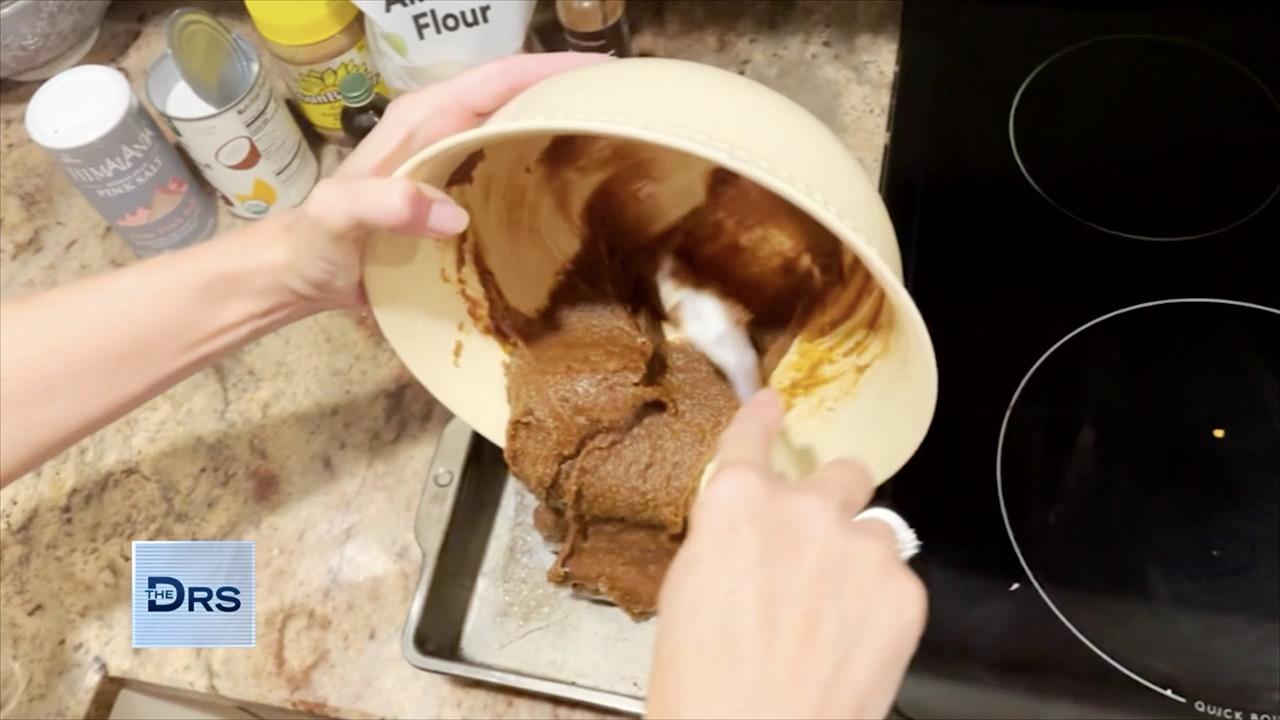 A Dessert Chock-Full of the Superfood Sunflower Seeds!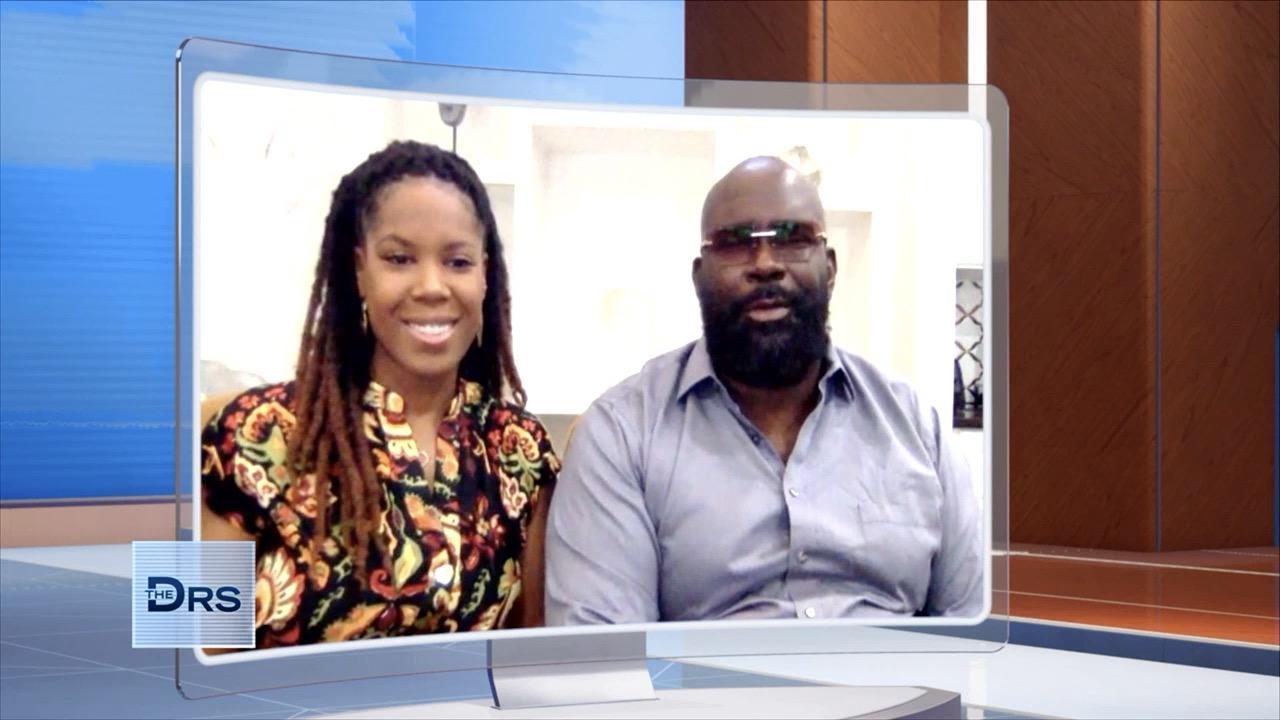 Former NFL Player Lional "Jelly Roll" Dalton Is Now Helping Othe…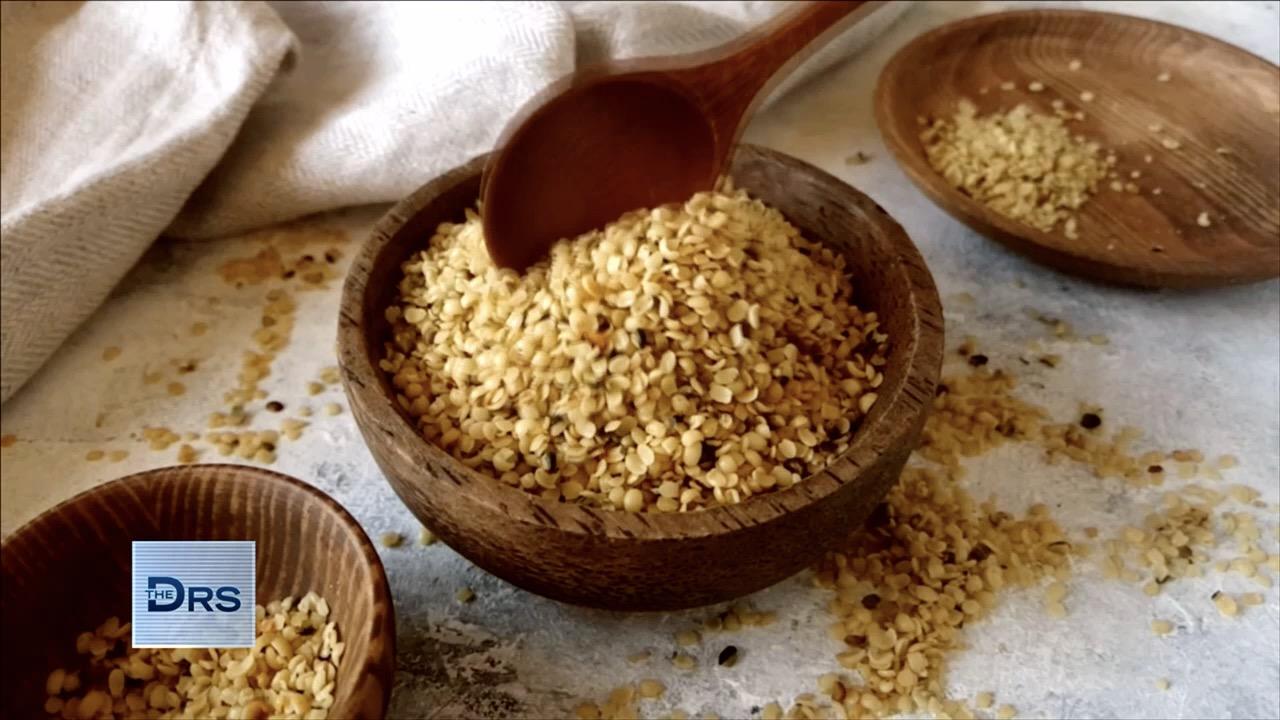 The Latest Superfood You Should Be Eating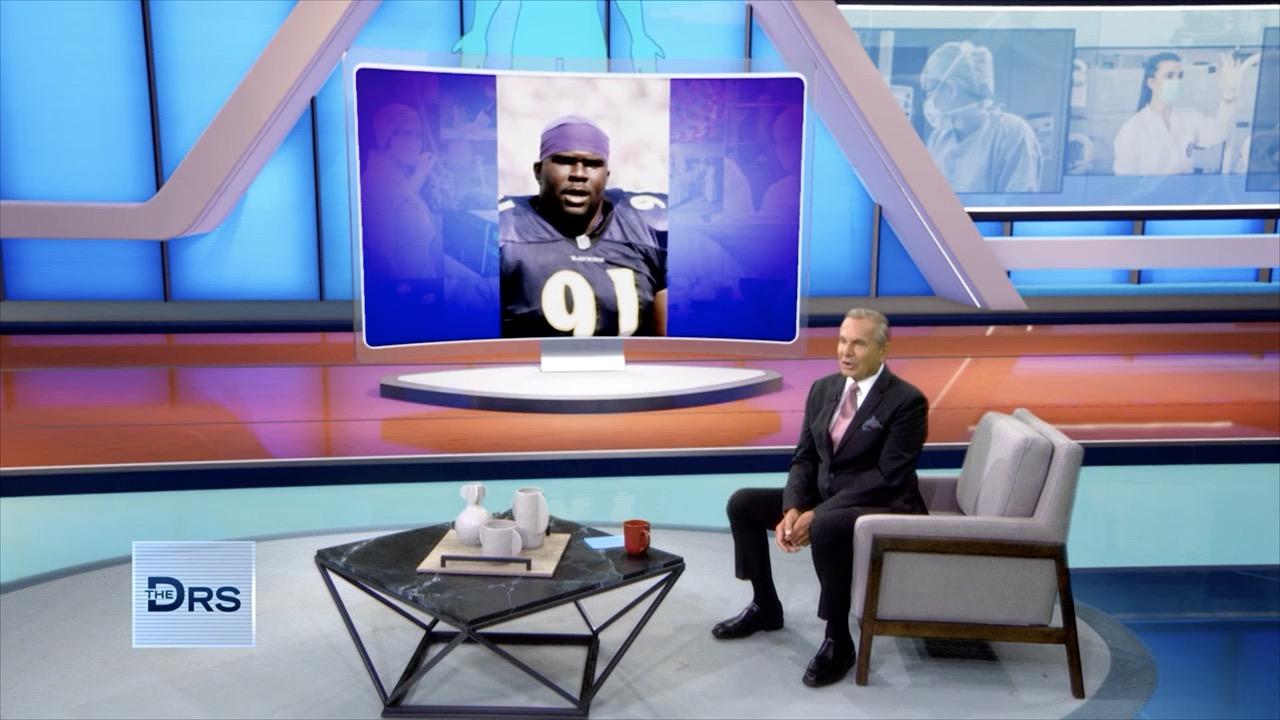 How Former NFL Star Lional "Jelly Roll" Dalton Fought to Survive…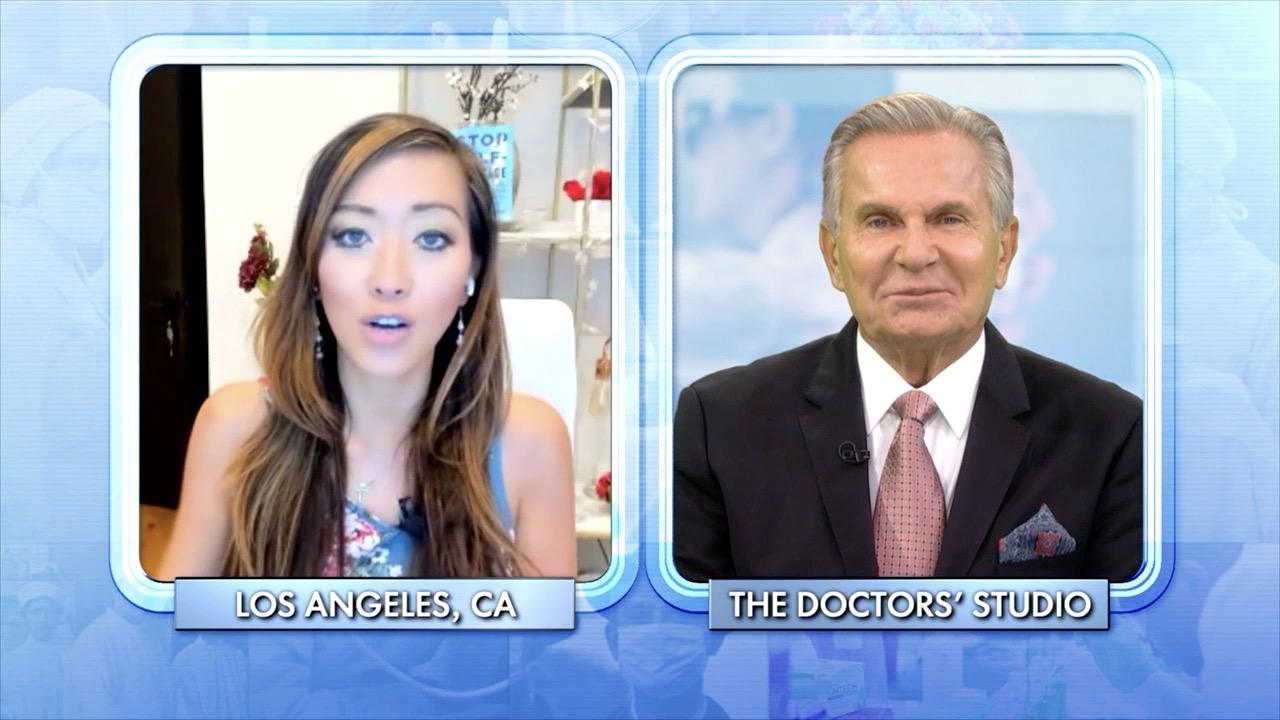 Do You Suddenly Feel Lost in Your Career and You're Ready to Piv…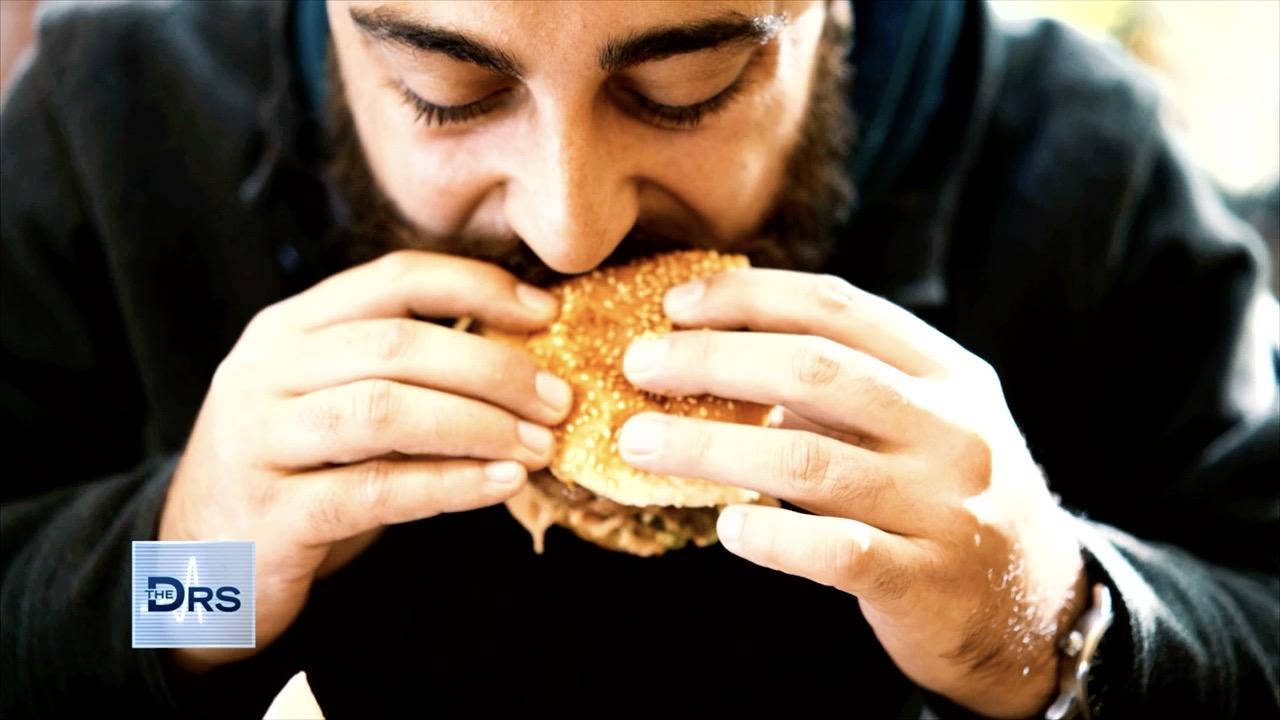 How Can Changes to Your Diet Help Prevent Cancer?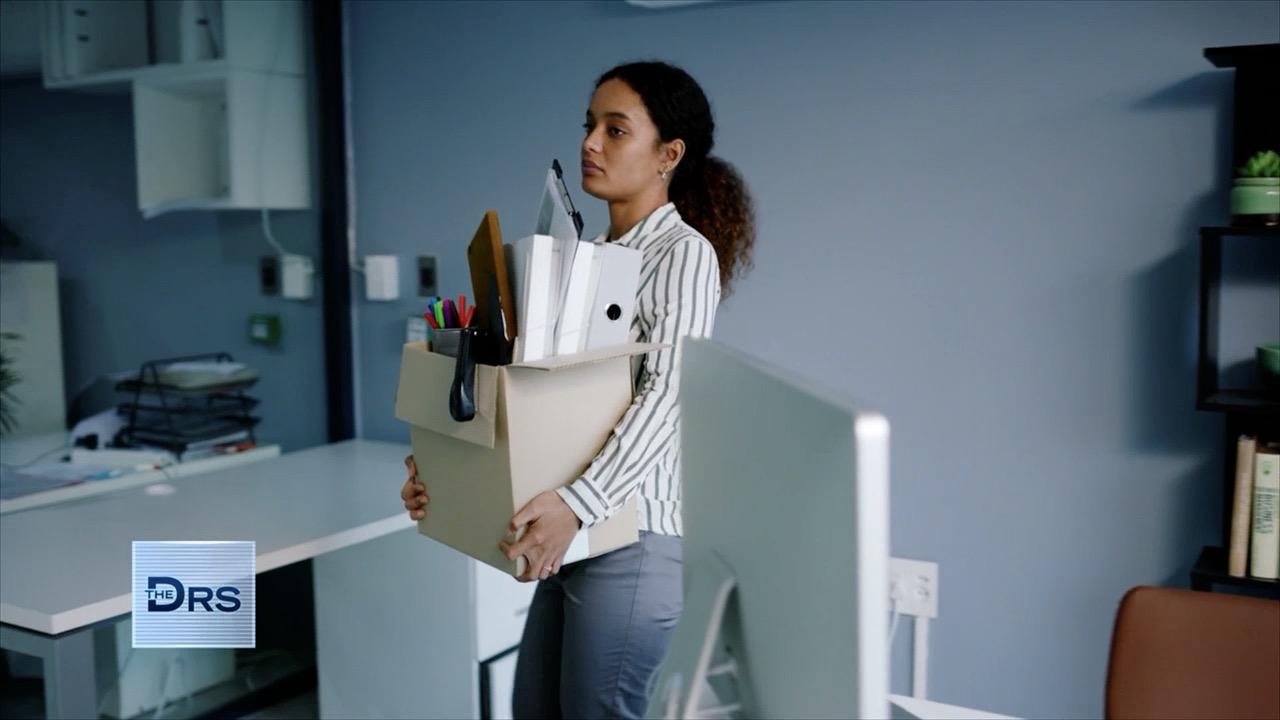 Why Are So Many People Quitting Their Jobs during the Pandemic?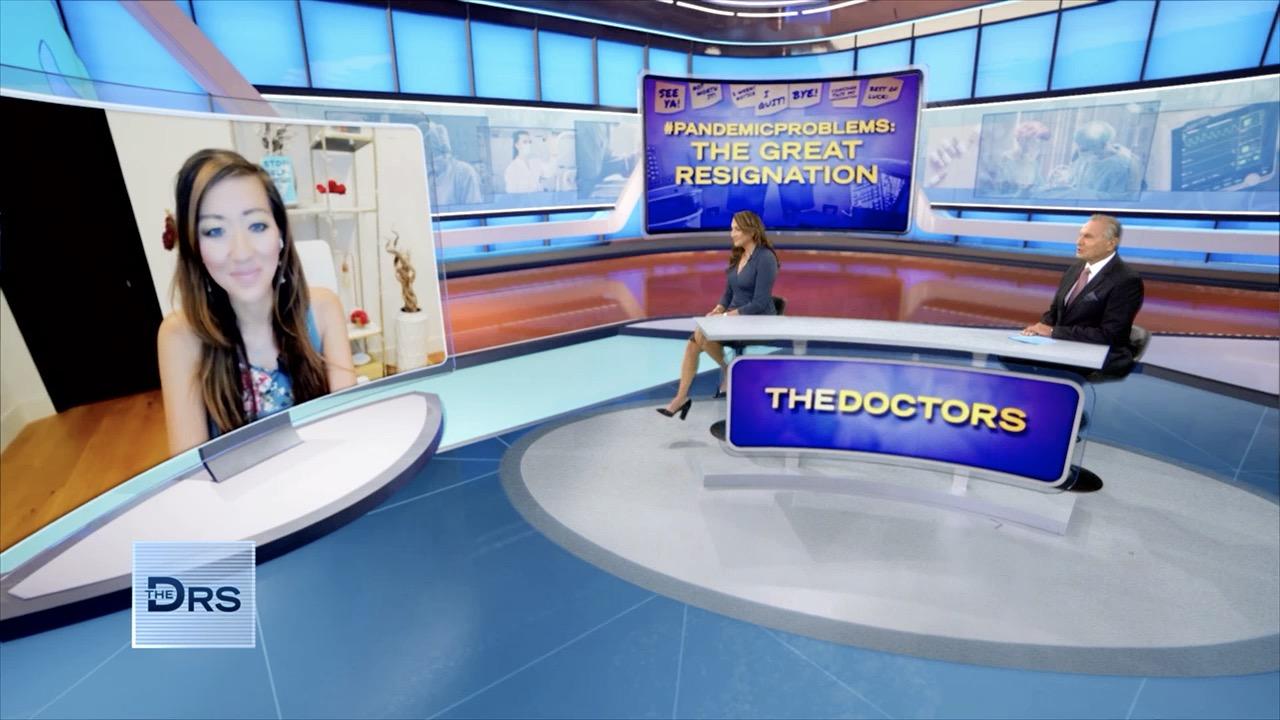 Do You Have Job Burnout or Just Need a Vacation?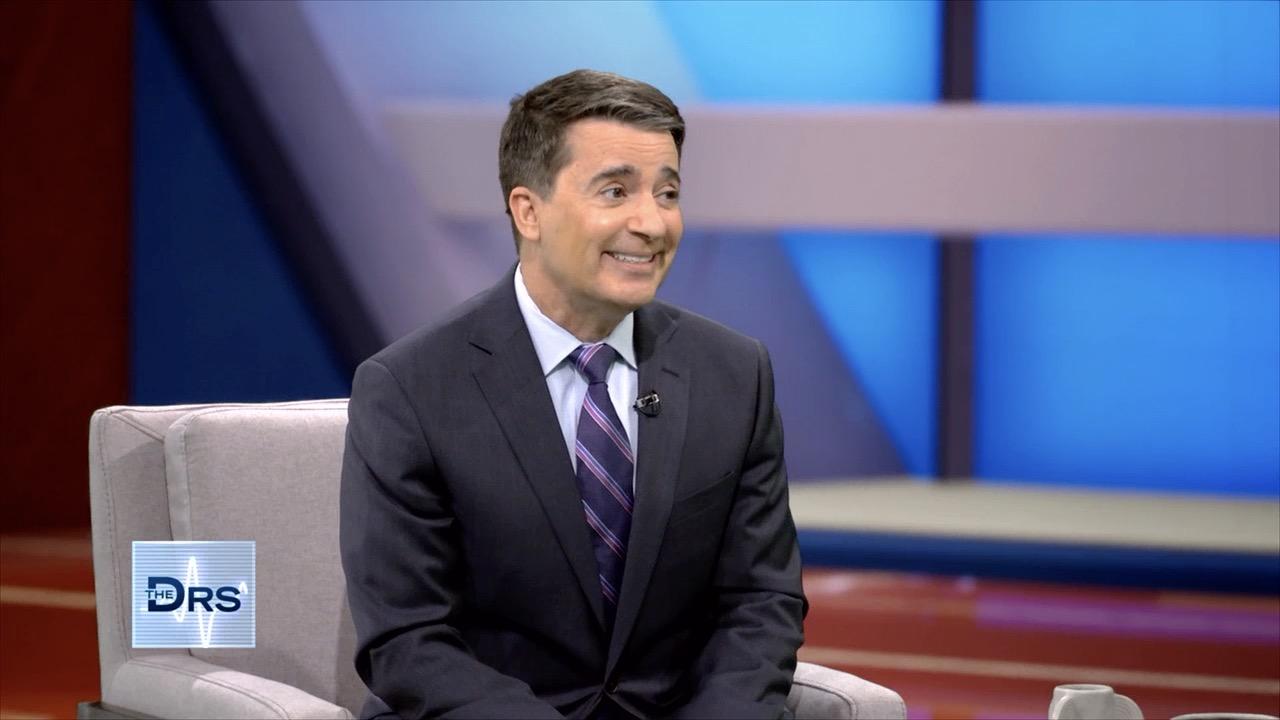 How to Take Control of Your Cancer Risk!
The following material contains graphic images that may be disturbing. Parents are advised that these images may not be suitable for young children.
The Doctors discuss the disturbing online game, The "Blue Whale Challenge," which ends in suicide.
The online challenge, which is said to have originated in Russia, targets teens. The game's administrators or curator usually contacts the participant via social media and challenges the person to complete 50 tasks. The tasks include self-harming, waking up at 4:20 AM to watch a scary video that curator sends, to go the whole day without speaking to anyone, and finally suicide. ER physician Dr. Travis Stork explains the name of the challenge is derived from how blue whales often beach themselves to die.
Watch: What is the Blue Whale Suicide Game?
We meet two families who have been affected by this horrifying challenge. Alexis and Jorge, whose son Isaiah took his own life in the challenge, say they found him in his closet with a rope around his neck. Before killing himself, the family says they found a video of their son drinking bleaching. "The pain is there. I try not to show it and keep my family strong, but it's hard," Jorge says of his son's death.
Melissa discovered her daughter was participating in the challenge after checking her phone. Her 11-year-old daughter Caleigh carved "F57" in her right leg. "I didn't want to believe that my child was playing this game," she says. Melissa was able to get her daughter, who battles depression and anxiety, the help she needed after it was discovered she was taking part in the challenge.
Both families say their children were threatened that if they did not participate in the challenge that their families would be harmed.
Watch: Teen Suicide Challenge and Social Media
Clinical psychologist Dr. Judy Ho explains that in the last 10 to 20 years teen suicide rates have dramatically risen, with a 50 percent increase in females under the age of 17 and a 30 percent increase in males under the age of 17. Dr. Judy points to the rise of social media, cyberbullying as factors in the increase.
Psychiatrist Dr. Domenick Sportelli explains the challenge may offer some the participants -- who often feel isolated and alone -- attention, contact, and sense of belonging
The Doctors share red flags that parents should watch out for regarding suicide, these include:
Talking or posting about suicide
Talking about or giving away their possessions
Being secretive
Isolating
Acting or behaving in a way that seems unusual or different
For more information and resources on suicide prevention, call the National Suicide Prevention Hotline at (800) 273-TALK, or visit The Suicide Prevention Resource Center website.