Paralyzed by Domestic Violence Attack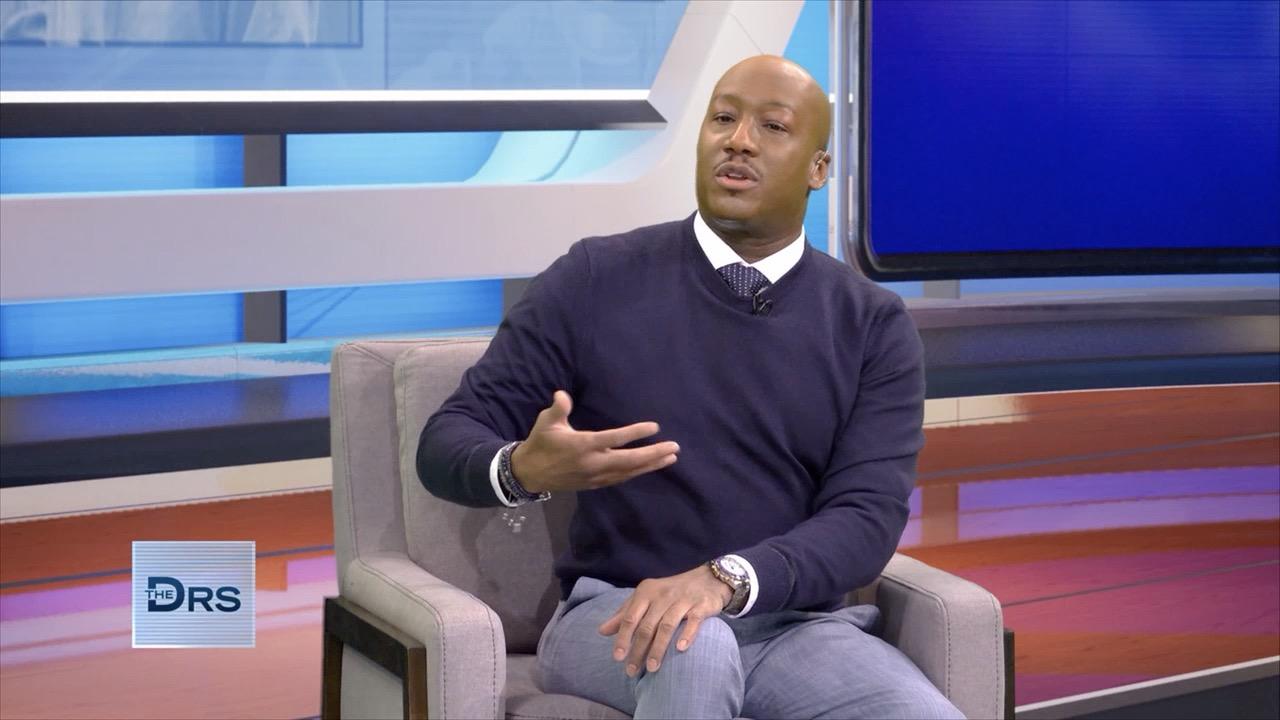 The Major Symptoms of Dissociative Identity Disorder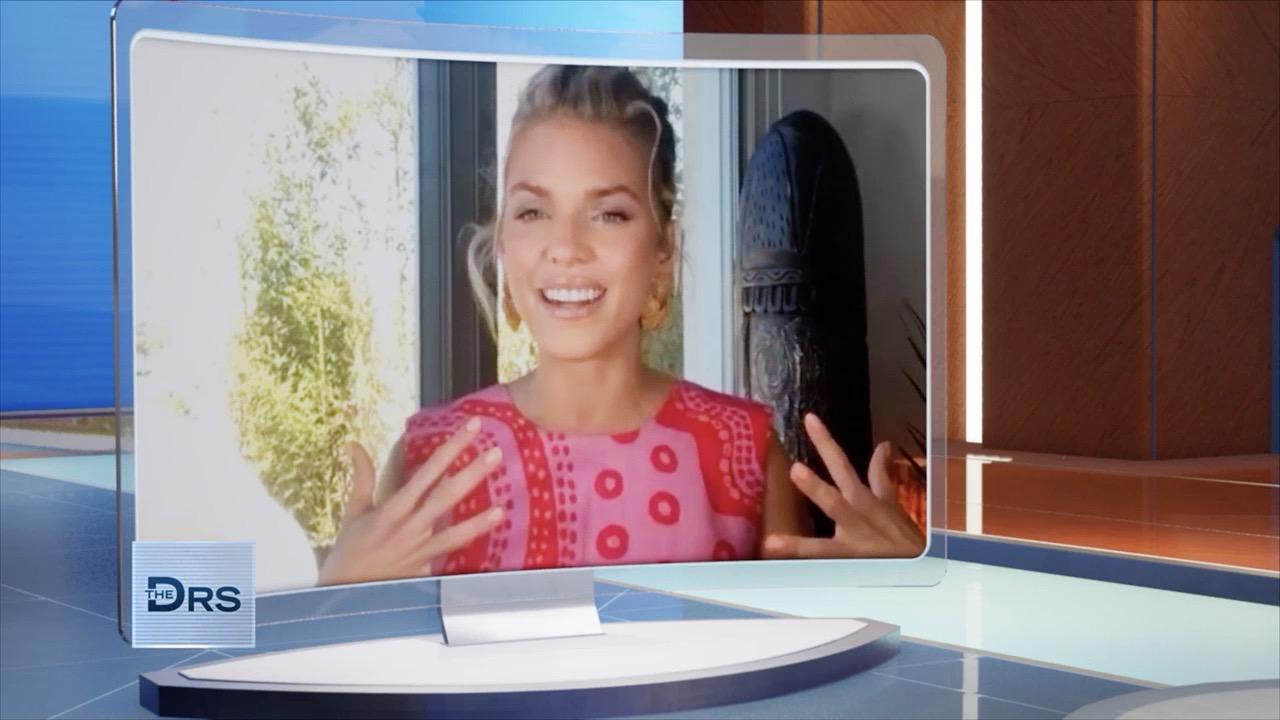 How to Normalize Talking about Mental Health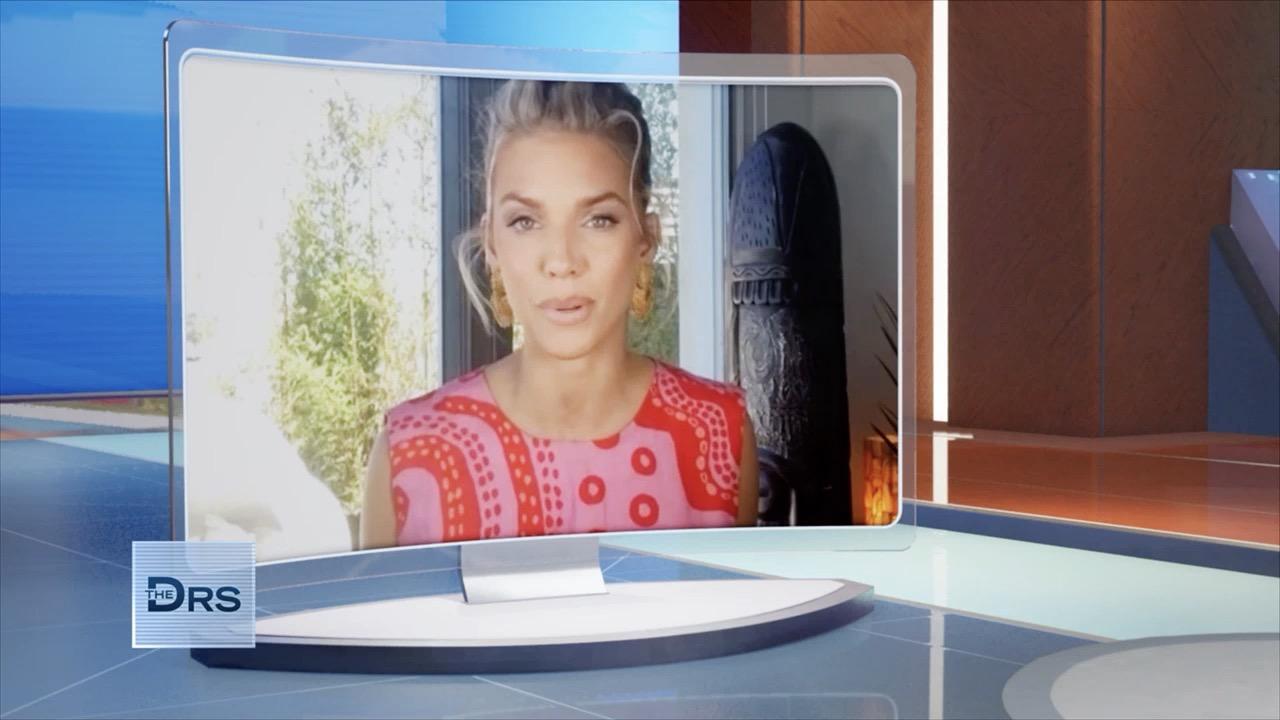 Actress AnnaLynne McCord on Getting Diagnosed with Dissociative …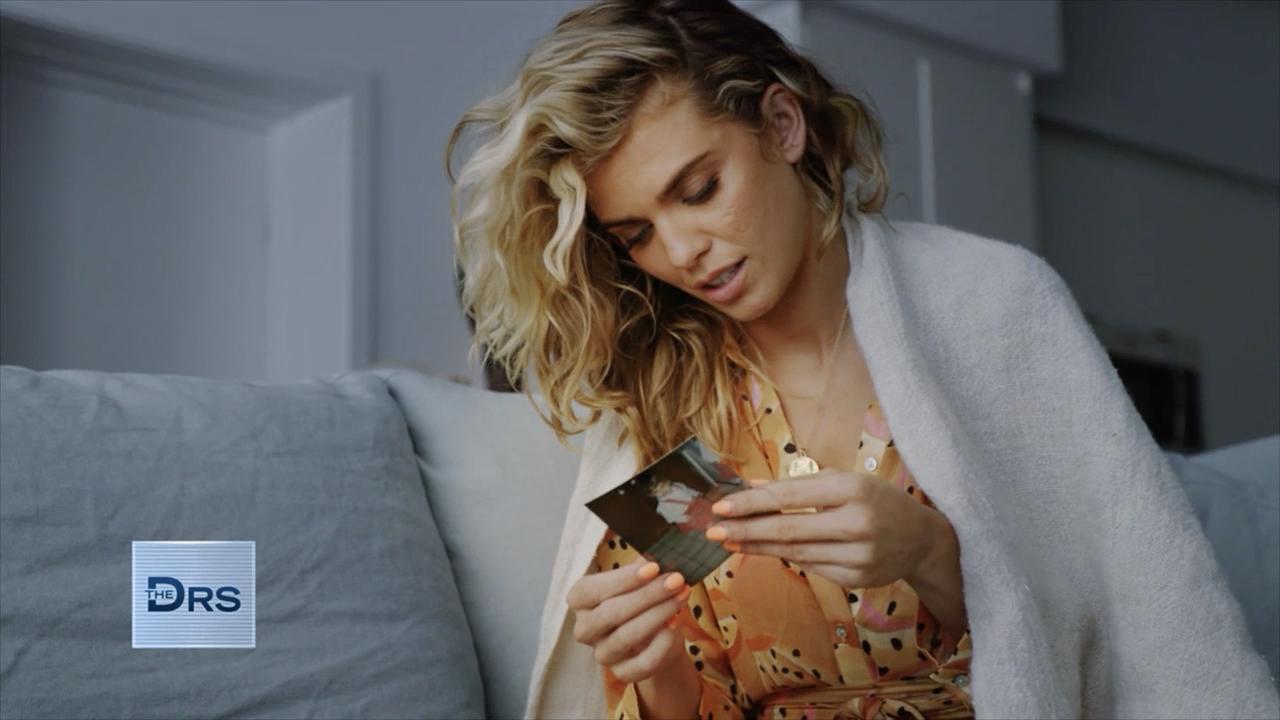 Actress AnnaLynne McCord on Healing Her Inner Child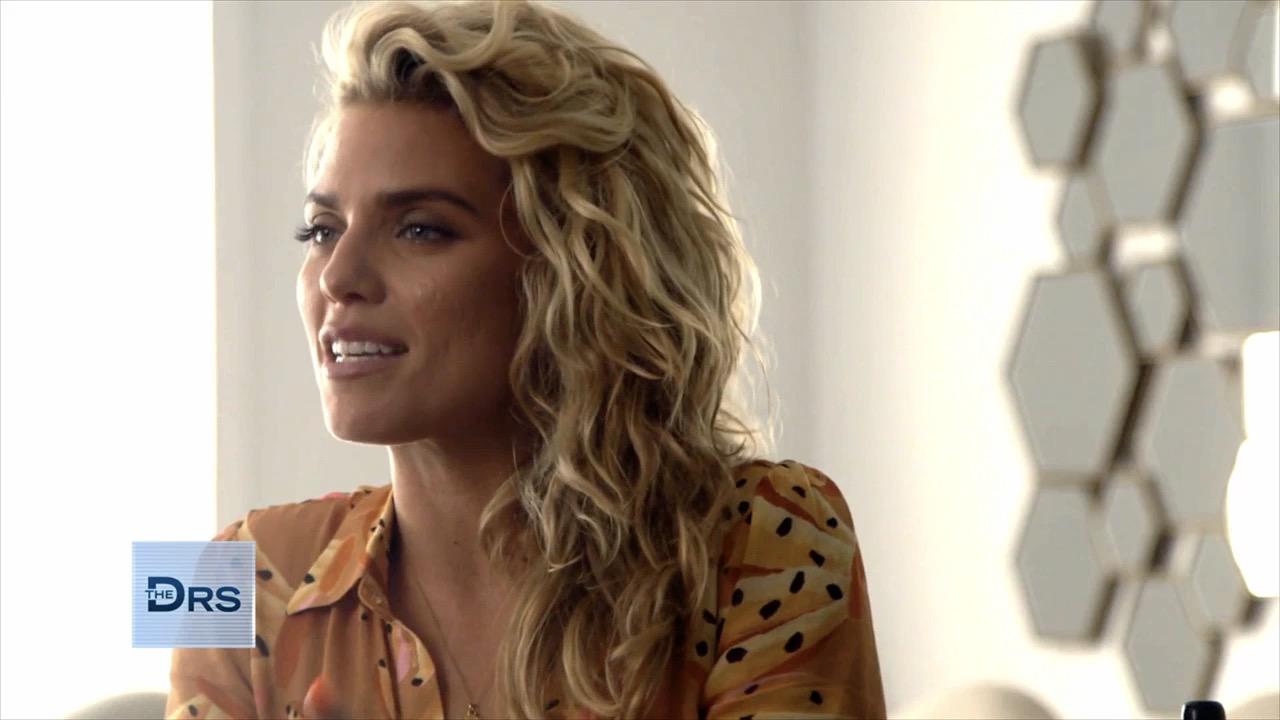 Actress AnnaLynne McCord Shares about Her Mental Health Diagnosis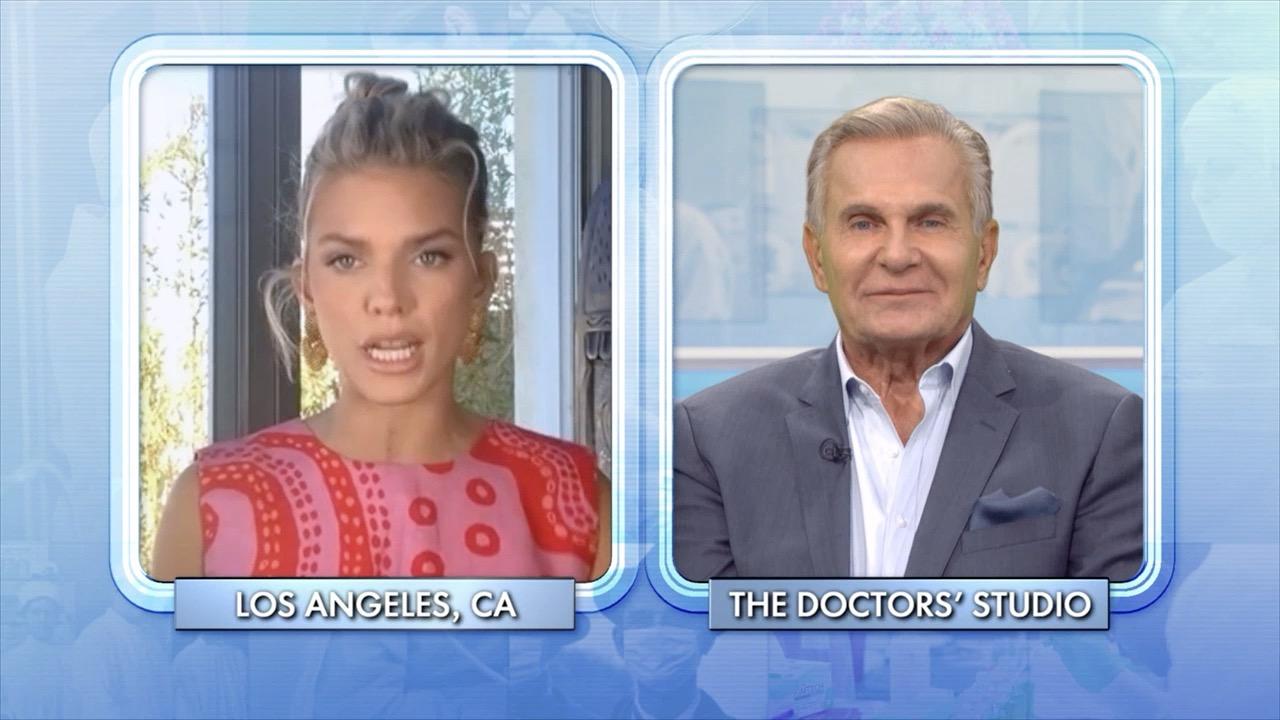 The Breakthrough Moment That Got AnnaLynne McCord on the Path to…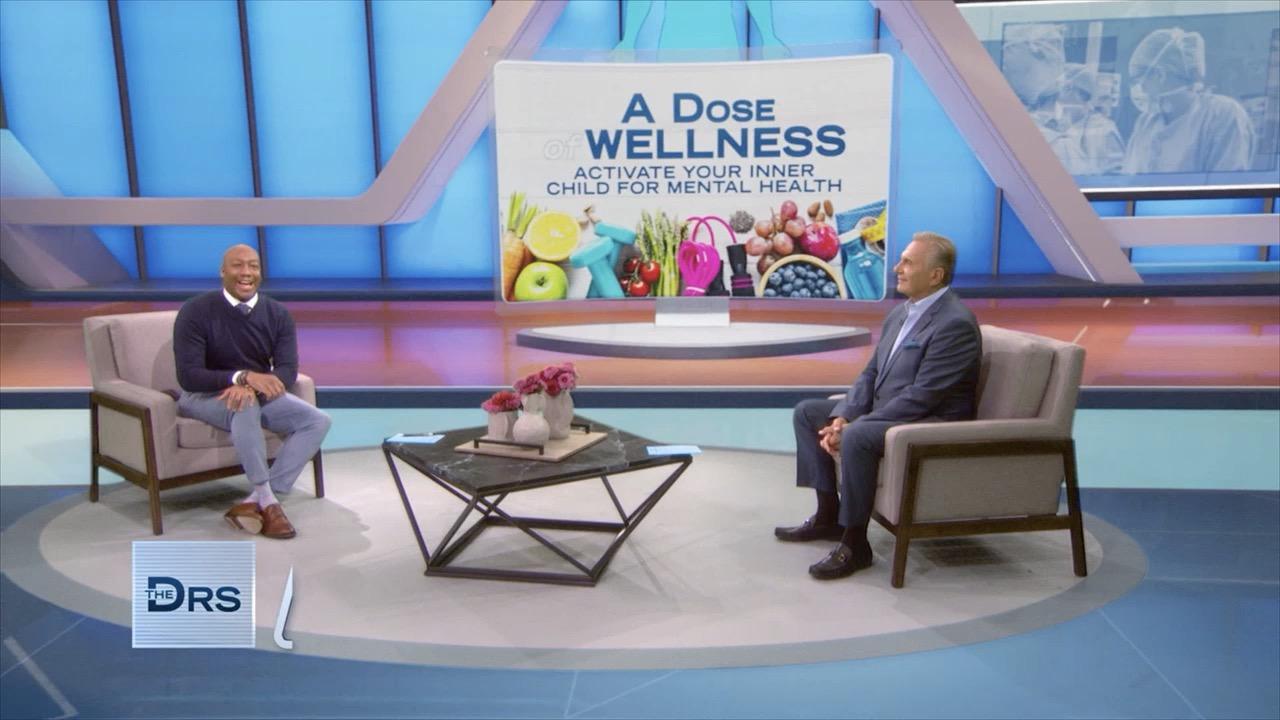 Here's How to Give Your Inner Child an Extra Dose of Love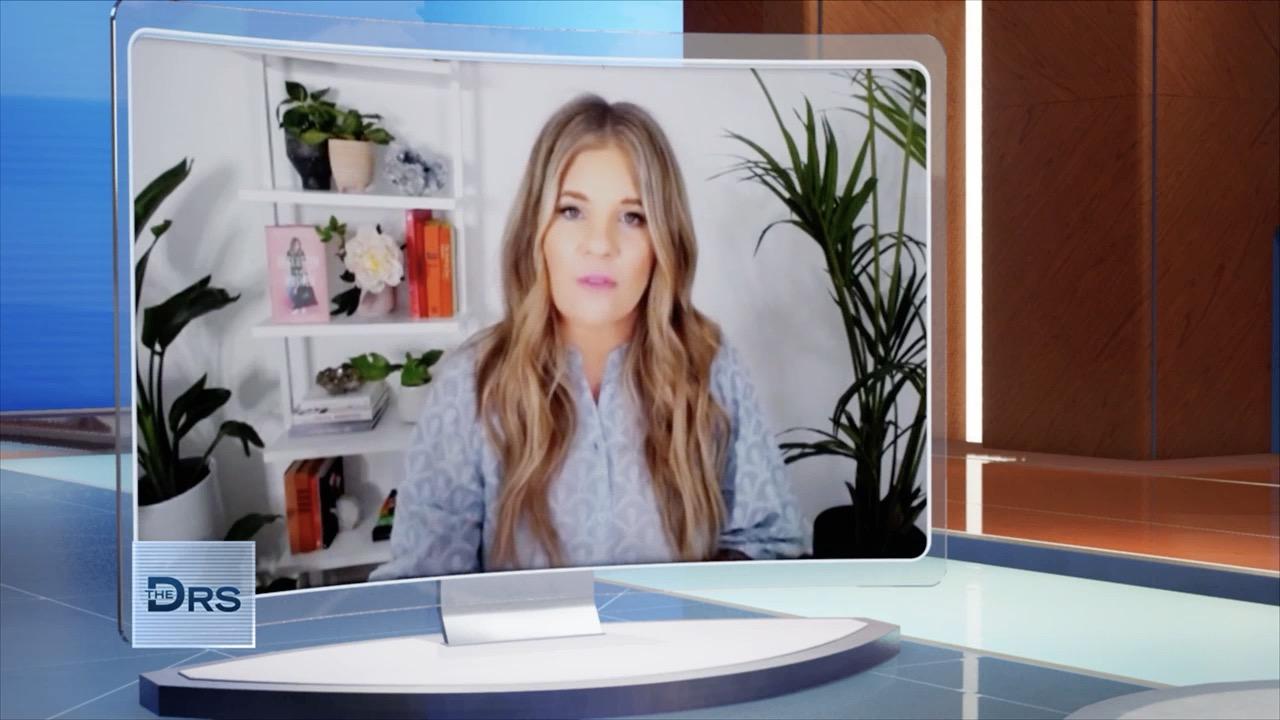 5 Decluttering Tips for Your Mental Health!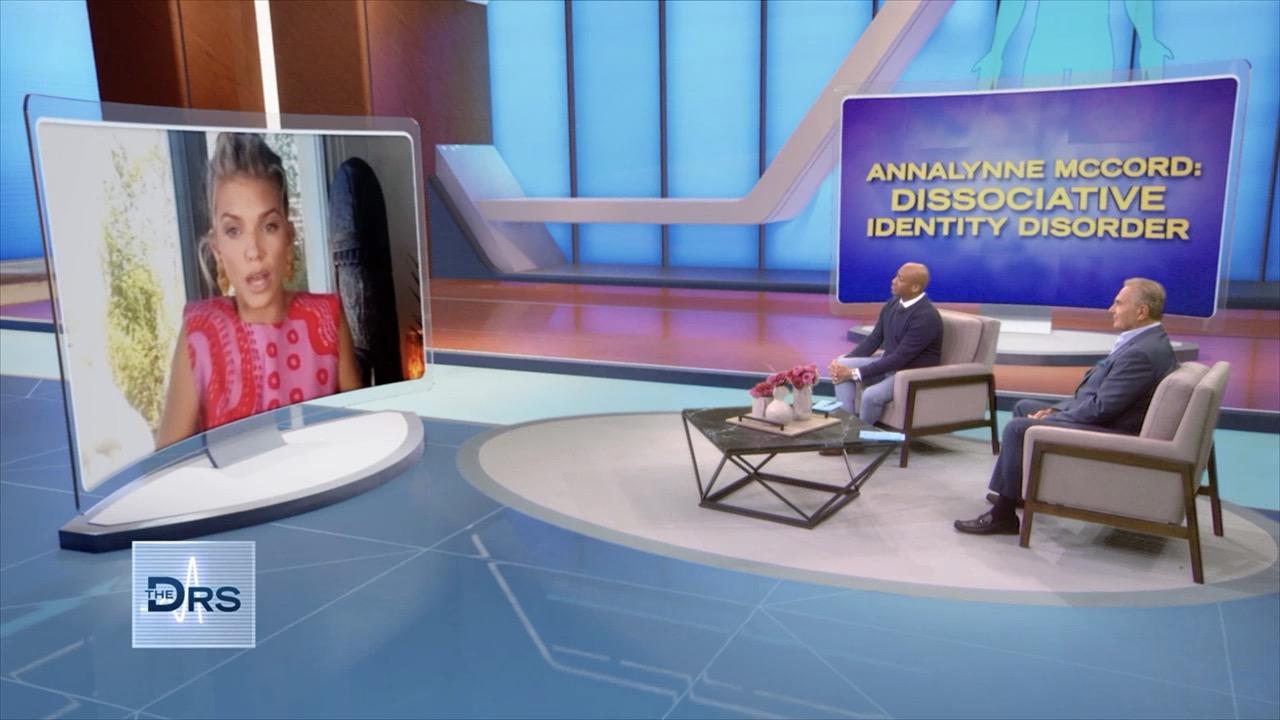 PTSD and EMDR Treatment Helped Actress AnnaLynne McCord Heal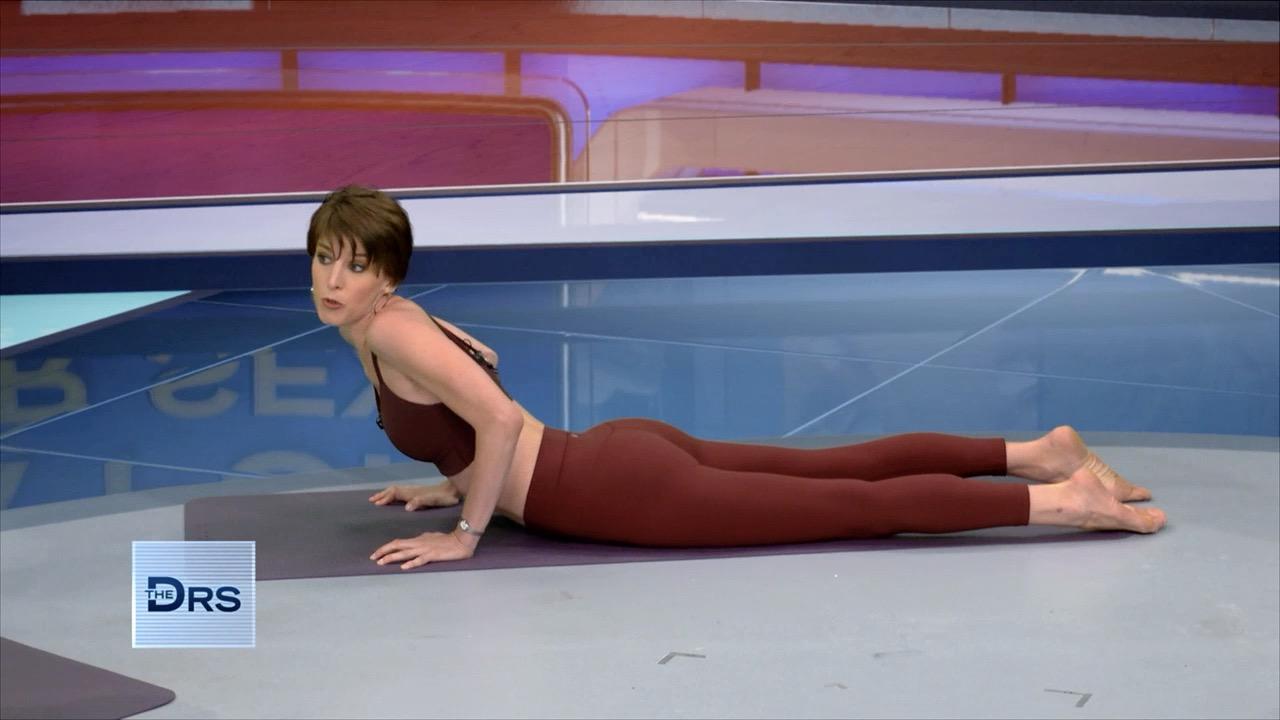 Is Yoga the Key to Better Sex?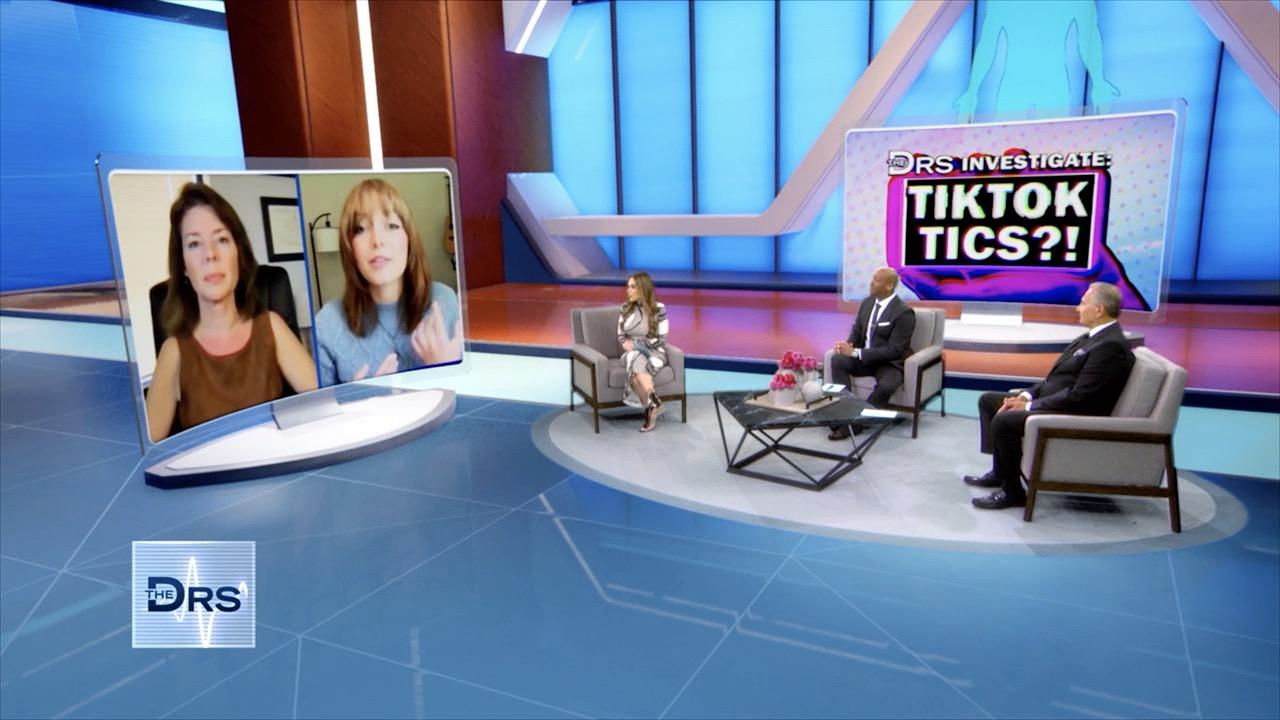 Are Your Kids in Danger of Developing a Tic from TikTok?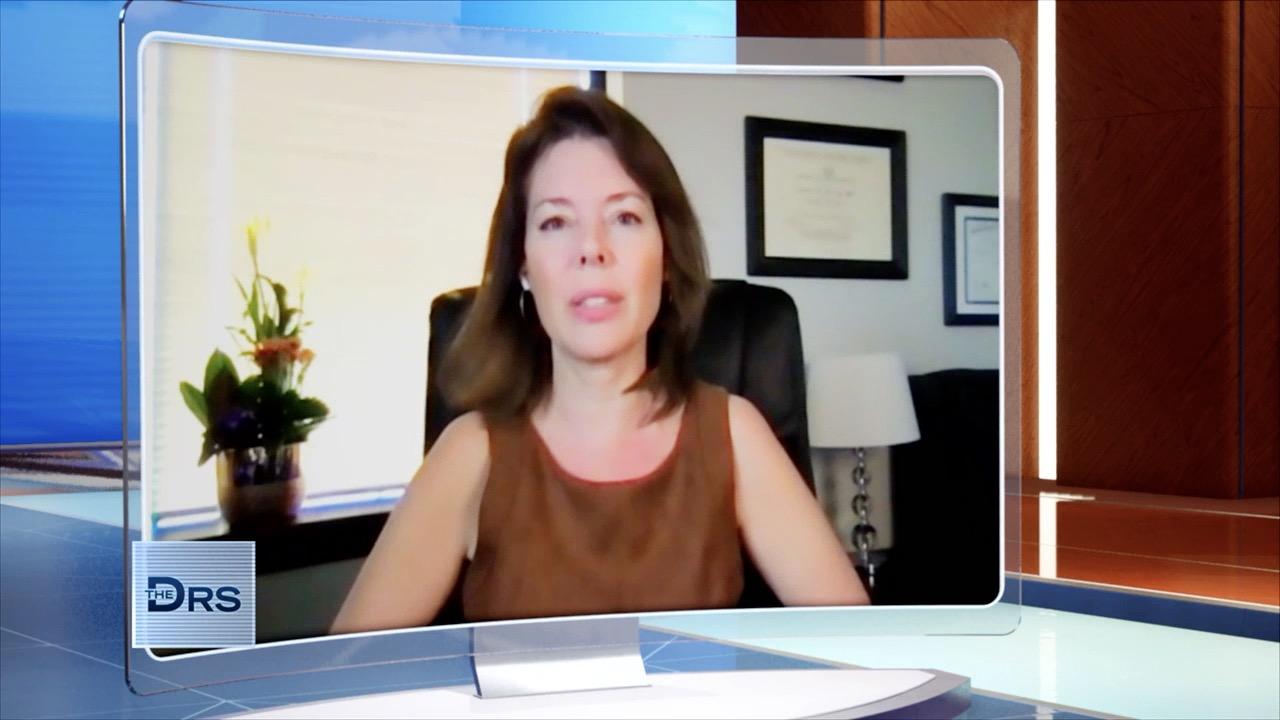 Why Are Most People with Tic Disorders Female?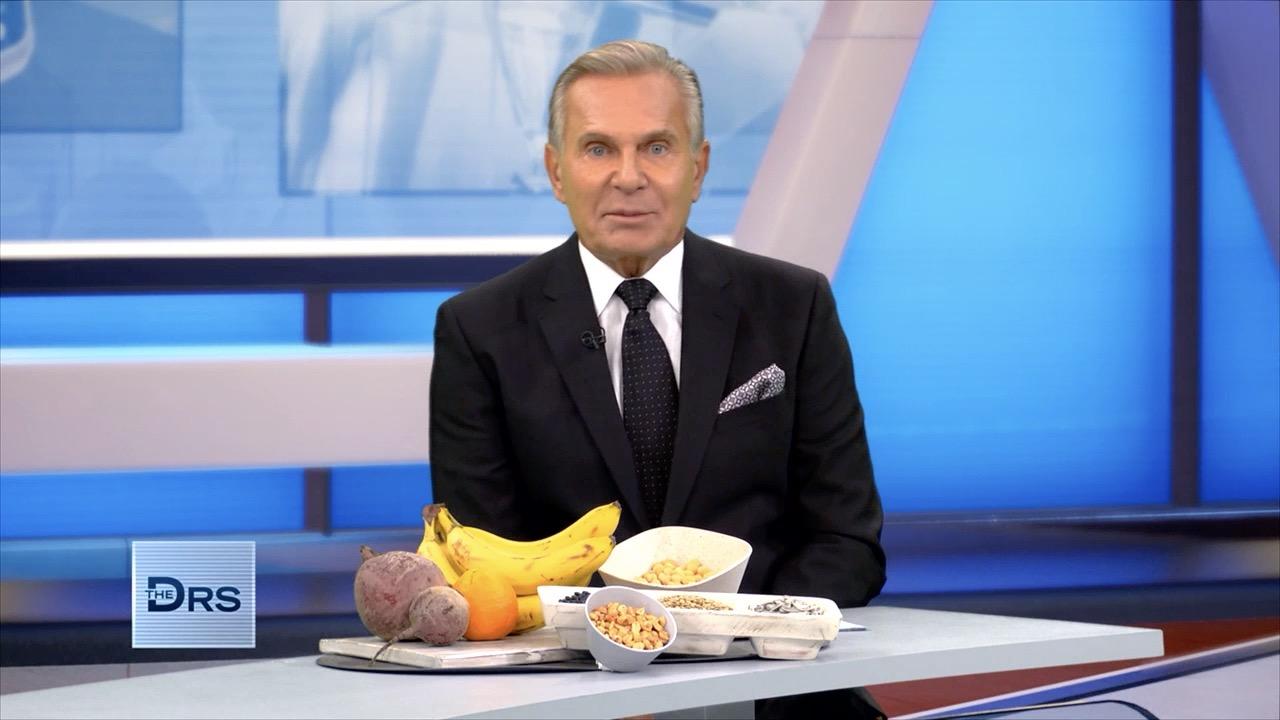 Add Folates to Your Diet to Prevent Alzheimer's Disease?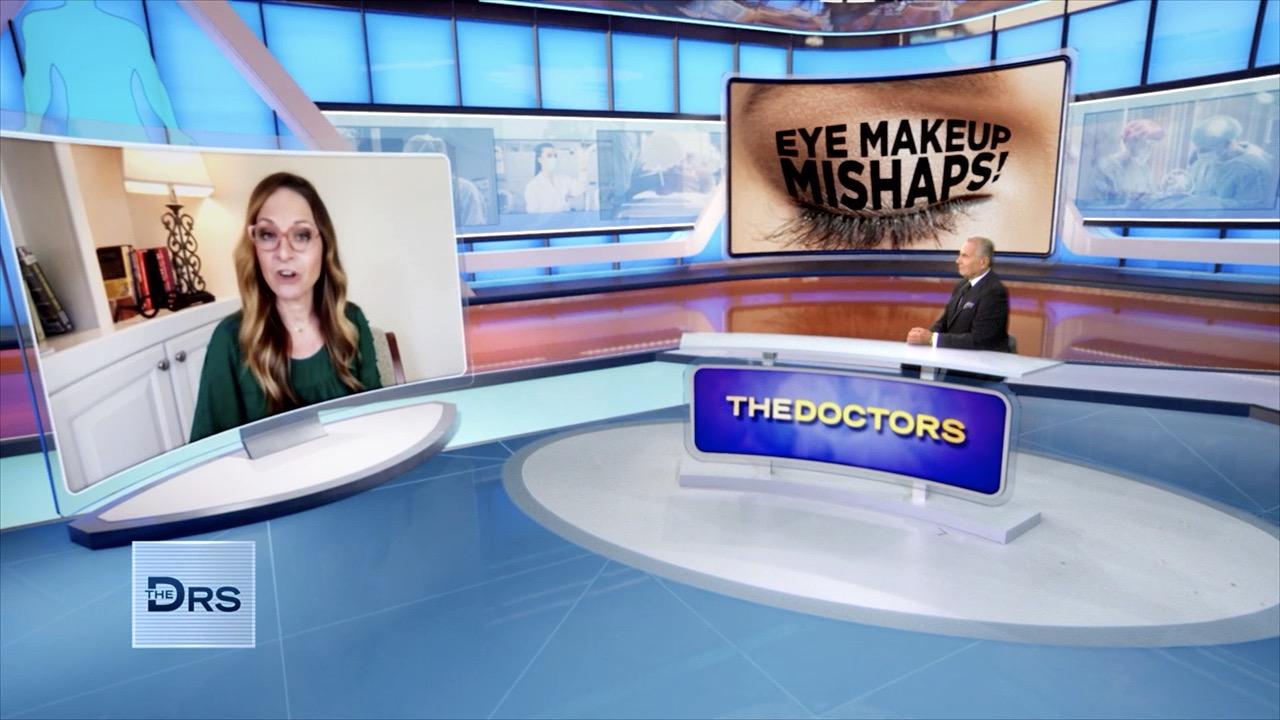 The Dangers of Having Your Eyelid Glands Clogged by Makeup!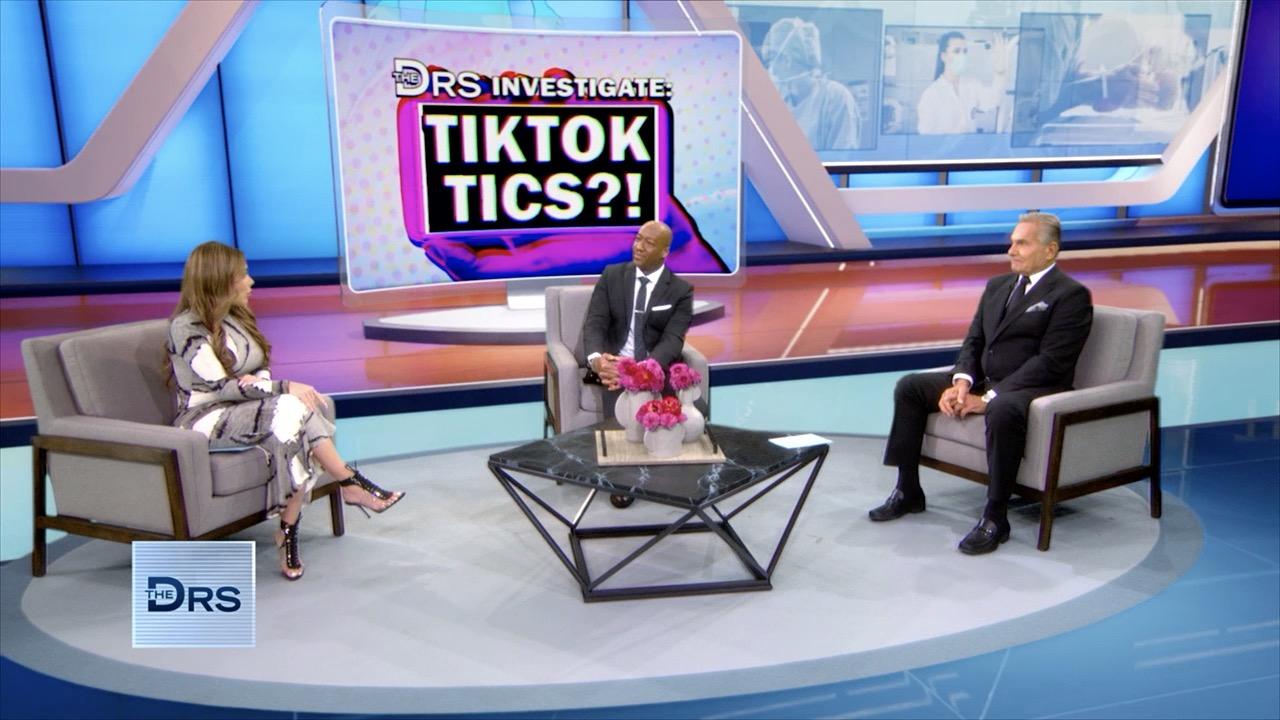 Is TikTok Influencing Tic Disorders?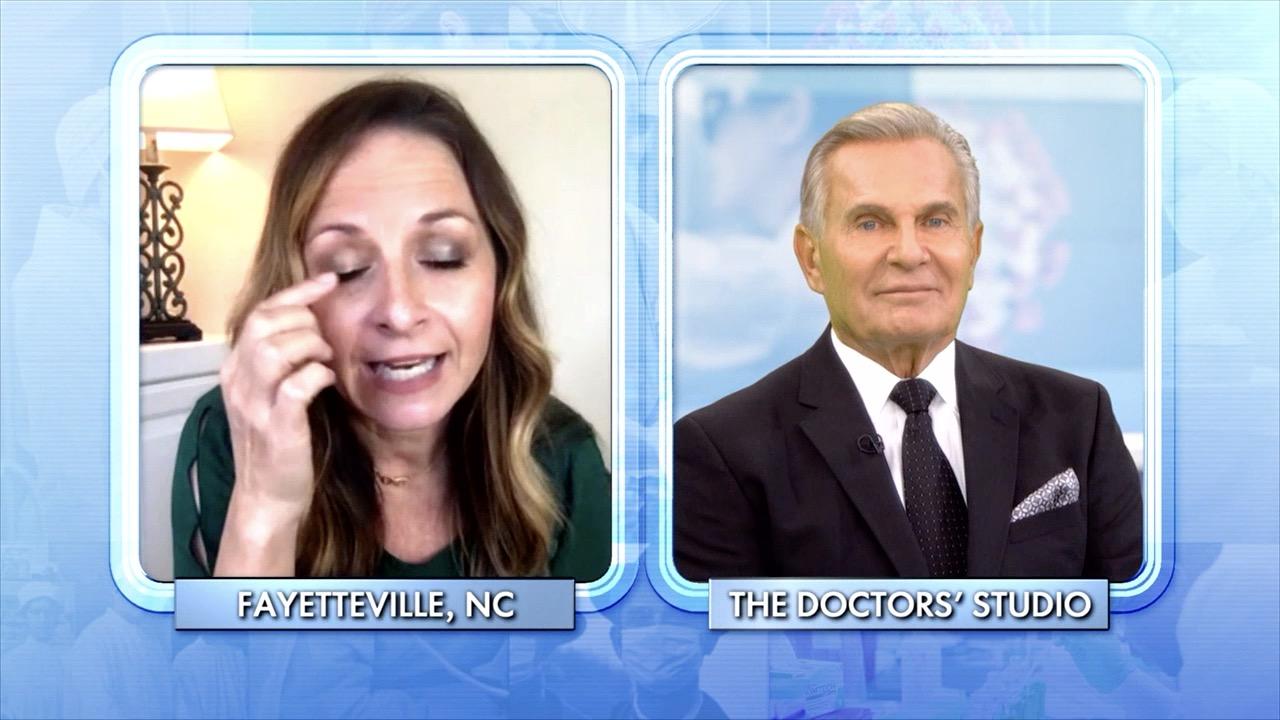 Protect Your Eyesight by Not Applying Makeup Here!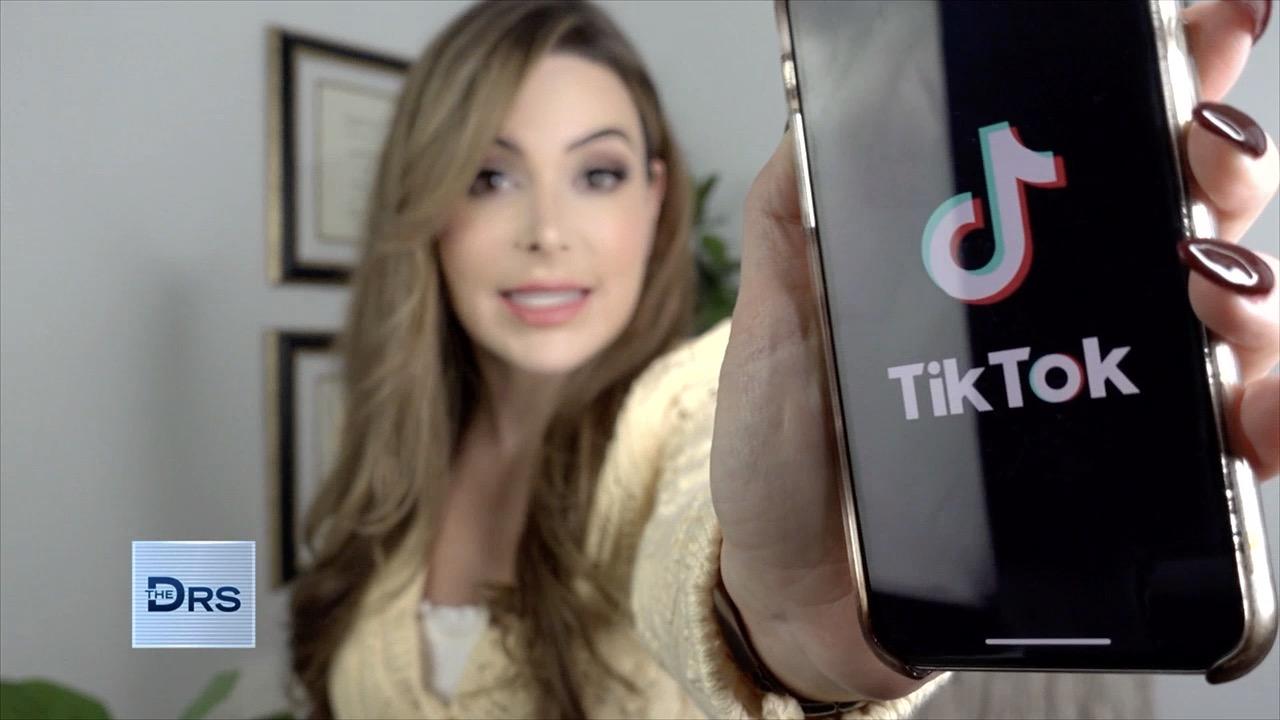 Are Tics being Popularized amongst Teens on TikTok?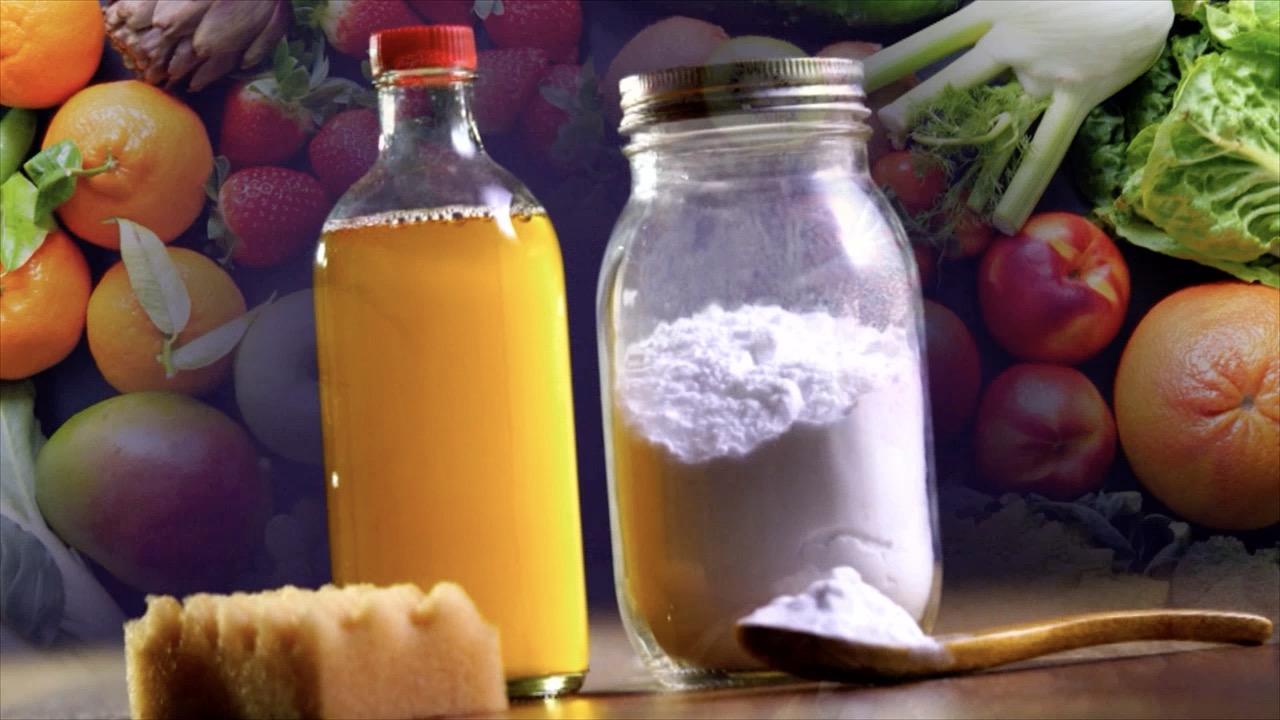 Why Homemade Alkaline Baby Formula Is Deadly for Babies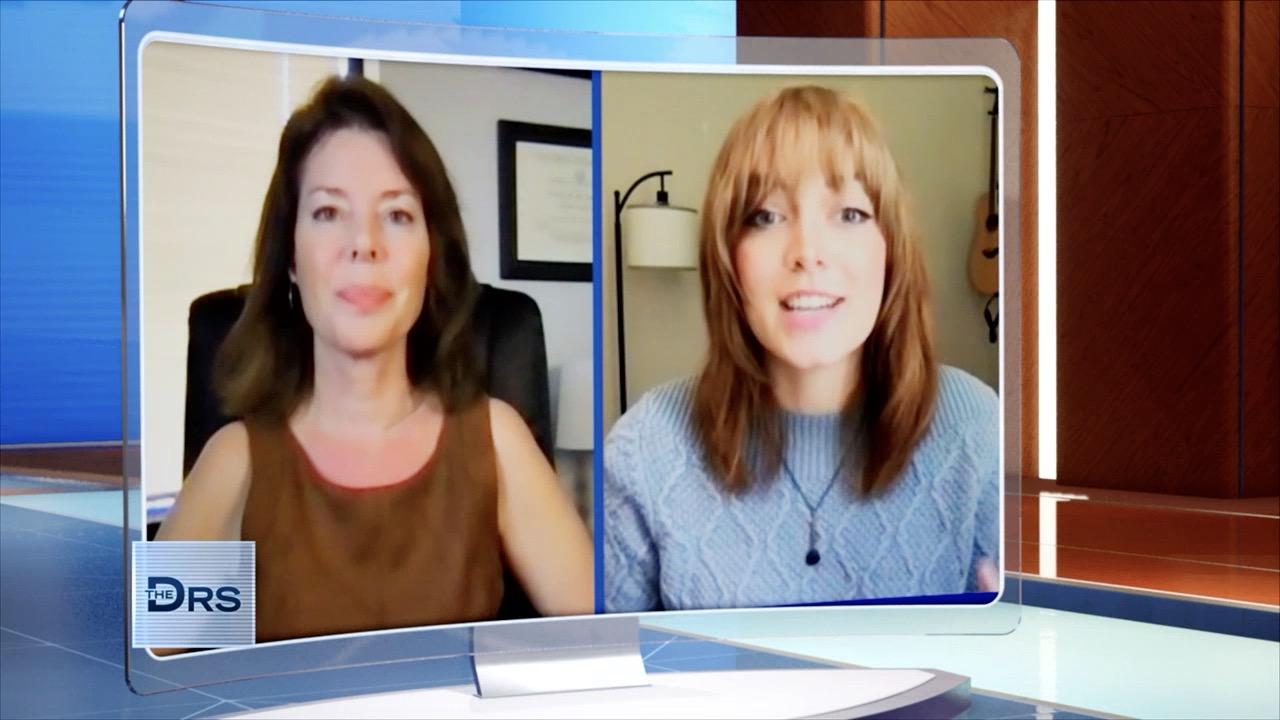 Meet Woman Who Shares She Developed Tics during the Pandemic
The following material contains mature subject matter. Viewer discretion is advised.
April is just one of the 20 people who is physically abused by an intimate partner every minute in America. She joins The Doctors to share her harrowing story and hopefully inspire others who might need help.
April says her husband was abusive for years. After nearly 3 years together, her decision to leave him almost killed her and forever changed her life. While in the process of her divorce, he approached her car and shot 10 rounds into the car and April was struck 3 times.
The district attorney survived the horrific attack but is now paralyzed and has no sensation from the chest down. Additionally, her hands are impaired, she is unable to sense cold, heat, pain, and is not able to voluntarily move. She is now confined to a wheelchair and requires a daily caregiver.
Watch: Woman Paralyzed by Domestic Violence Shares Hope
She tells The Doctors that she has days where she is angry, but explains, "You can get really lost in a dark place if you stay there. You have to start from where you are today and move forward. I just started to focus on trying to find me again."
Looking back on her attempt to leave her abusive relationship, she tells others who might be in a similar situation to have a plan. "The most dangerous time for a woman... is when you are leaving," she says. "So [have] a safety plan if you are going to leave... be aware and expect maybe the unexpected."
After shooting April her husband took his own life. April's mother Gornata and sister Kelly also join the show. "It's flabbergasting," her mother says. April says her sister is now an inspiration to others who are in similar situations.
Watch: Woman Shares Details of the Attack That Left Her Paralyzed
To help April through this difficult time, The Doctors have arranged for 6 months of counseling from The Relationship Wellness Center. To help her lead a more independent life, Casper is giving April an adjustable bed and Quantum Rehab is providing April with a customizable iLevel wheelchair. We also welcome CareLinx Director of Operations Allie Vander Molen who donates $10,000 of personal home care services to April.
"You don't have to be perfect and you don't have to be afraid. Start with where you are and then move forward for your own good and if you do find yourself in a situation like mine... don't let that disability define what you can do," April adds.
If you or someone you know needs help, domestic abuse resources available from the National Domestic Violence Hotline at 1-800-799-SAFE.