ADHD Caused by Lack of Sleep?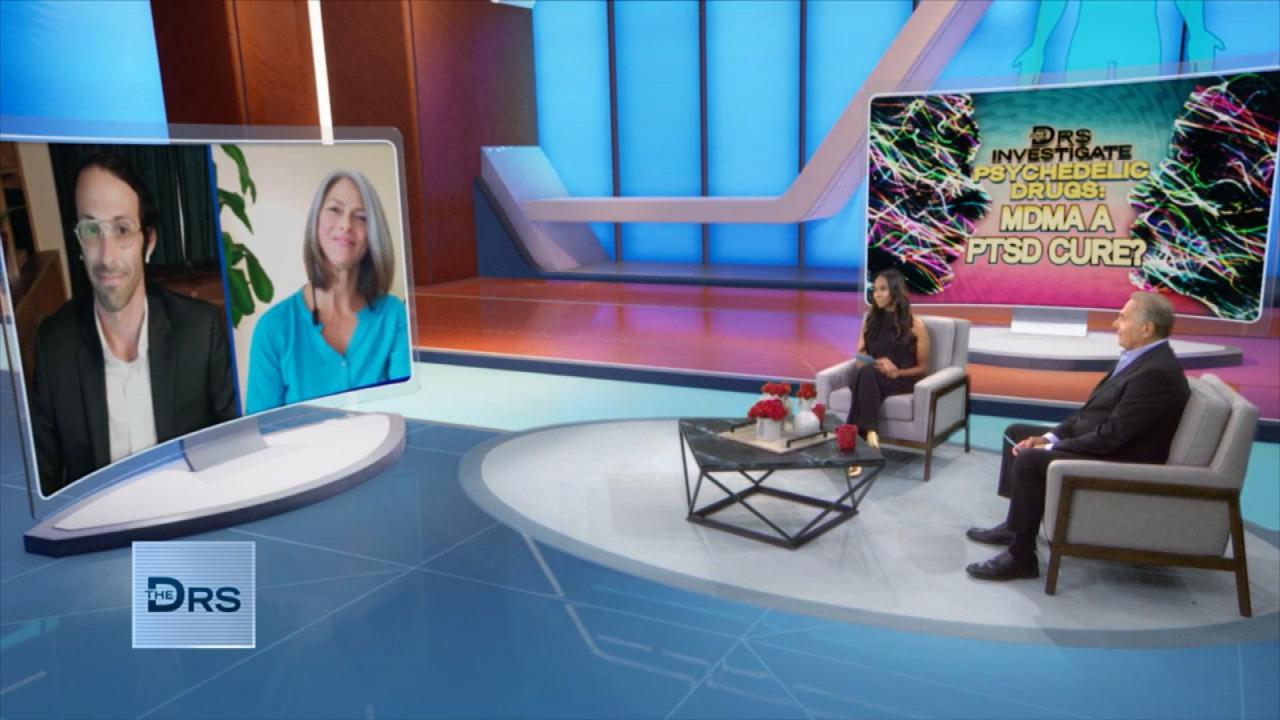 Using MDMA for Mental Health Treatment Is Coming, but Is It Righ…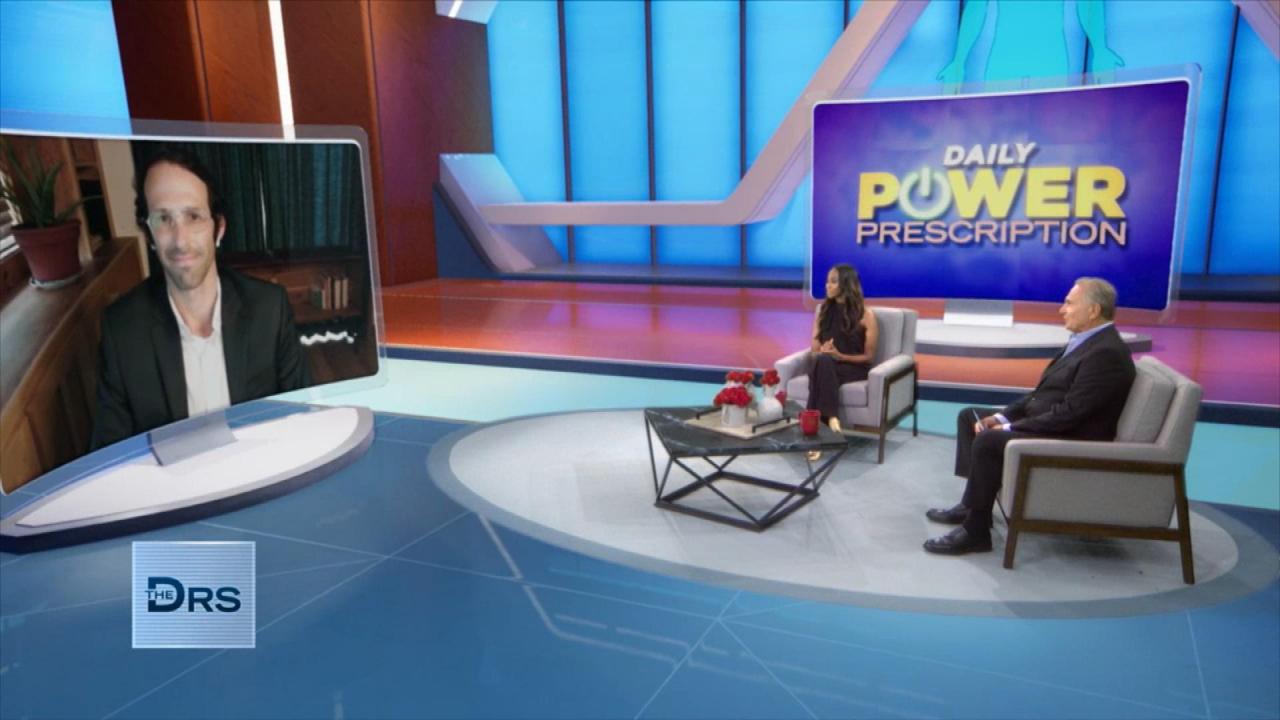 Daily Power Prescription: You Have the Power to Heal Yourself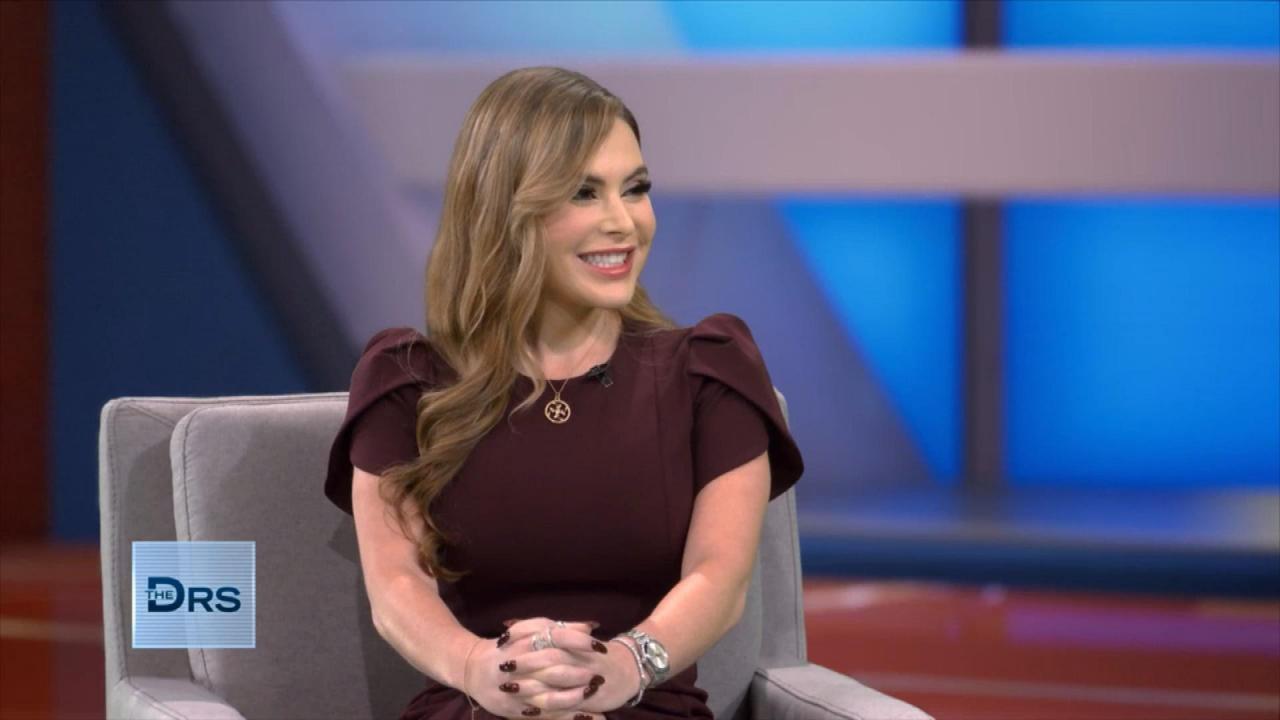 How Ketamine Therapy Works to Treat Your Trauma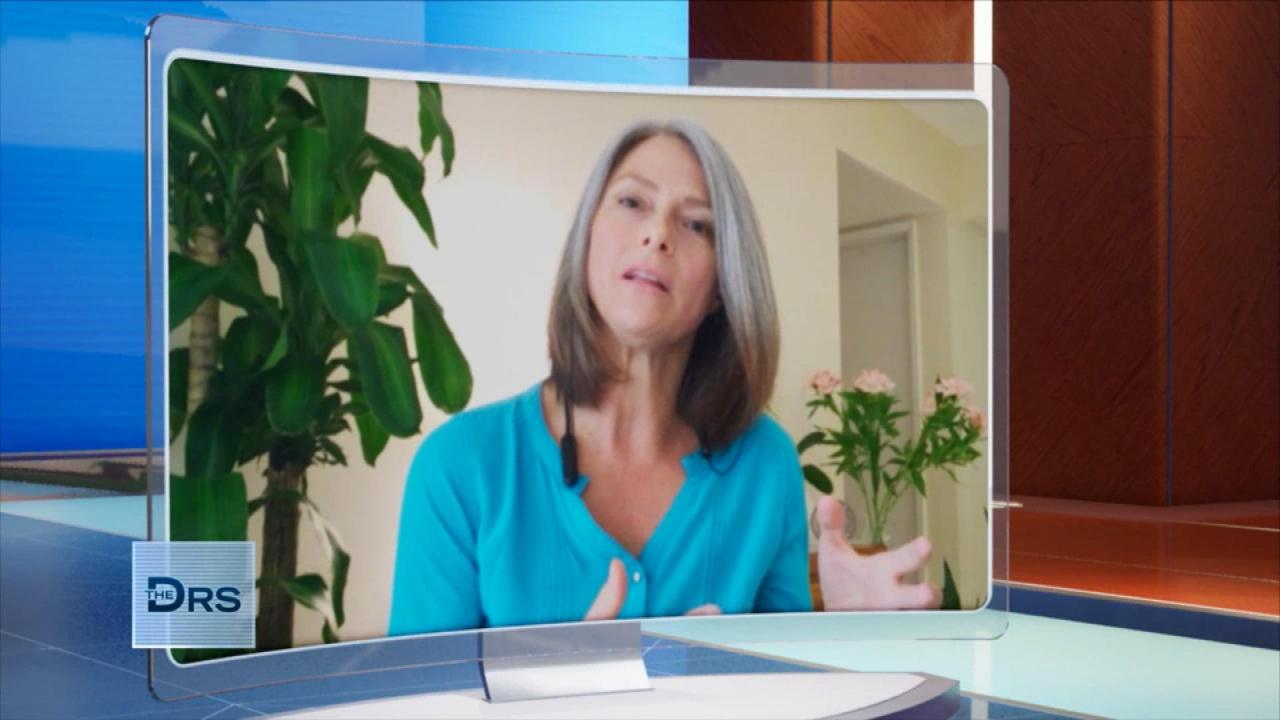 Woman Regrets Seeking Underground MDMA Treatment for Her Trauma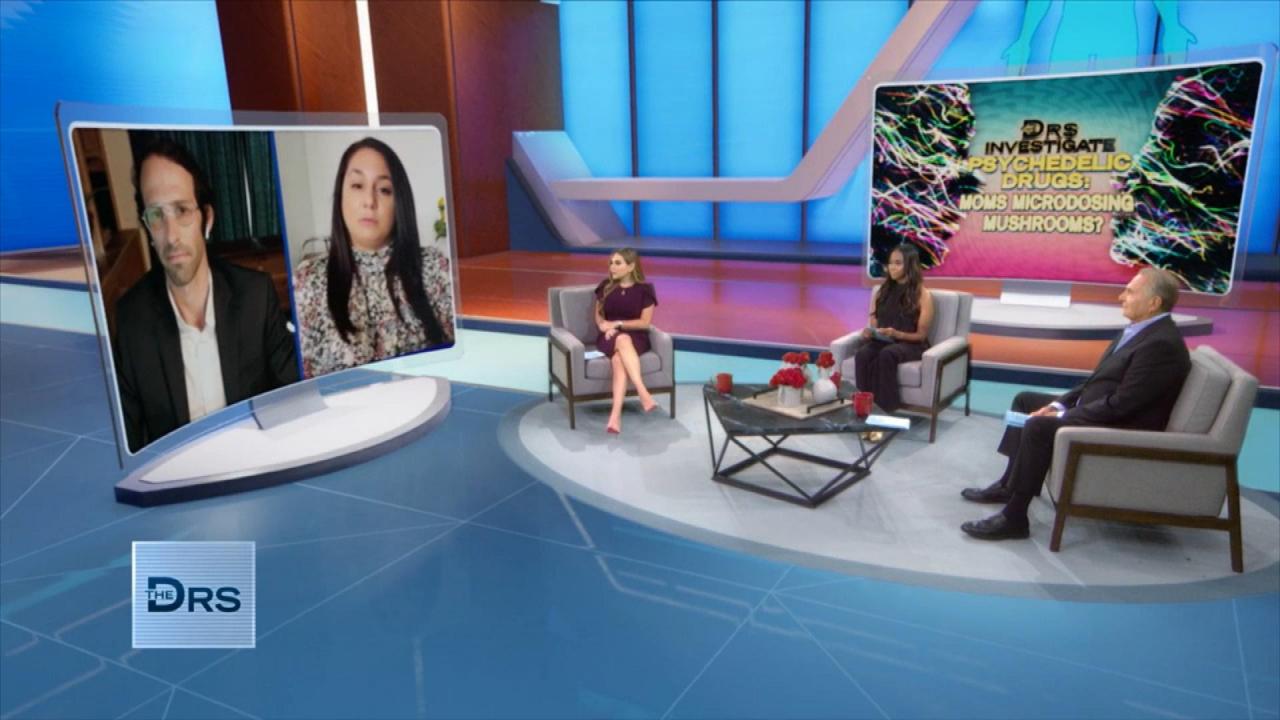 Should Psilocybin Mushrooms Be Part of Your Mental Health Toolki…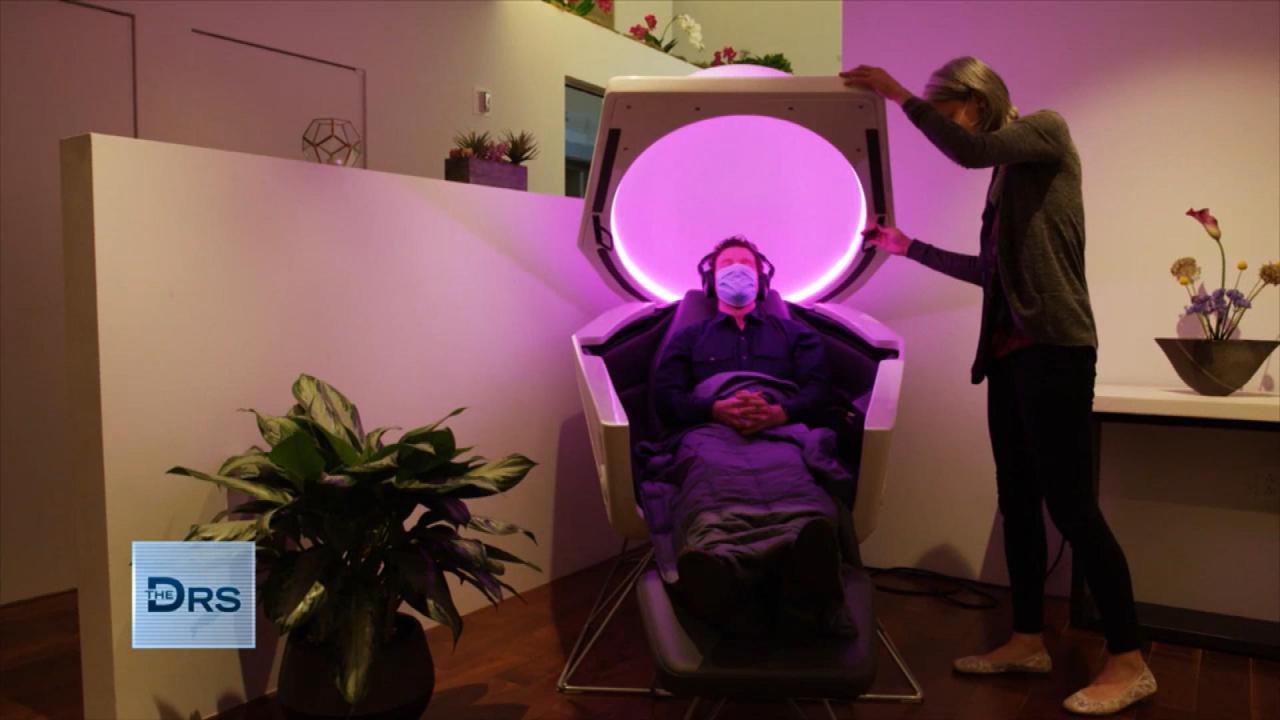 How a Ketamine Dream State Can Be Used to Help You Heal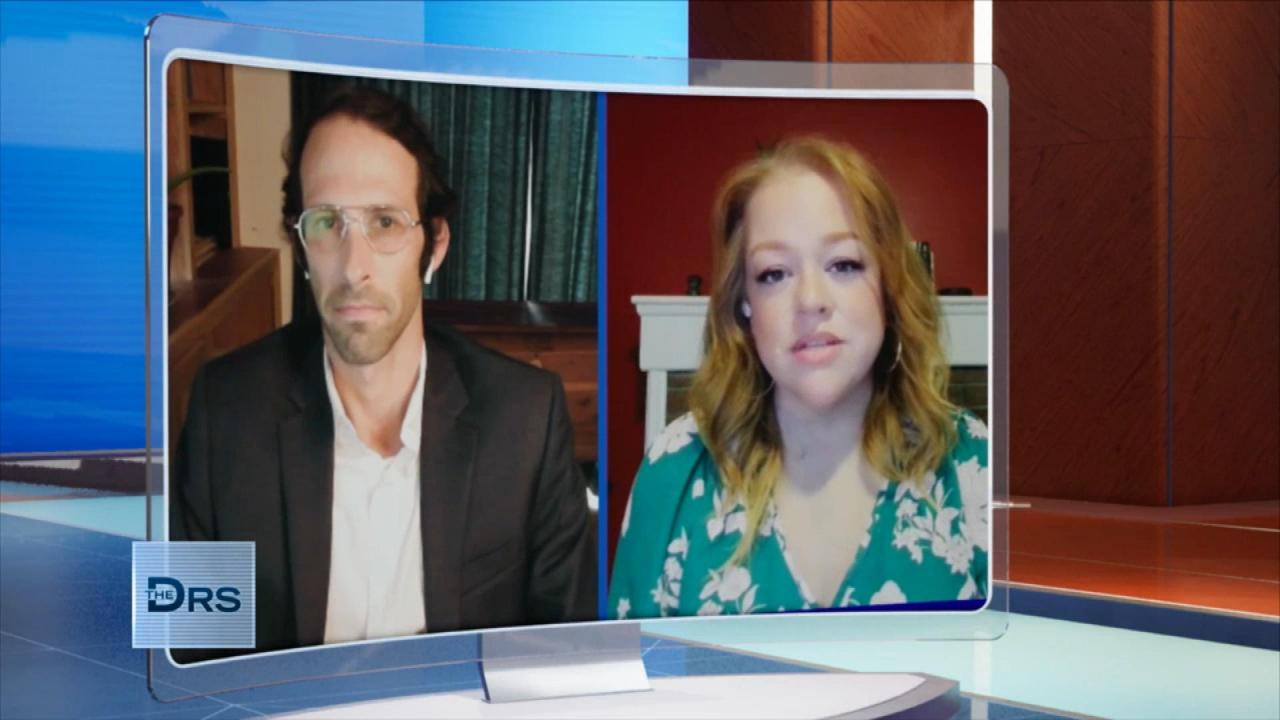 This Woman Swapped Traditional Prescriptions for Psilocybin for …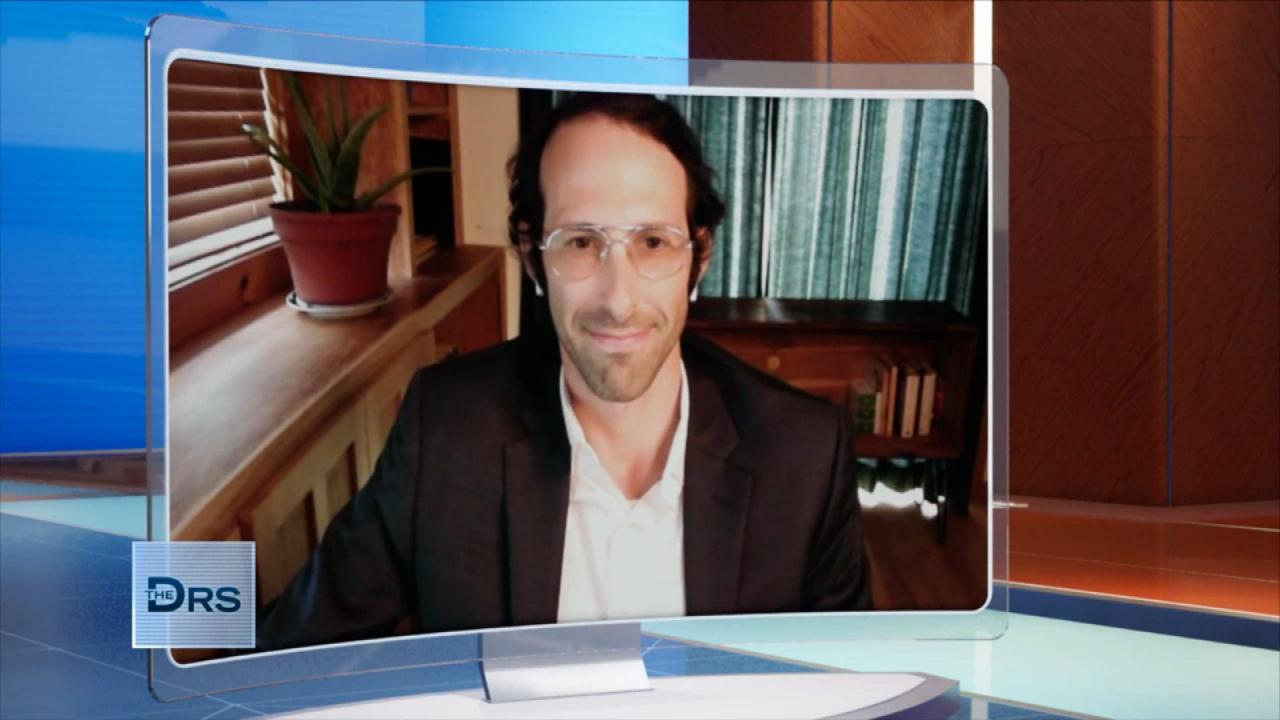 Is Ketamine Therapy Right for Everyone?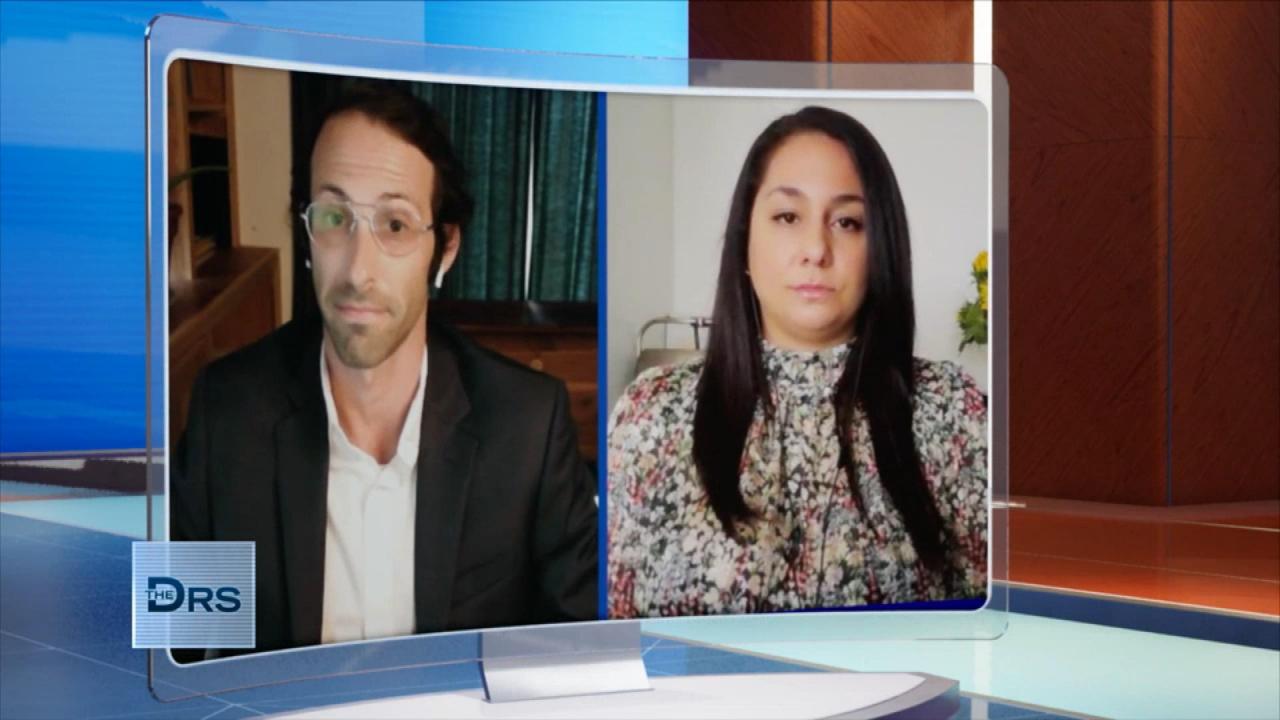 Microdosing Mom Vows to Use Ayahuasca for the Rest of Her Life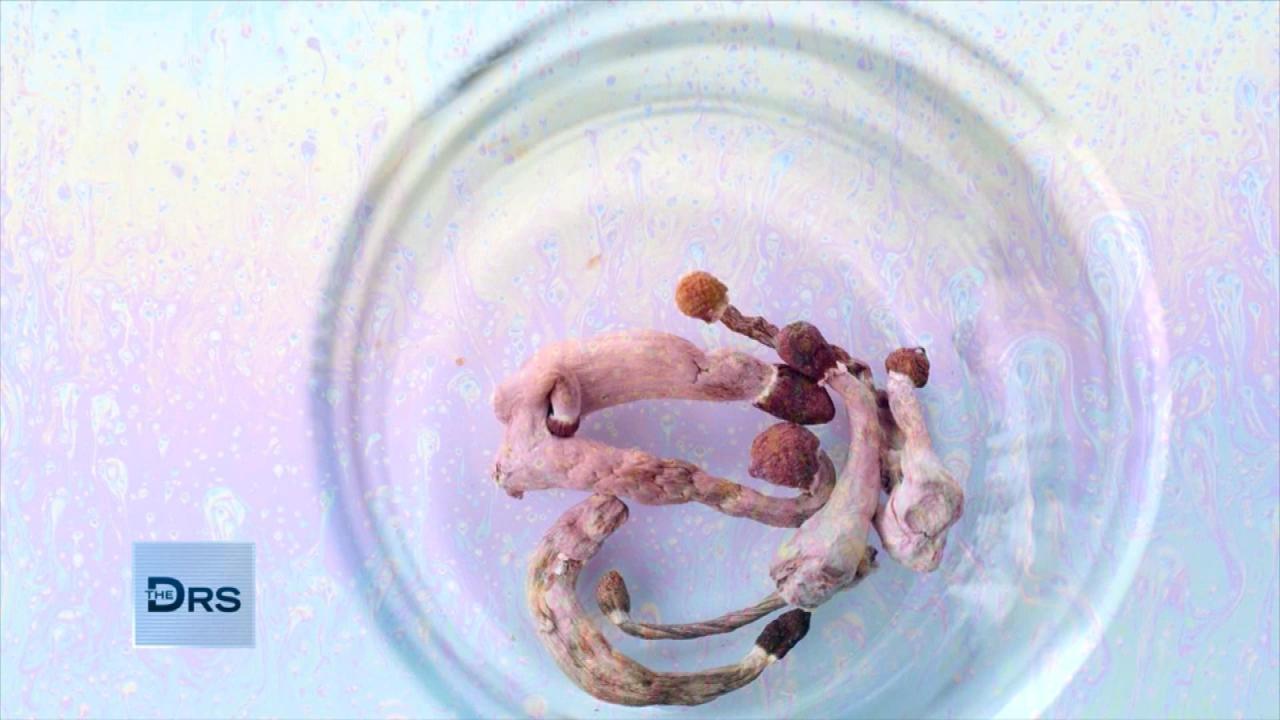 Is It Safe to DIY Psychedelics for Your Mental Health?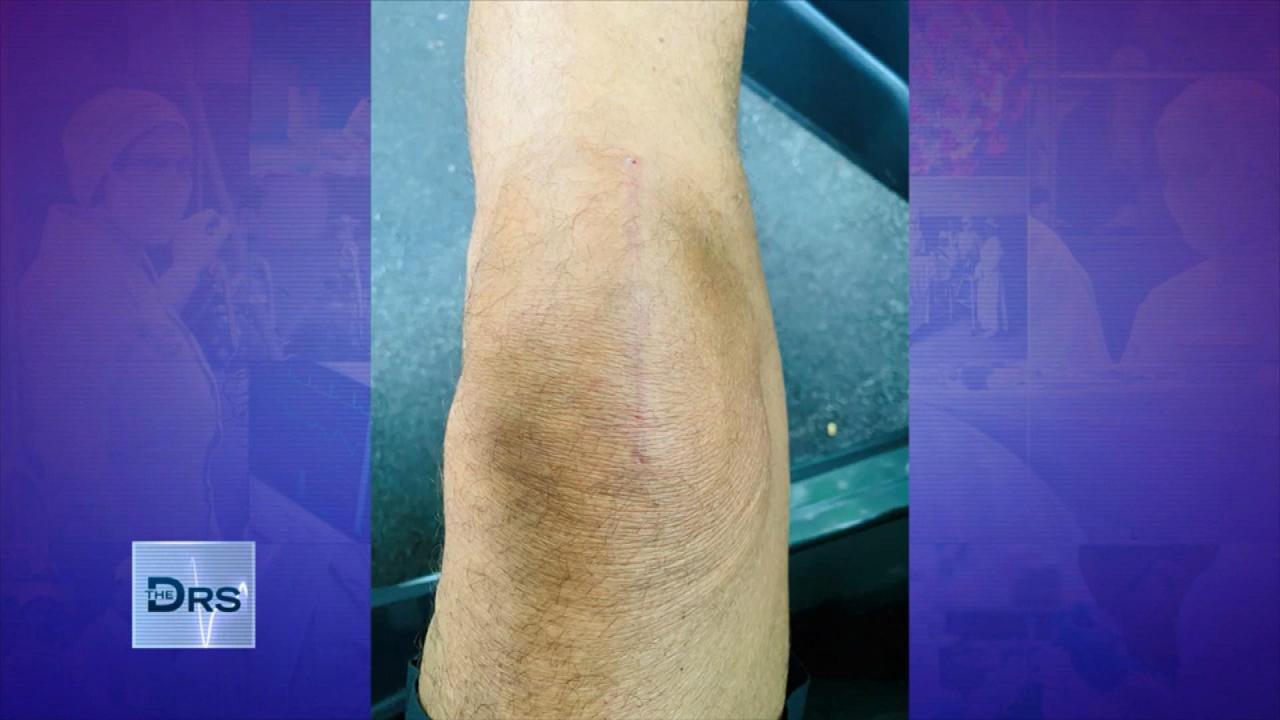 Knee Surgery with the Help of a Robotic Arm Leads to Less Pain?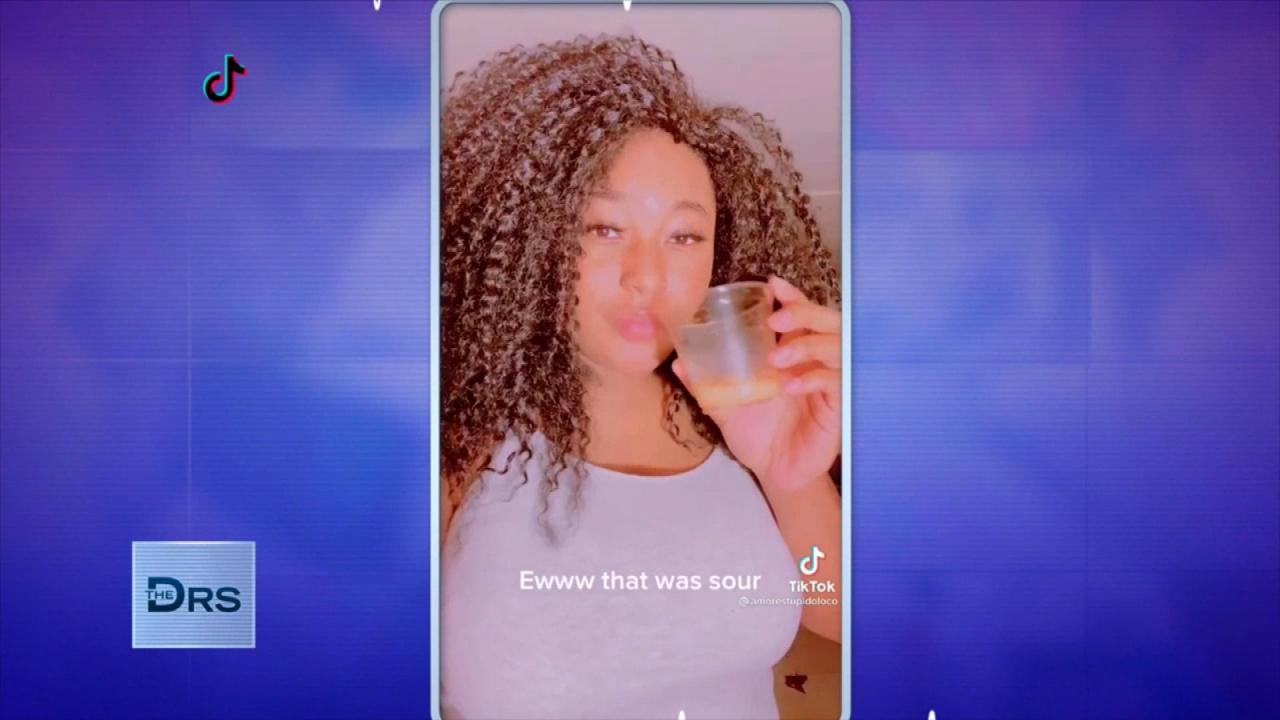 Women's Health: Two Lies and a Truth!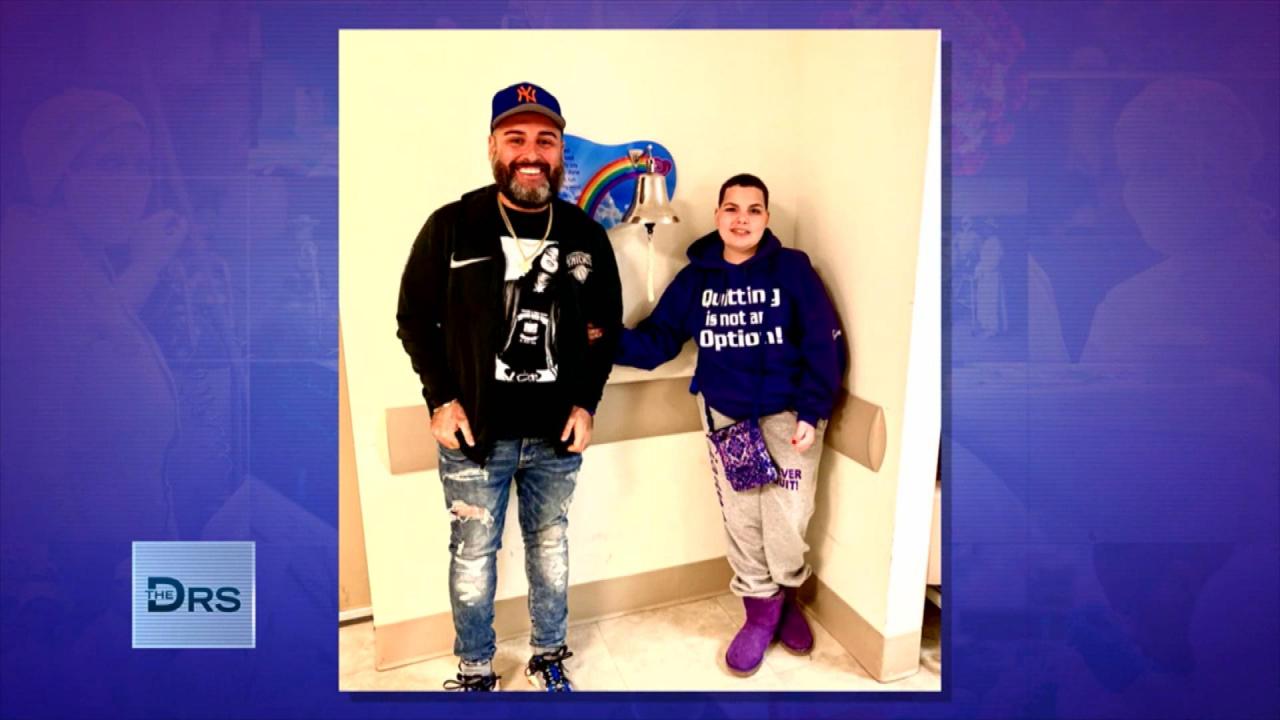 Man Struggles to Move On after His Sister Passed from Brain Canc…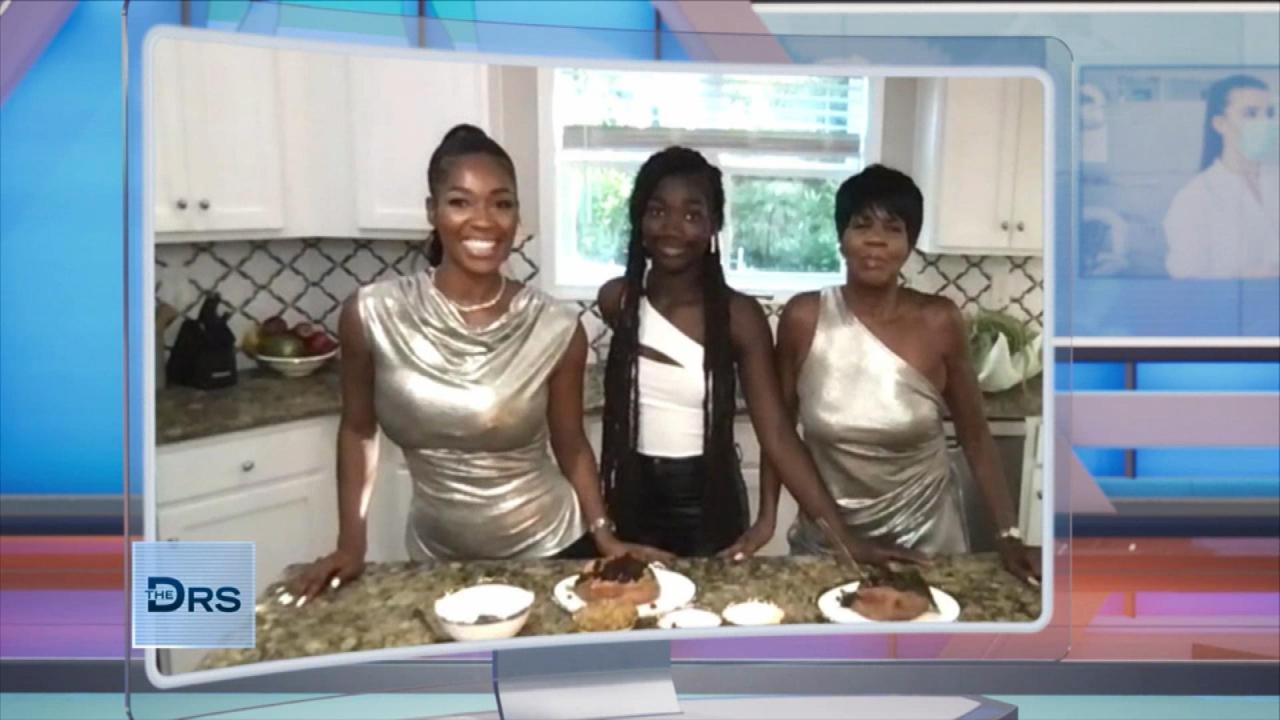 The Vegan Soul Food Recipe You're Going to Love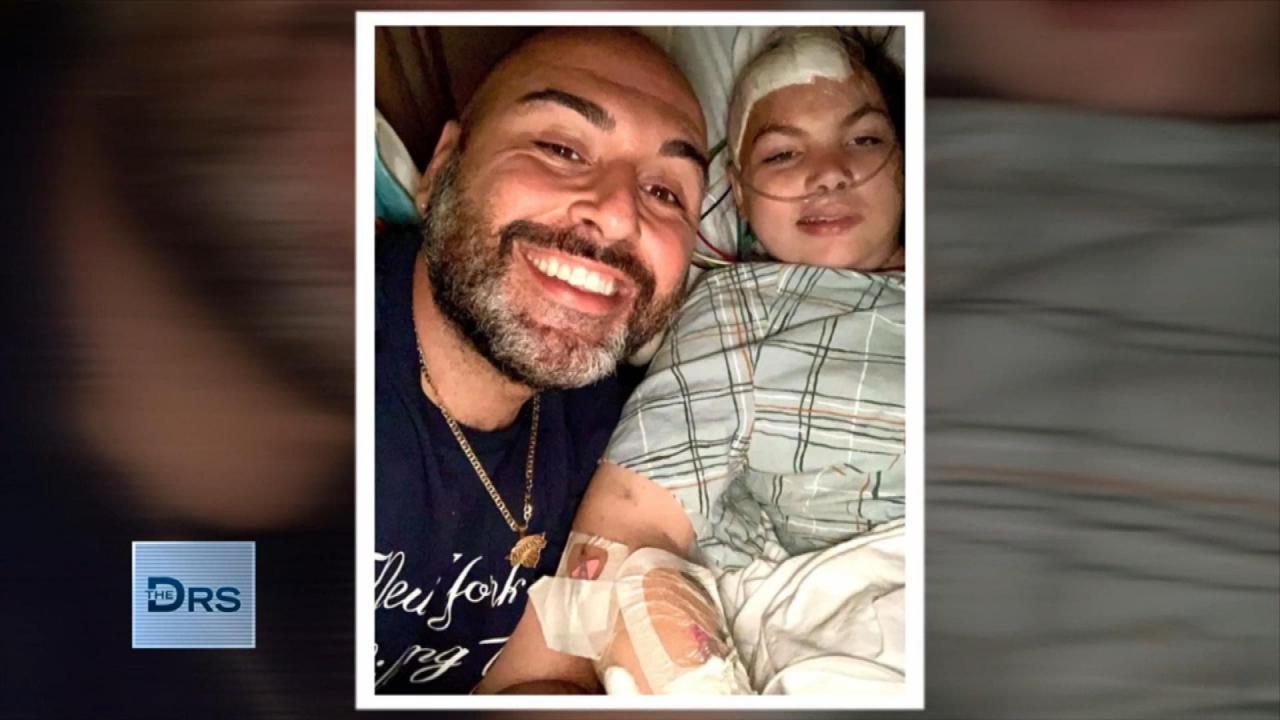 Meet the Man Who Raised His Younger Sister and Helped Her Battle…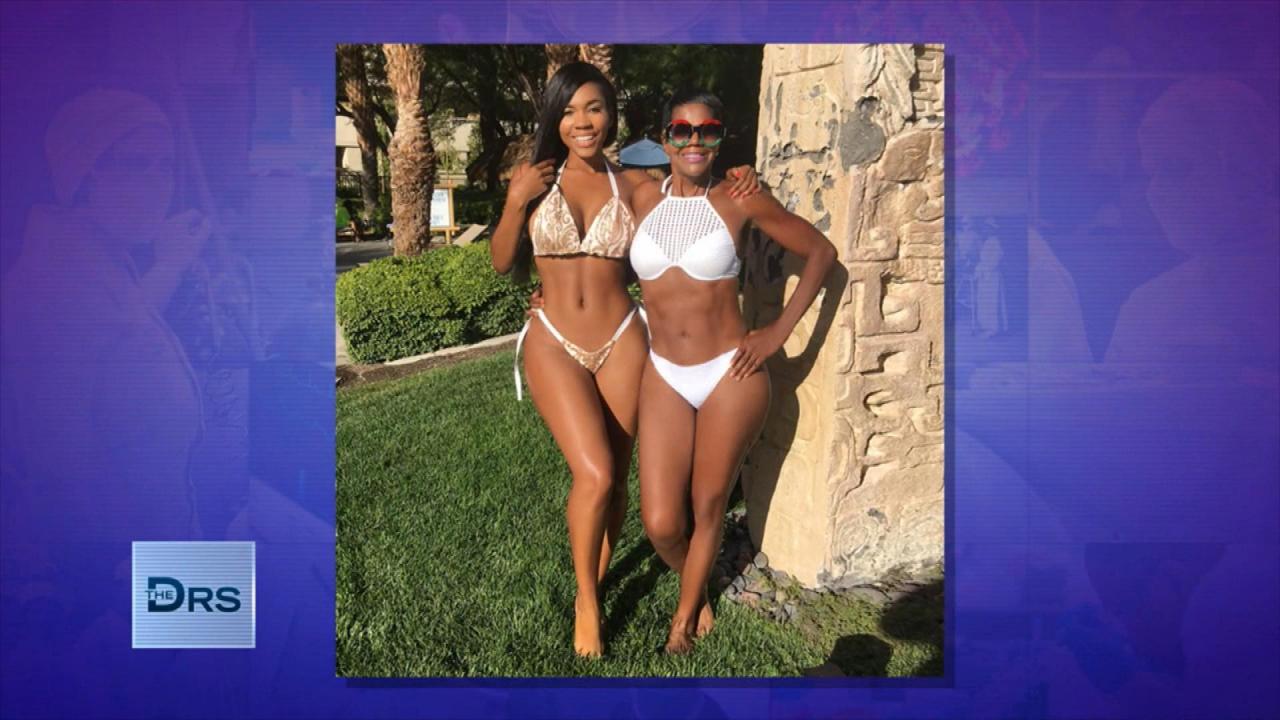 Can You Reverse Your Aging with a Plant-Based Diet?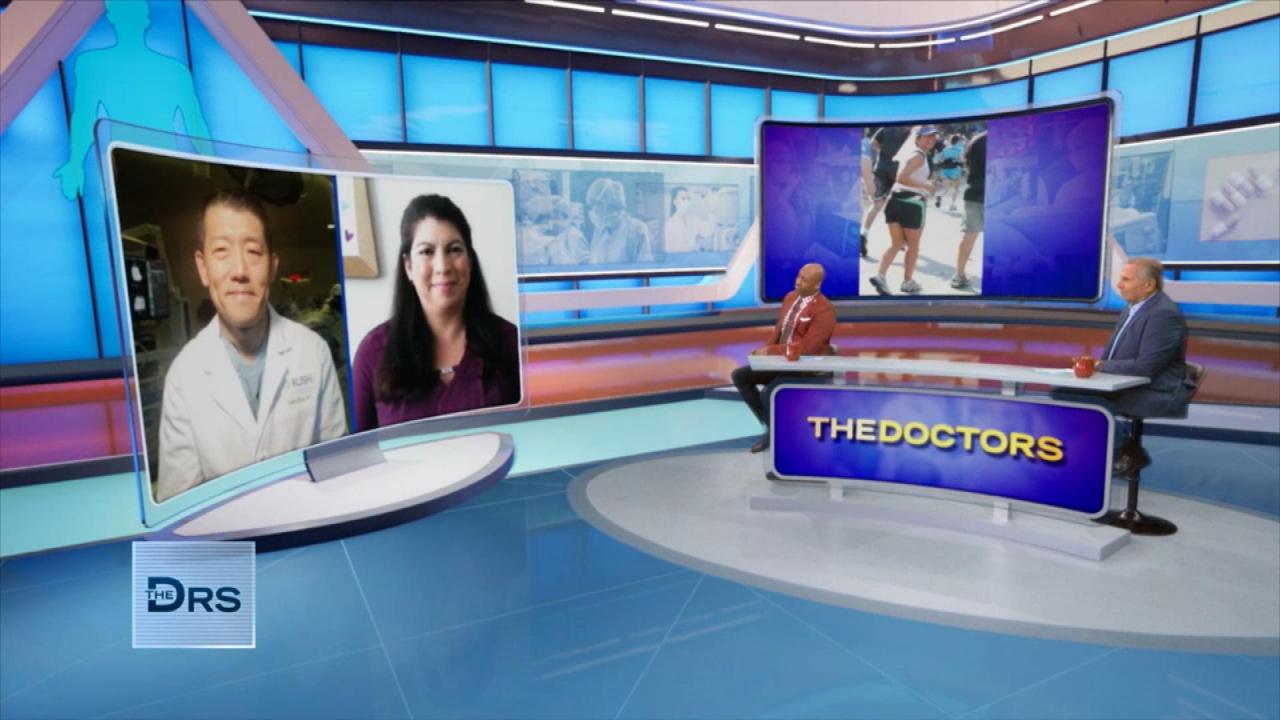 Meet 39-Year-Old Marathon Runner Who Underwent Double Robotic Kn…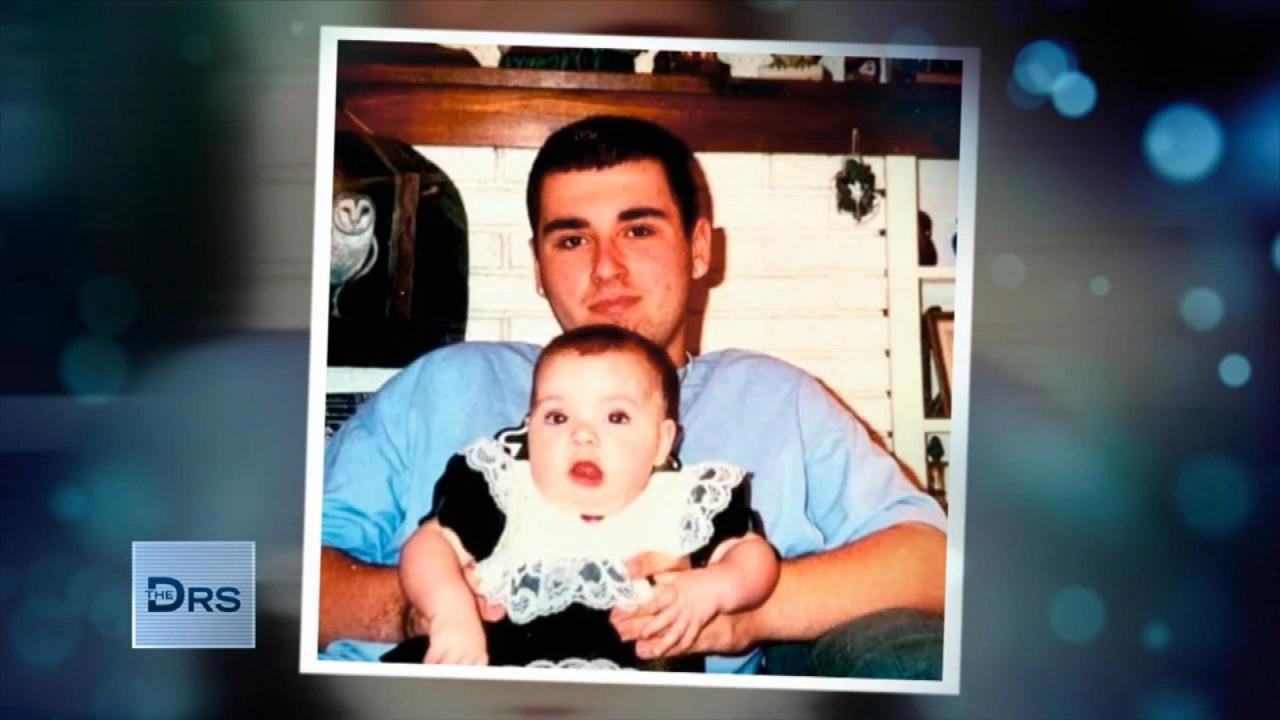 Man Realized His Life Purpose at 14 after the Birth of His Siste…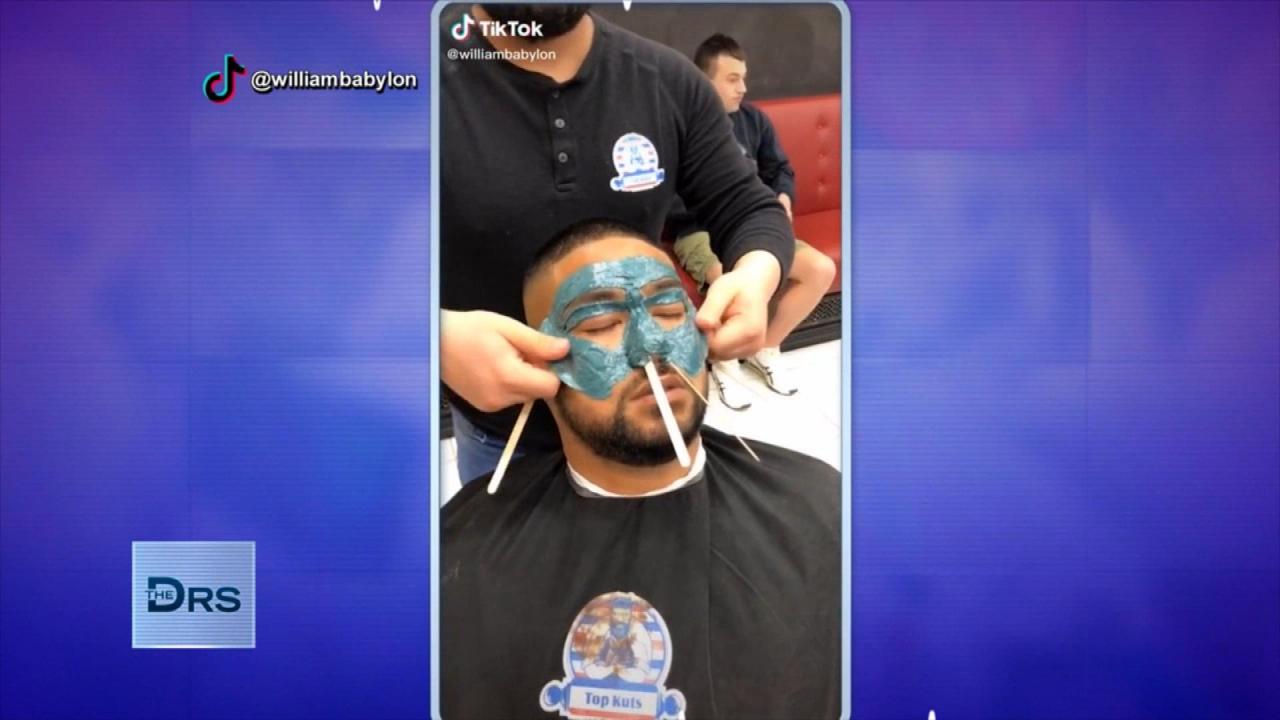 TikTok Skin Hacks: Two Lies and a Truth!
Is attention-deficit/hyperactivity disorder (ADHD) connected to a lack of sleep? The Doctors welcome sleep specialist Dr. Raj Dasgupta to discuss the findings of a new study.
The new research suggests that some people with ADHD may have problems with their biological clocks. Dr. Raj says it has been long documented that there is a strong association between ADHD and sleep disorders, but he notes that simply treating sleep issues will not always solve ADHD issues.
He explains that while adults may appear sleepy during the day if sleep deprived, that children who have not slept enough might present hyperactive behavior. He also tells The Doctors that many of the medications used to treat ADHD are stimulants and can keep kids awake at night.
Watch: Are Candy-Flavored ADHD Meds Problematic?
Dr. Raj recommends to parents with kids with ADHD, to avoid letting your kids become night owls and explains that most kids need 8 to 11 hours of sleep. He recommends keeping a consistent nighttime schedule and also a consistent wake-up schedule, even on the weekends.