Remember the Woman Addicted to Exercise?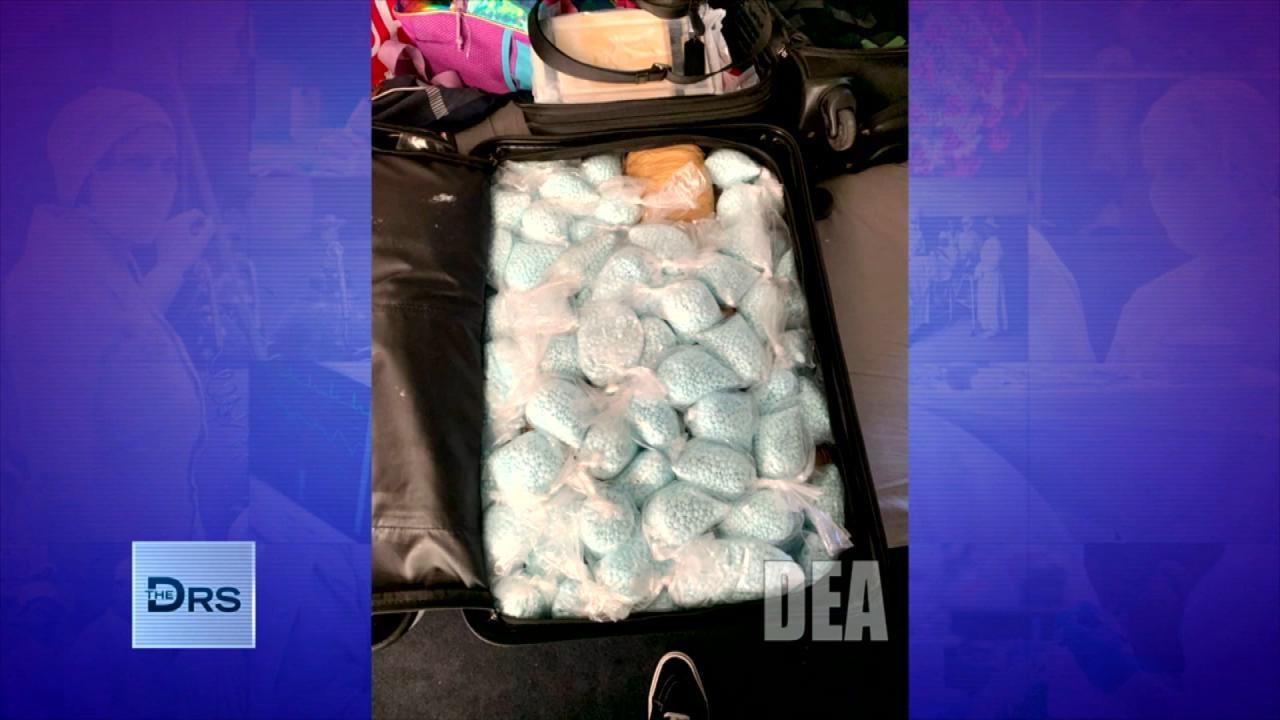 The DEA Says Fentanyl Is Everywhere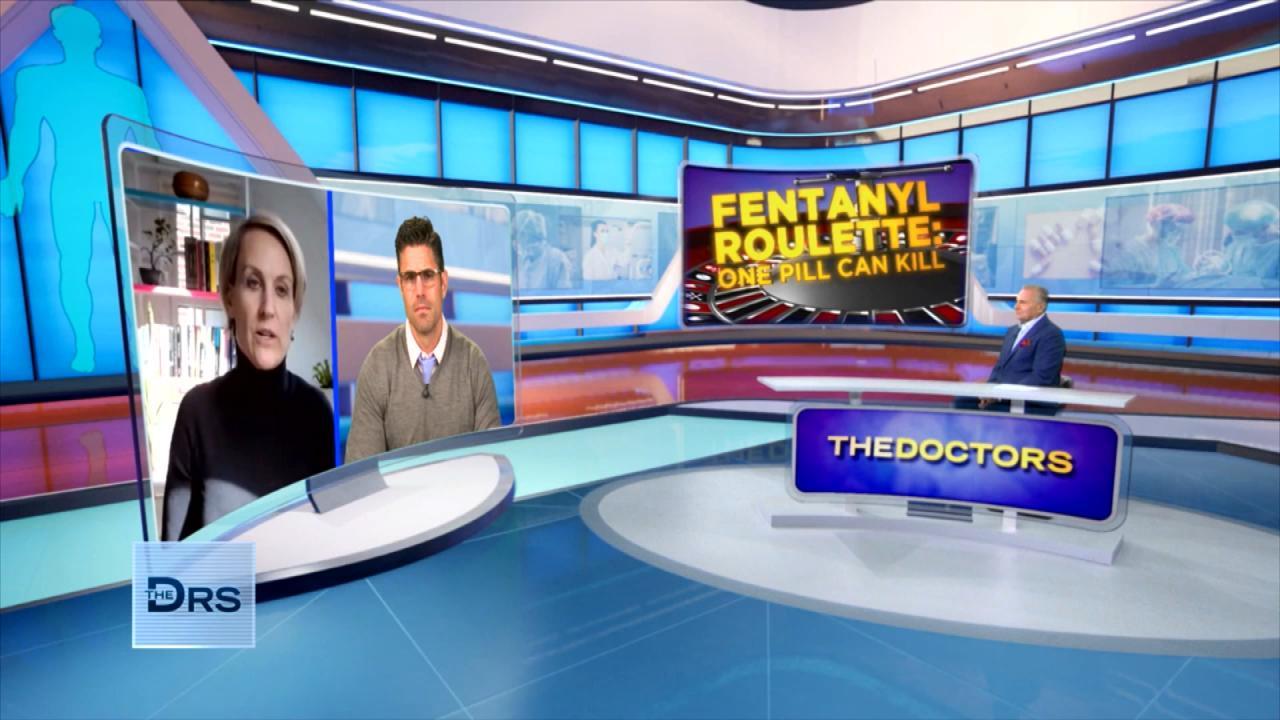 Should Companies Be Responsible for Fentanyl Sold on Their App?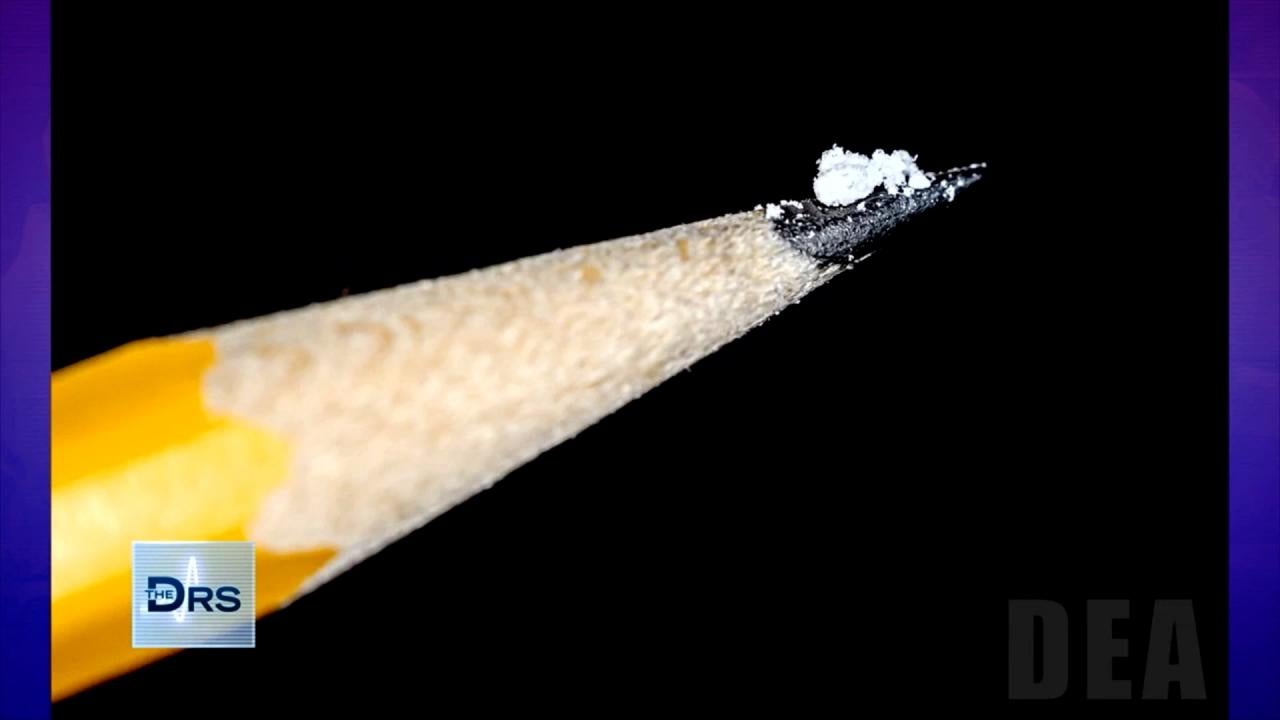 Just 2 Milligrams of Fentanyl Is a Lethal Dose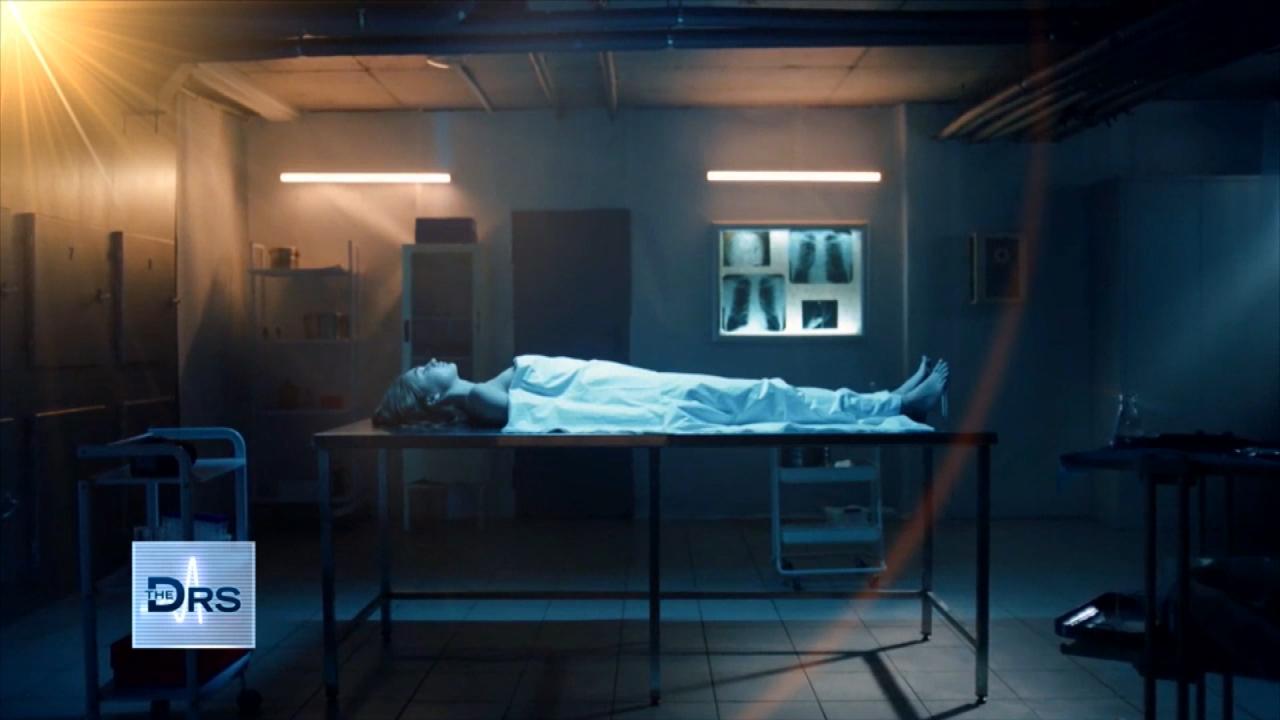 Fentanyl Is Leading Cause of Death for Americans Ages 18-45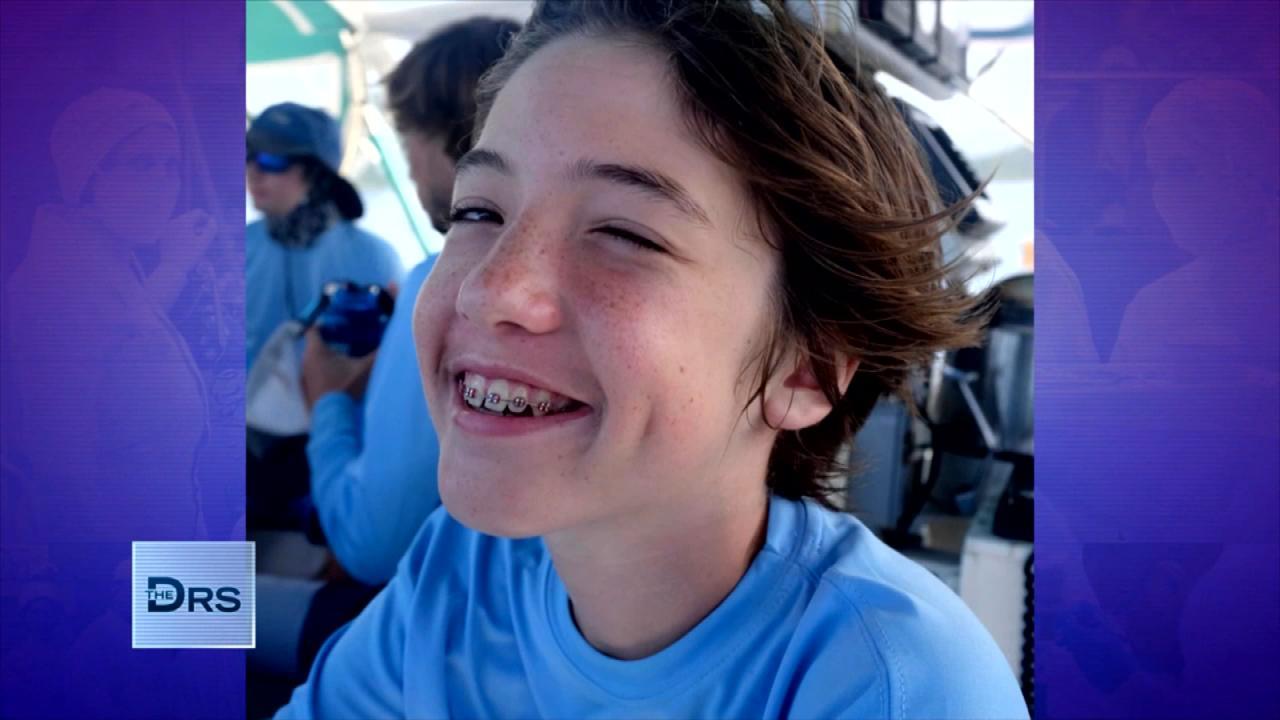 Meet Mom Who Lost Her Young Teen to a Fentanyl Overdose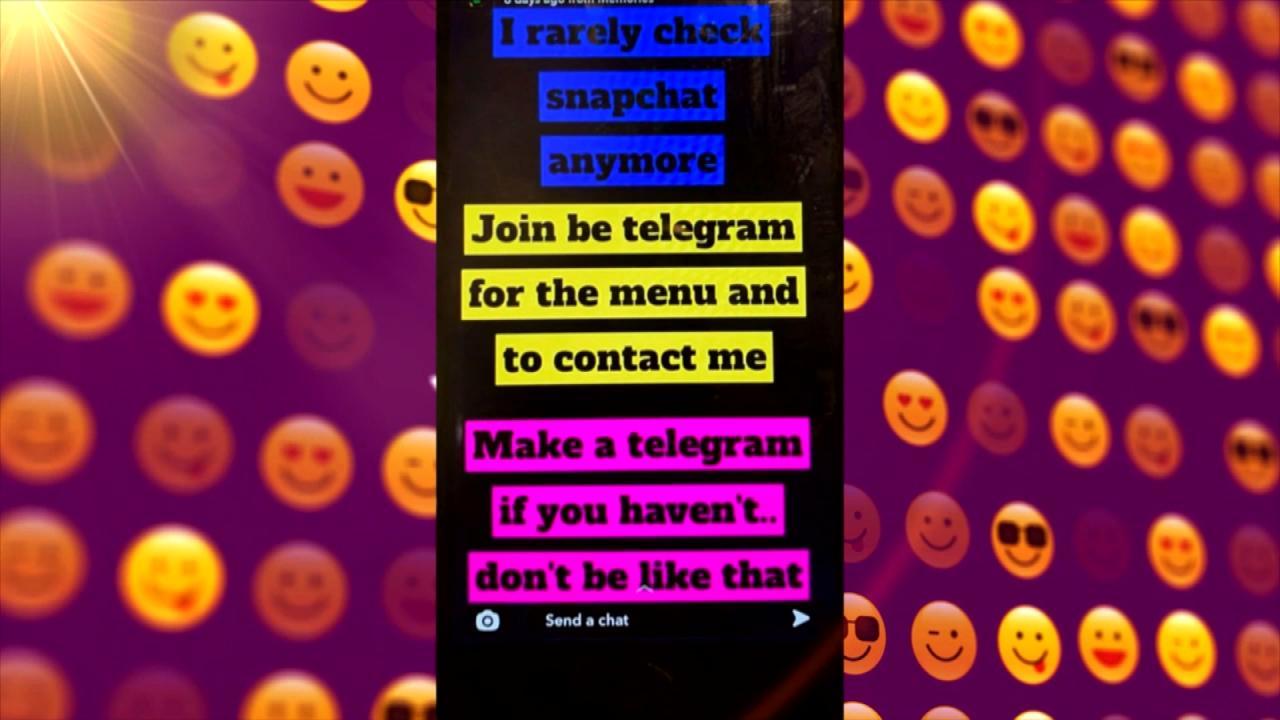 Teen Overdosed after Buying Drugs on Popular App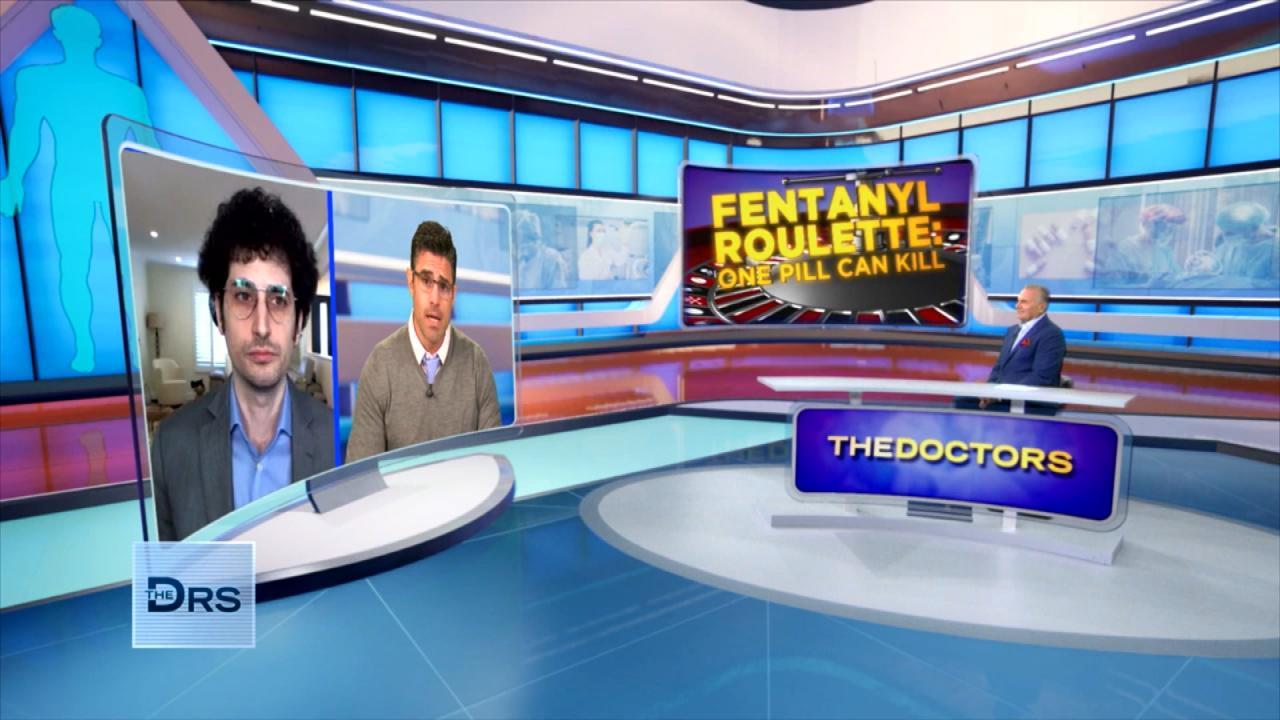 Do Fentanyl Test Strips Work?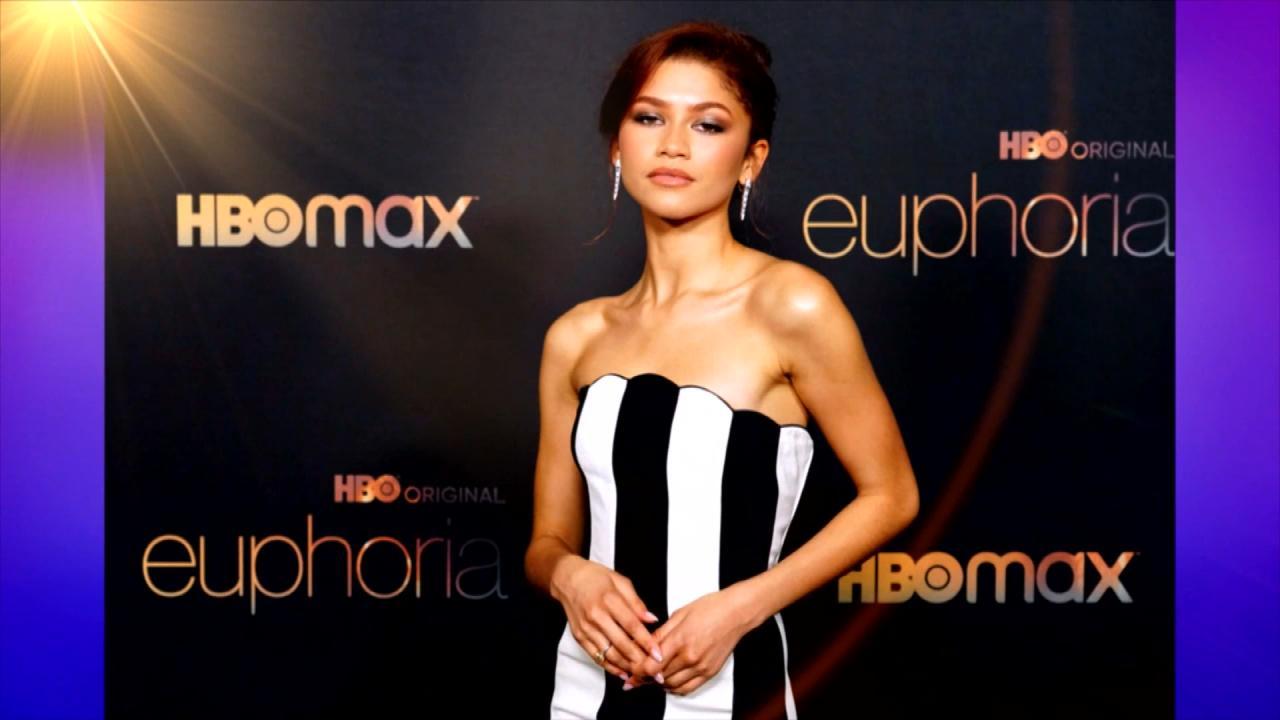 Does HBOs 'Euphoria' Send the Wrong Message to Teens about Drugs?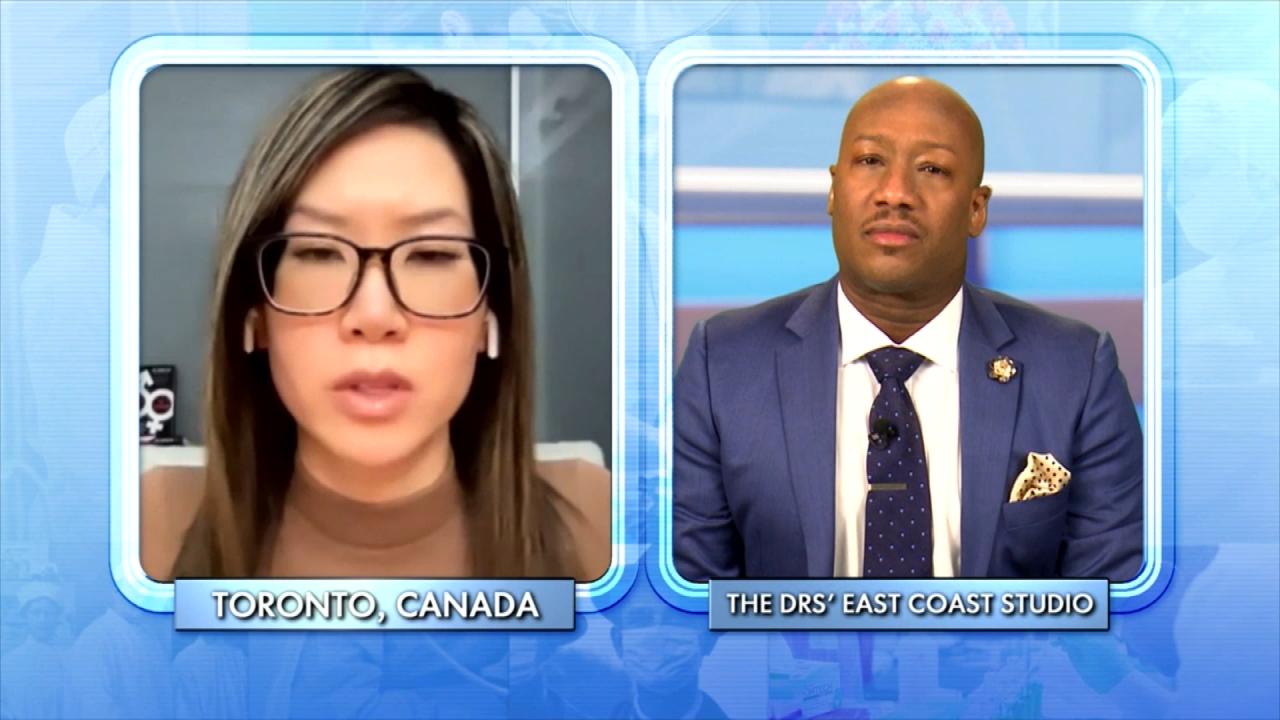 How to Support a Child Exploring Gender Identity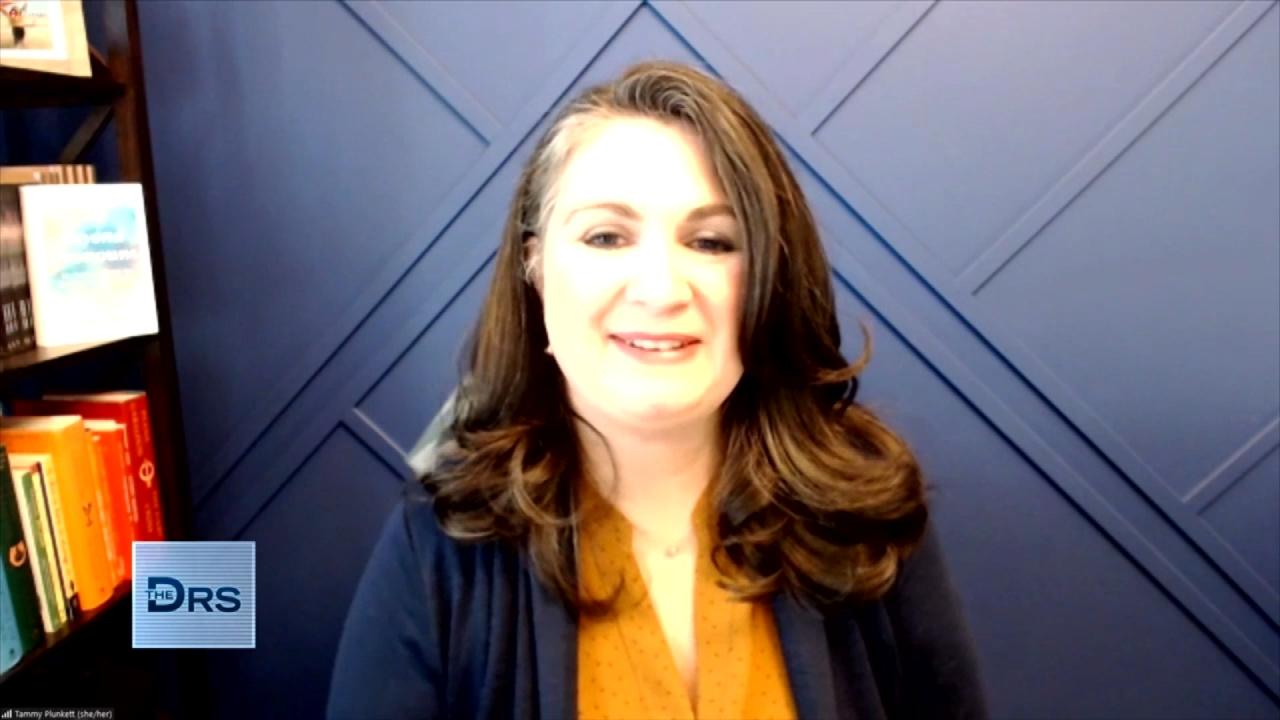 Mom Shares Her Reaction When Her Child Asked to Transition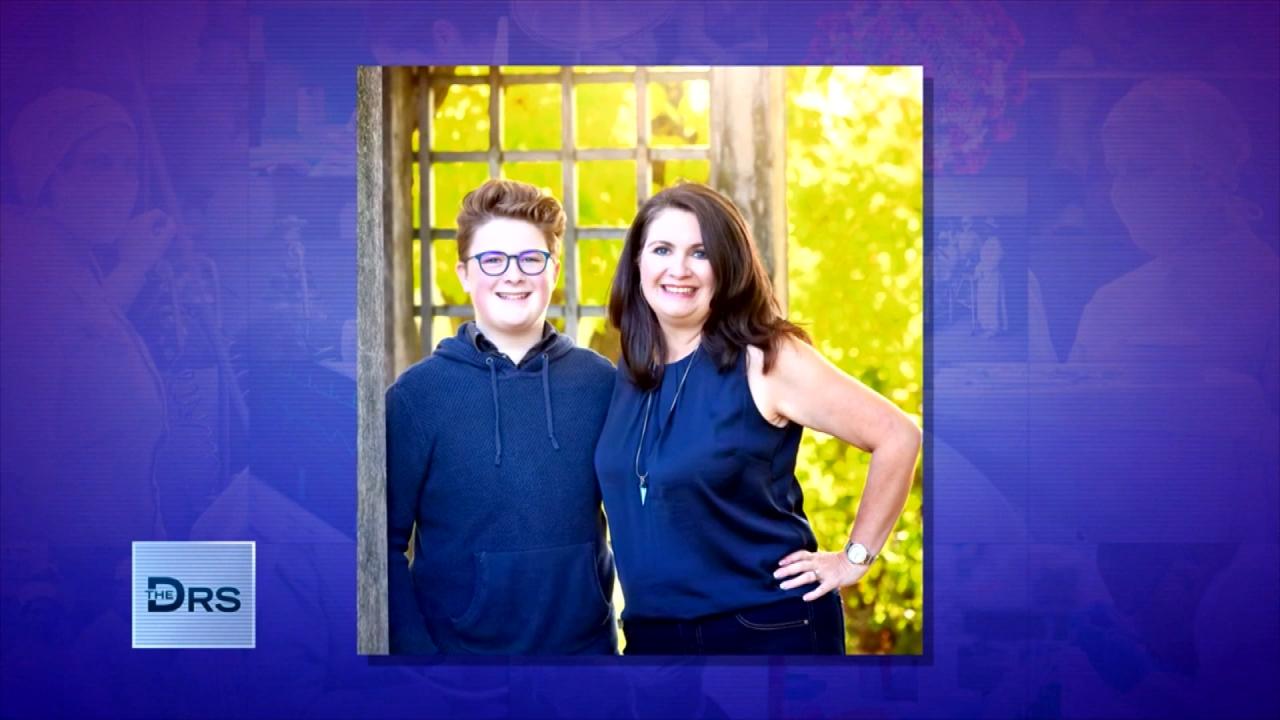 Mom Shares Advice to Parents of Transgender Youth!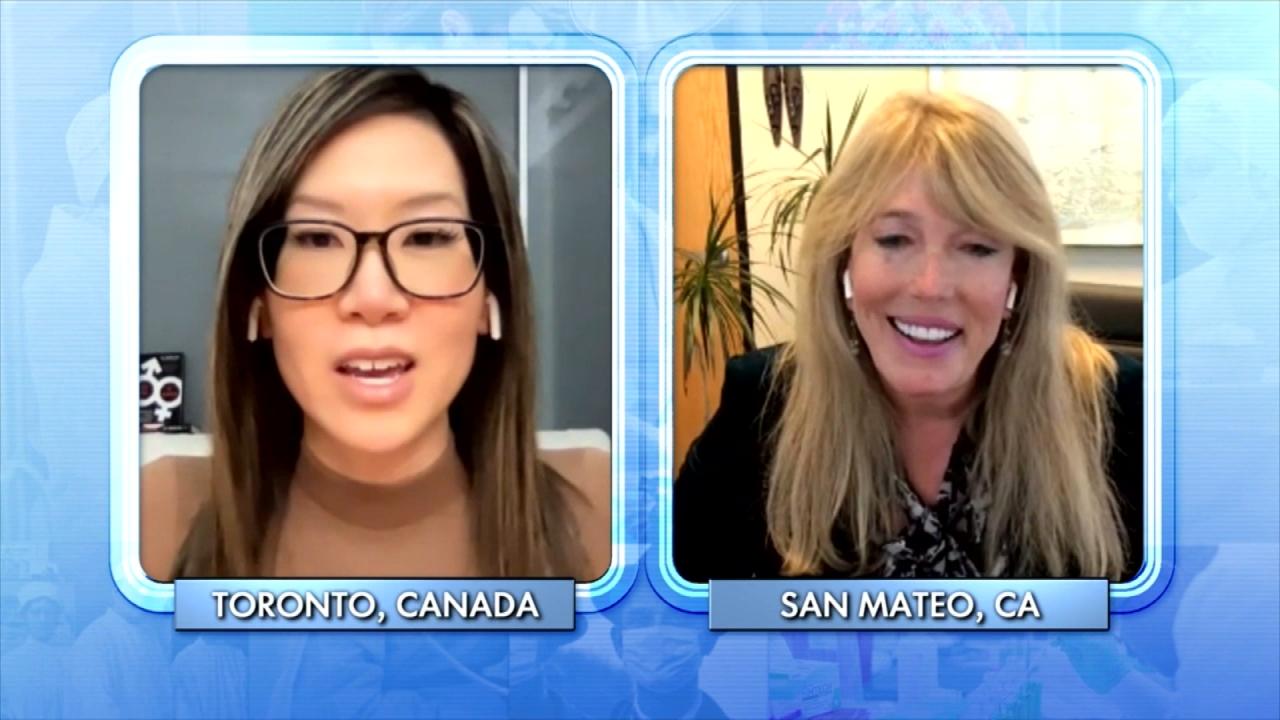 Is Gender Non-Conformity a 'Trend' or Here to Stay?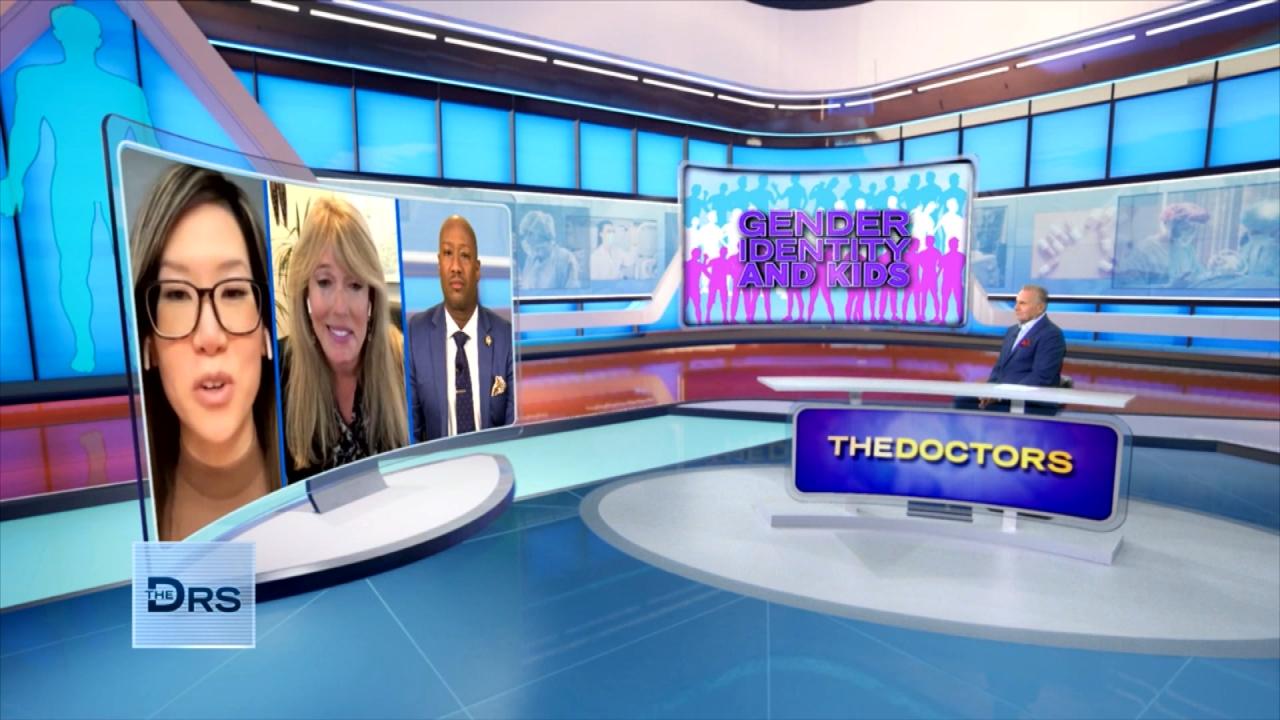 Is There Harm in Exploring Gender Identity?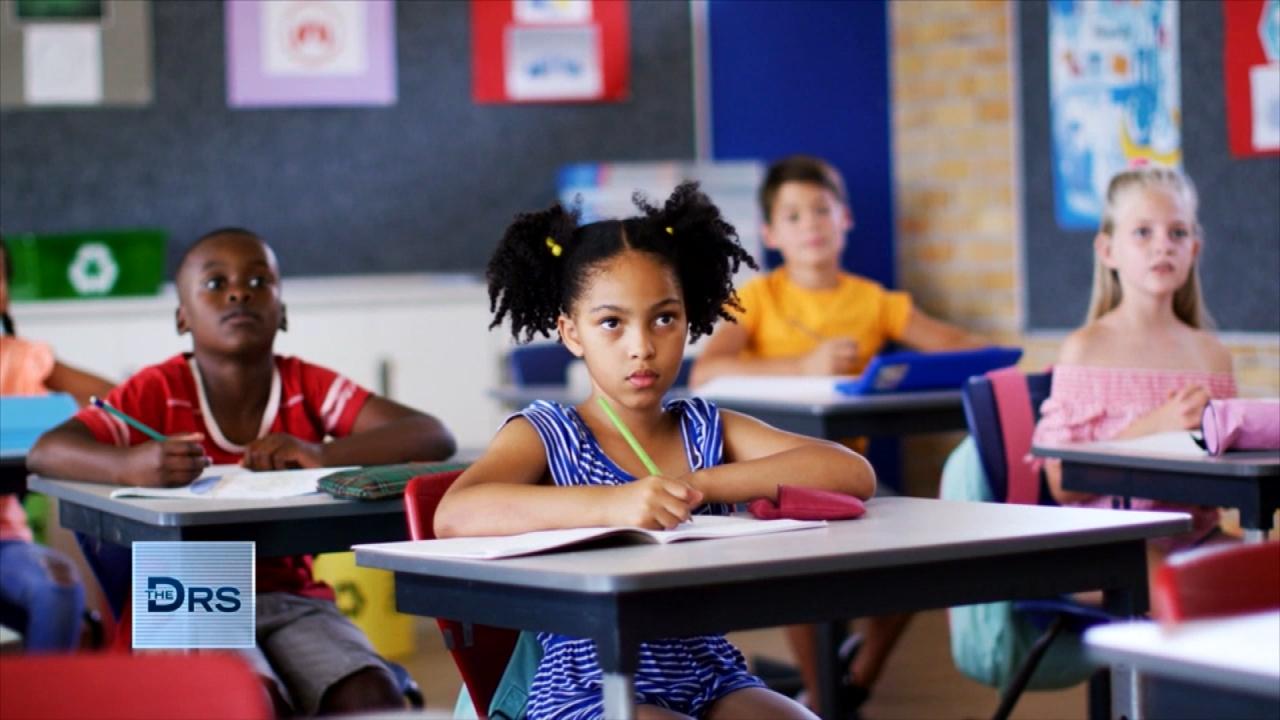 How Should Schools Approach Gender Diversity and Identity?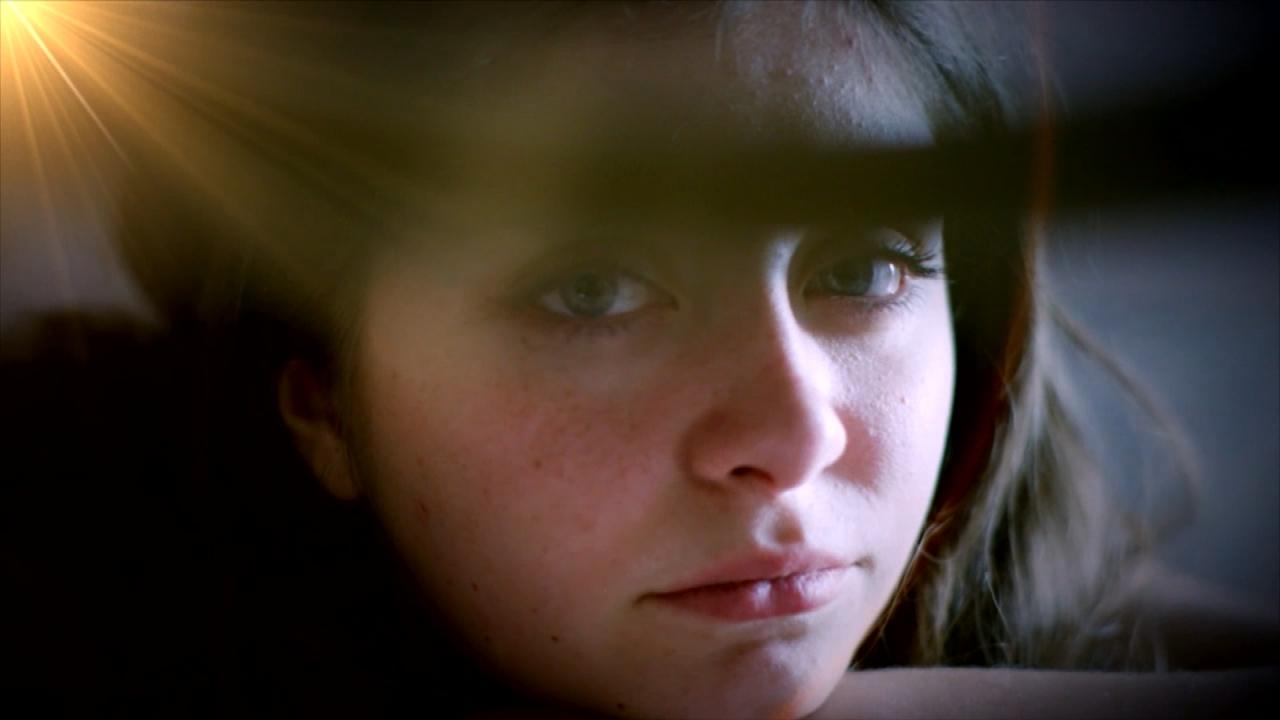 Why Do Some Kids Keep Their Gender Exploration a Secret?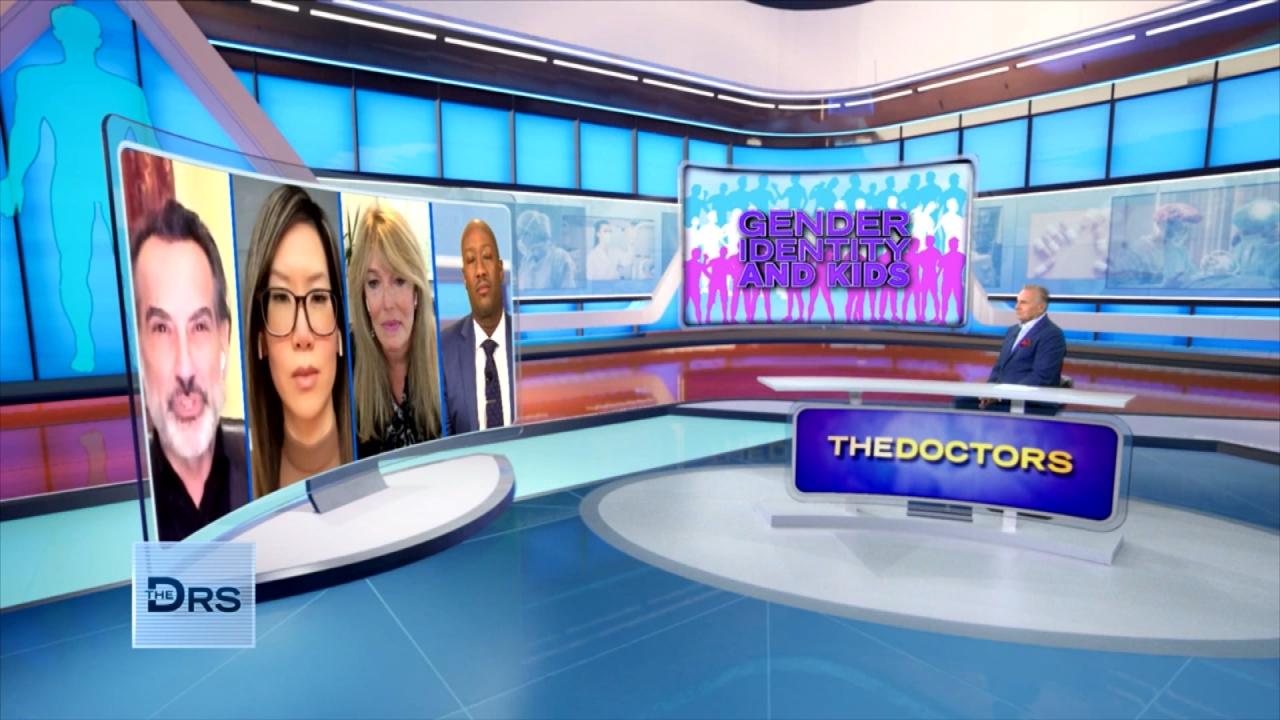 Are There Mental Health Concerns about Kids Transitioning?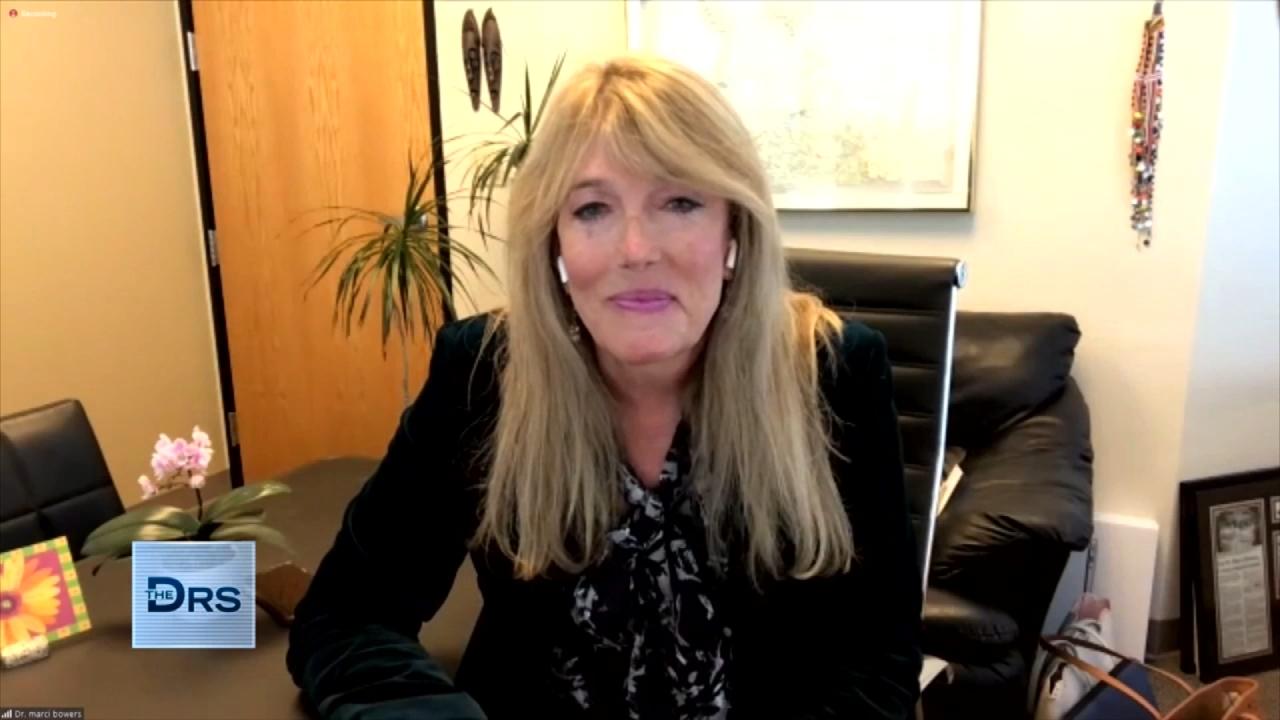 Are Gender Curious Kids Transitioning Too Soon?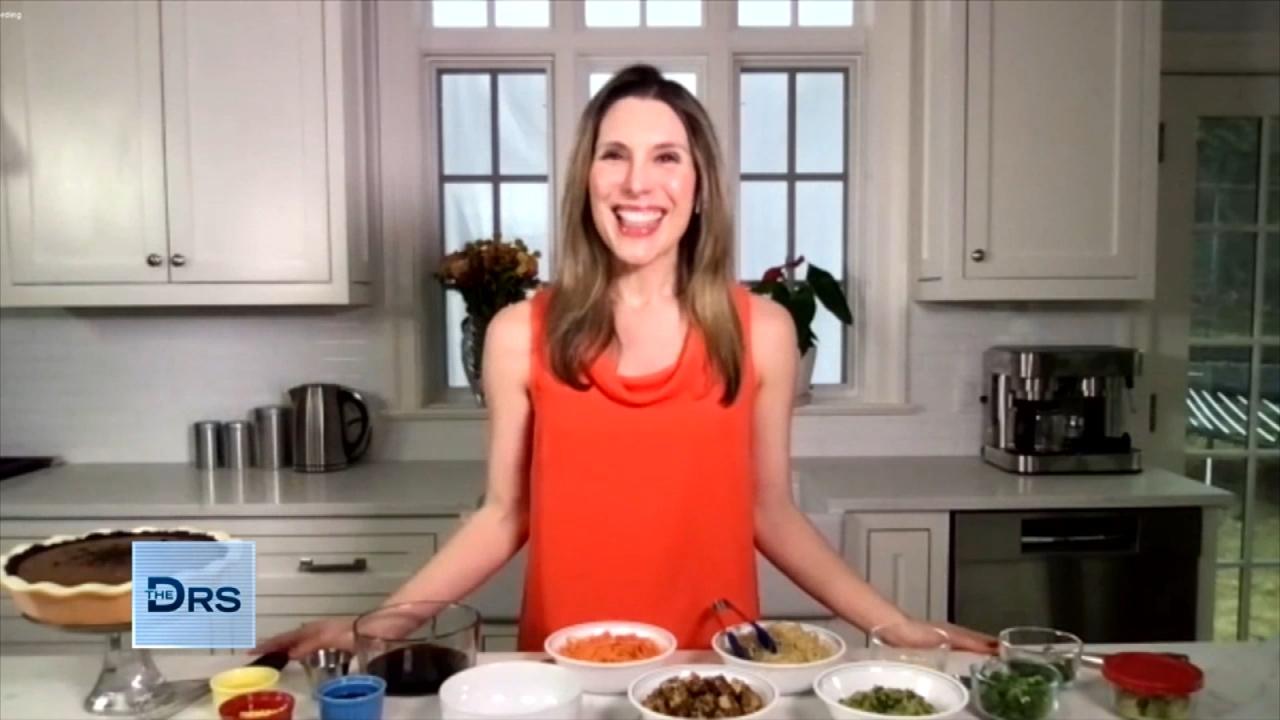 The Health Benefits of Tofu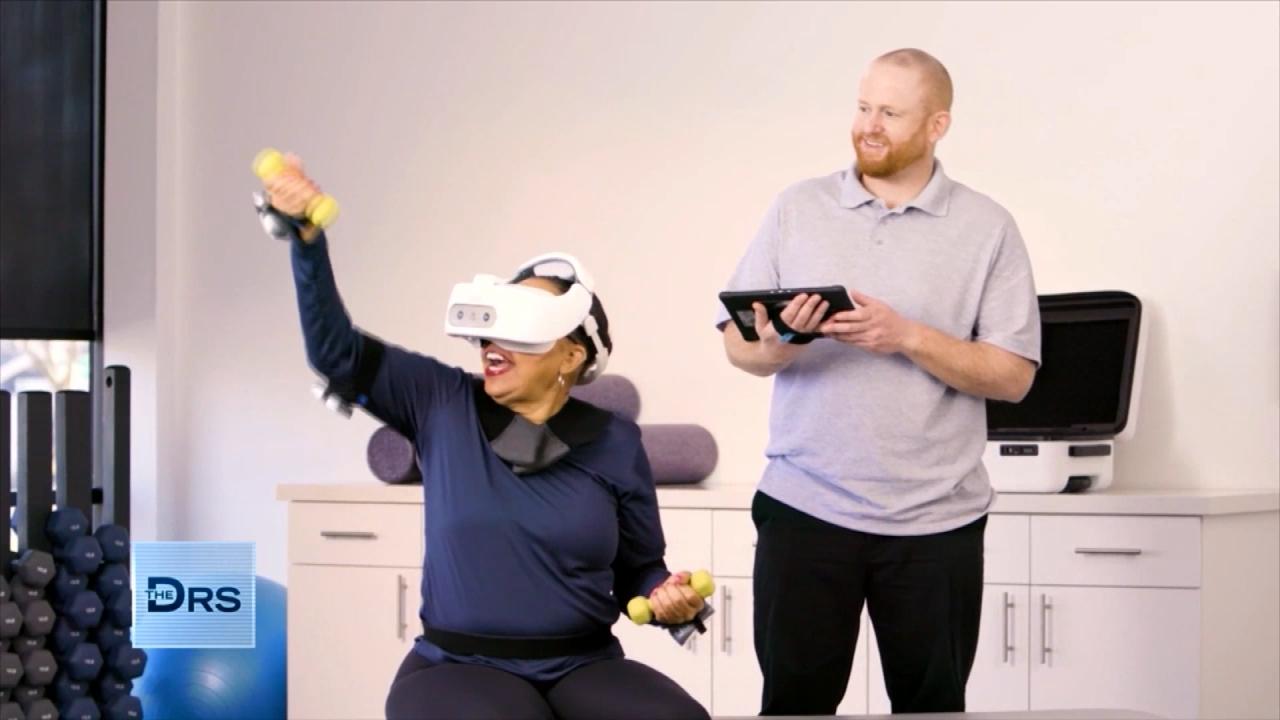 How Doctors and Employers Can Benefit from Virtual Reality Train…
Last season, The Doctors met Erin, whose life was ruled by her compulsion to exercise. She was working out eight hours a day and slept barely two or three hours a night to make time to work out. After receiving treatment from Haven Hills Recovery, she returns transformed.
"When I was told that I was one of the sickest people the show has ever seen, that's when I knew that I really needed help," Erin, who has been out of treatment for 3 months, says. "I feel like I have a new life."
Watch: Woman Addicted to Exercise Works out 8 Hours a Day
She has gained between 18 and 20 pounds, she is sleeping for at least 6 hours each night and her exercise time been cut down to 3 hours a day. She is also eating a healthier and more well-rounded diet. She says she still has flashbacks from her a childhood sexual abuse trauma, but that it is not compelling her to exercise for 8 hours a day as it previously did.
"I'm not running from that anymore... for the first time in my life, I can actually say that I'm looking forward to the future," she says.
Watch: Intervention for Woman Addicted to Exercise
Eating disorder specialist Amy Ryk, from Haven Hills Recovery where Erin was treated, says, "Eating disorders are so complex and it really is an obsessive-compulsive disorder. So, the fact that Erin came in with such courage and determination and in 60 days was able to reduce exercise from 8 hours to 3 [hours] and really had flexibility and willingness and the courage to get a strong foundation for what I think will be a continuing and healing journey."
The Doctors arrange for Erin to continue to receive treatment for a year with clinical psychologist Dr. Joy Jacobs at no cost to her.
Erin offers her words of advice for others who might be suffering, saying, "Don't be afraid. There is help out there. When I reached out to the show I was lost. I didn't even know there was exercise addiction, I didn't know it was categorized with eating disorders. I didn't know it has to do with molestation from the past and it's all an addiction... there is a path you can take and you can be successful, you just have to follow it."