The Doctors Answer Your Poop Questions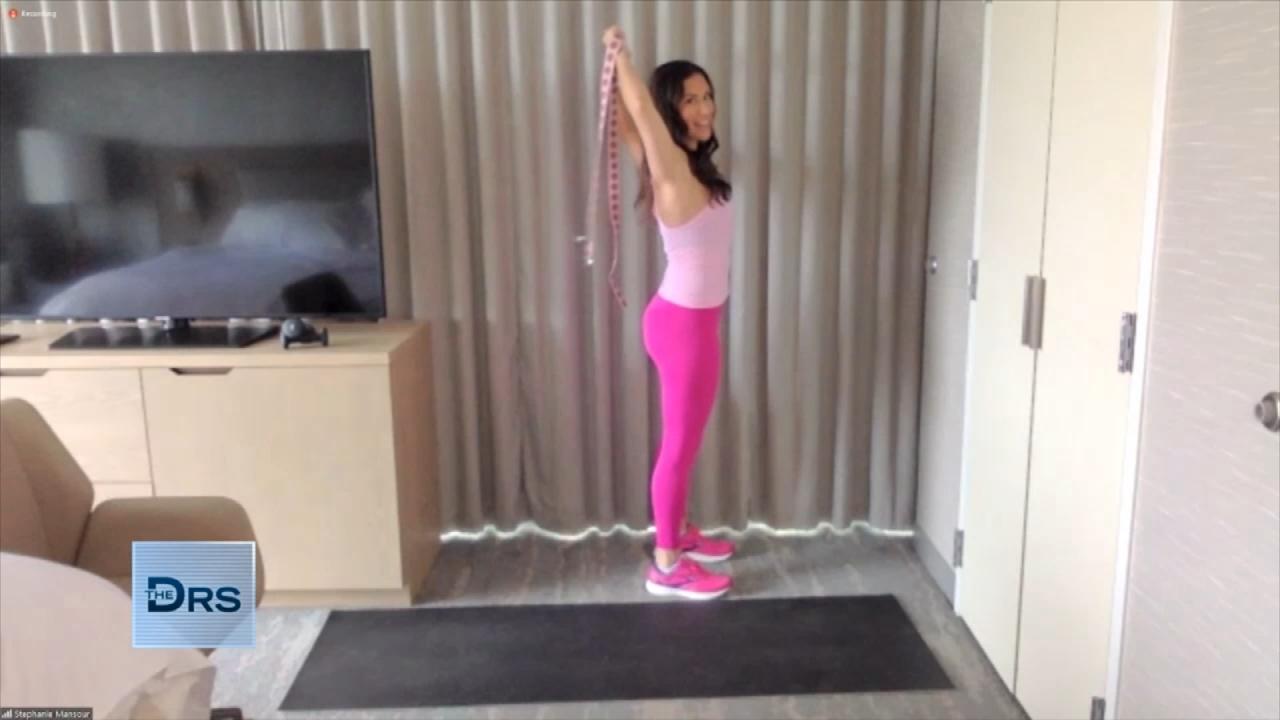 Do You Know How to Muscle Floss?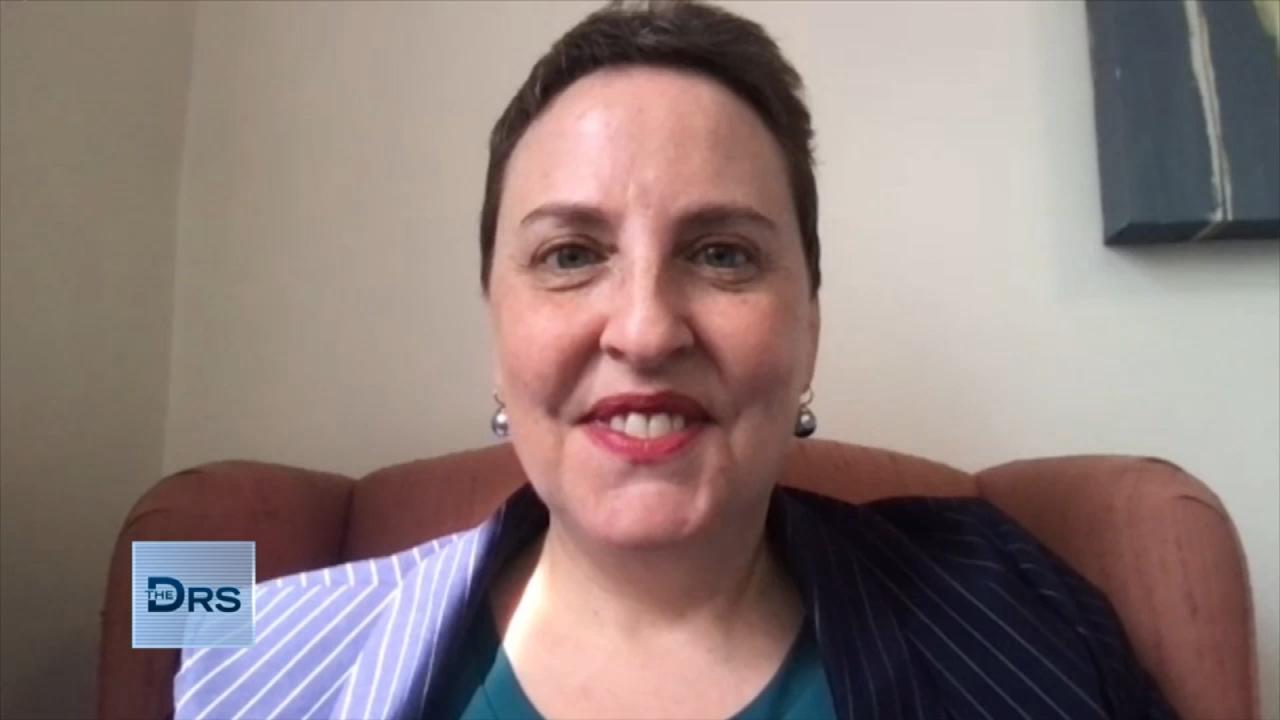 Meet Woman Diagnosed with Autism at 46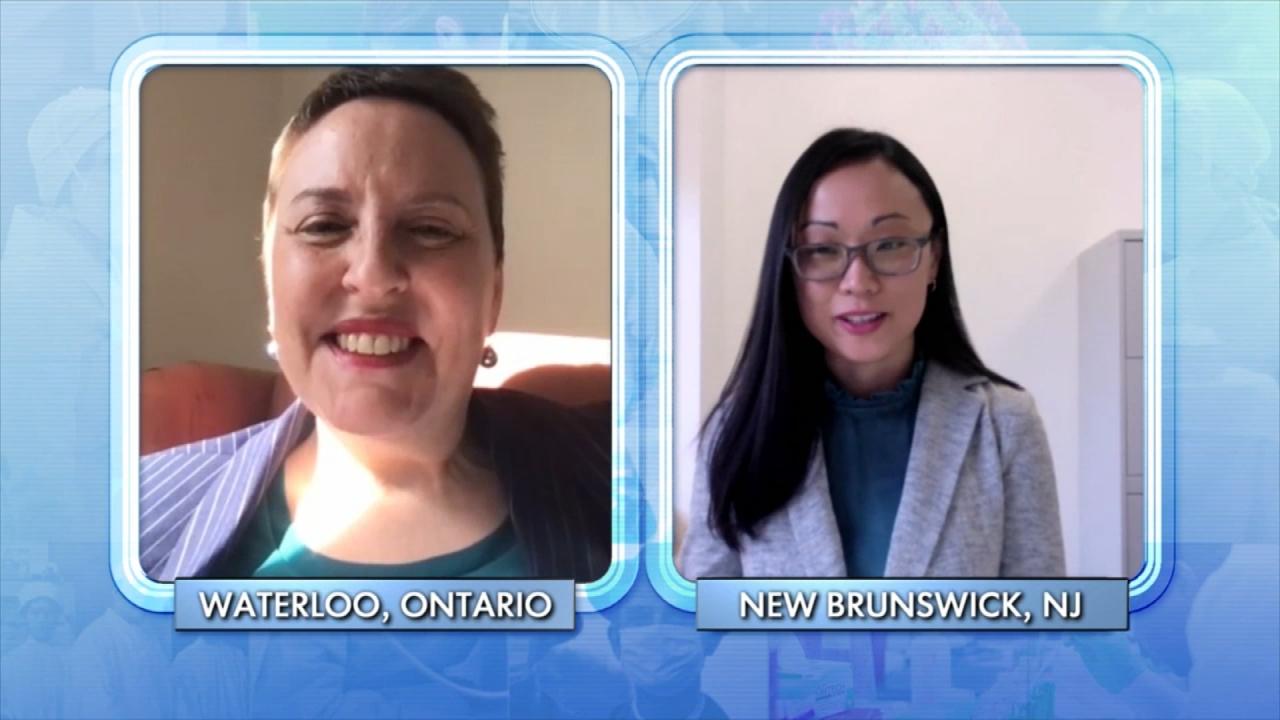 How Woman's Life Changed after Autism Diagnosis at 46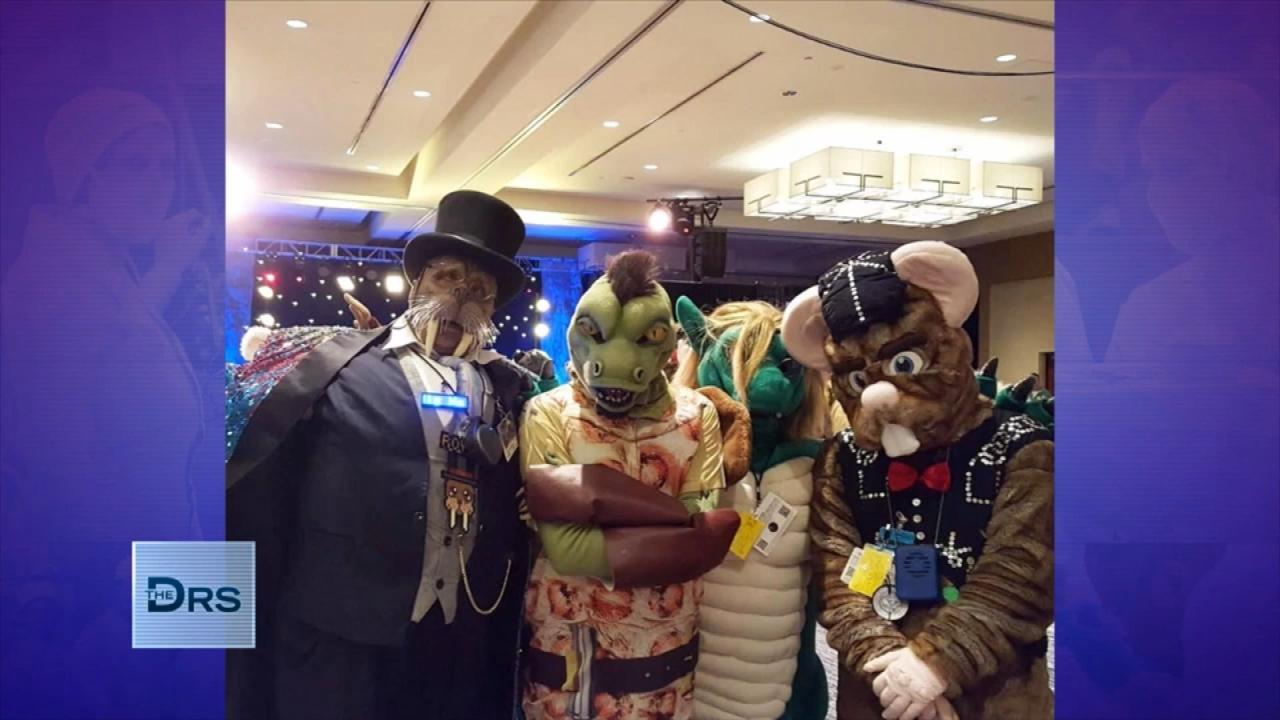 Do You Identify as a Furry?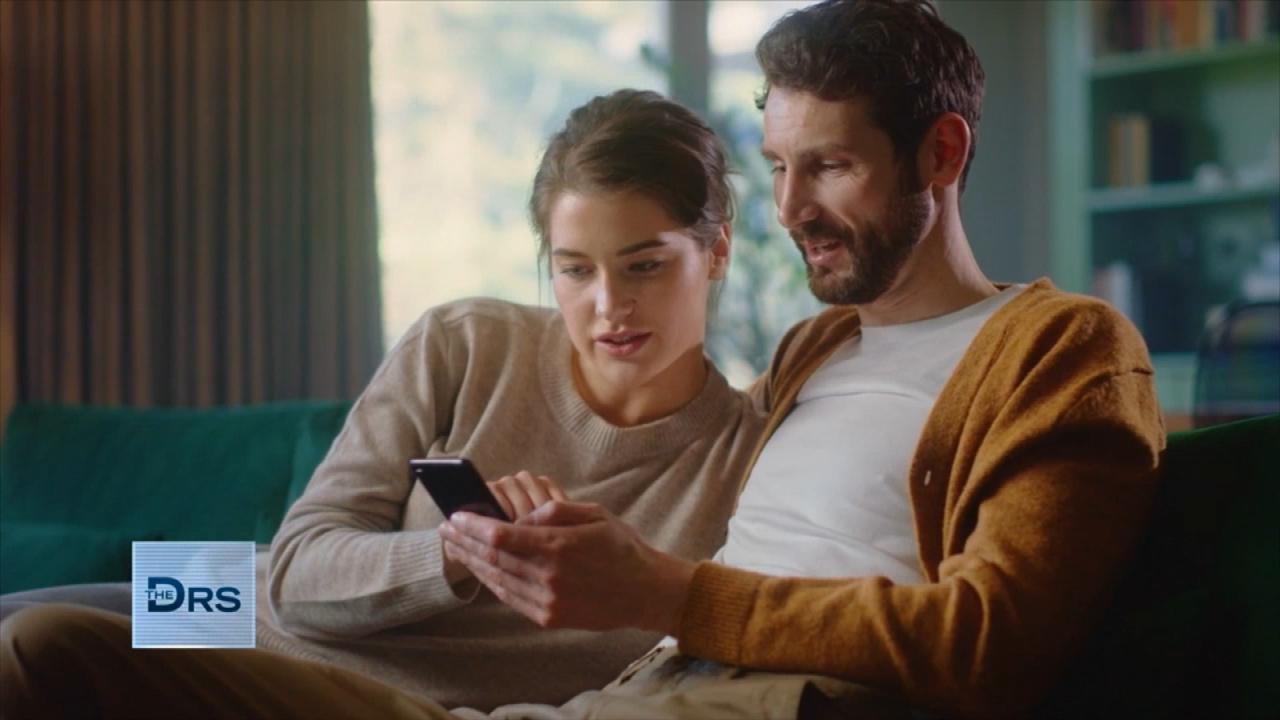 Would You Pass the Loyalty Test?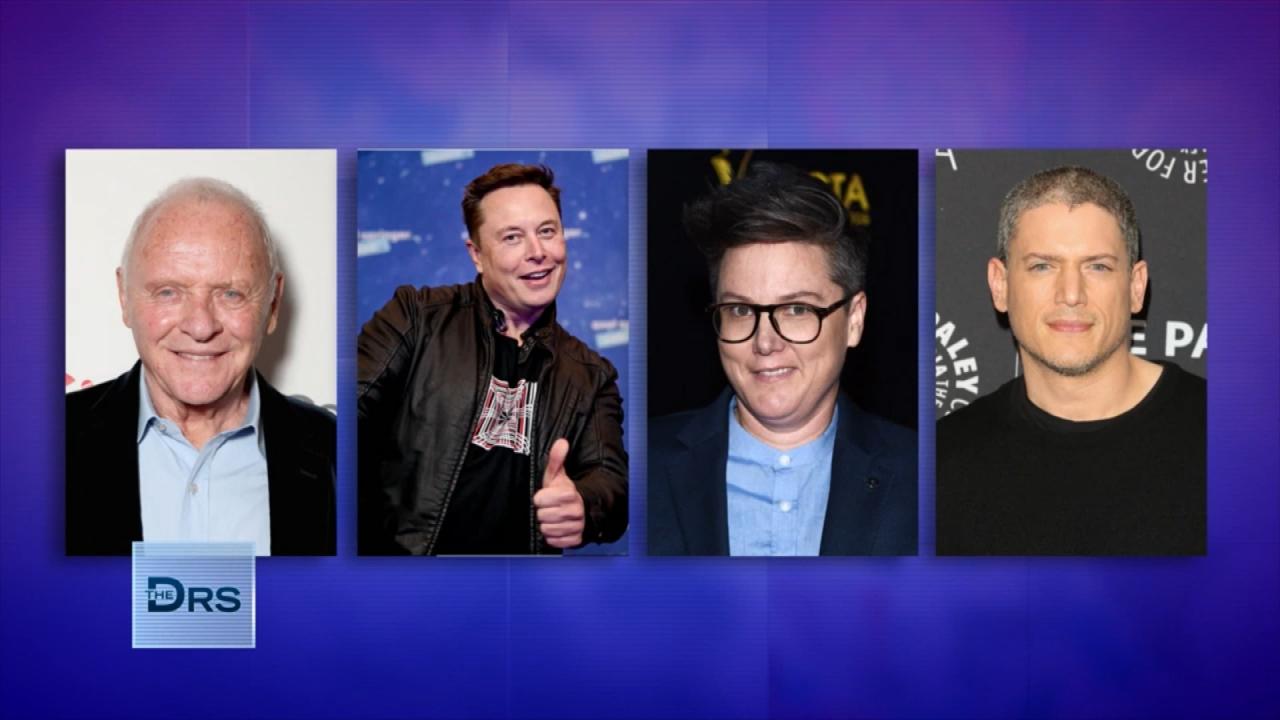 Signs of Undiagnosed Autistic Adults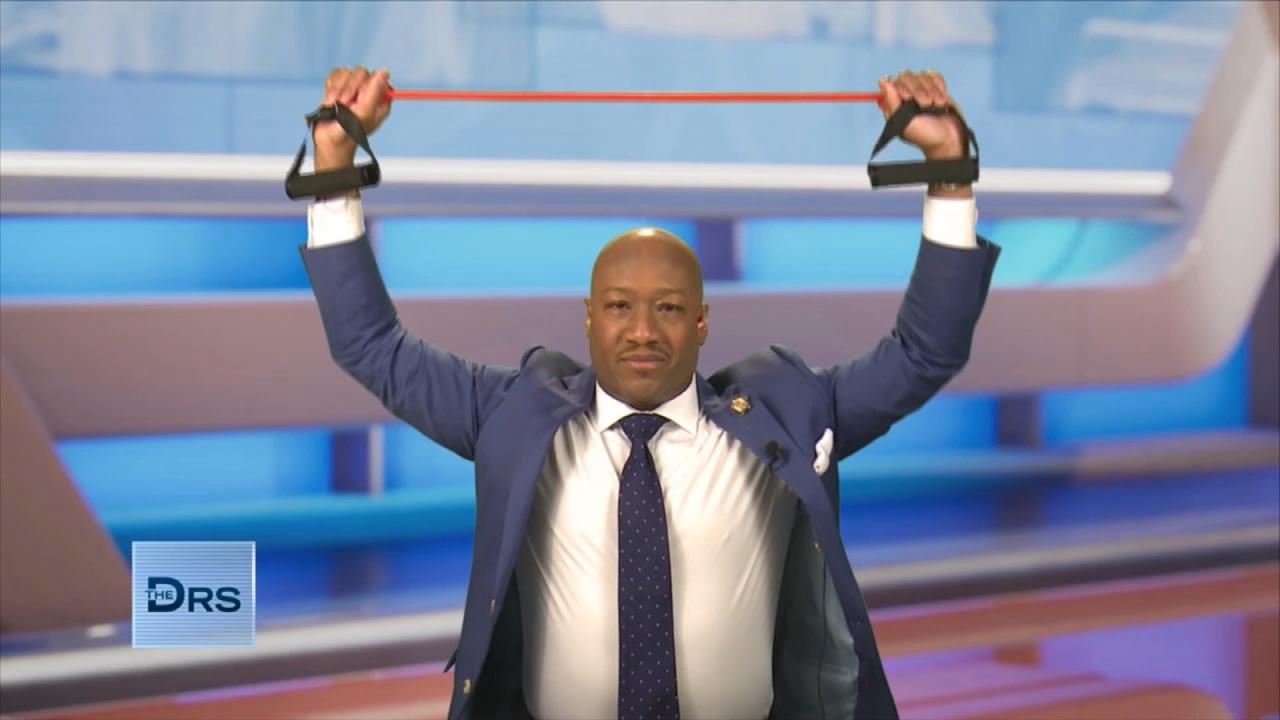 How to Muscle Floss Like a Boss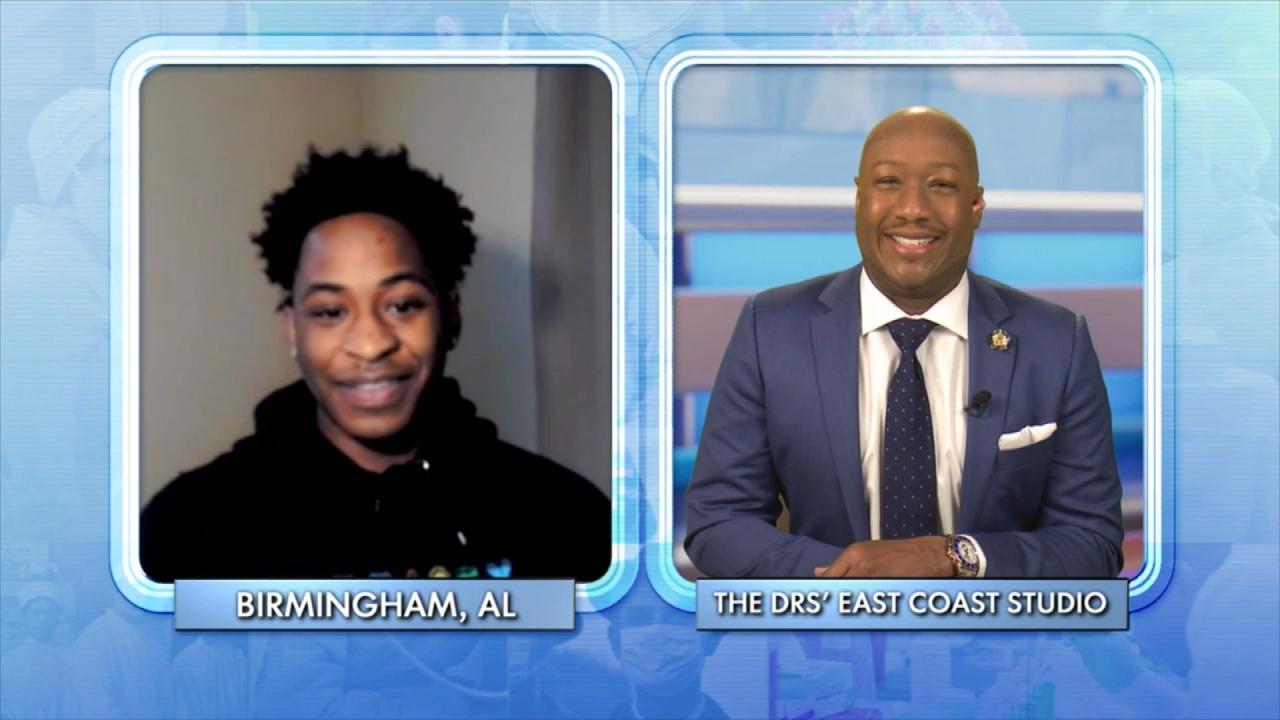 What Should You Do If You Think Your Partner Might Be Cheating?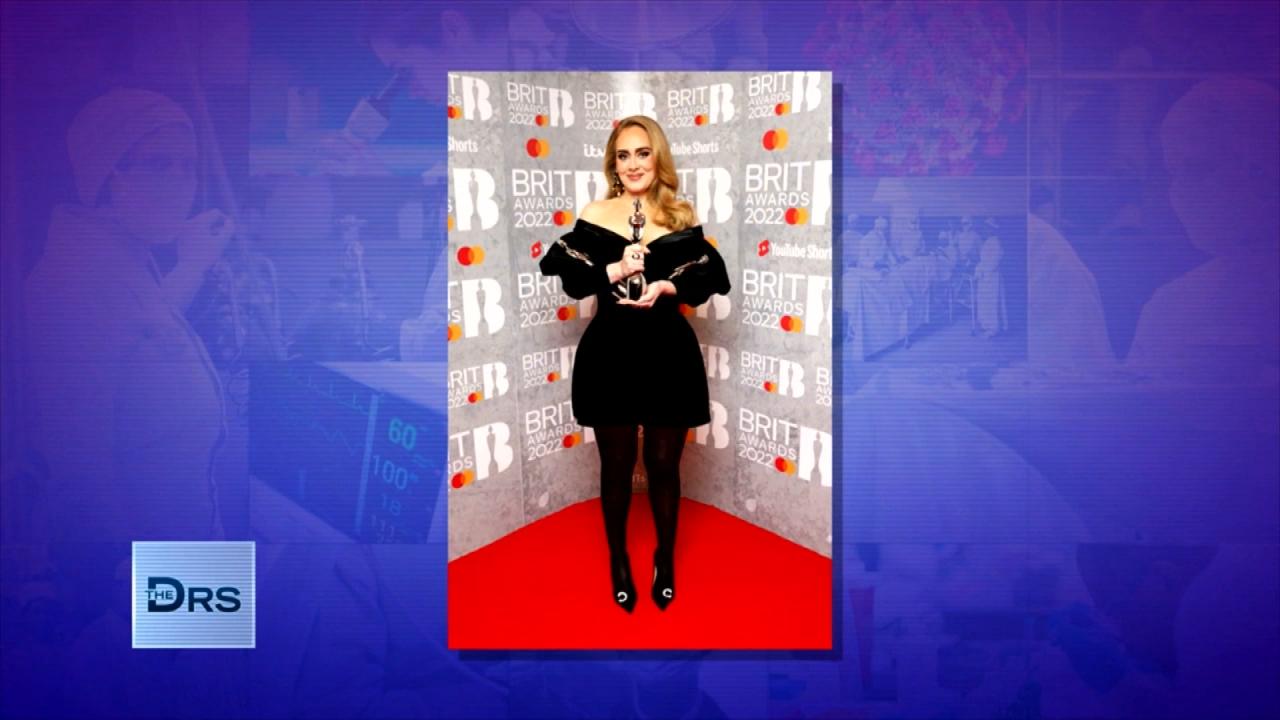 The Secrets Behind Adele's Weight Loss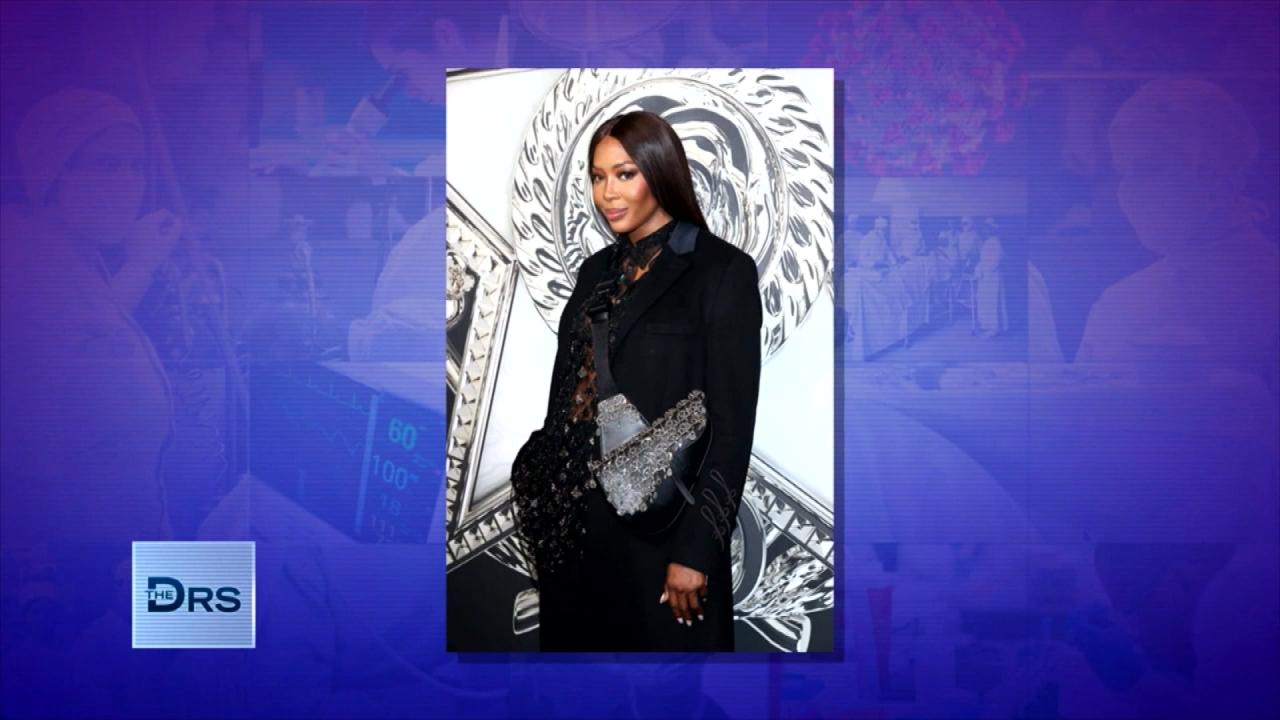 What Being a Supermodel Entails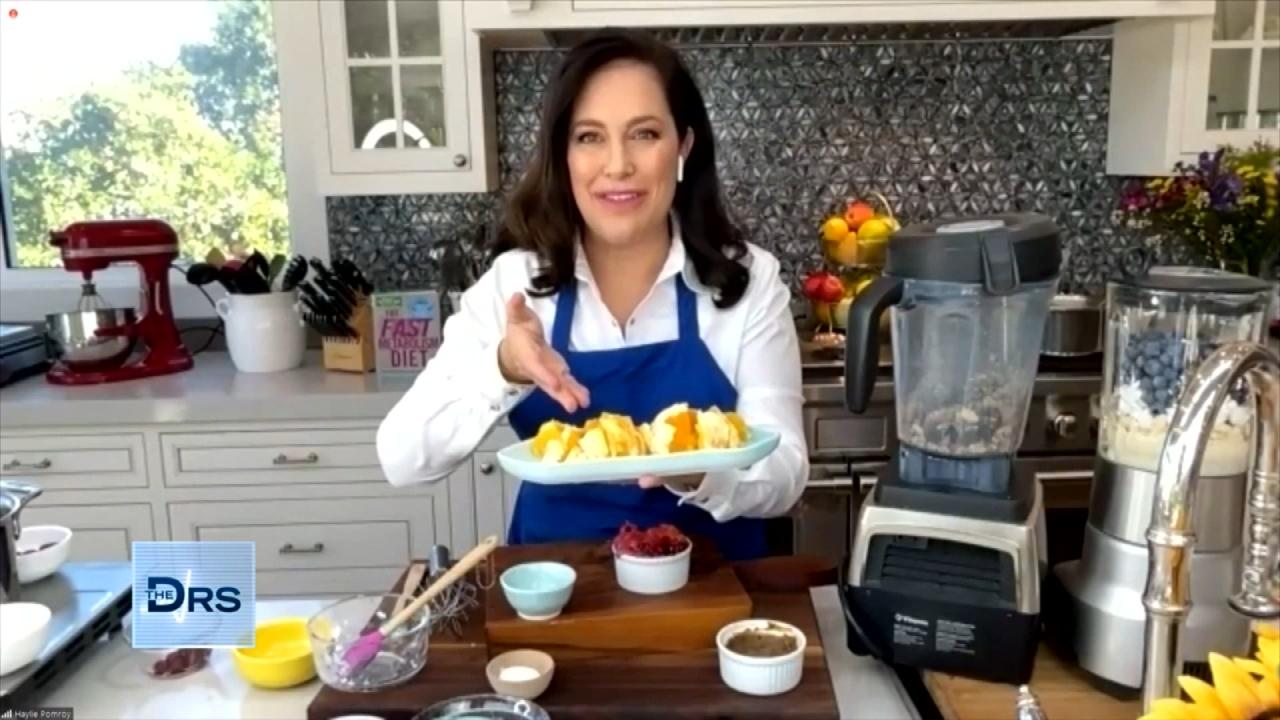 A Dessert That Can Ignite Your Metabolism?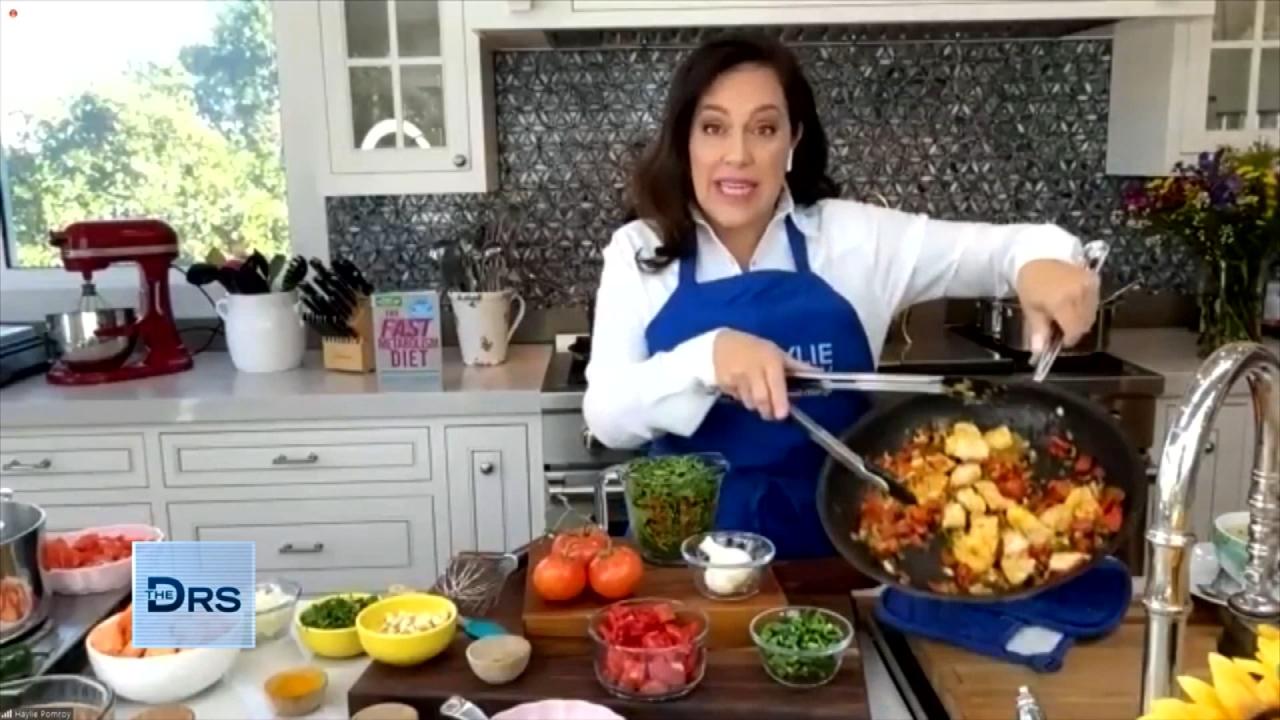 Tips to Rev Up Your Metabolism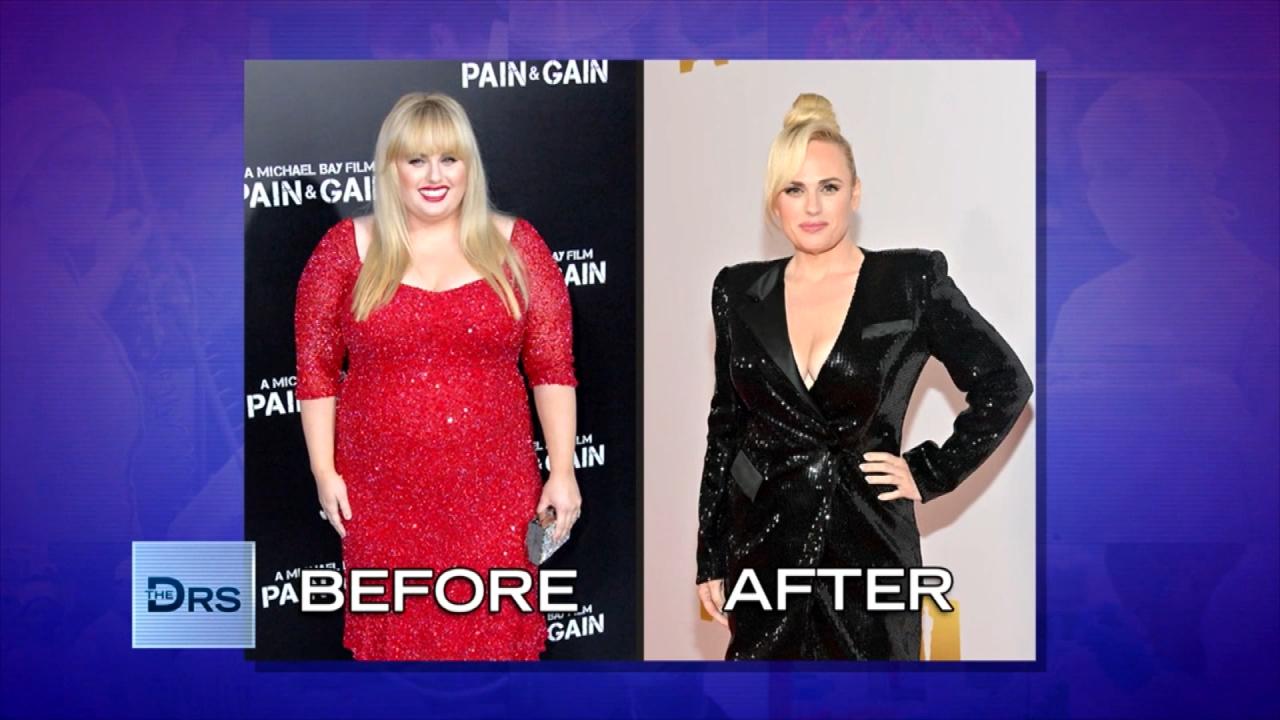 How Rebel Wilson Lost 70+ Pounds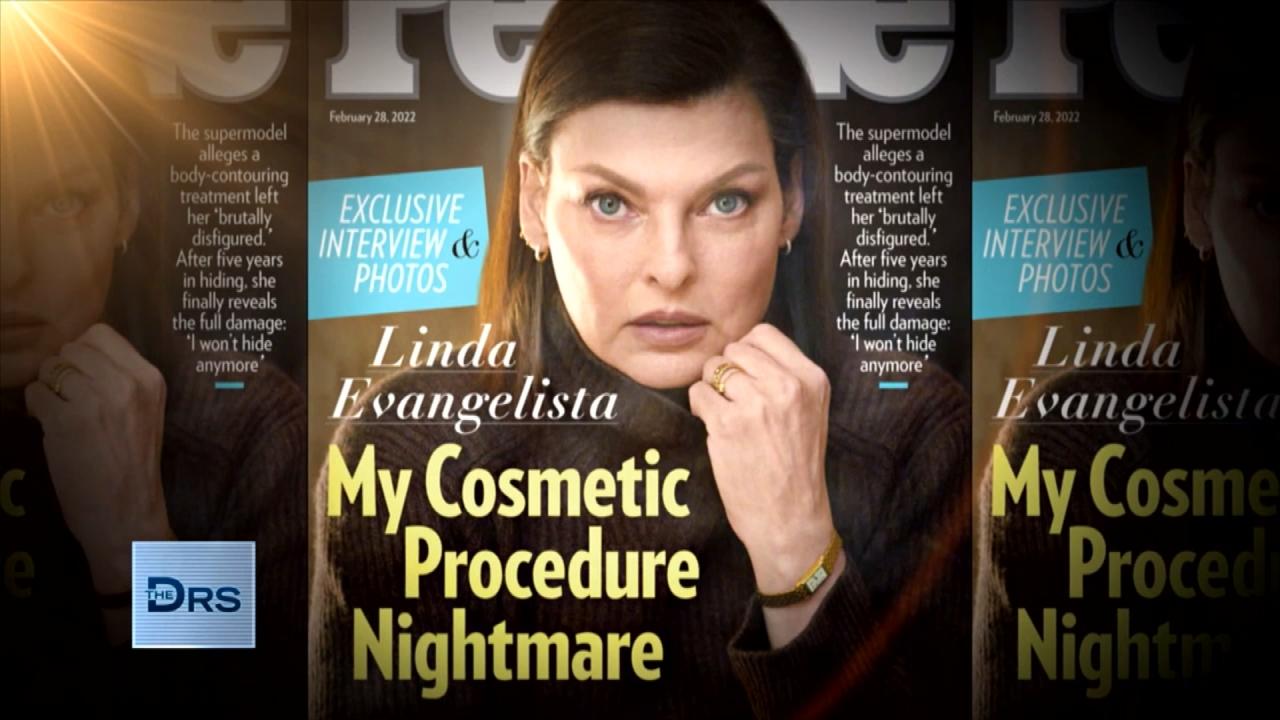 What Happened with Linda Evangelista and the Fat Freezing Proced…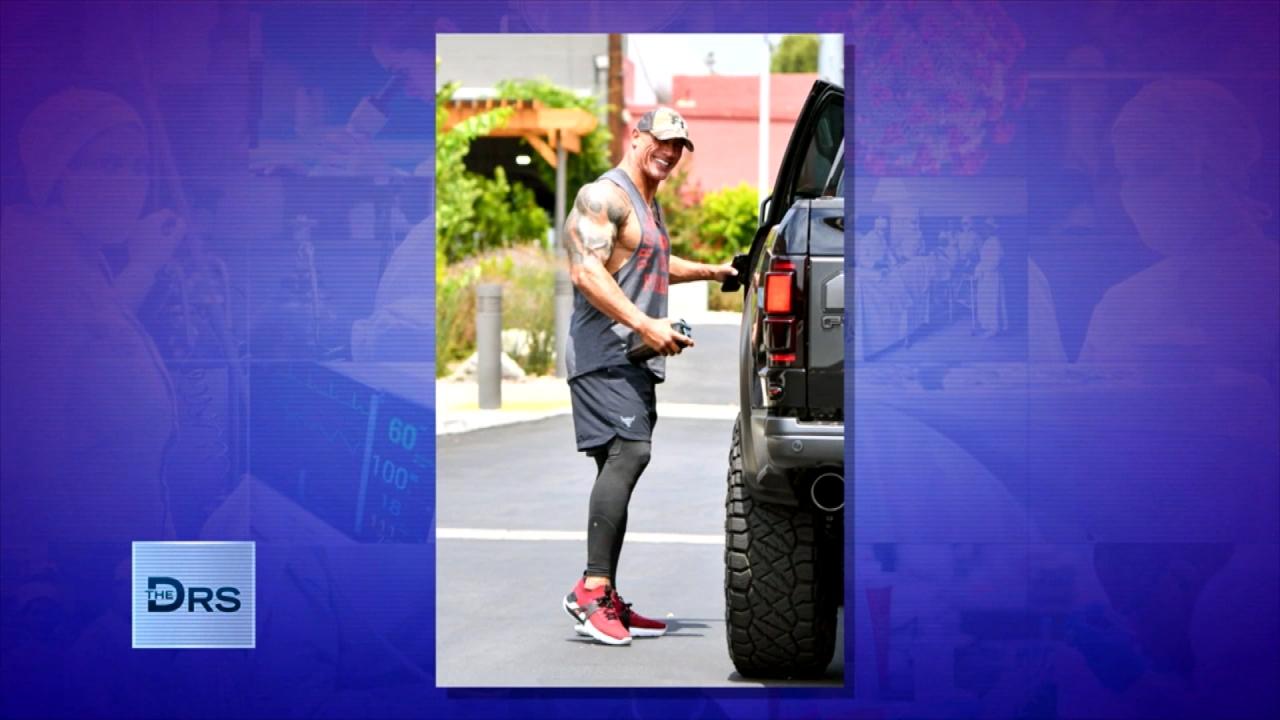 Should You Work Out on an Empty Stomach?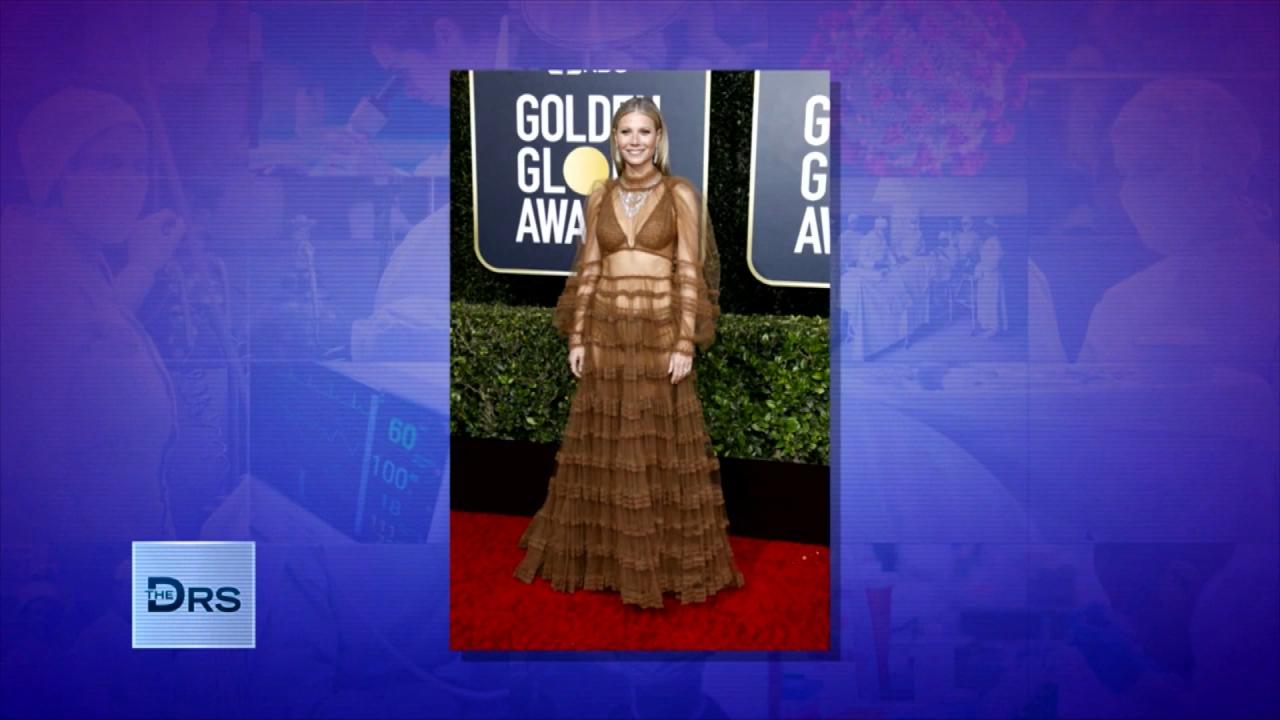 Is the Gwyneth Paltrow-Popular Prolon Diet Healthy?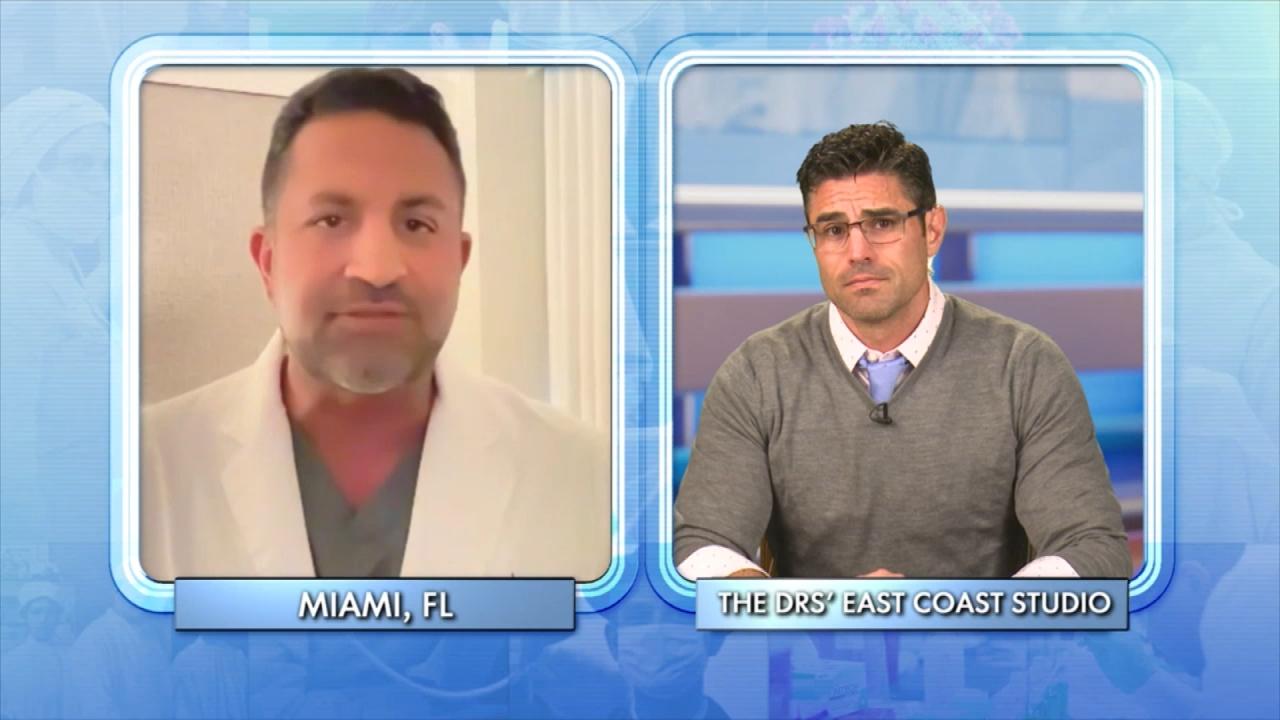 What Biomarkers Can Tell You About Your Health!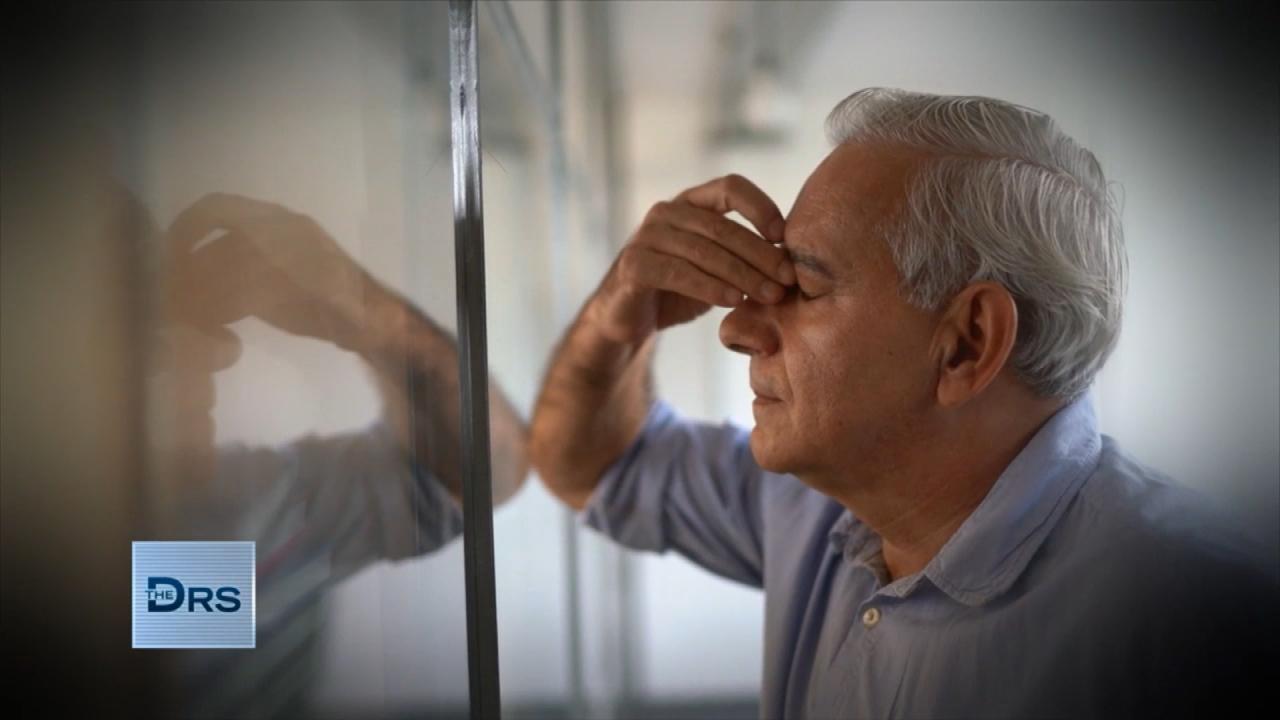 How to Determine If You Have Chronic Inflammation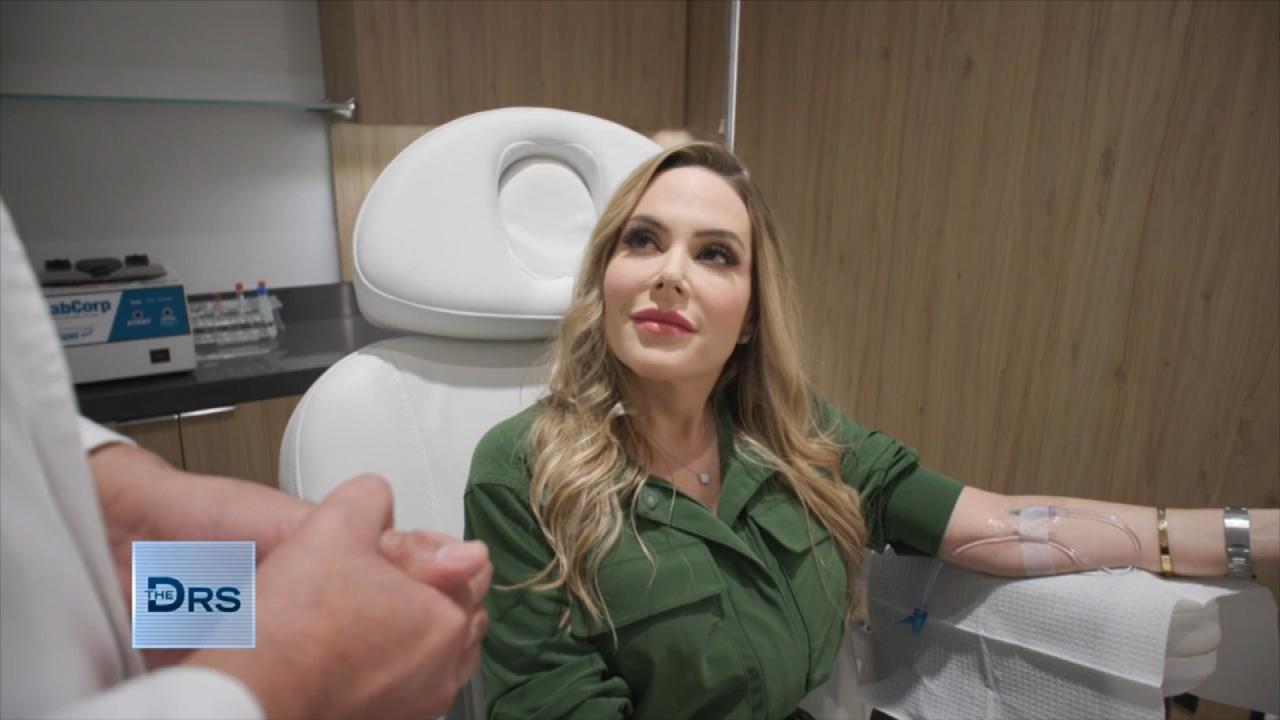 Can IV Infusions Actually Boost Your Health?
The following material contains mature subject matter. Viewer discretion is advised.
The Doctors are joined by gastroenterologist Dr. Jorge Rodriguez and proctologist and colorectal surgeon Dr. David Rosenfeld to answer your burning questions about poop.
Watch: Where is Your "Poop Button"?
Best time of the day to poop?: "The best time of day to poop is when you feel like pooping. There's no special time," Dr. Rodriguez says. Dr. Rodriguez and Dr. Rosenfeld explain that many people feel the need to go in the morning because of the food you eat the night before, followed by the food you consume in the morning and drinking coffee, which stimulates your body to go. They both stress that "forced pooping" is not ideal.
Why do I need to pee when I poop?: Dr. Rodriguez and Dr. Rosenfeld explain this is due to your body's muscles relaxing when you go, which causes many to feel the need to also urinate.
Watch: Fast or Slow: Going Number Two
Can you poop too much?: Dr. Rosenfeld, who shares that he eats a lot of fiber and often poop 4 times a day, says that there are instances where one can poop too often. These cases would involve having diarrhea and loose stool. They say if your bowel movements are smooth and firm then the number of times per day varies for everyone.