Could This Happen to You?: Microblading Gone Wrong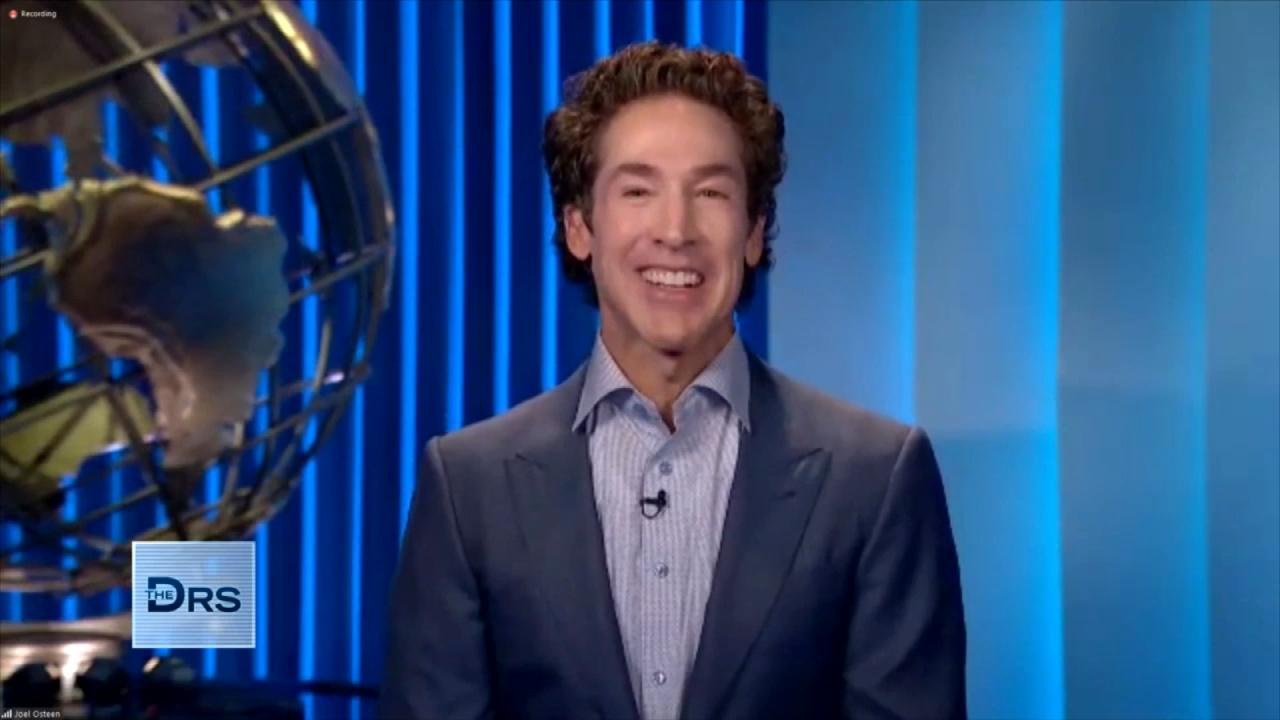 Pastor Joel Osteen on How to Rule Your Day!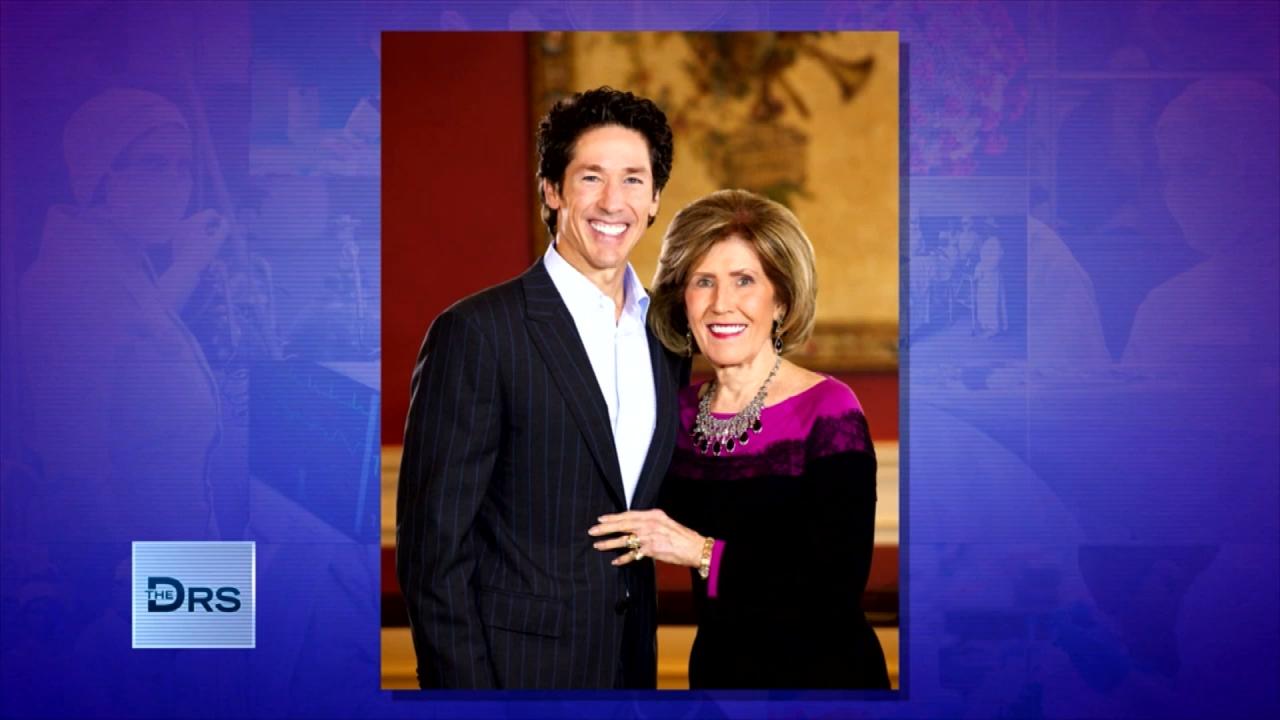 Pastor Joel Osteen on Keeping Faith in Hard Times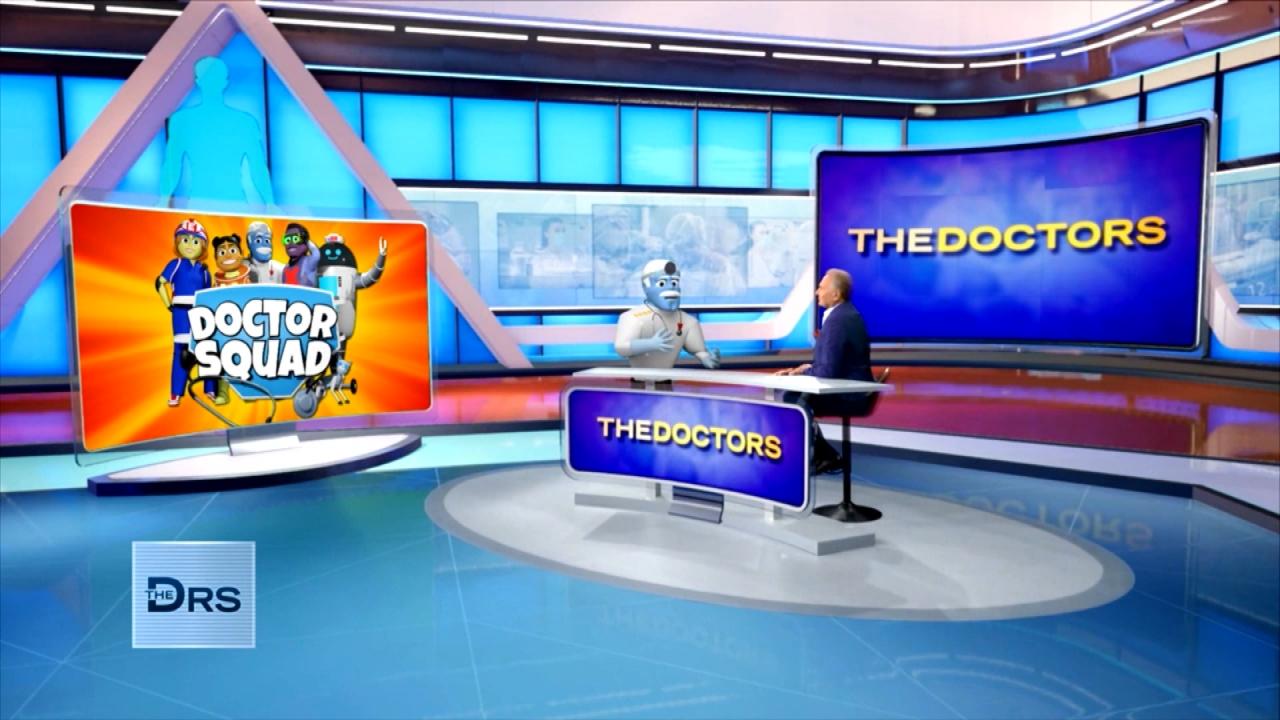 'General Medicine' from 'The Doctor Squad' Answers Kid Questions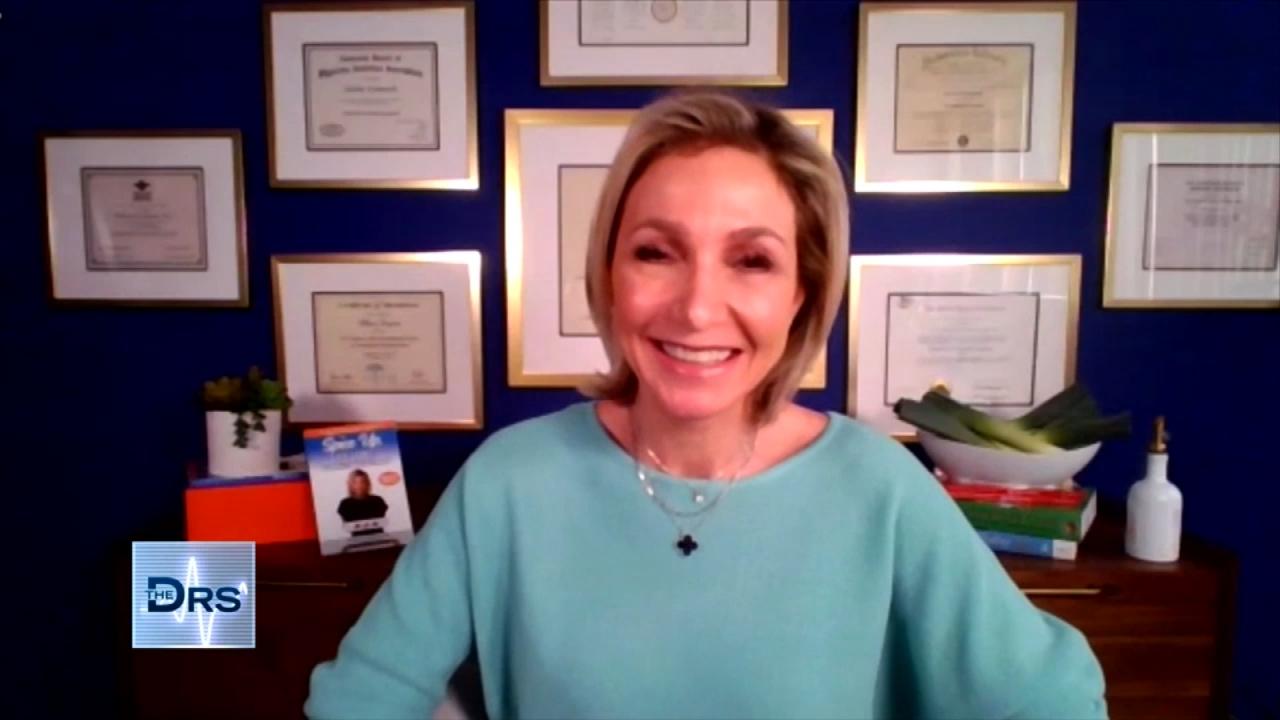 Is This French Weight Loss Hack Safe?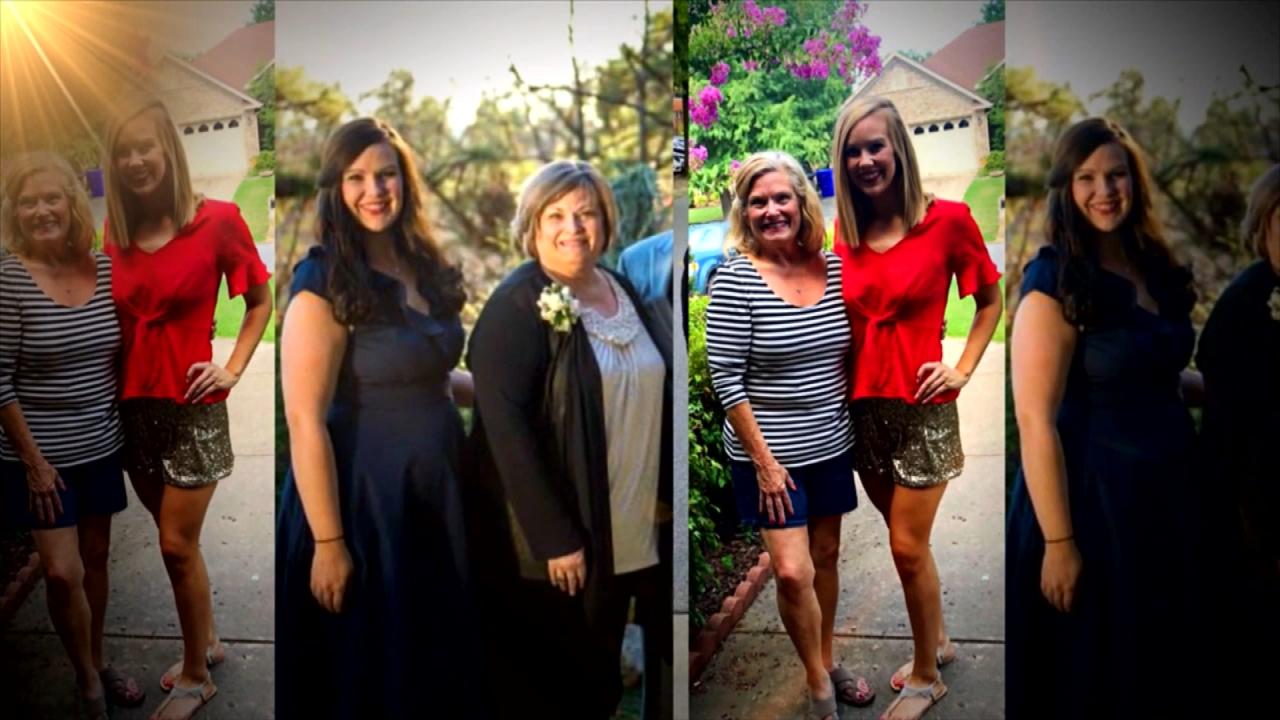 Mom and Daughter Lost a Combined 210 Pounds Together!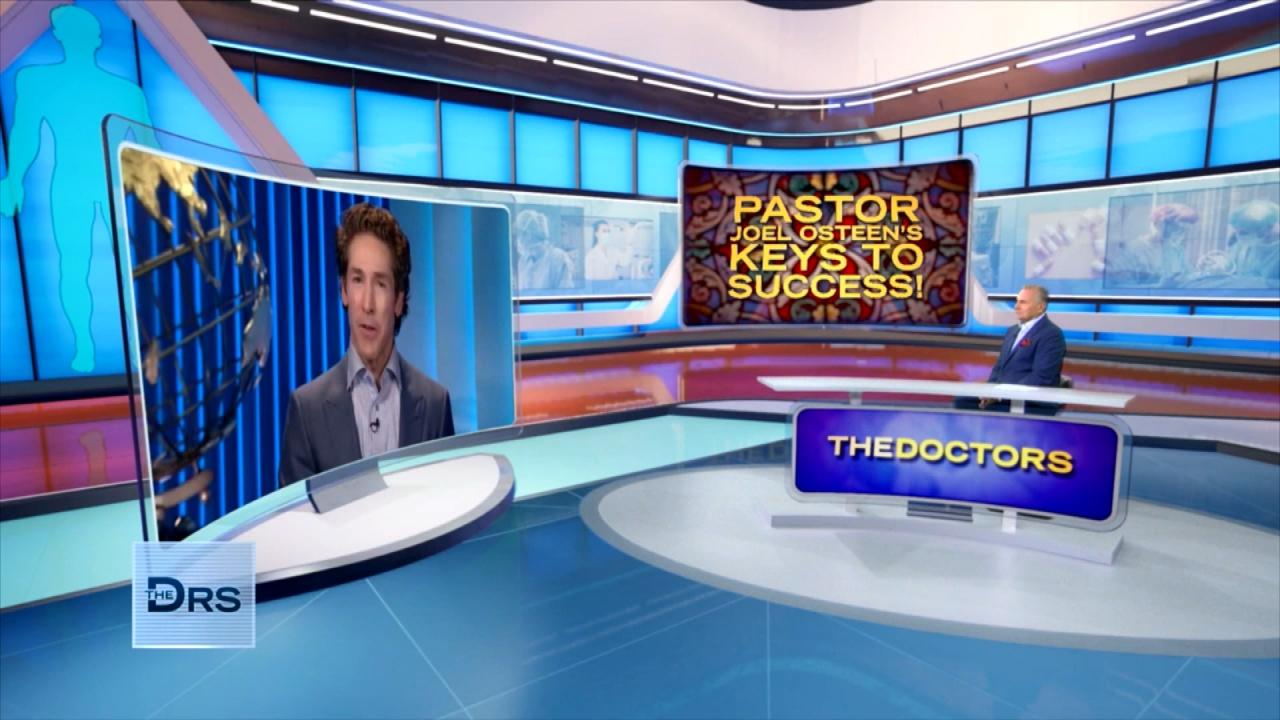 Joel Osteen on How to Unlock Your Own Potential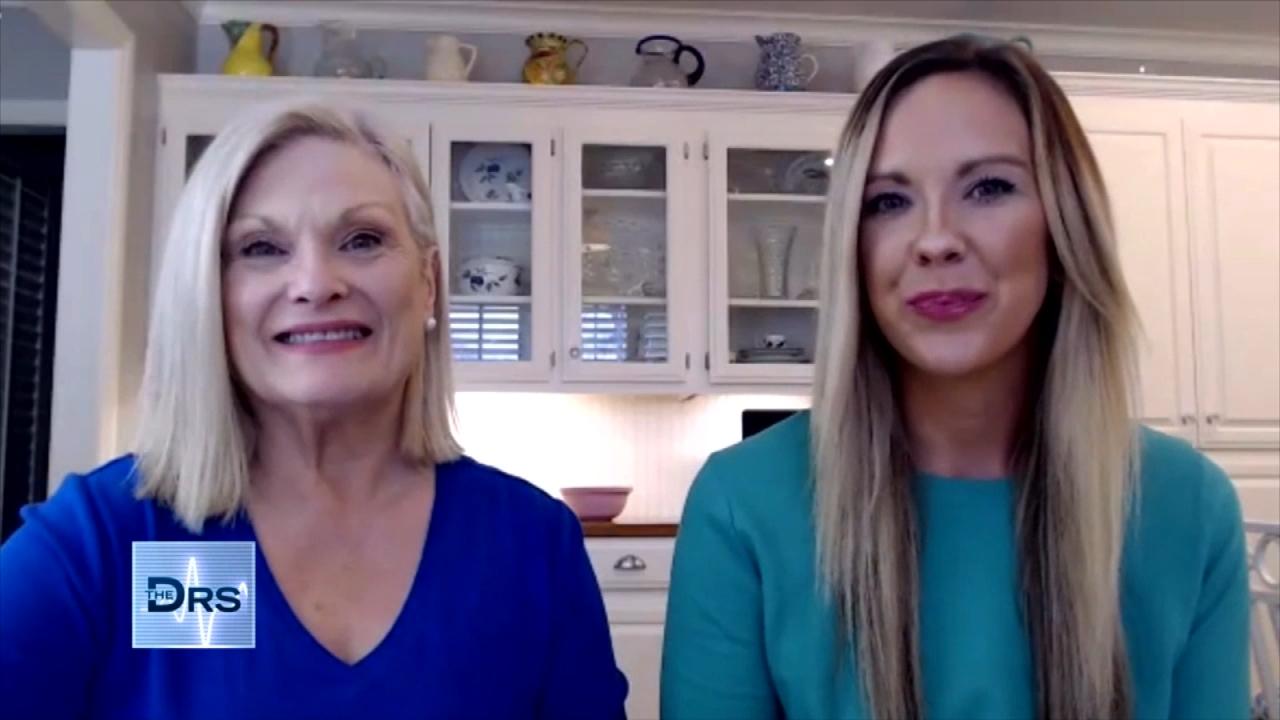 Mom and Daughter Share the Secret to Their Weight Loss Success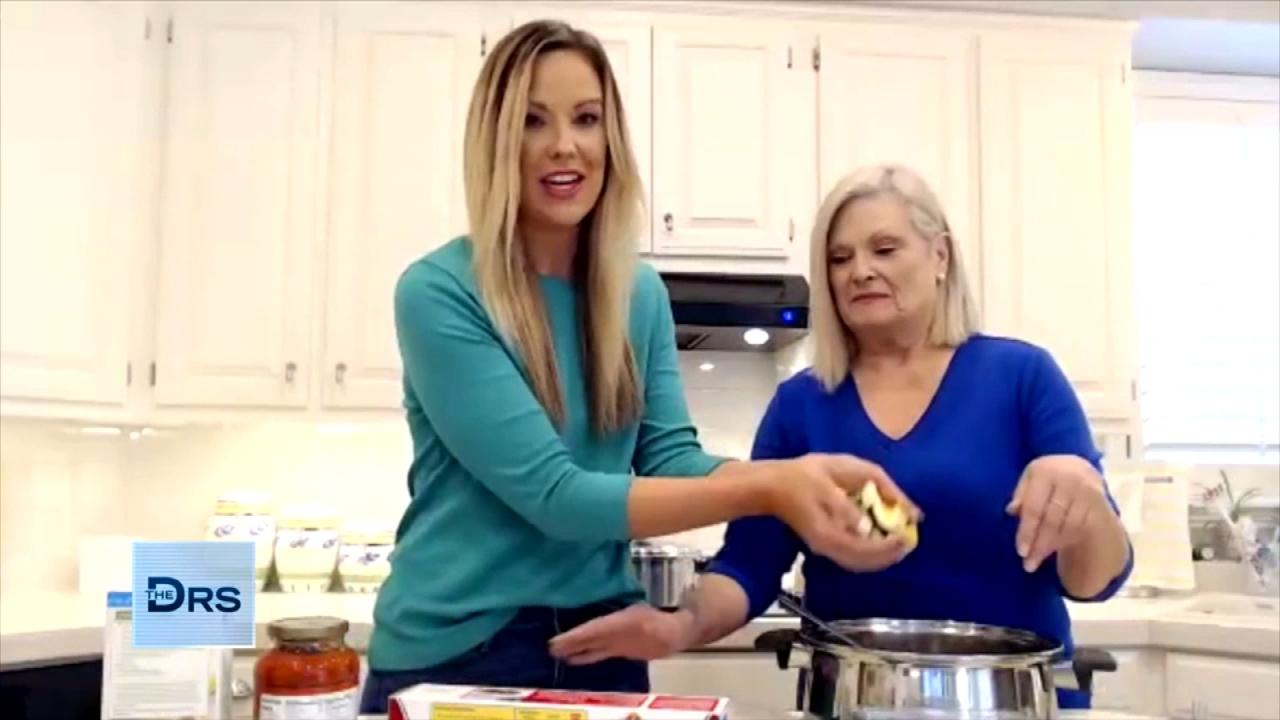 A Macro-Friendly Dinner Recipe from Weight Loss Duo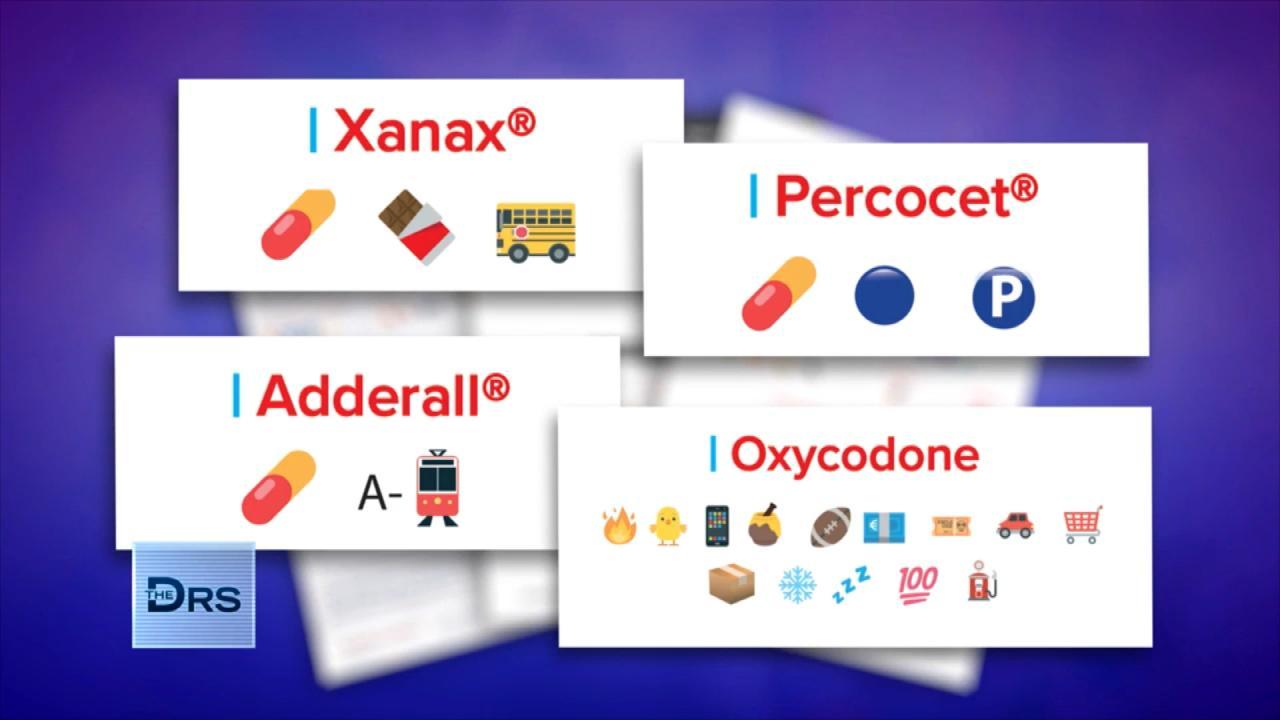 How Drug Dealers are Selling Fentanyl on Apps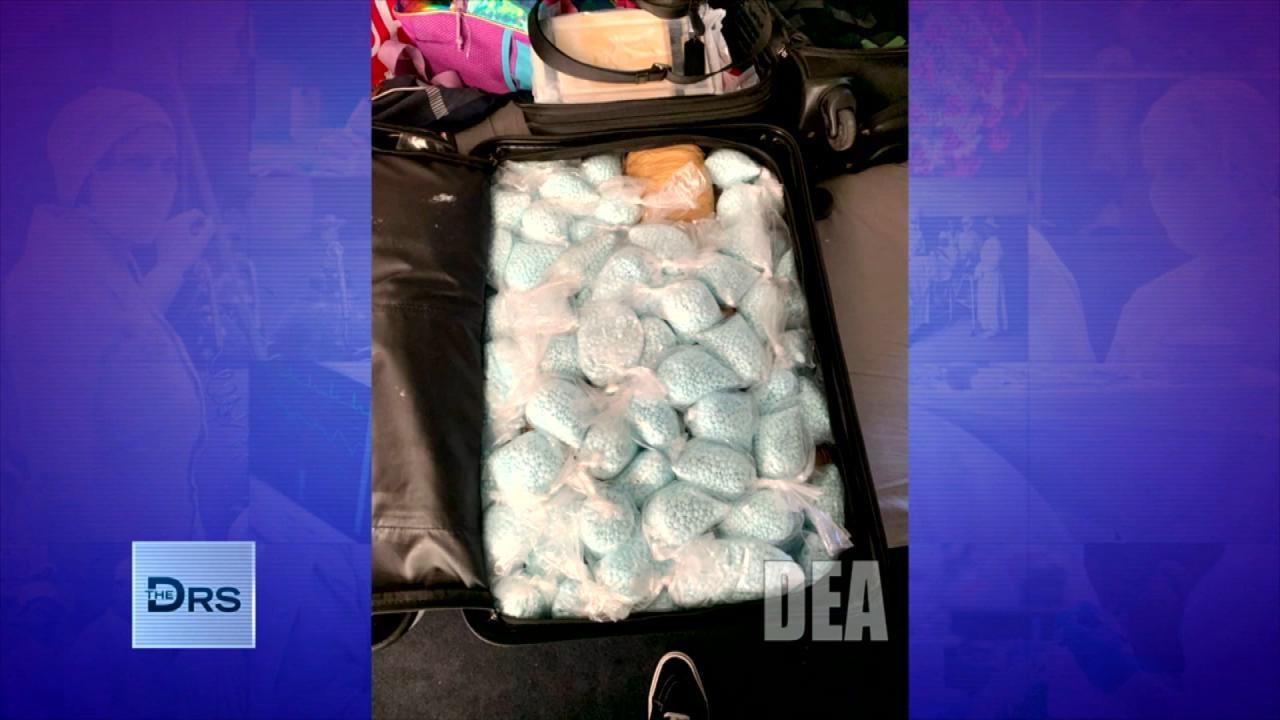 The DEA Says Fentanyl Is Everywhere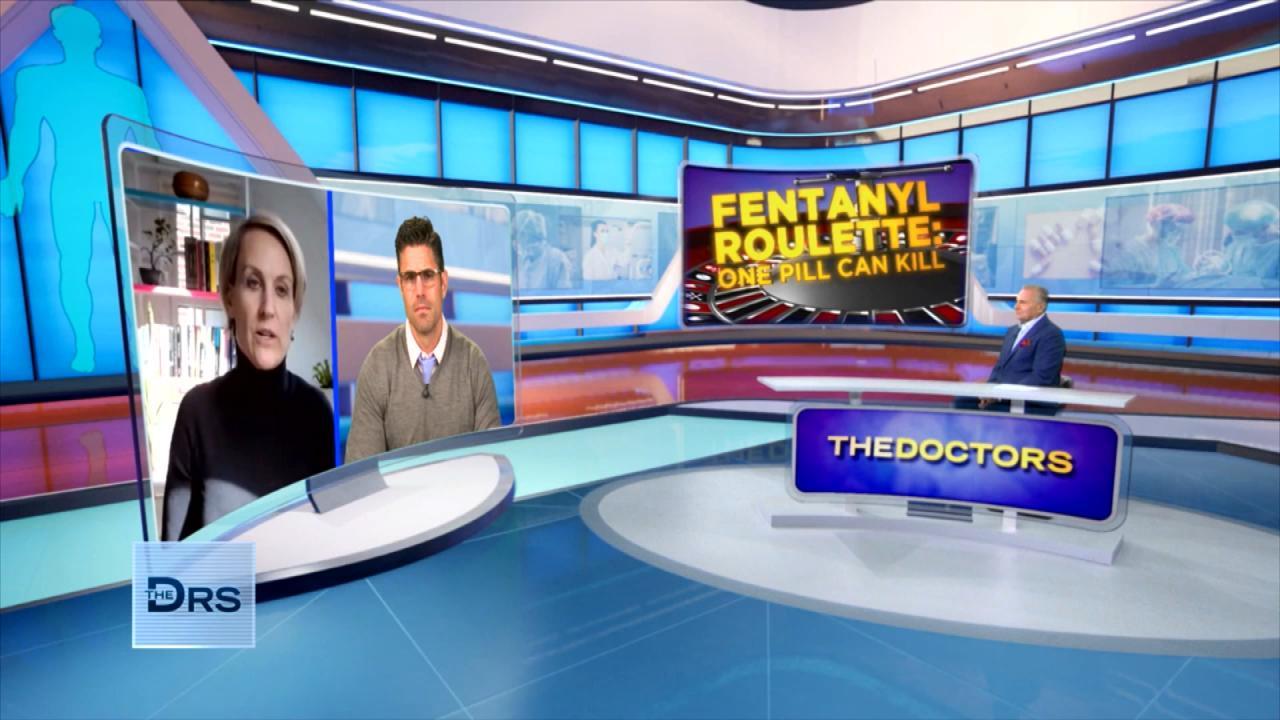 Should Companies Be Responsible for Fentanyl Sold on Their App?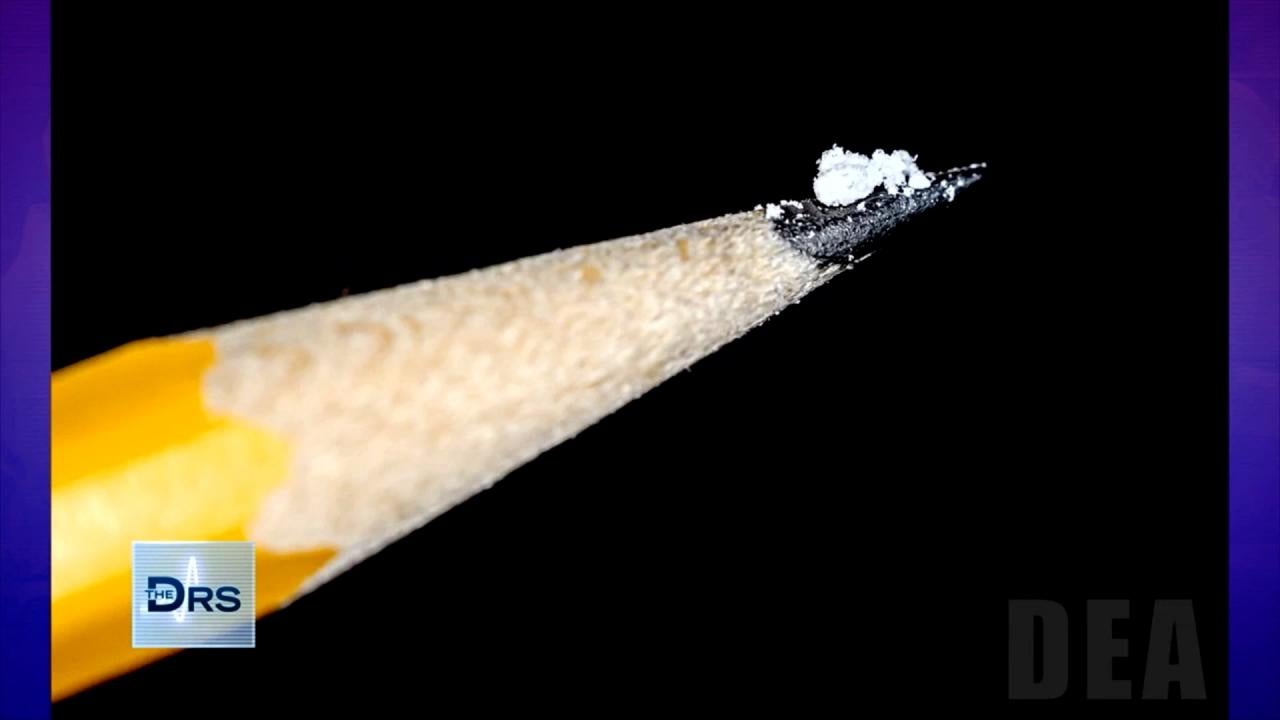 Just 2 Milligrams of Fentanyl Is a Lethal Dose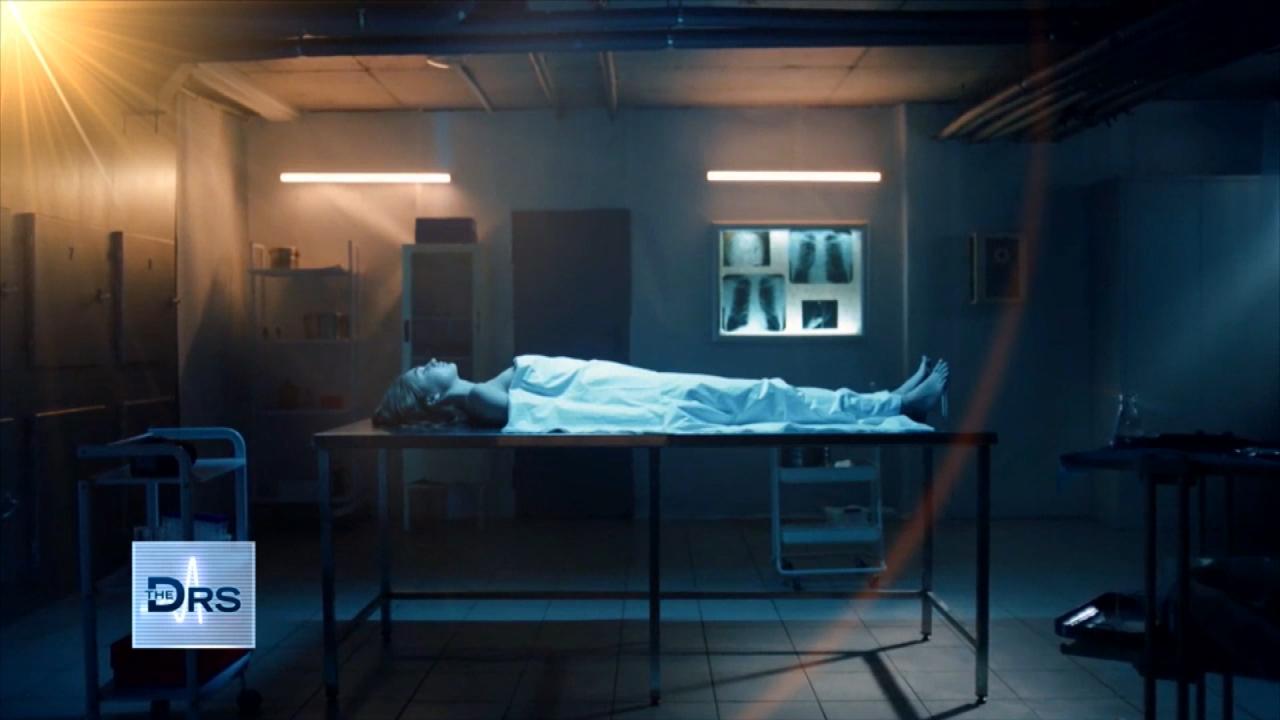 Fentanyl Is Leading Cause of Death for Americans Ages 18-45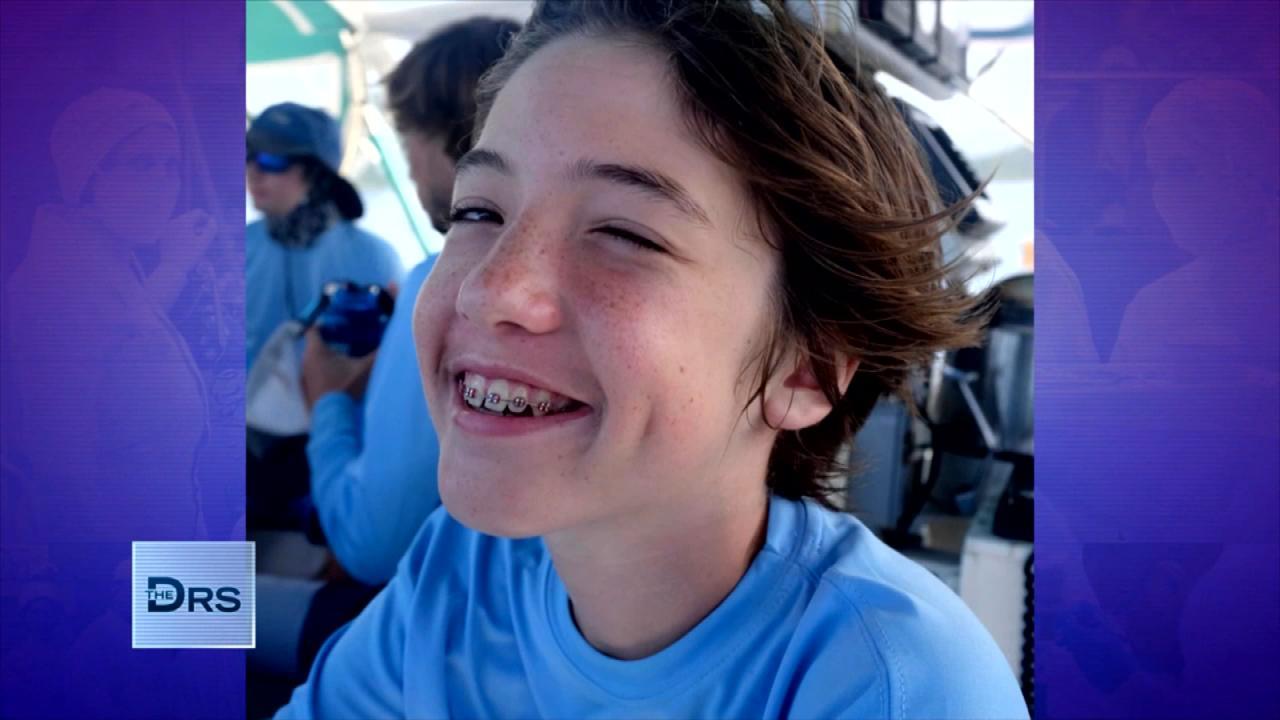 Meet Mom Who Lost Her Young Teen to a Fentanyl Overdose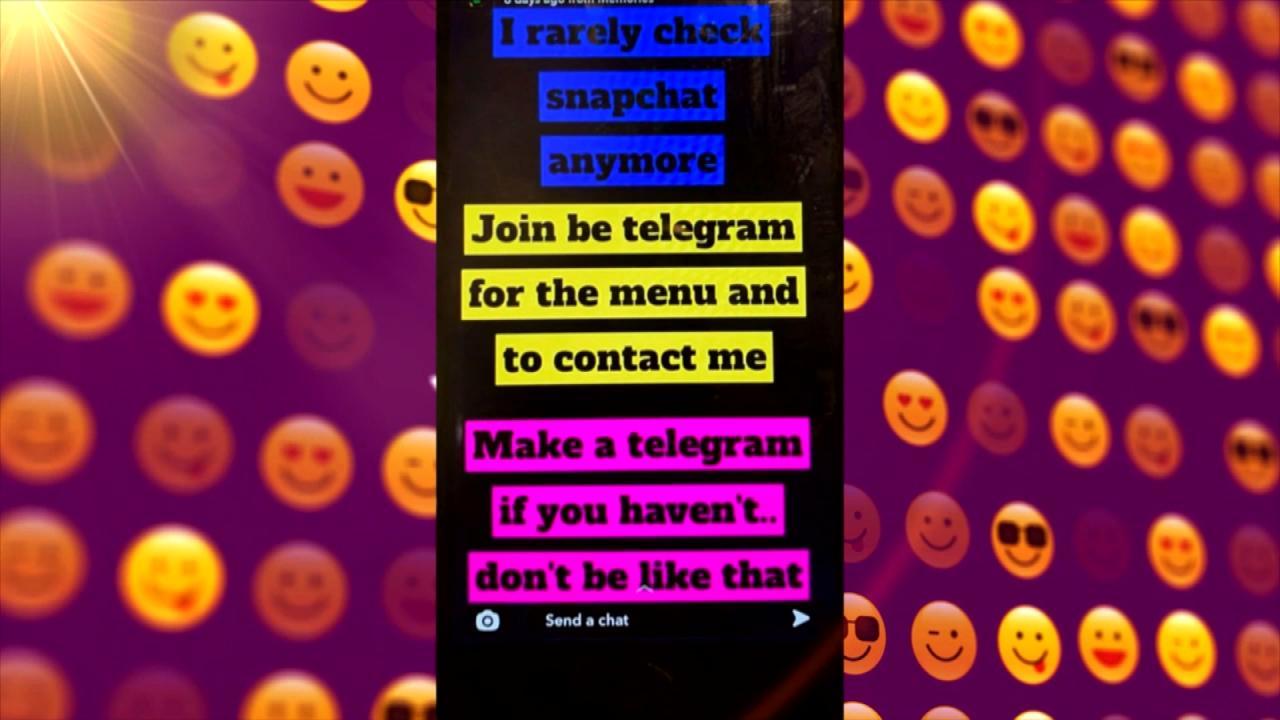 Teen Overdosed after Buying Drugs on Popular App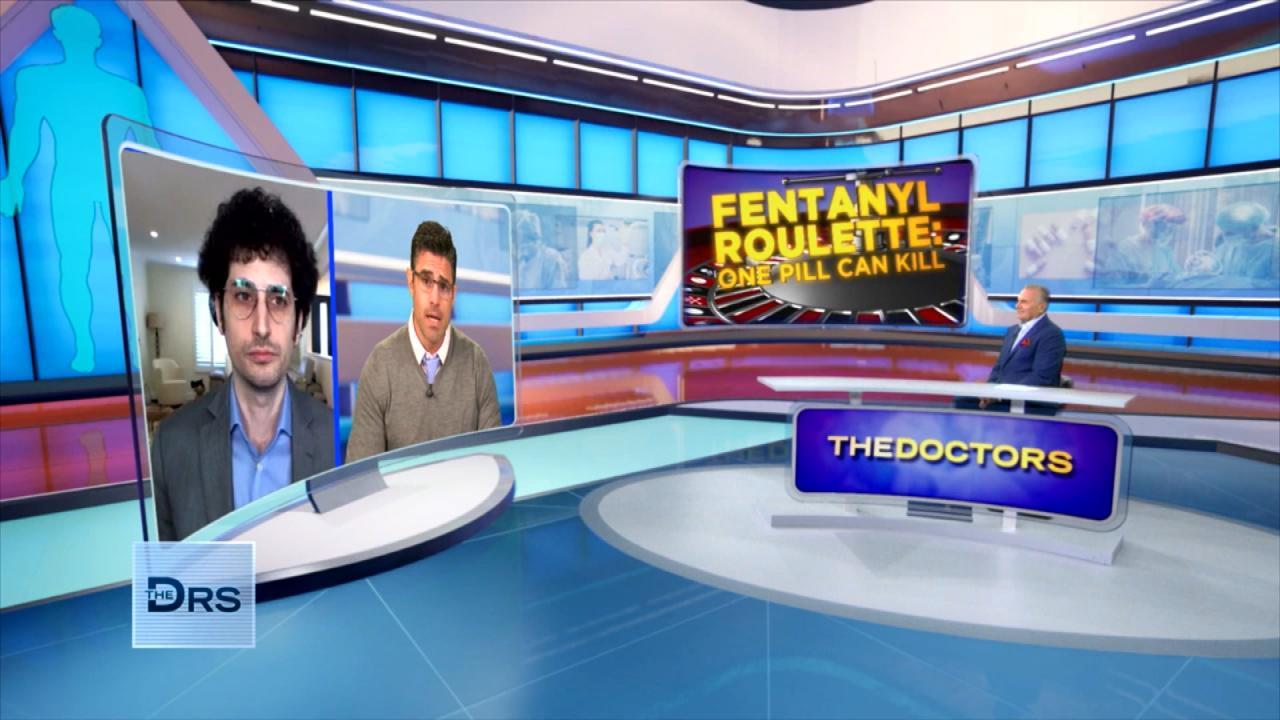 Do Fentanyl Test Strips Work?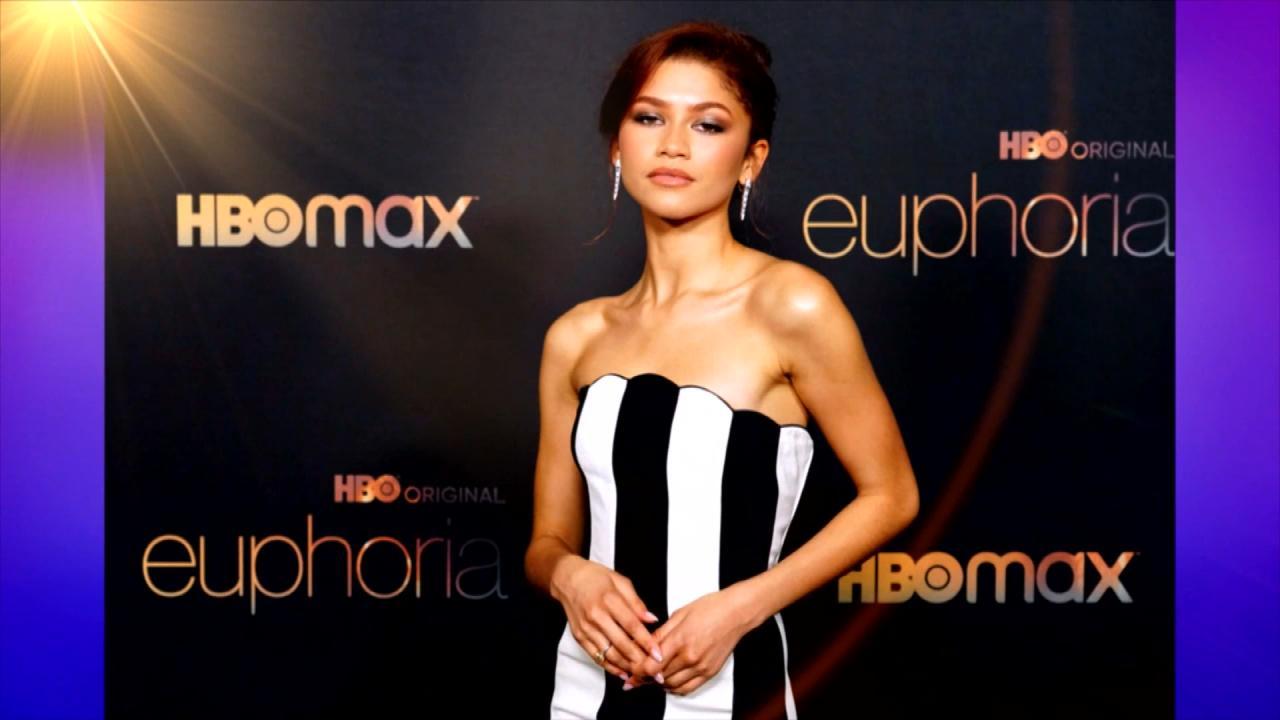 Does HBOs 'Euphoria' Send the Wrong Message to Teens about Drugs?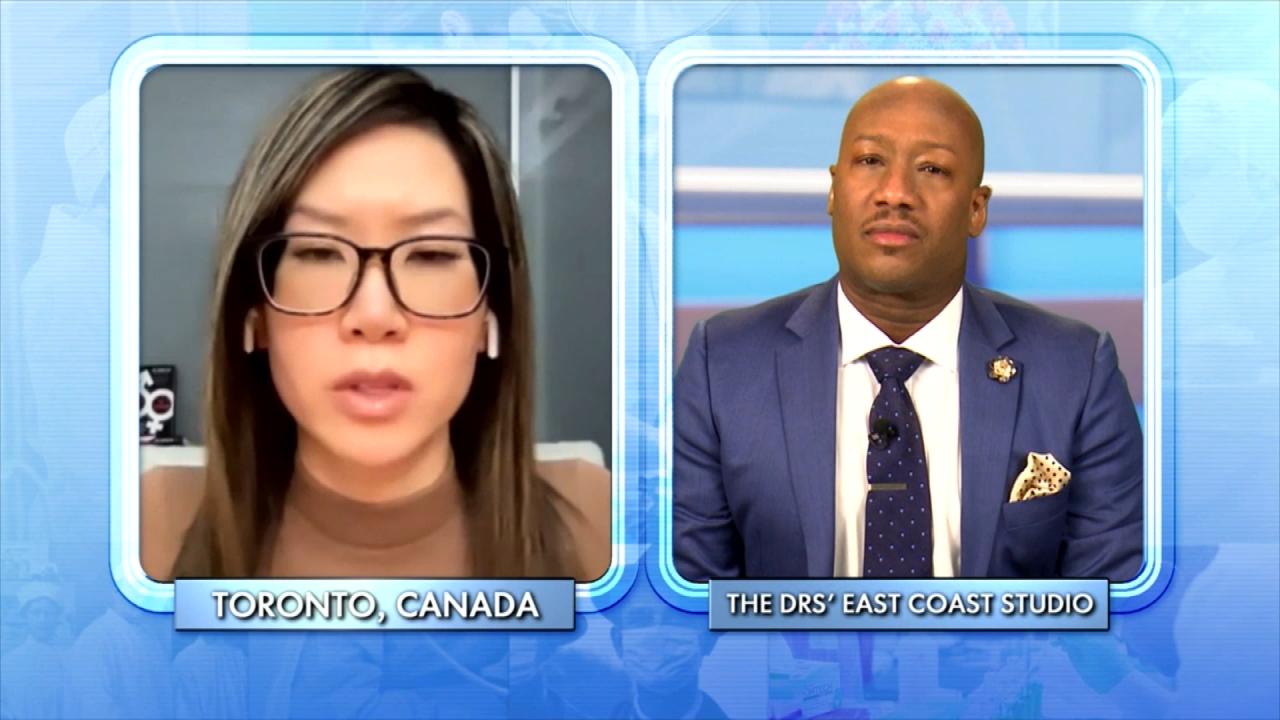 How to Support a Child Exploring Gender Identity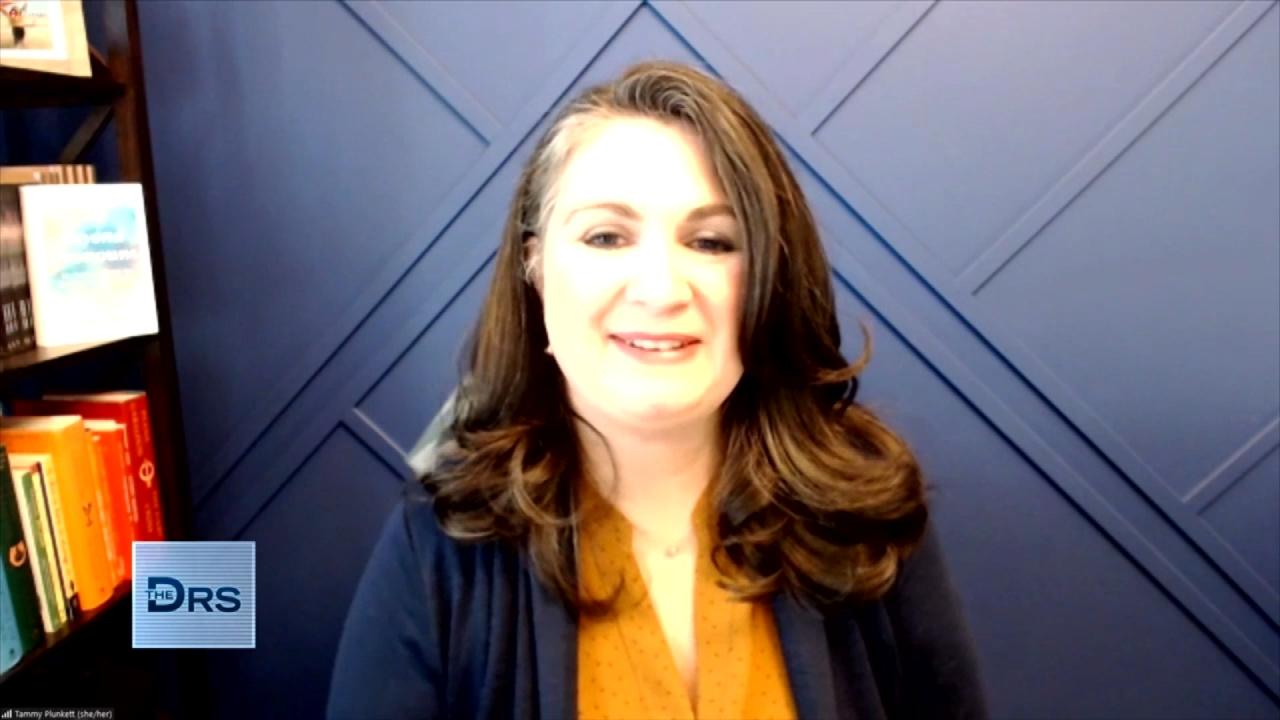 Mom Shares Her Reaction When Her Child Asked to Transition
The following material contains graphic images that may be disturbing. Parents are advised that these images may not be suitable for young children.
The Doctors are discussing some shocking photos that could have you asking, "What is this?" "What happened?" and "Could This Happen to You?"
Watch: Could This Happen to You?: Crusted Scabies
Microblading gone wrong!: The Doctors examine a photo of a woman who claims a microblading procedure left her with no eyebrows. Dermatologist Dr. Sonia Batra explains that the procedure consists of small incisions in the skin followed by tattoo ink to fill in gaps in your brows. Dr. Batra says the woman appears to have had a bacterial infection as a result of the procedure, along with a reaction to the ink. If you are thinking about microblading, Dr. Batra says to make sure you are seeing someone who is licensed to perform this procedure and make sure all safety procedures are being followed by the professional.
Extreme scabies!: They also discuss a man covered with millions of mites, which was an extreme case of crusted scabies. Luckily, after 2 weeks of treatment, the scabies went away. The Doctors warn that this is highly contagious and can happen in nursing homes and people with comprised immune systems.
Crushed and damaged skull!: The last shocking image is the result of a woman not wearing her seatbelt. After being thrown from a vehicle, the woman's skull and face were extremely damaged and her eye was found near her nasal cavity. Miraculously the woman survived and hours of surgery were required to reconstruct her face.