Omega-3s: Do You Have Low Levels?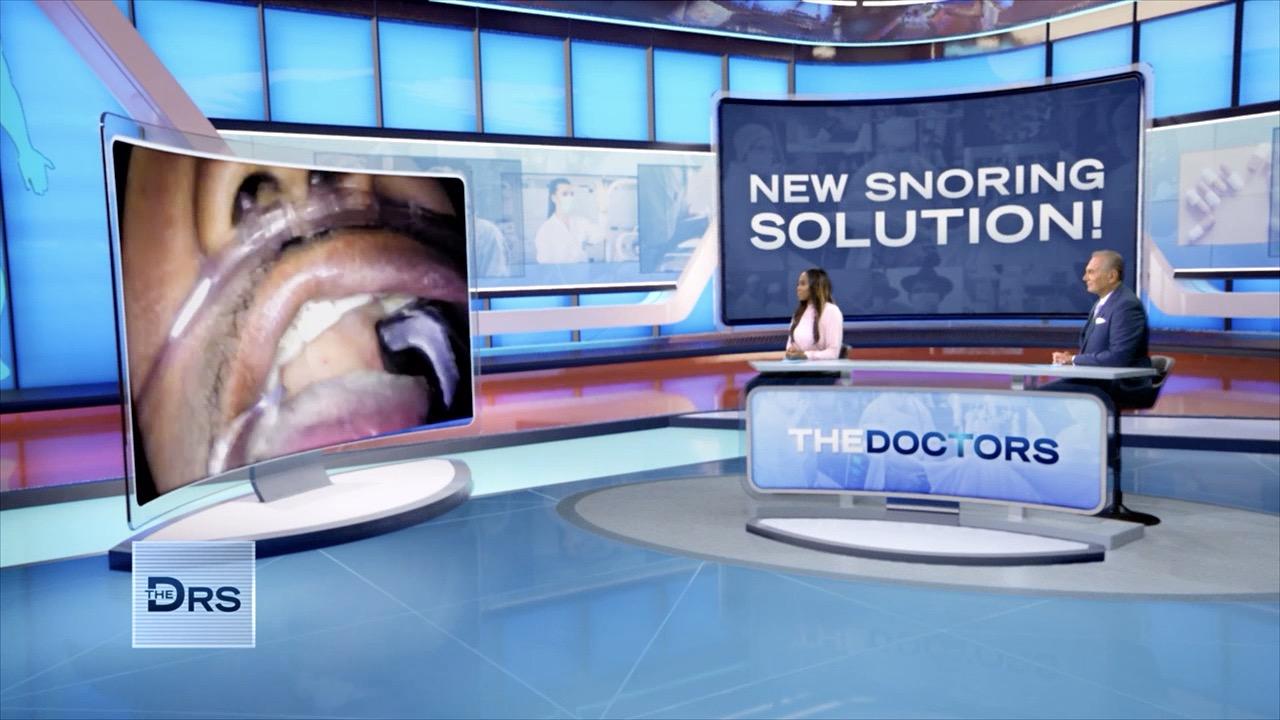 Watch This 3-Minute Minimally Invasive Snoring Procedure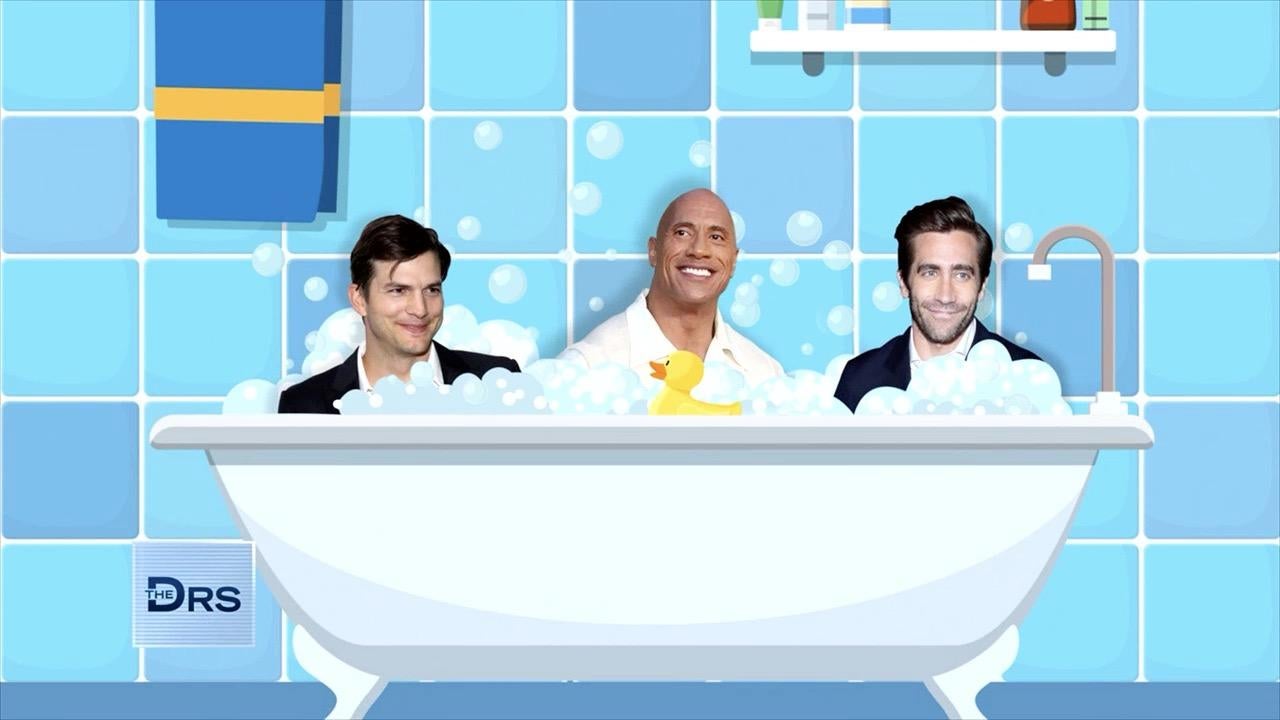 How Often Should You Be Showering?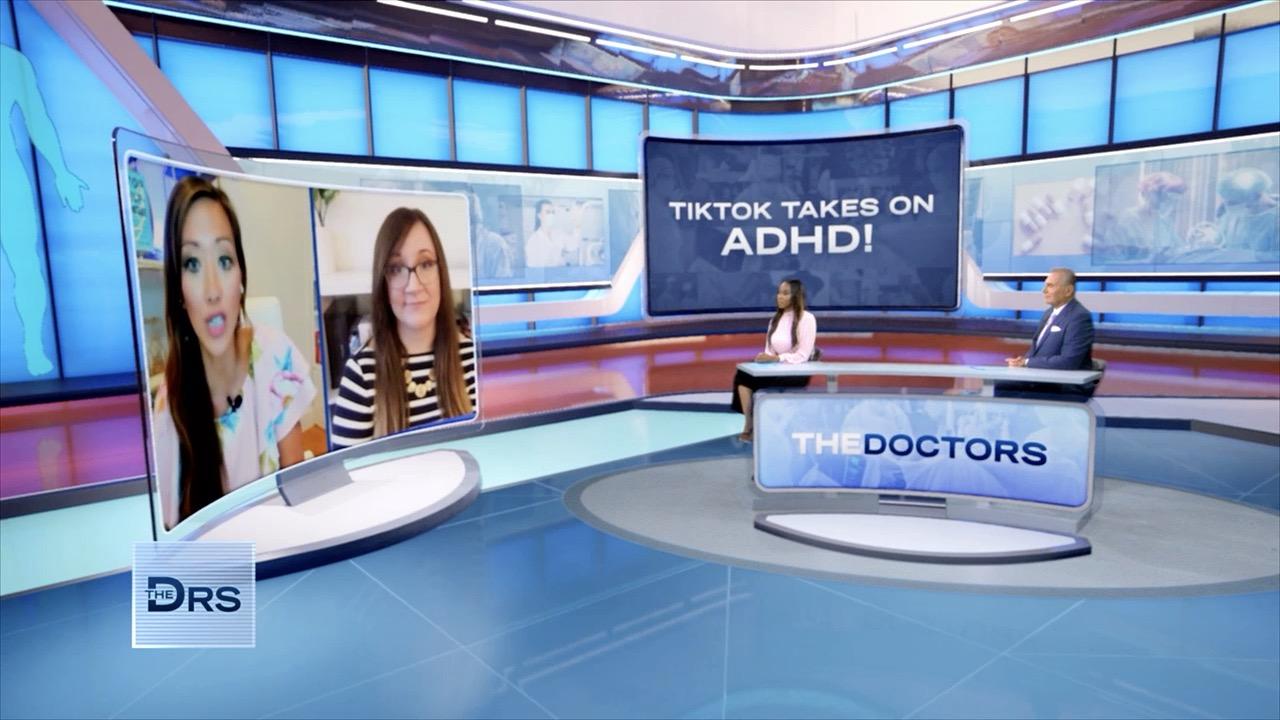 Concerned You Might Have ADHD?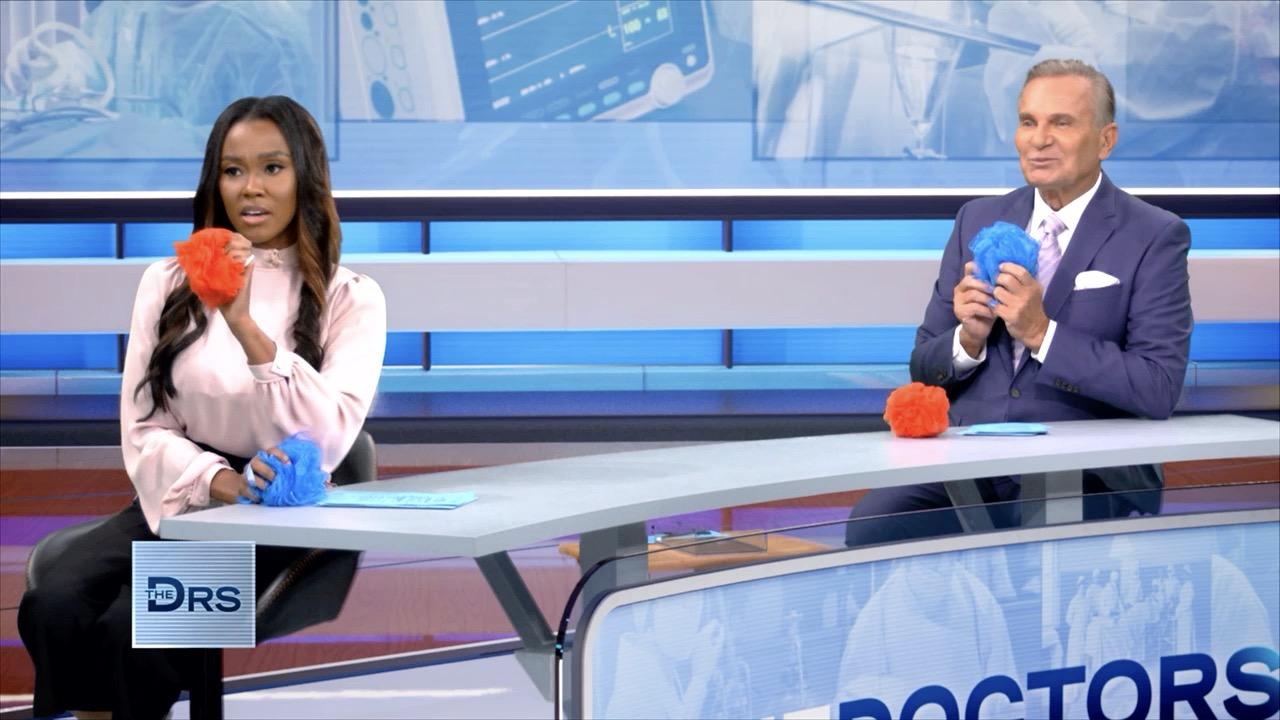 The Doctors Put Your Shower Knowledge to the Test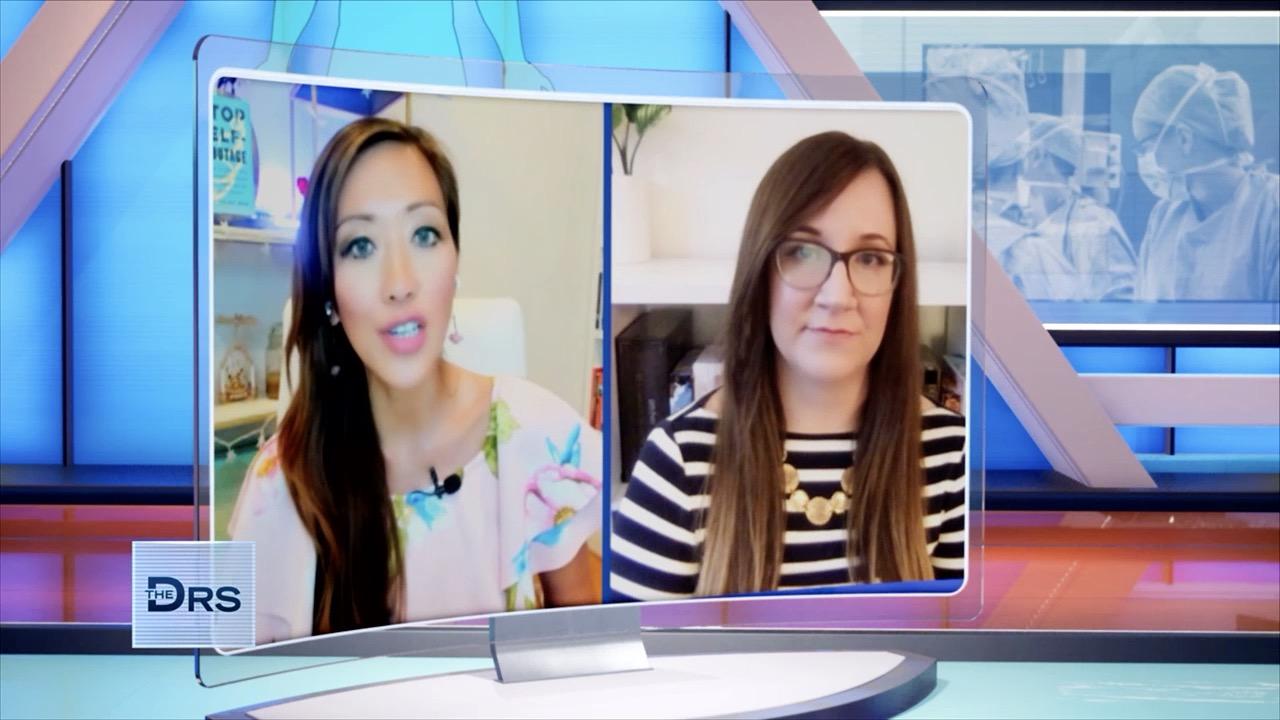 Adults with ADHD are Taking Their Power Back on TikTok!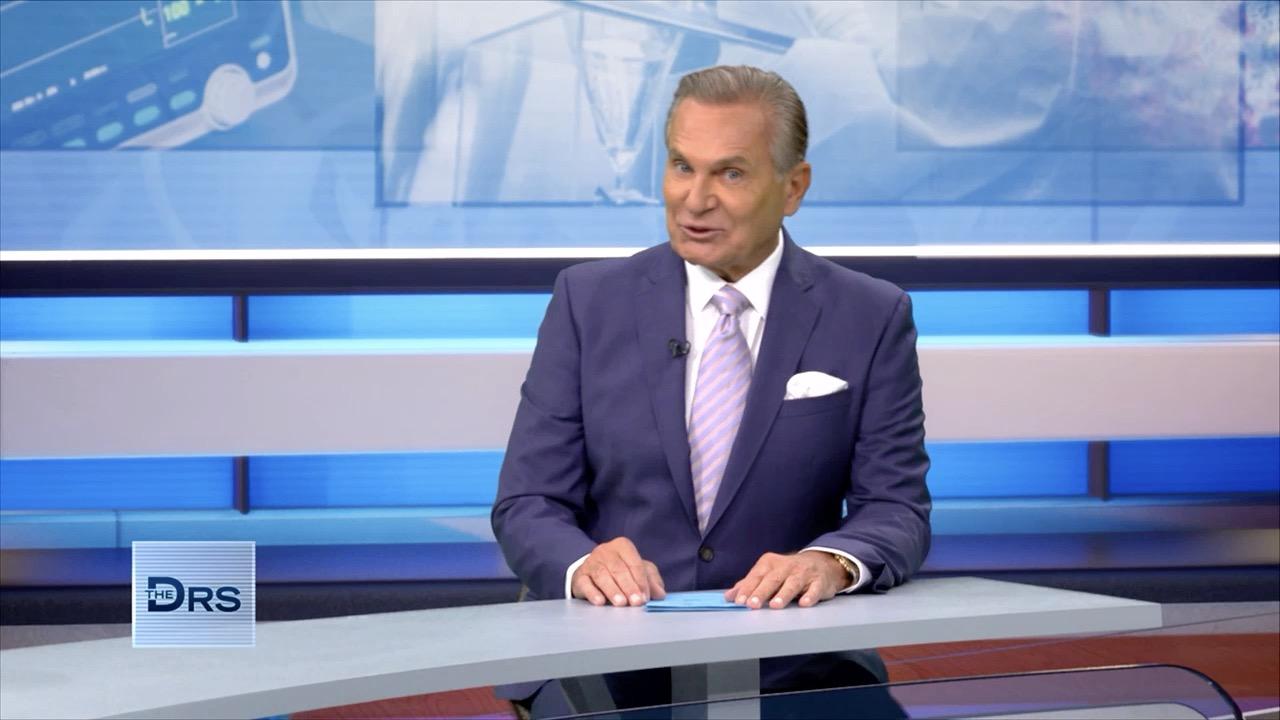 Why You Should Be Telling Others You Have Been Vaccinated for CO…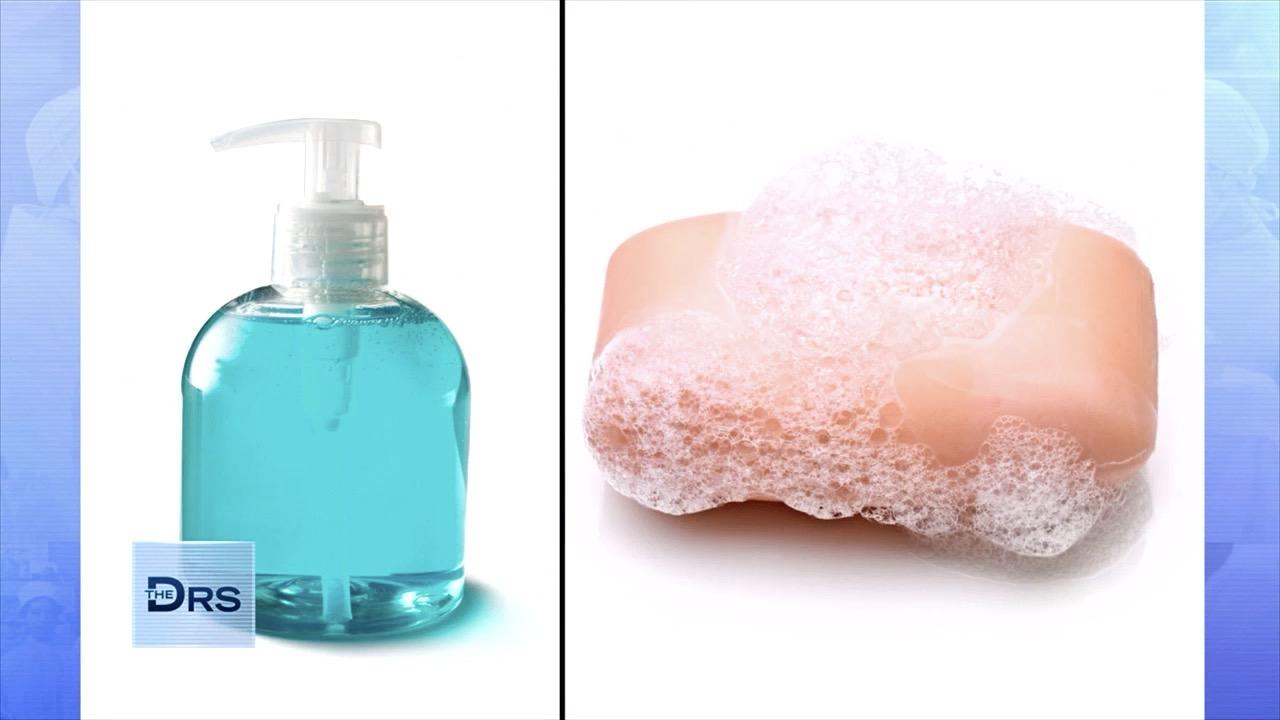 Are You Using the Right Shower Products to Get Clean?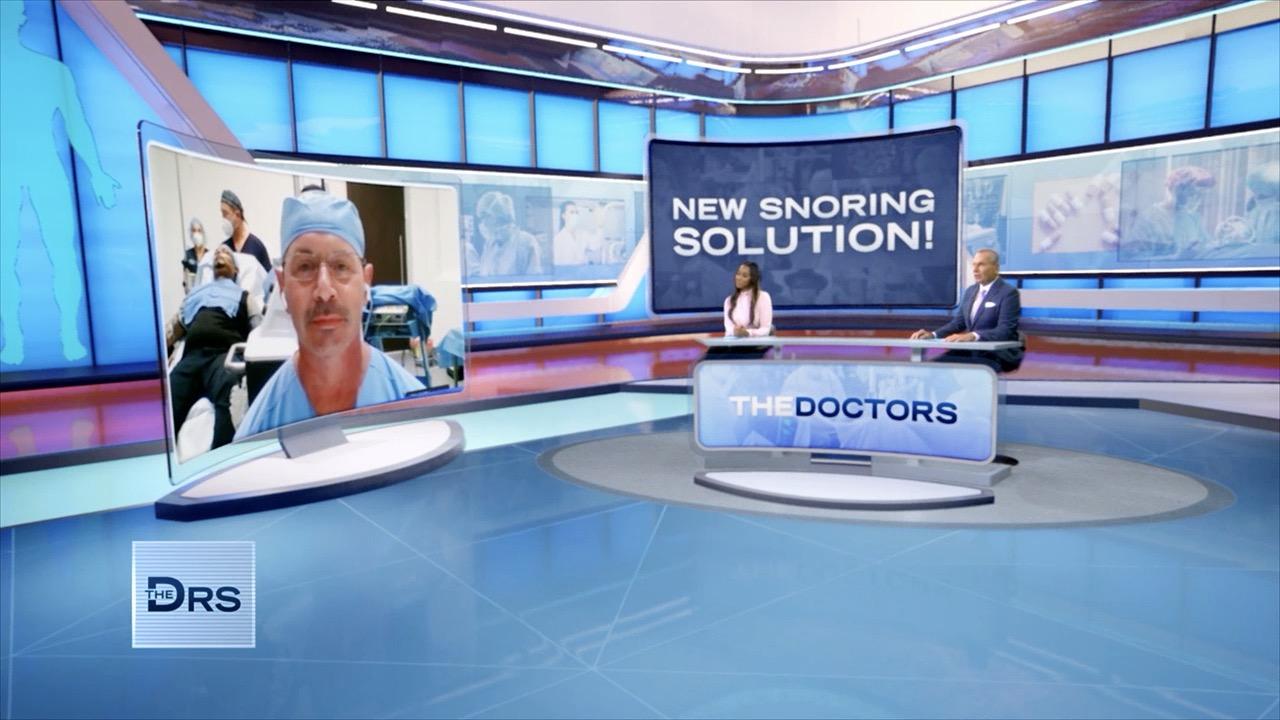 Is This Procedure the Solution to Your Snoring?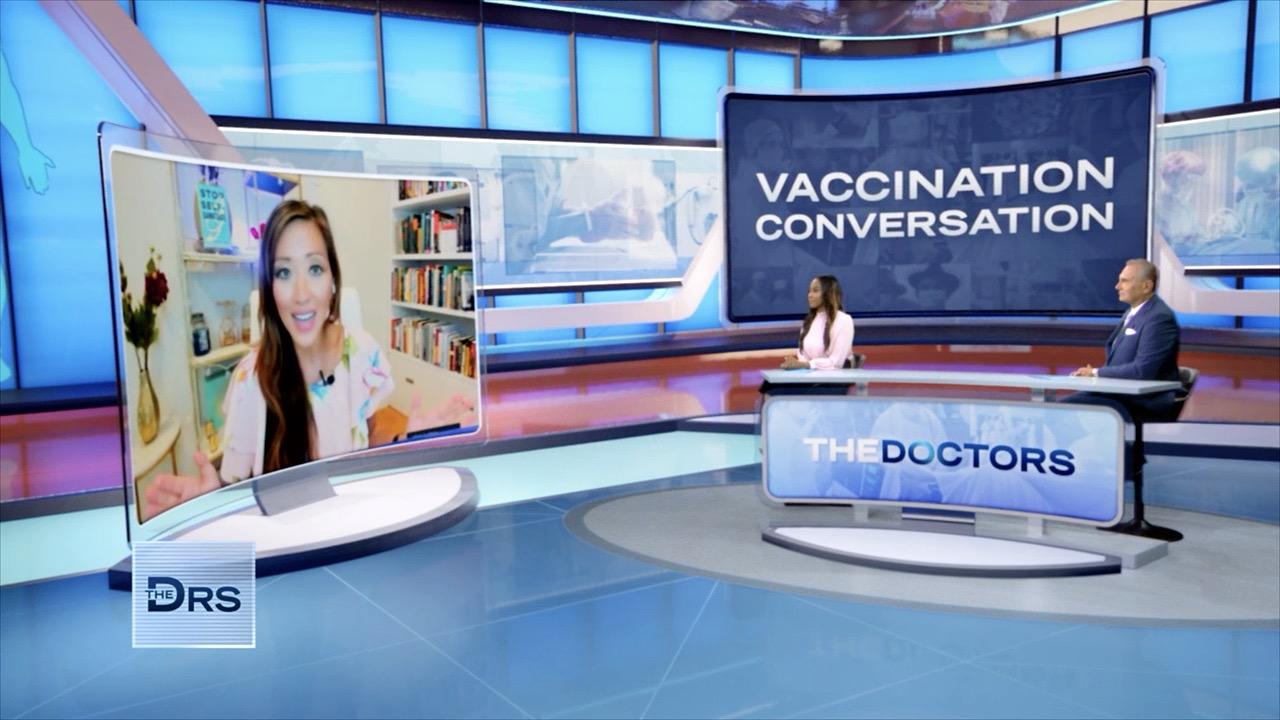 What Is the Right Way to Ask Others about Their Vaccine Status?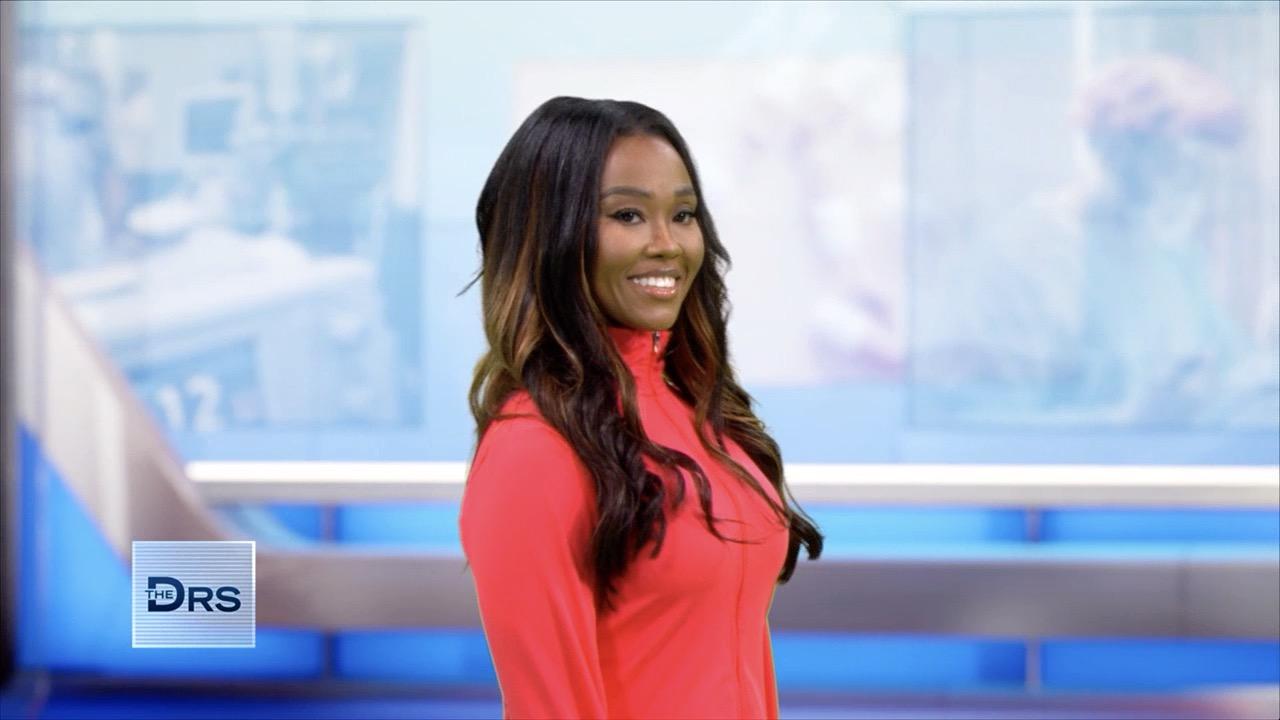 Get Your Posture Back on Track in Just 5 Minutes!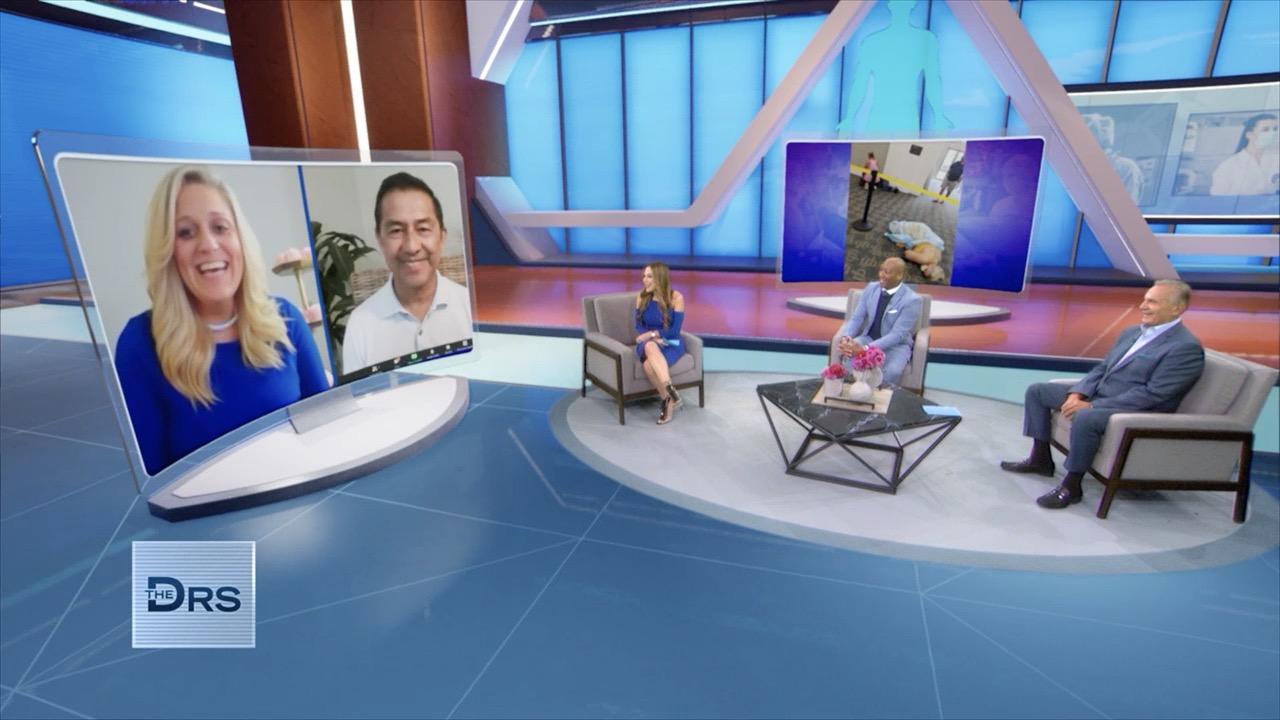 The Stranger Who Helped COVID-Infected Woman in Her Time of Need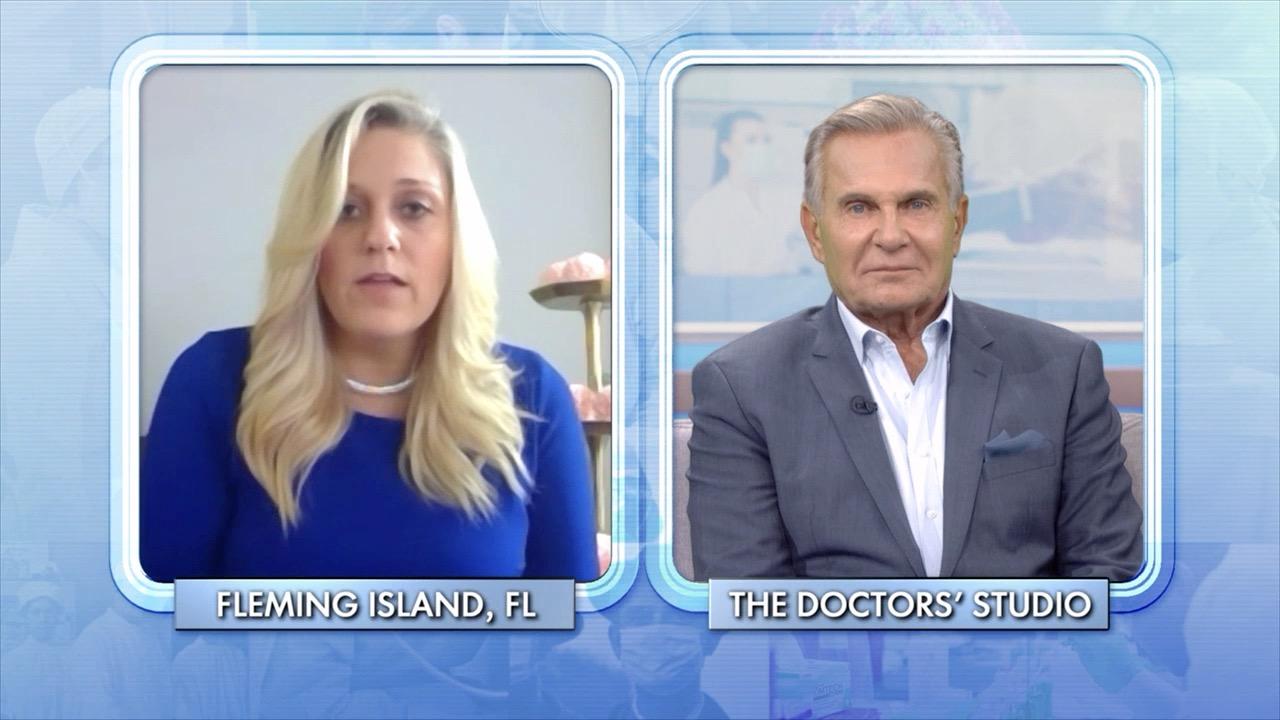 Florida Woman Who Almost Lost Her Life to COVID-19 Shares to Get…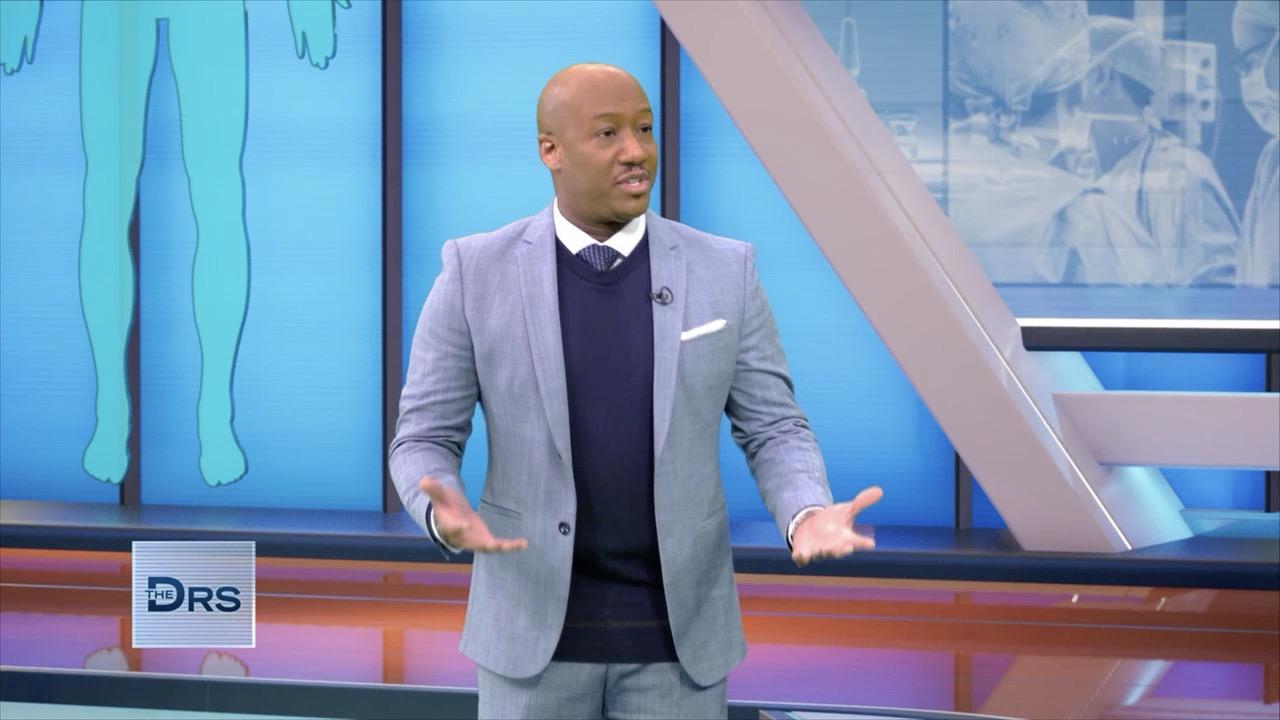 Is the U.S. Experiencing an Empathy Drought?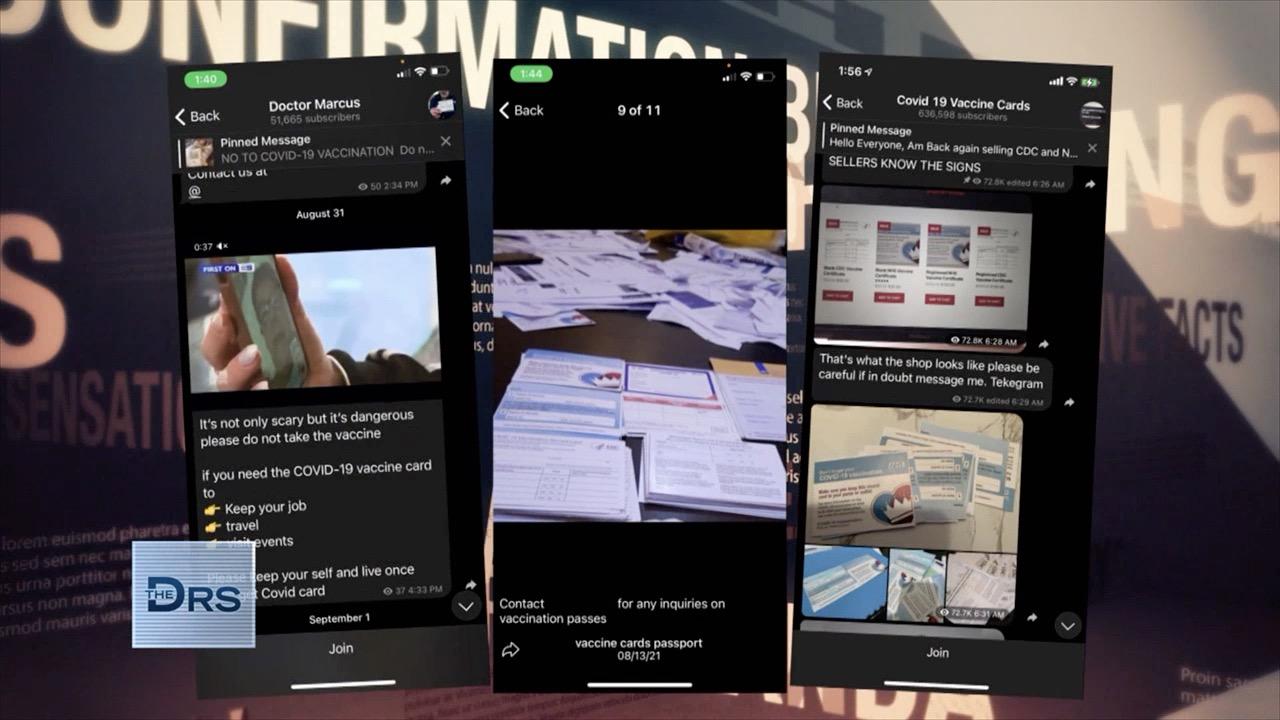 Why You Should Never Buy a Black Market Vaccine Card!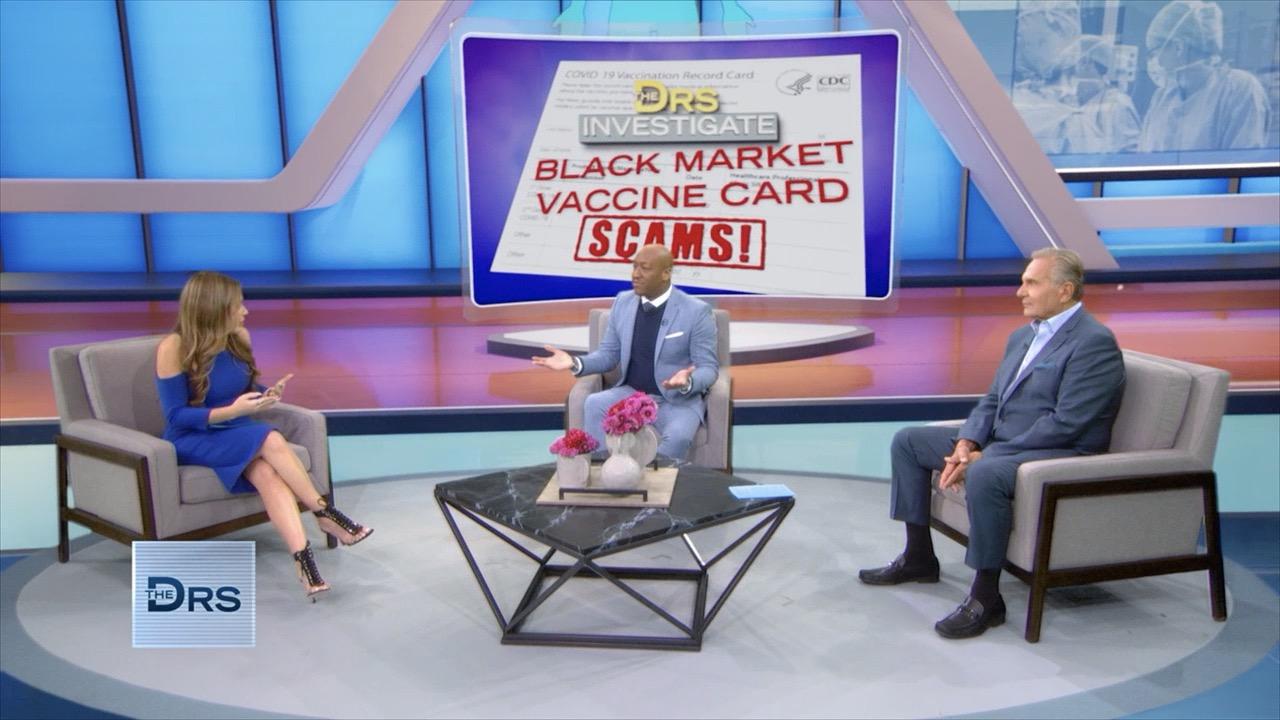 Why Buying a Black Market Vaccine Card Could Land You In Jail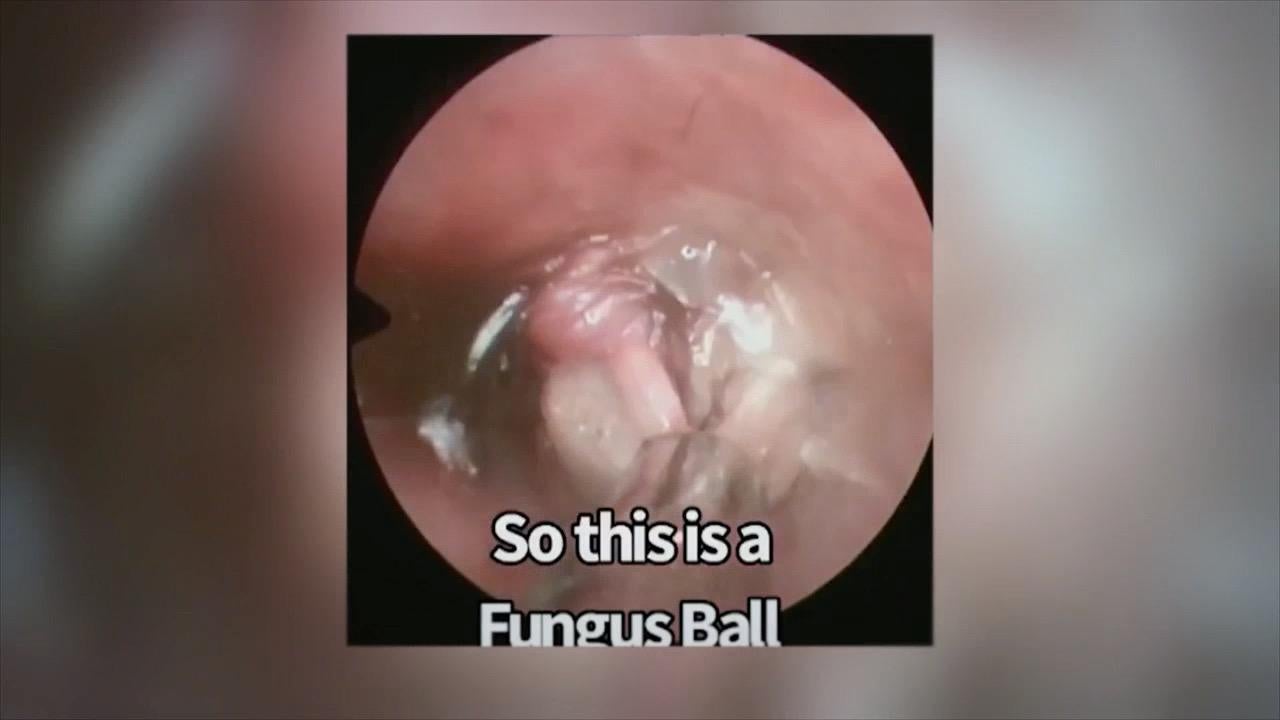 Is There Fungus Growing in Your Ears?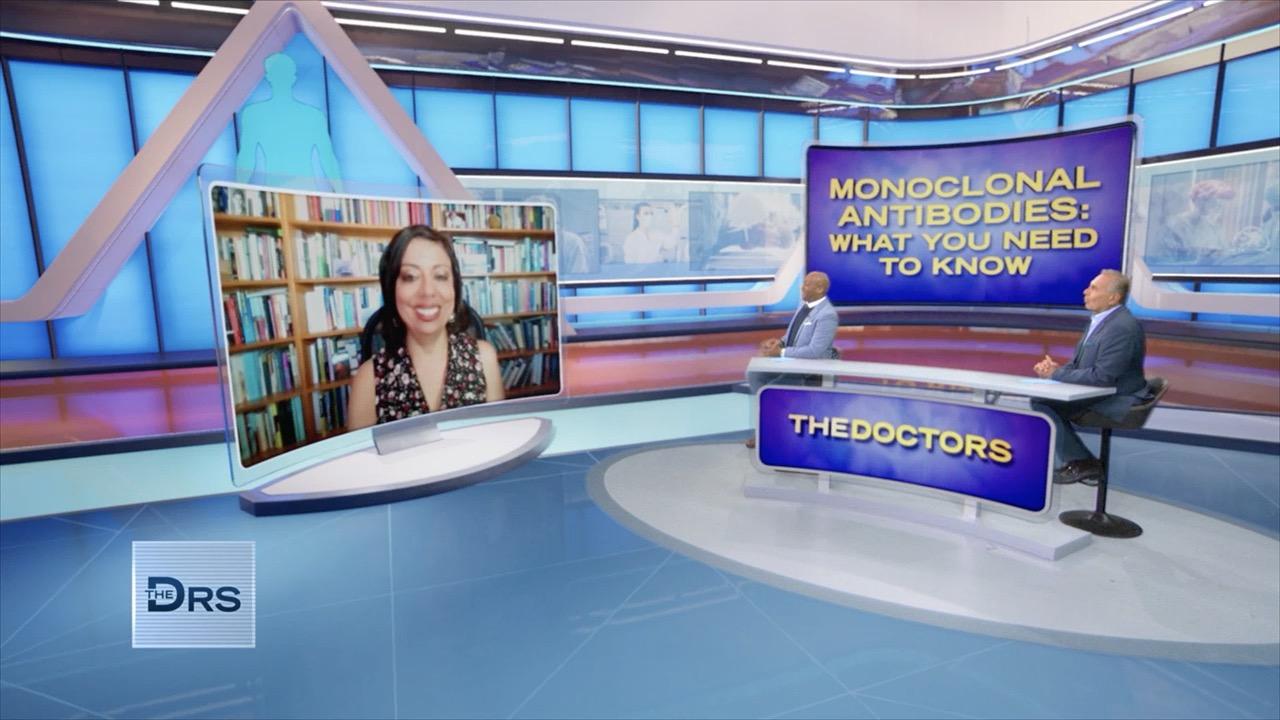 The COVID-19 Treatment that Just May Save Your Life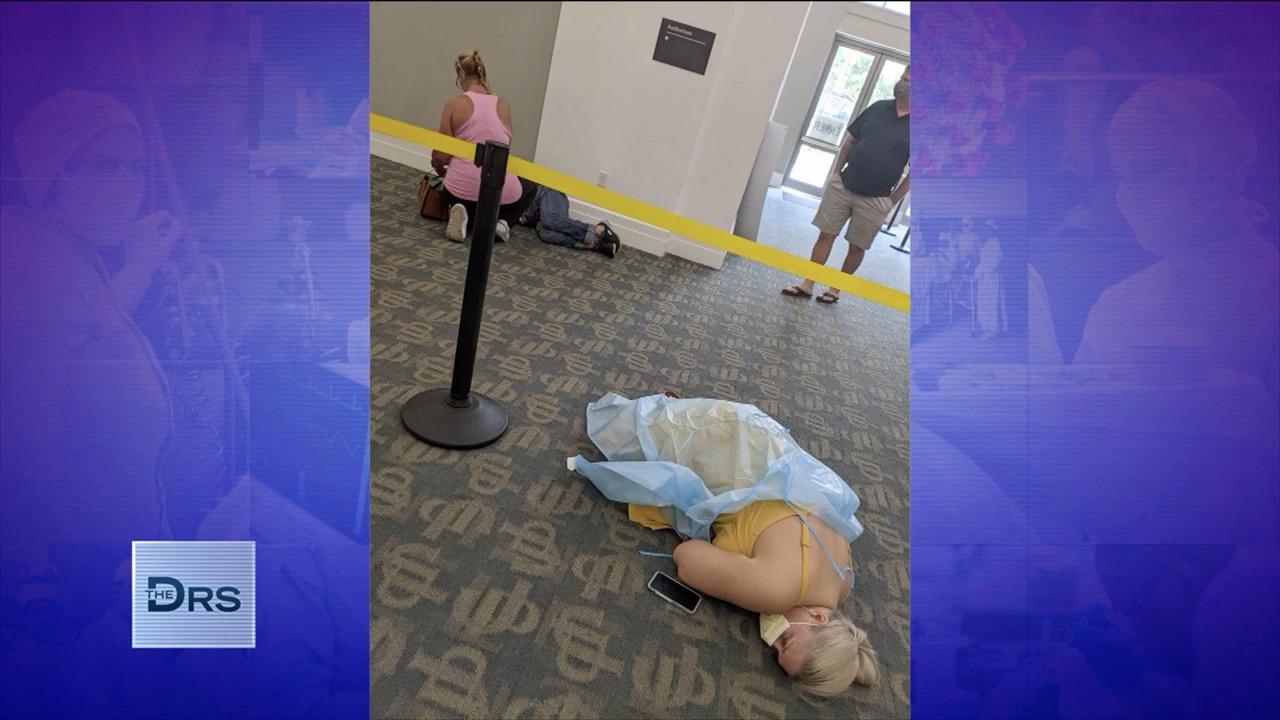 Meet the Florida Woman Whose COVID-19 Photo Went Viral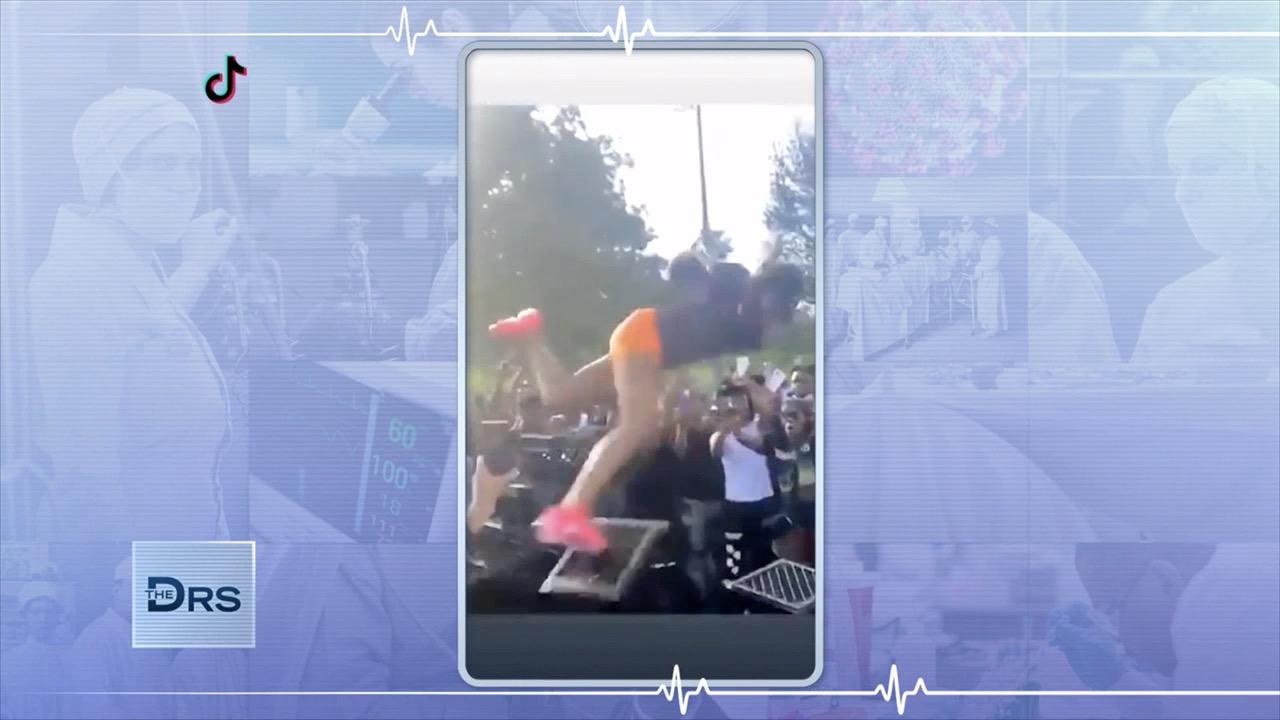 The Bone Breaking Realities of the Milk Crate Challenge!
Our body does not produce Omega-3s, but they are essential nutrients we all need.
According to one recent survey, while many people believe Omega-3s are important to their health, many have low levels. This may be due to Omega-3s missing from the average person's diet.
Omega-3s are important because they can help cardiovascular health by supporting healthy blood flow. They may also play a crucial role in cognitive brain health.
Dr. Andrew Ordon explains some ways to get Omega-3s and reap their benefits. One way, he says to add Omega-3-rich foods like walnuts, soybeans and cold water fish (salmon, sardines, and mackerel) to your diet. The American Heart Association recommends at least two, three and a half ounce servings of fish per week. He also notes that certain brands of bread, milk, and yogurt are also enriched with Omega-3s and may contain around 10 to 40 milligrams per serving.
Some may find that diet alone is not enough and an Omega-3 supplement may help them get what their diet may be lacking.
As always, talk to your doctor before taking any supplements.
*Sponsored Ad Content By Reckitt Benckiser (RB), Makers of MegaRed Advanced 4in1