Should Addicts Be Sterilized?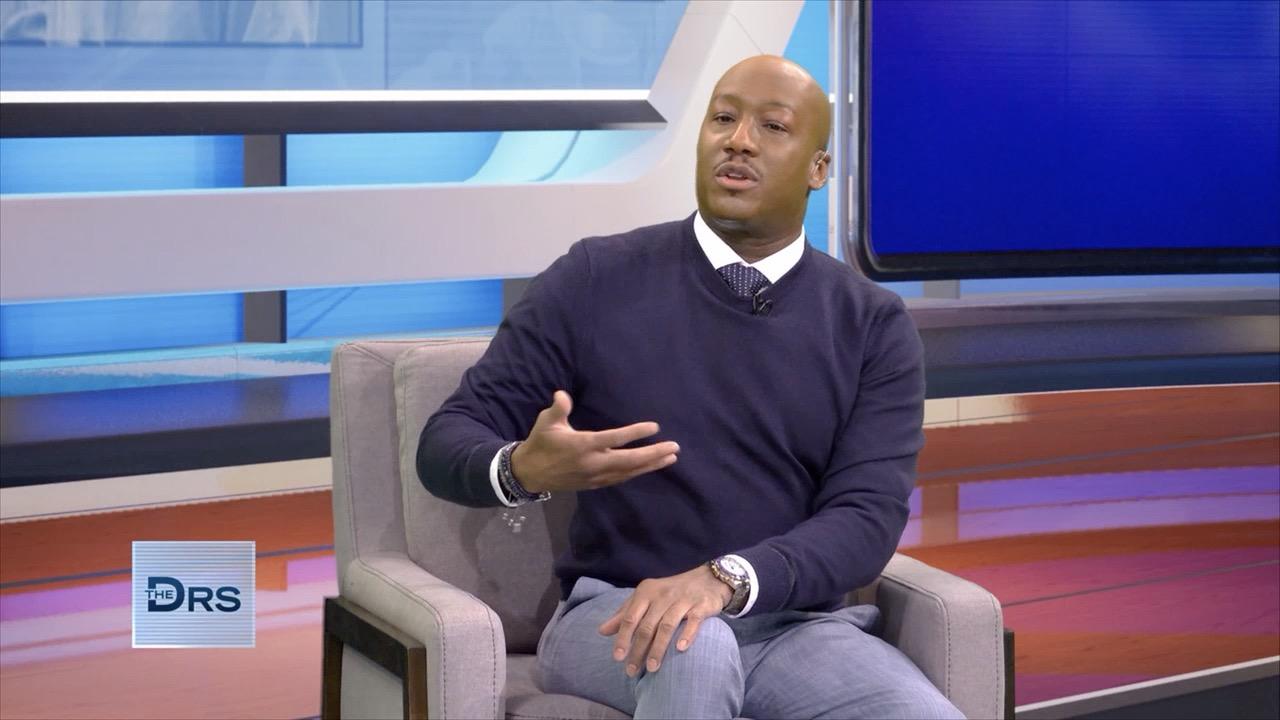 The Major Symptoms of Dissociative Identity Disorder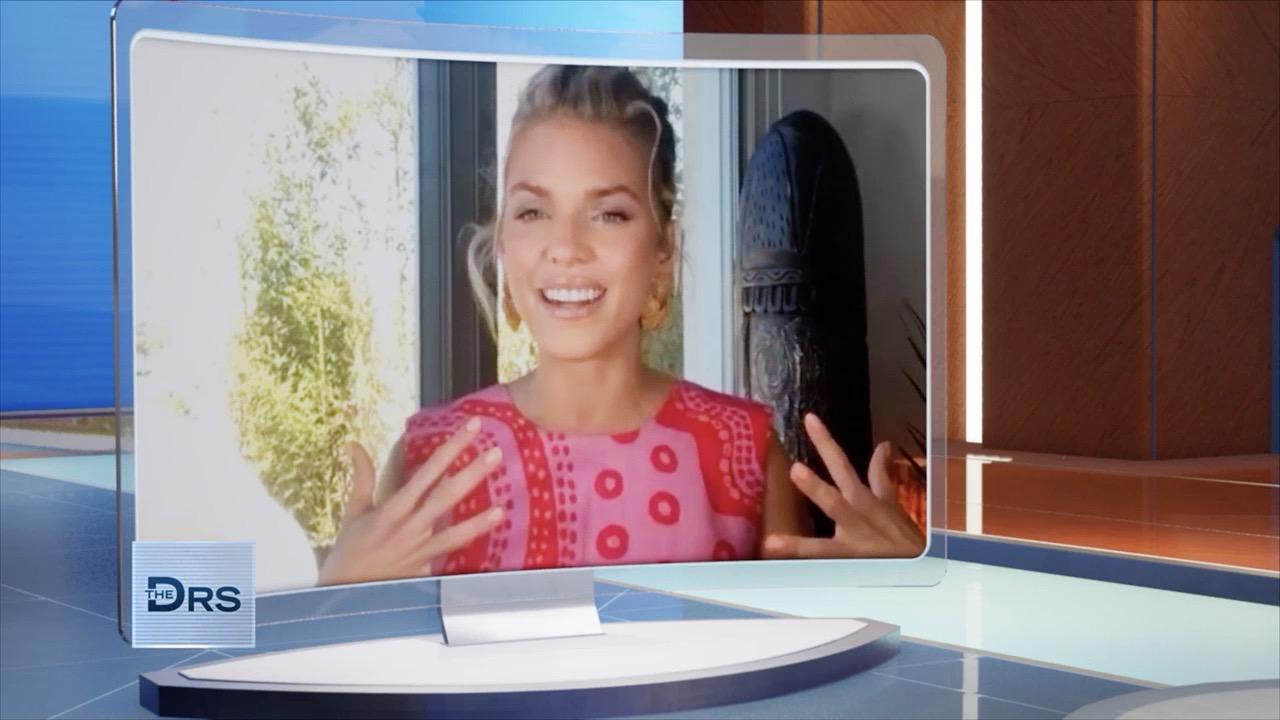 How to Normalize Talking about Mental Health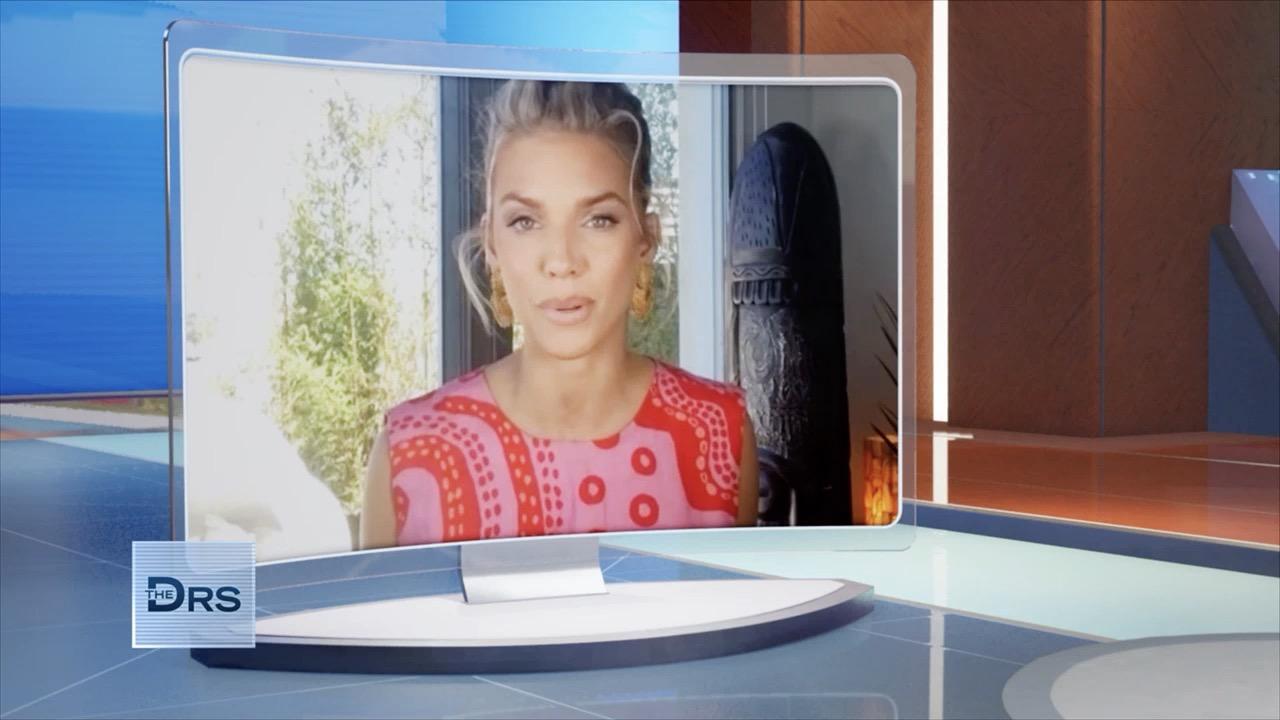 Actress AnnaLynne McCord on Getting Diagnosed with Dissociative …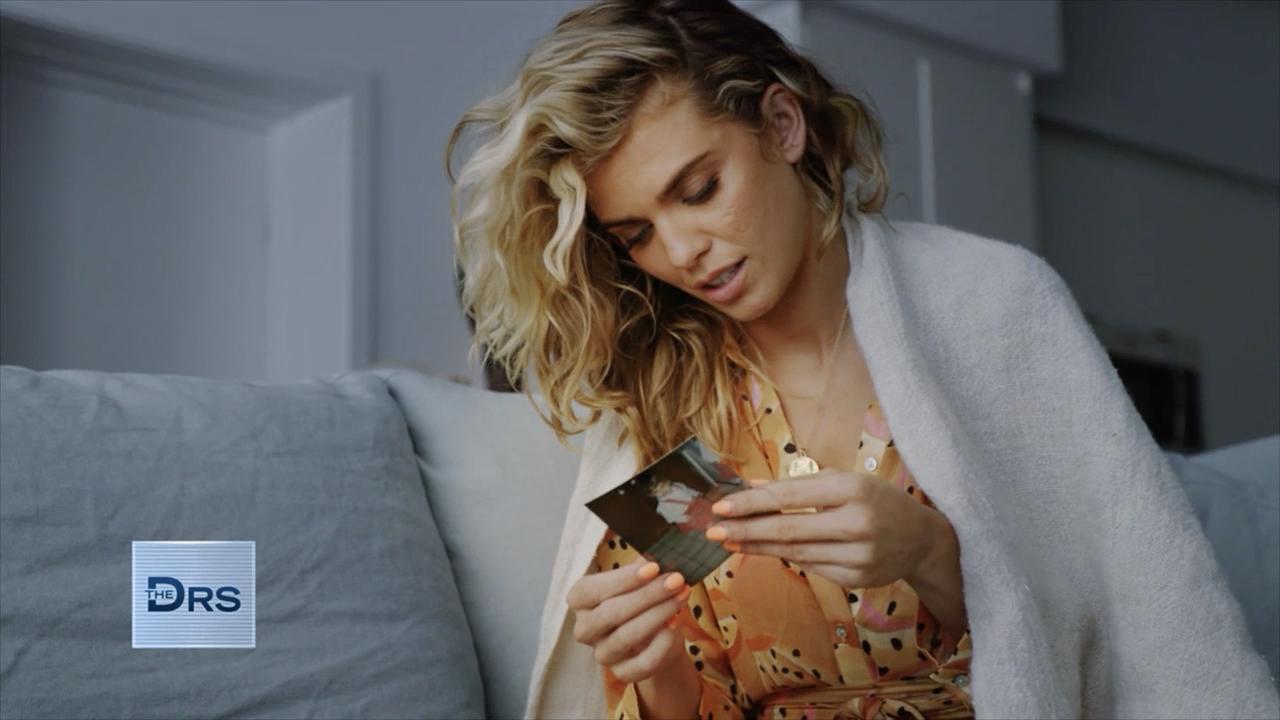 Actress AnnaLynne McCord on Healing Her Inner Child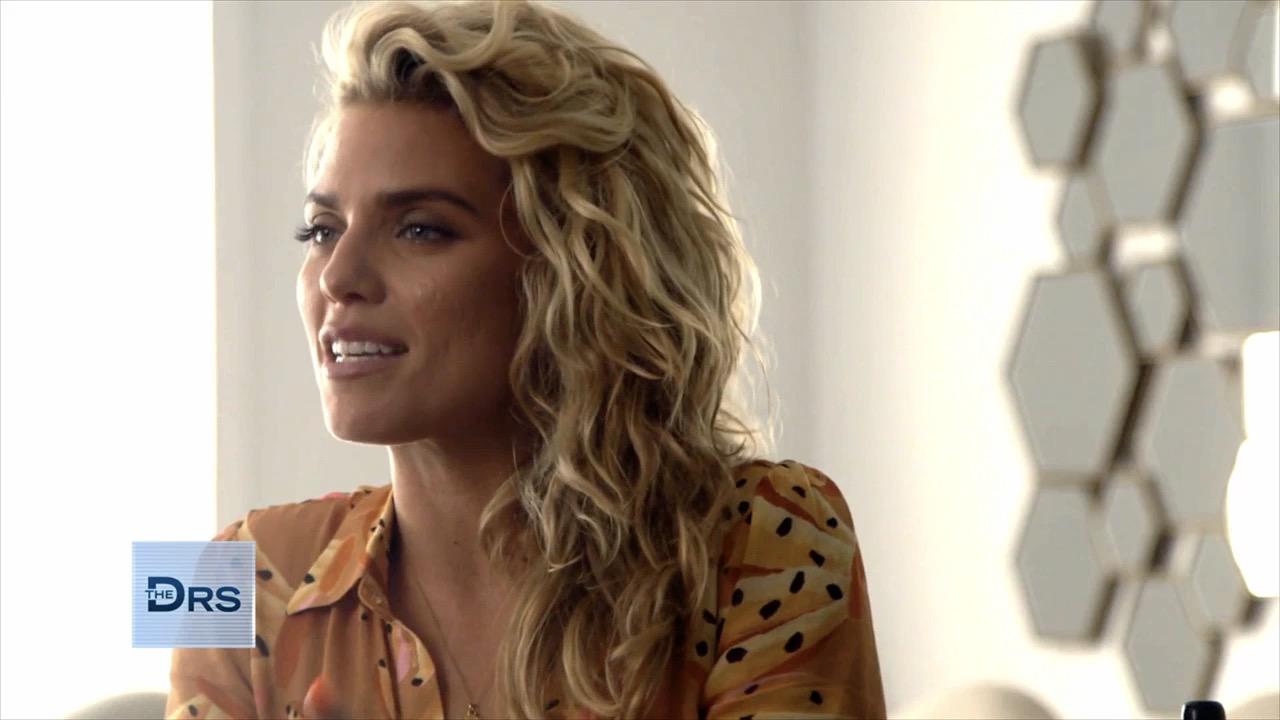 Actress AnnaLynne McCord Shares about Her Mental Health Diagnosis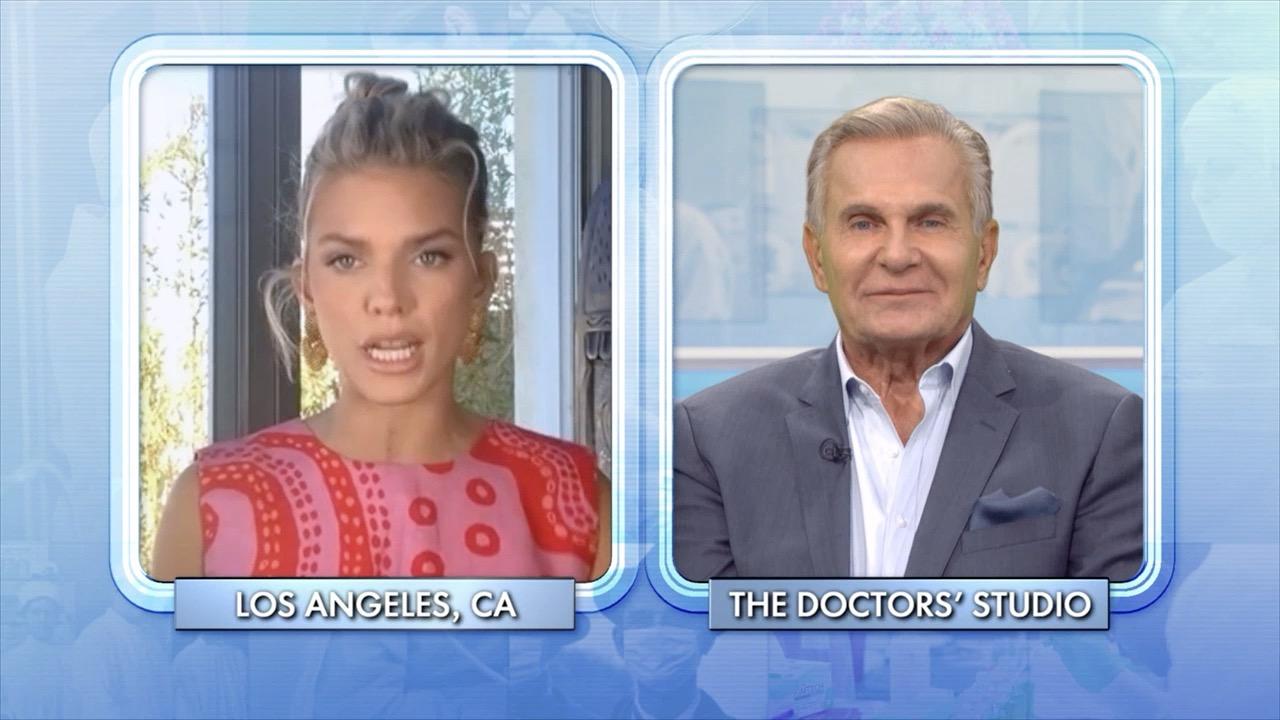 The Breakthrough Moment That Got AnnaLynne McCord on the Path to…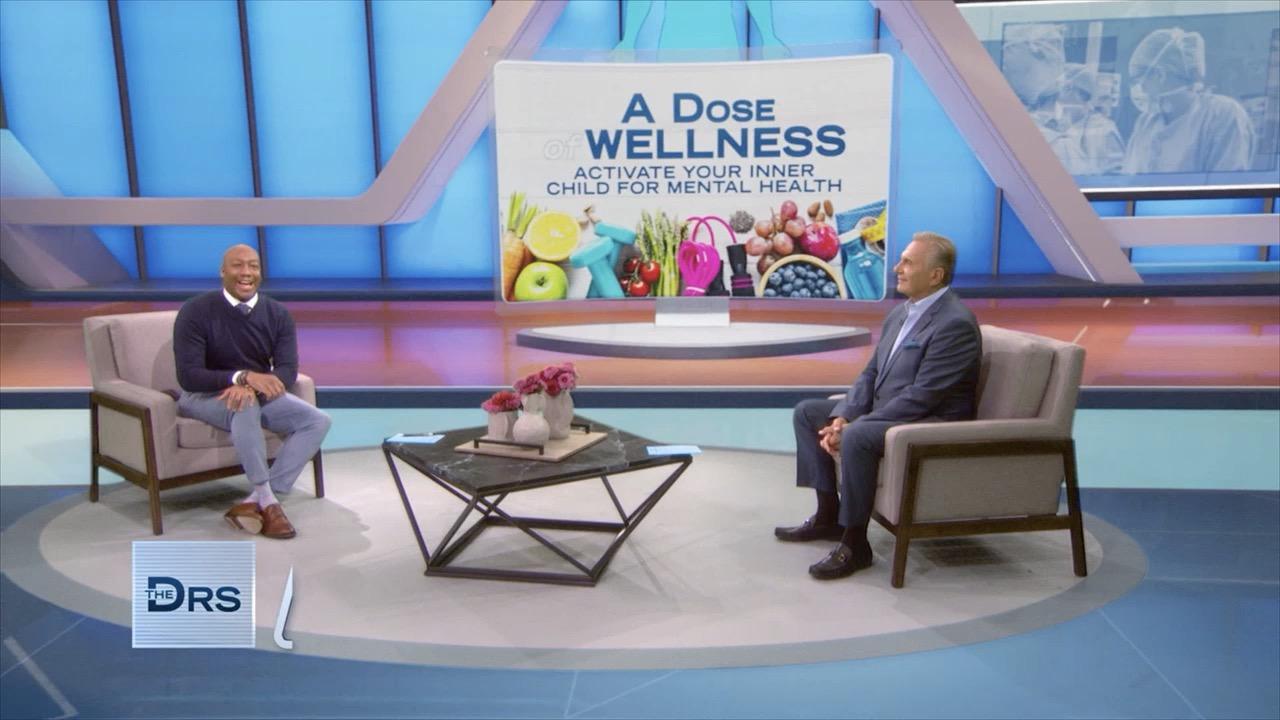 Here's How to Give Your Inner Child an Extra Dose of Love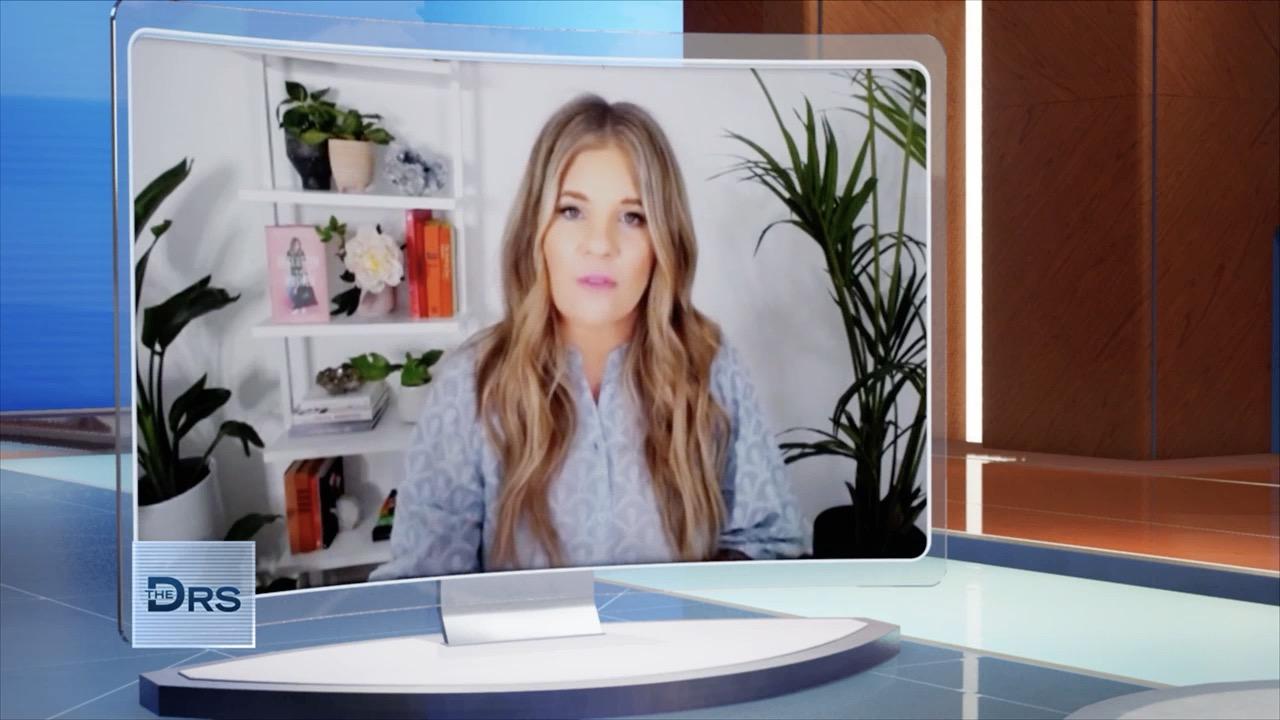 5 Decluttering Tips for Your Mental Health!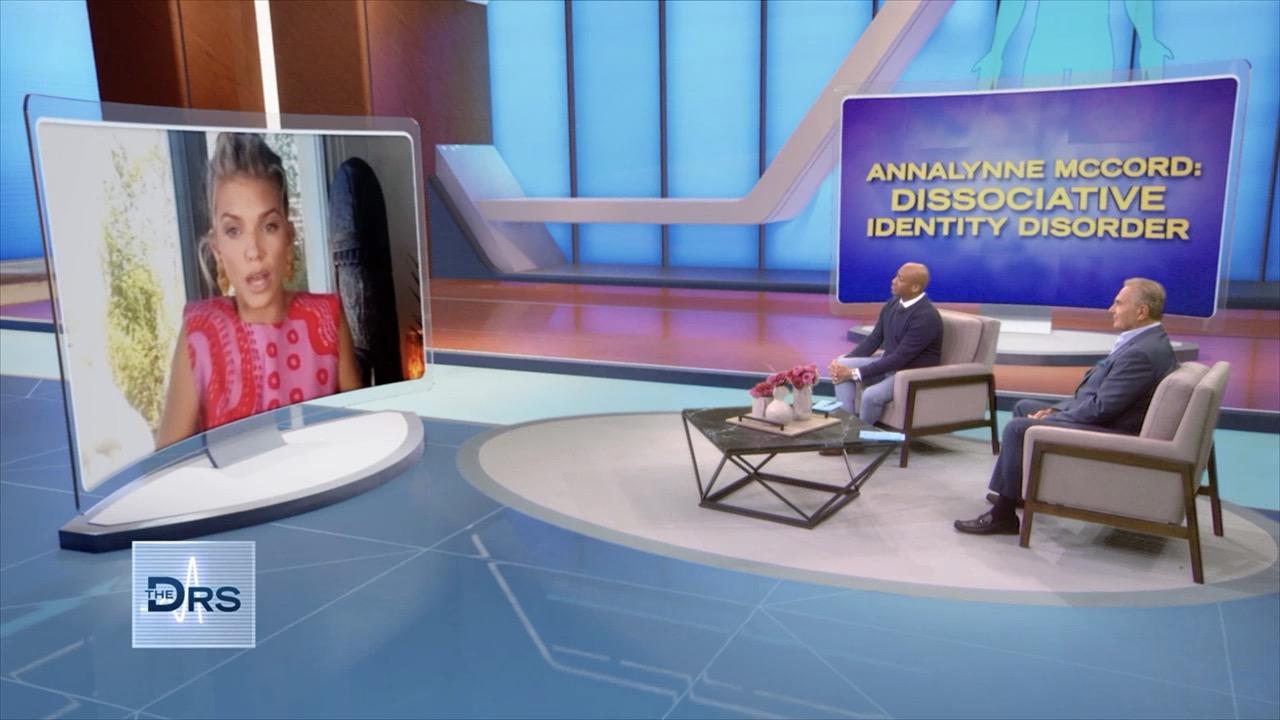 PTSD and EMDR Treatment Helped Actress AnnaLynne McCord Heal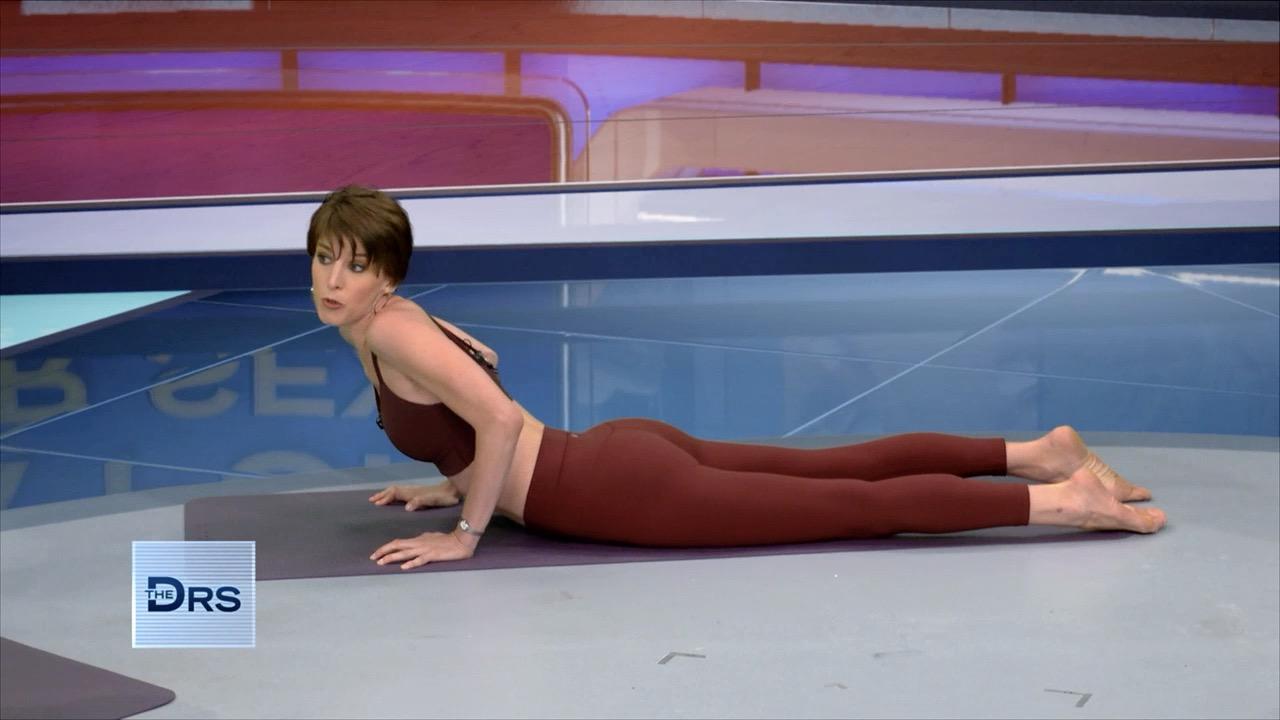 Is Yoga the Key to Better Sex?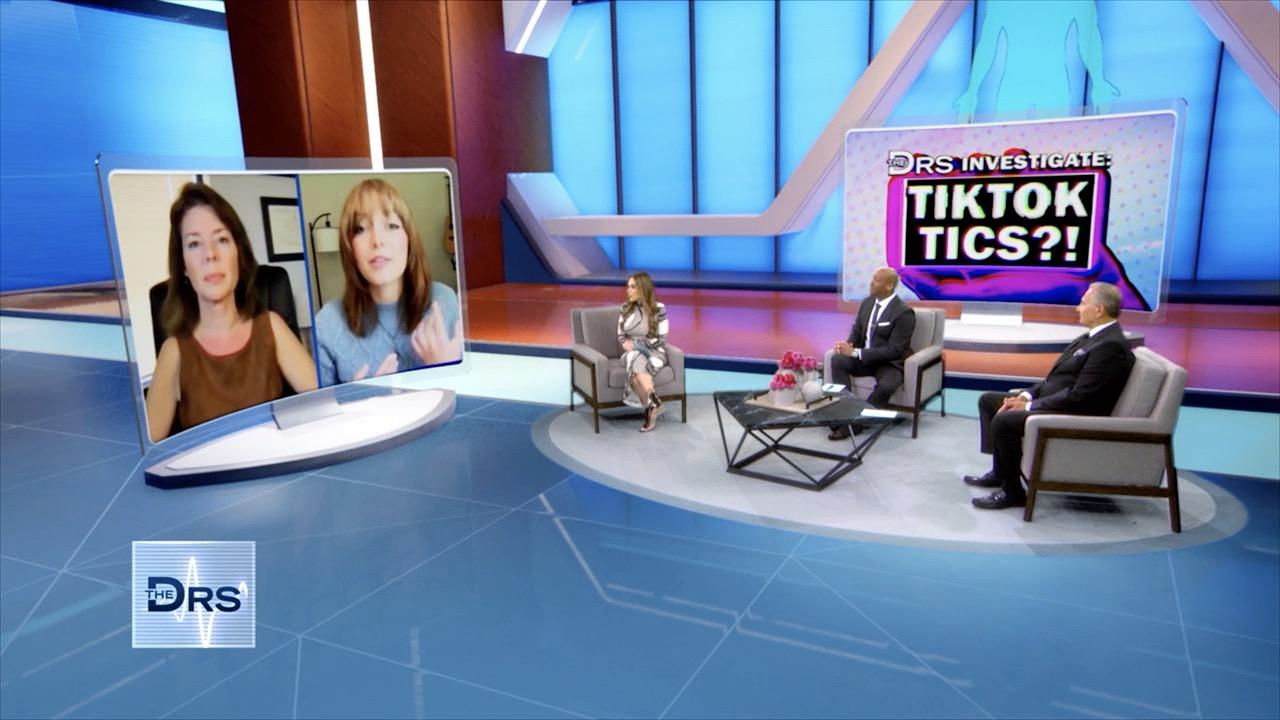 Are Your Kids in Danger of Developing a Tic from TikTok?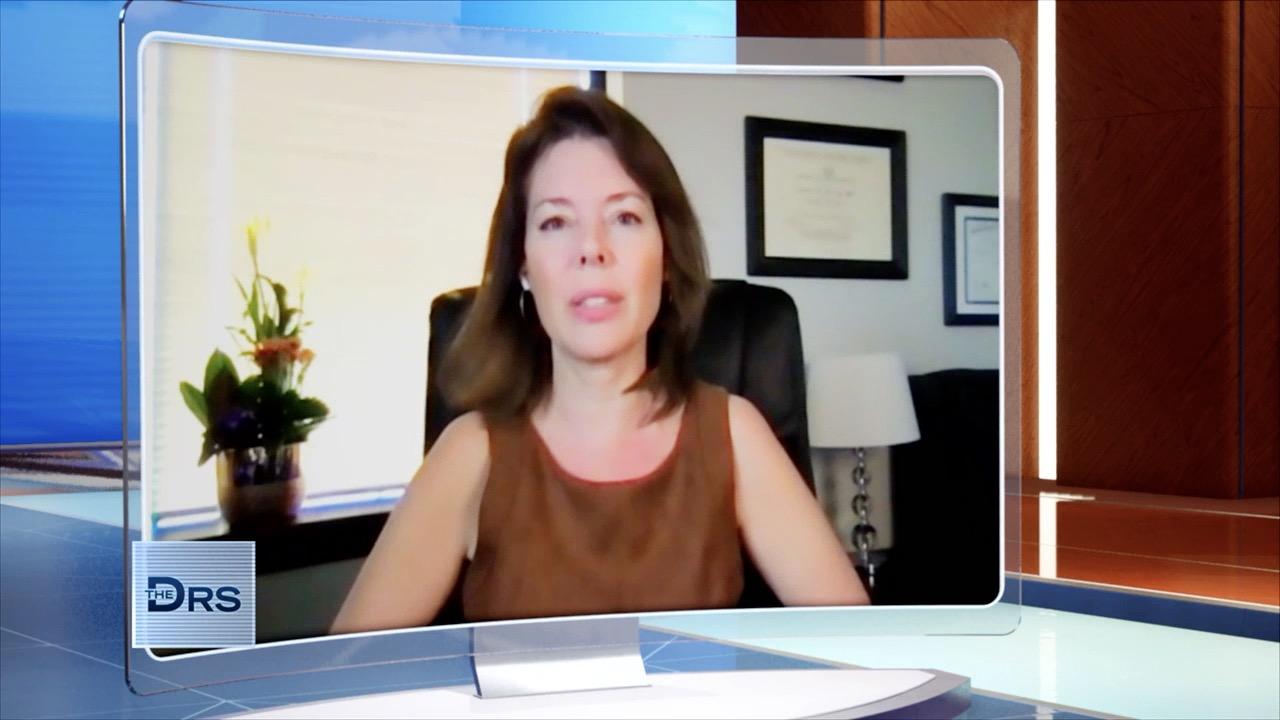 Why Are Most People with Tic Disorders Female?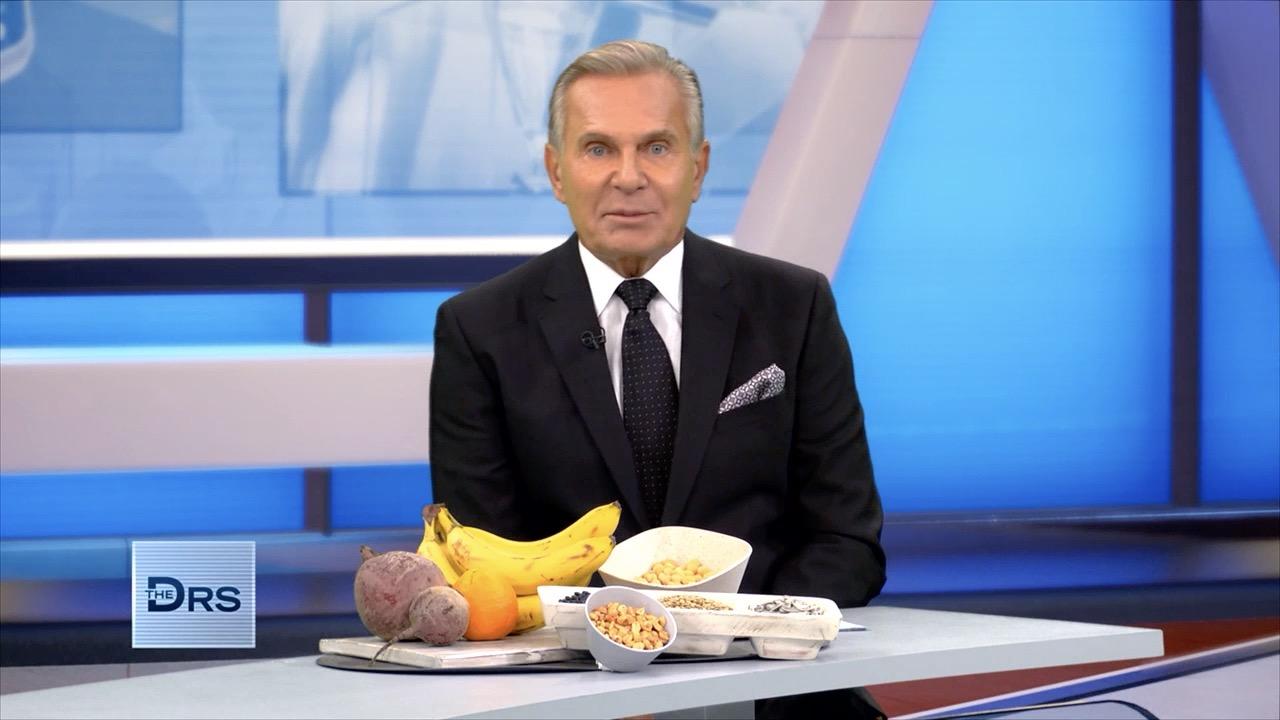 Add Folates to Your Diet to Prevent Alzheimer's Disease?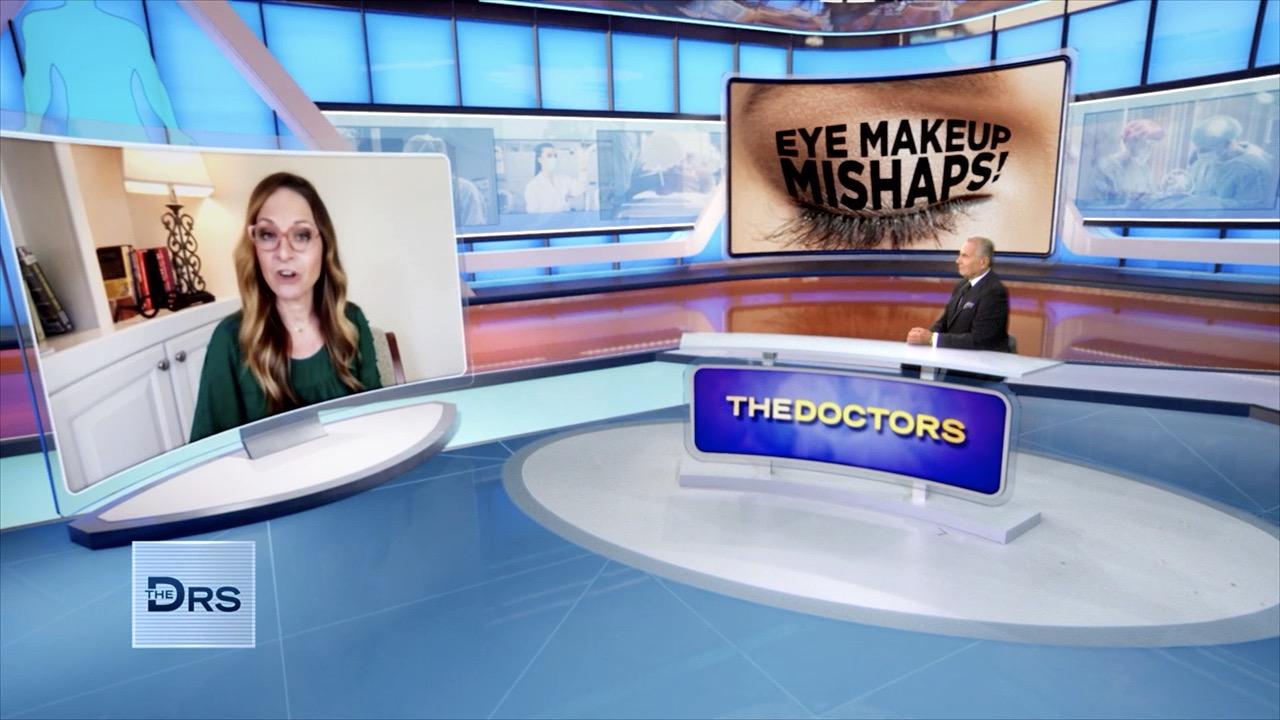 The Dangers of Having Your Eyelid Glands Clogged by Makeup!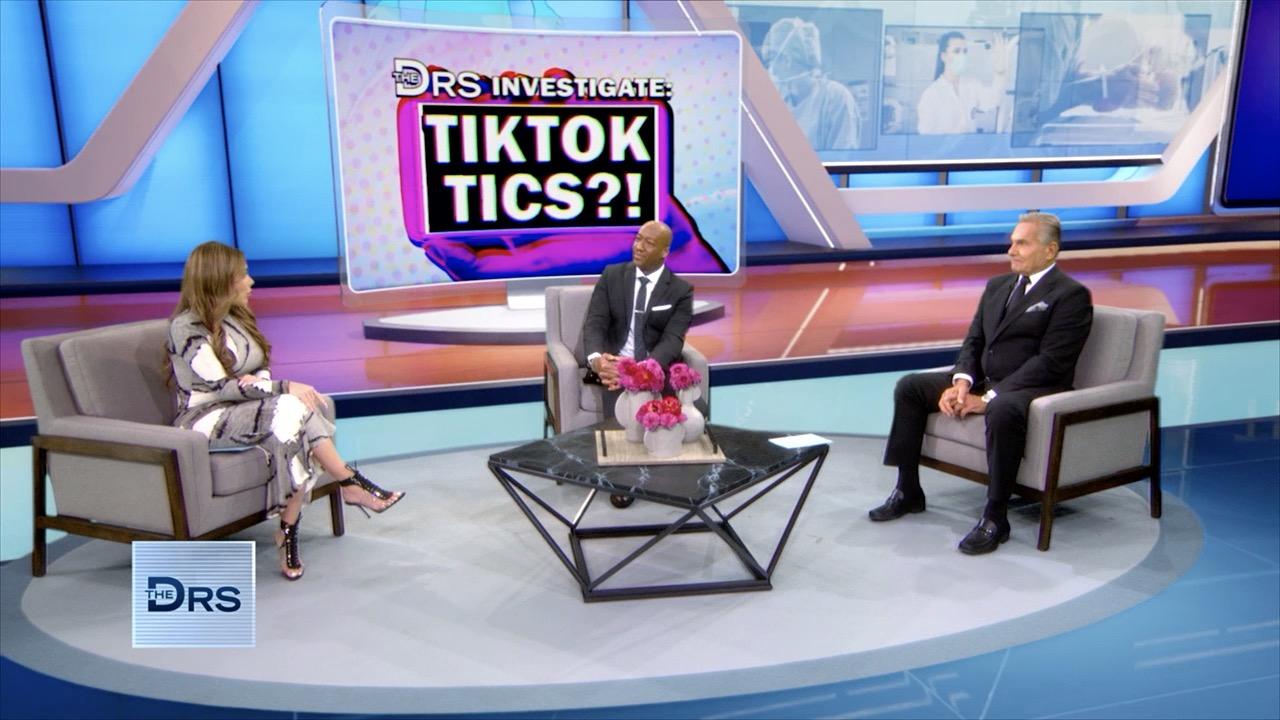 Is TikTok Influencing Tic Disorders?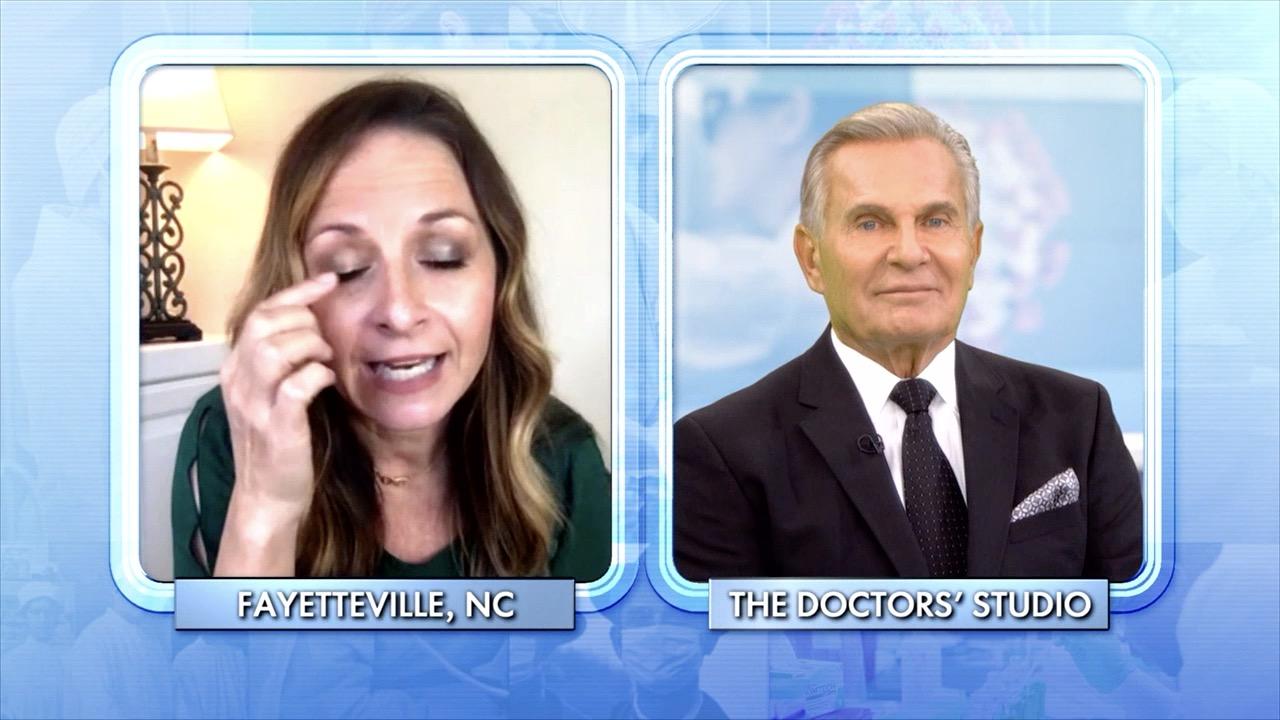 Protect Your Eyesight by Not Applying Makeup Here!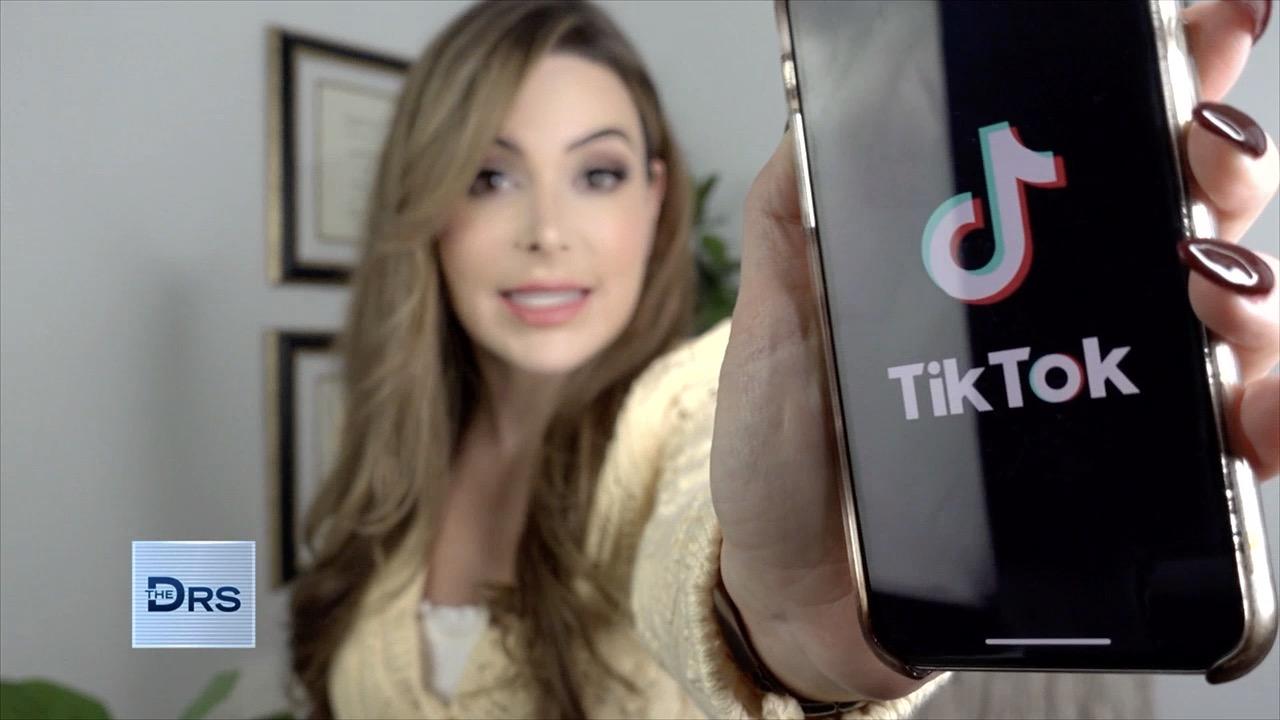 Are Tics being Popularized amongst Teens on TikTok?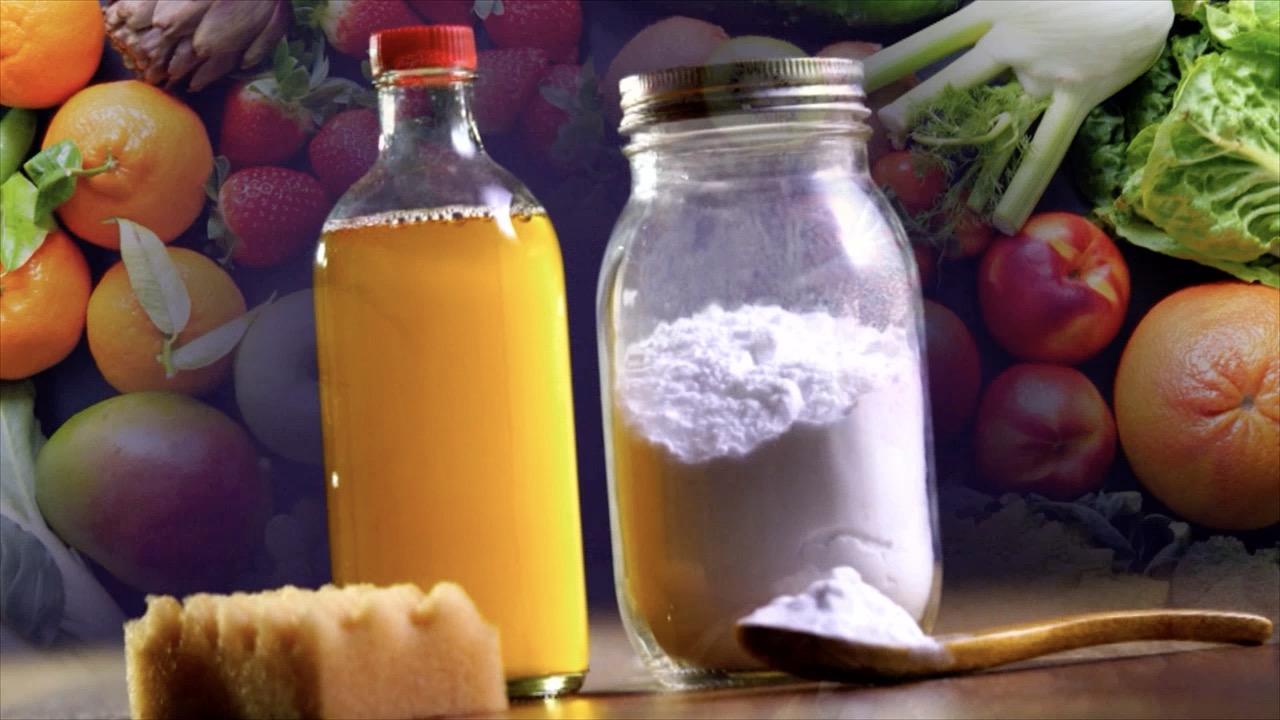 Why Homemade Alkaline Baby Formula Is Deadly for Babies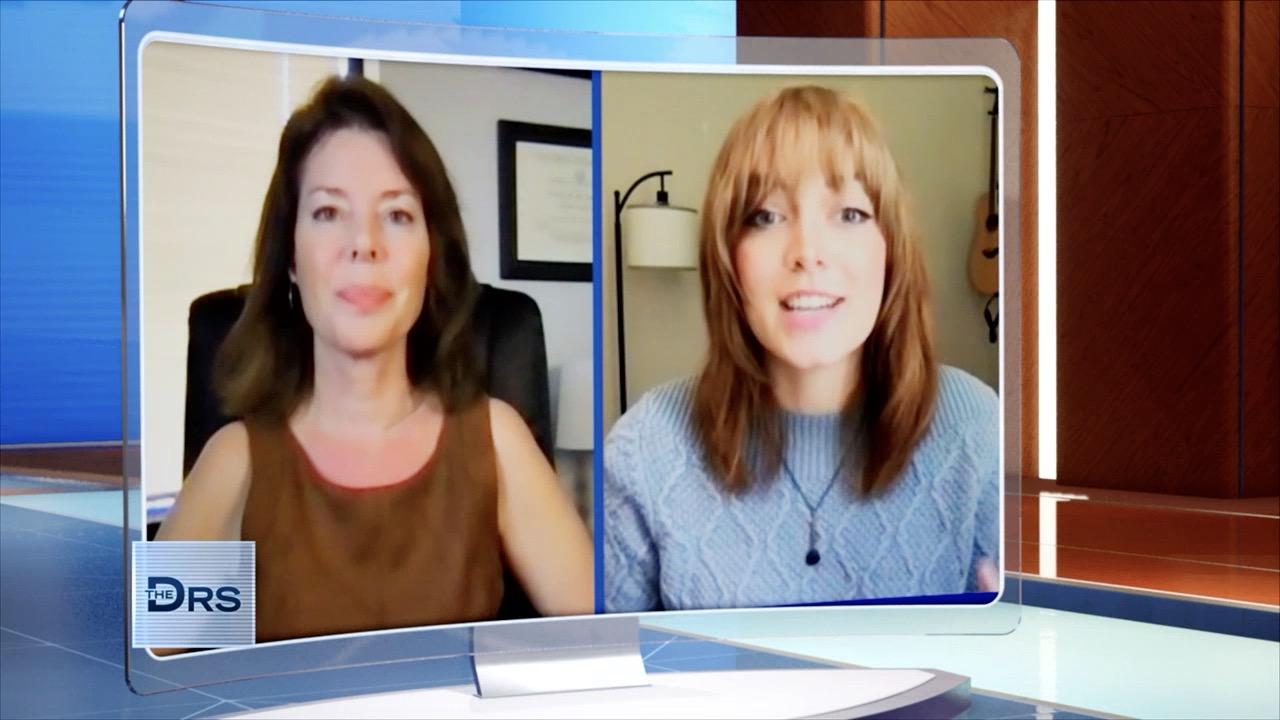 Meet Woman Who Shares She Developed Tics during the Pandemic
The following material contains mature subject matter. Viewer discretion is advised.
The Doctors continue examining the opioid epidemic in our United States of Addiction series, this time discussing how children are affected. But are there some solutions to this problem that are going too far?
Barbara from Project Prevention offers drug addicts and alcoholics cash incentives to use long-term birth control or get sterilized. Barbara says her organization has paid over 7,000 women so far to either go on long-term birth control or undergo sterilization. "To me, it's common sense. There's no logical, rational reason as to why somebody strung out on drugs or alcohol should conceive a child," she says.
Watch: Should Addicts Make Permanent Reproduction Decisions?
Child advocate and attorney Areva Martin shares her concern that often those dealing with addiction are marginalized and disenfranchised. "In my estimation, [they are] being bribed or coerced to give up their reproductive rights," Areva says.
Barbara says the women in her program that have undergone sterilization previously had 3 to 13 child, continuing, "We don't force anyone to do anything."
Watch: Meet a Sober Mom Who Got a Second Chance with Her Family
OB/GYN Dr. Nita Landry adds, "There are other means of birth control that are as effective as having your tubes tied, but they are readily reversible... how about focusing just on long-acting reversible contraception as opposed to sterilization? Why are you sterilizing these women?" Dr. Nita expresses concern about the future of the women who are sterilized if and when they get sober.
Barabra feels it is the woman's "choice" whether they go on birth control or get sterilized, while Dr. Nita questions if people who are in the midst of dealing with addiction can make that type of decision. Barabra estimates that roughly 25 percent of the women who she has worked with choose sterilization.
Watch: Is Offering Sterilization to Addicts Wrong?
Julie from Sober Mommies joins the discussion. She is a recovering alcoholic who has been in abstinence-based recovery since 2000. Prior to getting sober, she lost custody of her daughter. After getting her addiction under control, she regained custody of her daughter and went back to school to become an alcohol an drug abuse counselor. "I'm grateful for my daughter because I believe she saved my life in many ways," she says.
While Julie commends Barabra's work providing long-term birth control she says she is "horrified" by the possibility of these women not being able to have children in the future. "Recovery happens, it happens every day... I have been in recovery for 17 years. I've gotten to rebuild my life because I had that chance," she says.
Watch the video below for more on this heated discussion and find out what psychiatrist Dr. Domenick Sportelli suggests should happen before undergoing a sterilization procedure.
If you or someone you know is struggling with addiction please call the confidential and free National Helpline at 1-800-662-HELP or visit their website.