Are IV Hydrogen Peroxide Treatments Safe?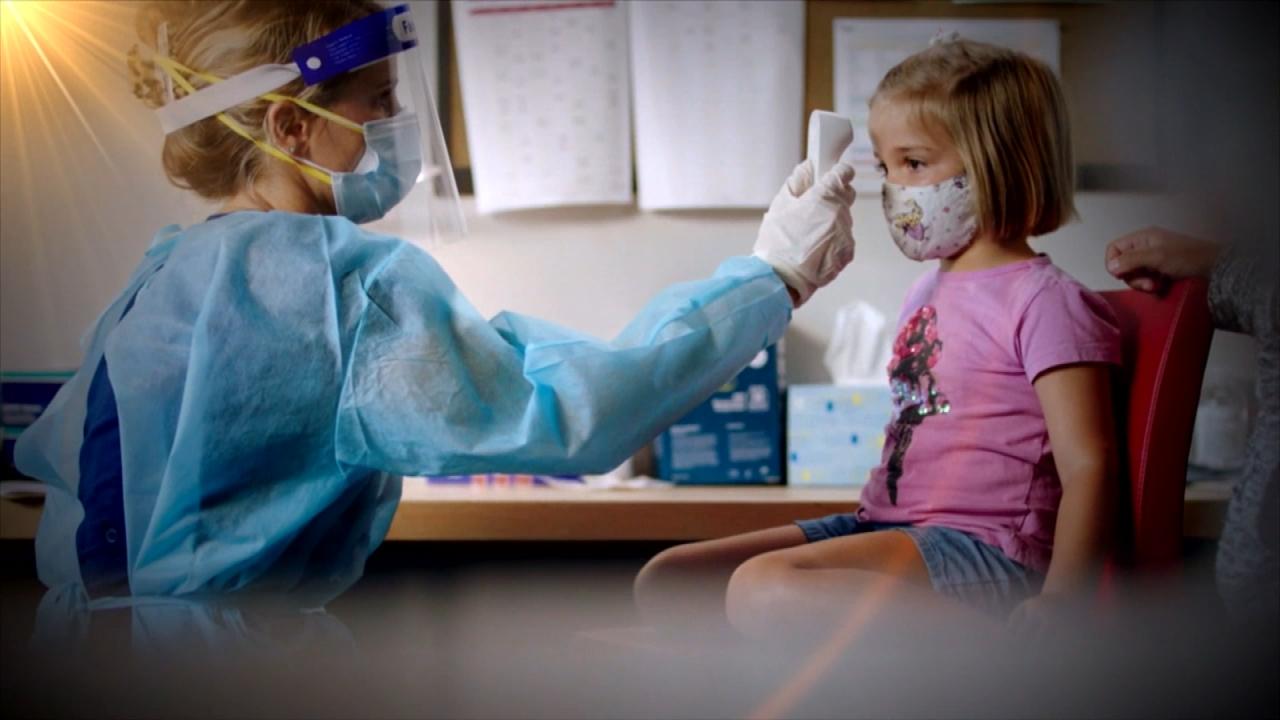 How to Talk to Your Kids about Mental Health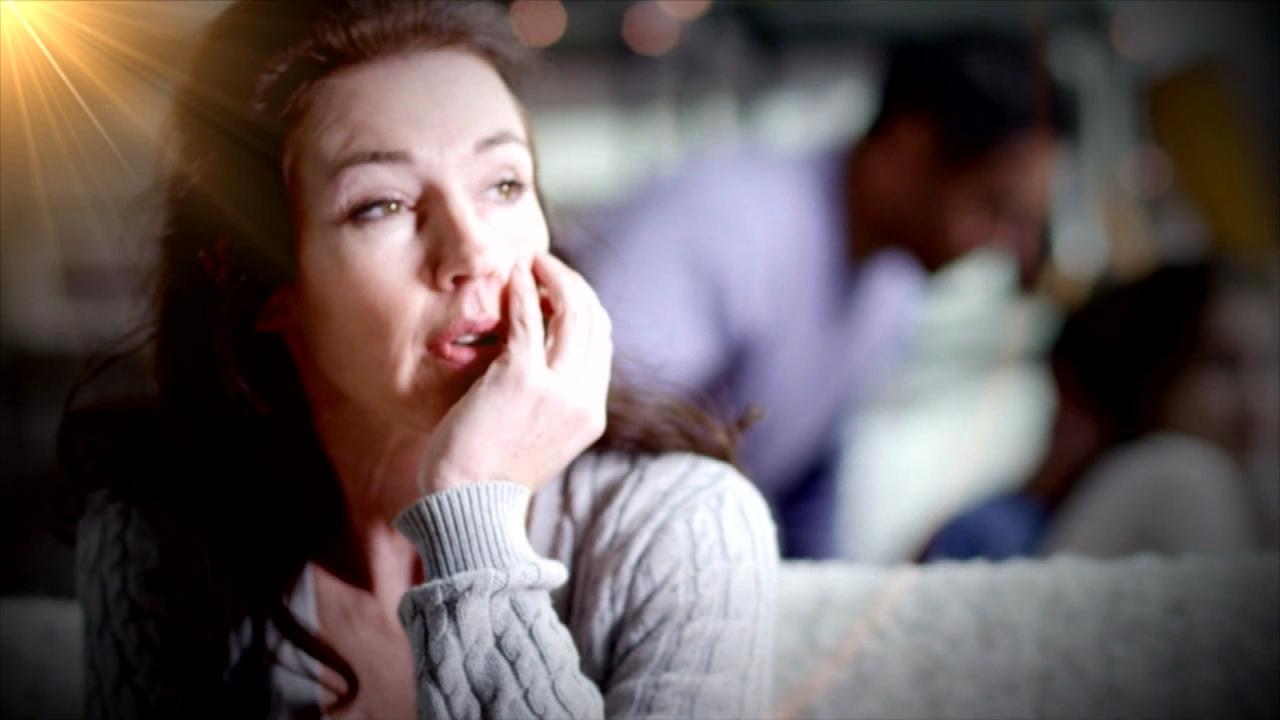 What Happens to Your Brain after Emotional Trauma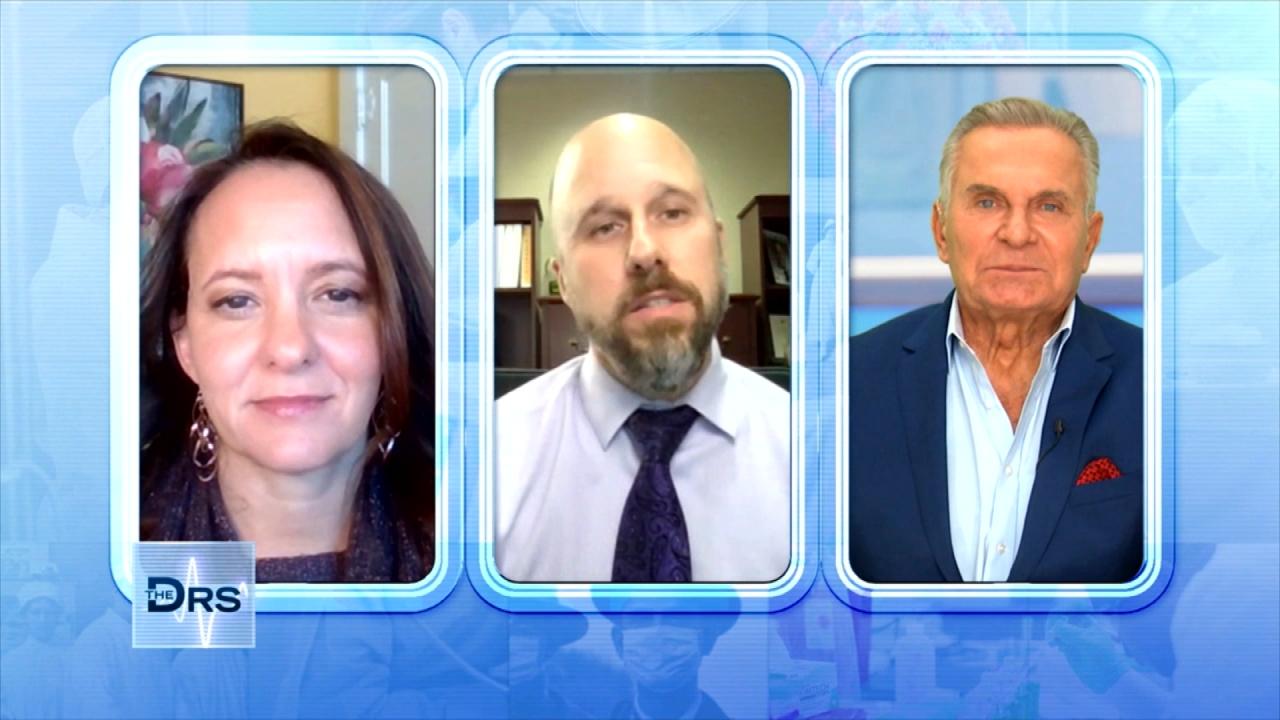 Can Student Mental Health Days Save Lives?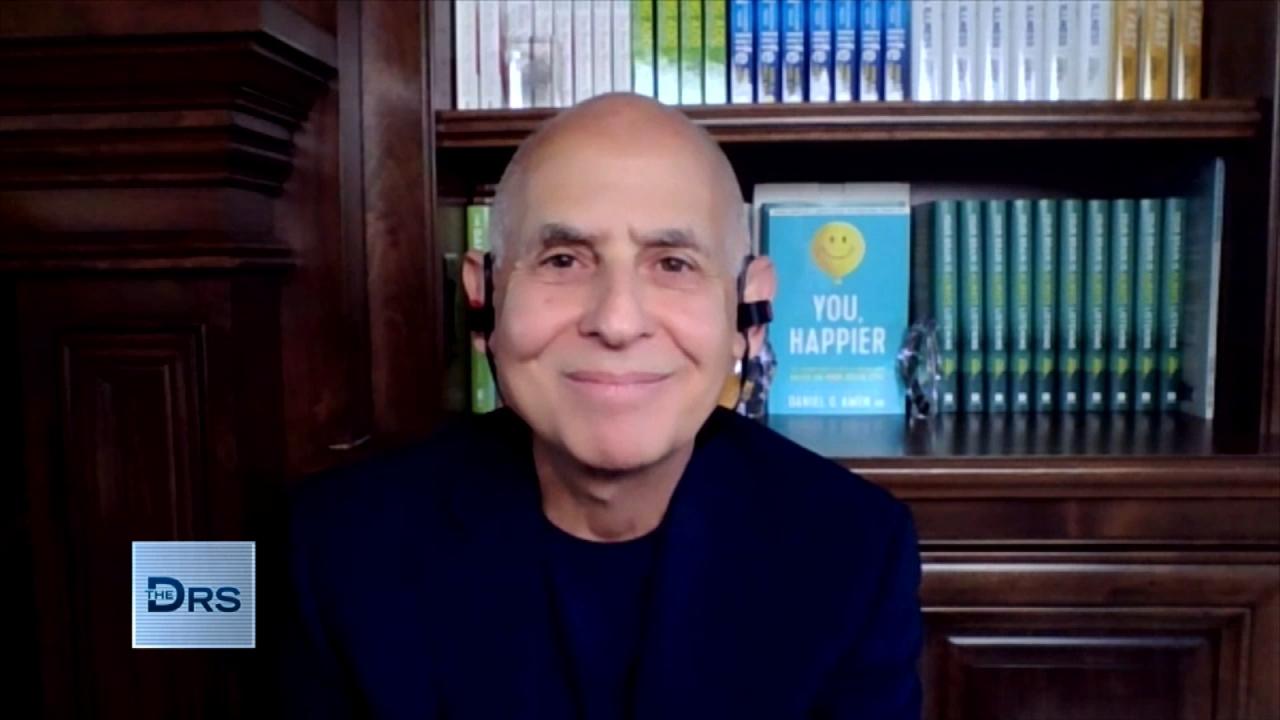 How Stress Affects the Adolescent Brain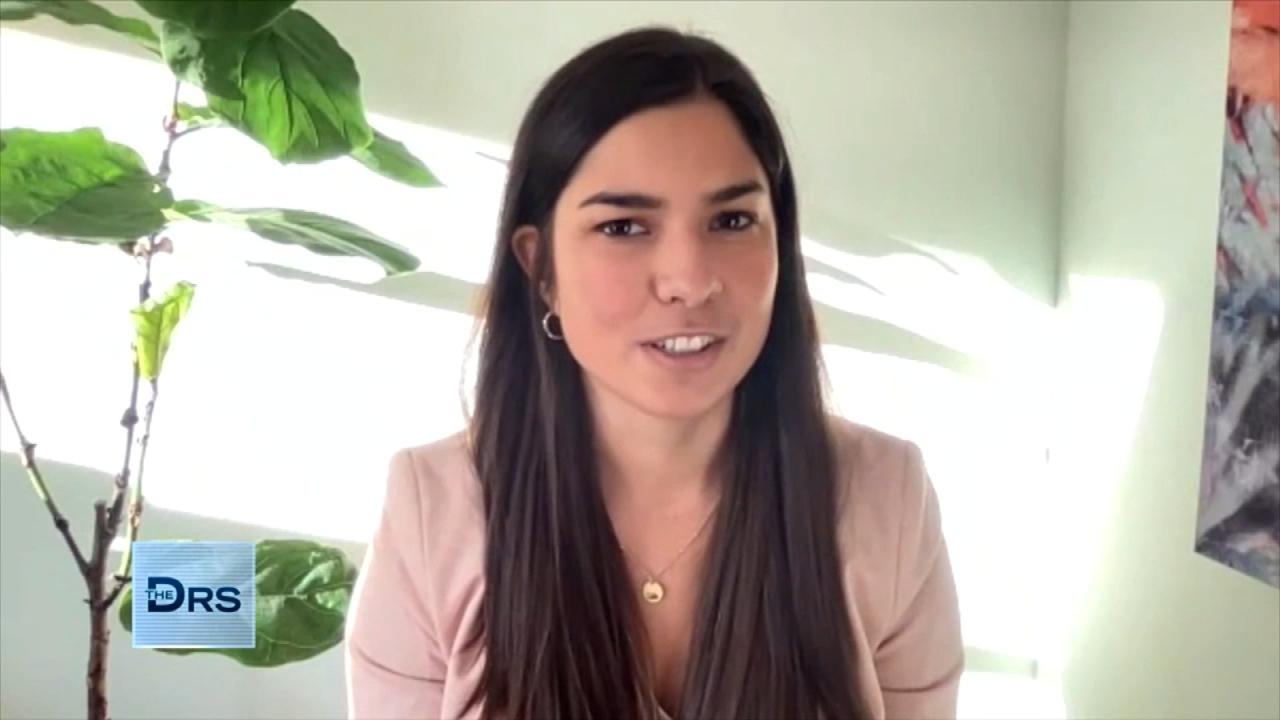 The Emotions That Fuel Procrastination!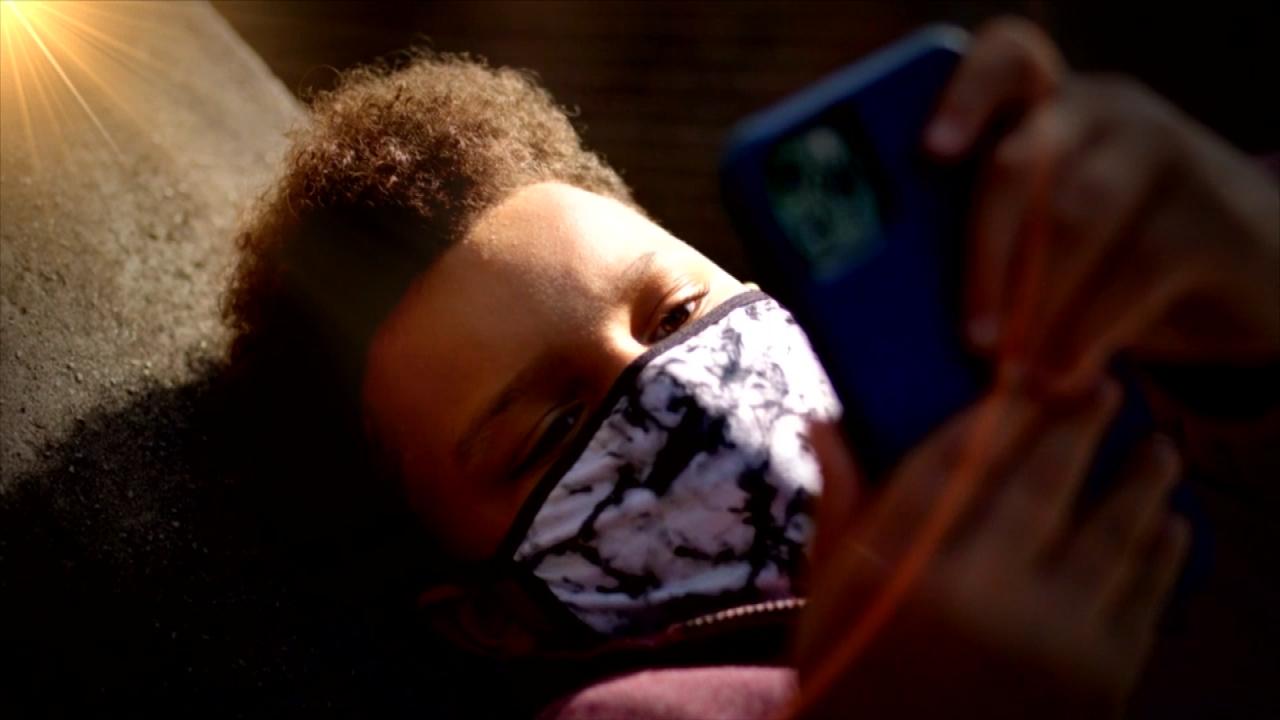 Teaching Kids to Navigate Fear and Anxiety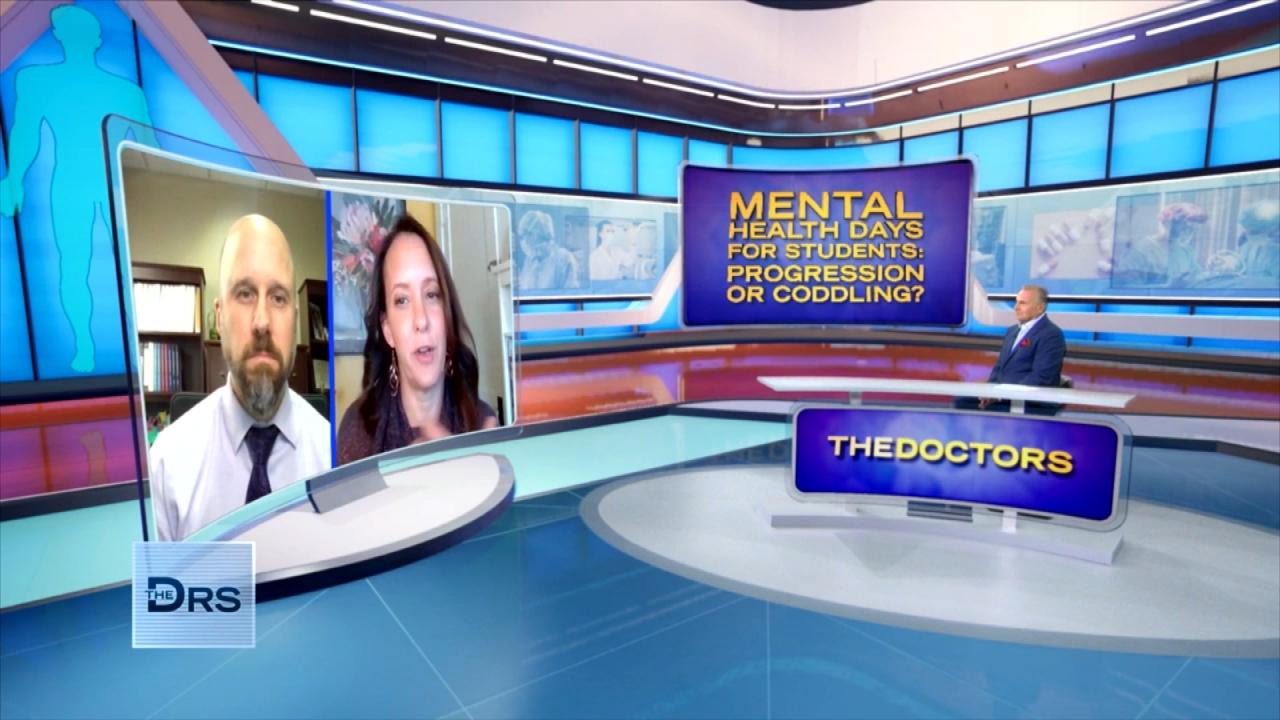 How to Support Kids' Mental Health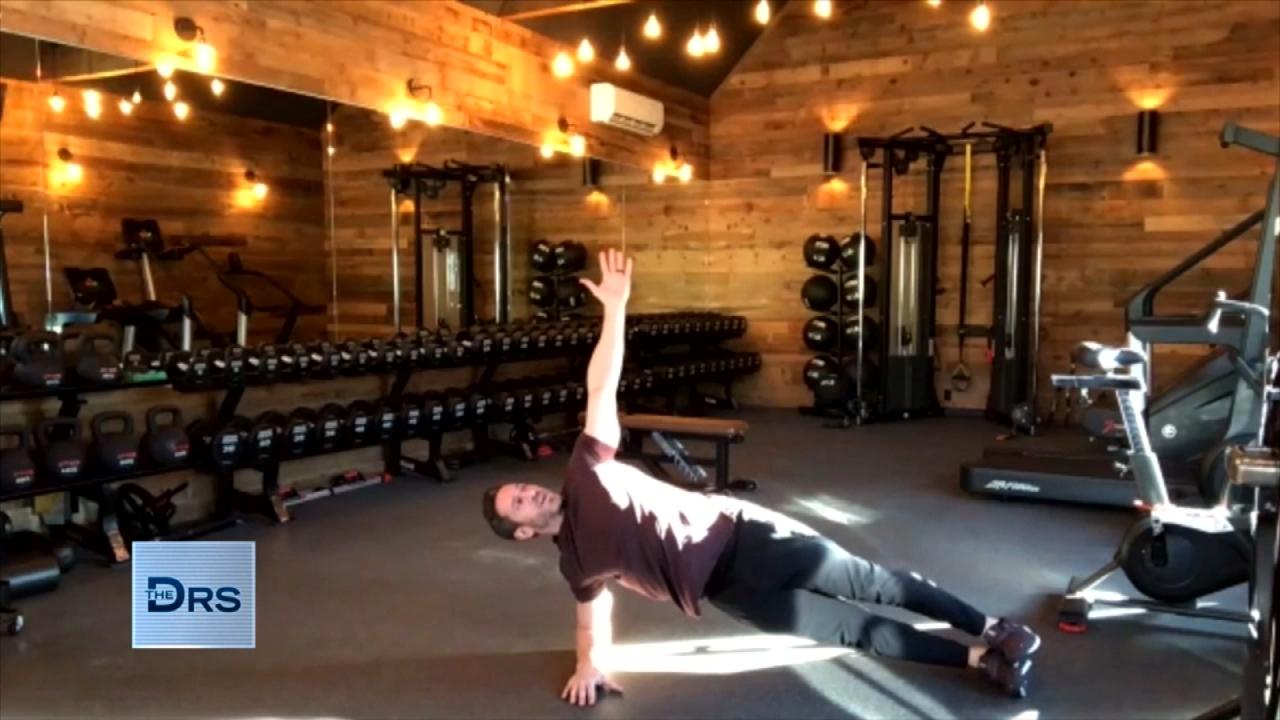 The 10-Minute Superhero Workout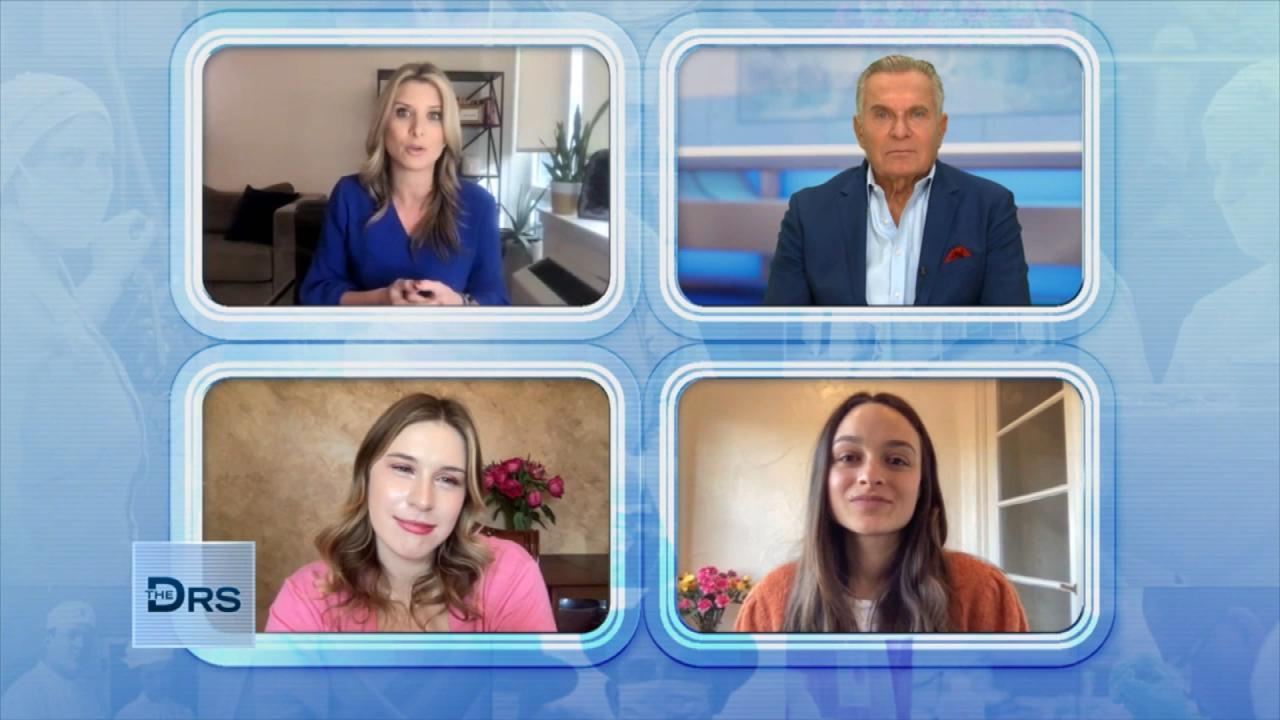 How Parents Should Approach Their Child's Weight Gain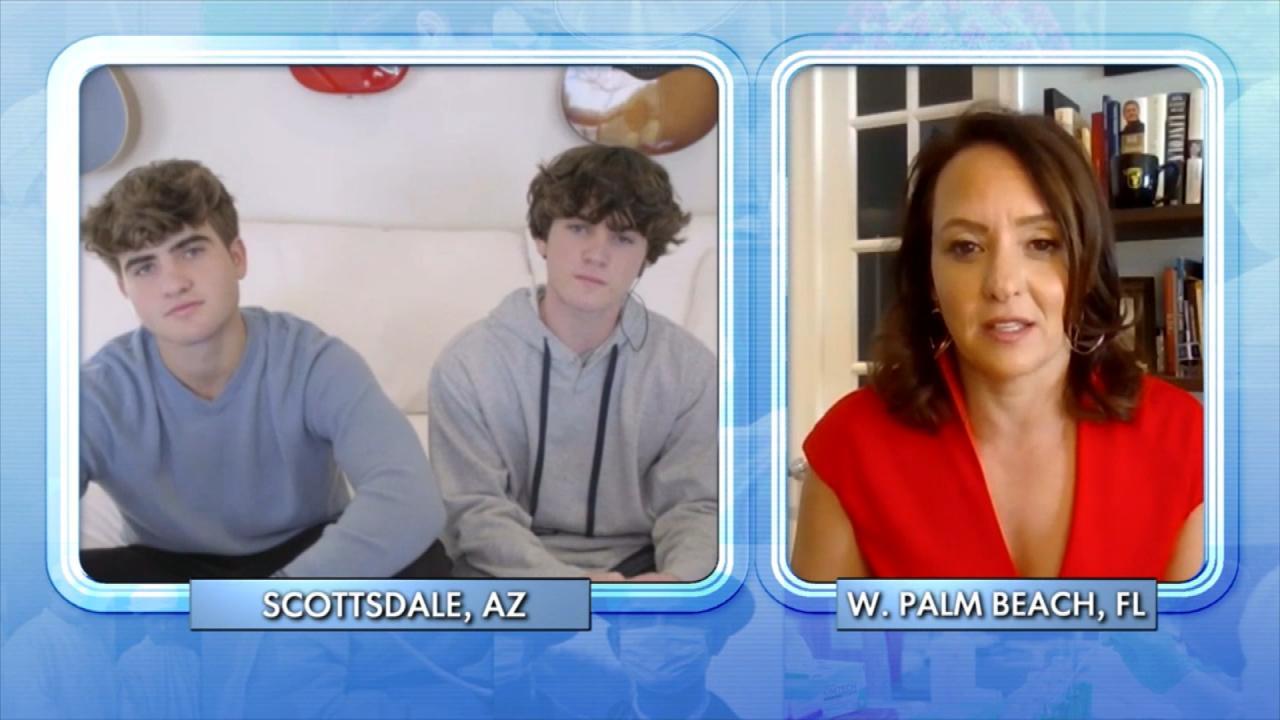 How to Address Mental Health with Teens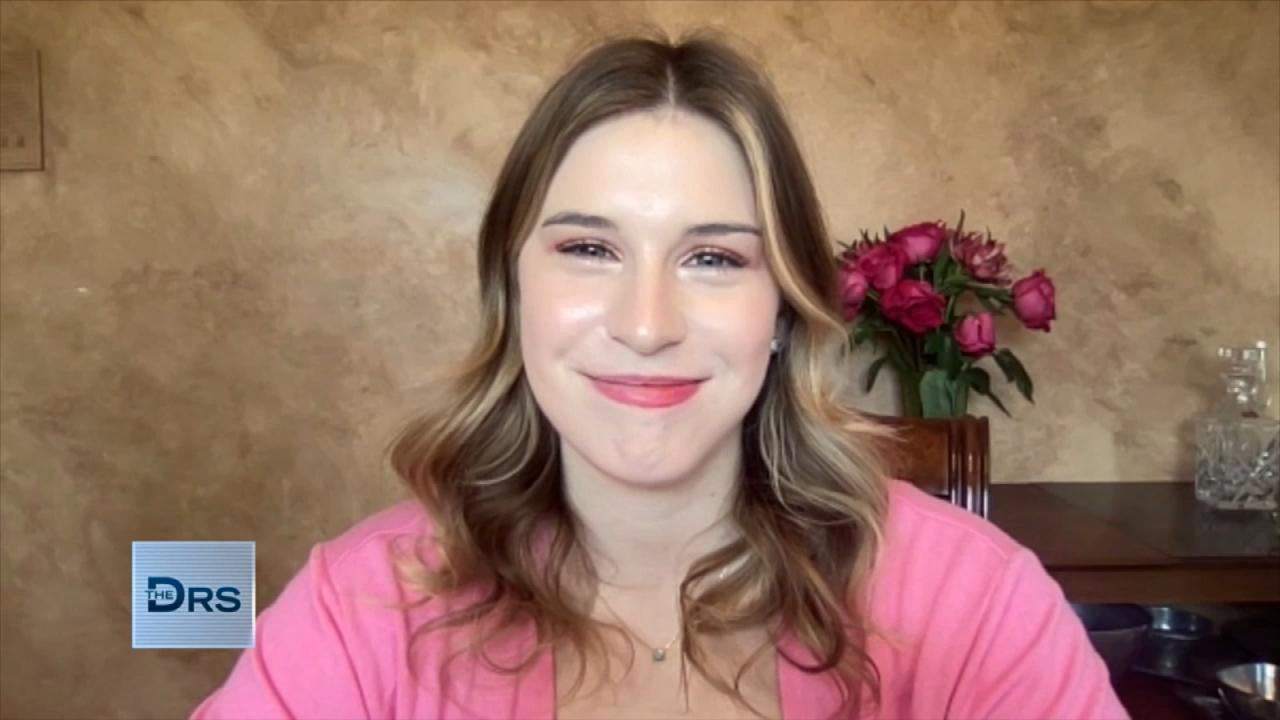 Teen Felt the One Thing She Could Control during COVID was Food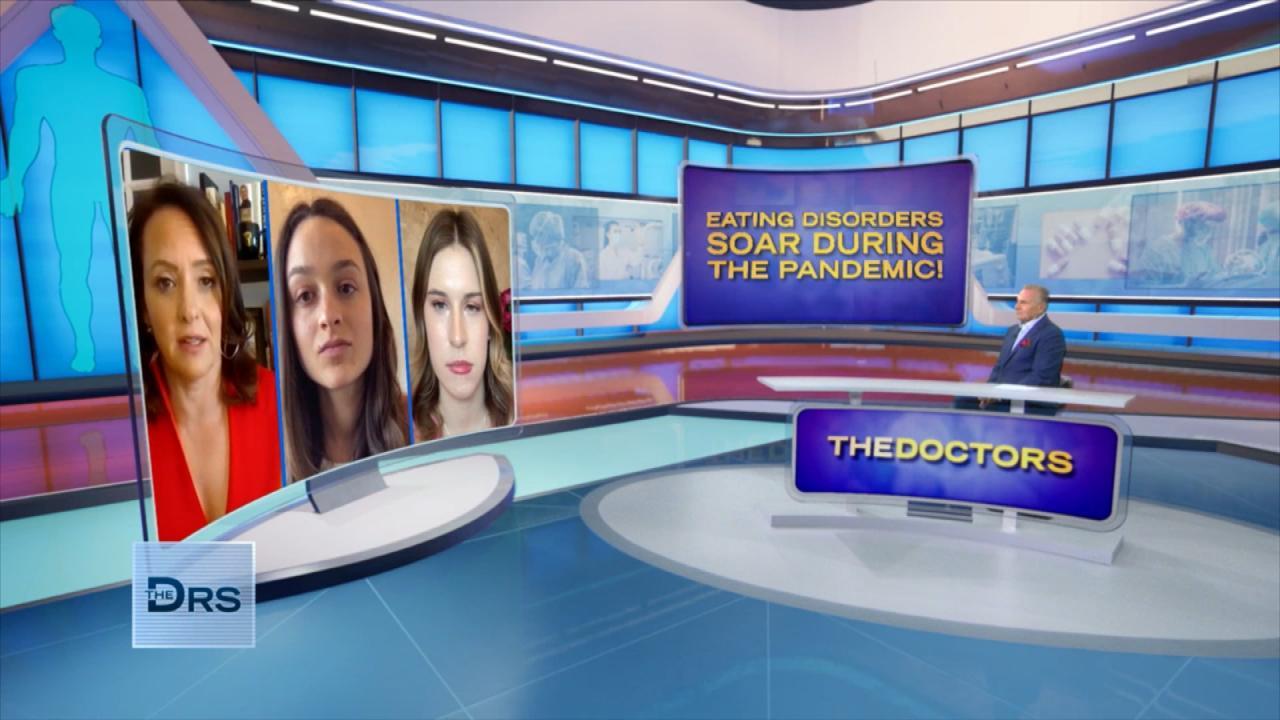 Why Eating Disorders Have Skyrocketed during the Pandemic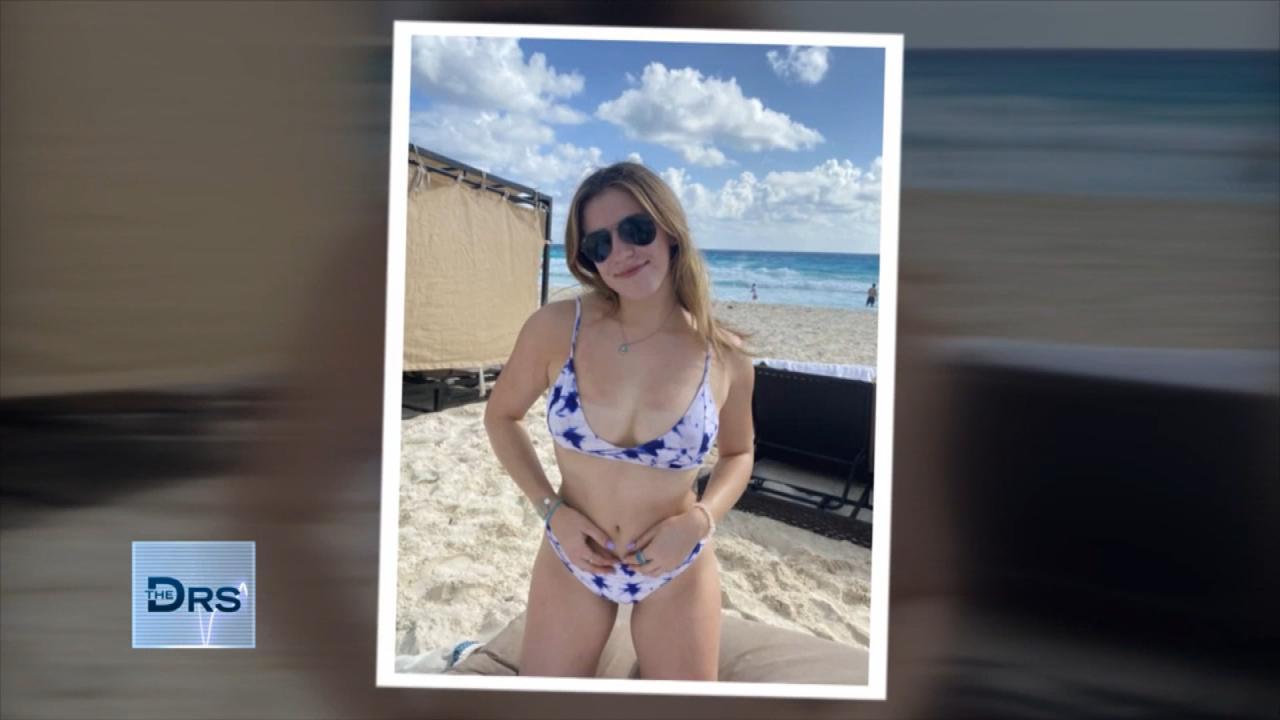 Meet Teen Whose Eating Issues Spiraled during the Pandemic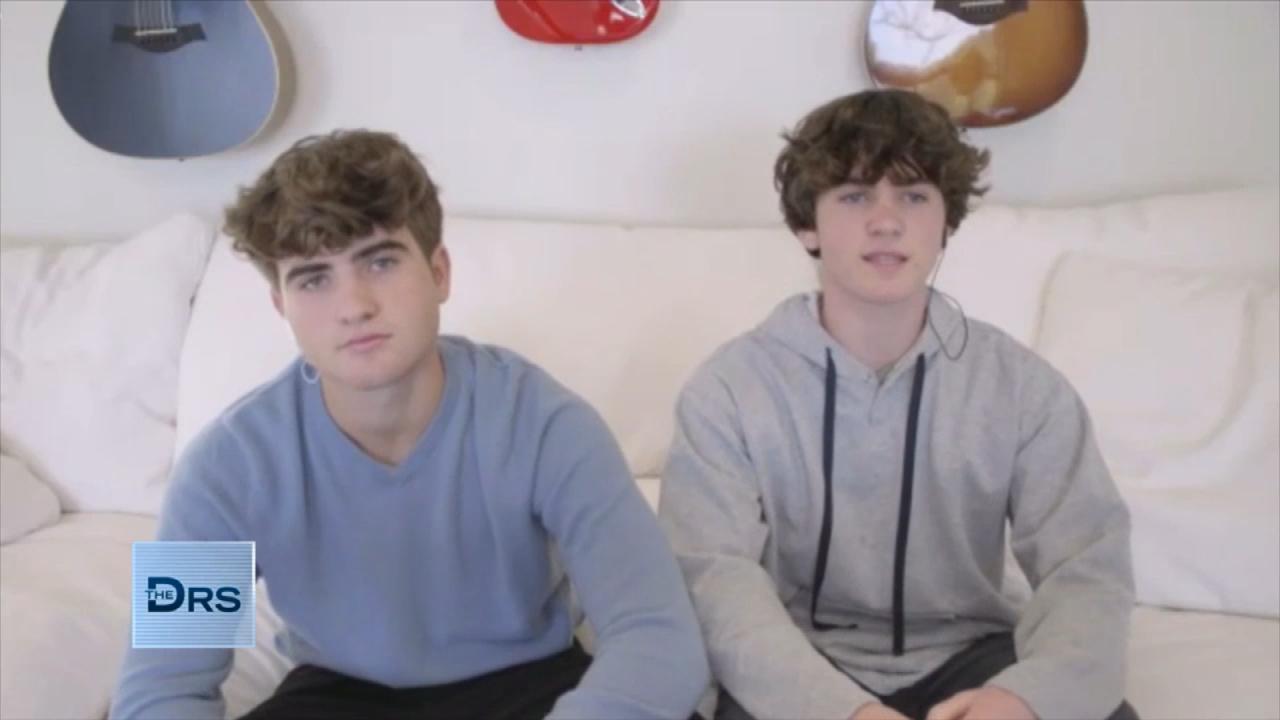 How Teen Brothers are Helping Peers with Mental Health Issues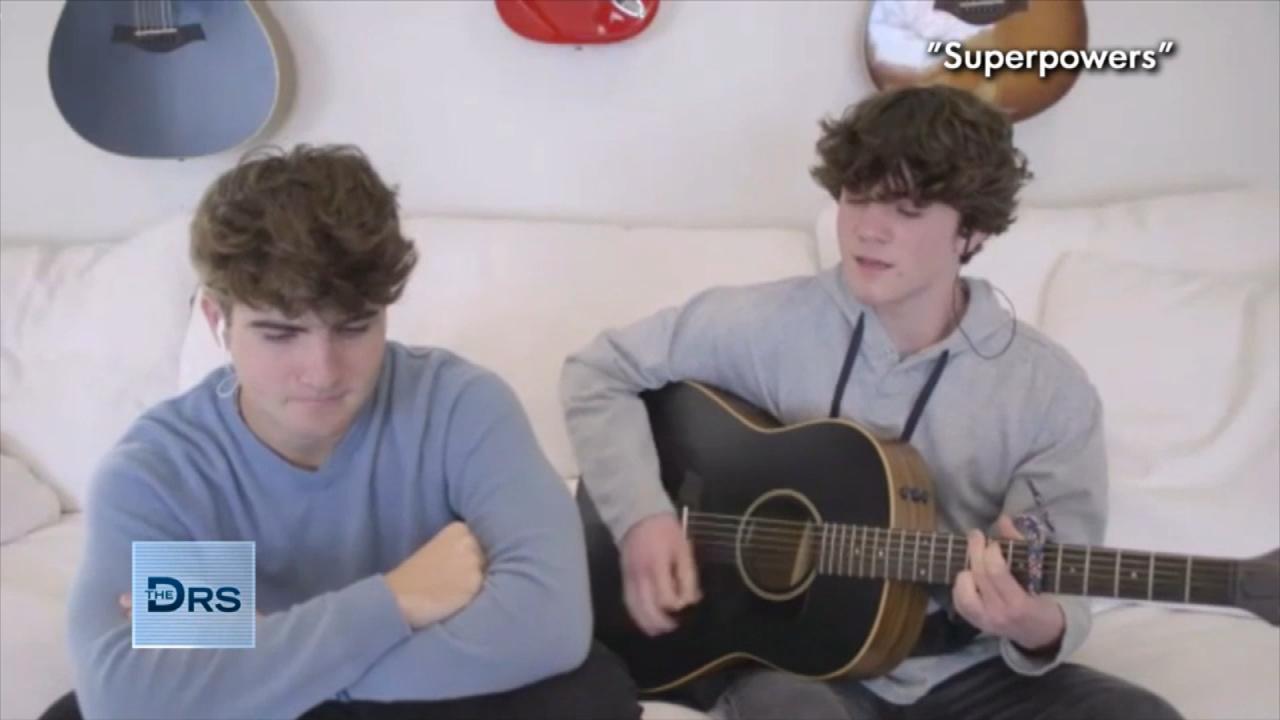 Teen Brothers Share Their Song about Mental Health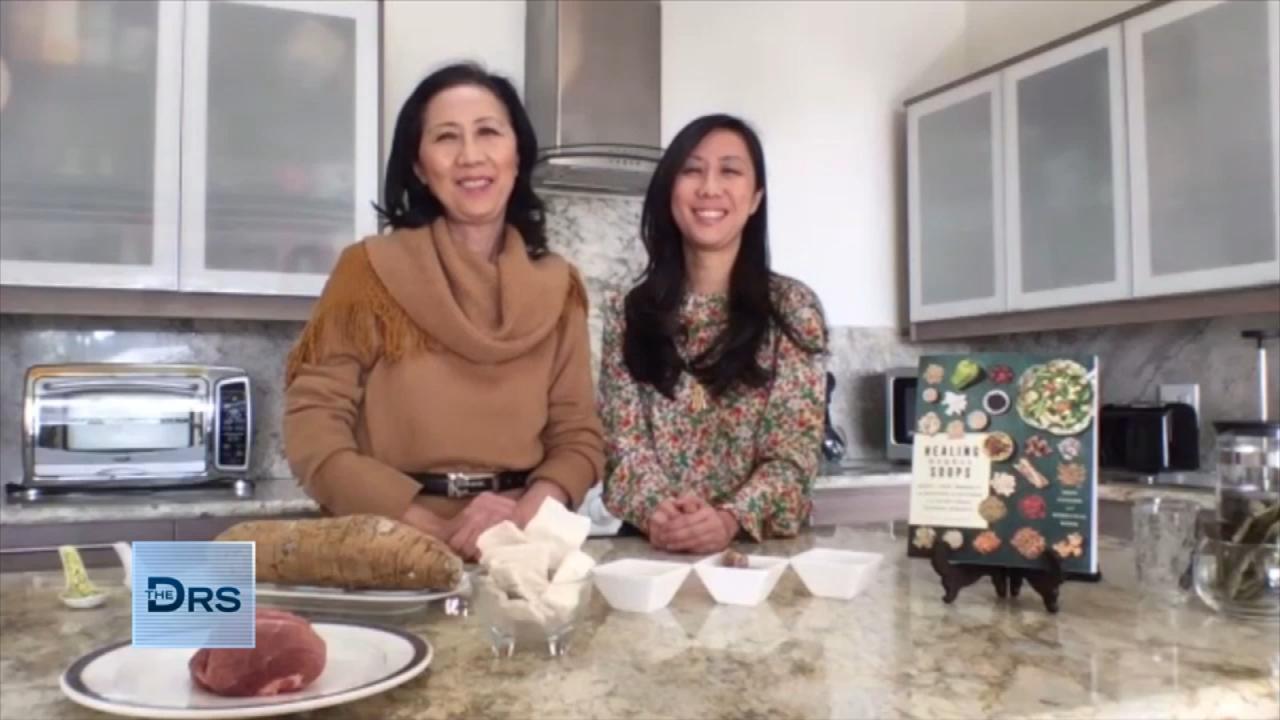 Mom and Daughter Share Immune-Boosting and Healing Soups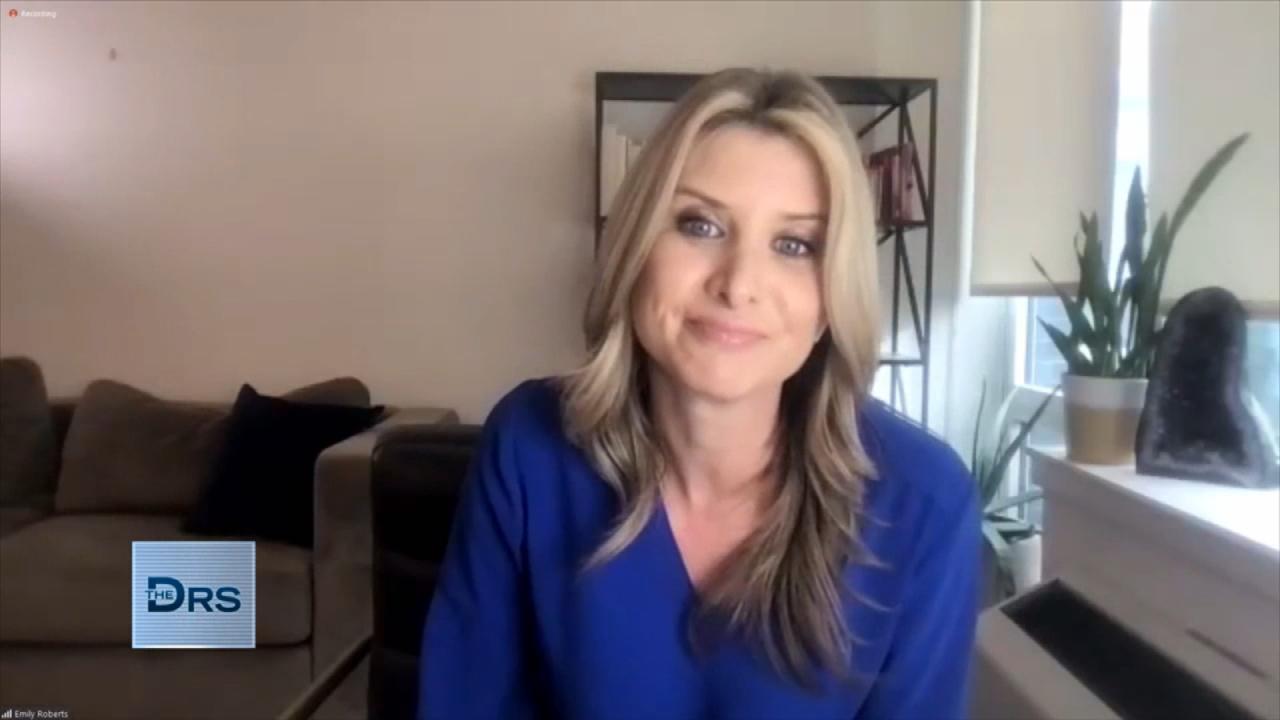 Eating Disorder Warning Signs for Parents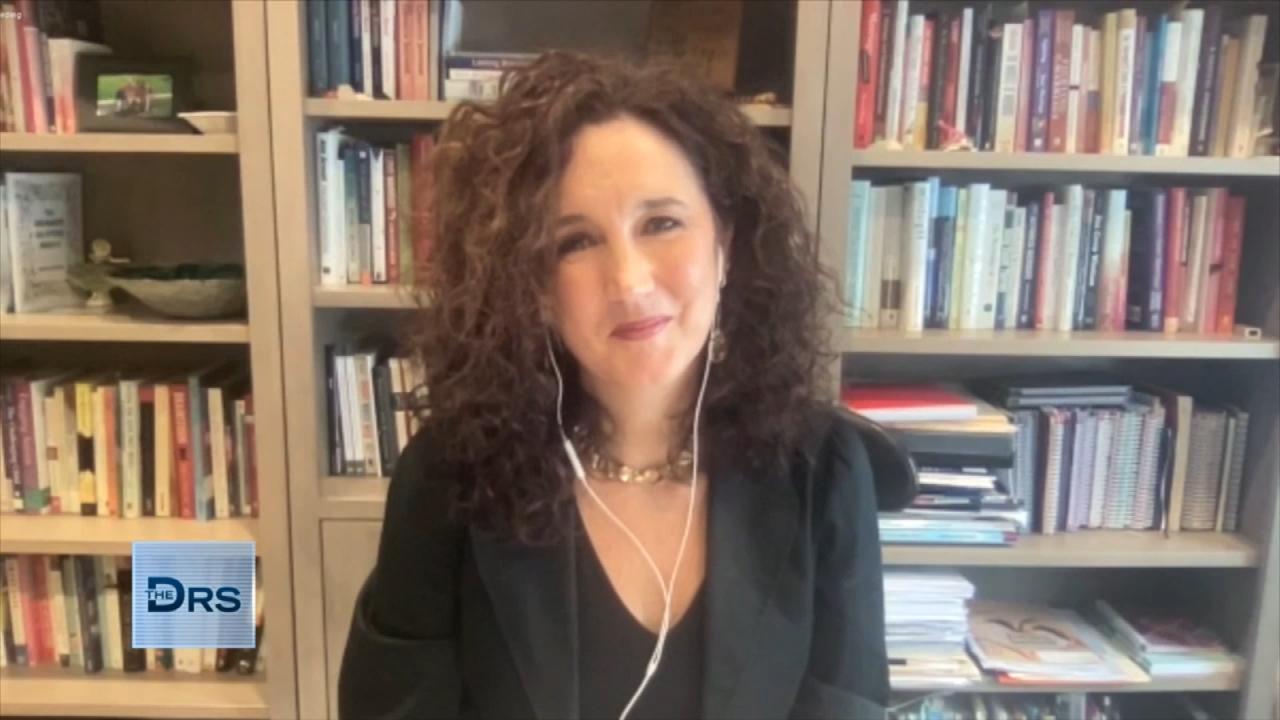 When to Talk to Your Kids about Adult Content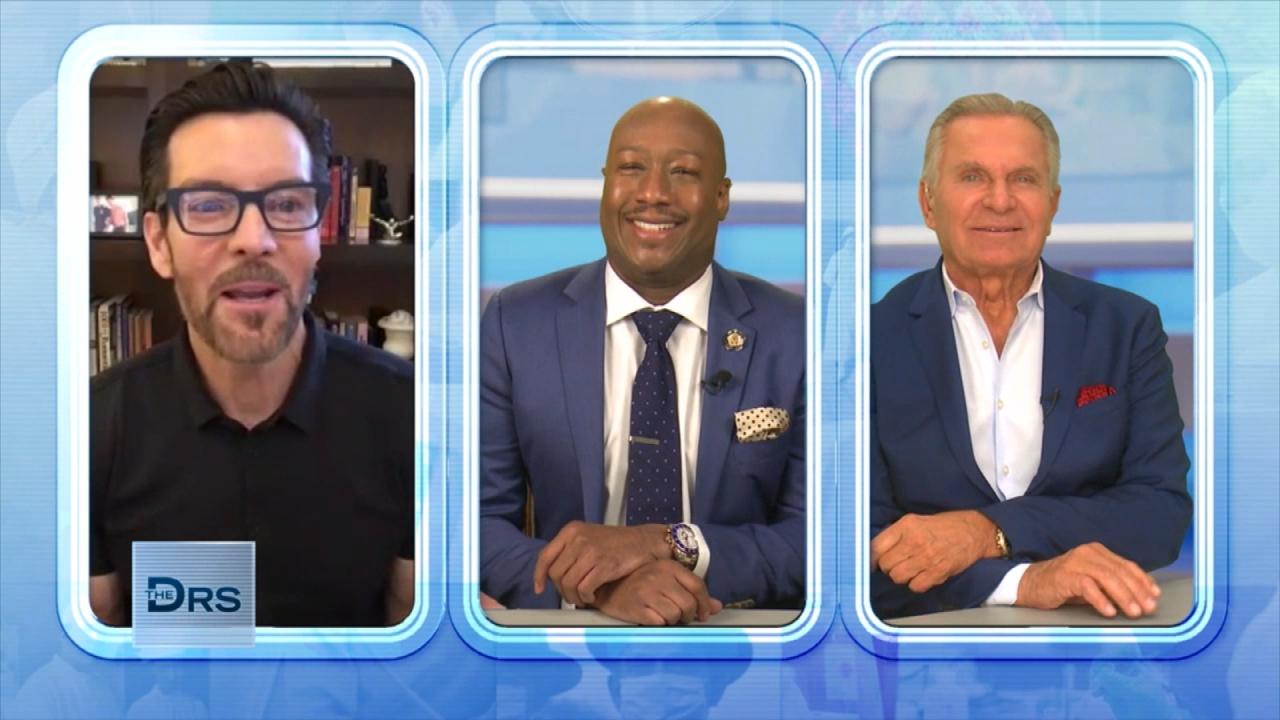 Power Life Creator Tony Horton's 3 Tips for Staying Healthy
The Doctors welcome holistic family practice physician Yoshi Rahm, who discusses treating patients with hydrogen peroxide, a treatment that is not FDA approved. Dr. Rahm and the Doctors discuss whether are these alternative treatments are helpful or may be harmful?
Some holistic doctors, like Yoshi, use a saline solution with 3 percent hydrogen peroxide to treat patients. Some physicians claim it treats things like cancer, multiple sclerosis, and viral infections.
Watch: Hydrogen Peroxide to Remove Stains
Yoshi says despite the lack of enough studies, he believes this treatment can be valuable. He says that this treatment is performed over 100,000 times annually in America and has been used for decades. He also says that he has seen his patients have positive benefits.
The Doctors comment that there is no scientific evidence that these treatments work and say they could be harmful. Dermatologist Dr. Sonia Batra notes that the hydrogen peroxide can create air bubbles in the bloodstream and potentially cause death. Dr. Rahm disputes this assertion. ER physician Dr. Travis Stork urges any practitioner using this type of treatment to conduct more studies. Dr. Rahm says that he would welcome more studies.
Watch: Hydrogen Peroxide and Rubbing Alcohol Can Be Harmful to a Cut
See more of this debate between The Doctors and Dr. Rahm about hydrogen peroxide injection debate in the video below.