I Damaged My Eyes for Beauty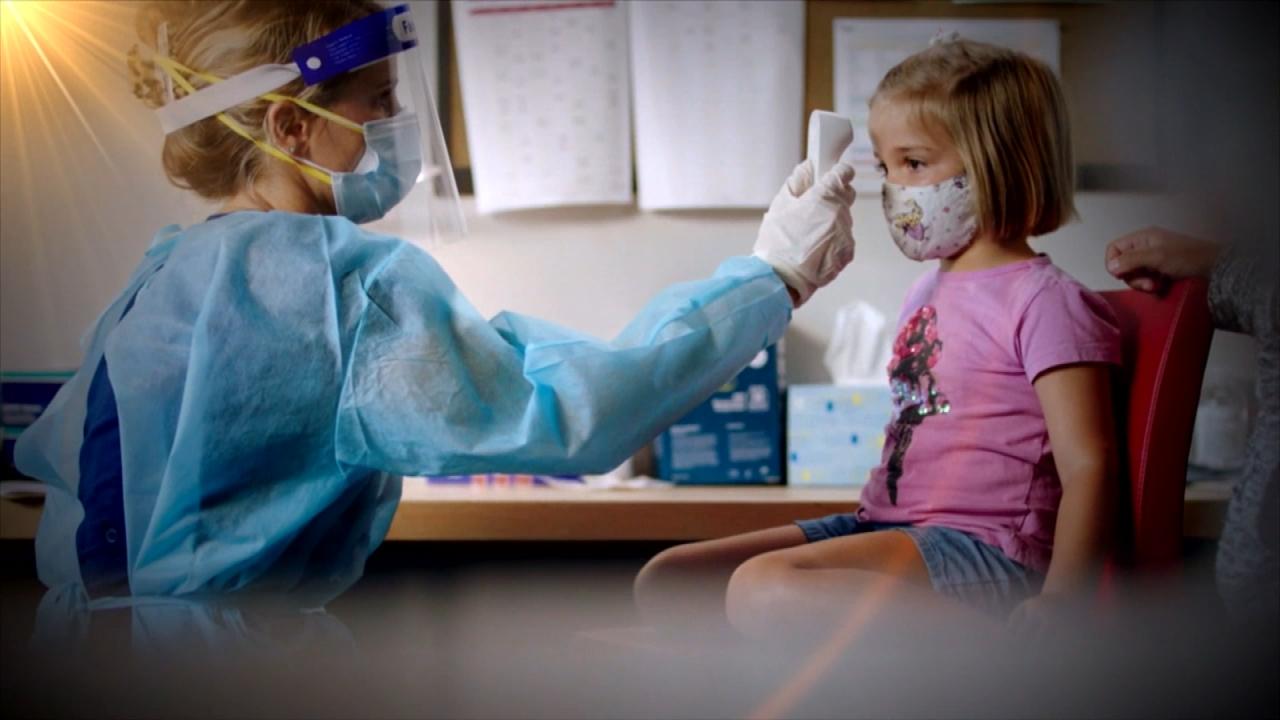 How to Talk to Your Kids about Mental Health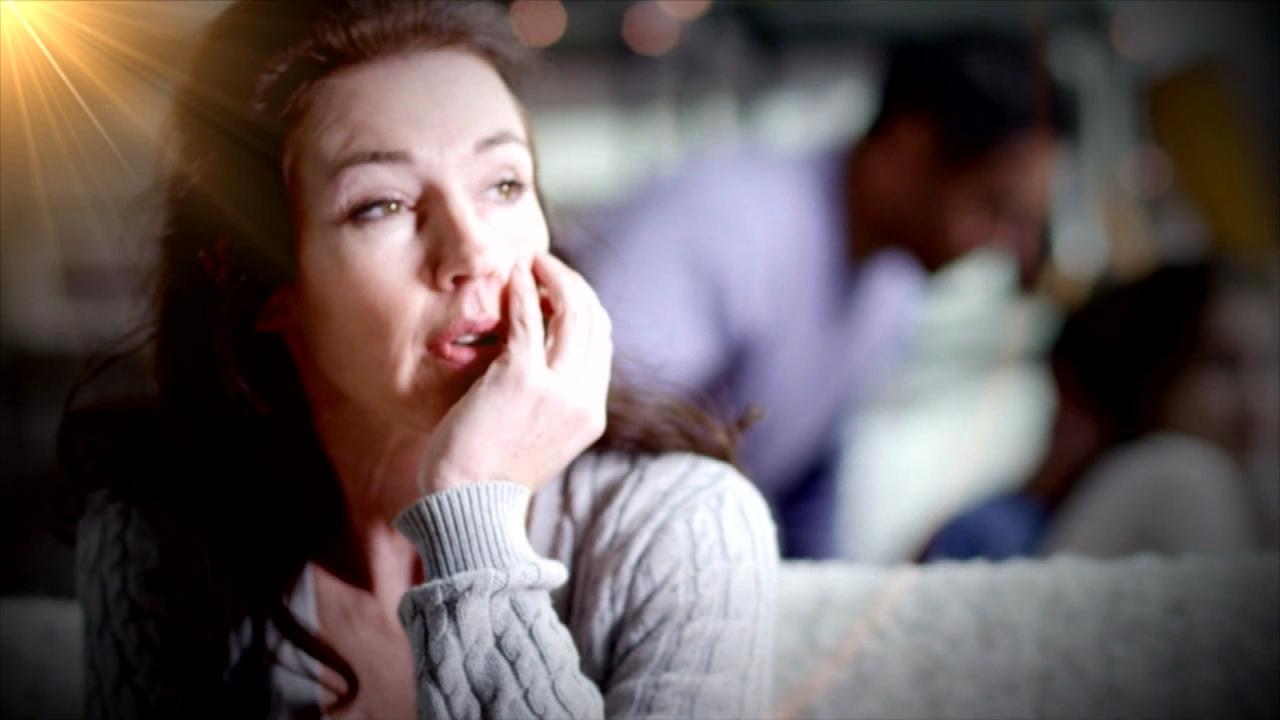 What Happens to Your Brain after Emotional Trauma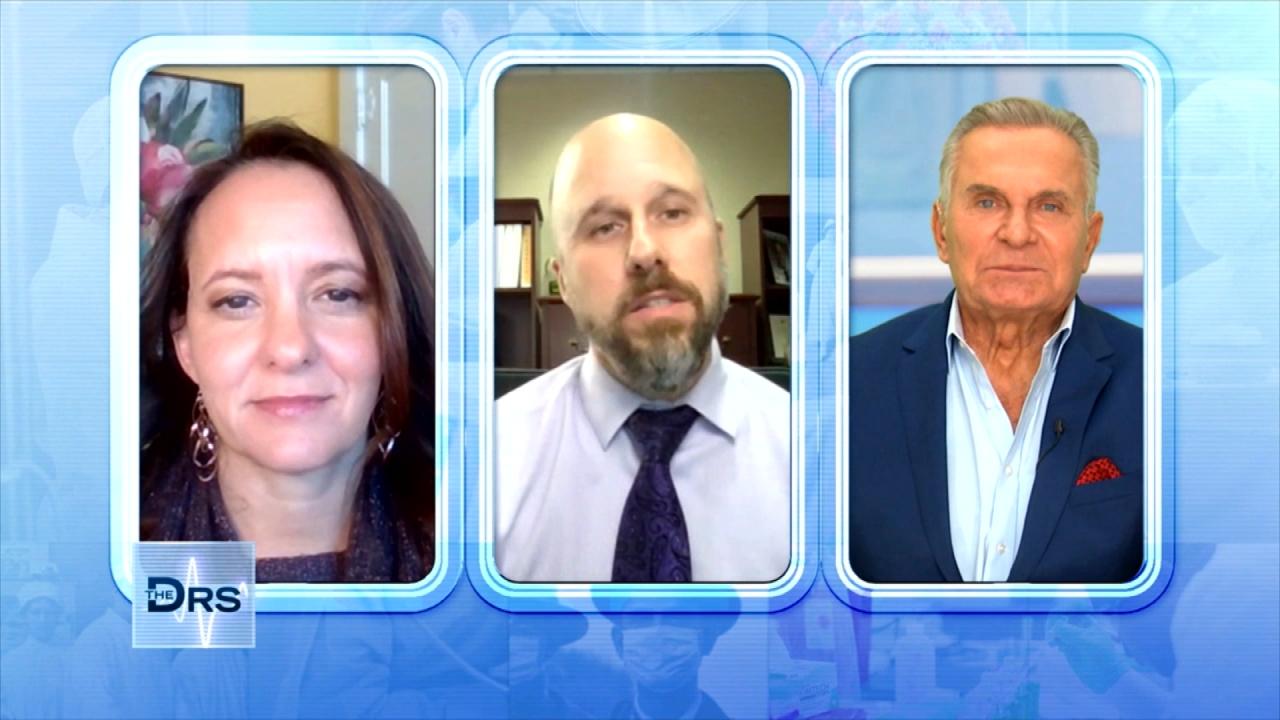 Can Student Mental Health Days Save Lives?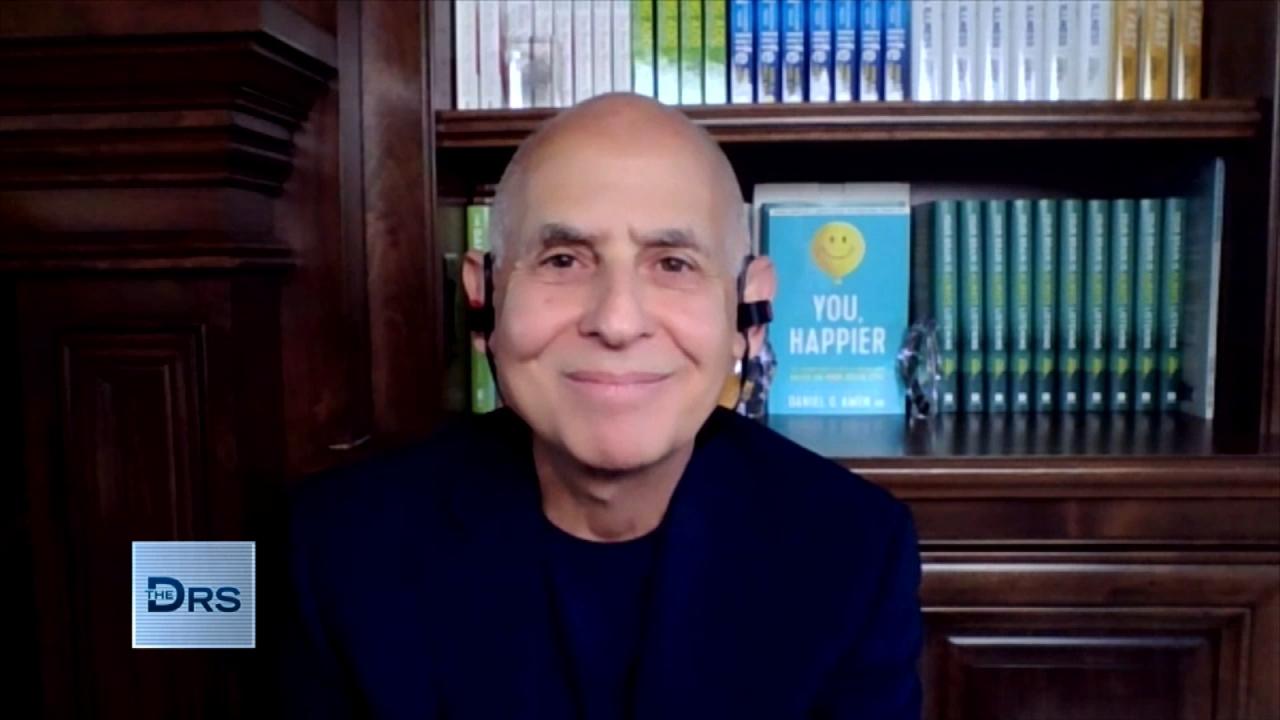 How Stress Affects the Adolescent Brain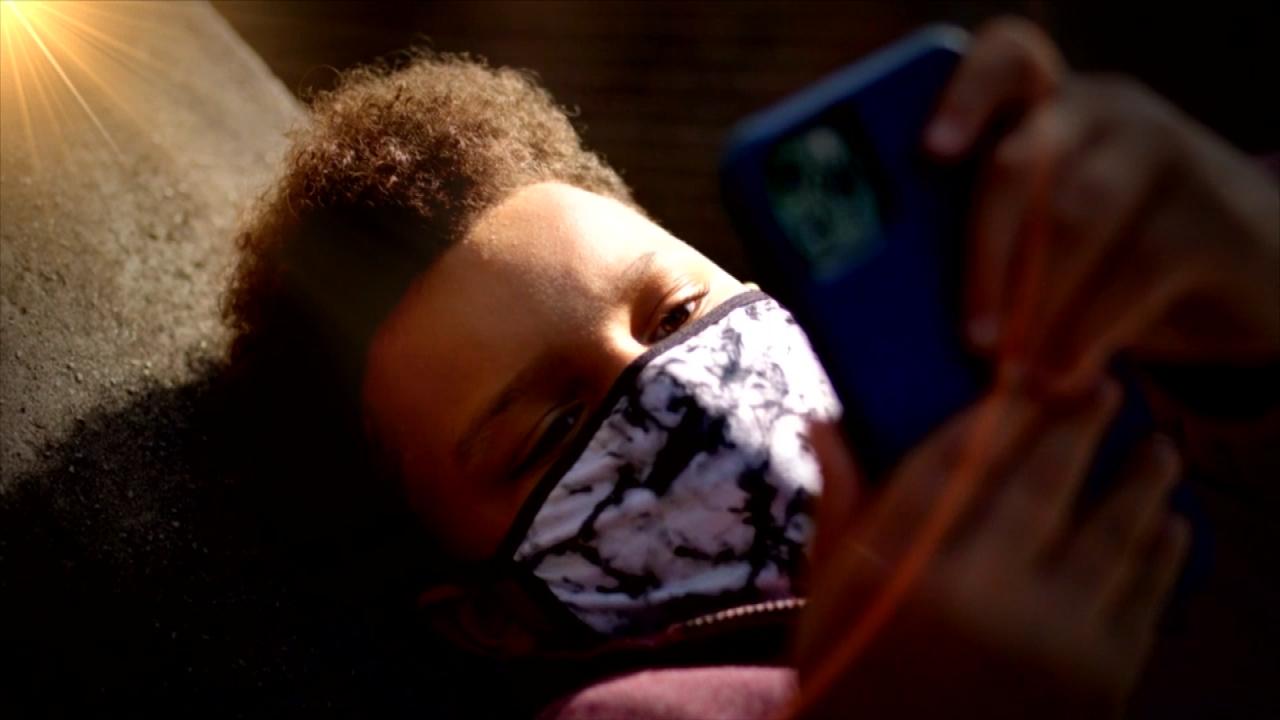 Teaching Kids to Navigate Fear and Anxiety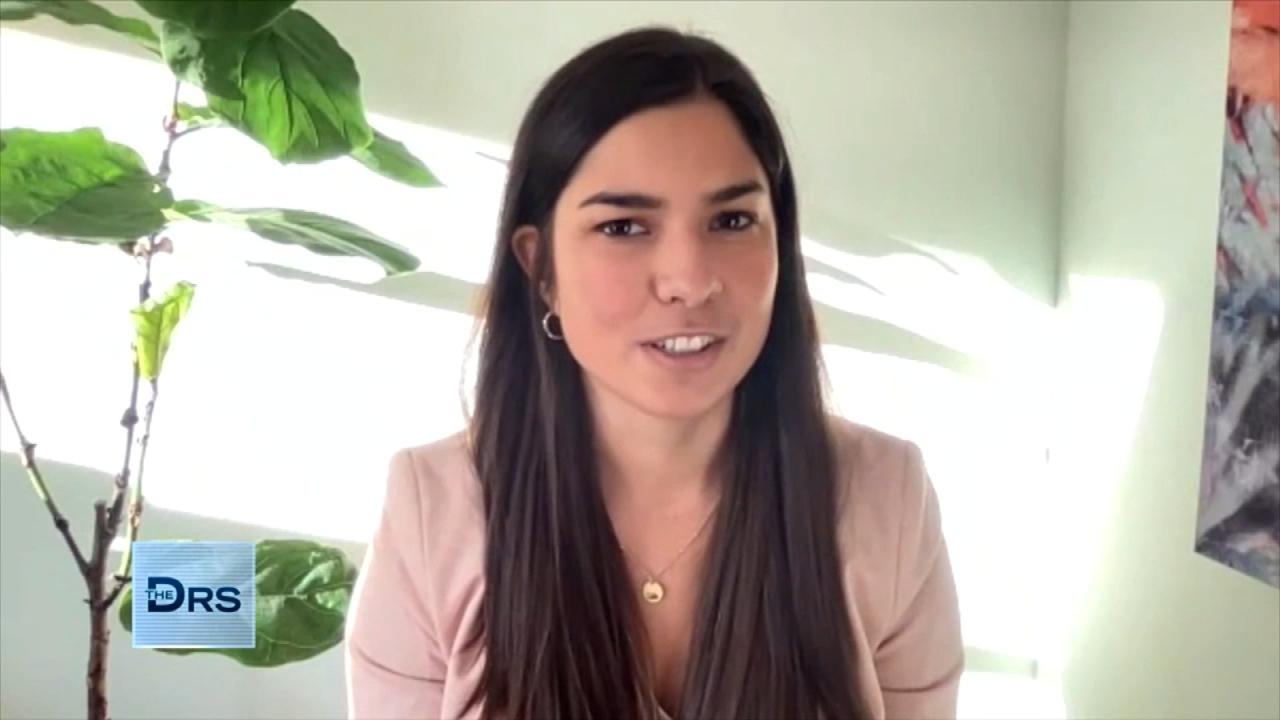 The Emotions That Fuel Procrastination!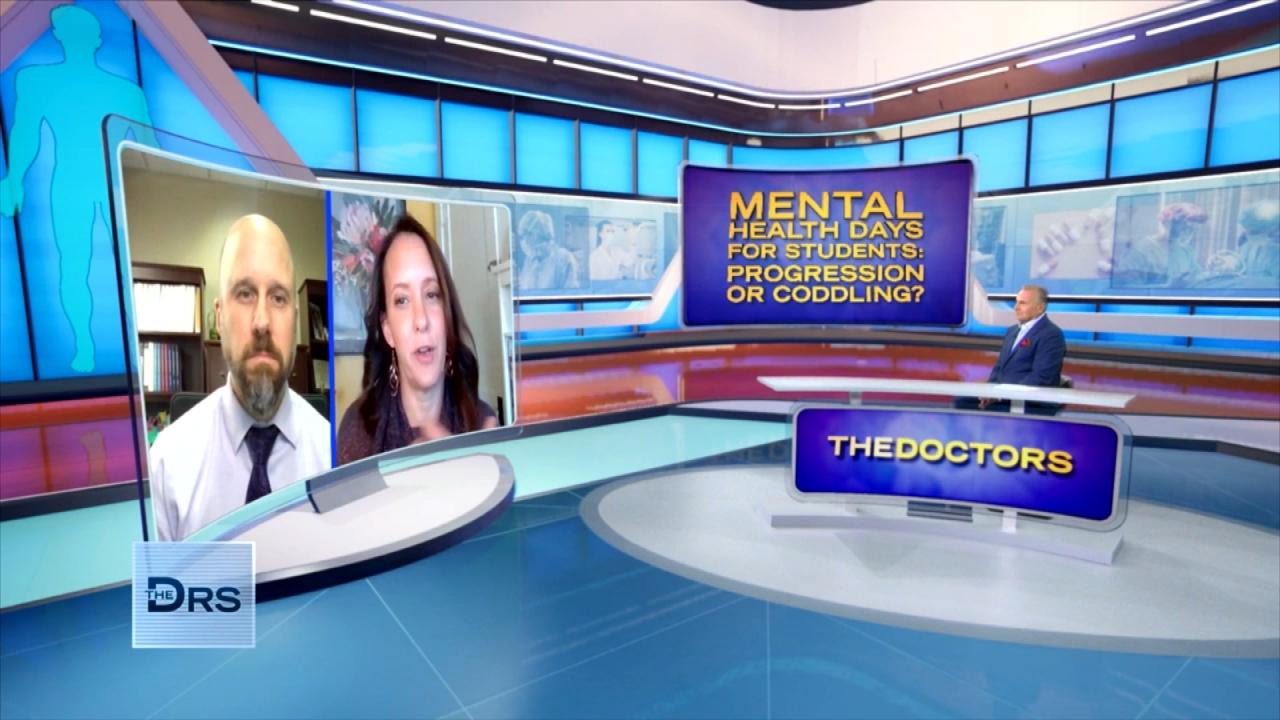 How to Support Kids' Mental Health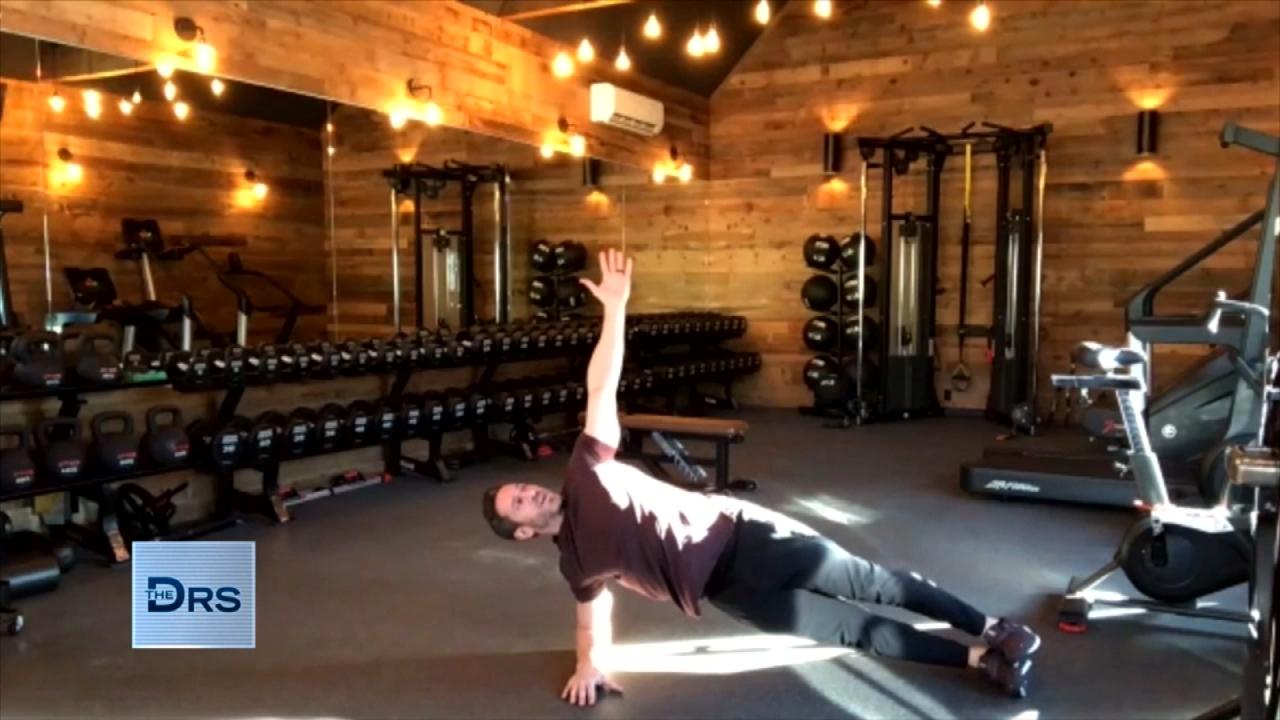 The 10-Minute Superhero Workout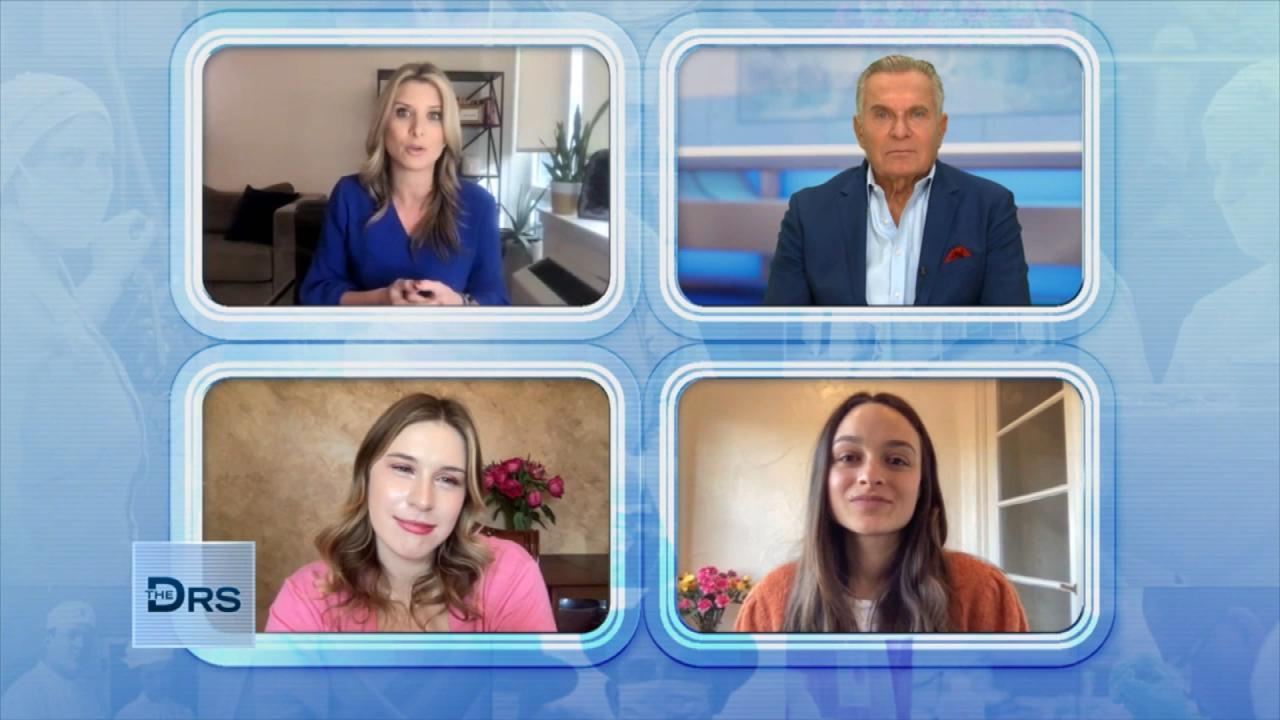 How Parents Should Approach Their Child's Weight Gain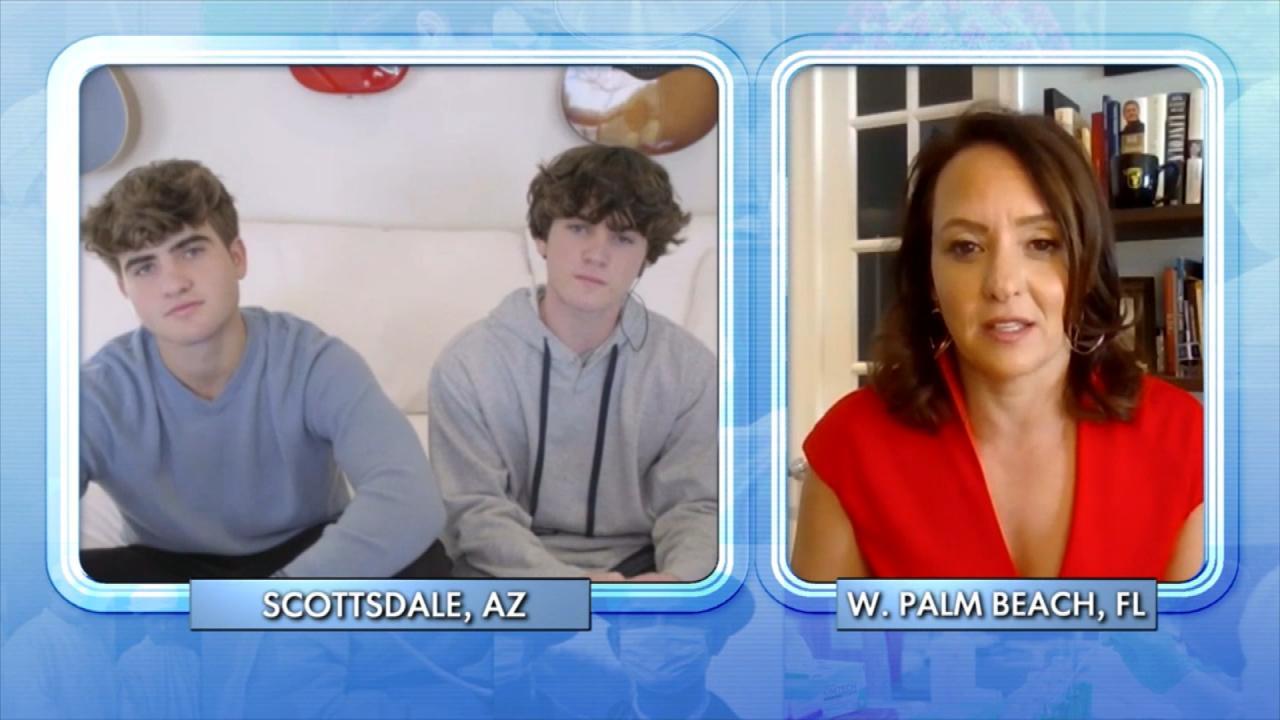 How to Address Mental Health with Teens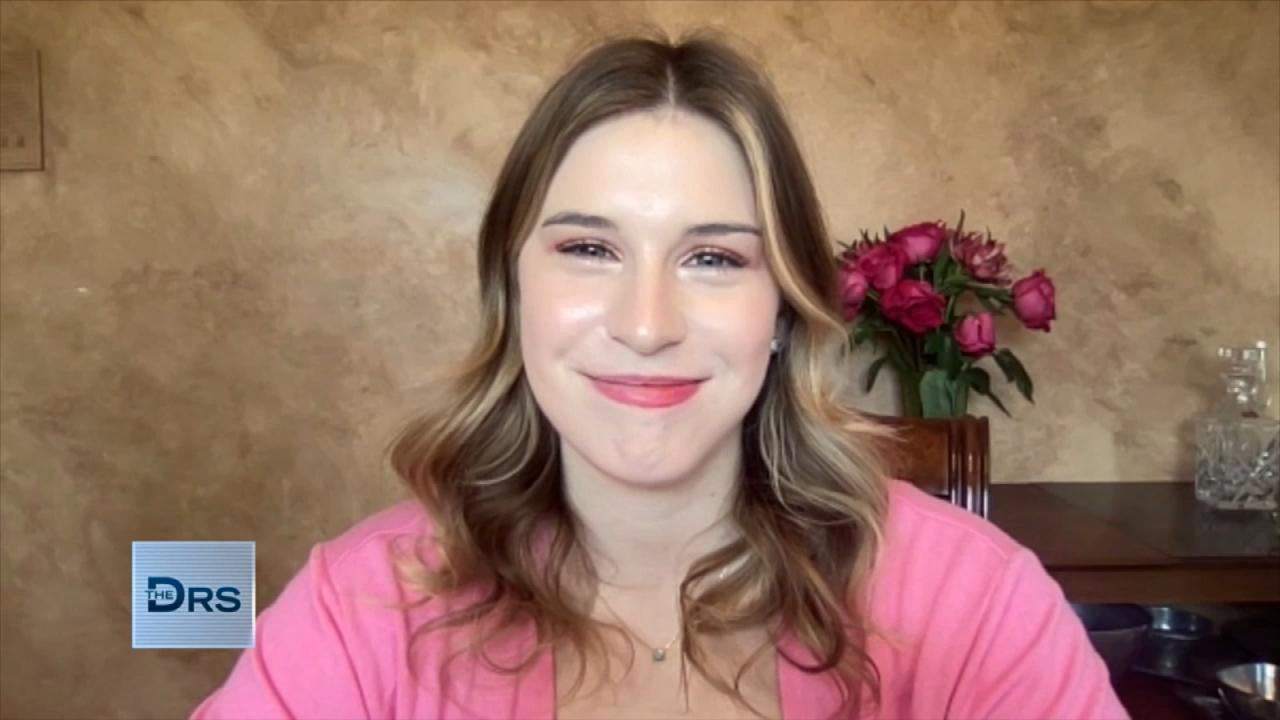 Teen Felt the One Thing She Could Control during COVID was Food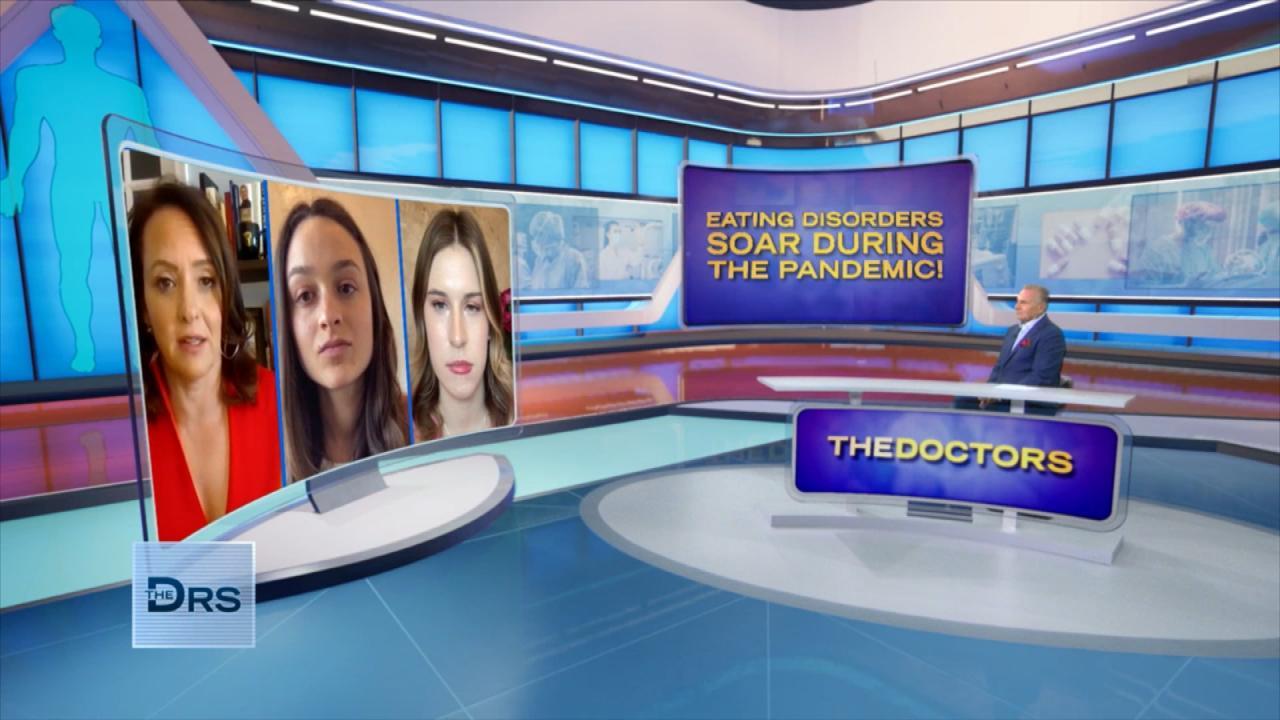 Why Eating Disorders Have Skyrocketed during the Pandemic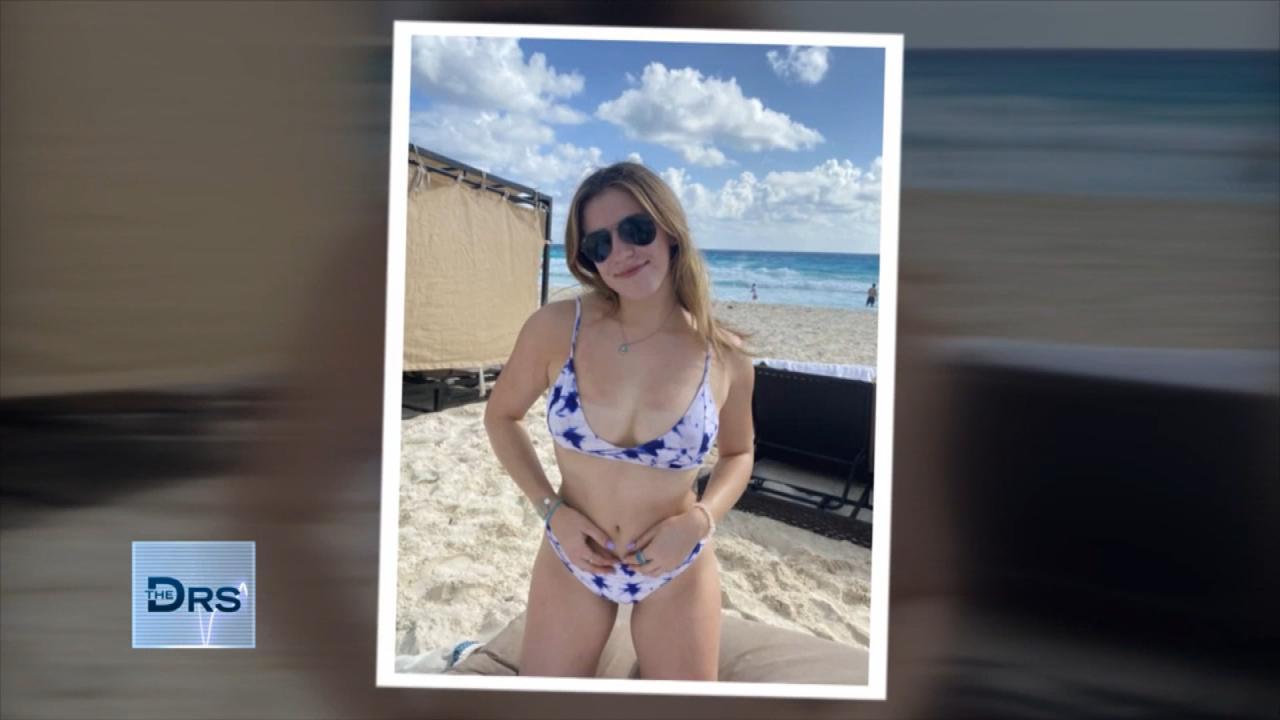 Meet Teen Whose Eating Issues Spiraled during the Pandemic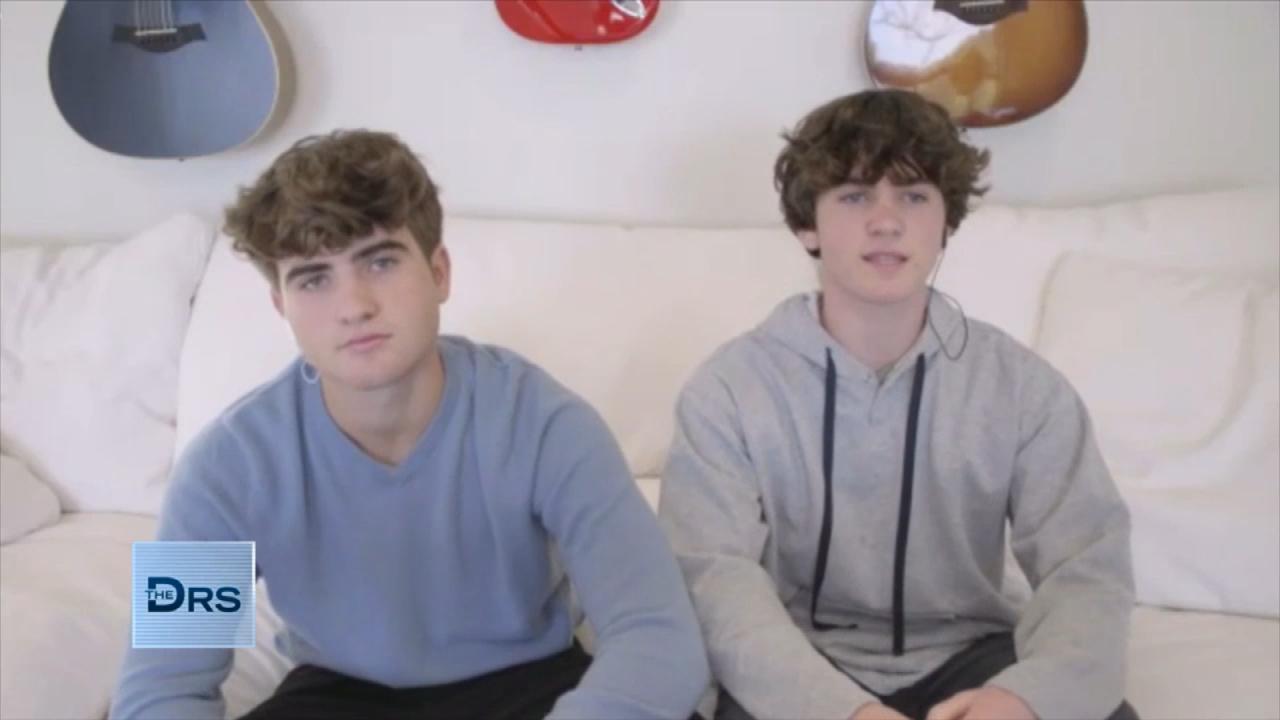 How Teen Brothers are Helping Peers with Mental Health Issues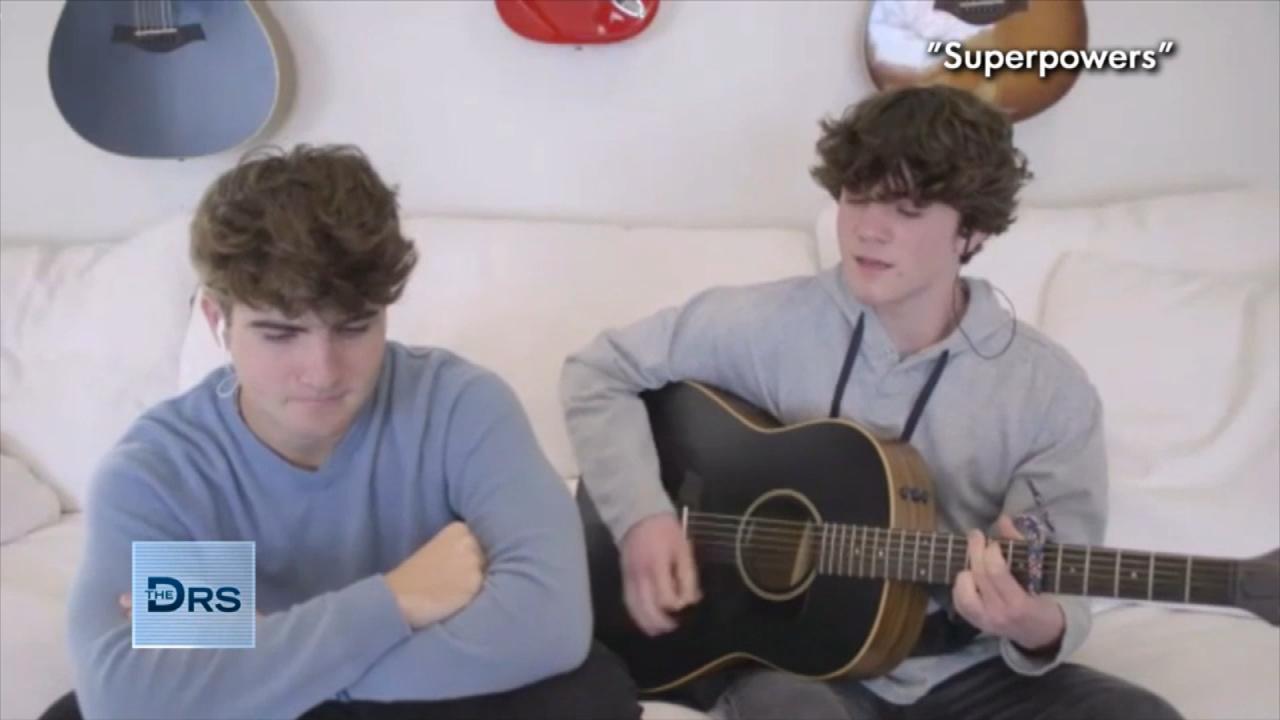 Teen Brothers Share Their Song about Mental Health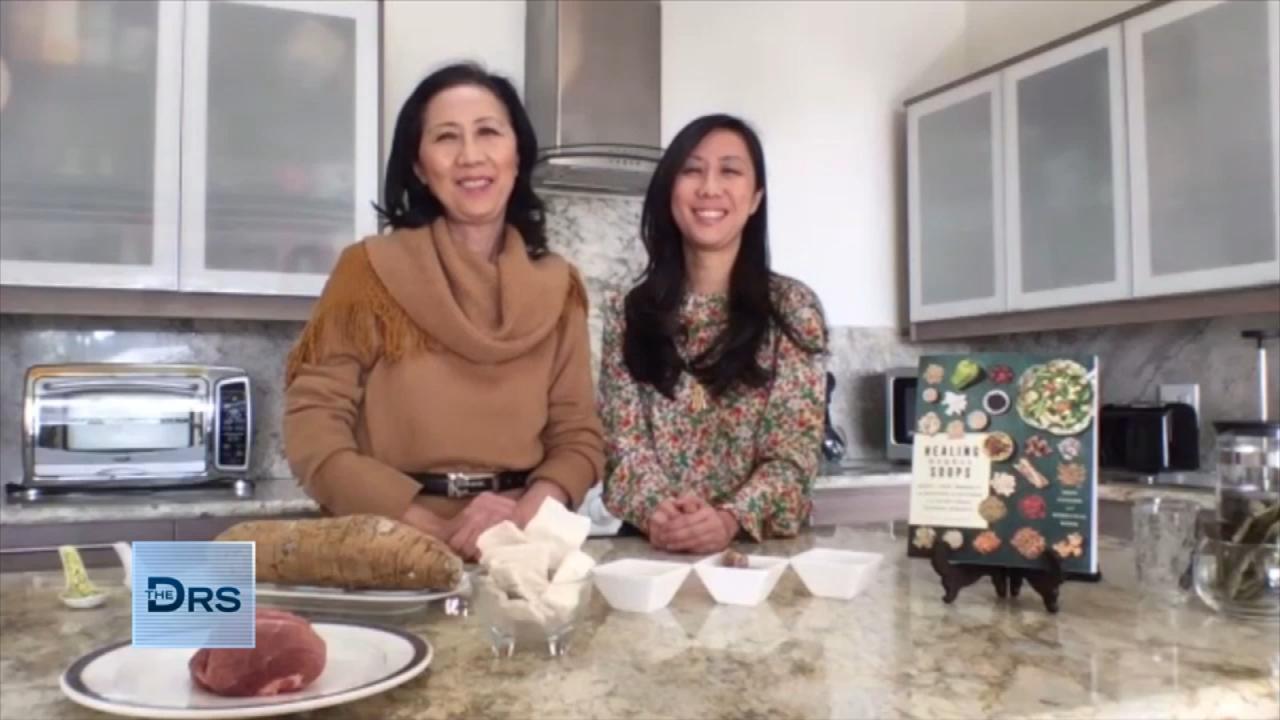 Mom and Daughter Share Immune-Boosting and Healing Soups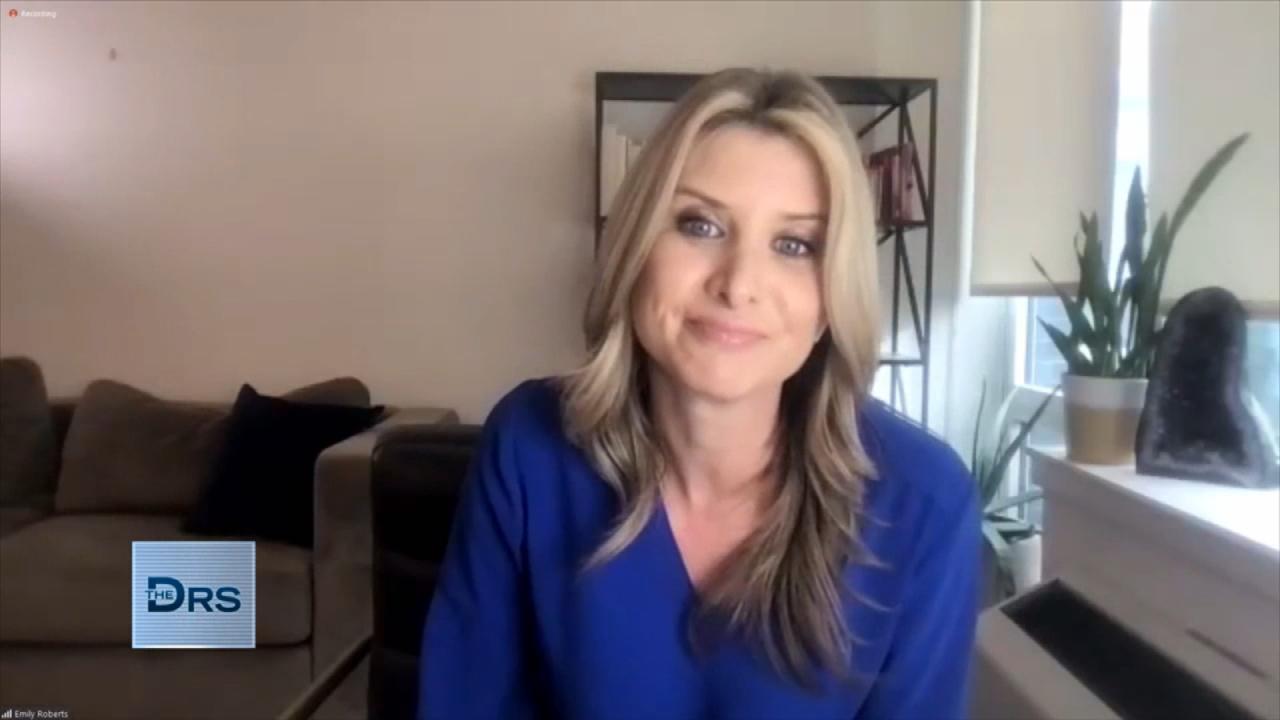 Eating Disorder Warning Signs for Parents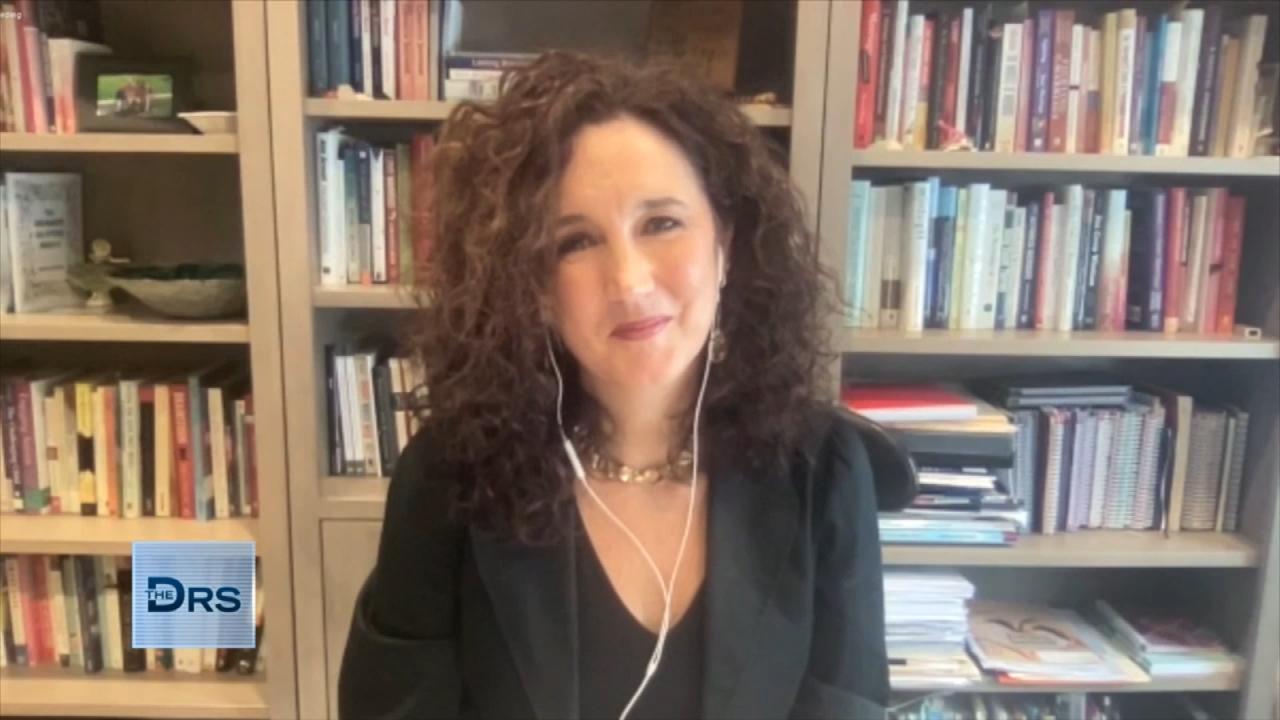 When to Talk to Your Kids about Adult Content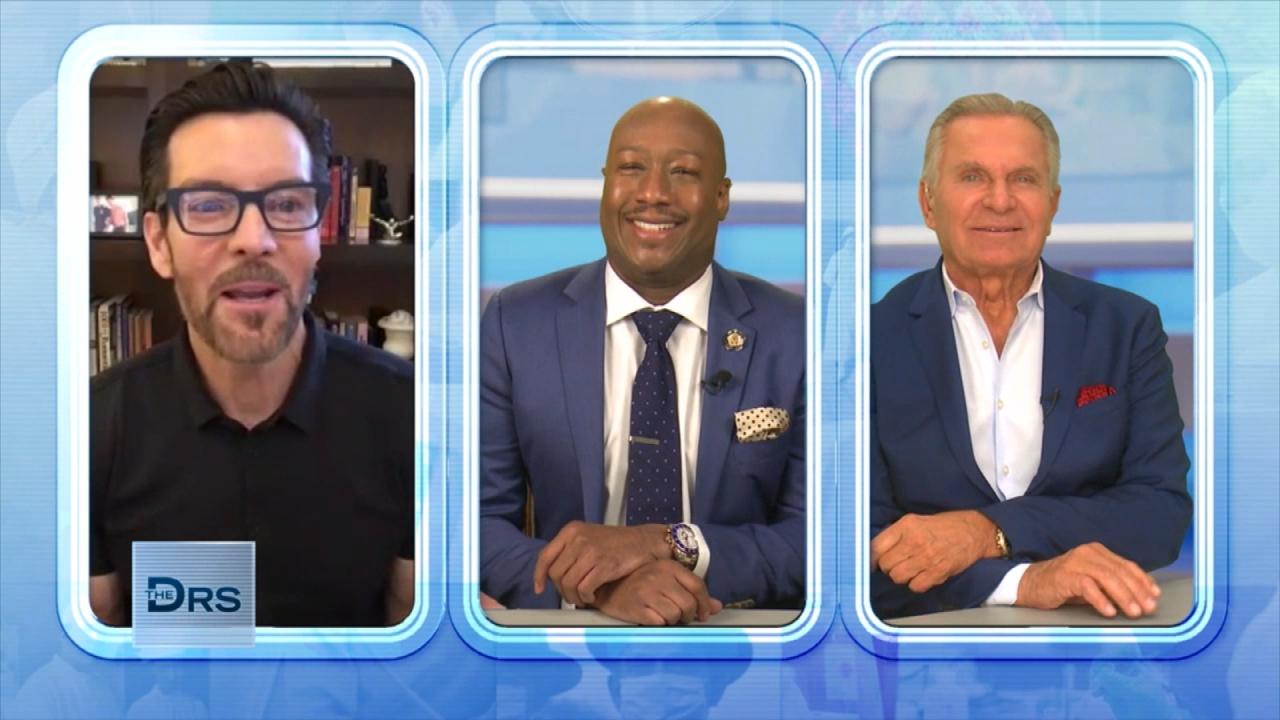 Power Life Creator Tony Horton's 3 Tips for Staying Healthy
The following material contains graphic images of an actual surgery that may be disturbing. Parents are advised that these images may not be suitable for young children.
Actress Wendy Raquel Robinson was looking to make her eyes pop on camera and says that she used whitening drops, commonly called blue drops. After years of use, she says it had the opposite effect.
At first, she says it gave her eyes a brighter and whiter appearance, but now she has begun developing gray and bluish spots on her eyes. The Doctors send Raquel to eye surgeon Dr. Brian Boxer Wachler to find out if there is anything that can be done.
Watch: Is there Hope for Woman Losing her Vision?
Dr. Boxer Wachler explains drops that she has been using contain a dye that has stained the whites of her eyes. He uses a tool to remove the excess dye pigment from her eyes. Following her procedure, Raquel and Dr. Boxer Wachler join the panel to share the results.
"I feel amazing and I feel like I look good too!" a very happy Raquel -- who underwent the procedure just 10 days ago -- says. "It was painless it was seamless... it was maybe 10 minutes at the most. It went by so fast."
Watch: Woman Losing Her Vision Finds Hope
Dr. Boxer Wachler explains many doctors will tell patients that stains on the whites of the eyes cannot be fixed, but he has pioneered a procedure to solve this issue. It involves de-laminating the pigment of the eye in a surgery-less procedure.