A Victim of Opioid Abuse Shares Her Story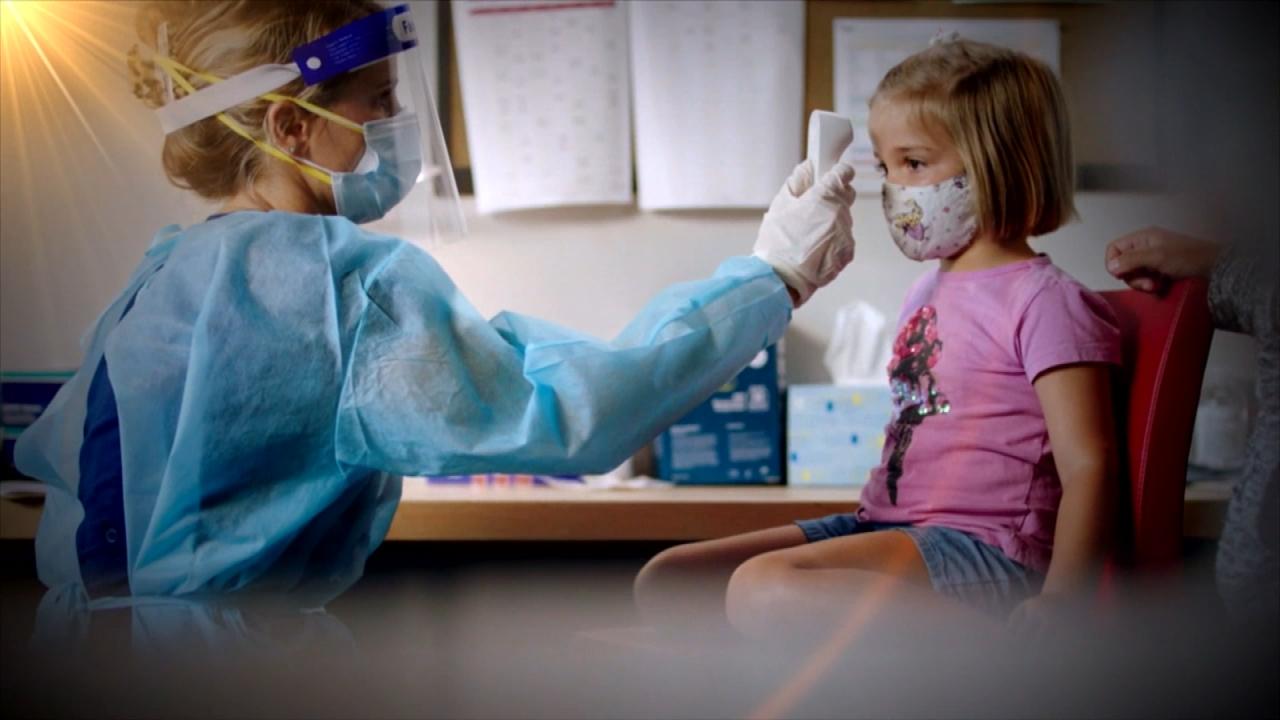 How to Talk to Your Kids about Mental Health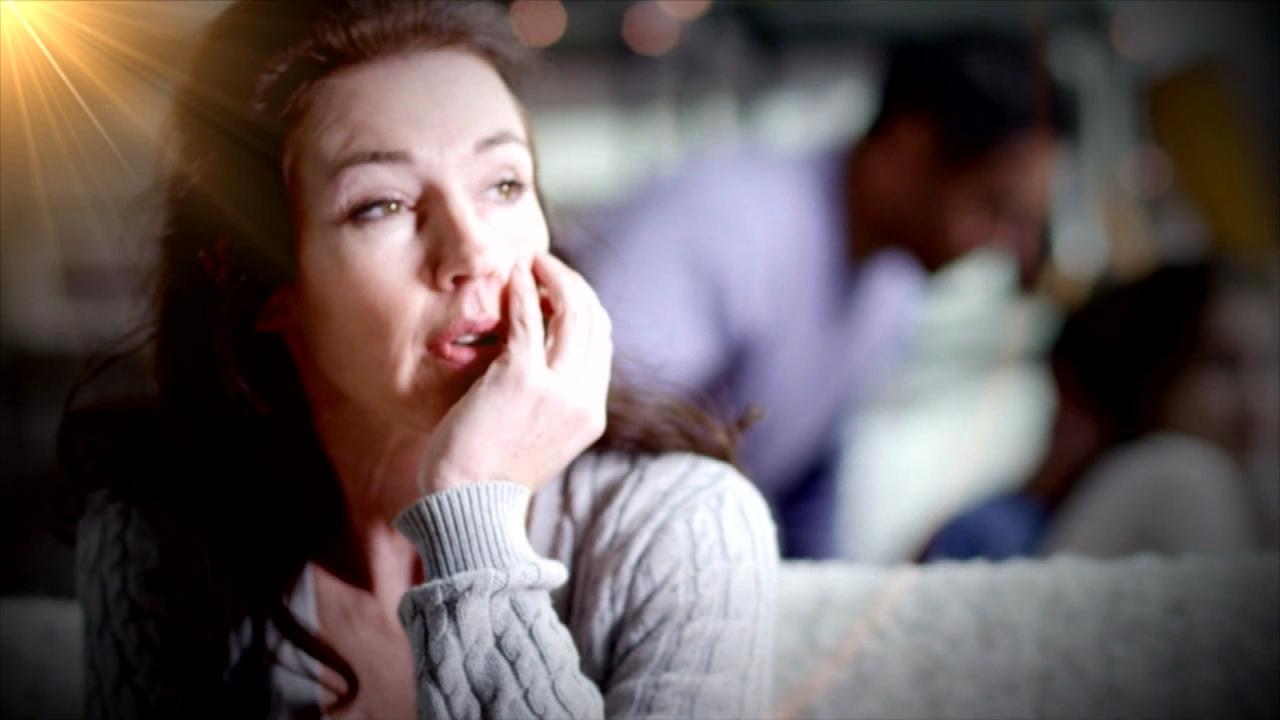 What Happens to Your Brain after Emotional Trauma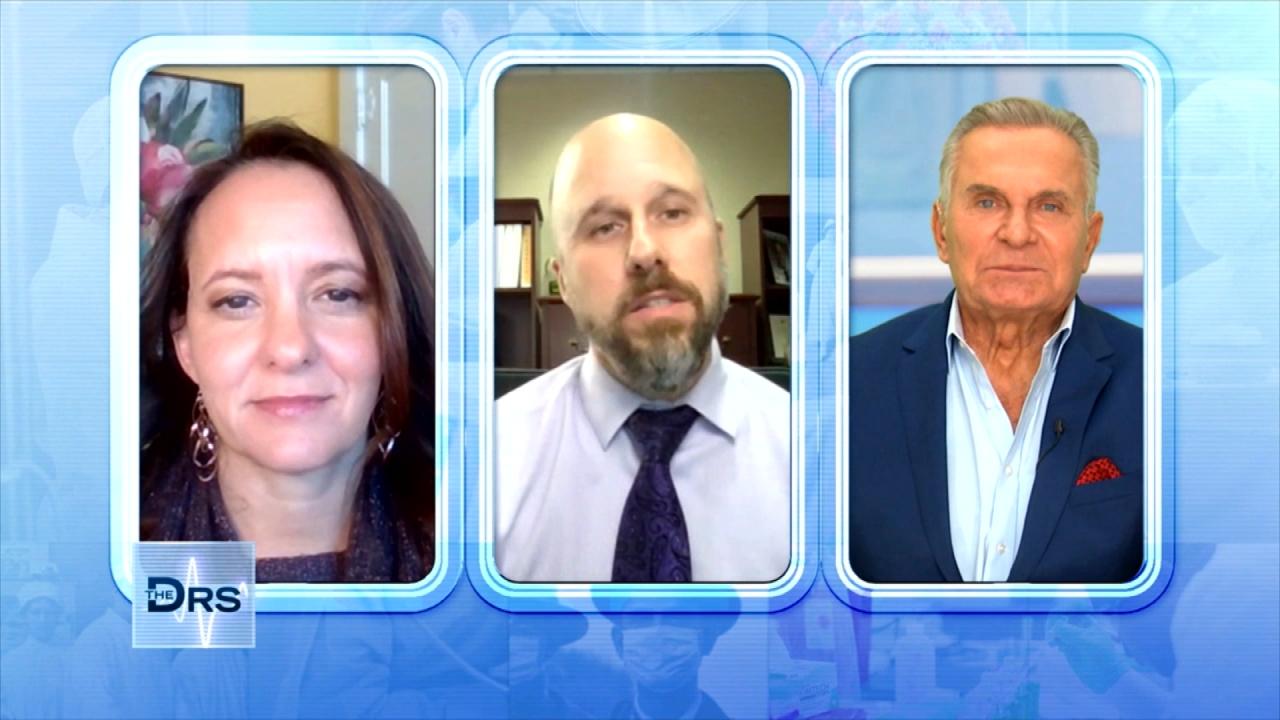 Can Student Mental Health Days Save Lives?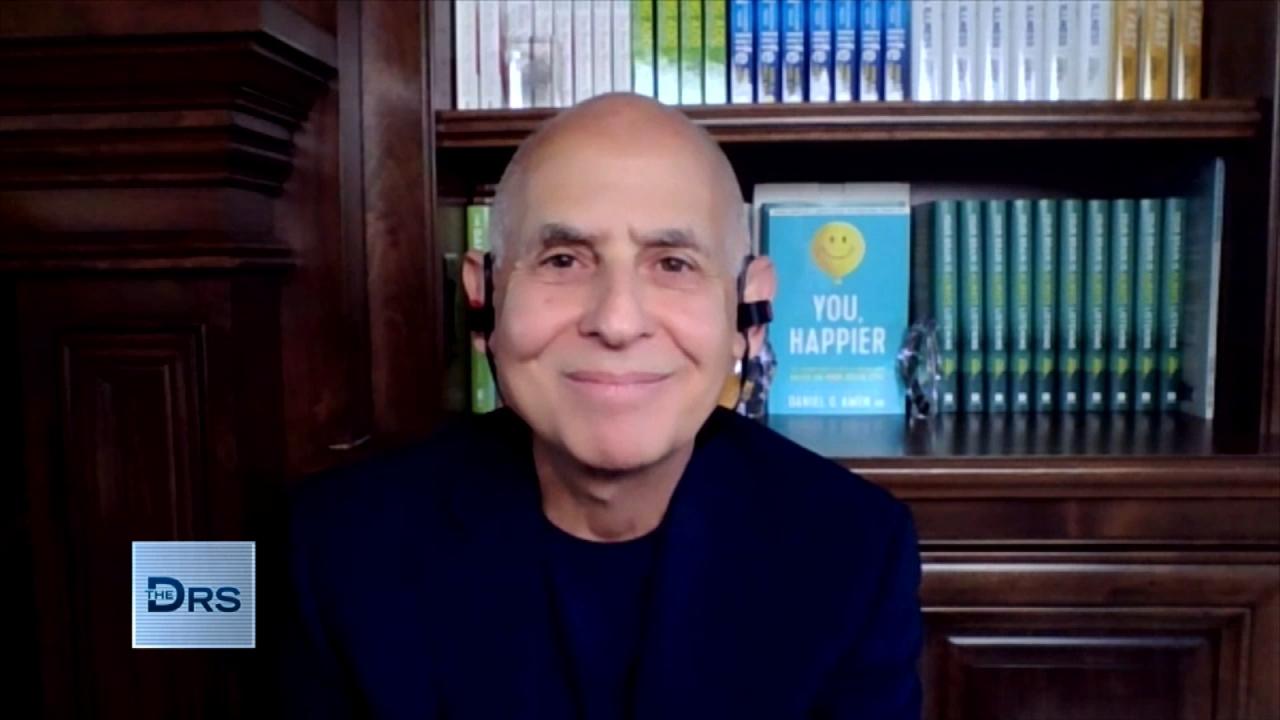 How Stress Affects the Adolescent Brain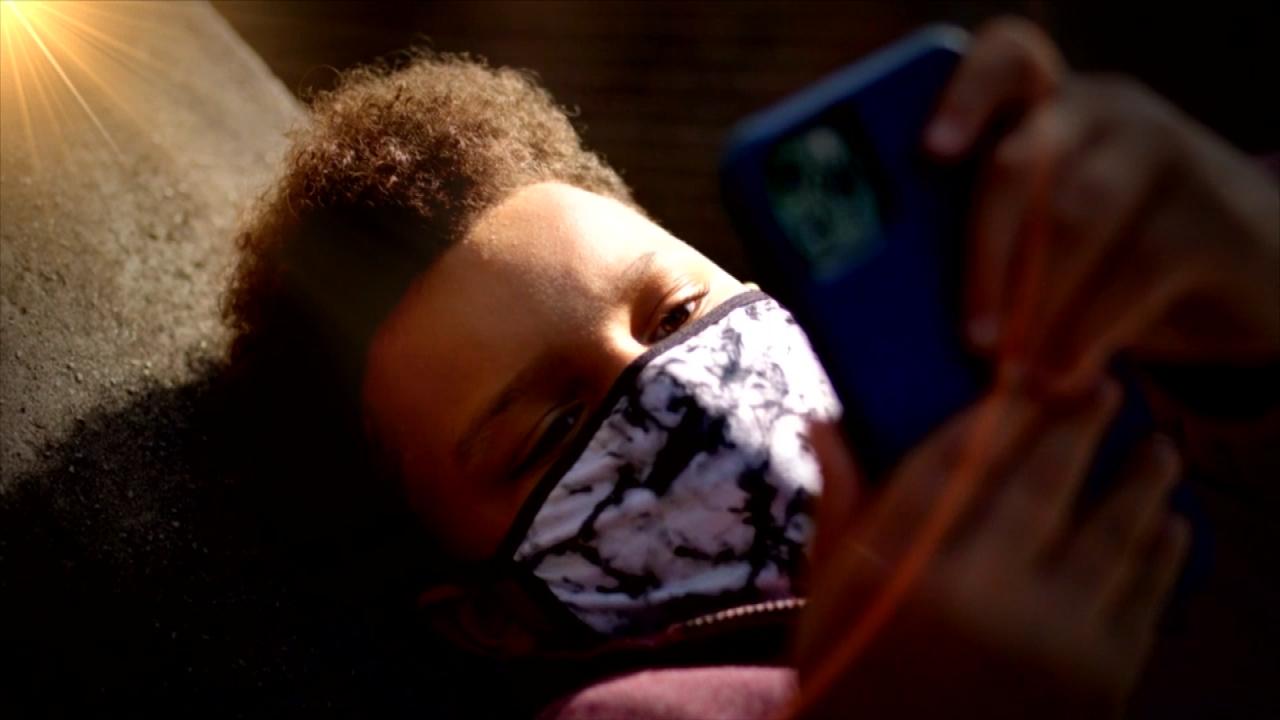 Teaching Kids to Navigate Fear and Anxiety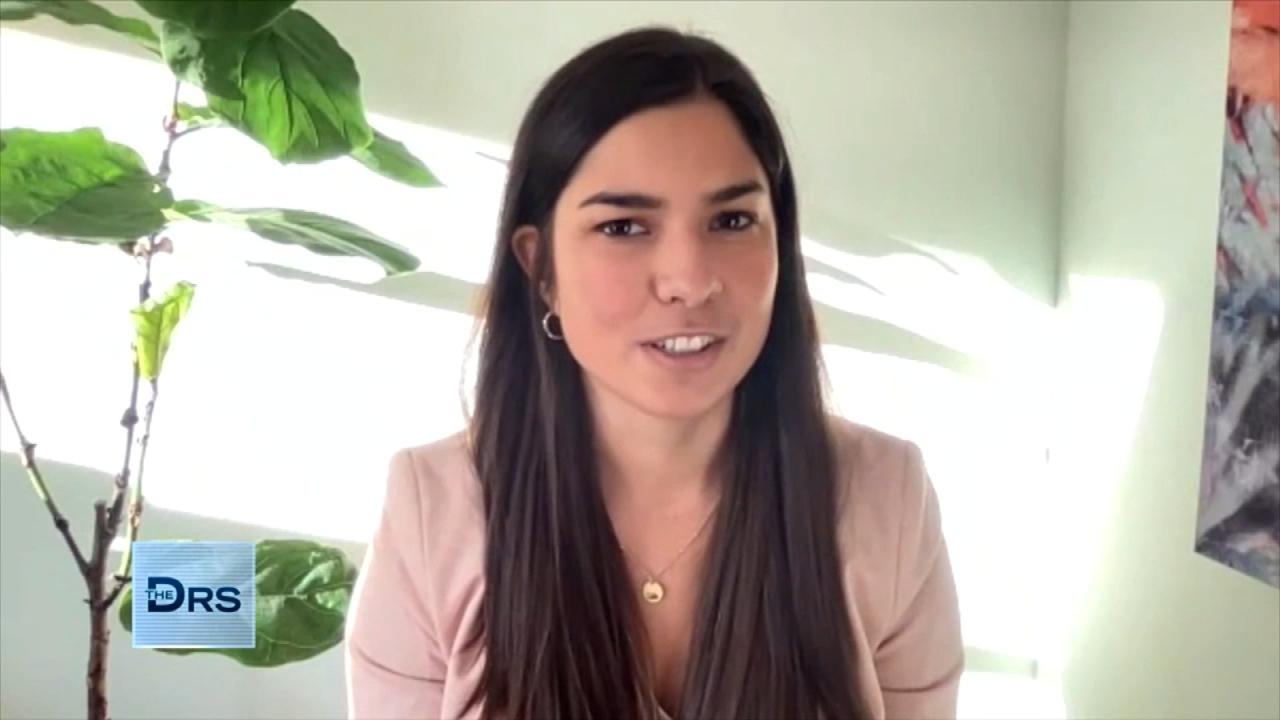 The Emotions That Fuel Procrastination!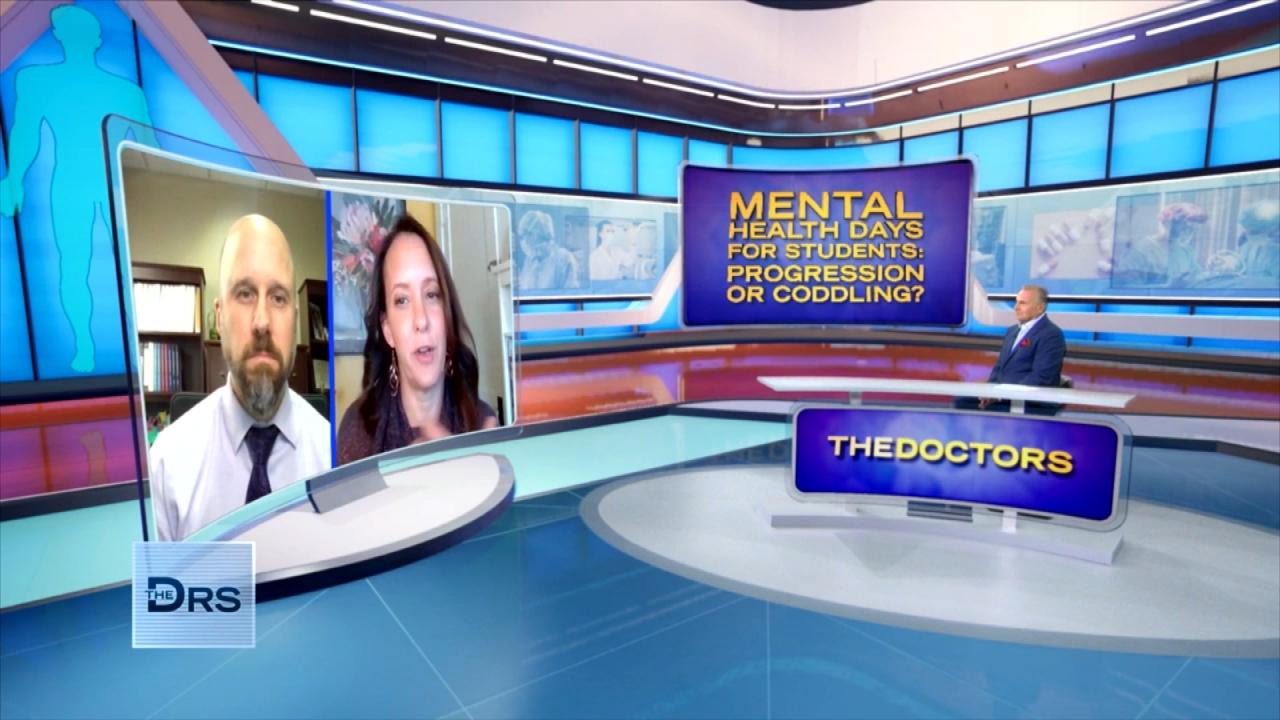 How to Support Kids' Mental Health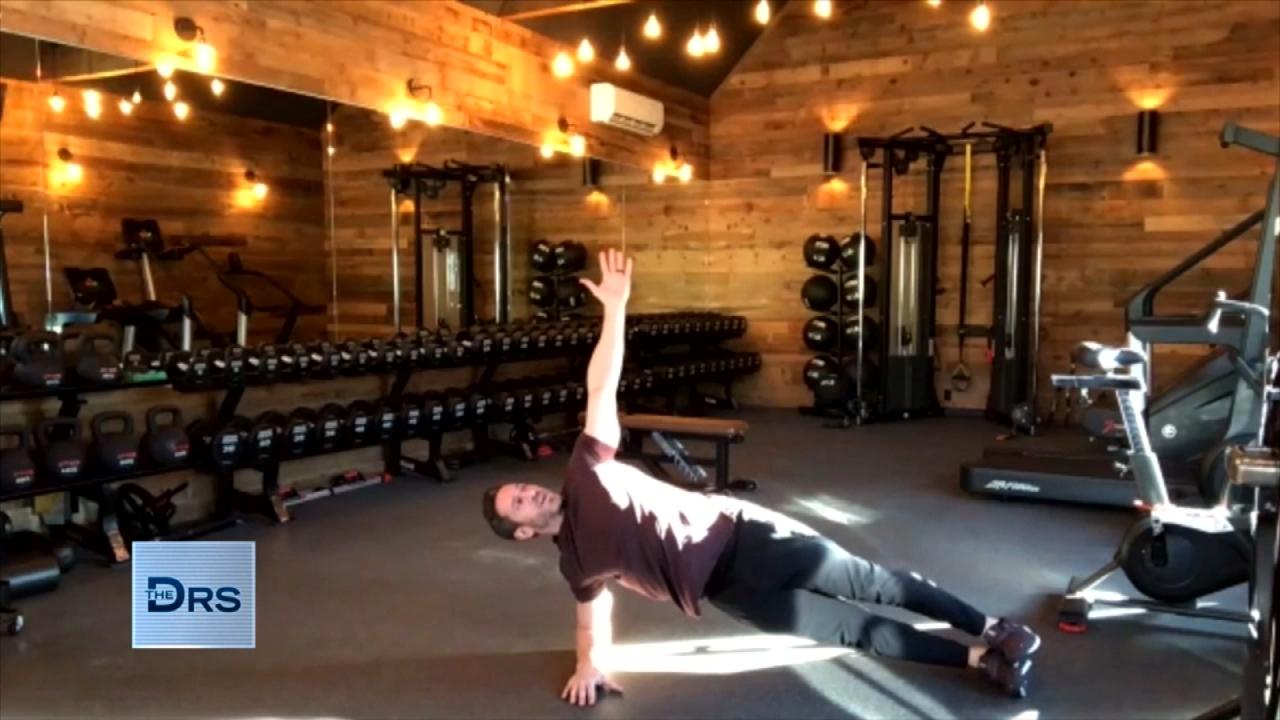 The 10-Minute Superhero Workout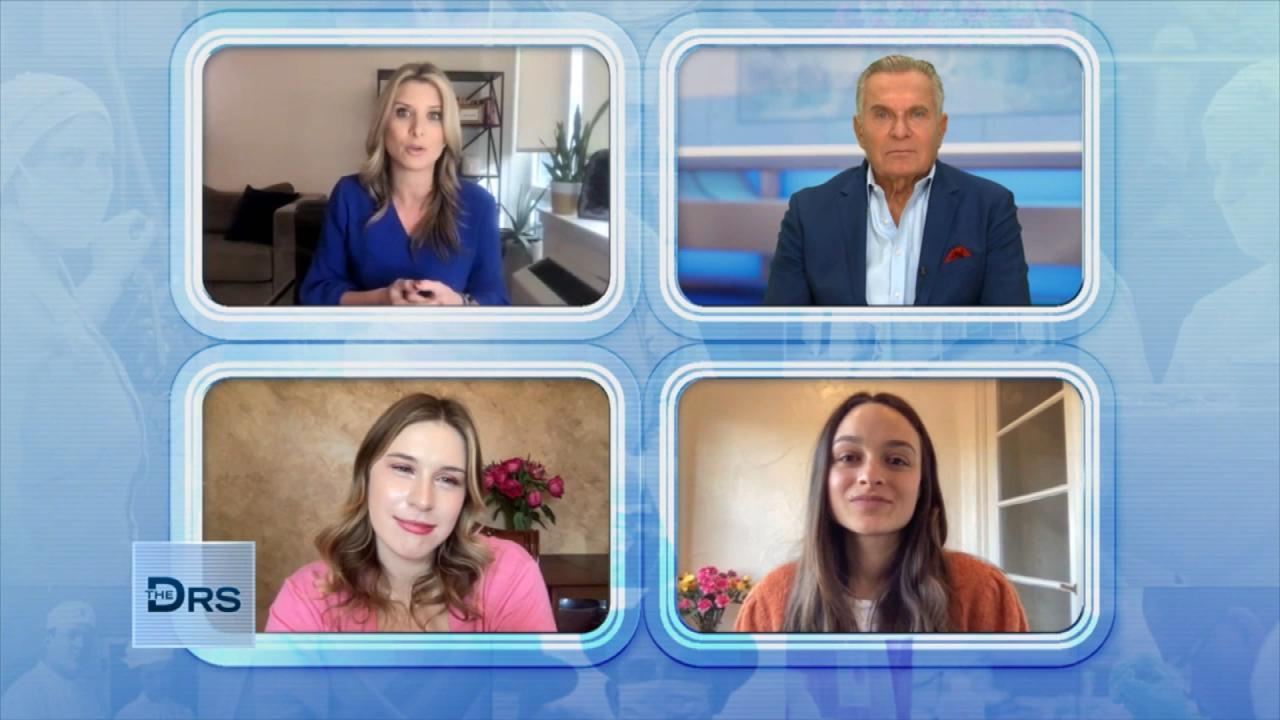 How Parents Should Approach Their Child's Weight Gain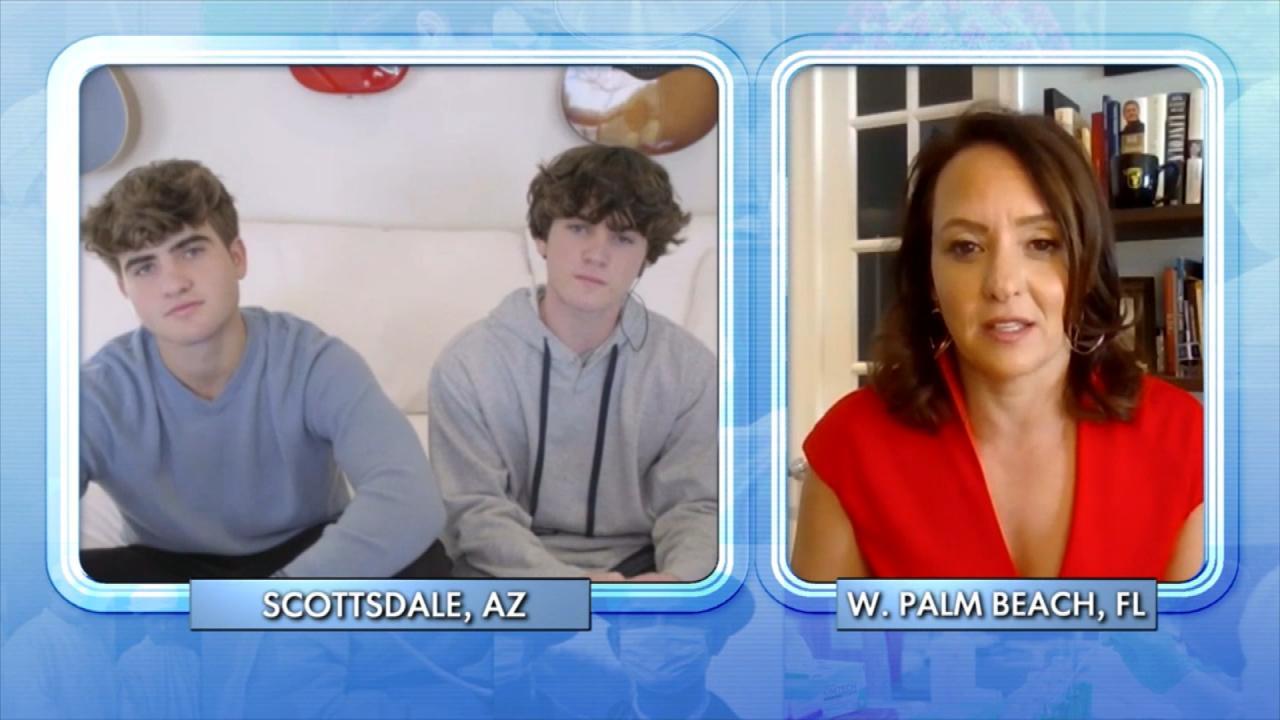 How to Address Mental Health with Teens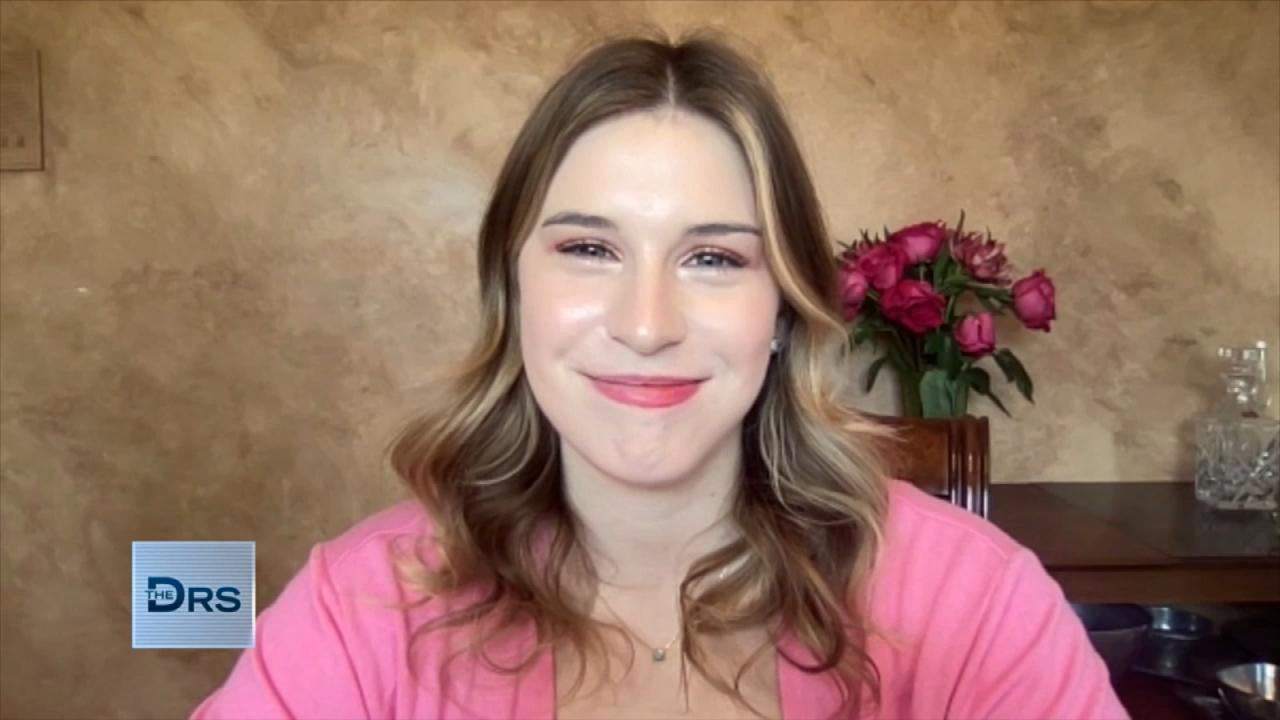 Teen Felt the One Thing She Could Control during COVID was Food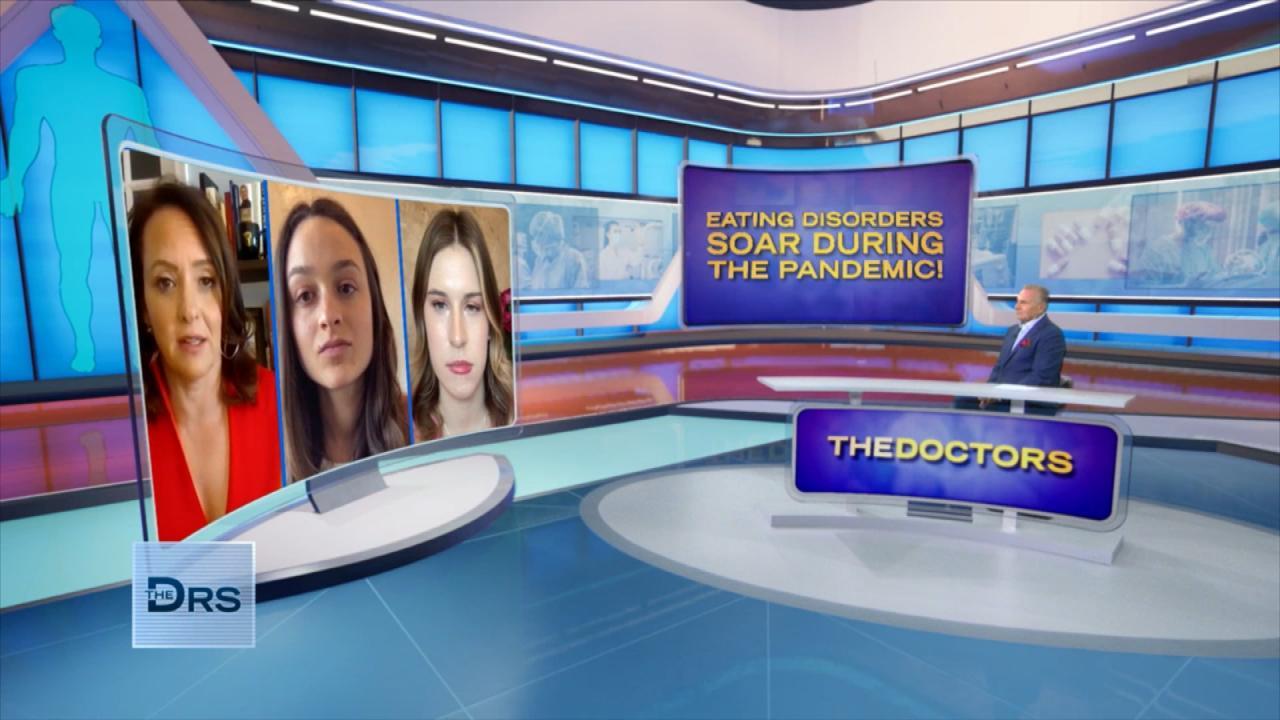 Why Eating Disorders Have Skyrocketed during the Pandemic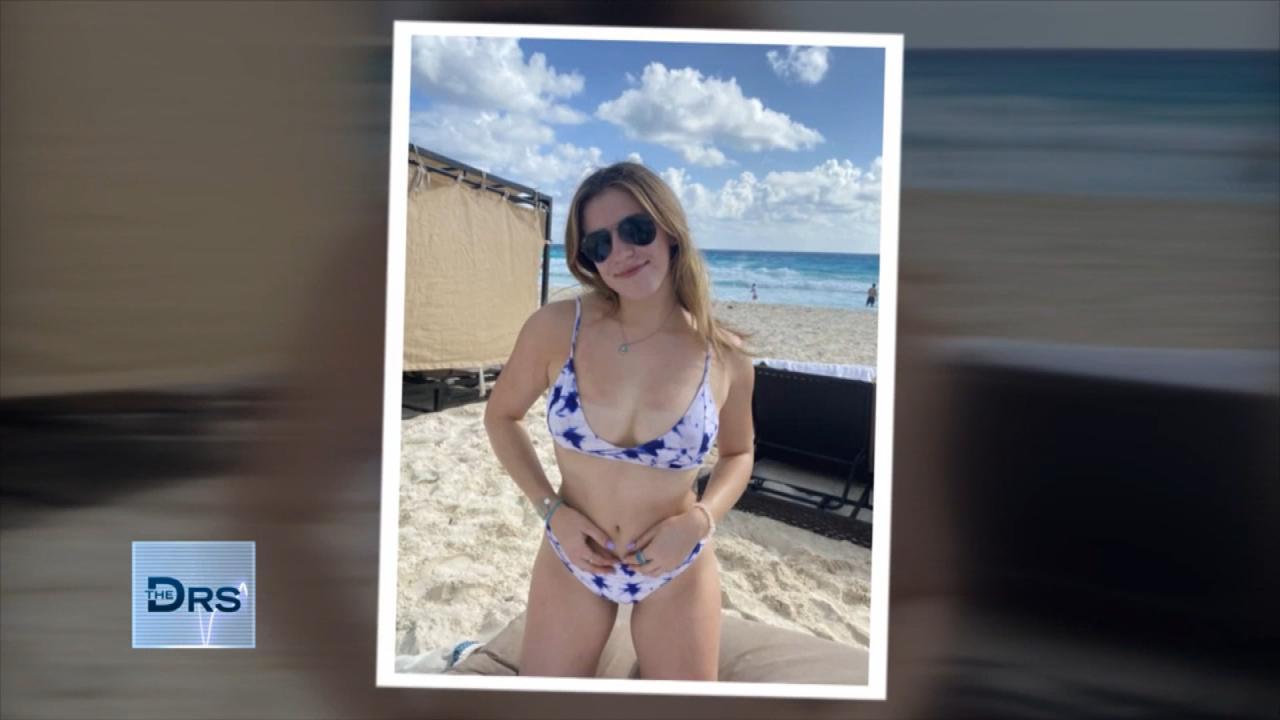 Meet Teen Whose Eating Issues Spiraled during the Pandemic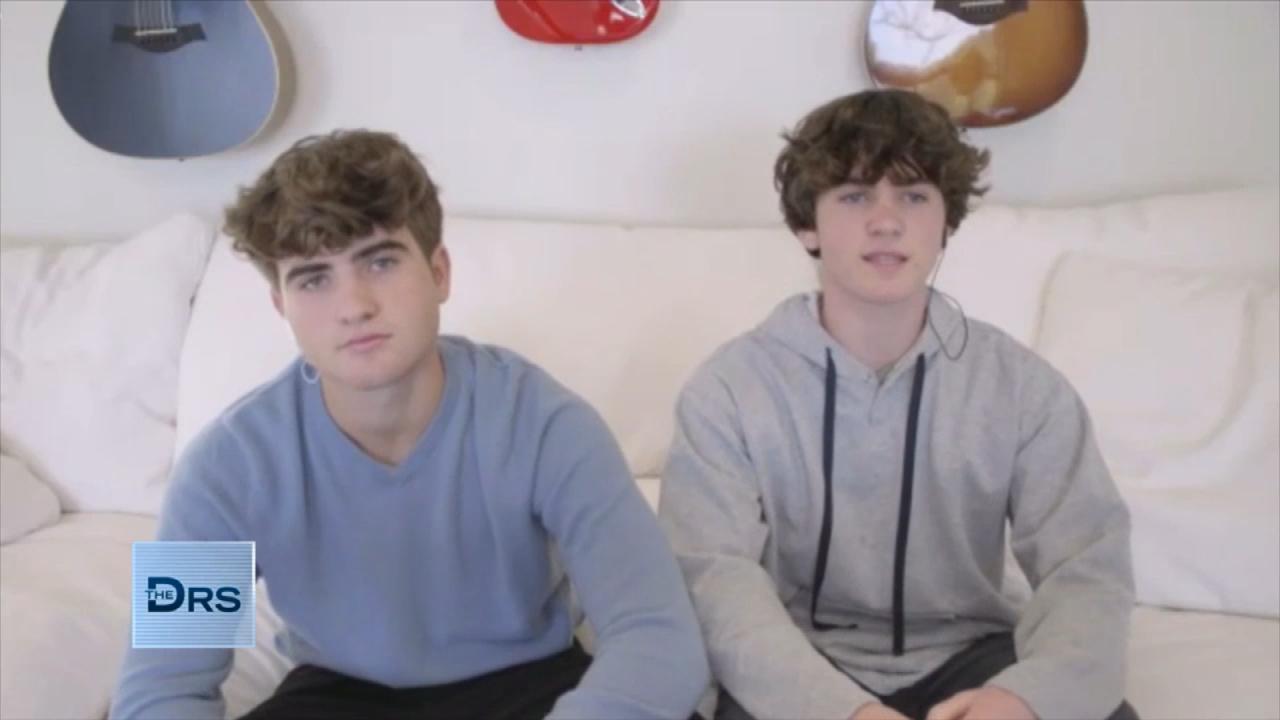 How Teen Brothers are Helping Peers with Mental Health Issues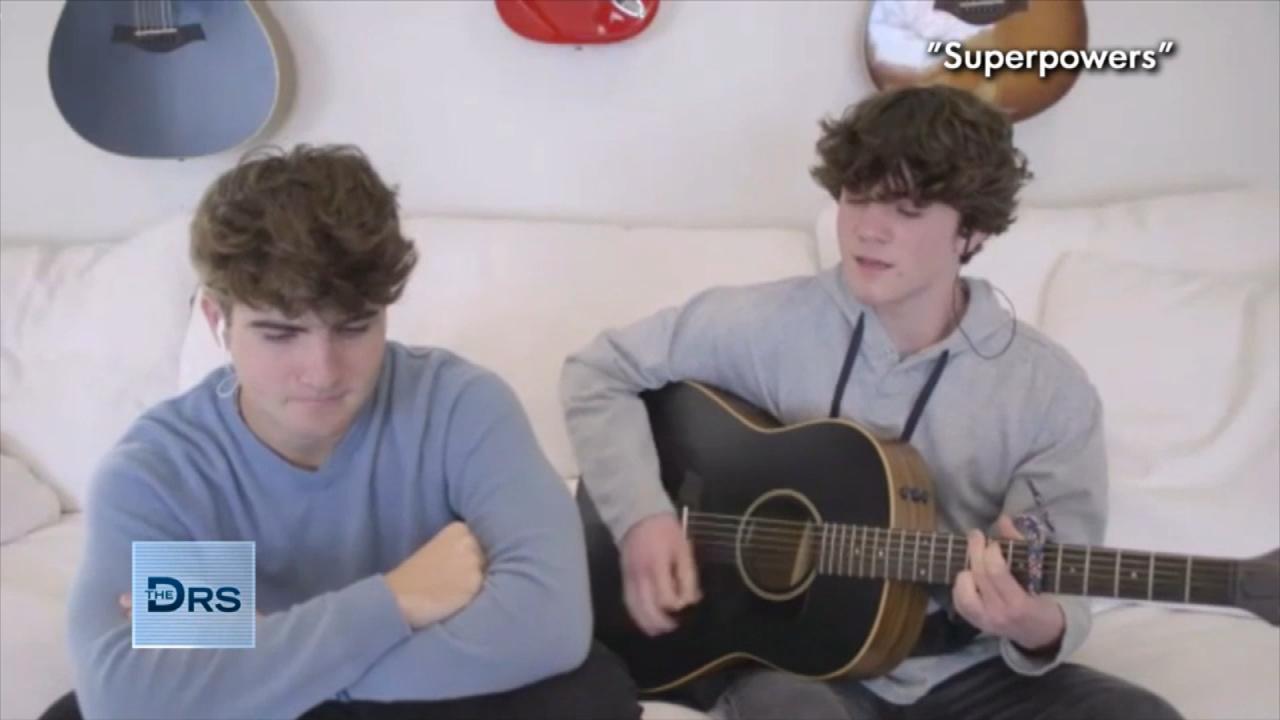 Teen Brothers Share Their Song about Mental Health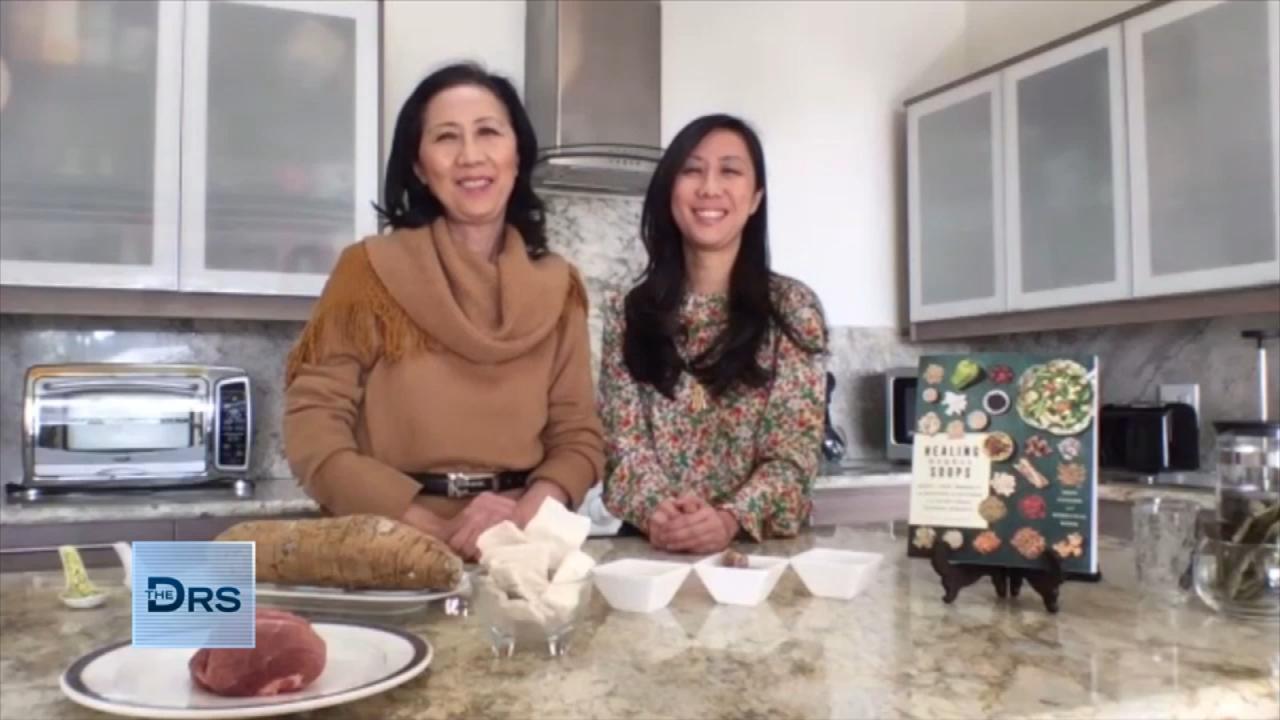 Mom and Daughter Share Immune-Boosting and Healing Soups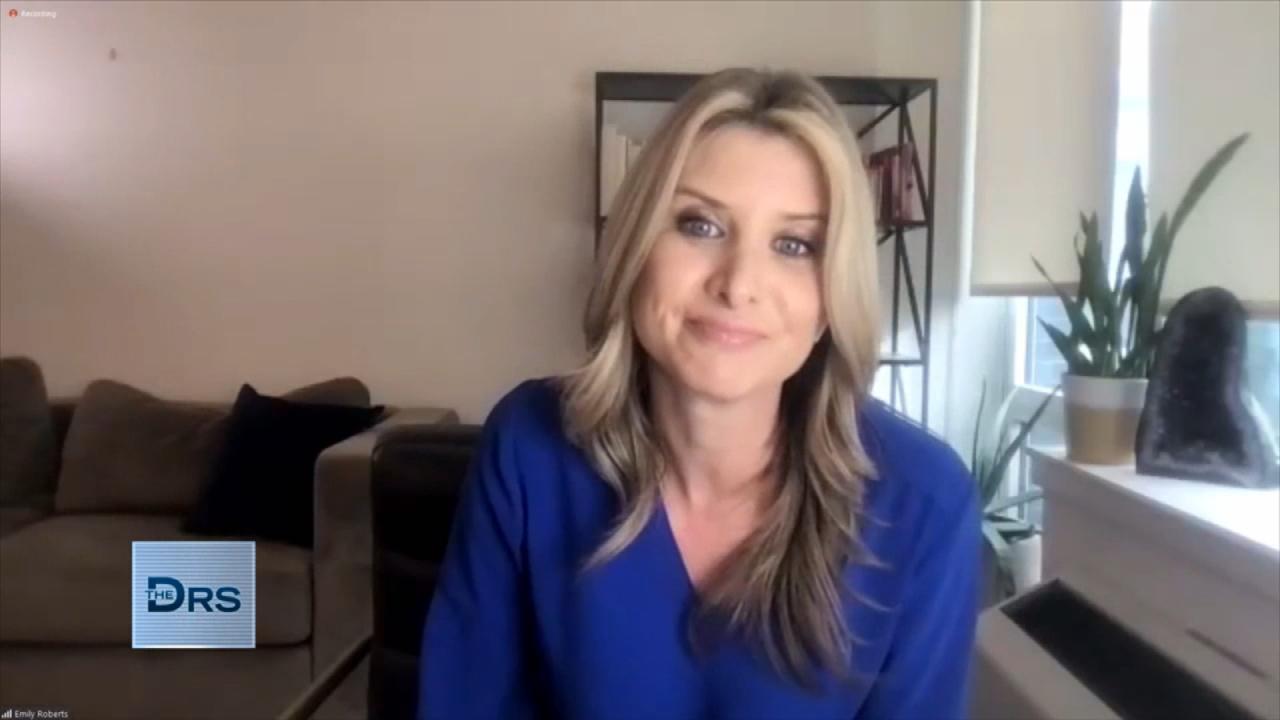 Eating Disorder Warning Signs for Parents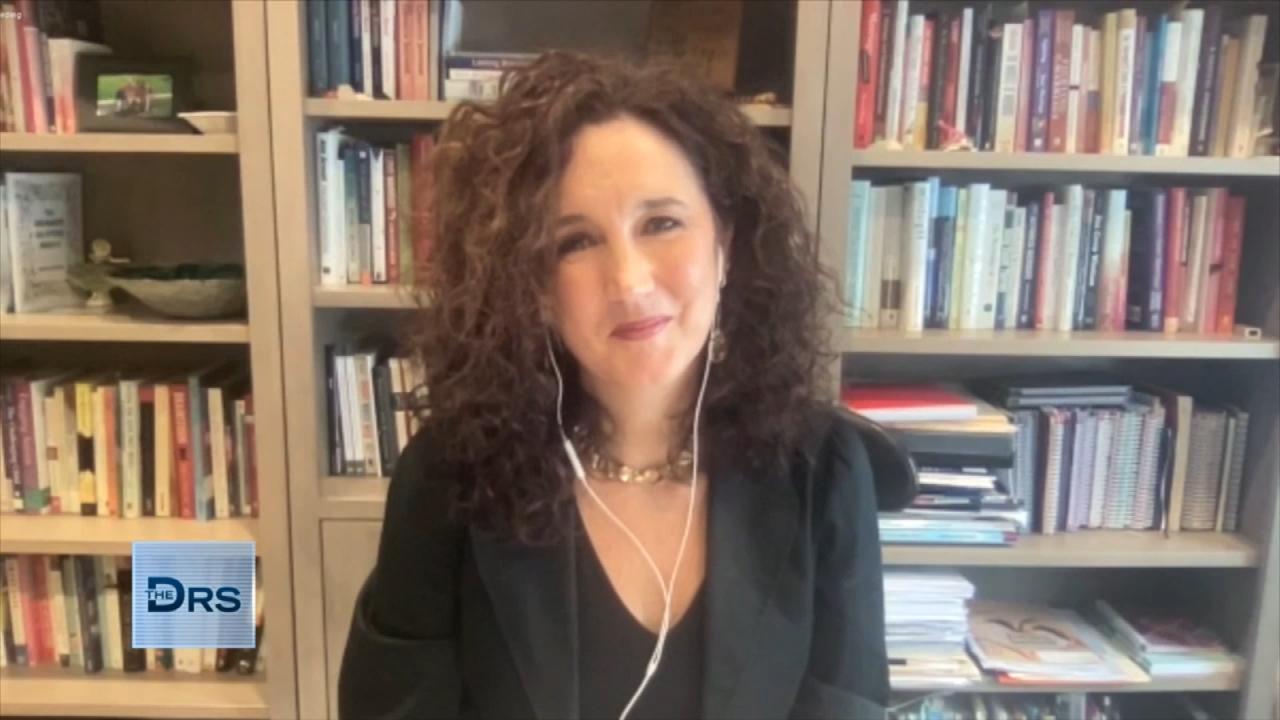 When to Talk to Your Kids about Adult Content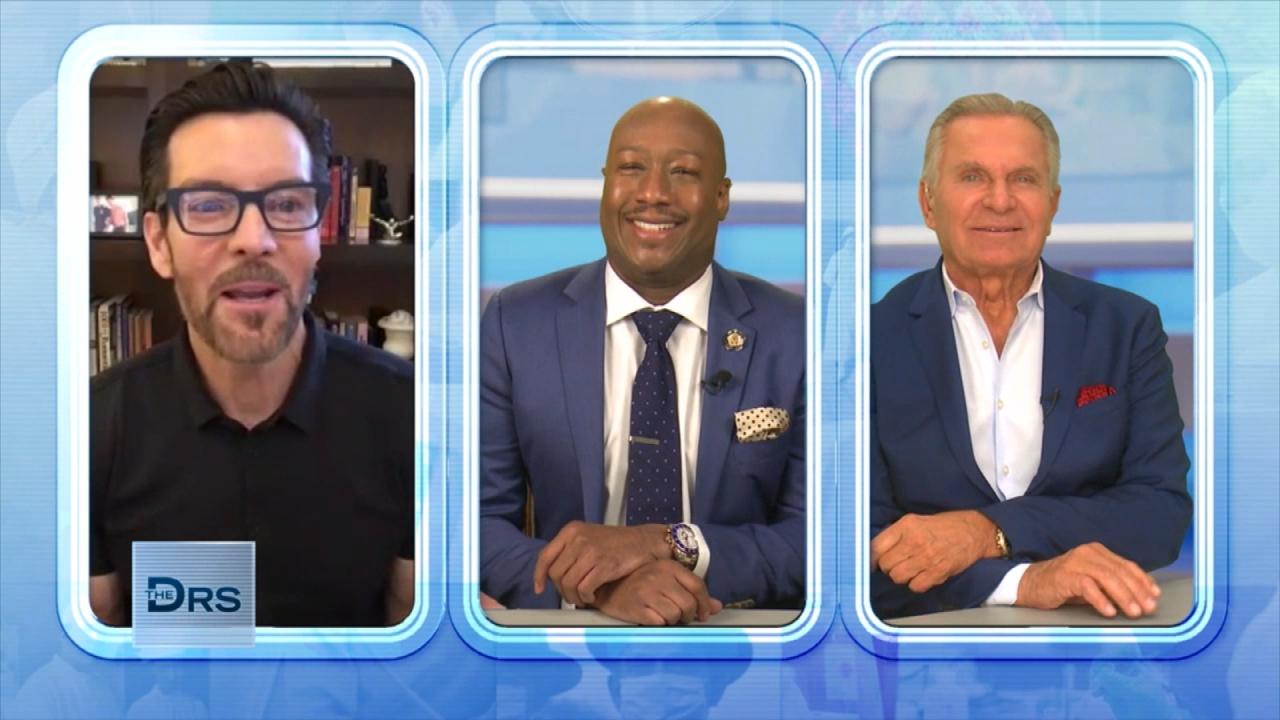 Power Life Creator Tony Horton's 3 Tips for Staying Healthy
Our United States of Addiction series continues, with The Doctors examining how one woman says she became addicted to pain pills, an alleged nationwide conspiracy, and charges that a drug manufacturer's former executives reportedly schemed to push powerful opioids on people to profit from their addiction.
Six former executives and managers of drug maker INSYS Therapeutics face conspiracy allegations over what a federal prosecutor claims to be a racketeering scheme. Investigators claim they bribed physicians to prescribe the company's pain medication to pateints, for off-label and unapproved uses.
Watch: The United States of Addiction: Body Brokering
The Doctors welcome MacKenzie and James who share how they say alleged abuses have affected their family. Mackenzie broke her tailbone and was referred to a specialist, who she says prescribed her the medication SUBSYS®, which is a fentanyl sublingual spray. She says that when first began taking the medication she felt "awesome" at times and other times felt "sleepy." After a year of being on SUBSYS®, she says that she was informed that her prescriber was no longer writing prescriptions for that drug.
"It was the first time I ever uttered the words, 'I'm addicted to this medication. I can't stop it' I was the last person I ever thought would be addicted to anything. I've never tried drugs. When I first went to [the office, I was in pain and [I was] turned me into a zombie," she tells The Doctors.
The Doctors discuss that the medication that was prescribed to MacKenzie is 100 times more potent than morphine and came in the form a spray that you spray under your tongue. The Doctors note this drug is meant for people who have cancer, who are taking opioid pain medications and need this medication for breakthrough pain. MacKenzie did not have cancer.
Watch: United States of Addiction: Opioid Epidemic Ground Zero
Former INSYS Therapeutics employee Patty claims sales reps from the company "used kickbacks" to encourage doctors to prescribe the drug. She also claims that she personally called insurance companies to request authorization for SUBSYS® for people that did not have cancer.
Also joining The Doctors is MacKenzie's lawyer, Michael Rainboth, who has filed a lawsuit on behalf of MacKenzie against the drug manufacturer and the physician assistant, who Mackenzie said had prescribed the drug. Mr. Rainboth reports that the physician assistant has been arrested and is facing criminal charges. According to Mr. Rainboth, the lawsuit also alleges that the pain clinic involved was not properly supervising the physician assistant who was prescribing the pain medication.
INSYS Therapeutics released a statement to The Doctors, which reads:
INSYS Therapeutics manufactures and markets SUBSYS® (fentanyl sublingual spray), which was approved by the FDA in 2012 for the management of breakthrough cancer pain in cancer patients 18 years of age and older who are receiving and who are tolerant to around-the-clock opioid therapy for their underlying persistent cancer pain. We believe this product, when used as indicated and directed, can effectively relieve breakthrough cancer pain, which can be devastating and debilitating, and typically increases in frequency and intensity as the cancer progresses.
The mistakes and inappropriate actions of former employees in connection with sales and marketing of SUBSYS in the past are not indicative of the approximately 400 people who are currently employed at the company. We have completely transformed our employee base over the last several years. Over 90% of our field-based sales staff employed prior to 2014 are no longer with the organization, and thus far in 2017 we have hired over 50 new employees and replaced key management positions, including the President and CEO, CFO, and VPs of Sales, Marketing and Managed Care, and Medical Affairs.
We take responsibility for the actions of our former employees, which have received significant media and government attention, and we have invested significant resources over the past several years to establish an effective compliance program with protocols designed to ensure compliant and ethical behavior. We have taken necessary and appropriate steps to prevent past mistakes from happening in the future, and are committed to conducting business according to ethical standards and the interests of patients.
Like so many stakeholders in the health care industry and government, we share the desire to address the serious national challenge related to the misuse and abuse of opioids that has led to addiction and unnecessary deaths and has caused so much pain to families and communities around the country. The opioid epidemic is a highly complex and multifaceted issue. Understanding the data around this problem is critical to formulating and implementing effective solutions for it.
Based upon available data and information, it is inaccurate and misleading to suggest that SUBSYS has contributed in any meaningful way to this serious health crisis. In 2016, there were 215 million opioid prescriptions written in the United States. SUBSYS accounted for approximately 34,000 (less than 0.02%) of these prescriptions nationally, placing INSYS below the top 50 U.S. manufacturers of opioids.
It is particularly irresponsible to state or imply that SUBSYS has anything to do with the abuse of illicit synthetic fentanyl, which represents a major challenge to law enforcement across the country and has deservedly received significant attention from government and public health officials. For instance, in the National Heroin Threat Assessment Summary issued in June 2016, the Drug Enforcement Administration concluded that "pharmaceutical fentanyl is diverted for abuse in the United States at small levels" and recent overdose deaths from fentanyl are "largely due to clandestinely-produced fentanyl, not diverted pharmaceutical fentanyl."
SUBSYS is one of six pharmaceutical products in a class called Transmucousal Immediate Release Fentanyl (TIRF). A doctor is not permitted to prescribe, a pharmacy is not permitted to dispense, and a patient is not permitted to receive any TIRF product, including SUBSYS, unless each of them is enrolled in the FDA's mandatory Risk Evaluation and Mitigation Strategy (REMS) program. In other words, unlike certain other approved opioid products that are widely recognized to be the source of the majority of prescriptions resulting in abuse and misuse, TIRF products are highly regulated with a mandatory REMS program, which strives to limit the risk of abuse and misuse by restricting prescriptions to appropriate patients, preventing inappropriate conversions between medicines, and educating patients, pharmacists, and prescribers about the potential for abuse, addiction, and overdose of TIRF products, as well as the label for these products.
In an effort to help MacKenzie with her ongoing issues, The Doctors have arranged for her to receive treatment from addiction therapist Donna Fredette for six months. If you believe you may be a victim of an opioid-related offense contact the FBI, here.