New Surgery for Chronic Neck Pain?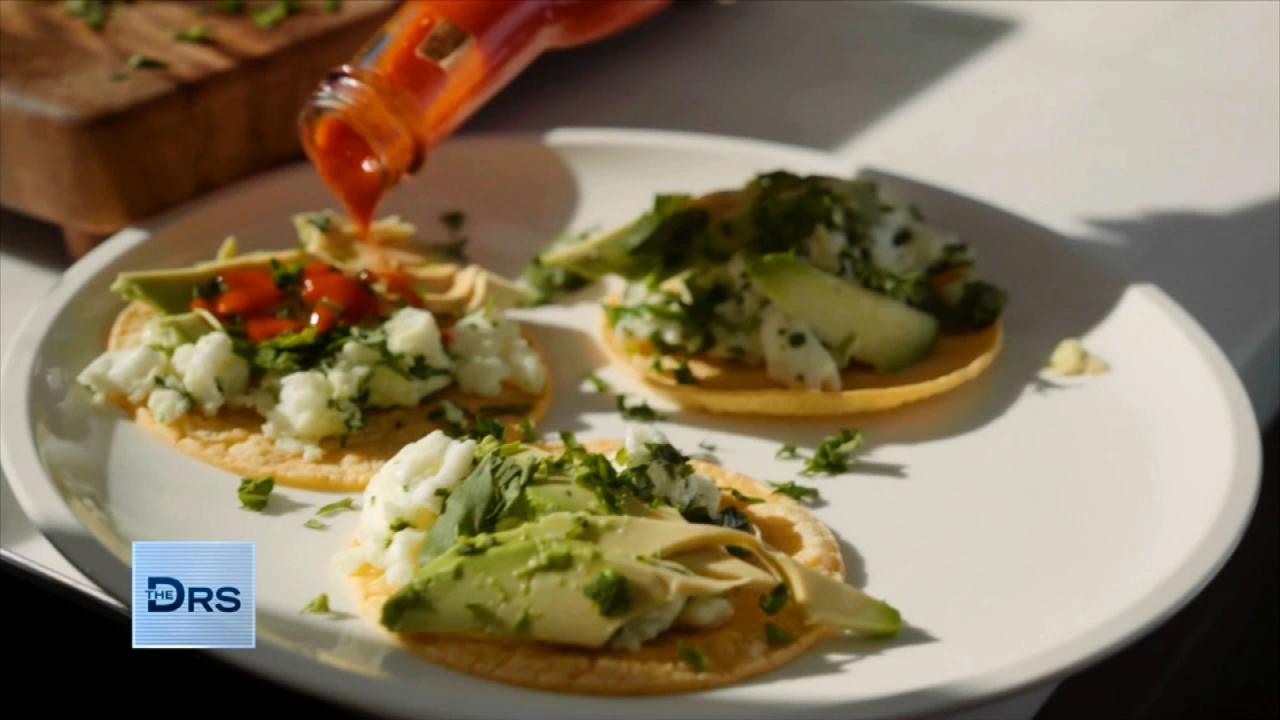 Fitness Expert Shares to Focus on Nutrition Not Food Restriction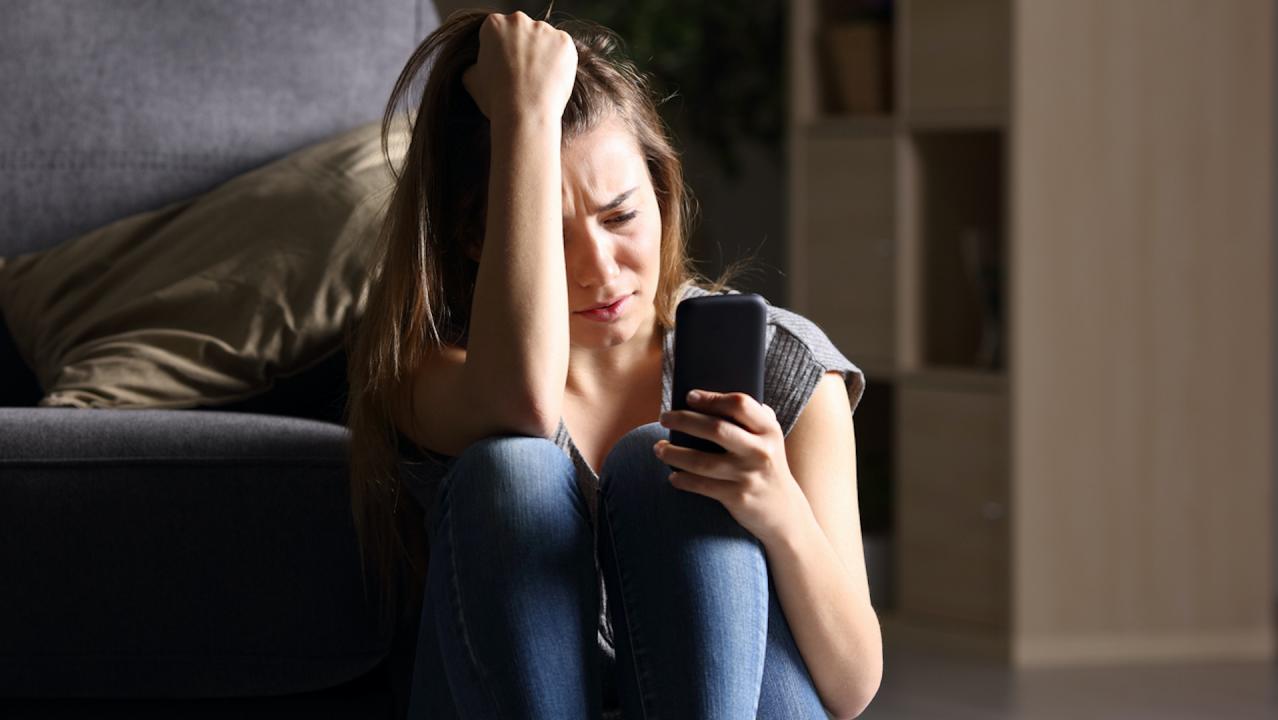 The Mental Health Conditions On the Rise Thanks to Social Media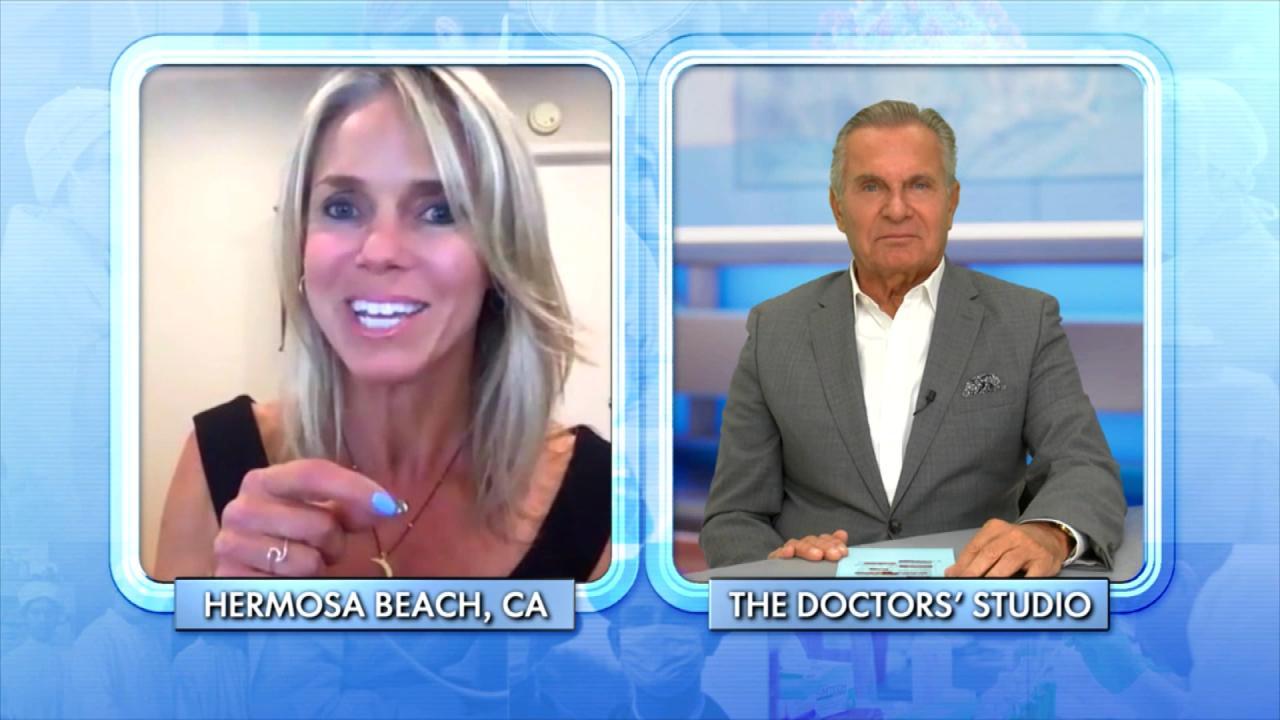 How Woman Found Forgiveness after Learning Her Husband Was Leadi…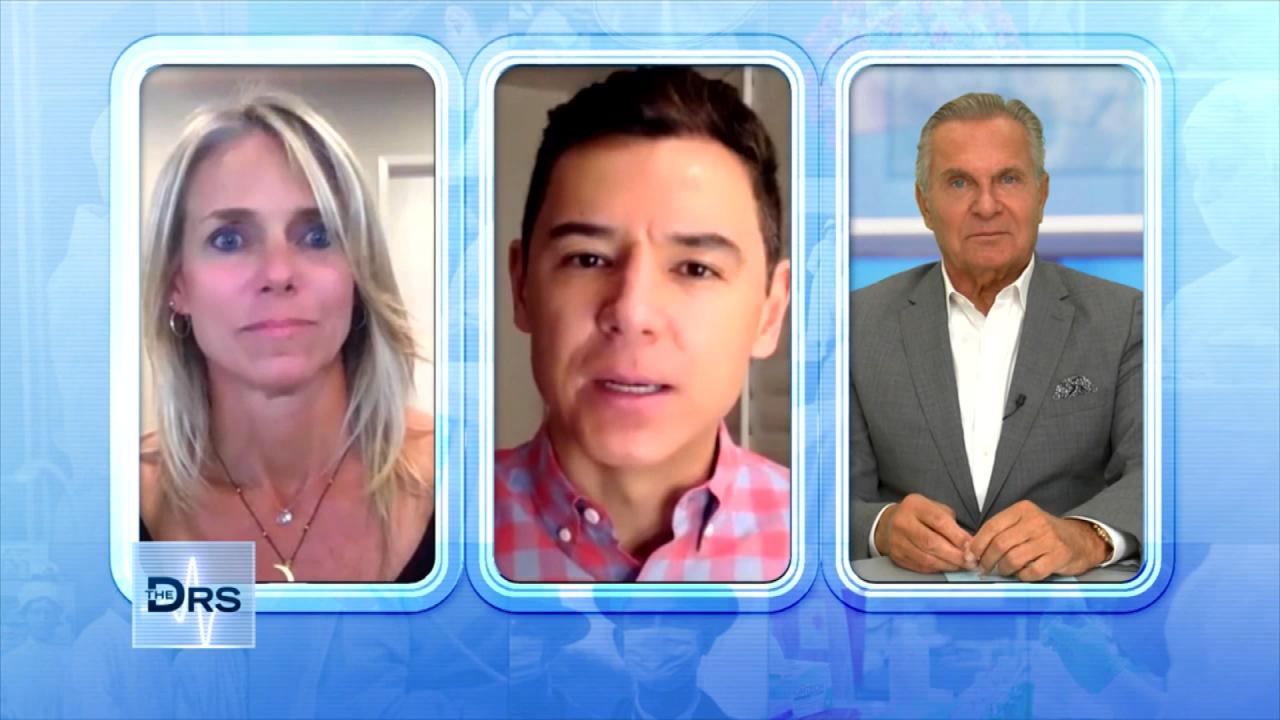 The Important Lessons Woman Has Learned from a Lifetime of Trauma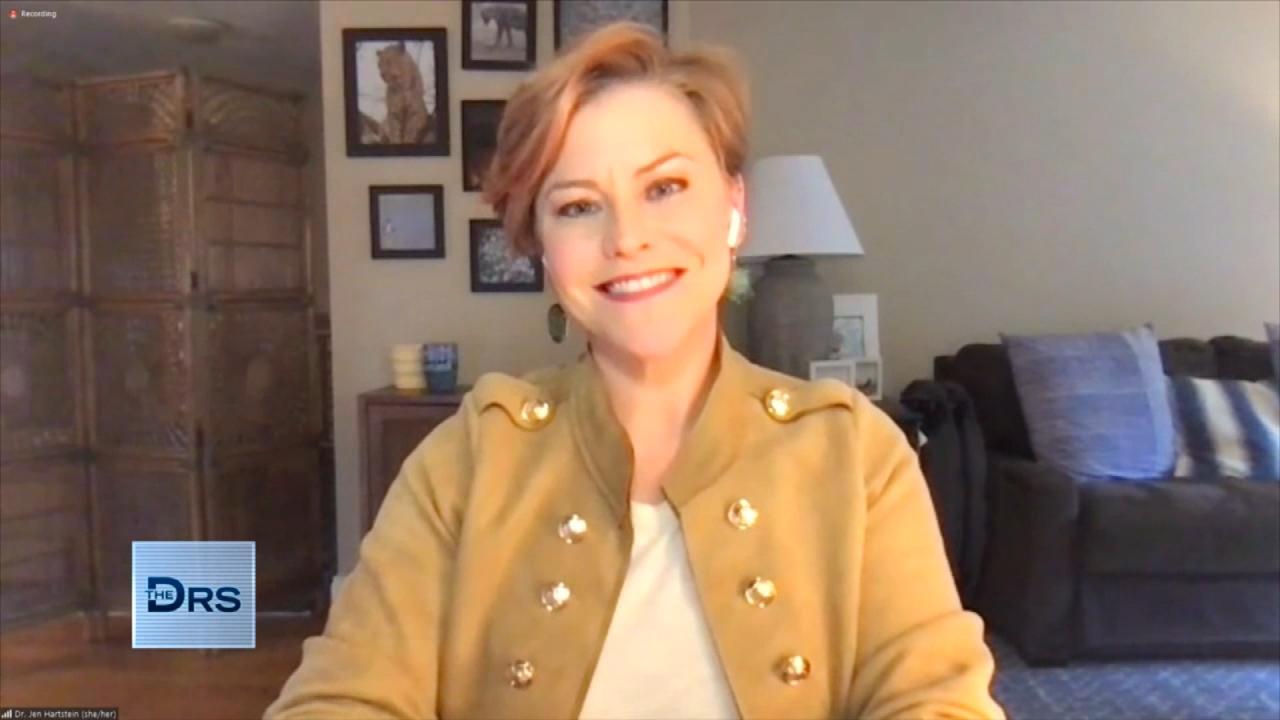 How to Get Involved in Your Kid's Social Media Usage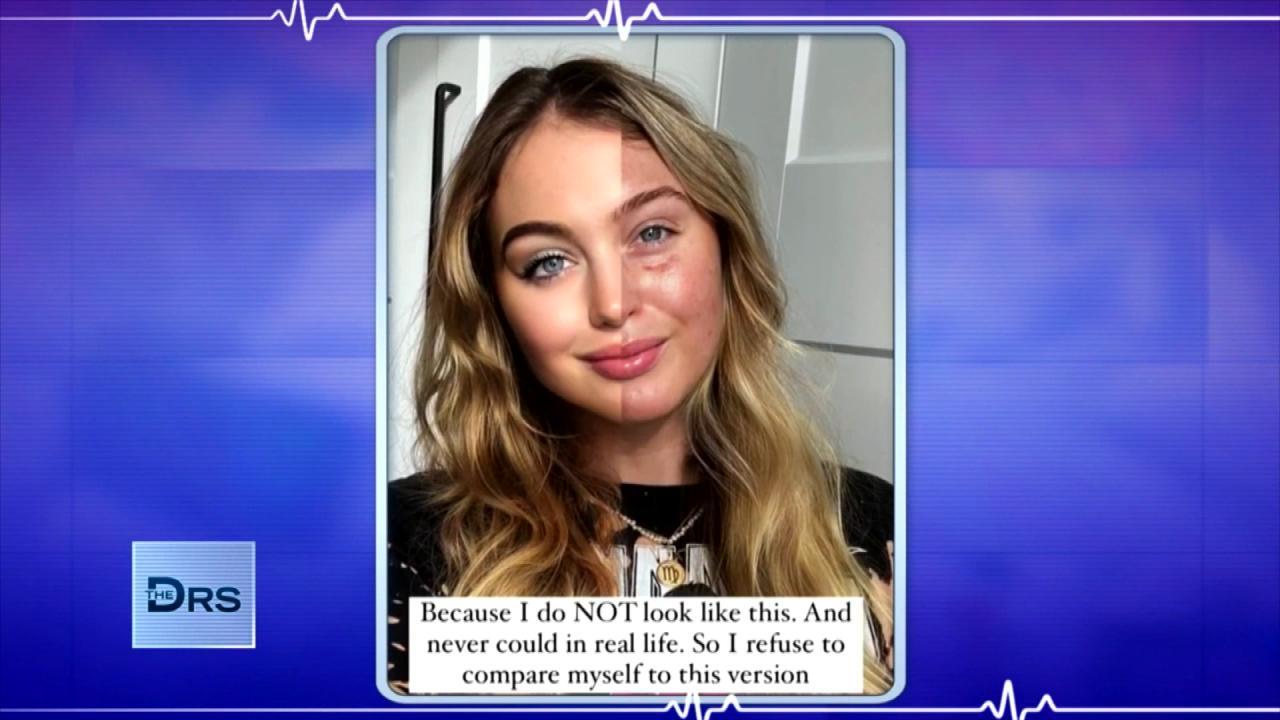 Are Photo Filters Destroying Your Body Image and Self Esteem?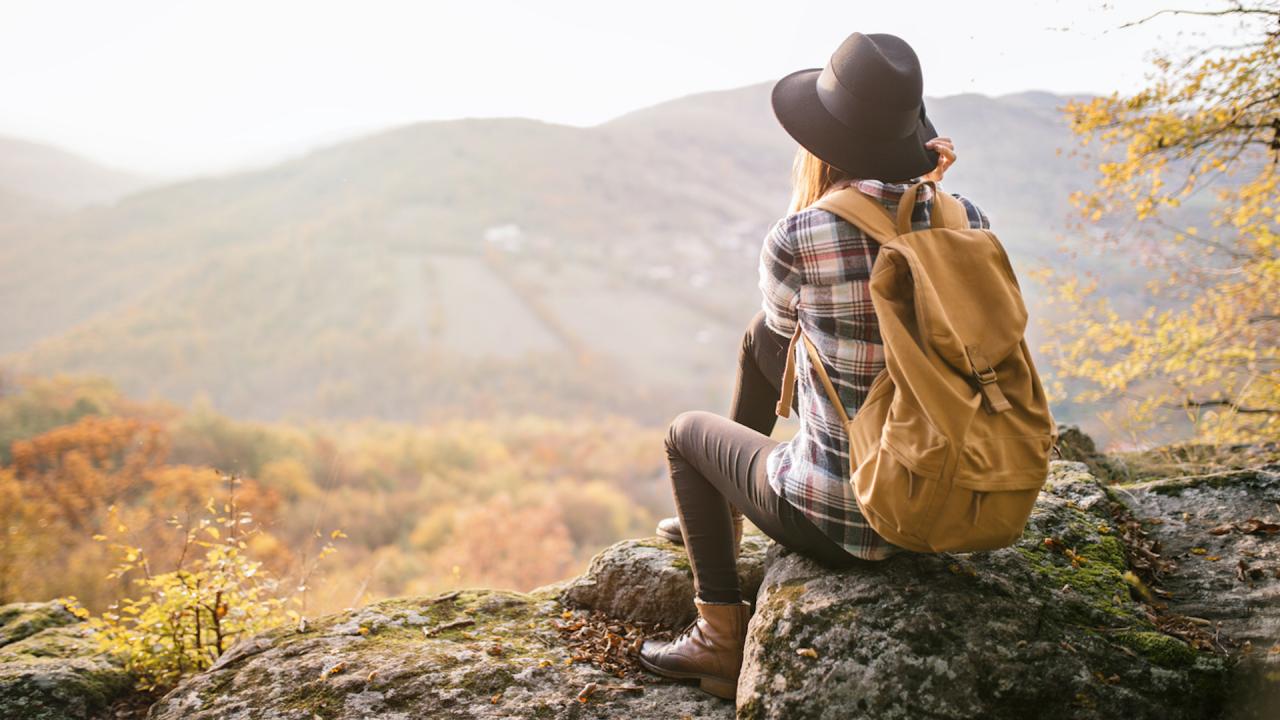 How Nature Helped Woman Heal after Discovering Her Husband Led a…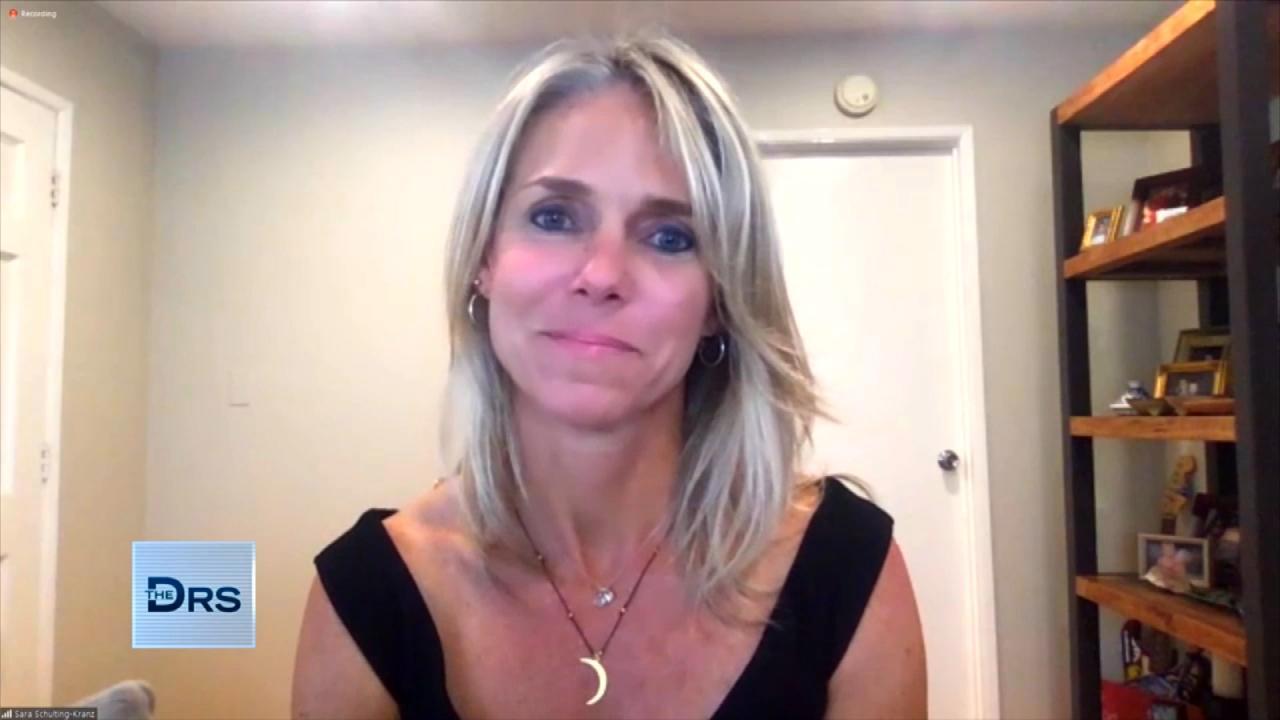 Woman Shares Her Path of Trauma to Triumph after a Lifetime of B…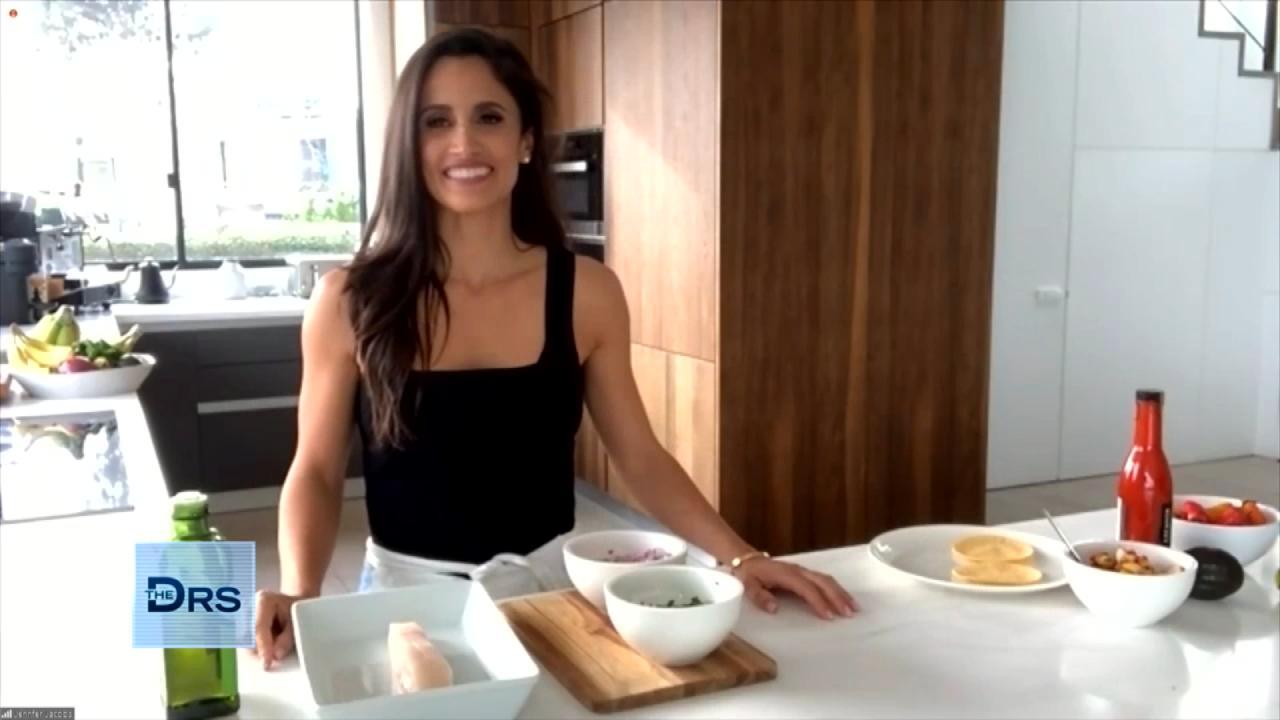 Fitness Expert Jennifer Jacobs Shares Her Favorite Healthy Fish …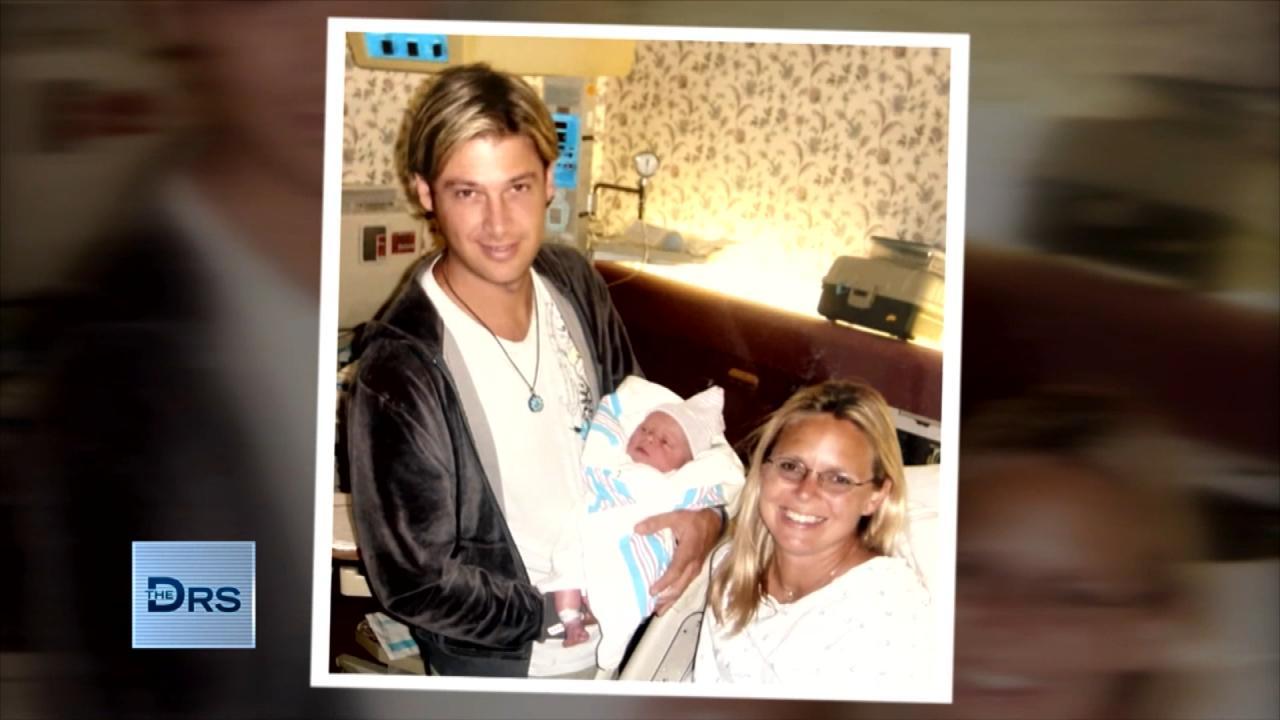 Woman Discovered Her Husband Was Leading a Double Life for 14 Ye…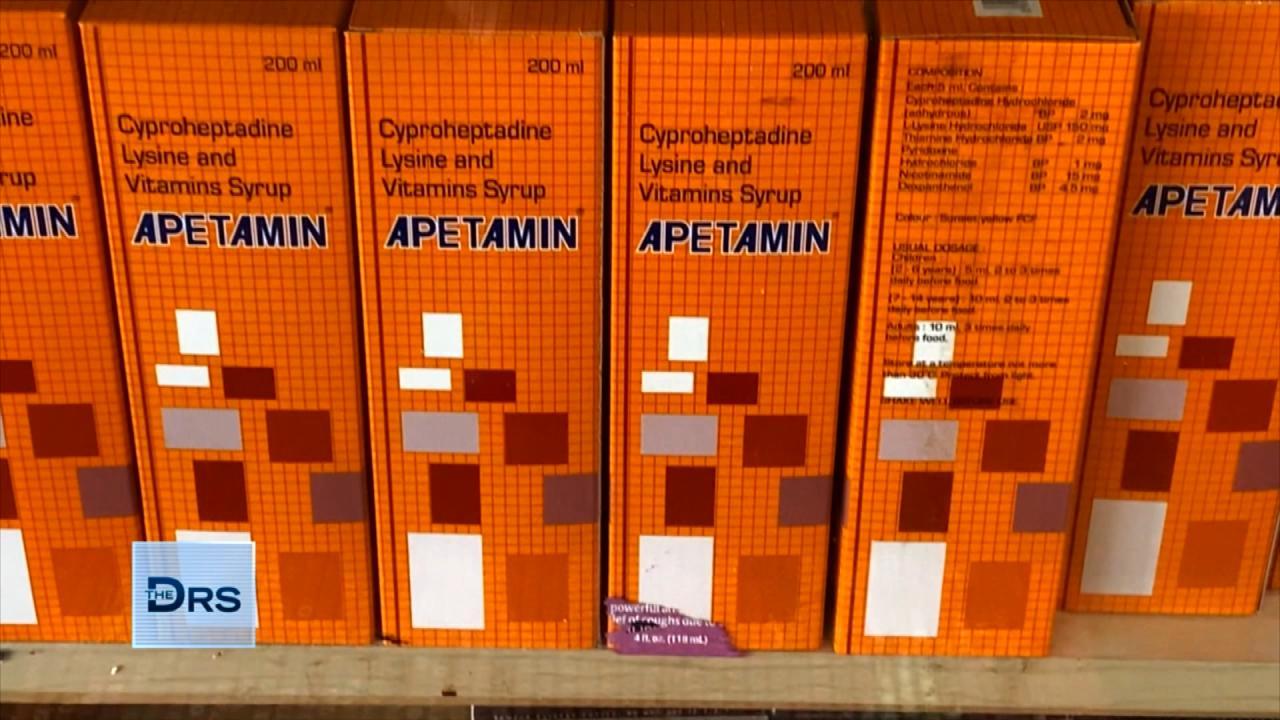 What the Supplement Apetamin Can Do to Your Body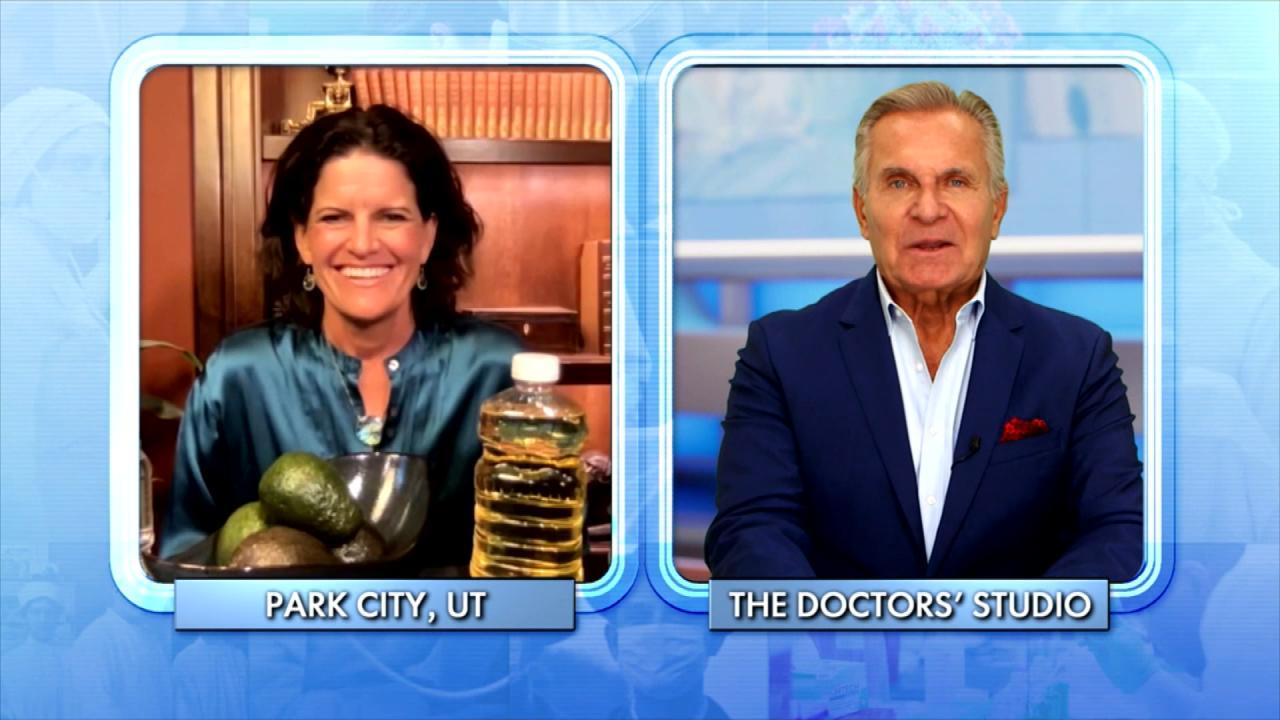 The Surprising Things That Could be Causing Your Weight Gain!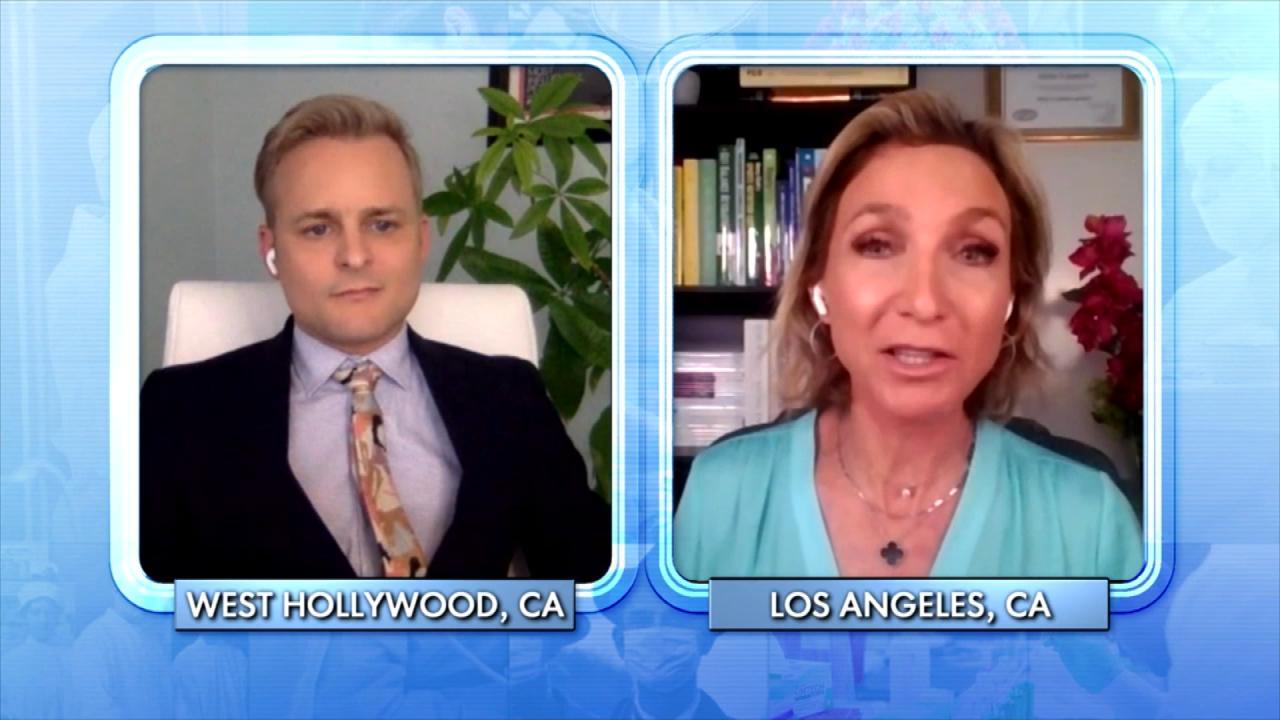 What Can Happen to Your Body When You Overdo It at the Gym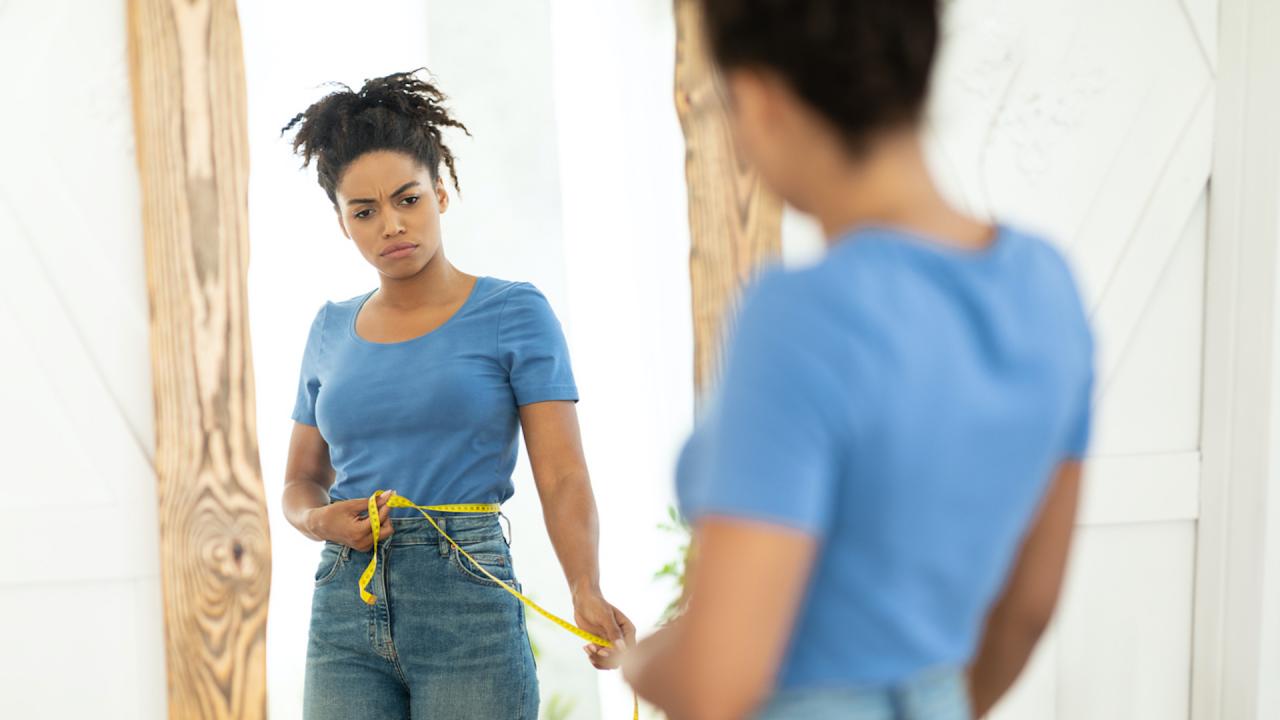 When Does Body Dissatisfaction Turn Into Dysmorphia?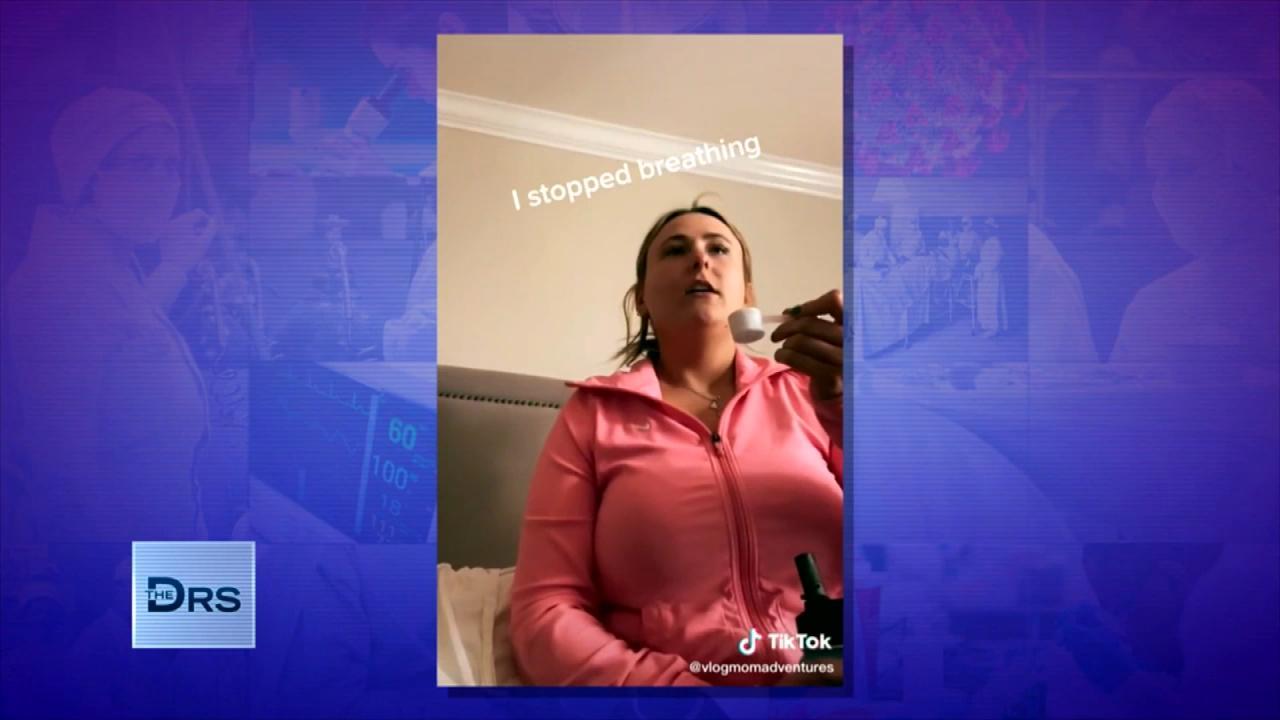 What Is the 'Dry Scooping' Workout Trend?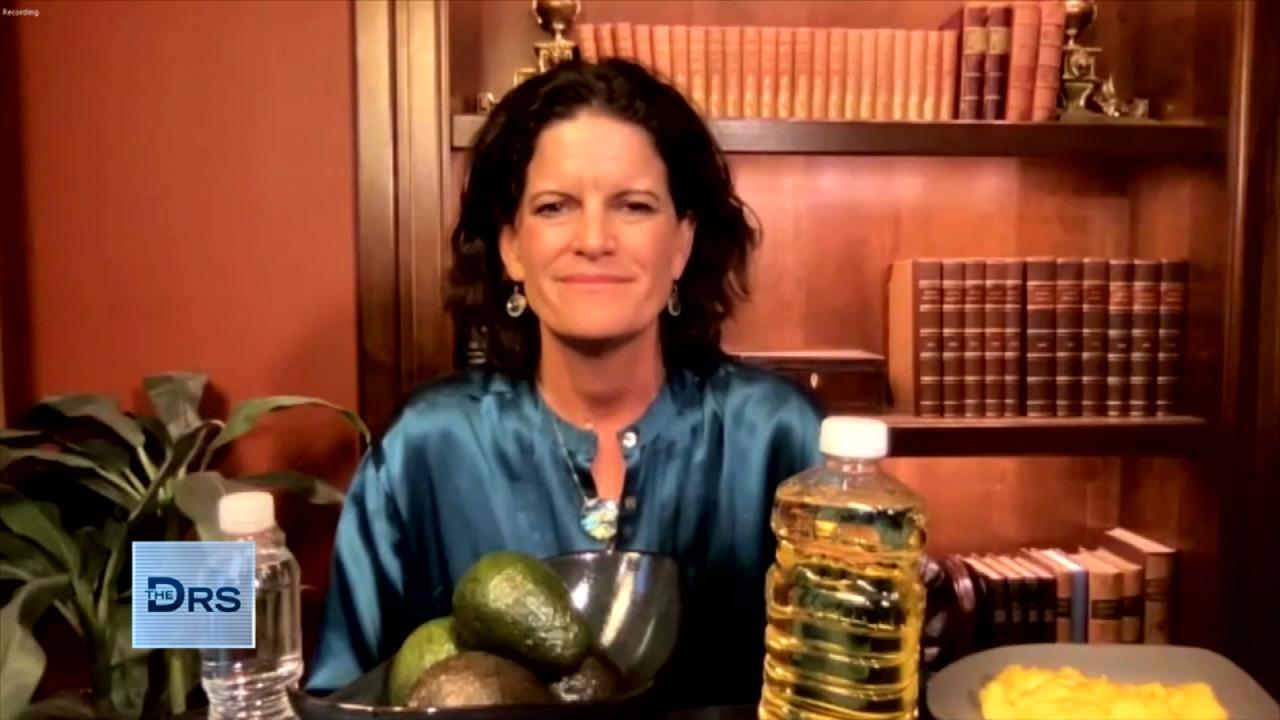 Is Eating 6 Small Meals a Weight Loss Myth?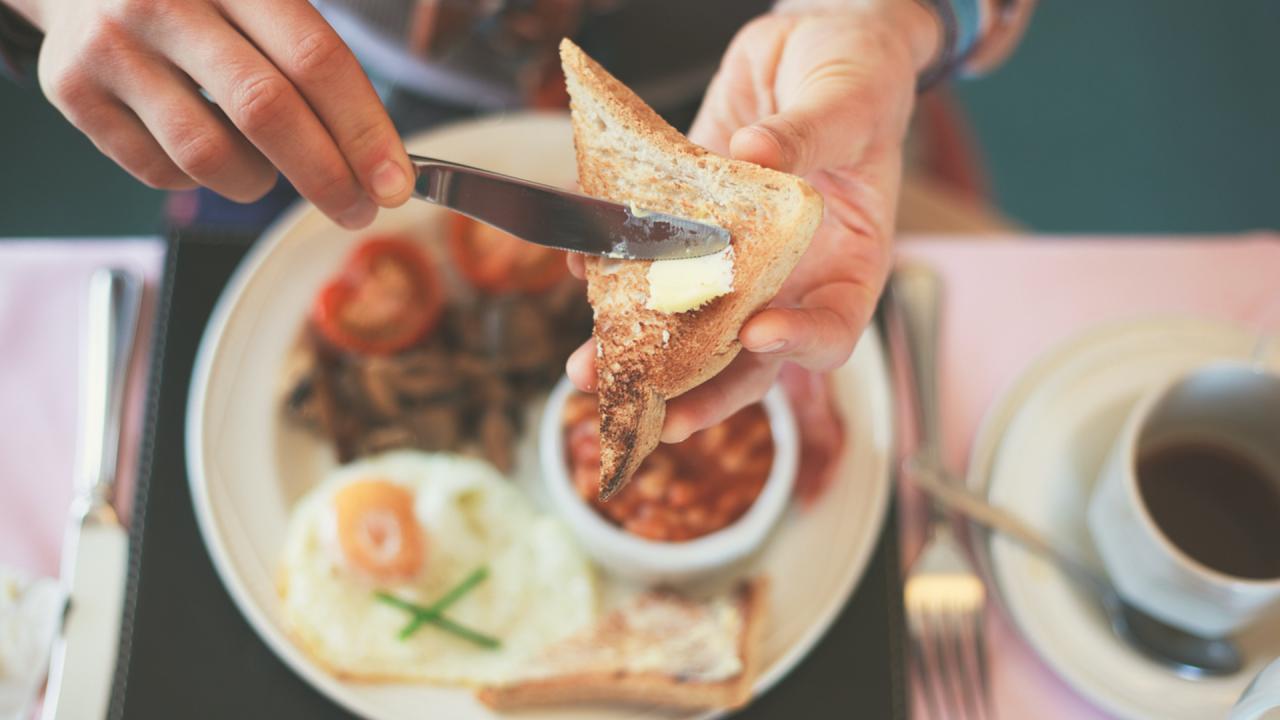 Are You Gaining Weight Because You're Eating Breakfast at the Wr…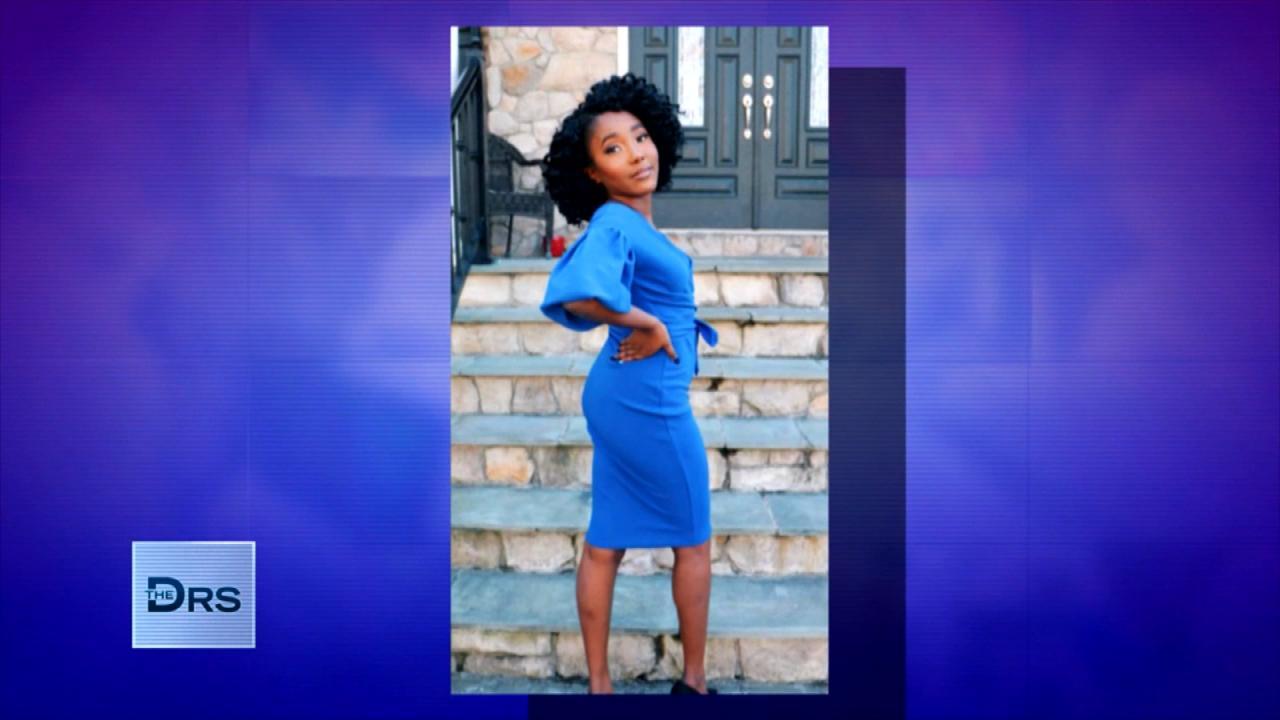 Women Are Taking Dangerous Drug to Get DIY Kardashian Curves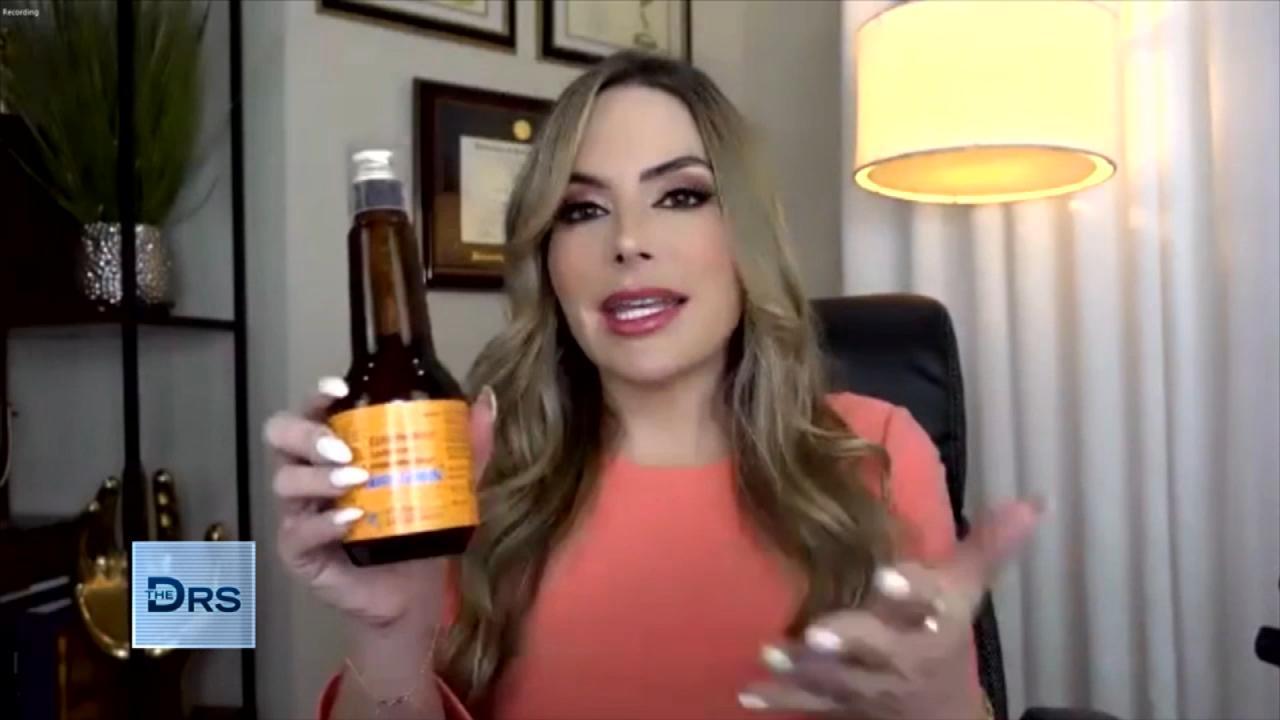 How Far Would You Go For a Curvy Body?
The following material contains graphic images of an actual surgery that may be disturbing. Parents are advised that these images may not be suitable for young children.
A new surgery could be the relief people suffering from chronic neck pain are looking for. The Doctors meet Leslie who had two herniated discs and underwent surgery to help with her pain -- but did it work for her?
Watch: The Pain Dr. Travis Could No Longer Ignore
Leslie was active and played sports growing up and continued to remain active well into her 20s. A slight shoulder pain eventually developed into something more serious and her neck was soon affected. Her pain became a constant and something she woke up to every day.
She was referred to spine neurosurgeon Dr. Todd Lanman to have artificial disc replacement surgery. Just four months after her surgery, Leslie and Dr. Lanman join The Doctors, where she shares how she's feeling.
Watch: Dr. Travis Goes under the Knife!
"I'm doing so well... I'm hiking and taking dance classes and going to the gym," she reveals. "I couldn't do that for years." She says that after 2 weeks she was off her pain medications and after 3 weeks she was exercising at the gym.
Dr. Lanman, who has 4 artificial discs in his body, explains these implants can last up 70 years, much longer than a knee or hip implant which usually lasts for 15 to 25 years. The neurosurgeon says good candidates for this type of surgery are those who have neck pain related to a degenerative or herniated disc and patients who have failed conservative treatments. He also shares that patients who undergo this type of surgery are much less likely to need revision surgery.