Boy Scout's Tragic Hiking Death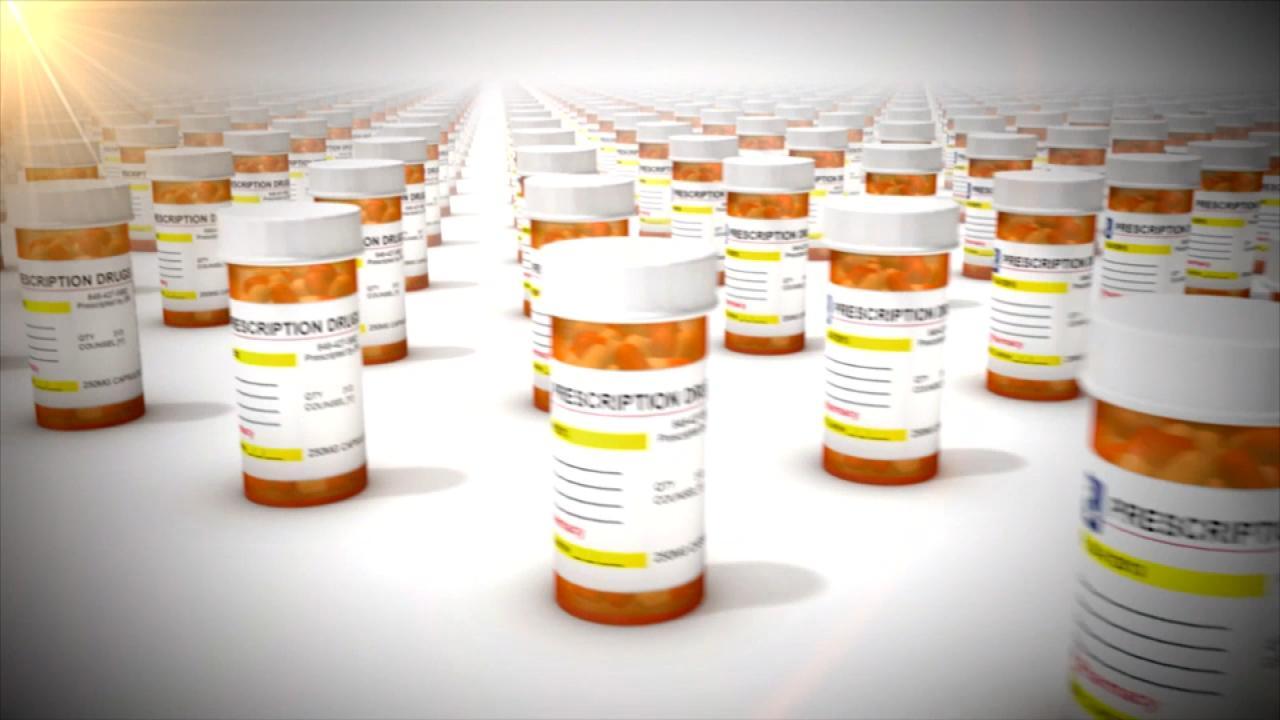 The Prescription Opiate That Got America Addicted to Painkillers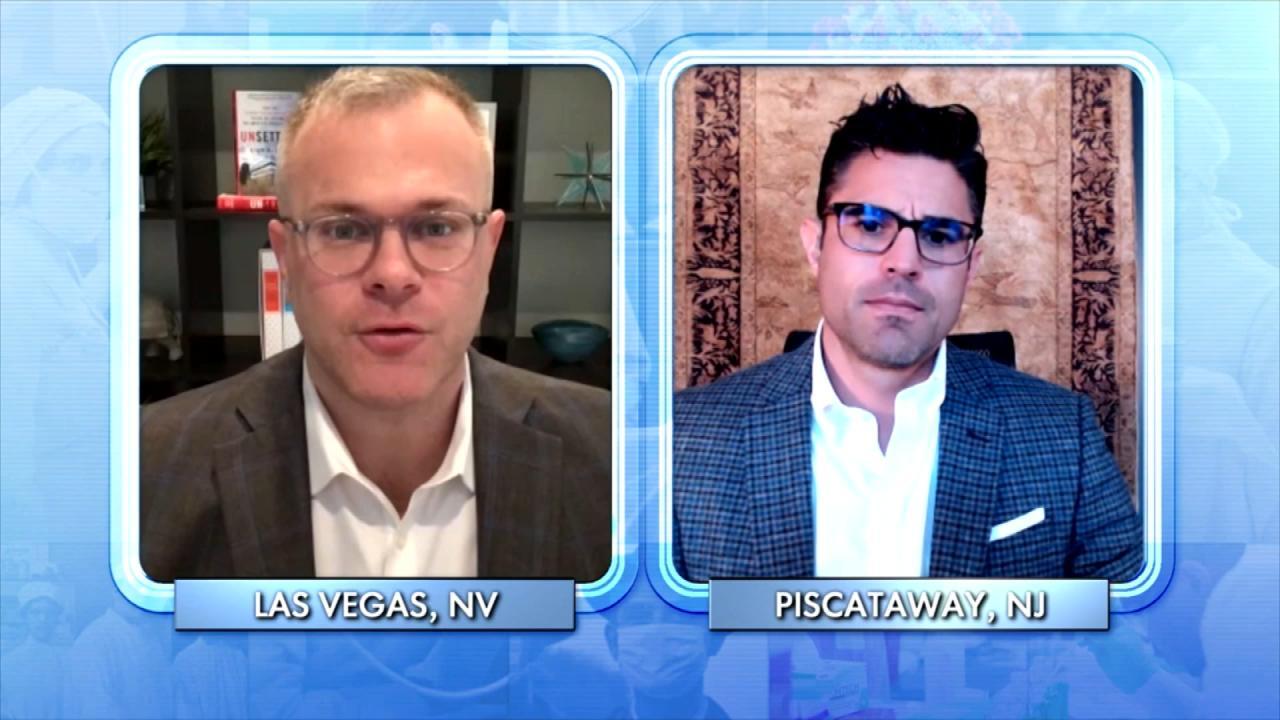 How Addiction to Opiates Became an Epidemic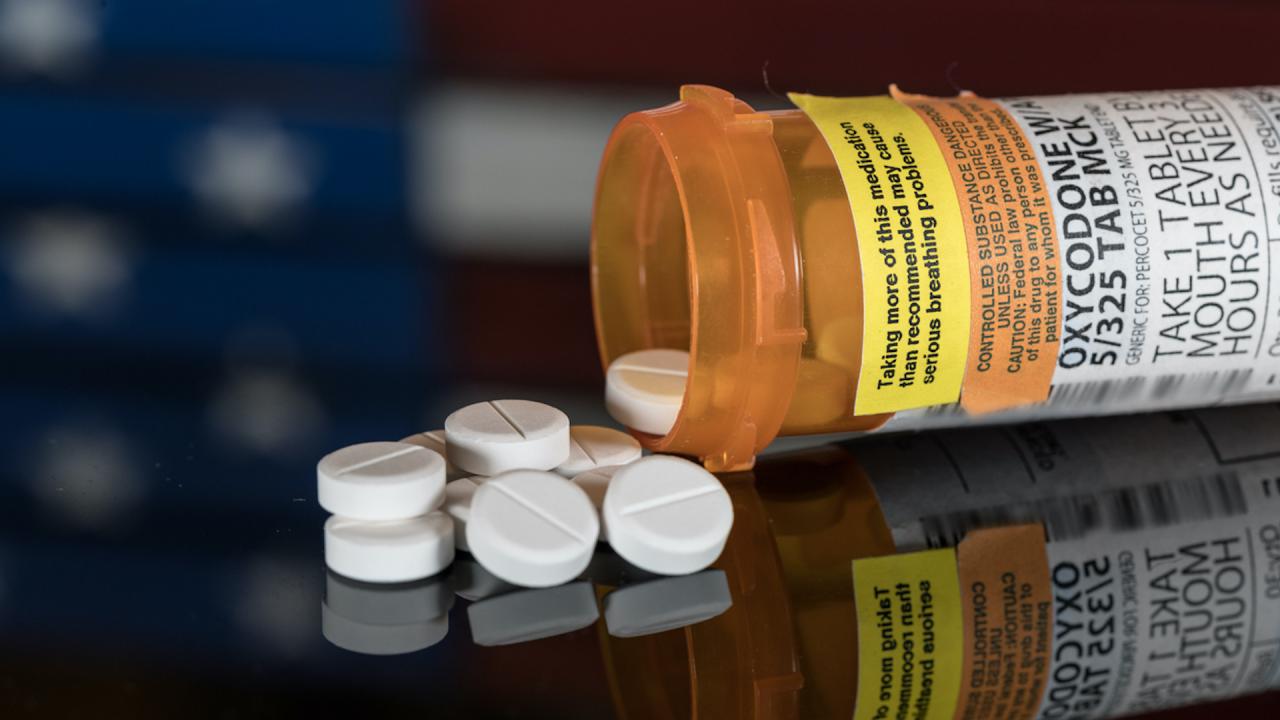 Opioid Addiction: The Worst Drug Epidemic in American History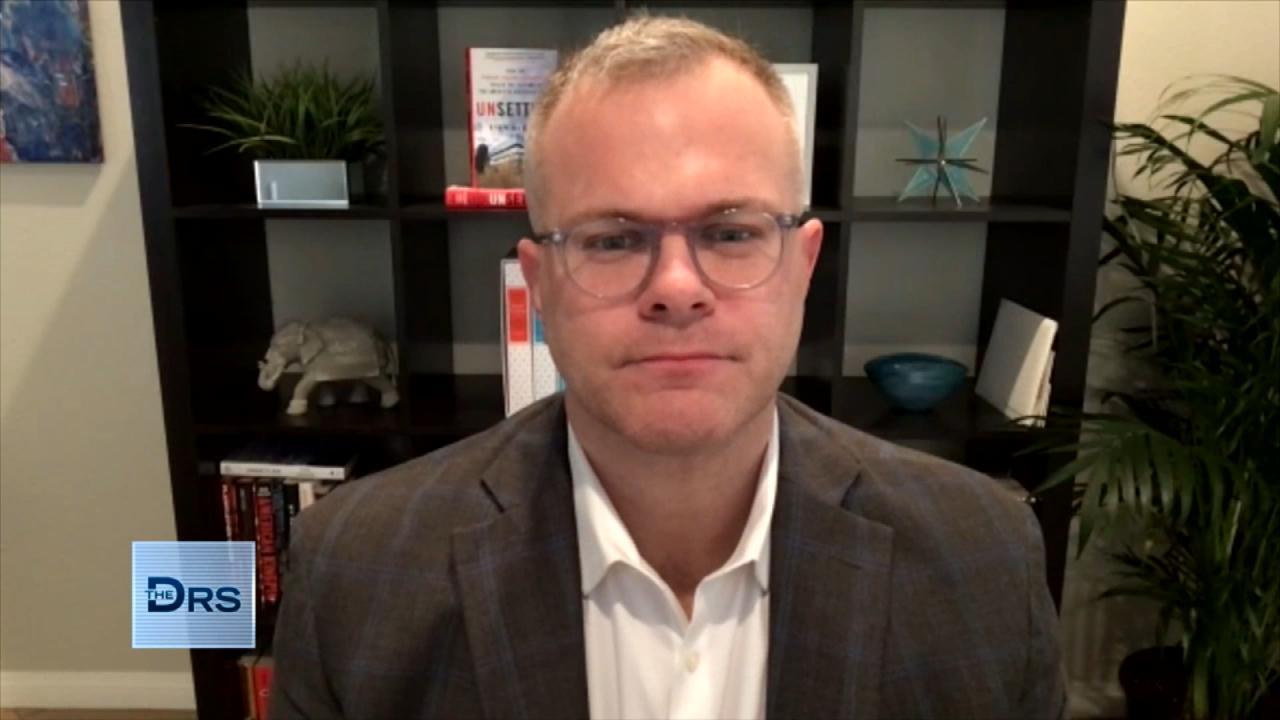 Man Prescribed Opiates after an Injury and Became Addicted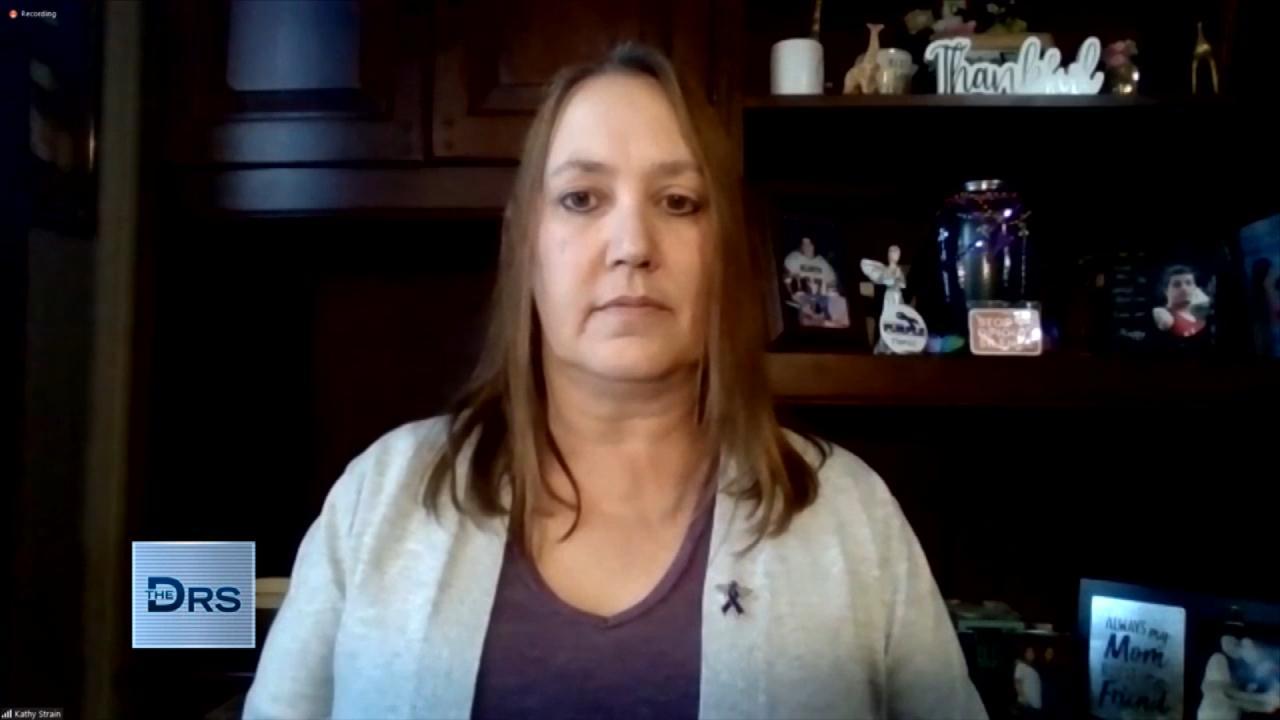 What a Grieving Mother Wants You to Ask Before Sending Your Love…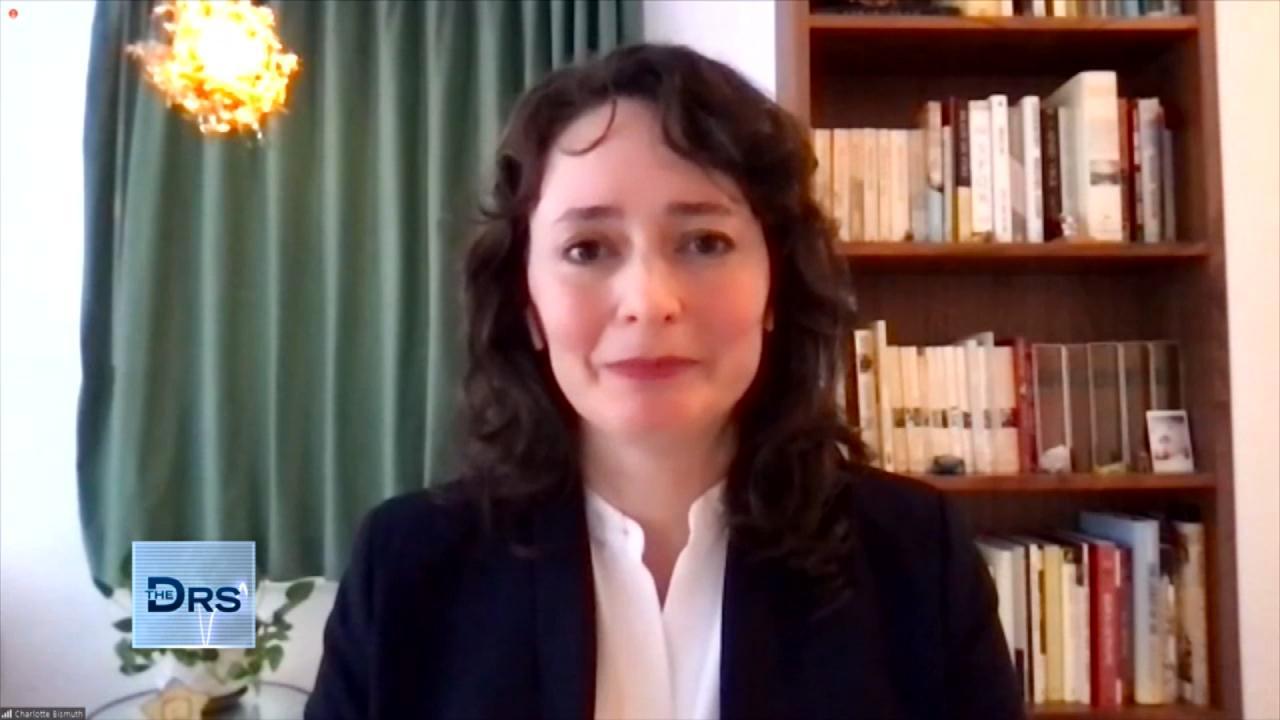 How a Prosecutor Busted a Dirty Doctor for Overprescribing Patie…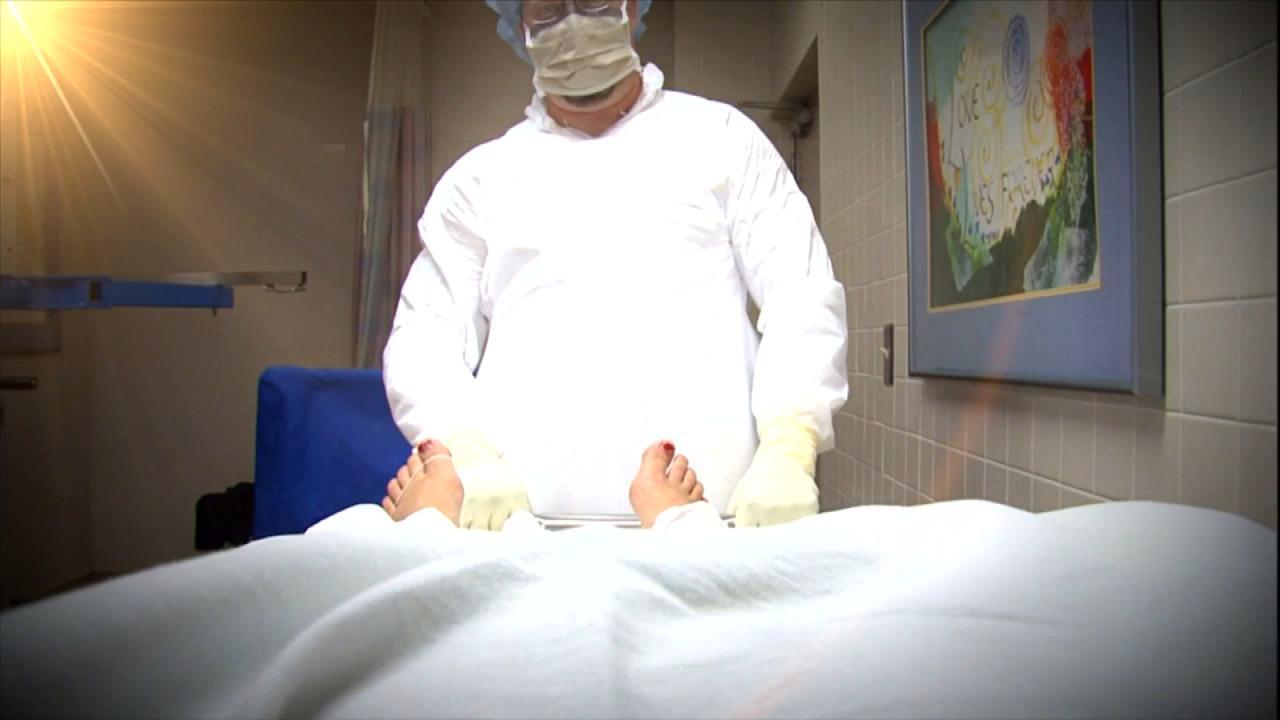 Is the Sackler Family to Blame for the Opioid Drug Epidemic?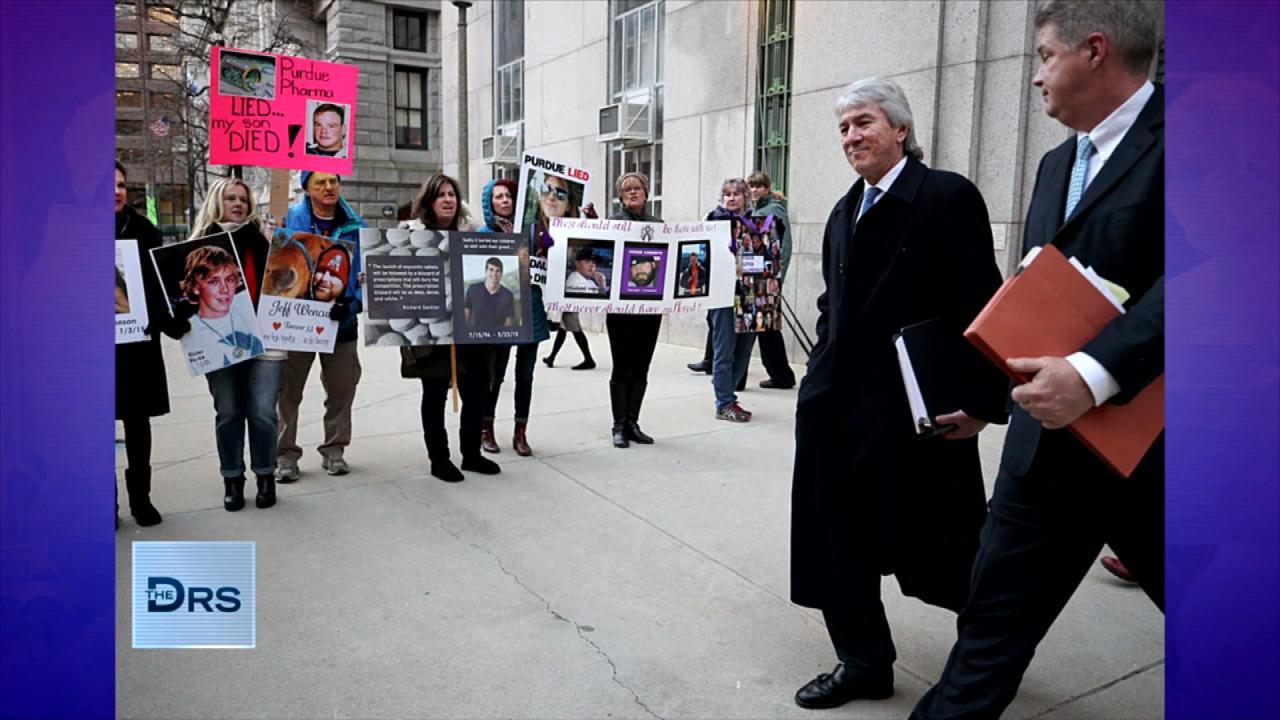 Former Opioid Addict Shares about His Fight against the Sackler …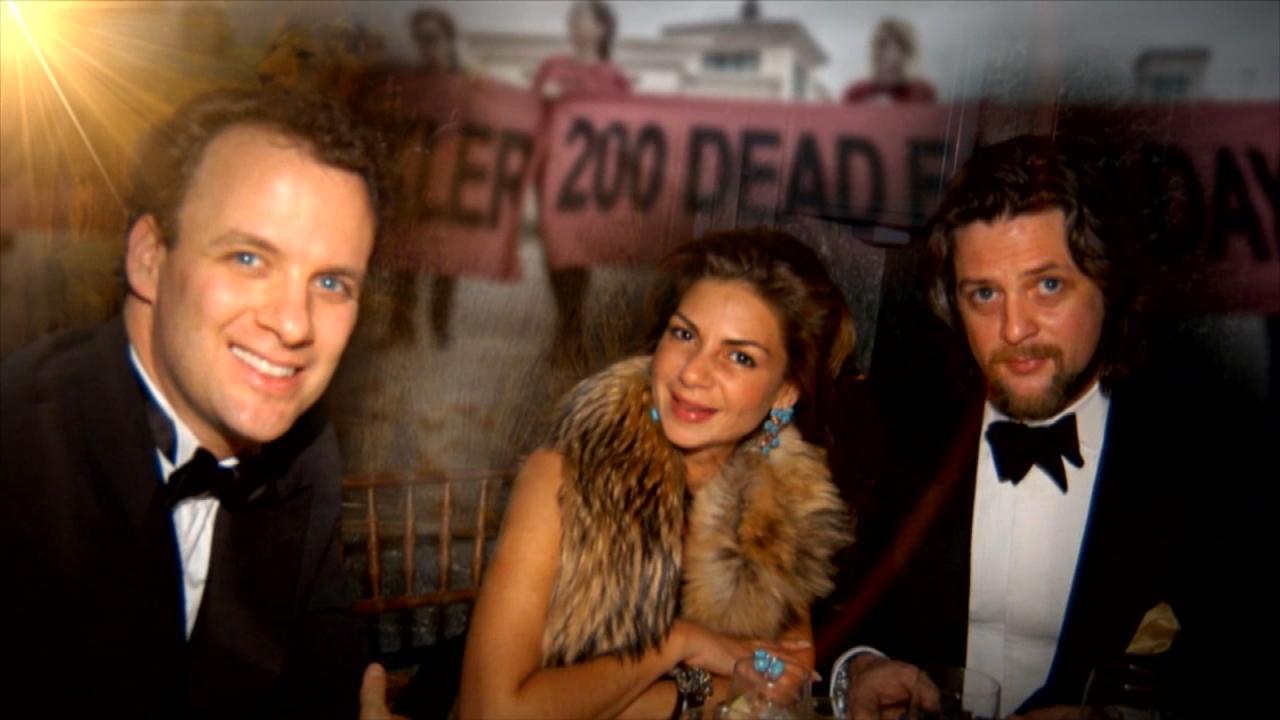 Former Addict Shares about the Sackler Family's Ties to the FDA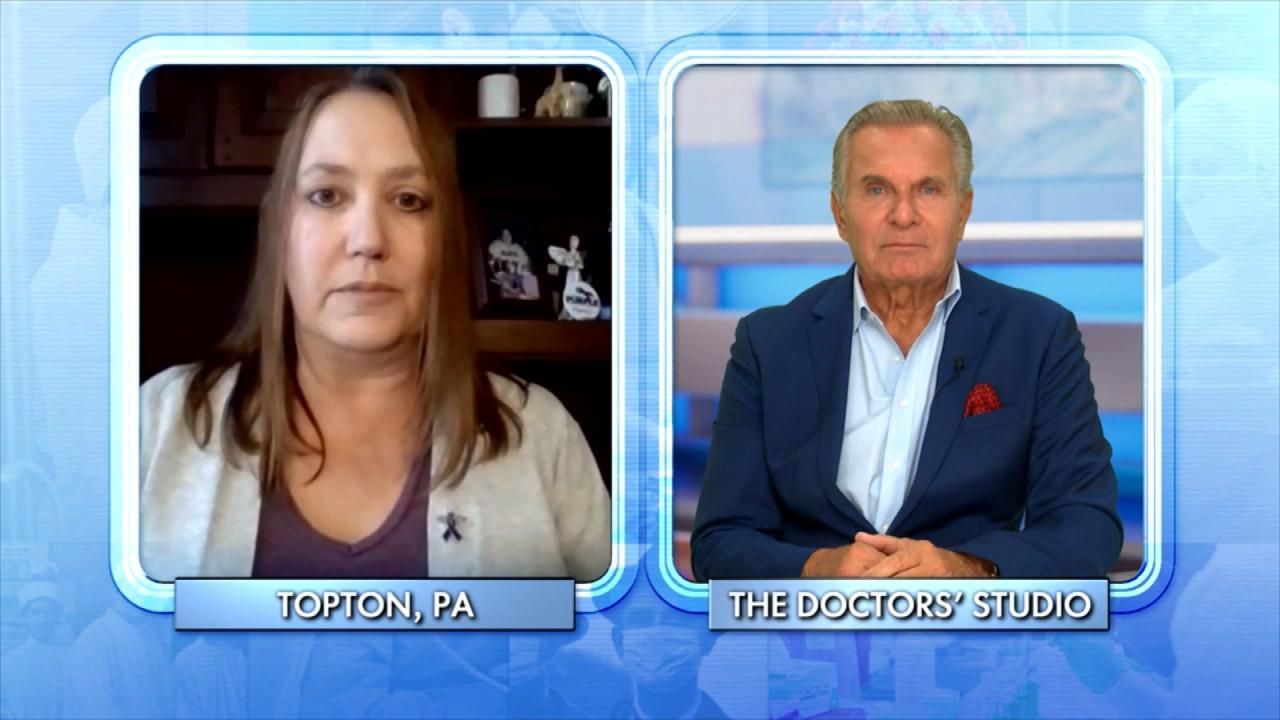 Mom Lost Her Son to an Overdose While He Was in a Rehab Facility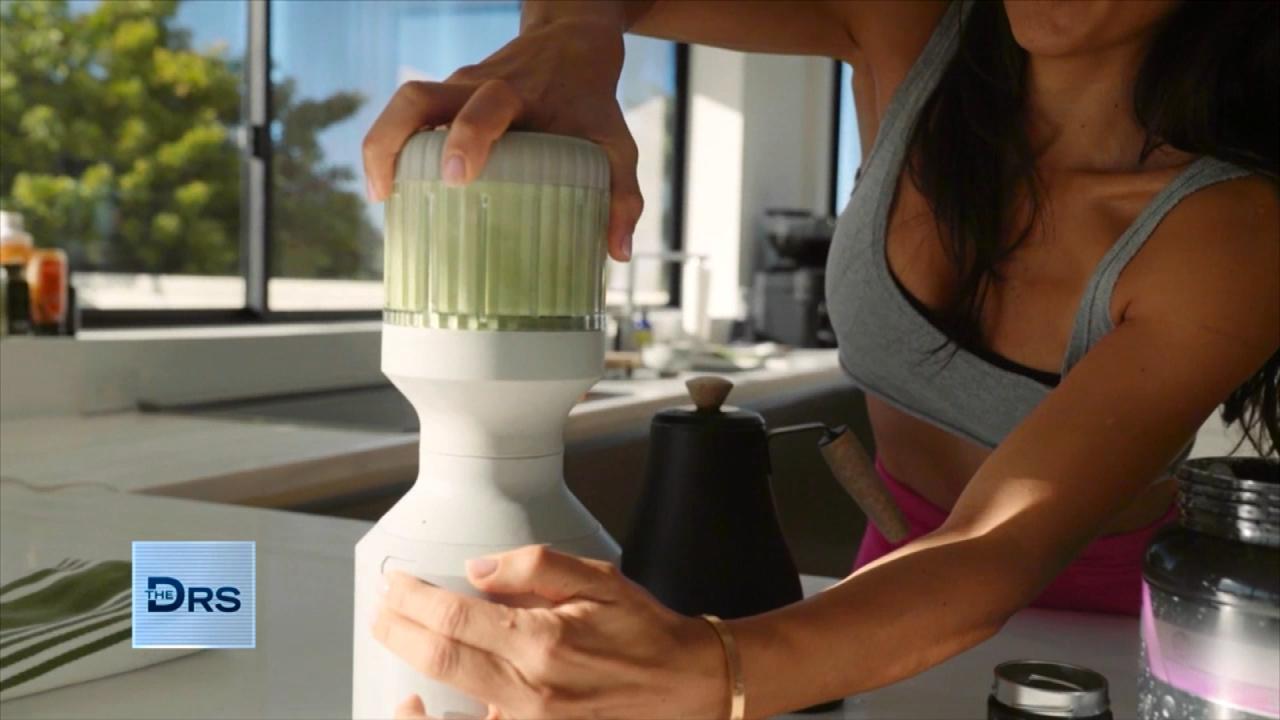 How to Add Vegetables to Every Meal – Yes, Even Breakfast!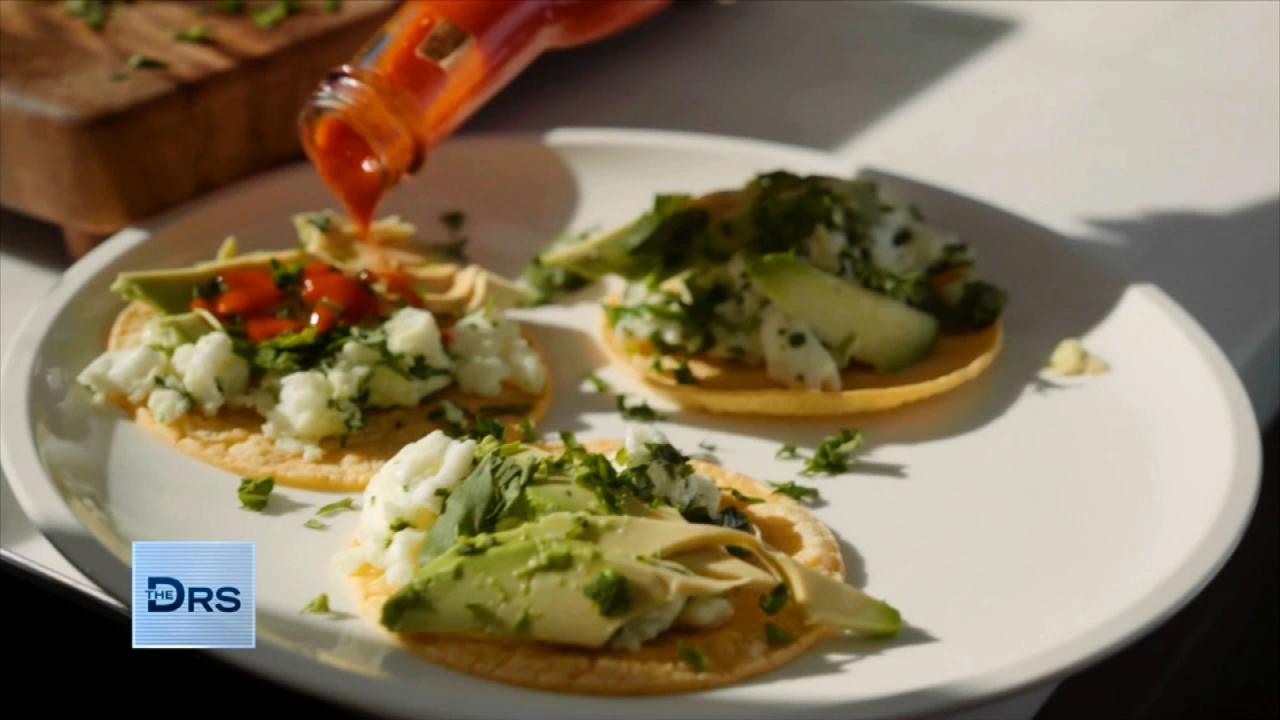 Fitness Expert Shares to Focus on Nutrition Not Food Restriction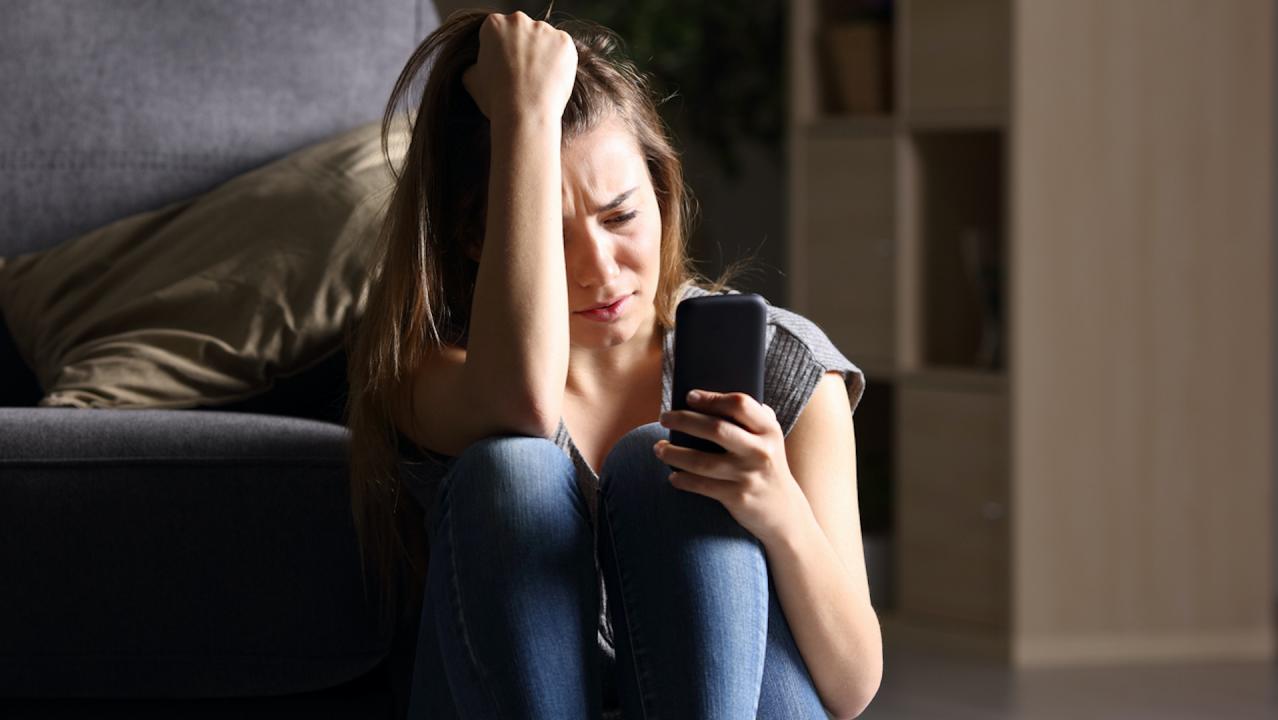 The Mental Health Conditions On the Rise Thanks to Social Media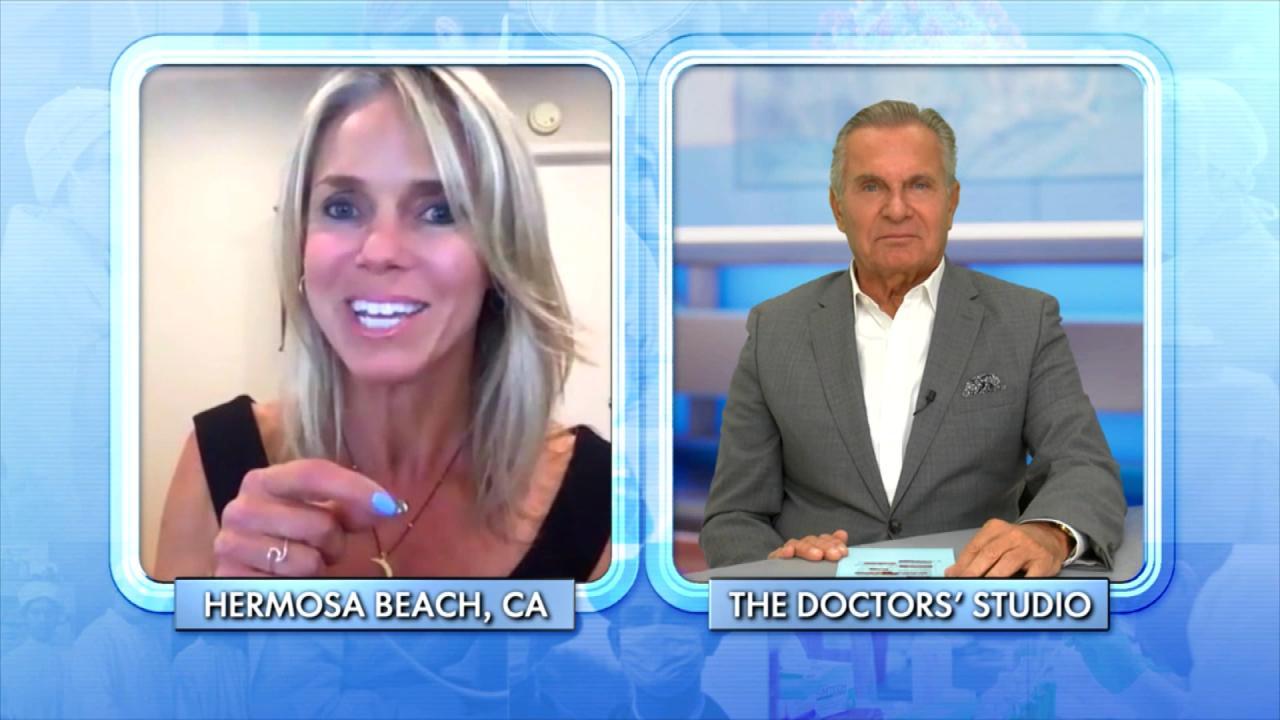 How Woman Found Forgiveness after Learning Her Husband Was Leadi…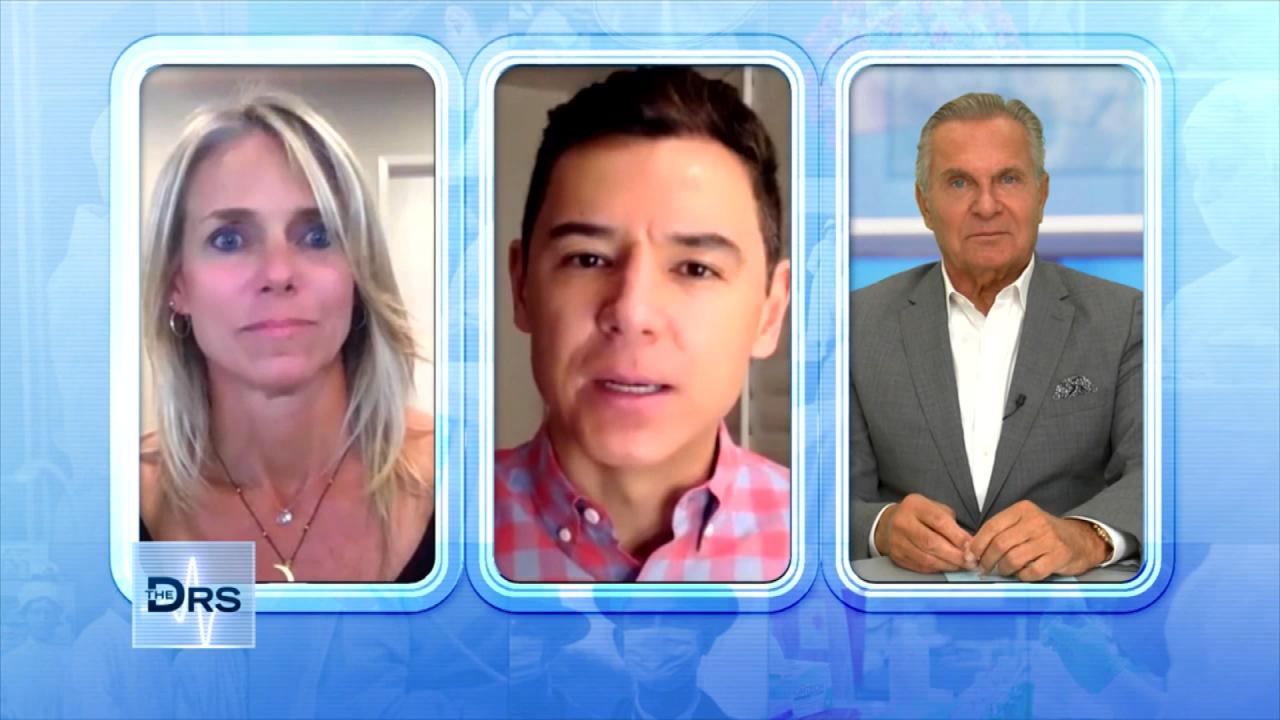 The Important Lessons Woman Has Learned from a Lifetime of Trauma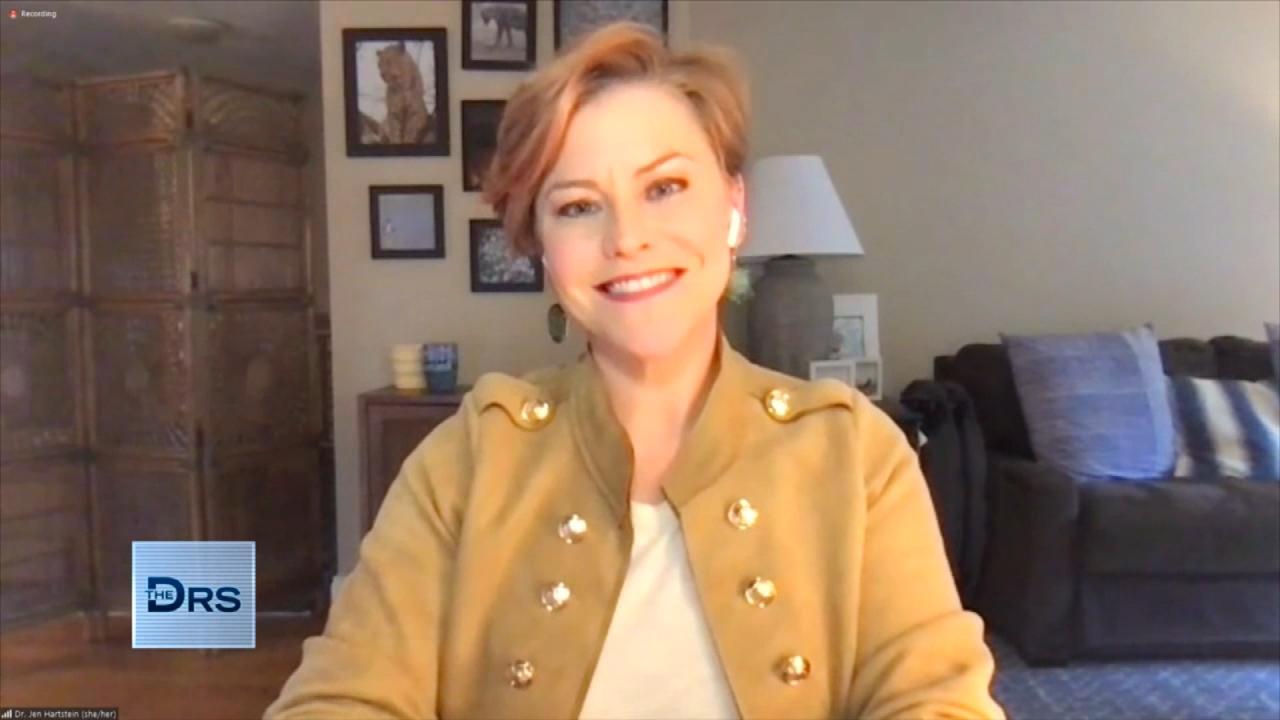 How to Get Involved in Your Kid's Social Media Usage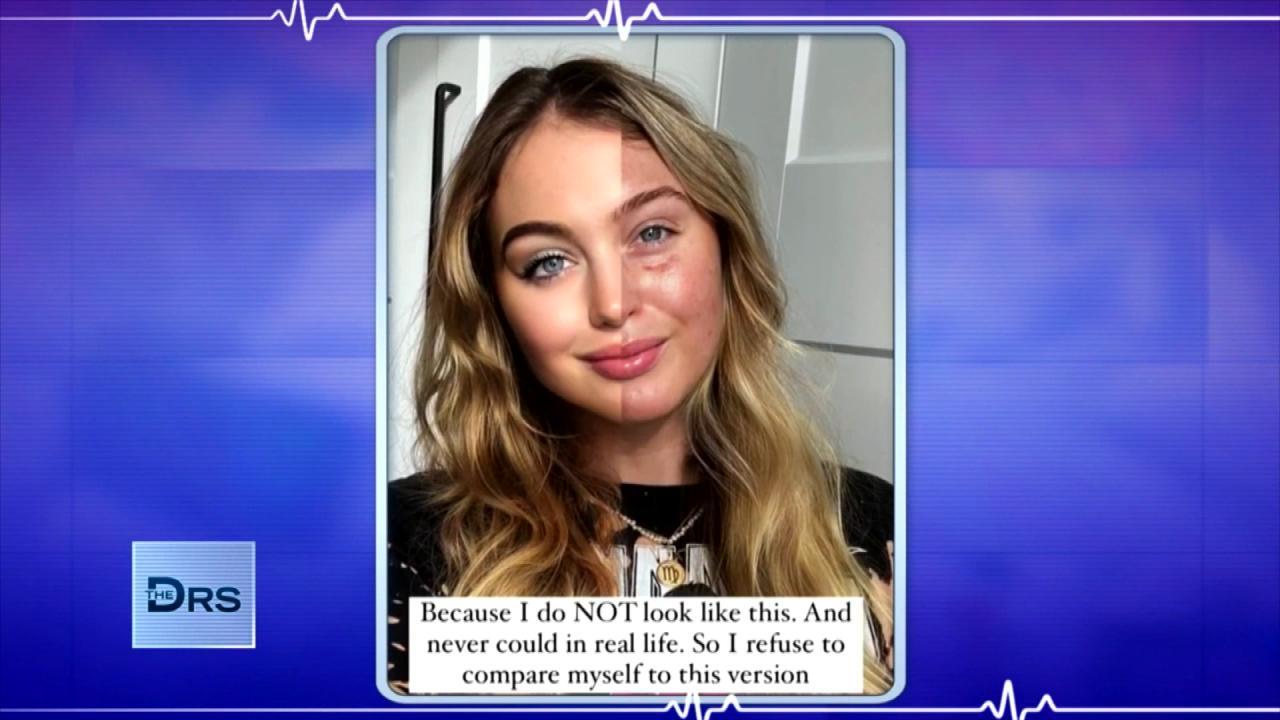 Are Photo Filters Destroying Your Body Image and Self Esteem?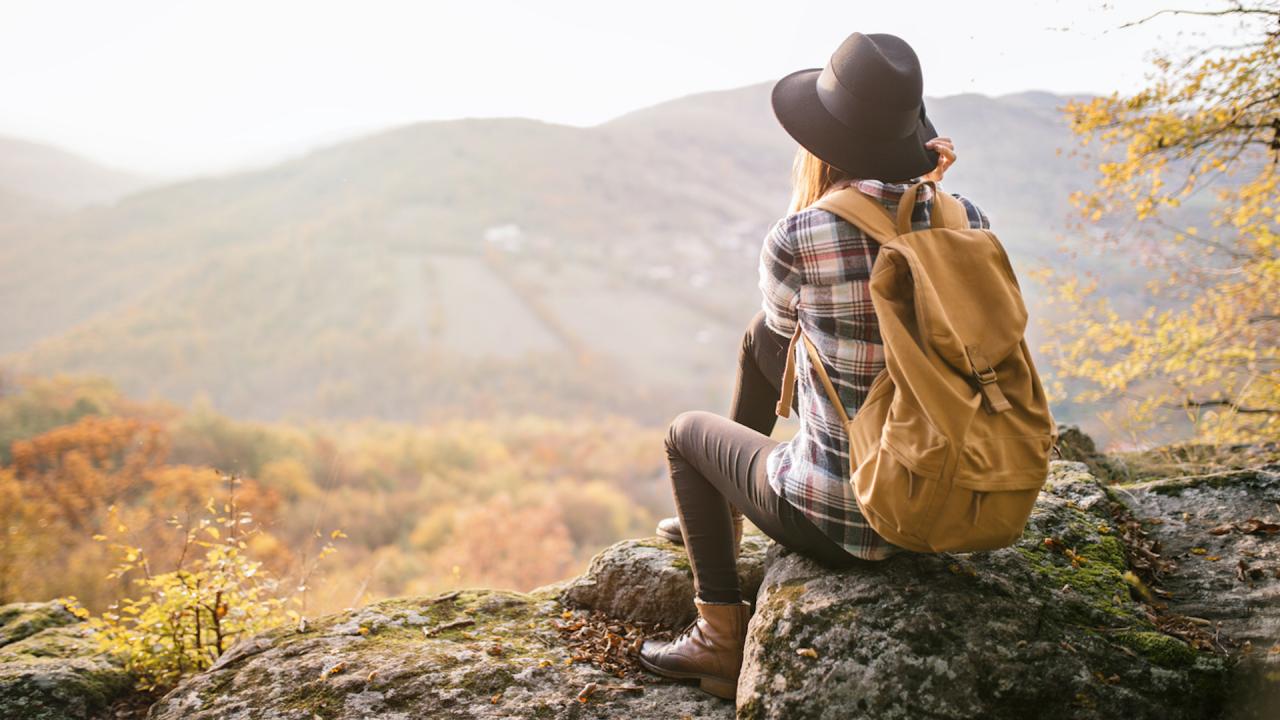 How Nature Helped Woman Heal after Discovering Her Husband Led a…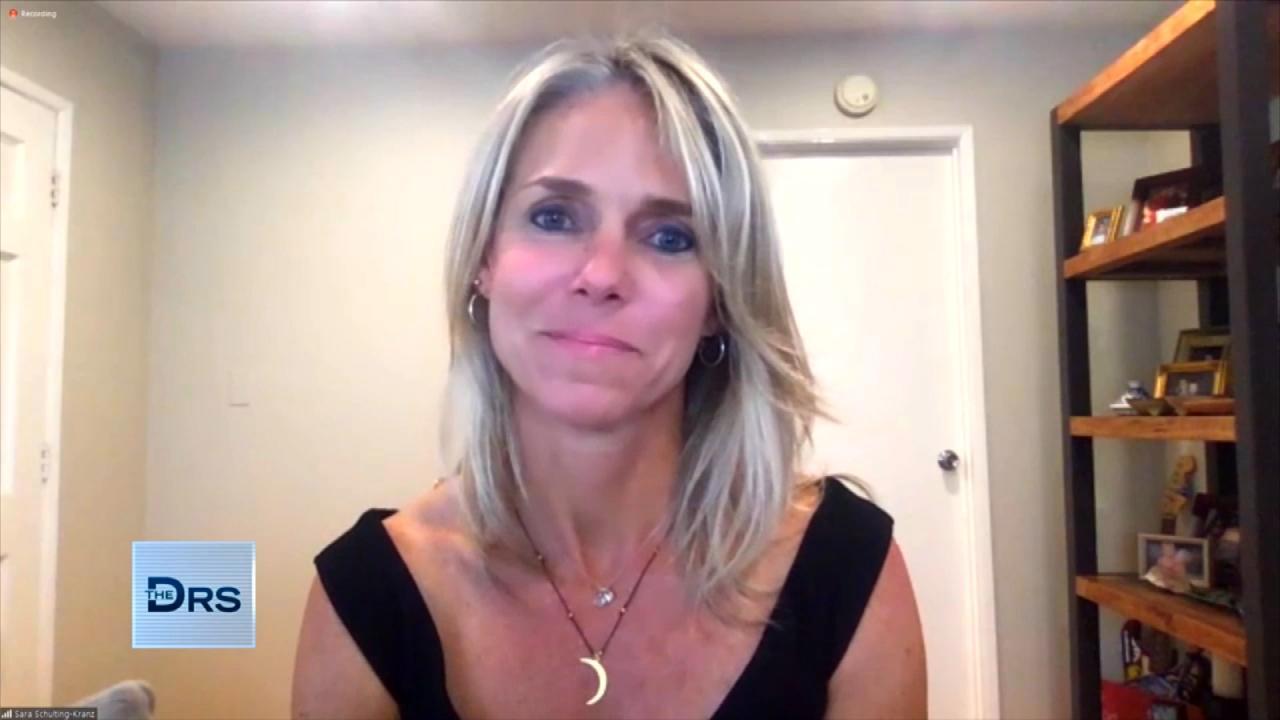 Woman Shares Her Path of Trauma to Triumph after a Lifetime of B…
Parents Jon and Copper, whose son died on a hike with The Boy Scouts, join The Doctors to share more about their son Reid's heartbreaking death and raise awareness about avoiding this type of tragedy.
While working on his camping merit badge at a Boy Scout camp in Texas, Reid went on a backpacking trip. Jon and Copper received a call from the camp telling them Reid seemed dehydrated and he was going to be airlifted off the mountain.
Watch: Which is Worse: Heat Stroke or Hypothermia?
While driving to the camp, Copper called to get more information on her son and she was told he had died. The day of the hike, the temperature soared to just one degree shy of the area's all-time high and Jon says his son's internal organs were ravaged by the heat.
Jon and Copper join The Doctors to warn about the dangers and risks of heat stroke, which can have deadly consequences.
Reid's parents claim they have not been given a reason why the hike took place on such a hot day. Jon says the hike his son signed up for was an introductory class, but the hike Reid actually went on was far more rigorous going on for 6 to 7 miles long with an elevation change of 1000 feet. They have filed a wrongful death lawsuit against the Boy Scouts of America.
The Boy Scouts of America told The Doctors, "This remains a difficult time for our scouting community, and we continue to keep the family in our thoughts and prayers. The health and safety of our youth members are of paramount to the BSA, and integral to the everything we do. We strive to create a safe for youth to experience outdoor adventure, Please join us in keeping the family in your thoughts."
Cooper says that she wants her son to be remembered trying and basically succeeding in what was asked of him to do. "Those are good work ethics. That's what he did with everything. He wanted to do the best he could," Copper says of her son.
Watch: Woman Rescues Baby from Hot Car
Jon shares that the local Boy Scout troop has posthumously awarded Reid his Eagle Scout rank.