Dirty Bar and Restaurant Secrets: How to Protect Yourself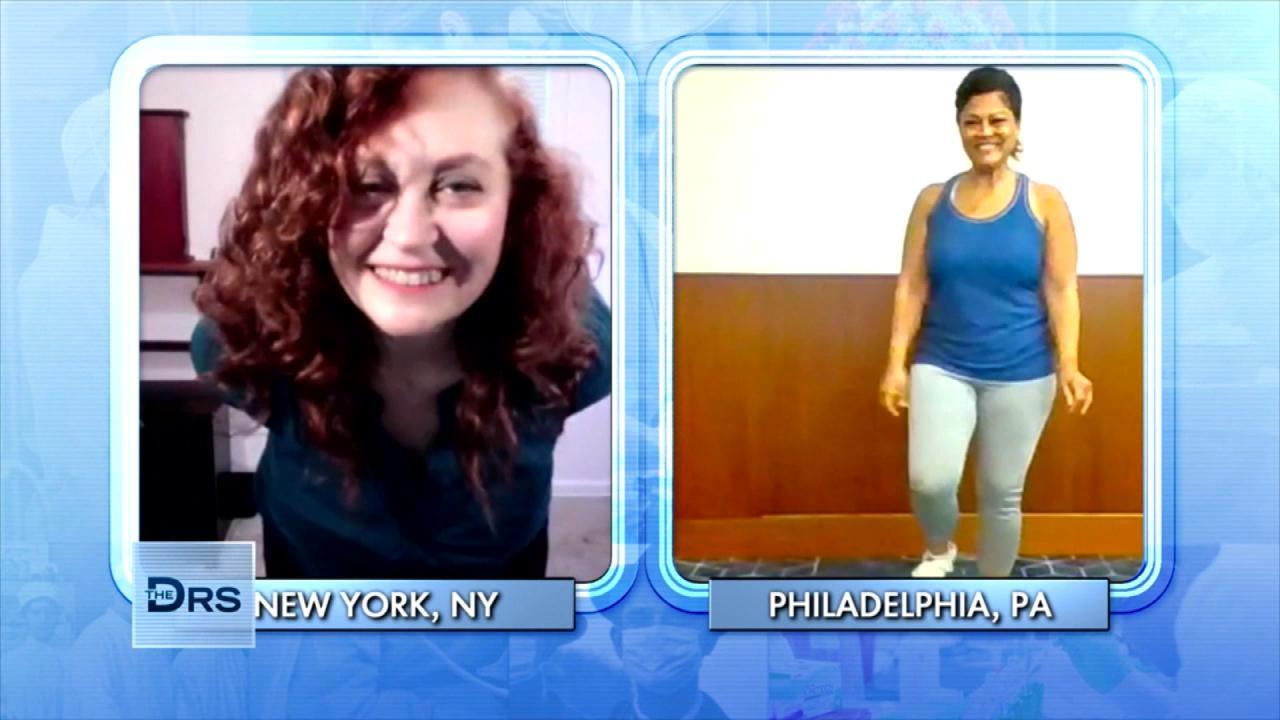 The Dance Workout Moves Great for Post-Menopausal Women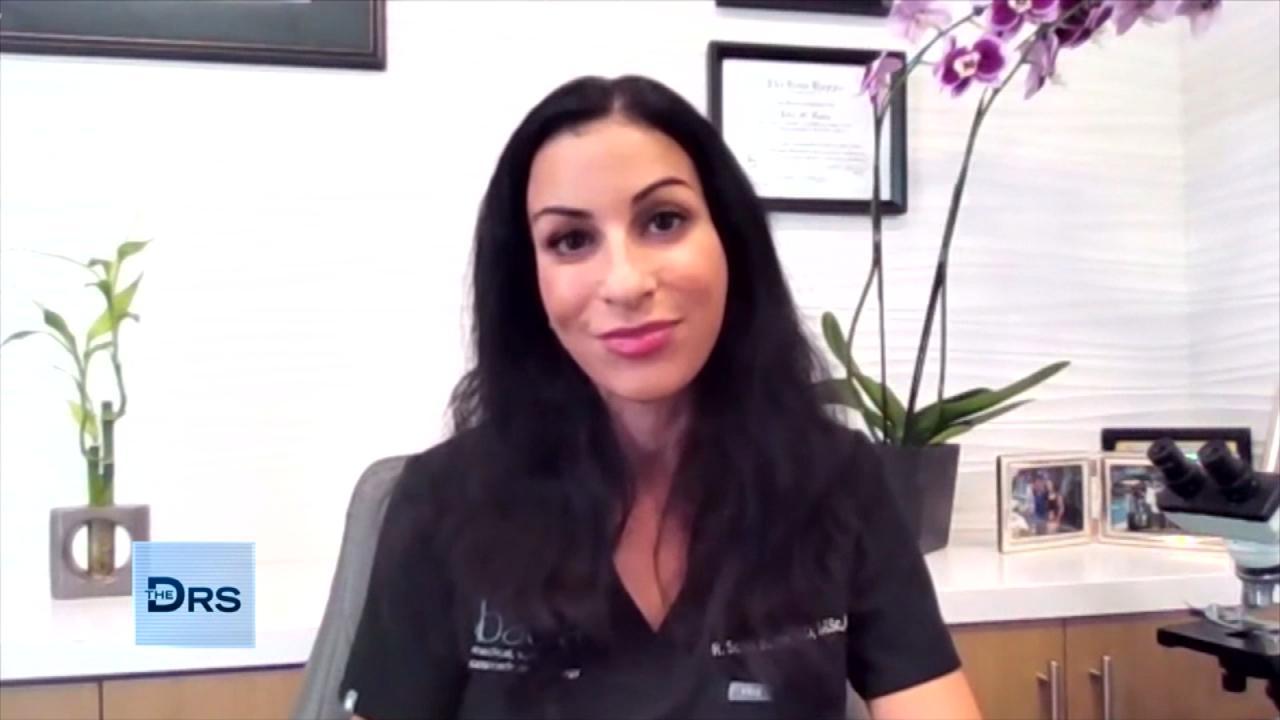 Internal Health Conditions Your Dermatologist Can See on Your Sk…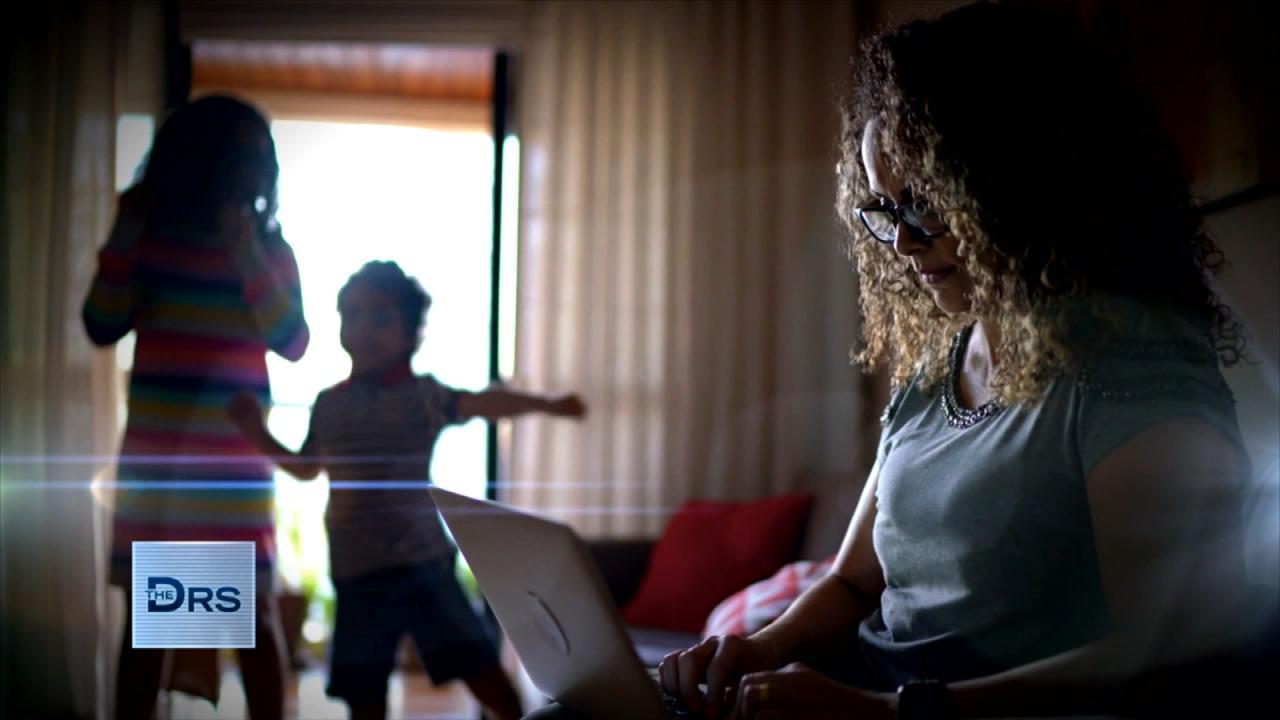 Is Working From Home Putting You at a Career Disadvantage?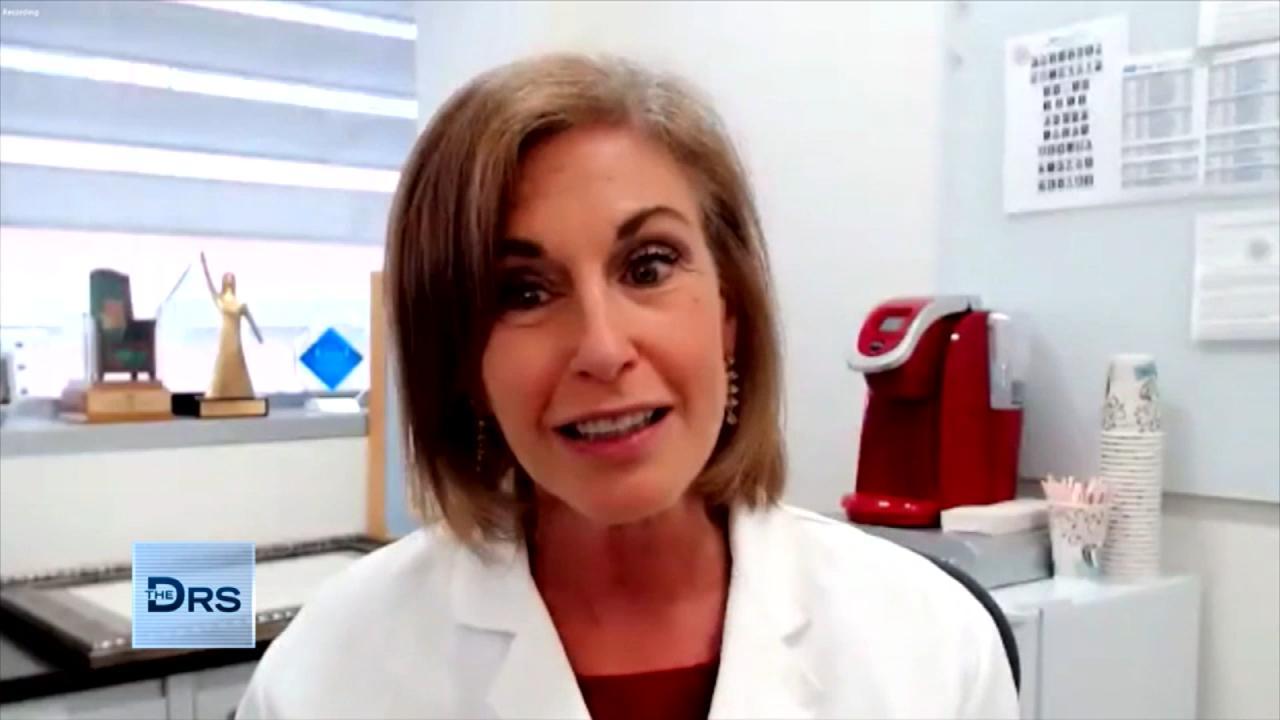 How to Lower Your Risk for Ovarian Cancer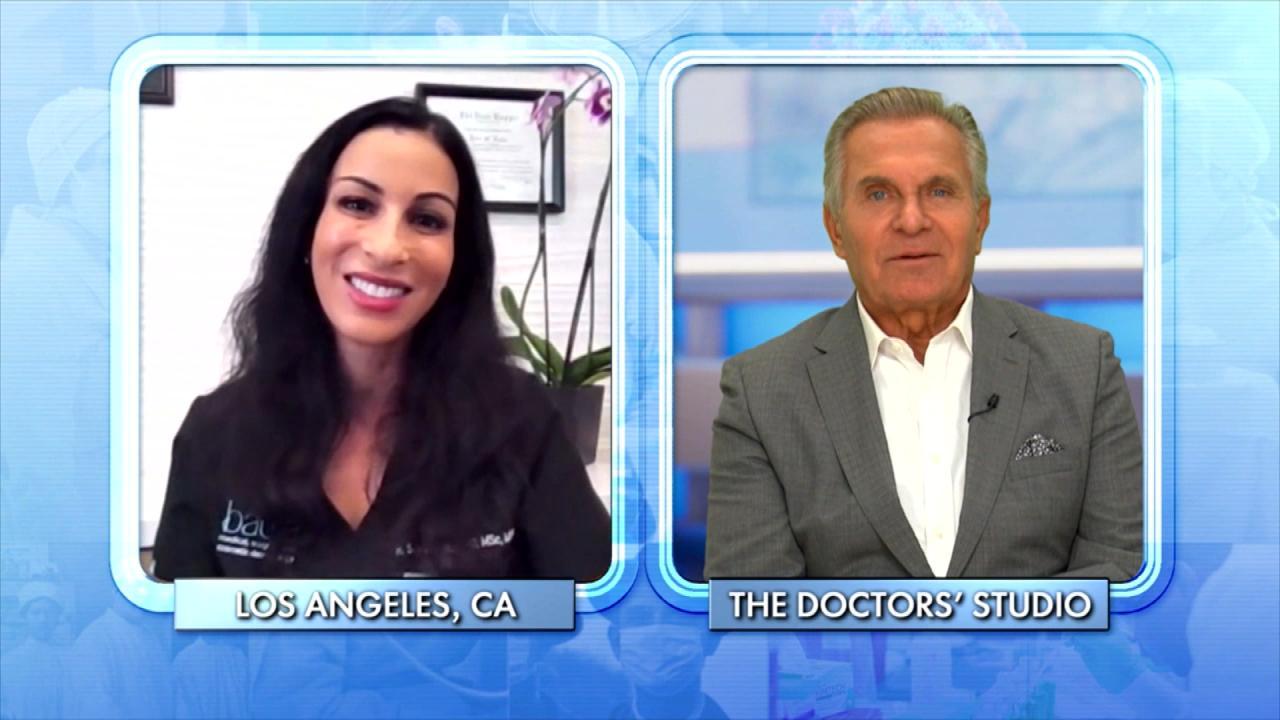 The Number One Illness Your Dermatologist Sees Every Day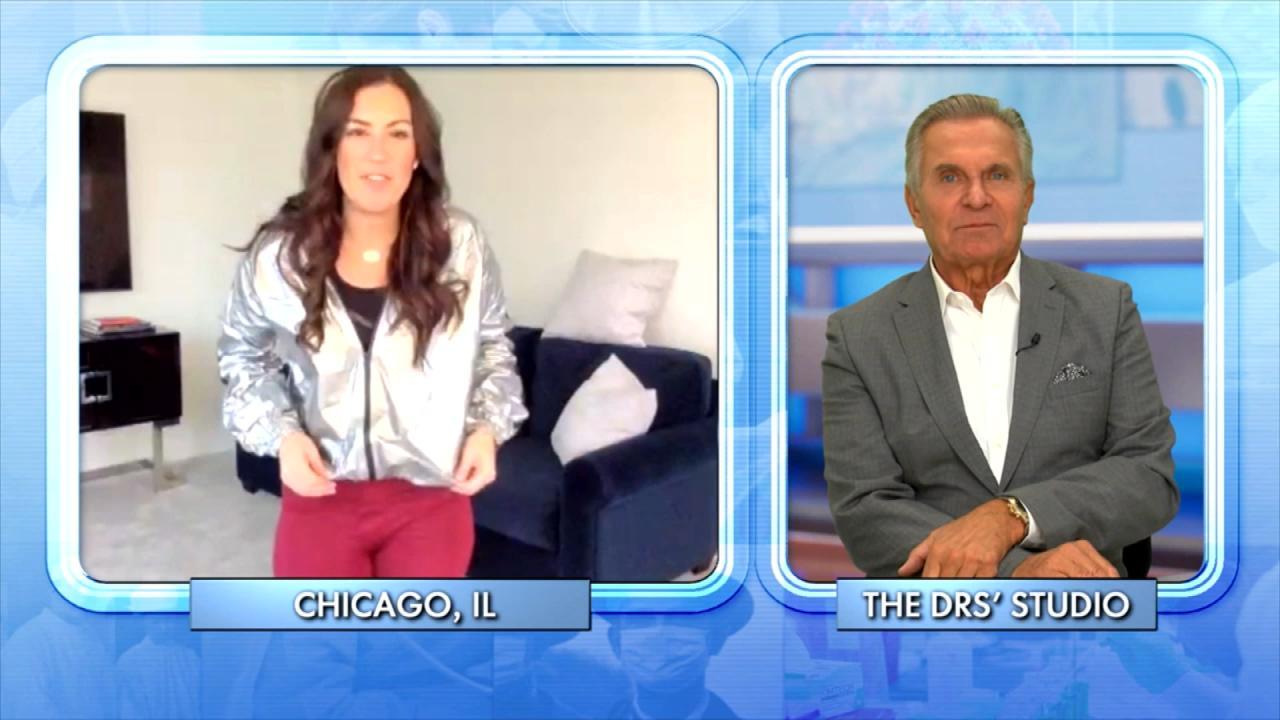 Could a Sauna Suit Help You Lose Weight?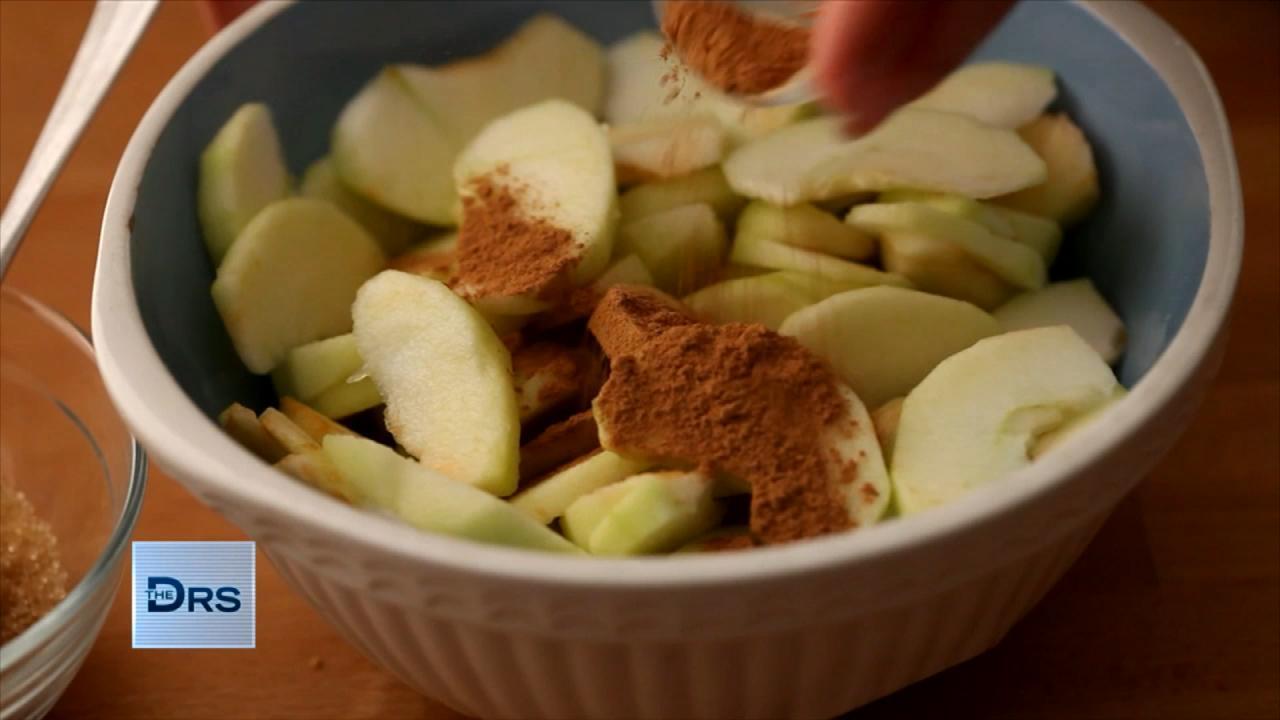 Can You Poison Yourself with Cinnamon?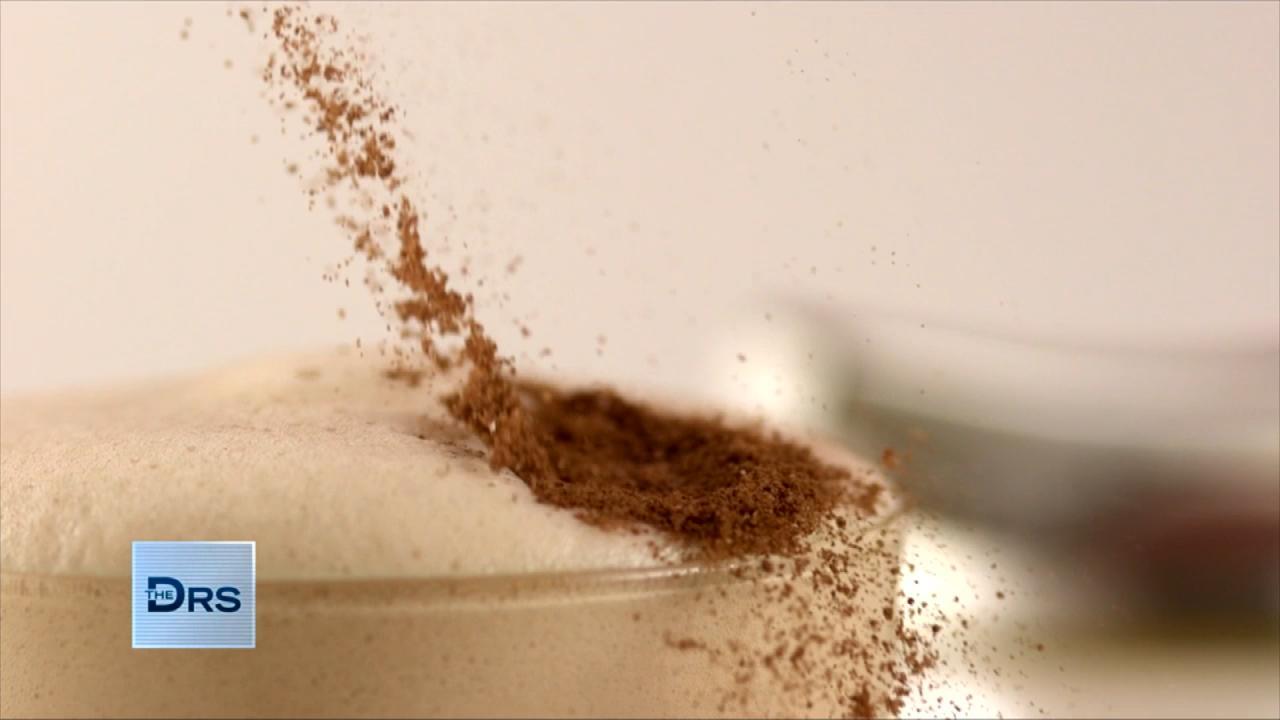 Can Eating Cinnamon Daily Make You Sick?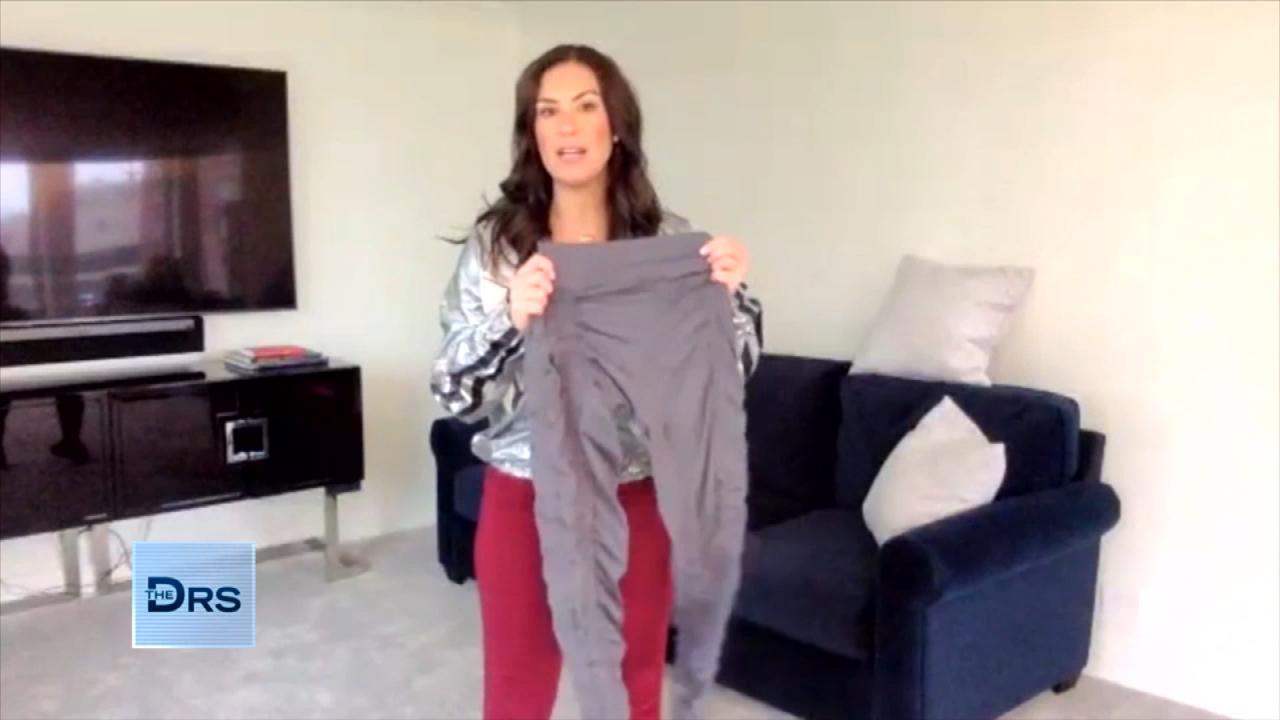 Do Resistance Band Leggings Work? A Fitness Expert Weighs In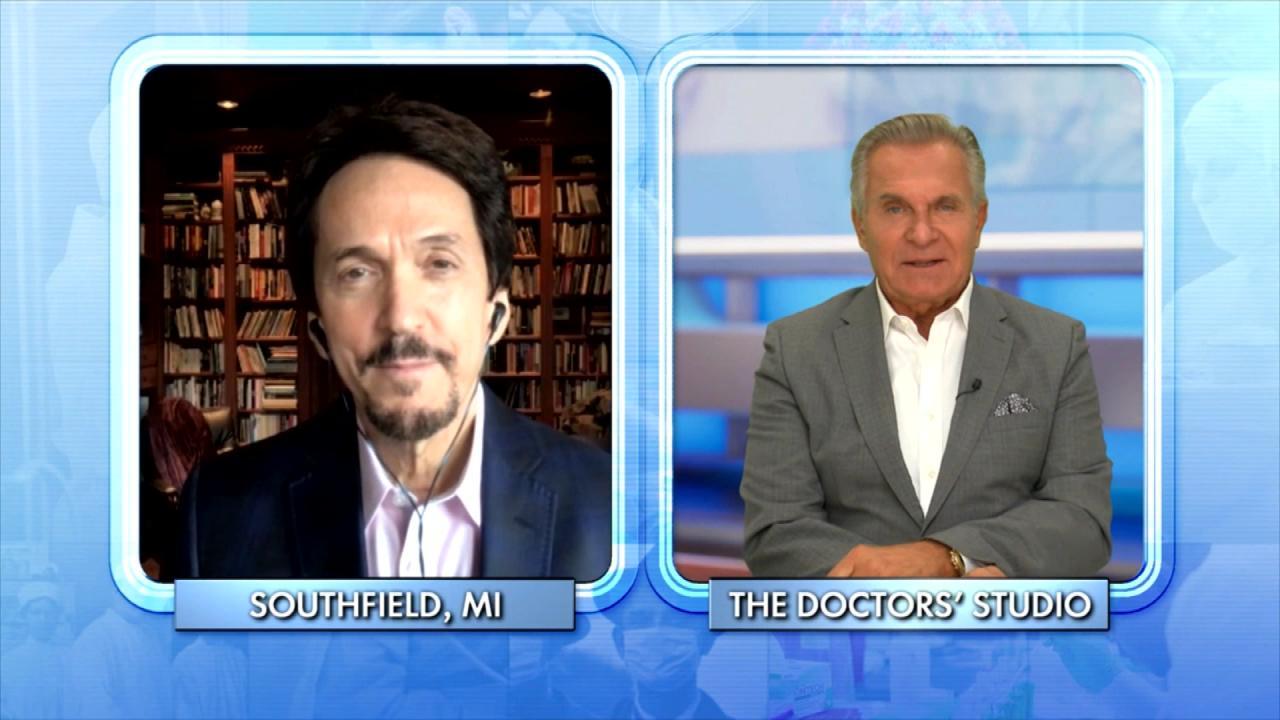 Why Giving to Others Can Create a 'Helper's High'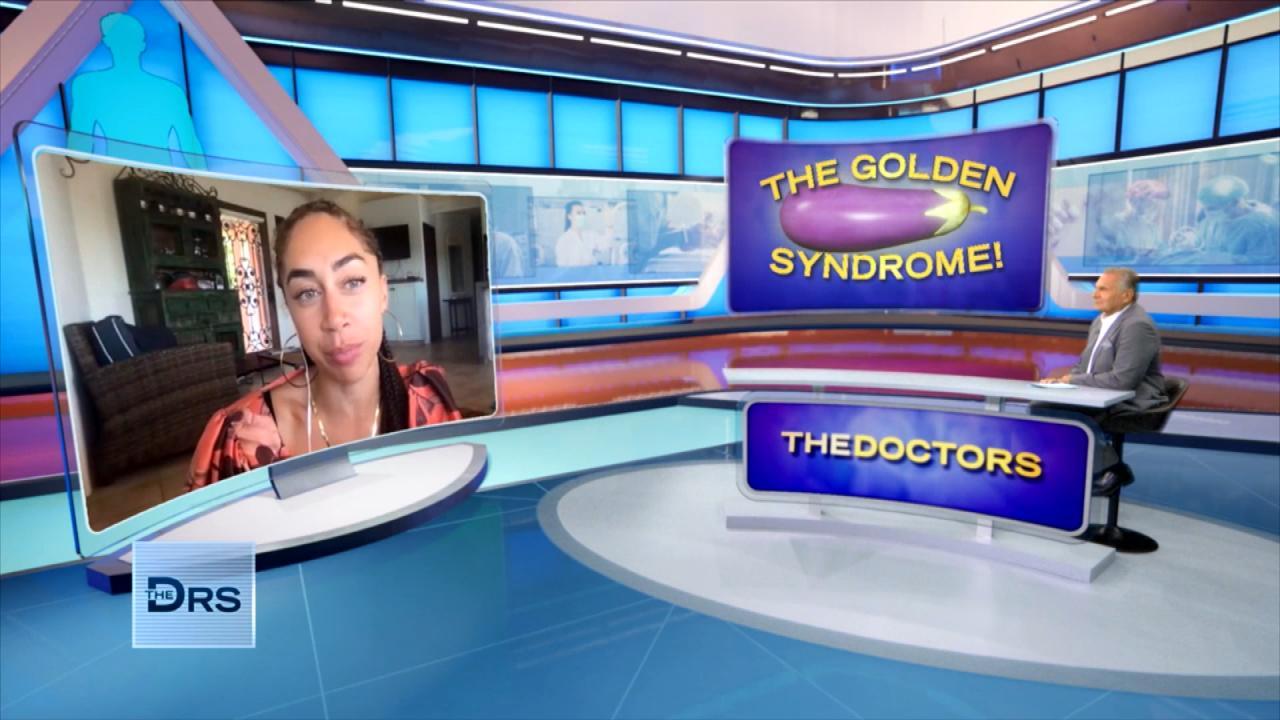 Why Some Men in College Suffer from "Golden Penis Syndrome"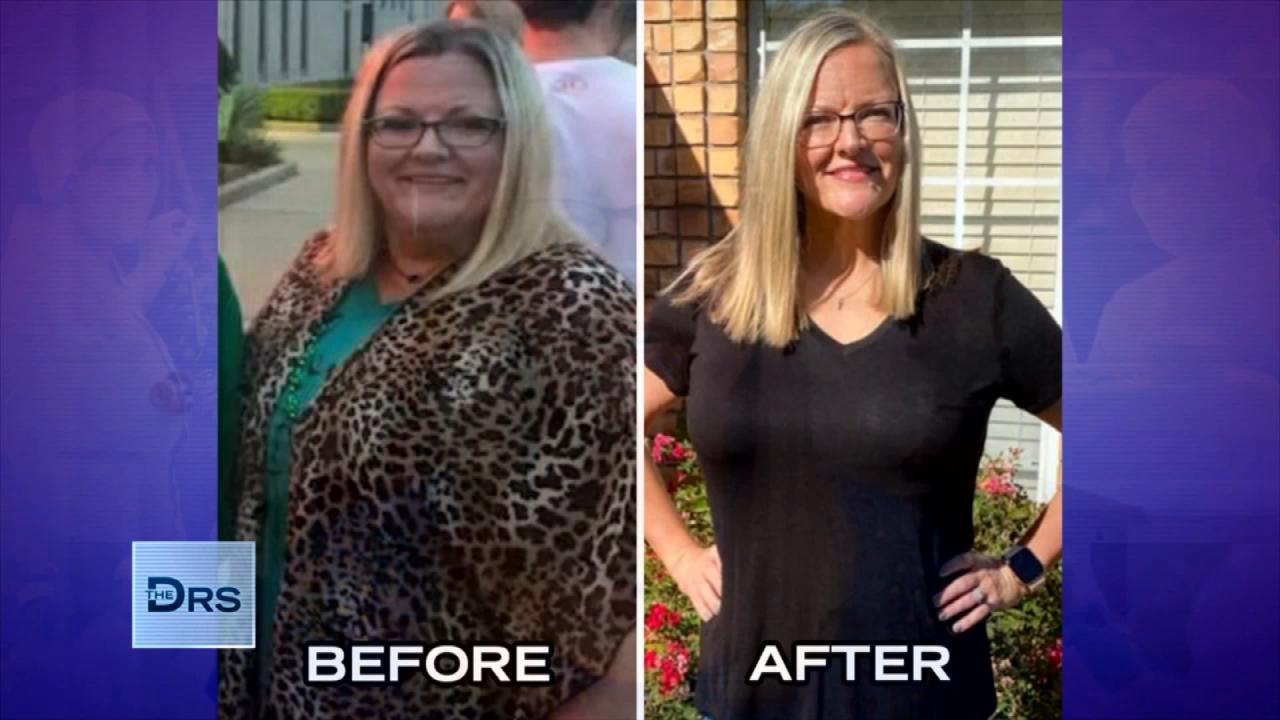 Meet Woman Who Lost Over 100 Pounds on the 17 Day Diet!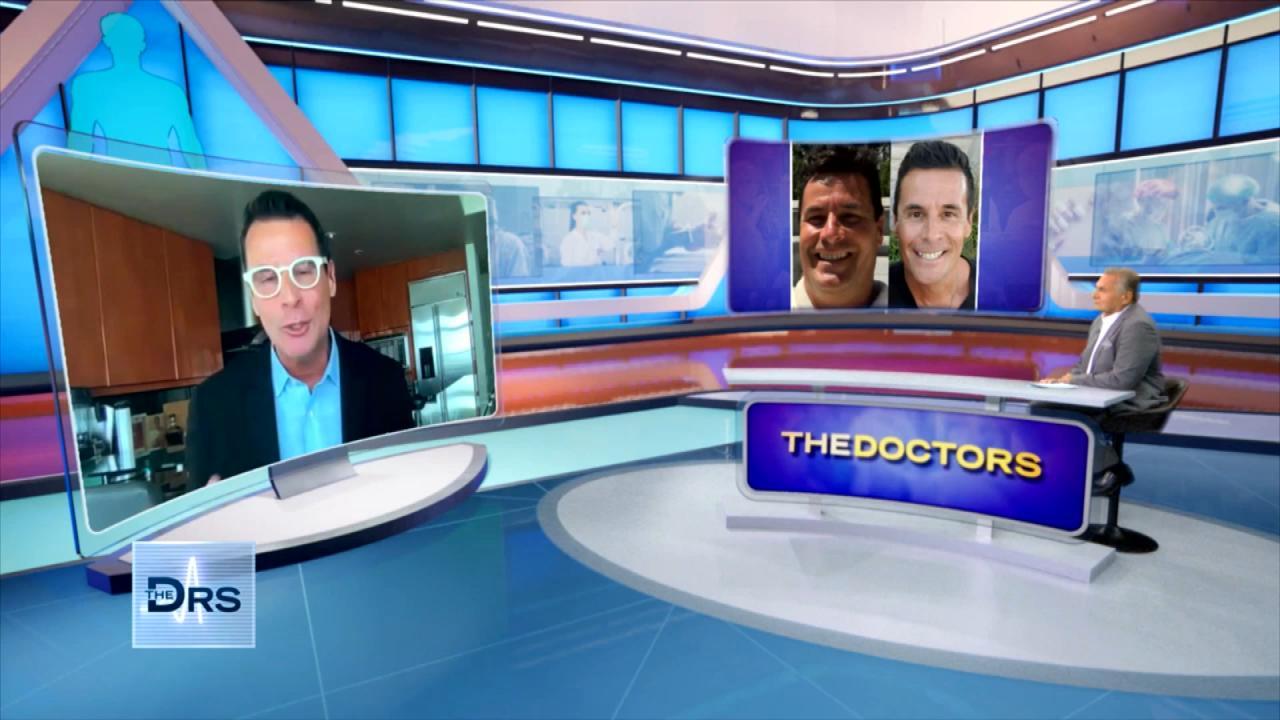 How the 17 Day Diet Helped Dr. Mike Moreno Lose 40 Pounds!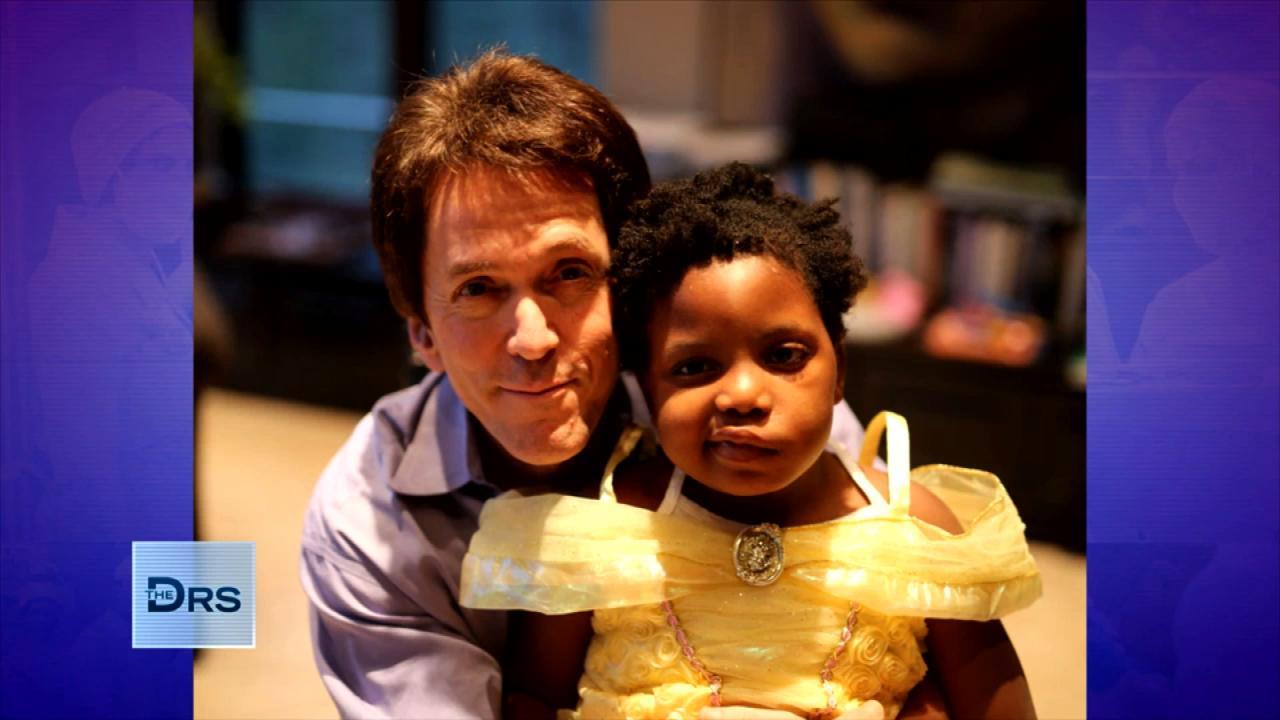 The Loss of His Daughter Inspired Mitch Albom's Latest Book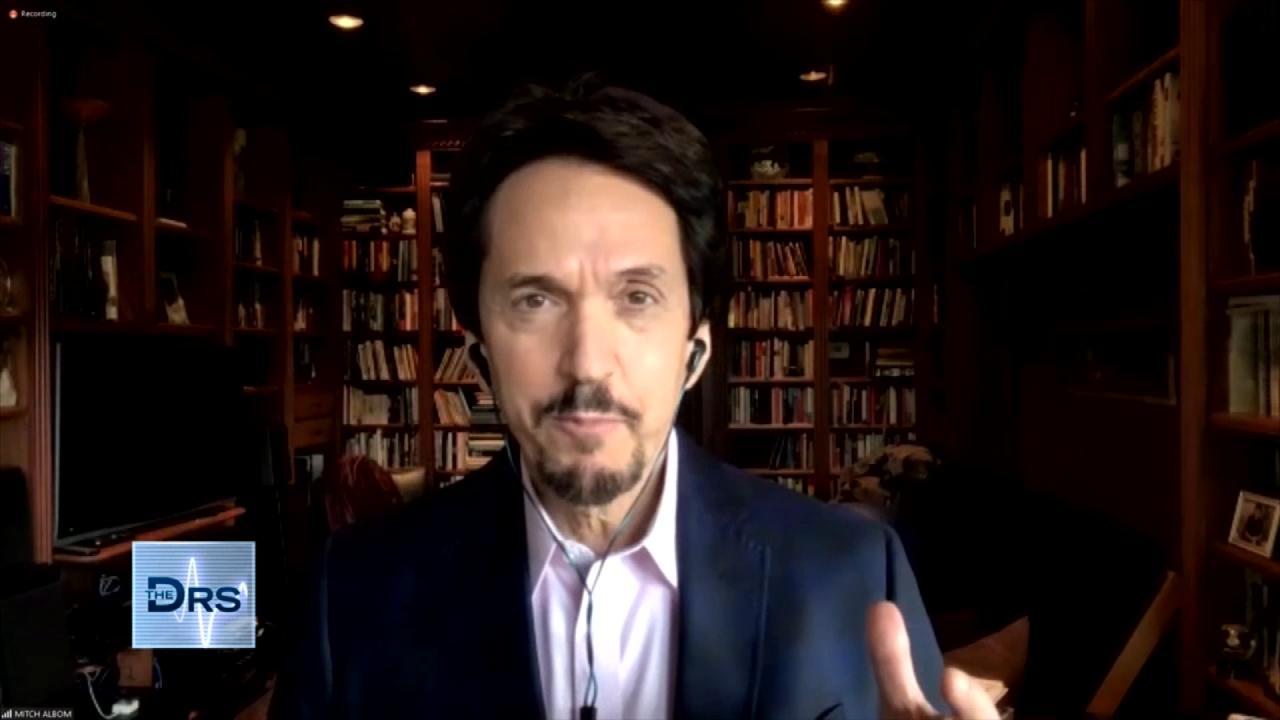 Mitch Albom on Having Faith When Life Gets Difficult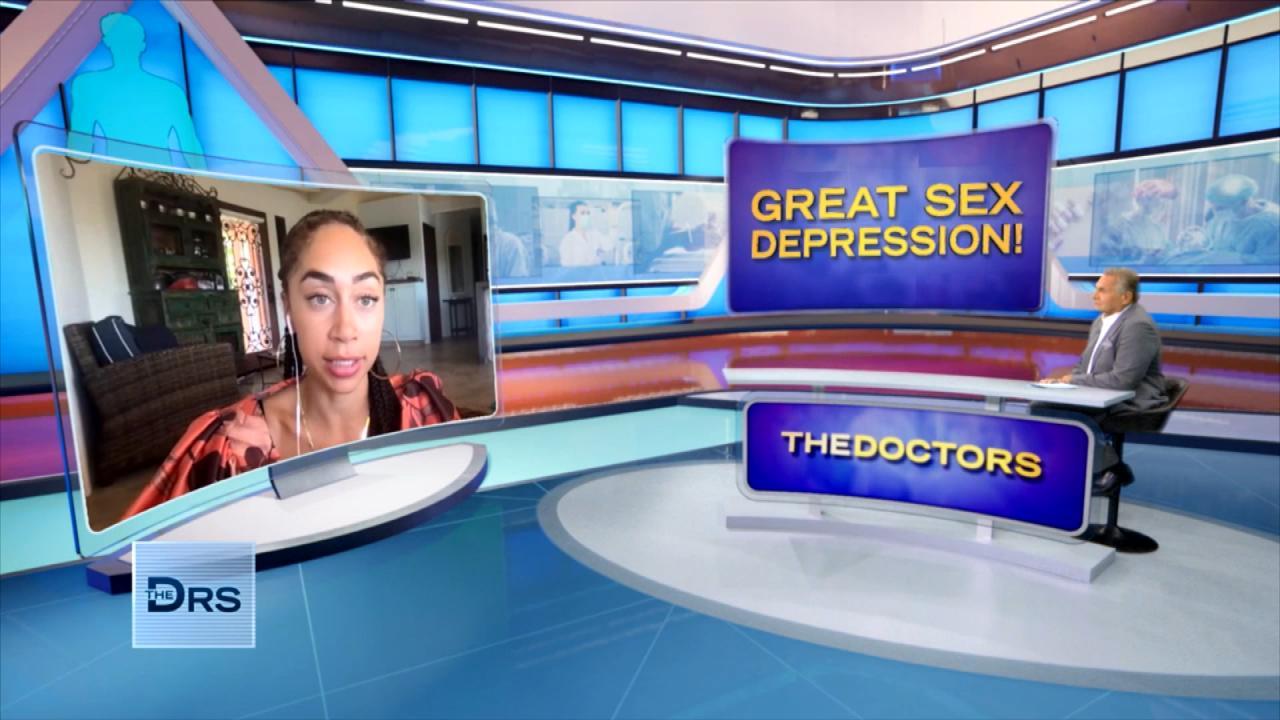 How Not Having Sex Can Impact Your Life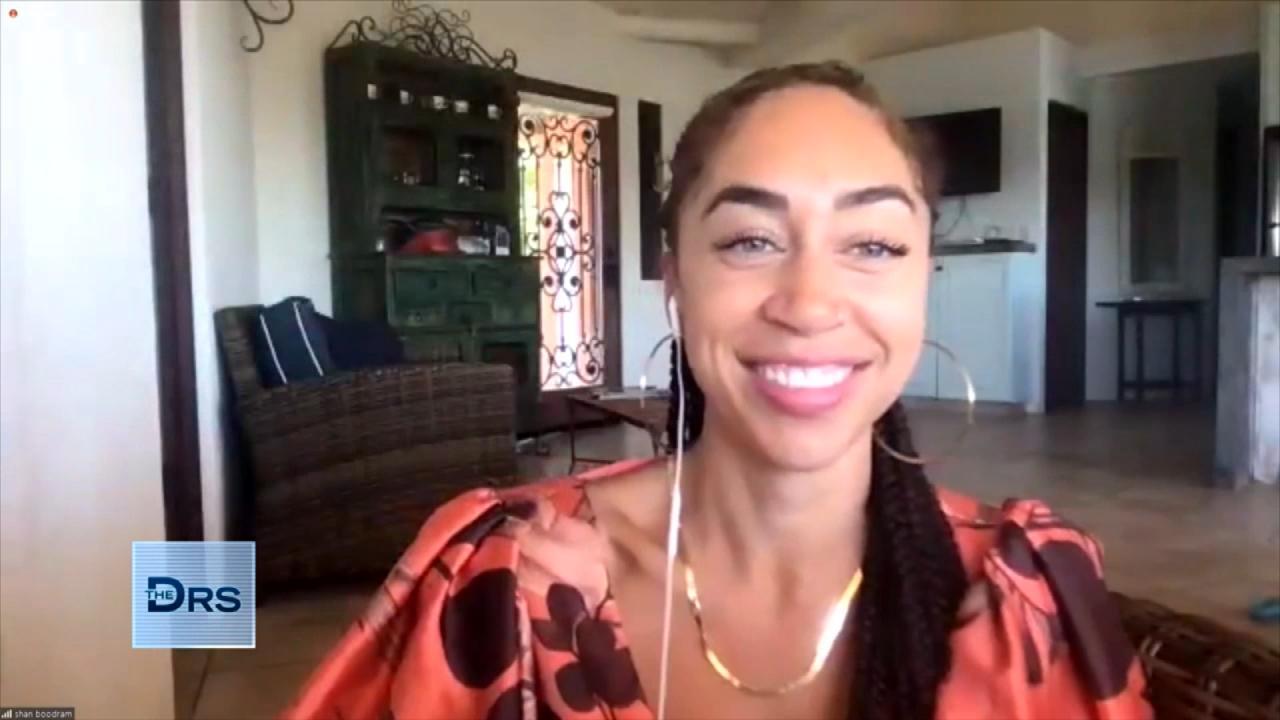 Why Are Single Adults Having Less Sex?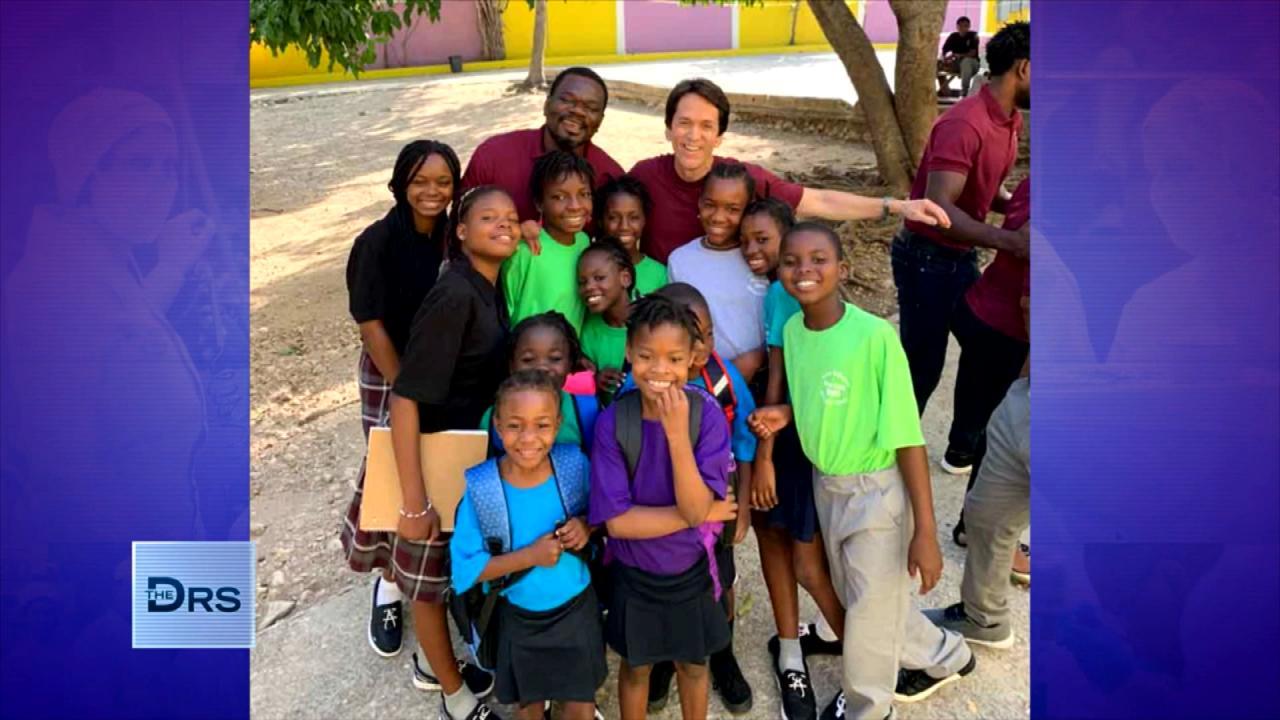 Mitch Albom Shares that Giving Back Helps Him Feel "Most Alive"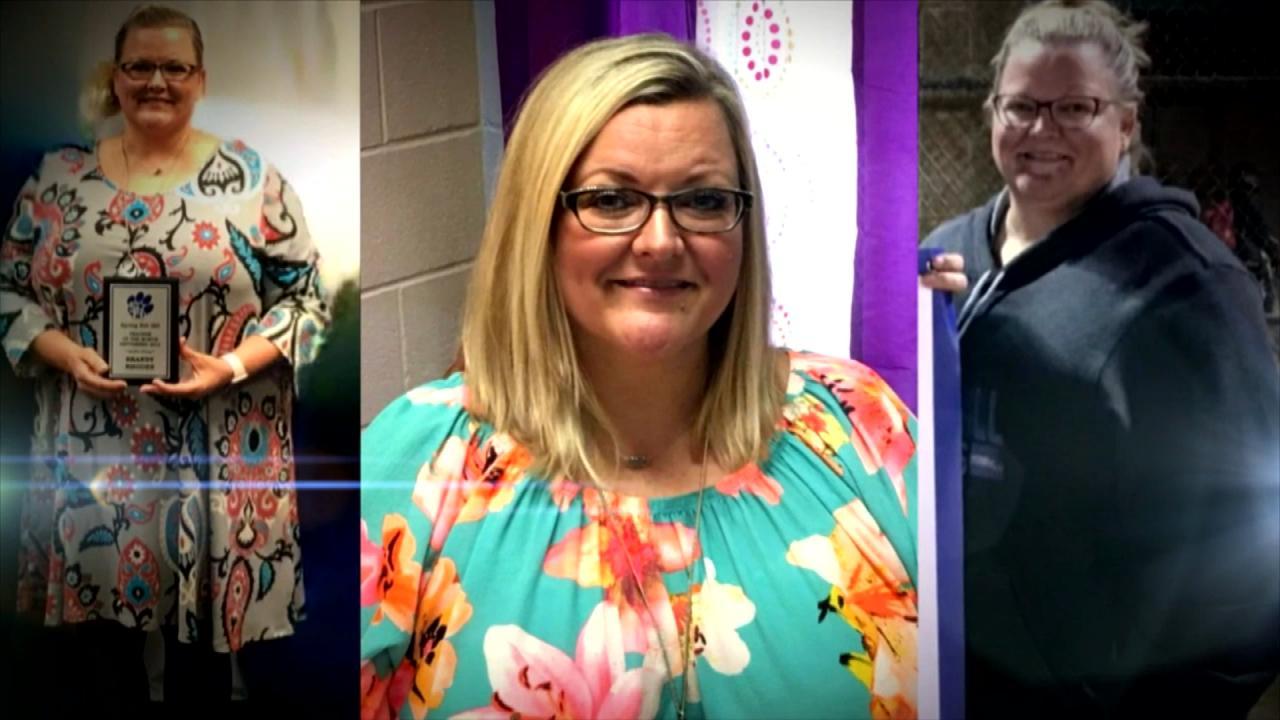 Can You Turn Your Life Around in Just 17 Days?
The Doctors are joined by the star of Spike's "Bar Rescue" Jon Taffer, who shares some dirty secrets about bars and restaurants. He reveals 4 things you need to watch out for the next time you go out!
Watch: Is There Poop in Your Coffee?
- Dirty bar mats: The rubber mats that are often placed on the countertop can be filled with bacteria when they get wet and are not cleaned often enough. Jon explains your glass will touch the dirty mat and then you hold the glass coming in contact with the bacteria. Steer clear of bars where these mats appeared to be dirty and unkept.
- Dirty aprons: Your server's apron could easily be covered in bacteria, which then can transfer from their hands to your plate, cups and food.
- Dirty bill holder: Paying your tab could be the dirtiest part of your night out. Jon suggests avoiding sticky or dirty bill holders.
- Dirty draft beer lines: In many states, beer companies can no longer clean the tubes and lines used for draft beer. If these lines are not maintained, it can lead to bacteria growth, which may have an odor similar to tin. If your beer smells like tin, tell your server.
Watch: How Dirty is Your Movie Theater?
Jon says the least popular item in a bar or restaurant will most likely be the least fresh. He explains that items that are being featured or promoted are more likely to be fresh and safe.
The Doctors note that people with a healthy immune system will not usually be affected by these dirty secrets.