Gender Identity Lesson for Kindergarteners?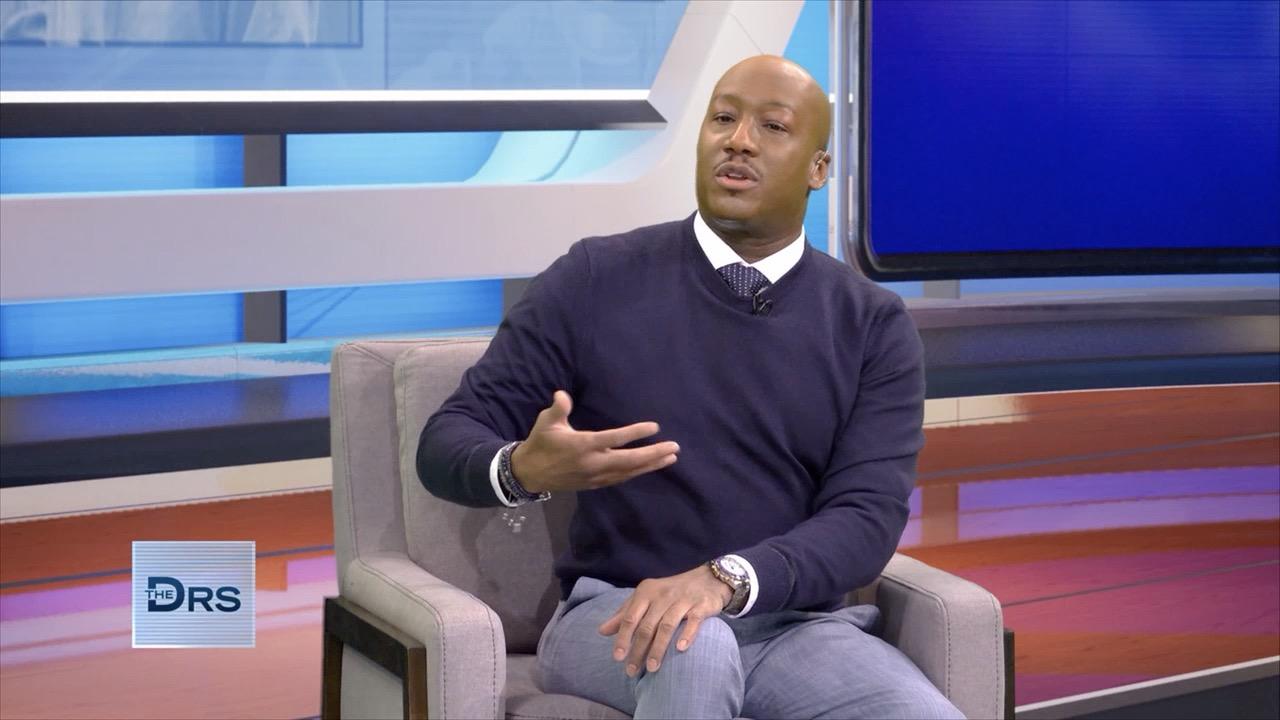 The Major Symptoms of Dissociative Identity Disorder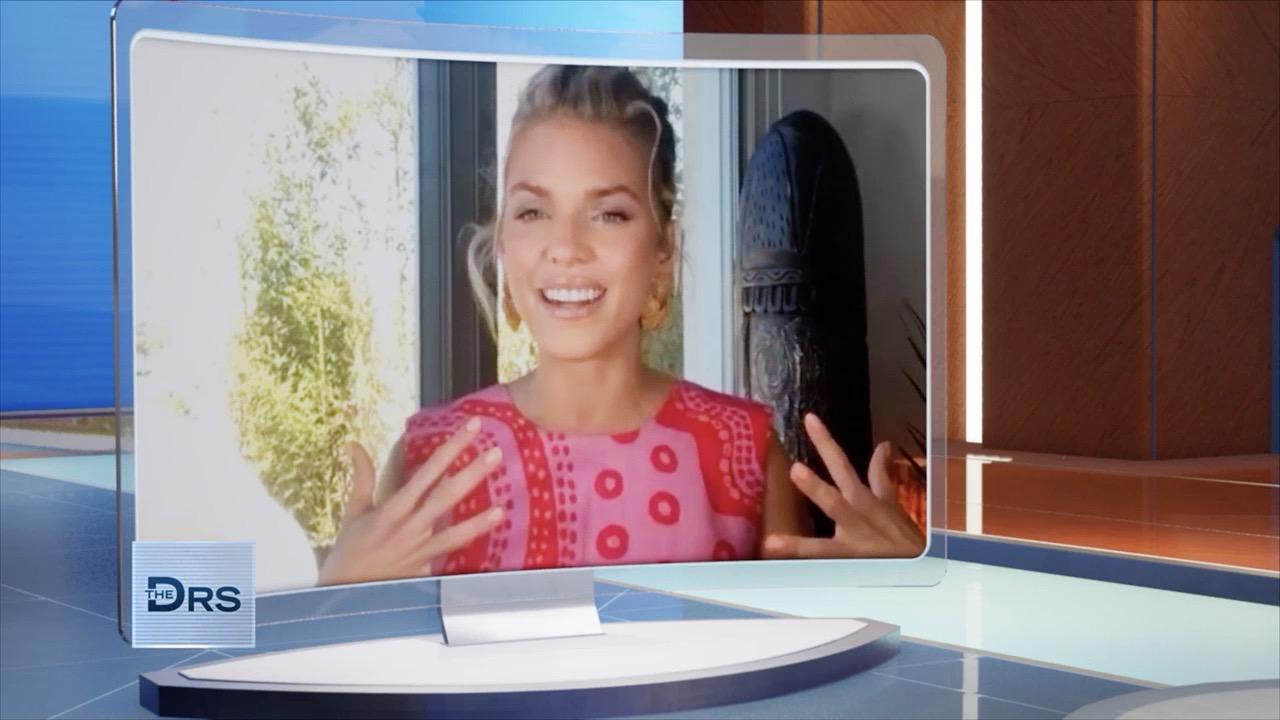 How to Normalize Talking about Mental Health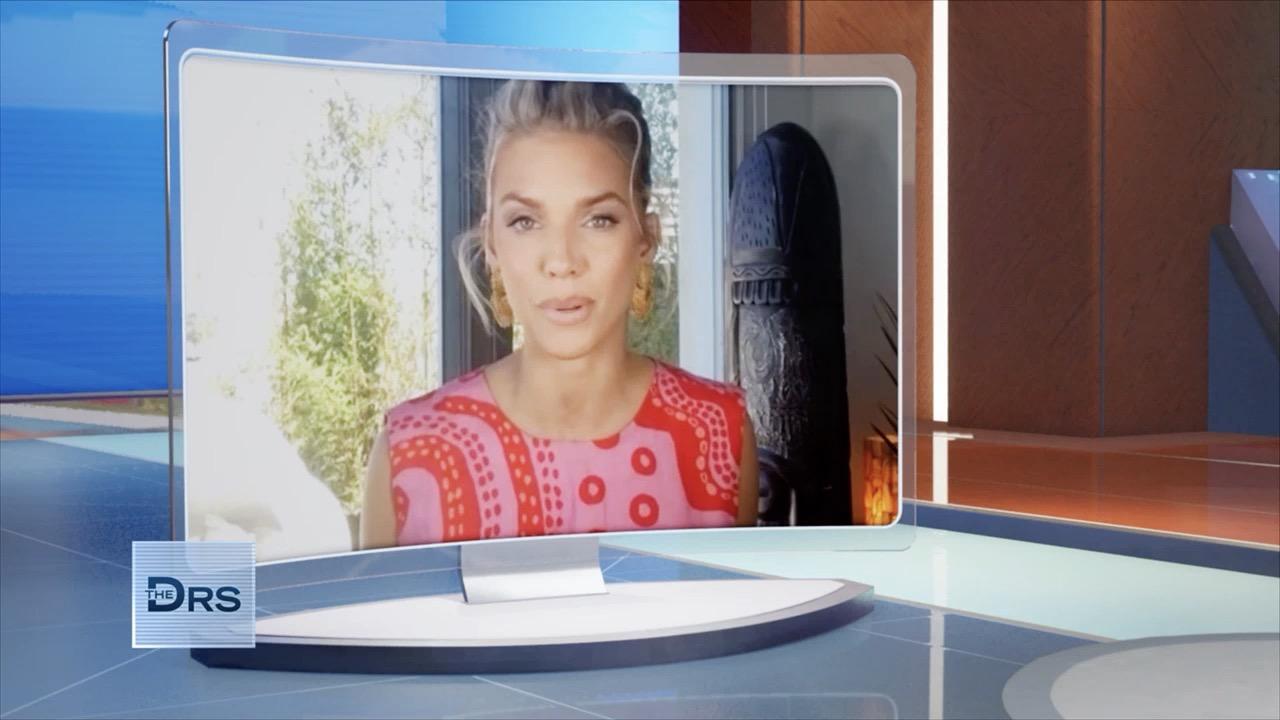 Actress AnnaLynne McCord on Getting Diagnosed with Dissociative …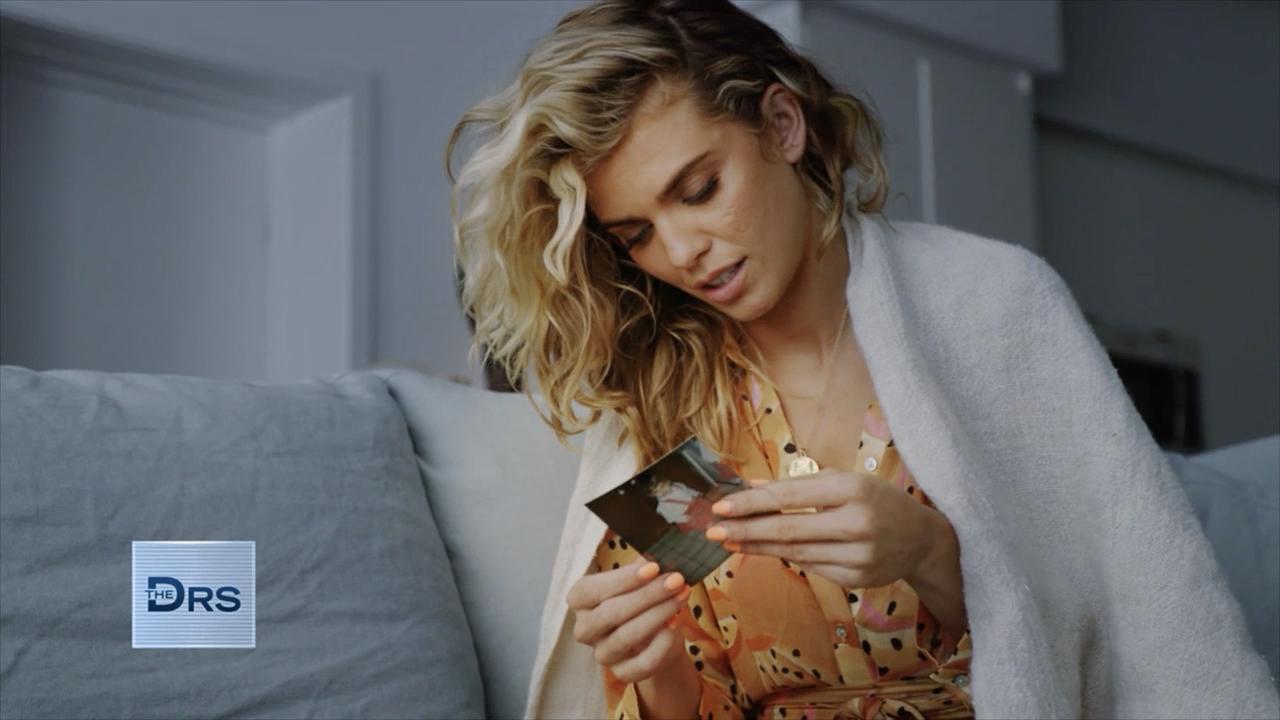 Actress AnnaLynne McCord on Healing Her Inner Child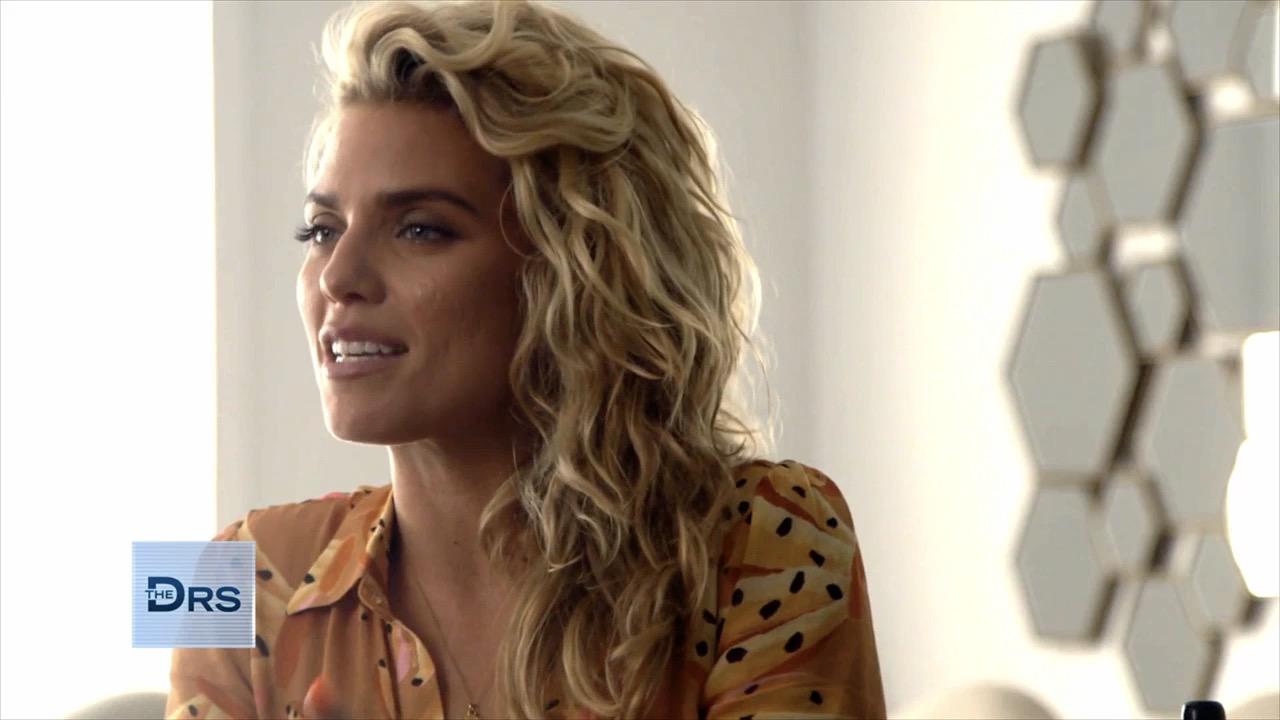 Actress AnnaLynne McCord Shares about Her Mental Health Diagnosis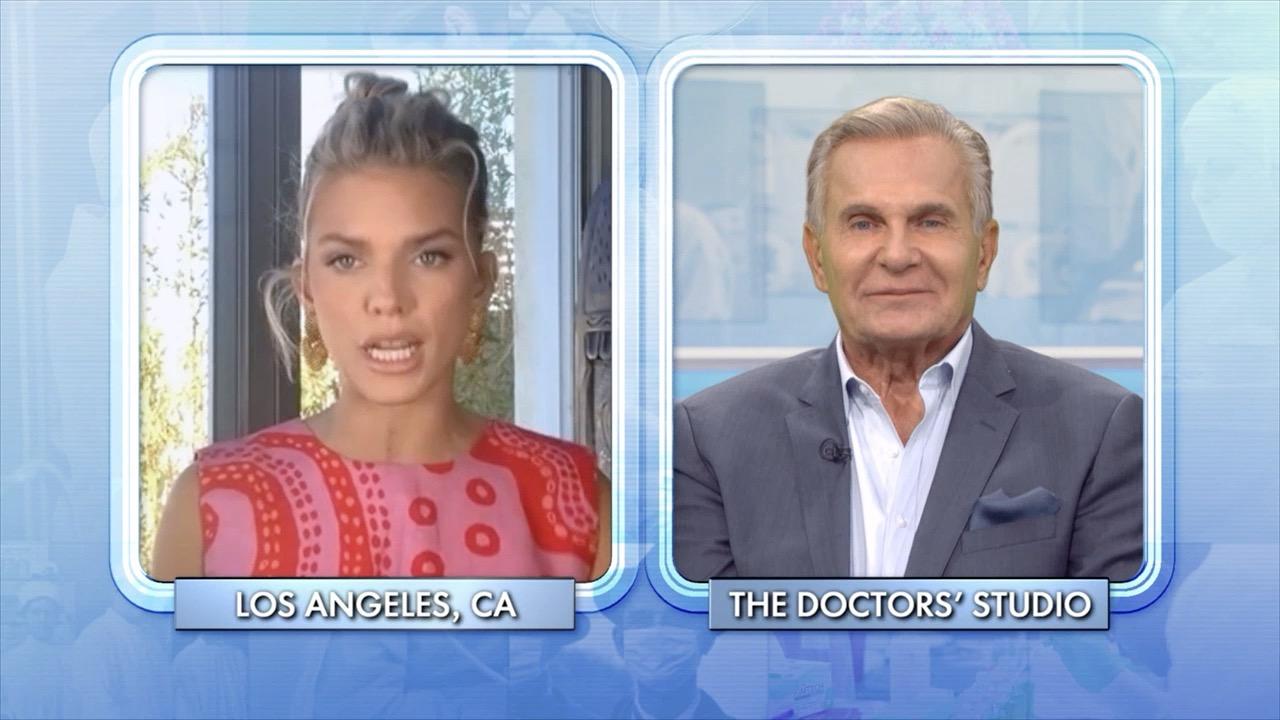 The Breakthrough Moment That Got AnnaLynne McCord on the Path to…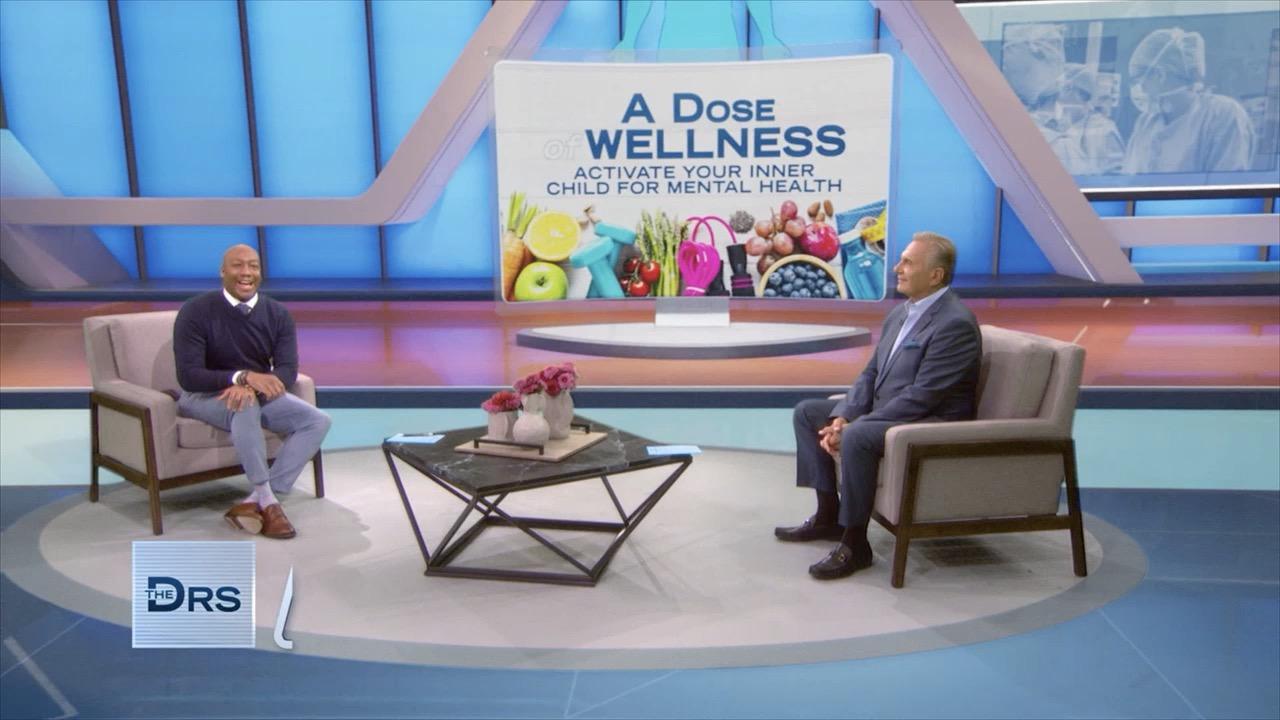 Here's How to Give Your Inner Child an Extra Dose of Love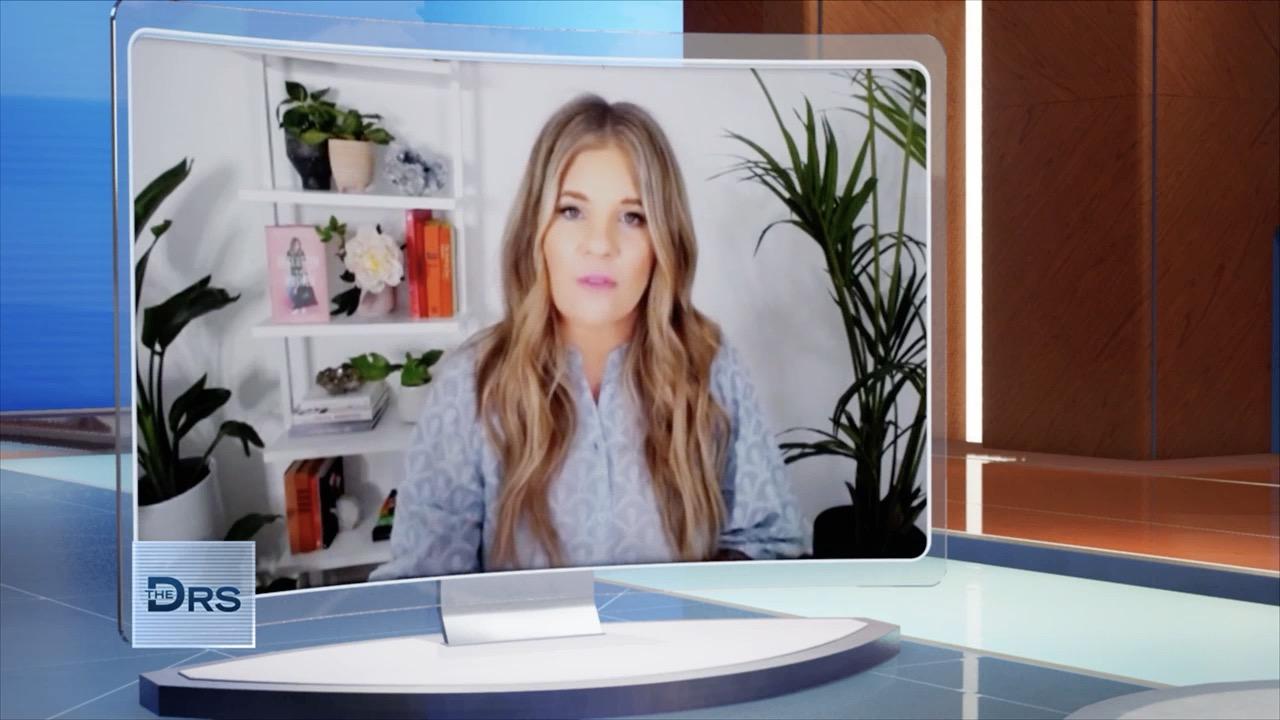 5 Decluttering Tips for Your Mental Health!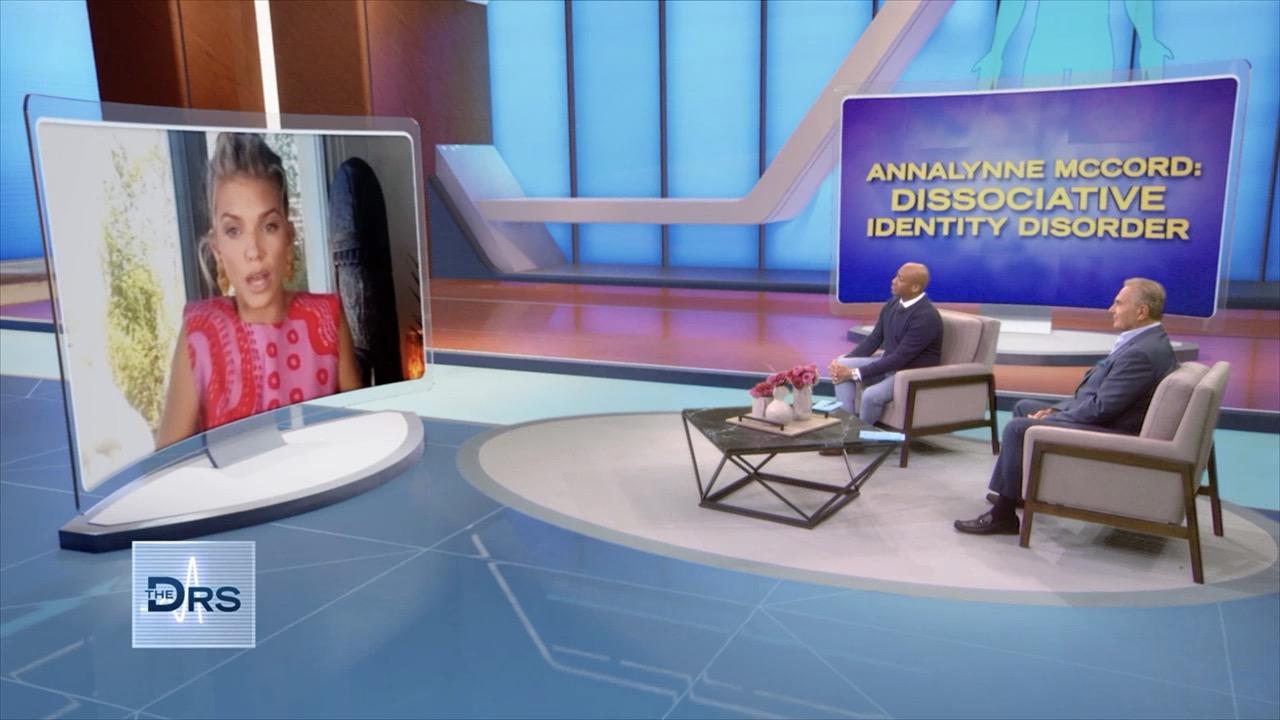 PTSD and EMDR Treatment Helped Actress AnnaLynne McCord Heal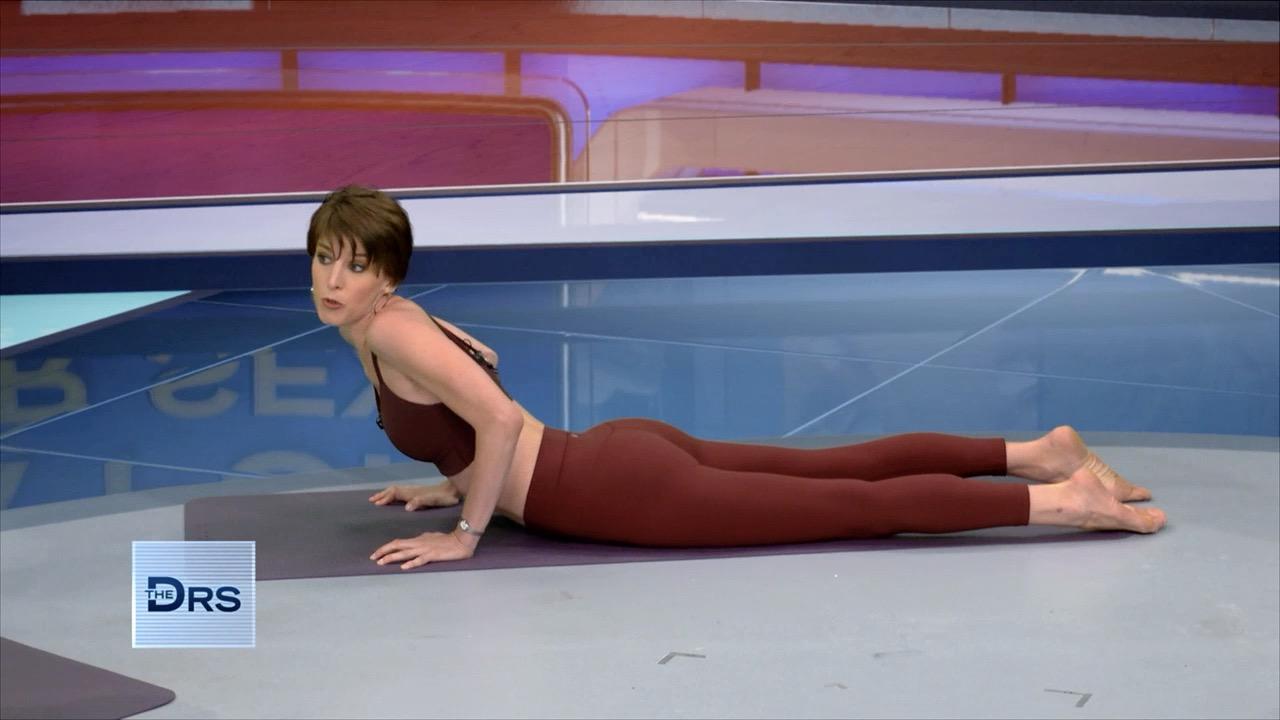 Is Yoga the Key to Better Sex?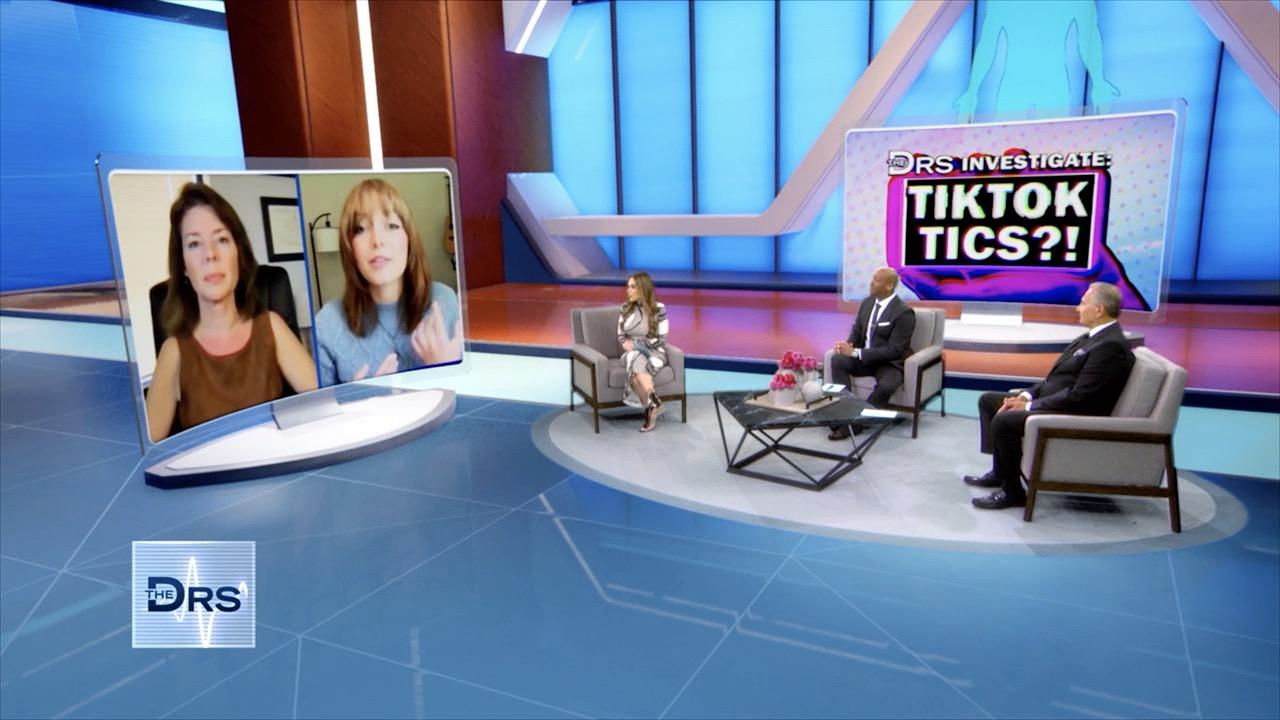 Are Your Kids in Danger of Developing a Tic from TikTok?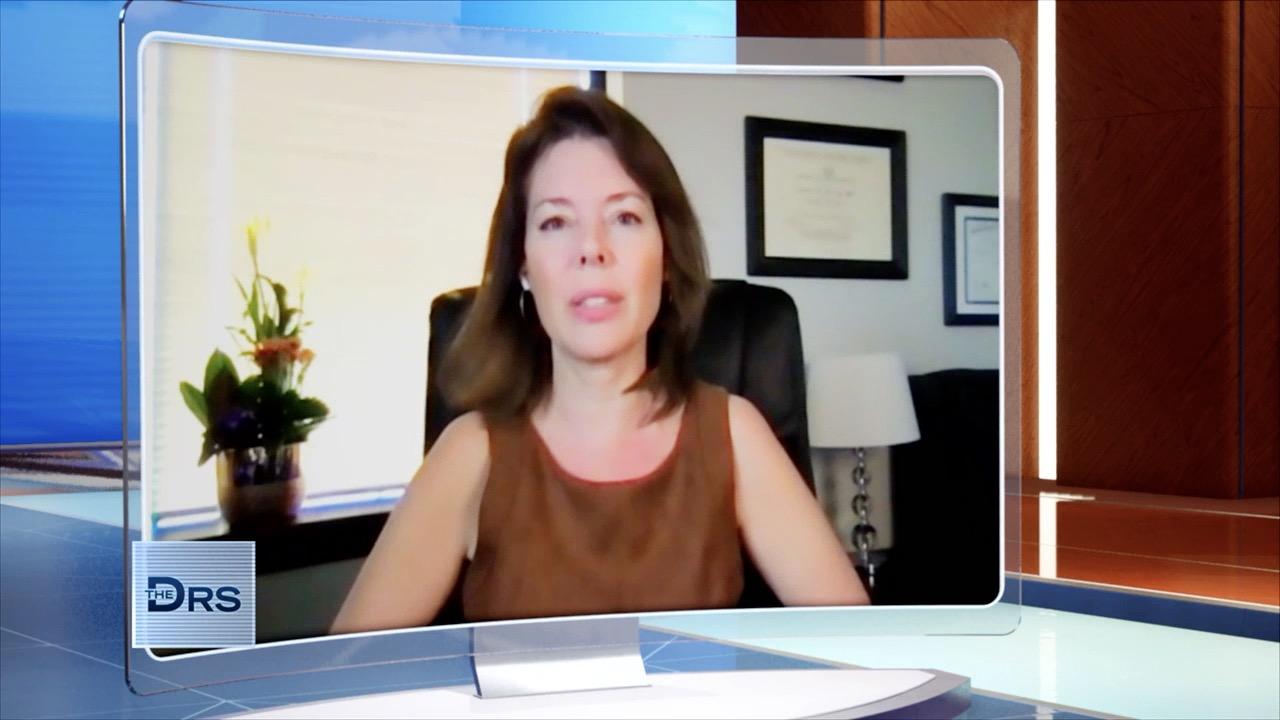 Why Are Most People with Tic Disorders Female?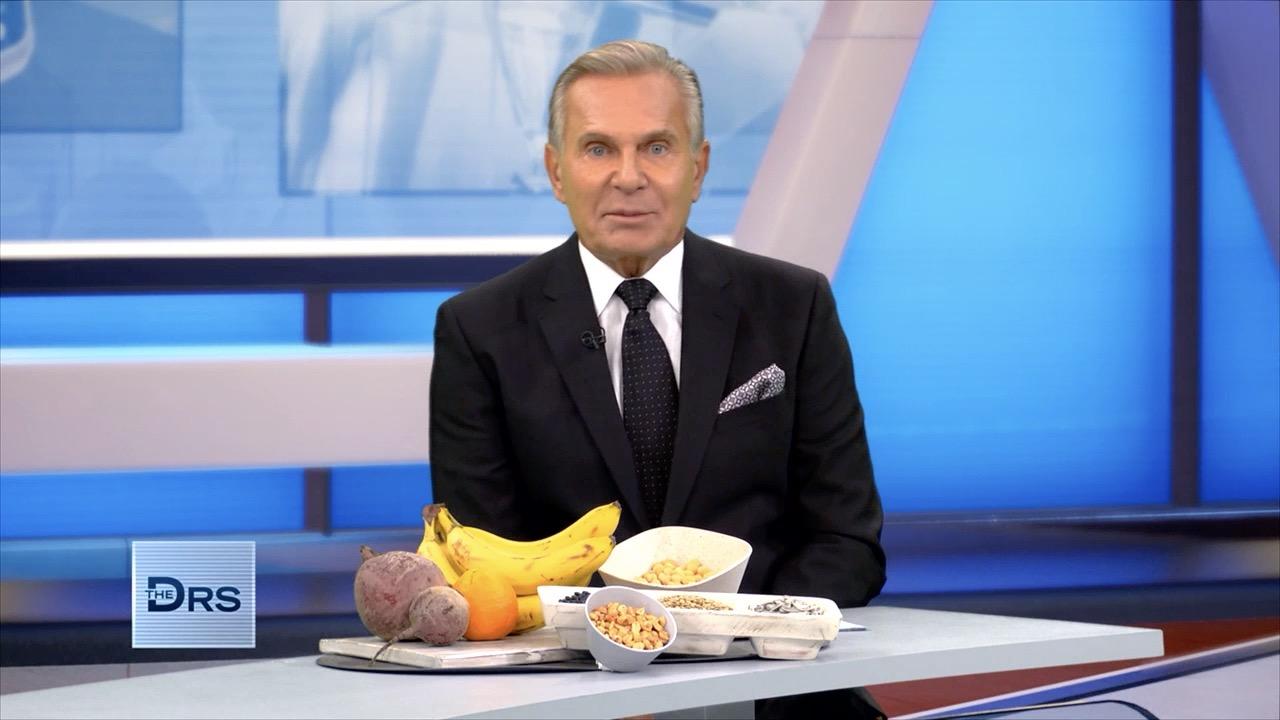 Add Folates to Your Diet to Prevent Alzheimer's Disease?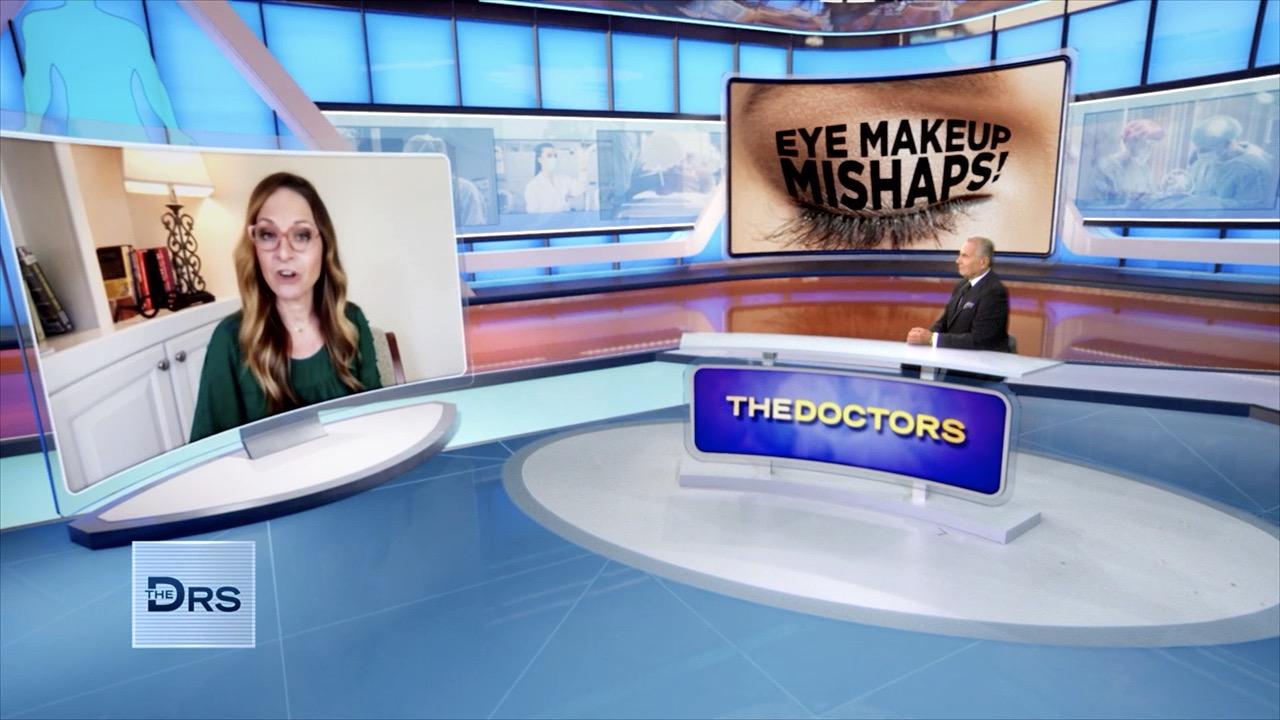 The Dangers of Having Your Eyelid Glands Clogged by Makeup!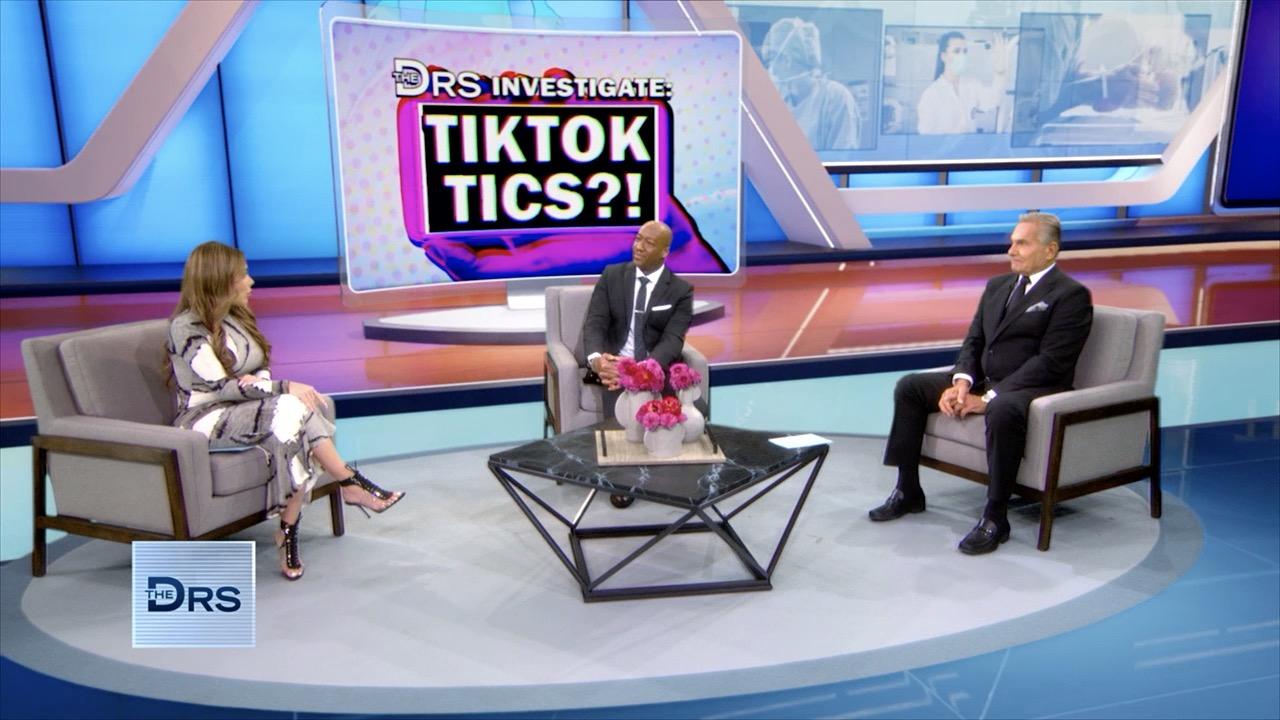 Is TikTok Influencing Tic Disorders?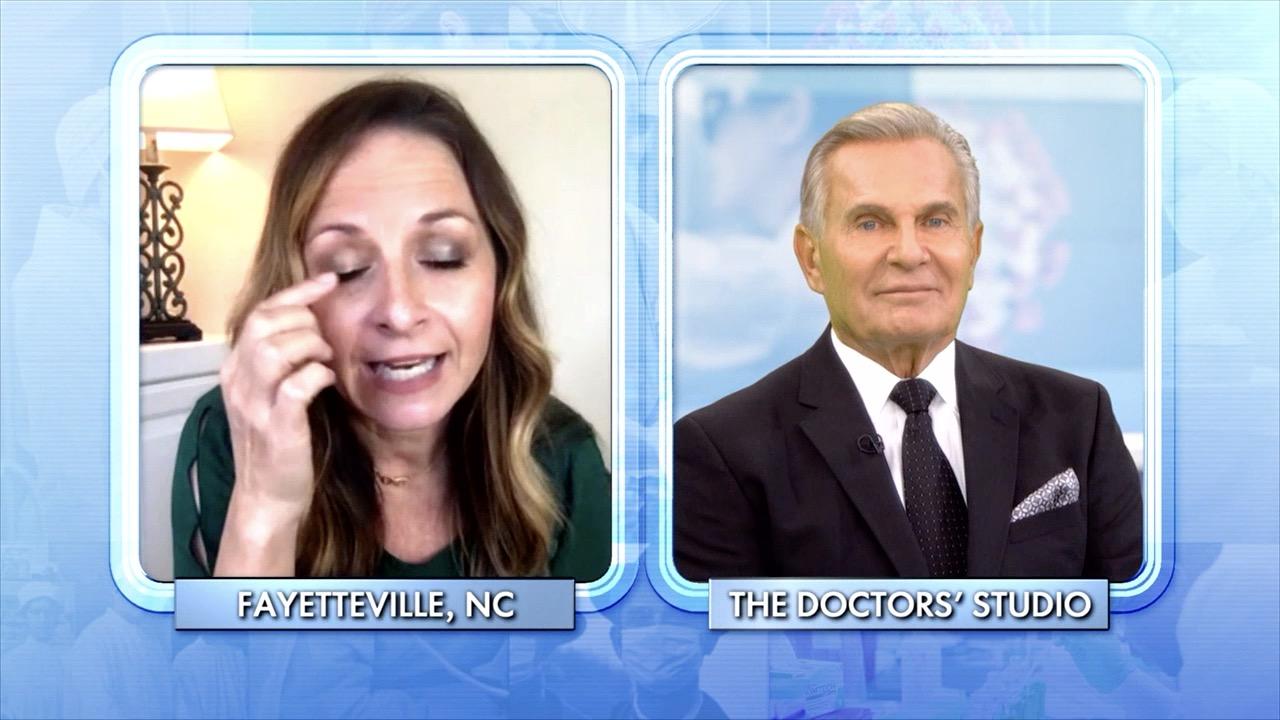 Protect Your Eyesight by Not Applying Makeup Here!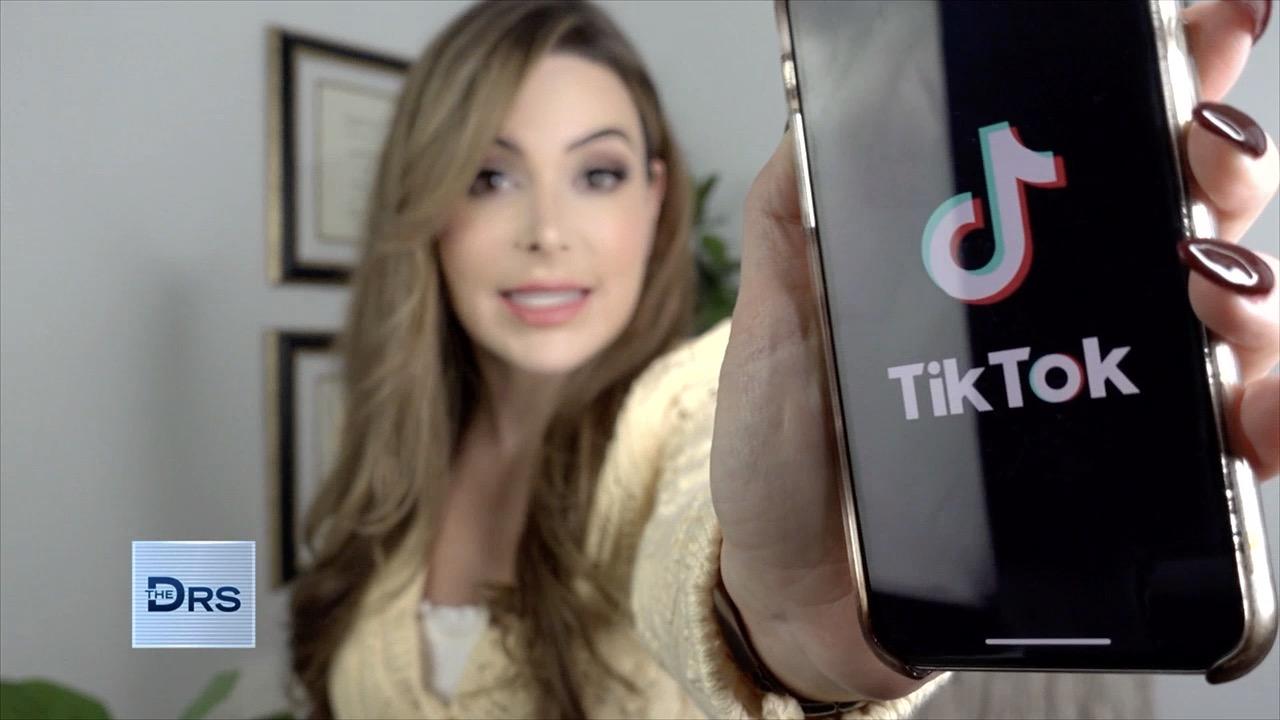 Are Tics being Popularized amongst Teens on TikTok?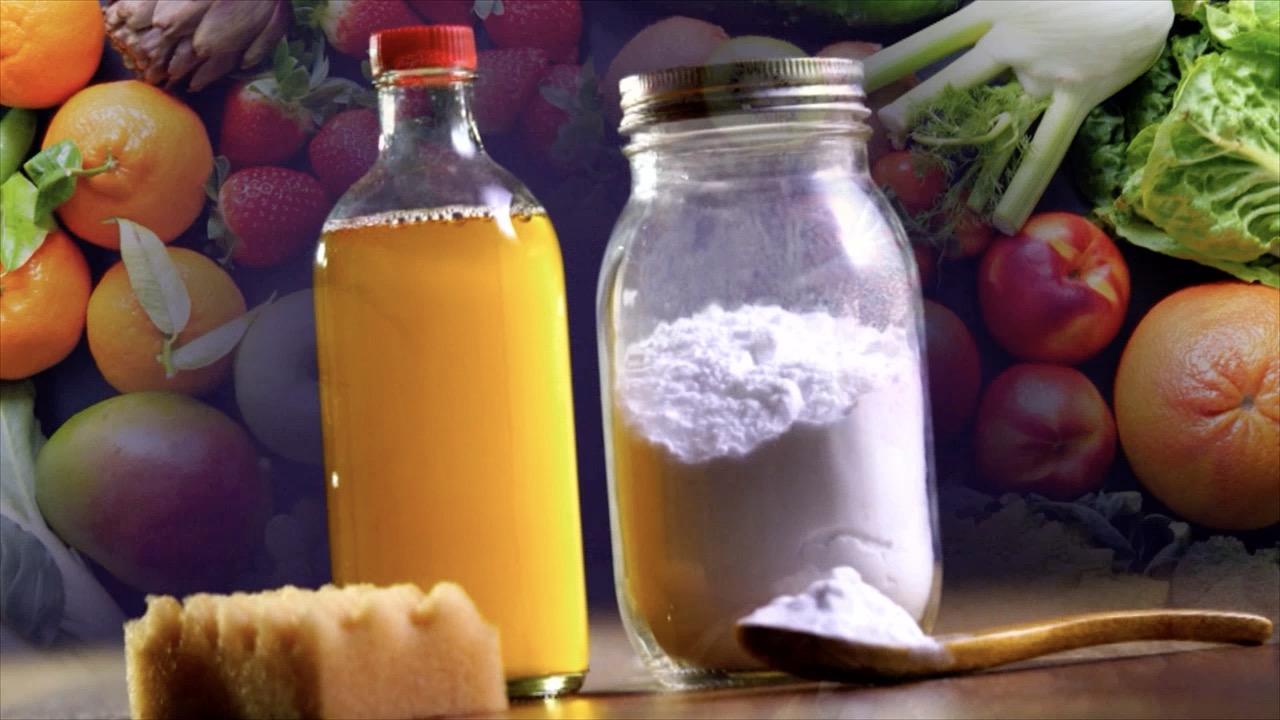 Why Homemade Alkaline Baby Formula Is Deadly for Babies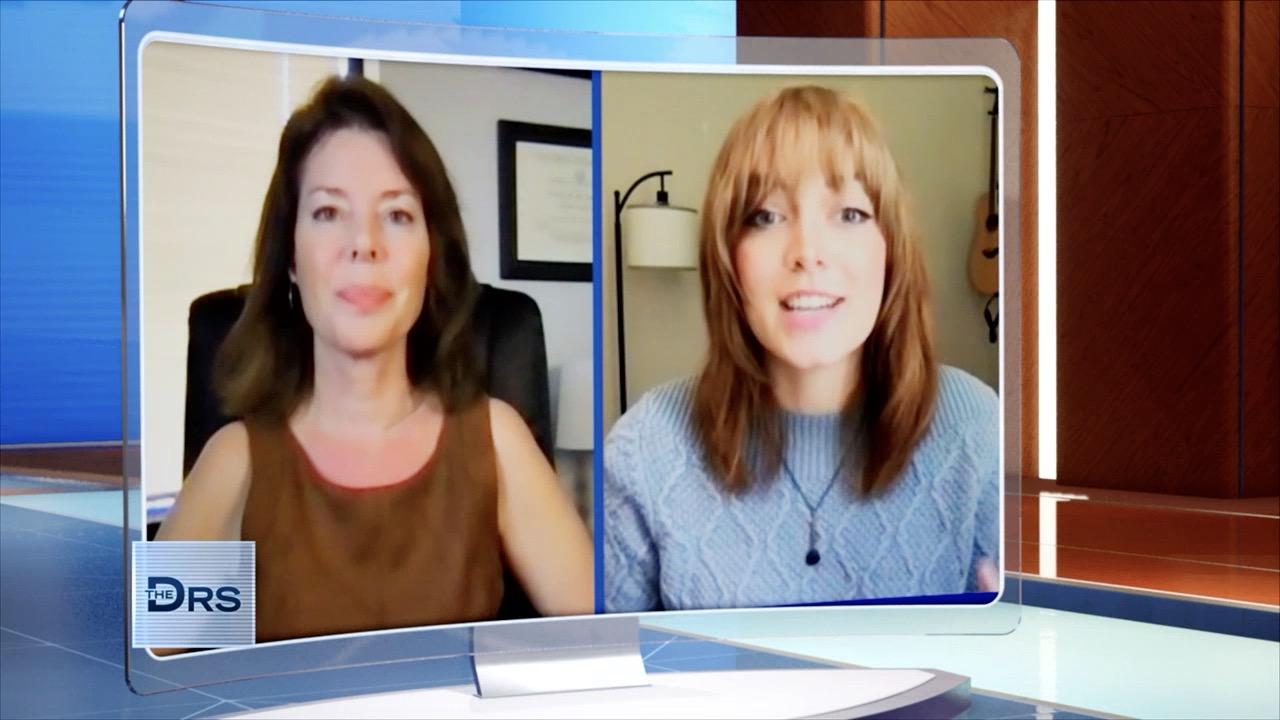 Meet Woman Who Shares She Developed Tics during the Pandemic
At what age should we talk to children about gender identity?
The Doctors discuss the case of a teacher from The Rocklin Academy near Sacramento, who had transgender discussions and read two books on the subject brought to class by a child who was transitioning. The incident caused concern among some parents, with some even stating that their children came home from school fearing their gender could somehow change.
Watch: Gender Nonconformity vs. Transgender
Each family might have a different set of ideas and values regarding this issue, but clinical psychologist Dr. Judy Ho feels if parents approve, it is best to support exploration of gender at this age if a child is questioning theirs. Child advocate and attorney Areva Martin explains that each state has their own rules and laws regarding parental consent before this topic is discussed at their child's school. She believes that parents should be notified prior to this topic be discussed by teachers.
So at what age is the right time to discuss gender identity with children?
"As [kids] become more verbal -- at the age of 3 and 4 -- and they are saying, 'I don't feel right. I feel like I want to be a girl.' If they are communicating that to you, as a parent no matter what your value system is, at least hear them out and have that discussion," Dr. Judy explains, noting that behavior like wearing mom's shoes or makeup is not a big deal.
Watch: Transgender First Grader?
The Doctors agree that parental consent is key when addressing this topic.
We reached out to The Rocklin Academy, who responded with, "The Rocklin Academy Family of Schools' embraces students from all walks of life and we are committed to fostering an environment of compassion. As a school that receives public funds, we are obligated to comply with state law, including all laws on gender identity, gender expression, and students and parents' right to privacy, which is expressly protected by the California State Constitution.
In this situation, there was no gender 'reveal' celebration or ceremony. The transitioning child had already started using her new name and pronouns and was wearing girls' clothing in the classroom prior to the books being read. Further, the child's right to privacy prohibits Rocklin Academy from making any notifications about the presence of a transgender child in the classroom, in the same way we are prohibited from advising parents when a child of a specific ethnicity or religion is in the classroom."