Gender Identity Lesson for Kindergarteners?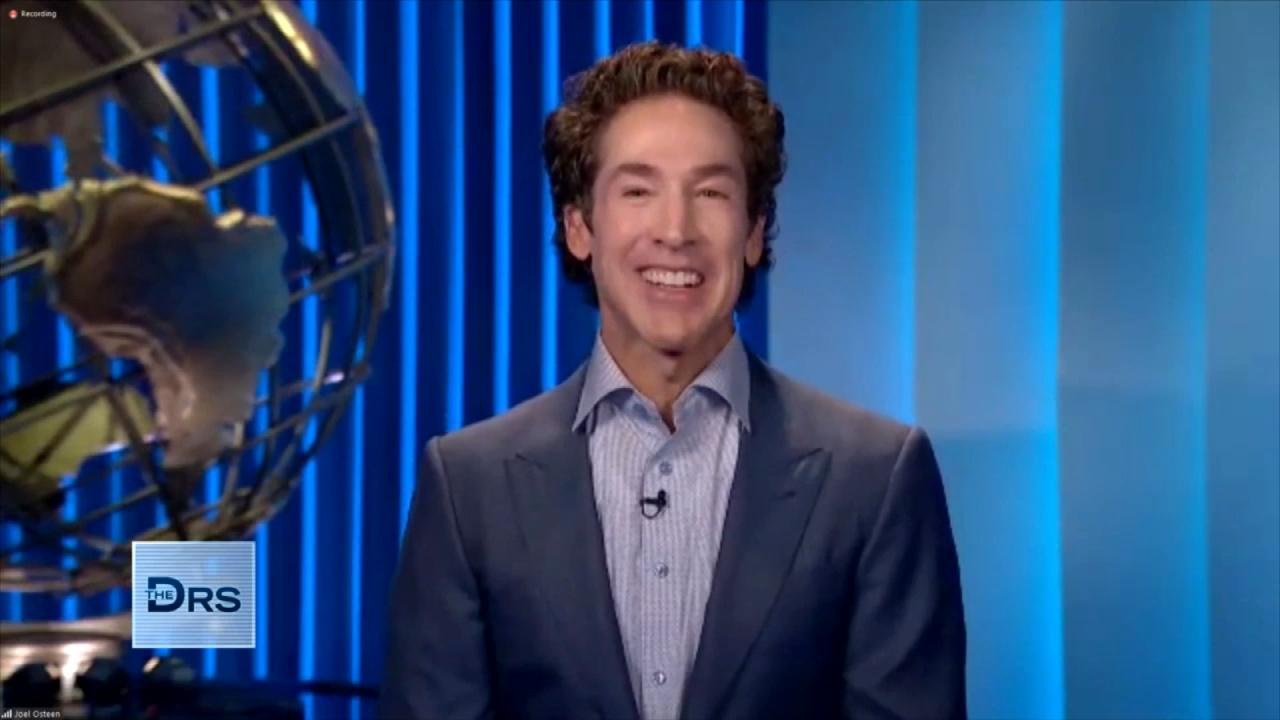 Pastor Joel Osteen on How to Rule Your Day!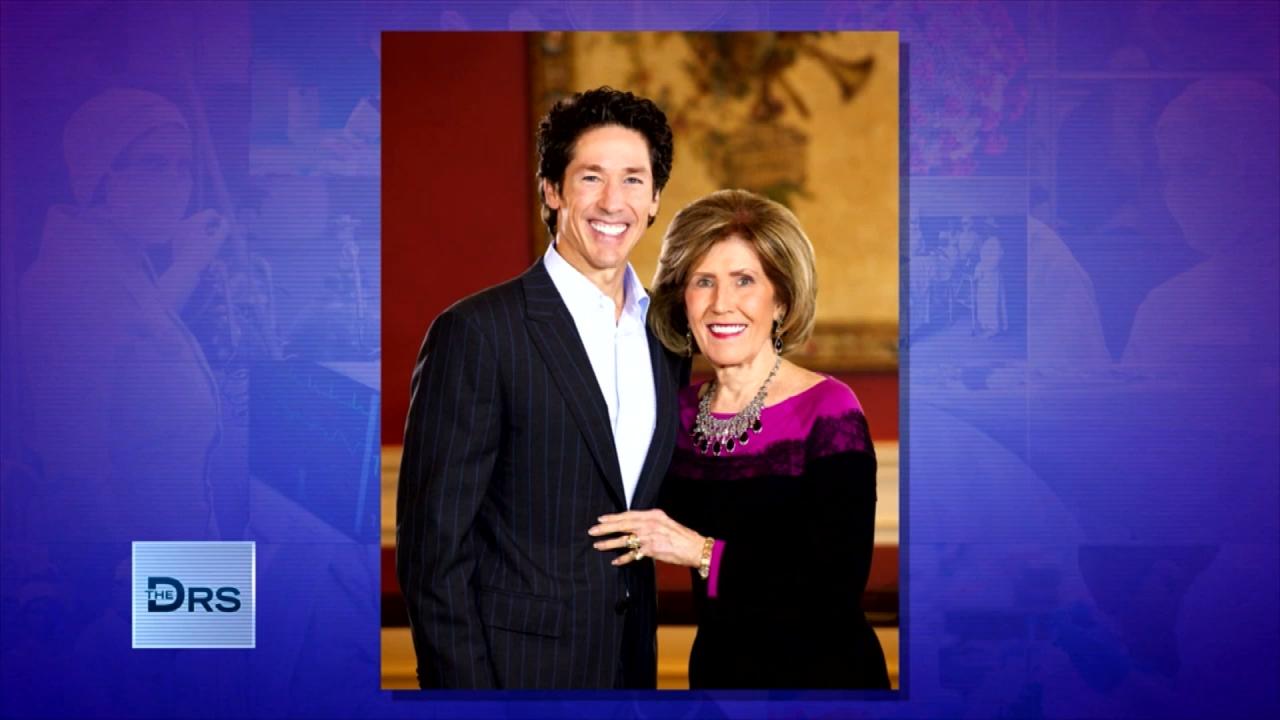 Pastor Joel Osteen on Keeping Faith in Hard Times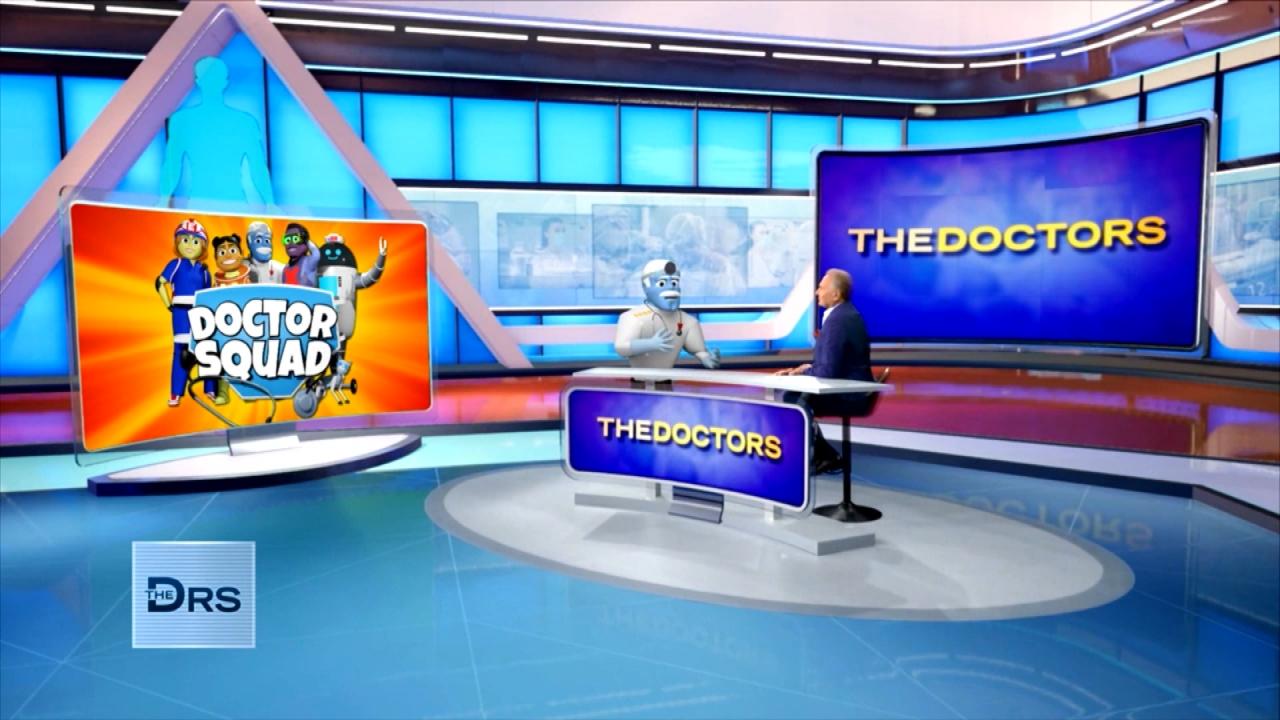 'General Medicine' from 'The Doctor Squad' Answers Kid Questions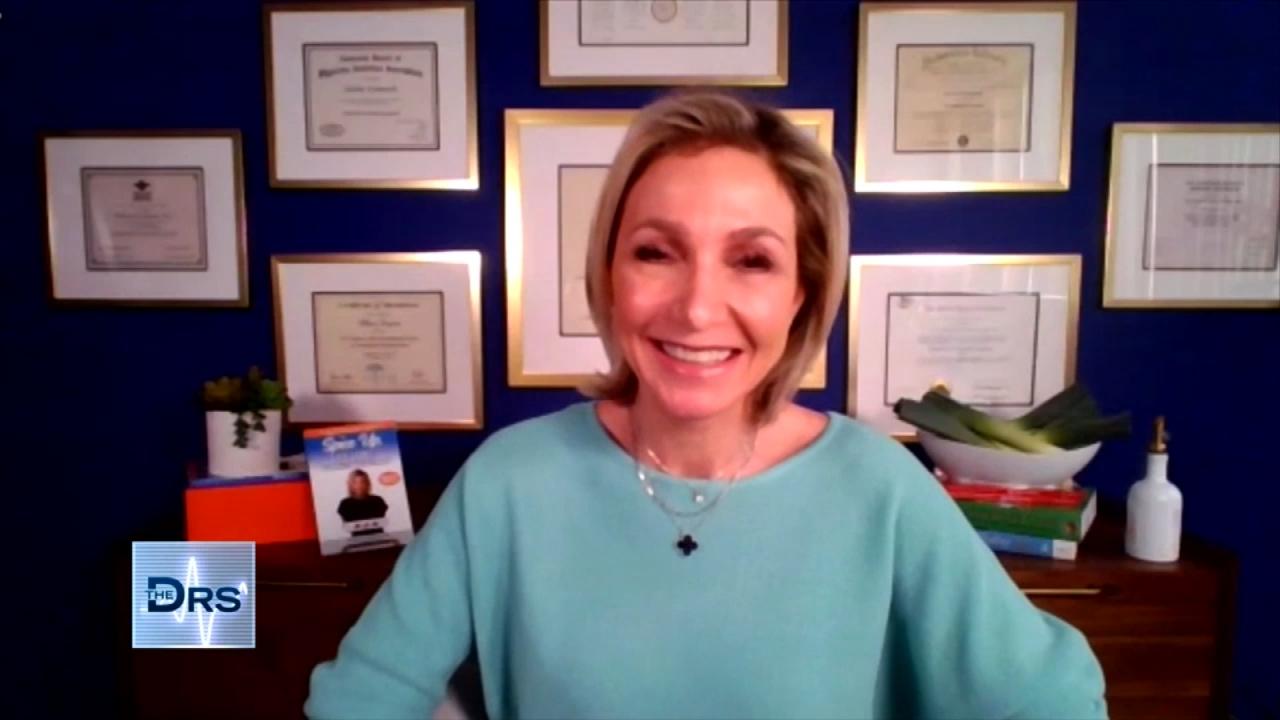 Is This French Weight Loss Hack Safe?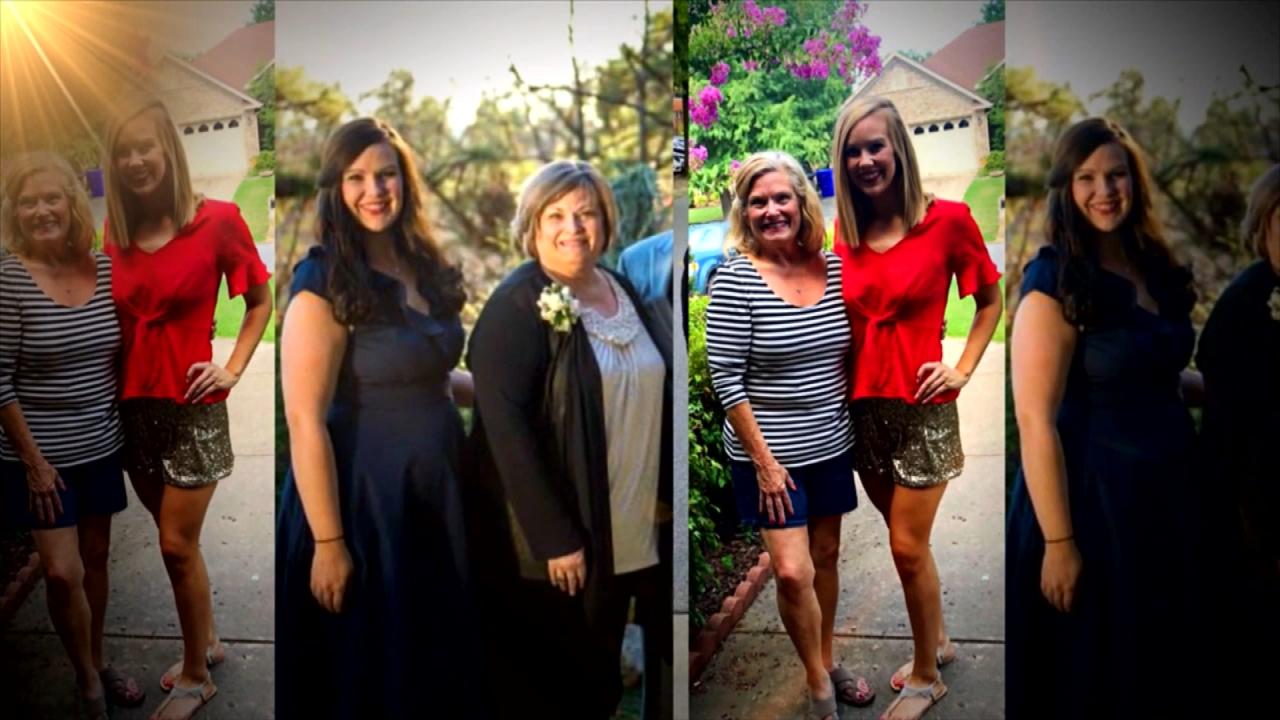 Mom and Daughter Lost a Combined 210 Pounds Together!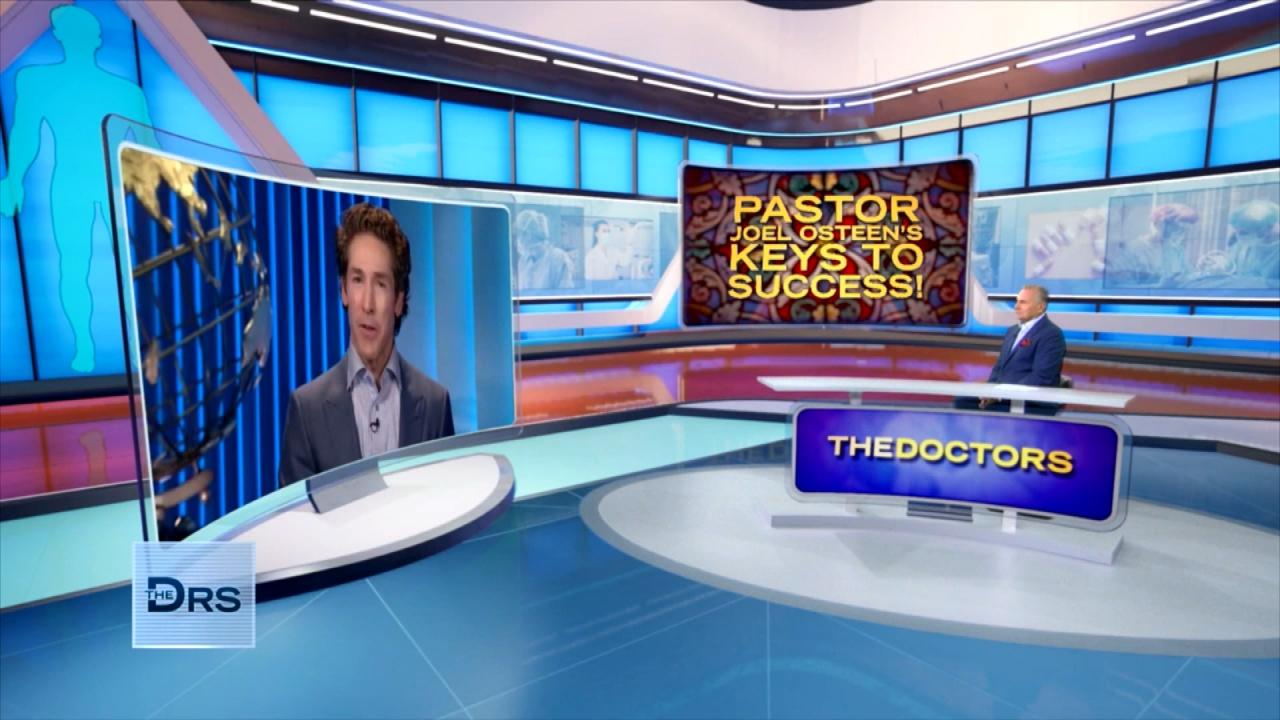 Joel Osteen on How to Unlock Your Own Potential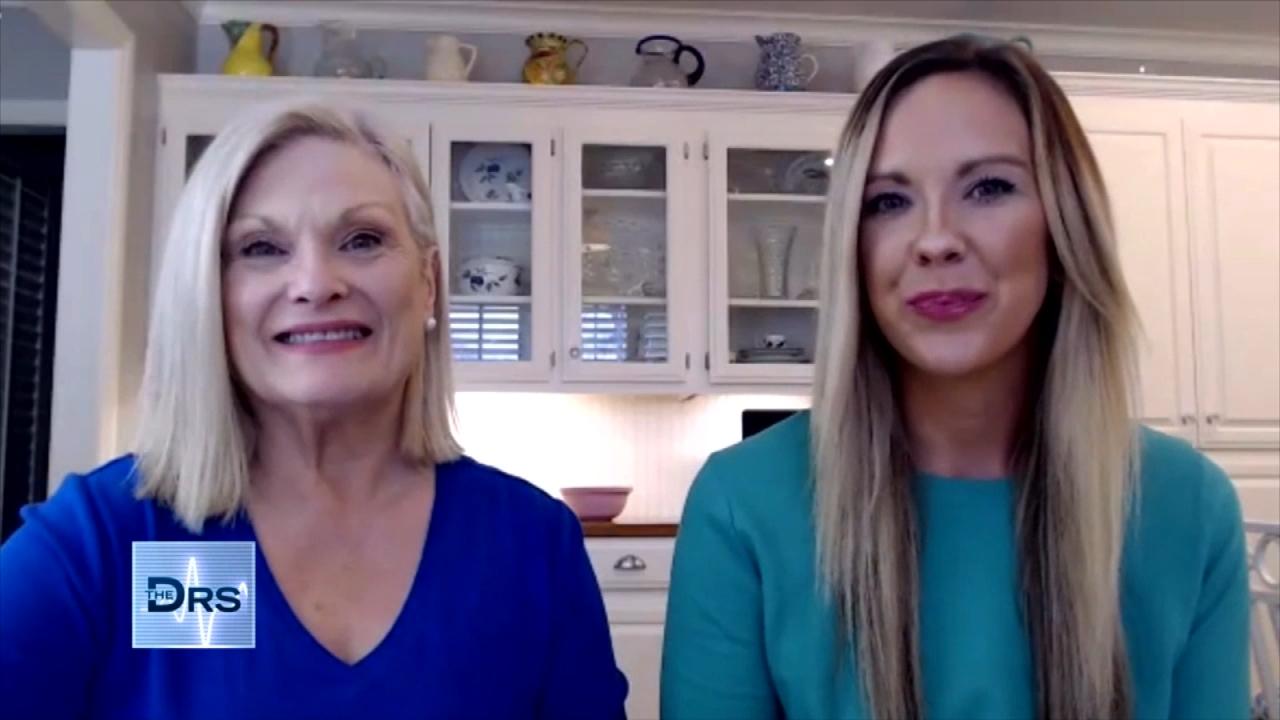 Mom and Daughter Share the Secret to Their Weight Loss Success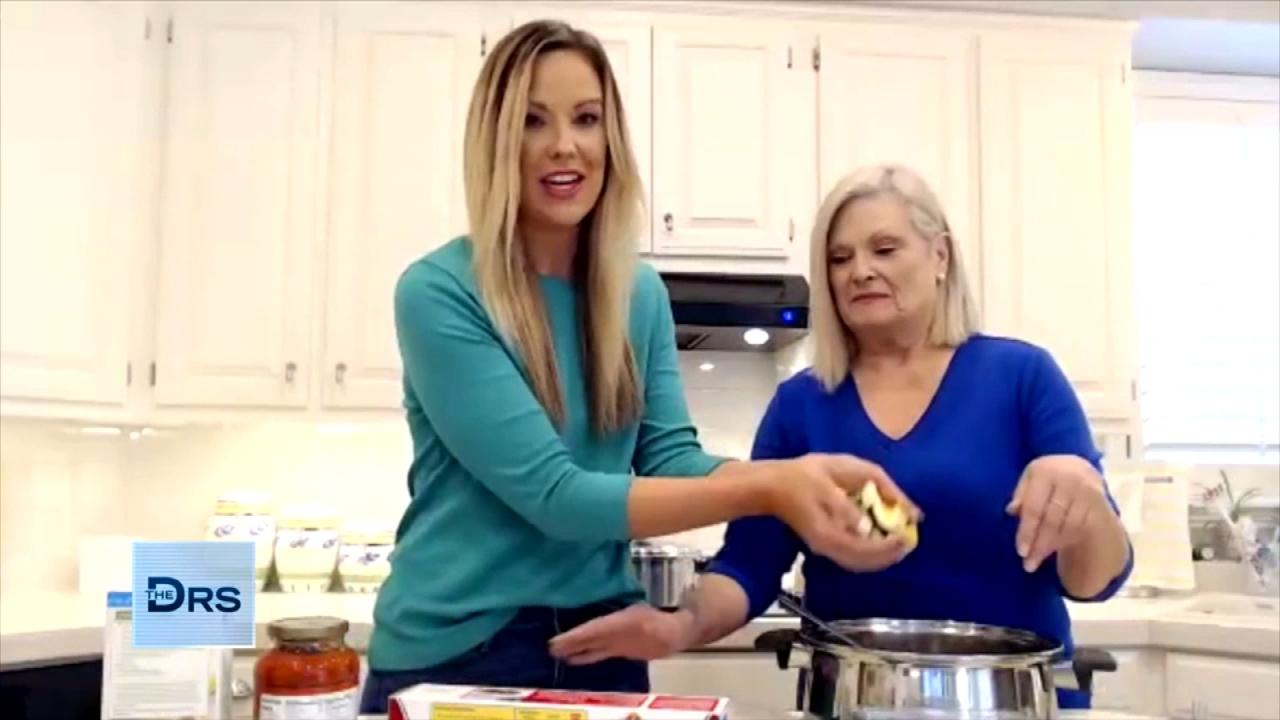 A Macro-Friendly Dinner Recipe from Weight Loss Duo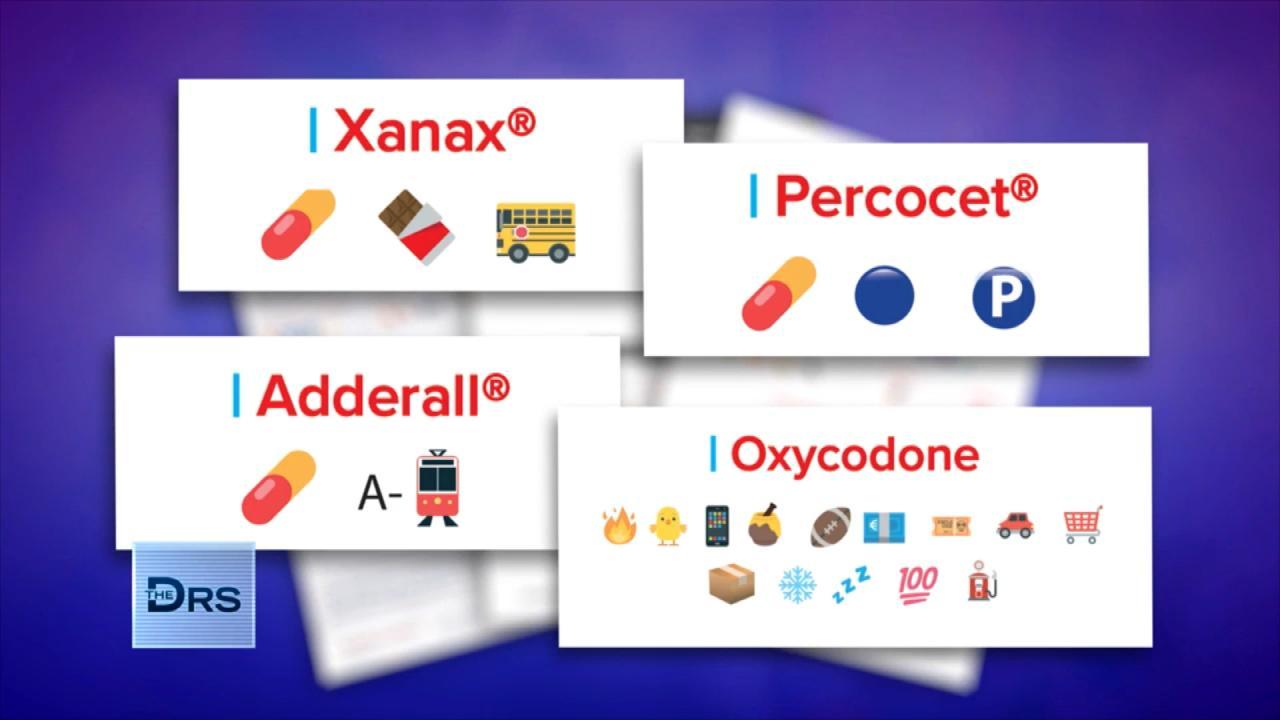 How Drug Dealers are Selling Fentanyl on Apps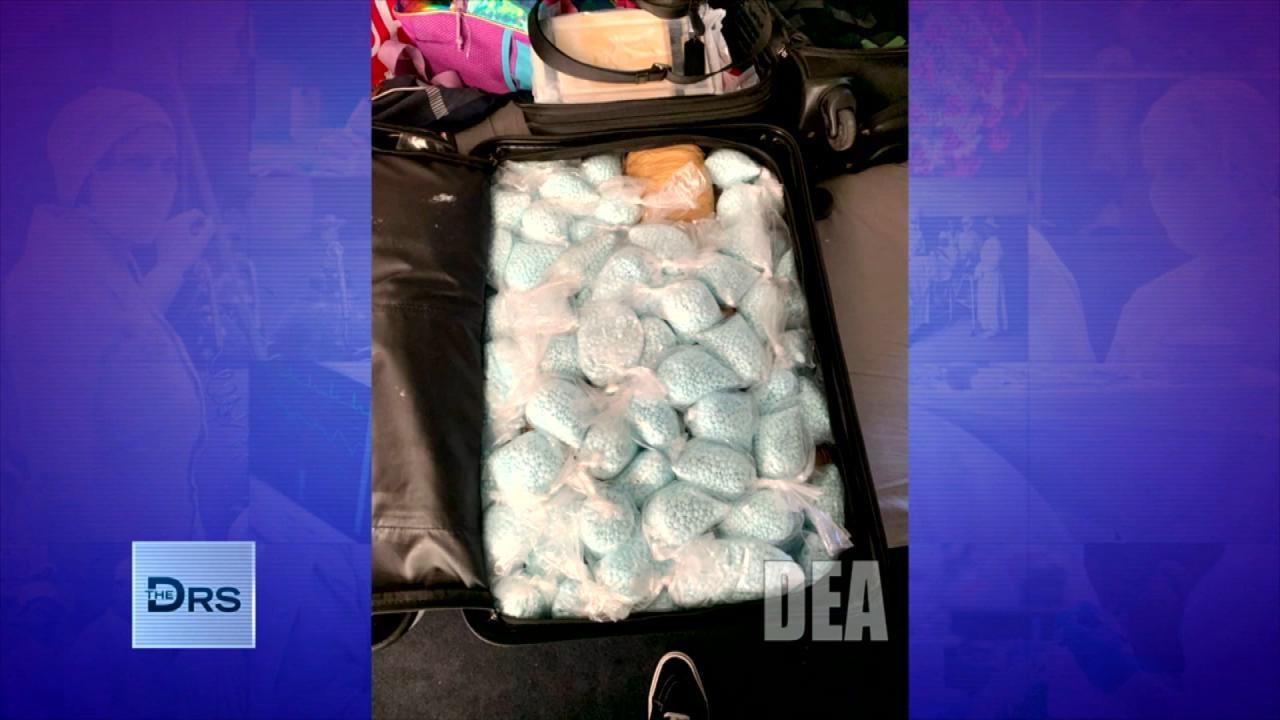 The DEA Says Fentanyl Is Everywhere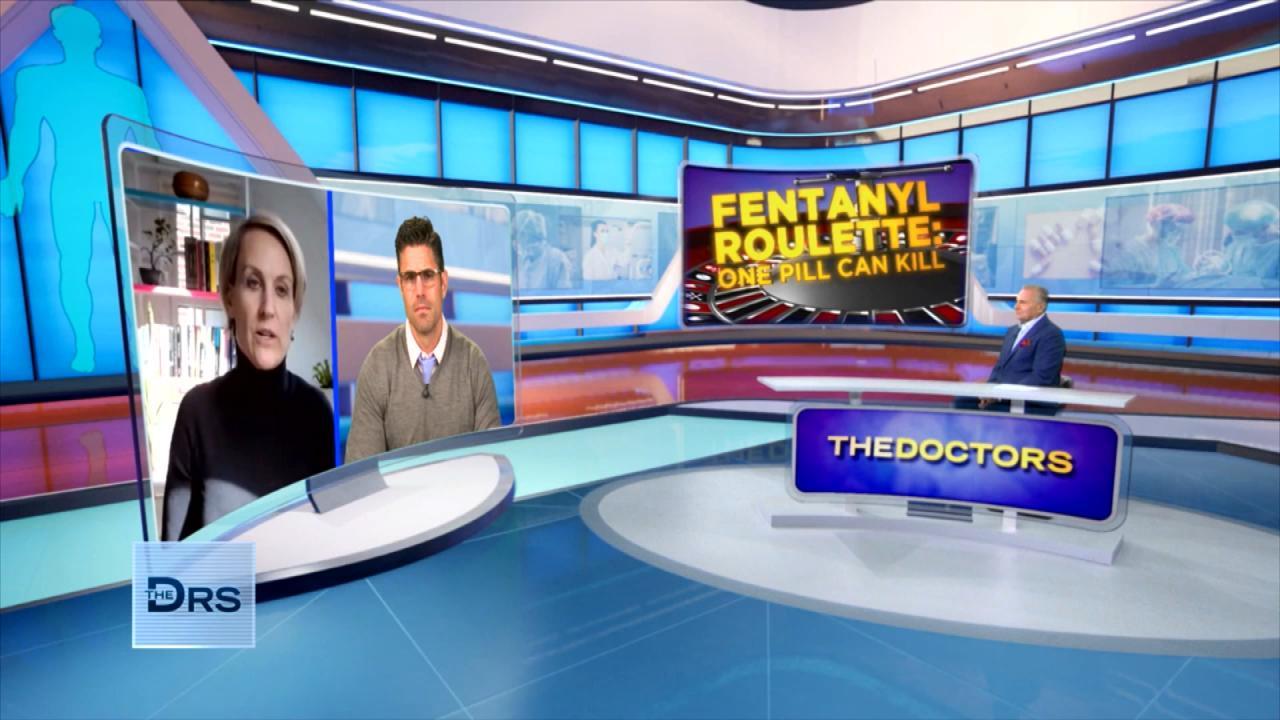 Should Companies Be Responsible for Fentanyl Sold on Their App?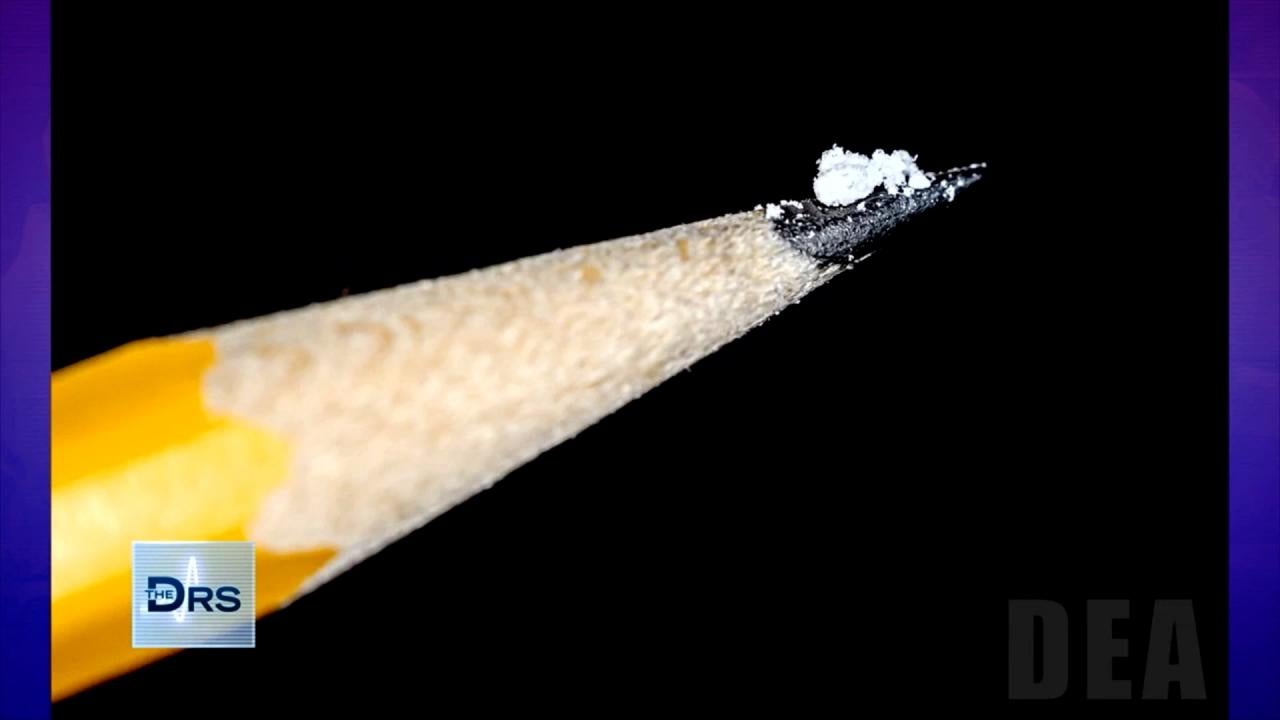 Just 2 Milligrams of Fentanyl Is a Lethal Dose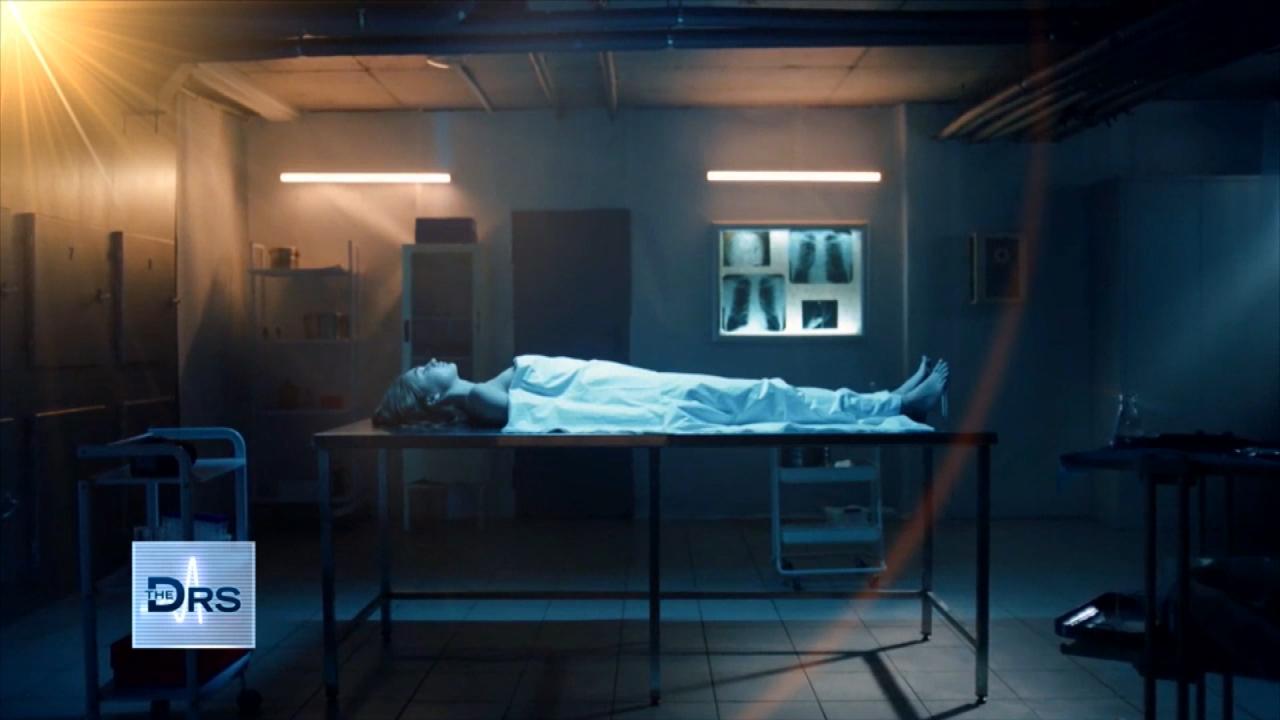 Fentanyl Is Leading Cause of Death for Americans Ages 18-45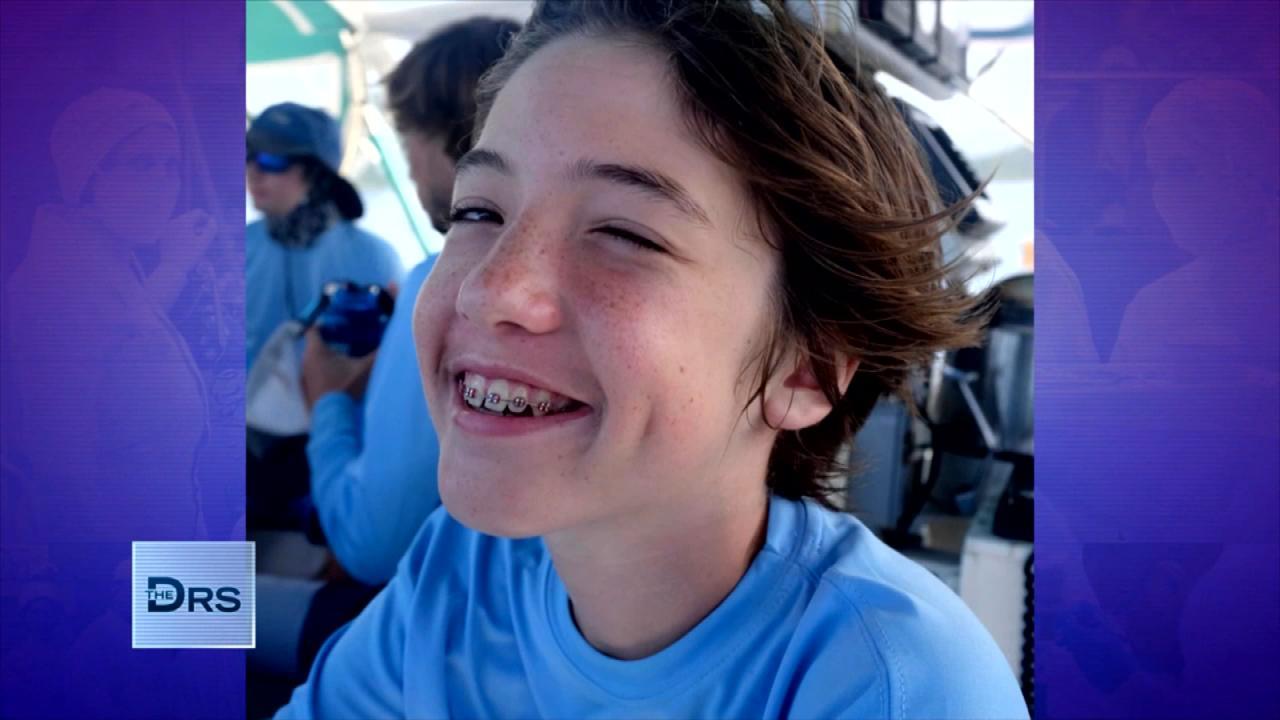 Meet Mom Who Lost Her Young Teen to a Fentanyl Overdose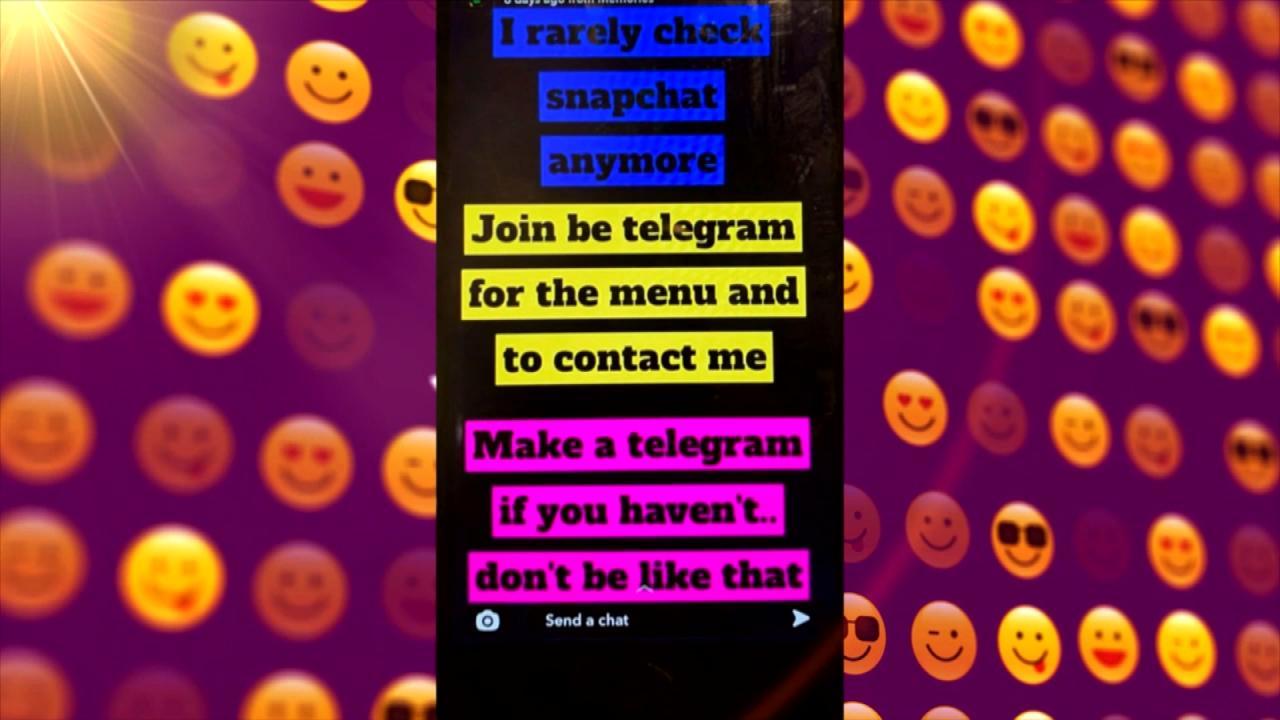 Teen Overdosed after Buying Drugs on Popular App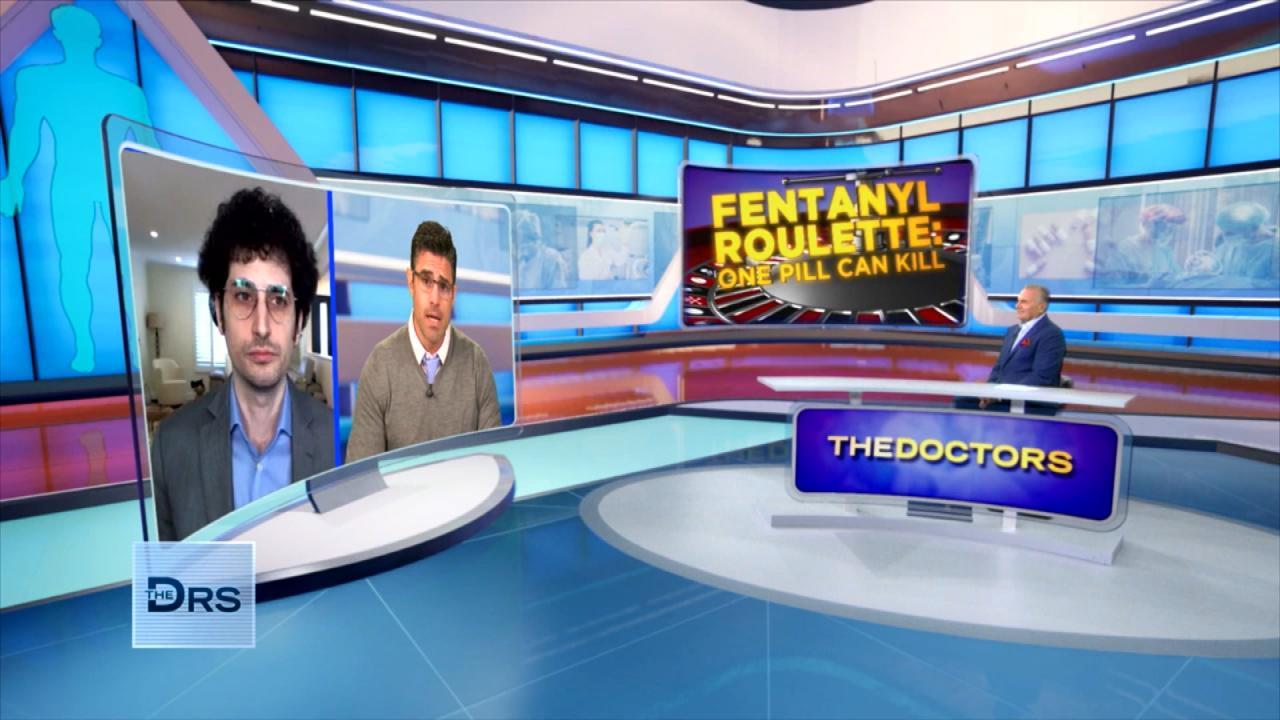 Do Fentanyl Test Strips Work?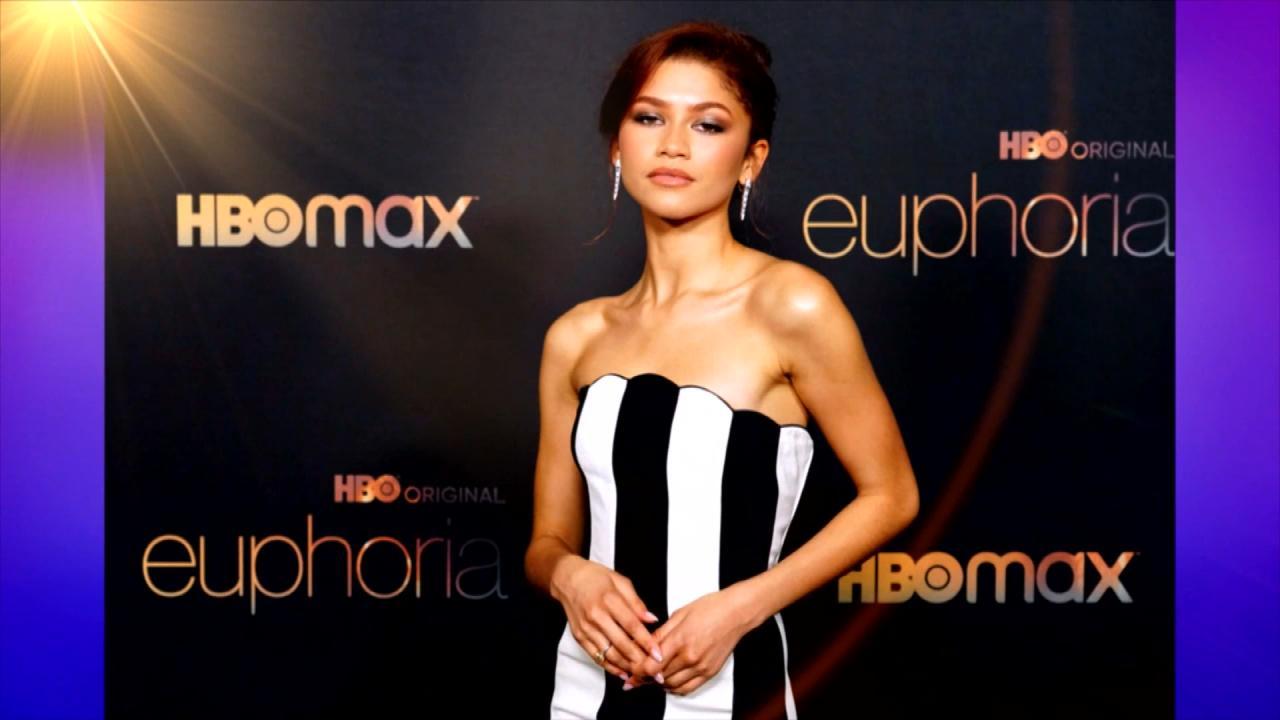 Does HBOs 'Euphoria' Send the Wrong Message to Teens about Drugs?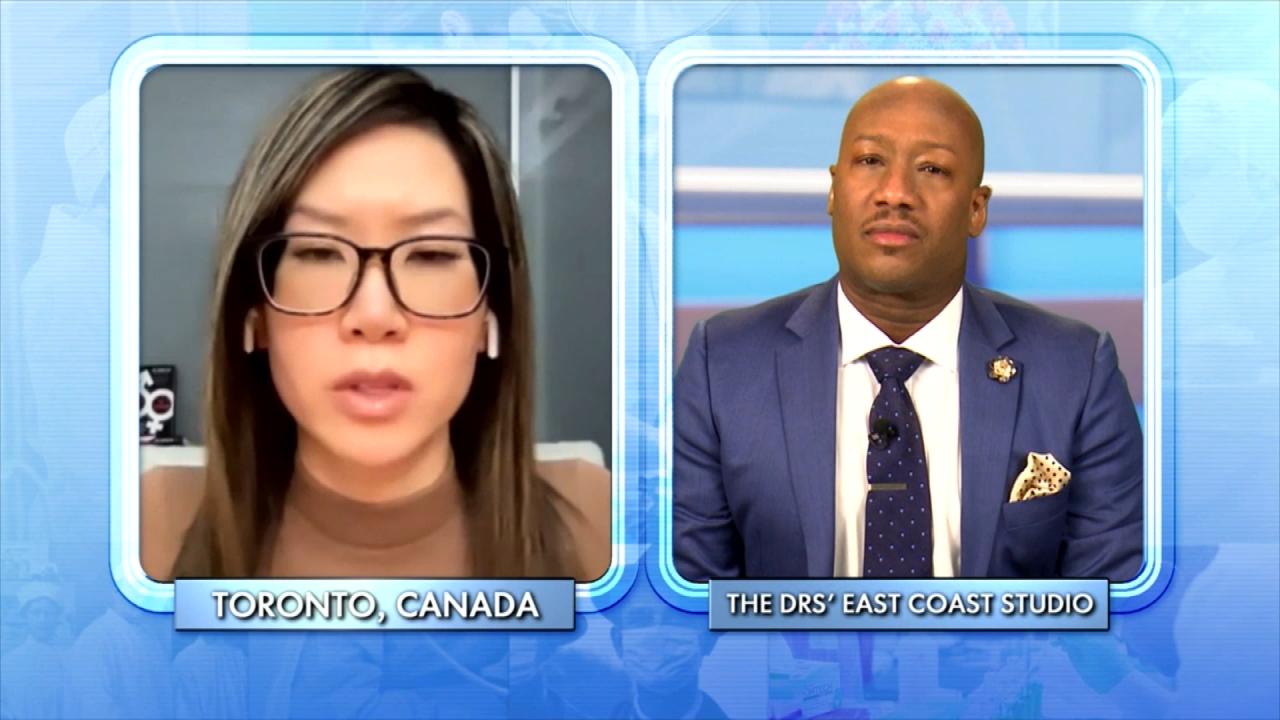 How to Support a Child Exploring Gender Identity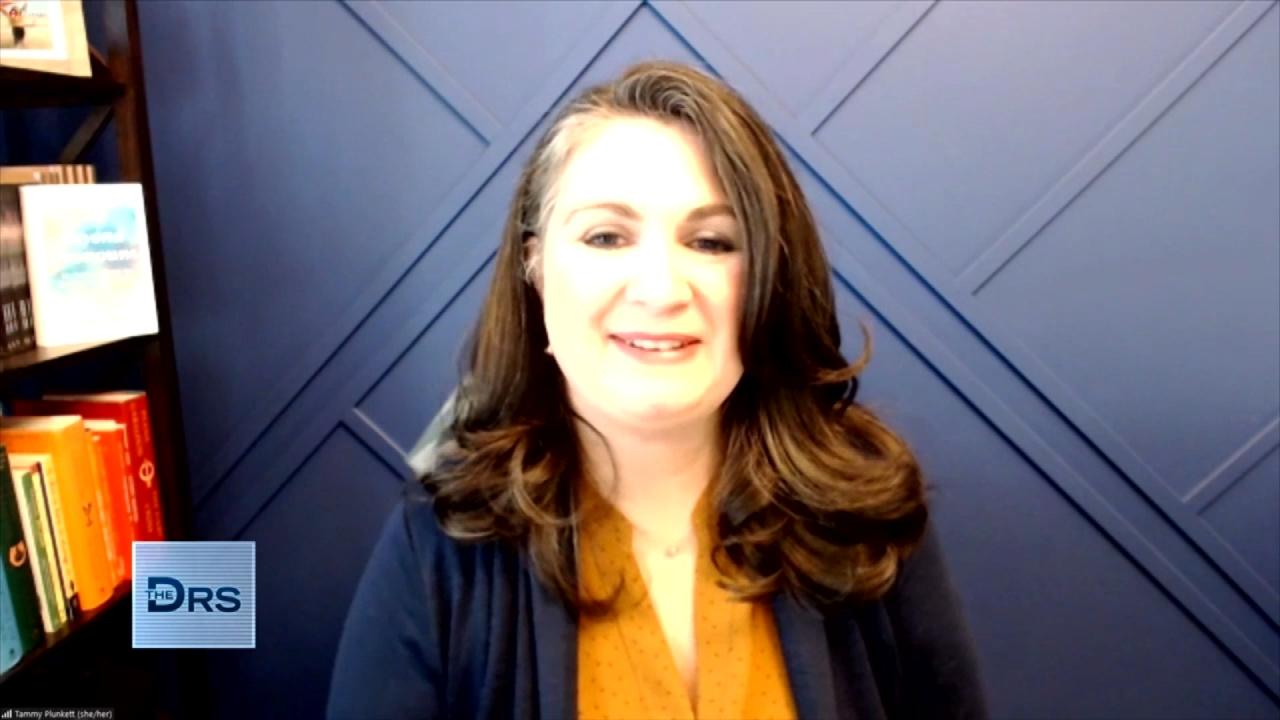 Mom Shares Her Reaction When Her Child Asked to Transition
At what age should we talk to children about gender identity?
The Doctors discuss the case of a teacher from The Rocklin Academy near Sacramento, who had transgender discussions and read two books on the subject brought to class by a child who was transitioning. The incident caused concern among some parents, with some even stating that their children came home from school fearing their gender could somehow change.
Watch: Gender Nonconformity vs. Transgender
Each family might have a different set of ideas and values regarding this issue, but clinical psychologist Dr. Judy Ho feels if parents approve, it is best to support exploration of gender at this age if a child is questioning theirs. Child advocate and attorney Areva Martin explains that each state has their own rules and laws regarding parental consent before this topic is discussed at their child's school. She believes that parents should be notified prior to this topic be discussed by teachers.
So at what age is the right time to discuss gender identity with children?
"As [kids] become more verbal -- at the age of 3 and 4 -- and they are saying, 'I don't feel right. I feel like I want to be a girl.' If they are communicating that to you, as a parent no matter what your value system is, at least hear them out and have that discussion," Dr. Judy explains, noting that behavior like wearing mom's shoes or makeup is not a big deal.
Watch: Transgender First Grader?
The Doctors agree that parental consent is key when addressing this topic.
We reached out to The Rocklin Academy, who responded with, "The Rocklin Academy Family of Schools' embraces students from all walks of life and we are committed to fostering an environment of compassion. As a school that receives public funds, we are obligated to comply with state law, including all laws on gender identity, gender expression, and students and parents' right to privacy, which is expressly protected by the California State Constitution.
In this situation, there was no gender 'reveal' celebration or ceremony. The transitioning child had already started using her new name and pronouns and was wearing girls' clothing in the classroom prior to the books being read. Further, the child's right to privacy prohibits Rocklin Academy from making any notifications about the presence of a transgender child in the classroom, in the same way we are prohibited from advising parents when a child of a specific ethnicity or religion is in the classroom."