"Fuller House" Star Elias Harger's Sweet Tooth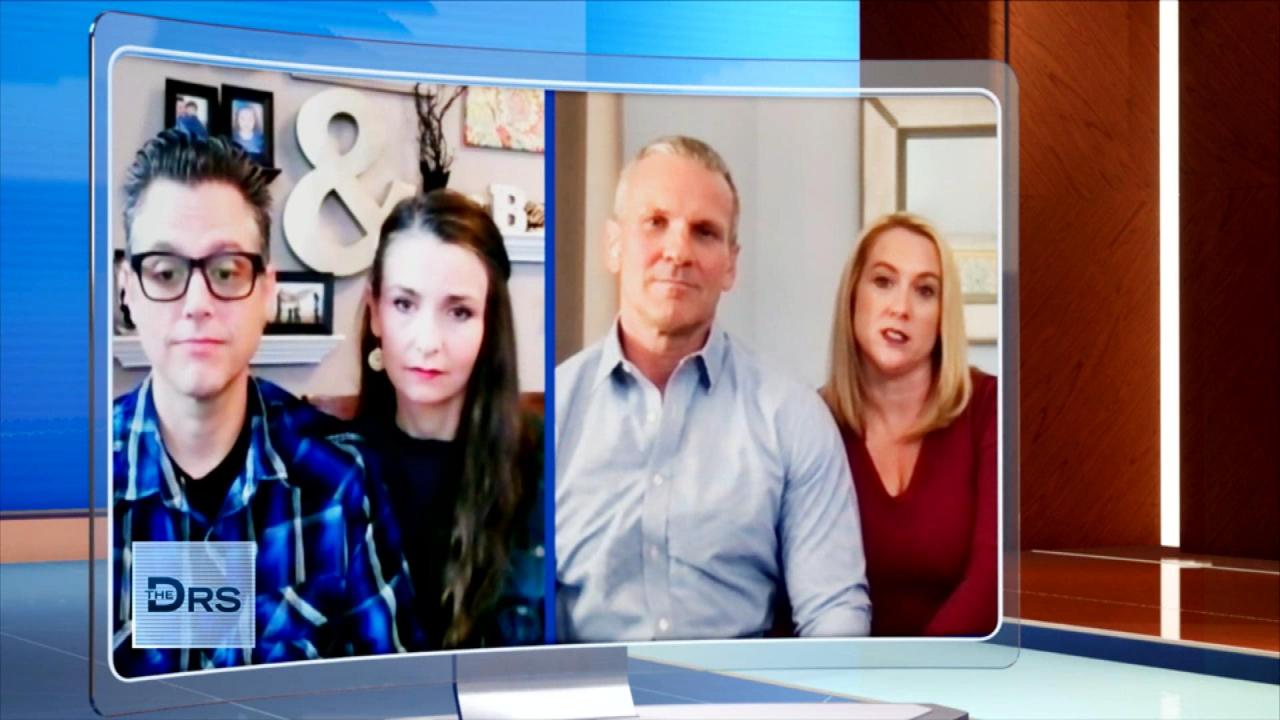 Why Does Stem Cell Treatment for Autism Help Some and Not Others?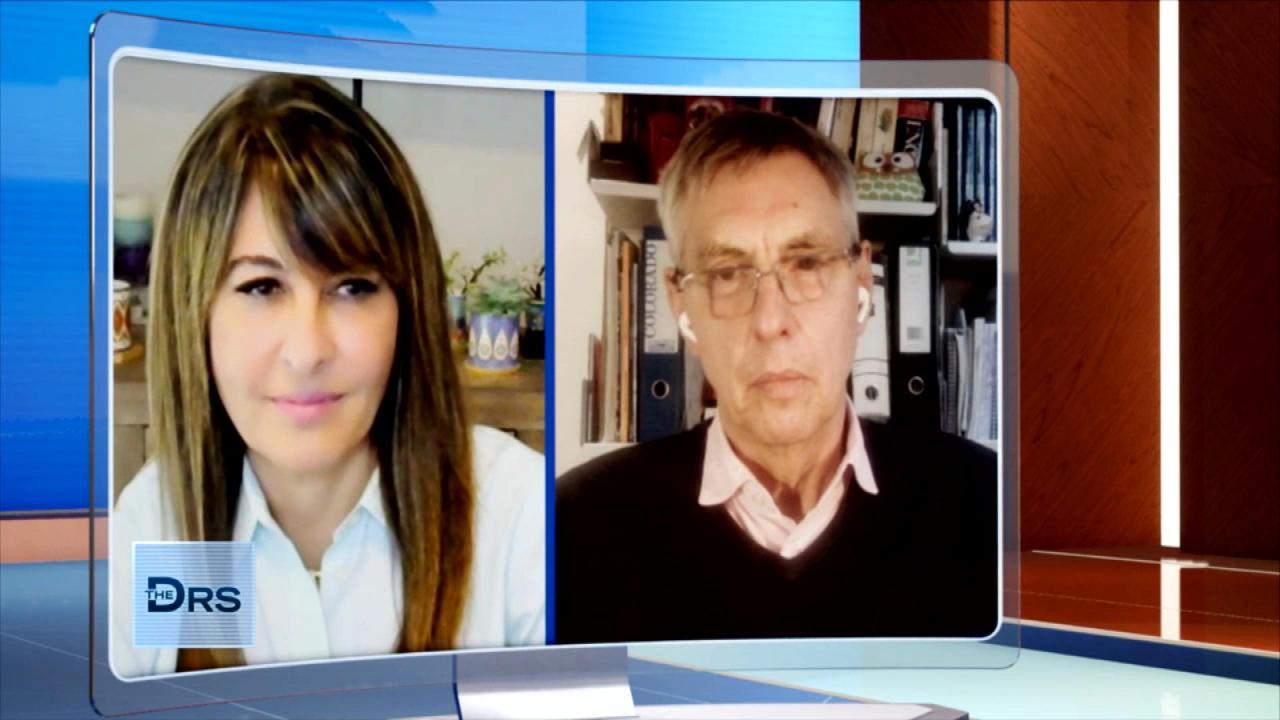 Is Unproven and Expensive Stem Cell Autism Treatment Worth Tryin…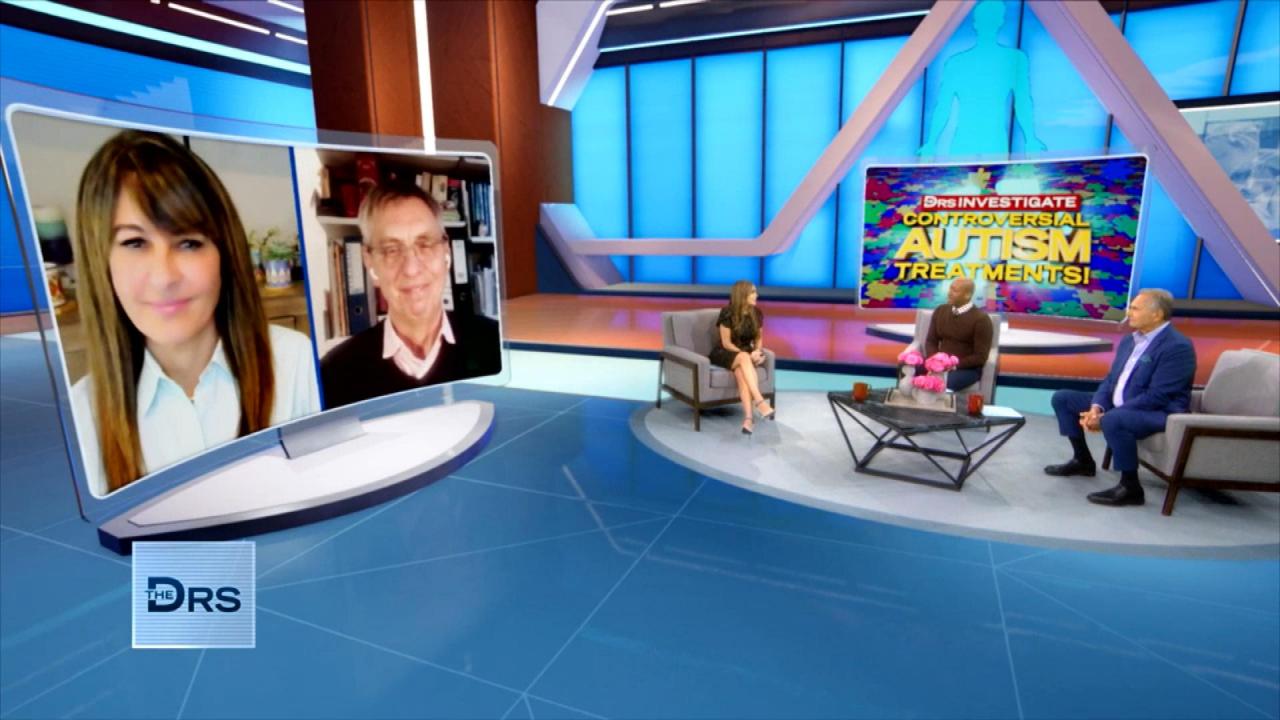 Are Parents Being Duped by Controversial Autism Treatments?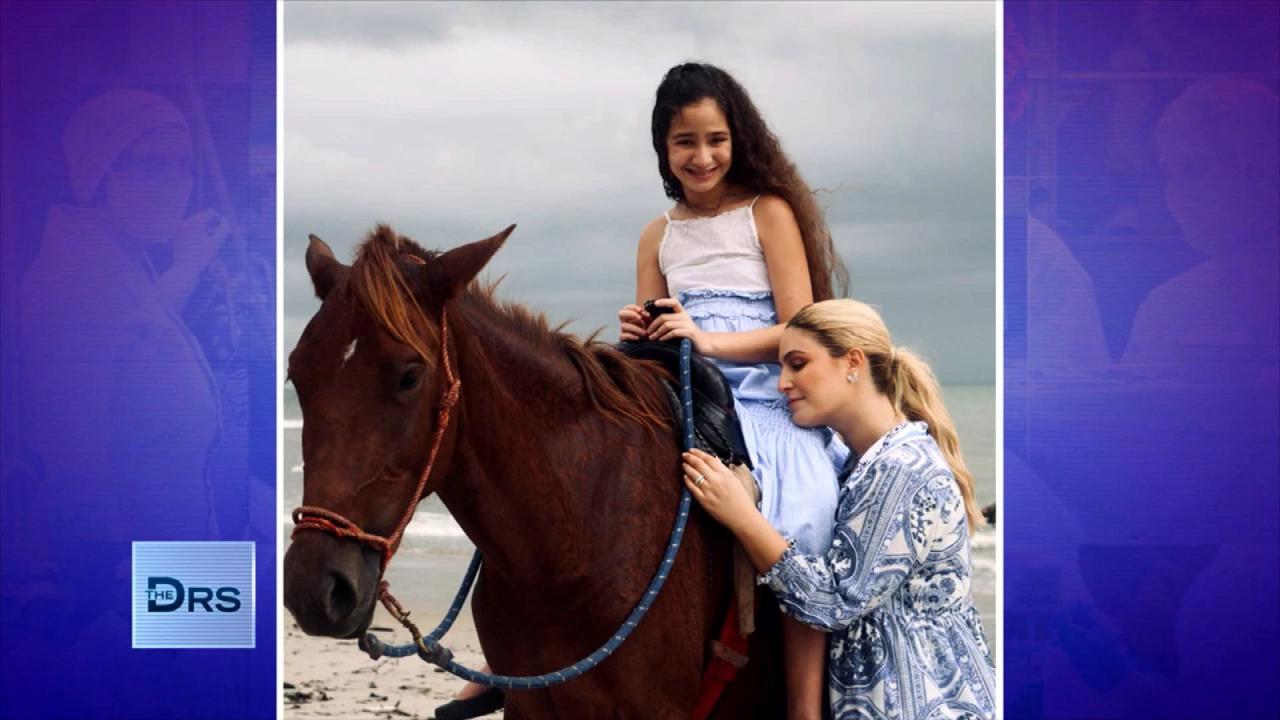 Mom Says Her Daughter was Transformed after MeRT Treatments for …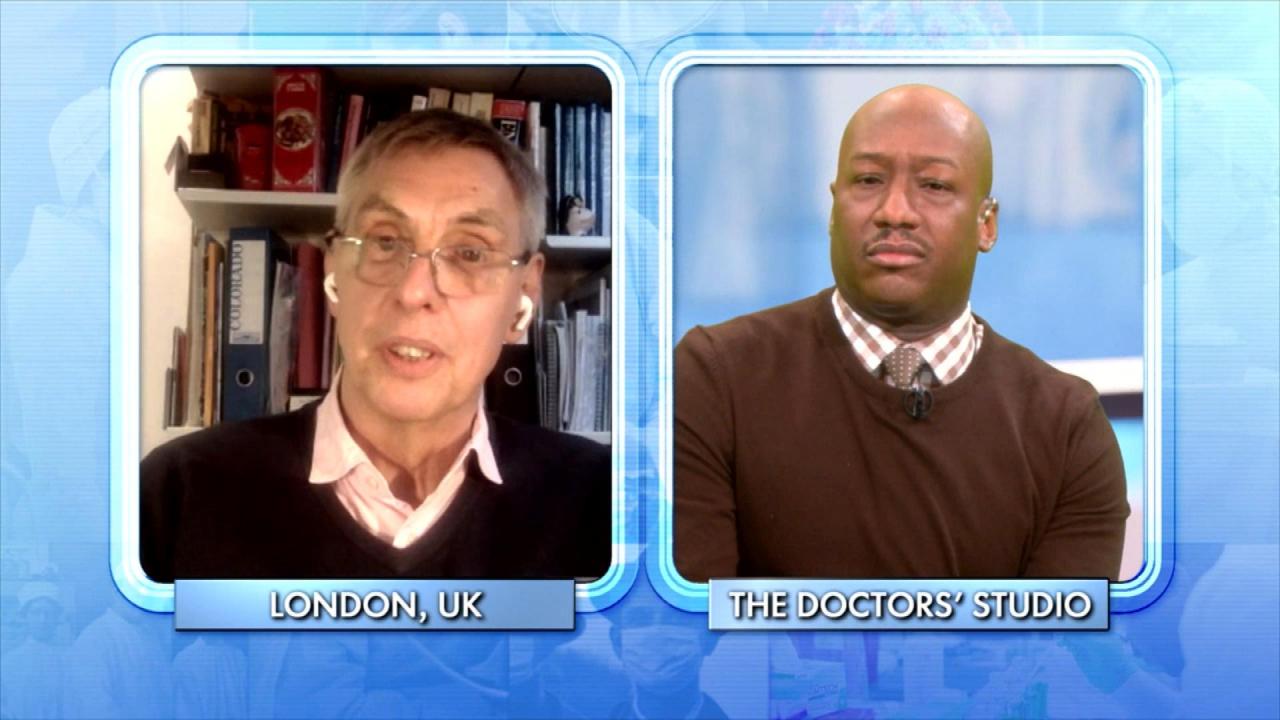 Autism Is Not a Blood Disorder, So How Can It be Treated with St…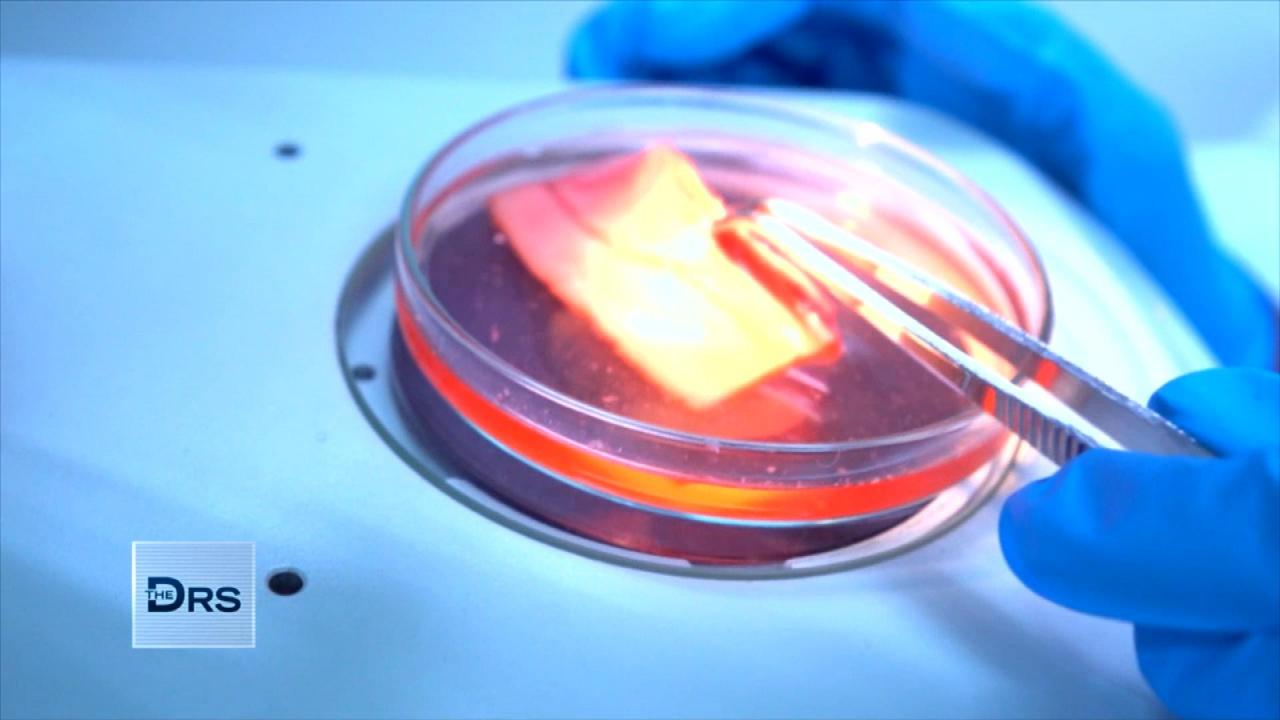 Meet Parents Who Tried to Treat Their Son's Autism with Stem Cel…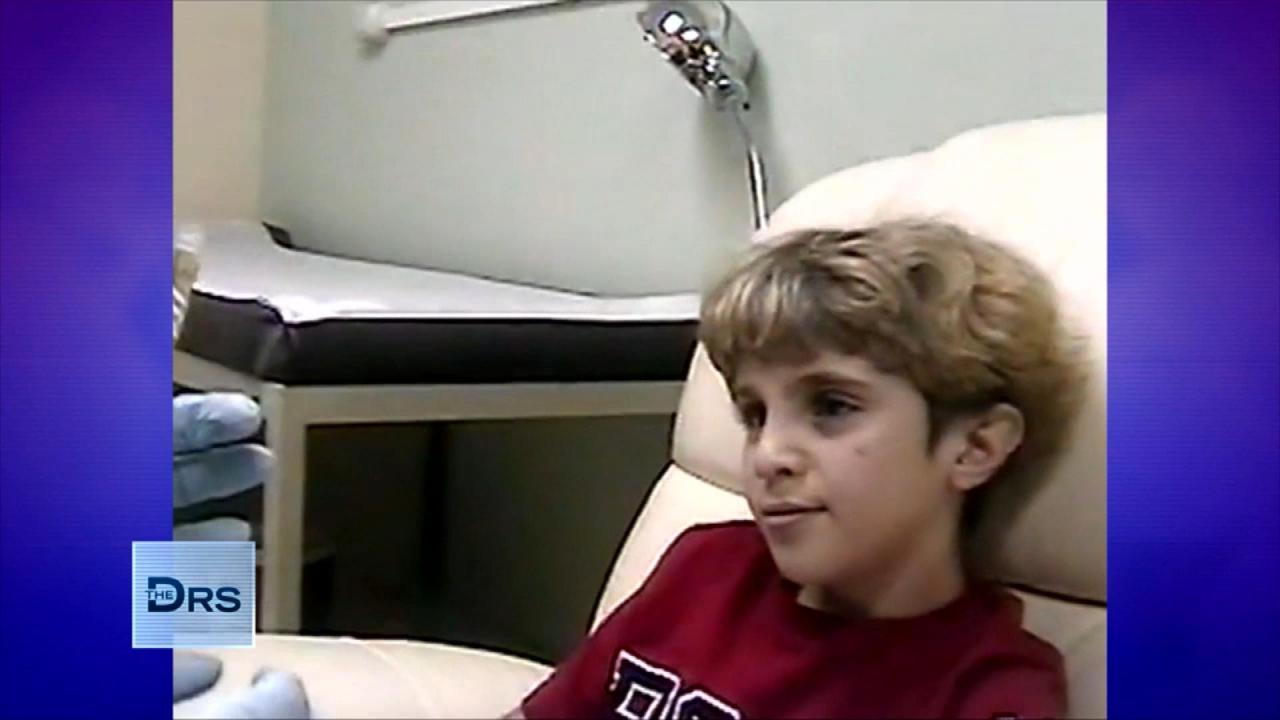 Parents Call Stem Cell Treatment a Miracle for Their Son with Au…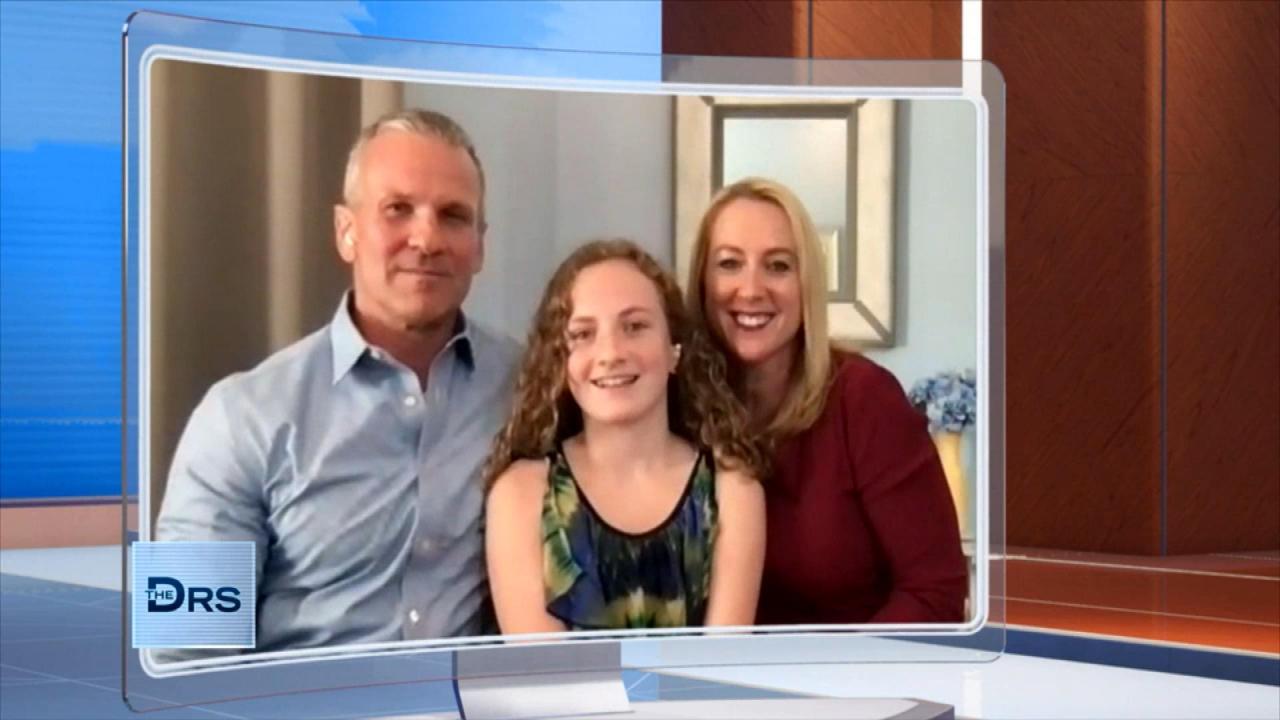 Hear How Stem Cell Treatments for Autism Changed Daughter's Life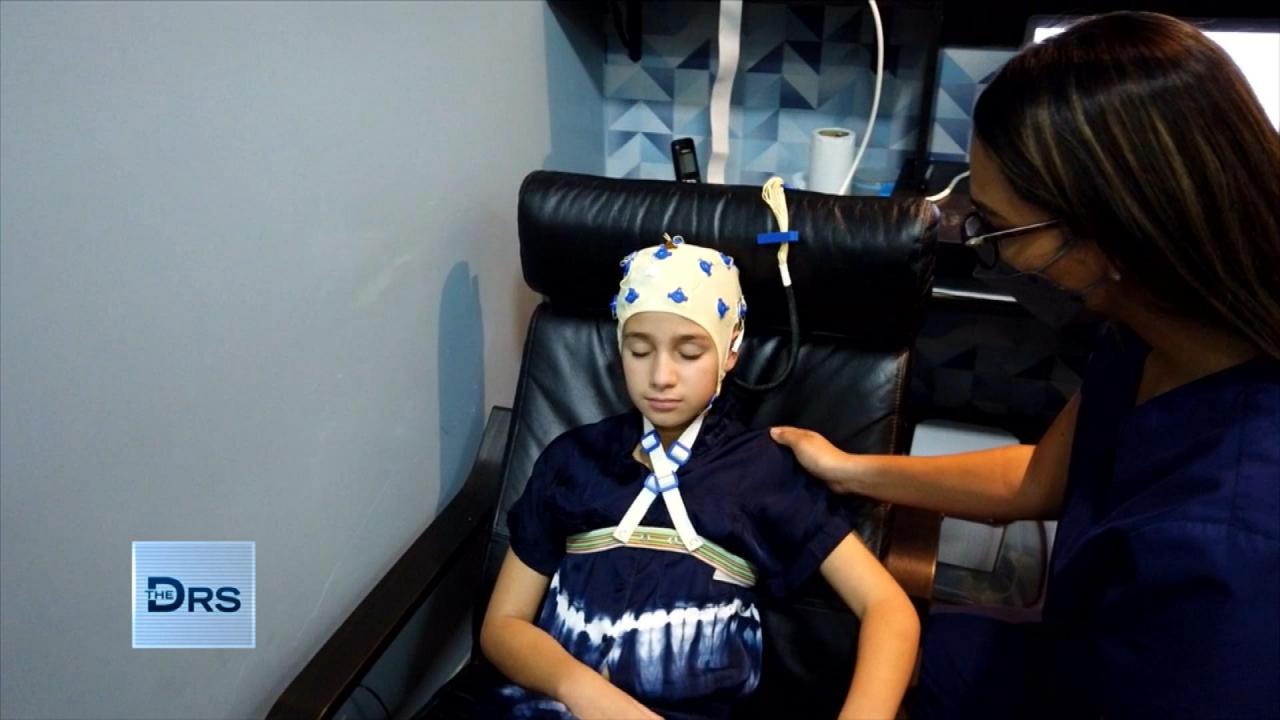 Should Parents Consider Off-Label Treatments for Autism?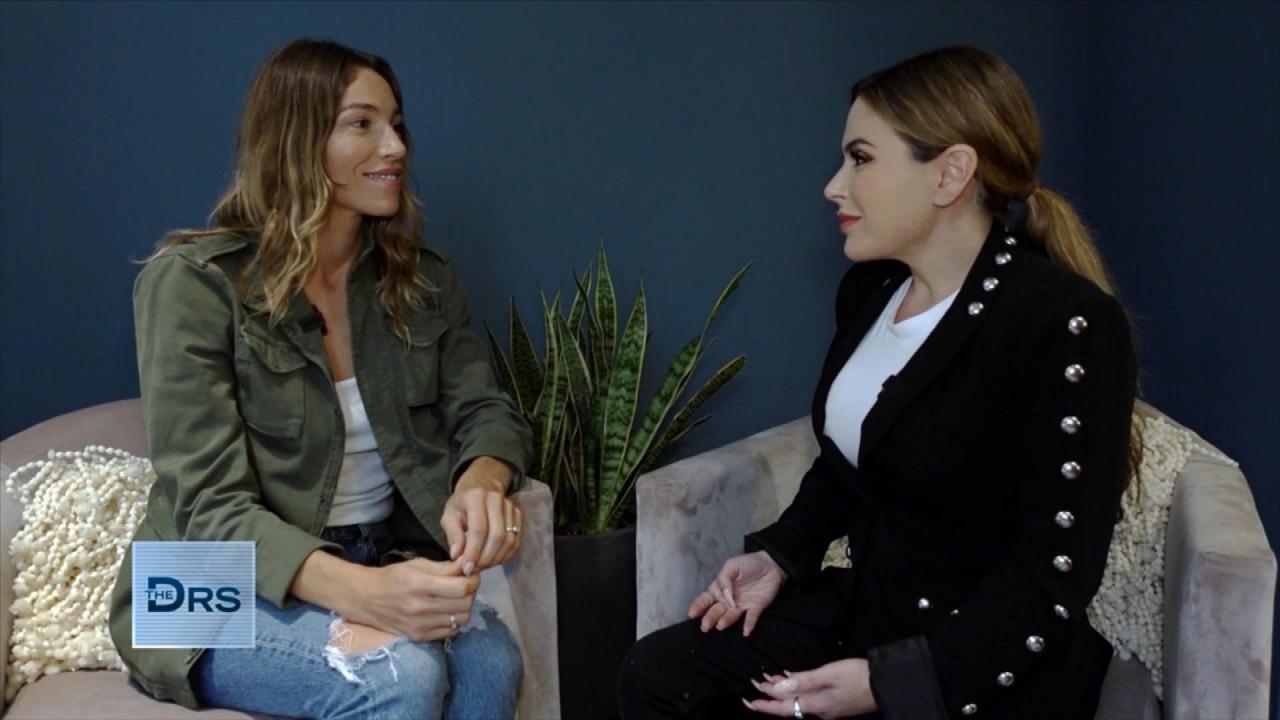 After a Traumatic Birth, New Mom Seeks Out Ketamine Therapy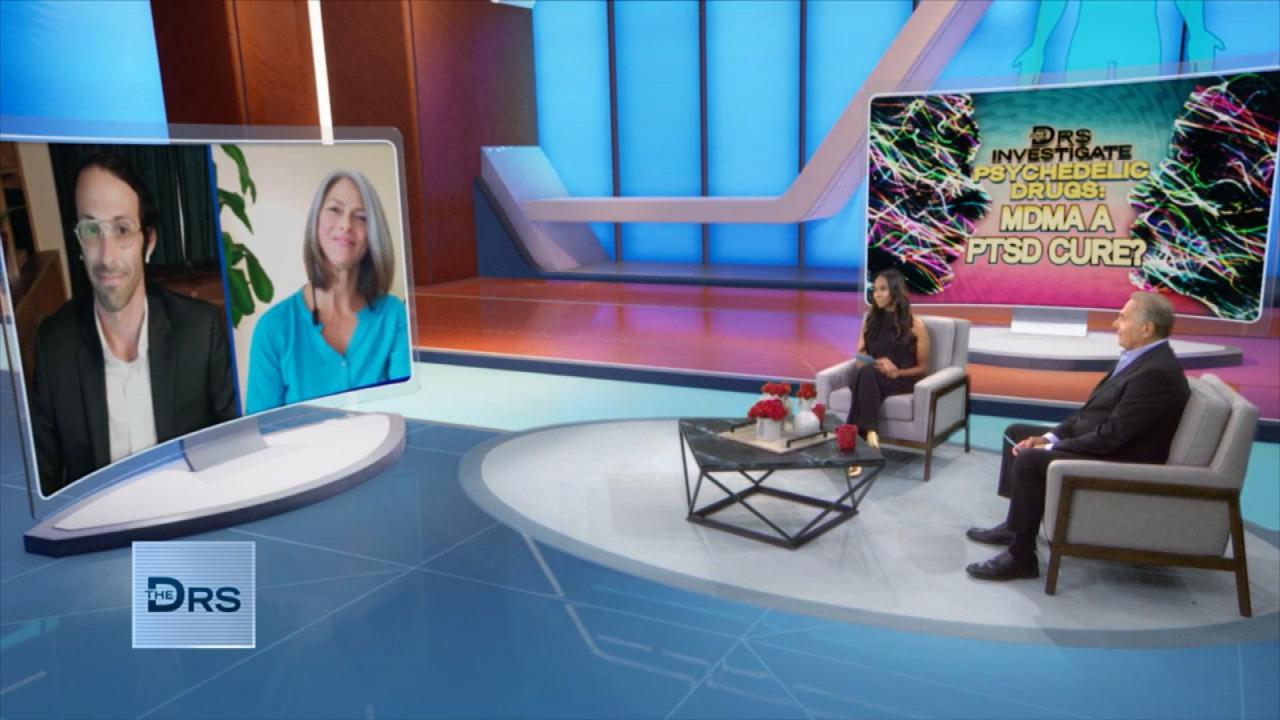 Using MDMA for Mental Health Treatment Is Coming, but Is It Righ…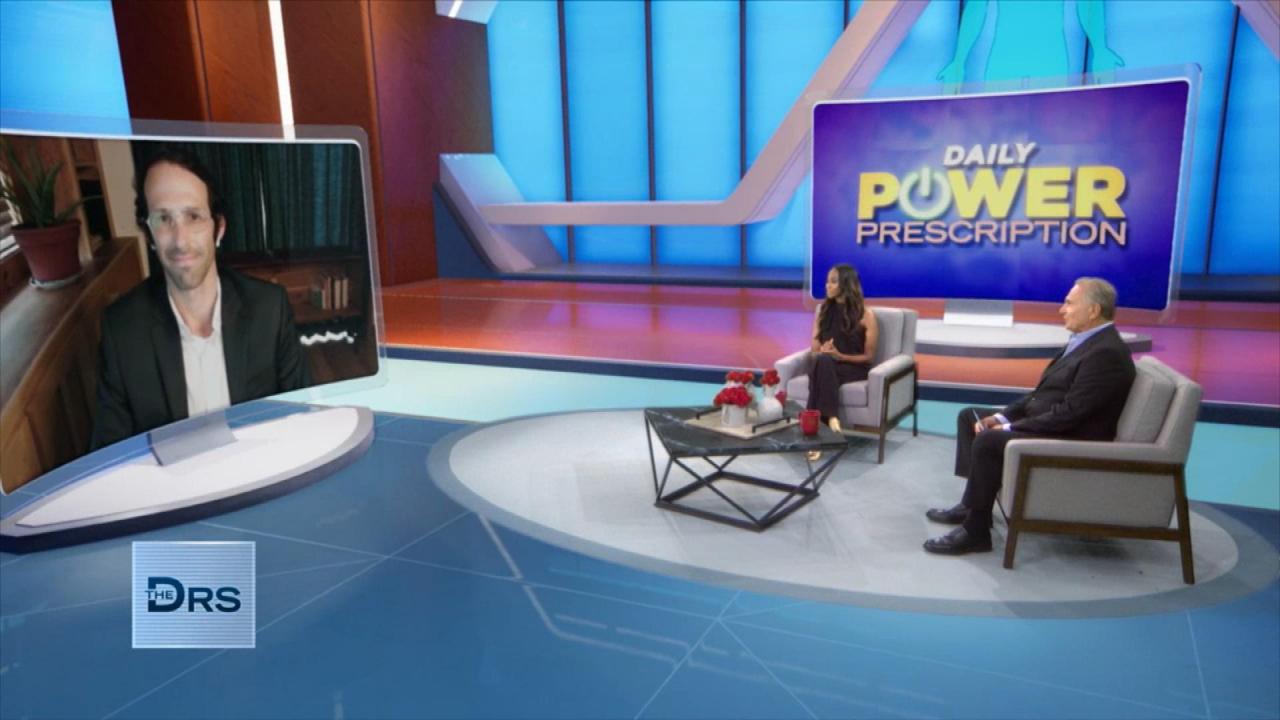 Daily Power Prescription: You Have the Power to Heal Yourself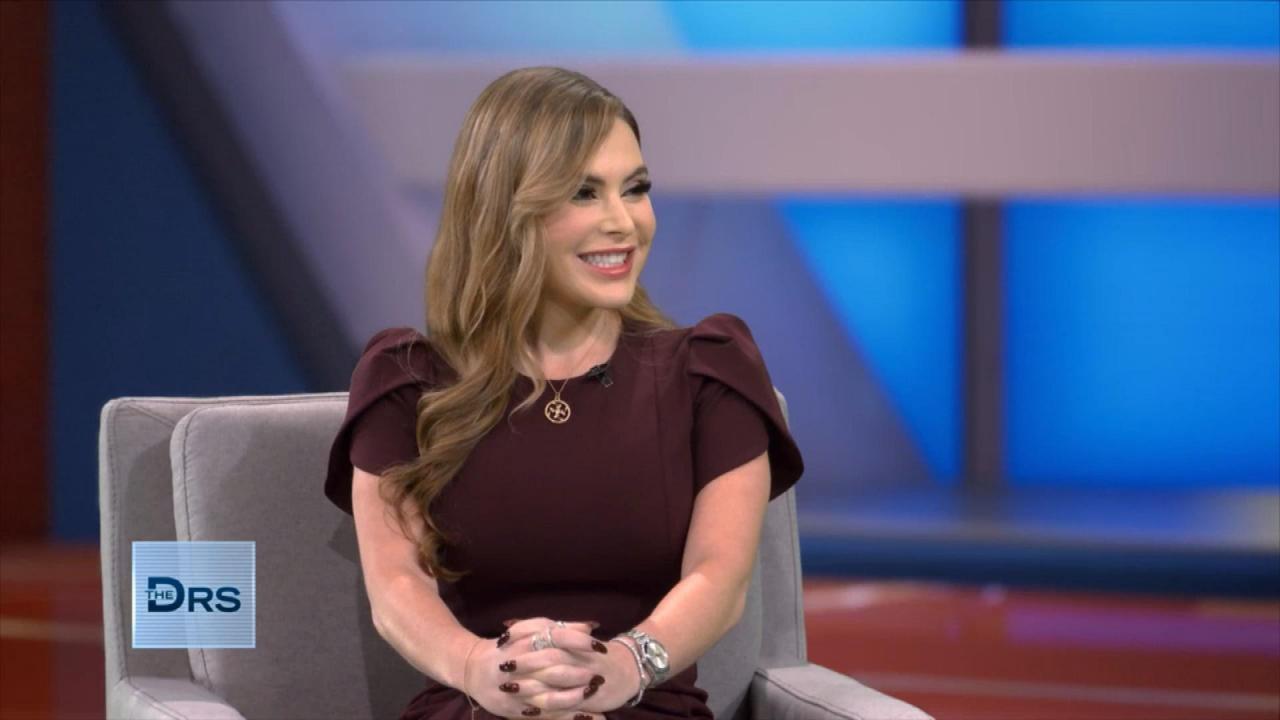 How Ketamine Therapy Works to Treat Your Trauma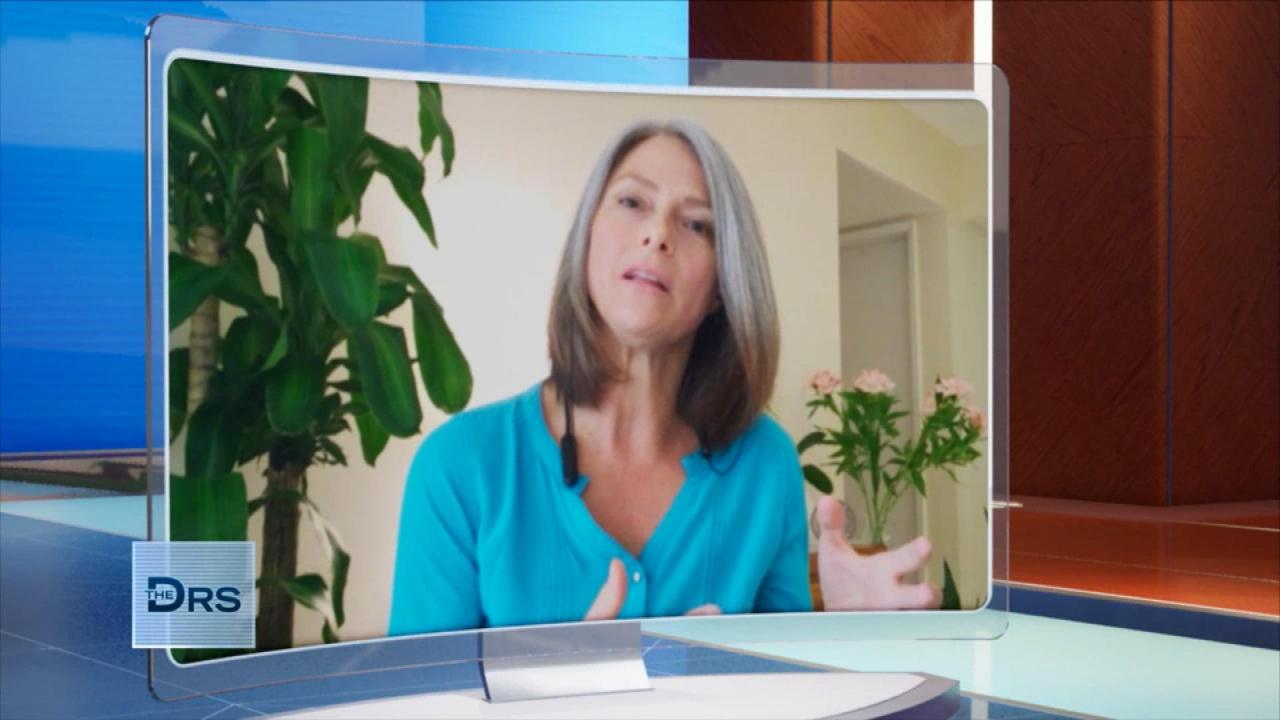 Woman Regrets Seeking Underground MDMA Treatment for Her Trauma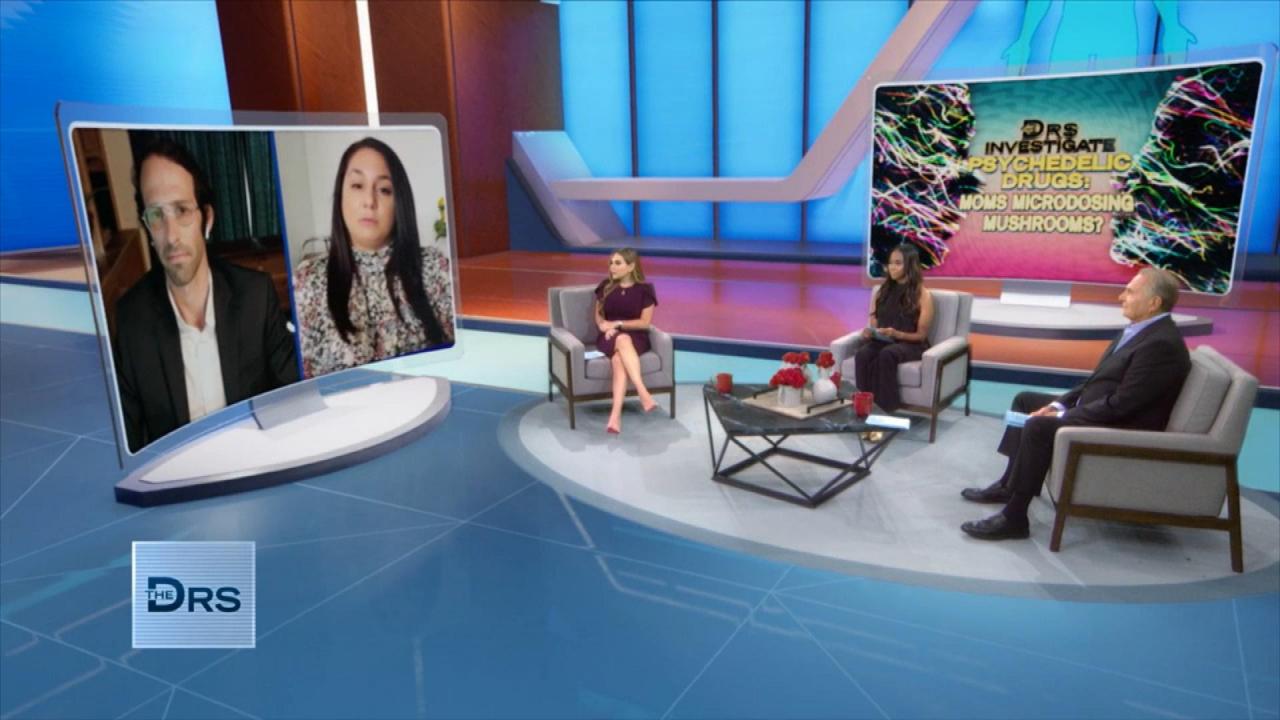 Should Psilocybin Mushrooms Be Part of Your Mental Health Toolki…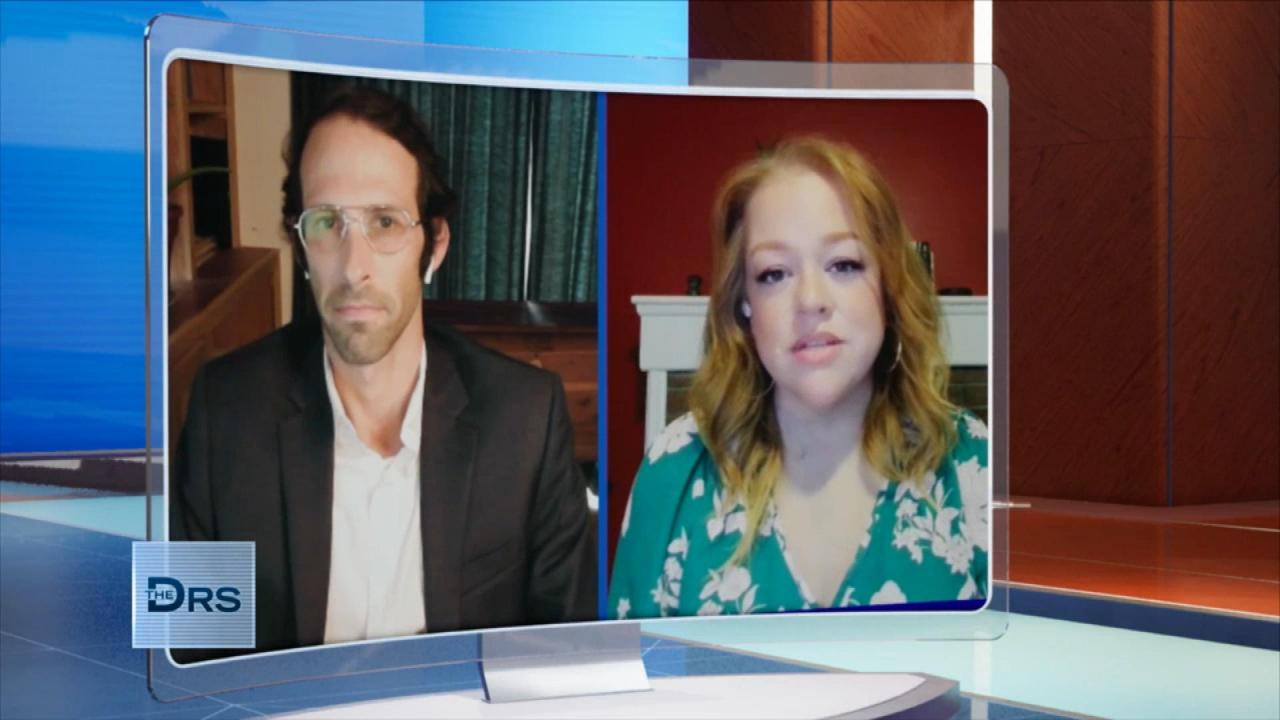 This Woman Swapped Traditional Prescriptions for Psilocybin for …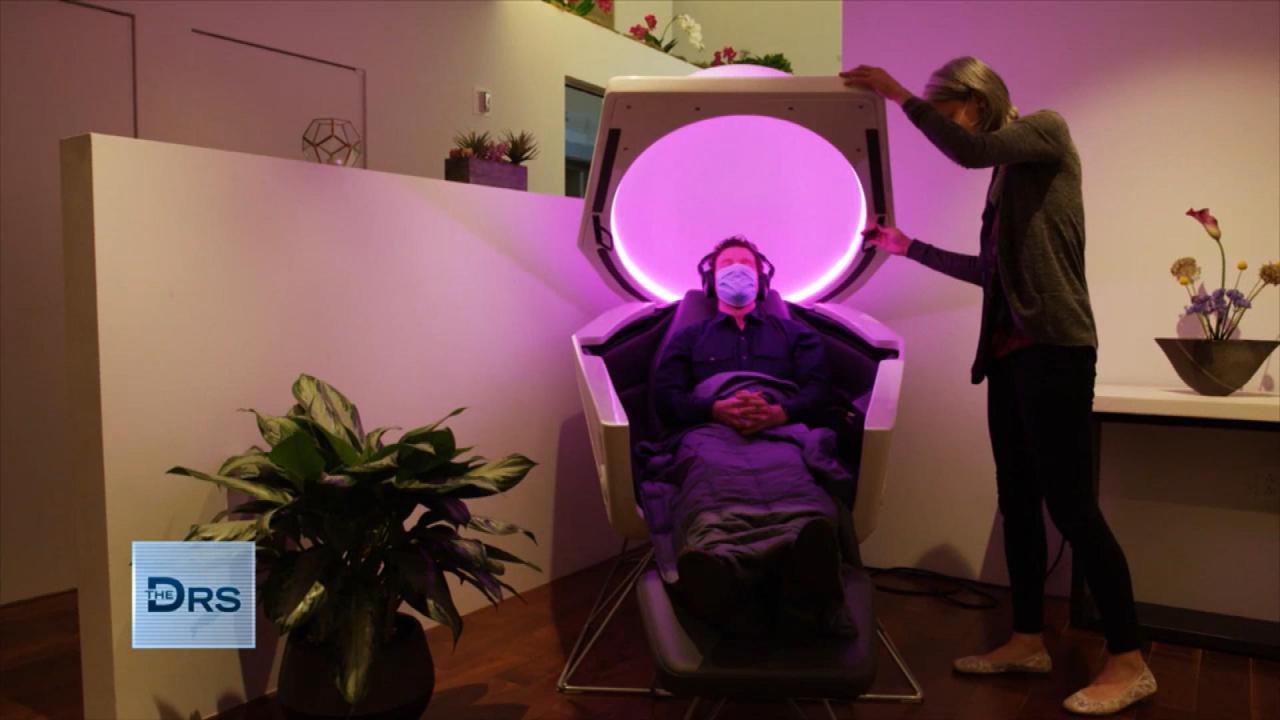 How a Ketamine Dream State Can Be Used to Help You Heal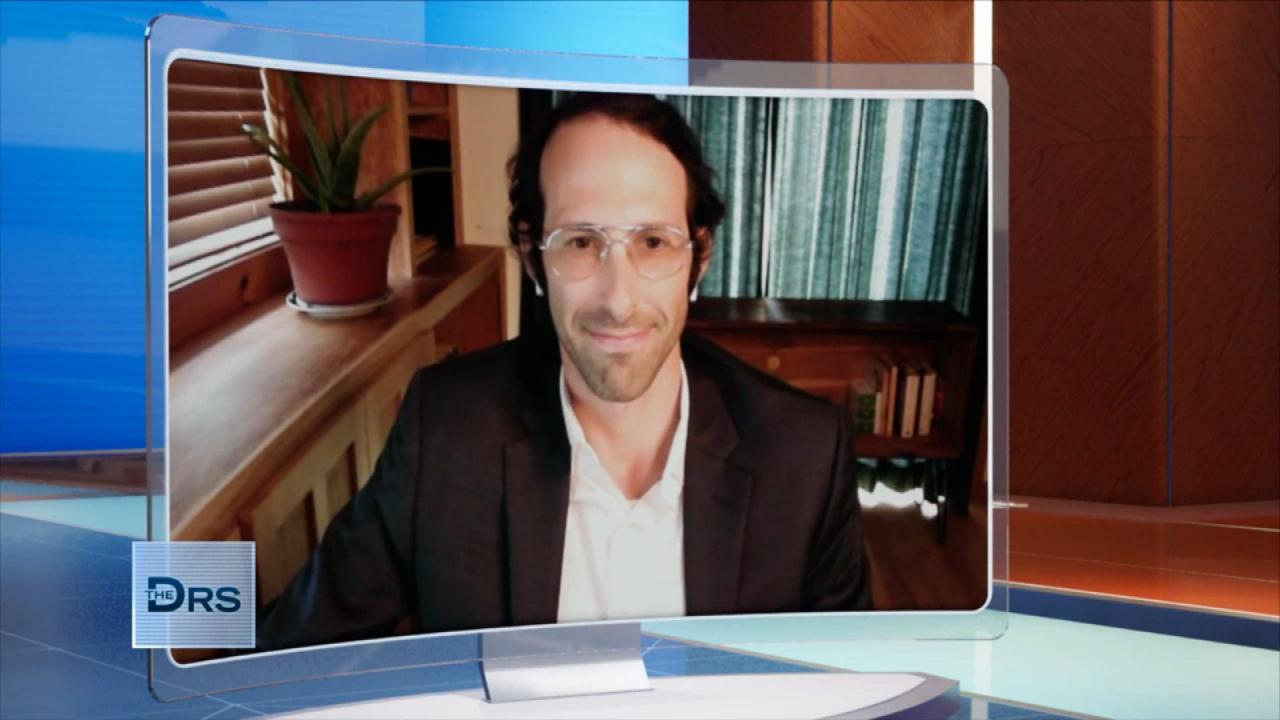 Is Ketamine Therapy Right for Everyone?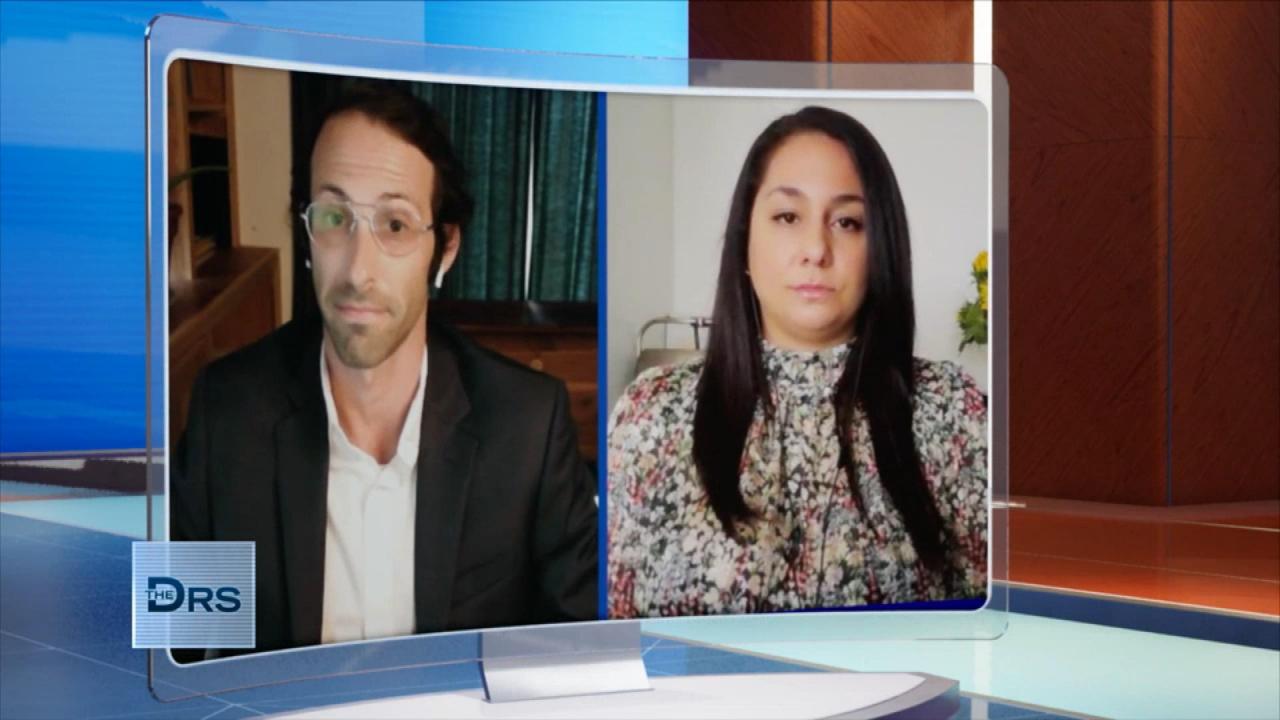 Microdosing Mom Vows to Use Ayahuasca for the Rest of Her Life
"Fuller House" star Elias Harger, who plays the adorable and funny Max Fuller on the hit Netflix series, loves a sugar treat! But can a visit to The Doctors with Chef Jimmy help the young star love some healthier and guilt-free treats?
During a visit to the set of "Fuller House," Elias gives us a fun tour, including a trip to the show's impressive craft services table. The 9-year-old says all the treats at craft services are his "favorite thing" on the set.
Watch: How 10 Sodas a Day Affect Your Health
Though he loves sugar, ER physician Dr. Travis Stork notes that with less sugar you can lead a healthier, stronger and longer life.
Of course, you don't have to completely give up all types of sugar to still enjoy tasty sweet treats. We welcome food wizard Chef Jimmy to the show to show Elias desserts that are also good for you.
Watch: Which is a Bigger Diet-Buster: Sugar or Fat?
Check out the video below to see Chef Jimmy's healthy versions of salted caramel ice cream, chocolate chip cookies, and a tasty fruit snack that is so simple to prepare! Get the recipes for Chef Jimmy's treats, here.