Drs. Exclusive: Aaron Carter Enters Rehab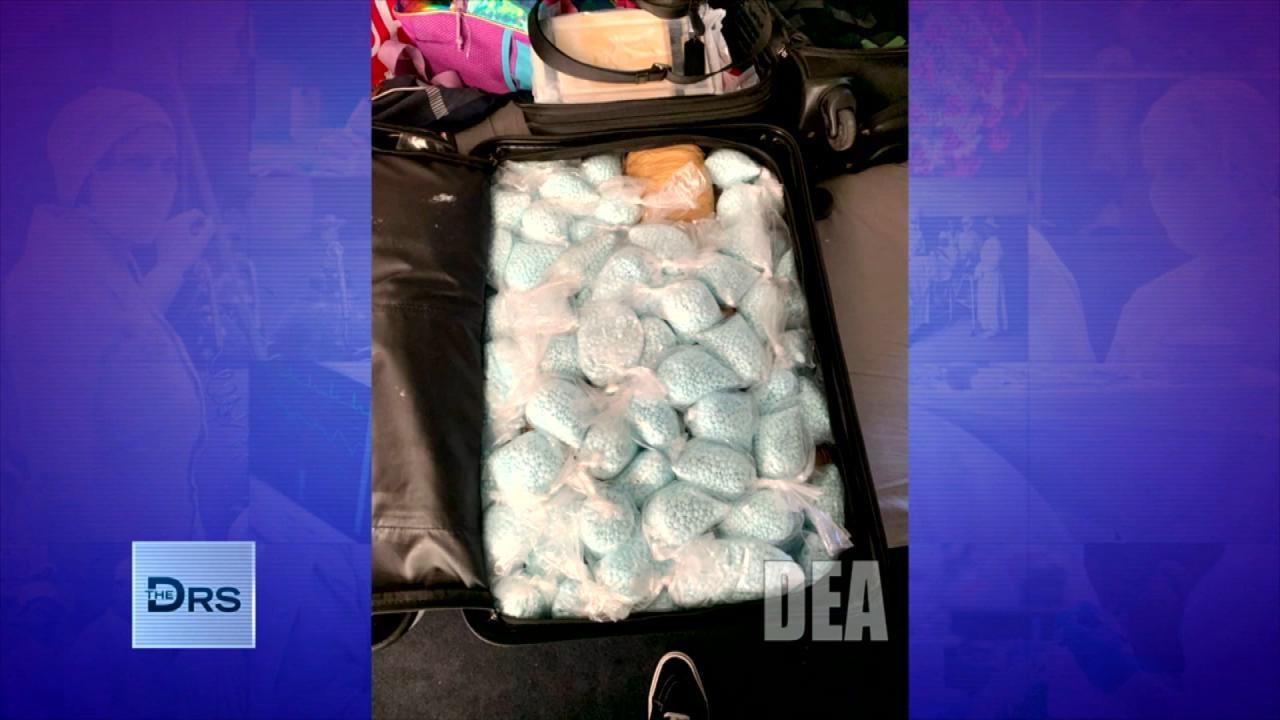 The DEA Says Fentanyl Is Everywhere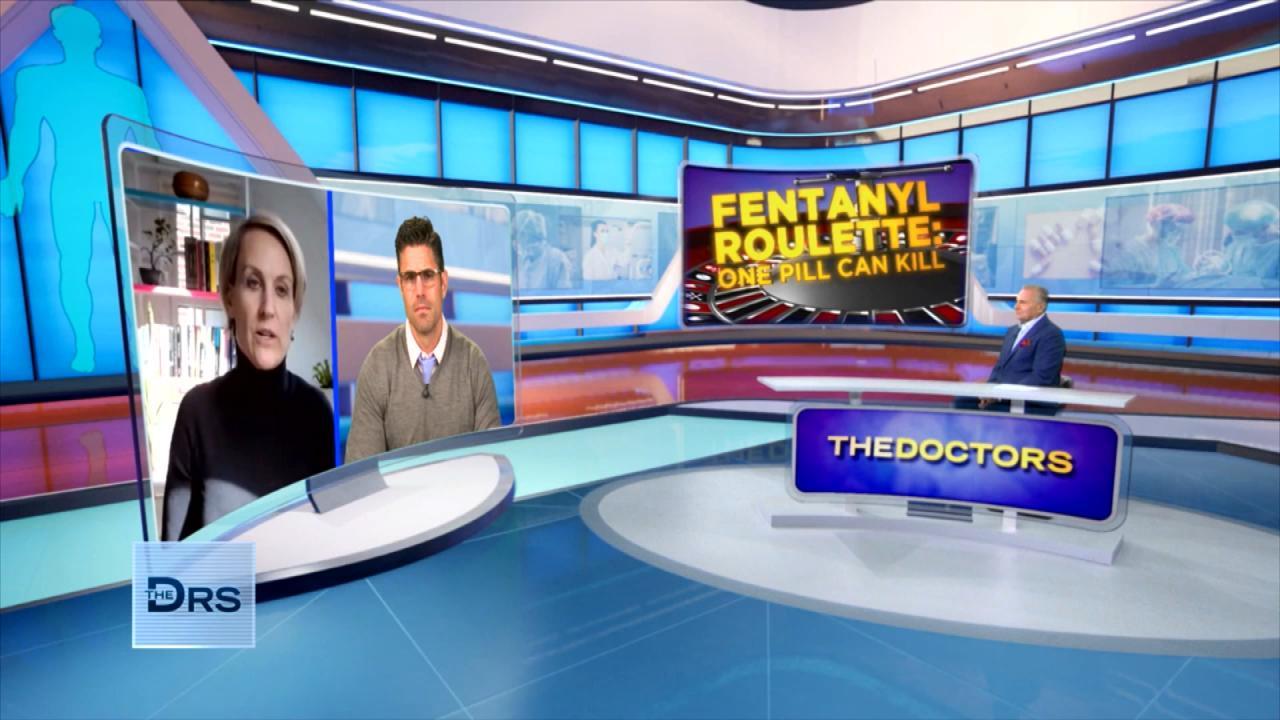 Should Companies Be Responsible for Fentanyl Sold on Their App?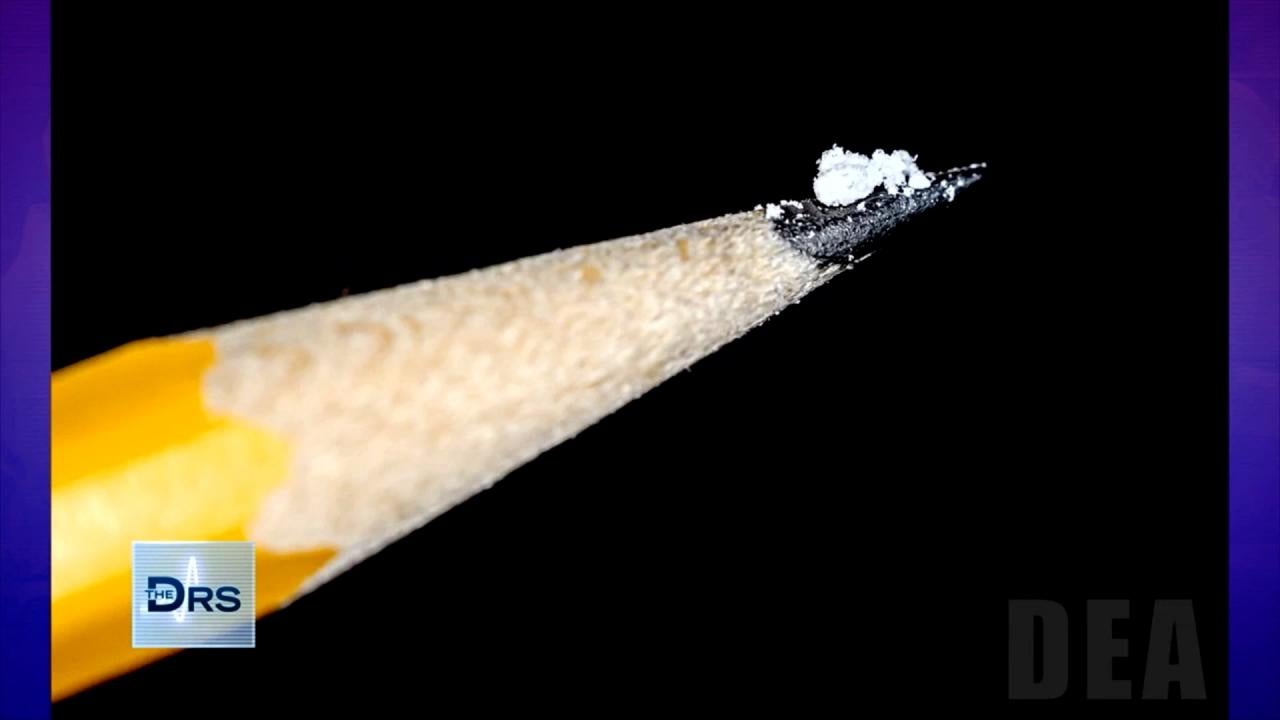 Just 2 Milligrams of Fentanyl Is a Lethal Dose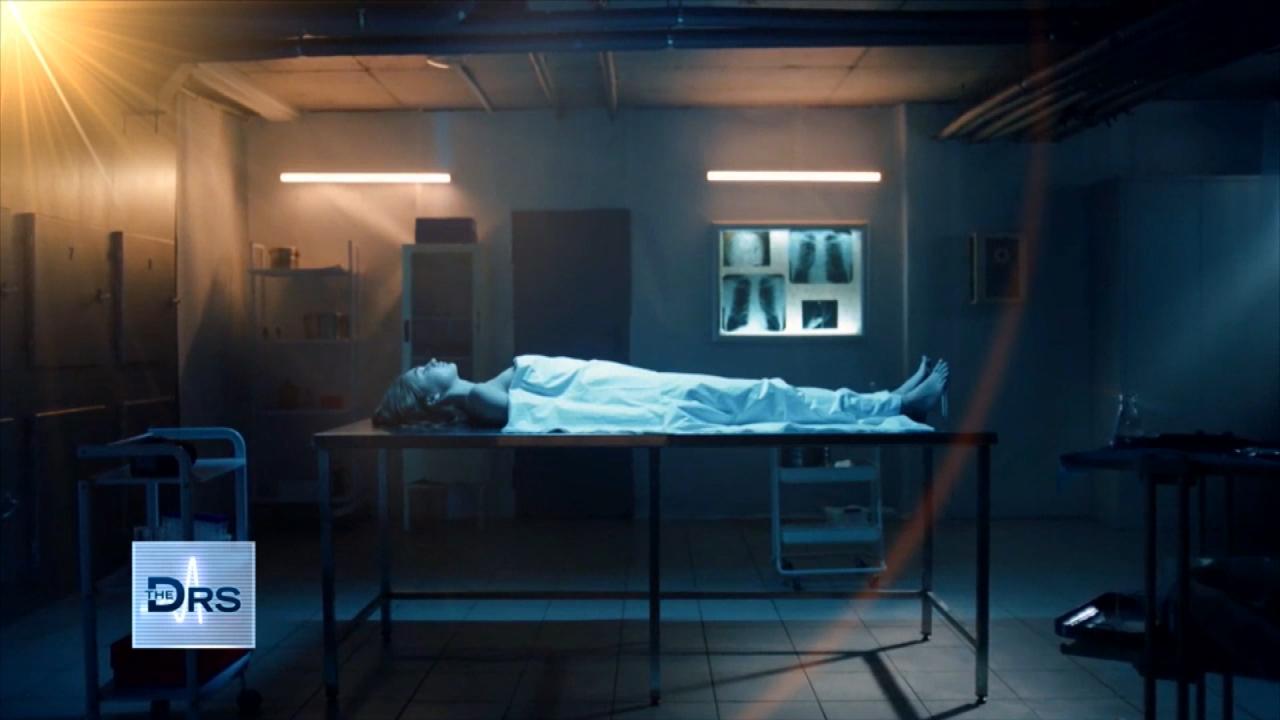 Fentanyl Is Leading Cause of Death for Americans Ages 18-45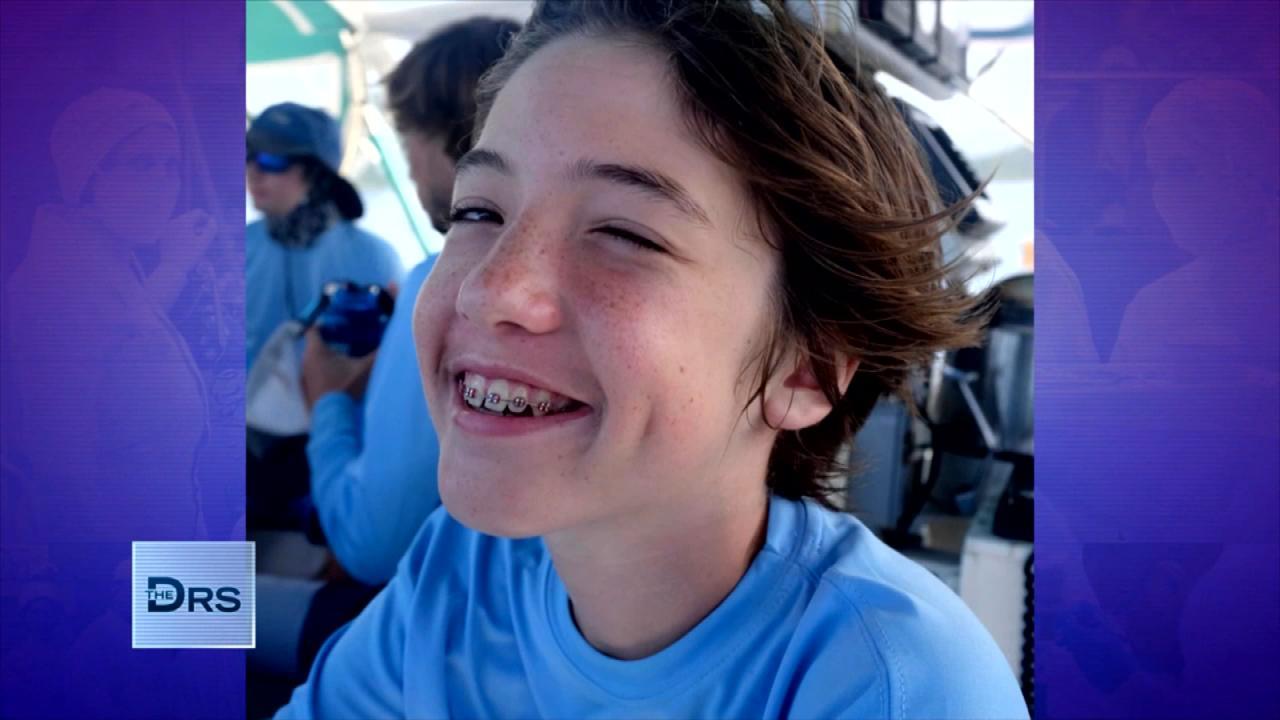 Meet Mom Who Lost Her Young Teen to a Fentanyl Overdose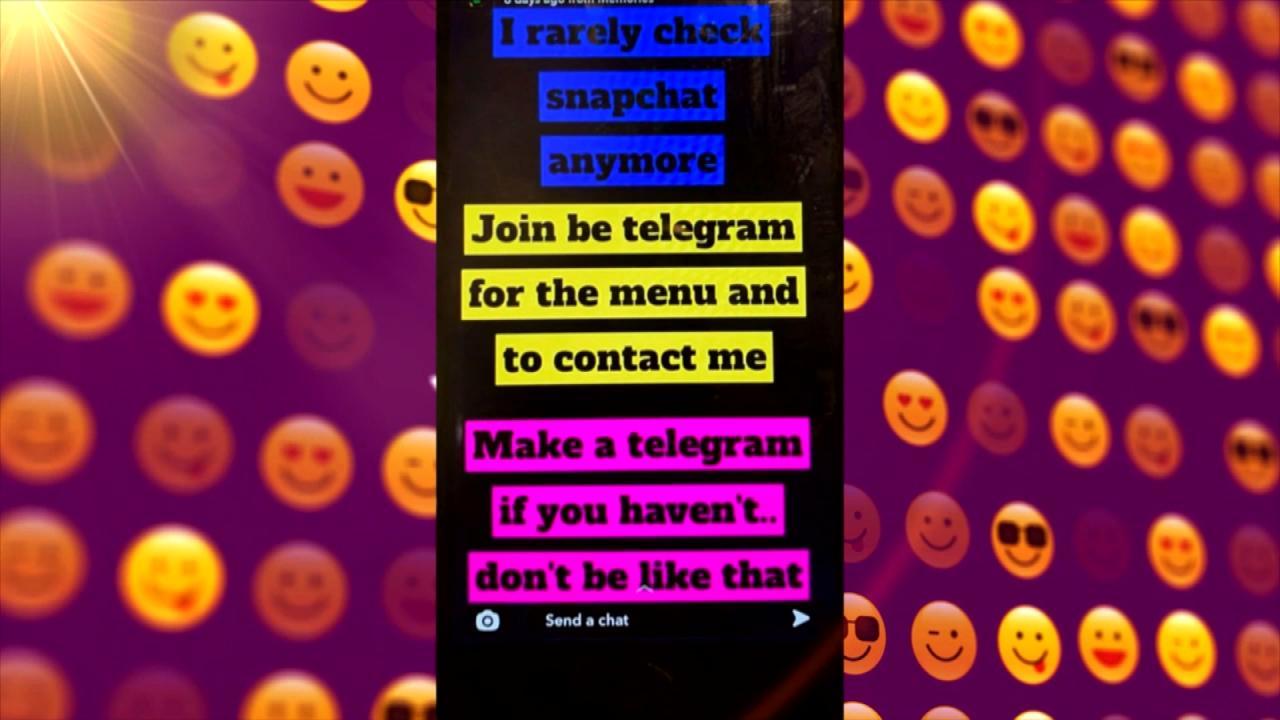 Teen Overdosed after Buying Drugs on Popular App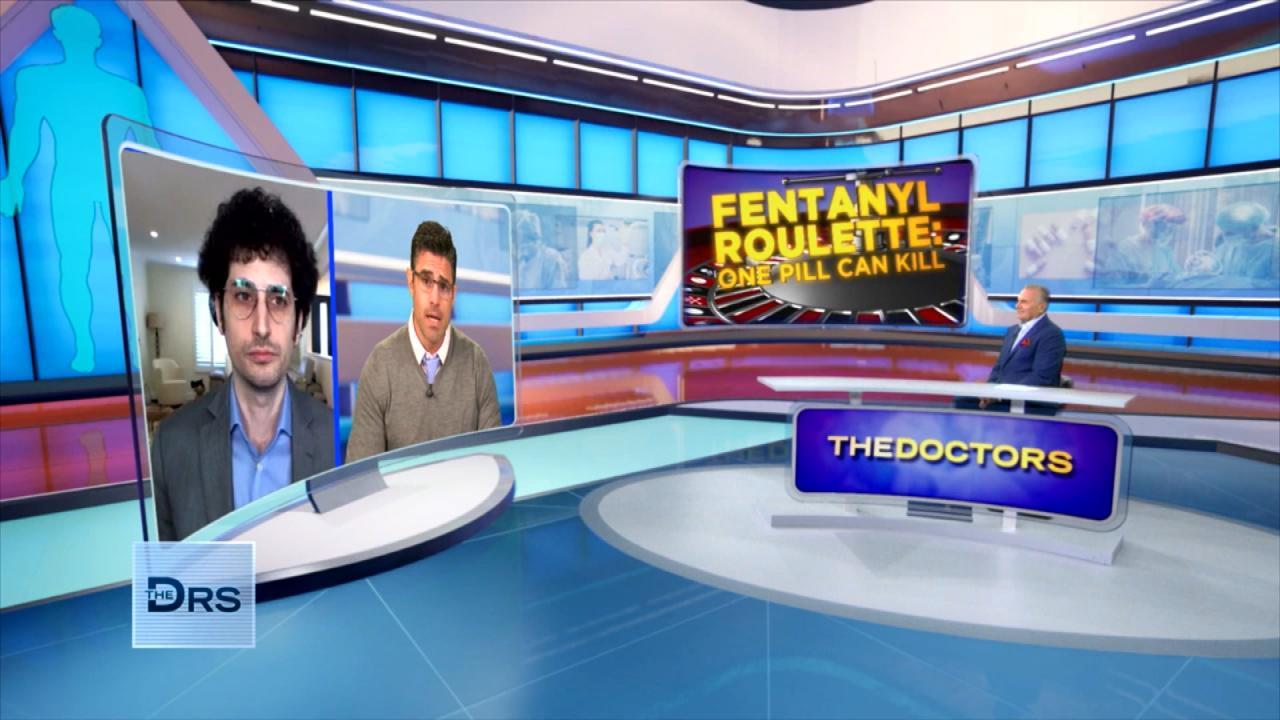 Do Fentanyl Test Strips Work?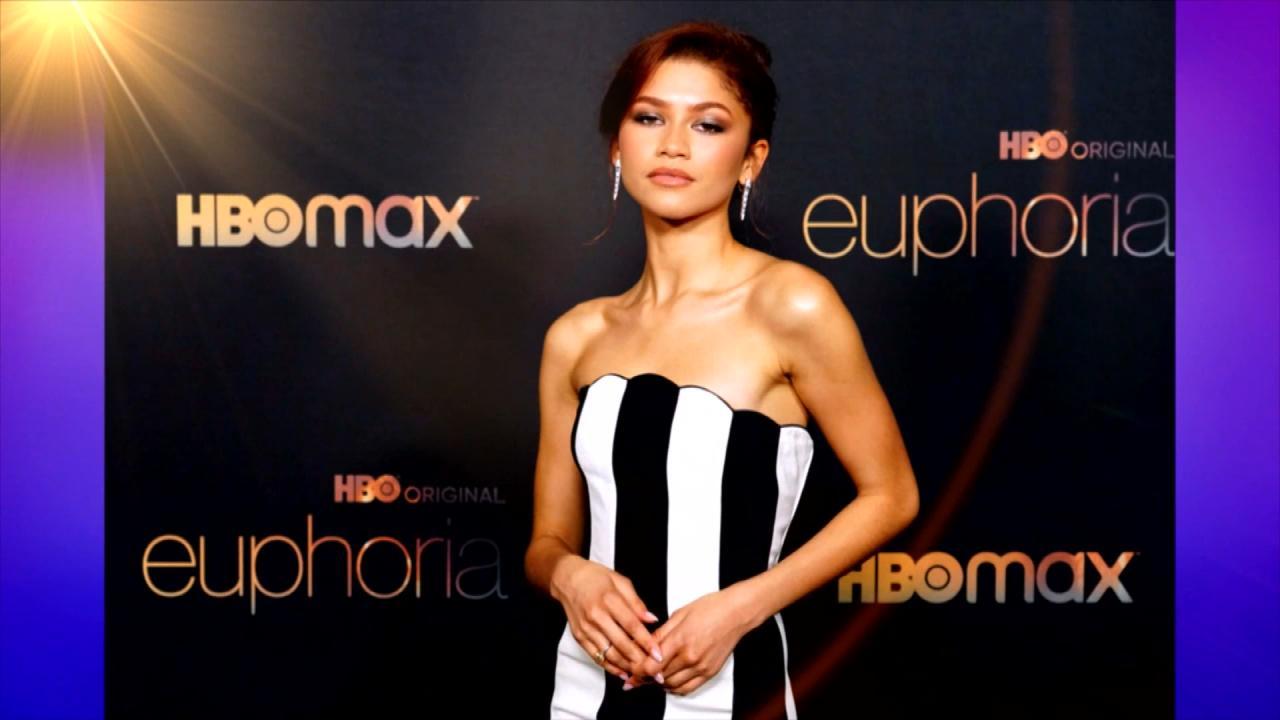 Does HBOs 'Euphoria' Send the Wrong Message to Teens about Drugs?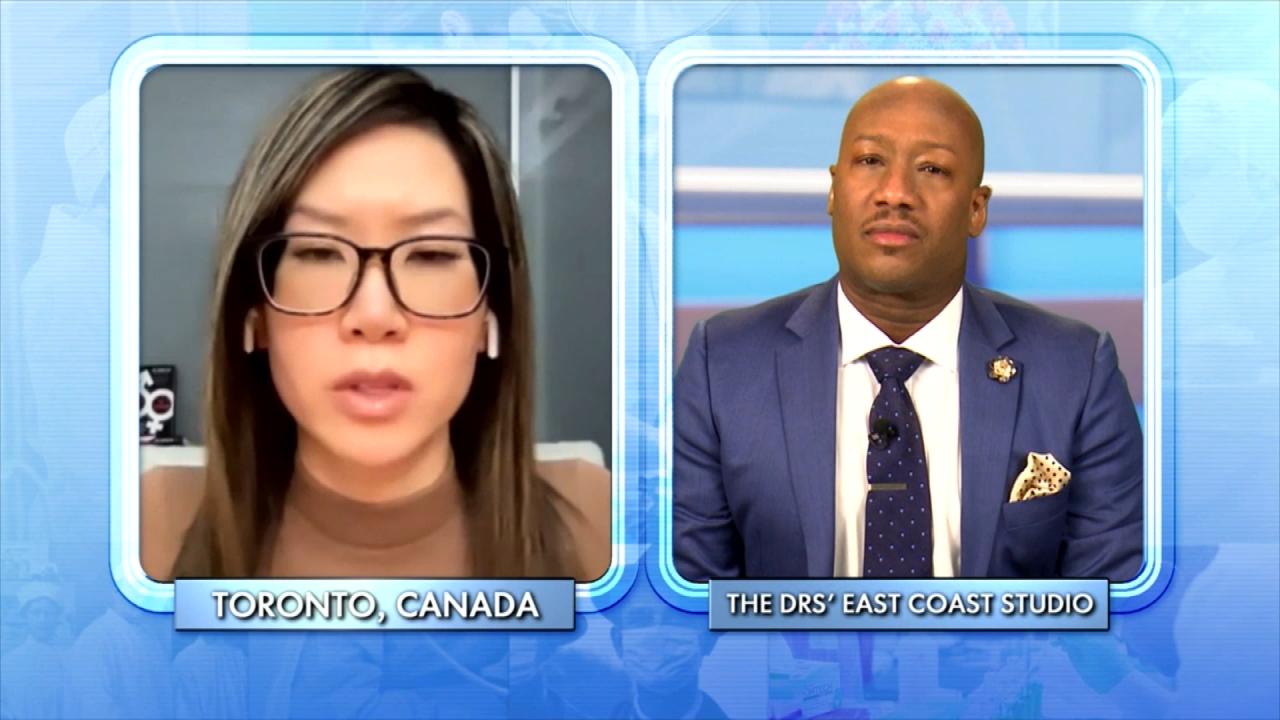 How to Support a Child Exploring Gender Identity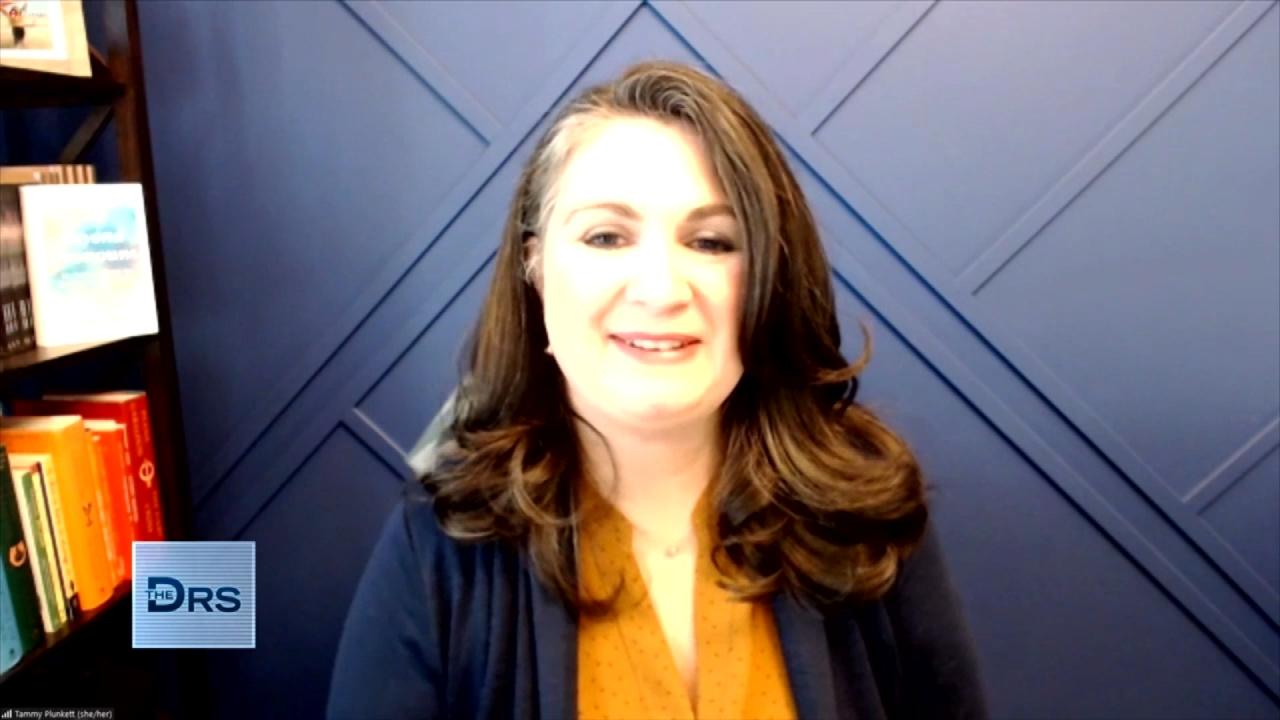 Mom Shares Her Reaction When Her Child Asked to Transition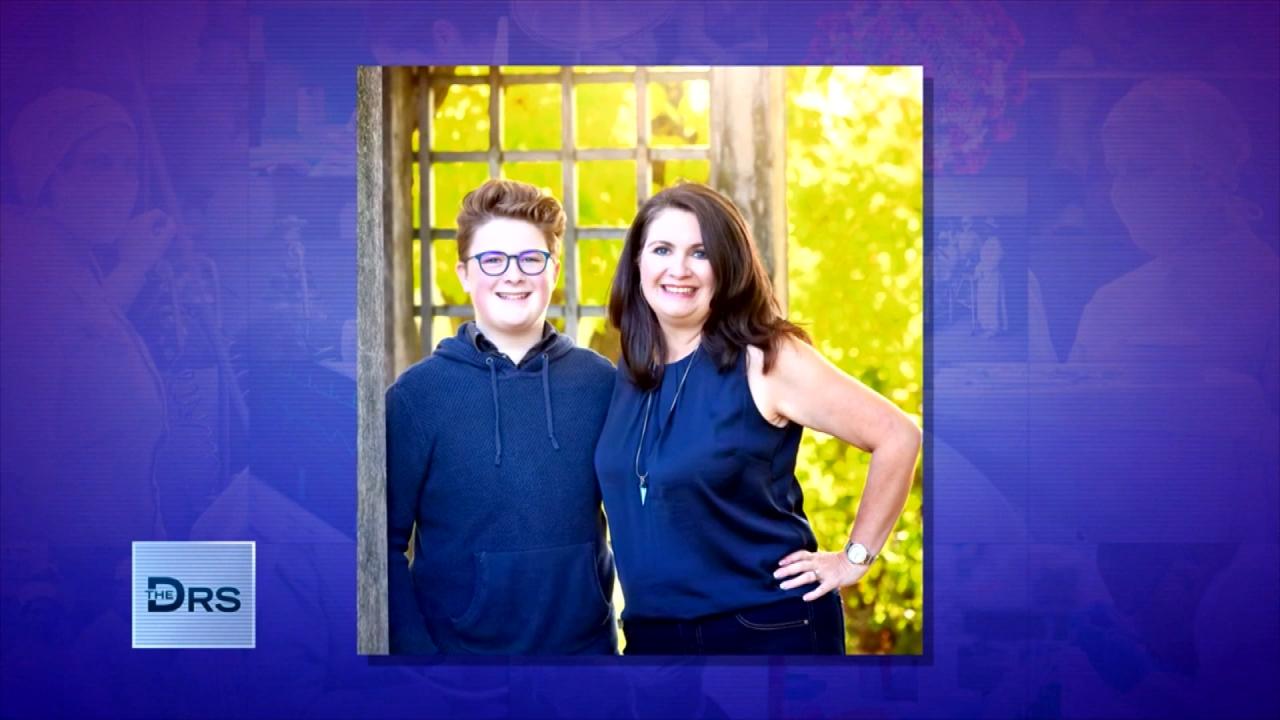 Mom Shares Advice to Parents of Transgender Youth!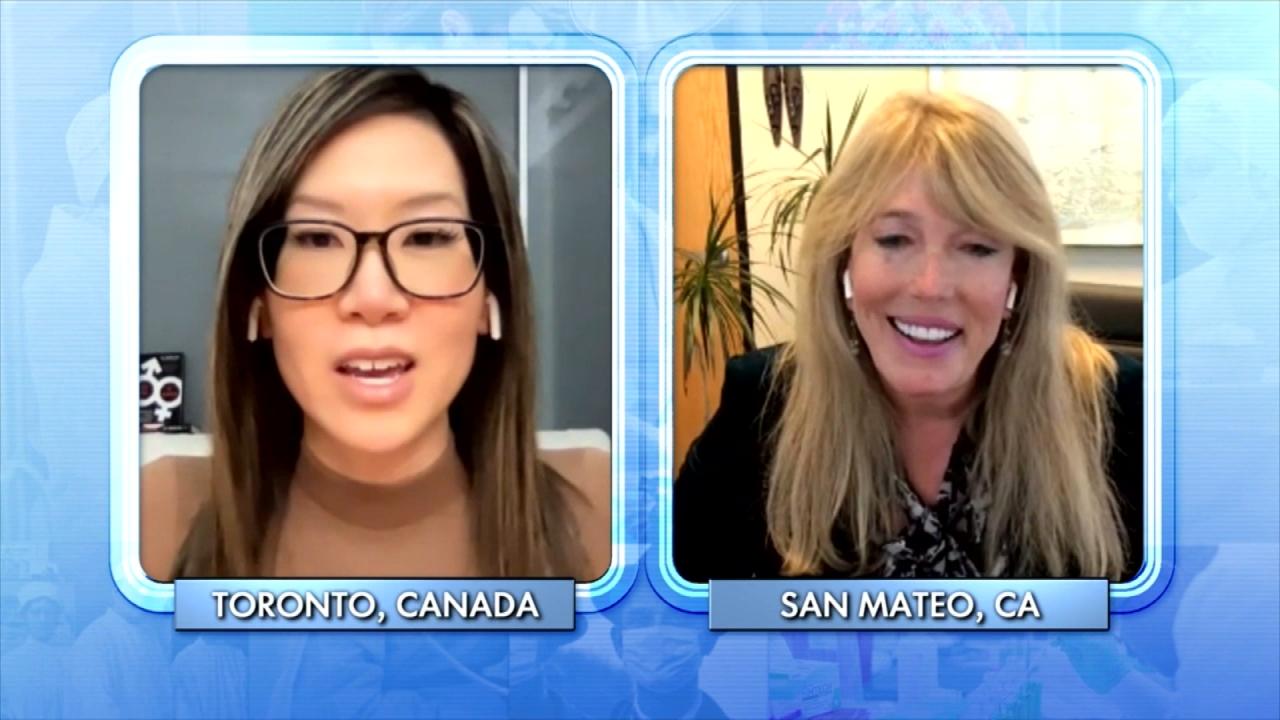 Is Gender Non-Conformity a 'Trend' or Here to Stay?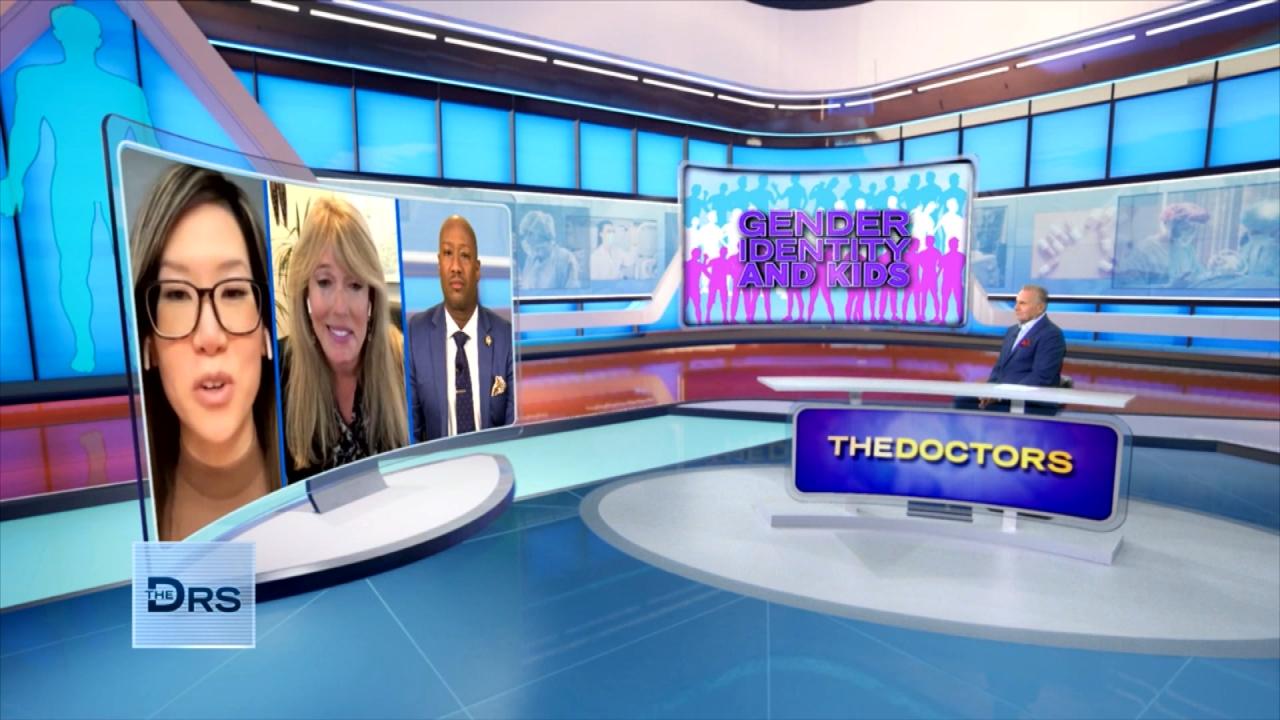 Is There Harm in Exploring Gender Identity?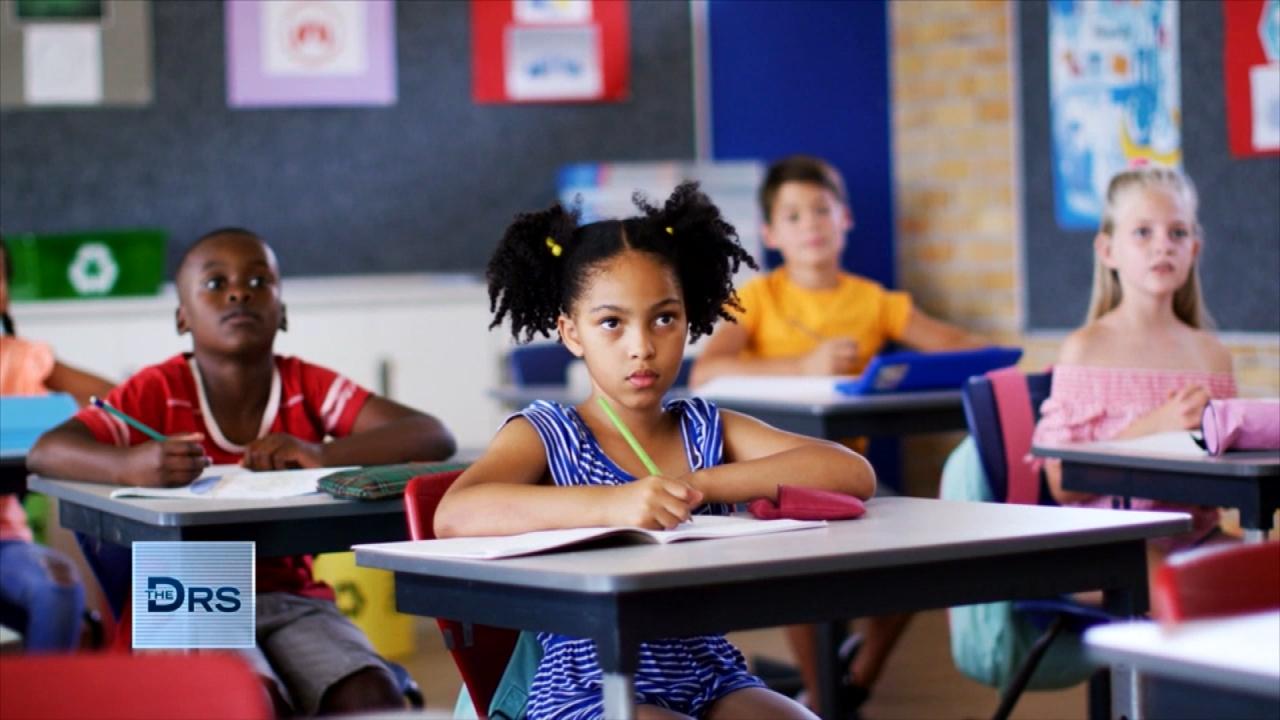 How Should Schools Approach Gender Diversity and Identity?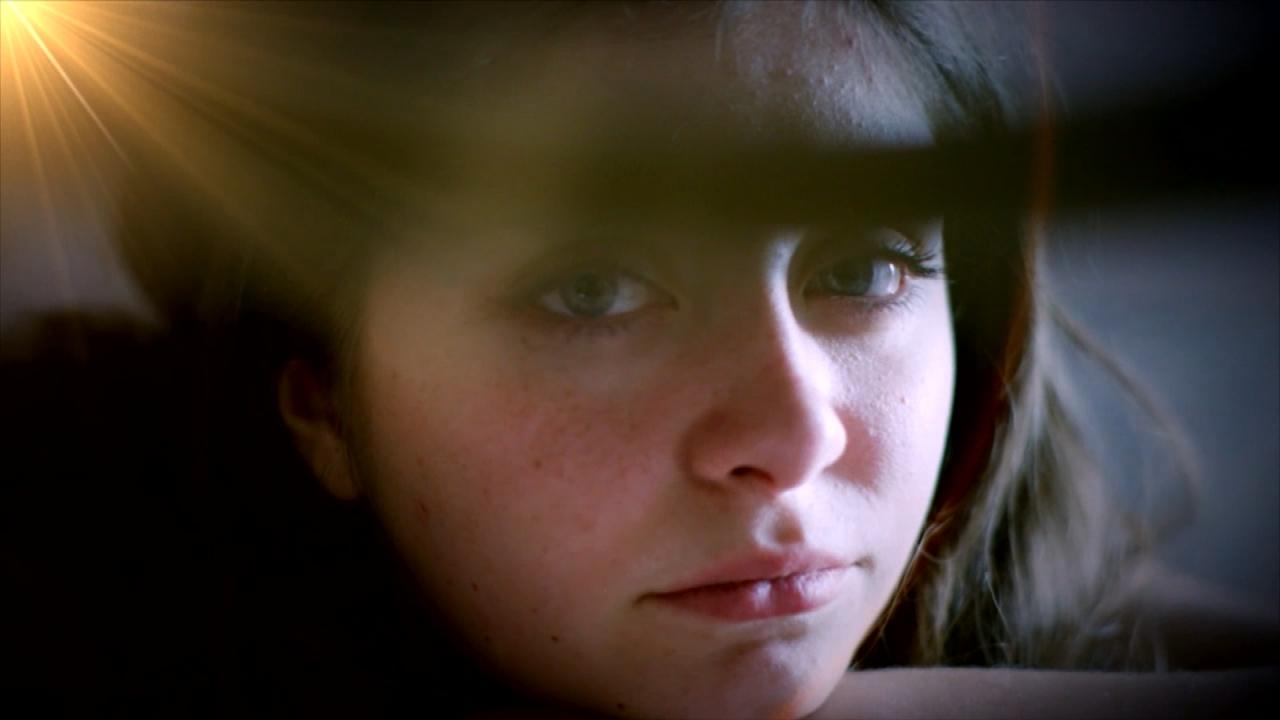 Why Do Some Kids Keep Their Gender Exploration a Secret?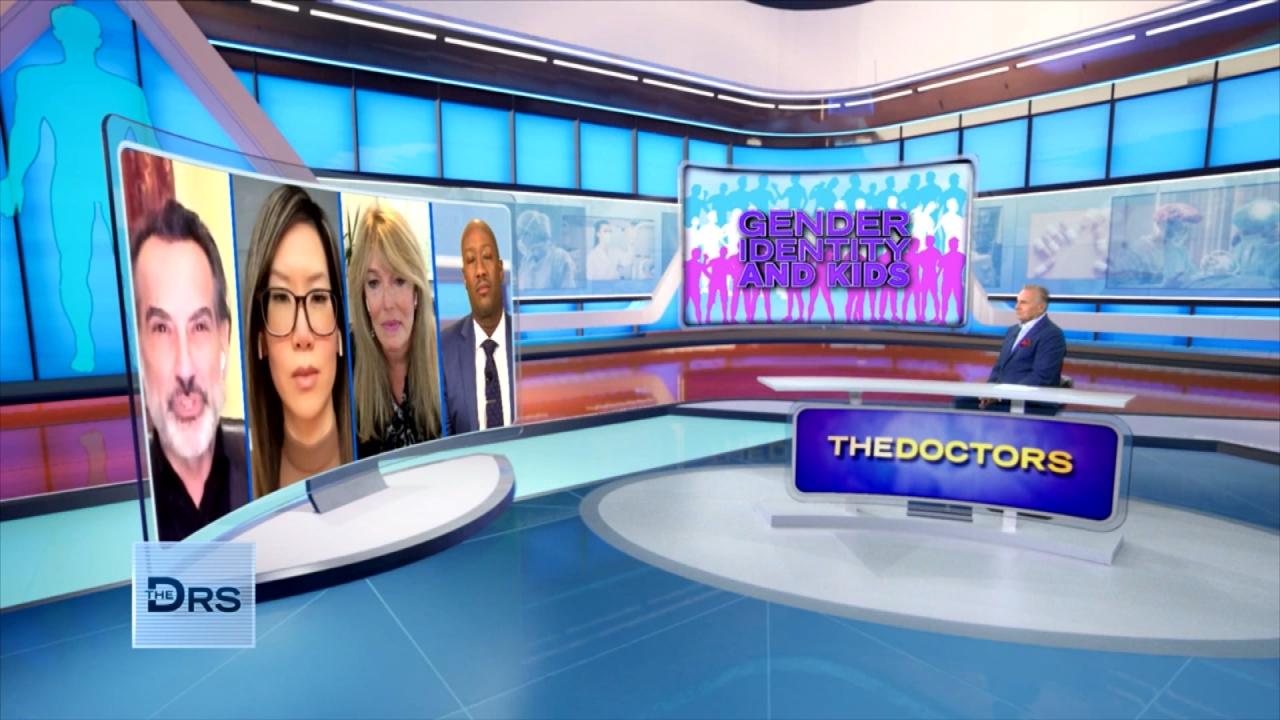 Are There Mental Health Concerns about Kids Transitioning?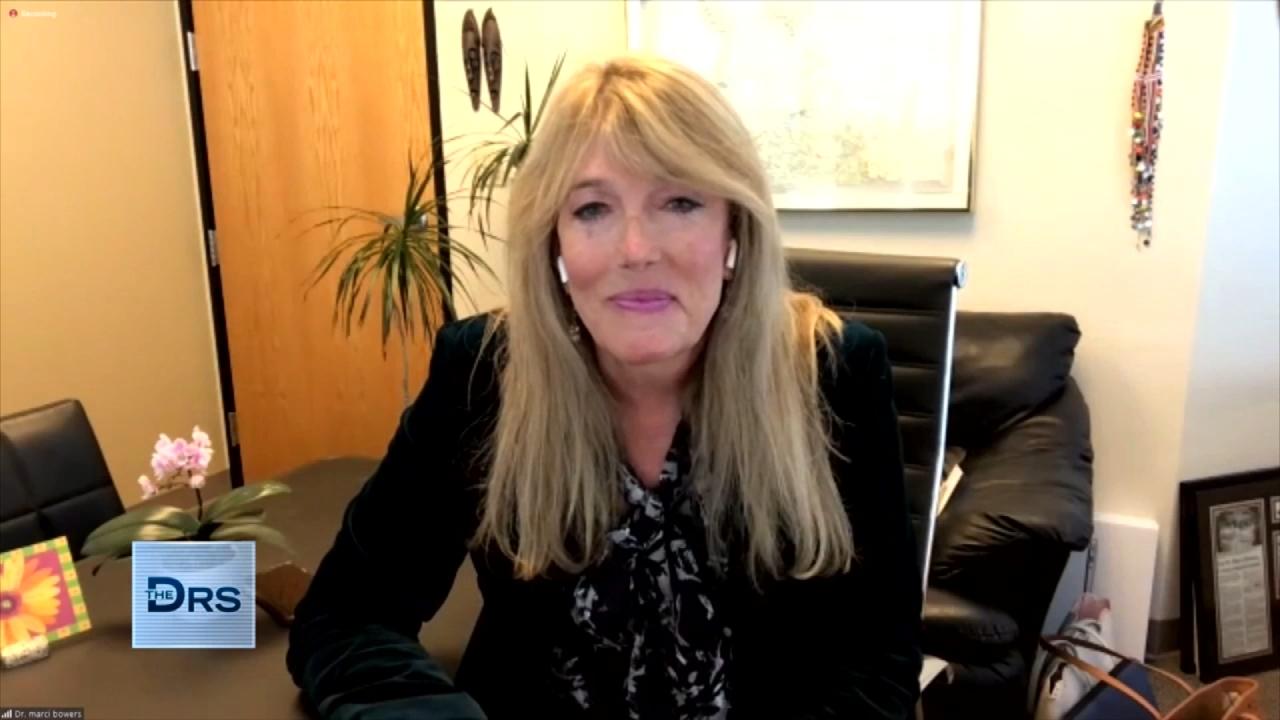 Are Gender Curious Kids Transitioning Too Soon?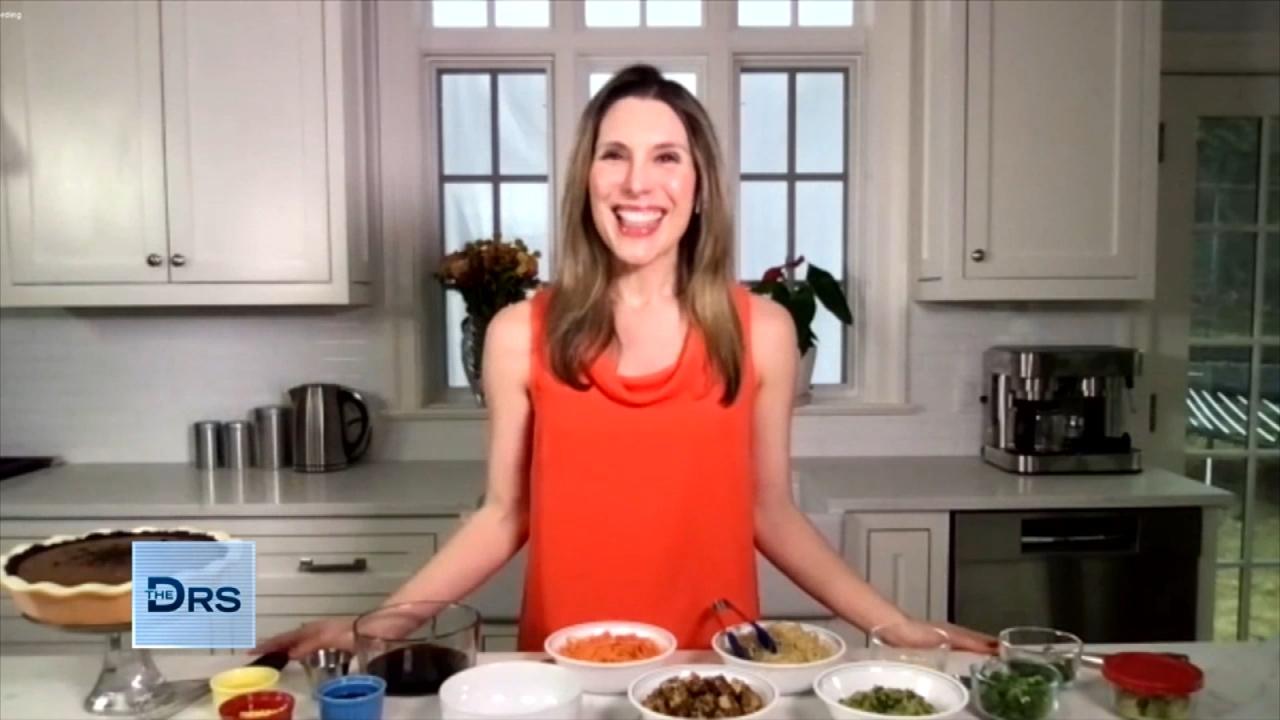 The Health Benefits of Tofu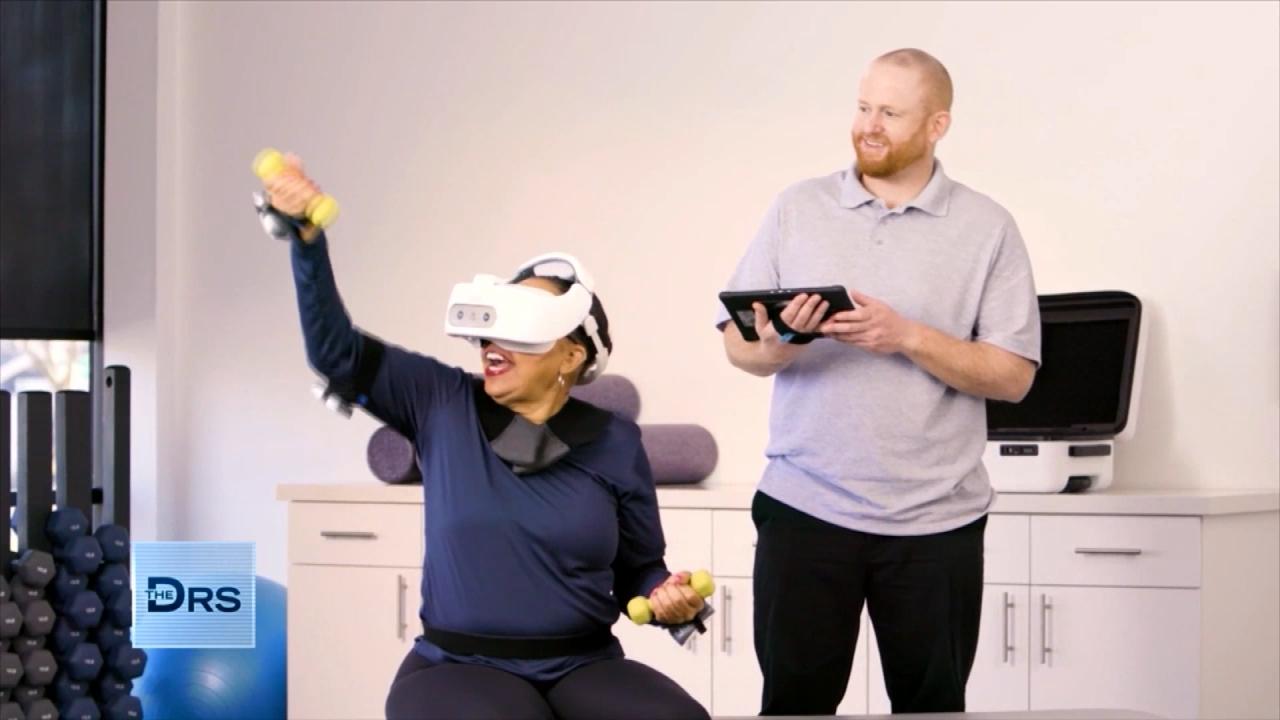 How Doctors and Employers Can Benefit from Virtual Reality Train…
Following our two-part interview with Aaron Carter -- where the singer set the record straight about his arrest, drug abuse allegations, extreme weight loss, family issues and his sexuality -- The Doctors share an update on the 29-year-old, who has taken us up on our offer for treatment at a rehab facility. News of the singer entering rehab comes after a friend called 911 to share her concern about his alleged drug use, including allegedly inhaling computer duster.
Plastic surgeon Dr. Andrew Ordon tells ER physician Dr. Travis Stork and psychologist Dr. Judy Ho, "You two probably saved his life... and I hope that this lasts, I hope it works."
Dr. Travis credits The Doctors staff and the Alo House Recovery Centers staff -- who flew to the singer's Florida home to convince him to get help -- for making Aaron's rehab a reality.
Watch: Aaron Carter's HIV Test Results Revealed
"I wasn't sure, despite Aaron reassuring me... until someone gets into rehab, you're not sure... Aaron did really want to go, he just needed the nudge. And the fact that he's there now, I'm so optimistic for him. So much more than I was a week ago," the ER physician says.
Dr. Travis goes on to express his concerns about Aaron's newly revealed alleged drug use.
"This concept of dusting, which can be deadly. And that is where you are inhaling these high concentrations of chemicals and it can give you a high. It can even cause something known as sudden sniffing death. These things never show up on a drug panel... that is the one thing in all of this that Aaron had not acknowledged. We had heard reports of doing this... getting him out of harm's way of doing things like that... it scared me when I found out he was allegedly doing that because it can kill you, it can cause brain damage, organ dysfunction," he says.
Watch: Aaron Carter's Body is Hanging on by a Thread
Dr. Travis adds, "Aaron, kudos to you. You're not going to be watching this until hopefully, you're out of rehab and have been able to put the pieces back together. Ultimately, Aaron is the one that decided to take this step and I do believe... that there are other people out there that are in a similar situation as Aaron. If he can do it with the limelight, with all the negativity surrounding his situation... if he can do it, you can too."