Family's Fight with Hunter Syndrome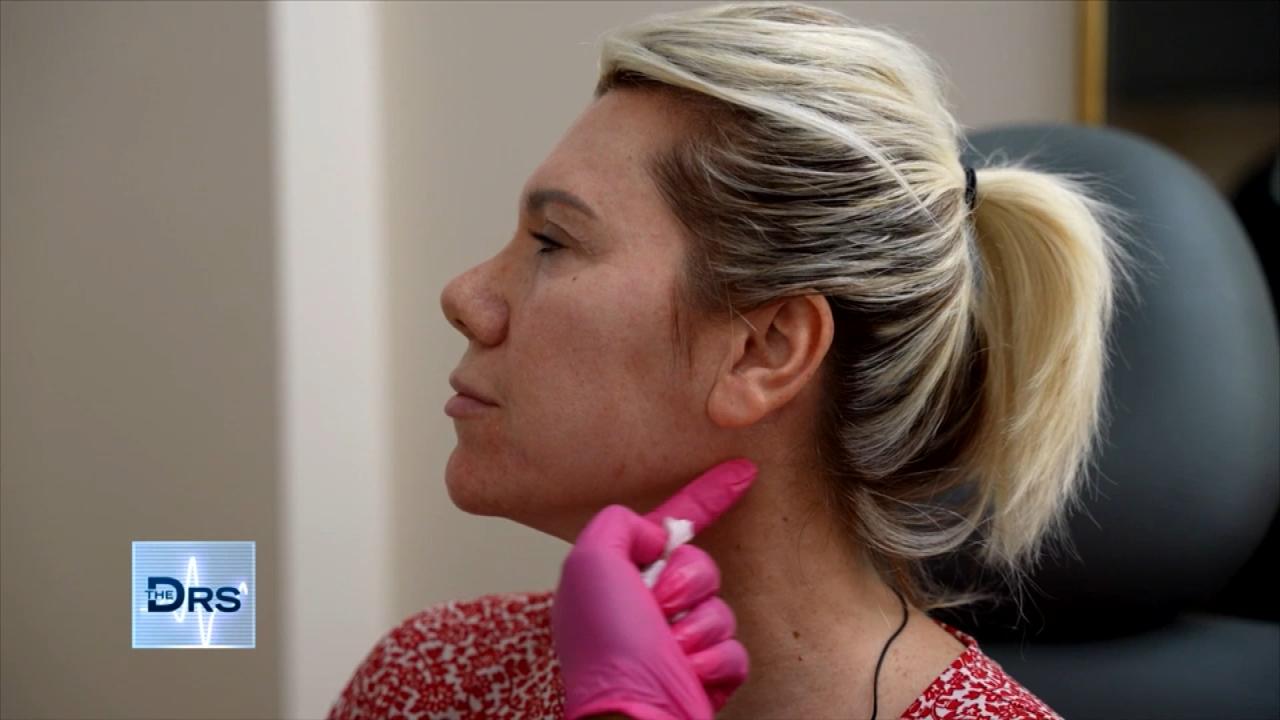 Watch a Woman Undergo Mini Filler 'Glow Up'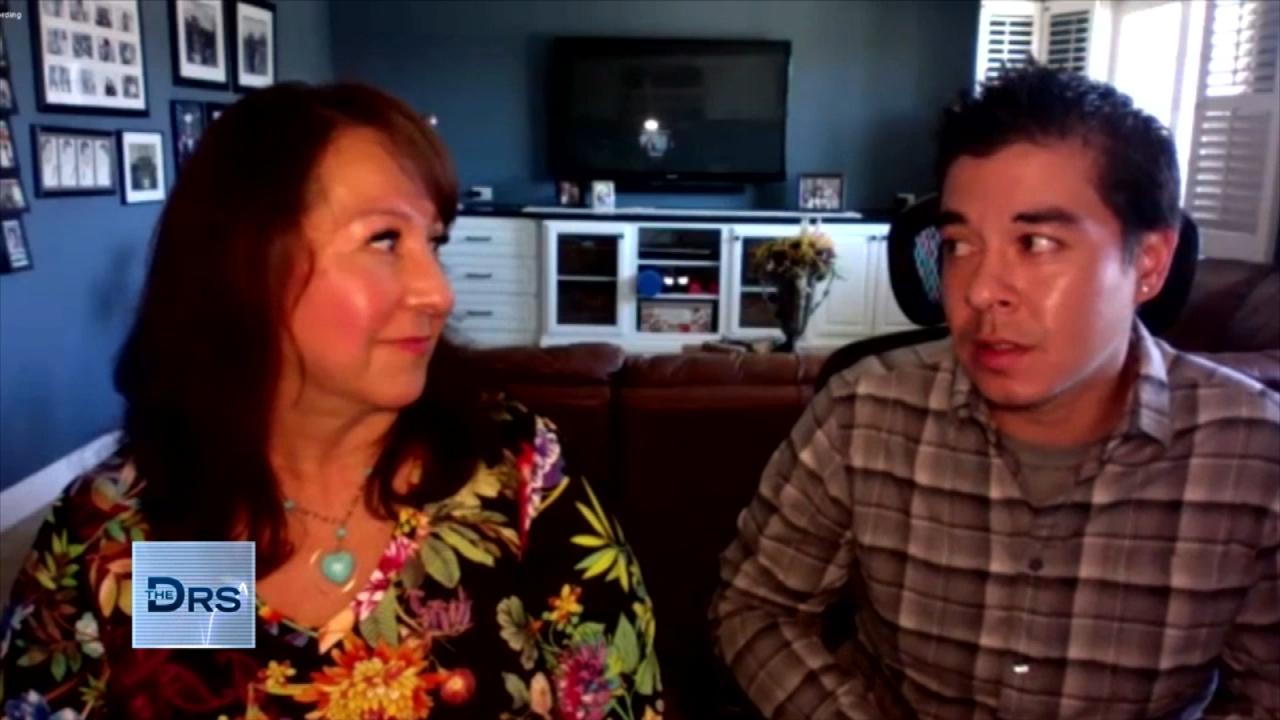 Son's Death Inspired Mom to Help Others Addicted to Opiates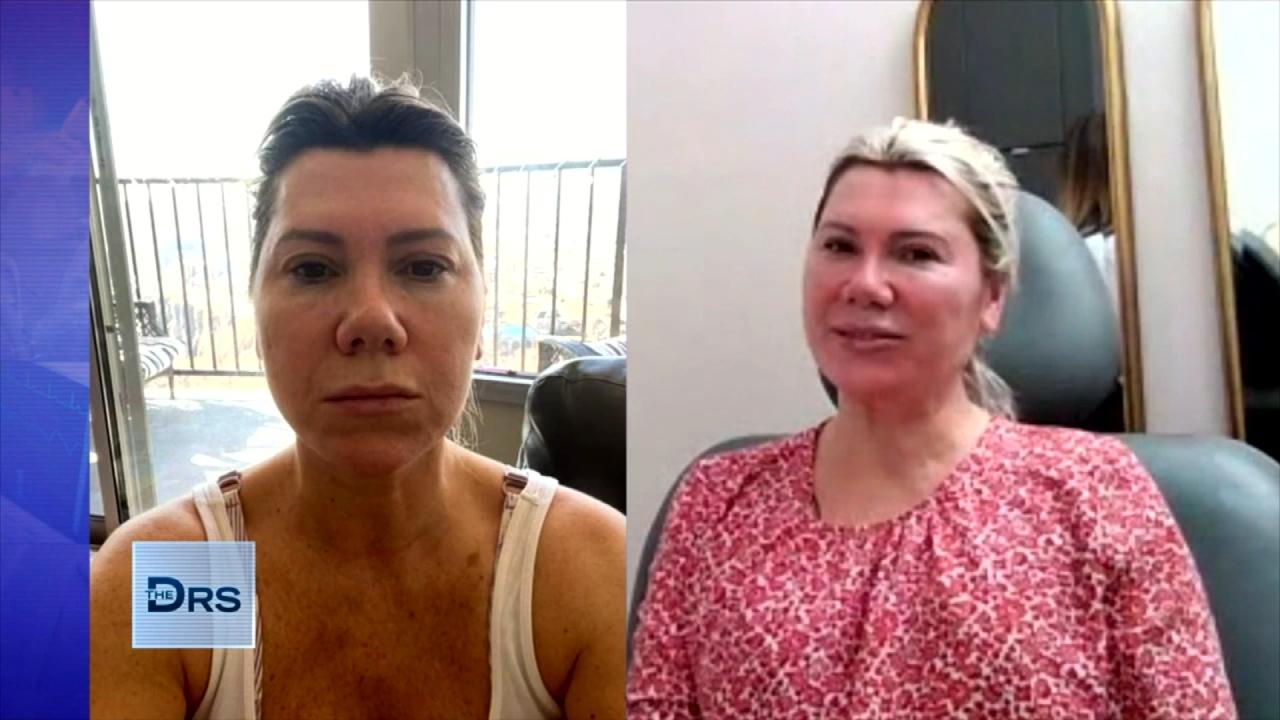 See Woman's Before and After Filler 'Glow Up'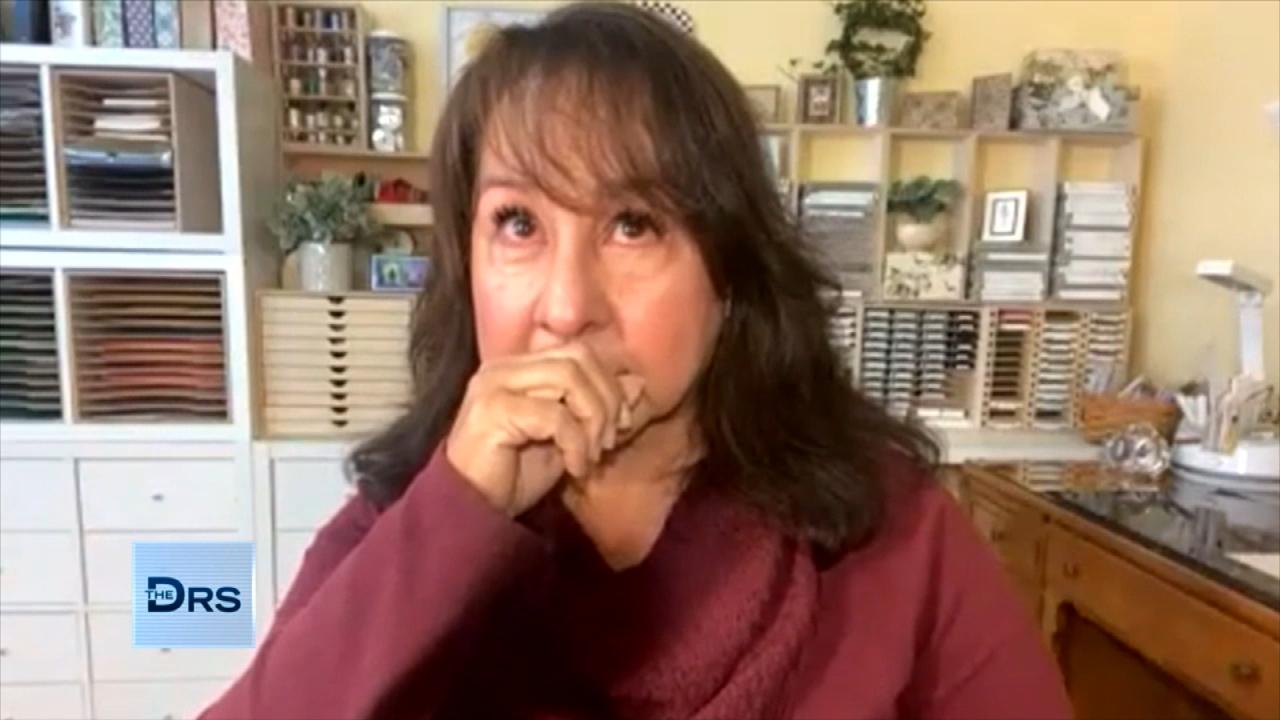 Mom Confronts Drug Dealer Responsible for Son's Fatal Overdose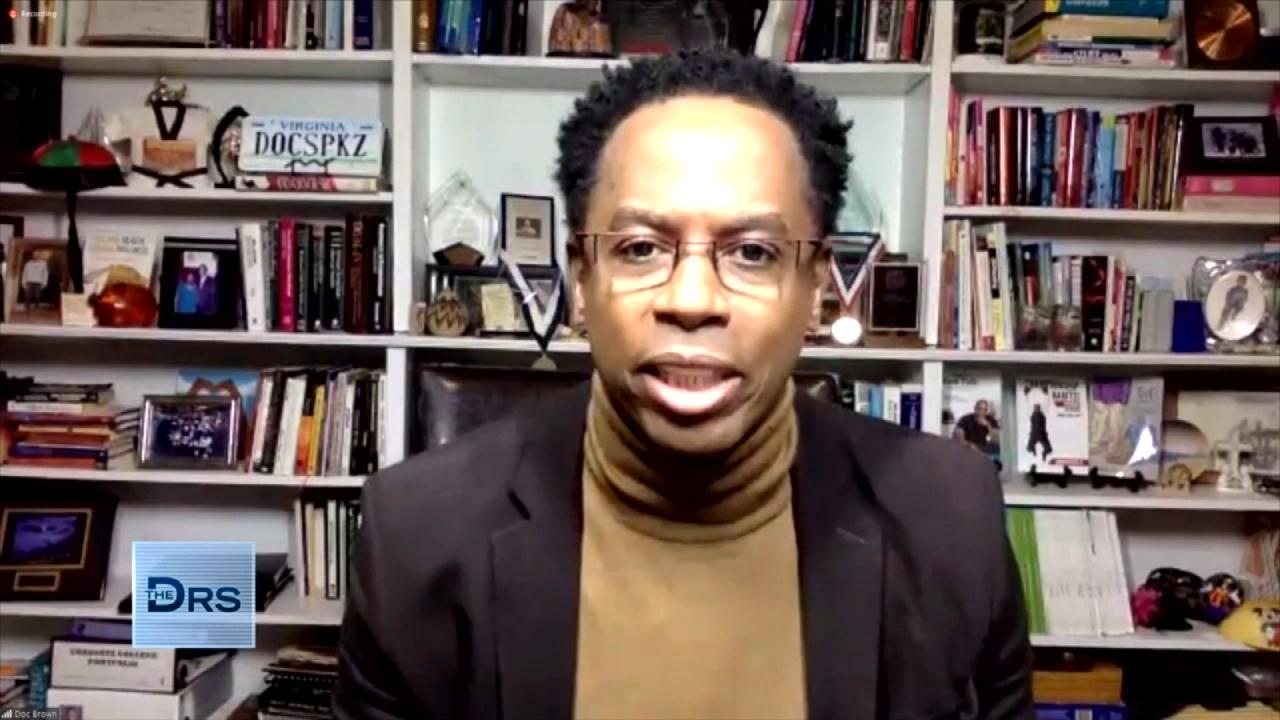 How to Help Our Kids Feel Safe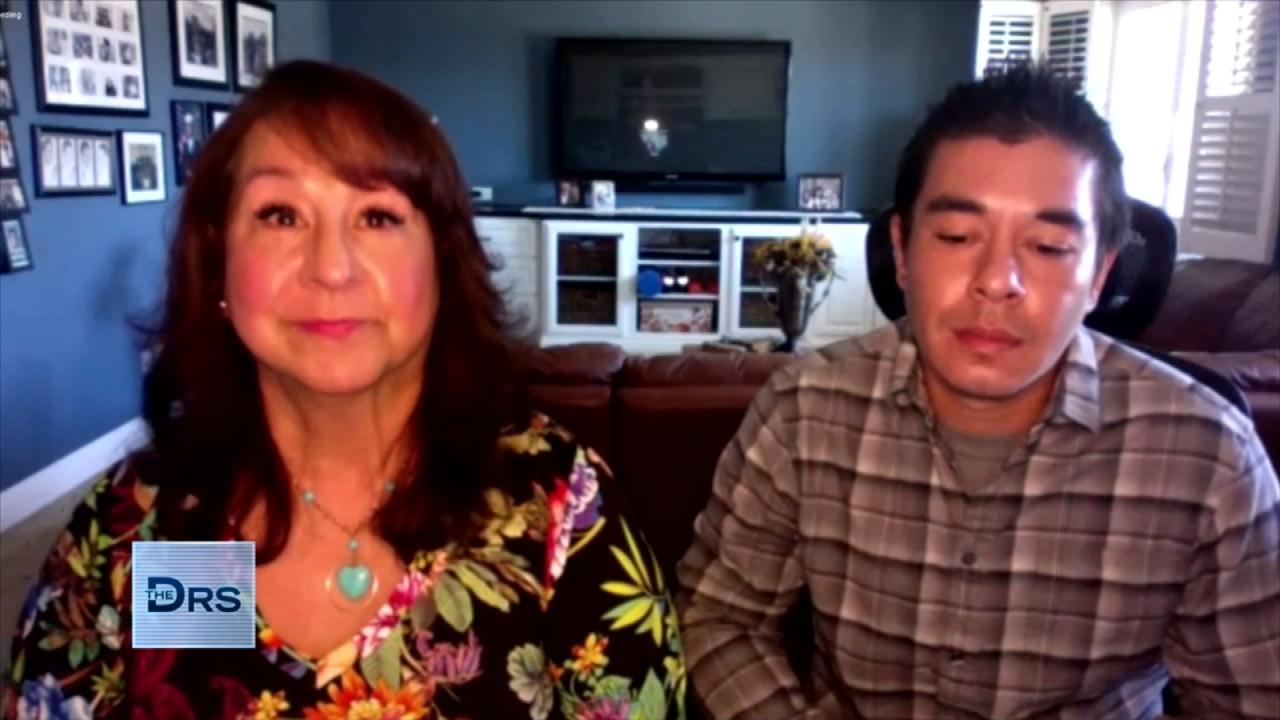 After Son's Fatal Overdose Mom Forgives His Drug Dealer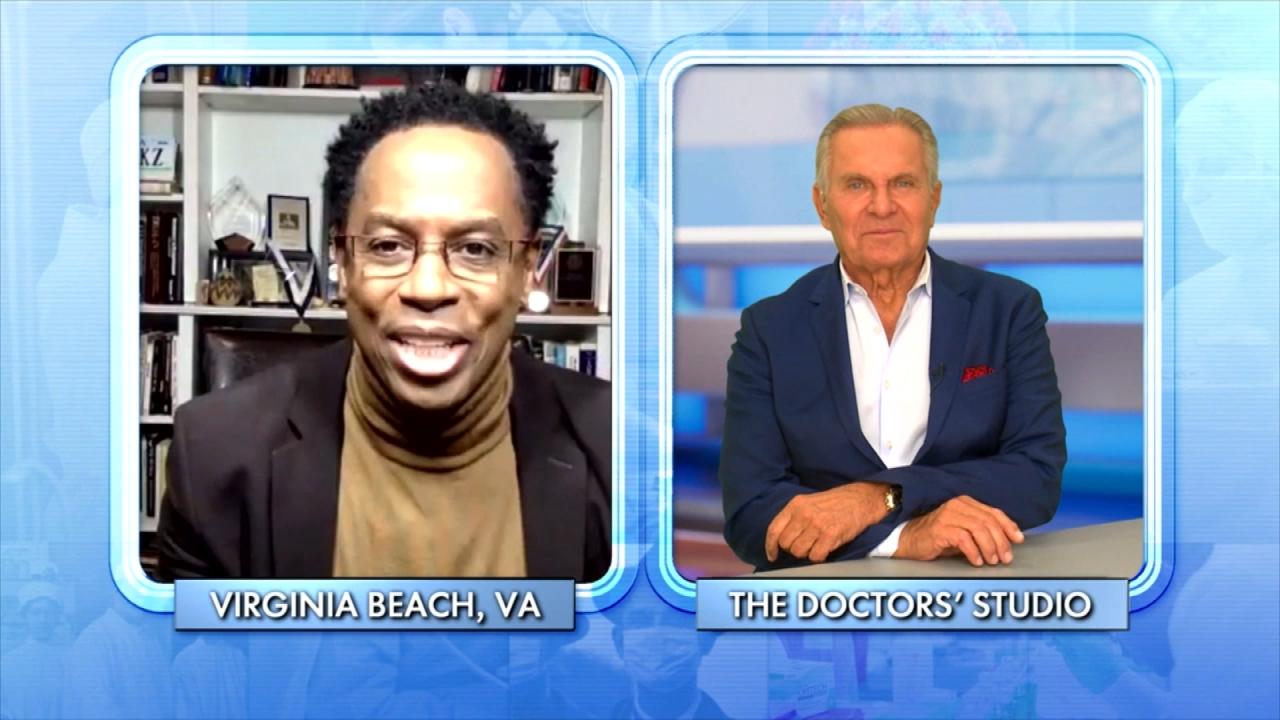 The Four Fs of Parenting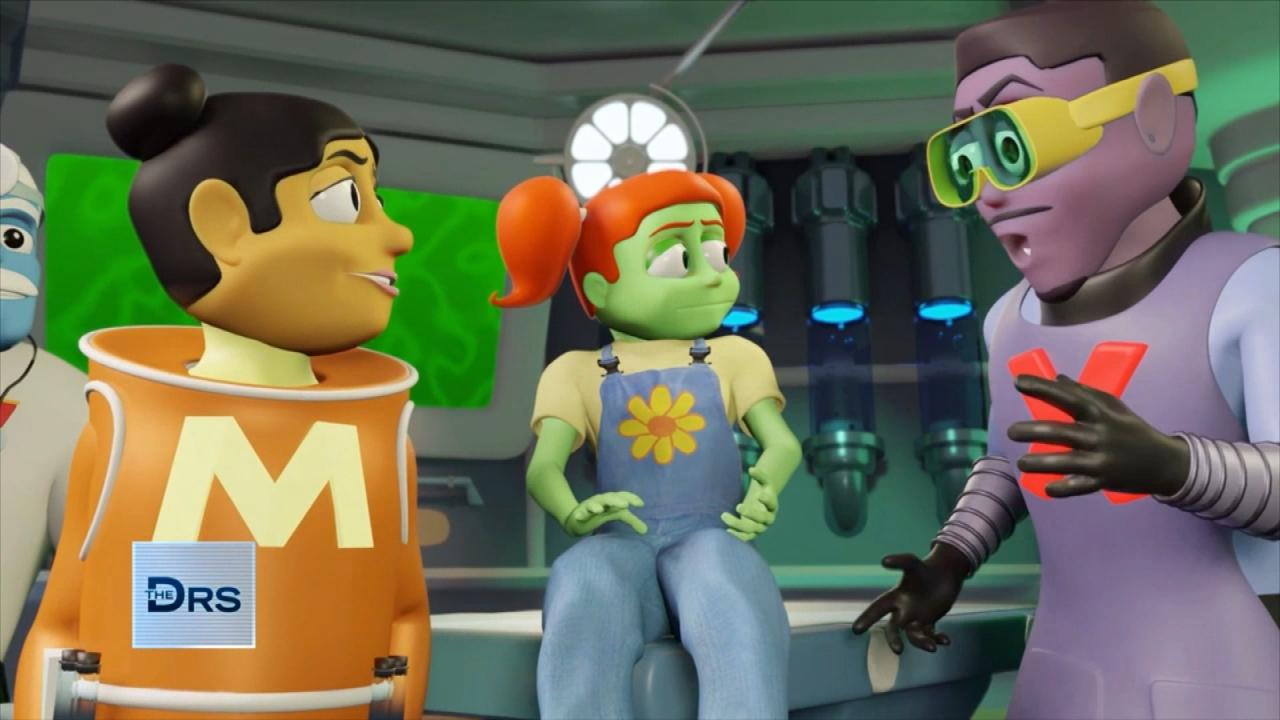 Have Your Kids Met 'The Doctor Squad'?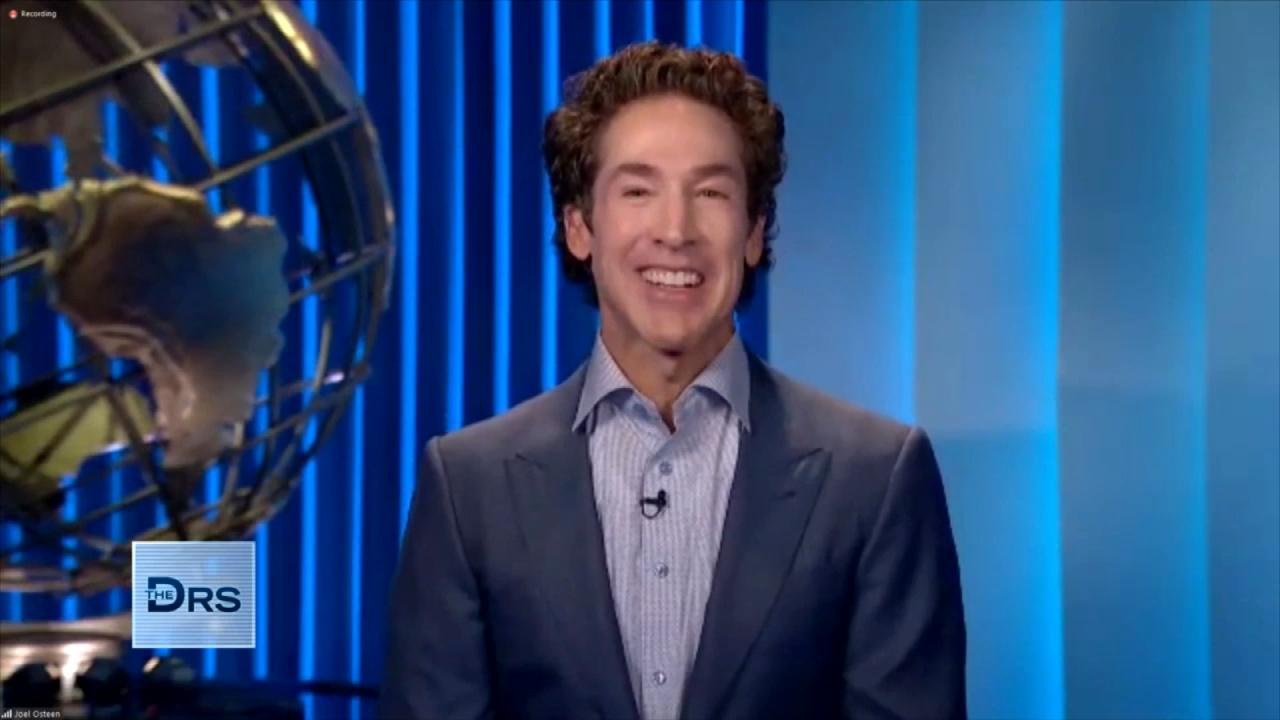 Pastor Joel Osteen on How to Rule Your Day!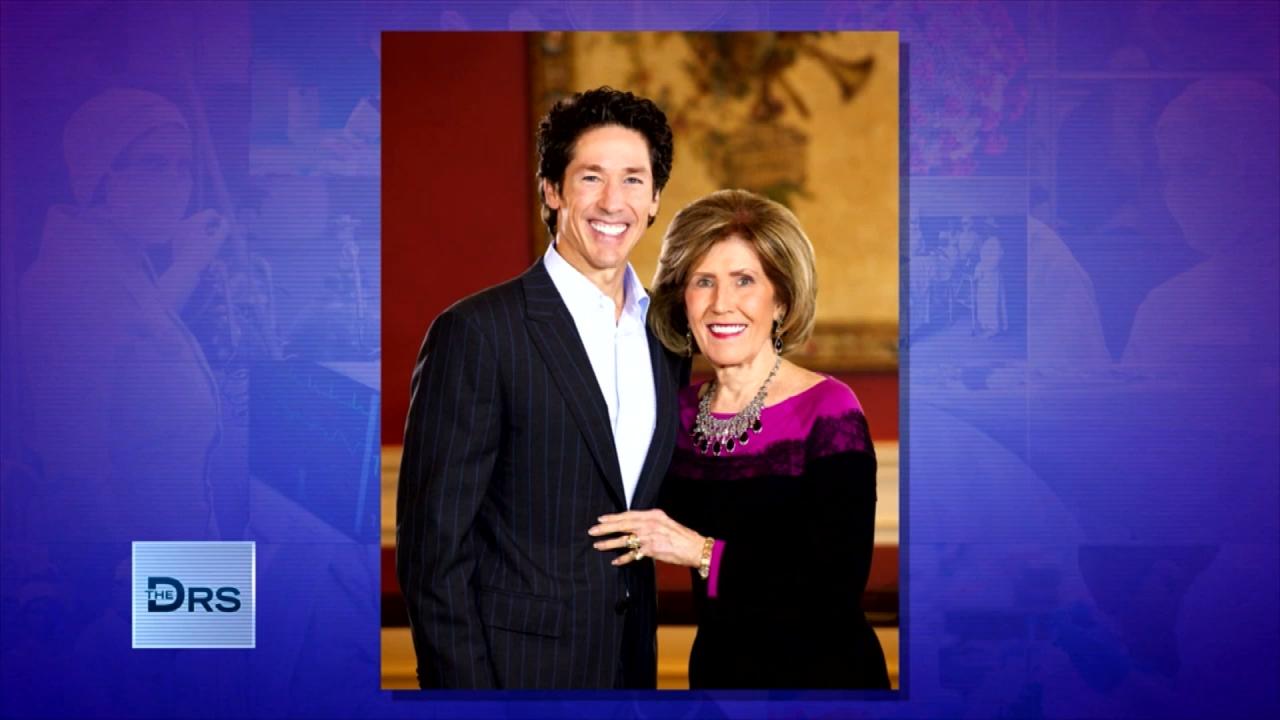 Pastor Joel Osteen on Keeping Faith in Hard Times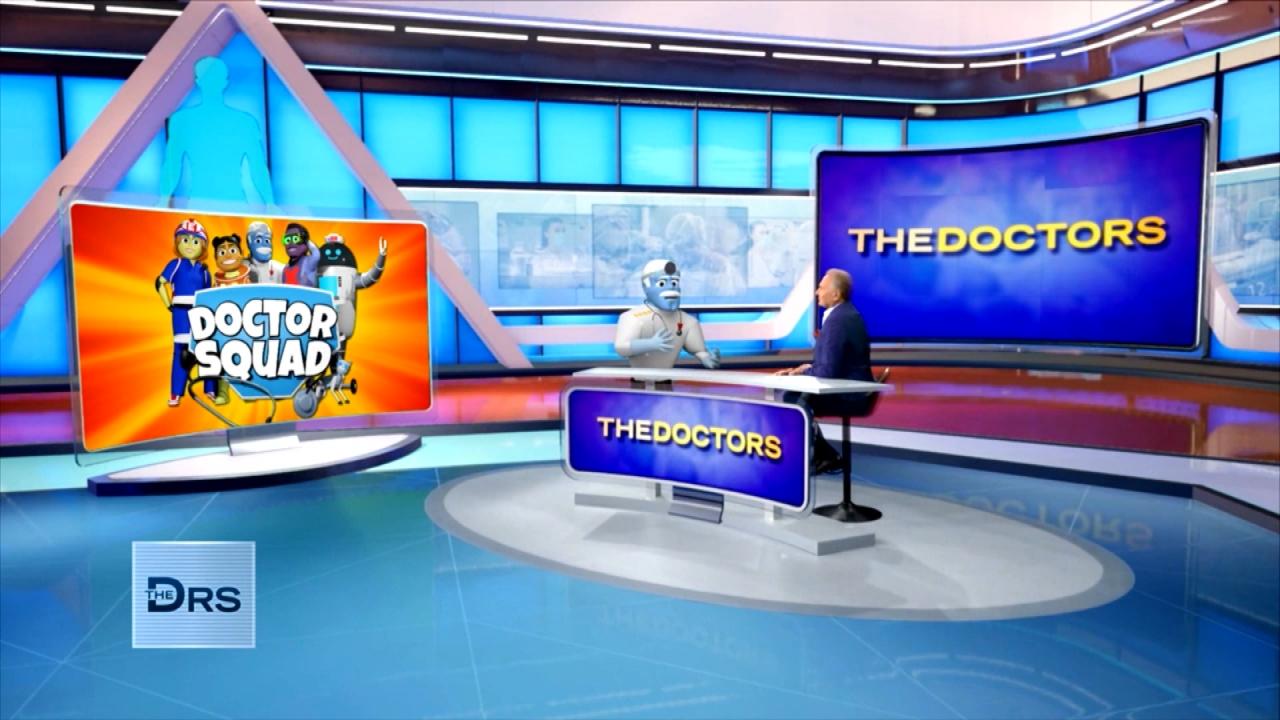 'General Medicine' from 'The Doctor Squad' Answers Kid Questions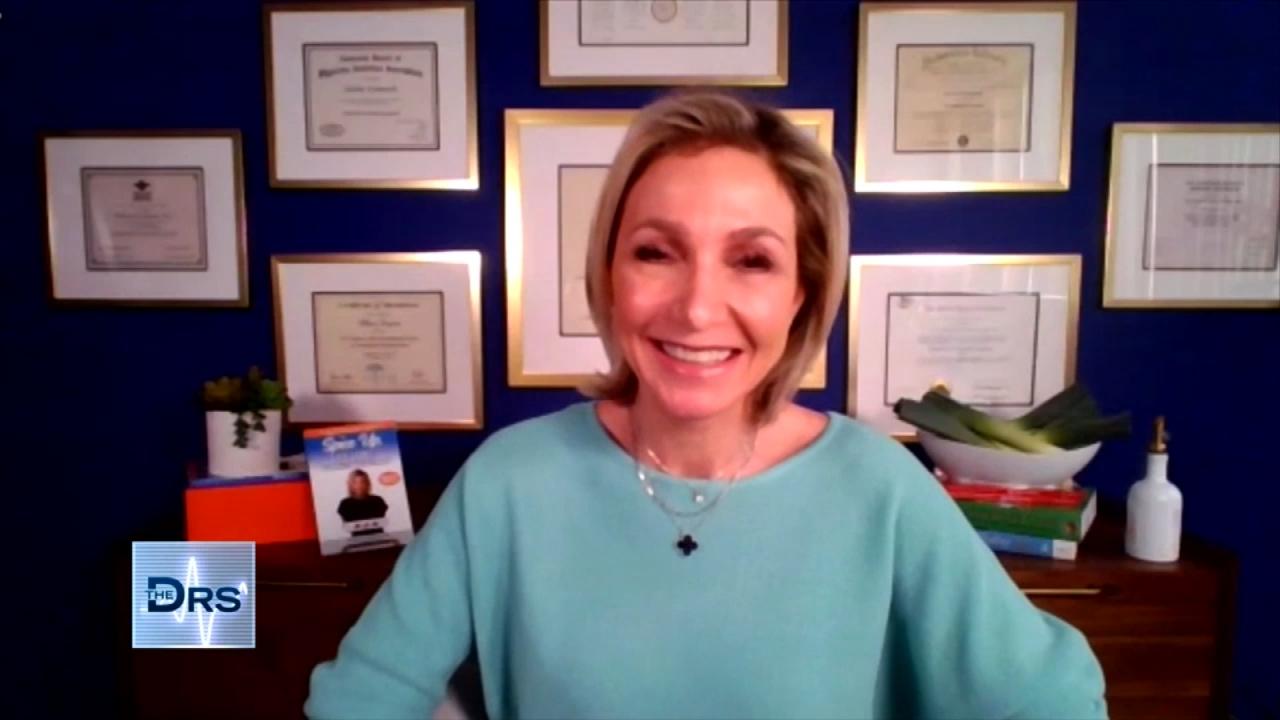 Is This French Weight Loss Hack Safe?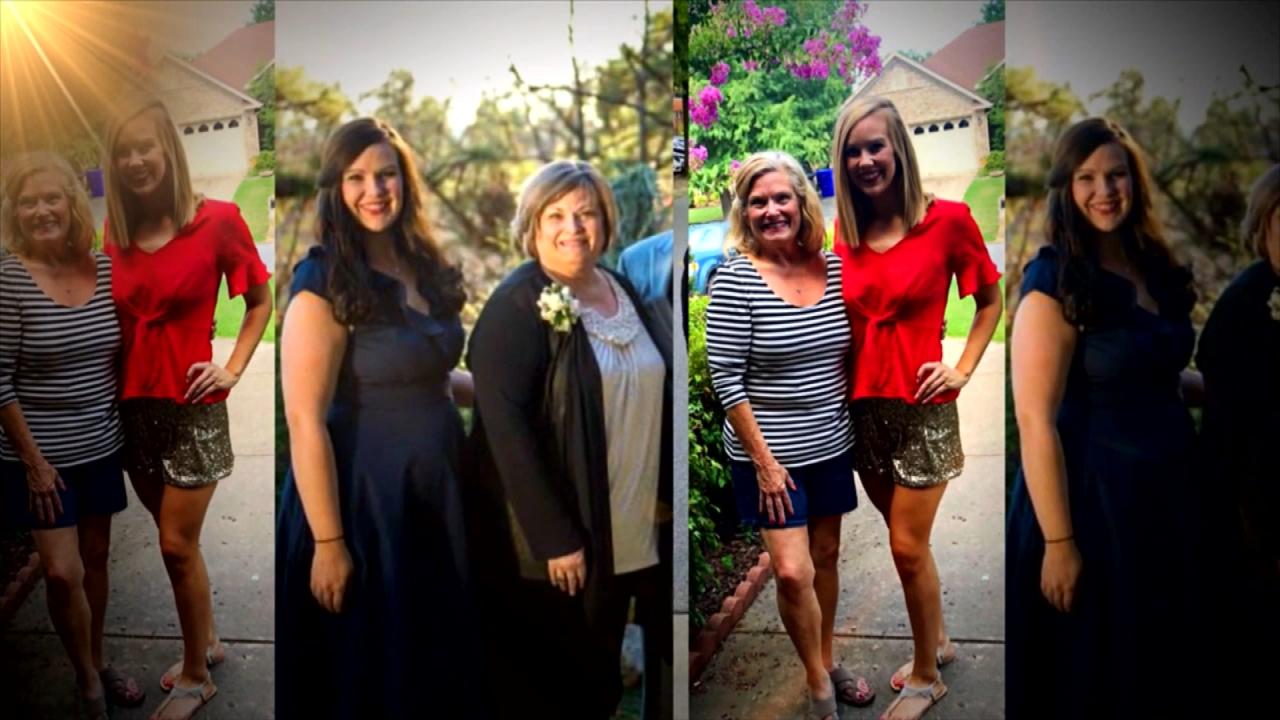 Mom and Daughter Lost a Combined 210 Pounds Together!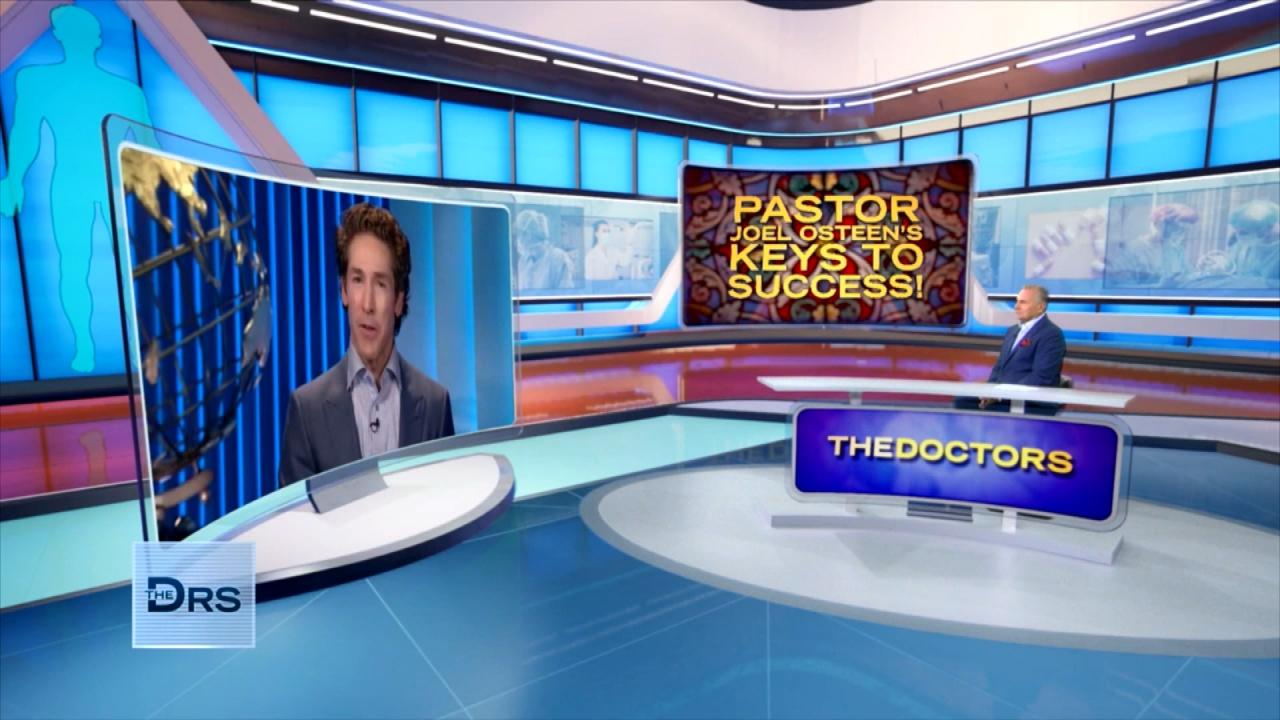 Joel Osteen on How to Unlock Your Own Potential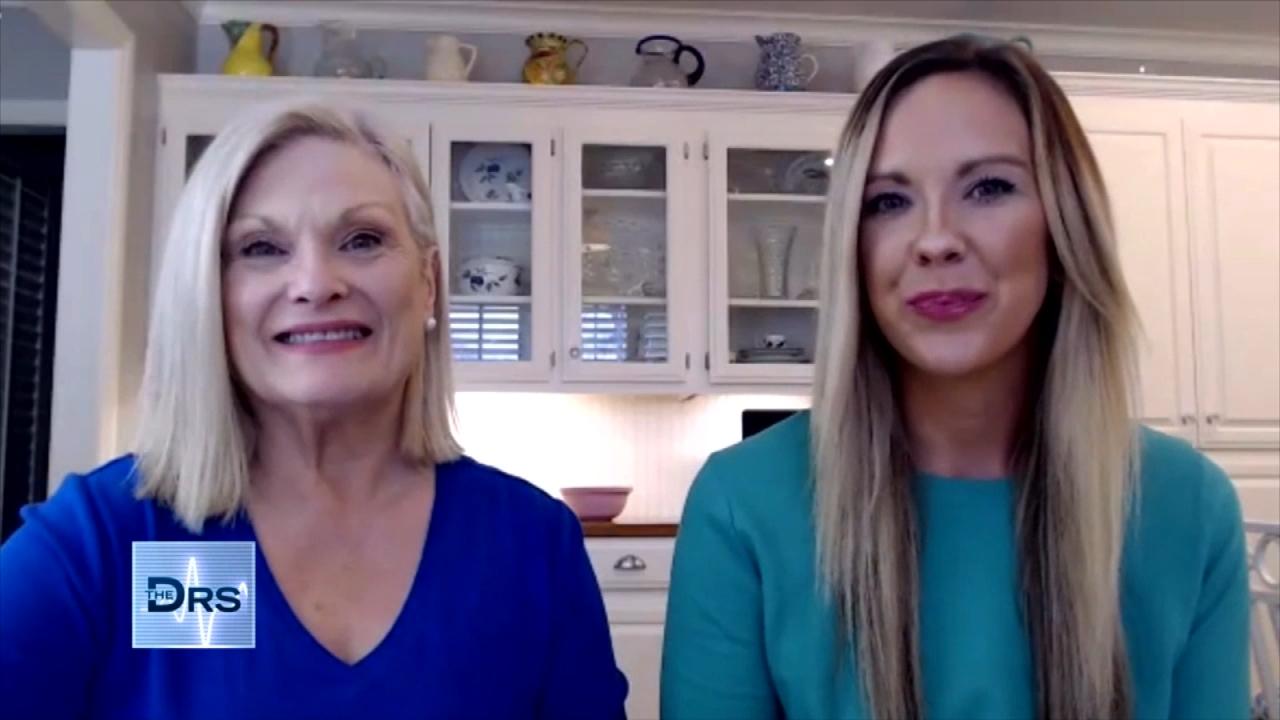 Mom and Daughter Share the Secret to Their Weight Loss Success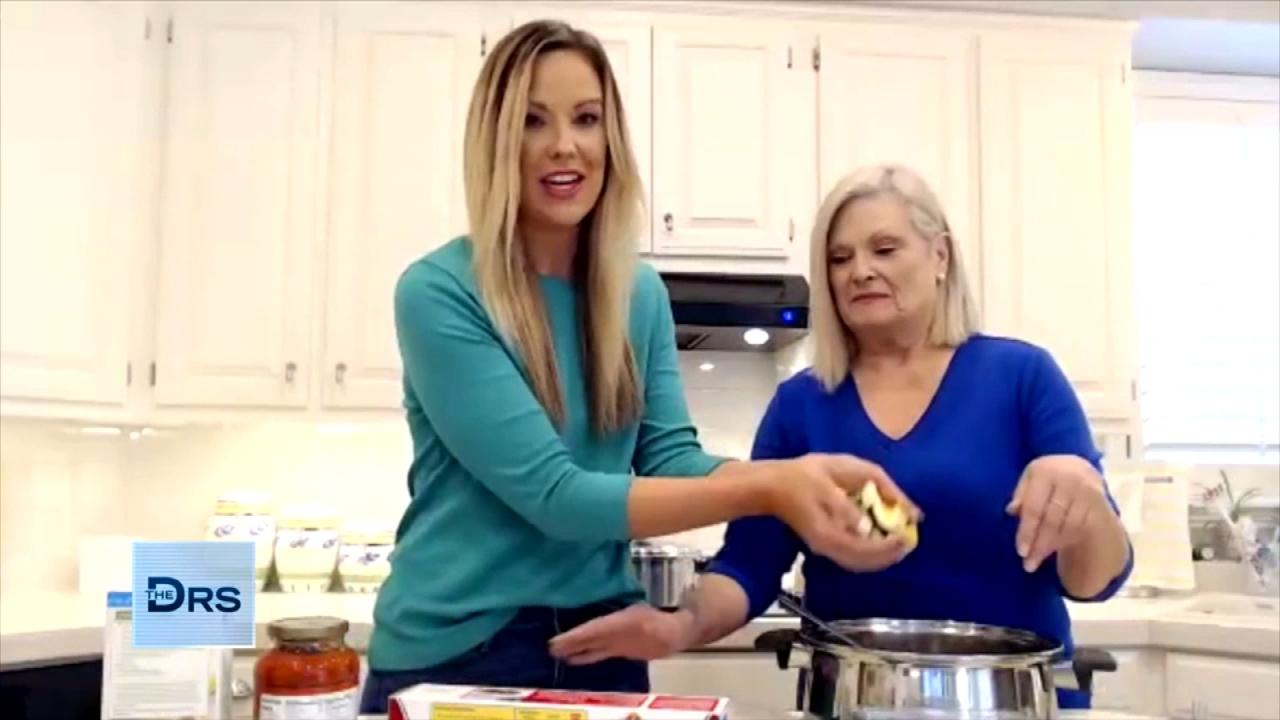 A Macro-Friendly Dinner Recipe from Weight Loss Duo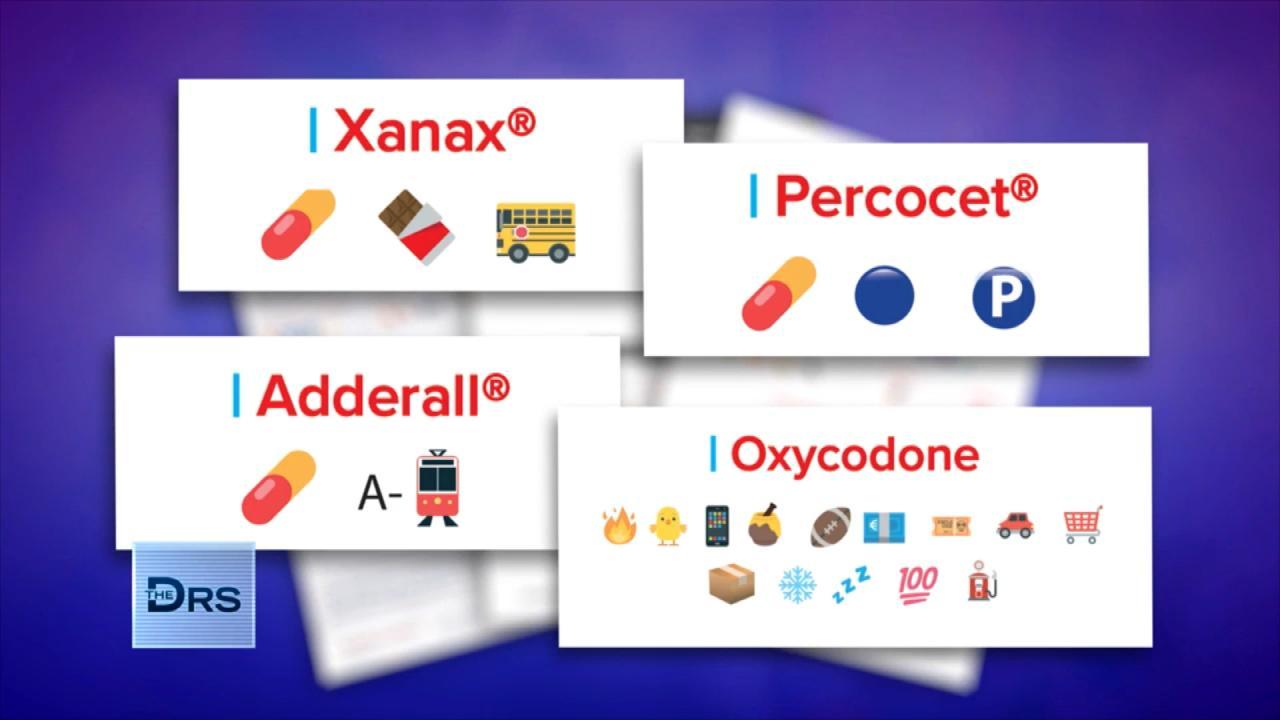 How Drug Dealers are Selling Fentanyl on Apps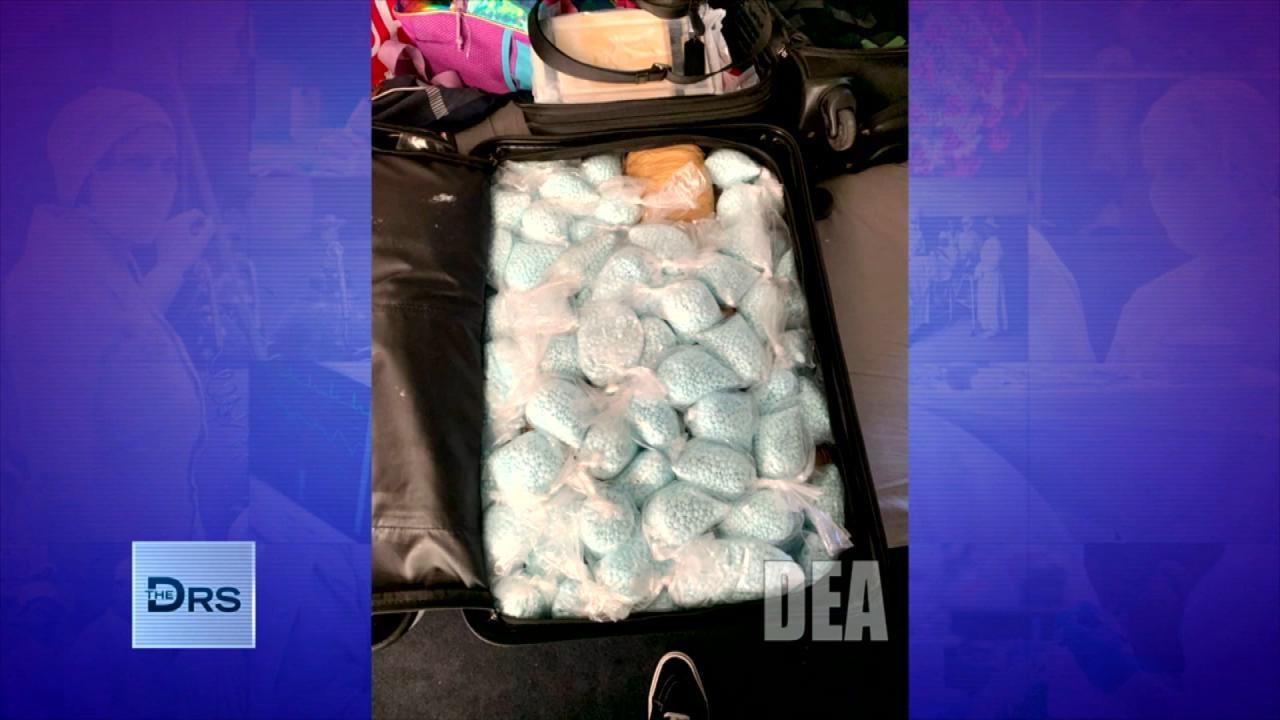 The DEA Says Fentanyl Is Everywhere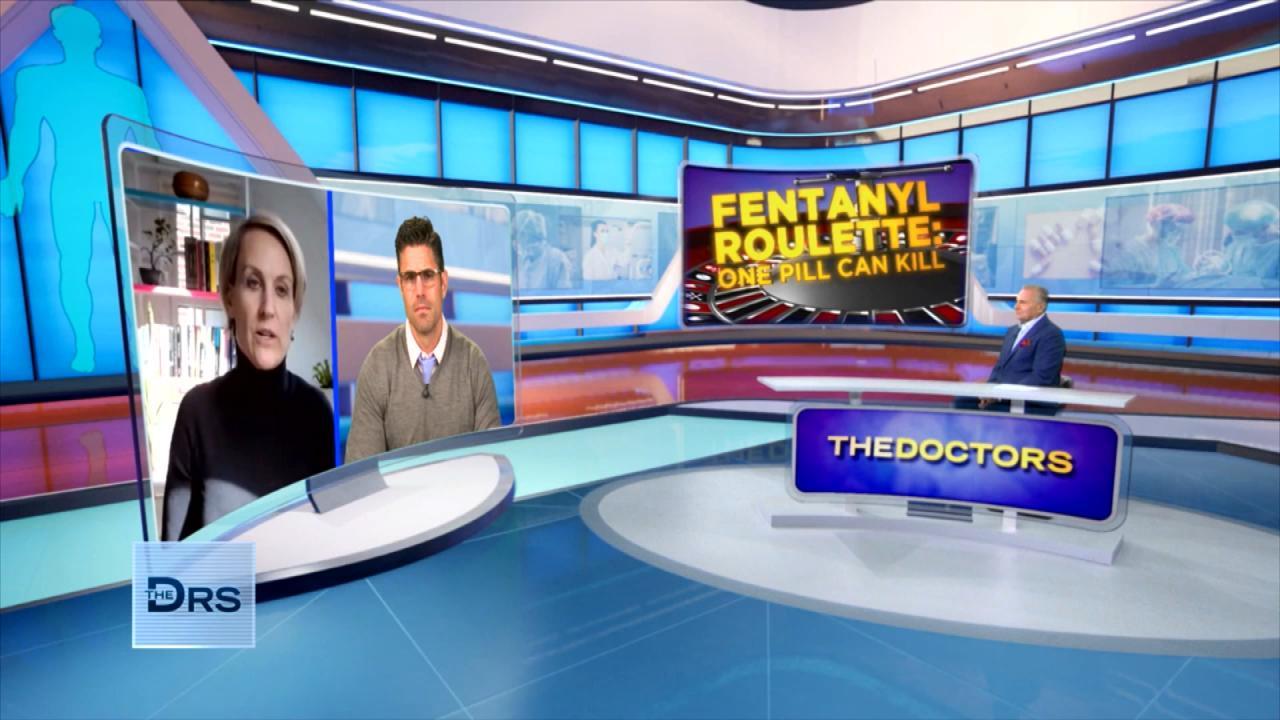 Should Companies Be Responsible for Fentanyl Sold on Their App?
Chris and Melissa's son Case is battling Hunter Syndrome and they have come to The Doctors to share their story and spread the word about their fight to find a cure to this deadly disorder.
Hunter Syndrome is a genetic disorder caused by a missing or malfunctioning enzyme, which causes molecules to build up in harmful amounts in the body. It usually occurs in boys and there is currently no cure. The disorder can rob children of the ability to walk, talk, breathe and possibly end their life in their teen years.
"Processing the news that your son has this disease that could end his life at age 15. I was angry that there wasn't a thing that I felt like I could do about," Chris tells The Doctors.
Watch: Family Quarantined for 726 Days to Keep Daughter Alive!
Case is part of a drug trial that aims to stabilize the cognitive decline associated with Hunter Syndrome, which required undergoing over 80 spinal taps. "It's not a long-term solution for any child. We need an actual cure. He needs something now, and the medical science is there to save this generation of kids, all we need is to fund it," mom Melissa says.
The Doctors also welcome Hunter Syndrome expert Dr. Patricia Dickson to share more about the genetic disorder. She explains that kids with the syndrome often do not grow and develop skills at the same rate of other kids. Stiff joints and also a large liver and spleen are also seen in children with Hunter Syndrome. She notes that many kids with the disorder are not initially properly diagnosed.
Watch: Family Fights for Cure for Rare Genetic Disorder
Case's parents started the foundation Project Alive in hopes of finding a cure. They have begun funding gene therapy and hope to begin a clinical trial. The foundation has raised $500,000 dollars but their goal is $2.5 million for the clinical trial.
The Doctors reached out to CosmetiCare Medical Director Dr. Michael Niccole and Orthopedic spine surgeon Dr. Hooman M. Melamed, who both made generous donations to Project Alive. If you would like to help support the work of Project Alive, visit their website.
The Doctors were also lucky enough to have Case join the show, where we surprised him with messages from some of his favorite NBA stars including Charles Barkley, Blake Griffin, Donovan Mitchell, Mike Muscala and more! Watch the video below to see all the message from the NBA players and find out the amazing gifts we arranged for Case from NBAStore.com.
*Update
Since the taping of this episode, Project Alive has received a $250,000 donation from the Mark Cuban Foundation. Mark Cuban first became aware of Hunter Syndrome when Steve Nash, one of his players in the early days of Cuban's ownership of the Mavericks, introduced him to his childhood friend Simon Ibell. Simon, one of the approximately 2,000 people worldwide who suffered from Hunter Syndrome, sadly passed away due to complications from the disease in 2017.
"Mark's generous donation allows us to complete gene vector production and begin the clinical team's work toward opening the trial," Melissa Hogan, Project Alive's president, said in a statement. "We're so close to being able to offer the tangible hope of a cure to families affected by this disease. I know that Simon would be proud and honored if he were here as we try to finish strong toward our goal."