Exclusive: "Flip or Flop" Contractor's Health Crisis!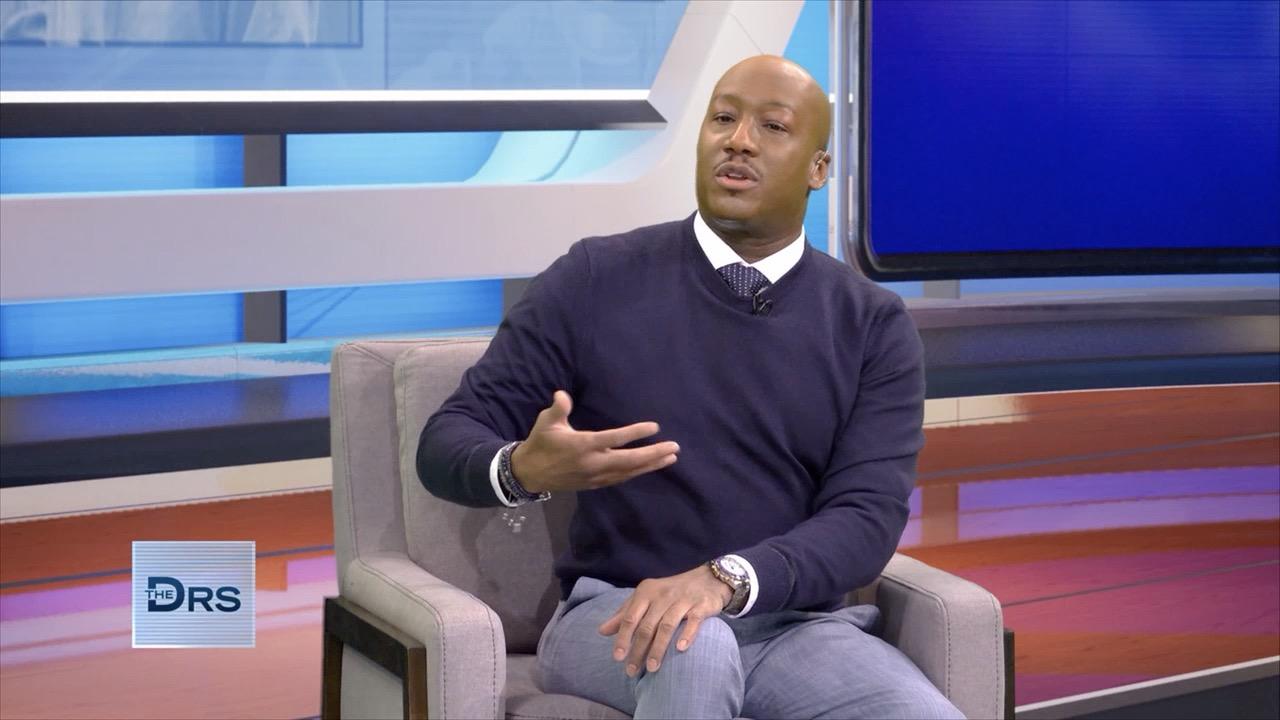 The Major Symptoms of Dissociative Identity Disorder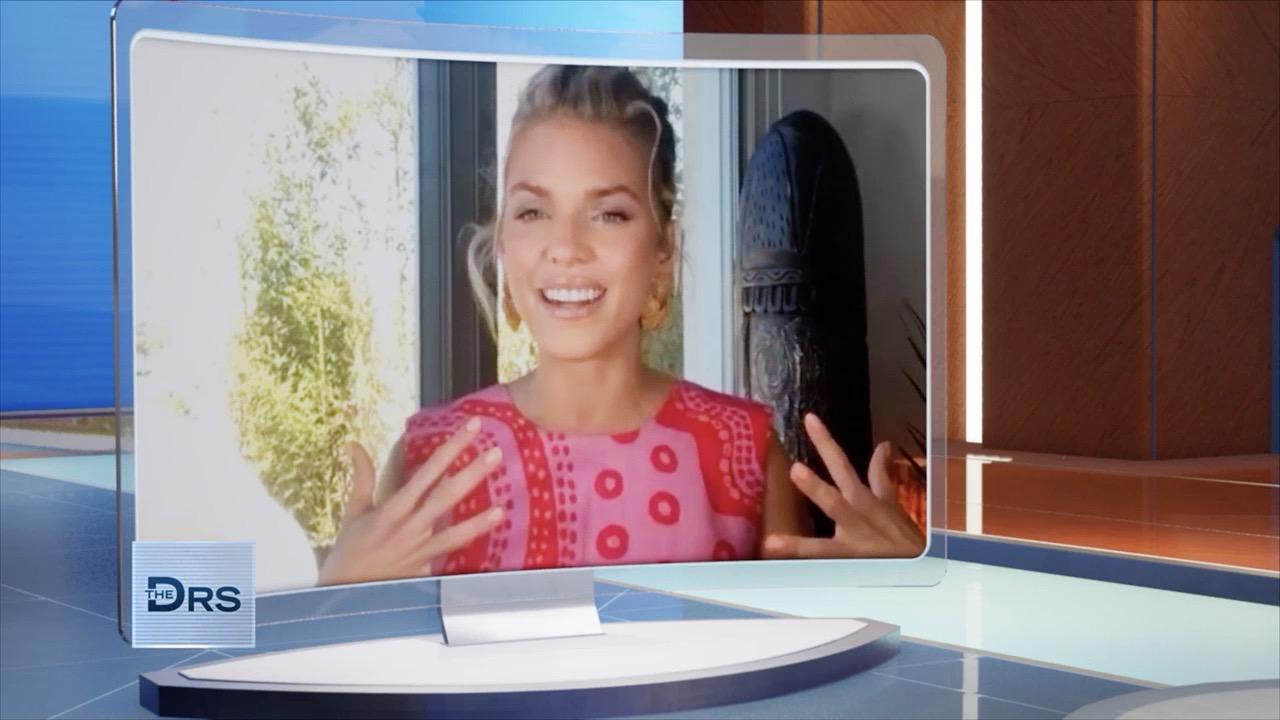 How to Normalize Talking about Mental Health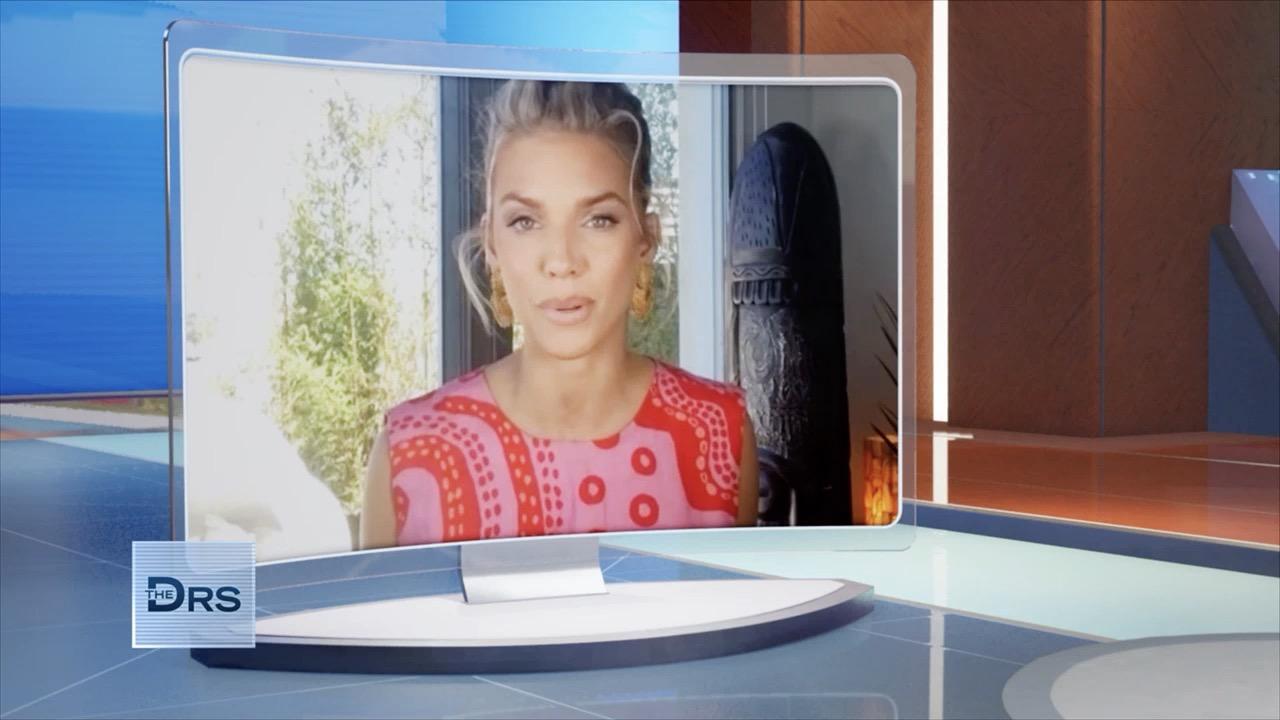 Actress AnnaLynne McCord on Getting Diagnosed with Dissociative …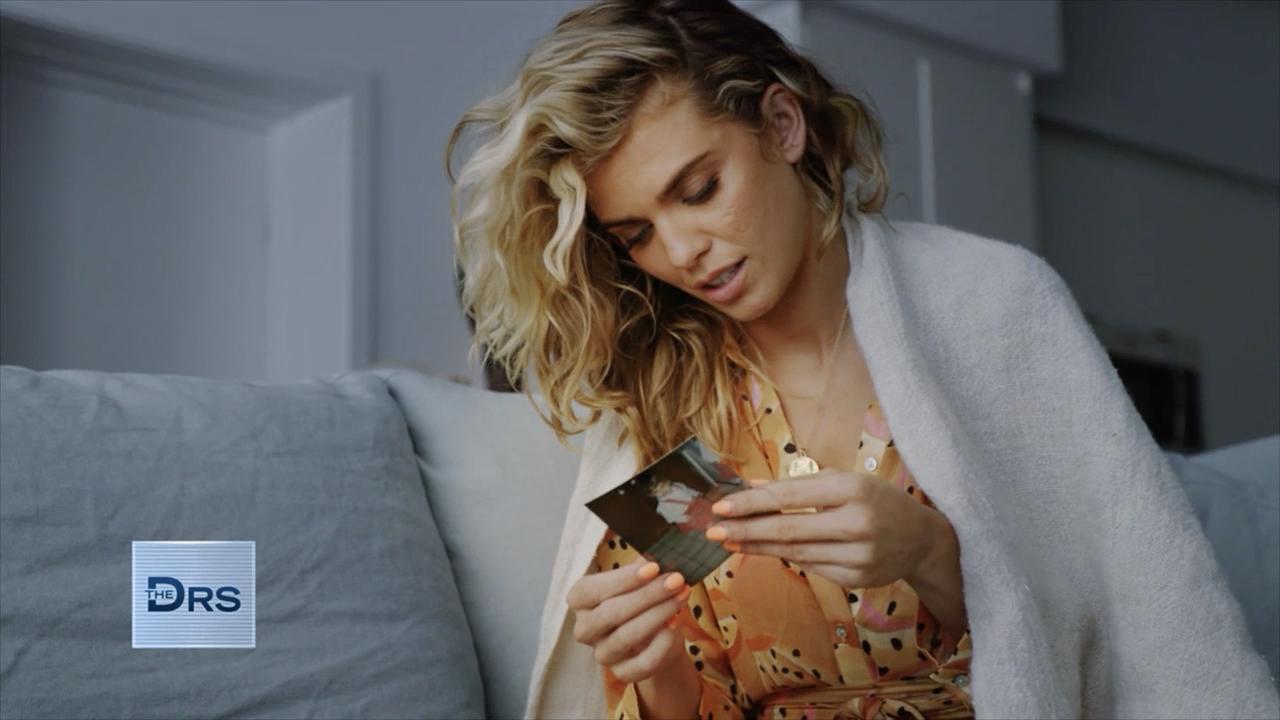 Actress AnnaLynne McCord on Healing Her Inner Child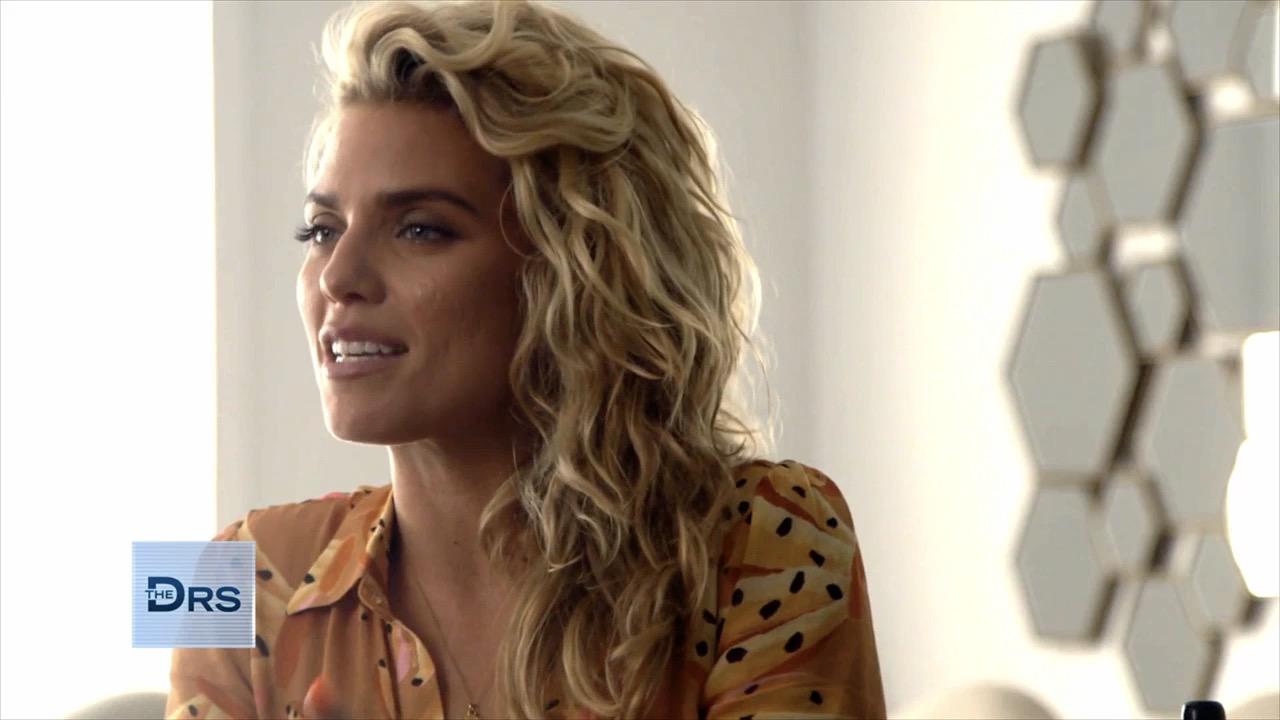 Actress AnnaLynne McCord Shares about Her Mental Health Diagnosis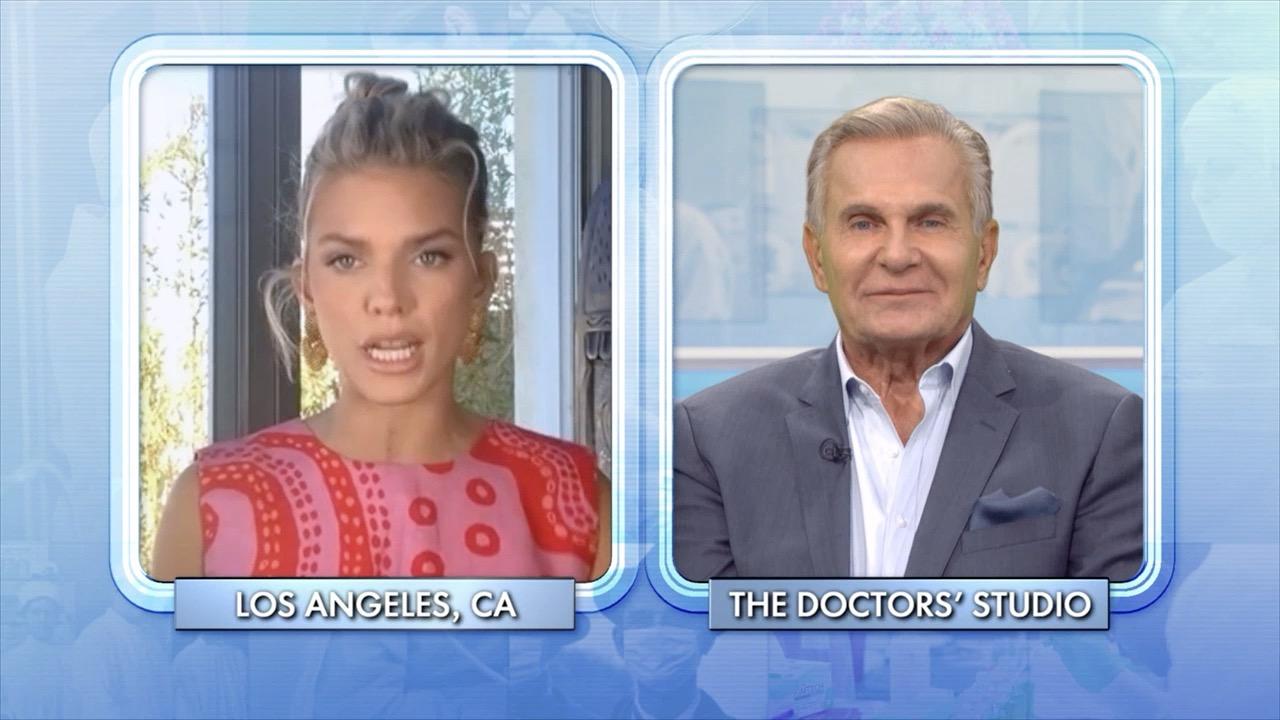 The Breakthrough Moment That Got AnnaLynne McCord on the Path to…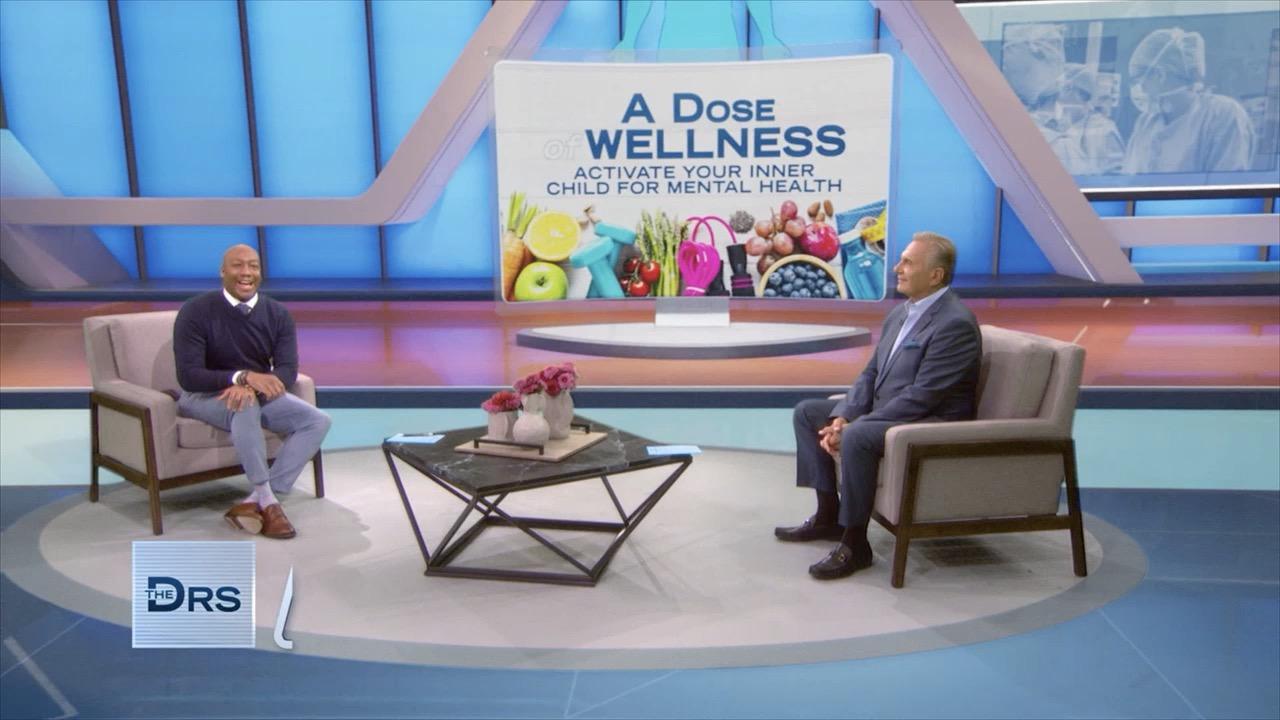 Here's How to Give Your Inner Child an Extra Dose of Love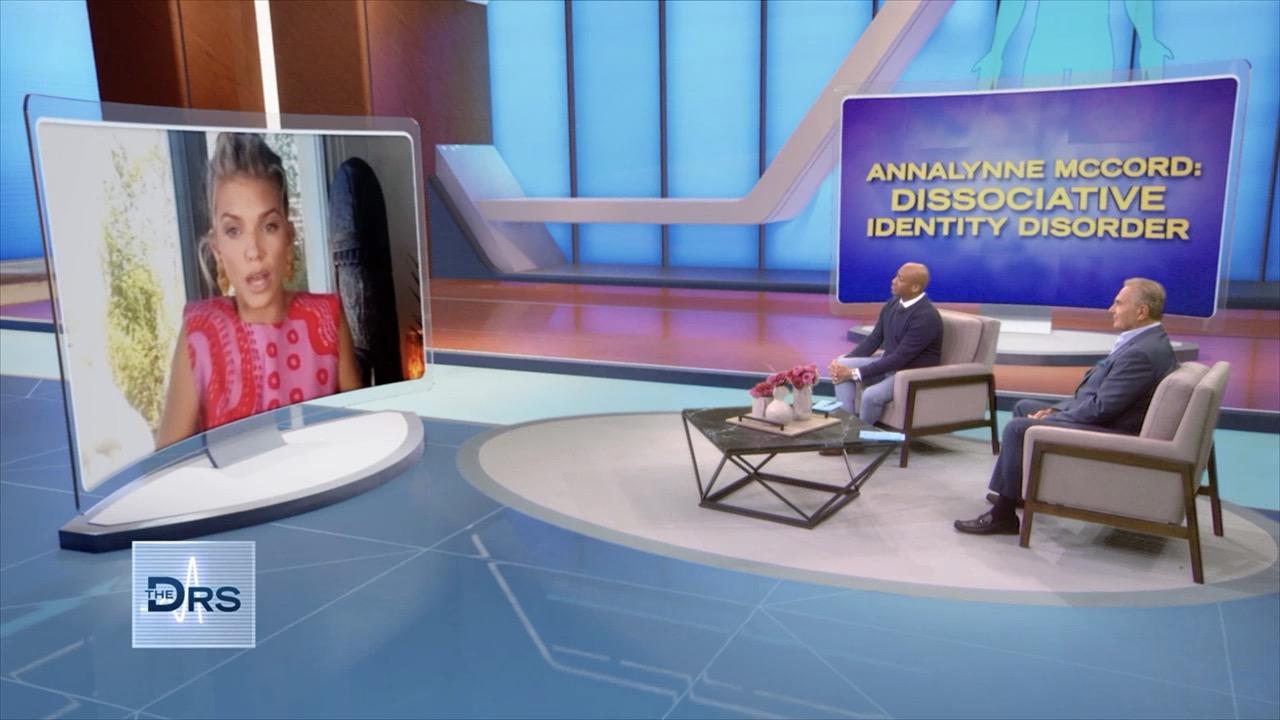 PTSD and EMDR Treatment Helped Actress AnnaLynne McCord Heal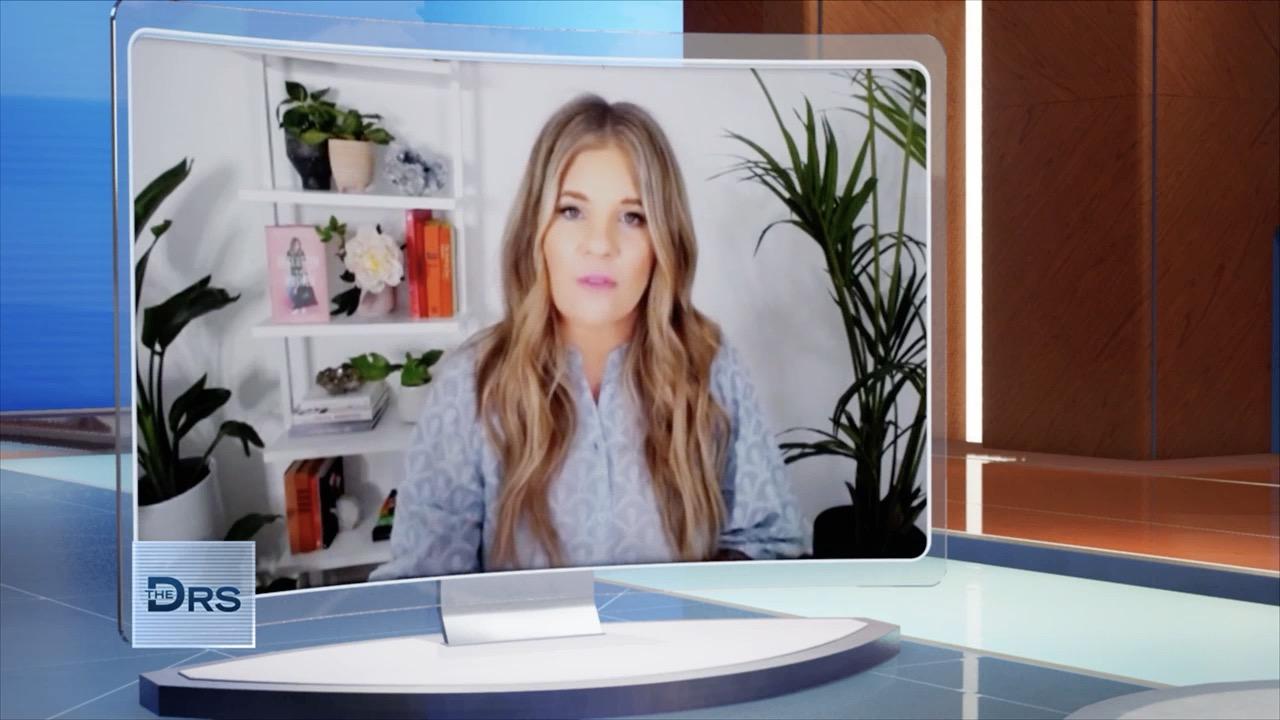 5 Decluttering Tips for Your Mental Health!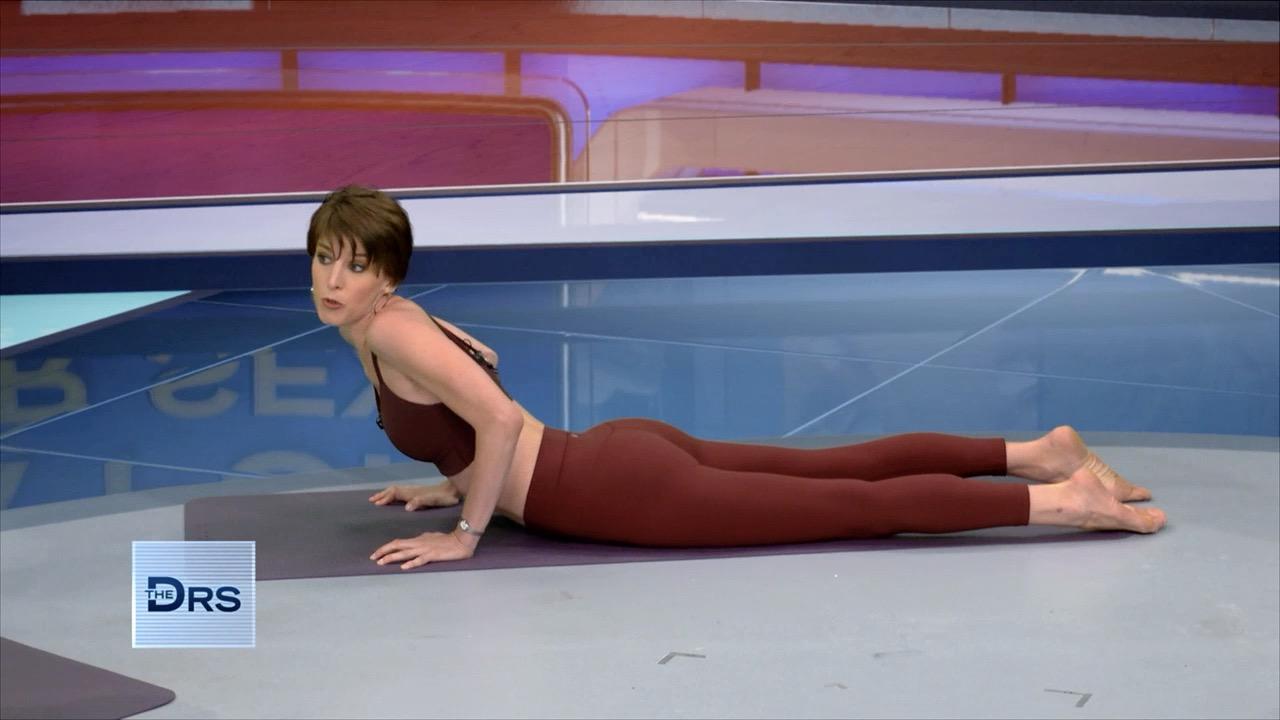 Is Yoga the Key to Better Sex?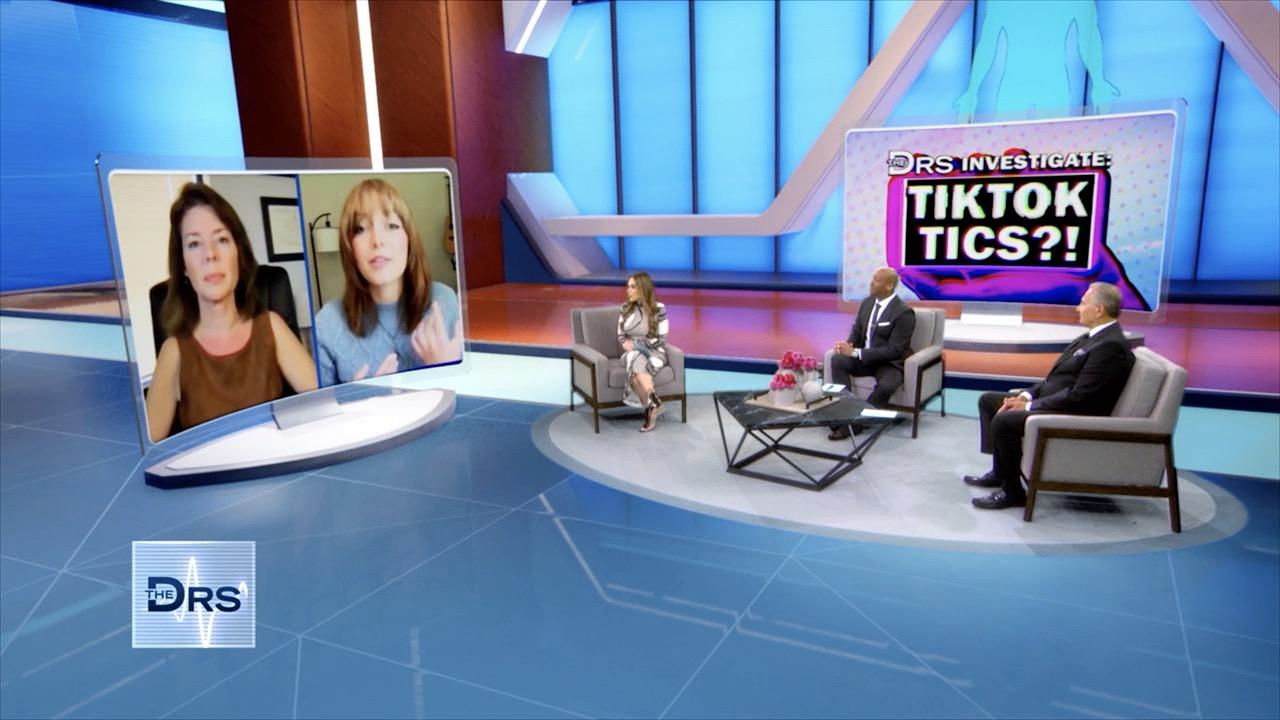 Are Your Kids in Danger of Developing a Tic from TikTok?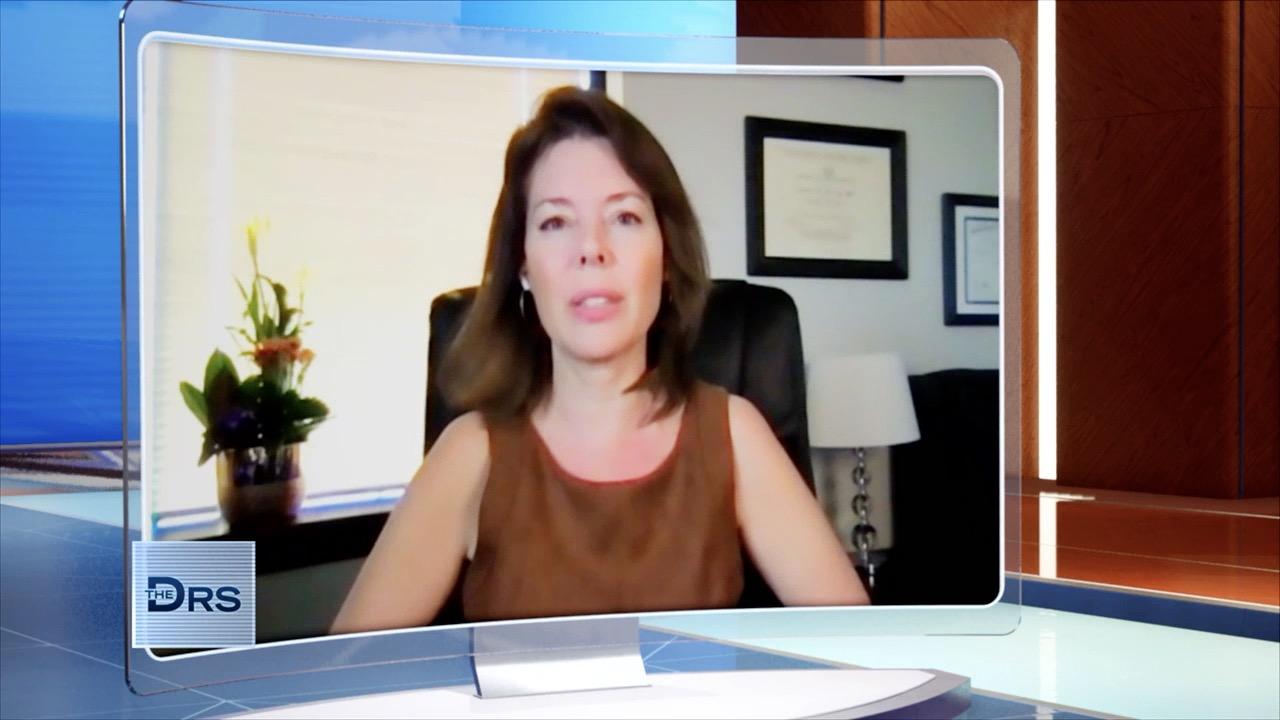 Why Are Most People with Tic Disorders Female?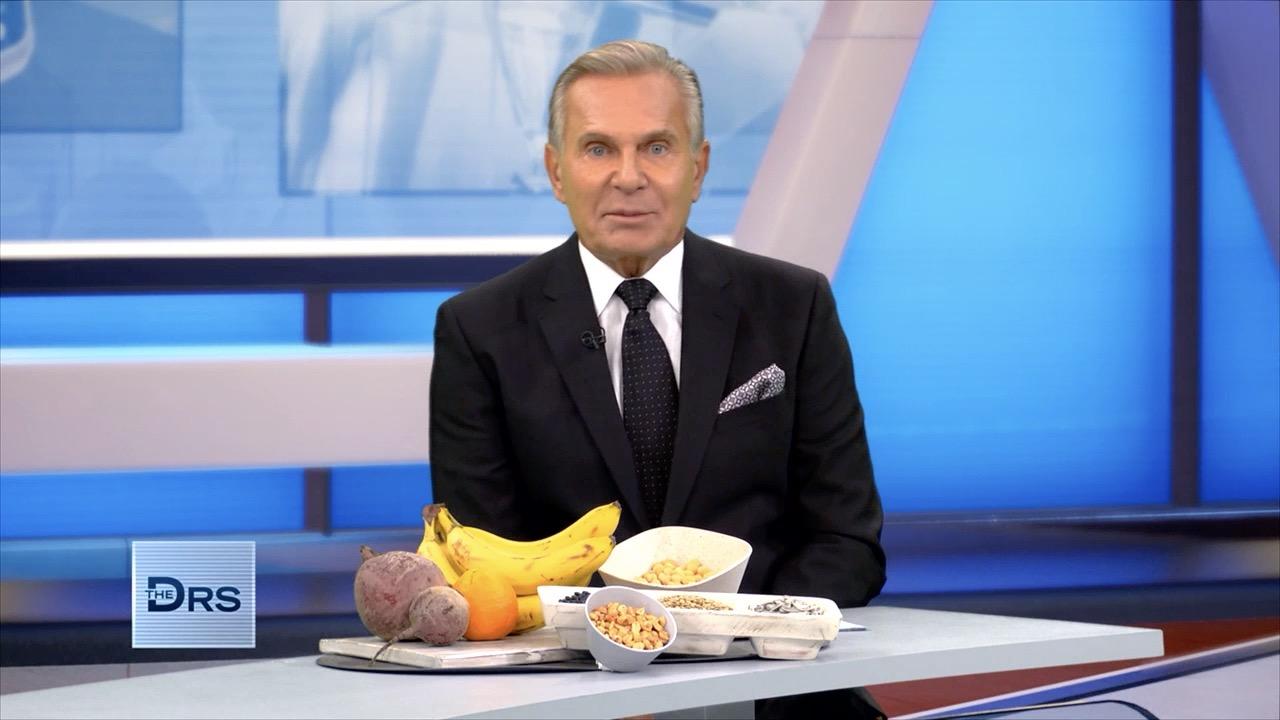 Add Folates to Your Diet to Prevent Alzheimer's Disease?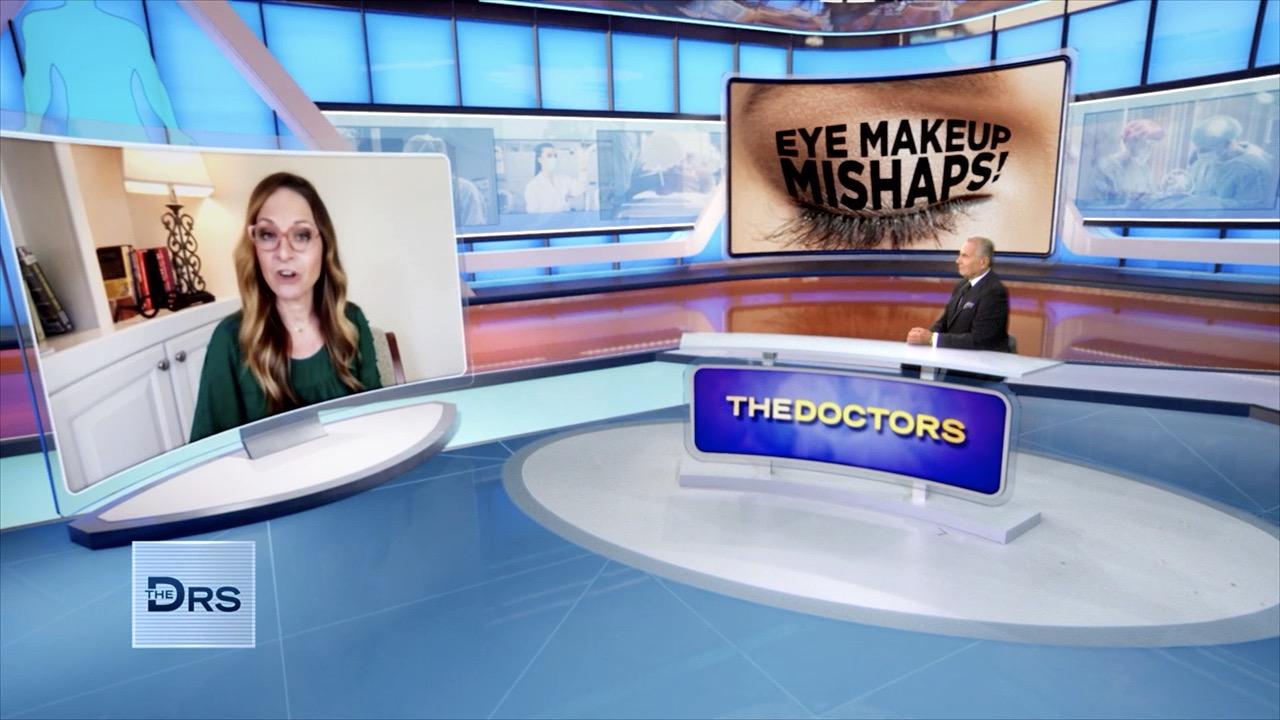 The Dangers of Having Your Eyelid Glands Clogged by Makeup!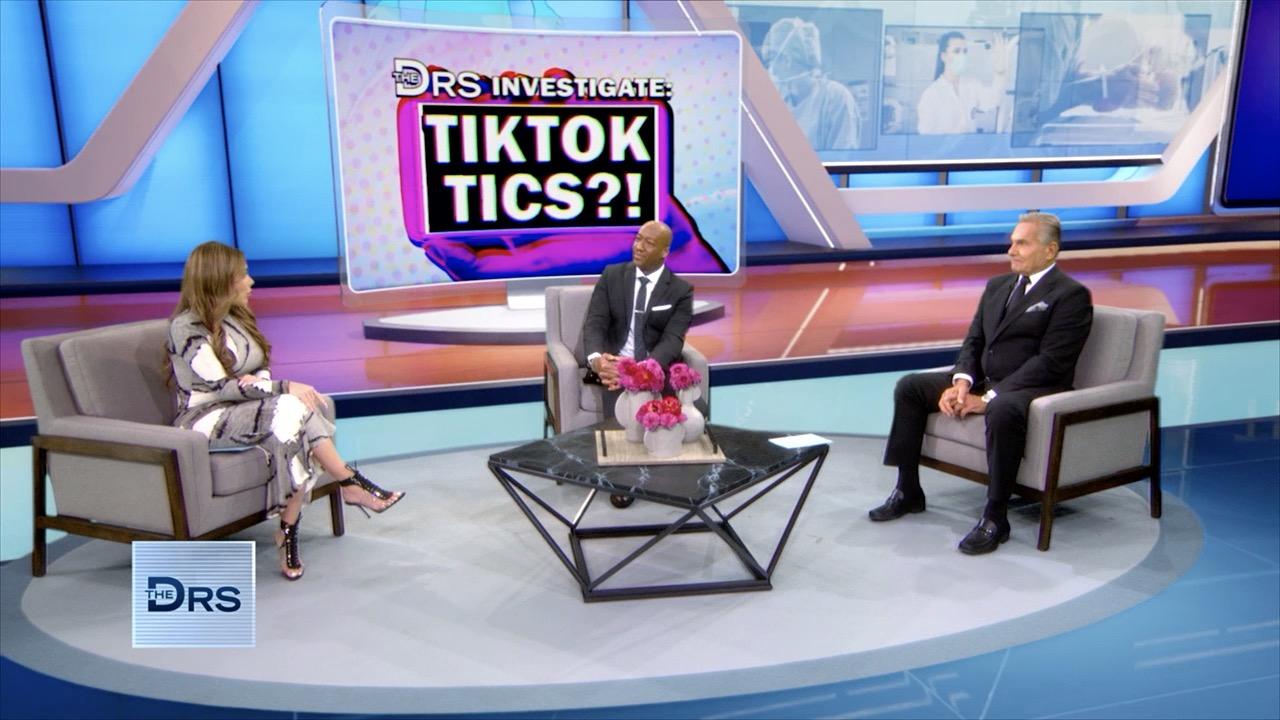 Is TikTok Influencing Tic Disorders?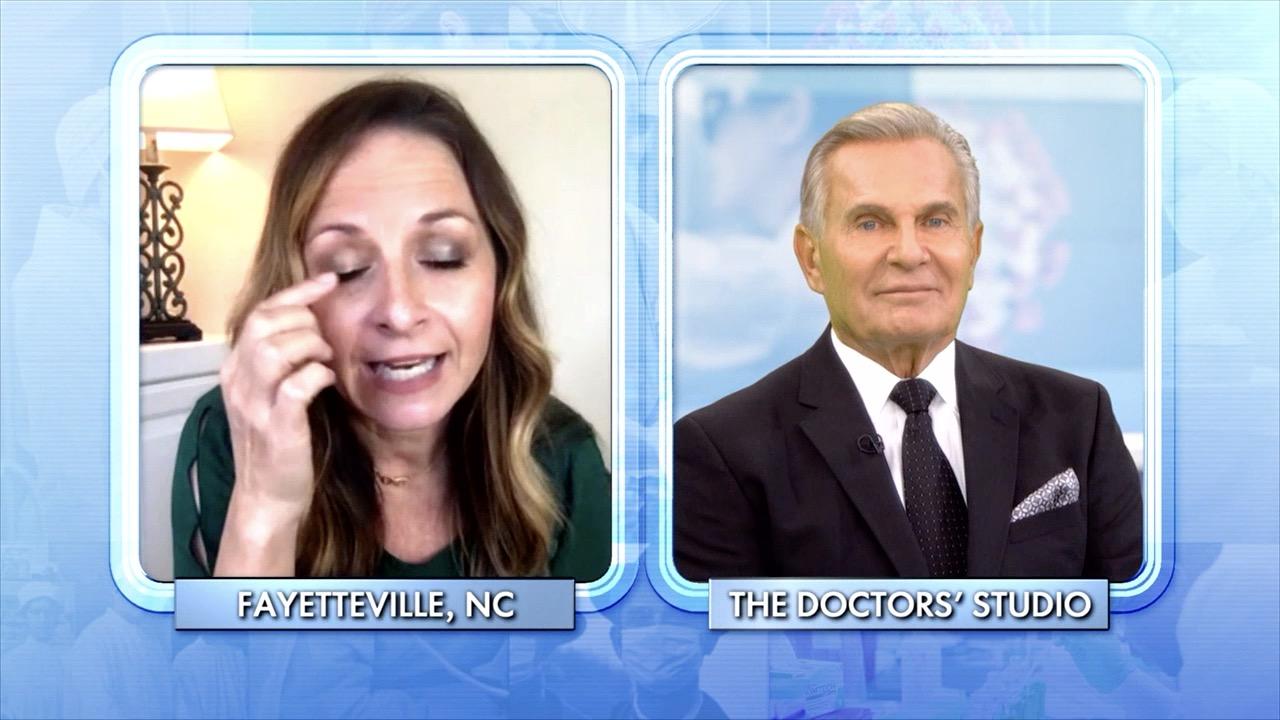 Protect Your Eyesight by Not Applying Makeup Here!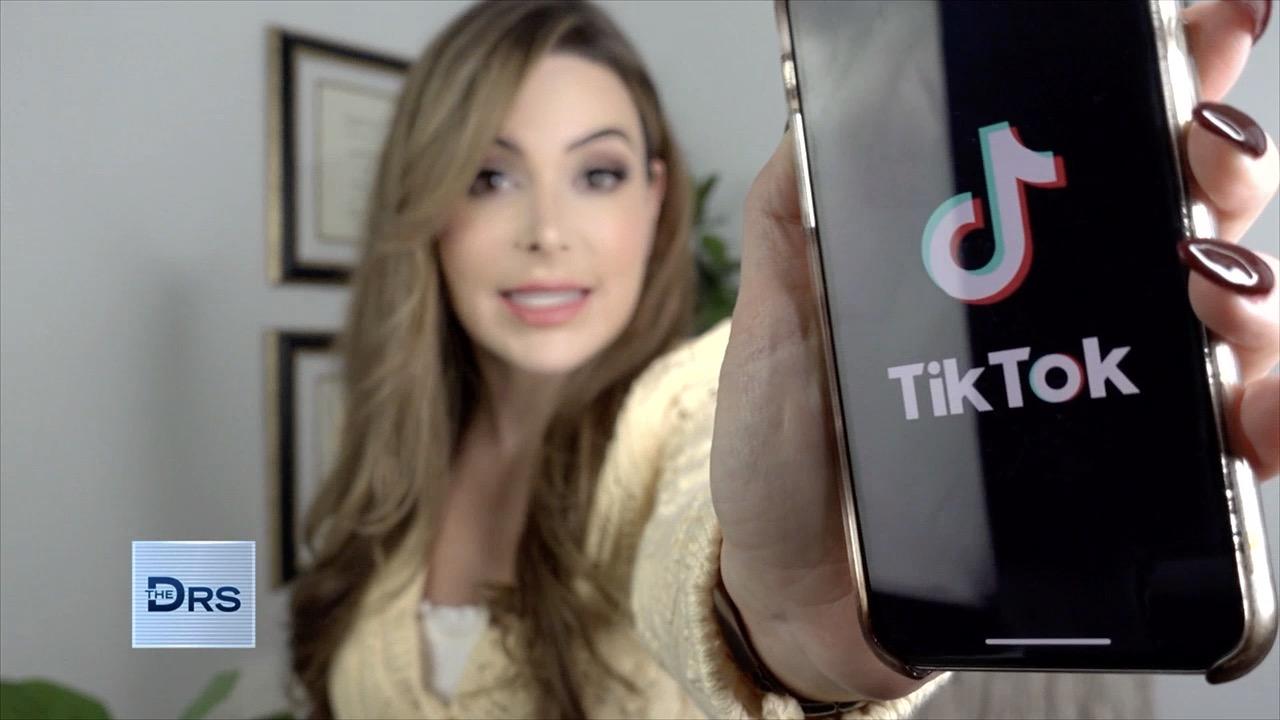 Are Tics being Popularized amongst Teens on TikTok?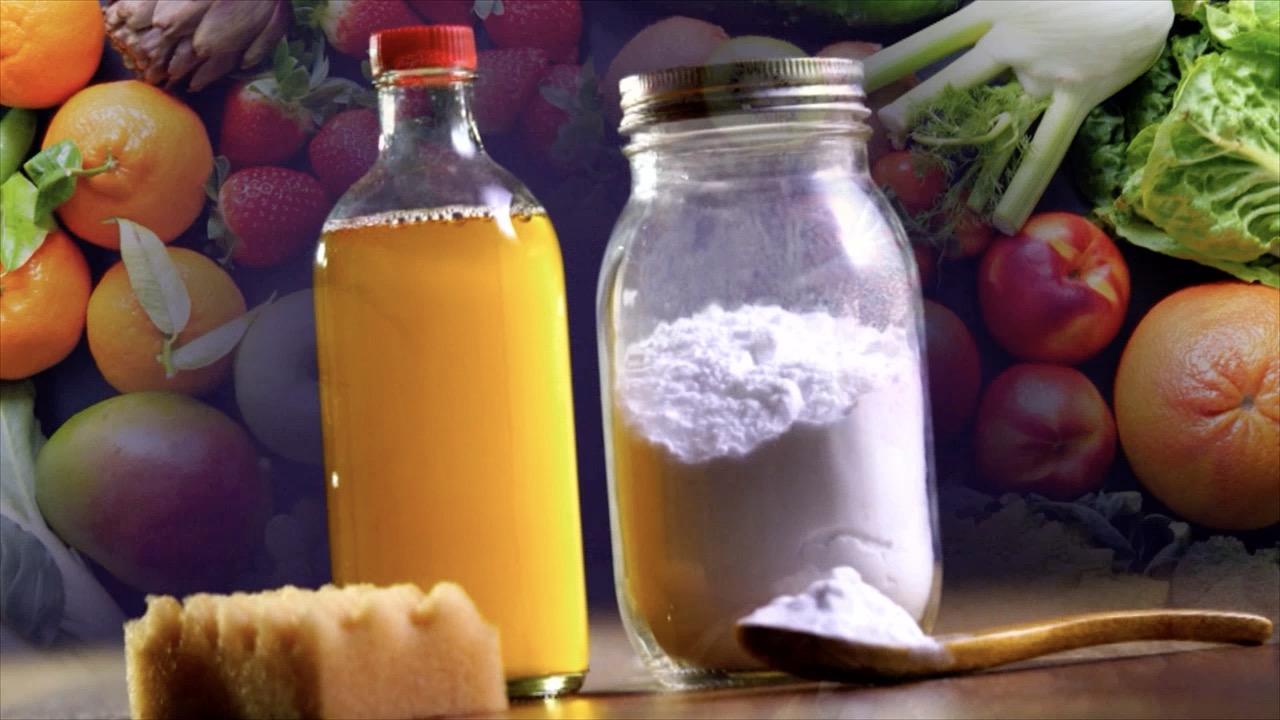 Why Homemade Alkaline Baby Formula Is Deadly for Babies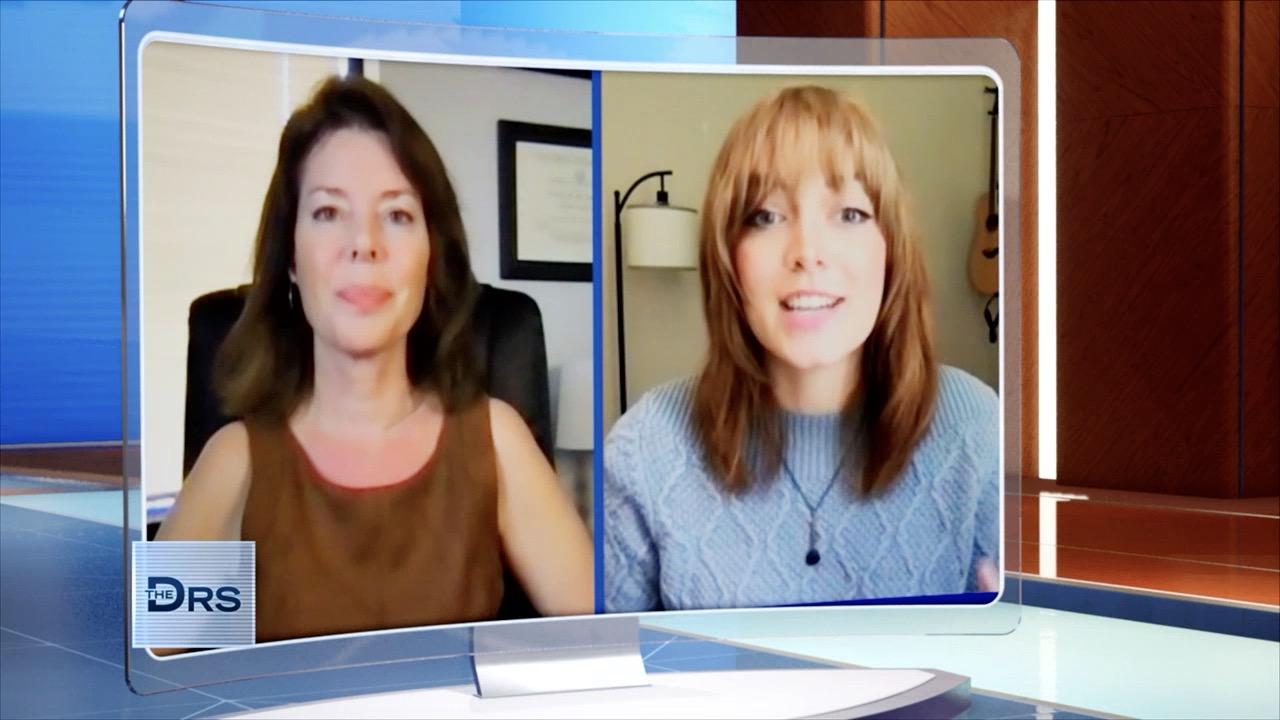 Meet Woman Who Shares She Developed Tics during the Pandemic
The "Flip or Flop" family is facing yet another cancer fight. The host of the HGTV show, Tarek El Moussa, has shared his thyroid and testicular cancer battle with The Doctors and now another member of the show is fighting the disease.
One of the contractors from the show, Frank Miller, has laryngeal cancer. A few years ago, Franks' voice became scratchy. Tarek was instantly reminded of his first scare with cancer and pushed Frank to get it checked out. After being examined and scanned it was determined that Frank had stage 1 laryngeal cancer, which then progressed to stage 4.
Frank has undergone over 60 radiation treatments on his neck and now also has a tracheotomy tube.
Watch: Viewer Alerts HGTV Host to Health Concern
"It's been really heartbreaking to watch... I love Frank, I love Frank like family... I want him to stay alive," Tarek says of his friend and co-star. In an effort to help, Tarek put Frank in touch with the Lazarex Cancer Foundation, where he is part of a clinical trial.
We also welcome Lazarex Cancer Foundation President and Founder Dana Dornsife, who shares, "We work with cancer patients on an individual basis to identify the opportunities that would be most appropriate for them." She goes on to explain that her organization provided travel assistance to the patient and a companion.
Frank could not be in the studio but he and his friend/co-worker Alison join The Doctors via Skype. He shares, "I'm feeling pretty good today. Every day is a good day. Just some days are a lot better than others." He thanks everyone for their love during his cancer battle. "It keeps me going. I have the love and support of more people than I could ever say thank you to," he adds.
Watch: HGTV Host Meets Life-Saving Viewer
Plastic surgeon Dr. Andrew Ordon notes that when it comes to laryngeal cancer people need to be aware of:
Change in voice
A persistent sore throat
Difficulty swallowing
A lump in the throat that does not go away
Watch the video below to see the "Flip or Flop" family send their well-wishes to Frank. If you would like to help Frank in his battle against cancer, visit his GoFundMe page.
*Update: Since taping this episode, the drug Frank had been taking as part of his clinical trial through The Lazarex Cancer Foundation held his cancer at bay, but he ultimately lost his battle and passed away in November 2017.