Breast Milk for Bug Bites?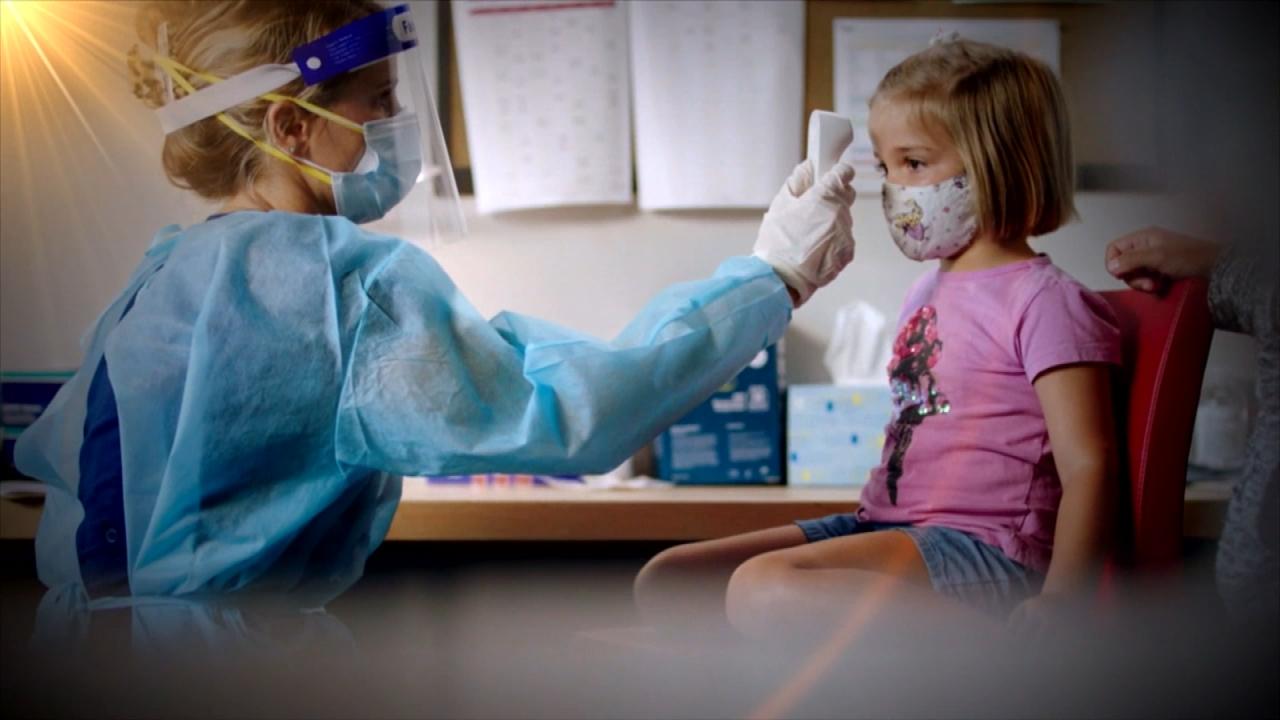 How to Talk to Your Kids about Mental Health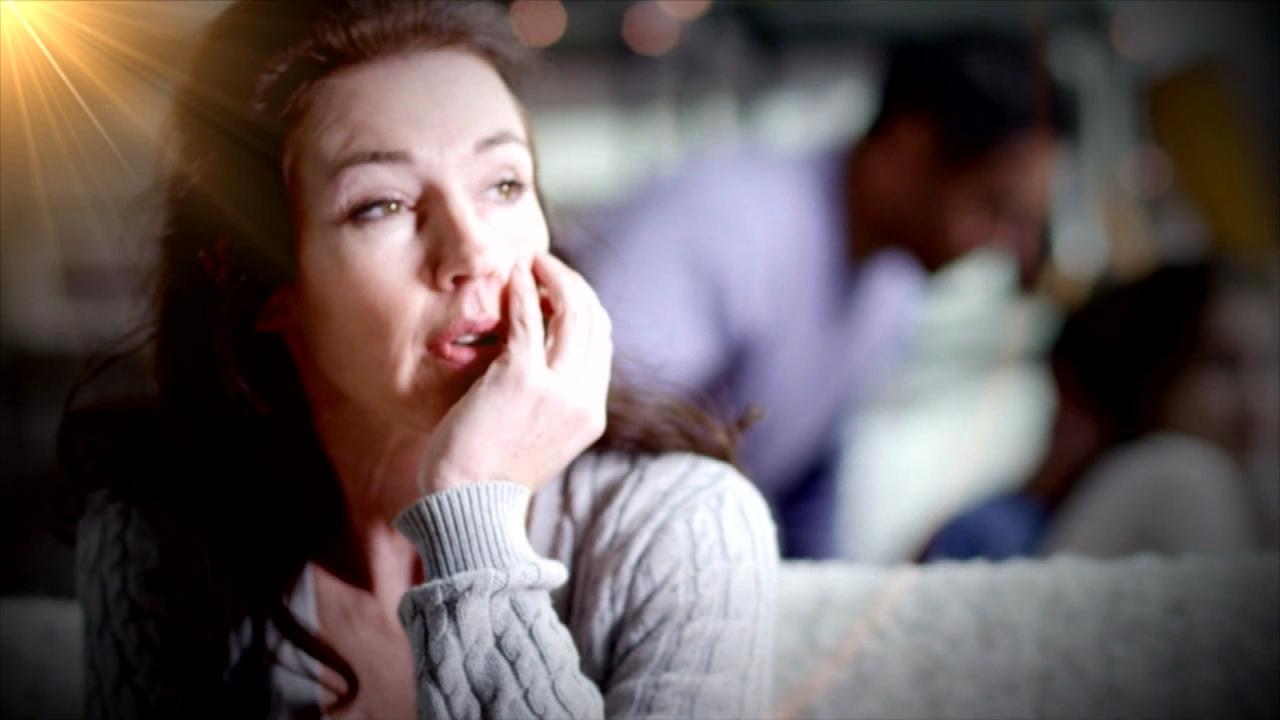 What Happens to Your Brain after Emotional Trauma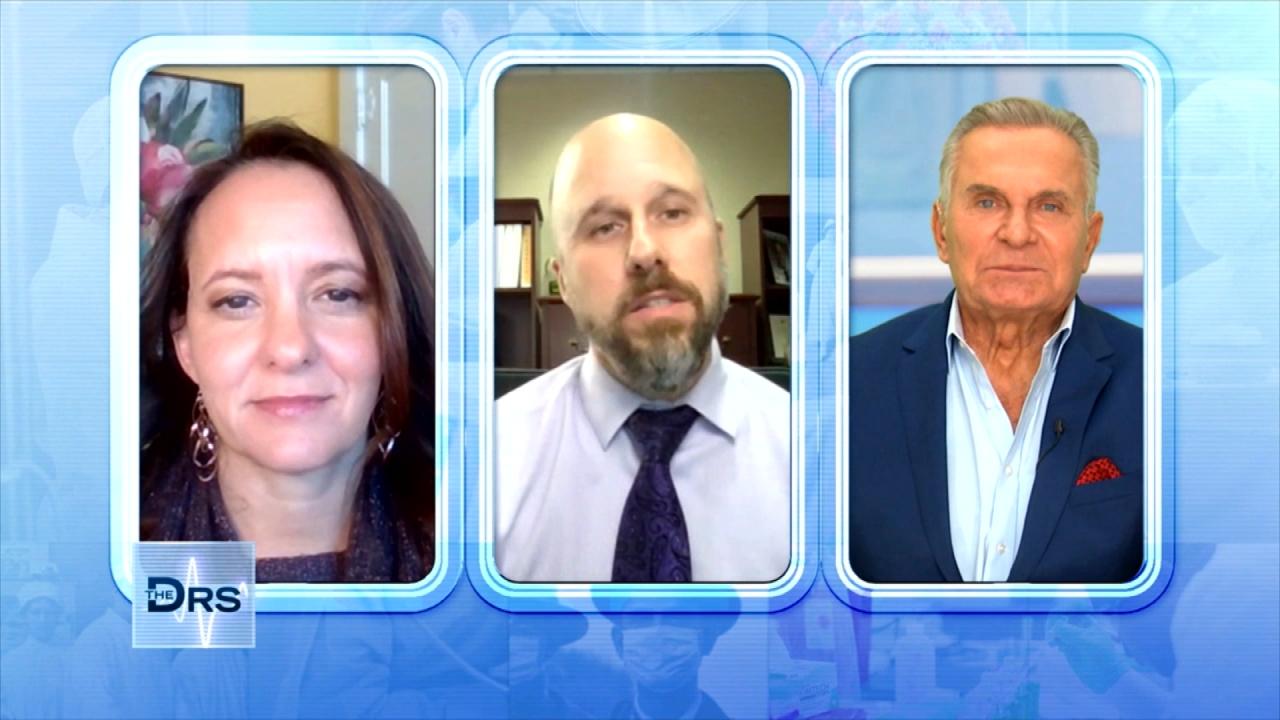 Can Student Mental Health Days Save Lives?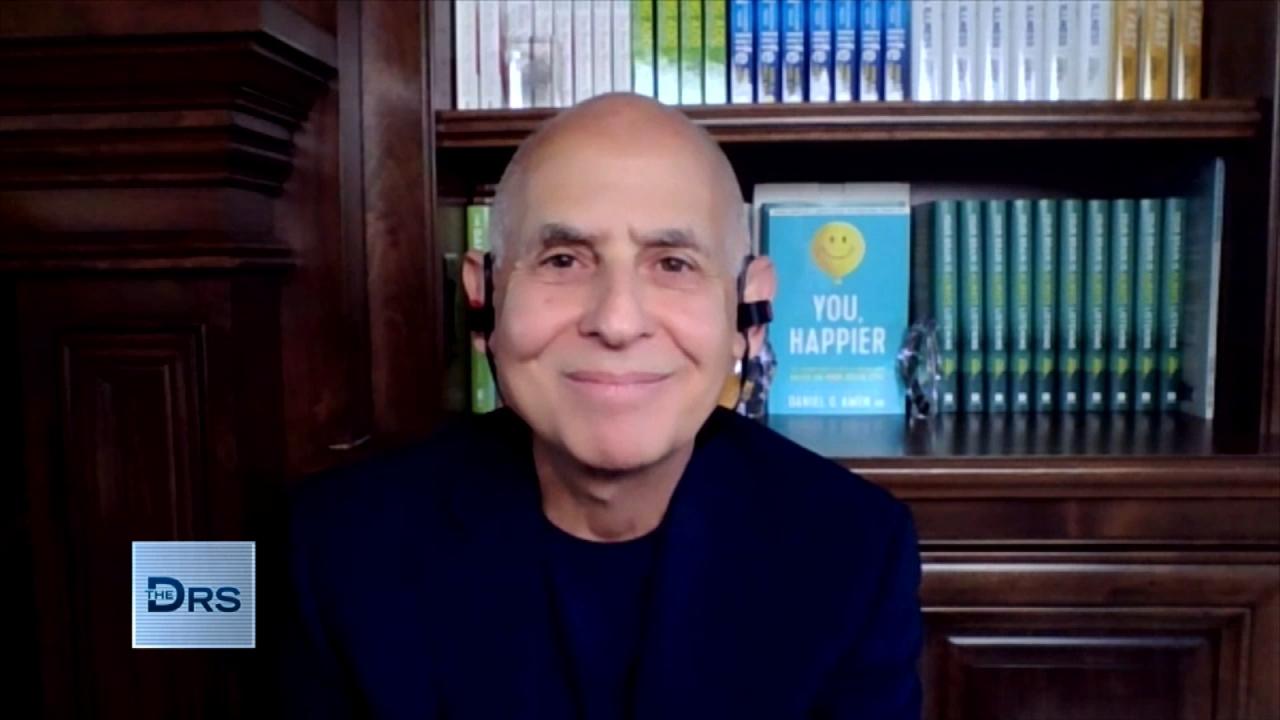 How Stress Affects the Adolescent Brain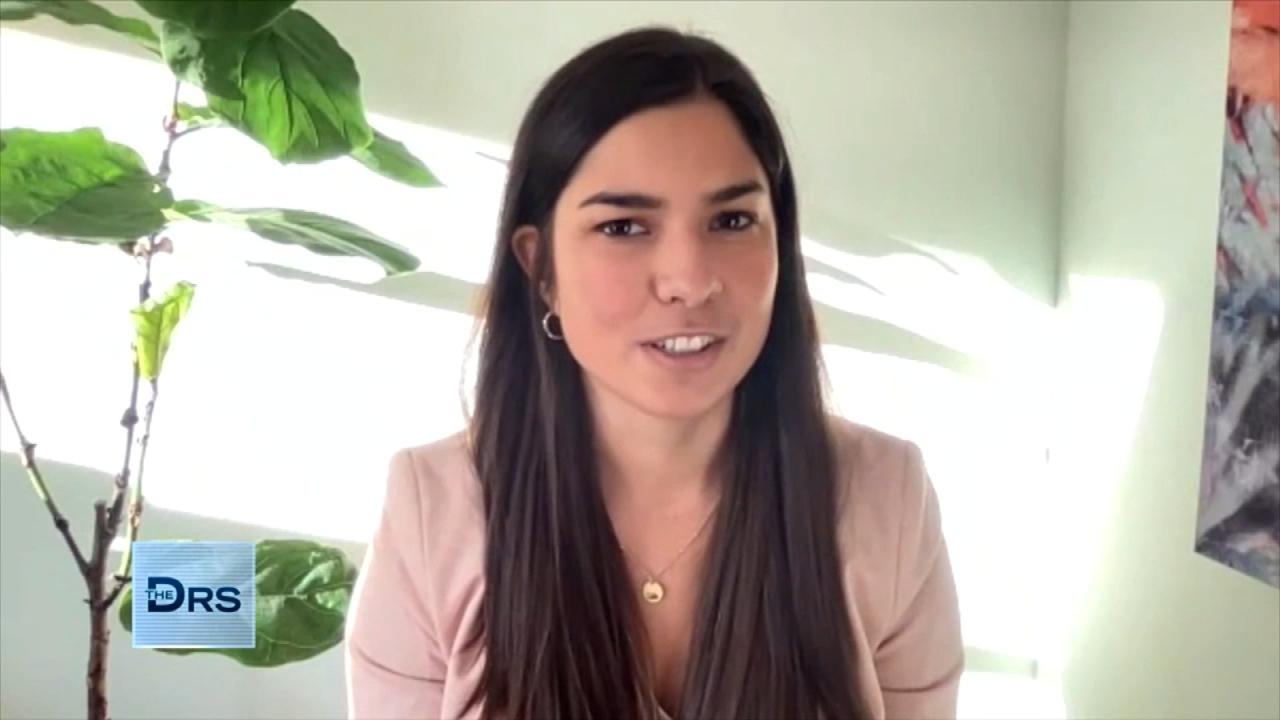 The Emotions That Fuel Procrastination!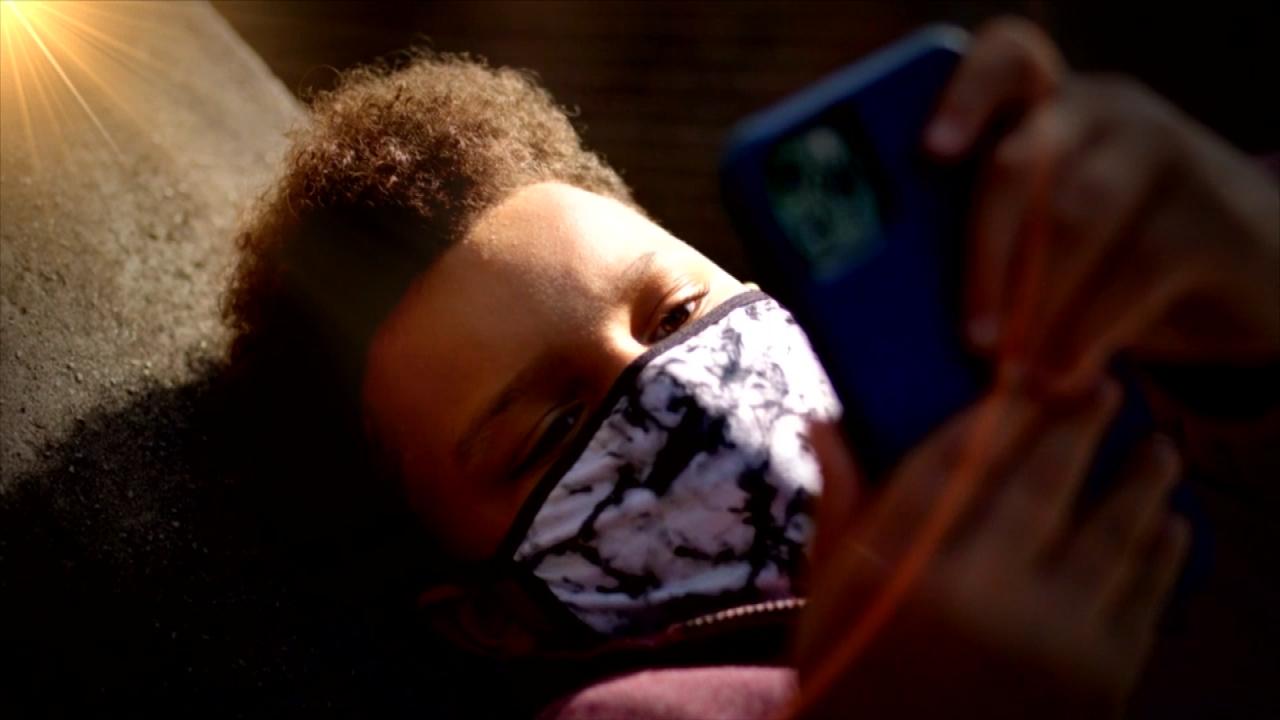 Teaching Kids to Navigate Fear and Anxiety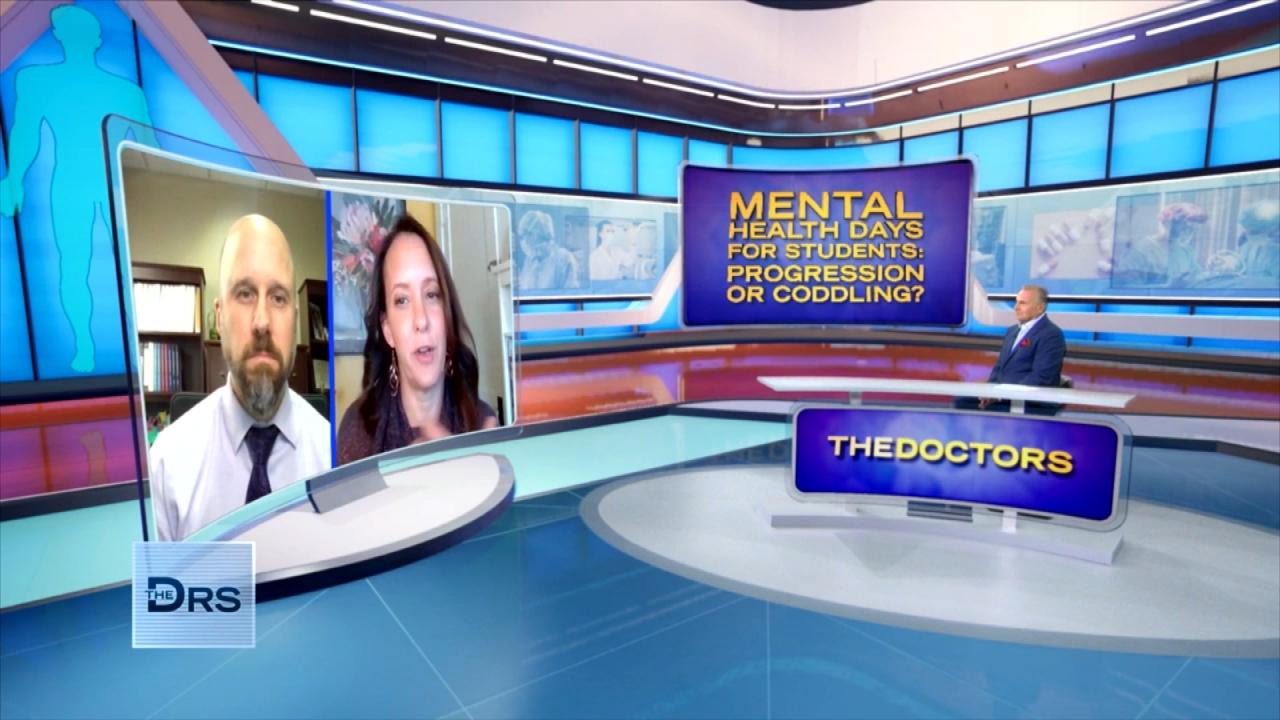 How to Support Kids' Mental Health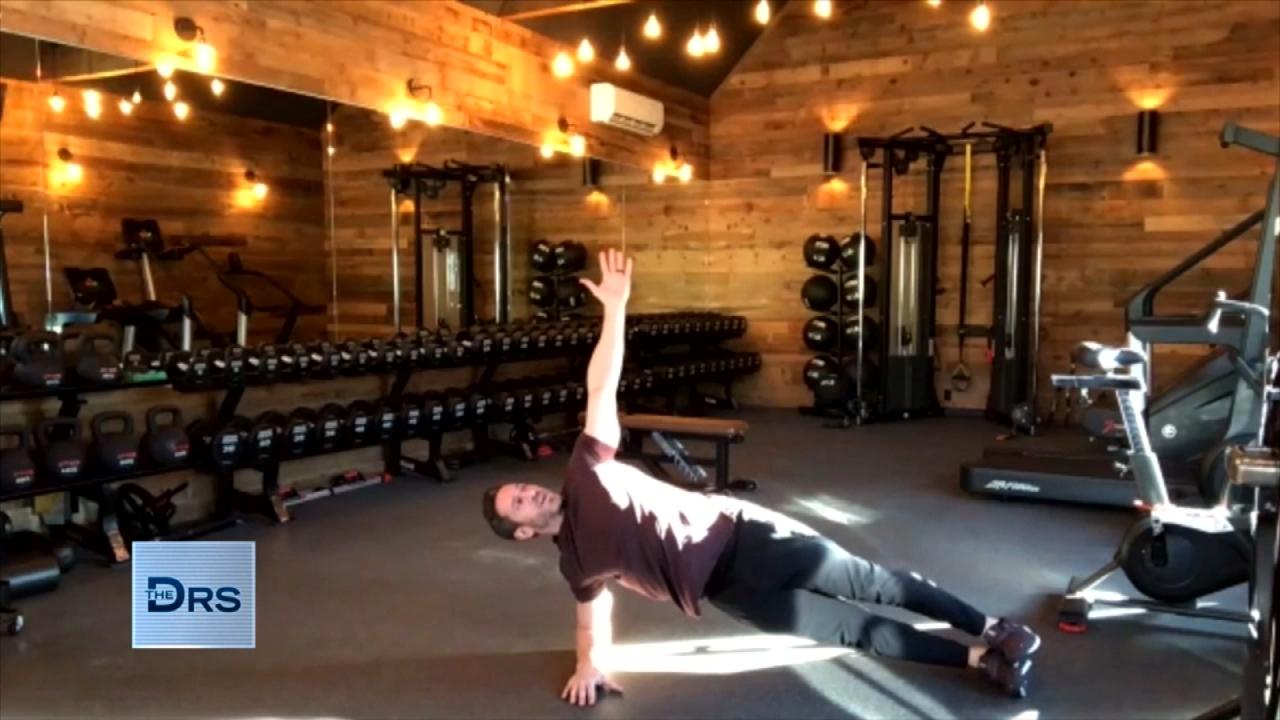 The 10-Minute Superhero Workout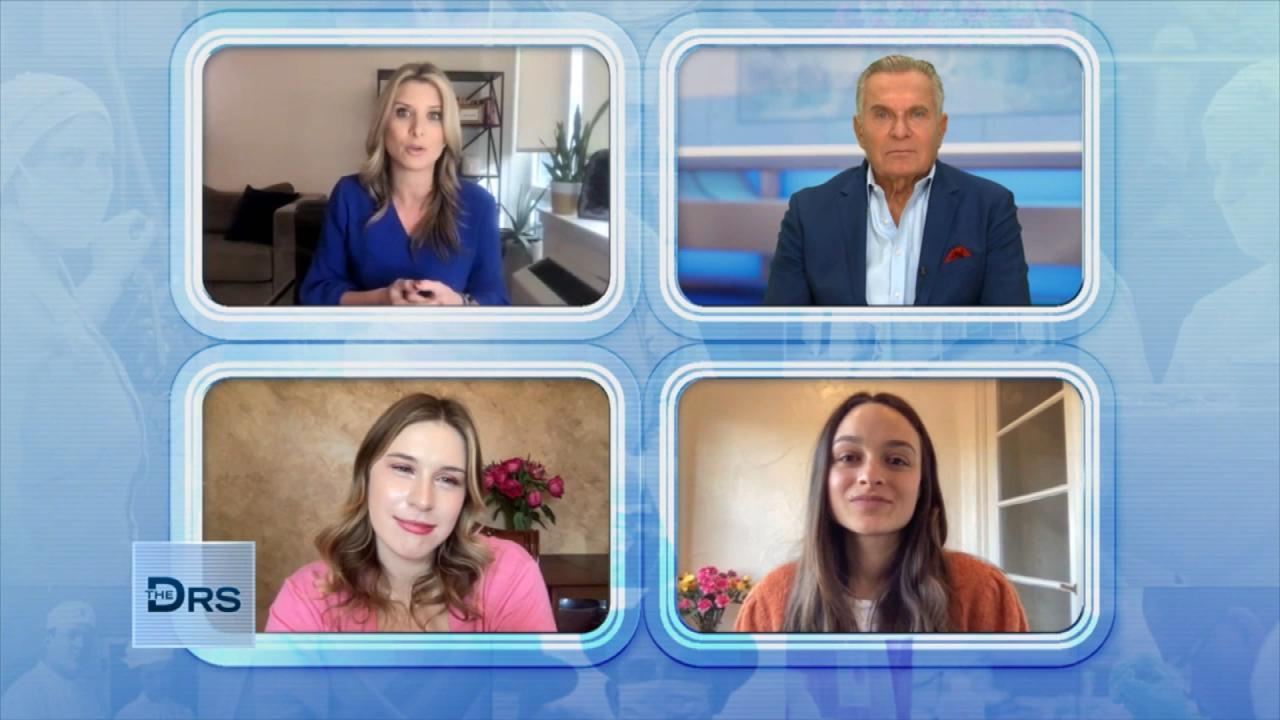 How Parents Should Approach Their Child's Weight Gain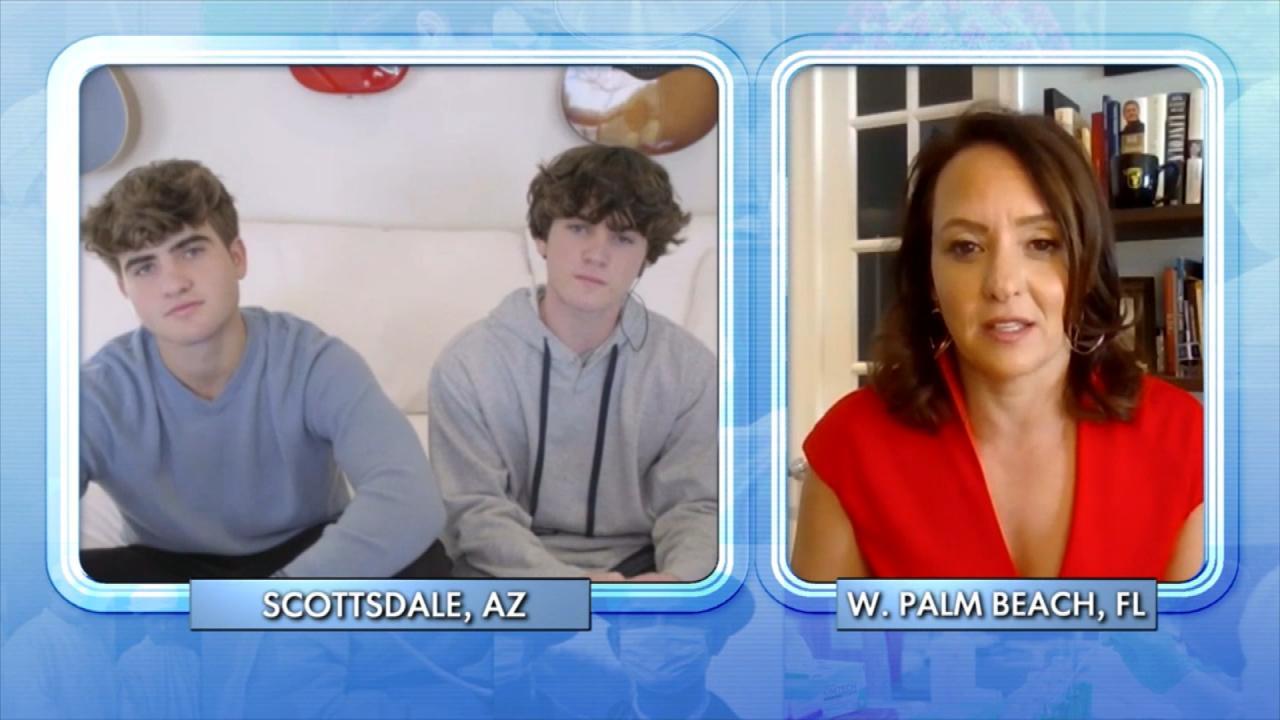 How to Address Mental Health with Teens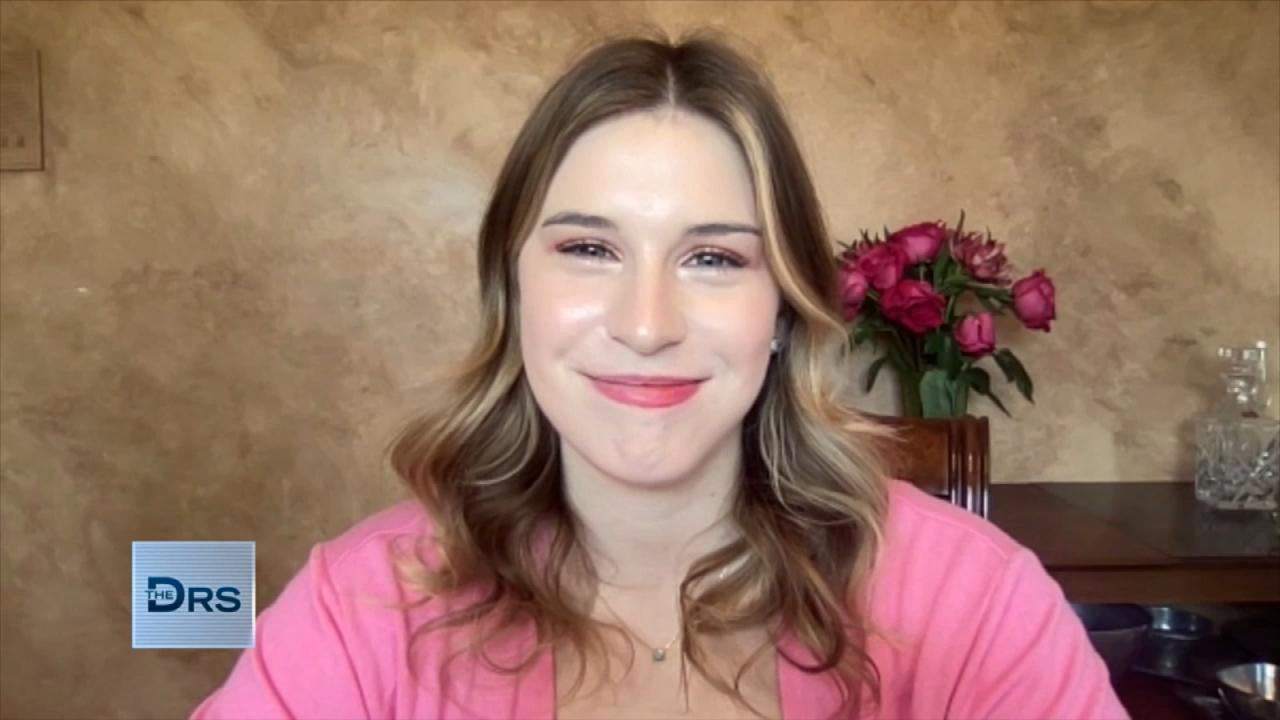 Teen Felt the One Thing She Could Control during COVID was Food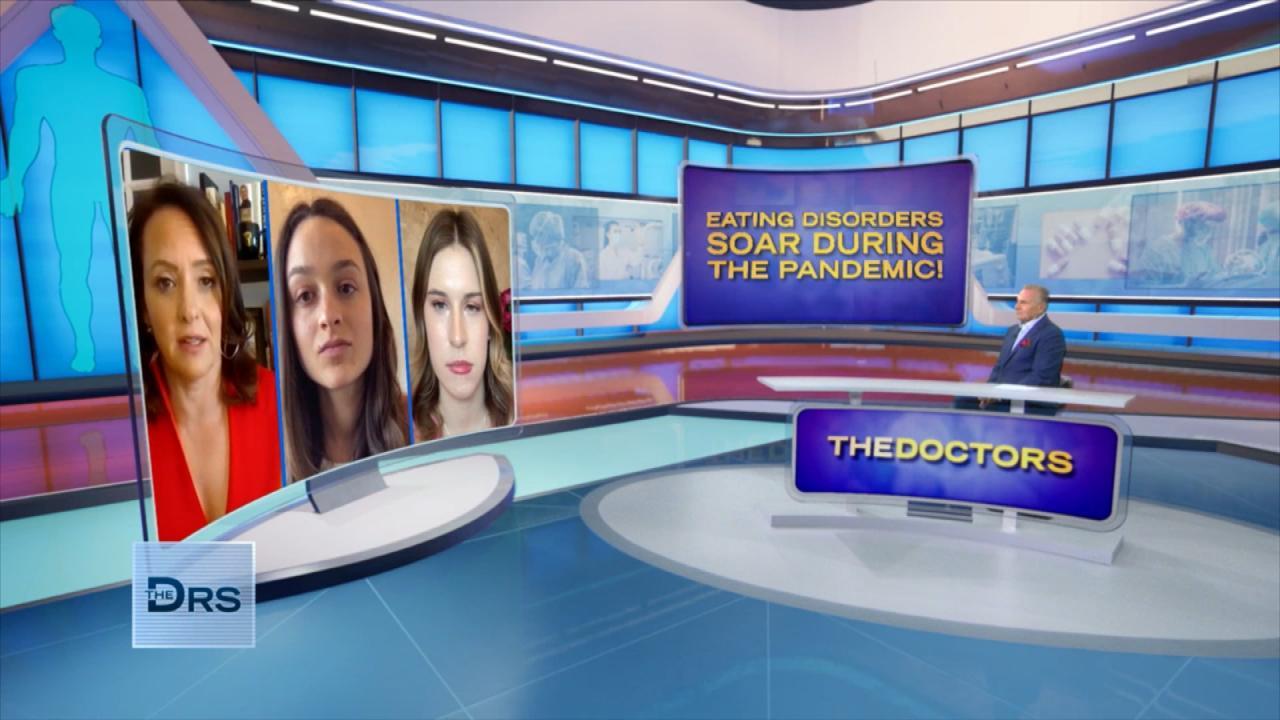 Why Eating Disorders Have Skyrocketed during the Pandemic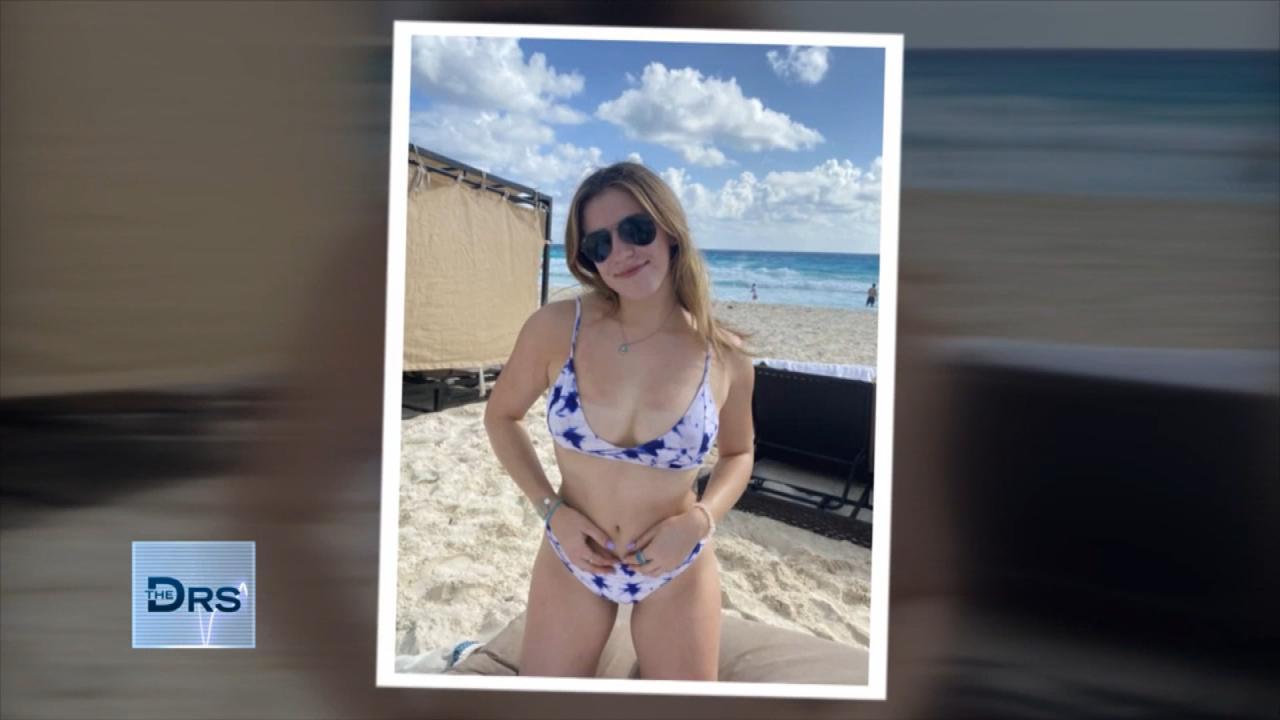 Meet Teen Whose Eating Issues Spiraled during the Pandemic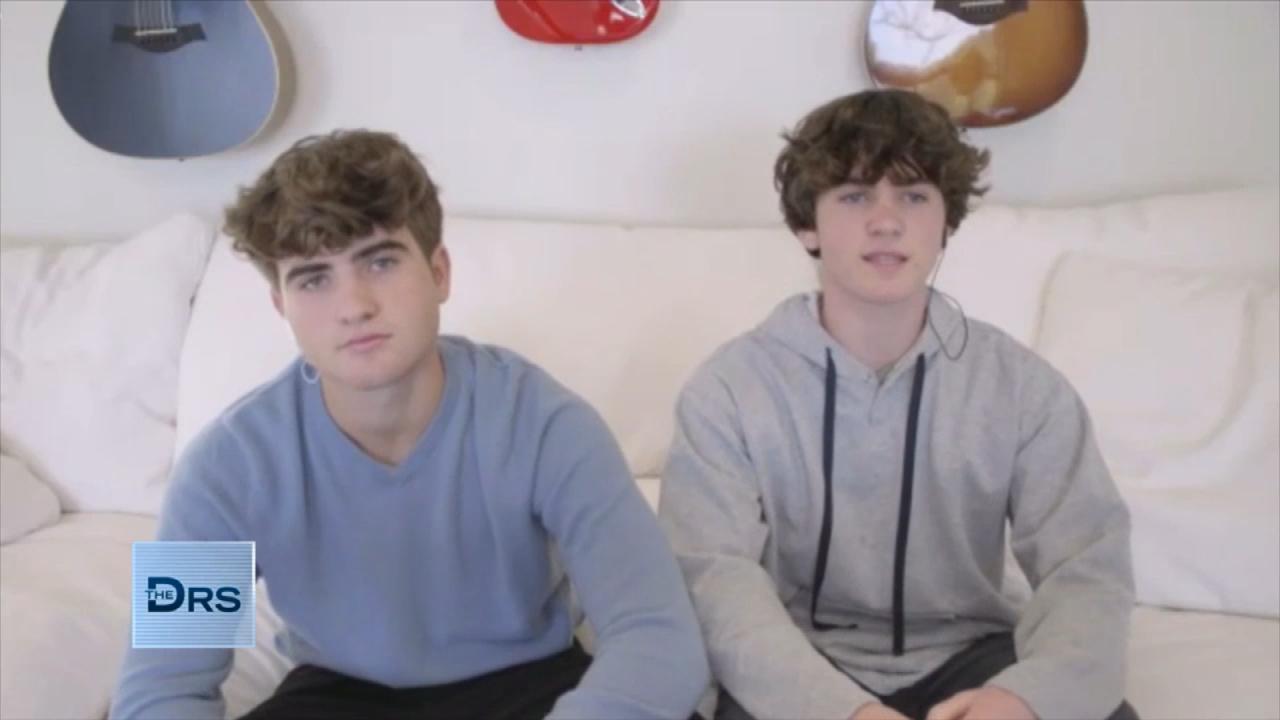 How Teen Brothers are Helping Peers with Mental Health Issues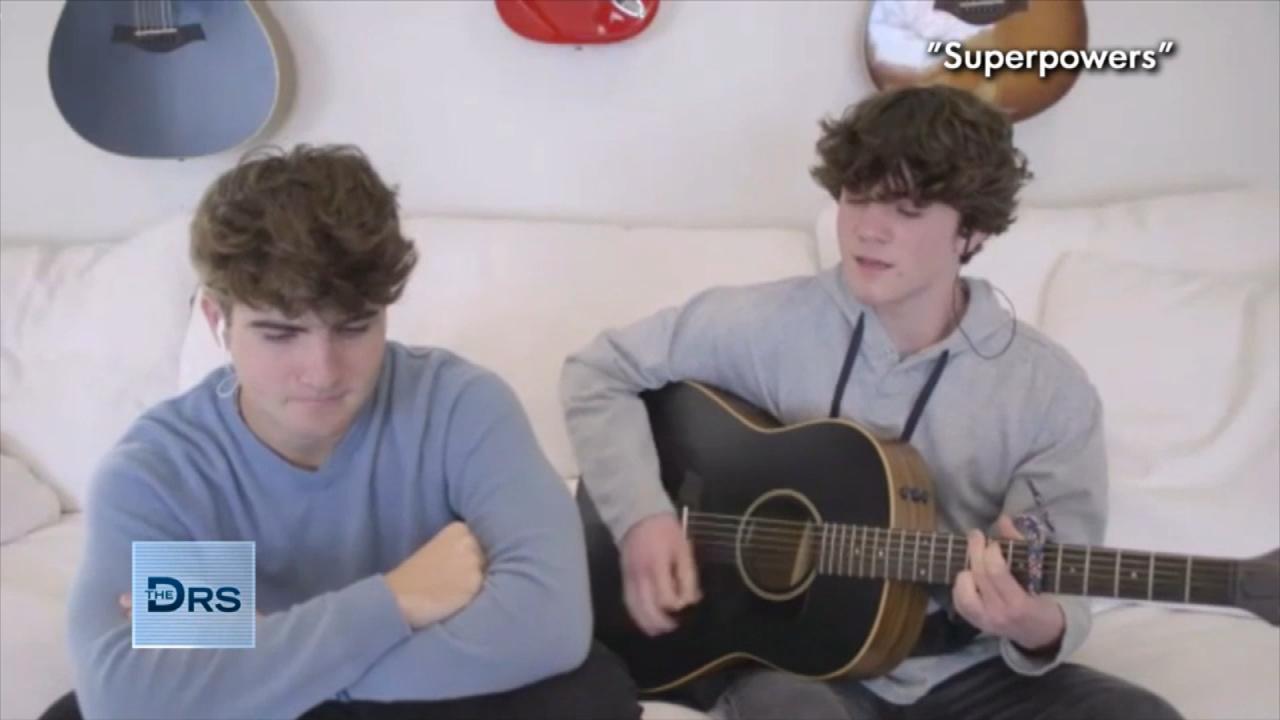 Teen Brothers Share Their Song about Mental Health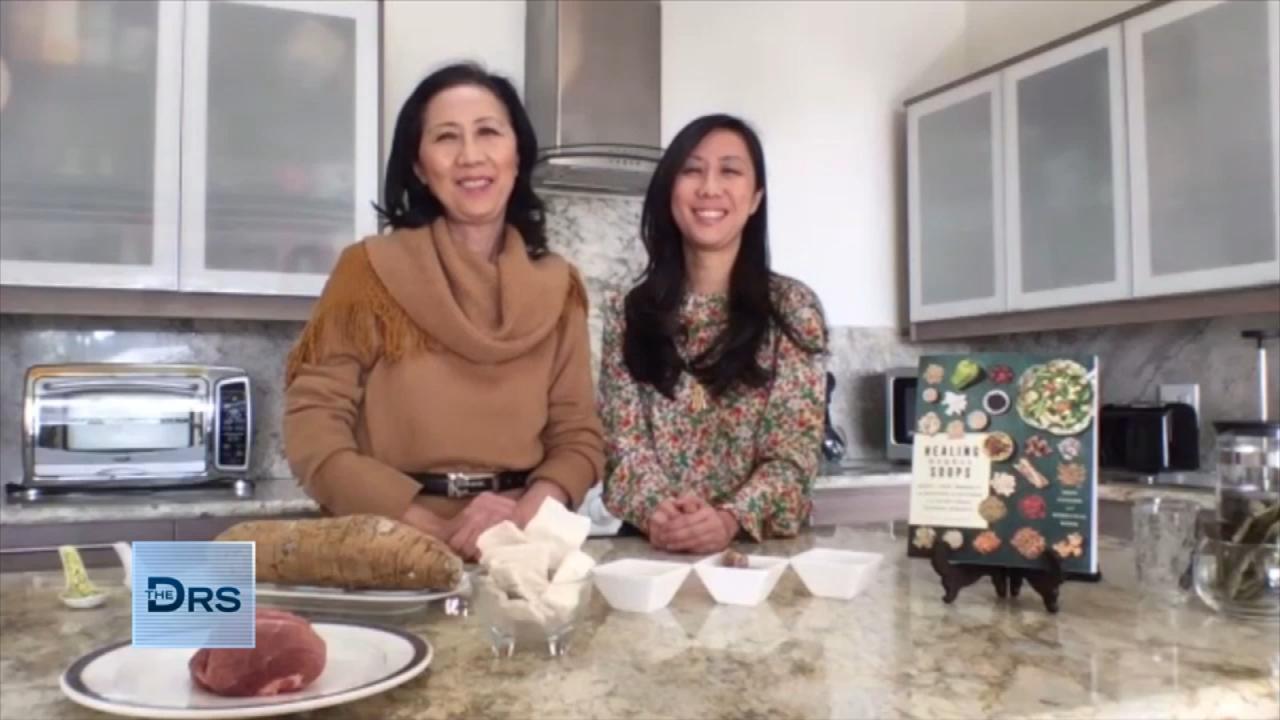 Mom and Daughter Share Immune-Boosting and Healing Soups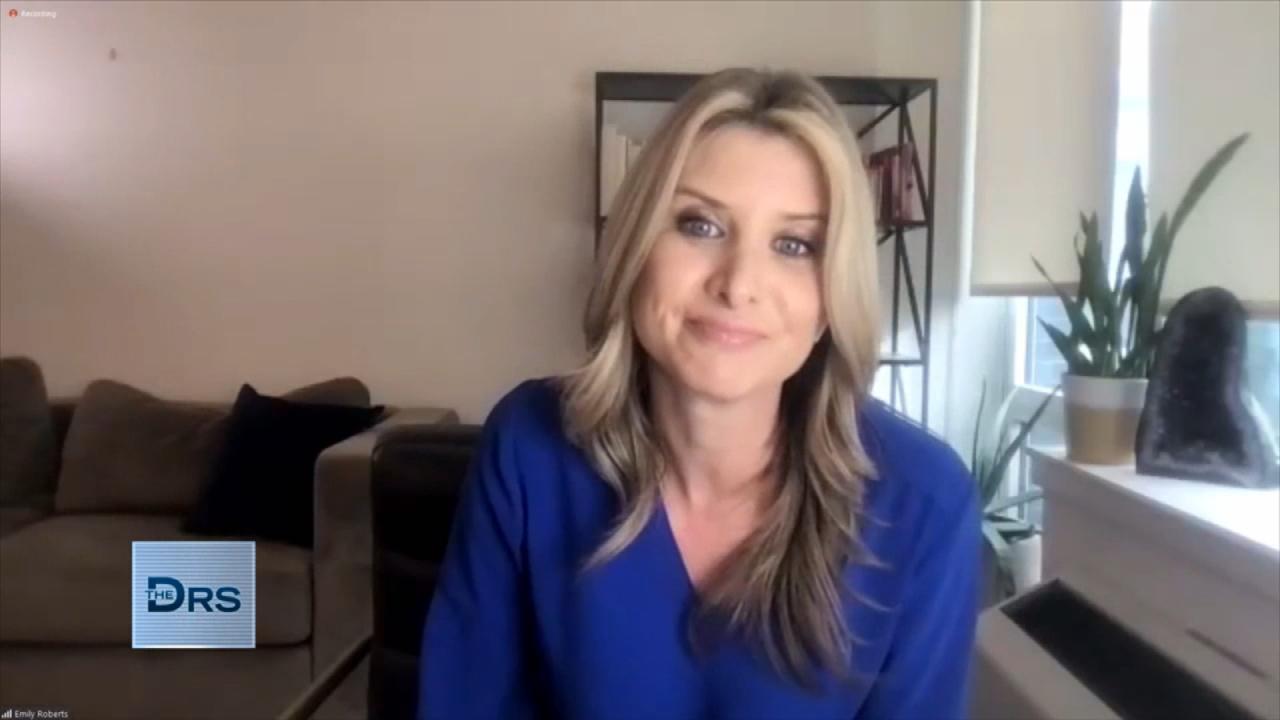 Eating Disorder Warning Signs for Parents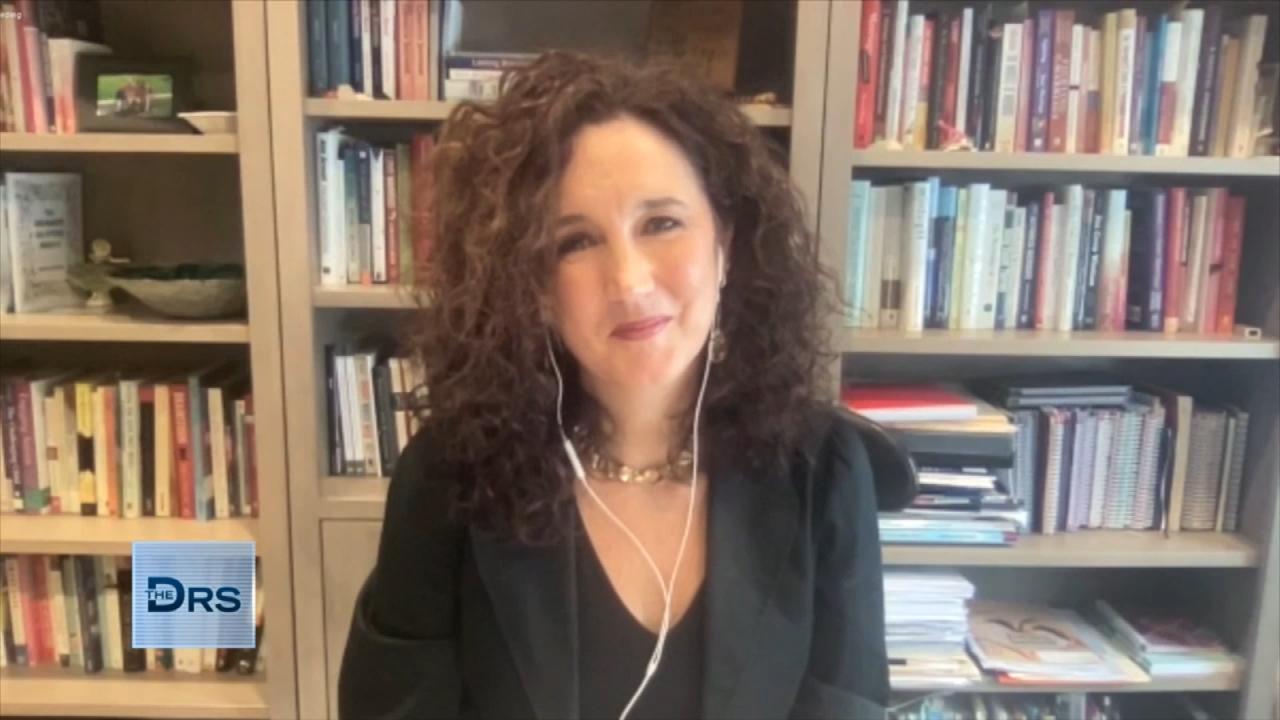 When to Talk to Your Kids about Adult Content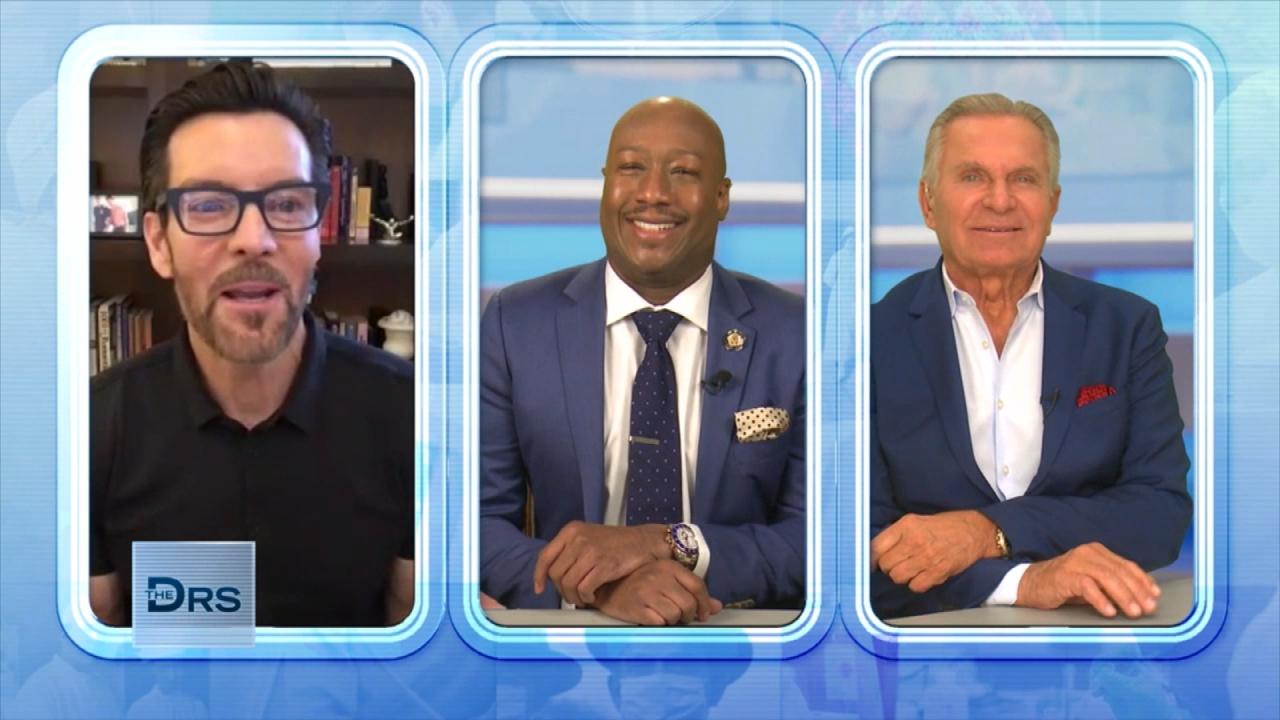 Power Life Creator Tony Horton's 3 Tips for Staying Healthy
Is there a new way to treat bug bites? If you are suffering from a bite, one solution might be finding the closest nursing mother!
One nursing mother shares with The Doctors that she bathed her child in 10 ounces of breastmilk after her baby experienced excessive bug bites and she found the next day the bites were gone.
Watch: Woman Breastfeeding While Driving?
Surgical breast specialist Dr. Kristi Funk says this is not as far-fetched as it might seem. She explains that breastmilk is packed with antibacterial and antiviral properties and can help soothe inflammation.
The Doctors note that using traditional cow's milk from the grocery store would probably not have the same effect, due to most cow milk's hormone and antibiotic content.
Watch: Best Bras for Breastfeeding
Dr. Funk also shares that mother's milk can also soothe sore nipples for women who are breastfeeding by applying it and letting it dry. It can also help with diaper rash and soothe conjunctivitis, better known as pink eye.