Exclusive: Army Nurse Set on Fire!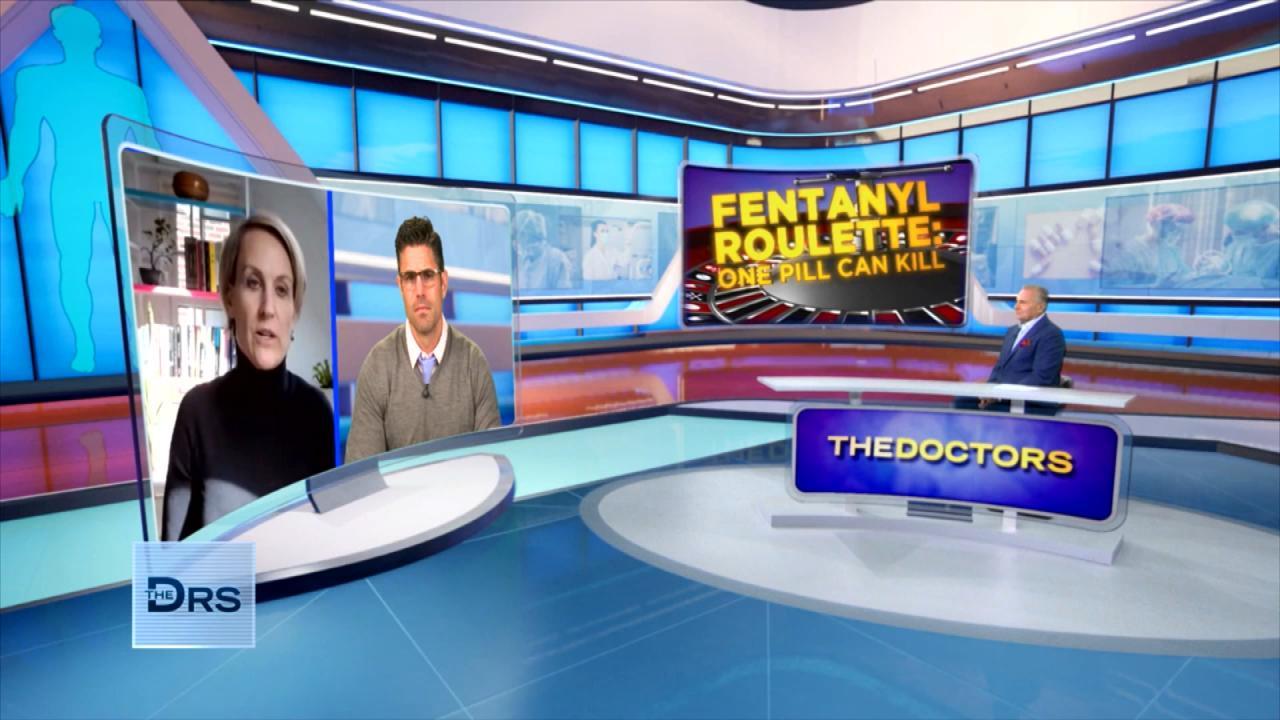 Should Companies Be Responsible for Fentanyl Sold on Their App?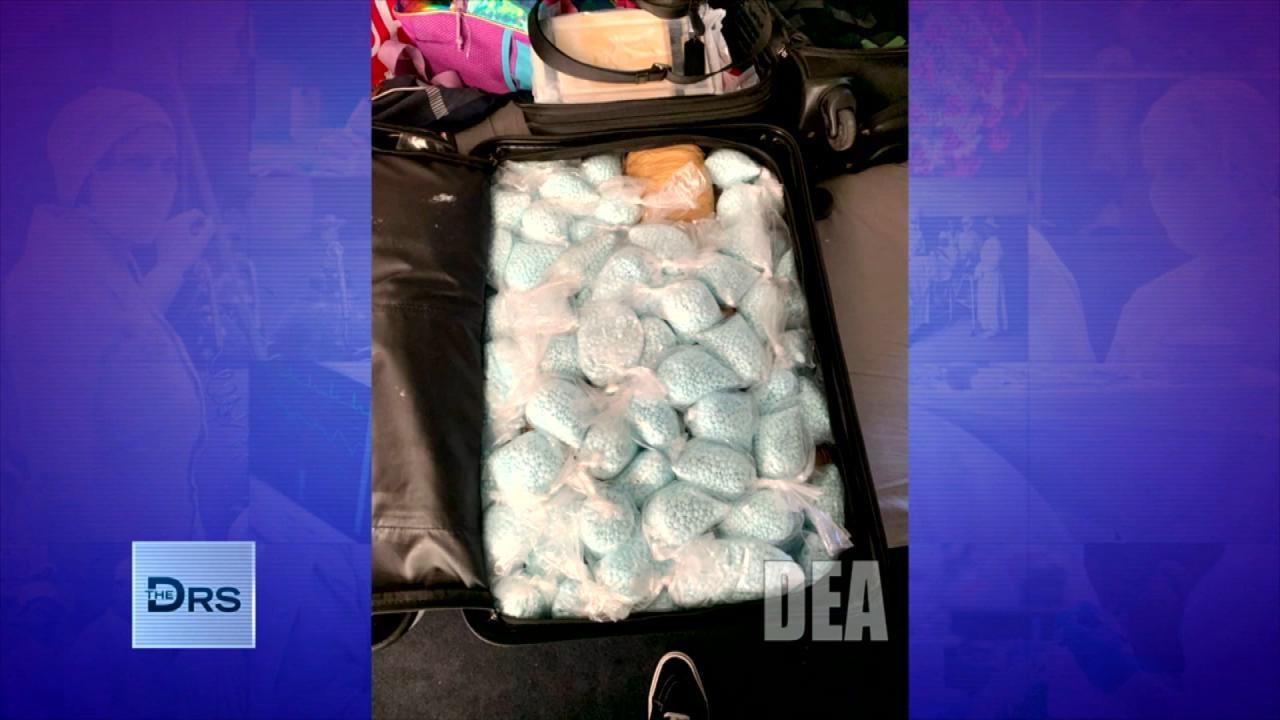 The DEA Says Fentanyl Is Everywhere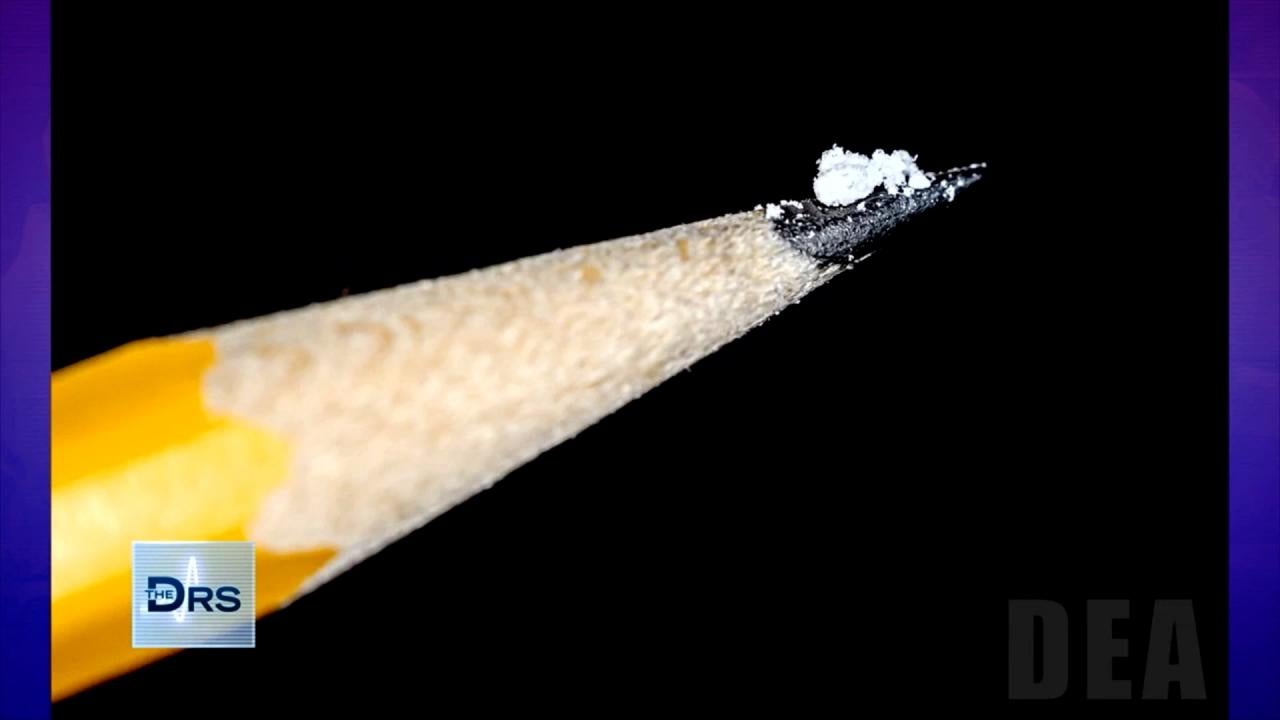 Just 2 Milligrams of Fentanyl Is a Lethal Dose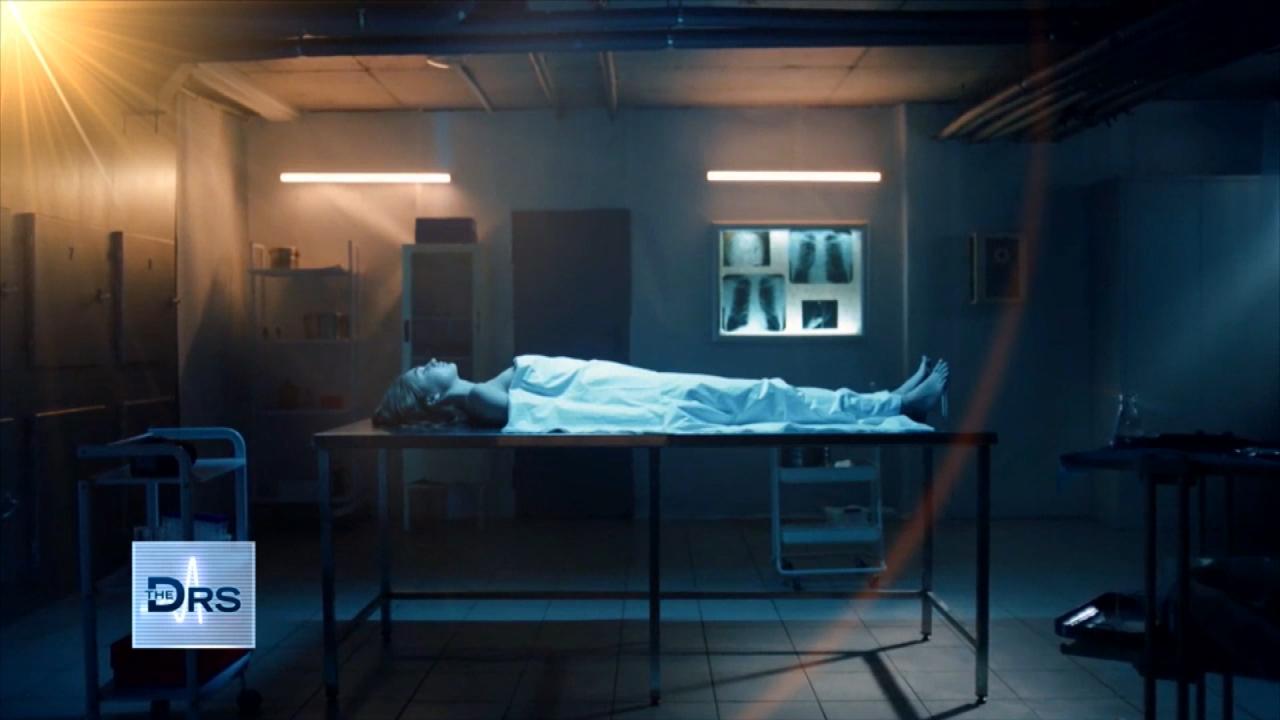 Fentanyl Is Leading Cause of Death for Americans Ages 18-45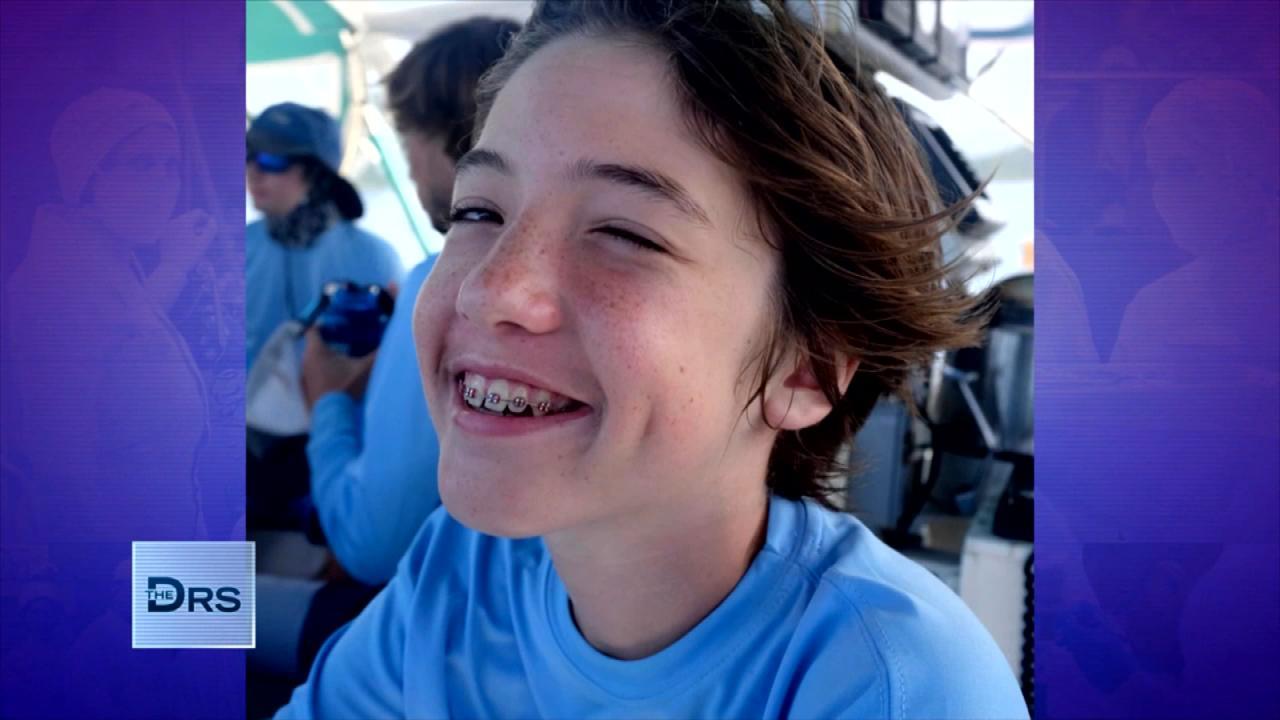 Meet Mom Who Lost Her Young Teen to a Fentanyl Overdose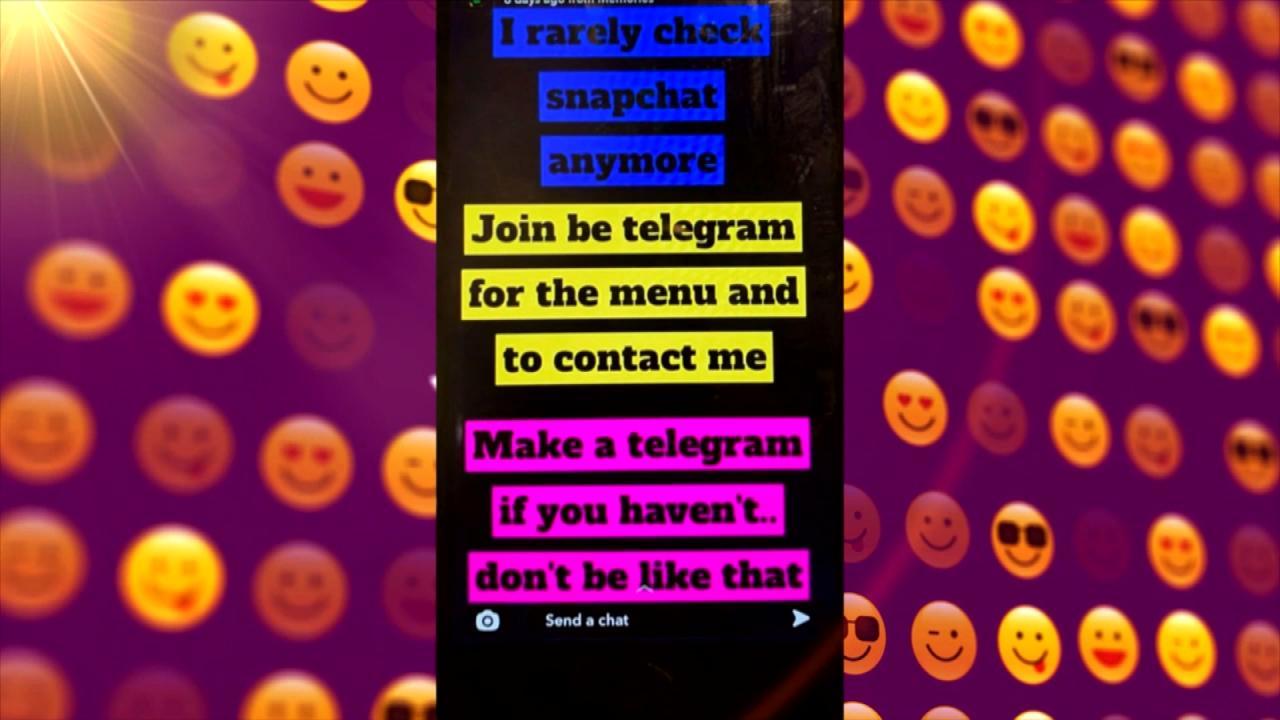 Teen Overdosed after Buying Drugs on Popular App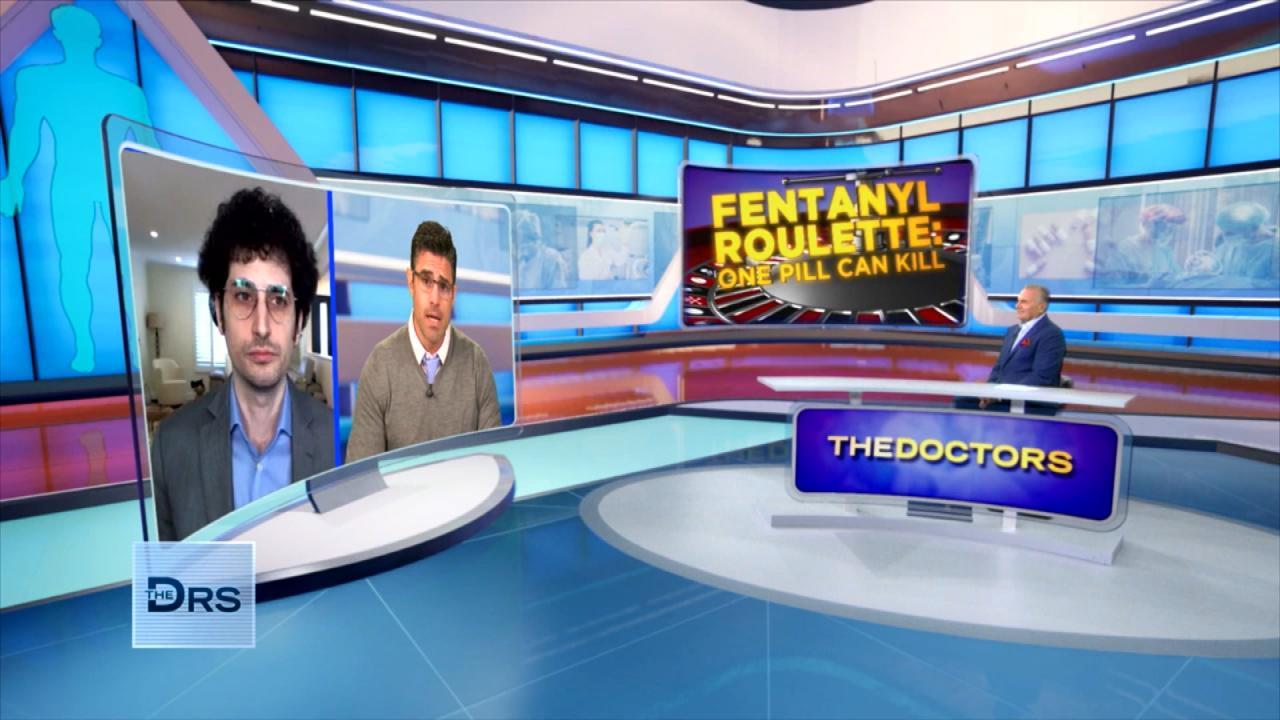 Do Fentanyl Test Strips Work?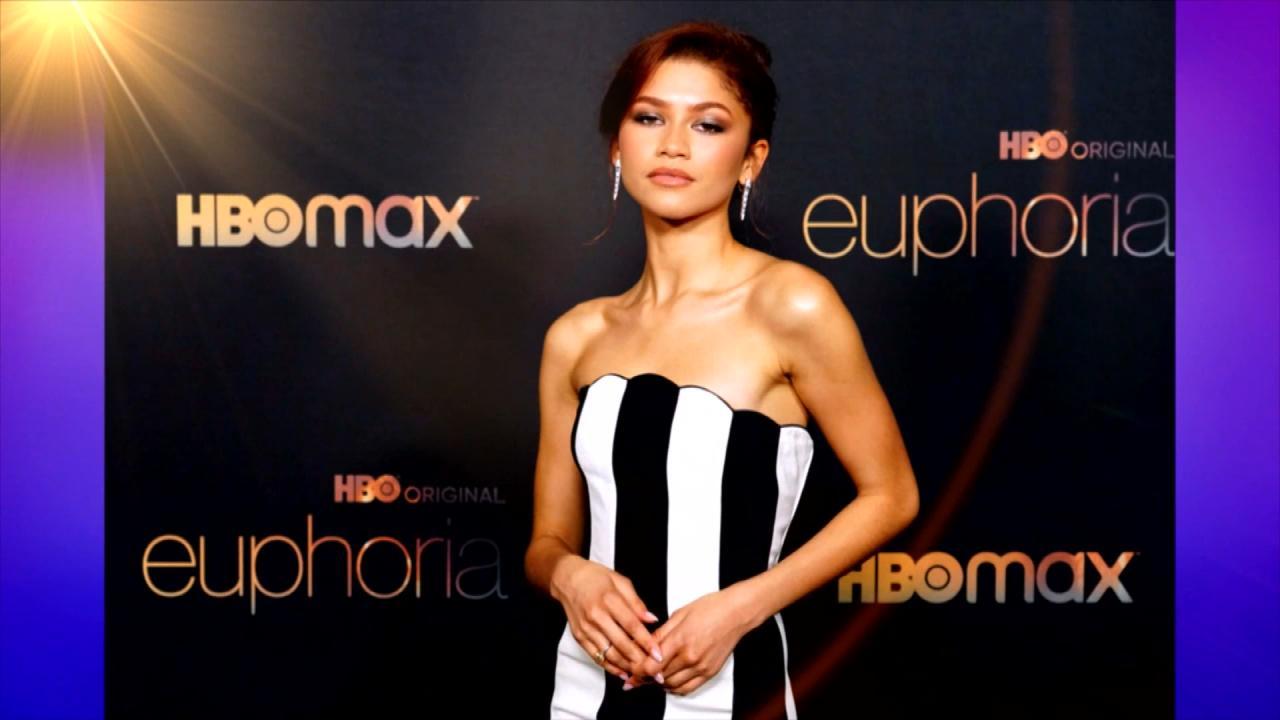 Does HBOs 'Euphoria' Send the Wrong Message to Teens about Drugs?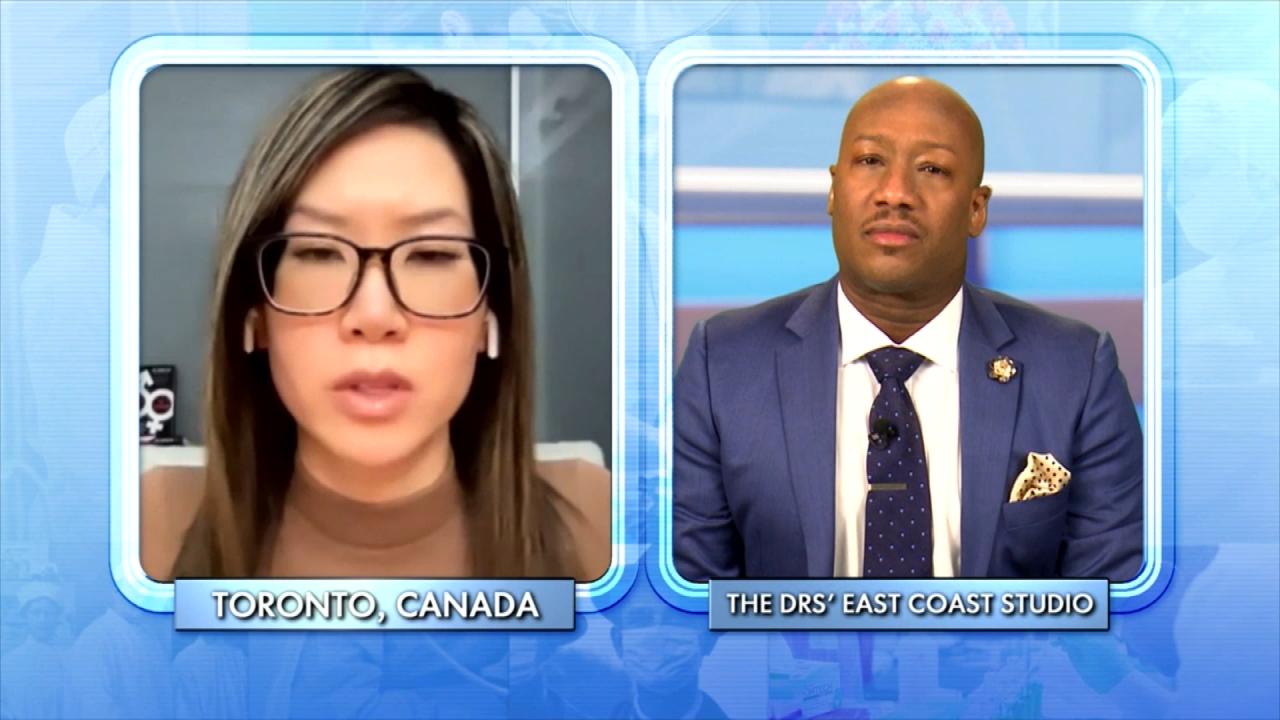 How to Support a Child Exploring Gender Identity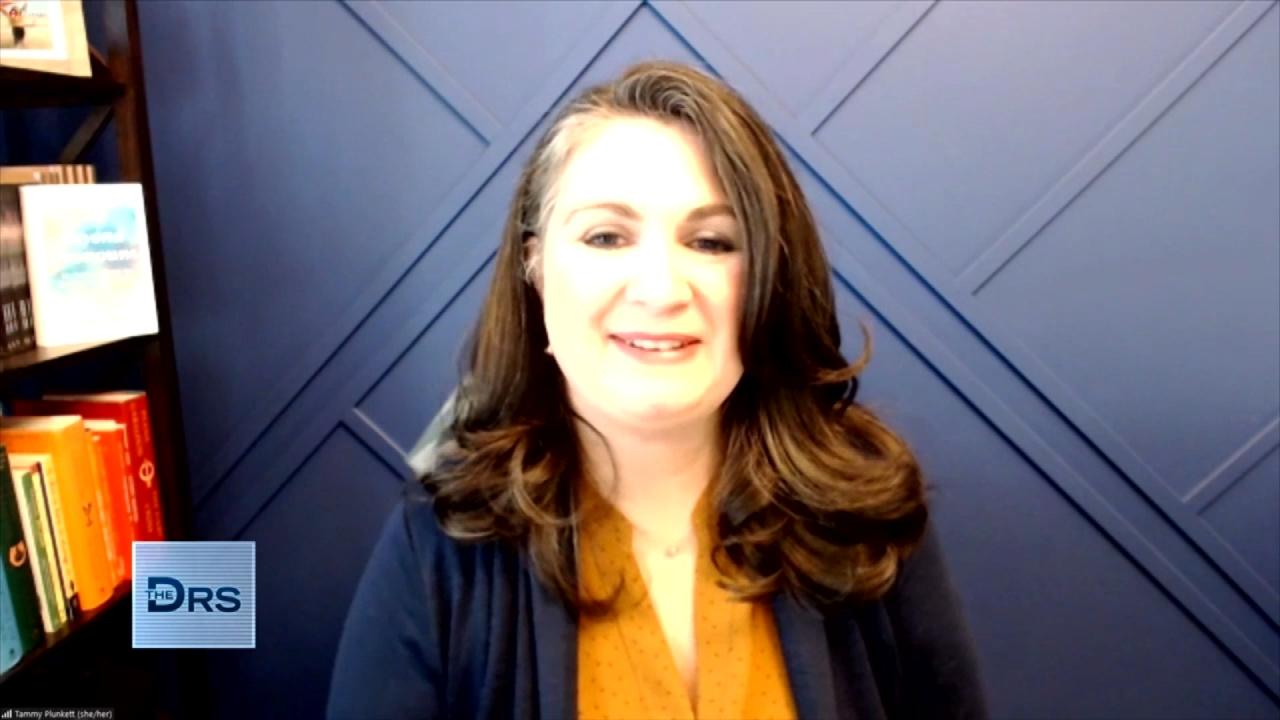 Mom Shares Her Reaction When Her Child Asked to Transition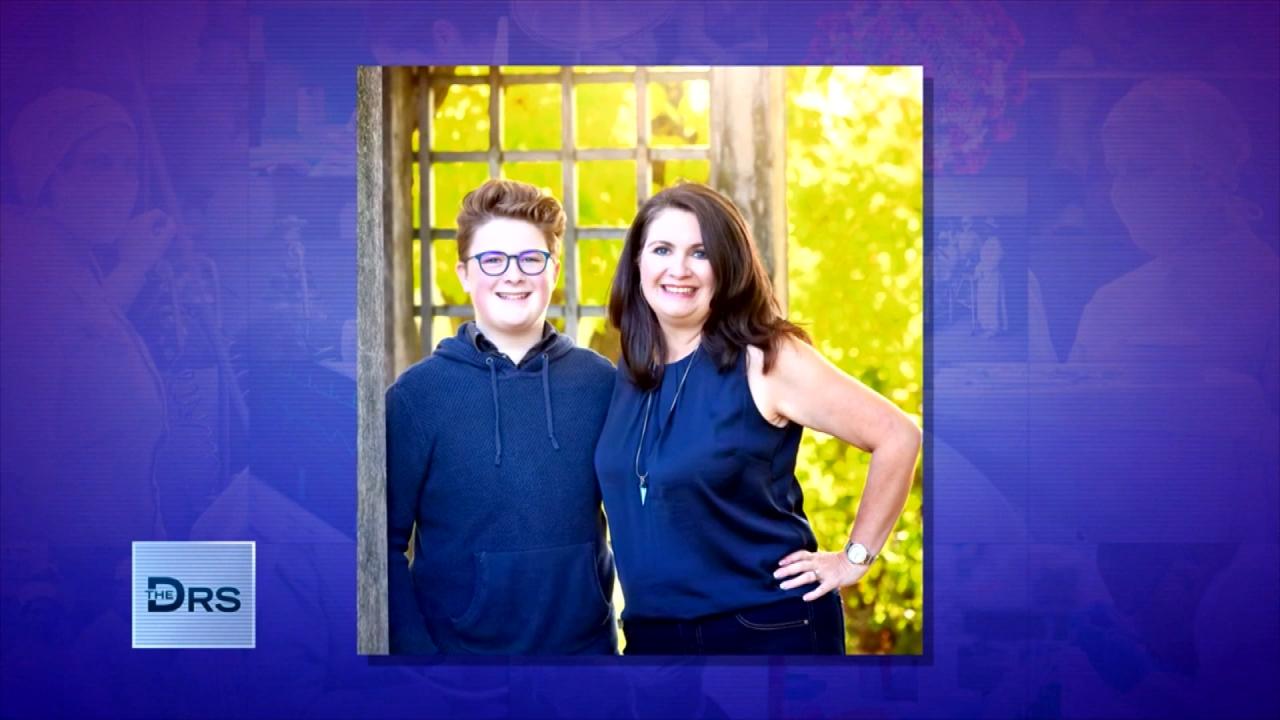 Mom Shares Advice to Parents of Transgender Youth!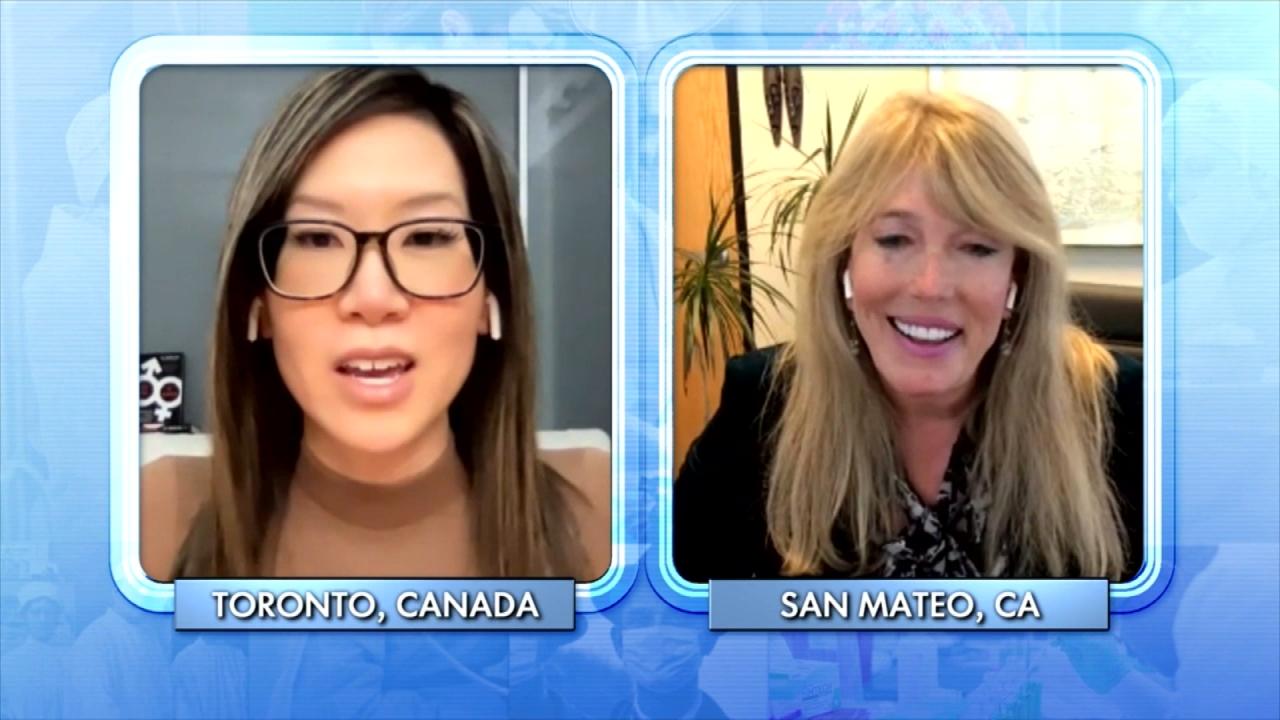 Is Gender Non-Conformity a 'Trend' or Here to Stay?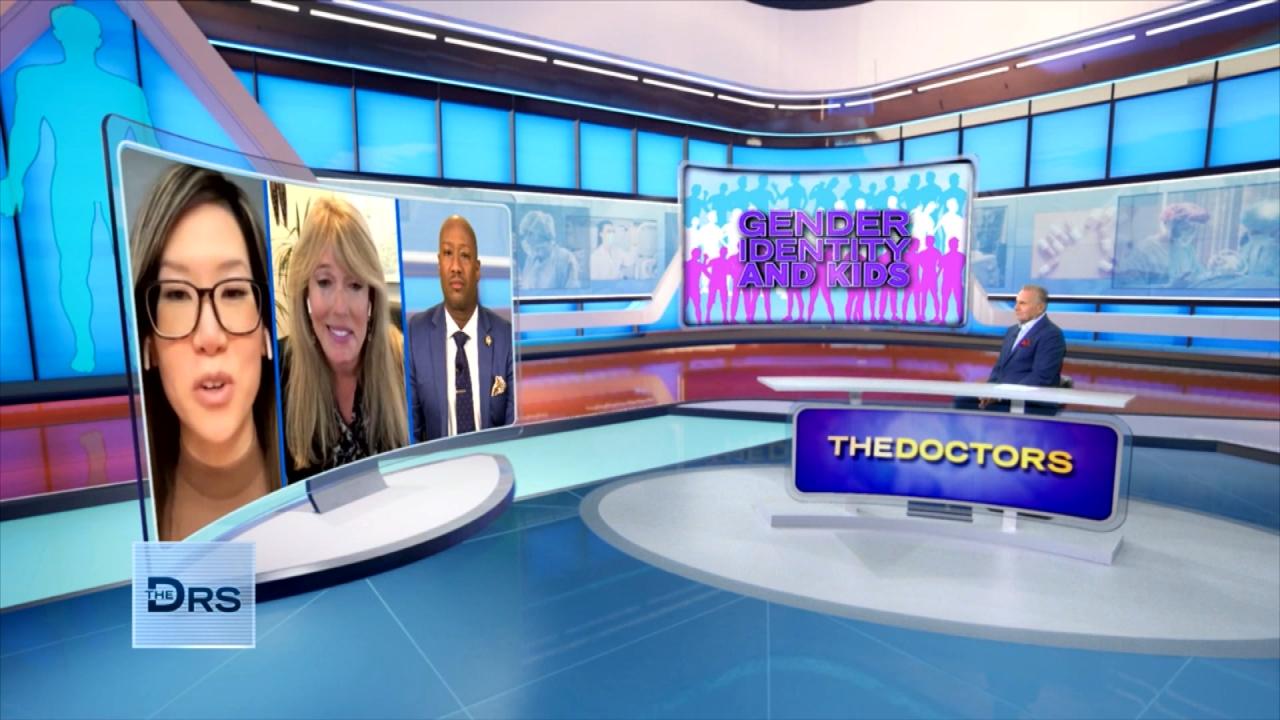 Is There Harm in Exploring Gender Identity?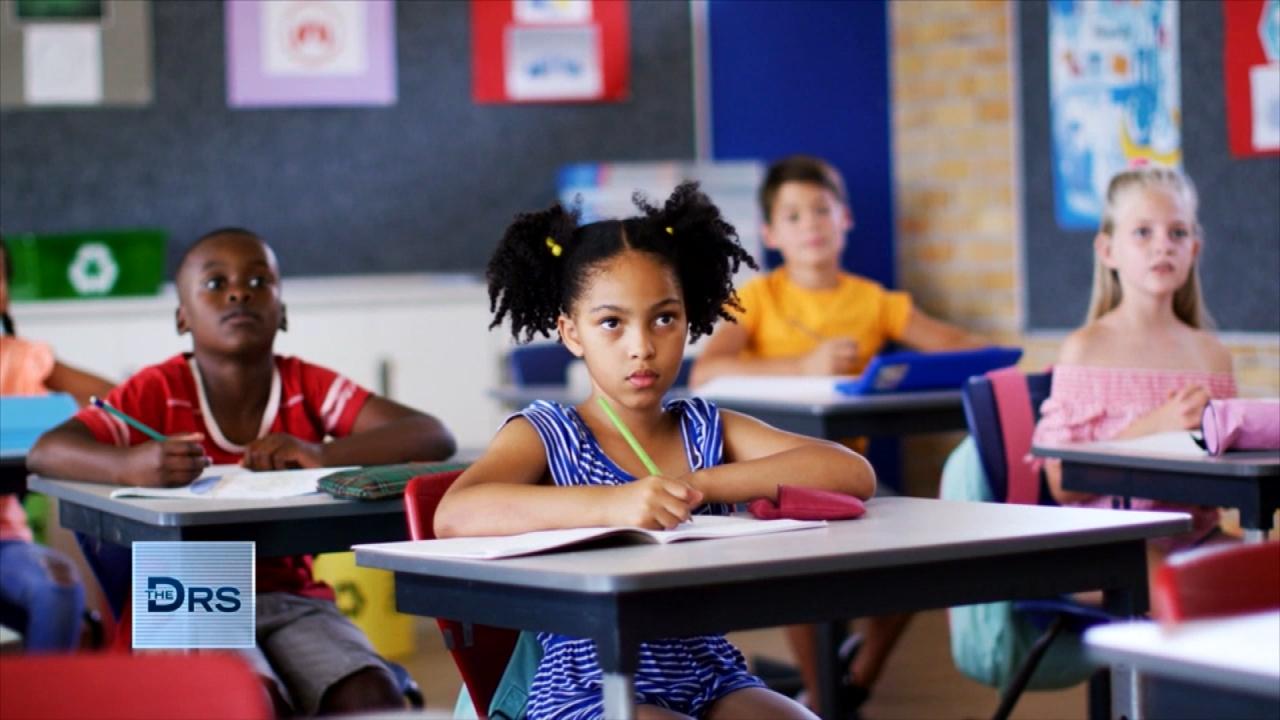 How Should Schools Approach Gender Diversity and Identity?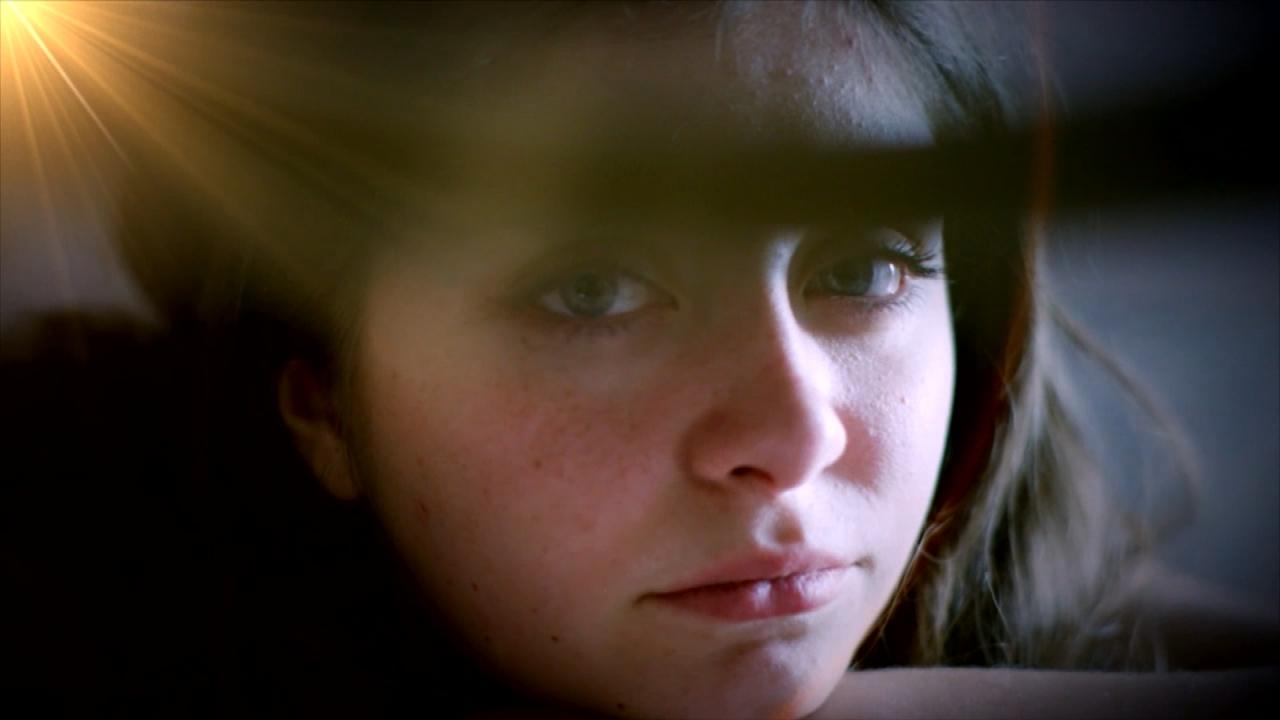 Why Do Some Kids Keep Their Gender Exploration a Secret?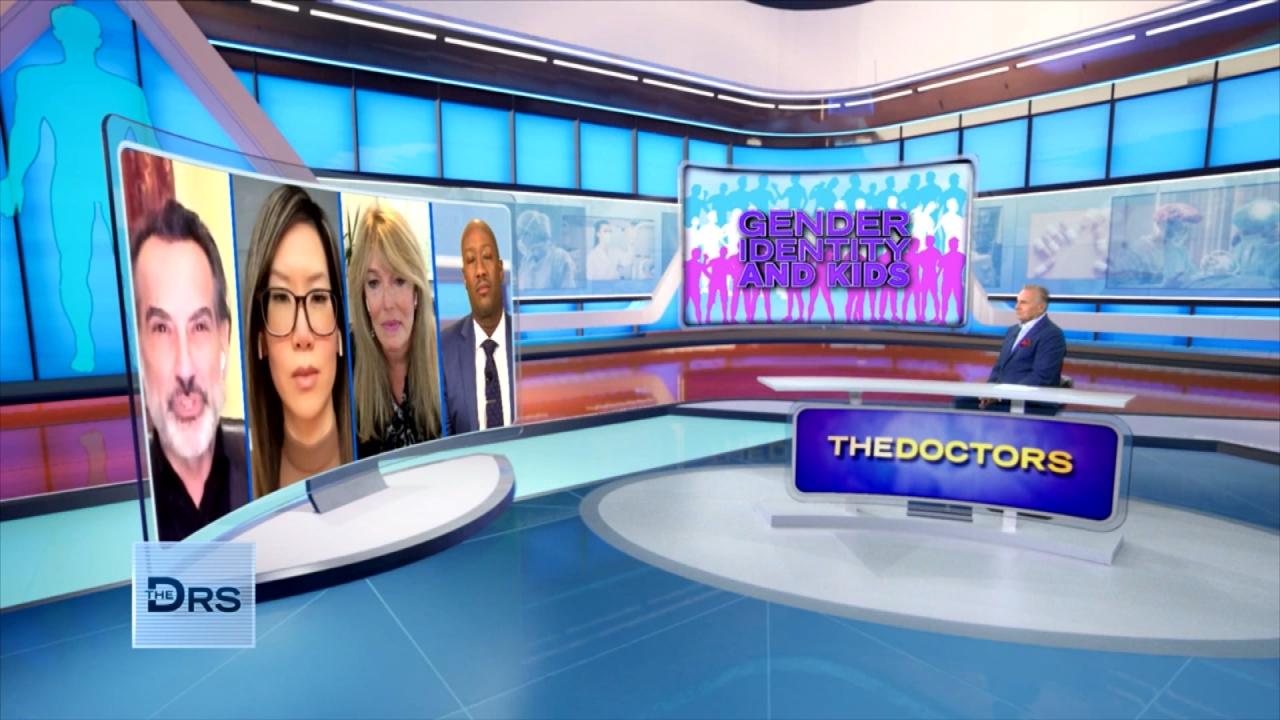 Are There Mental Health Concerns about Kids Transitioning?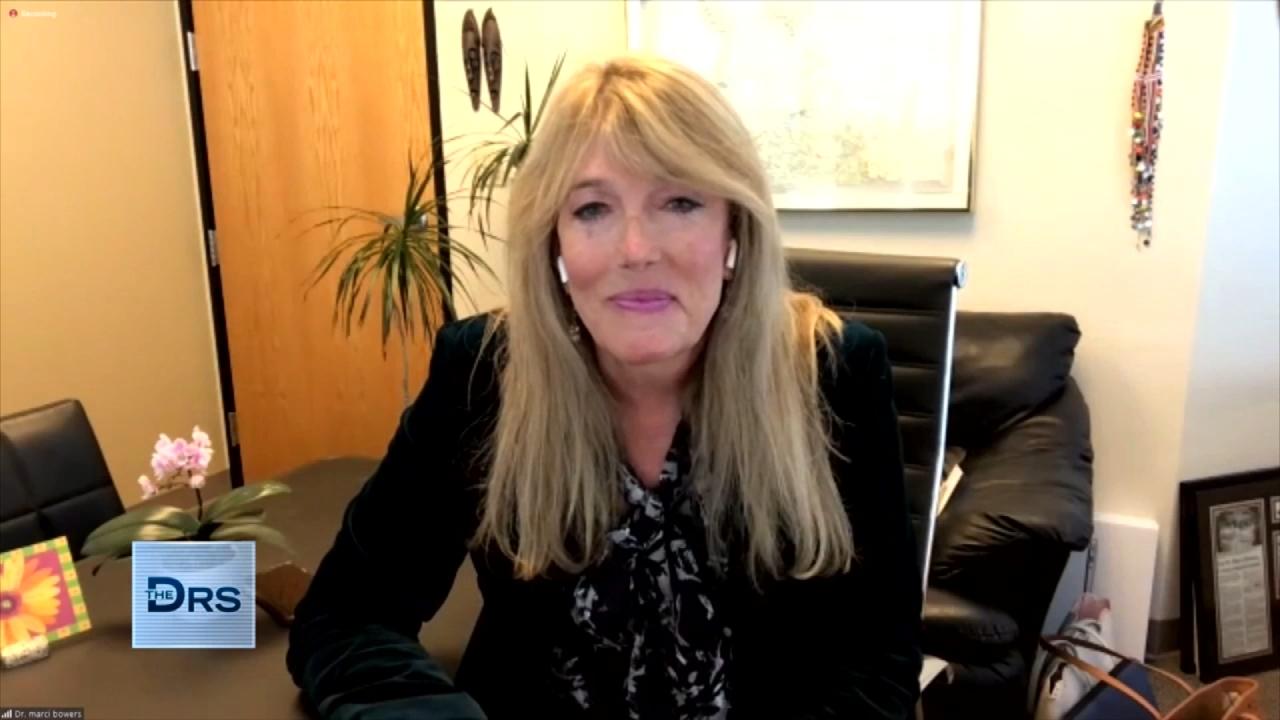 Are Gender Curious Kids Transitioning Too Soon?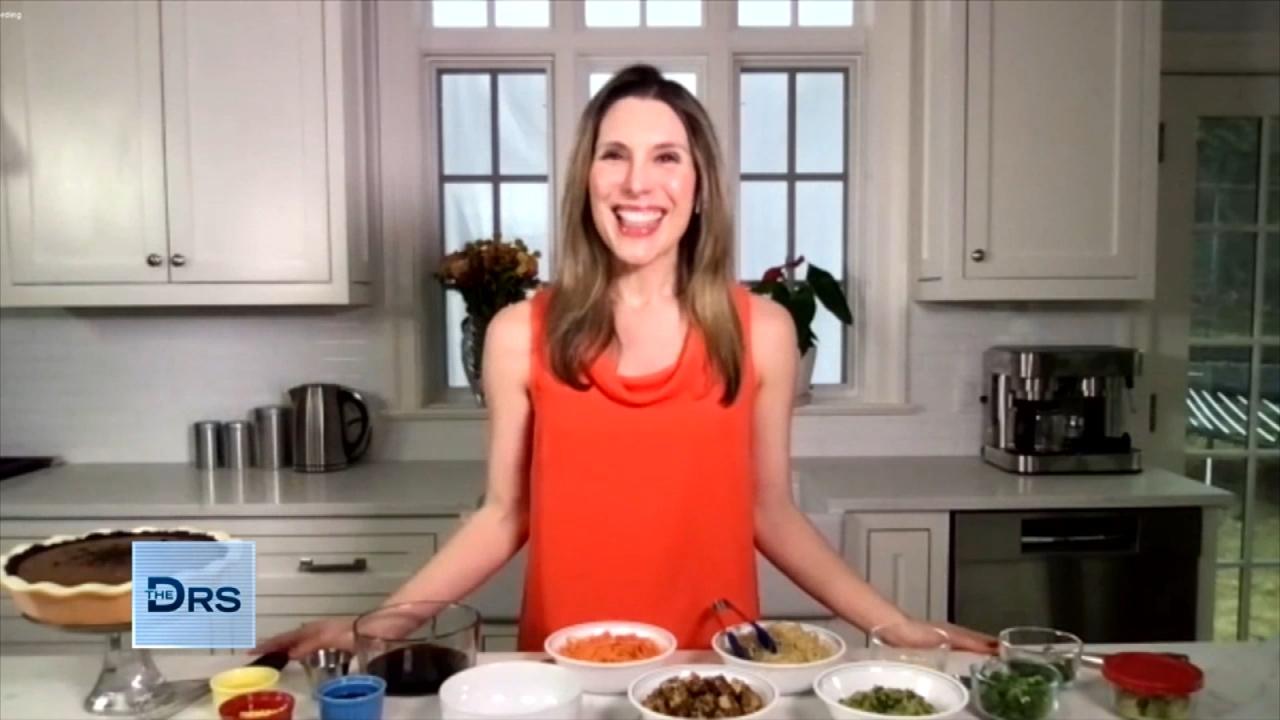 The Health Benefits of Tofu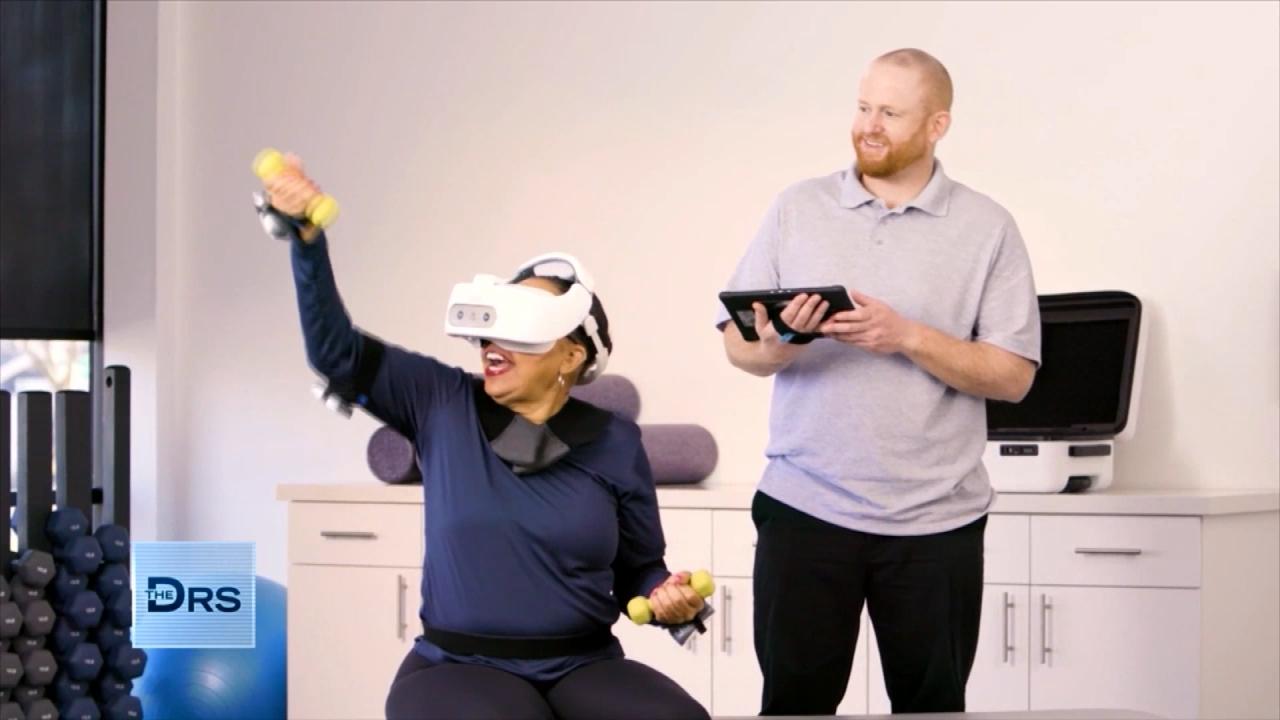 How Doctors and Employers Can Benefit from Virtual Reality Train…
The following material contains mature subject matter and contains graphic images. Viewer discretion is advised.
In a Doctors exclusive, Army First Lieutenant Katie Blanchard -- the nurse who survived after she was set on fire by a coworker -- shares untold details of her amazing story. The vicious attack occurred when a co-worker doused her with gasoline and lit her on fire.
Her sister Jessica tells The Doctors of seeing Katie for the first time after the horrific attack, "She was so swollen everywhere and had no hair. There was nothing on her recognizable."
Jessica's former coworker was convicted of assault with attempt to commit murder and is due for sentencing on November 2. "We want him to be in prison for as long as she has her scars," Katie's sister says.
Watch: Nurse Set on Fire Shares Her Story
Miraculously Katie defied the odds and survived and she joins The Doctors to speak about the unthinkable incident. Katie shares, "Coming out of this, I feel so lucky to be alive," and explains that the horrific events she endured have helped her gain a new understanding of the patients she treats as a nurse. She goes to share that she feared she would not survive and if she did, she felt, "I knew this would affect me for the rest of my life."
Katie tells The Doctors that while in the hospital, she began experiencing PTSD and had trouble sleeping and was often only be able to sleep in 5-minute stretches. "To this day, I still struggle sleeping just because, you know, it feels so real."
The Doctors arrange for Katie to visit PTSD specialist Dr. Eugene Lipov, who pioneered a groundbreaking treatment for PTSD. With a simple epidermal injection to the neck, he's able to stop the symptoms of PTSD. Dr. Lipov has offered to treat Katie free of charge.
Watch: Stranger Sets Fire to Young Girl
We also arrange for Katie to receive one year of equine therapy with Upward Transitions Therapeutic Horsemanship, plus the producers at Boat Angel Outreach of The Tales of Donkey Ollie program generously donate $10,000 dollars to Katie and her family.
"I'm very humbled by all the generosity and I'm feeling very blessed," Katie adds.