I'm Addicted to Eating Kitchen Cleanser!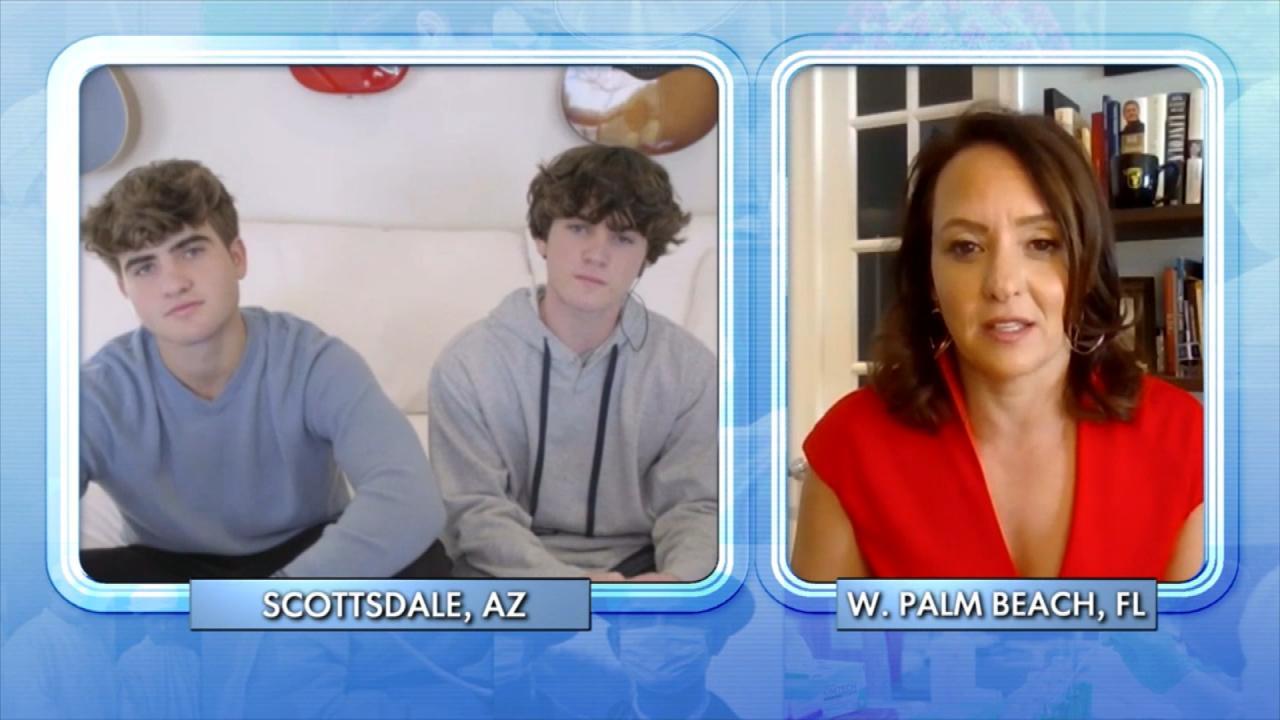 How to Address Mental Health with Teens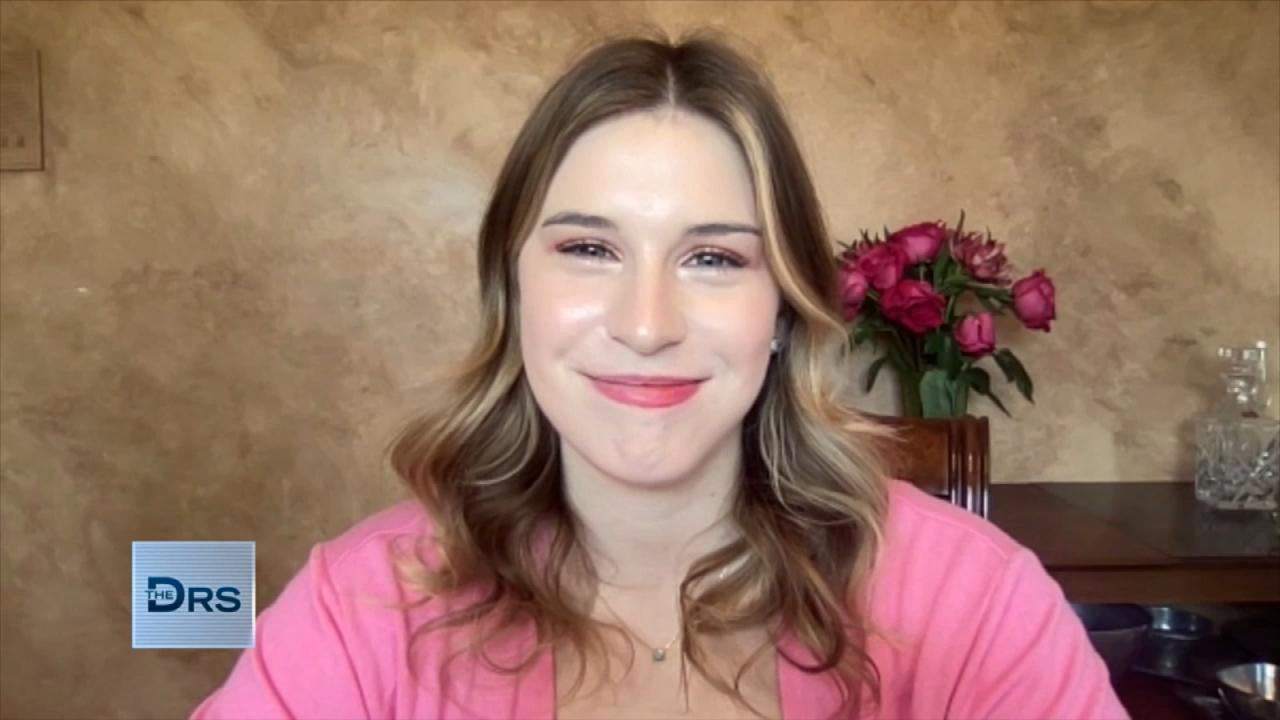 Teen Felt the One Thing She Could Control during COVID was Food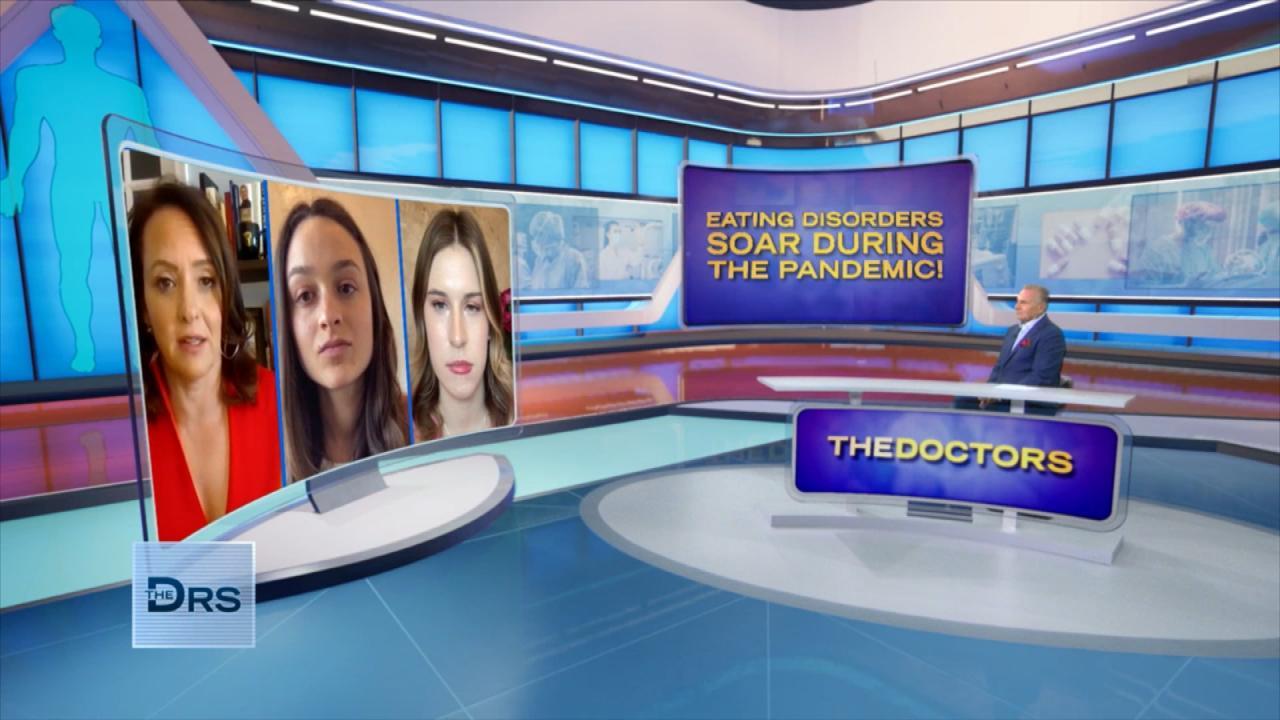 Why Eating Disorders Have Skyrocketed during the Pandemic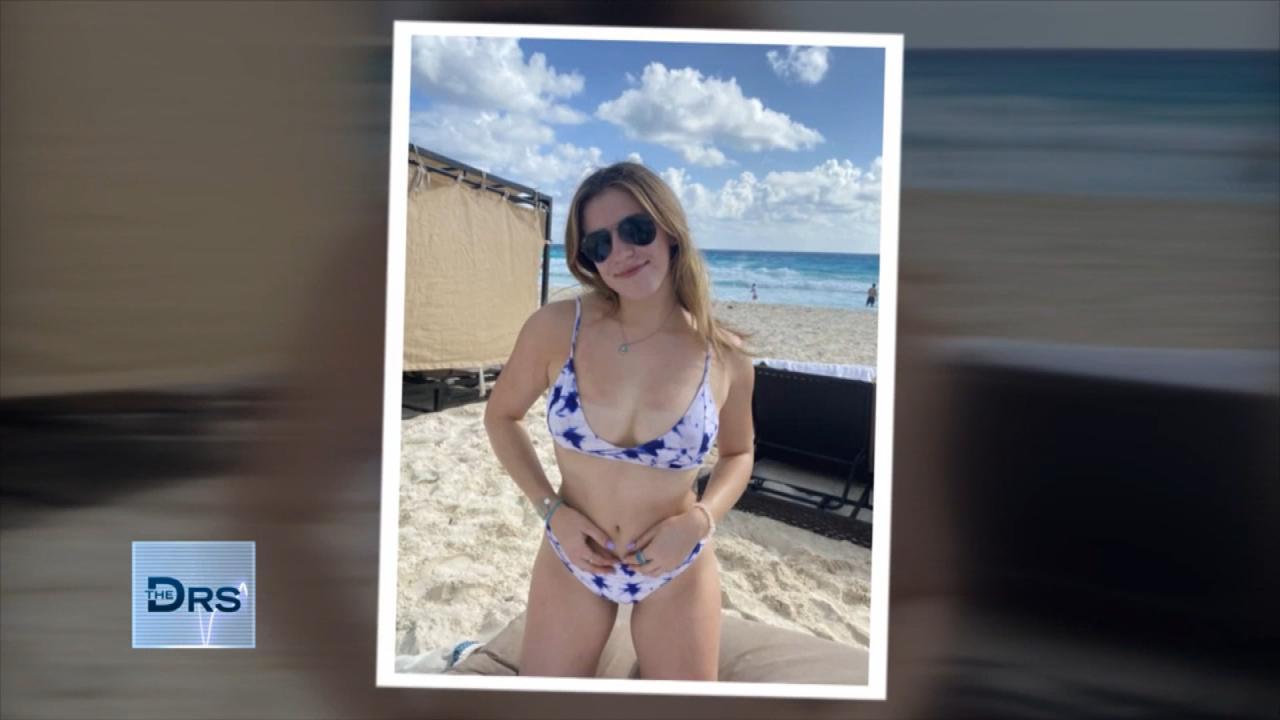 Meet Teen Whose Eating Issues Spiraled during the Pandemic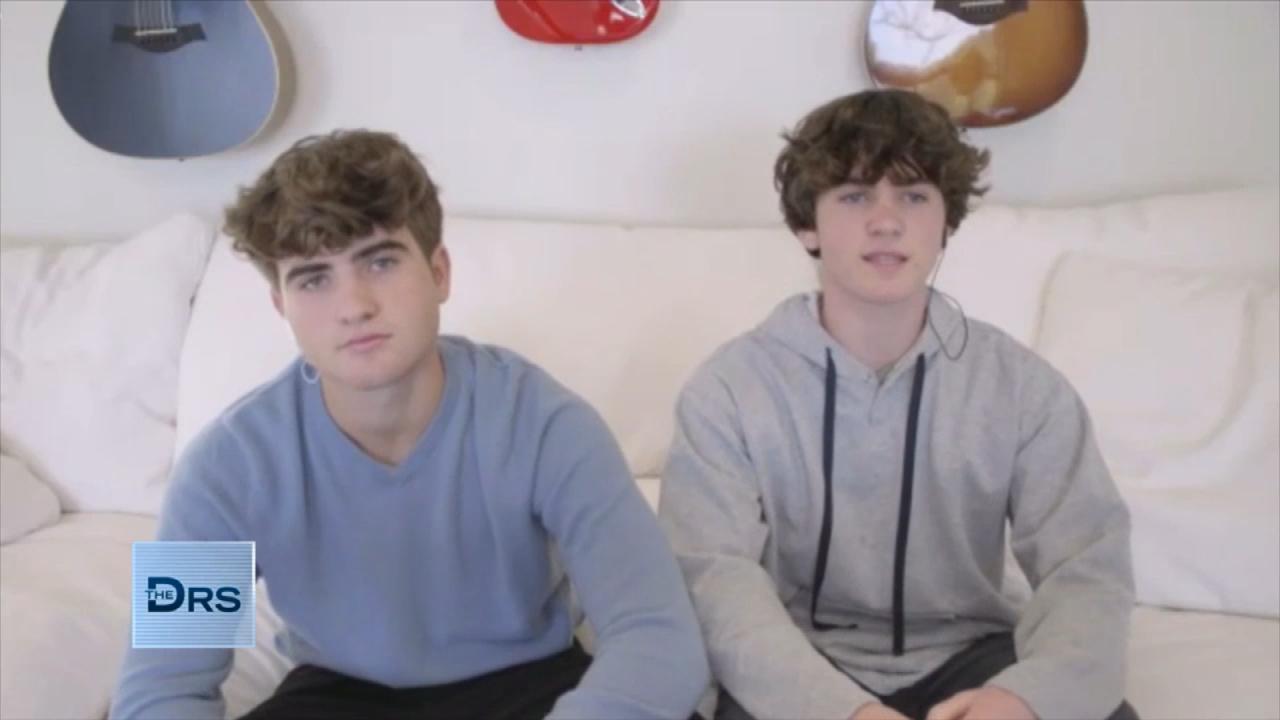 How Teen Brothers are Helping Peers with Mental Health Issues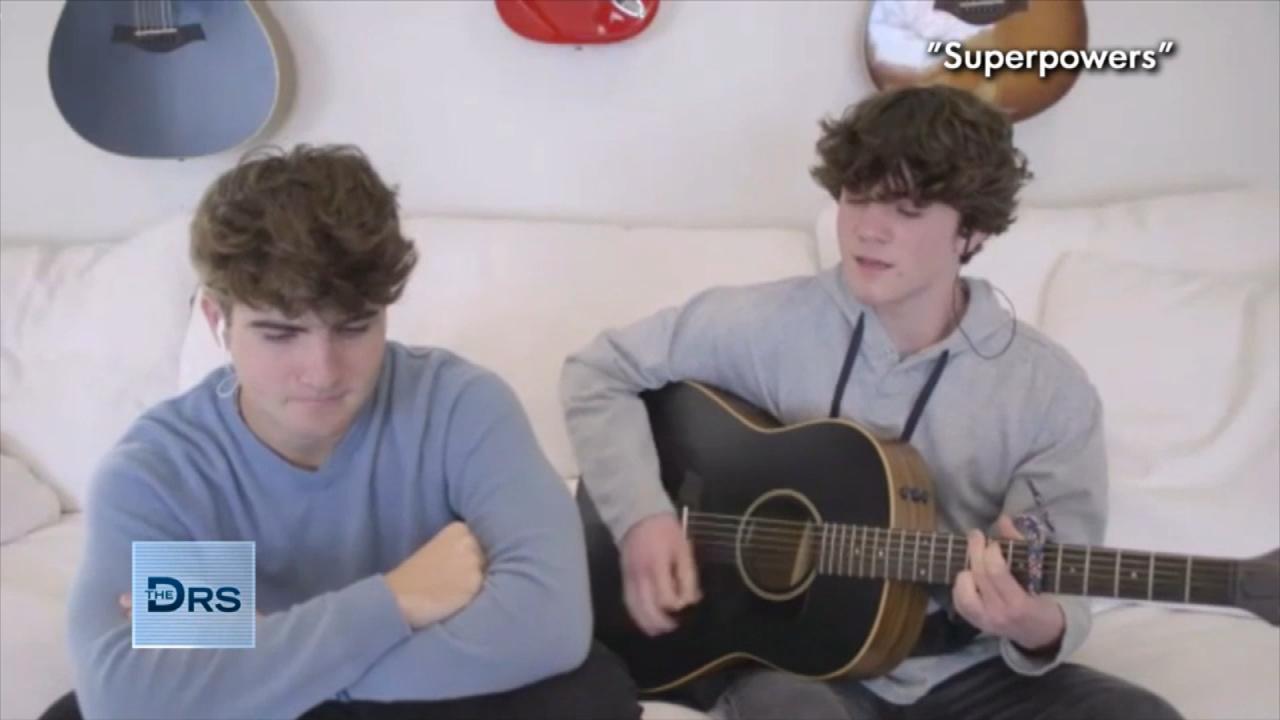 Teen Brothers Share Their Song about Mental Health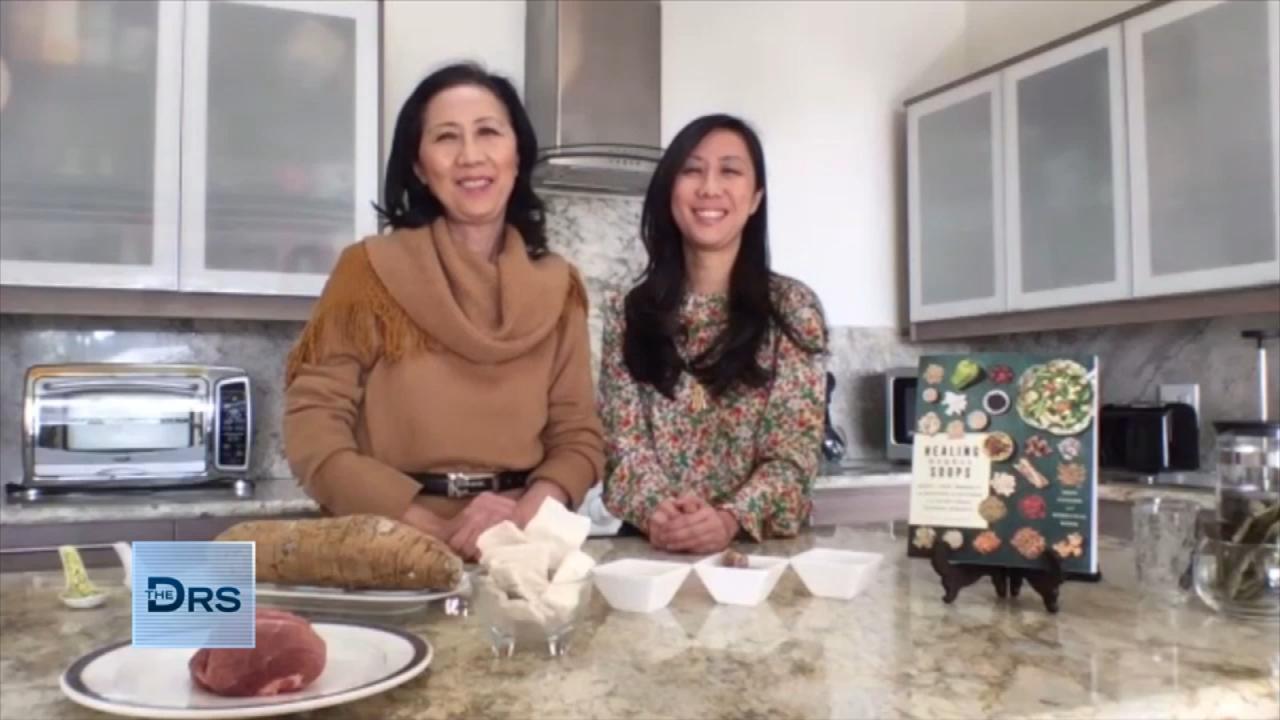 Mom and Daughter Share Immune-Boosting and Healing Soups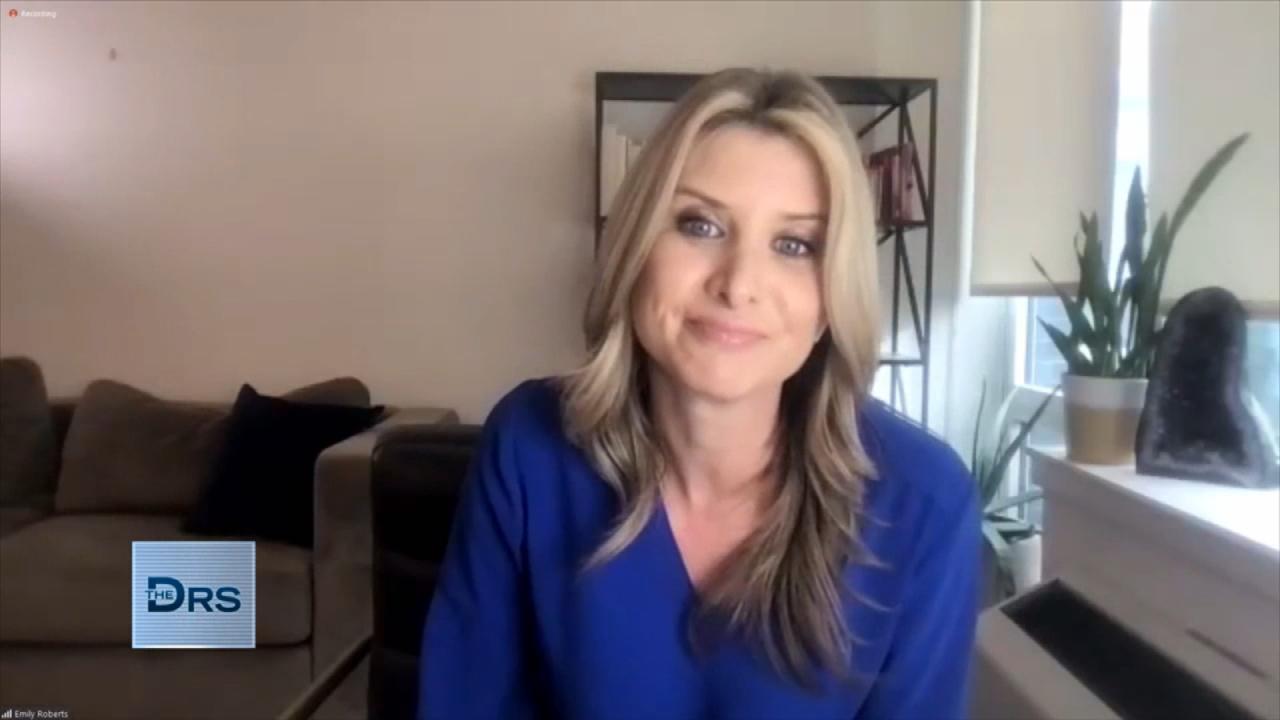 Eating Disorder Warning Signs for Parents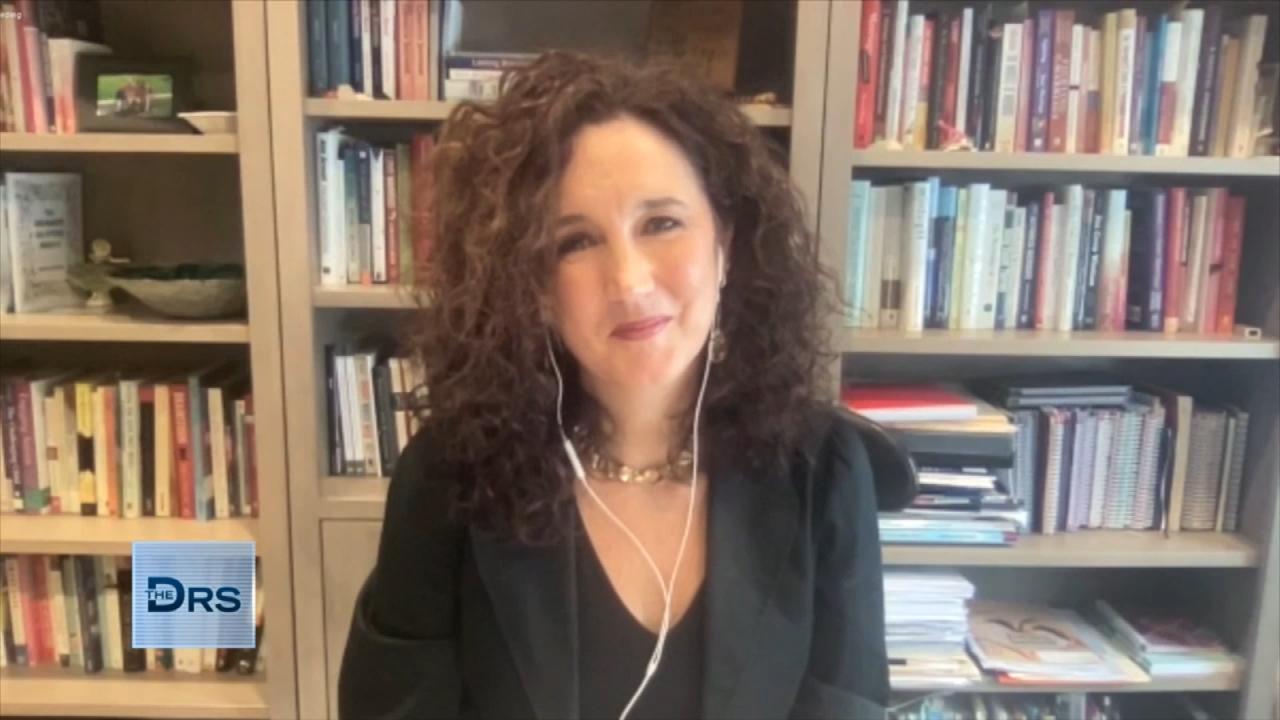 When to Talk to Your Kids about Adult Content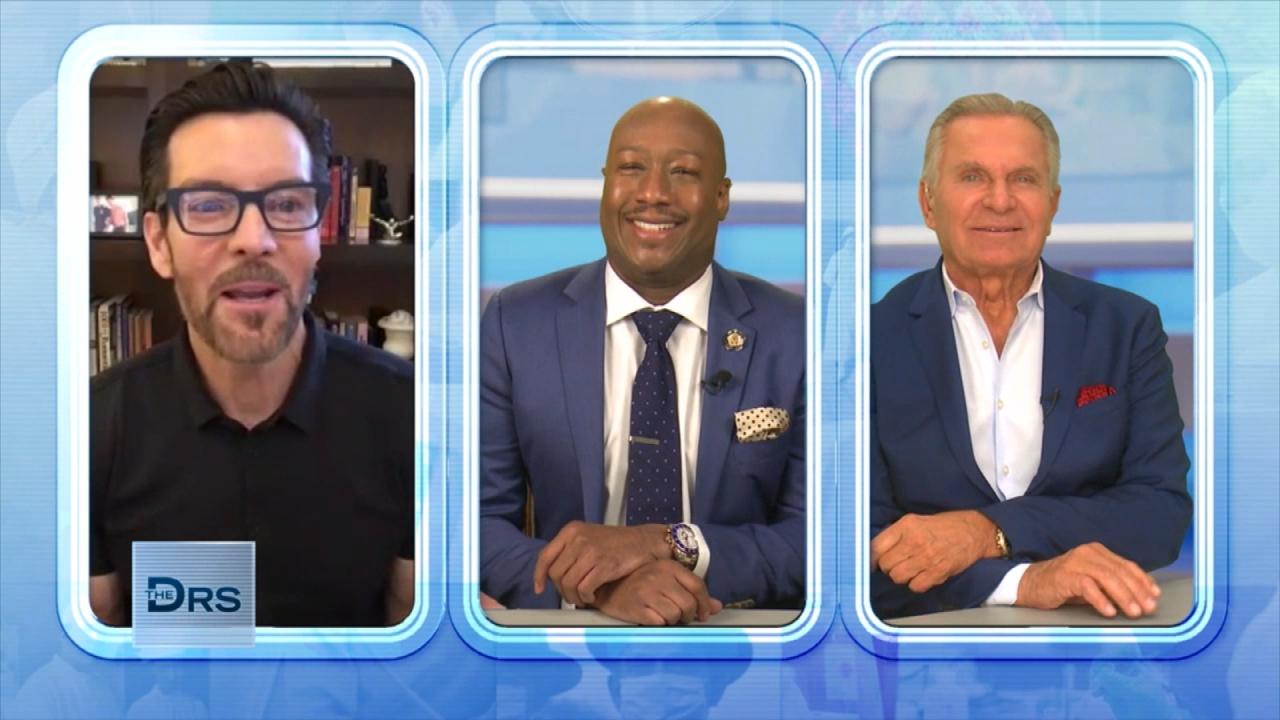 Power Life Creator Tony Horton's 3 Tips for Staying Healthy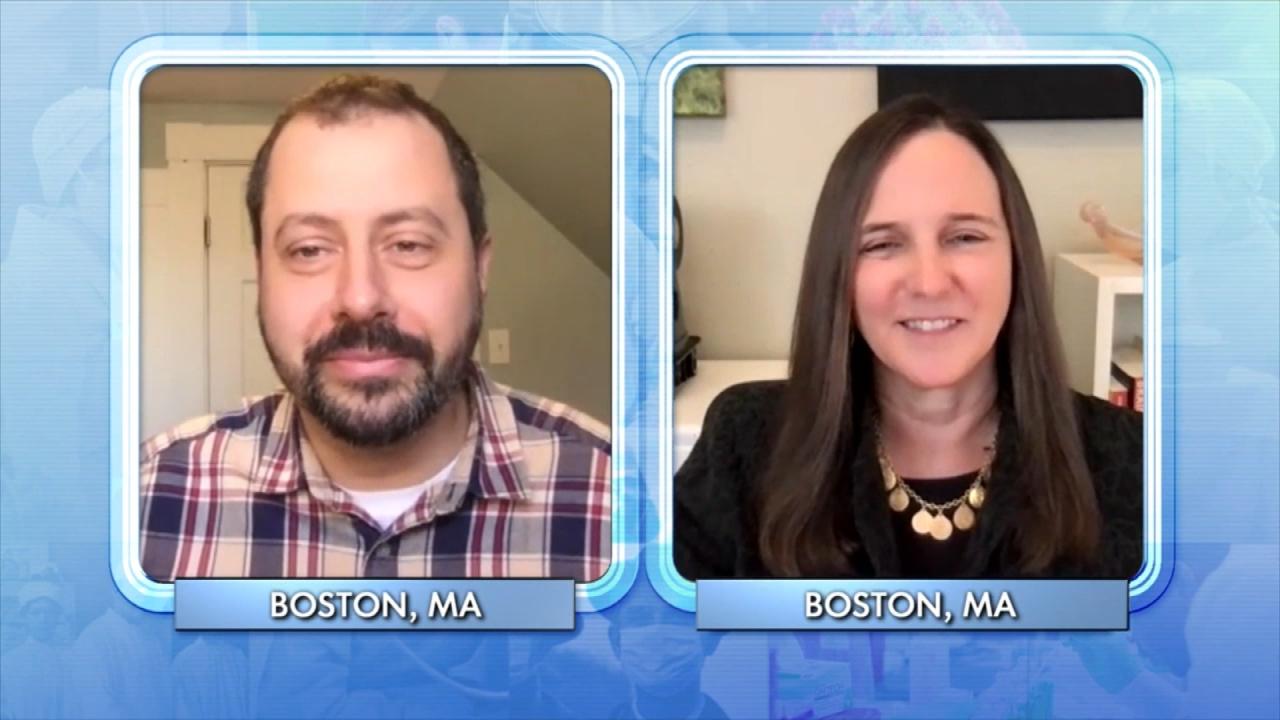 The Fight for a Tobacco-Free Generation!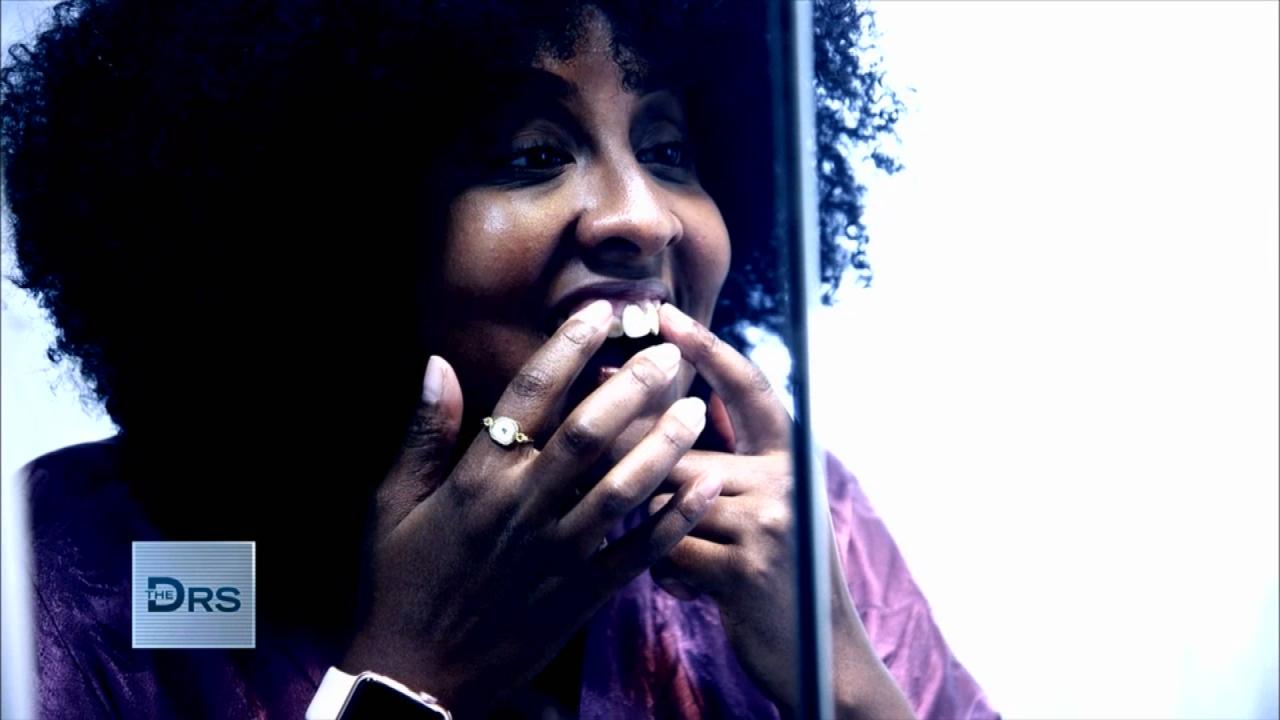 Woman Gets a Total Smile Makeover for Her Wedding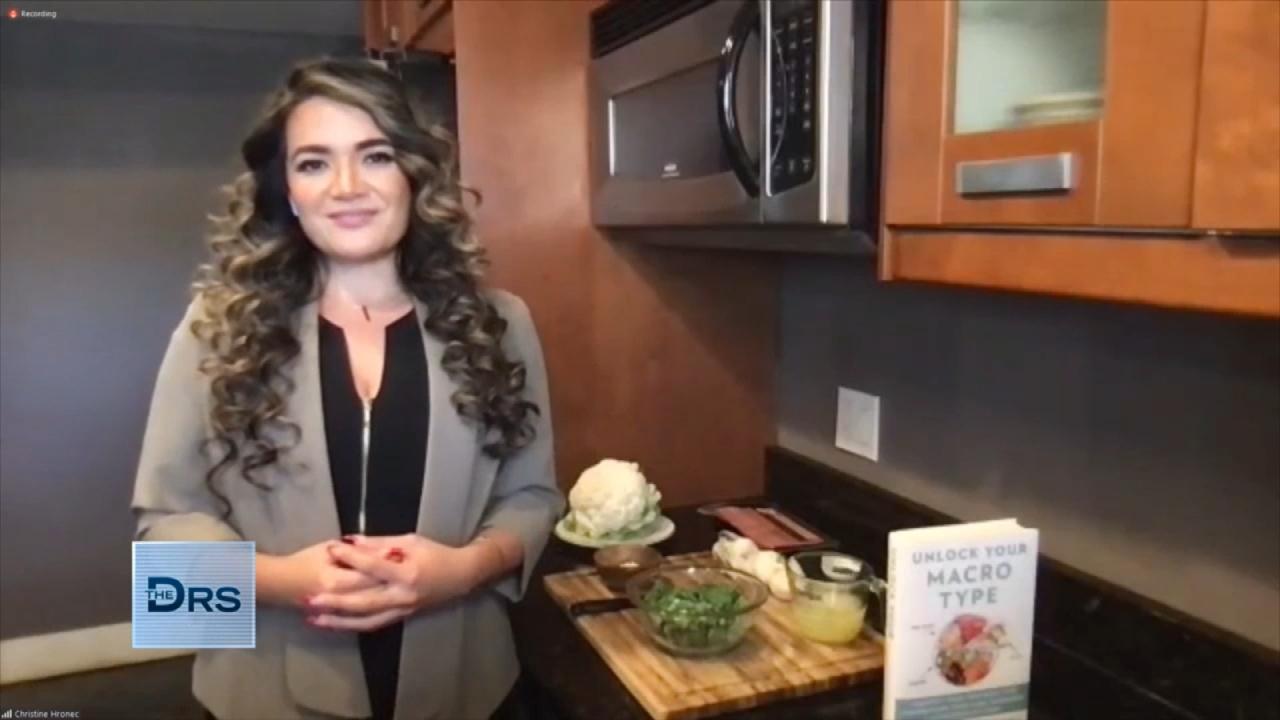 Why Did Your Diet Fail?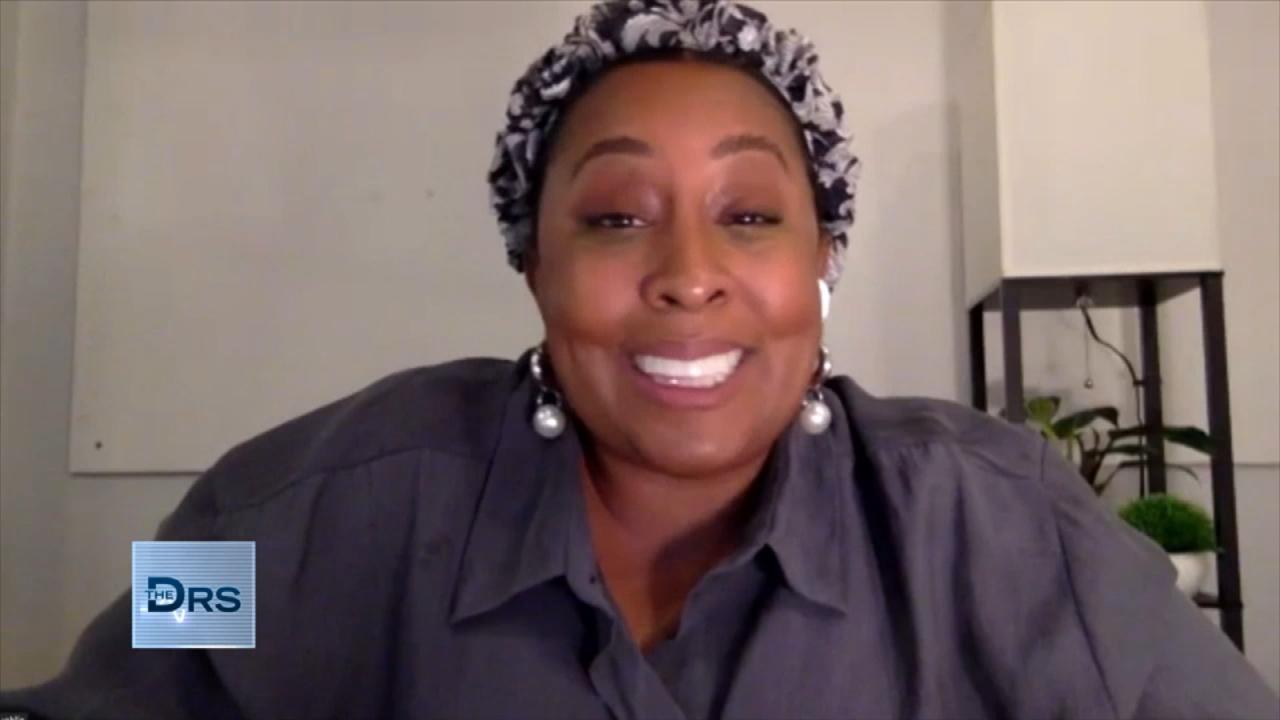 Woman Returns with Her Brand-New Smile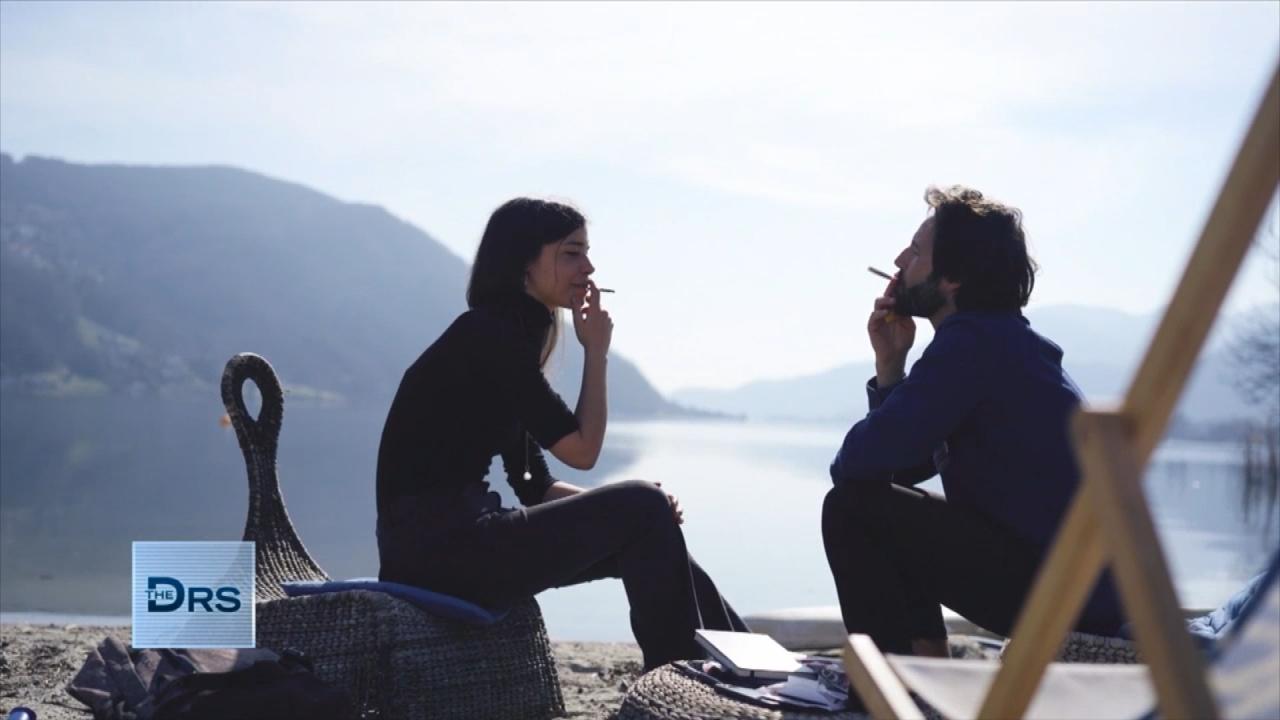 Could Laws Help Prevent the Next Generation from Smoking?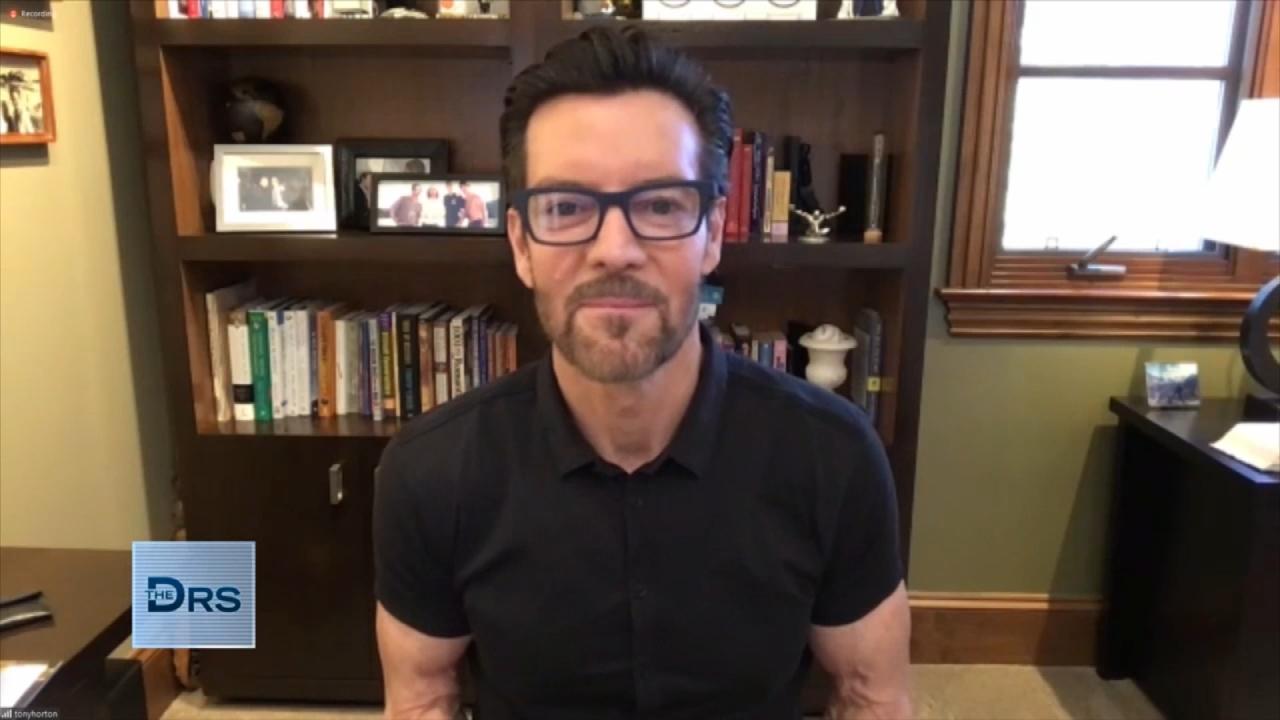 Are You Working Out Too Much?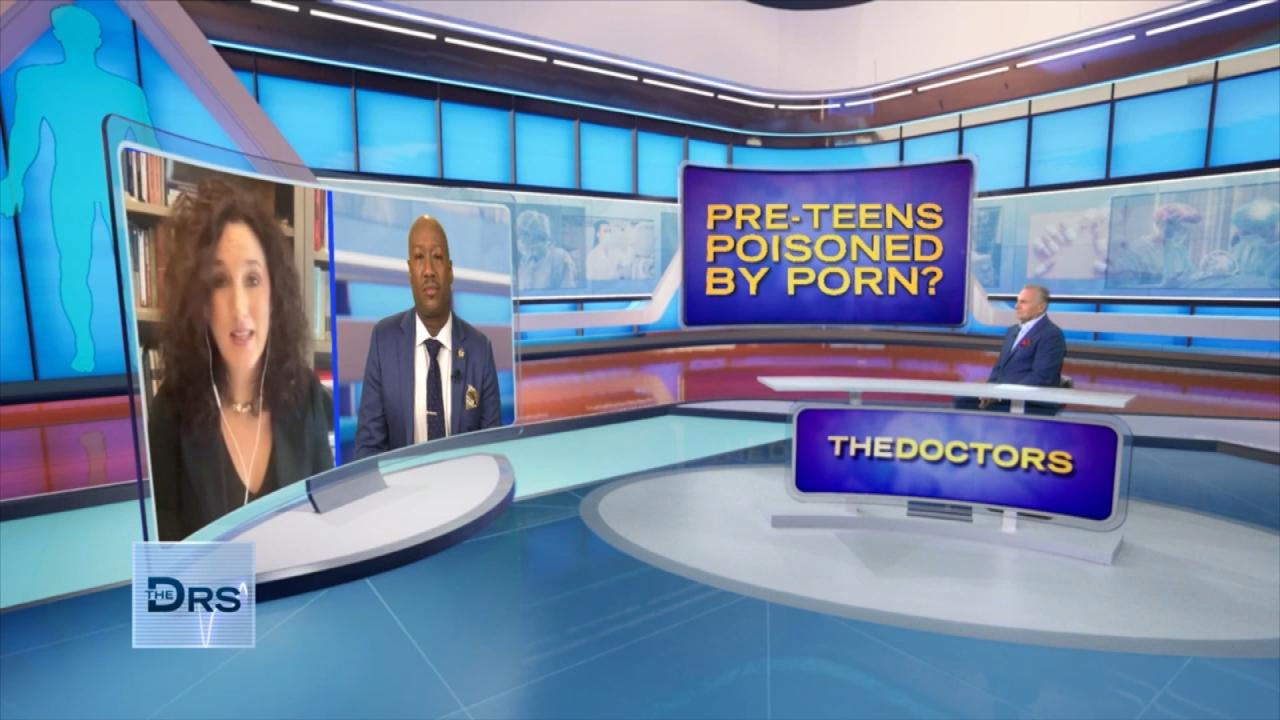 The Unwanted Lessons Your Child Could Learn from Adult Content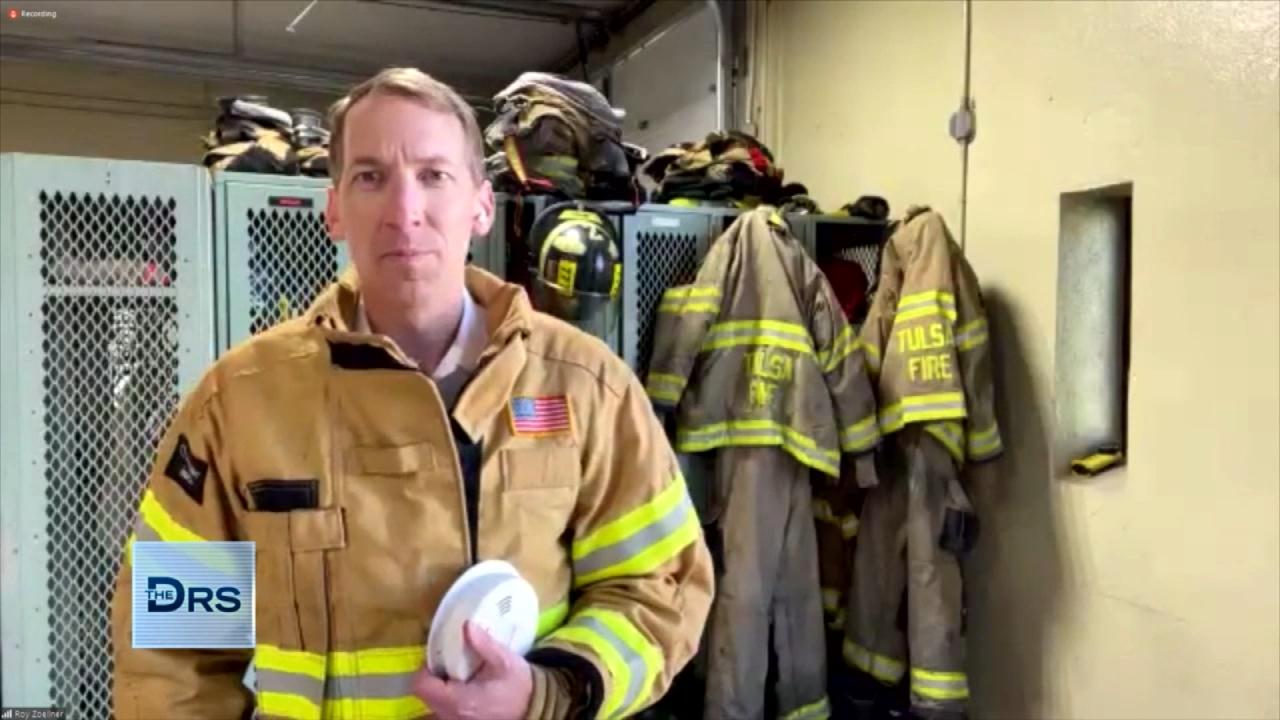 Practical Tips to Surviving a House Fire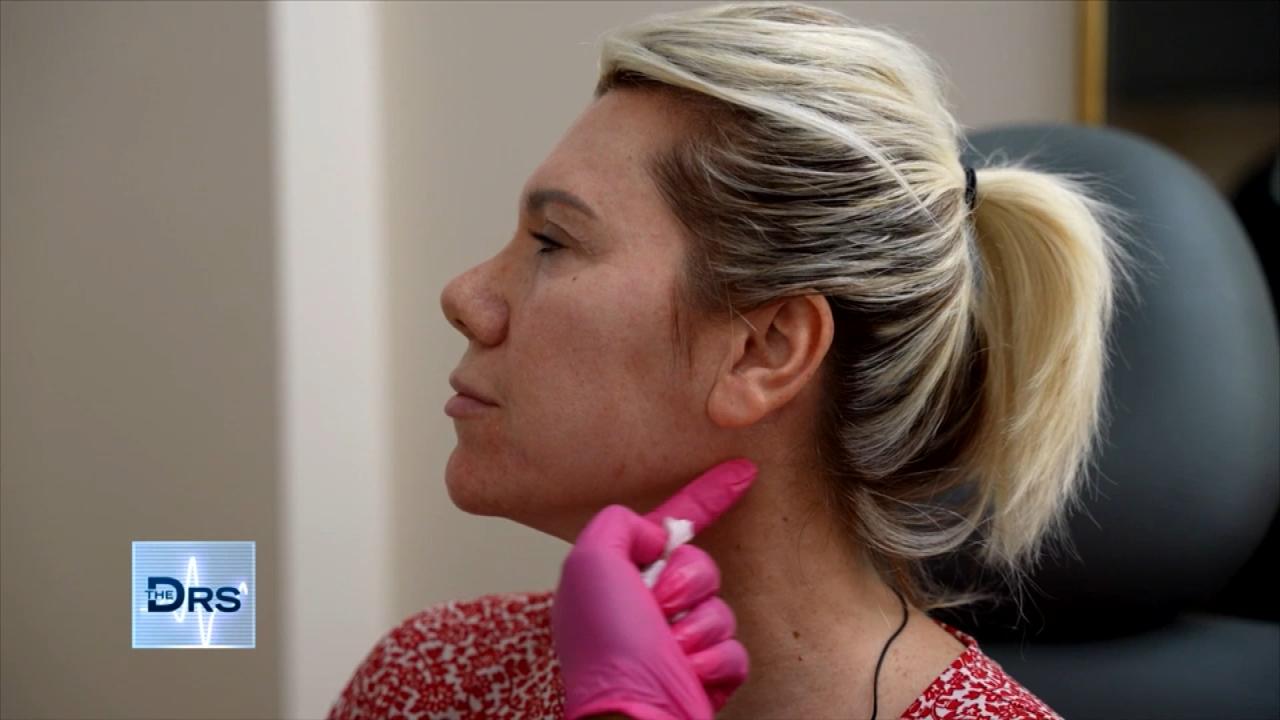 Watch a Woman Undergo Mini Filler 'Glow Up'
Kim is addicted to eating something that was never meant to be consumed -- kitchen cleanser! She has come to The Doctors to find out what this potentially toxic substance has done to her body. The mom reveals that she has been eating the cleanser since she was 14 years old and consumes or sniffs it up to 8 times a day.
"I don't think it's affected me negatively at all... I think if something was going to happen it would have happened already" she says. While her husband Rakeivius tells us, "I'm worried that it's destroying her from the inside... if it doesn't stop, who knows what could happen."
Watch: Nurse Who is Addicted to Eating Chalk Asks for Help
We sent Kim to gastroenterologist Dr. Sutha Sachar to see what her years of eating kitchen cleanser has done to her body. Dr. Sachar believes Kim might be suffering from pica, a condition where you crave non-nutritive substances as a result of having an iron deficiency or anemia. Dr. Sachar says this is a serious problem and says the ingredients in the cleanser can be extremely harmful.
Dr. Sachar reveals that Kim has erosion of the teeth and a slightly elevated white cell count in her blood, which can be a sign of inflammation. The tests also reveal that Kim also has an iron deficiency. Plastic surgeon Dr. Andrew Ordon is particularly concerned about Kim inhaling the powdered cleanser, which can wreak havoc on the lining of her nose and throat.
After hearing the results of her tests, Kim tells us, "It's like a slap in the face. You know that something could happen. I guess you never really take it seriously until something does happen. But with this it seems like a silent killer," Kim concedes she is ready to get help for her issue.
Watch: Woman Who is Addicted to Eating Chalk Learns Results from Medical Tests
Dr. Sachar explains that the first step is prescribing Kim a prescription for iron, which will hopefully stop her urge to consume and inhale the cleanser. The Doctors also arrange for 6 months of therapy with therapist Kevin Byrd from Chapin Behavioral Therapy.
The Doctors wish Kim success ahead and look forward to her progress.