Dying for a Drink: Alcoholic Needs Help to Get Sober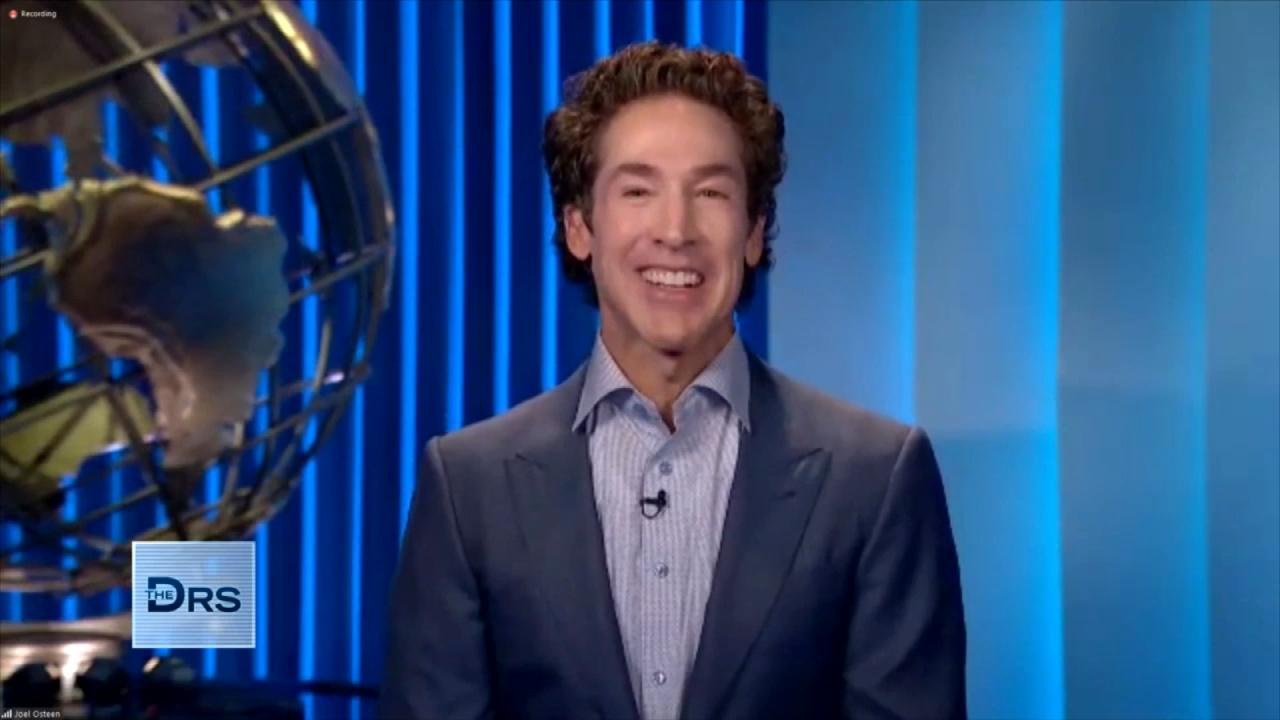 Pastor Joel Osteen on How to Rule Your Day!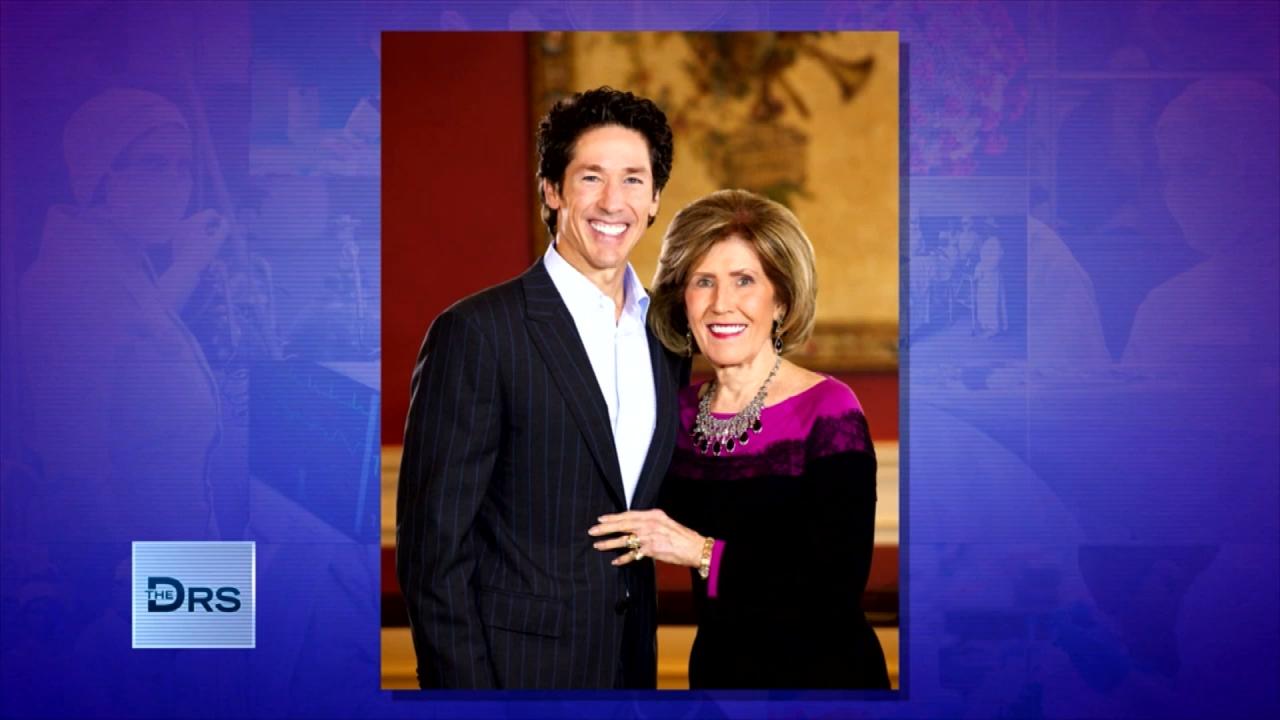 Pastor Joel Osteen on Keeping Faith in Hard Times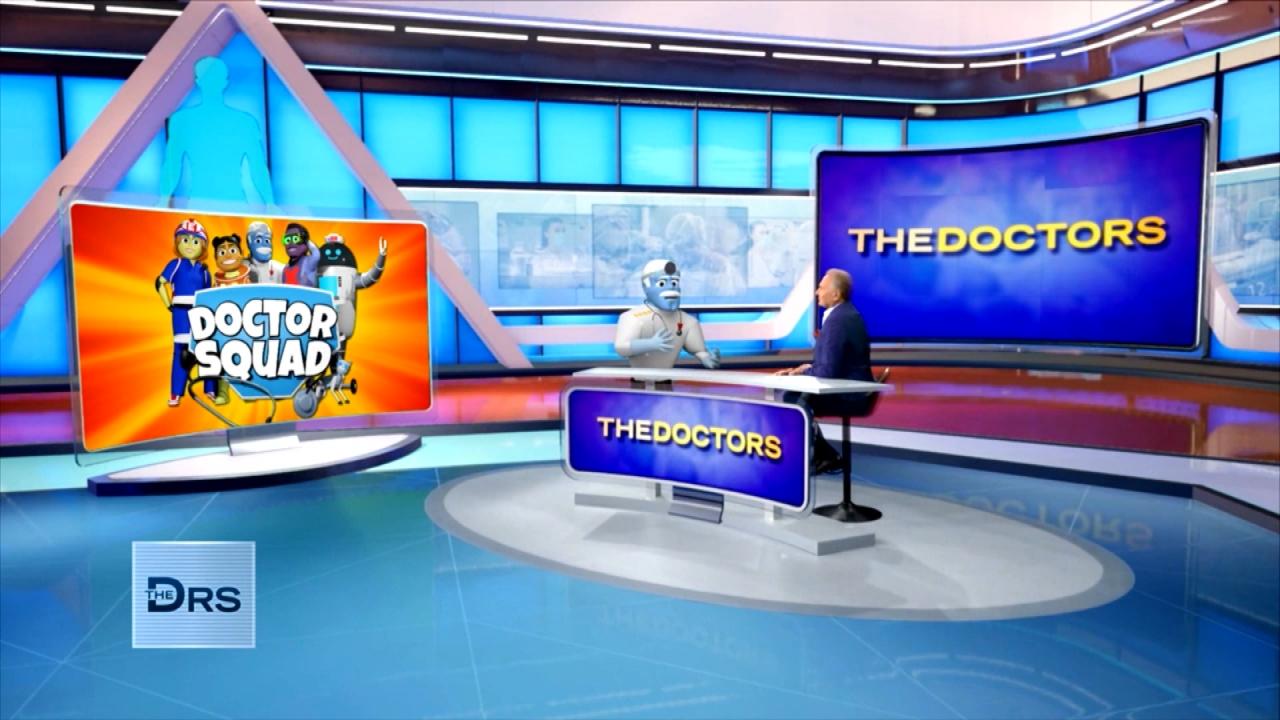 'General Medicine' from 'The Doctor Squad' Answers Kid Questions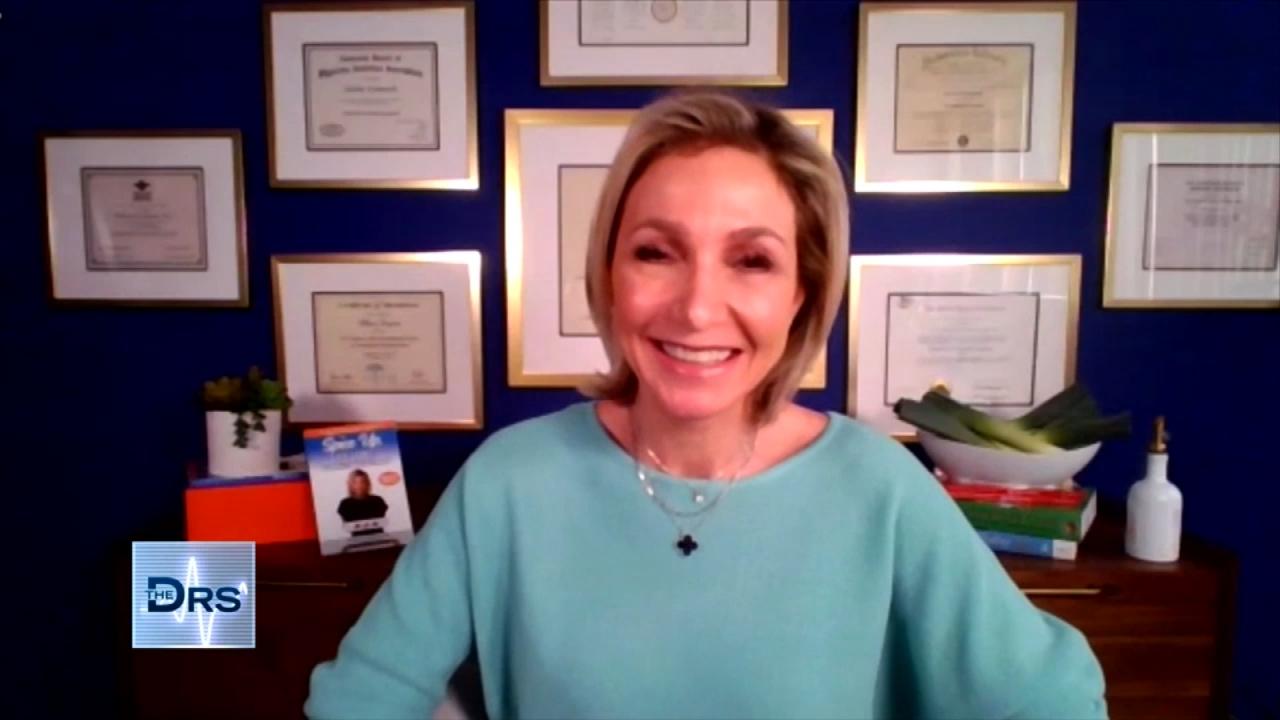 Is This French Weight Loss Hack Safe?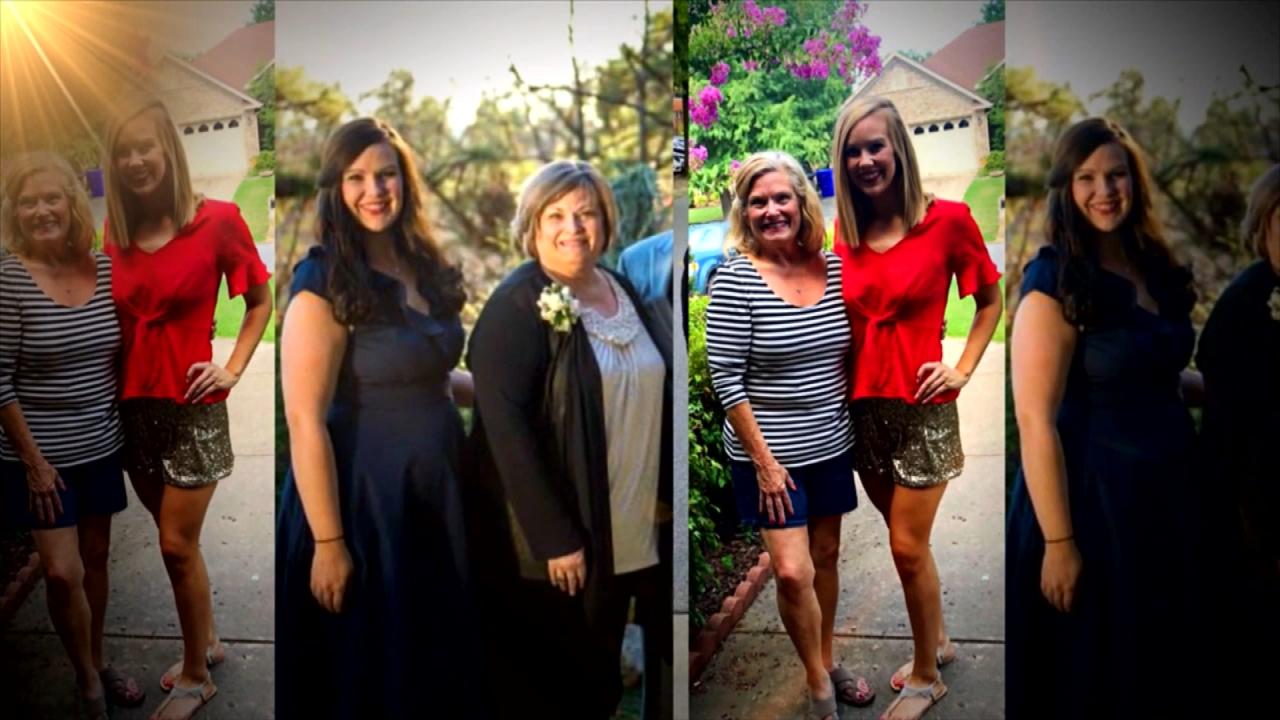 Mom and Daughter Lost a Combined 210 Pounds Together!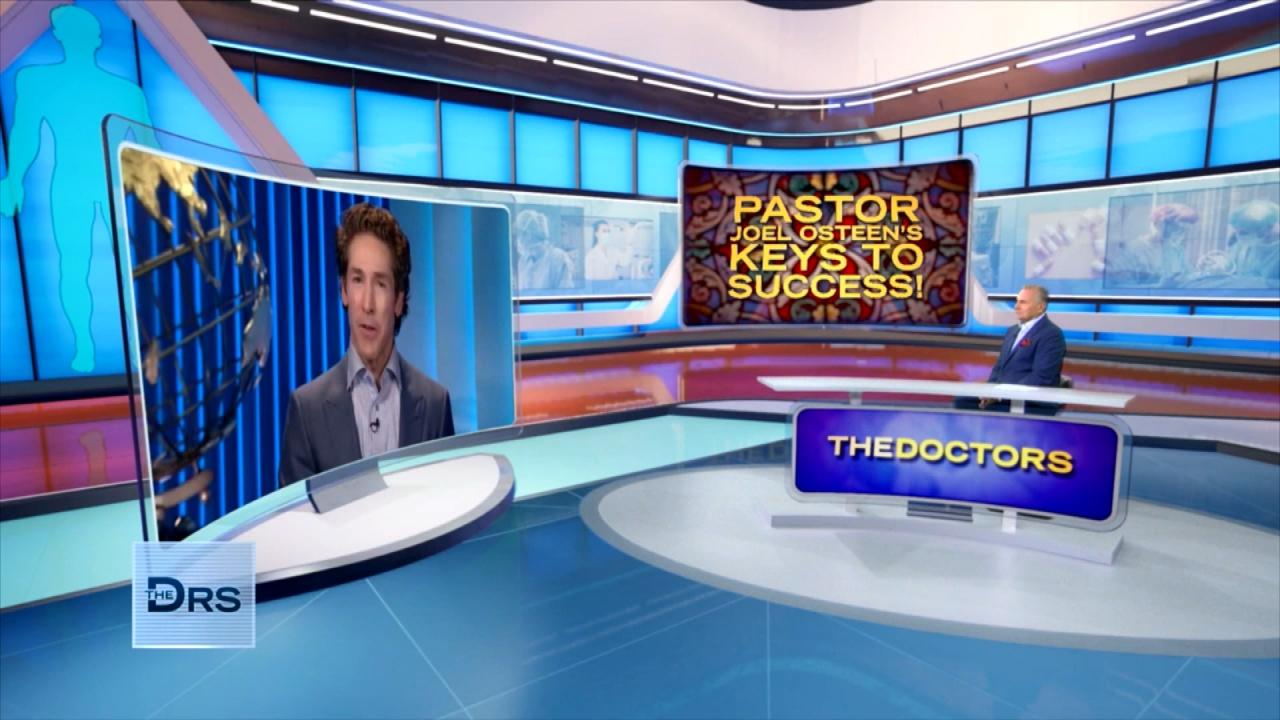 Joel Osteen on How to Unlock Your Own Potential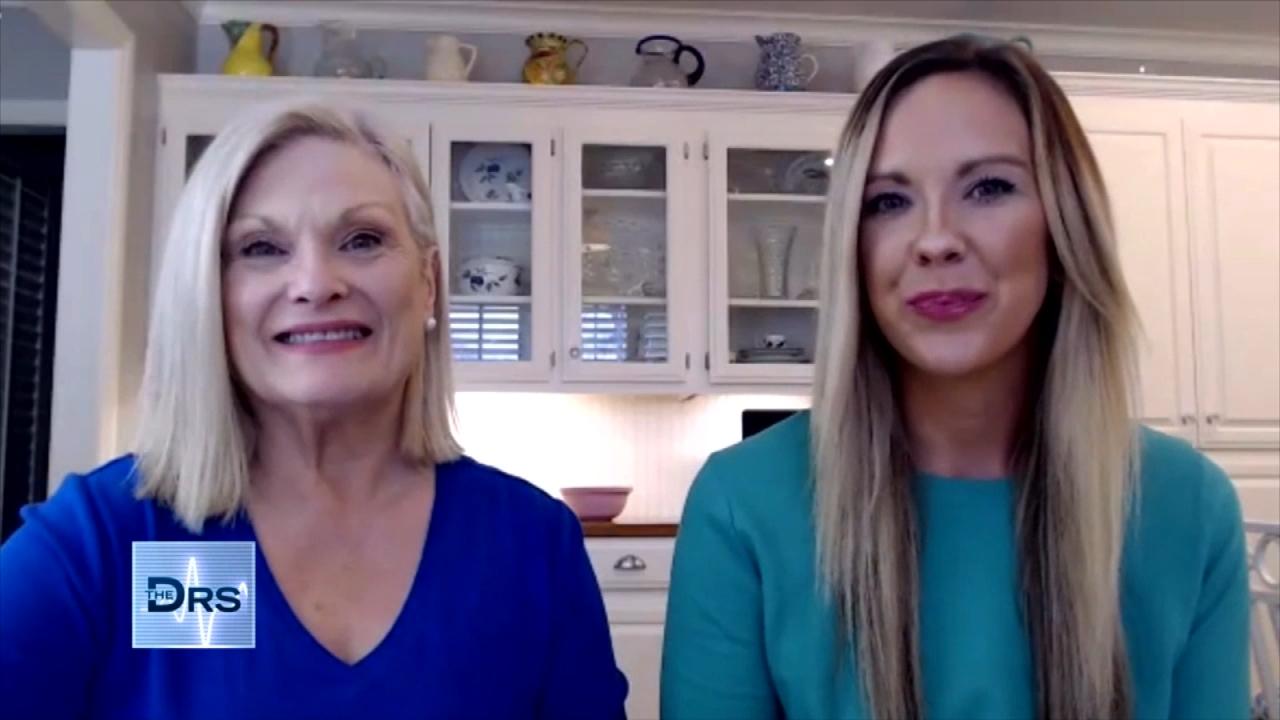 Mom and Daughter Share the Secret to Their Weight Loss Success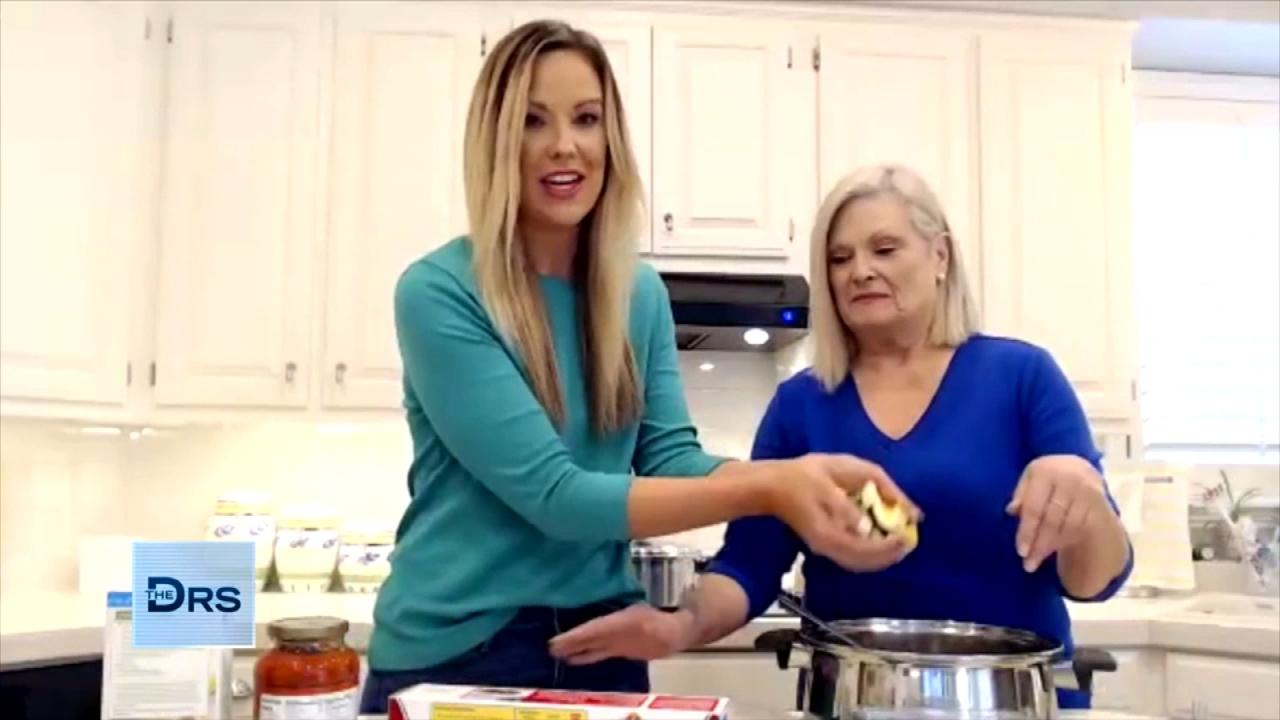 A Macro-Friendly Dinner Recipe from Weight Loss Duo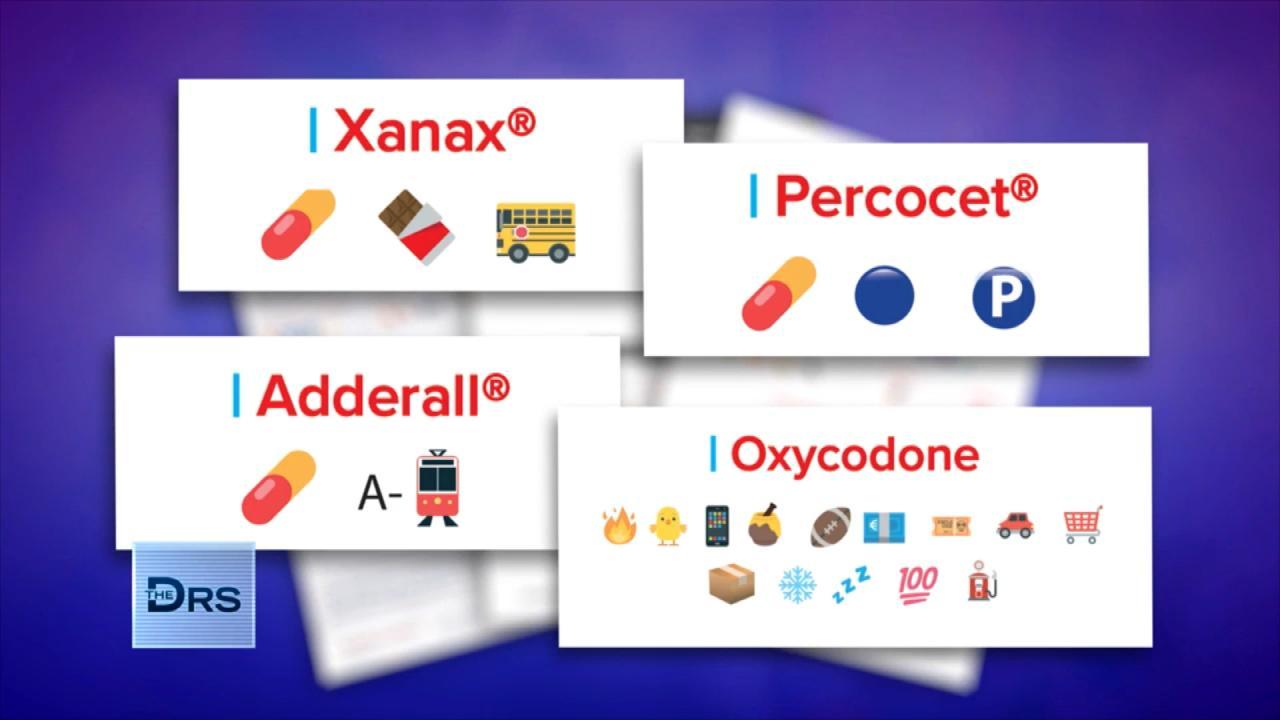 How Drug Dealers are Selling Fentanyl on Apps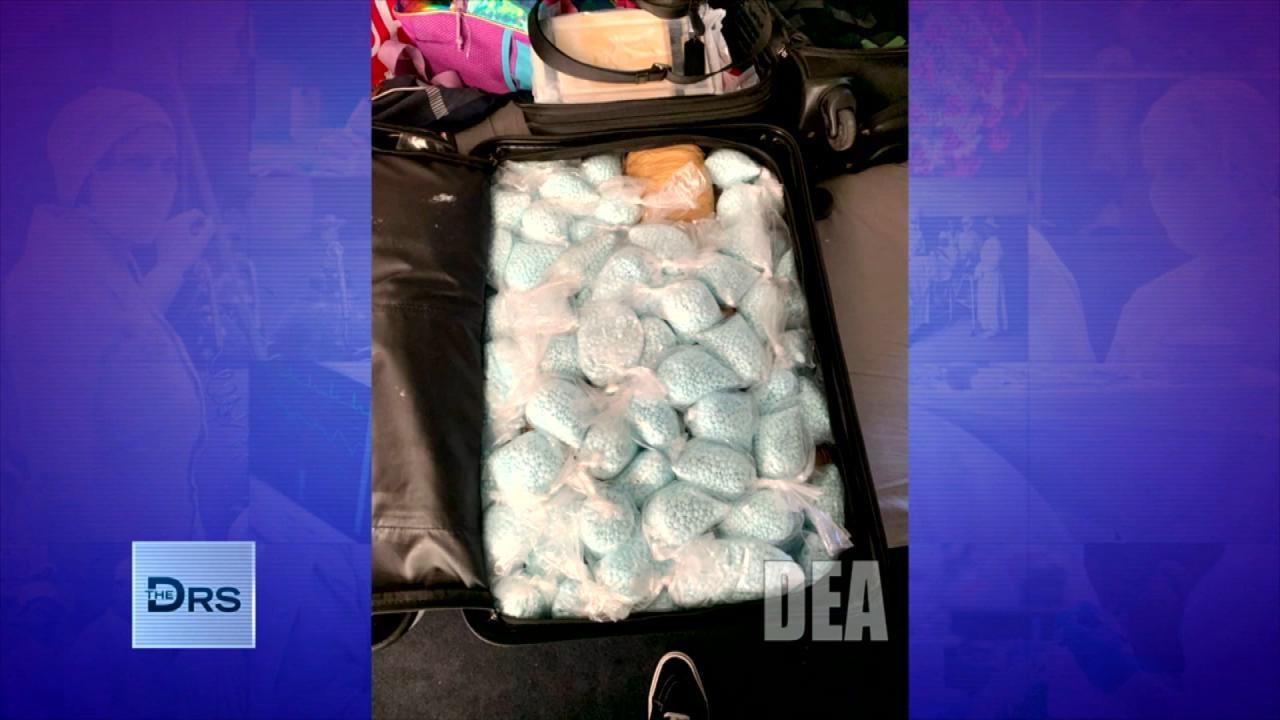 The DEA Says Fentanyl Is Everywhere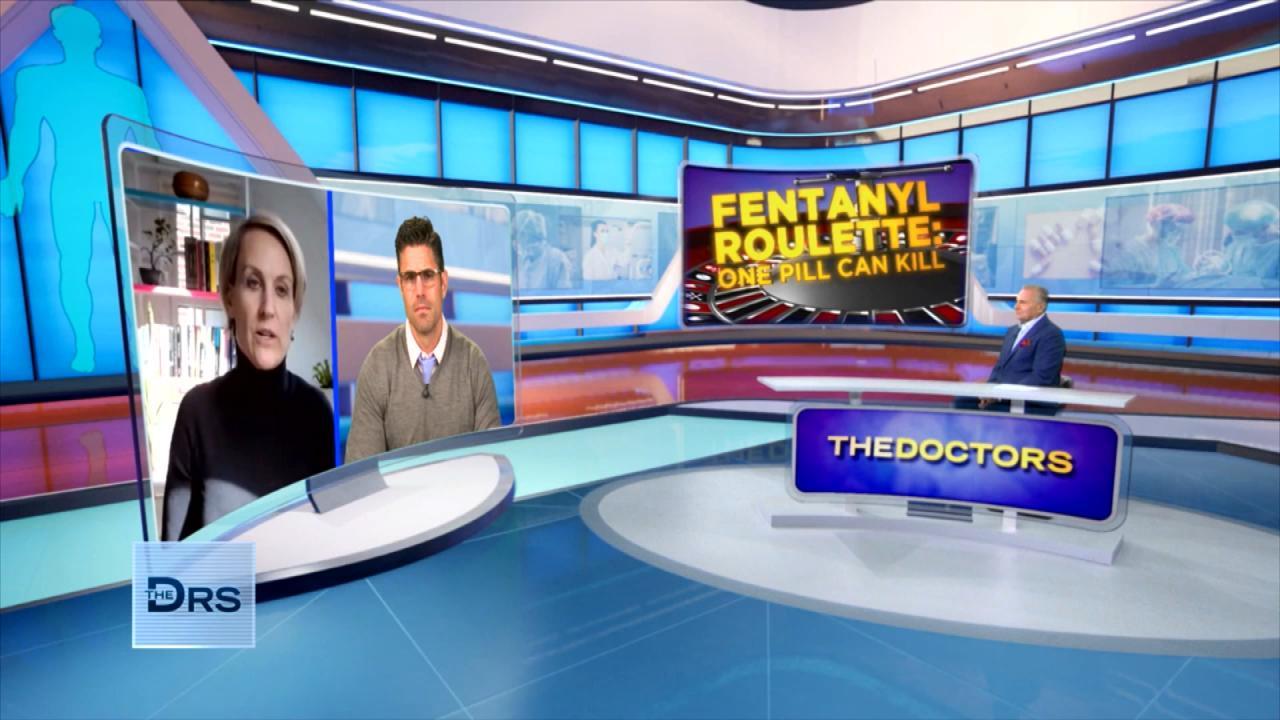 Should Companies Be Responsible for Fentanyl Sold on Their App?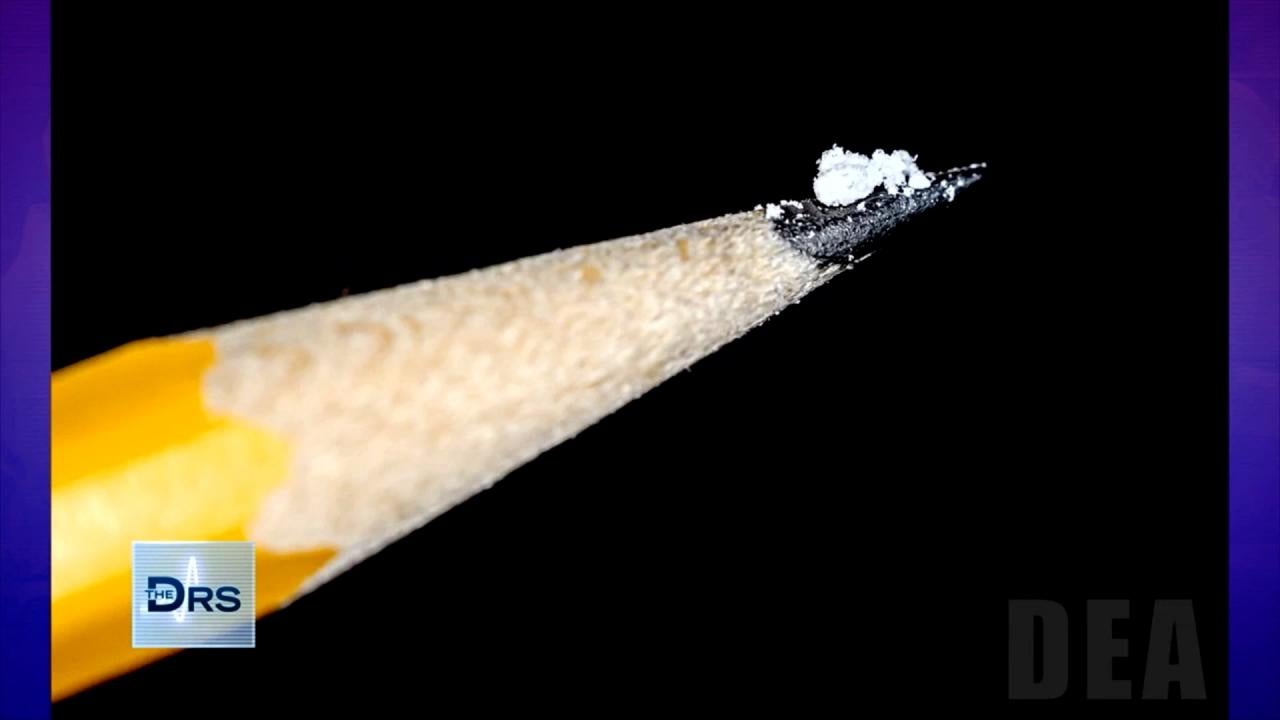 Just 2 Milligrams of Fentanyl Is a Lethal Dose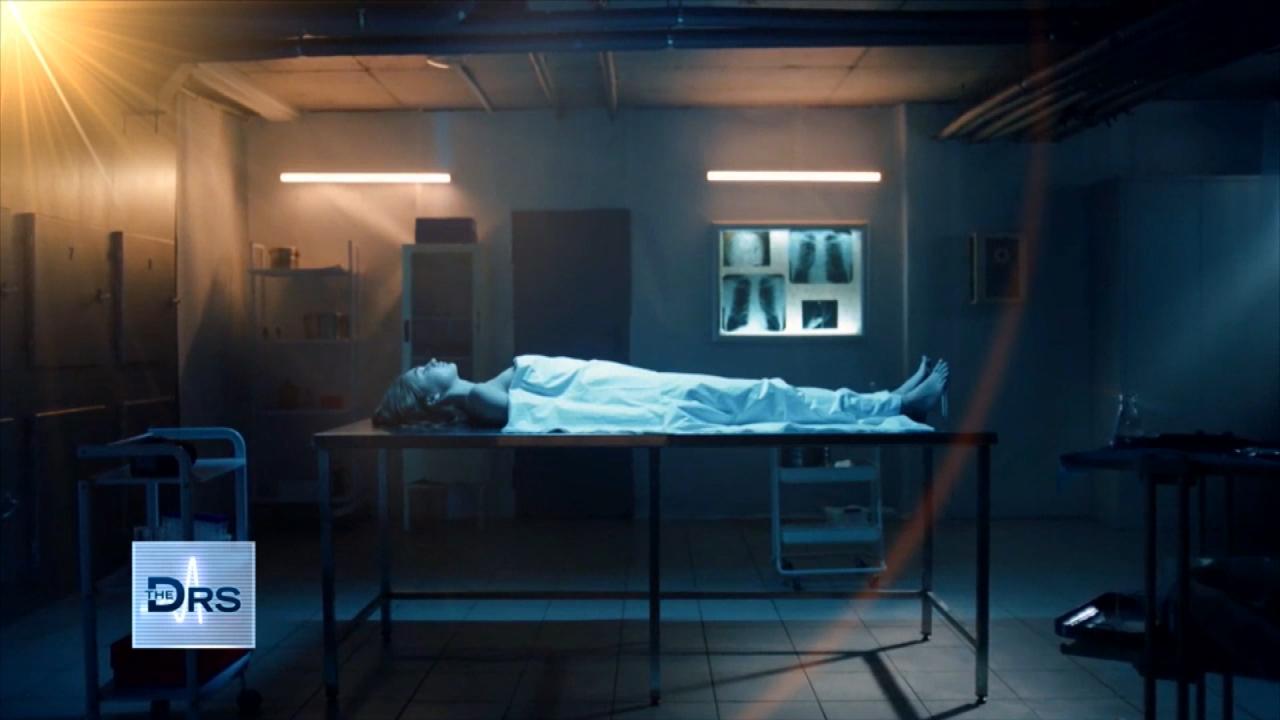 Fentanyl Is Leading Cause of Death for Americans Ages 18-45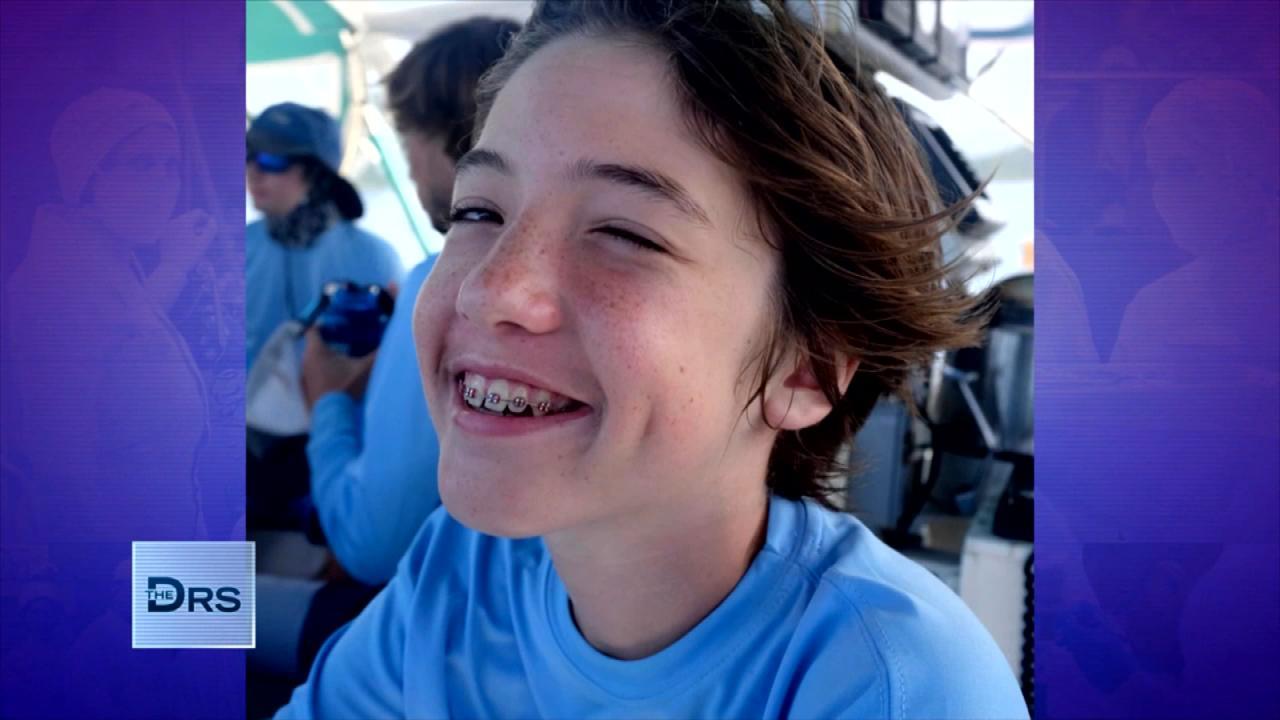 Meet Mom Who Lost Her Young Teen to a Fentanyl Overdose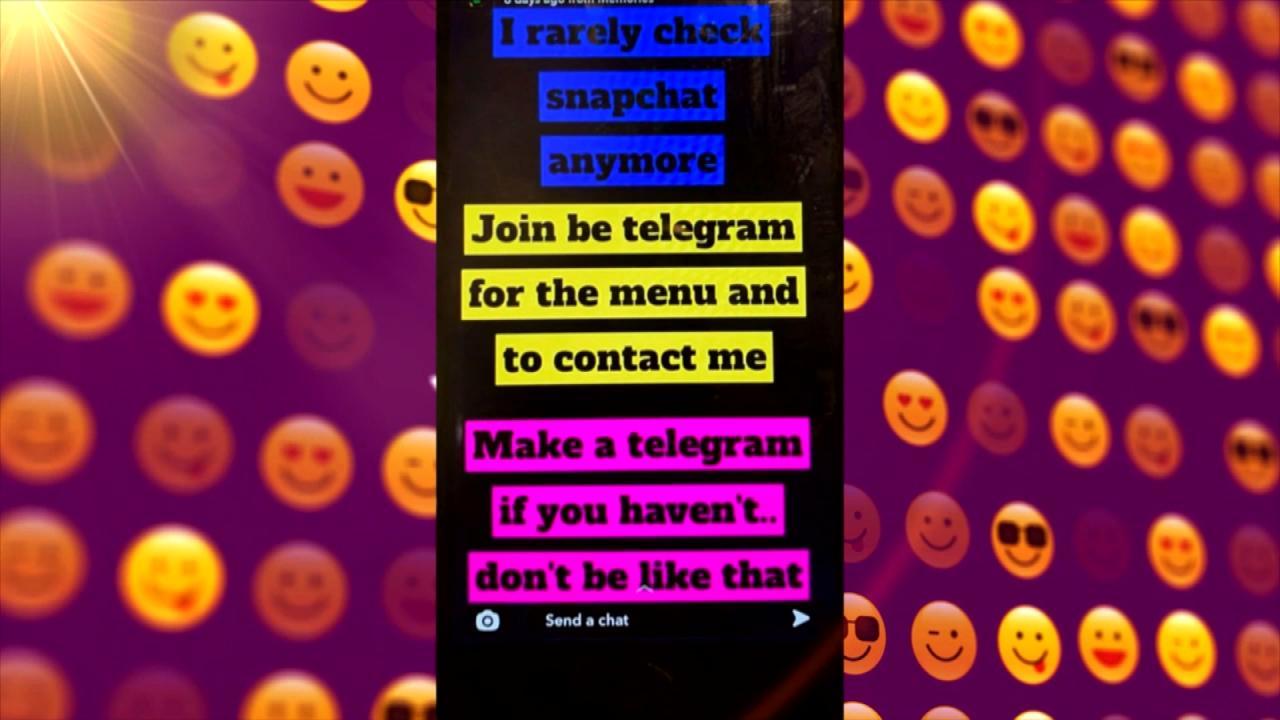 Teen Overdosed after Buying Drugs on Popular App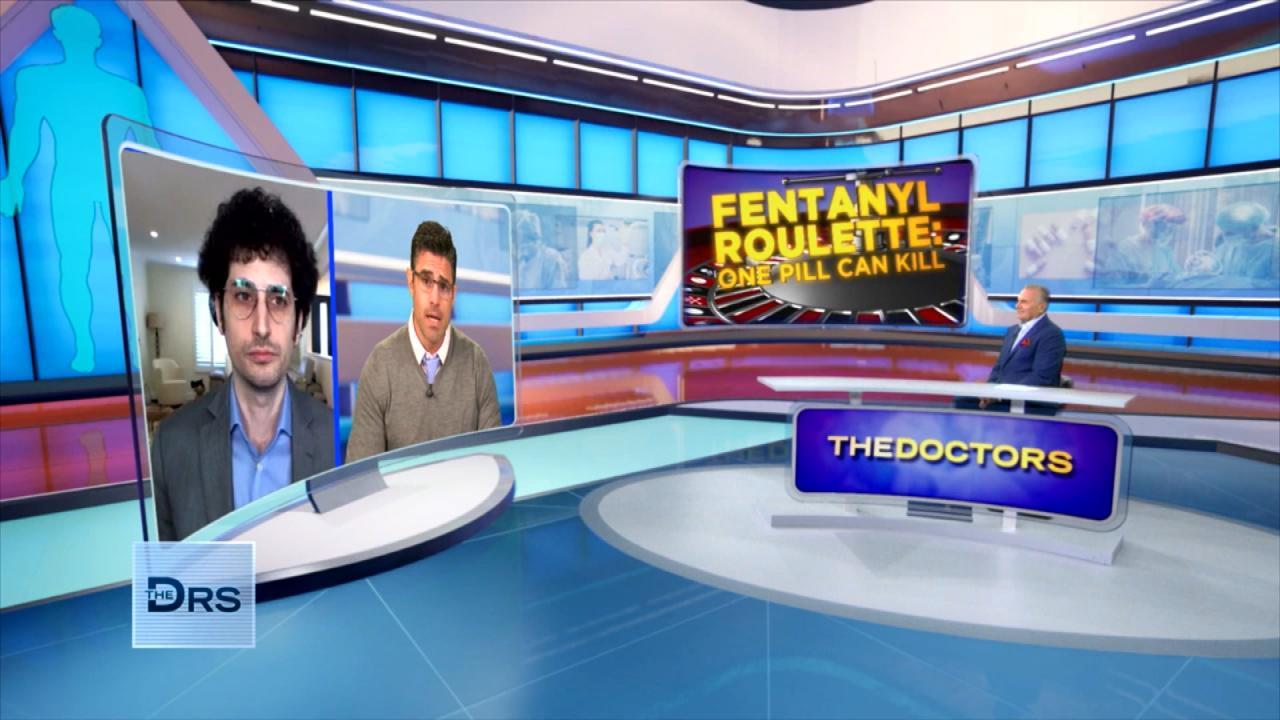 Do Fentanyl Test Strips Work?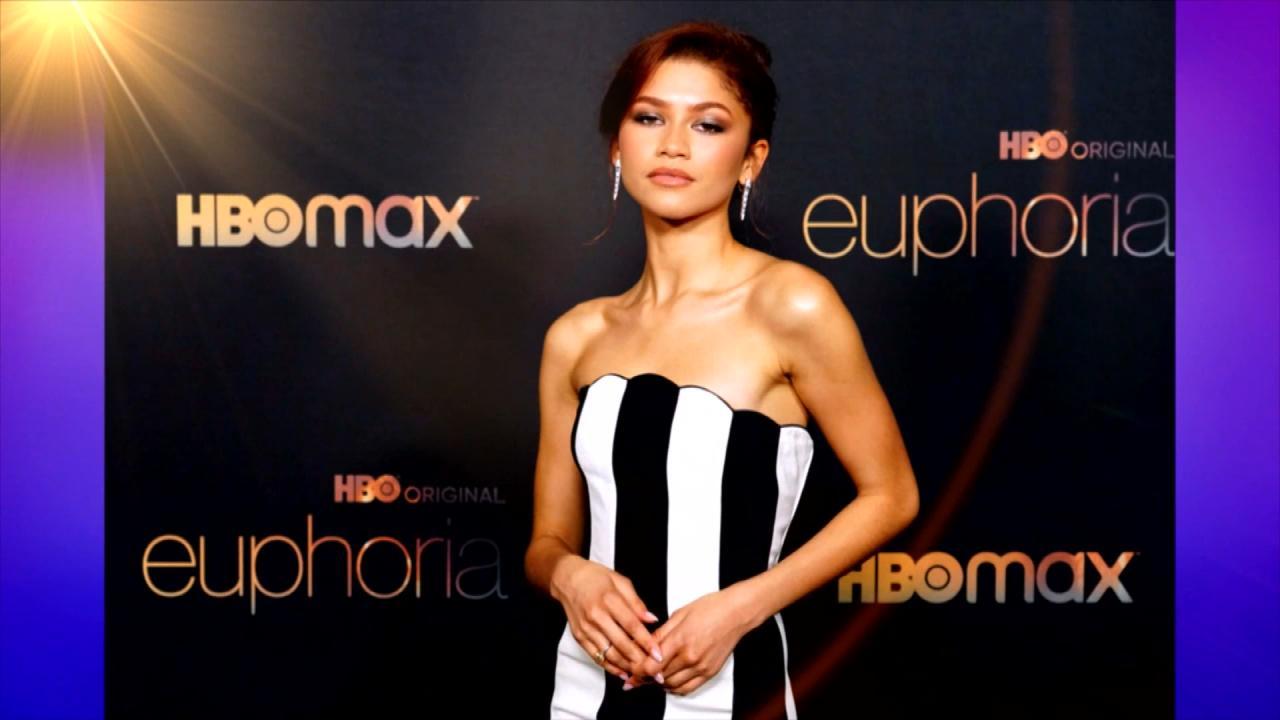 Does HBOs 'Euphoria' Send the Wrong Message to Teens about Drugs?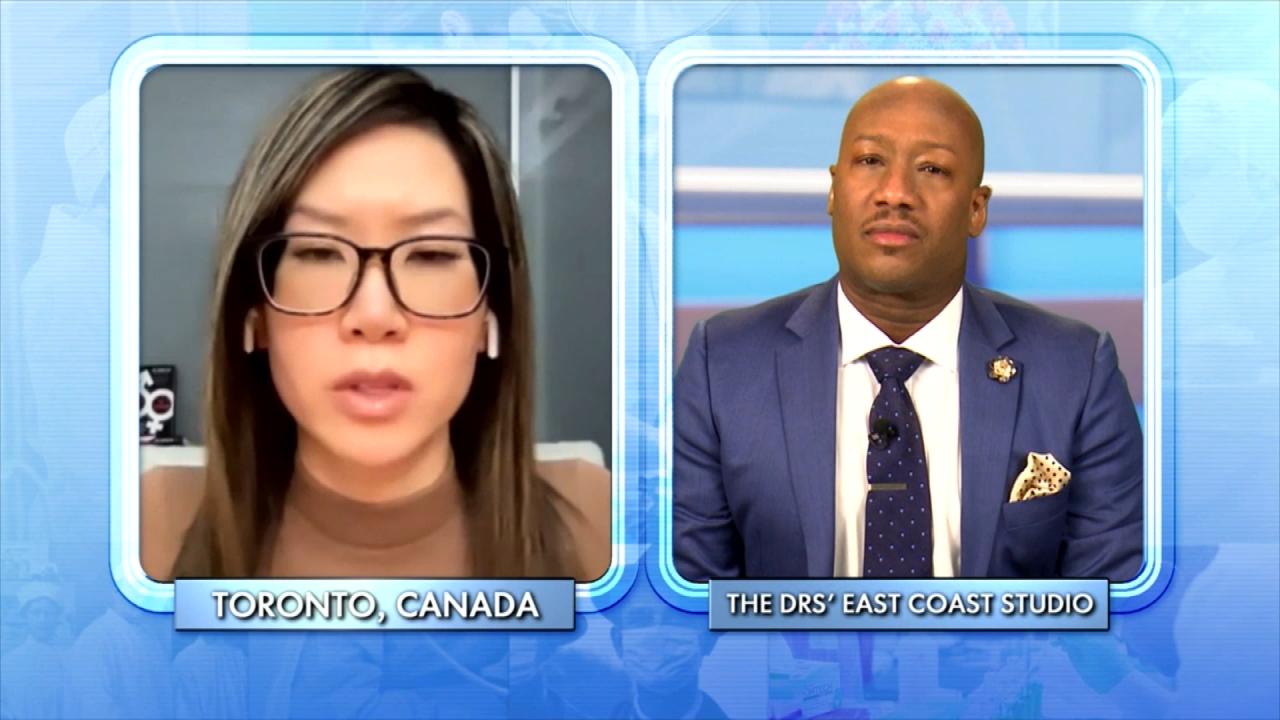 How to Support a Child Exploring Gender Identity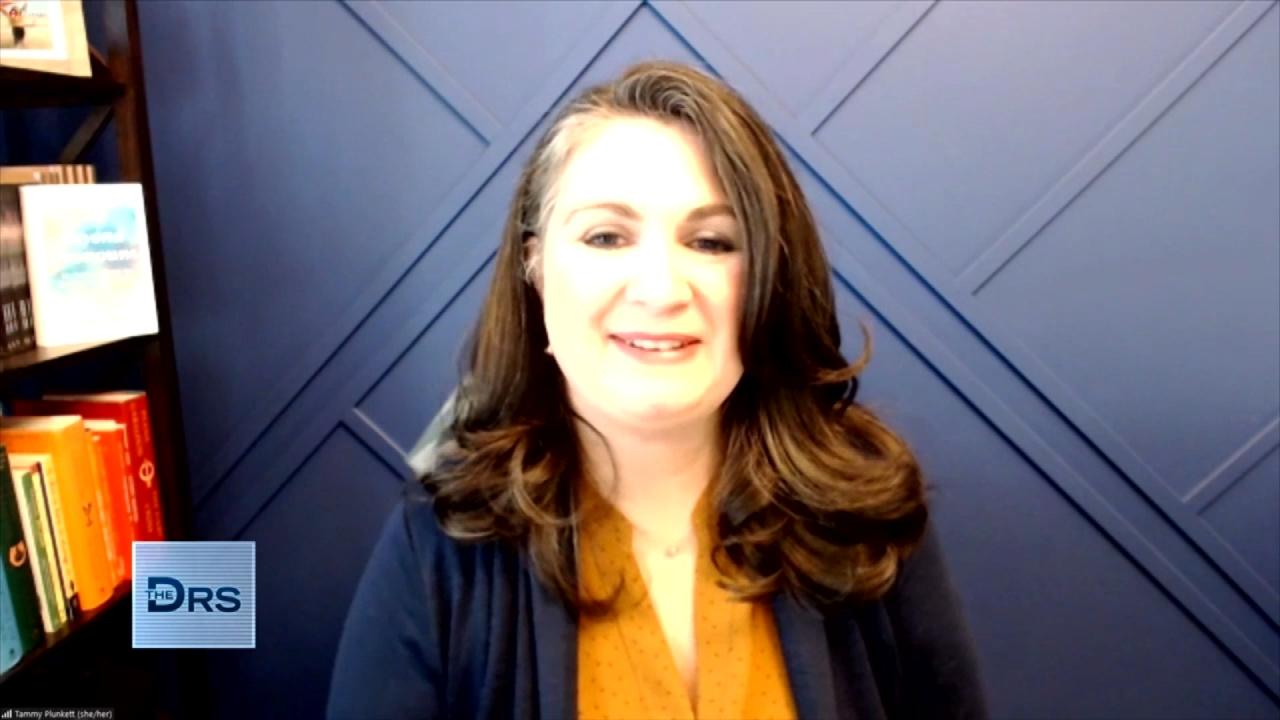 Mom Shares Her Reaction When Her Child Asked to Transition
The following material contains mature subject matter. Viewer discretion is advised.
Mason reached out The Doctors because he was concerned about his drinking and fears that it could take his life.
The 24-year-old is part of the shocking statistic that 1 in 8 Americans suffers from alcoholism. He is hoping to not become one of the 80,000 people who die from it yearly.
Mason tells The Doctors he's afraid that he will not live to be 25. He remembers first drinking when he was 6 or 7 years old and began regularly drinking by 17. He now drinks every day and until he passes out. He will also spend all of his available money on alcohol and is currently living in squalor.
Watch: Alcoholic Afraid for His Life
His stepsister Sarah is extremely concerned about him, revealing she fears the excessive drinking has impacted his health and body. She has witnessed Mason vomiting uncontrollably for 10 minutes saying what came out "was solid red."
There are many days when Mason will not eat food and only drink alcohol. Additionally, he is 6 feet tall and only weighs under 112 pounds. We send Mason to see gastroenterologist Dr. Su Sachar, who does a series of blood tests and an ultrasound on his liver.
Dr. Sachar joins the panel to reveal the results of Mason's tests. She found that his liver is enlarged and the texture of his liver is consistent with a fatty liver, which is related to chronic alcohol use. "The liver has definitely taken a hit, but the silver lining in all of this is that liver is such a unique organ it can regenerate itself," she says, explaining his liver is currently inflamed but explains that Mason does not have cirrhosis of the liver yet.
Watch: Alcoholic Learns What His Addiction has Done to His Body
In hopes of helping Mason give up drinking, we welcome psychologist Dr. Howard Samuels who offers Mason 90 days of treatment at The Hills Treatment Center. We also extend his mother Pauleen the offer to get treatment with the Harmony Foundation.
Will Mason and his mother take the first steps on their road to recovery? Find out in the video below.
If you or someone you know is struggling with addiction please call the confidential and free National Helpline at 1-800-662-HELP or visit their website.