United States of Addiction: Opioid Epidemic Ground Zero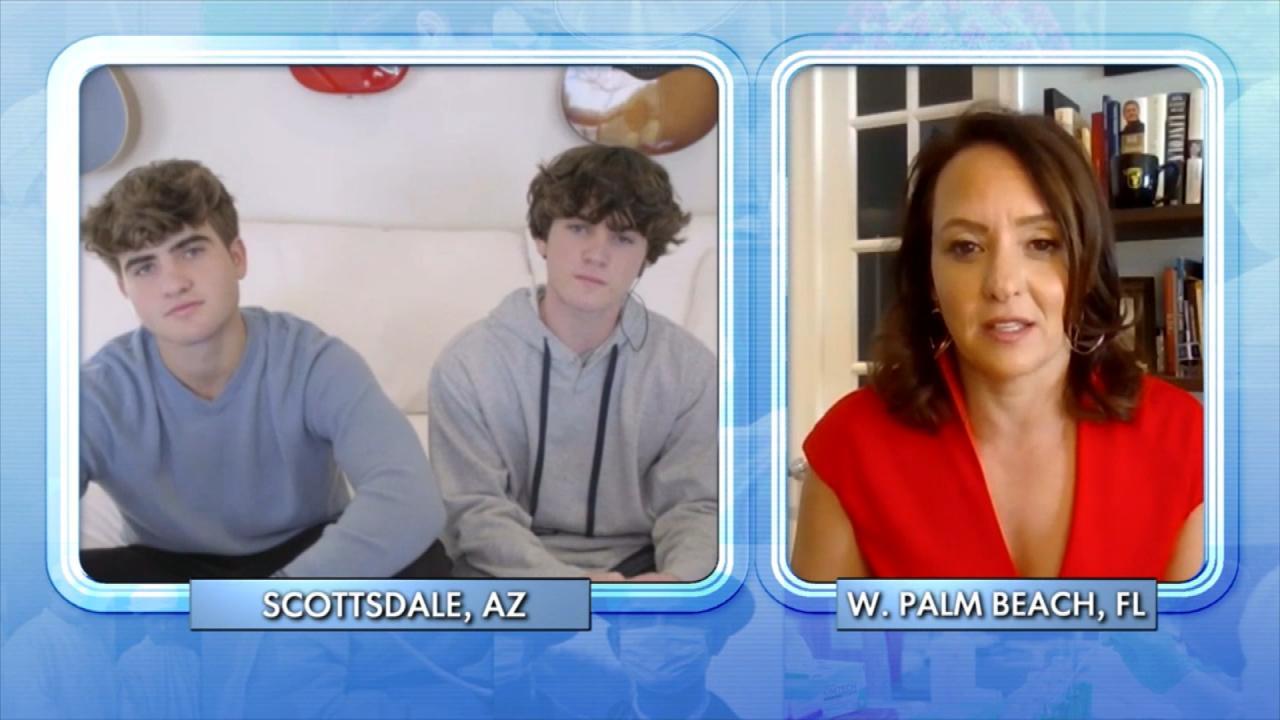 How to Address Mental Health with Teens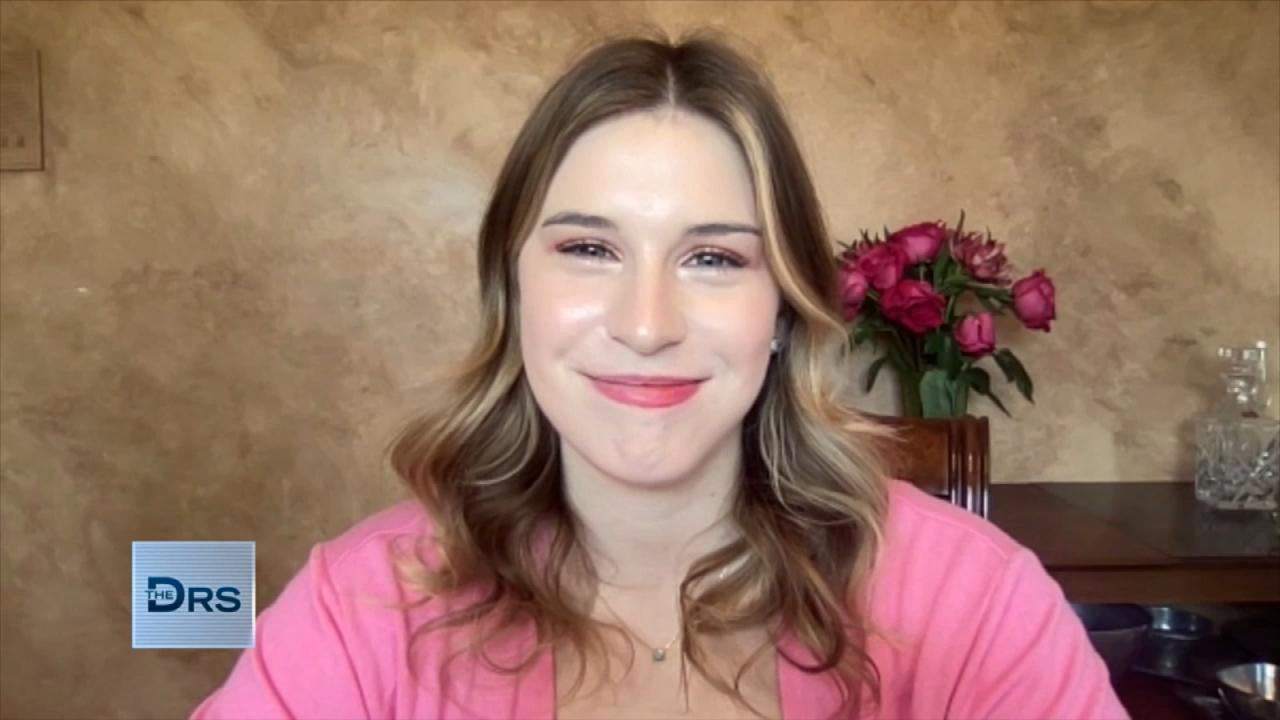 Teen Felt the One Thing She Could Control during COVID was Food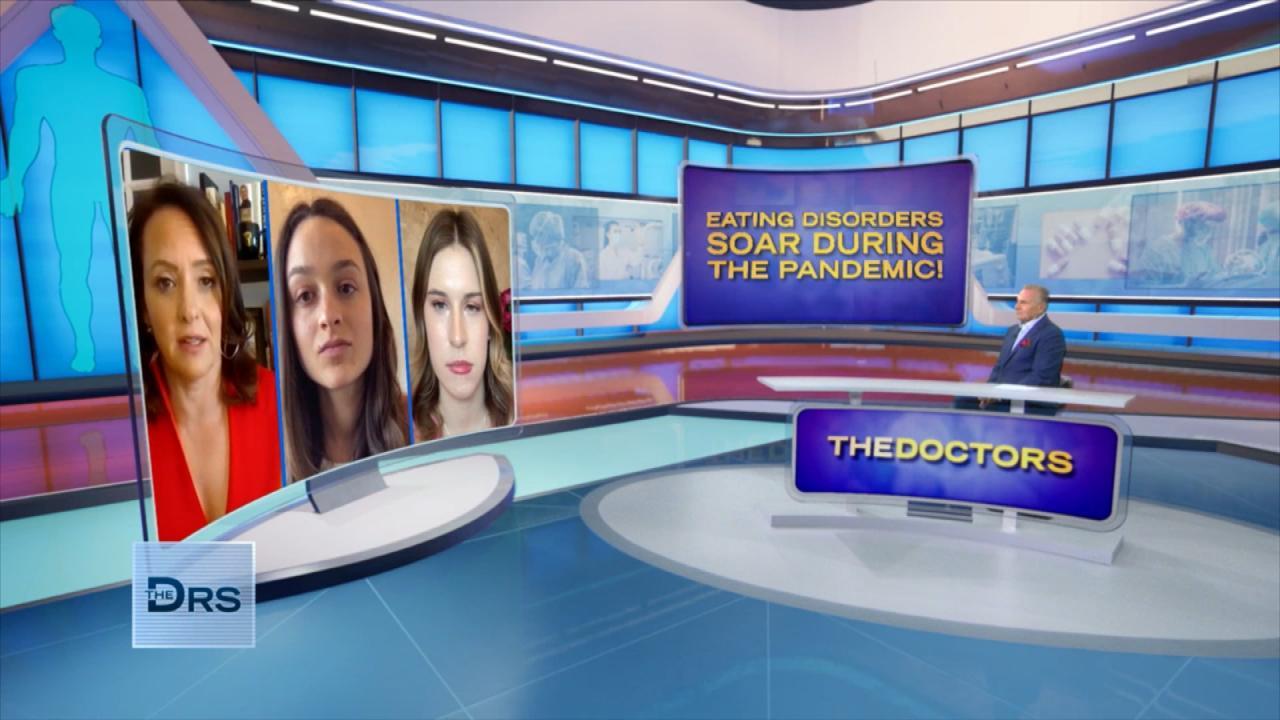 Why Eating Disorders Have Skyrocketed during the Pandemic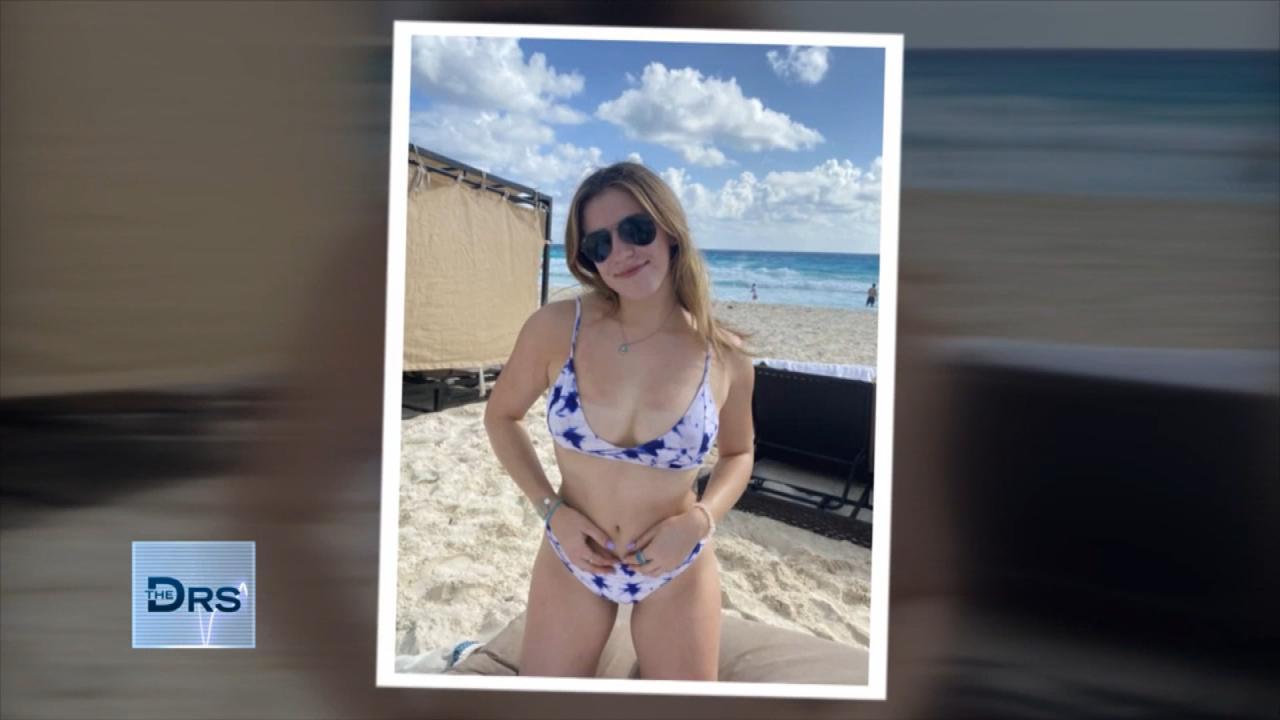 Meet Teen Whose Eating Issues Spiraled during the Pandemic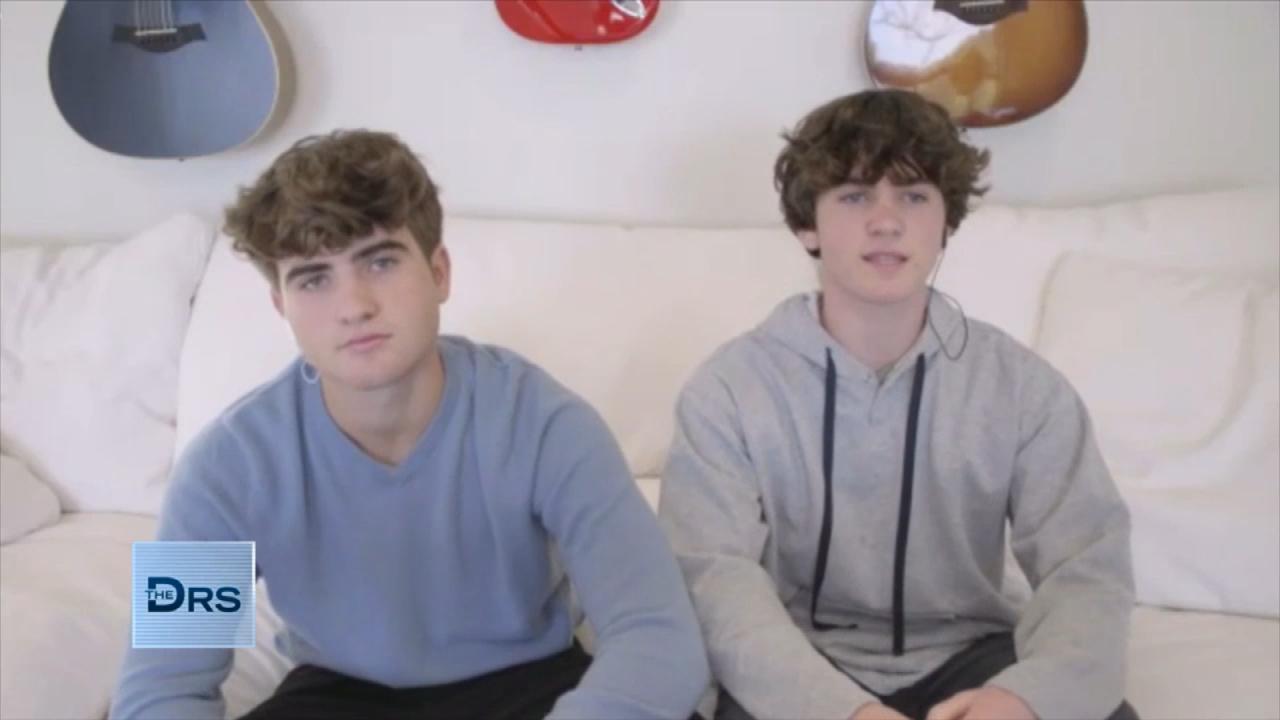 How Teen Brothers are Helping Peers with Mental Health Issues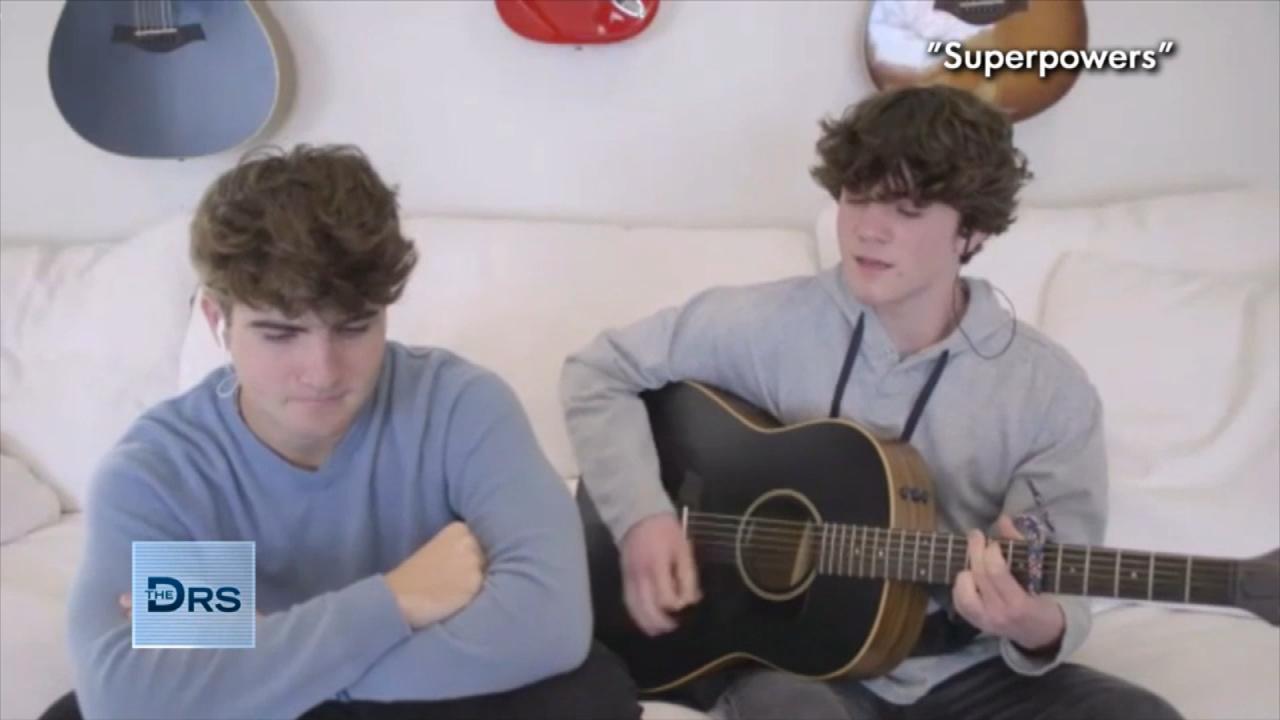 Teen Brothers Share Their Song about Mental Health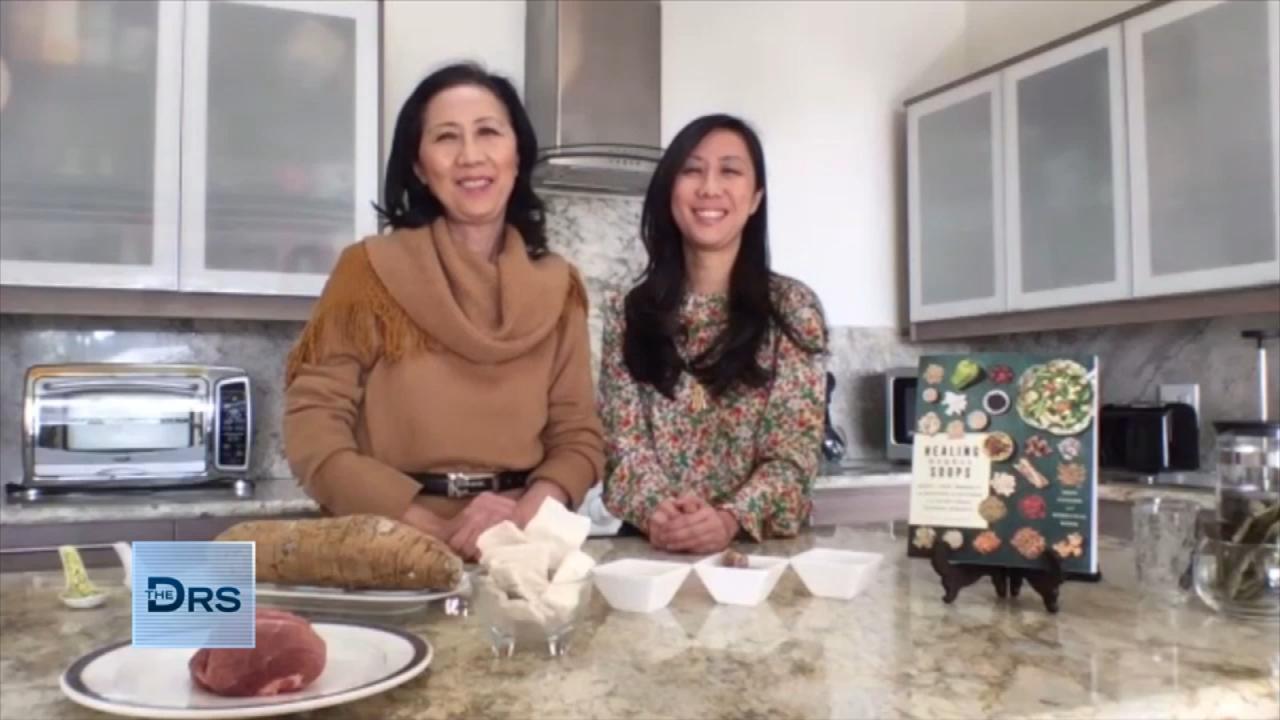 Mom and Daughter Share Immune-Boosting and Healing Soups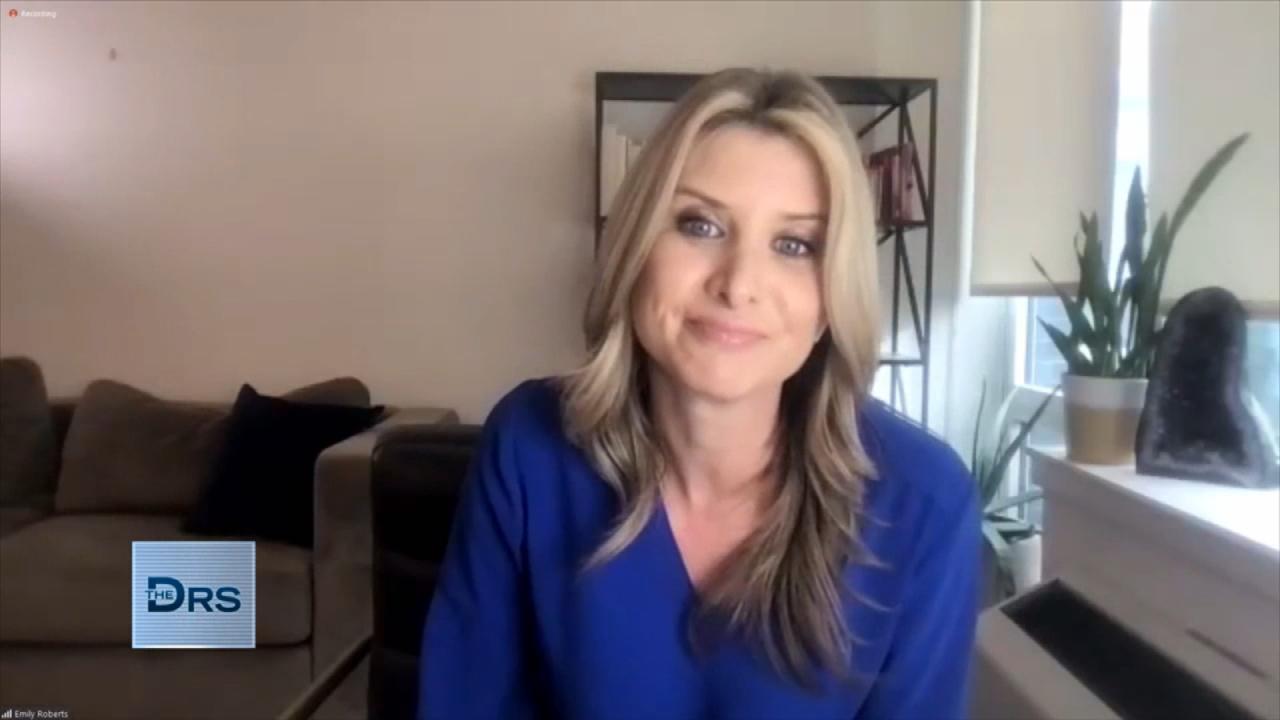 Eating Disorder Warning Signs for Parents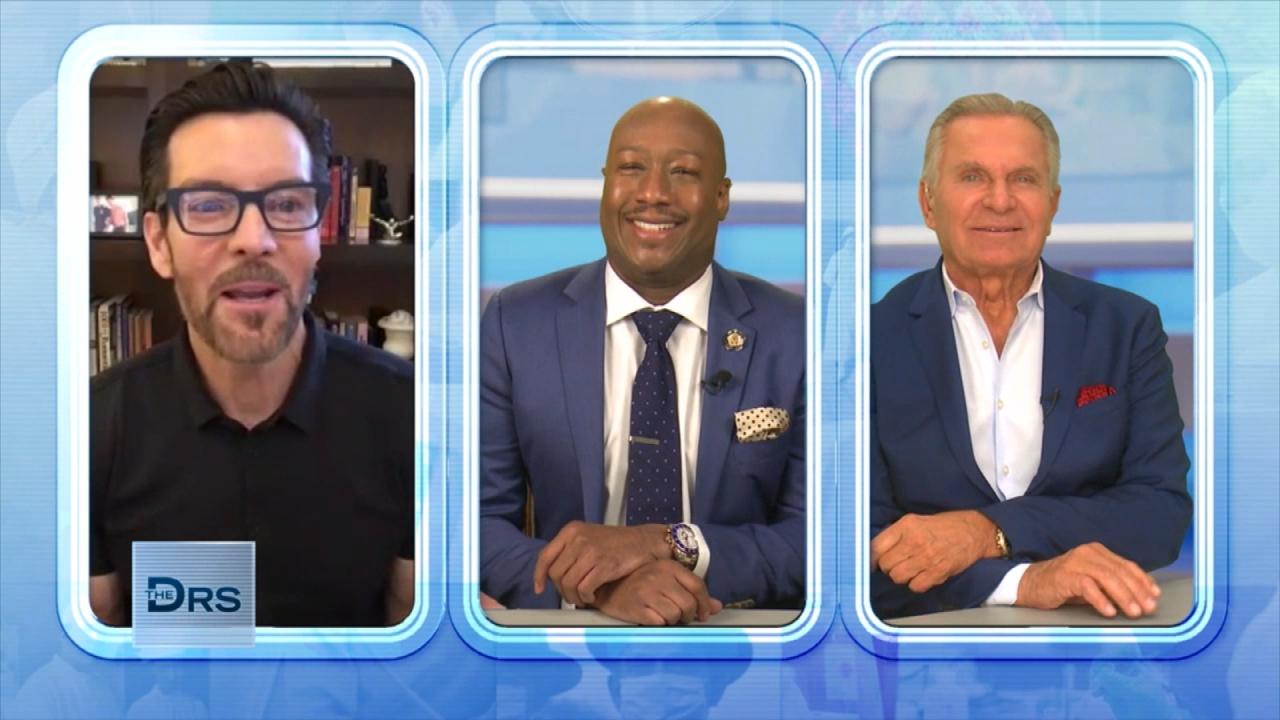 PX90 Creator Tony Horton's 3 Tips for Staying Healthy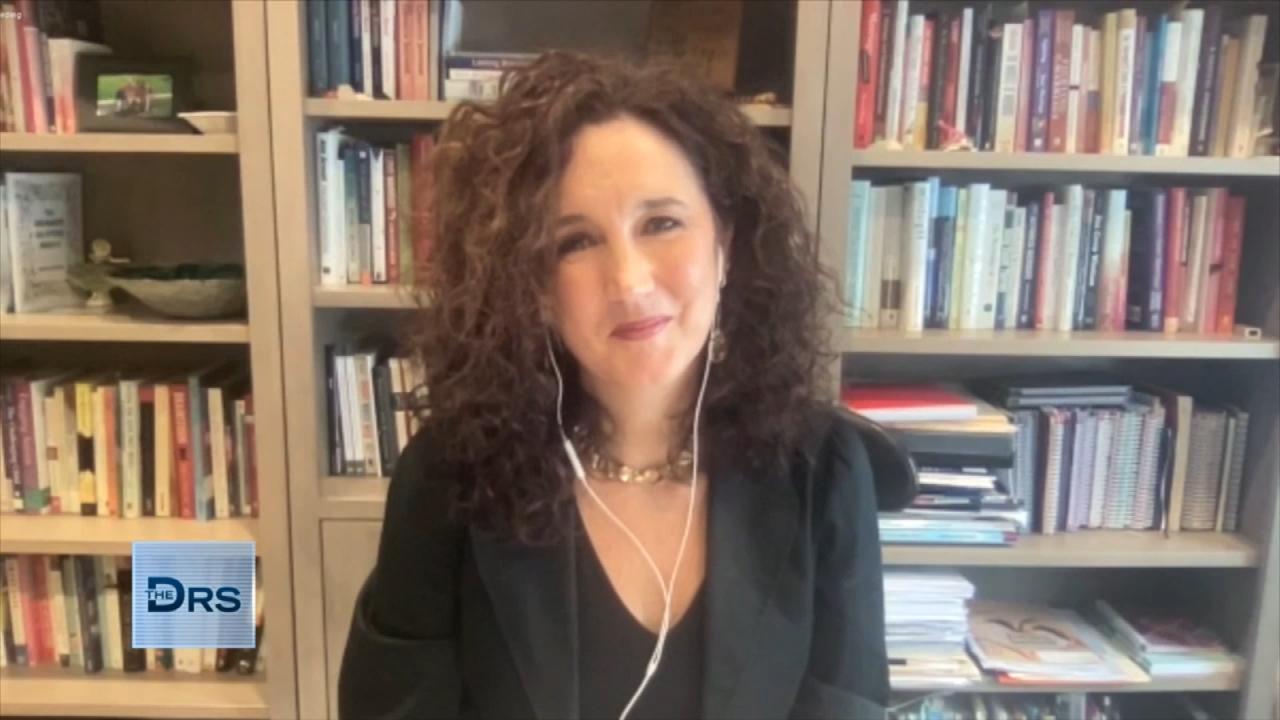 When to Talk to Your Kids about Adult Content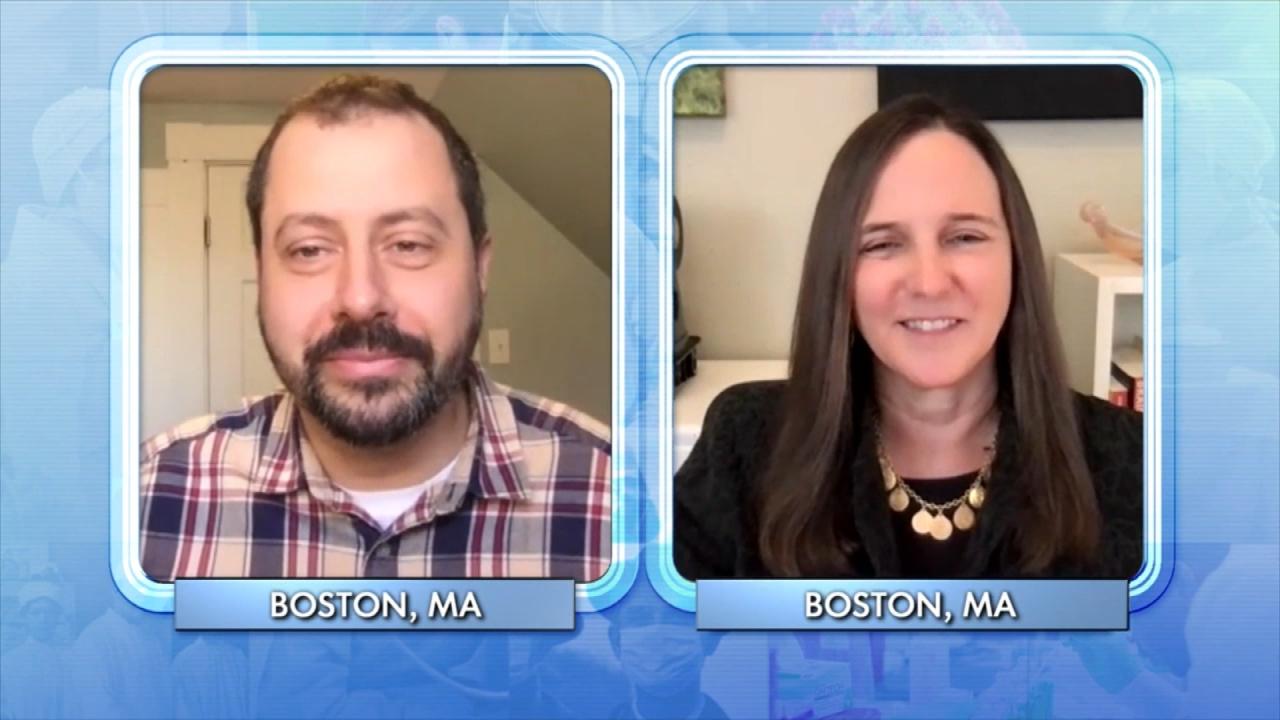 The Fight for a Tobacco-Free Generation!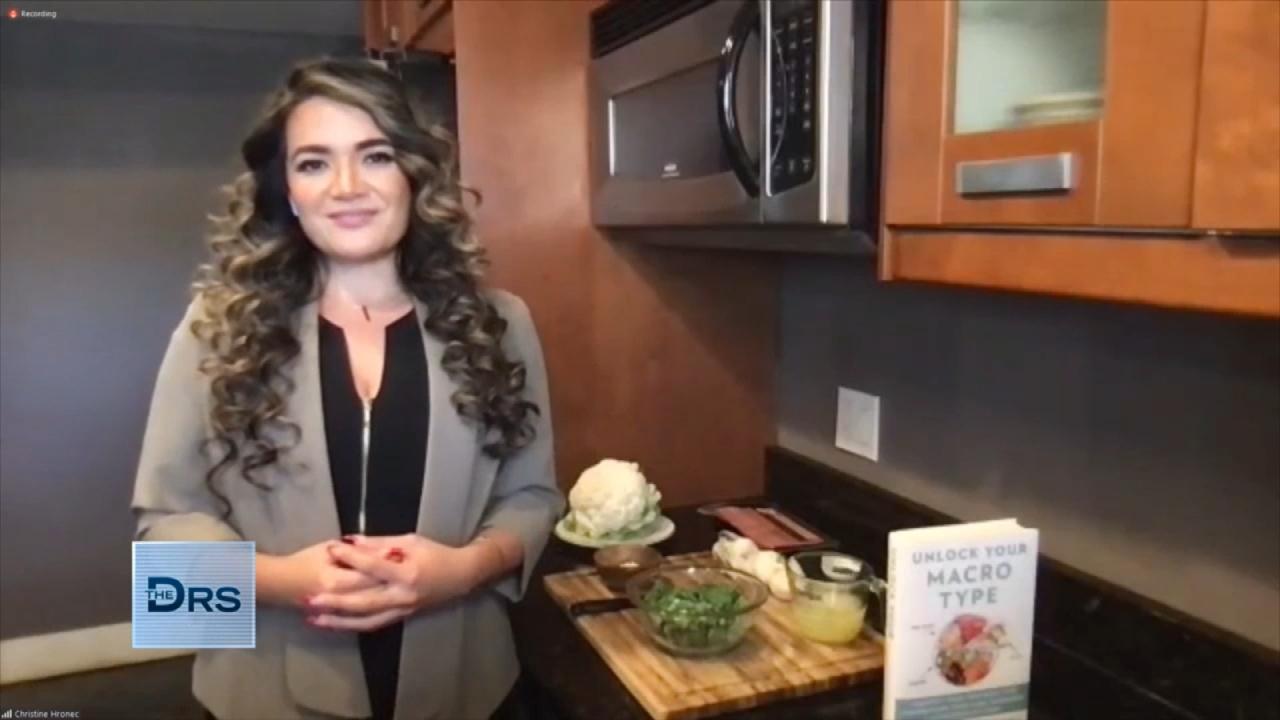 Why Did Your Diet Fail?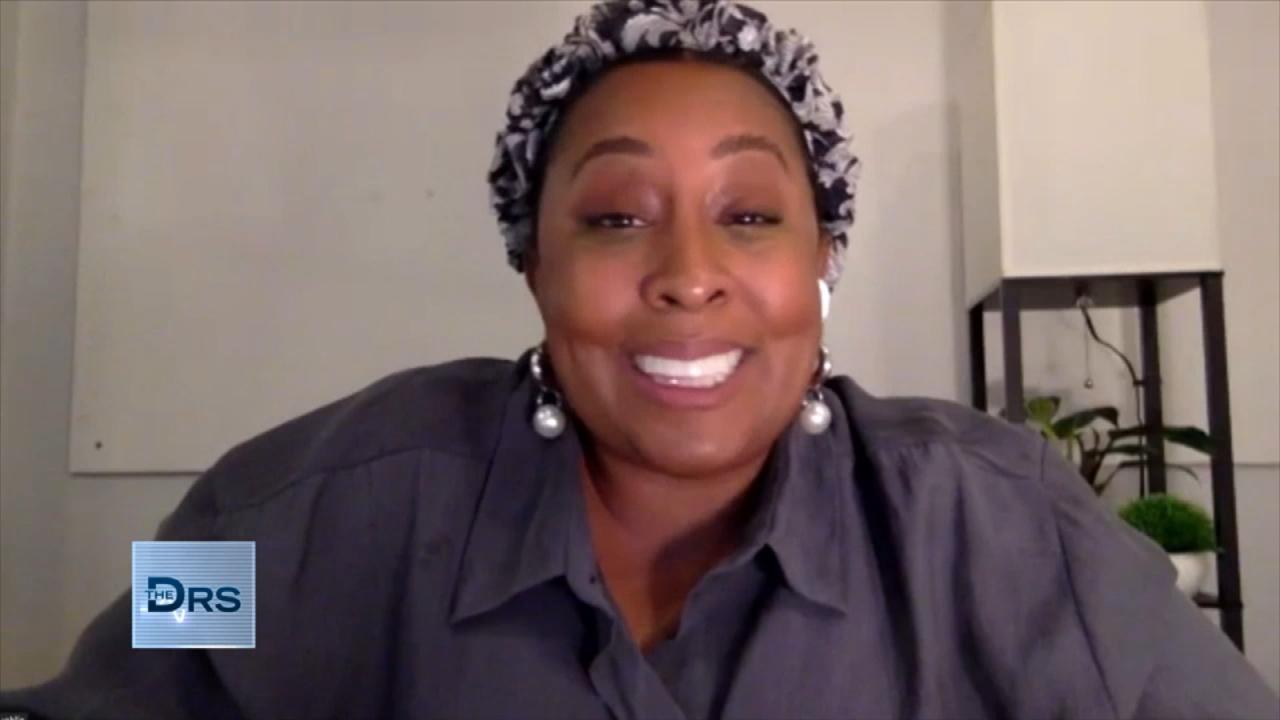 Woman Returns with Her Brand-New Smile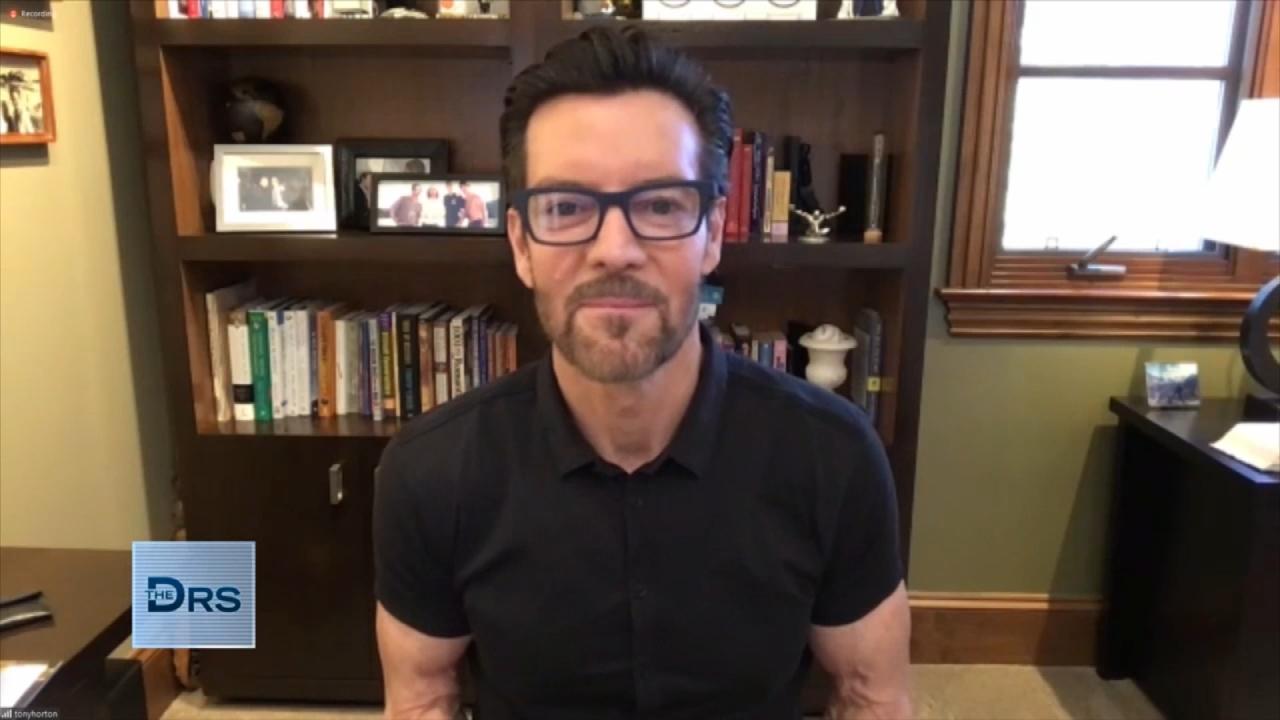 Are You Working Out Too Much?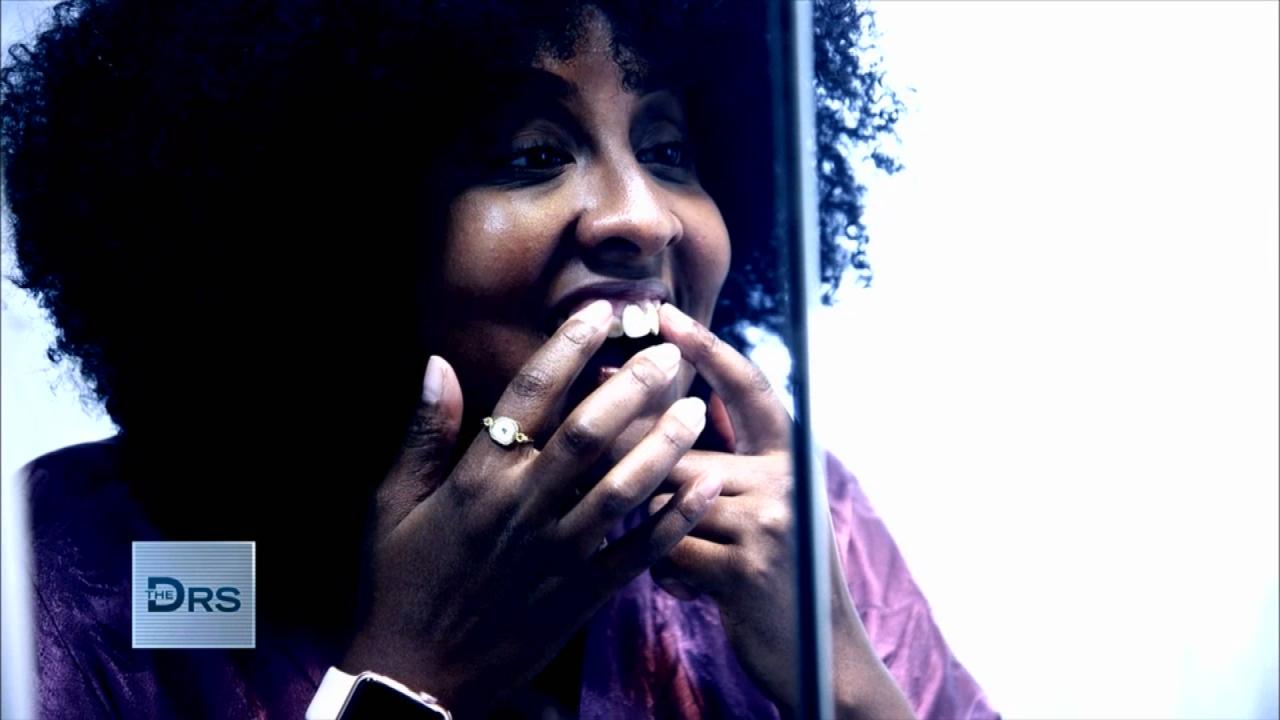 Woman Gets a Total Smile Makeover for Her Wedding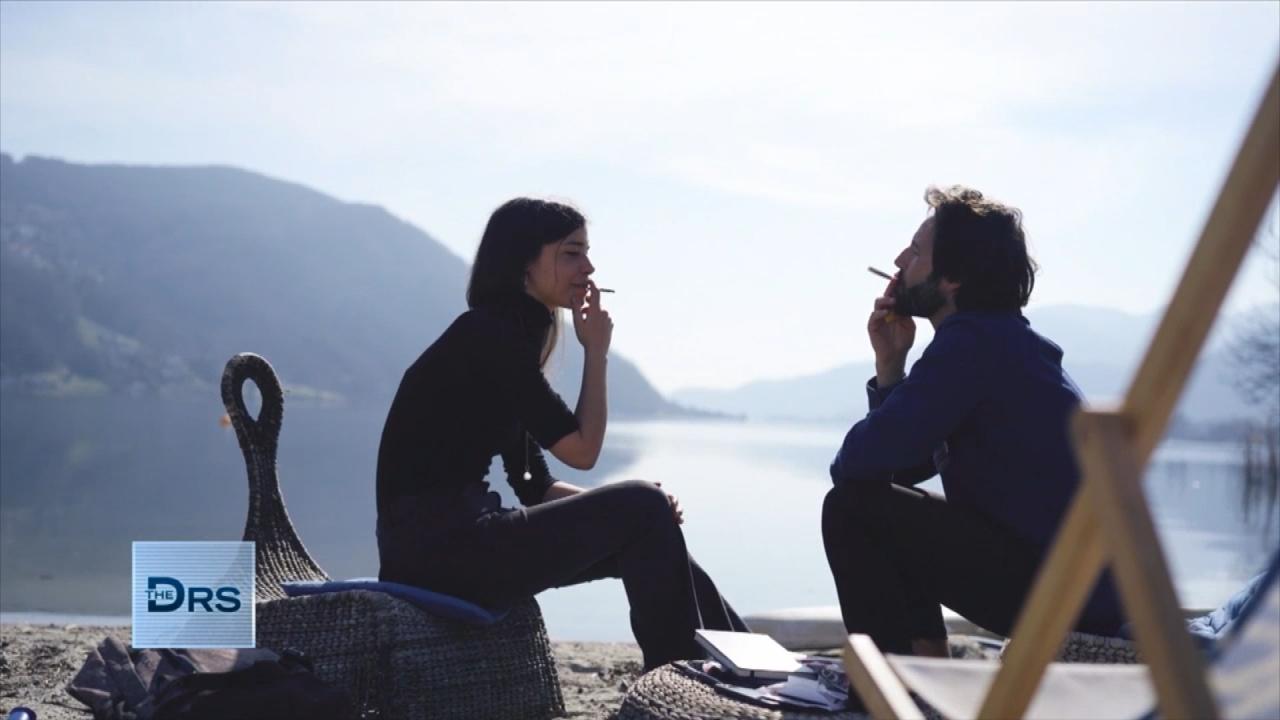 Could Laws Help Prevent the Next Generation from Smoking?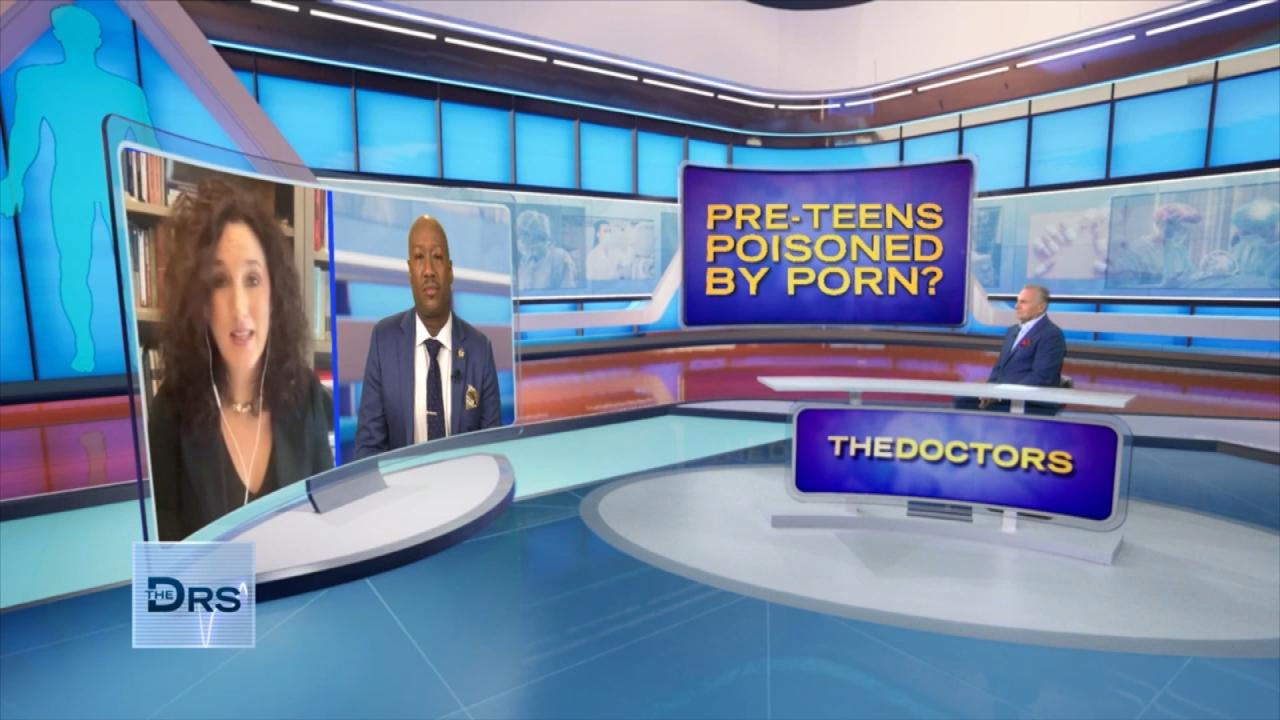 The Unwanted Lessons Your Child Could Learn from Adult Content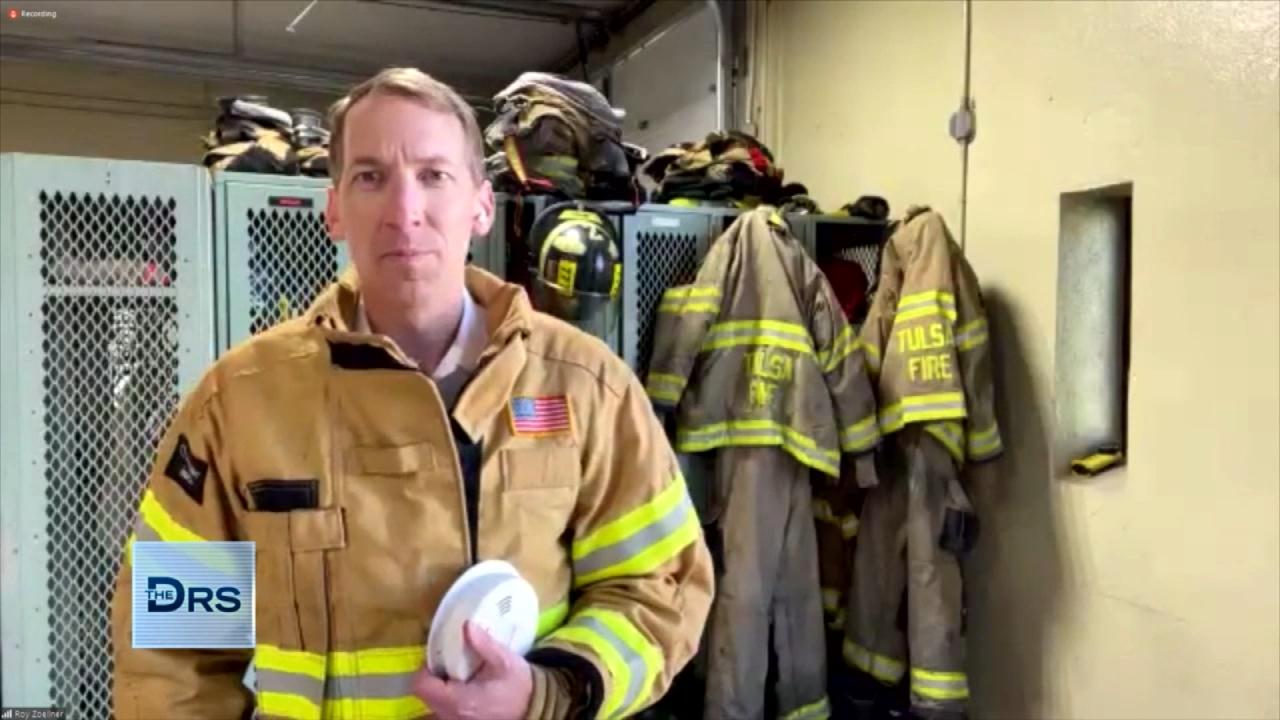 Practical Tips to Surviving a House Fire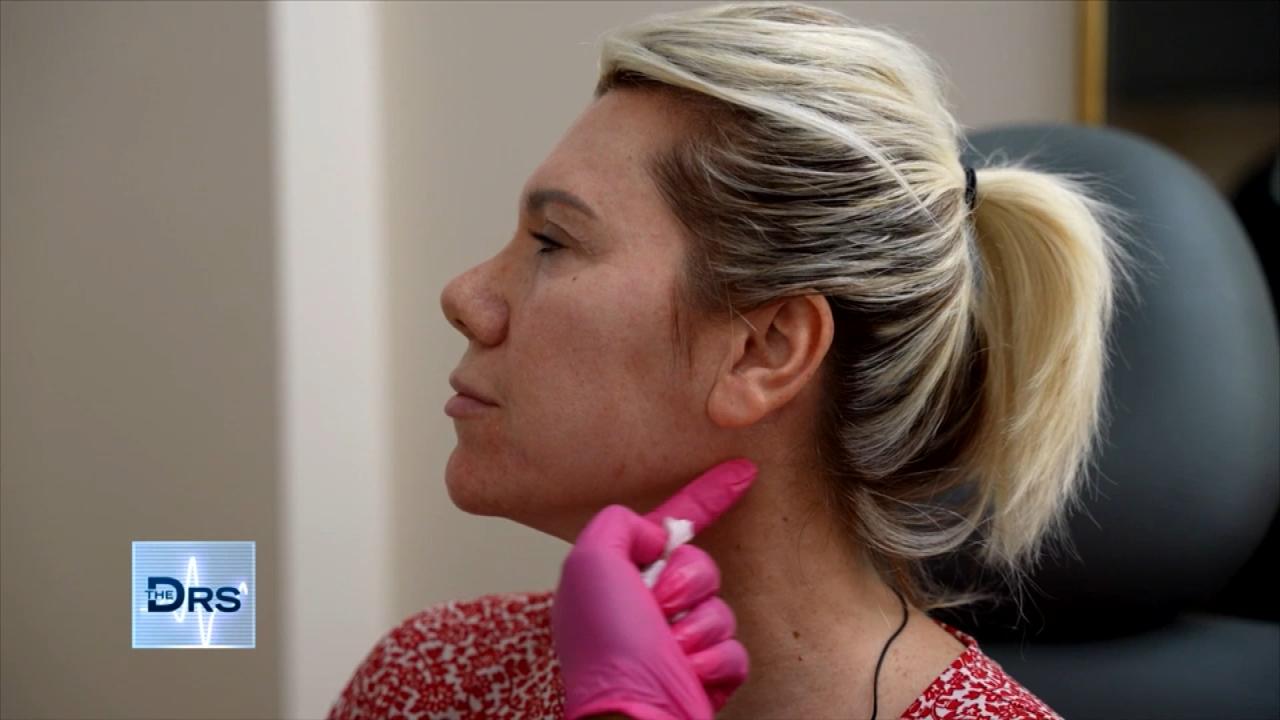 Watch a Woman Undergo Mini Filler 'Glow Up'
The Doctors continue to delve into the opioid epidemic ravaging the nation, this time focusing on the story of a mother and daughter in the midst of an addiction crisis. Darcy has already lost one of her daughters to drugs. Can The Doctors and our team of experts help save her 20-year-old daughter Alyssa, who is currently using both heroin and meth?
The mother and daughter live in one of the hardest hit areas of the country, Ohio, which has seen a 775 percent increase over the last 13 years in opioid deaths. Just in 2016, the nation saw 59,000 overdose deaths making overdoses, in general, the leading cause of death for people under the age of 50.
Alyssa has not been sober since she was 14, which is when she began smoking pot, drinking and taking pills. She is now using both heroin and meth. She was recently hospitalized for 6 weeks for sepsis and diagnosed with endocarditis, an infection of the heart's inner lining.
Watch: Save My Daughter from Drug Addiction!
Darcy lost daughter Amber to a heroin overdose just 4 months ago. Before dying, Amber was in and out of rehab and jail. Now, Darcy is terrified Alyssa will suffer the same fate.
"My biggest fear is that I think I'm going to lose Alyssa, and I don't think I could handle it," Darcy tells The Doctors.
Alyssa tells us that despite the desire to get clean, the drugs have a seemingly uncontrollable power over her life. "I feel like I've been on my deathbed so many times and I'm here doing the exact same thing… I want to be sober, like completely and live the so-called normal life and I want to be happy with myself. I can't handle this lifestyle and it freakin' sucks, but oh my God, I don't think I can give up this high… this is so worth losing everything in my entire life."
Watch: Drug Addicted Daughter Rushed to the Hospital
Alyssa was slated to appear on The Doctors, but due to a medical emergency was unable to join the show. She was sent to the emergency room due to pain and trouble breathing. Later in the day, she signed herself out of the hospital against medical advice and The Doctors assembled an emergency intervention team, with addiction counselor and advocate Mackenzie Phillips, psychiatrist Dr. Eric Chaghouri and outreach specialist Sandy Miller. In hopes that Alyssa does not become one of the staggering drug death statistics, the team arranged for her to receive treatment at Breathe Life Healing Centers, but first, she needs to be medically stable.
After a concerning incident at her hotel, where Alyssa was experiencing pain, a fever and had trouble walking, our team convinced her to return to the hospital to receive the medical attention she desperately needed. Dr. Travis shares that she is battling a lung infection, an infection in her bloodstream and concerns about an infection in her heart.
Darcy tells The Doctors that after seeing Alyssa agree to be treated in the hospital that she is feeling "hopeful" for her daughter. Mackenzie explains that Breathe Life Healing Centers' offer of treatment for 60 days or longer still stands and they will gladly help Alyssa once she is medically cleared.
Watch: Mom's Greatest Fear for Her Drug Addicted Daughter
"Our hope is that we are going to be able to give a wonderful update [on Alyssa]. She's in the right hands now. It's going to be a long road. What you're watching here on the stage with Alyssa's story, this is the reality of drug addiction across this country," Dr. Travis says. "You may not even realize how sick someone is if they are abusing drugs. The earlier you can get intervention the better."
If you or someone you know is struggling with addiction please call the confidential and free National Helpline at 1-800-662-HELP or visit their website.