Exploding Armpit?!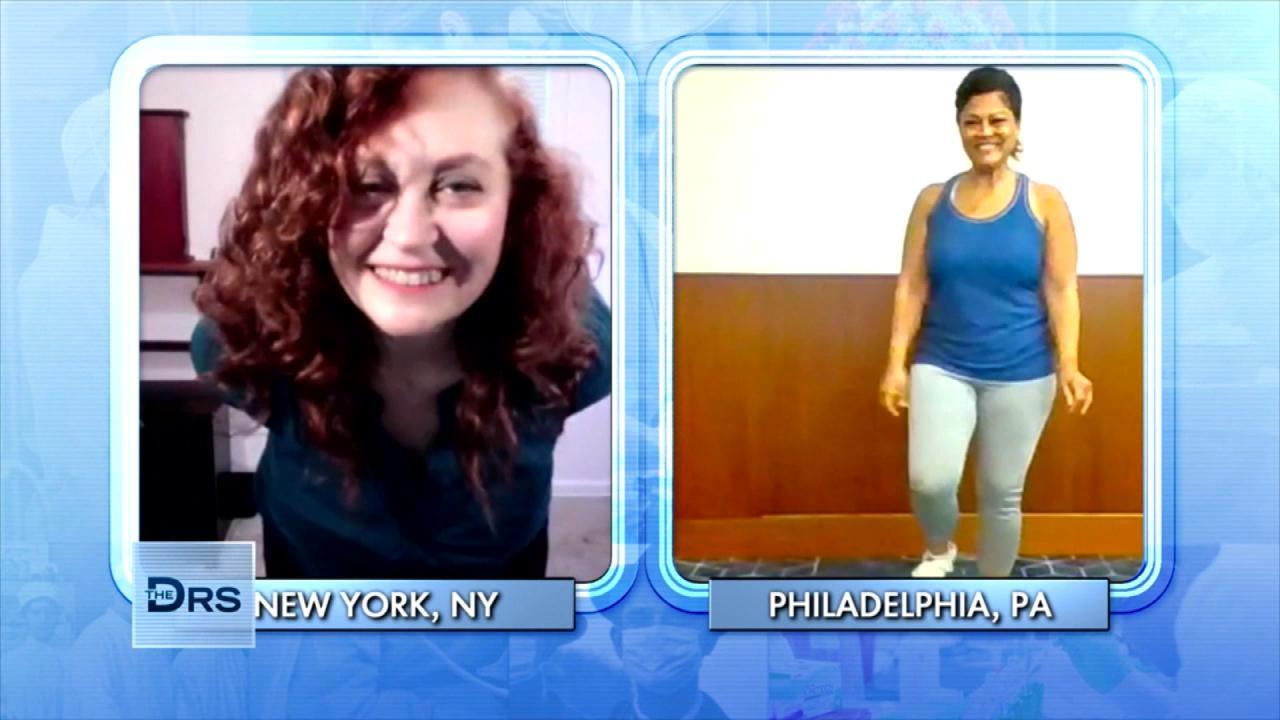 The Dance Workout Moves Great for Post-Menopausal Women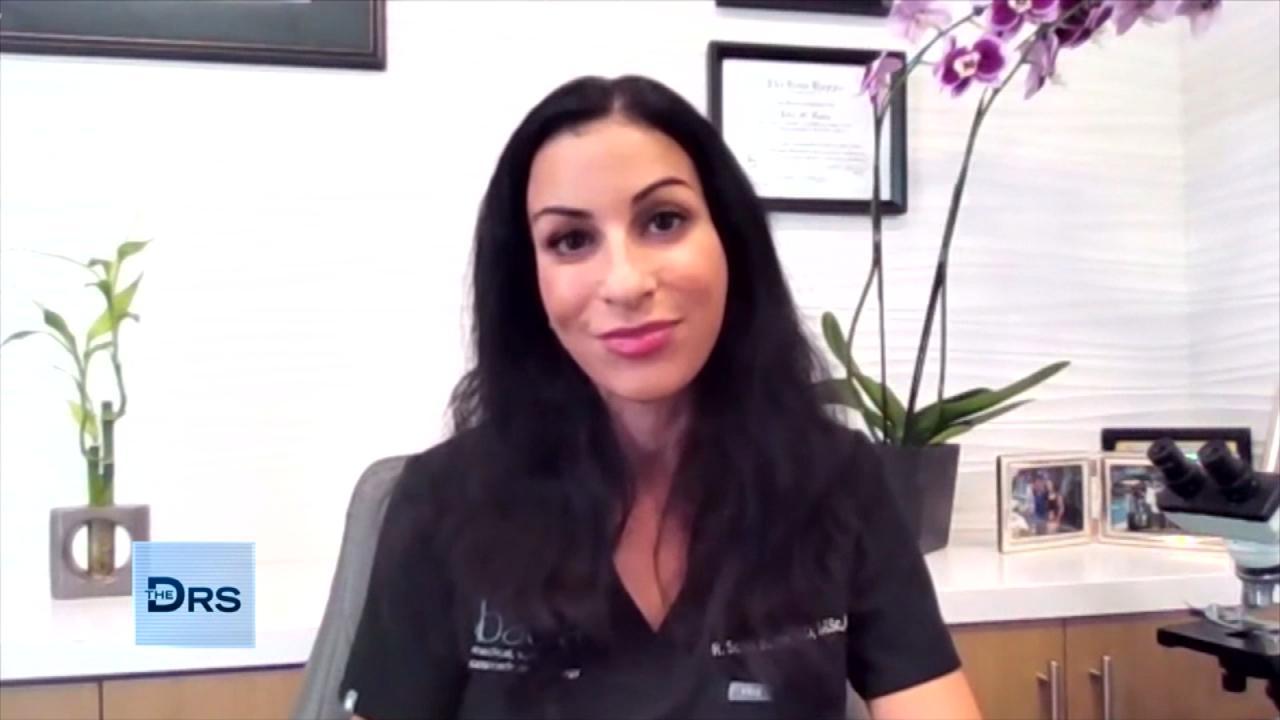 Internal Health Conditions Your Dermatologist Can See on Your Sk…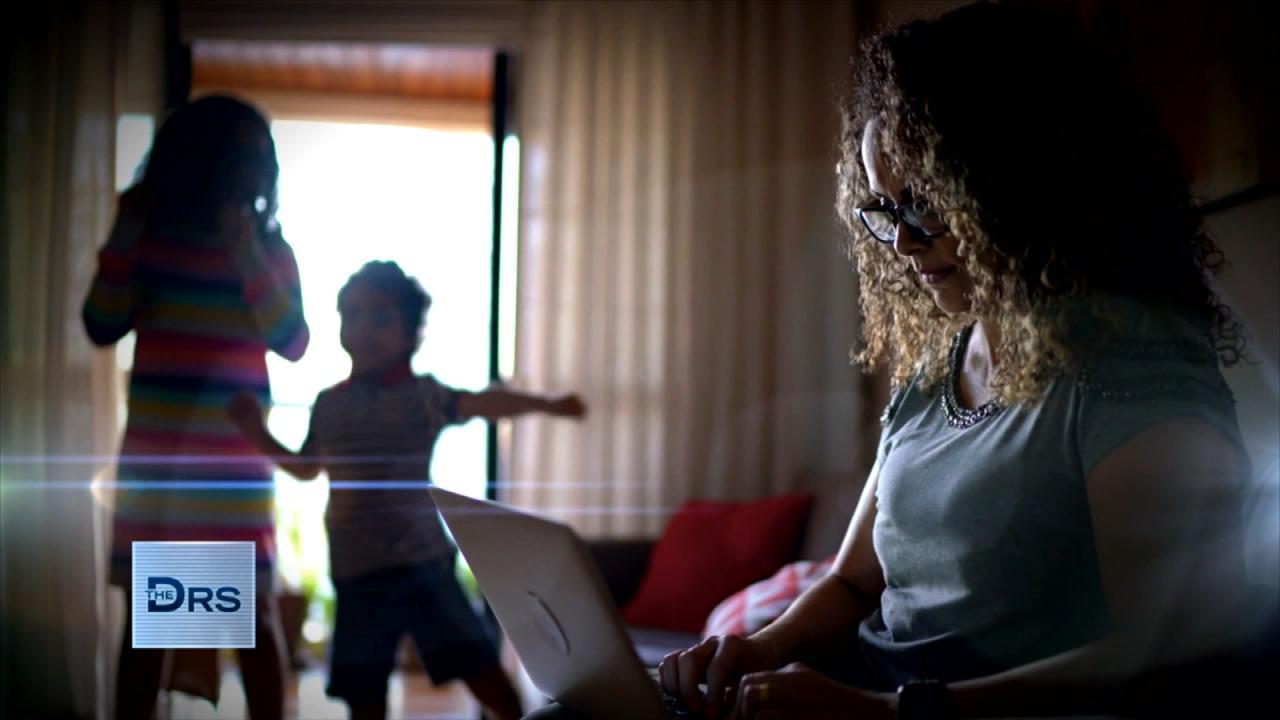 Is Working From Home Putting You at a Career Disadvantage?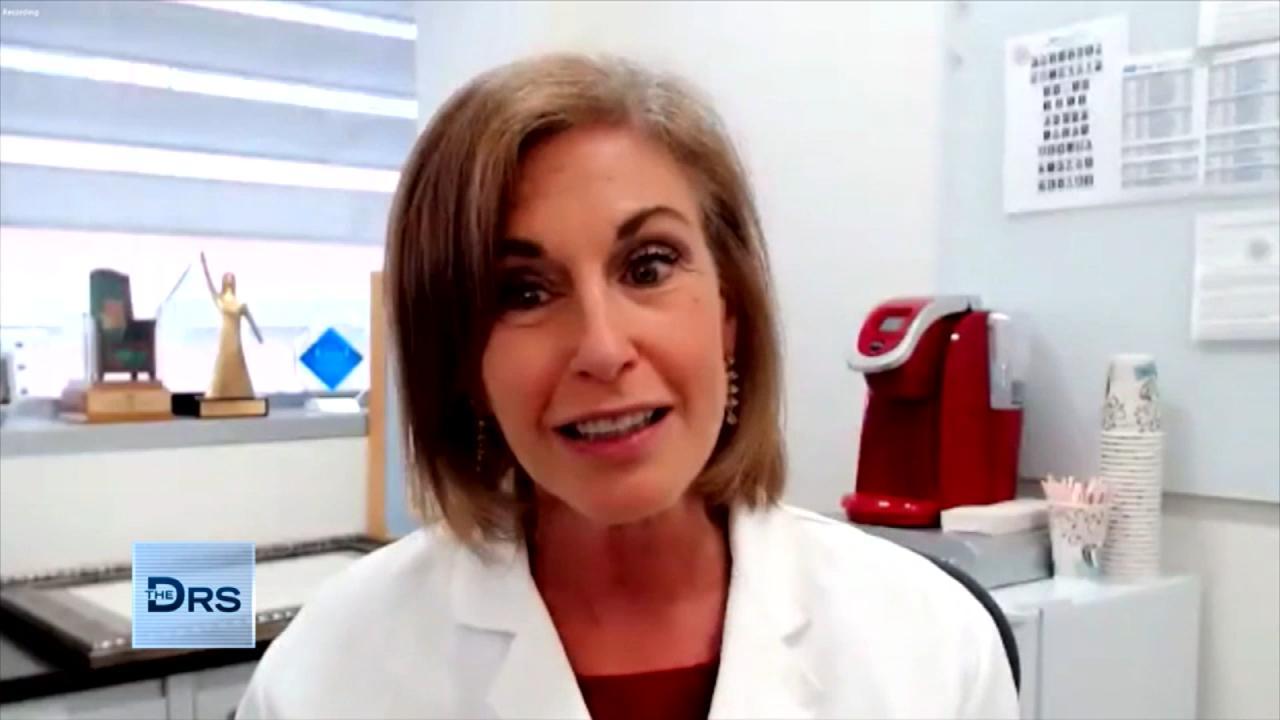 How to Lower Your Risk for Ovarian Cancer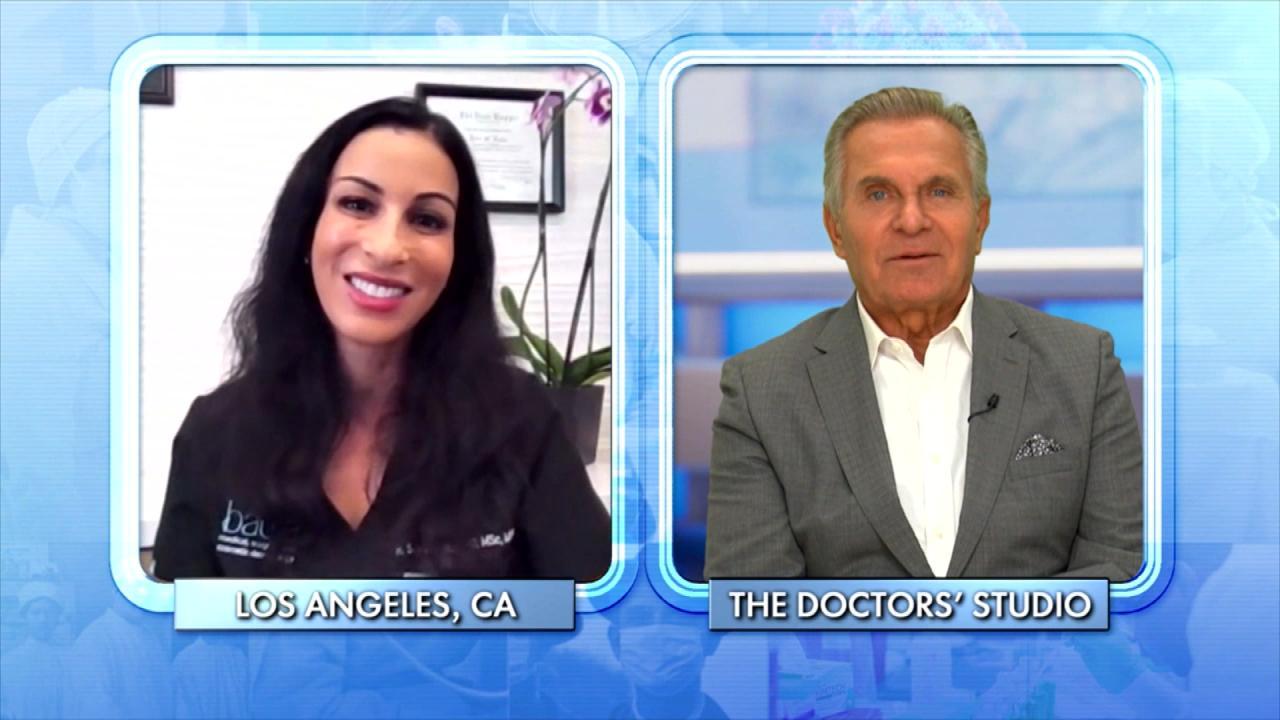 The Number One Illness Your Dermatologist Sees Every Day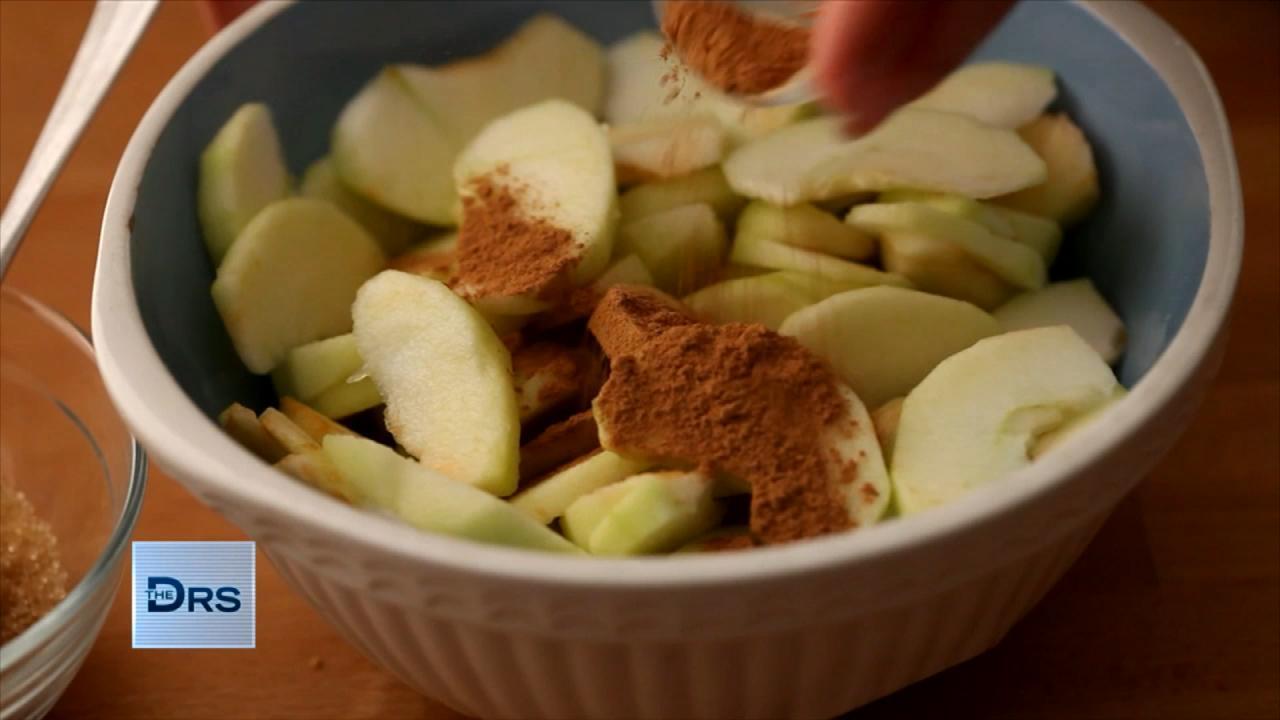 Can You Poison Yourself with Cinnamon?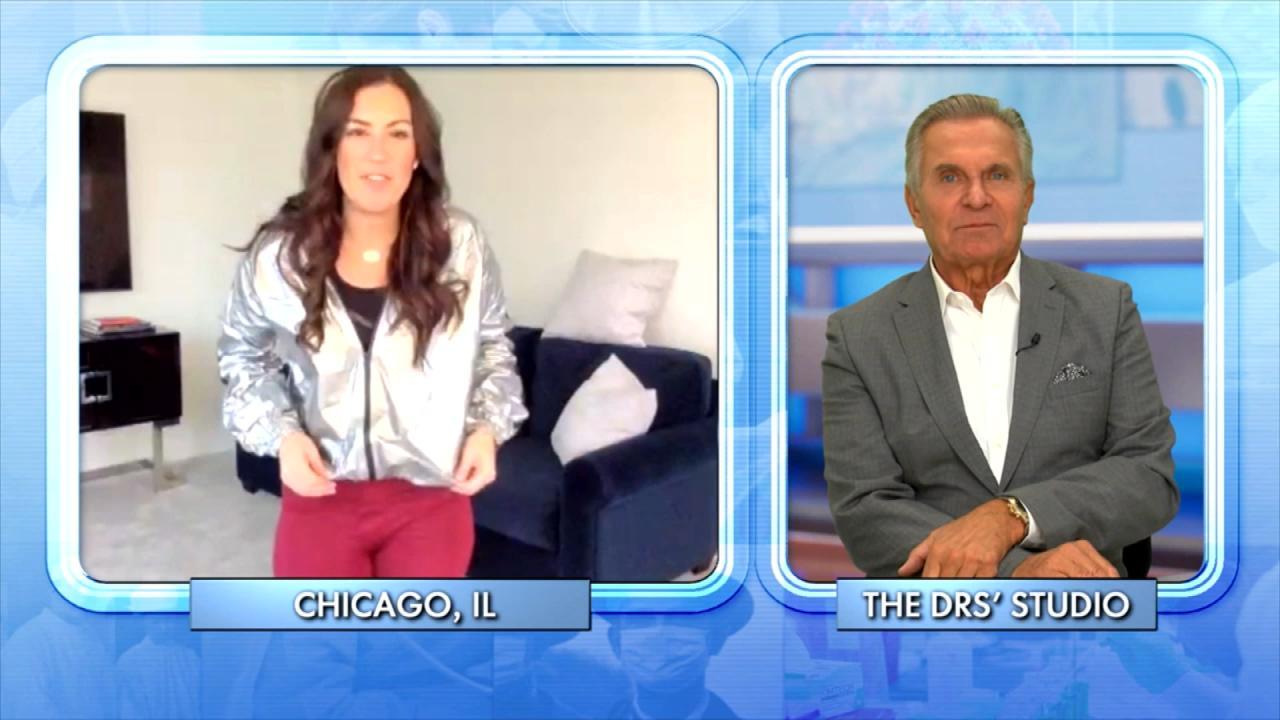 Could a Sauna Suit Help You Lose Weight?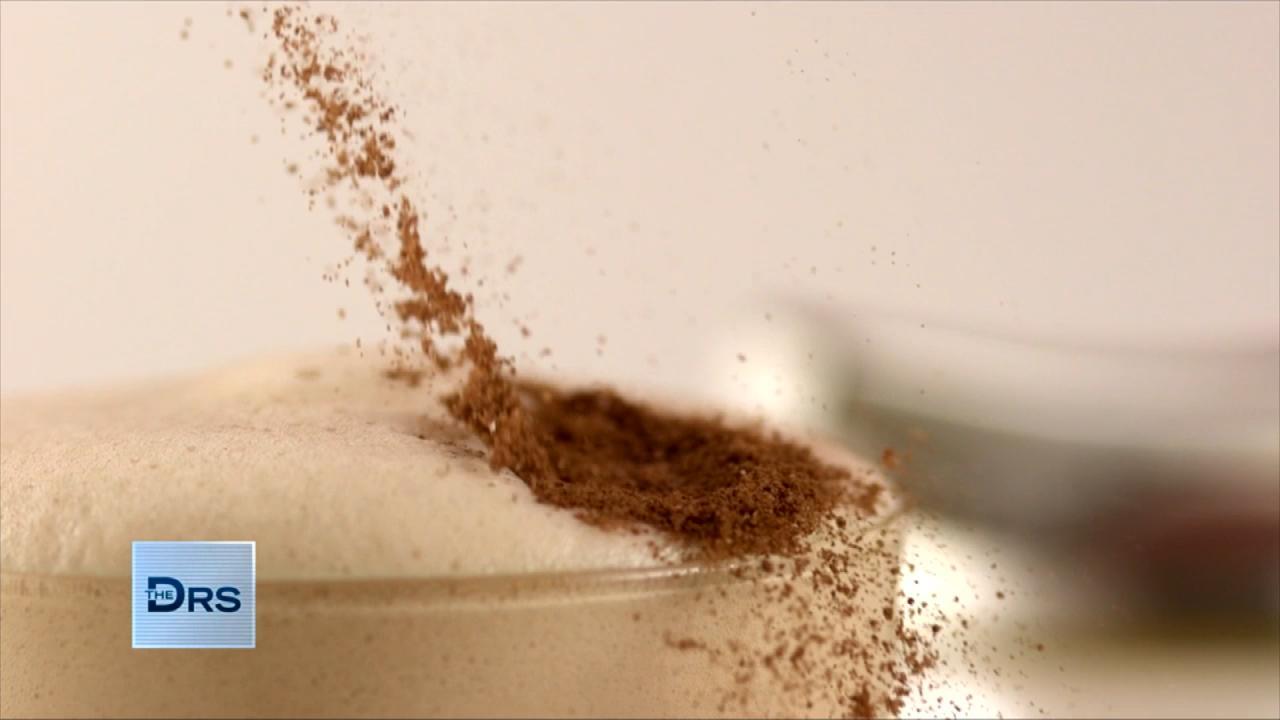 Can Eating Cinnamon Daily Make You Sick?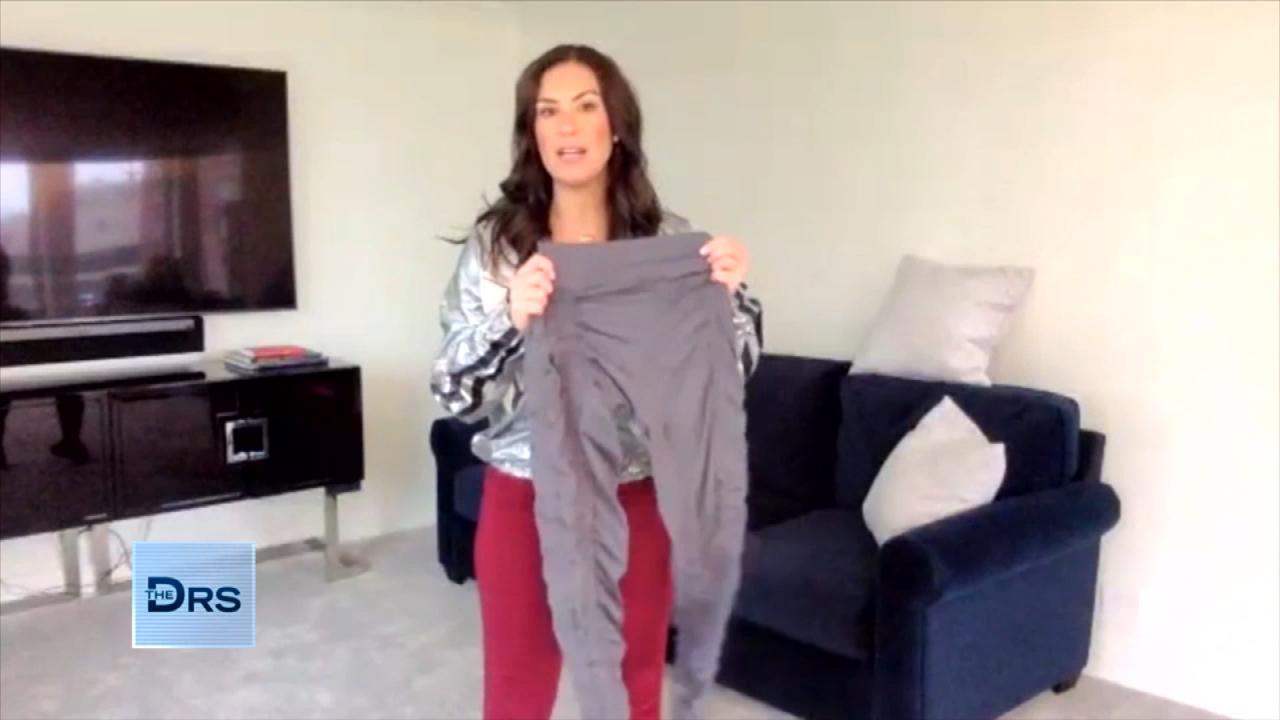 Do Resistance Band Leggings Work? A Fitness Expert Weighs In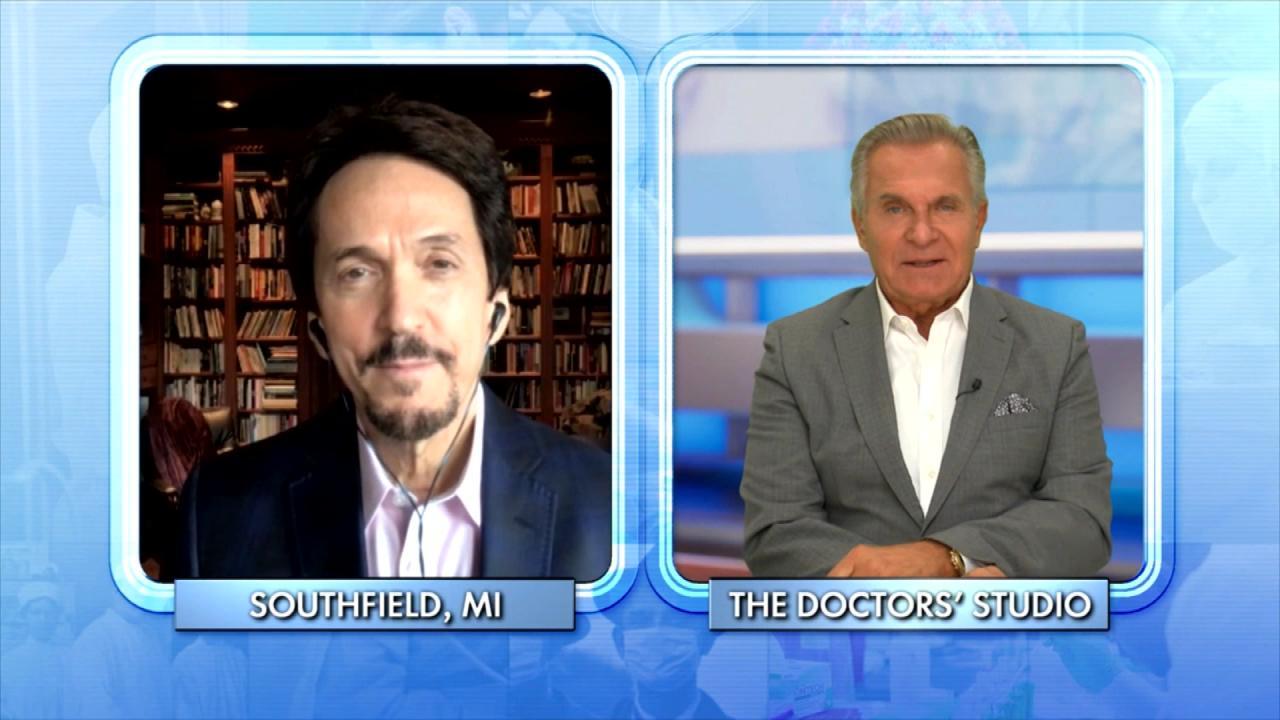 Why Giving to Others Can Create a 'Helper's High'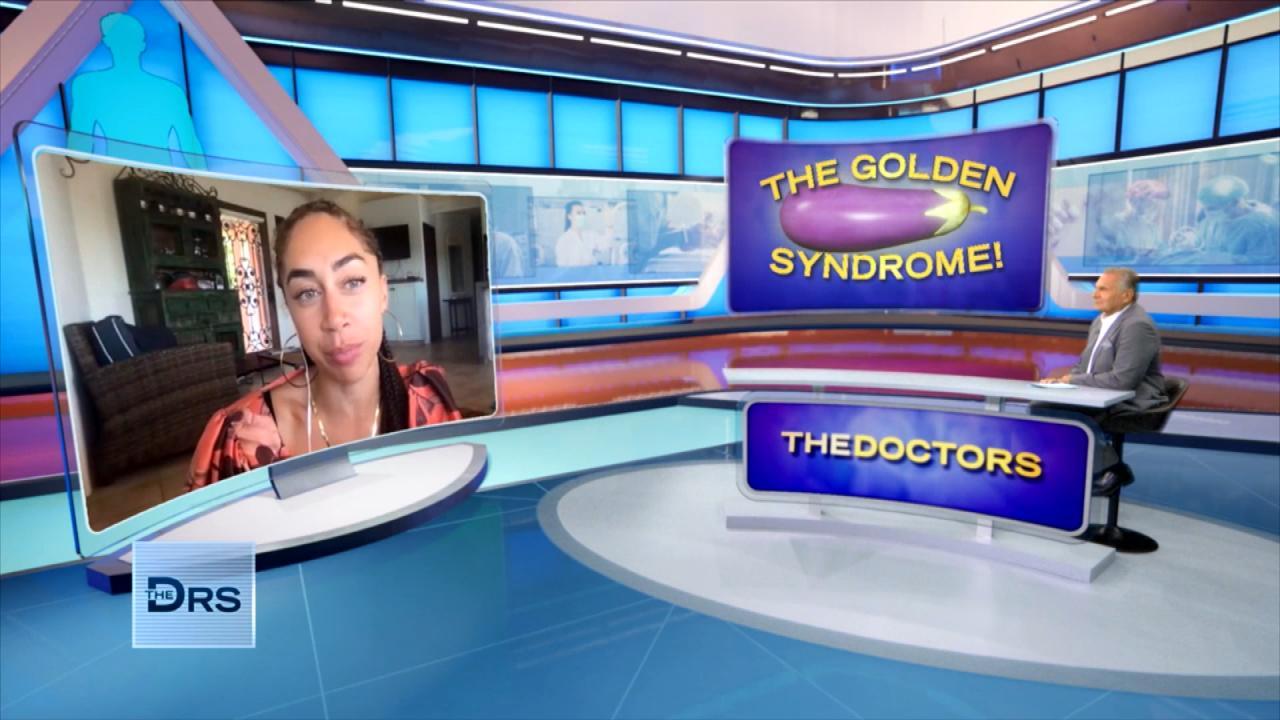 Why Some Men in College Suffer from "Golden Penis Syndrome"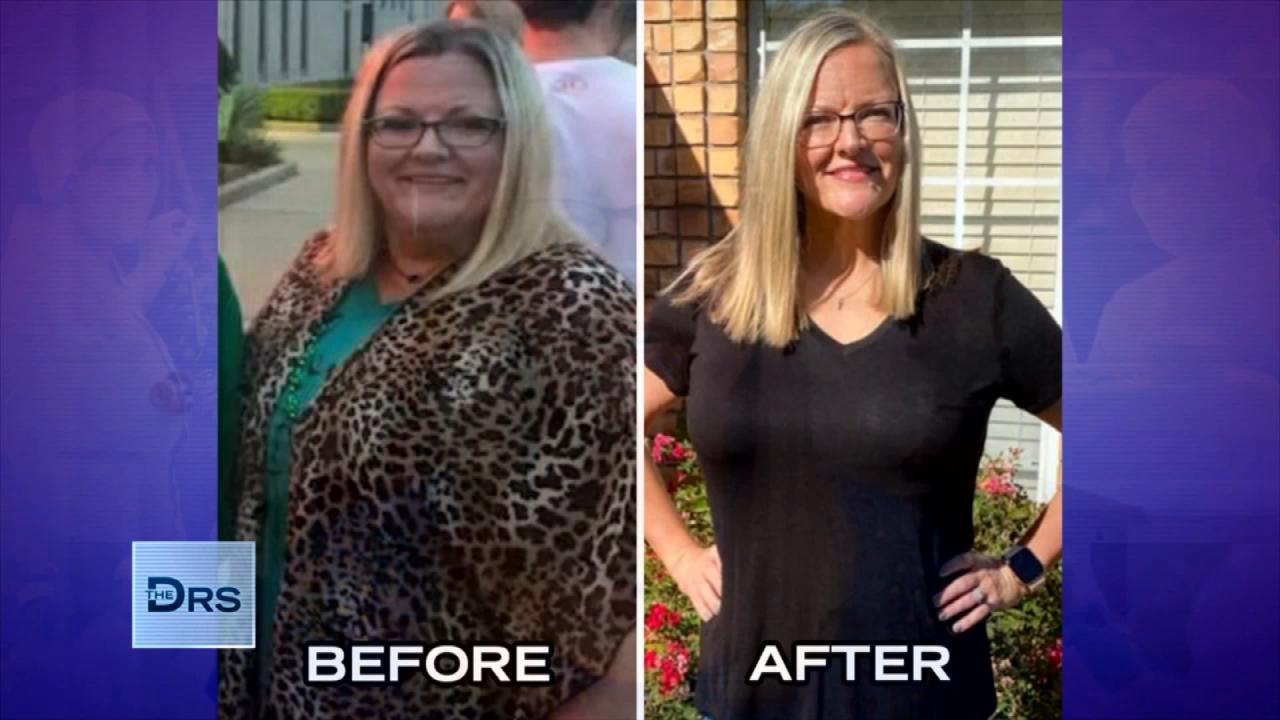 Meet Woman Who Lost Over 100 Pounds on the 17 Day Diet!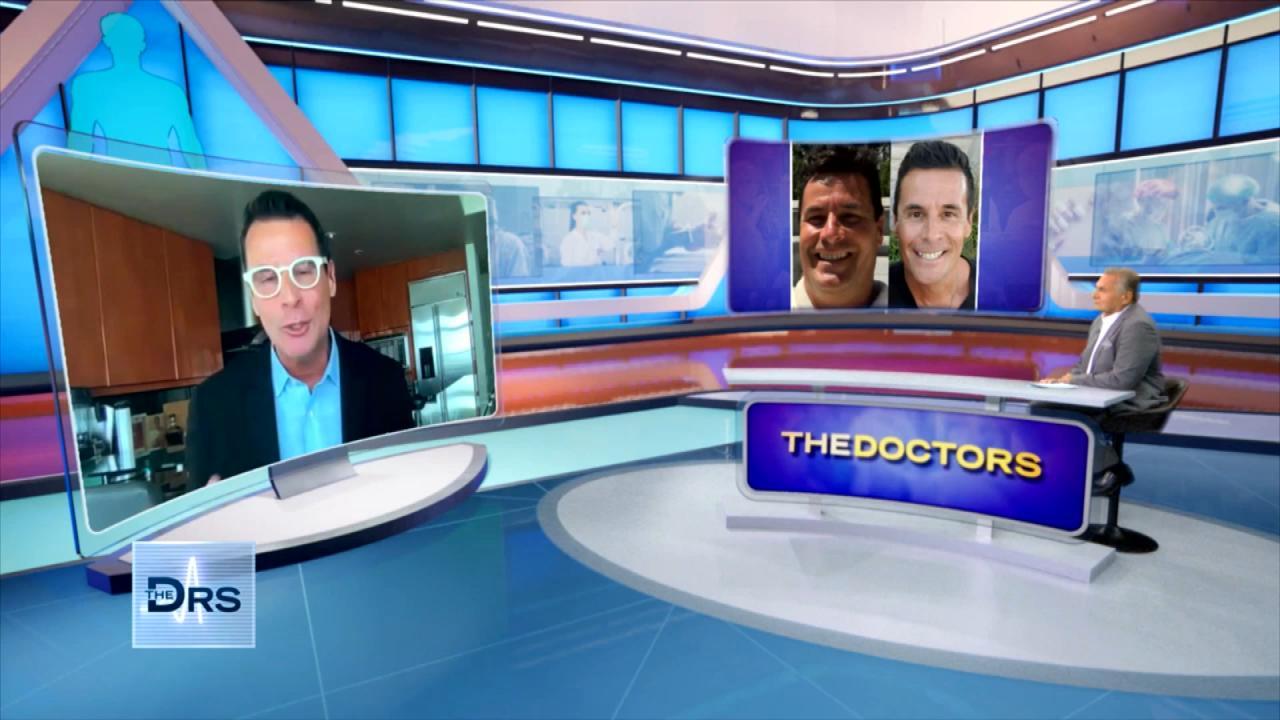 How the 17 Day Diet Helped Dr. Mike Moreno Lose 40 Pounds!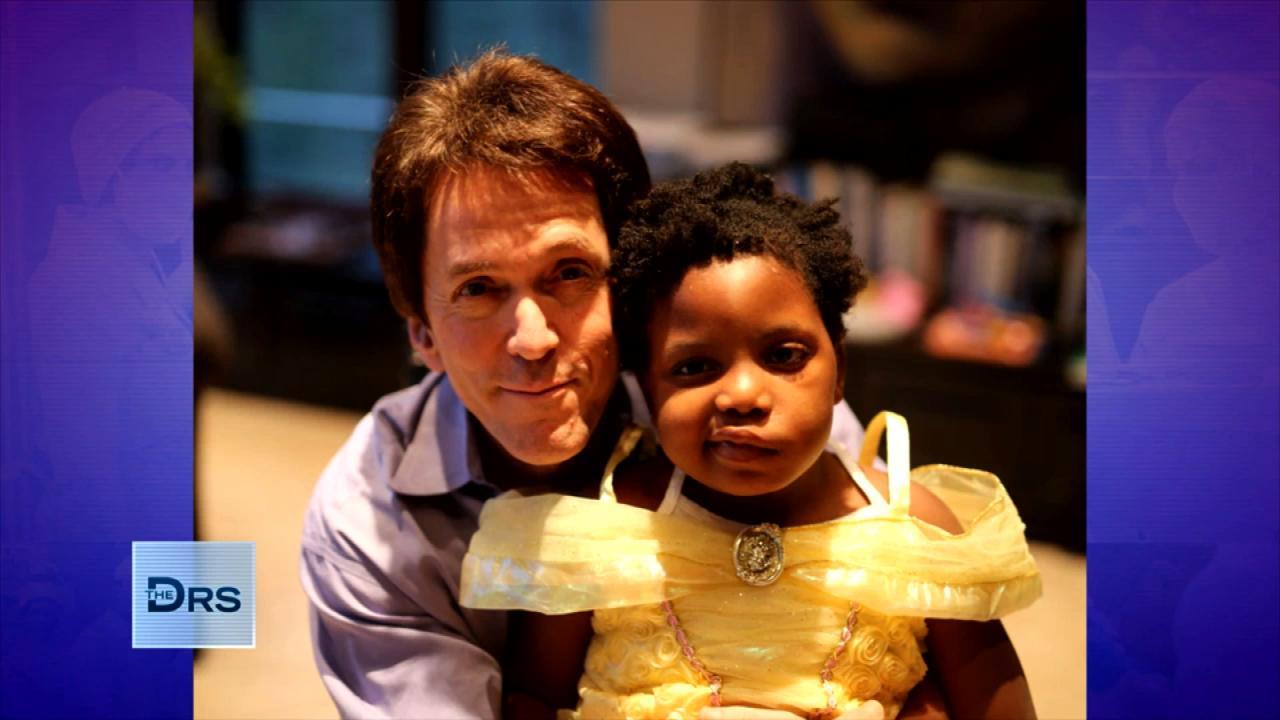 The Loss of His Daughter Inspired Mitch Albom's Latest Book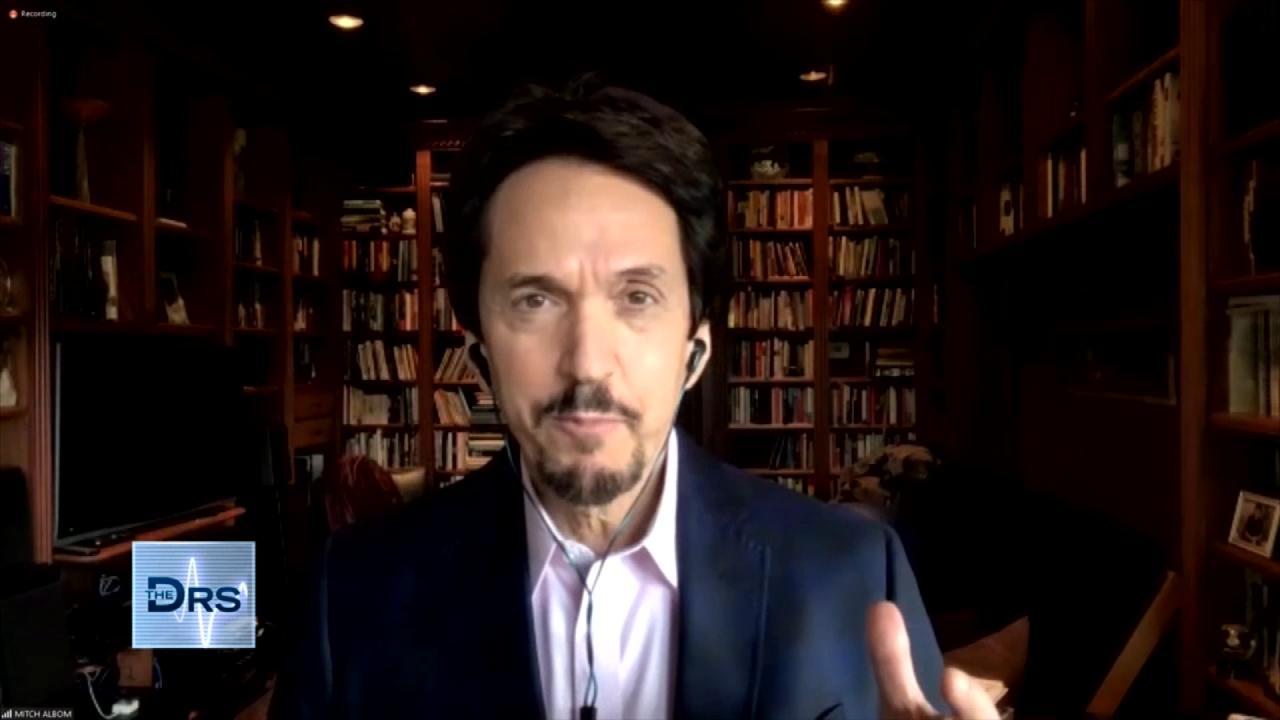 Mitch Albom on Having Faith When Life Gets Difficult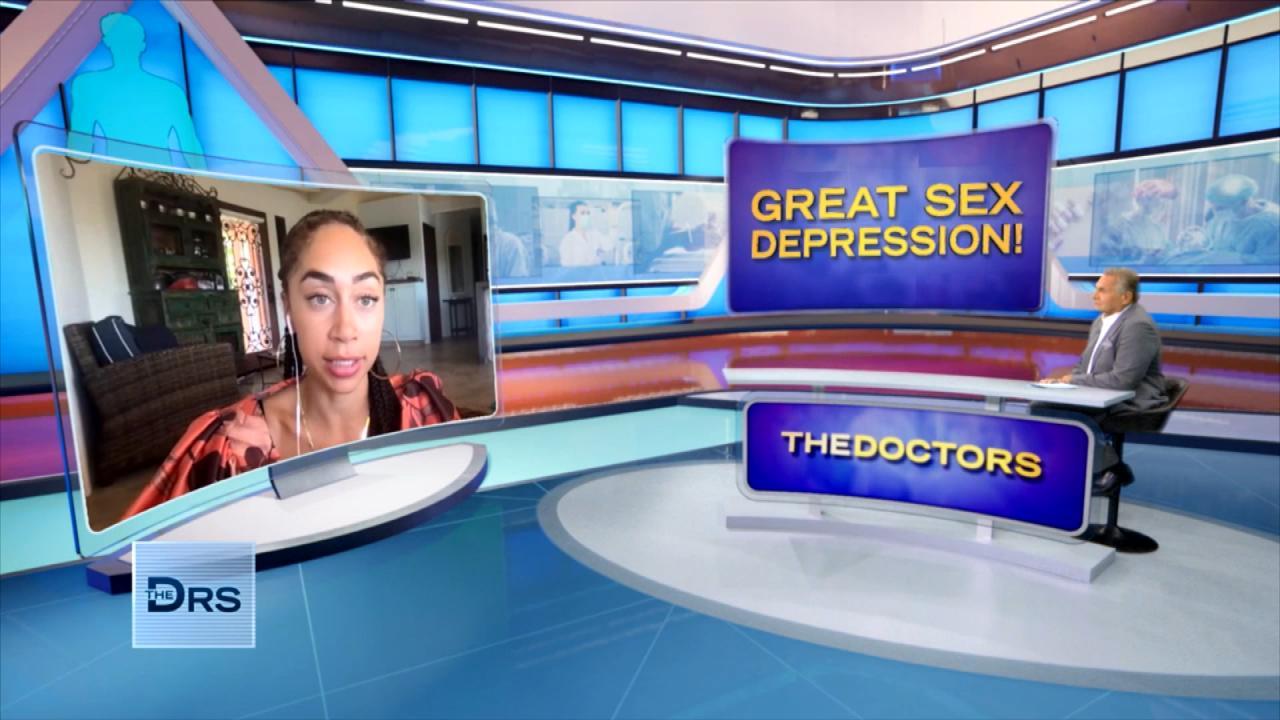 How Not Having Sex Can Impact Your Life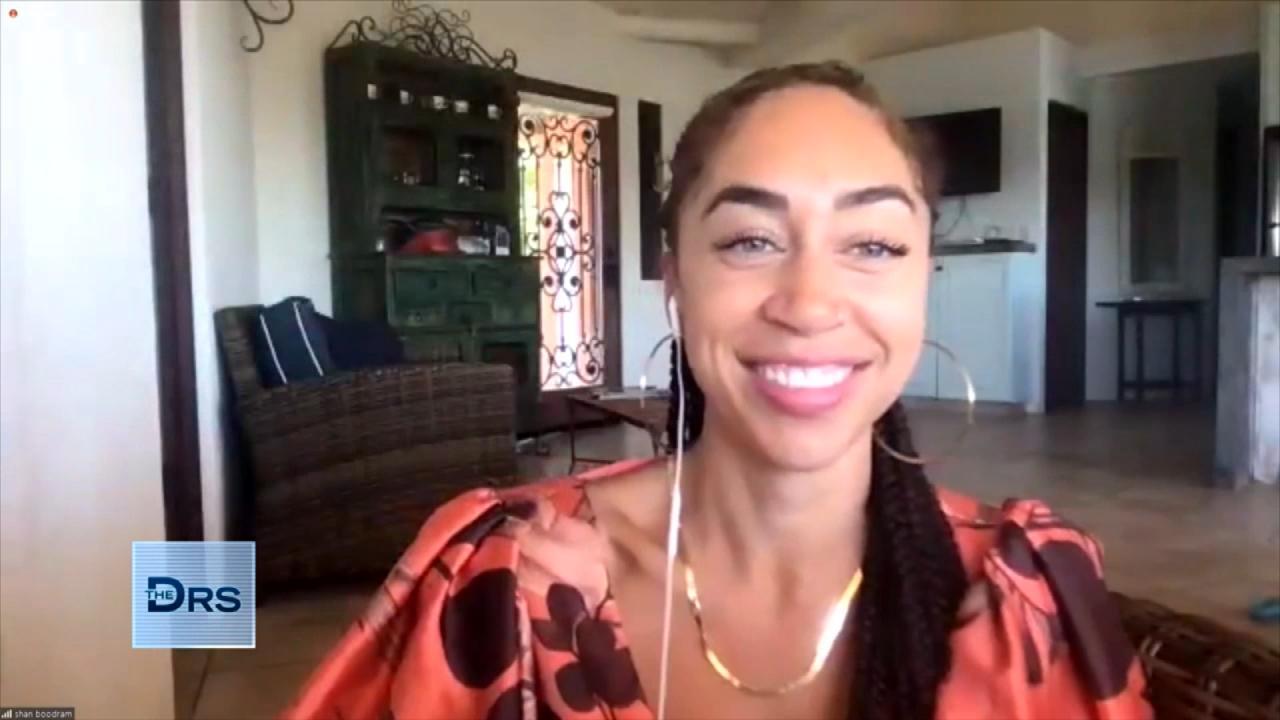 Why Are Single Adults Having Less Sex?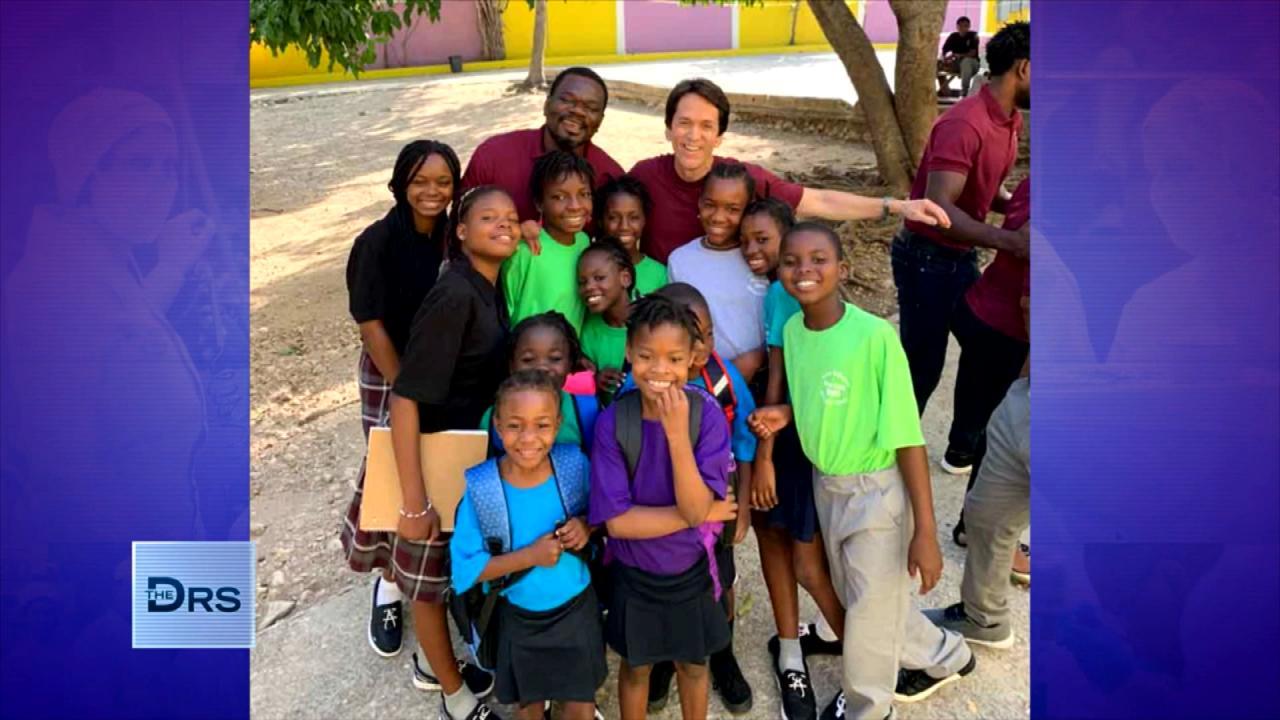 Mitch Albom Shares that Giving Back Helps Him Feel "Most Alive"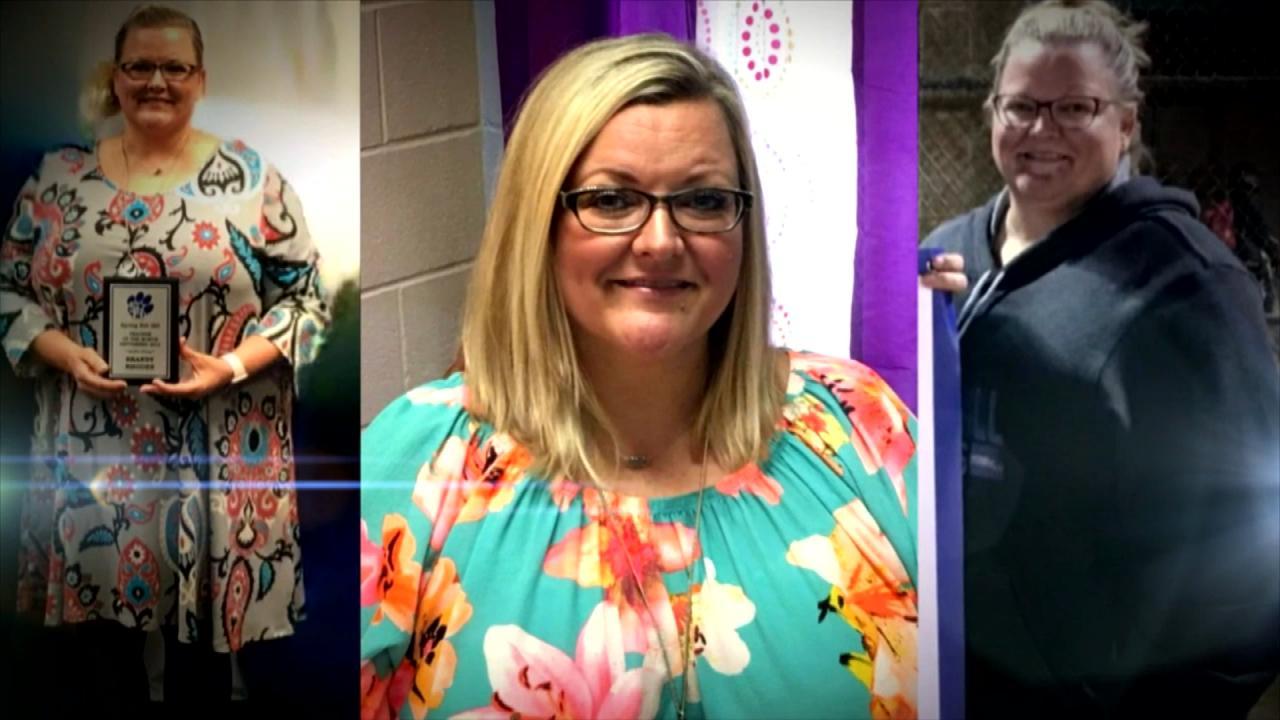 Can You Turn Your Life Around in Just 17 Days?
The following material contains graphic images that may be disturbing. Parents are advised that these images may not be suitable for young children.
The Doctors continue to keep it gross!
Dermatologist Dr. Sonia Batra has the honor of sharing footage of a large abscess located in an armpit that was popped and drained.
Watch: You Decide Which Pimple Pop Is the Grossest
She explains that an abscess is a collection of pus that forms under the skin. This is usually caused by a bacteria infection in a hair follicle or from a cut. An abscess is your body's way of stopping bacteria from entering your bloodstream. In addition to the armpit , they can be found in the groin, hands, feet, and torso area.
Watch: Grossest Montage from The Doctors: Not for the Faint of Heart
Dr. Batra stresses that this type of issue should not be dealt with at home and should be treated by a medical professional in a sterile environment. She goes on to note that if an abscess is accompanied by a fever over 101 or 102 degrees or if the area is red and inflamed that this could be a sign of a serious infection and should be treated medically. She says that any abscess larger than half an inch should be seen by a doctor.