Exploding Armpit?!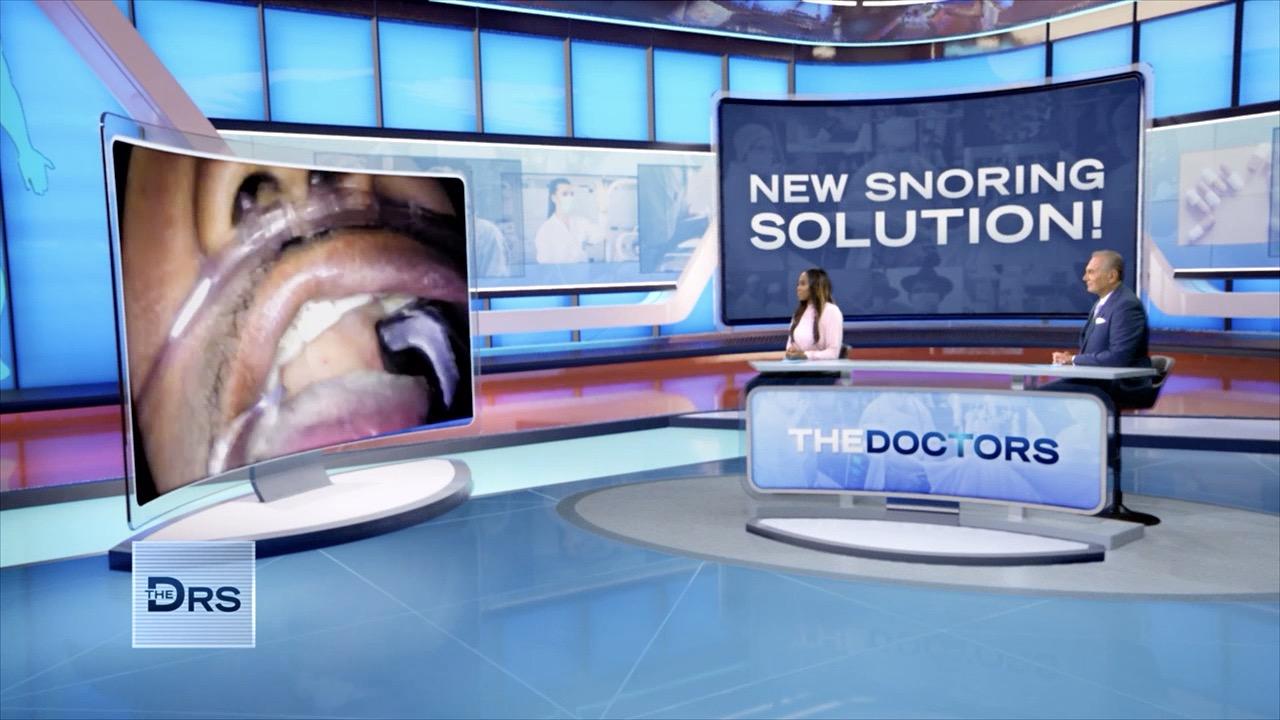 Watch This 3-Minute Minimally Invasive Snoring Procedure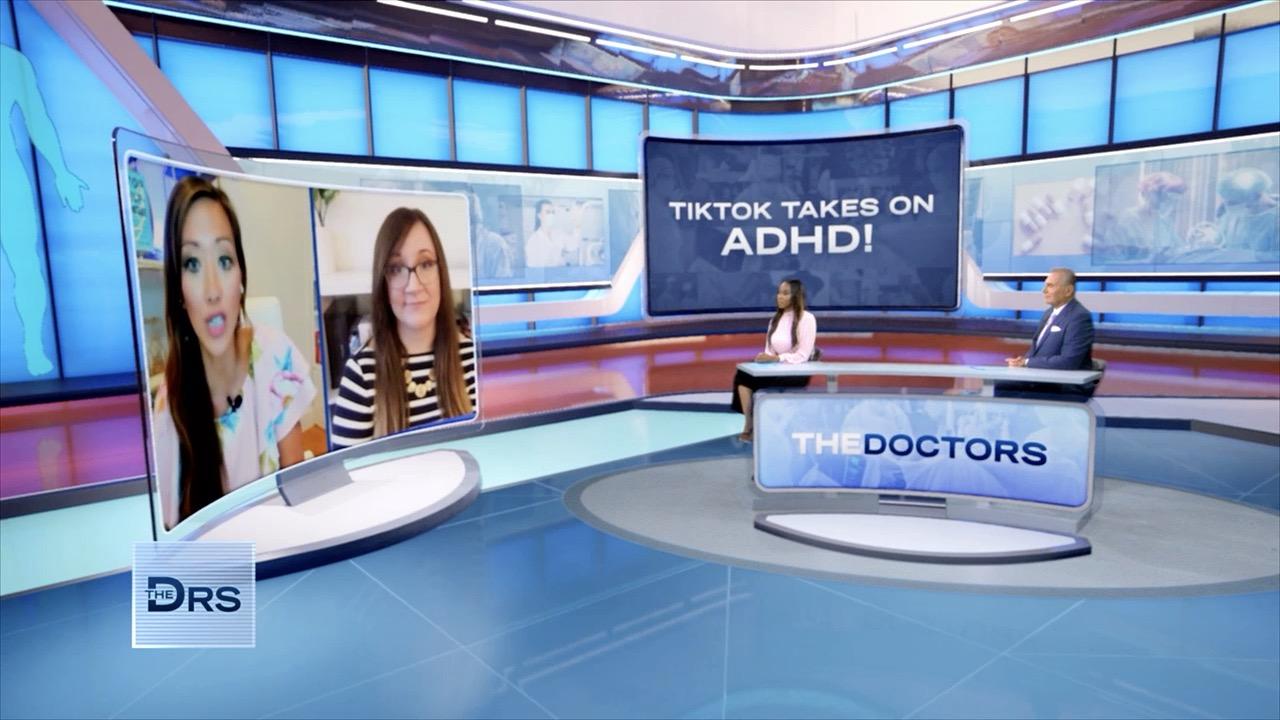 Concerned You Might Have ADHD?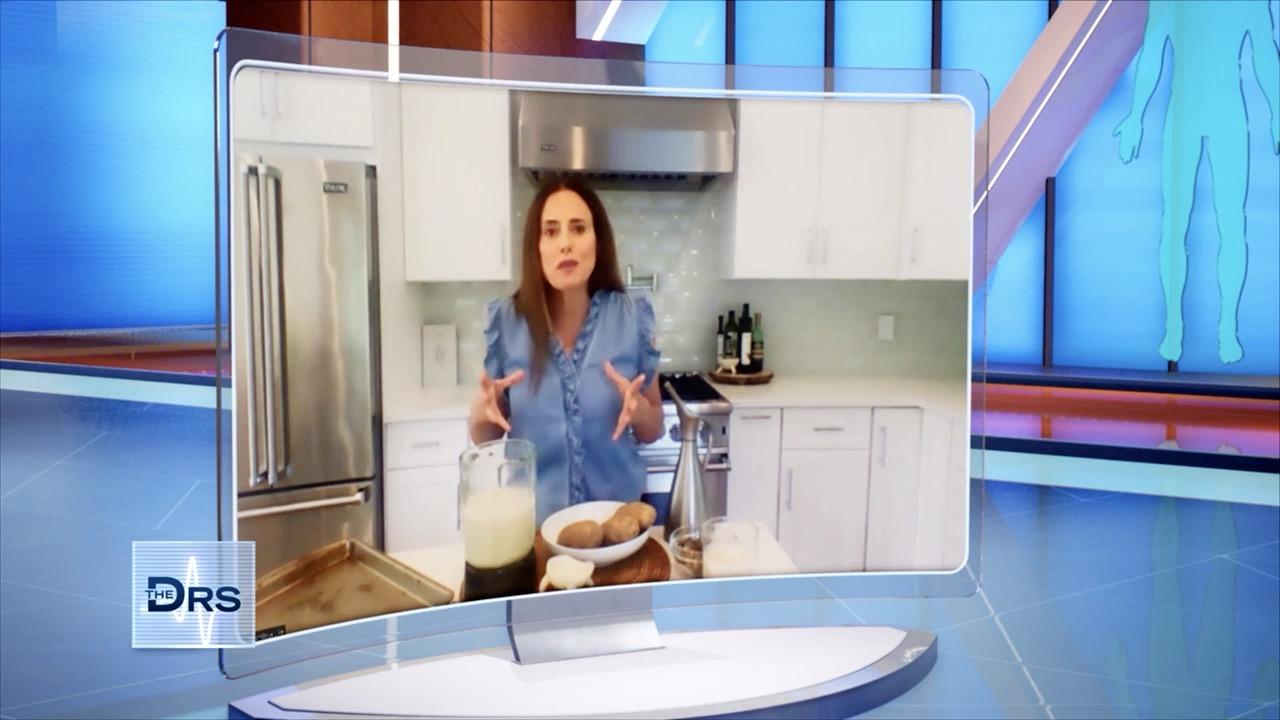 Potato Milk Is Here: Why It's Good and How to Make it at Home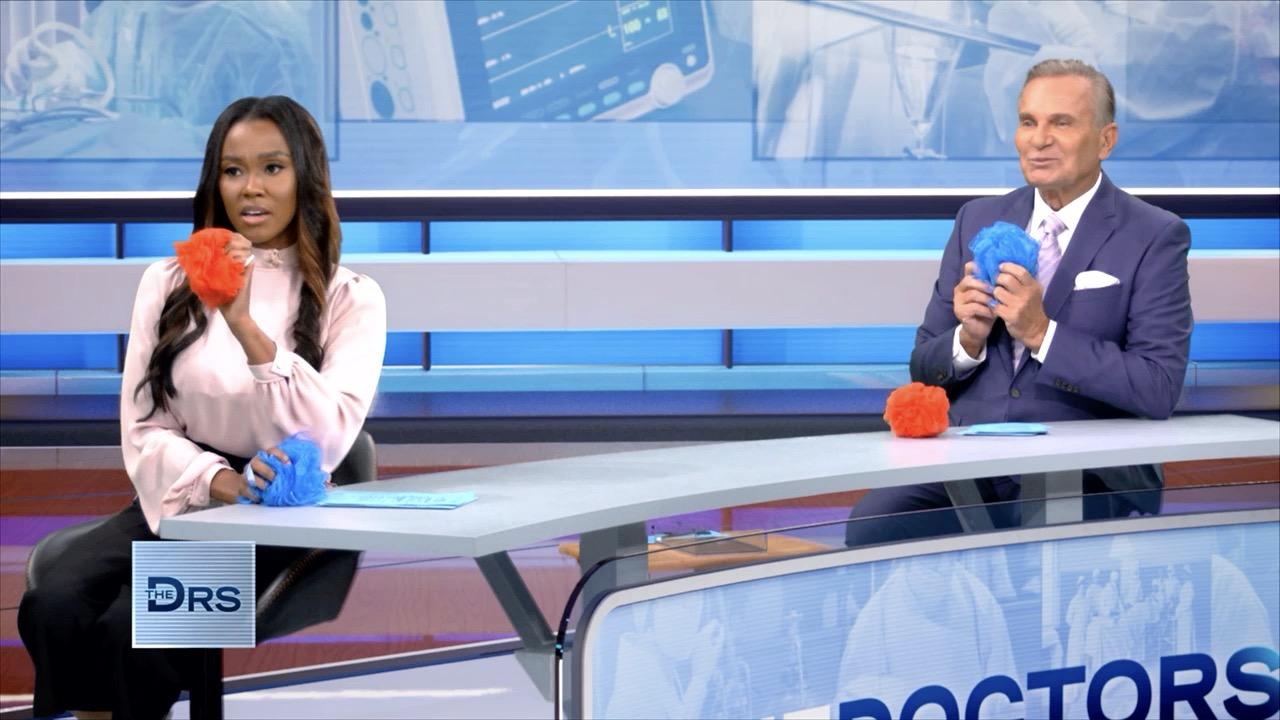 The Doctors Put Your Shower Knowledge to the Test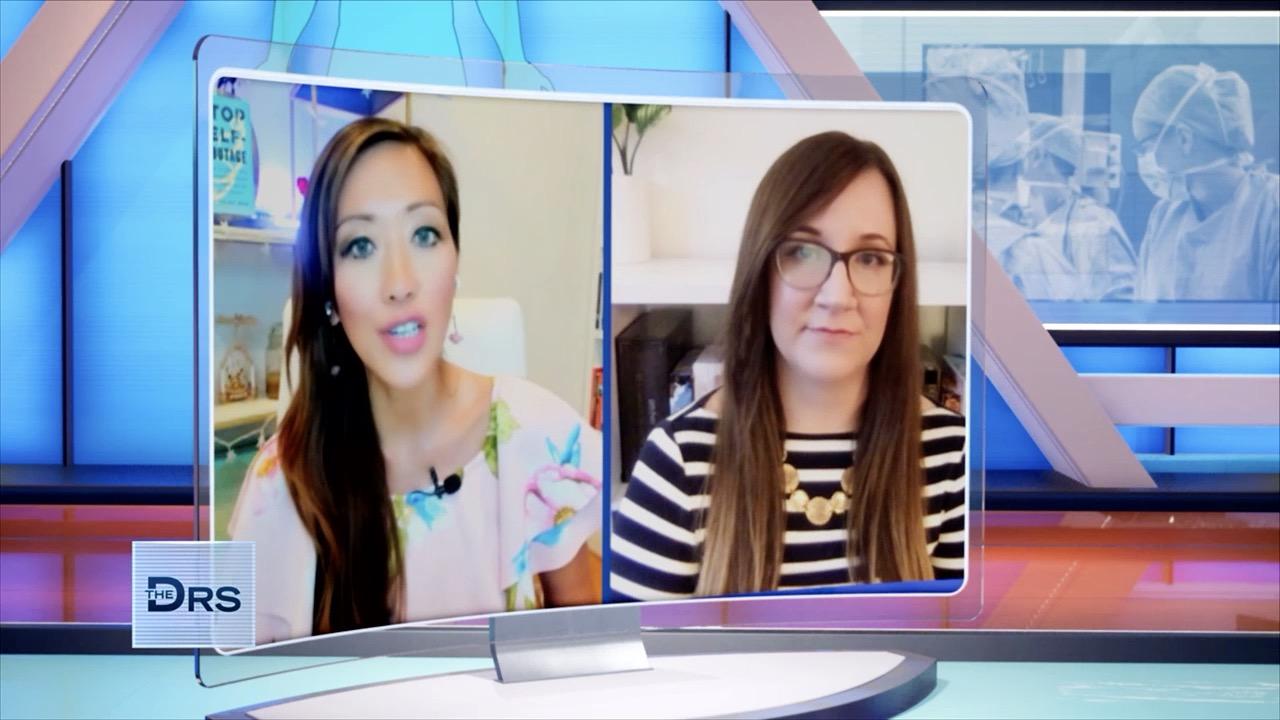 Adults with ADHD are Taking Their Power Back on TikTok!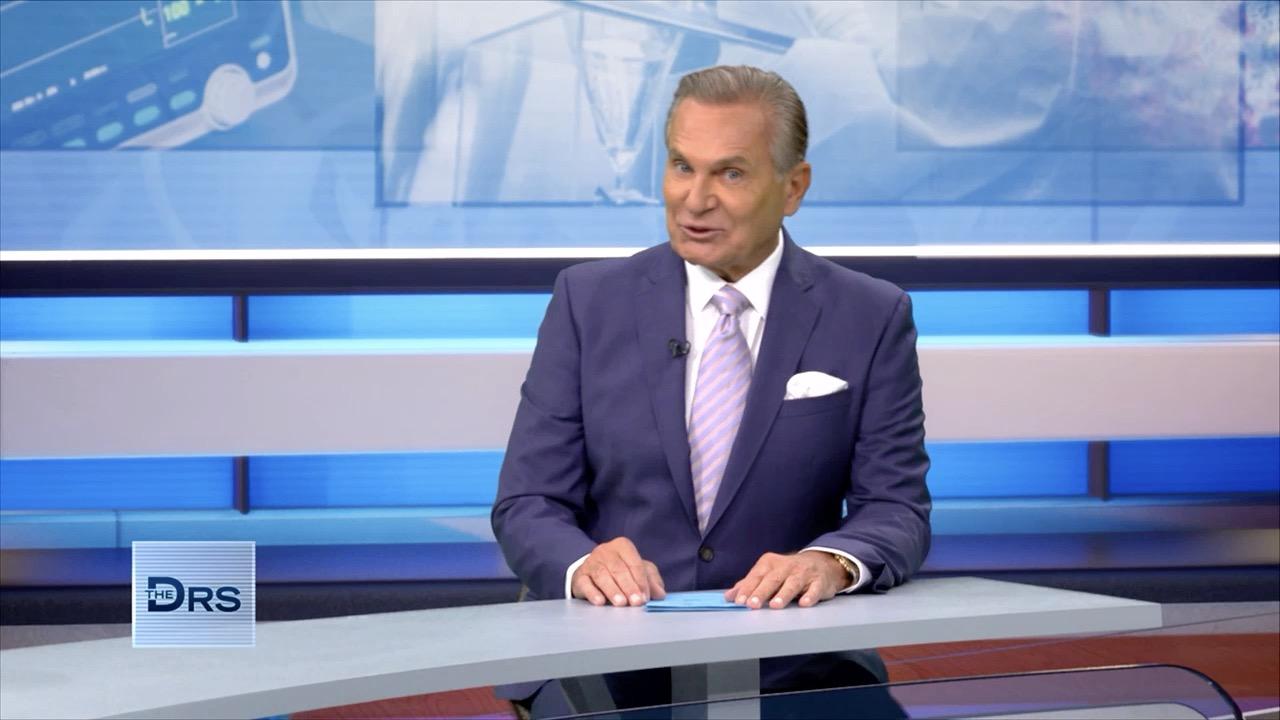 Why You Should Be Telling Others You Have Been Vaccinated for CO…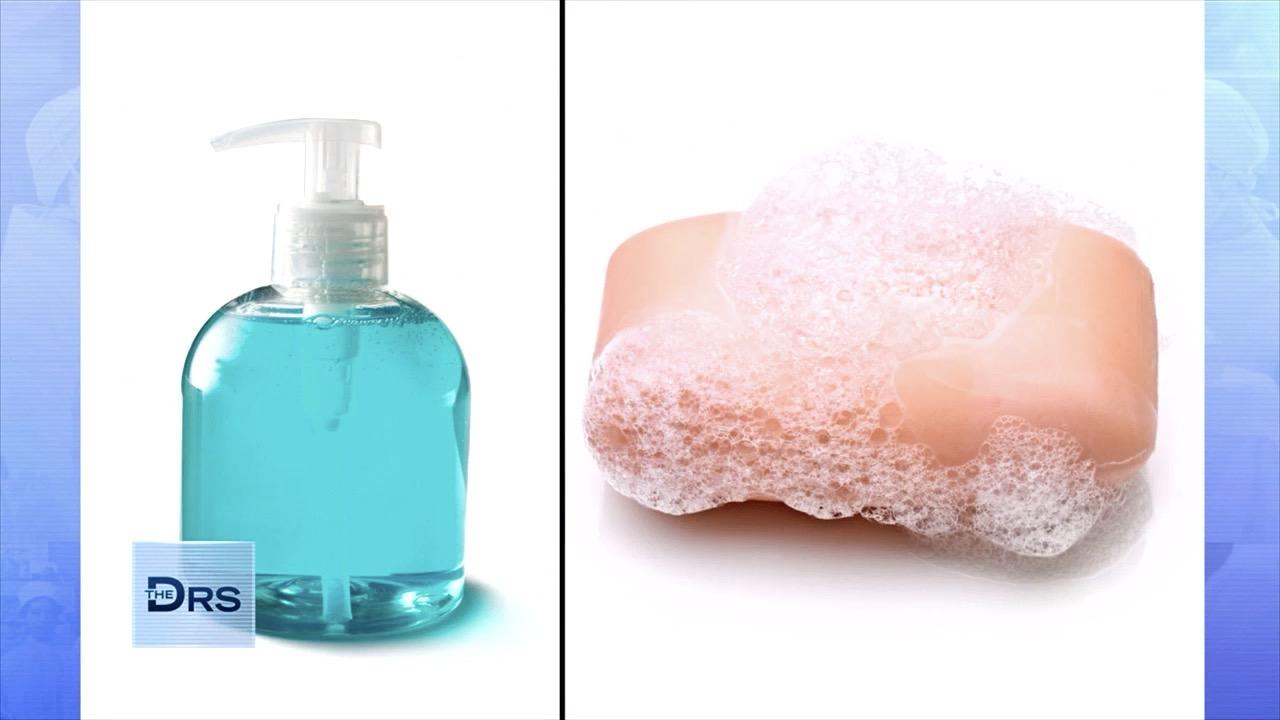 Are You Using the Right Shower Products to Get Clean?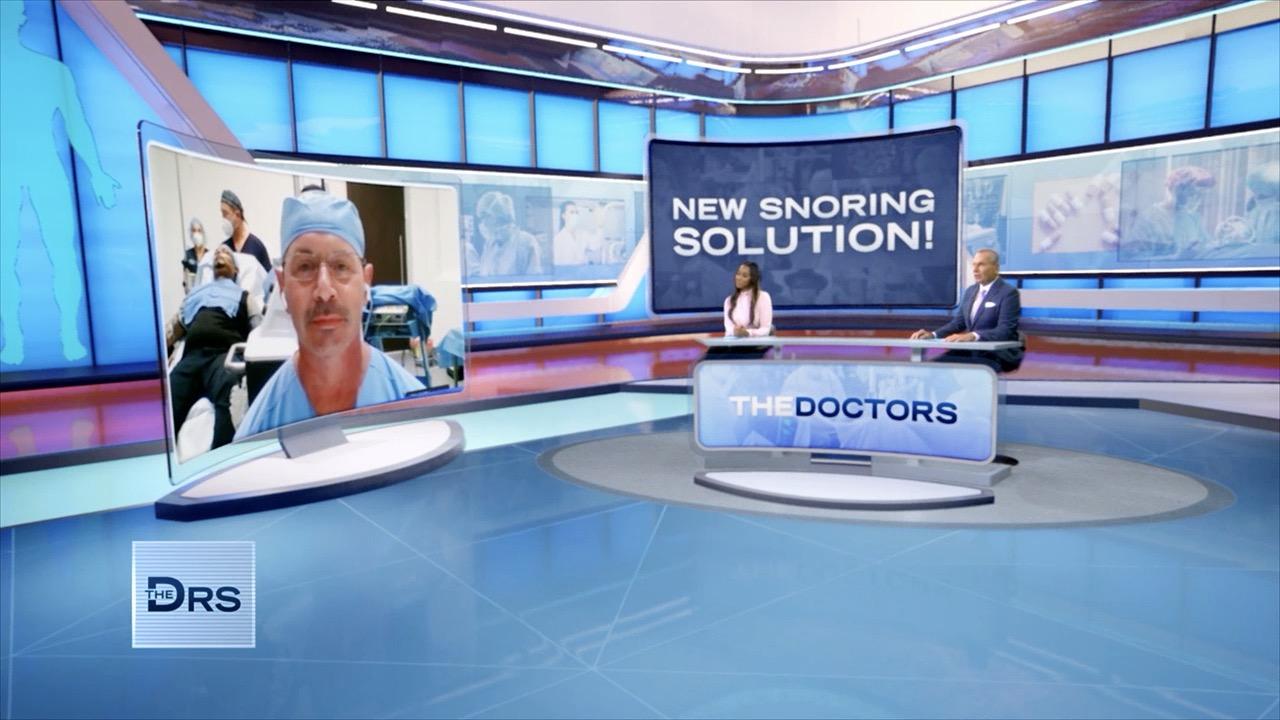 Is This Procedure the Solution to Your Snoring?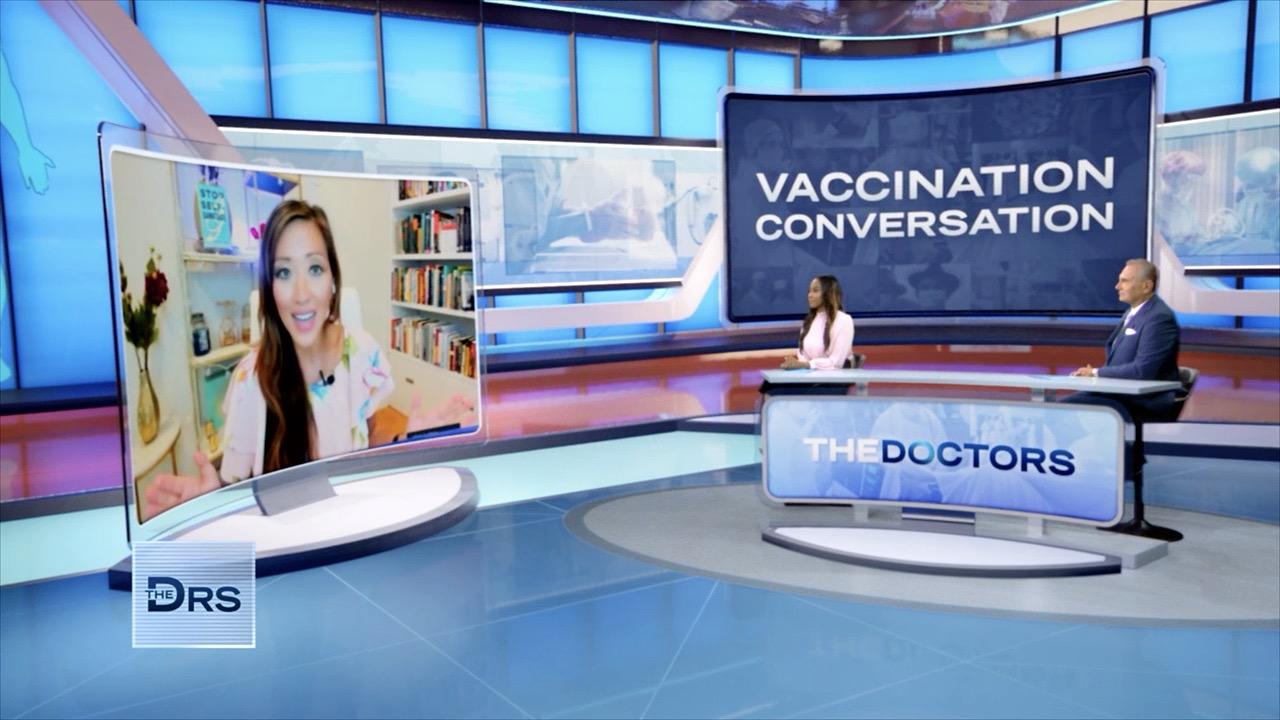 What Is the Right Way to Ask Others about Their Vaccine Status?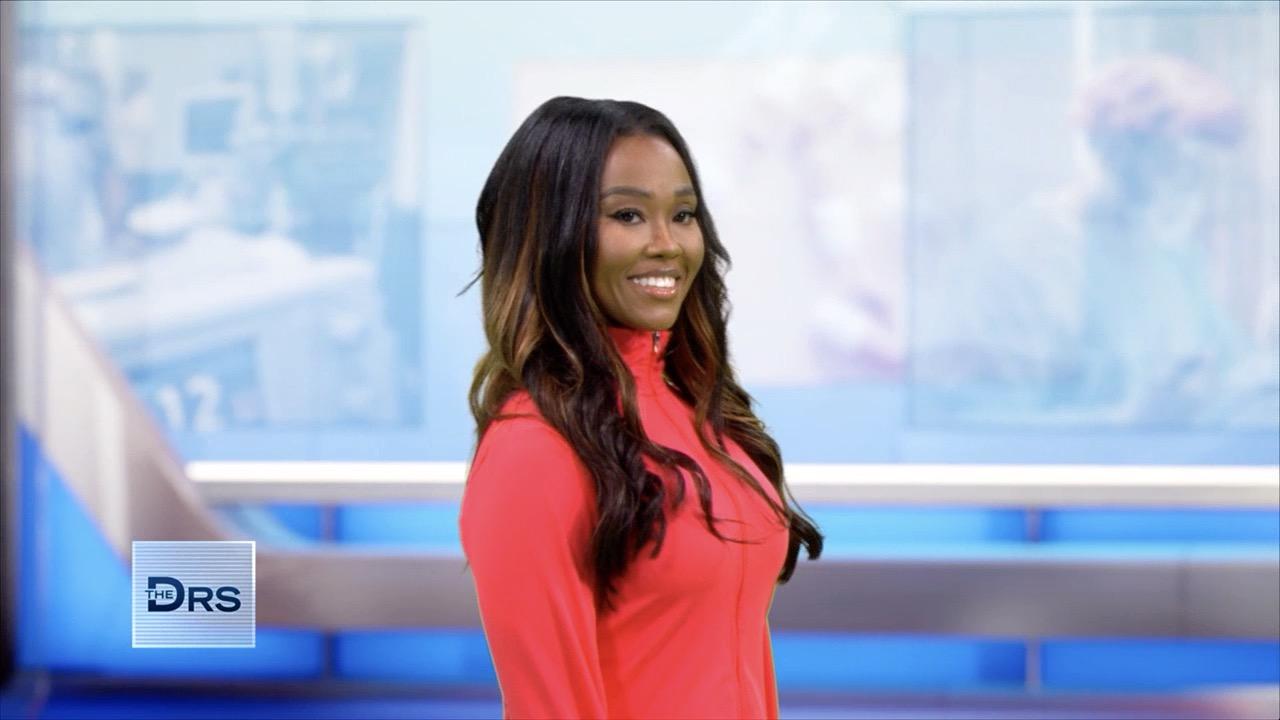 Get Your Posture Back on Track in Just 5 Minutes!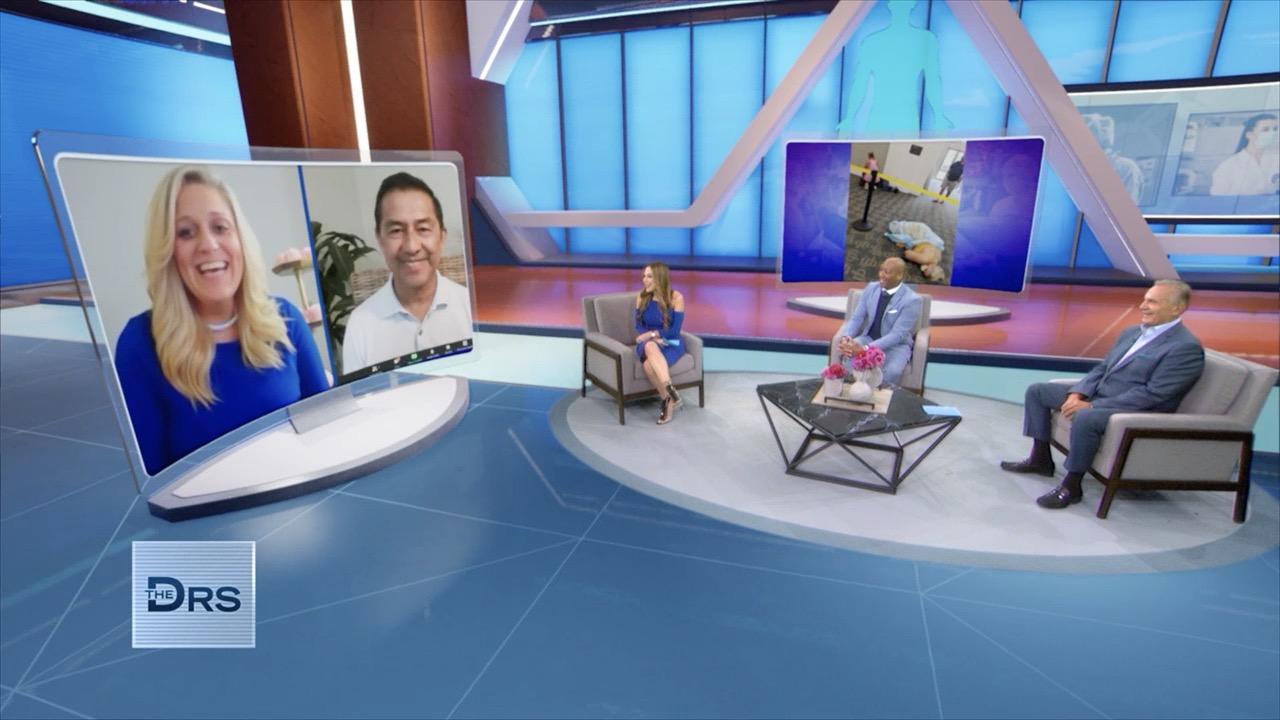 The Stranger Who Helped COVID-Infected Woman in Her Time of Need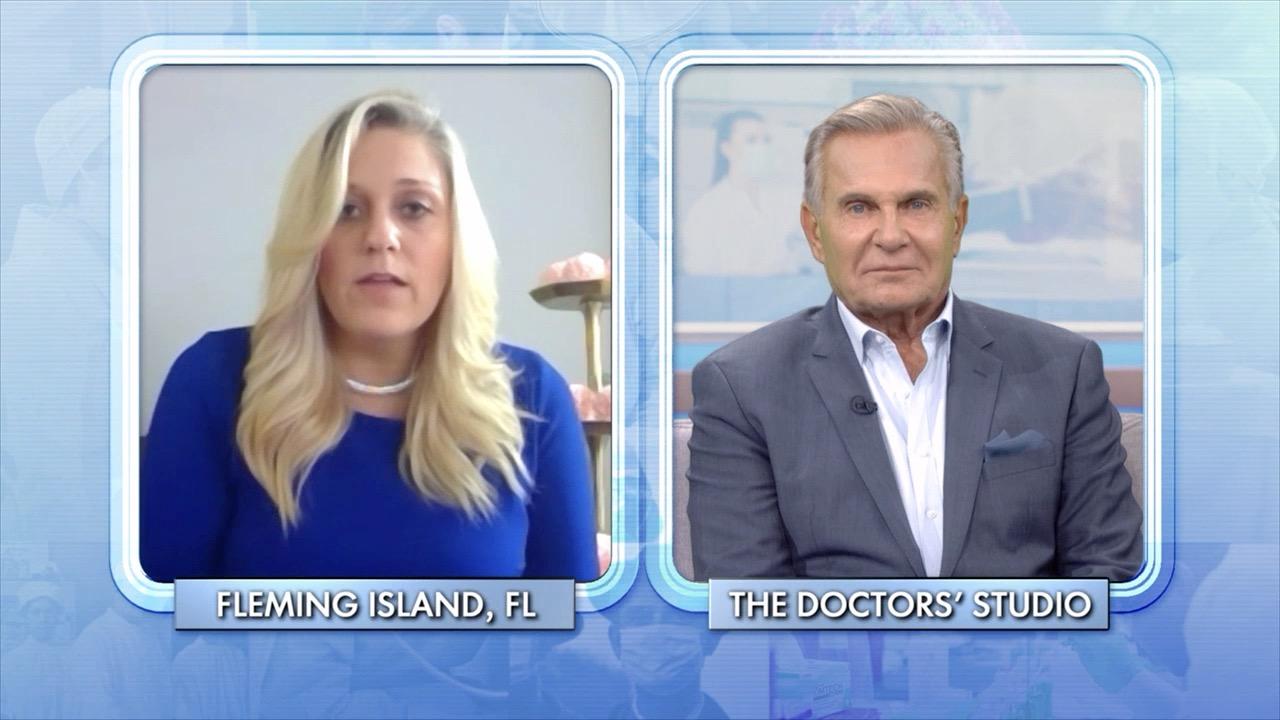 Florida Woman Who Almost Lost Her Life to COVID-19 Shares to Get…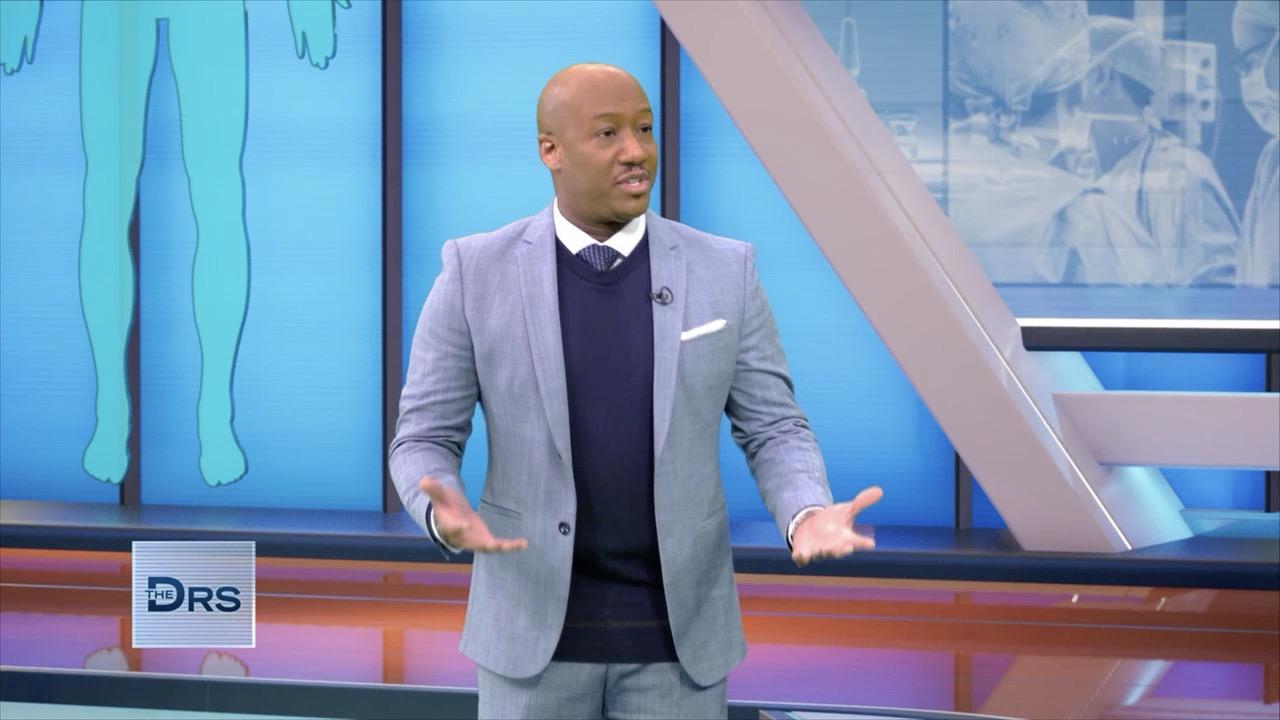 Is the U.S. Experiencing an Empathy Drought?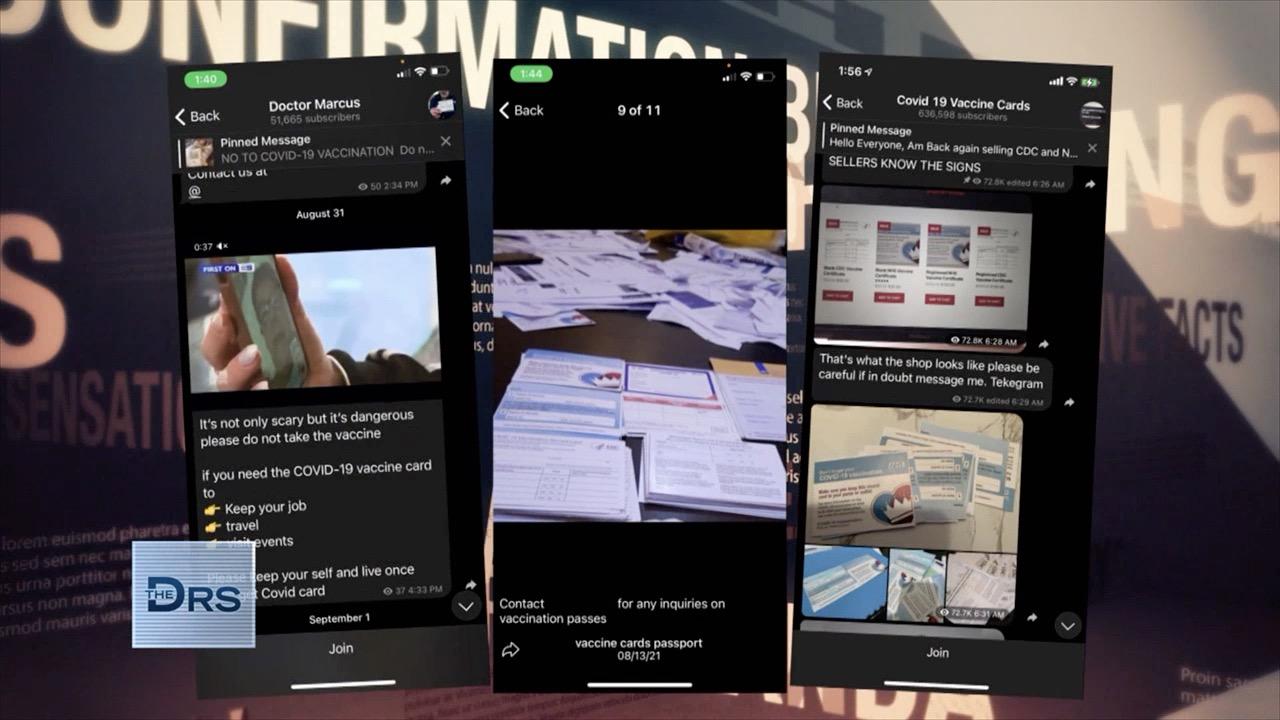 Why You Should Never Buy a Black Market Vaccine Card!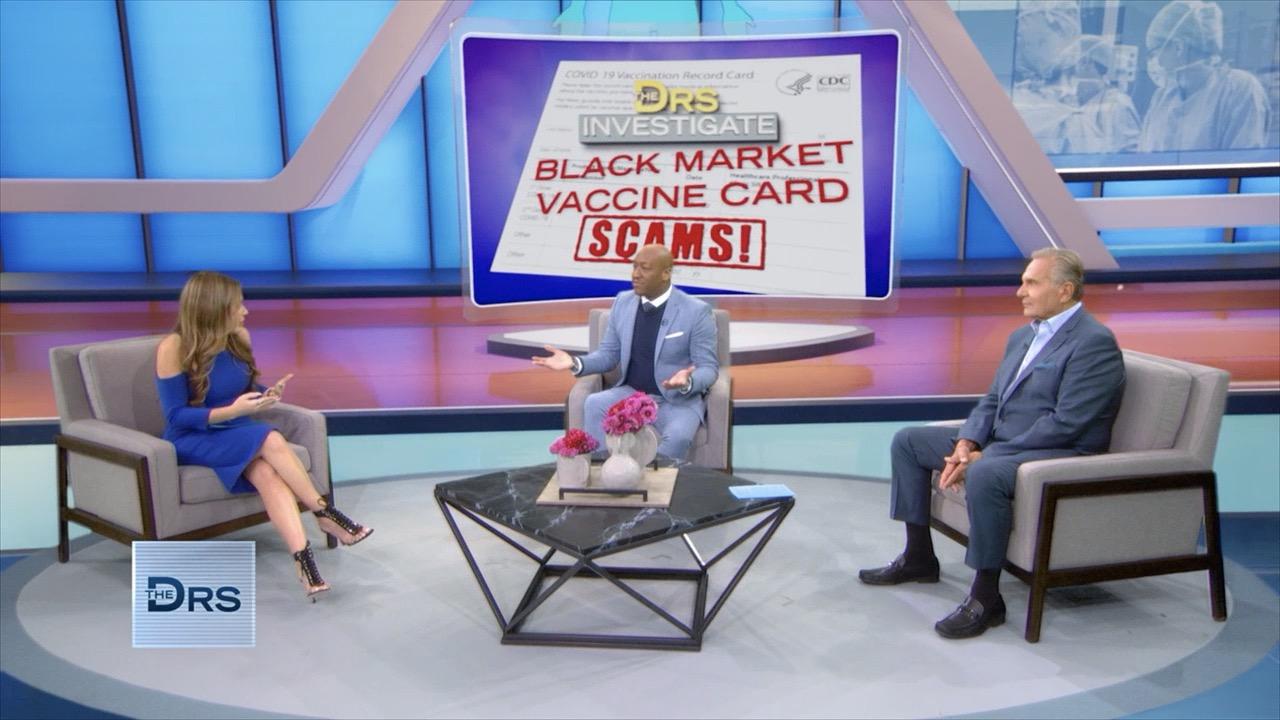 Why Buying a Black Market Vaccine Card Could Land You In Jail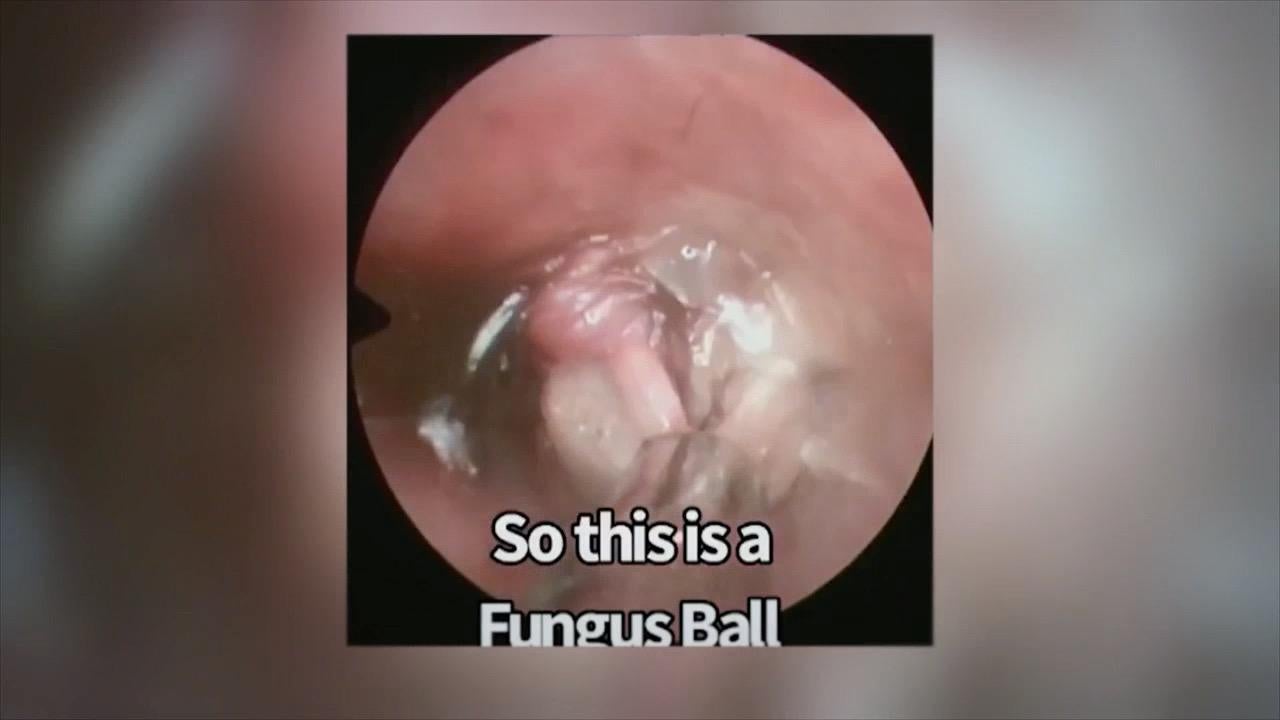 Is There Fungus Growing in Your Ears?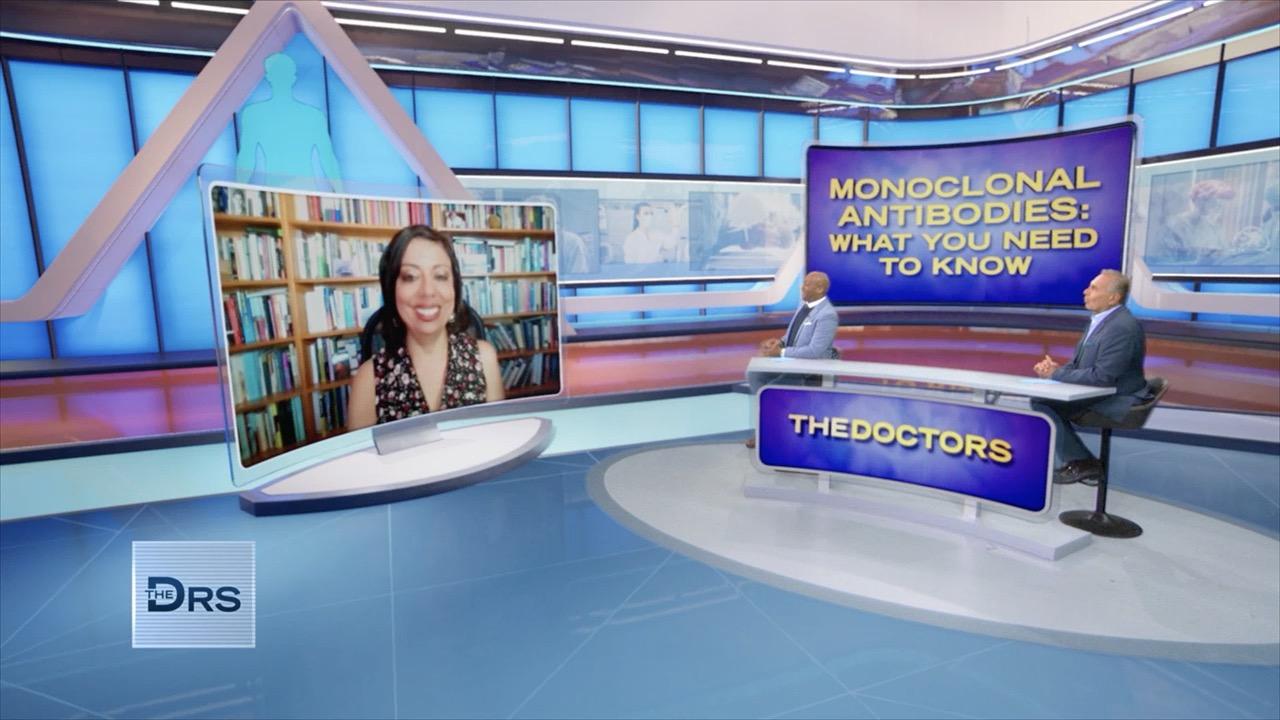 The COVID-19 Treatment that Just May Save Your Life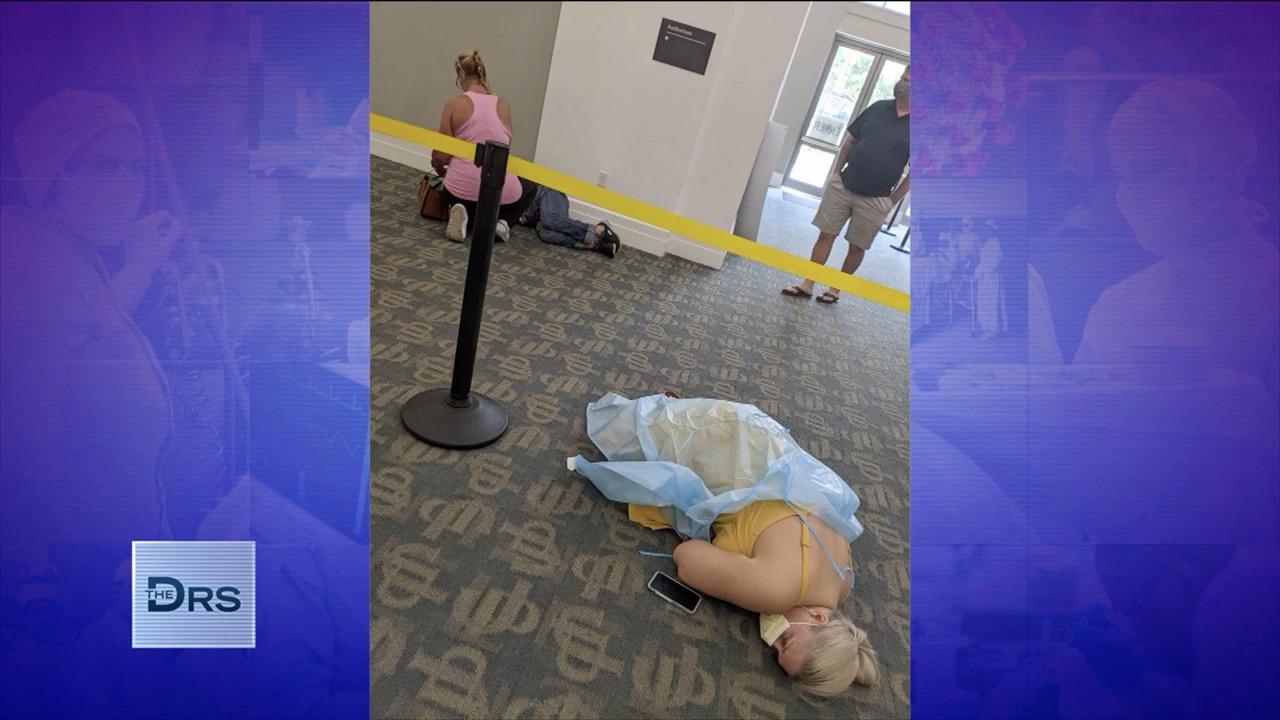 Meet the Florida Woman Whose COVID-19 Photo Went Viral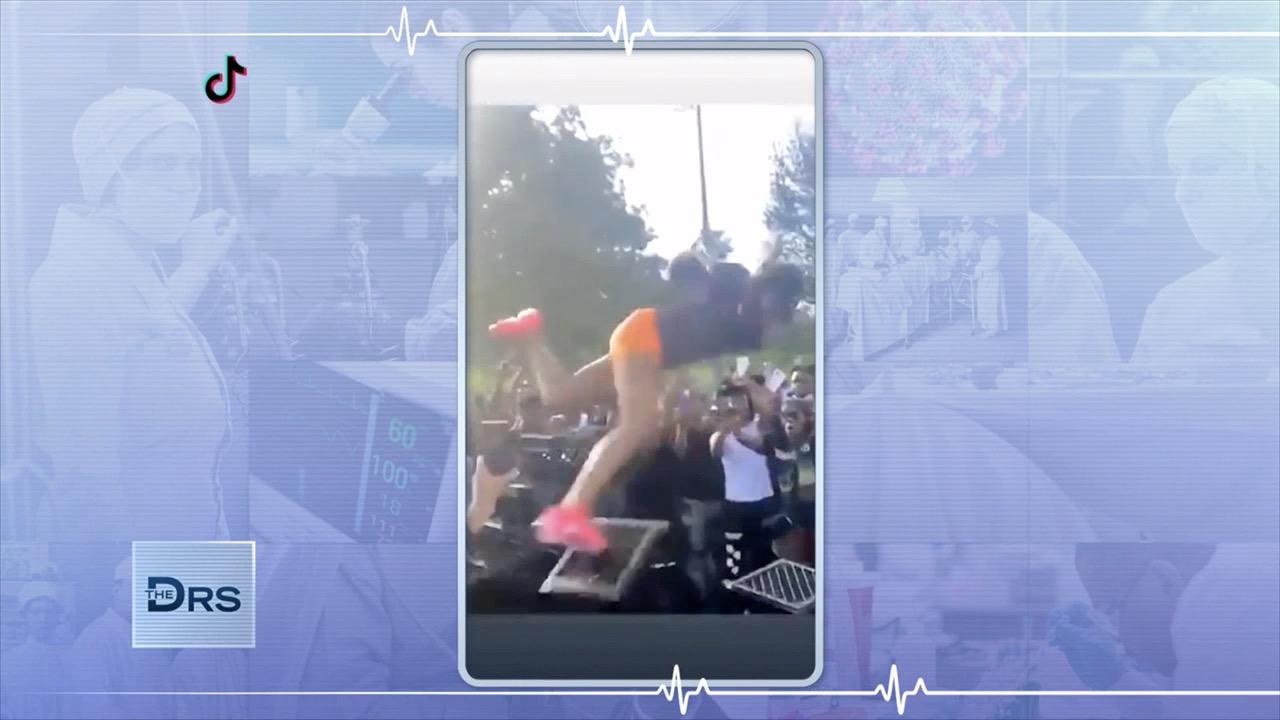 The Bone Breaking Realities of the Milk Crate Challenge!
The following material contains graphic images that may be disturbing. Parents are advised that these images may not be suitable for young children.
The Doctors continue to keep it gross!
Dermatologist Dr. Sonia Batra has the honor of sharing footage of a large abscess located in an armpit that was popped and drained.
Watch: You Decide Which Pimple Pop Is the Grossest
She explains that an abscess is a collection of pus that forms under the skin. This is usually caused by a bacteria infection in a hair follicle or from a cut. An abscess is your body's way of stopping bacteria from entering your bloodstream. In addition to the armpit , they can be found in the groin, hands, feet, and torso area.
Watch: Grossest Montage from The Doctors: Not for the Faint of Heart
Dr. Batra stresses that this type of issue should not be dealt with at home and should be treated by a medical professional in a sterile environment. She goes on to note that if an abscess is accompanied by a fever over 101 or 102 degrees or if the area is red and inflamed that this could be a sign of a serious infection and should be treated medically. She says that any abscess larger than half an inch should be seen by a doctor.