Drs. Exclusive: Aaron Carter Update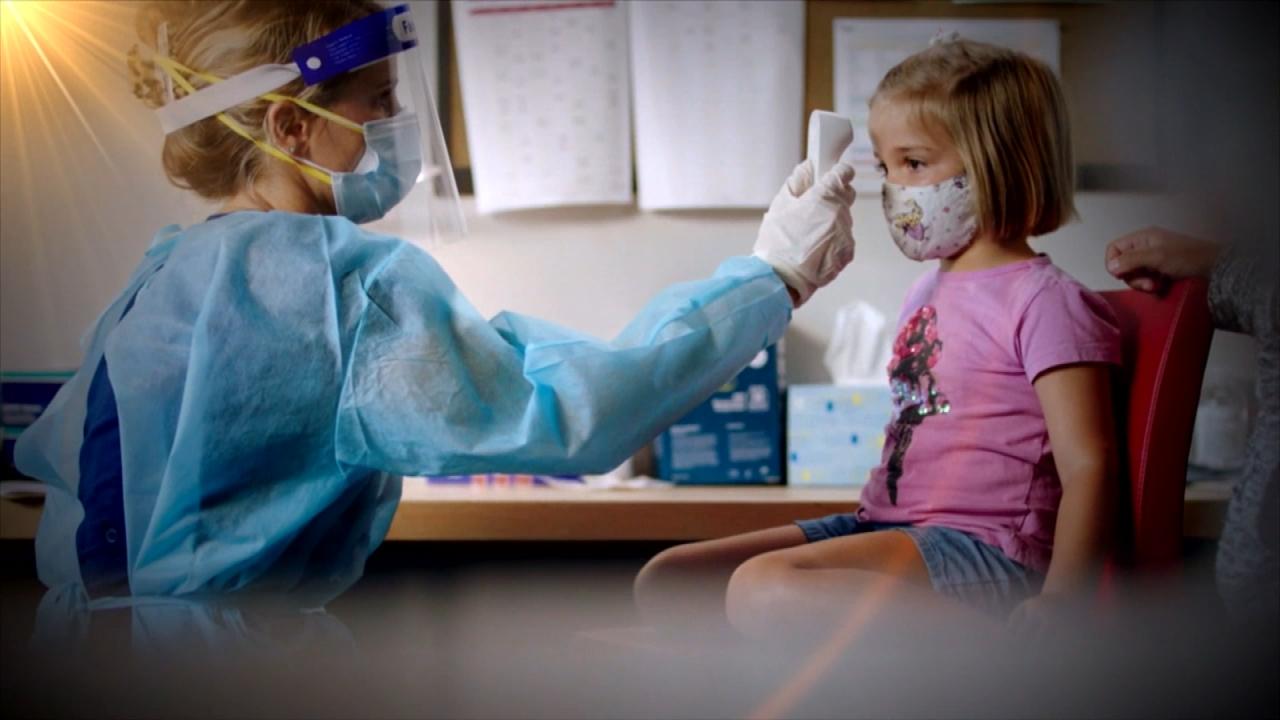 How to Talk to Your Kids about Mental Health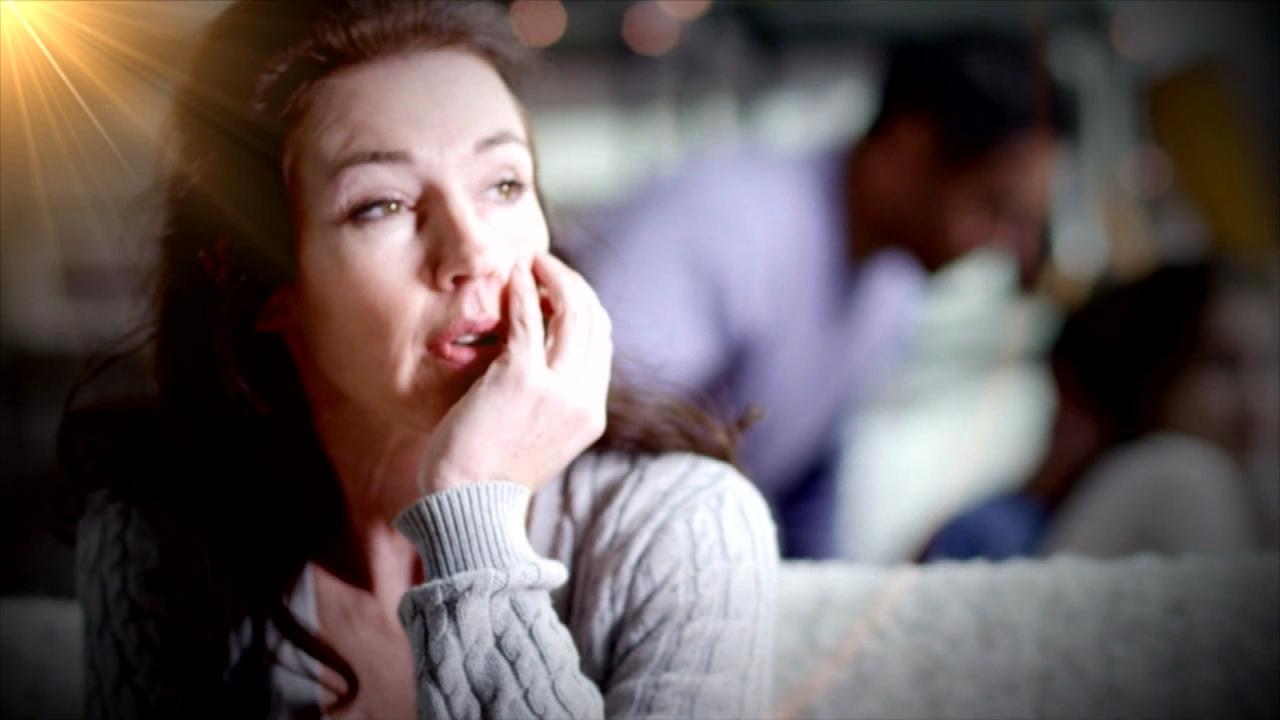 What Happens to Your Brain after Emotional Trauma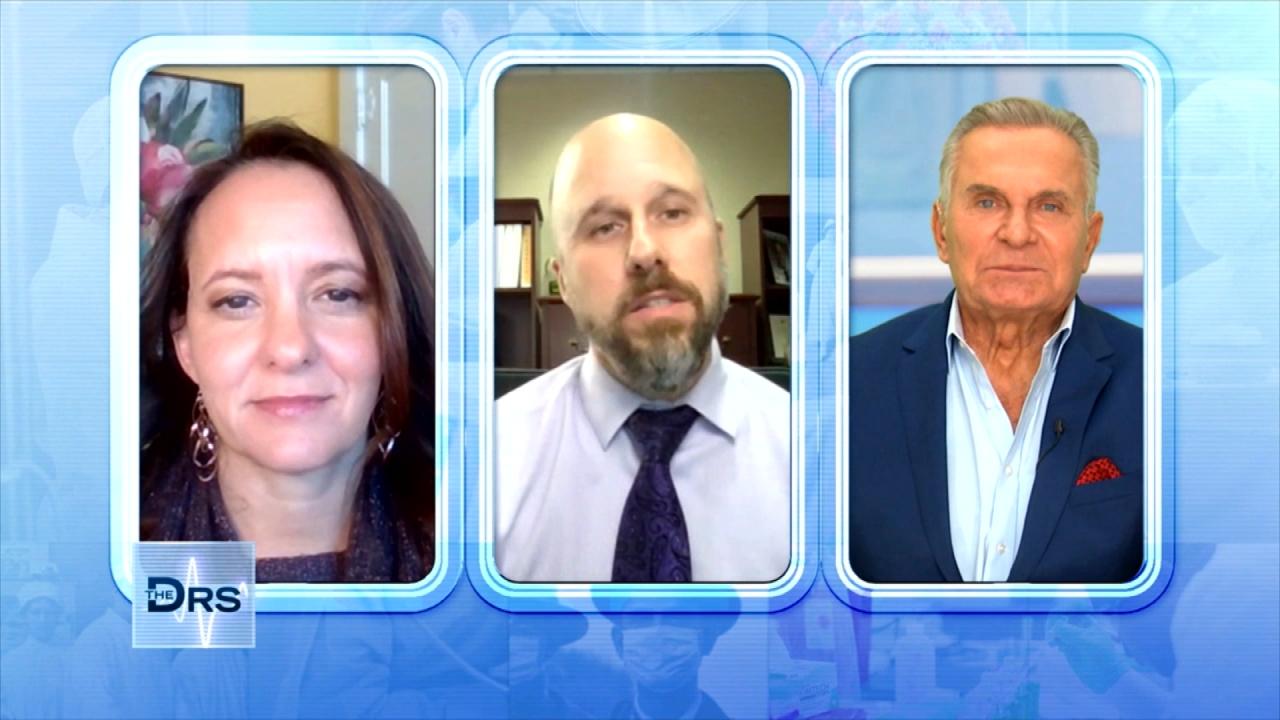 Can Student Mental Health Days Save Lives?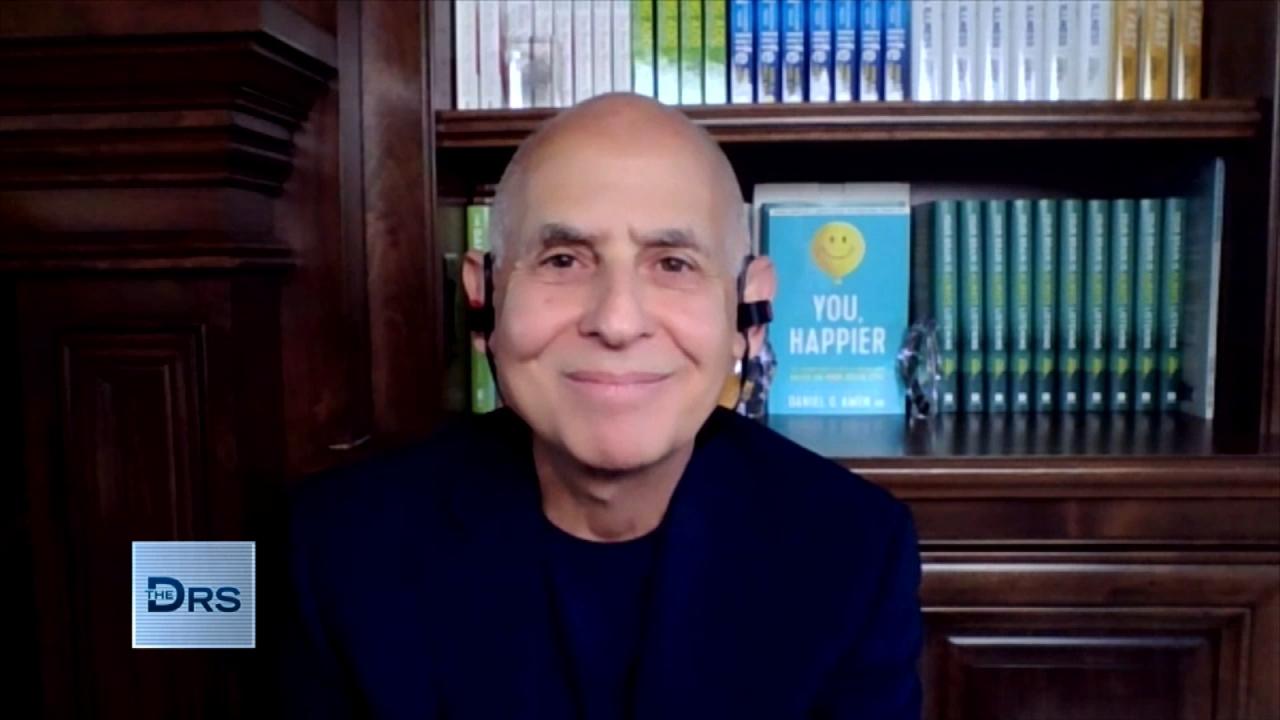 How Stress Affects the Adolescent Brain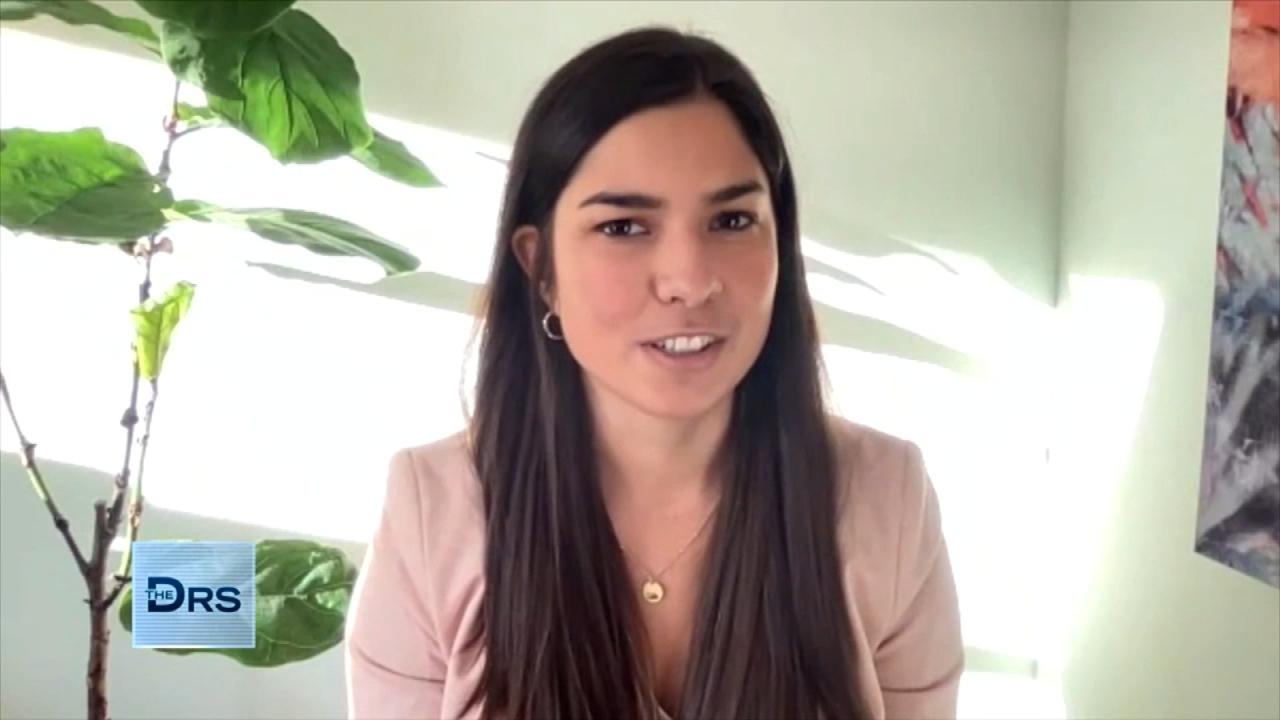 The Emotions That Fuel Procrastination!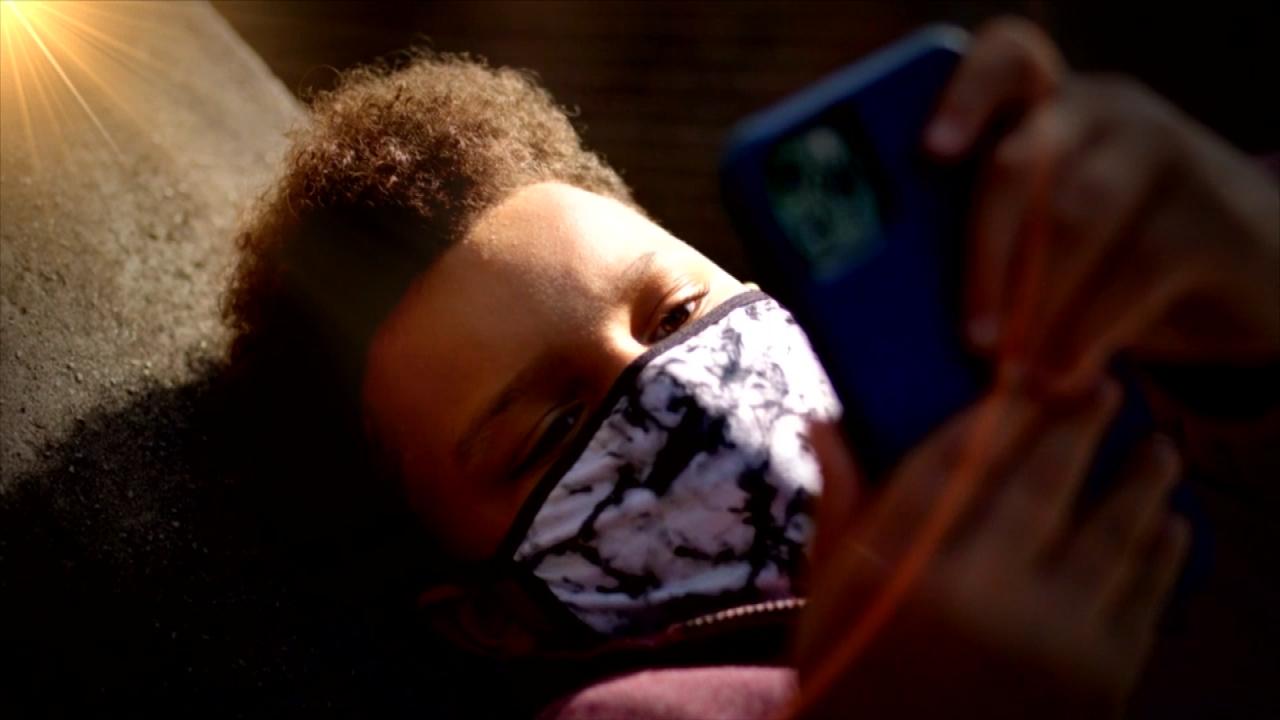 Teaching Kids to Navigate Fear and Anxiety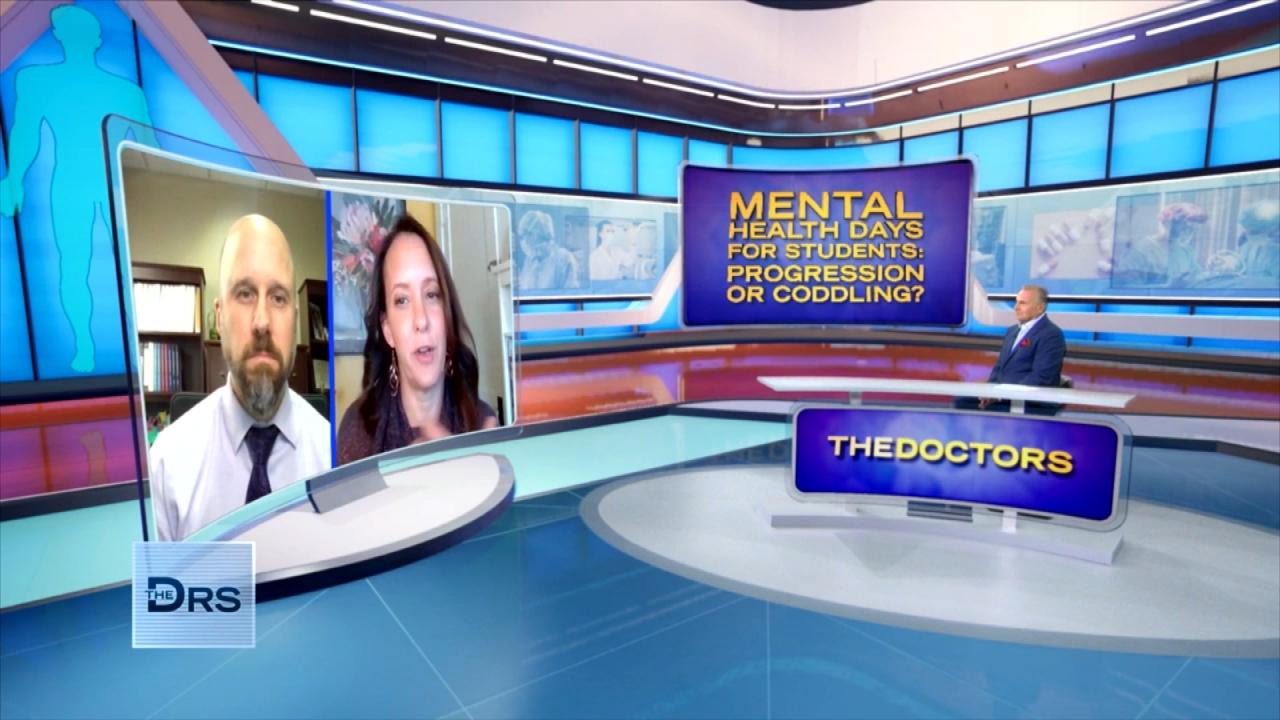 How to Support Kids' Mental Health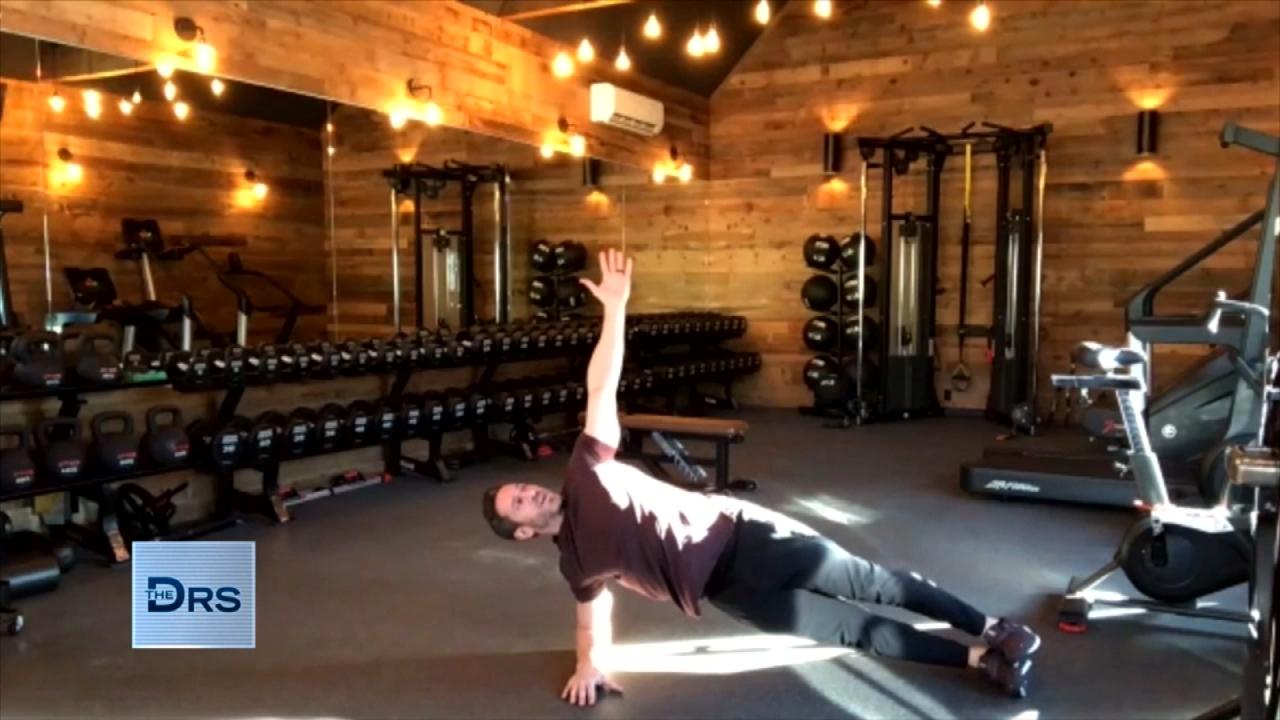 The 10-Minute Superhero Workout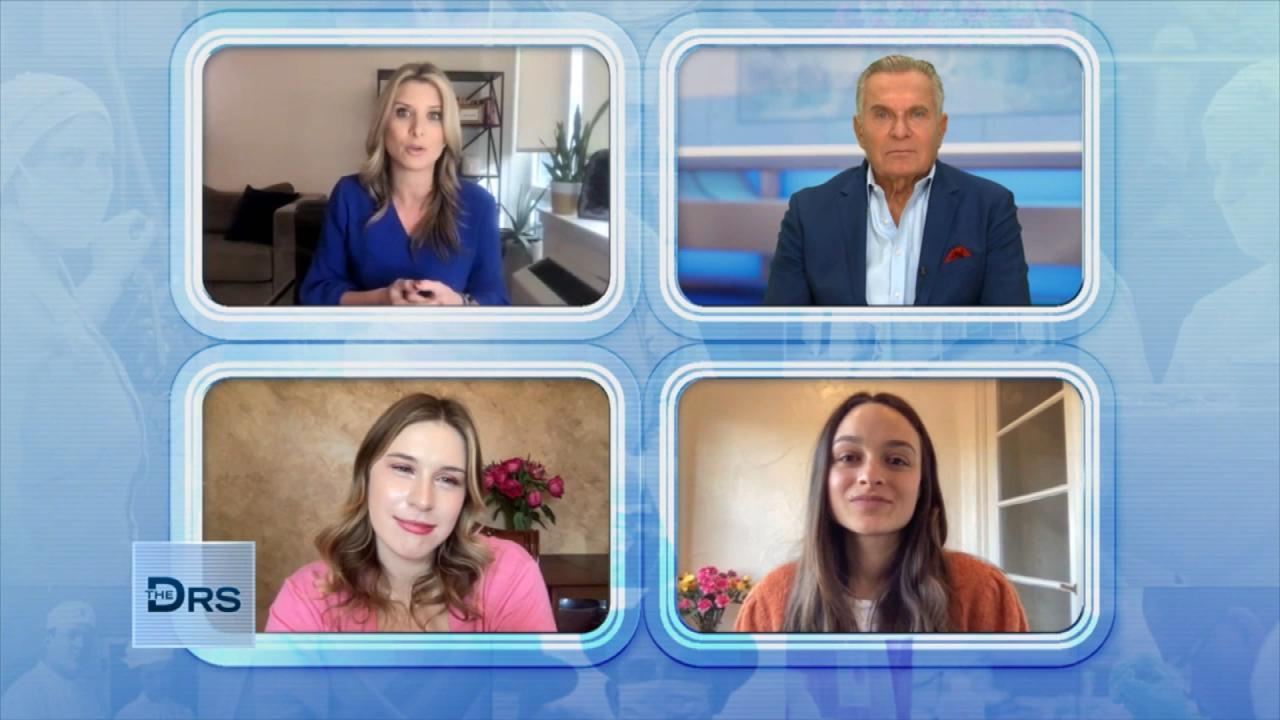 How Parents Should Approach Their Child's Weight Gain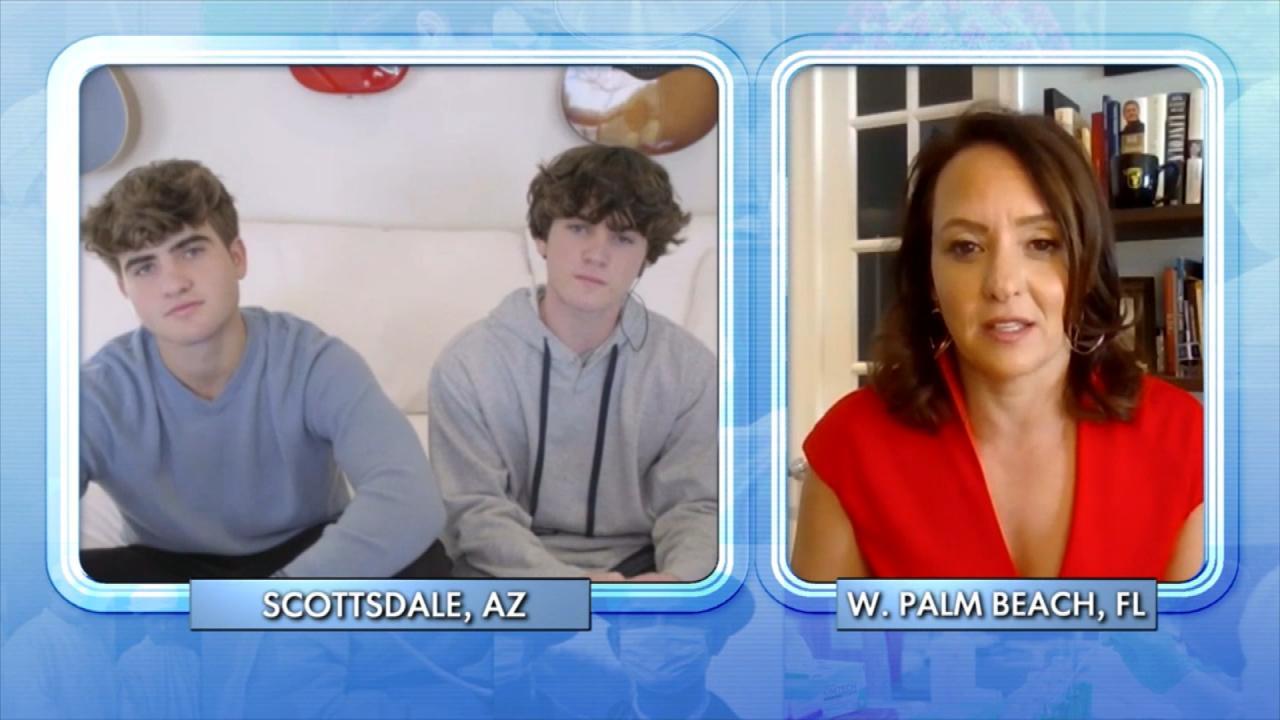 How to Address Mental Health with Teens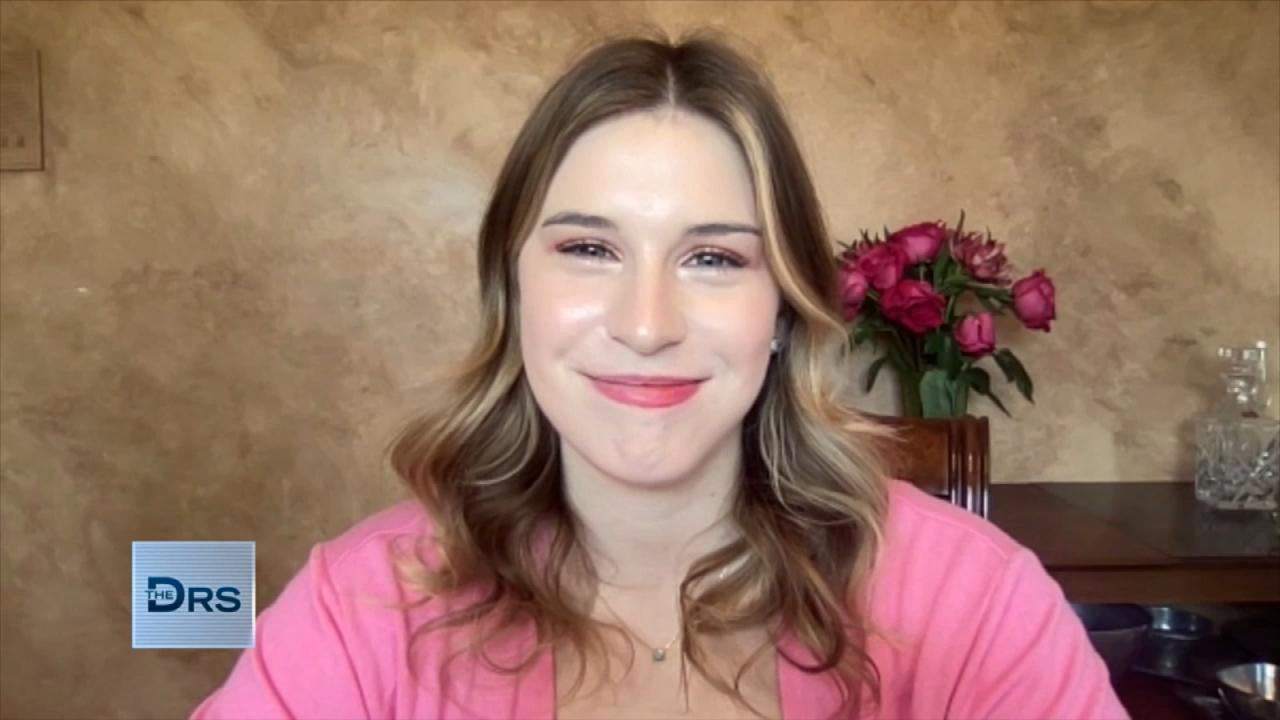 Teen Felt the One Thing She Could Control during COVID was Food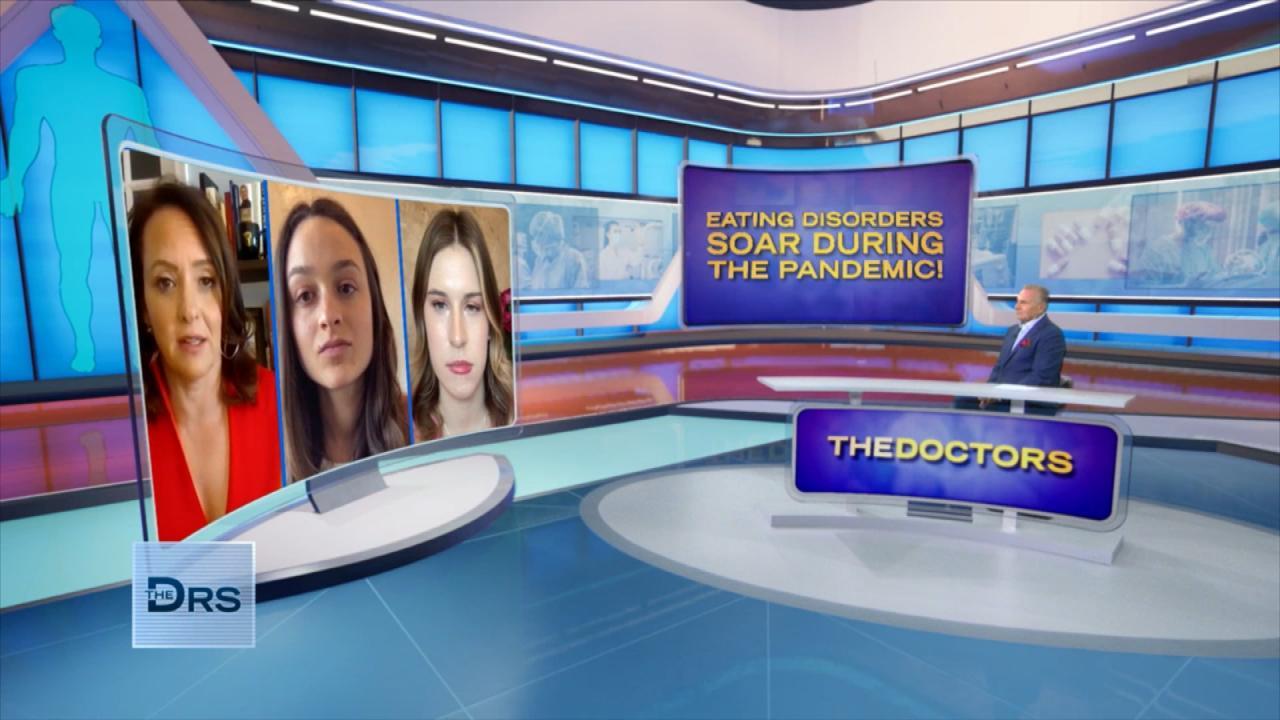 Why Eating Disorders Have Skyrocketed during the Pandemic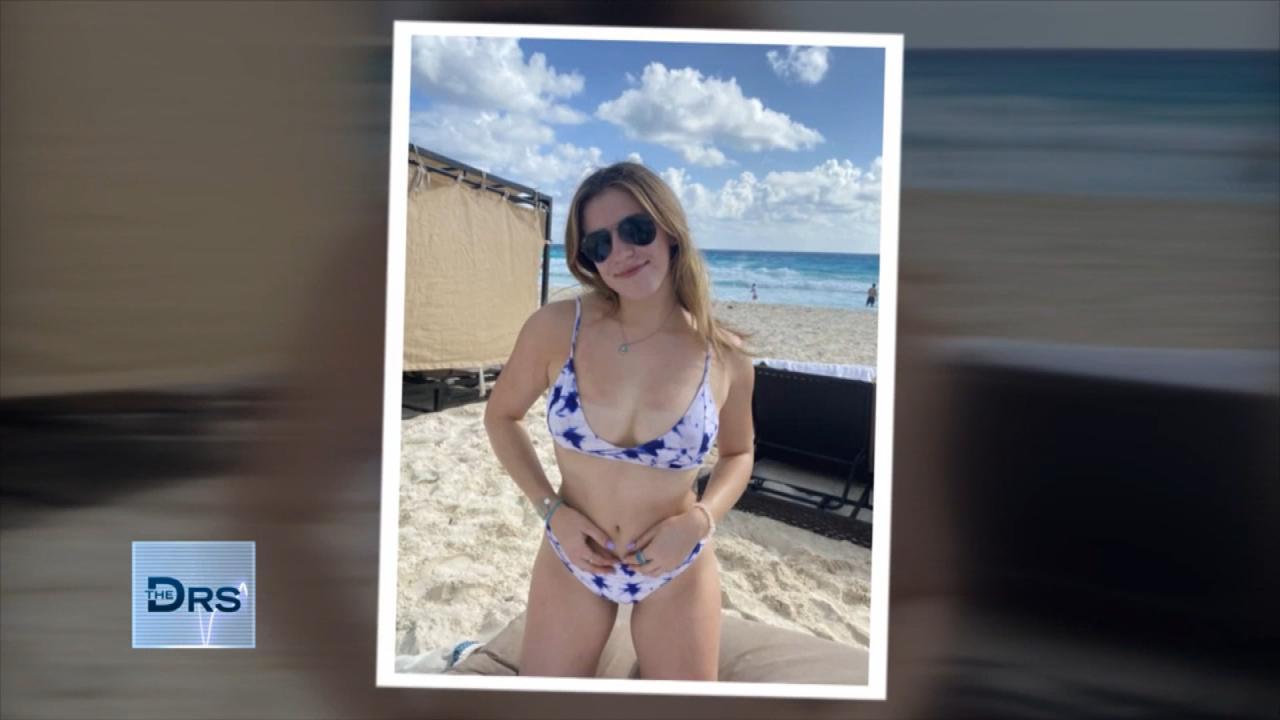 Meet Teen Whose Eating Issues Spiraled during the Pandemic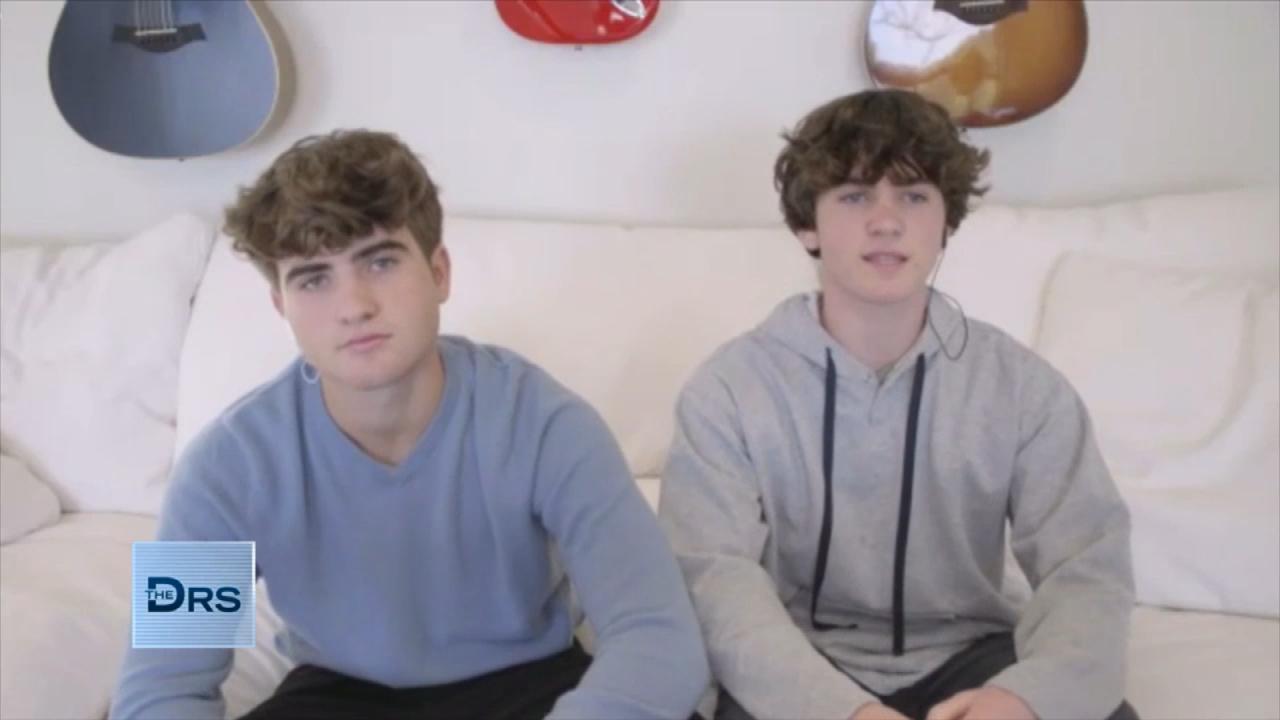 How Teen Brothers are Helping Peers with Mental Health Issues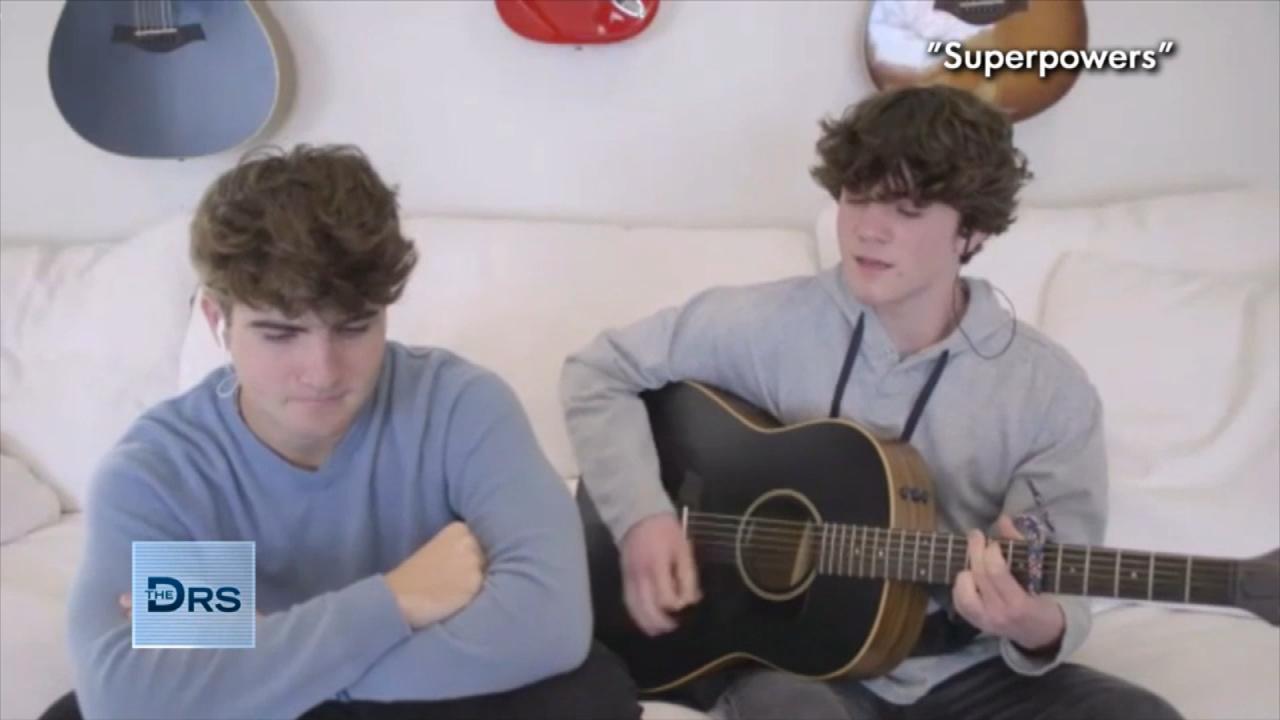 Teen Brothers Share Their Song about Mental Health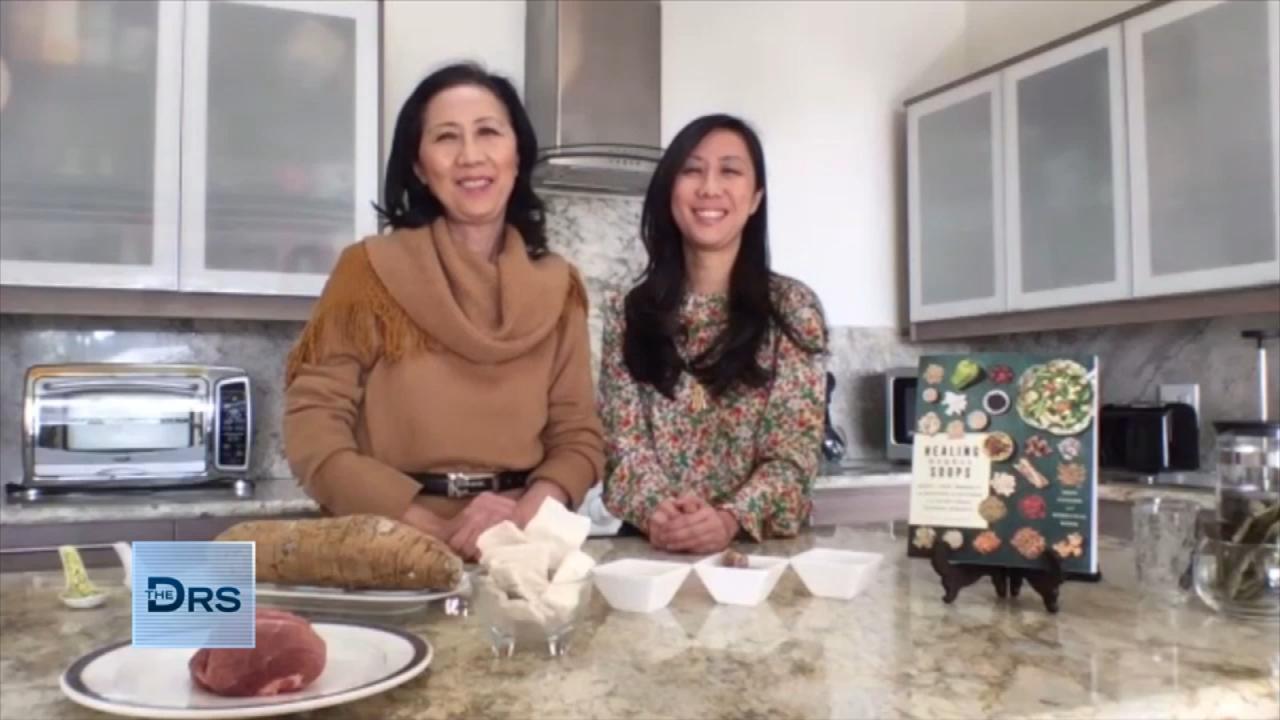 Mom and Daughter Share Immune-Boosting and Healing Soups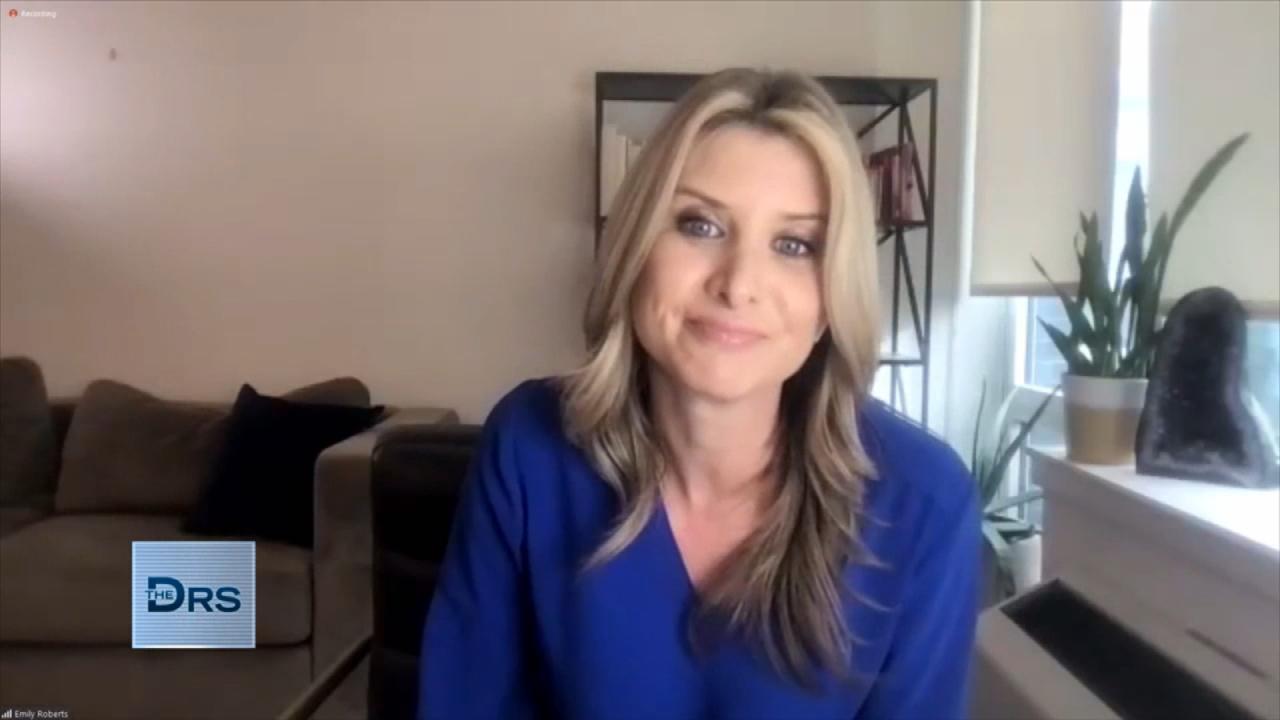 Eating Disorder Warning Signs for Parents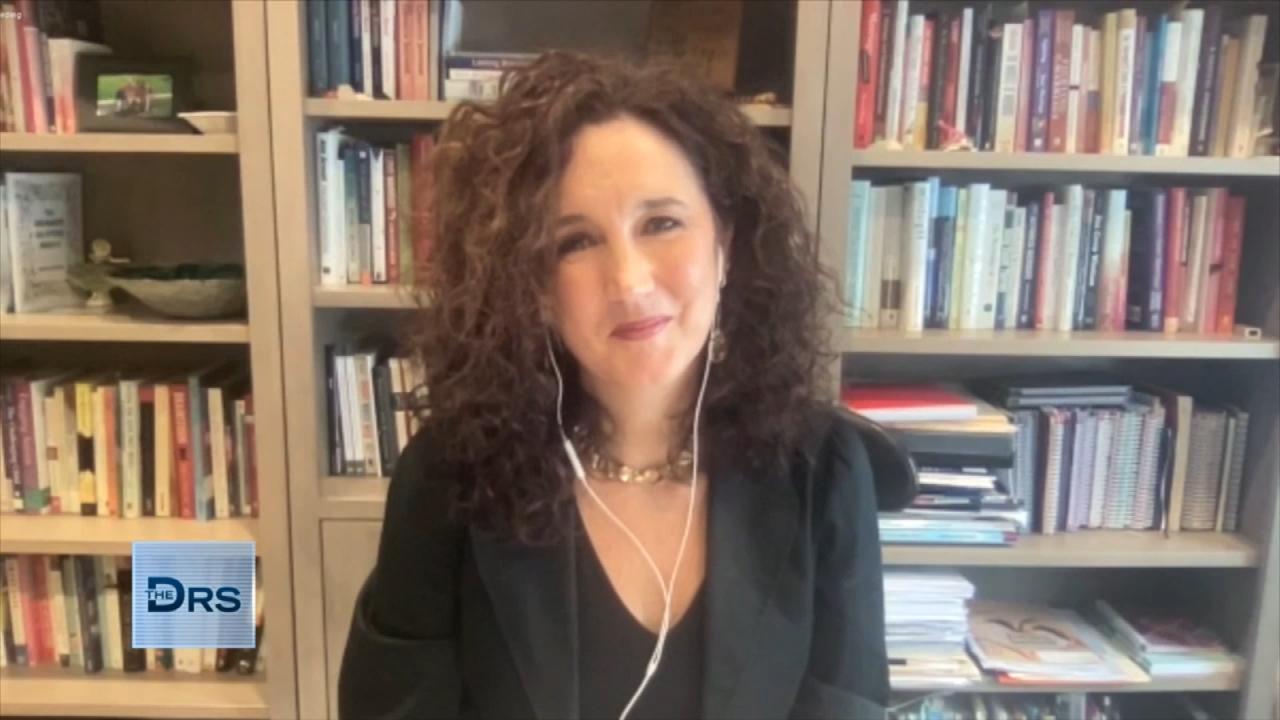 When to Talk to Your Kids about Adult Content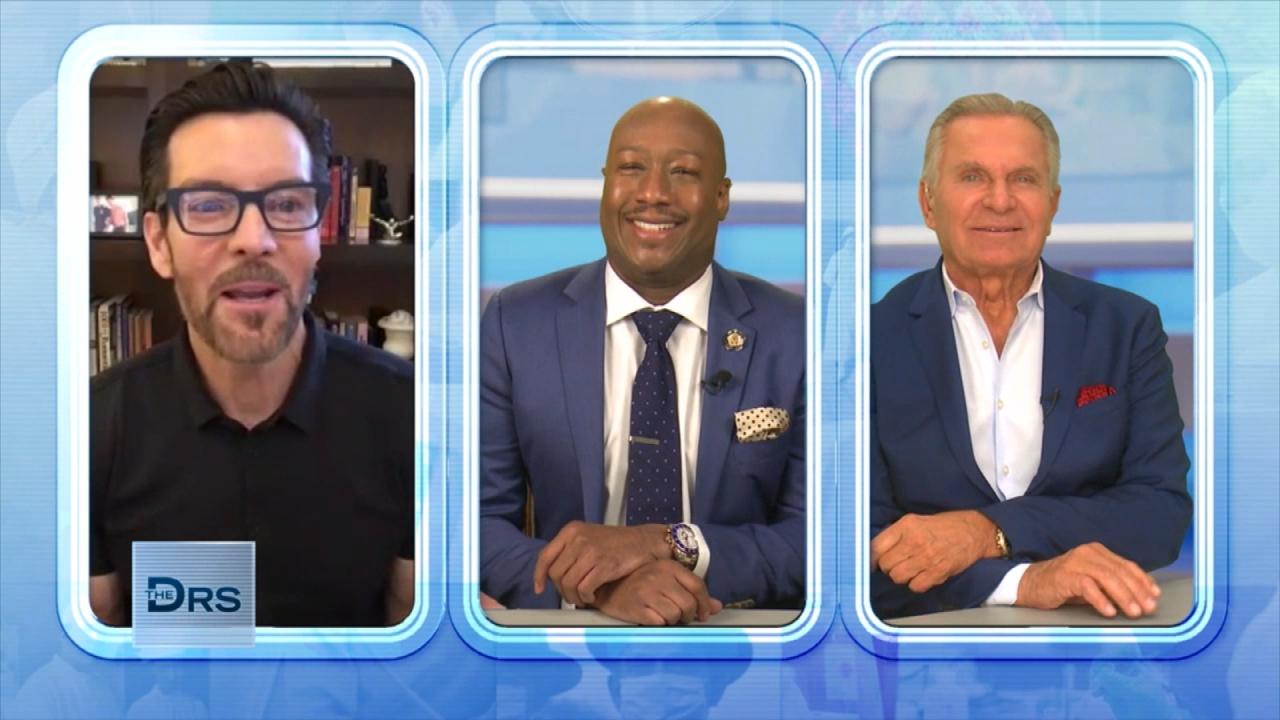 Power Life Creator Tony Horton's 3 Tips for Staying Healthy
Aaron Carter came to The Doctors for a two-part exclusive sit-down interview to set the record straight about his arrest, drug abuse allegations, extreme weight loss, family issues and his sexuality. The Doctors urged the singer to seek treatment for his health issues and ER physician Dr. Travis Stork shares an update on Aaron since we finished taping.
Since we taped our interview, the singer has made headlines for a car crash, reported fears from his family that he's relapsed and even a report claiming he is suicidal.
Dr. Travis shares, "I've been in touch with Aaron since the taping. Aaron is dealing with so much, everyone who watched our show knows that and he says to all of us and me, 'I'm a man of my word.'"
Watch: Aaron Carter's Body is Hanging on by a Thread
The Doctors previously arranged for Aaron to receive in-patient treatment at Alo House Recovery Centers, in Malibu, Calif., and Dr. Travis explains the facility is still ready and willing to take Aaron.
"He has yet to take those steps to go there. He repeatedly tells me that this is what he plans to do and he's not going to do it for anyone else but himself. But Aaron also has a lot of things and reasons... concerts... some legal things. The mentality is, once I can get these things taken care of then I will go," he says of the singer. "Every day I hope I hear from Aaron that he's going. Only Aaron knows now what will happen with his future. He's acknowledged his issues, he's opened up about them and I think we all know that Aaron needs help to address them."
Watch: Aaron Carter's HIV Test Results Revealed
In response to his health, Aaron's camp has issued a statement:
"Aaron is committed to working on his wellness and being the best person and performer possible. Whatever path he chooses to go down to better himself, he will do so privately and quietly. More than anything else, he is grateful for the constant support and love from his fans and he looks forward to a bright future," the statement reads.
If you or someone you know is struggling with addiction please call the confidential and free National Helpline at 1-800-662-HELP or visit their website.