Aaron Carter Talks DUI and His Gaunt Appearance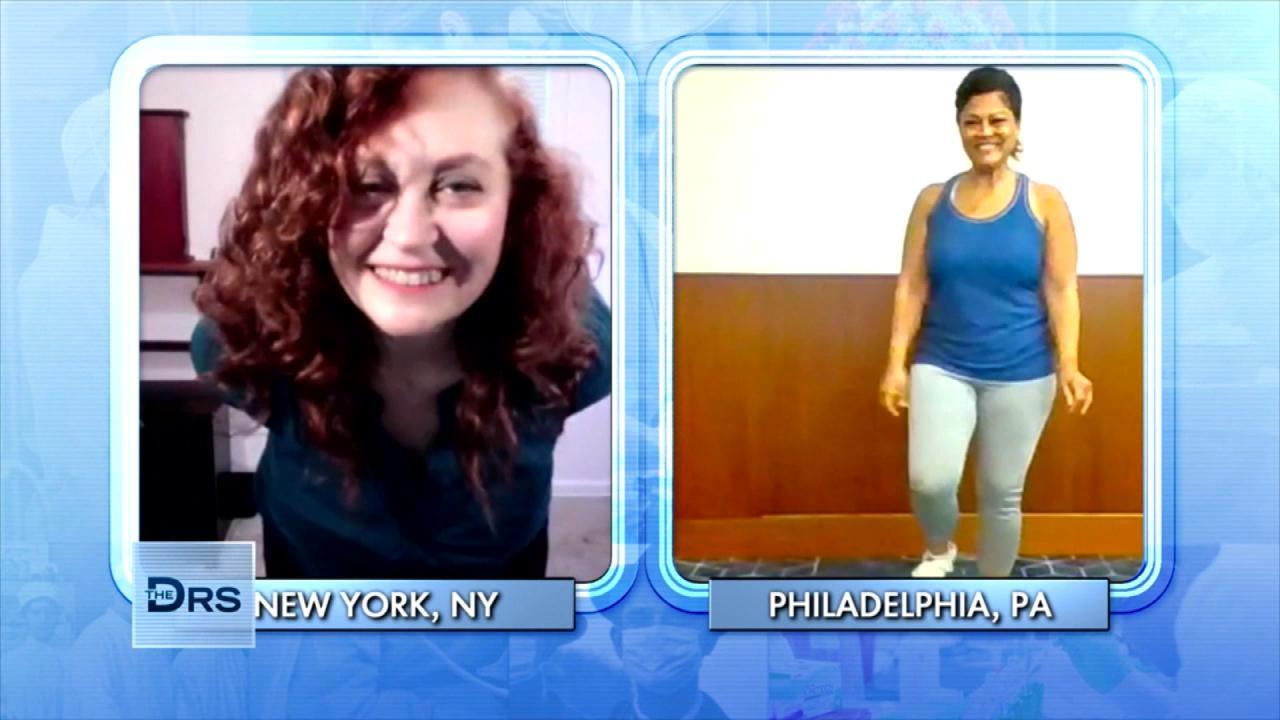 The Dance Workout Moves Great for Post-Menopausal Women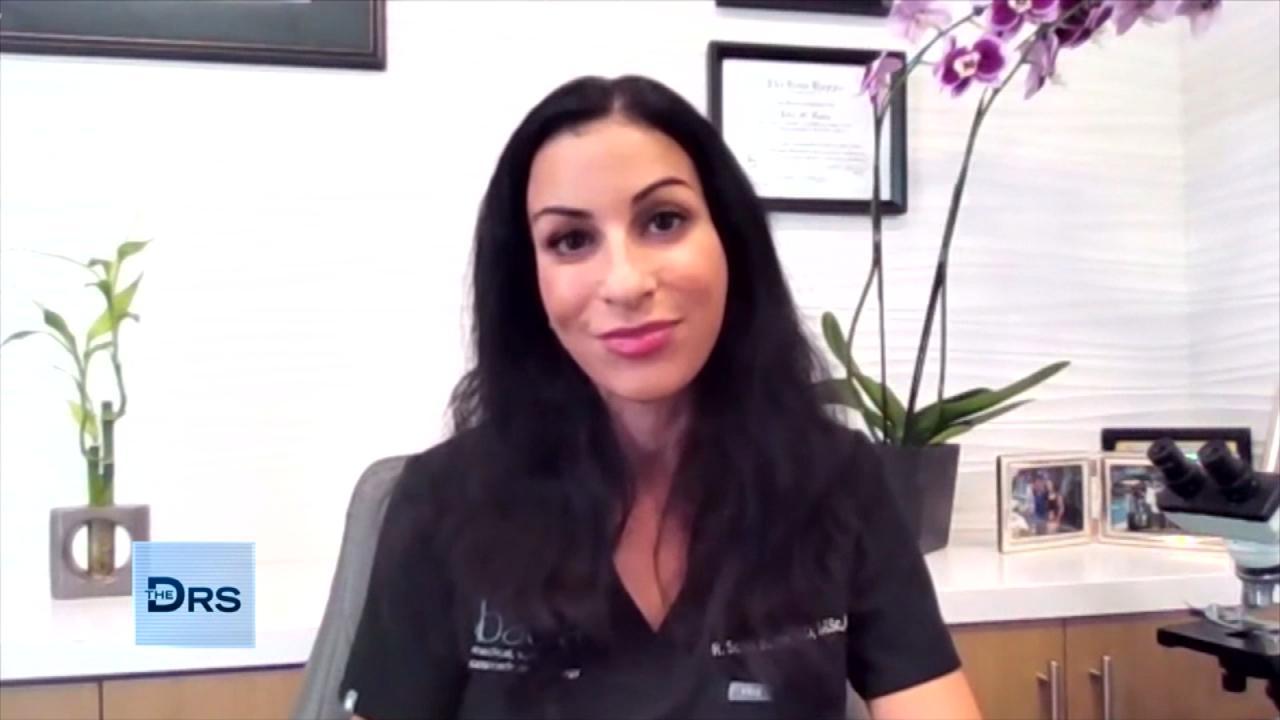 Internal Health Conditions Your Dermatologist Can See on Your Sk…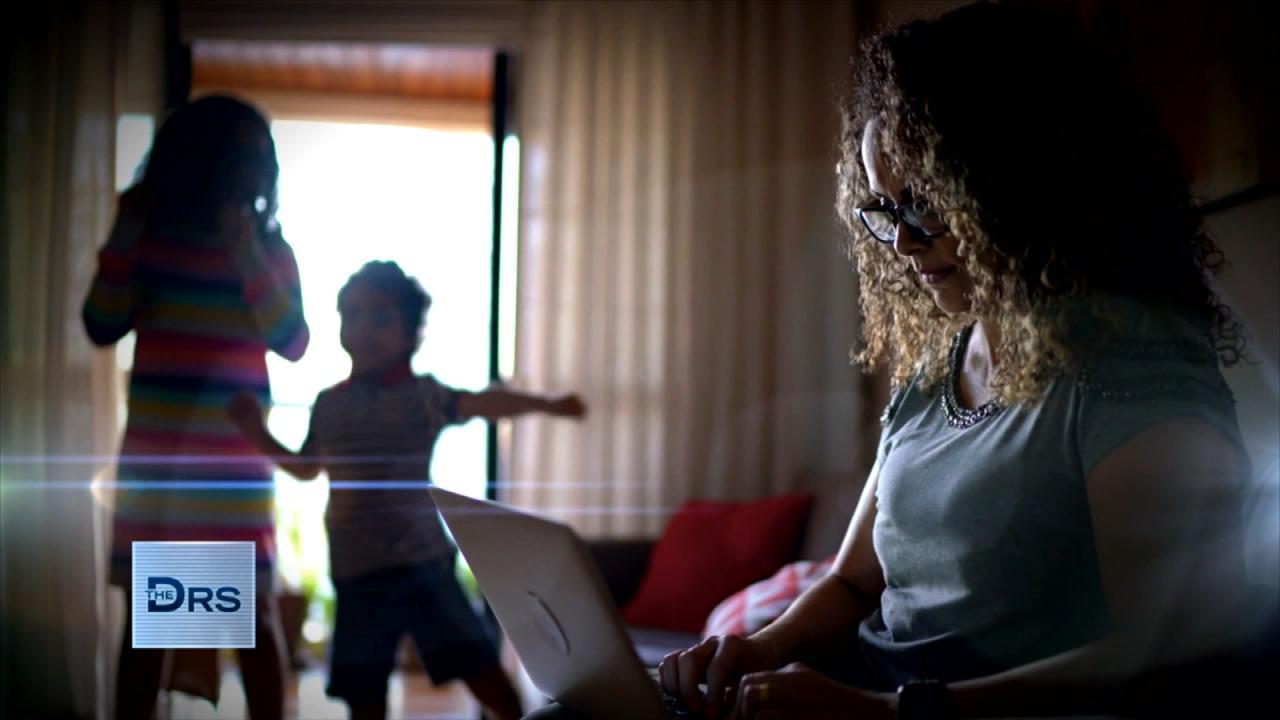 Is Working From Home Putting You at a Career Disadvantage?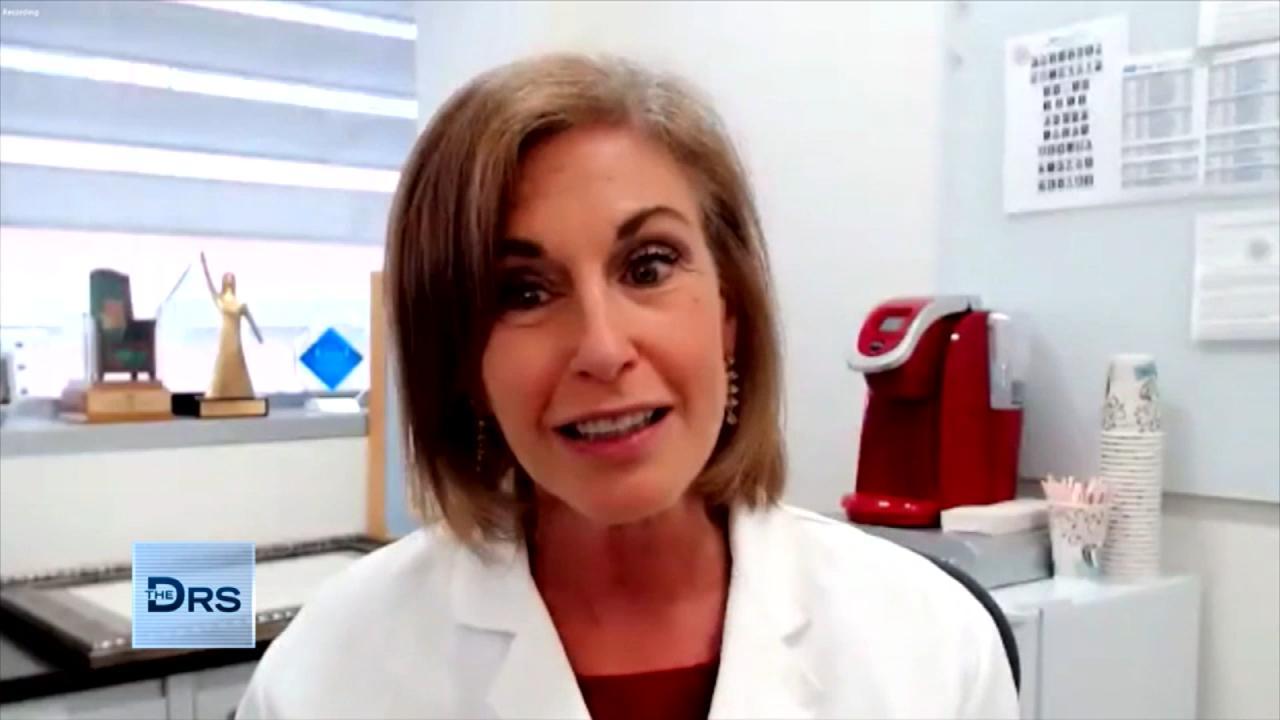 How to Lower Your Risk for Ovarian Cancer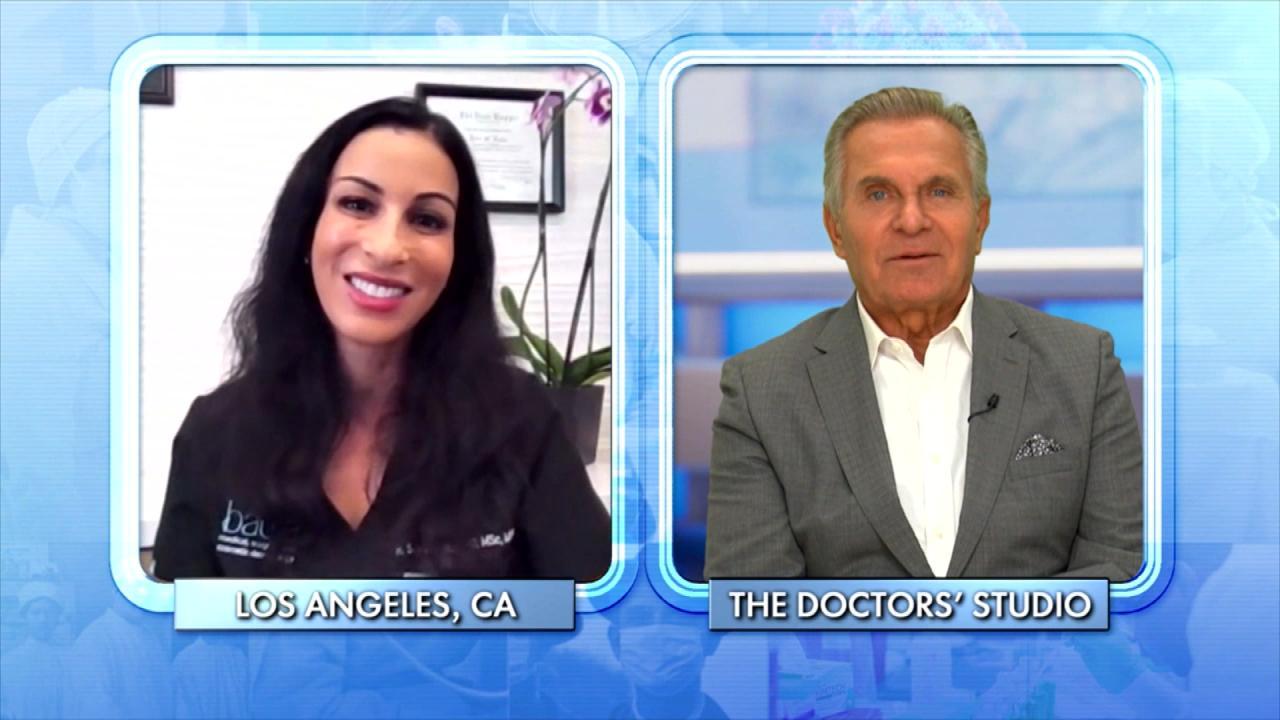 The Number One Illness Your Dermatologist Sees Every Day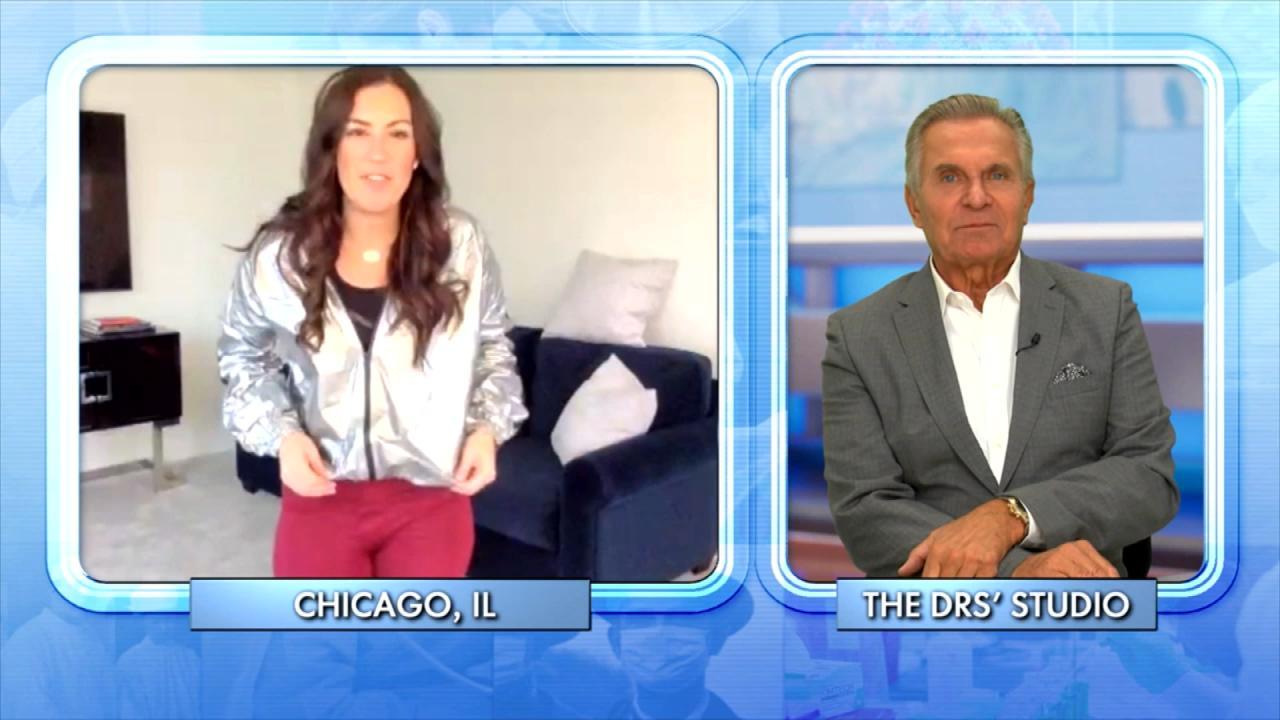 Could a Sauna Suit Help You Lose Weight?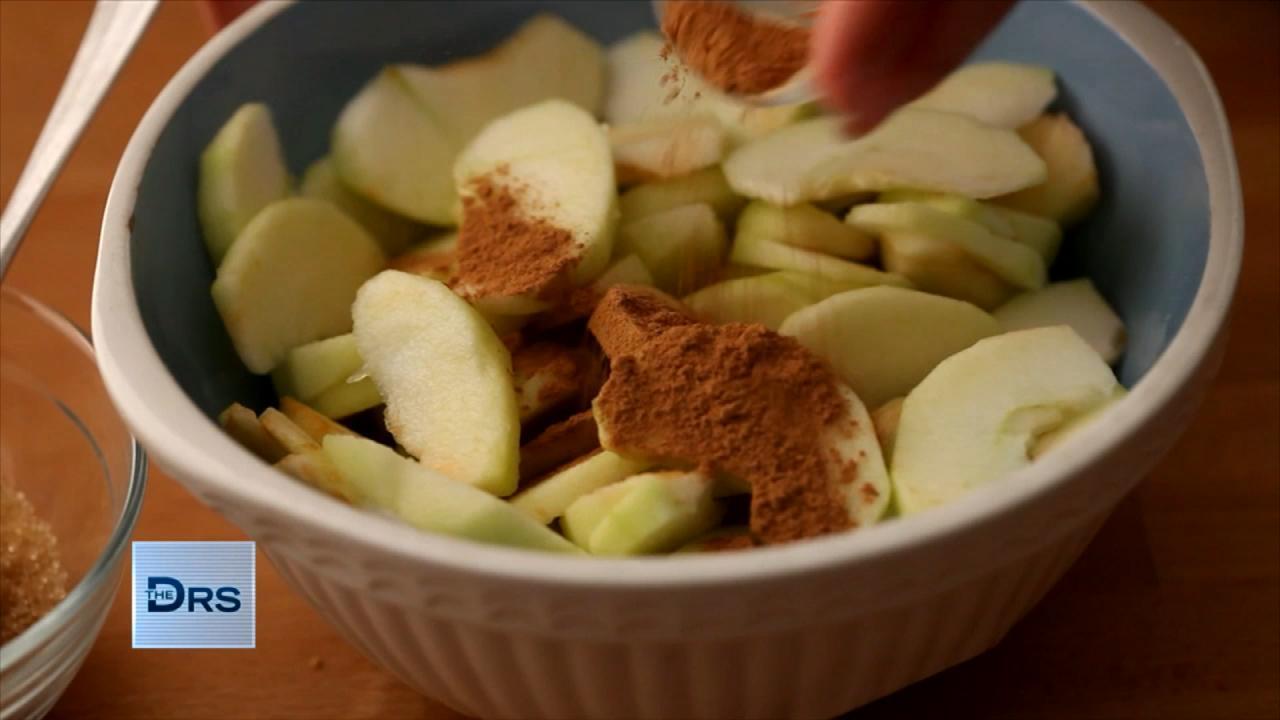 Can You Poison Yourself with Cinnamon?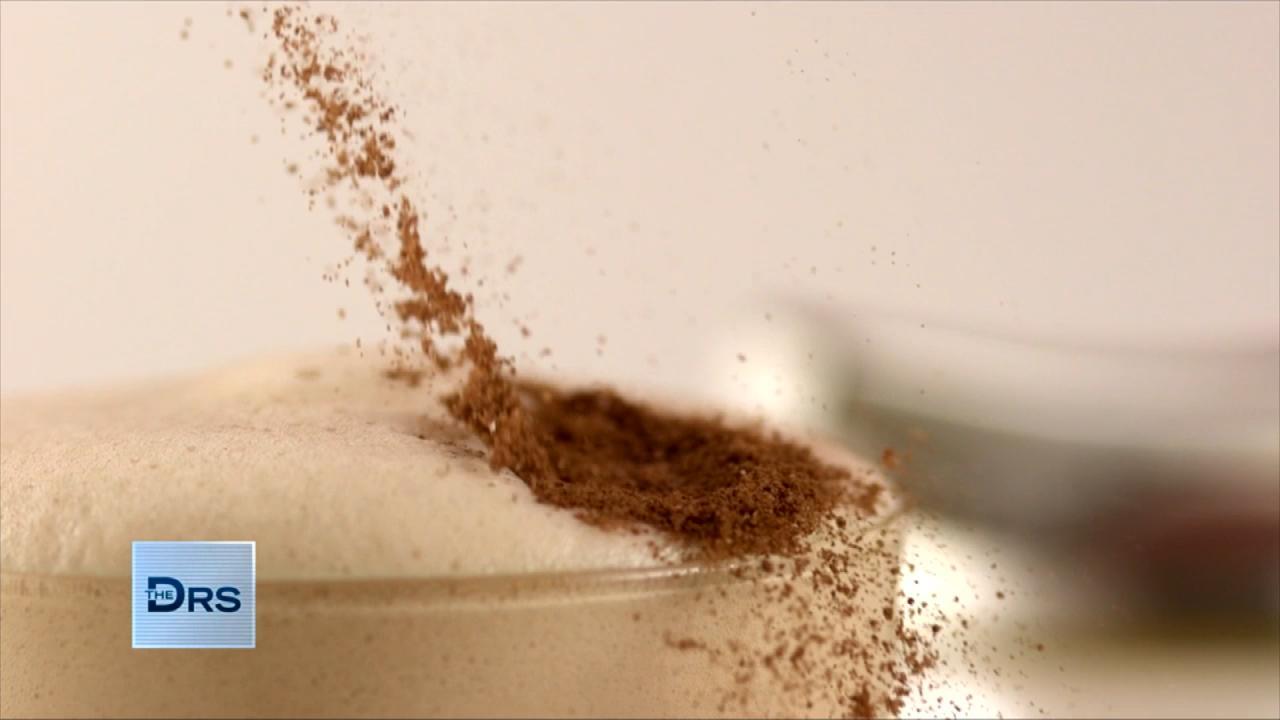 Can Eating Cinnamon Daily Make You Sick?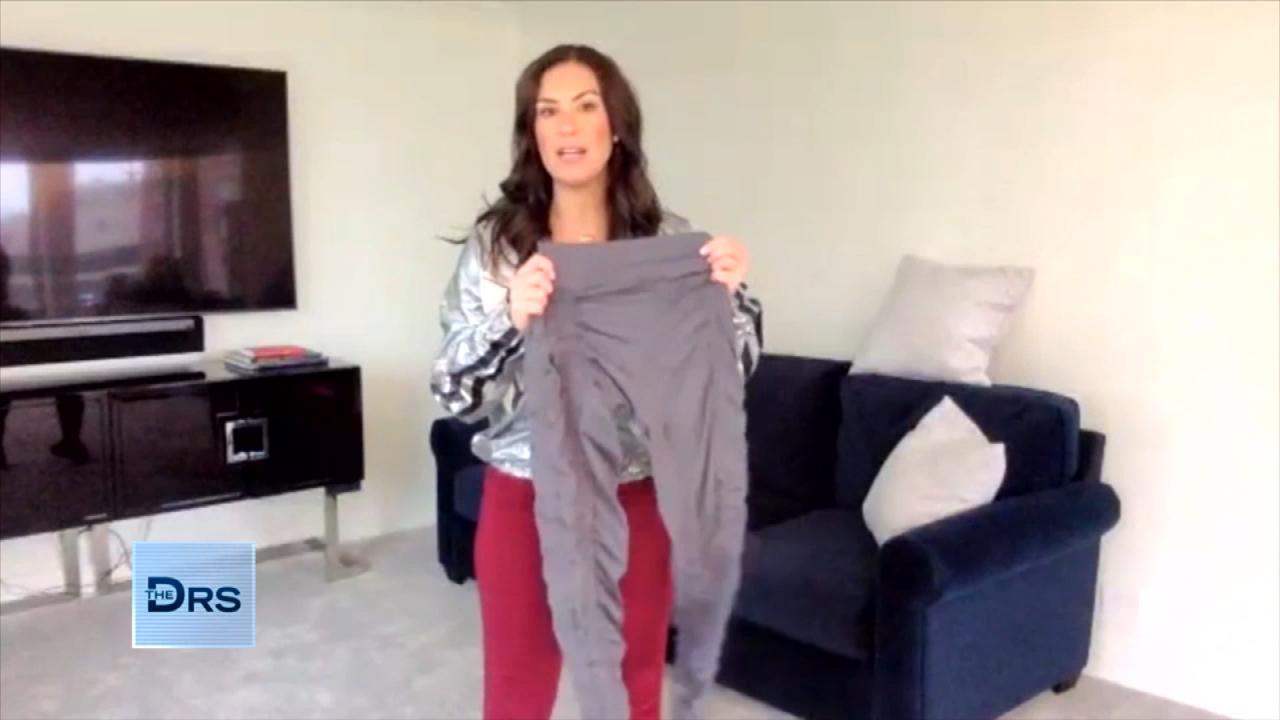 Do Resistance Band Leggings Work? A Fitness Expert Weighs In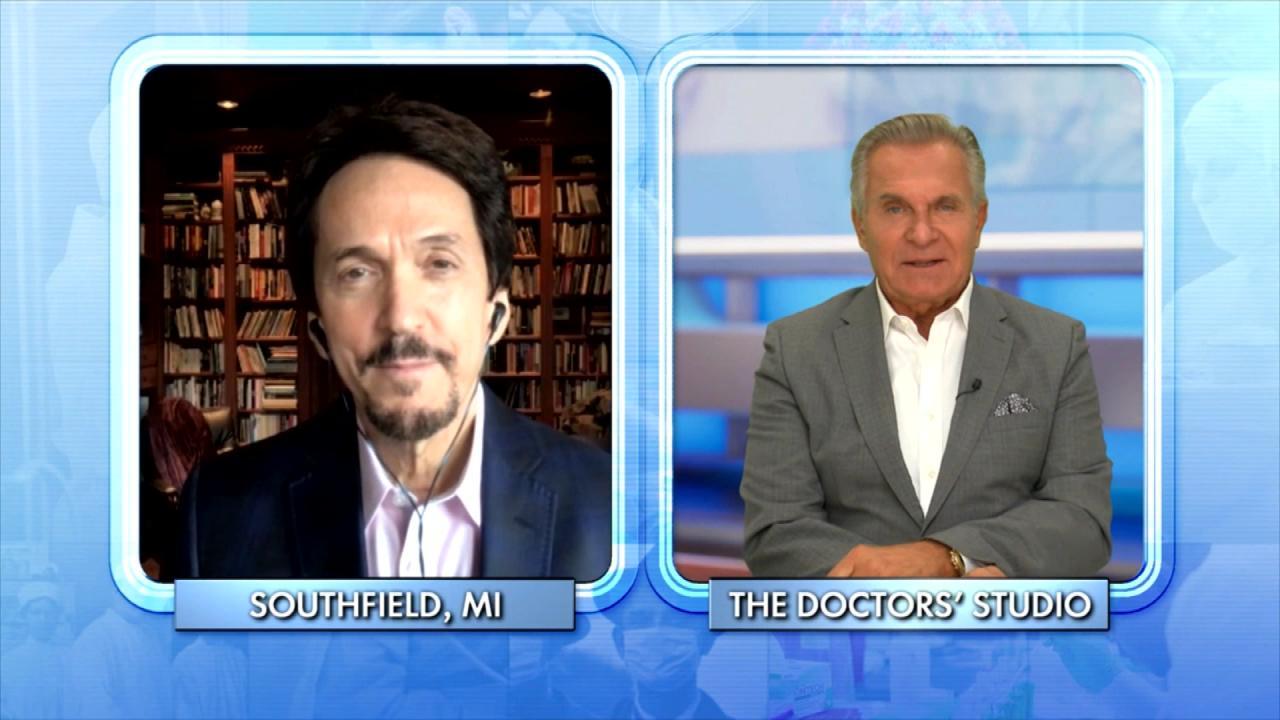 Why Giving to Others Can Create a 'Helper's High'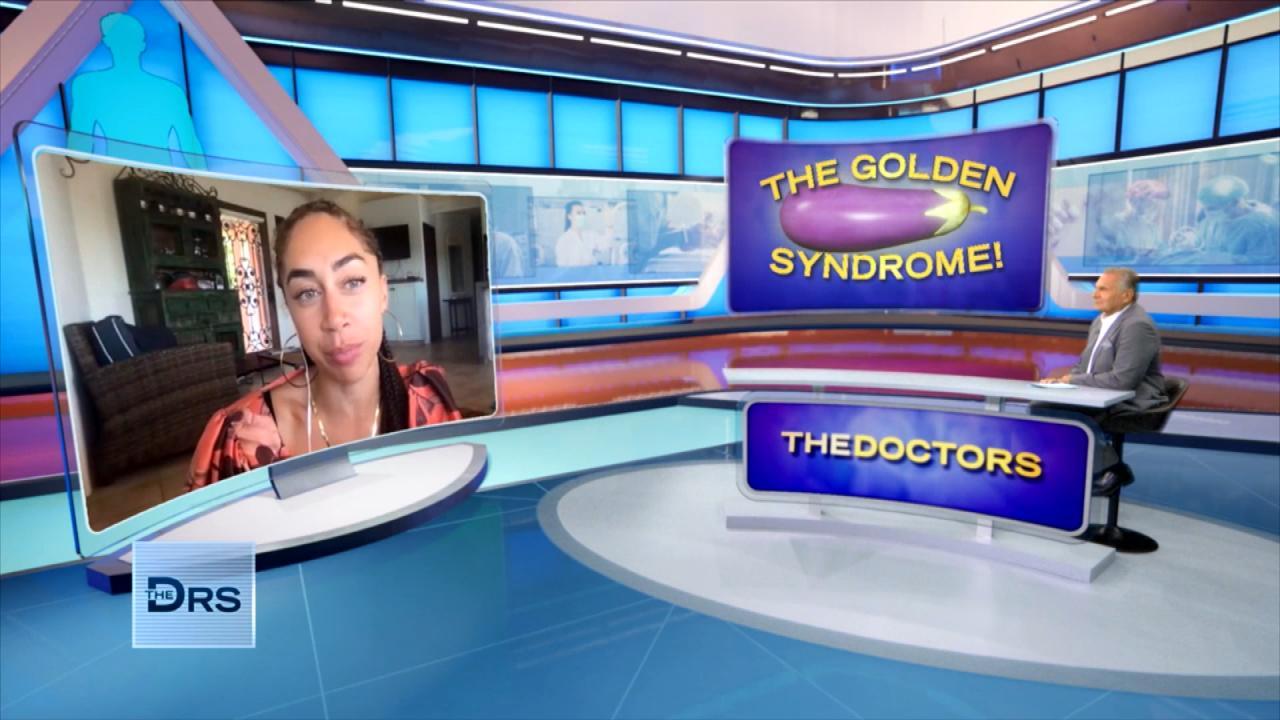 Why Some Men in College Suffer from "Golden Penis Syndrome"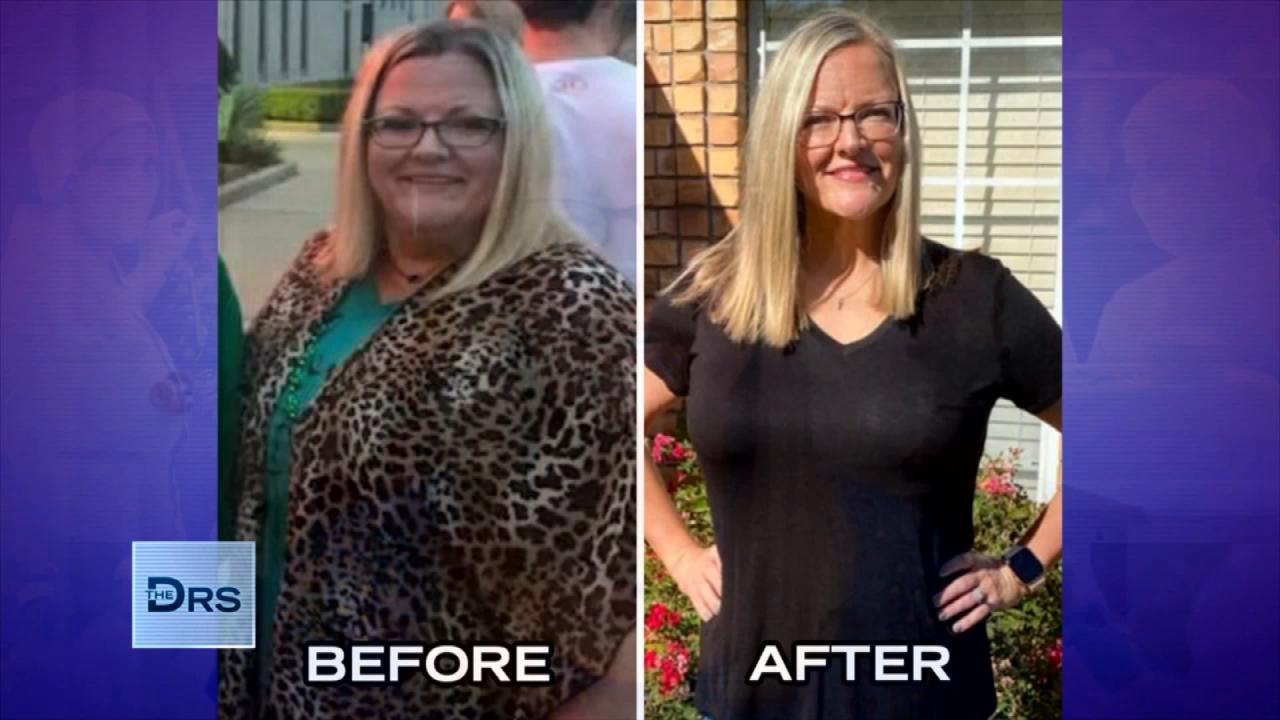 Meet Woman Who Lost Over 100 Pounds on the 17 Day Diet!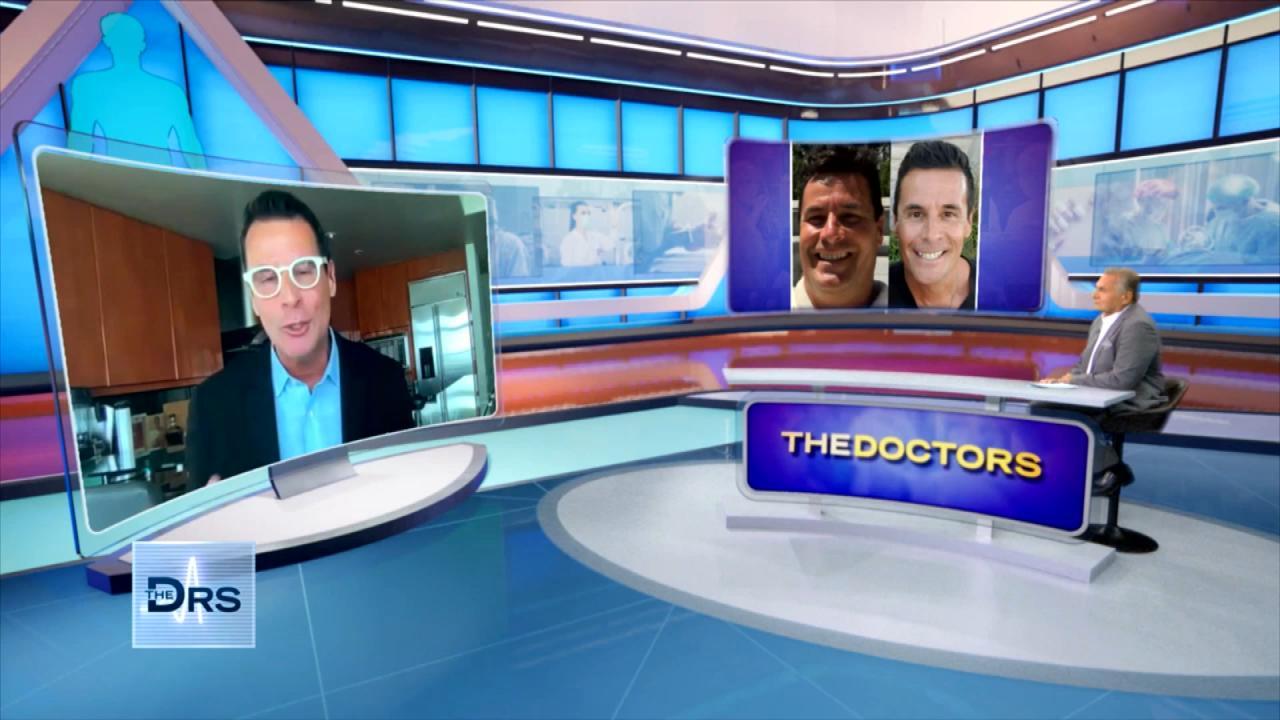 How the 17 Day Diet Helped Dr. Mike Moreno Lose 40 Pounds!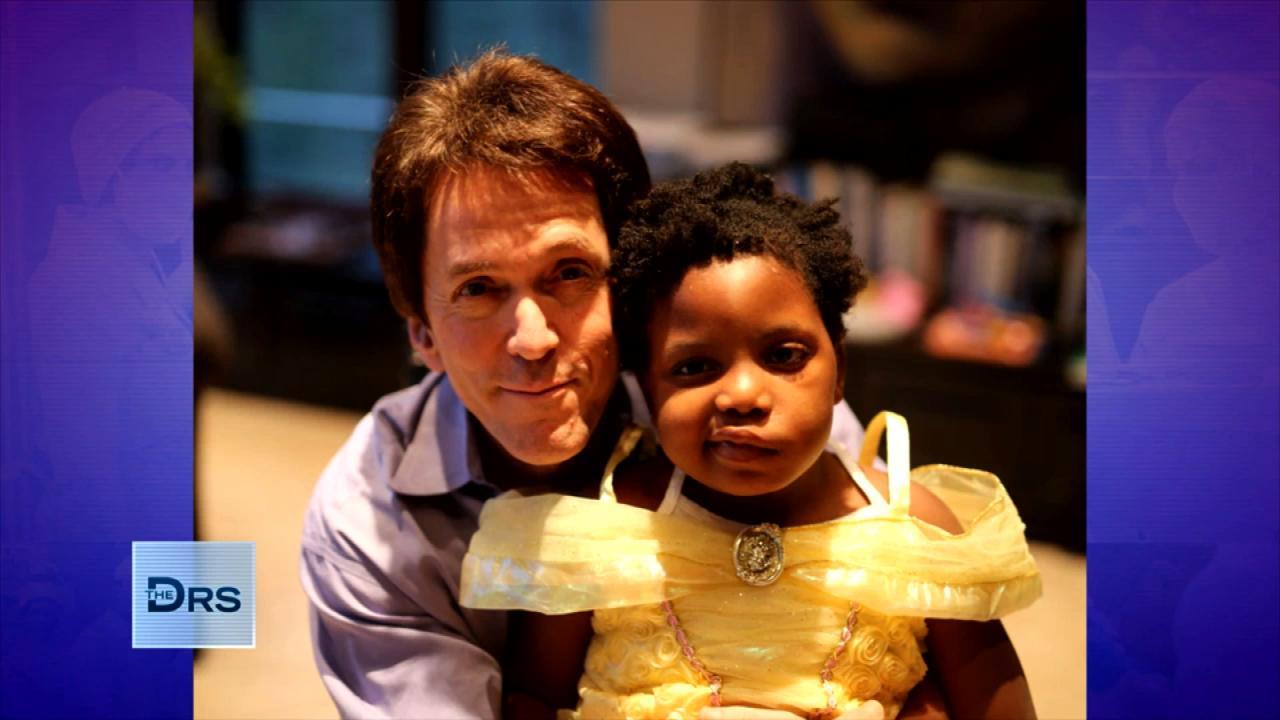 The Loss of His Daughter Inspired Mitch Albom's Latest Book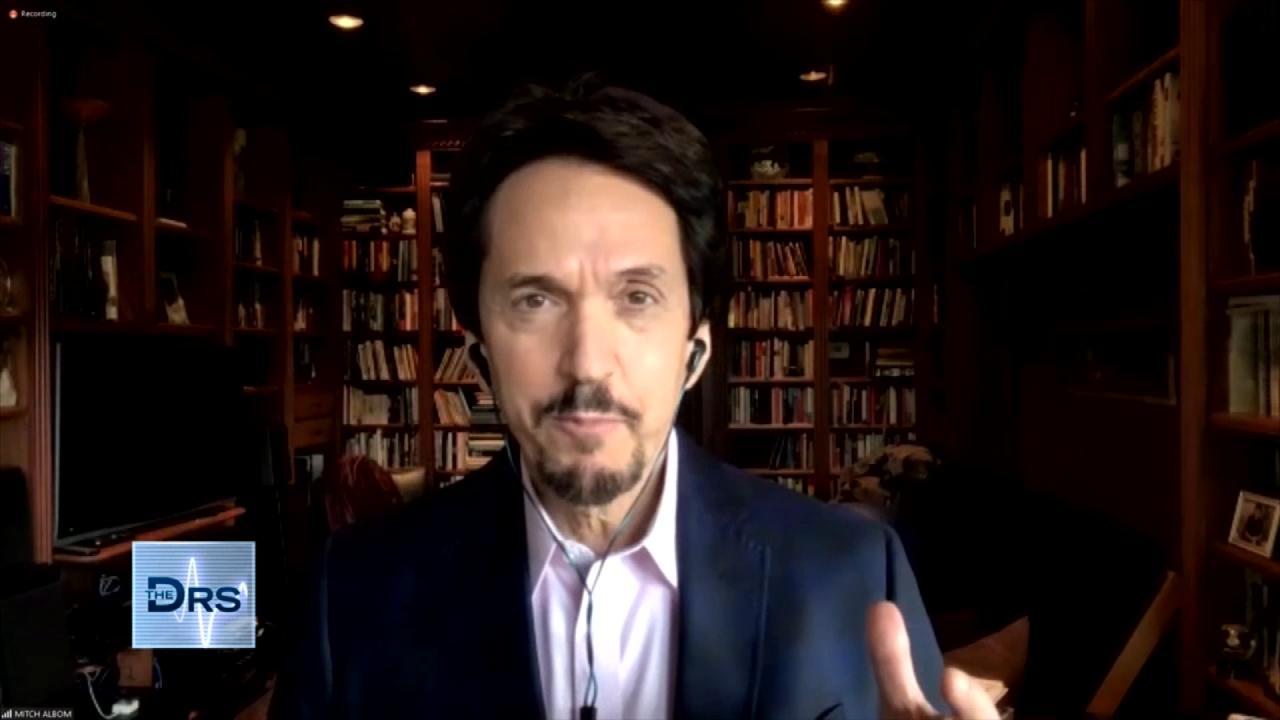 Mitch Albom on Having Faith When Life Gets Difficult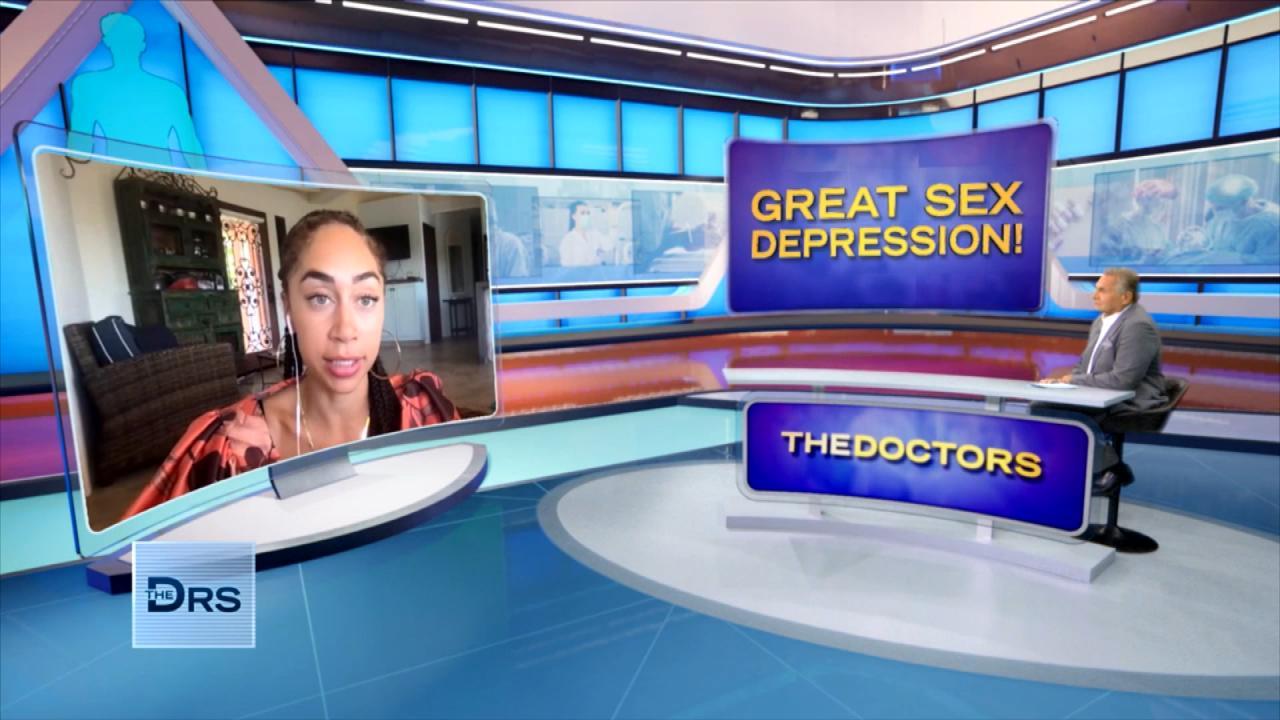 How Not Having Sex Can Impact Your Life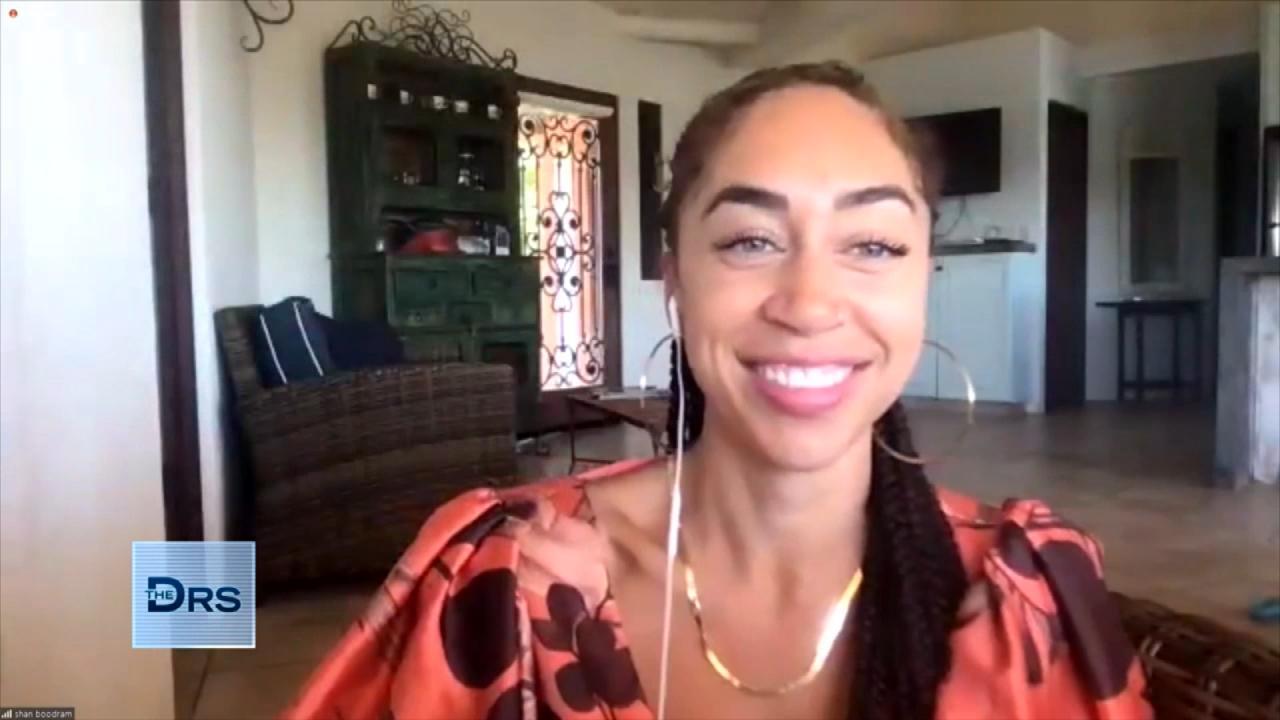 Why Are Single Adults Having Less Sex?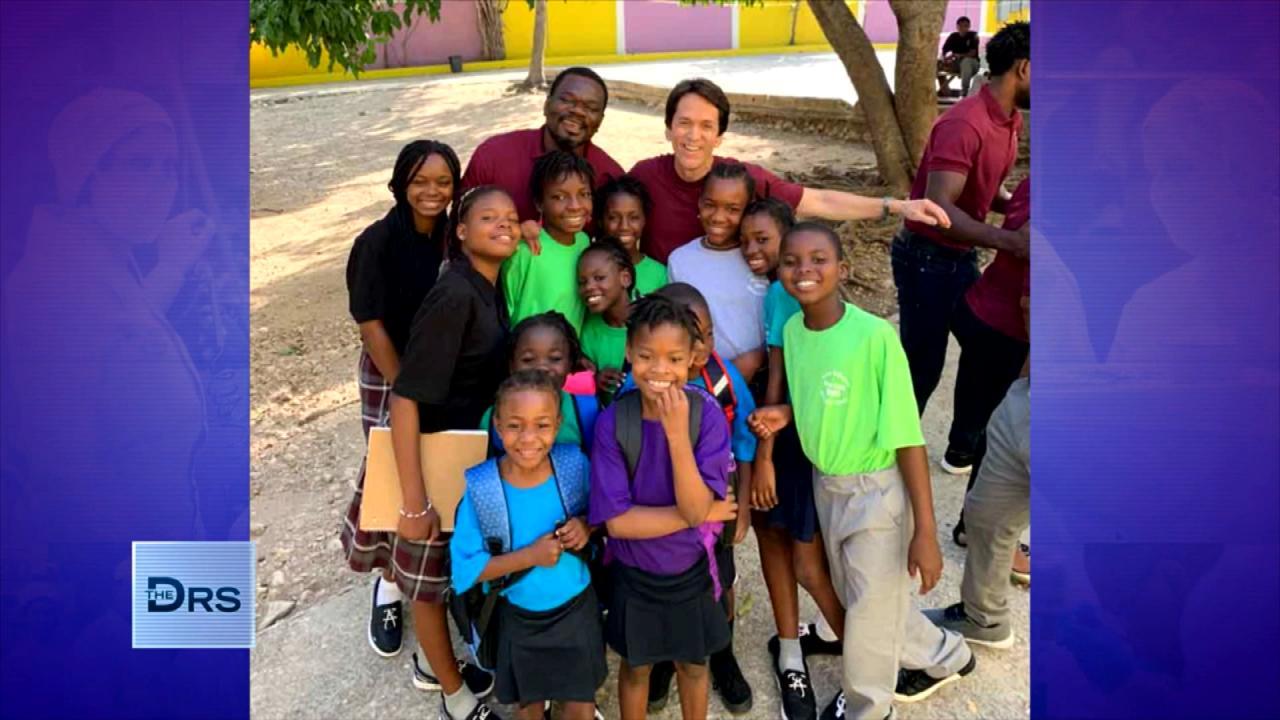 Mitch Albom Shares that Giving Back Helps Him Feel "Most Alive"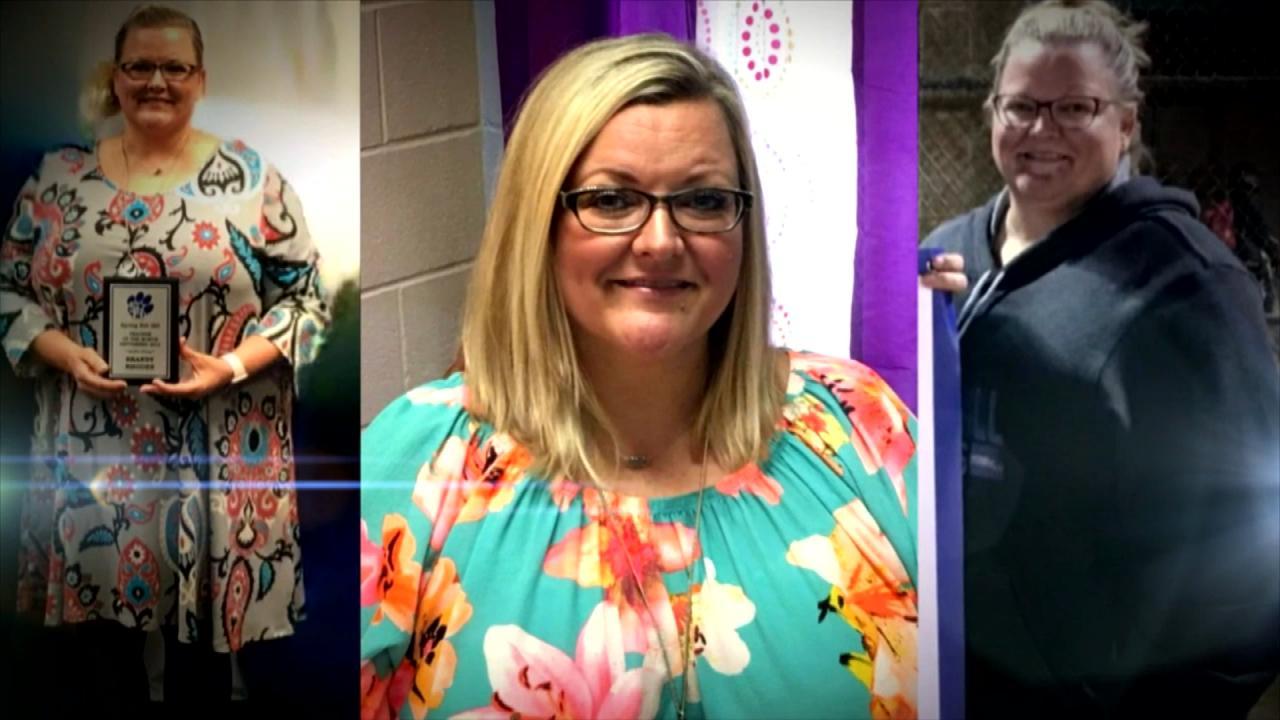 Can You Turn Your Life Around in Just 17 Days?
Following Aaron Carter's July DUI arrest, a mugshot of the singer/songwriter was broadcast around the world and his shocking appearance caused widespread concern for his health.
Aaron has come to The Doctors for a two-part exclusive sit-down to set the record straight about his arrest, drug abuse allegations, extreme weight loss, family issues and his sexuality.
Aaron tells The Doctors of the July incident, "I have extreme anxiety. I wake up with panic attacks every morning, and that's the reality of my life. That's the reality of what I read, what I see, the mental stress and physical abuse that I endure. I have injuries – broken ribs, fractured heels, and kneecaps – and you're going to give me a DUI test after three days of not sleeping and driving."
Watch: Why is Aaron Carter so Skinny?
According to the police report, the singer failed to balance during the instructional phase of the field sobriety test, he then missed steps in the heel-to-toe portion of the test and stepped off the line and then during the one leg stand part of the test. He also raised his arms for balance and swayed. He was charged with driving under the influence, possession of less than one ounce of marijuana and possession of drug-related objects.
"I got arrested and got a DUI for driving because I was driving back and forth from North Carolina to Kansas City, Missouri, which was a 14-hour drive," he says.
Aaron's ex-girlfriend Madison tells The Doctors that the day of his arrest consisted of "a series of unfortunate events" that included a tire blowout, an issue with the car's alignment and says Aaron was swerving. She goes on to say that she had been drinking that day and that Aaron does not drink.
Watch: The Doctors discuss Aaron Carters Critical Health
"I do not drink alcohol… why do people target me?" the singer tells The Doctors, echoing Madison.
At the time of his arrest, Aaron's older brother, Nick Carter of The Backstreet Boys, Tweeted, "To my brother: I love u no matter what & if u feel the need to reach for help, I am here and willing to help you get better," followed by, "Family isn't always easy, [but] we're all here for you."
However, Aaron felt differently, telling The Doctors, "How dare you, Nick? You had my number and then he left me in jail… I don't need tough love. I've had enough tough love in my life."
Read More with Aaron Carter: Singer's Health Issues Revealed
Read More with Aaron Carter: The Singer's Emotional Family Revelations
Read More with Aaron Carter: Singer Opens Up About Being Attracted to Men and Women
See Part 2 of The Doctors exclusive sit-down with Aaron Carter on September 14!