Man Plagued by Facial Tumor Seeks The Doctors Help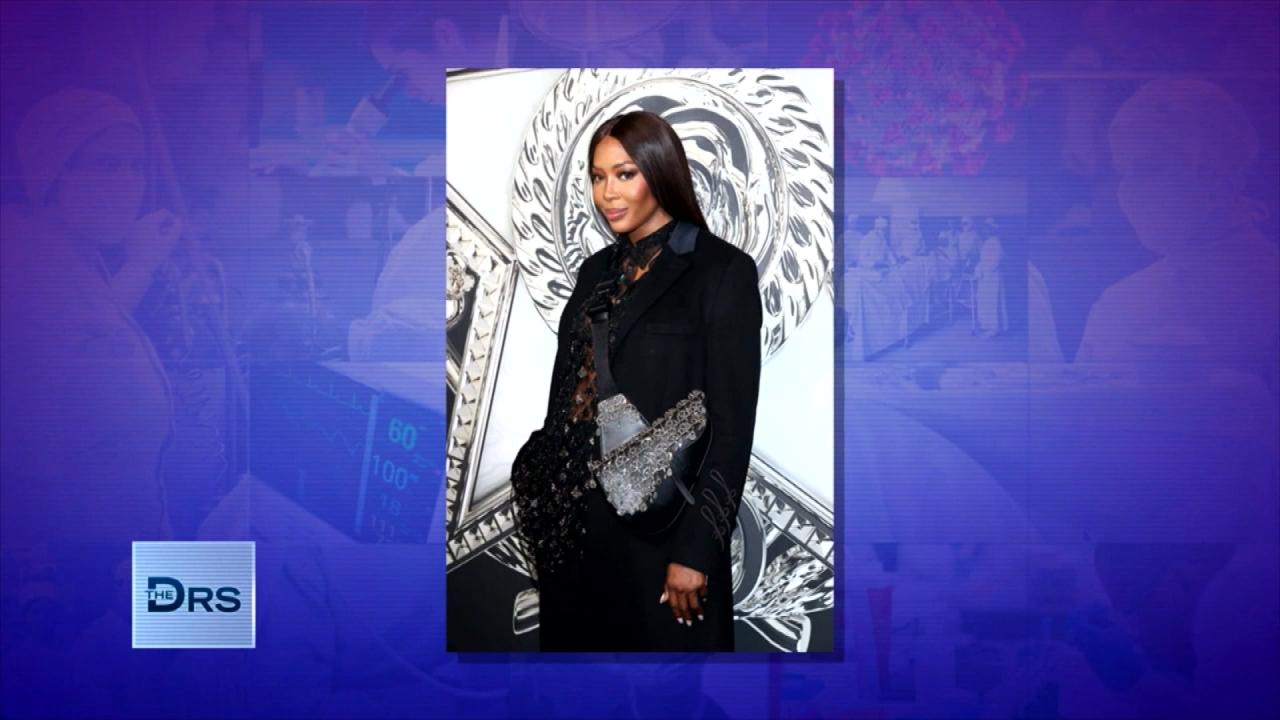 What Being a Supermodel Entails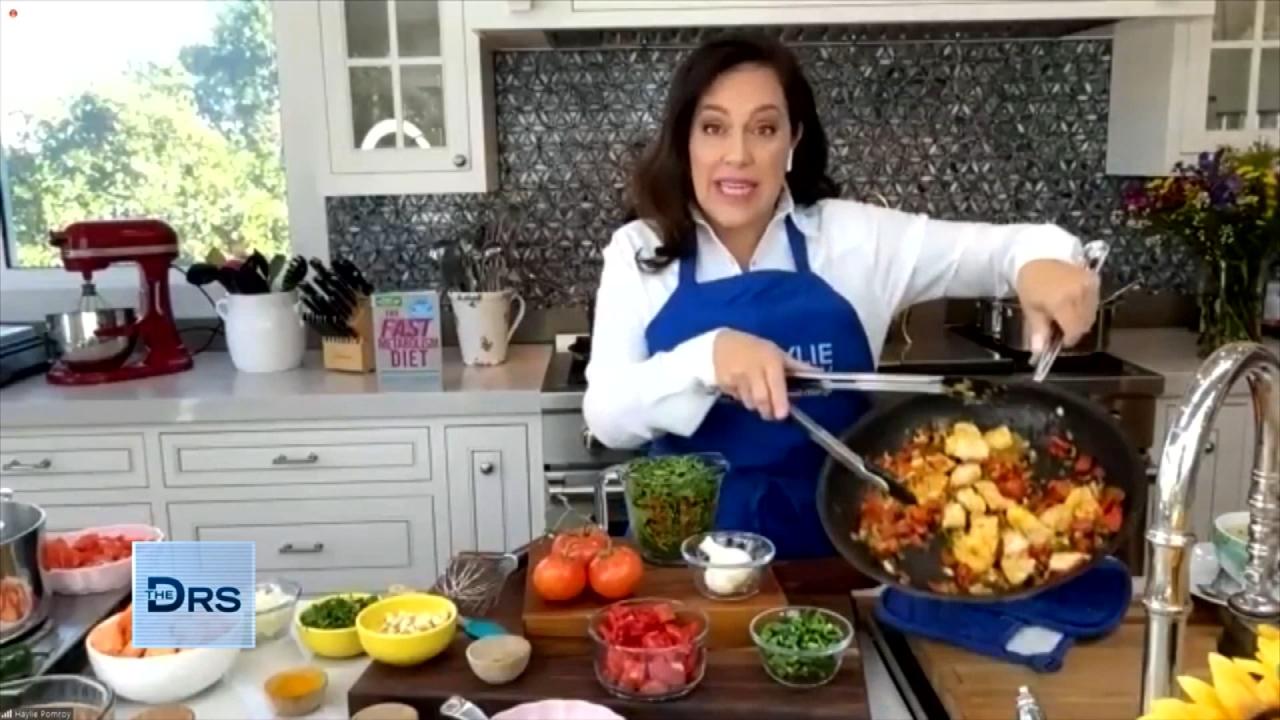 Tips to Rev Up Your Metabolism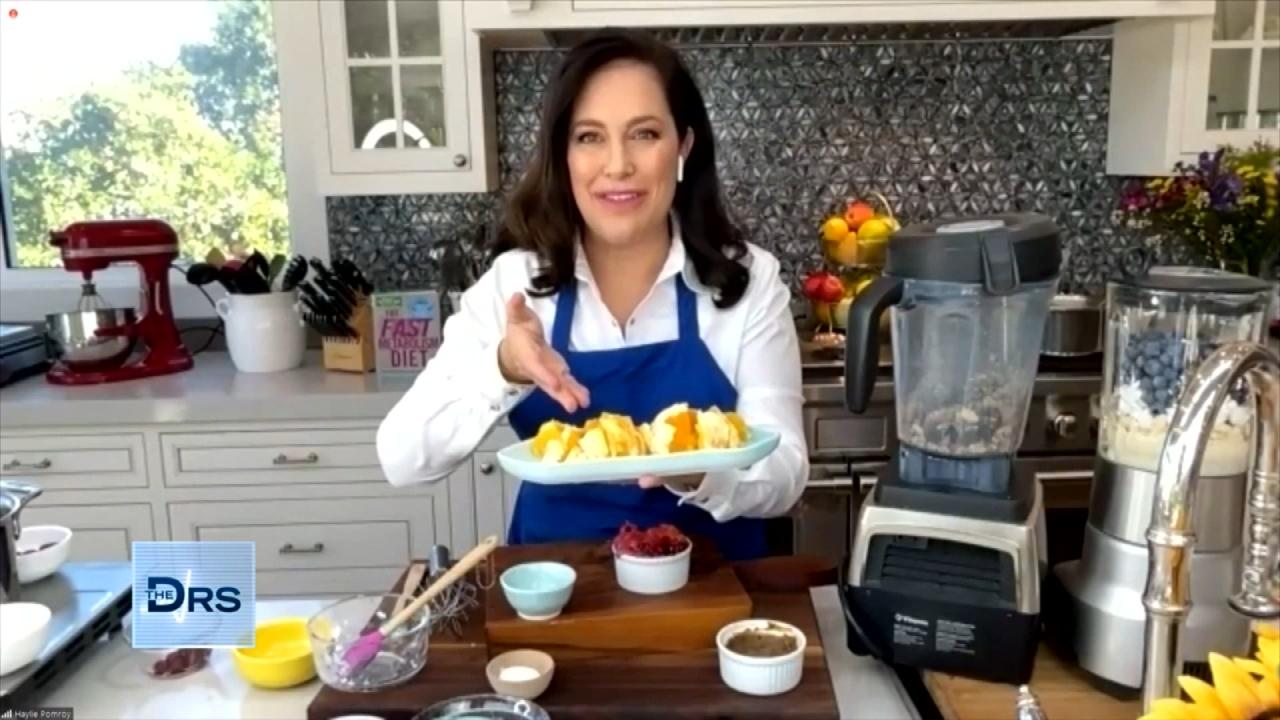 A Dessert That Can Ignite Your Metabolism?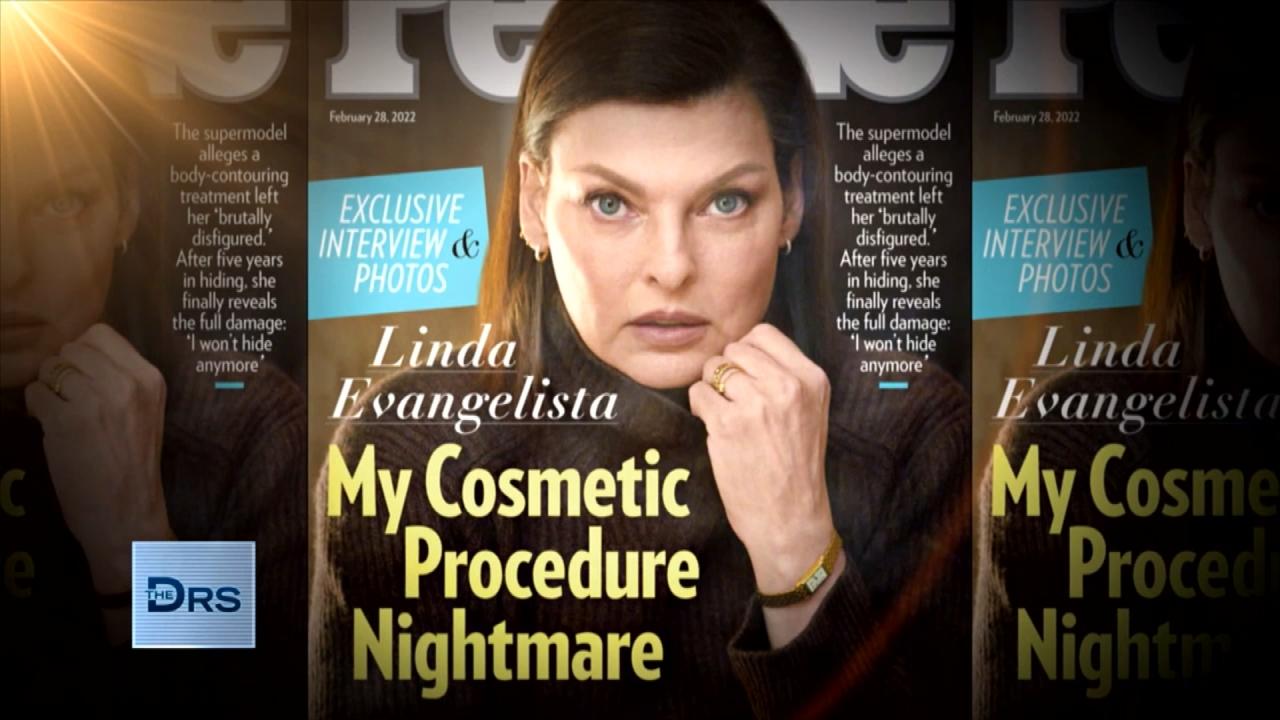 What Happened with Linda Evangelista and the Fat Freezing Proced…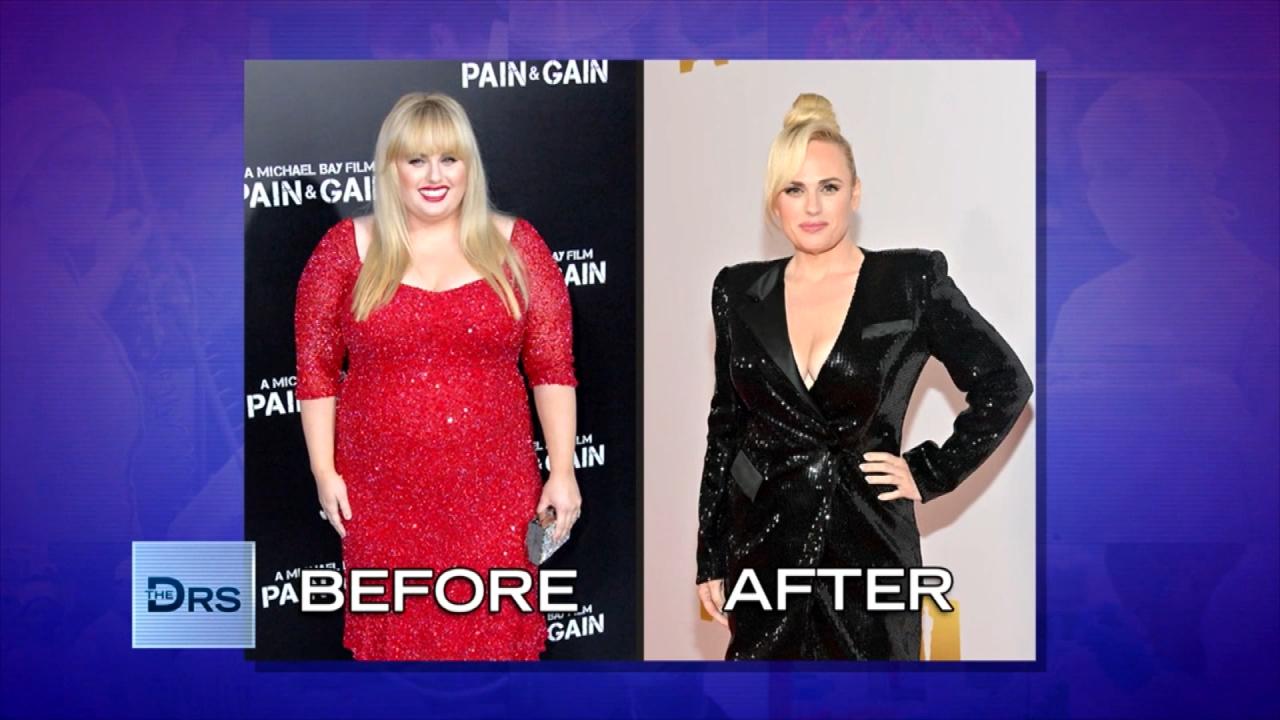 How Rebel Wilson Lost 70+ Pounds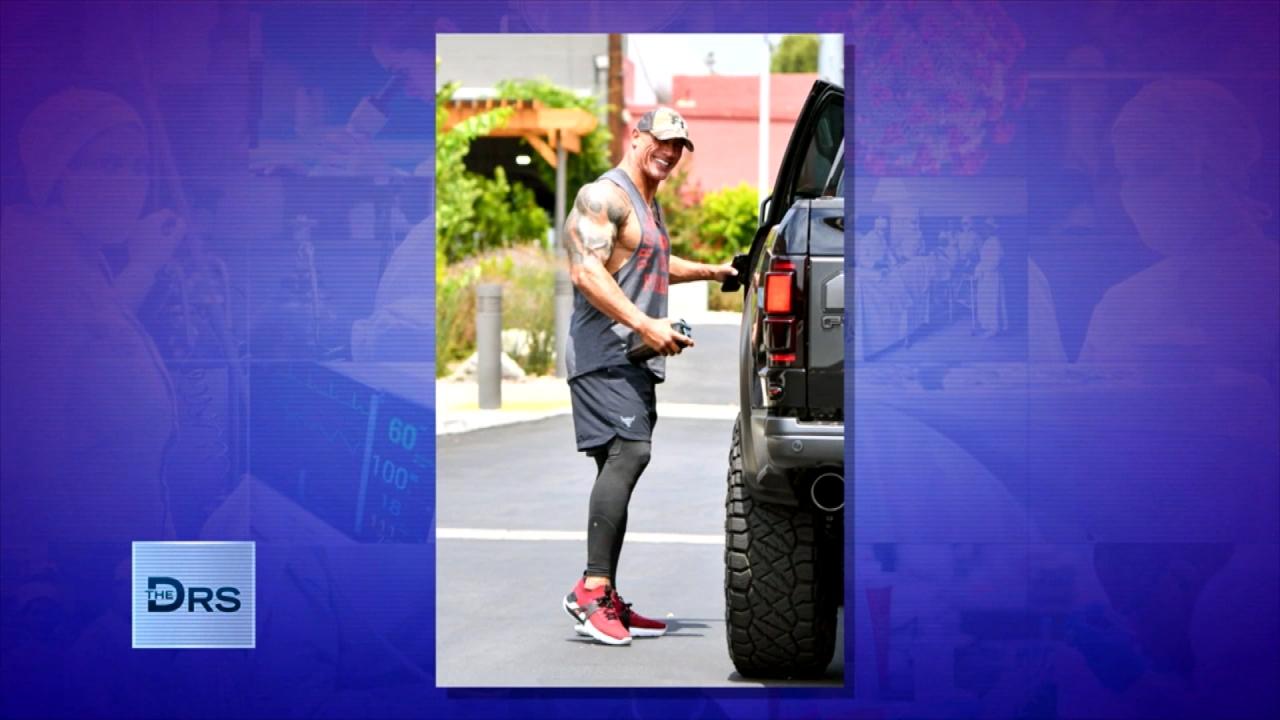 Should You Work Out on an Empty Stomach?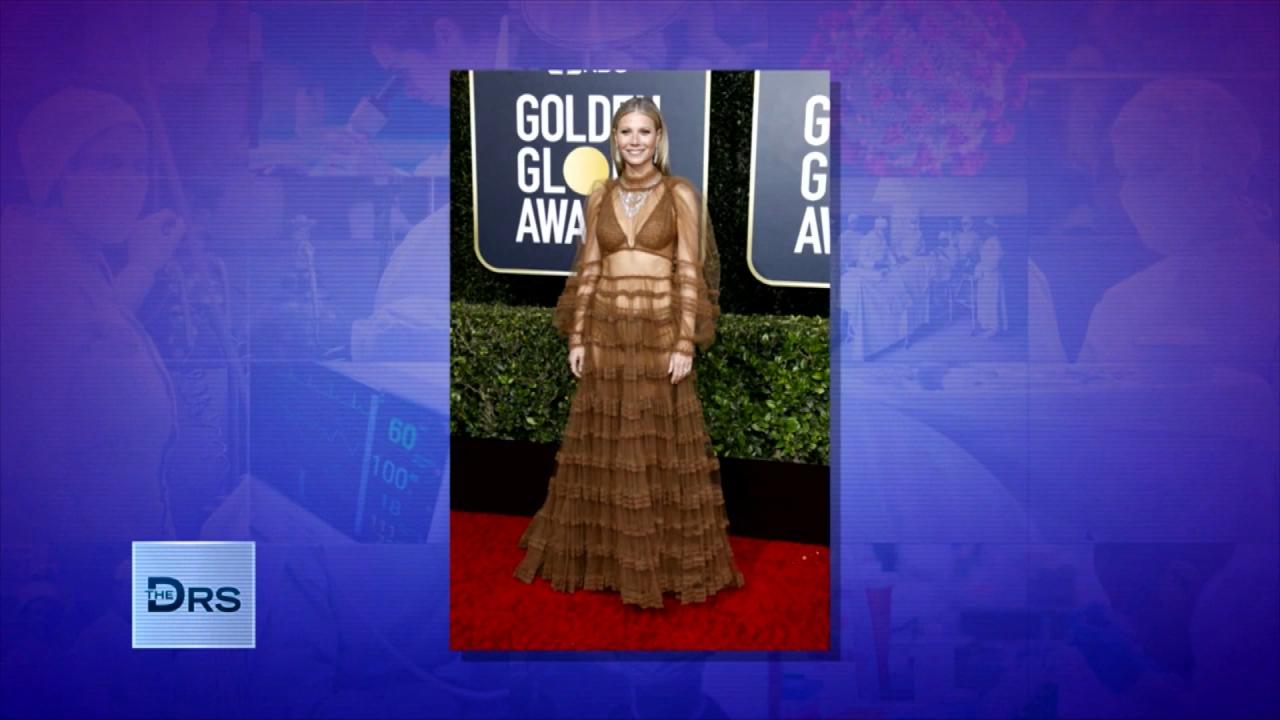 Is the Gwyneth Paltrow-Popular Prolon Diet Healthy?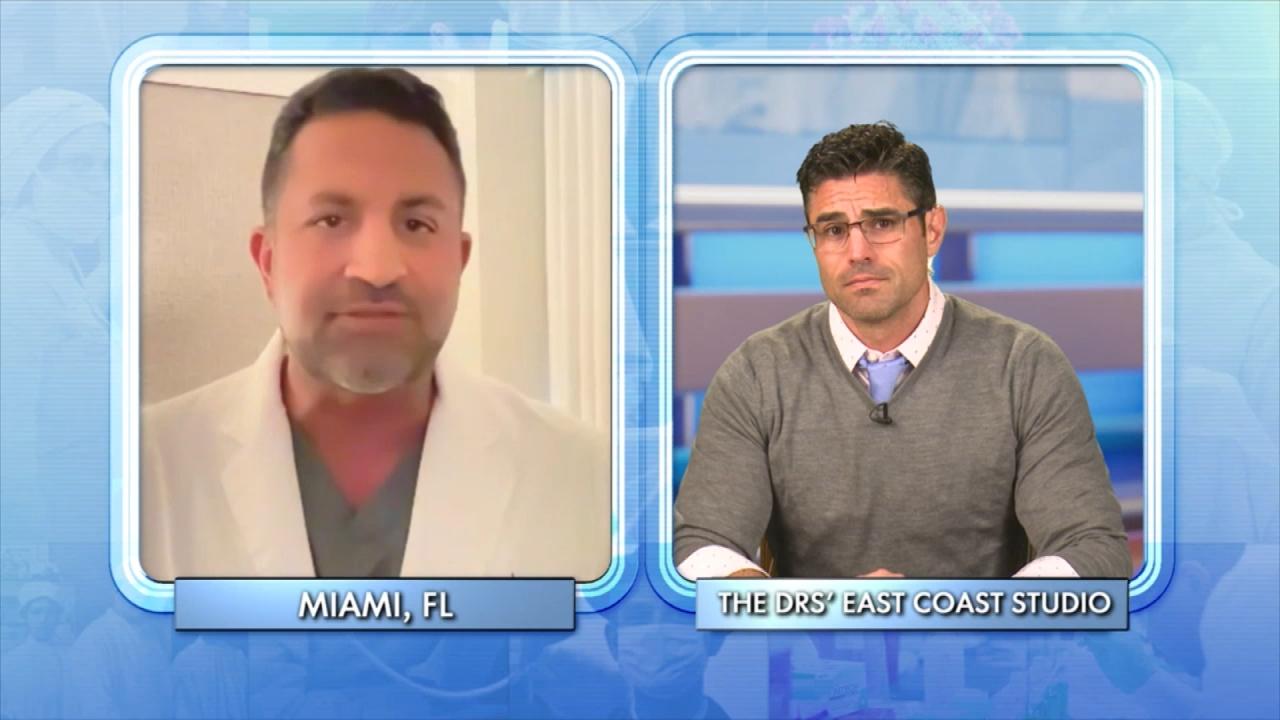 What Biomarkers Can Tell You About Your Health!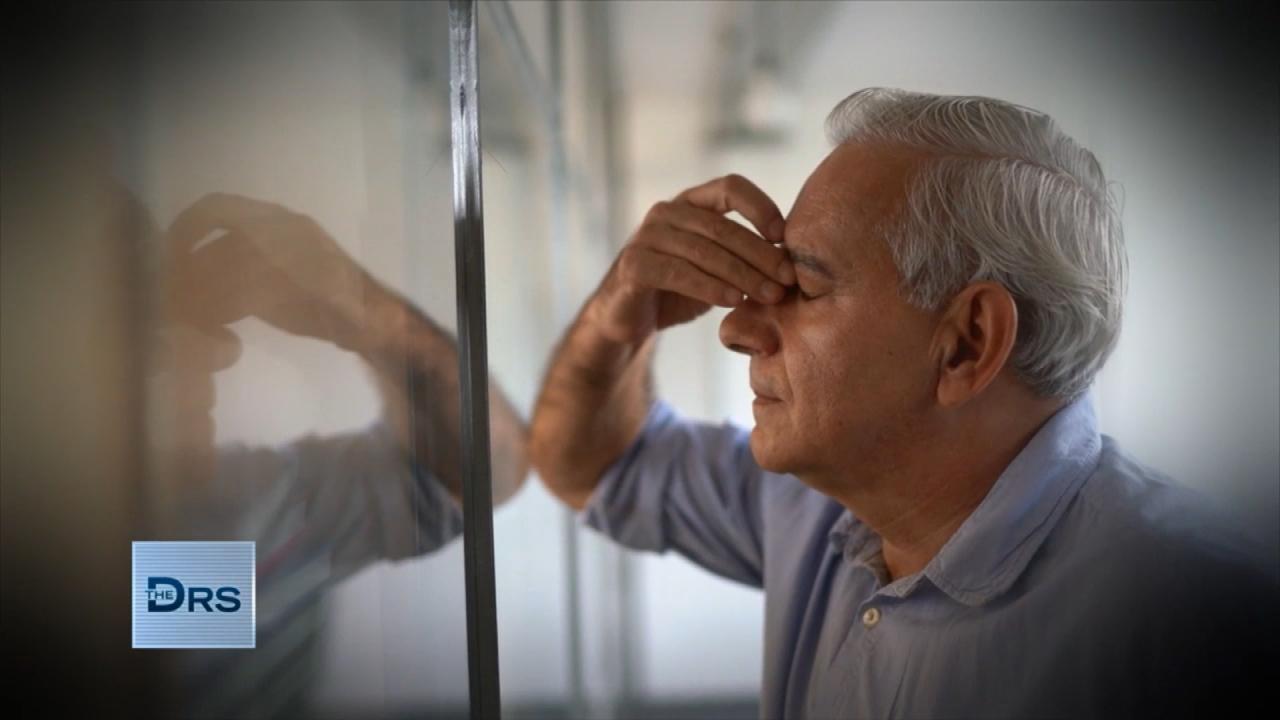 How to Determine If You Have Chronic Inflammation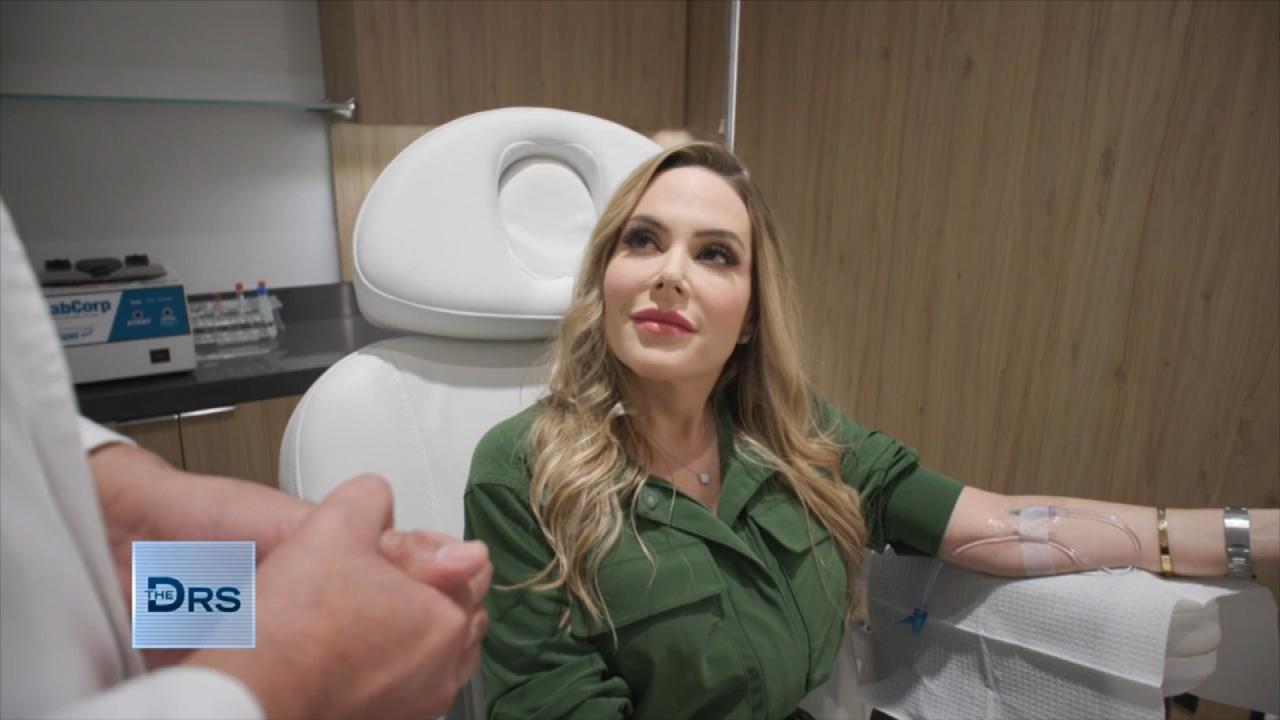 Can IV Infusions Actually Boost Your Health?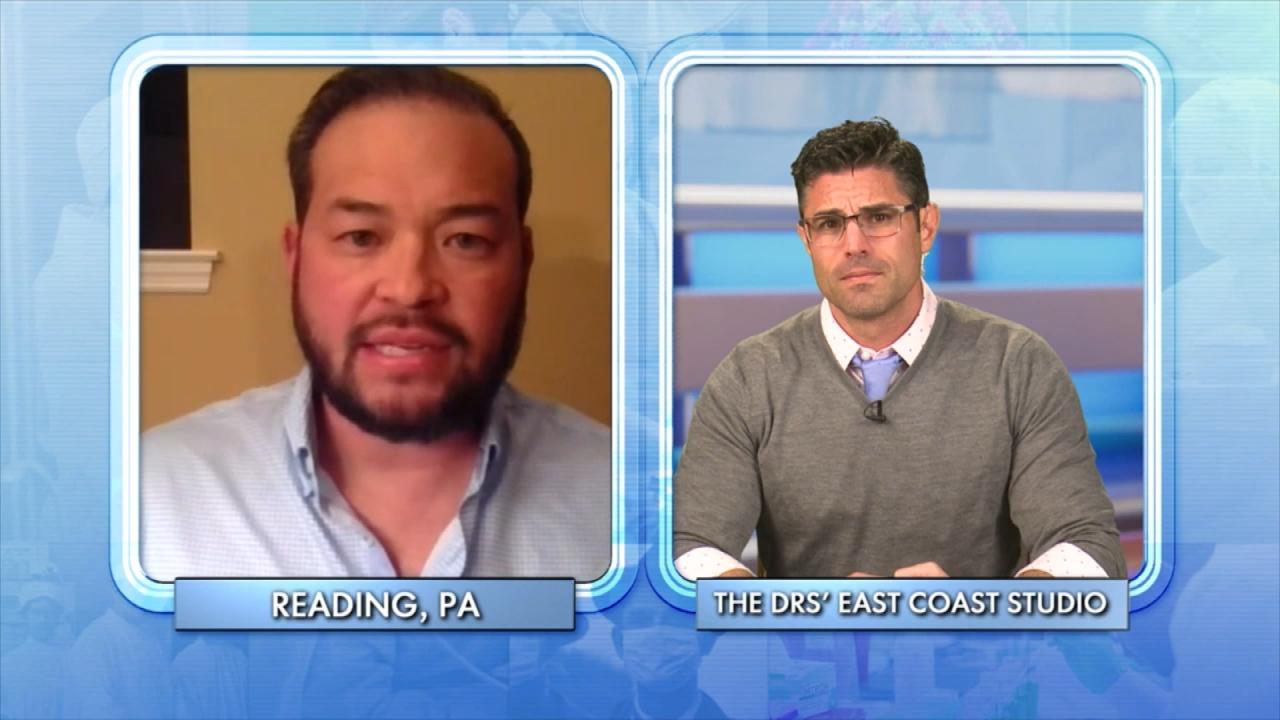 Does Jon Gosselin Know What He Wants in a Partner?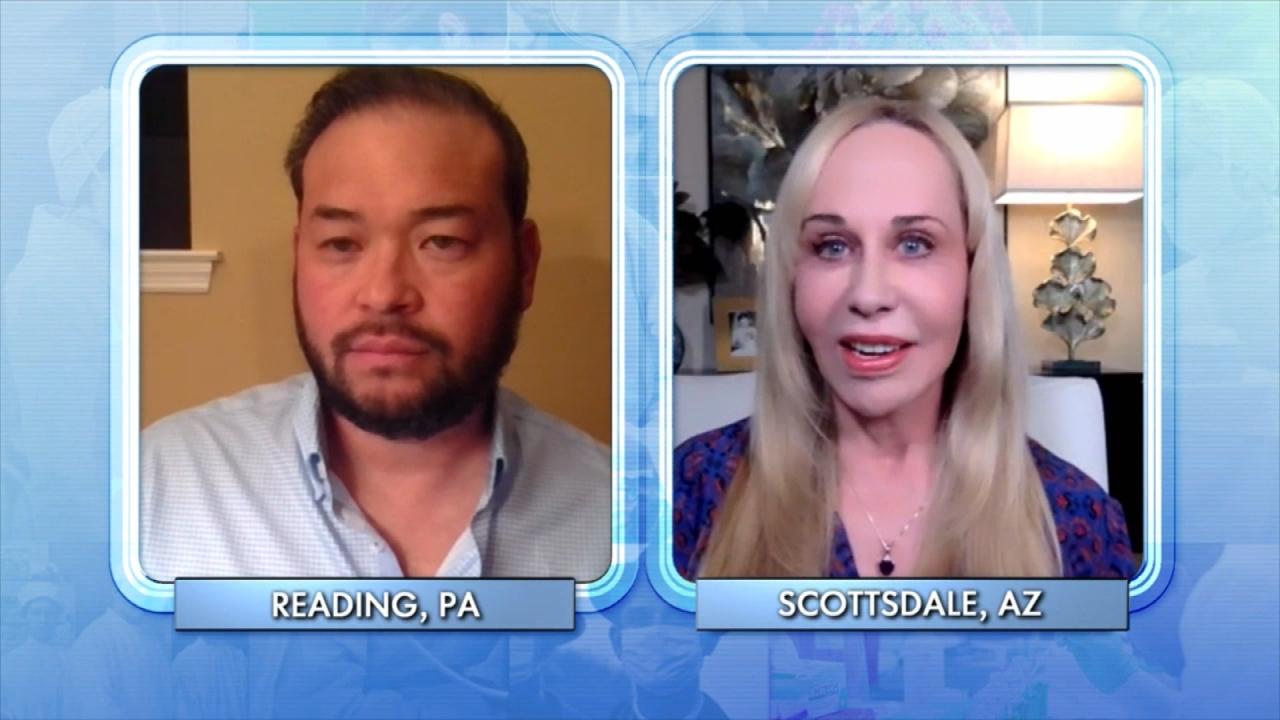 Reality Star Jon Gosselin Meets with Relationship Expert!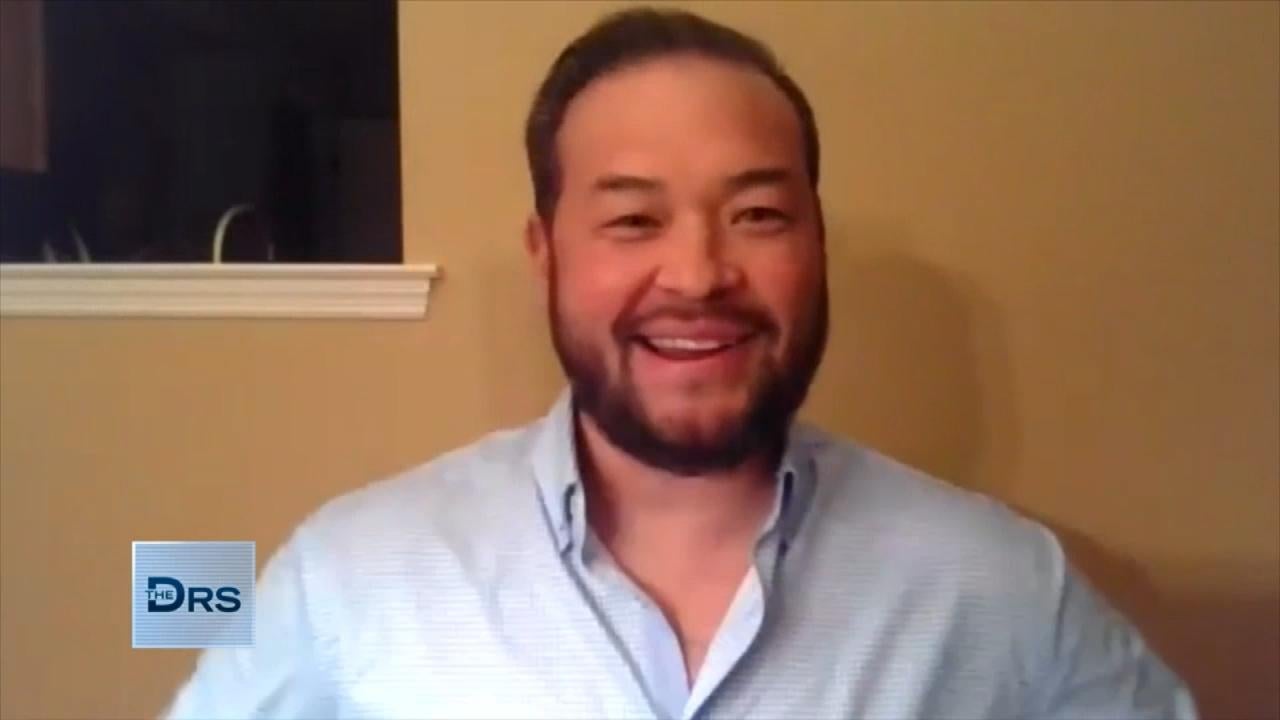 Is Reality Star Jon Gosselin Ready to Date?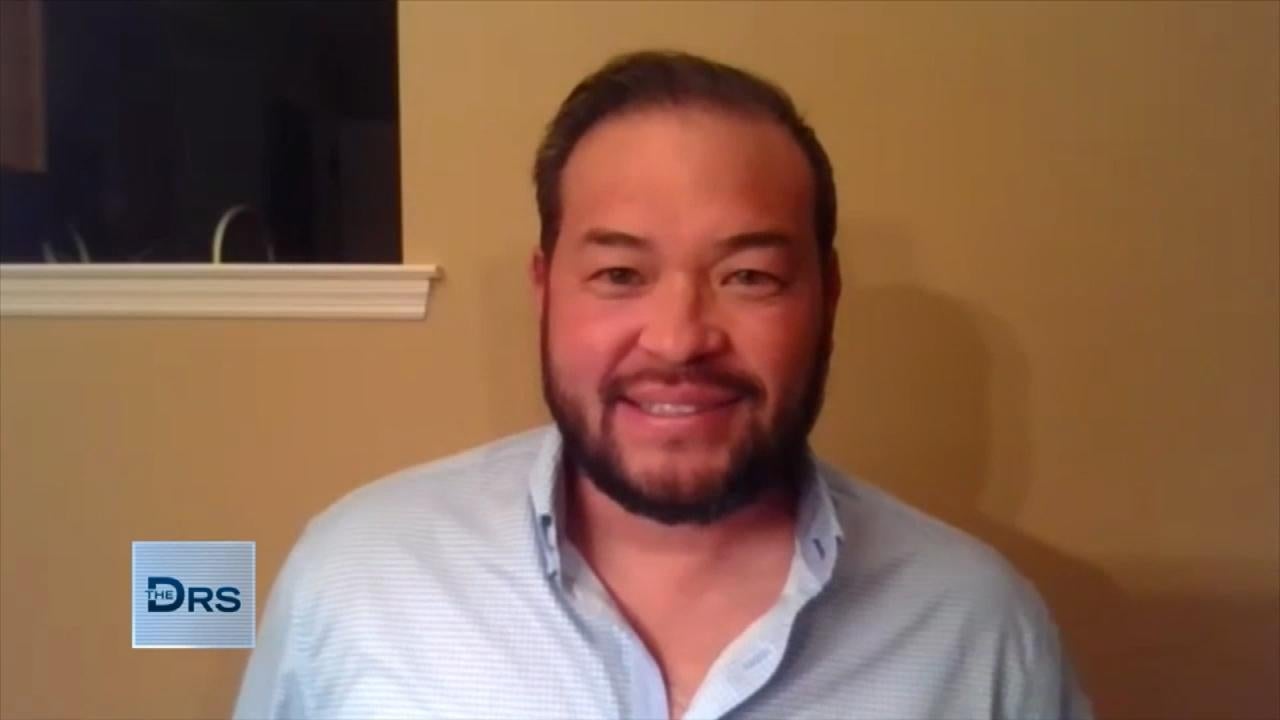 Jon Gosselin Reveals Hair Transplant Results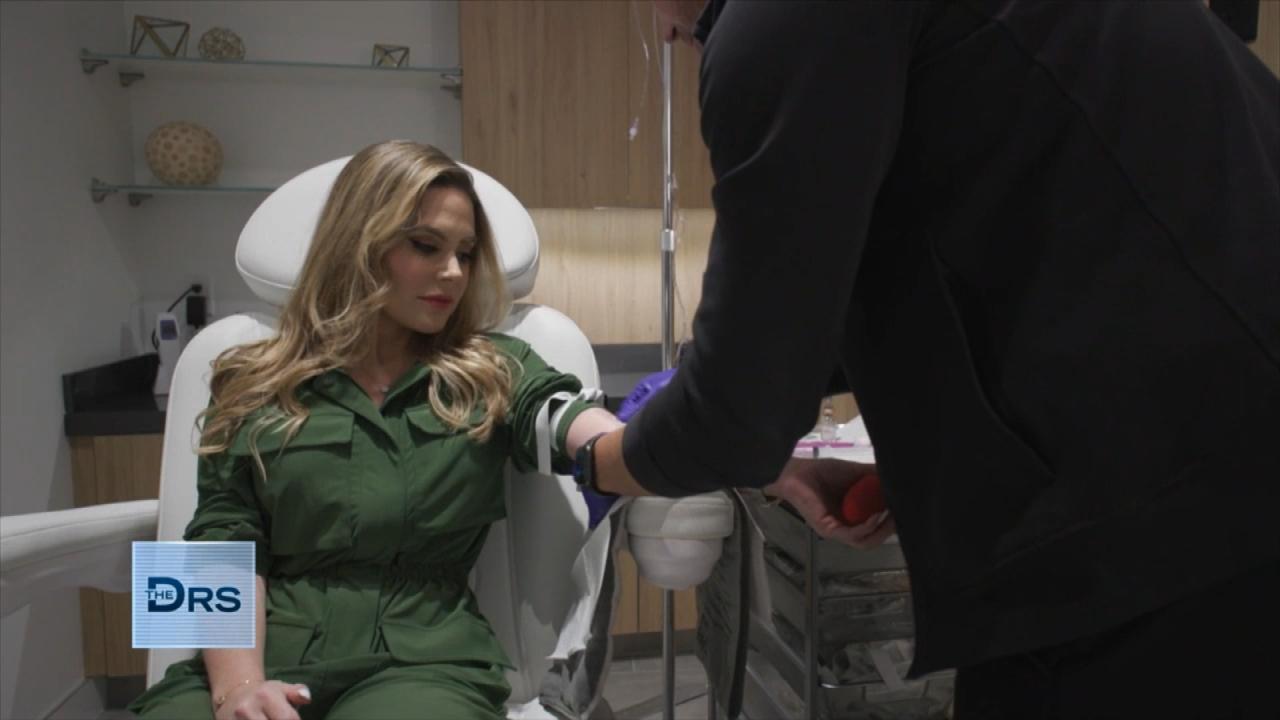 How to be the CEO of Your Own Health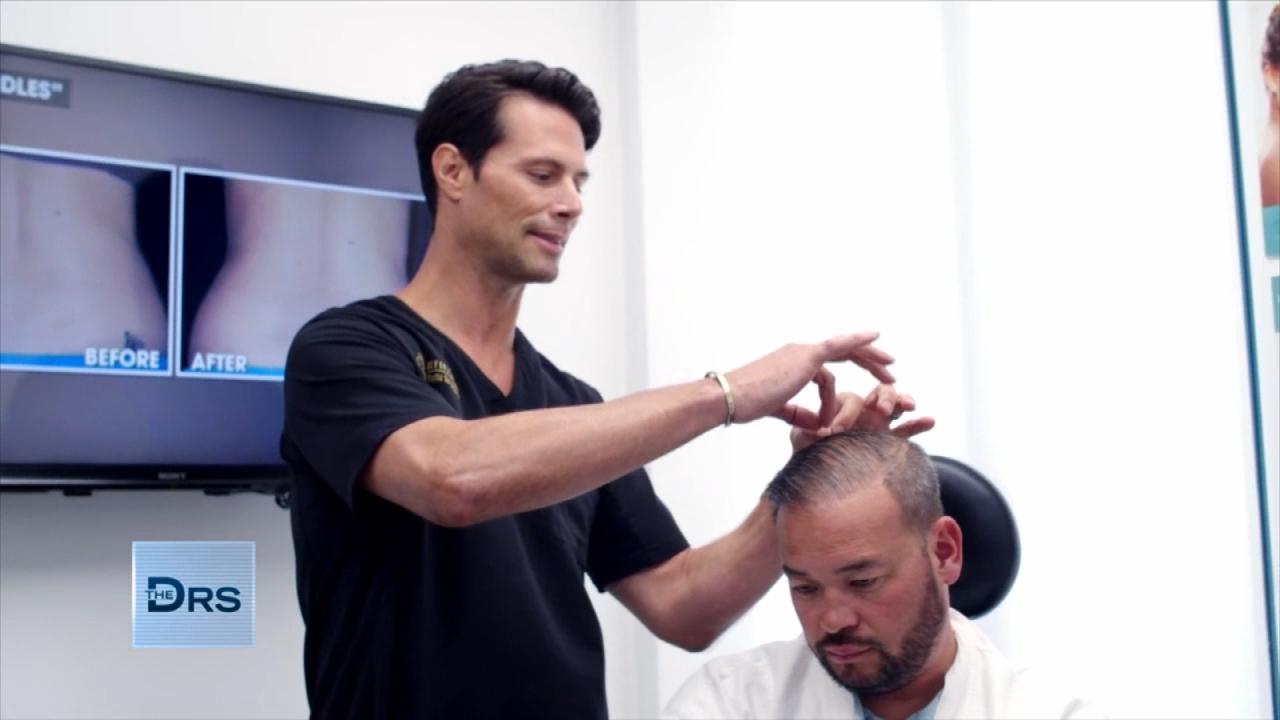 Reality Star Jon Gosselin Undergoes Hair Transplant to Boost Con…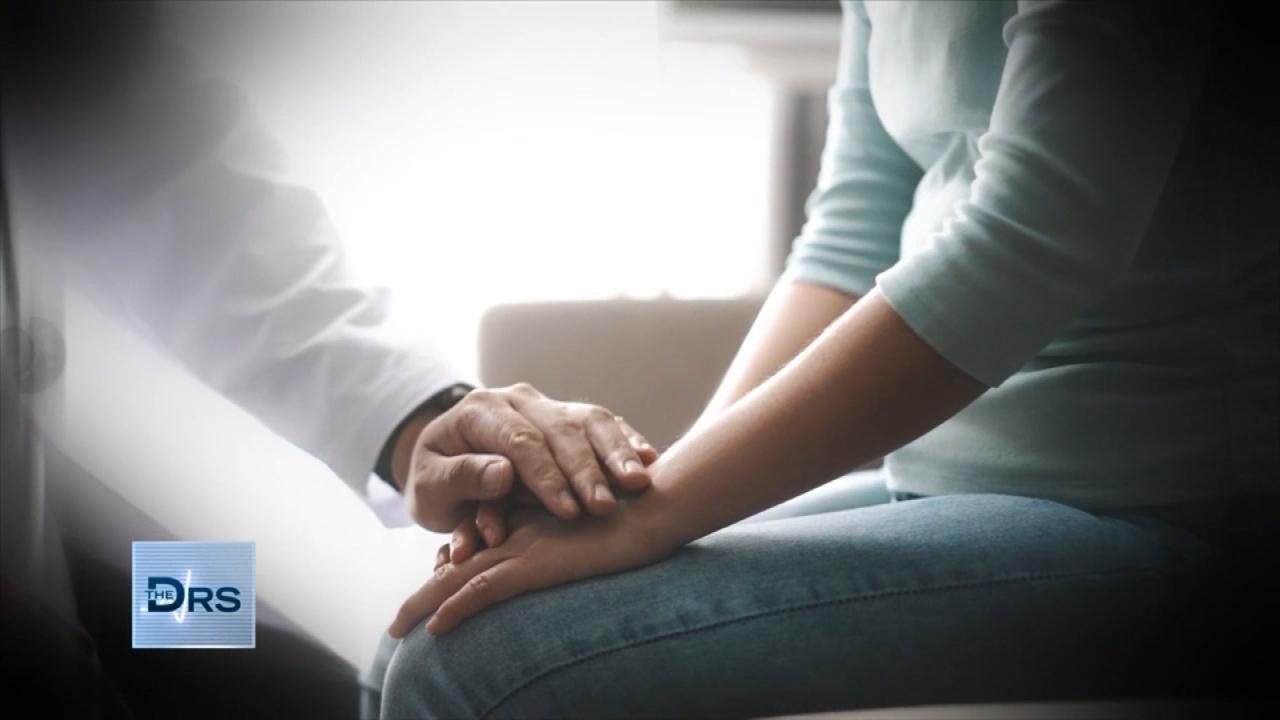 How Can You Be Proactive about Detecting Cancer?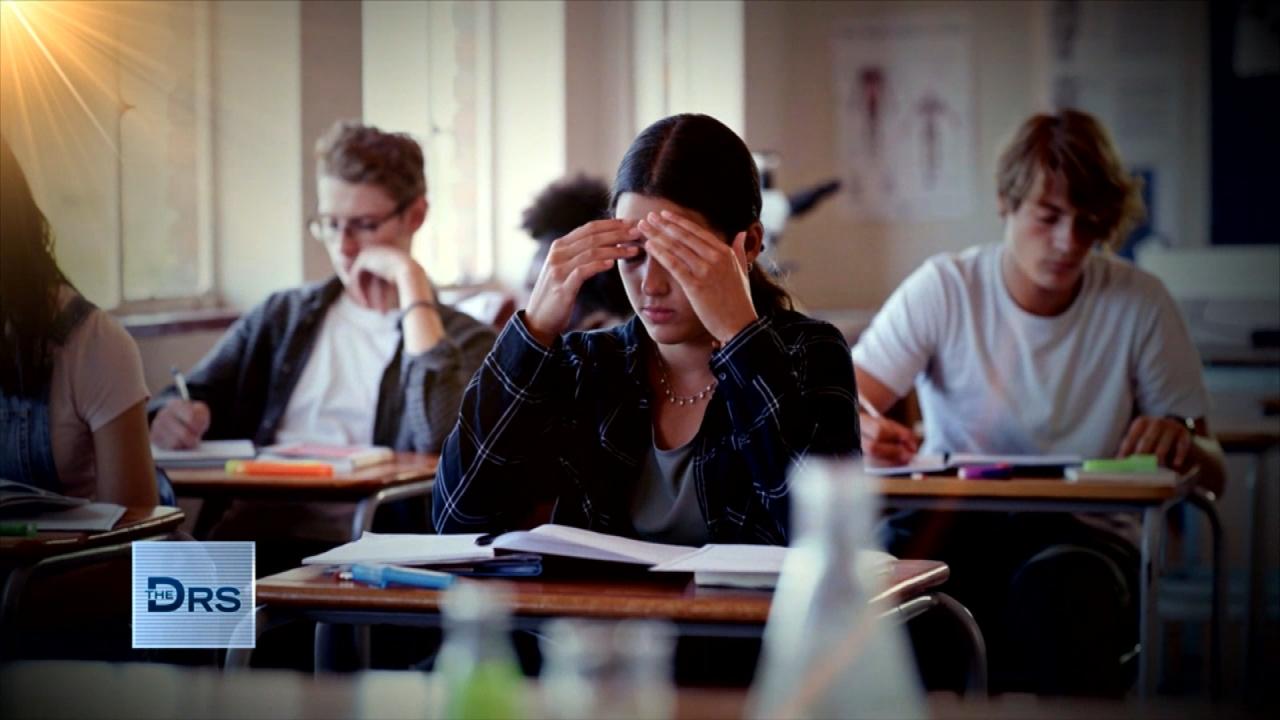 Should Kids Be Able to Take Mental Health Days?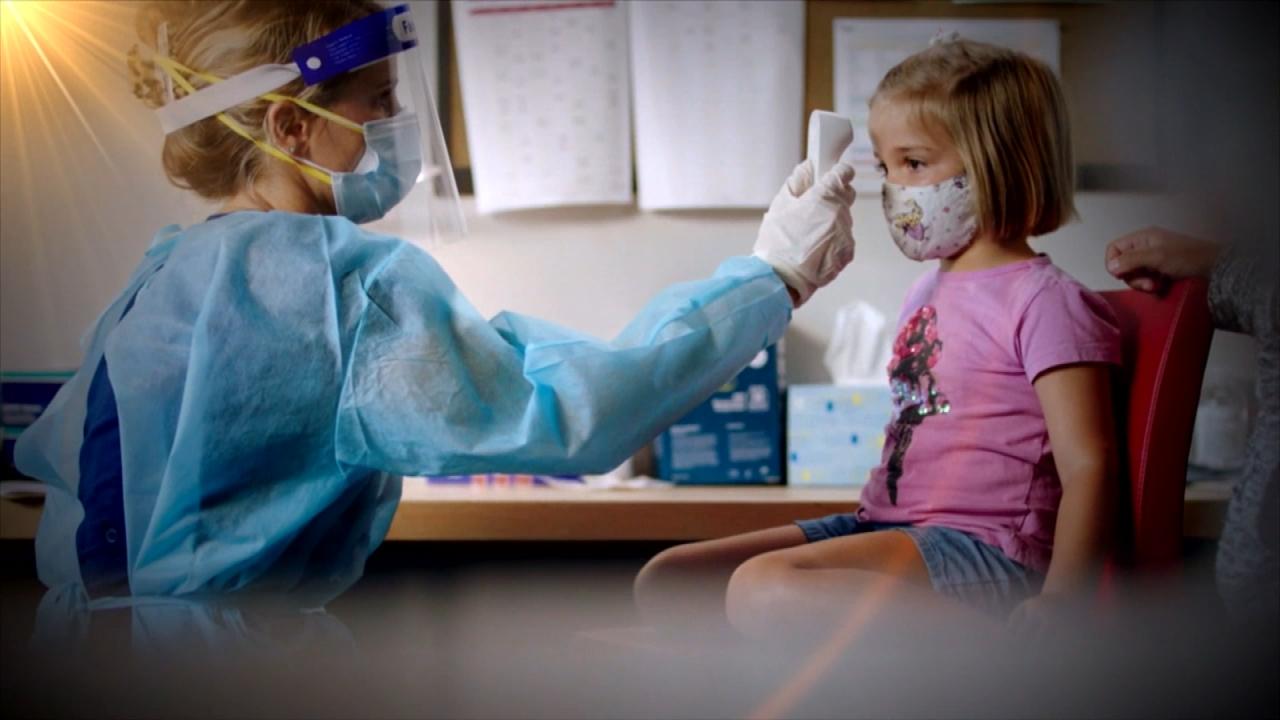 How to Talk to Your Kids about Mental Health
Lucas was born with a rare lymphangioma tumor on his face. By the age of 10, he underwent 24 surgeries but none of them were successful in treating the tumor.
Lucas explains that he has endured a slew of health problems related to the tumor including blurred vision, a burst eardrum, and extreme pain that persists from morning until night. His tumor has also affected his and his family's social and educational lives. He was not able to finish school and his mother has had trouble holding down a job and they were also homeless at one point.
Watch: The Doctors Welcome Man Plagued by Facial Tumor
"I felt guilty for being this way, for having to put [my mom] through that and I feel like I failed at being born," Lucas shares, saying he feels like "a burden" to his family. Despite his past fears, Lucas bravely joins The Doctors on stage saying he has come forward in part to inspire others.
"It's kind of an amazing feeling to come out here and show that you can be strong no matter what is thrown at you... [to] show people that they can go out and be themselves and not have to be ashamed of what they are," he shares.
Lucas' mom Sharie tells The Doctors she has never felt like her son has been a burden. "He's always been a blessing. He always touched everybody in a positive way," she says.
Watch: How a Massive Tumor Affects the Body
So can anything be done to help Lucas? The Doctors send him to facial plastic surgeon Dr. Jonathan Cabin to find out what options he has. Dr. Cabin calls Lucas' case "complex" and "a very rare and specialized problem."
Dr. Gregory Levitin, surgeon and Director of Vascular Birthmarks and Malformations at Mount Sinai in New York City also reviewed Lucas' case joins the panel via Skype and informs Lucas and his mother, "What I'm happy to tell you today is that this is something I believe can be treated." Despite the complexities of Lucas' situation, he is confident that with the help of his team and new medical technology they can help him.
Seemingly stunned by the news of a possible solution to his tumor, Lucas says he's "relieved and overjoyed." Adding, "It's pretty amazing."
The Doctors look forward to seeing Lucas' progress and hopefully the removal of the tumor.