Meet the 685 Pound Teen with the Voice of an Angel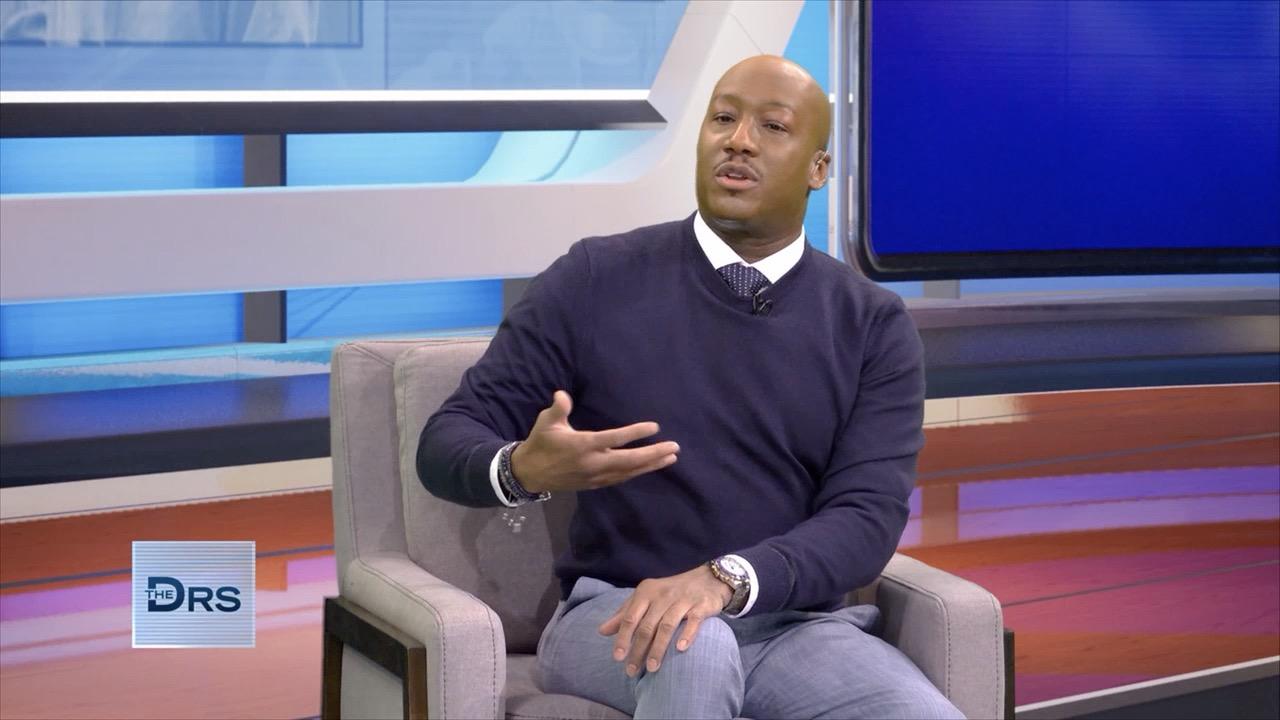 The Major Symptoms of Dissociative Identity Disorder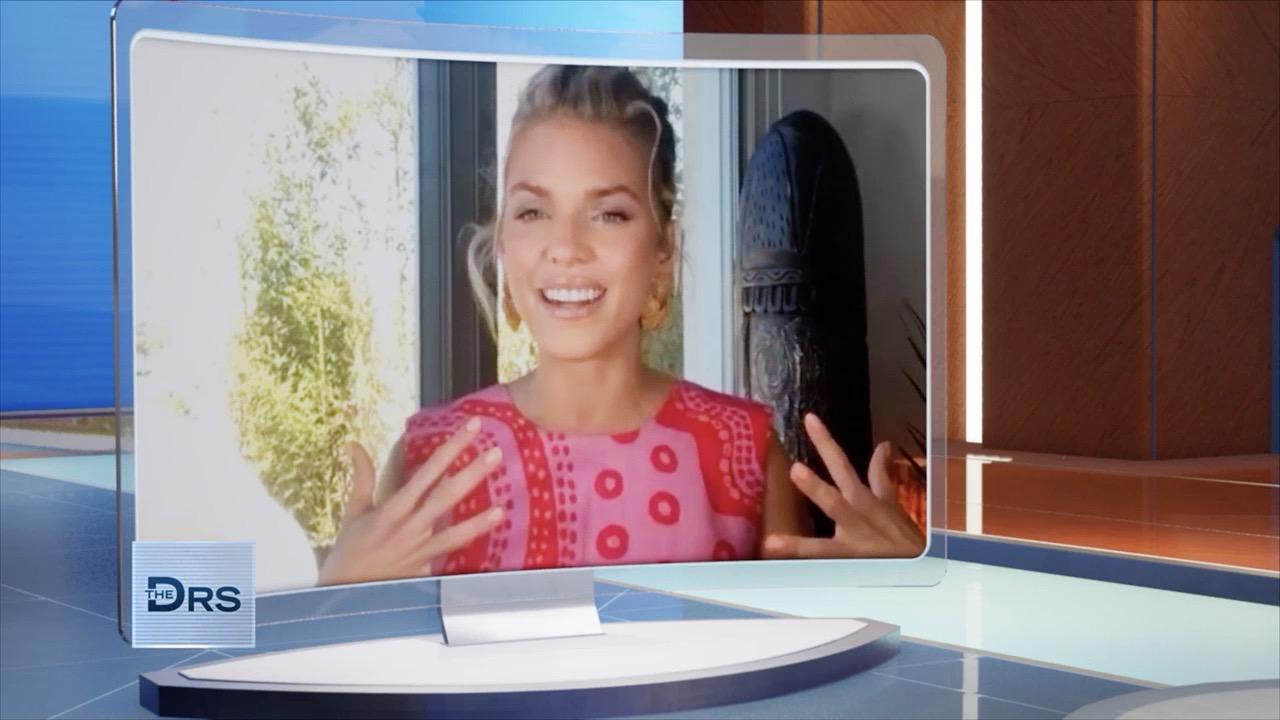 How to Normalize Talking about Mental Health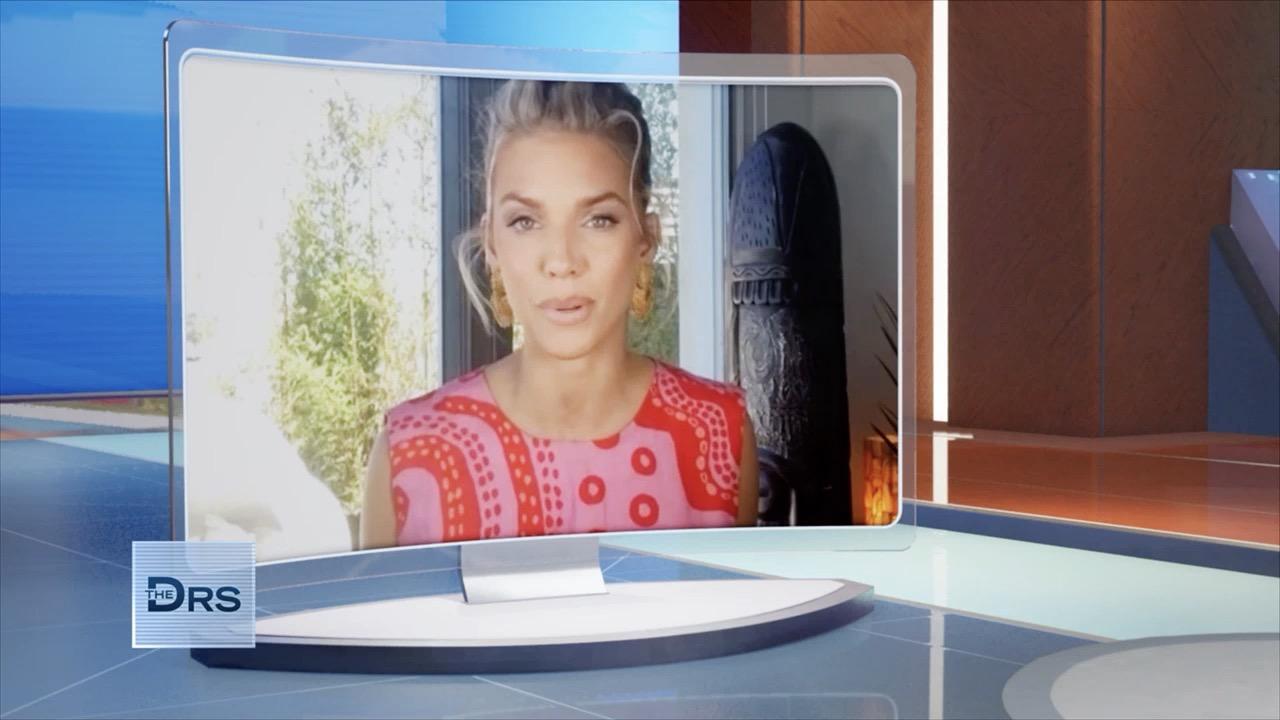 Actress AnnaLynne McCord on Getting Diagnosed with Dissociative …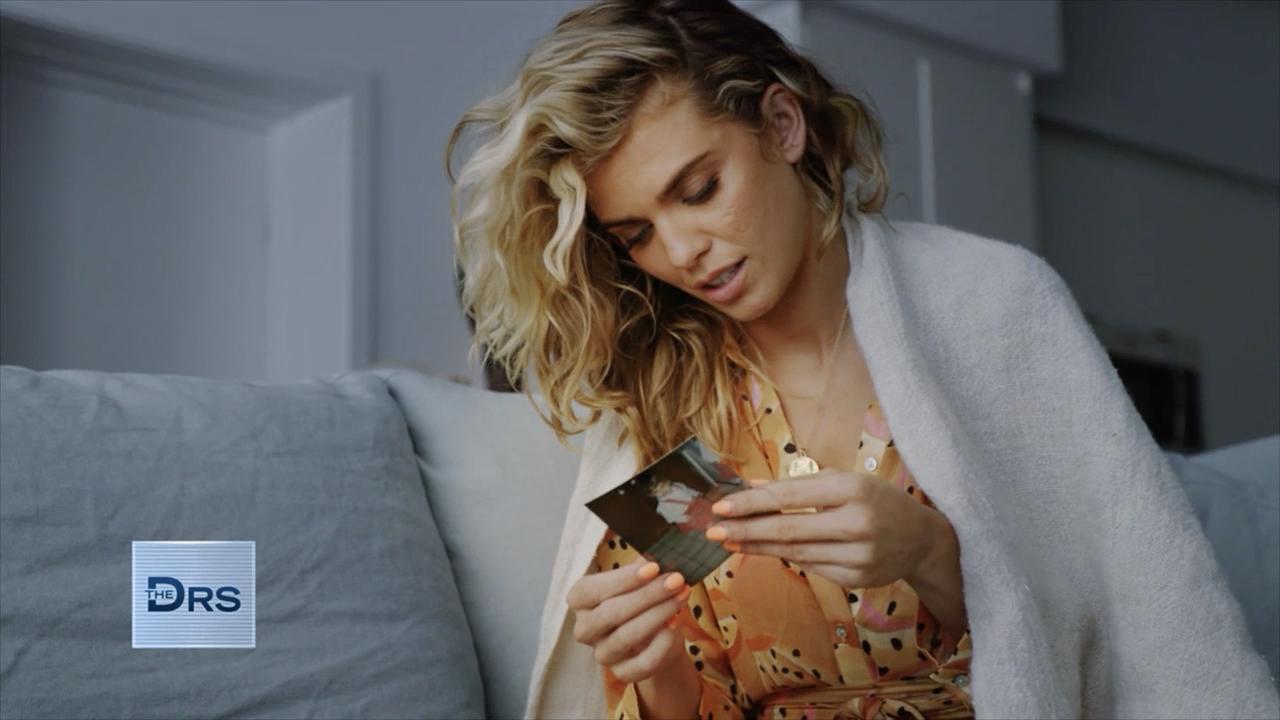 Actress AnnaLynne McCord on Healing Her Inner Child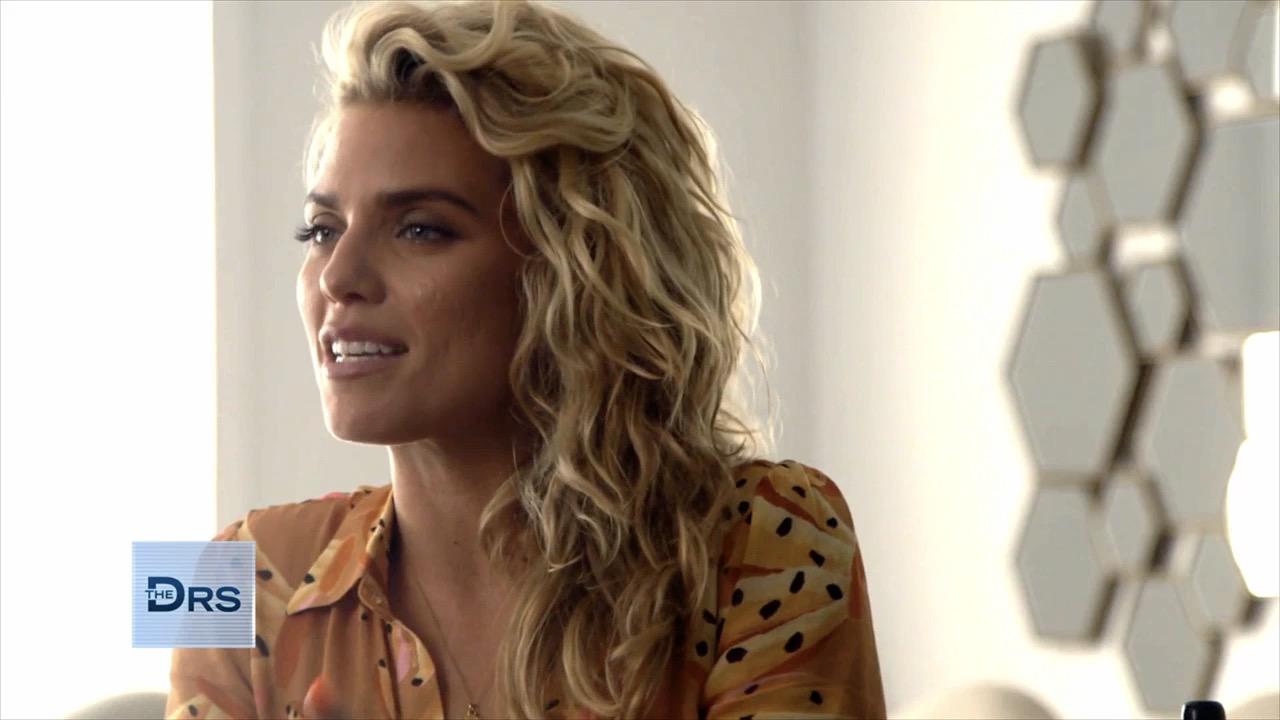 Actress AnnaLynne McCord Shares about Her Mental Health Diagnosis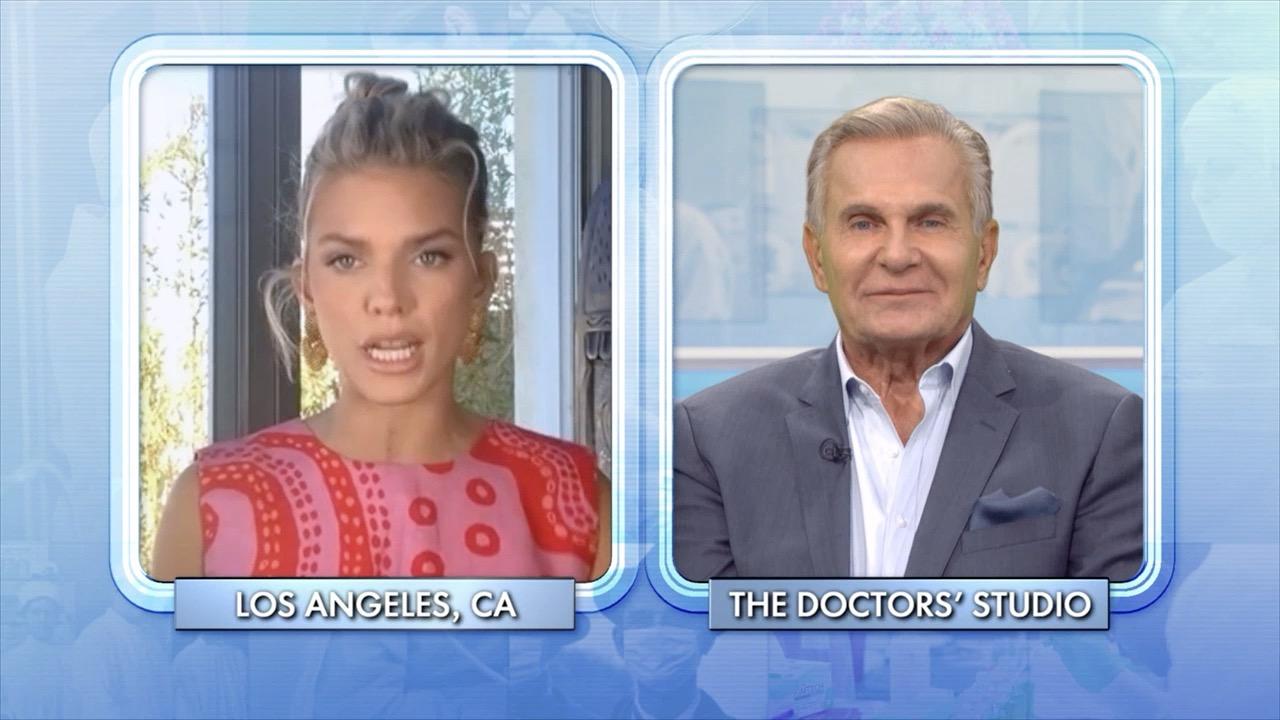 The Breakthrough Moment That Got AnnaLynne McCord on the Path to…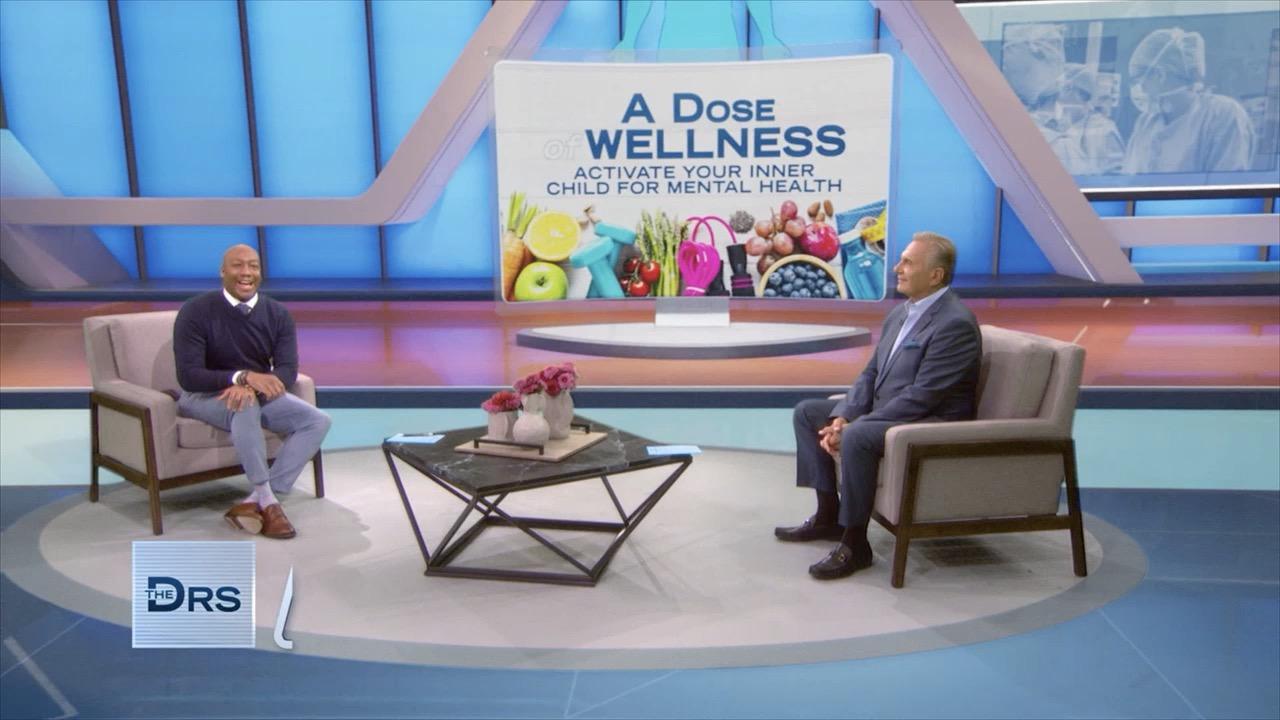 Here's How to Give Your Inner Child an Extra Dose of Love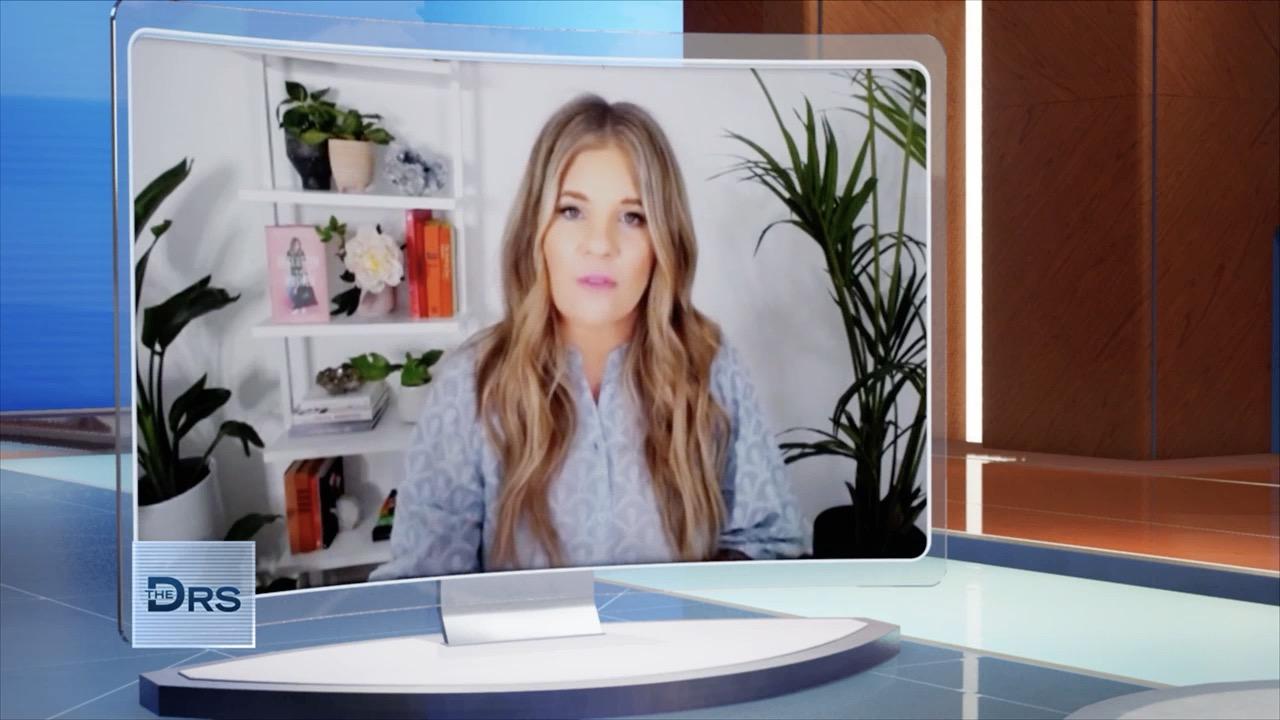 5 Decluttering Tips for Your Mental Health!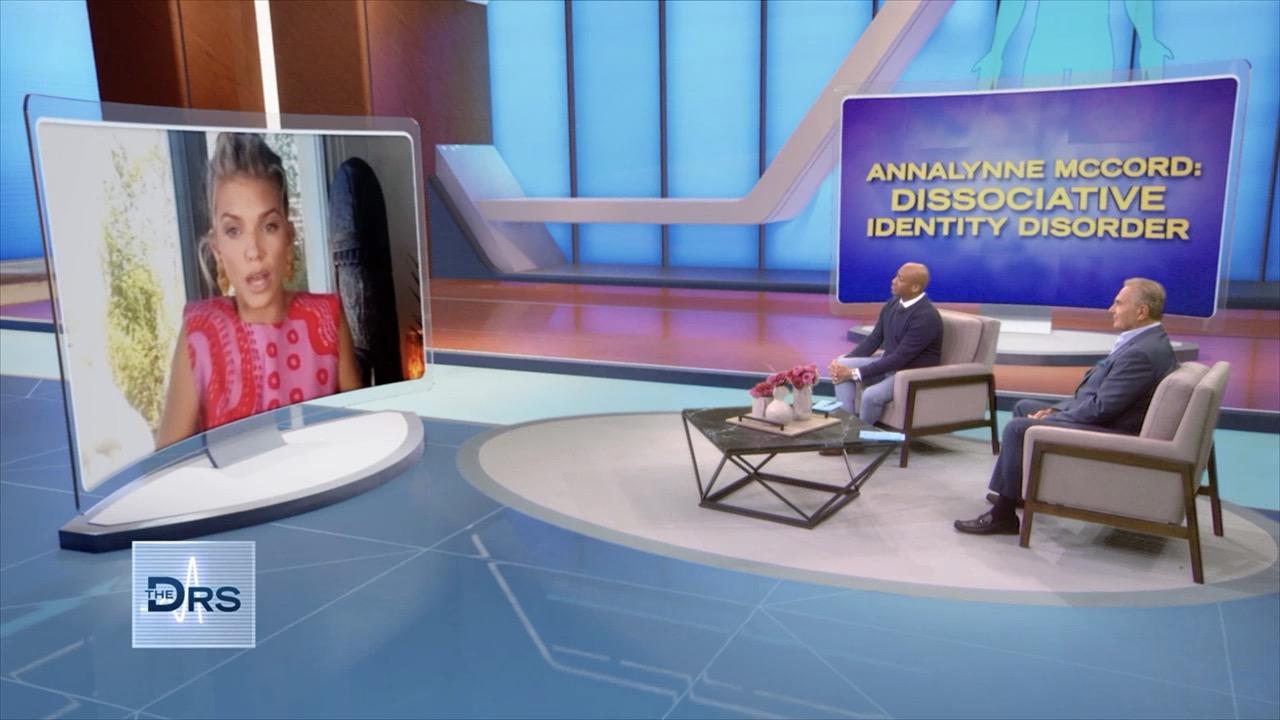 PTSD and EMDR Treatment Helped Actress AnnaLynne McCord Heal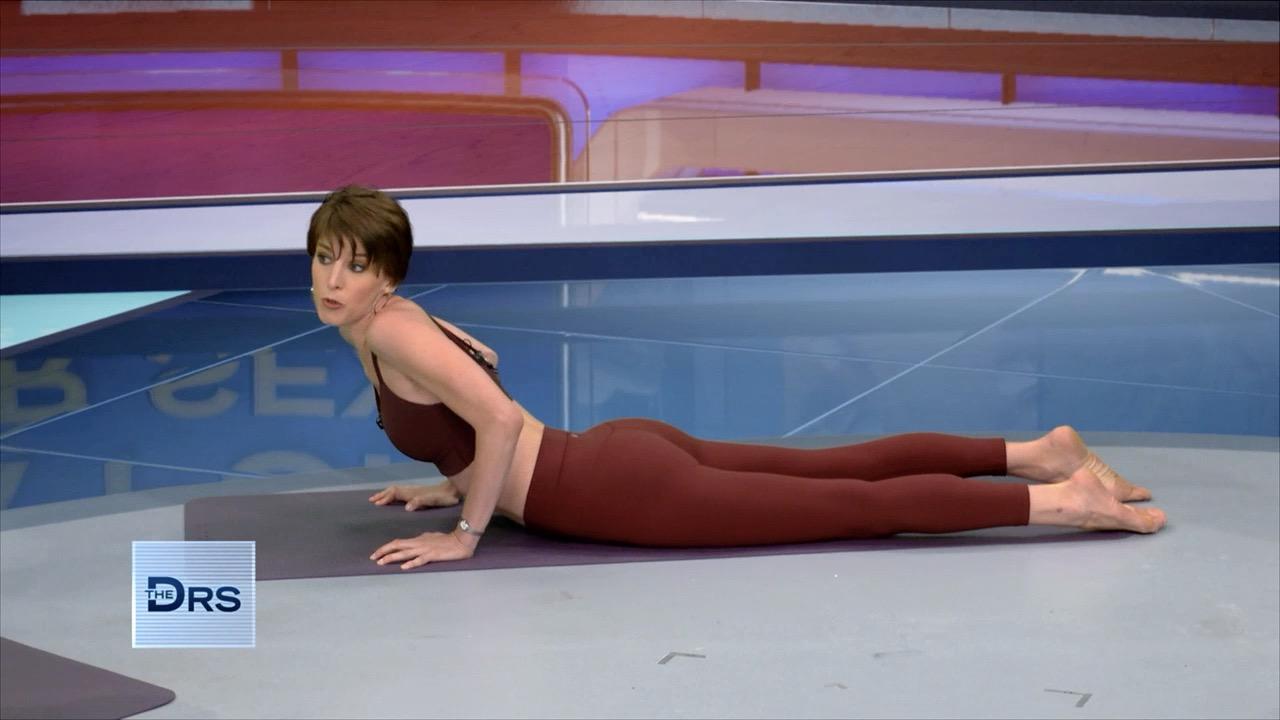 Is Yoga the Key to Better Sex?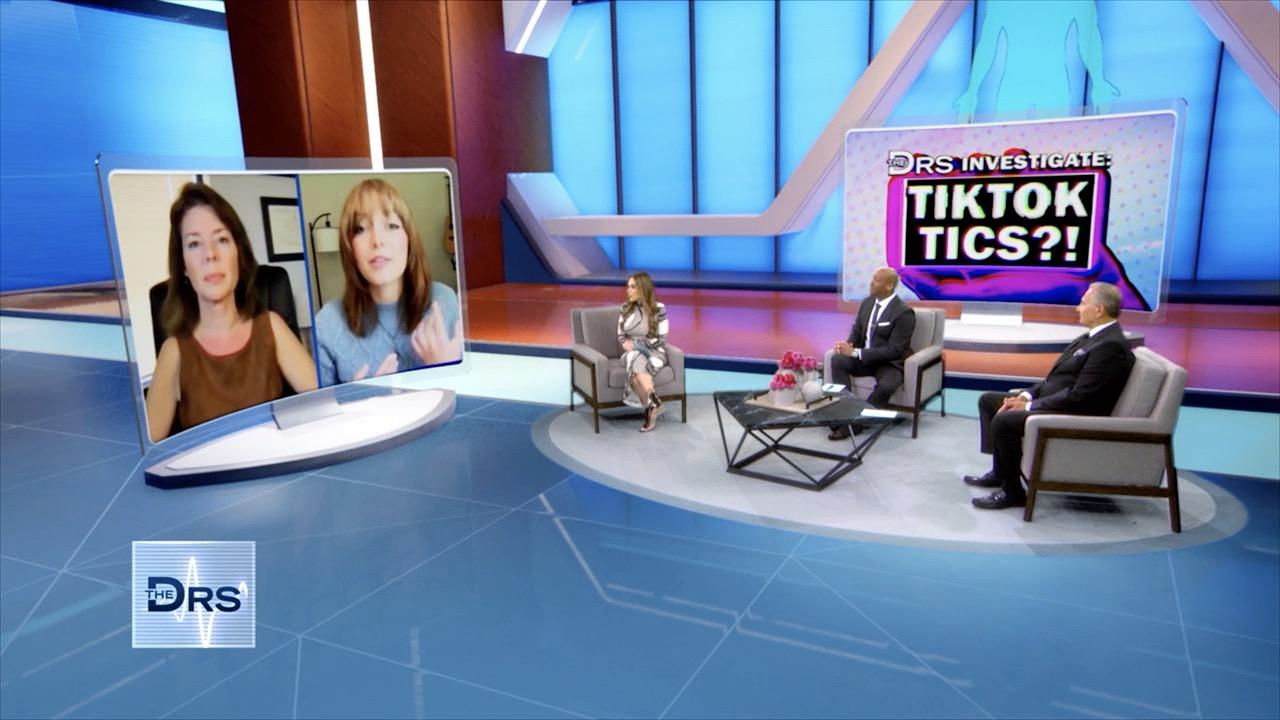 Are Your Kids in Danger of Developing a Tic from TikTok?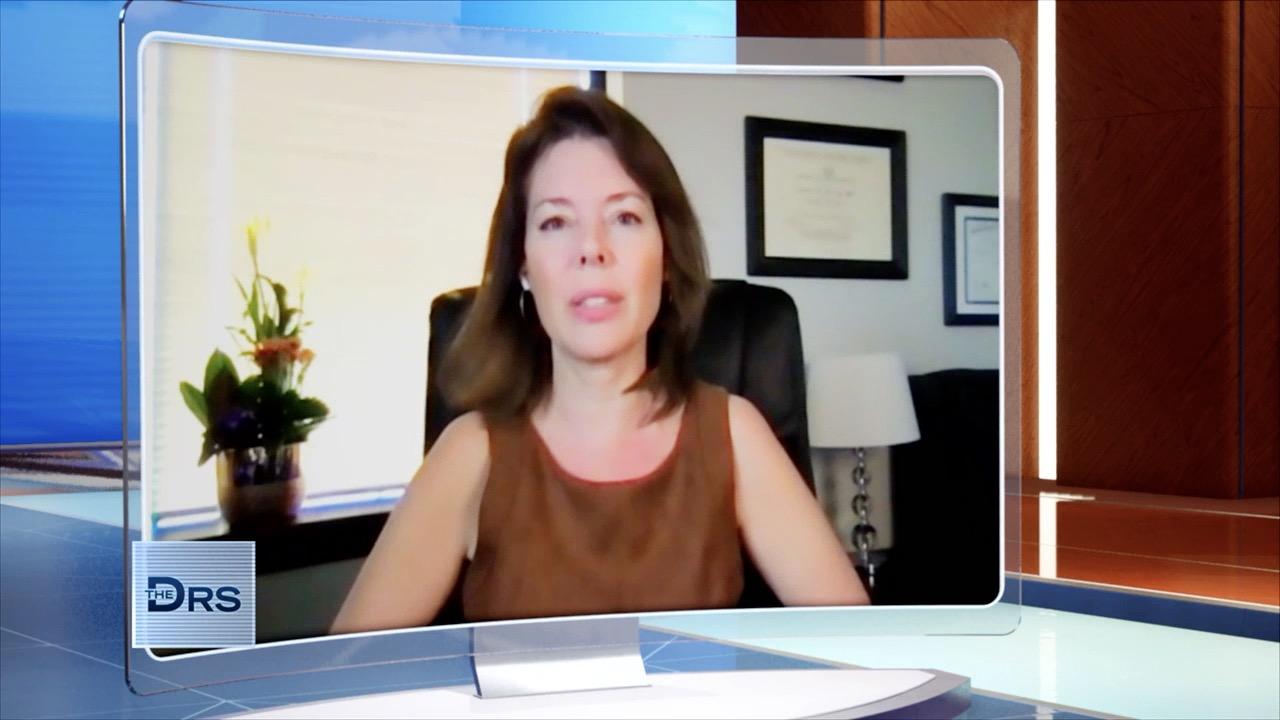 Why Are Most People with Tic Disorders Female?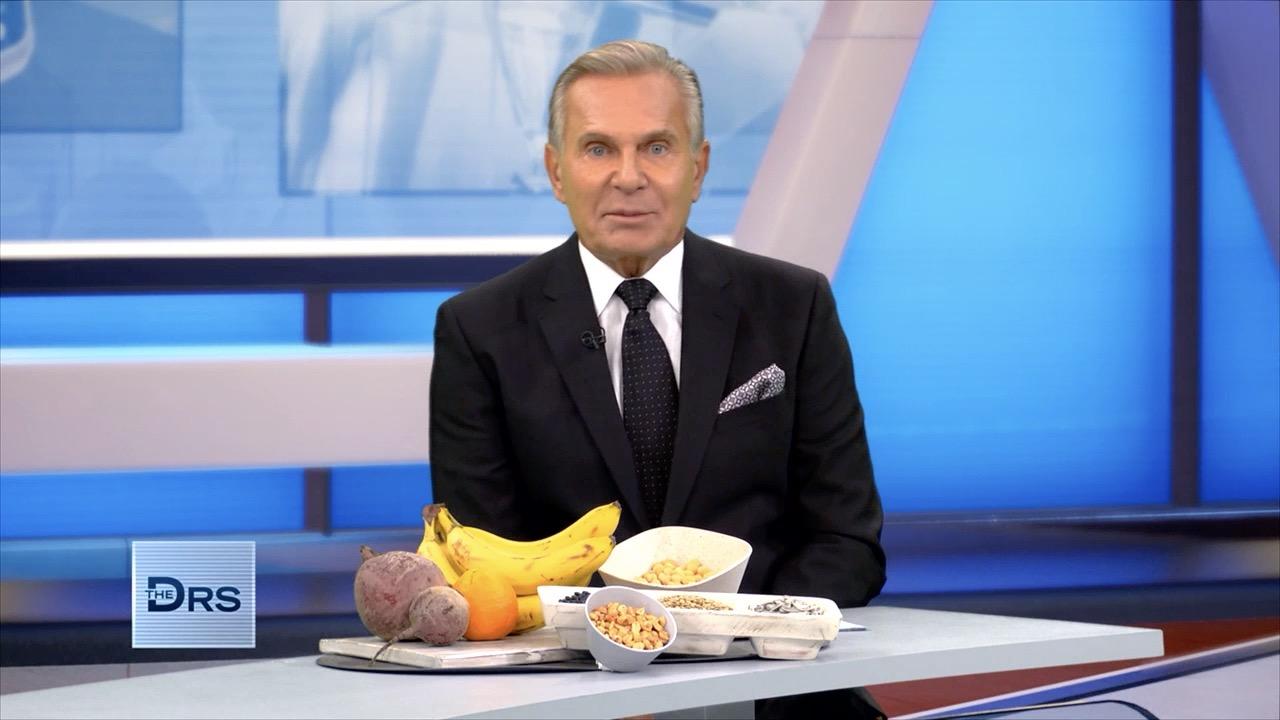 Add Folates to Your Diet to Prevent Alzheimer's Disease?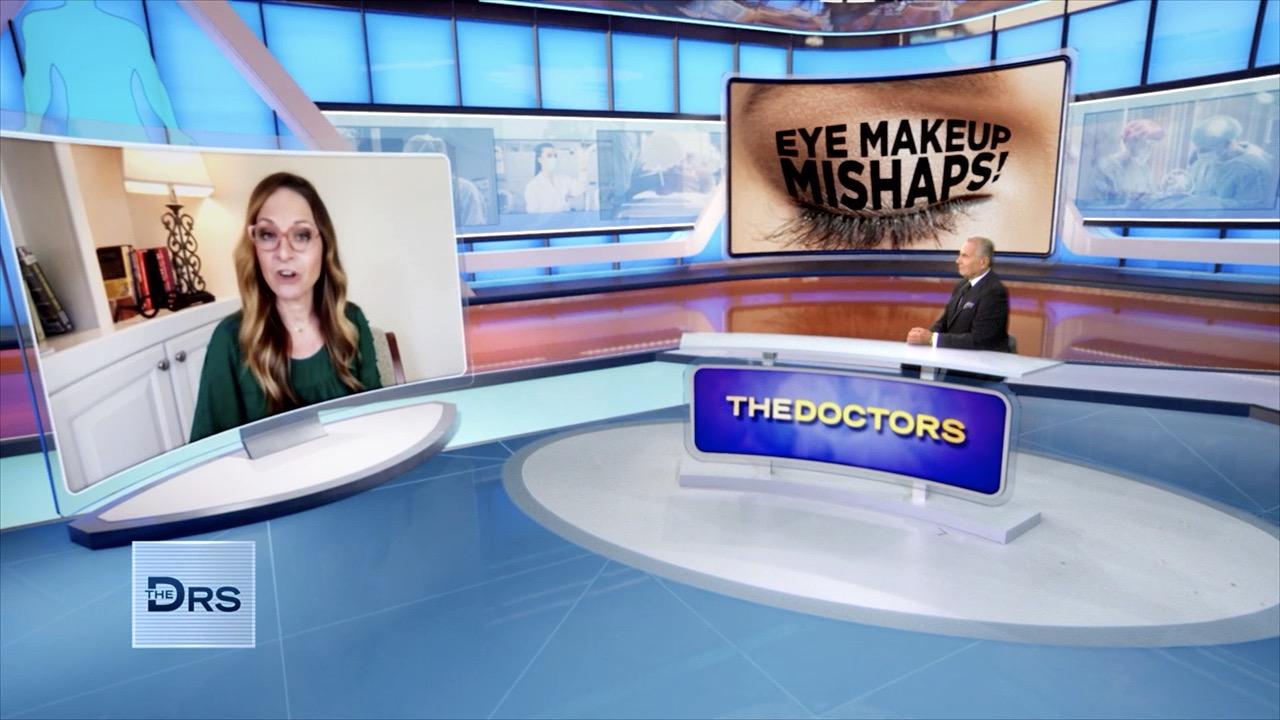 The Dangers of Having Your Eyelid Glands Clogged by Makeup!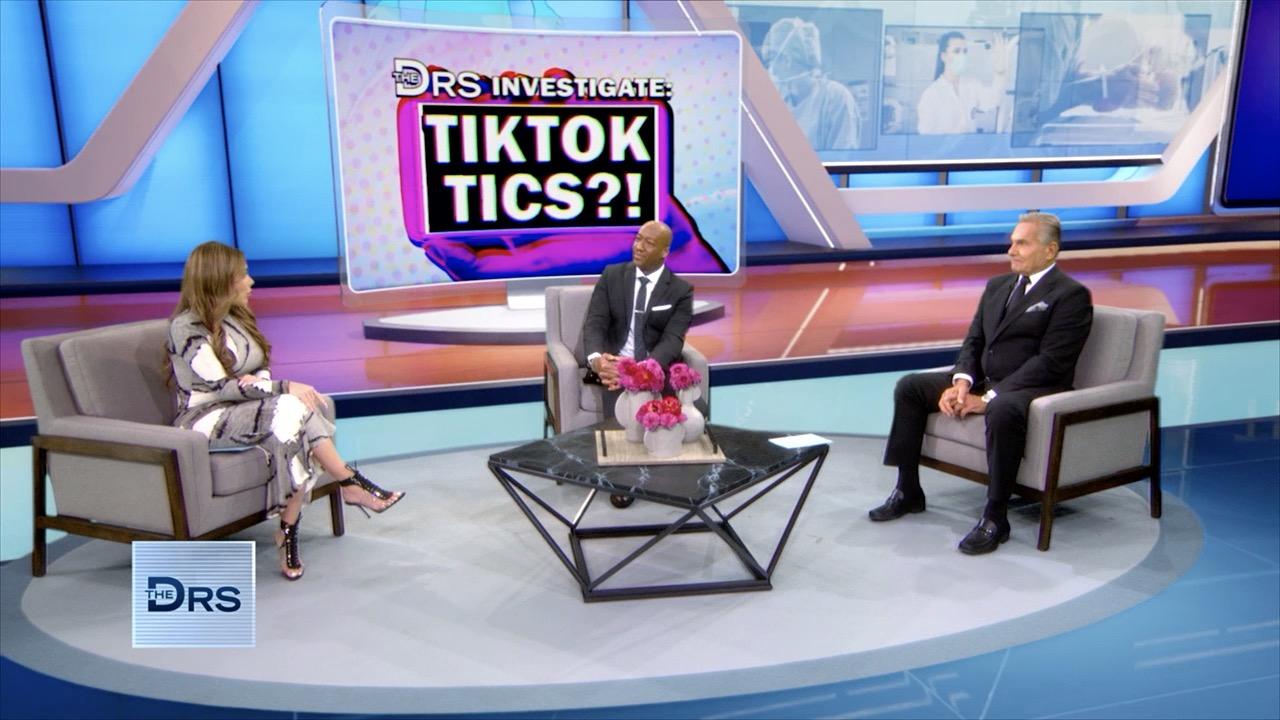 Is TikTok Influencing Tic Disorders?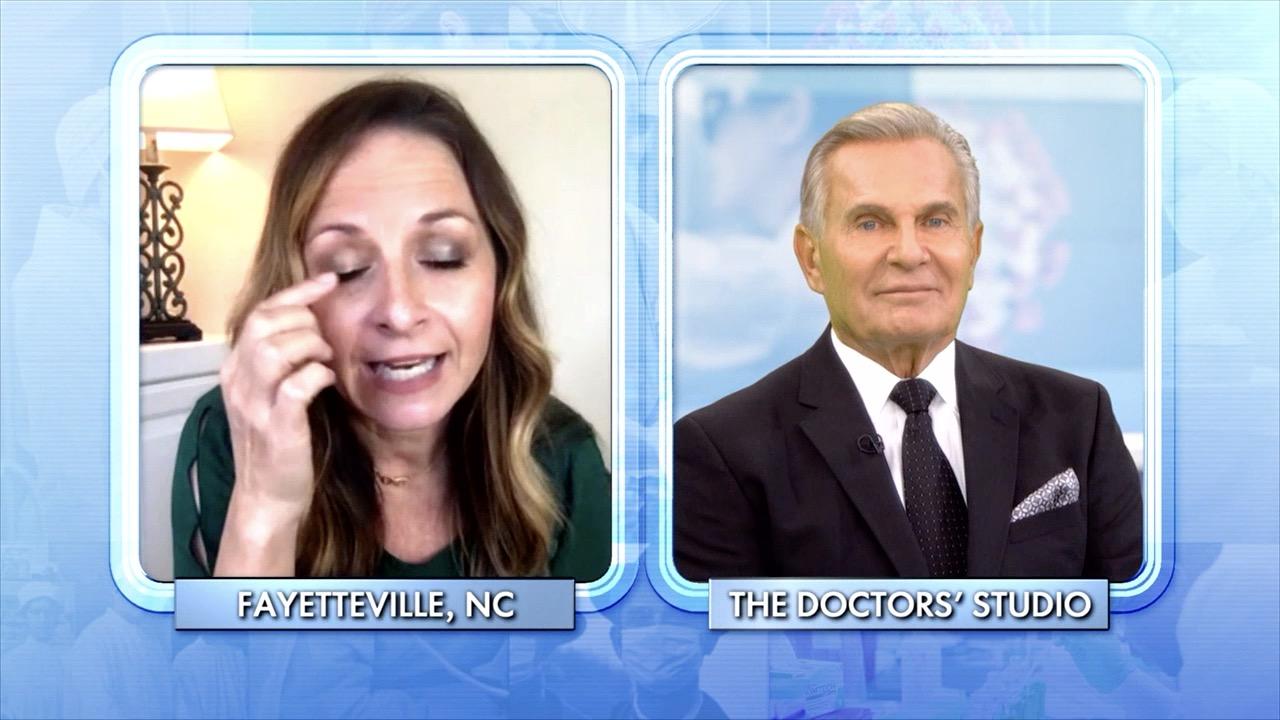 Protect Your Eyesight by Not Applying Makeup Here!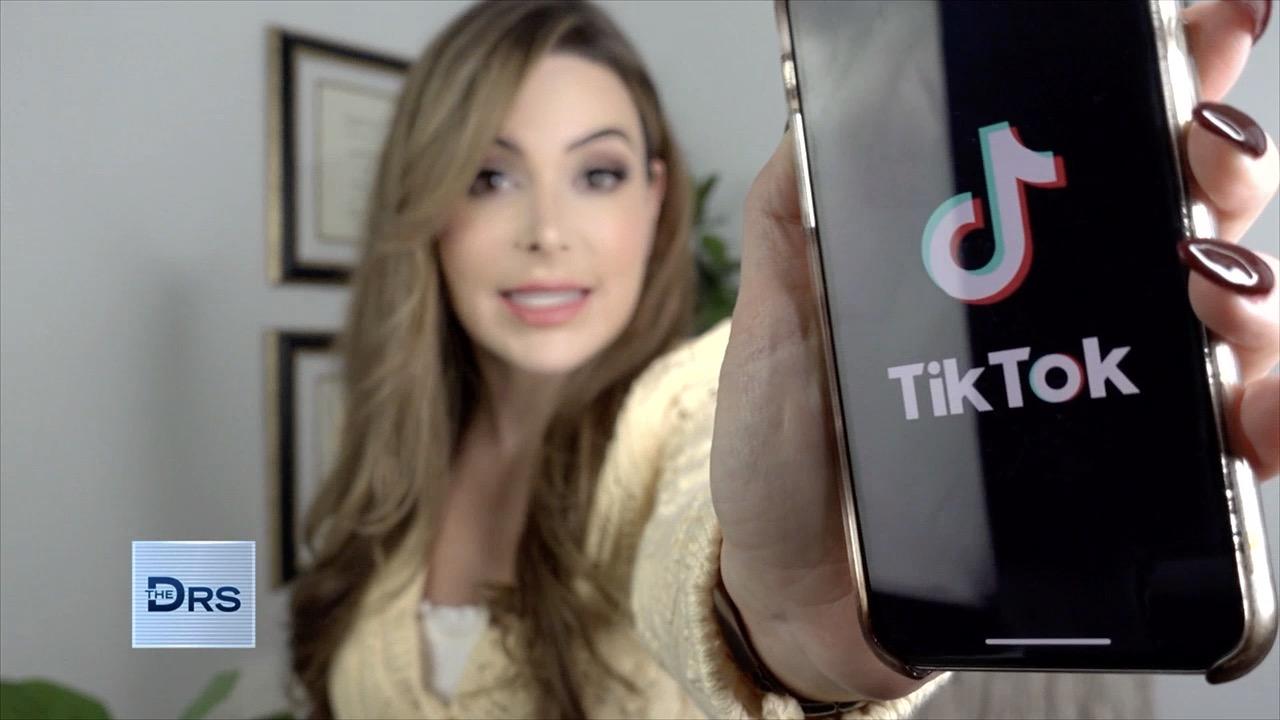 Are Tics being Popularized amongst Teens on TikTok?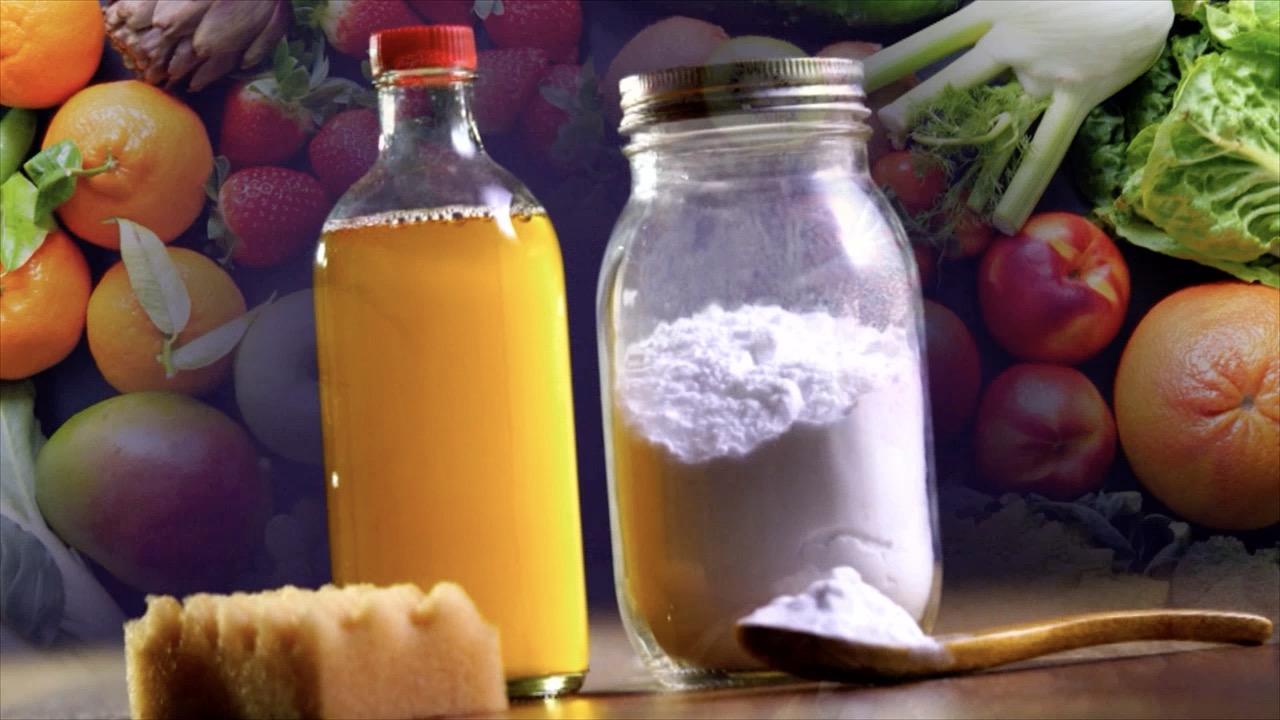 Why Homemade Alkaline Baby Formula Is Deadly for Babies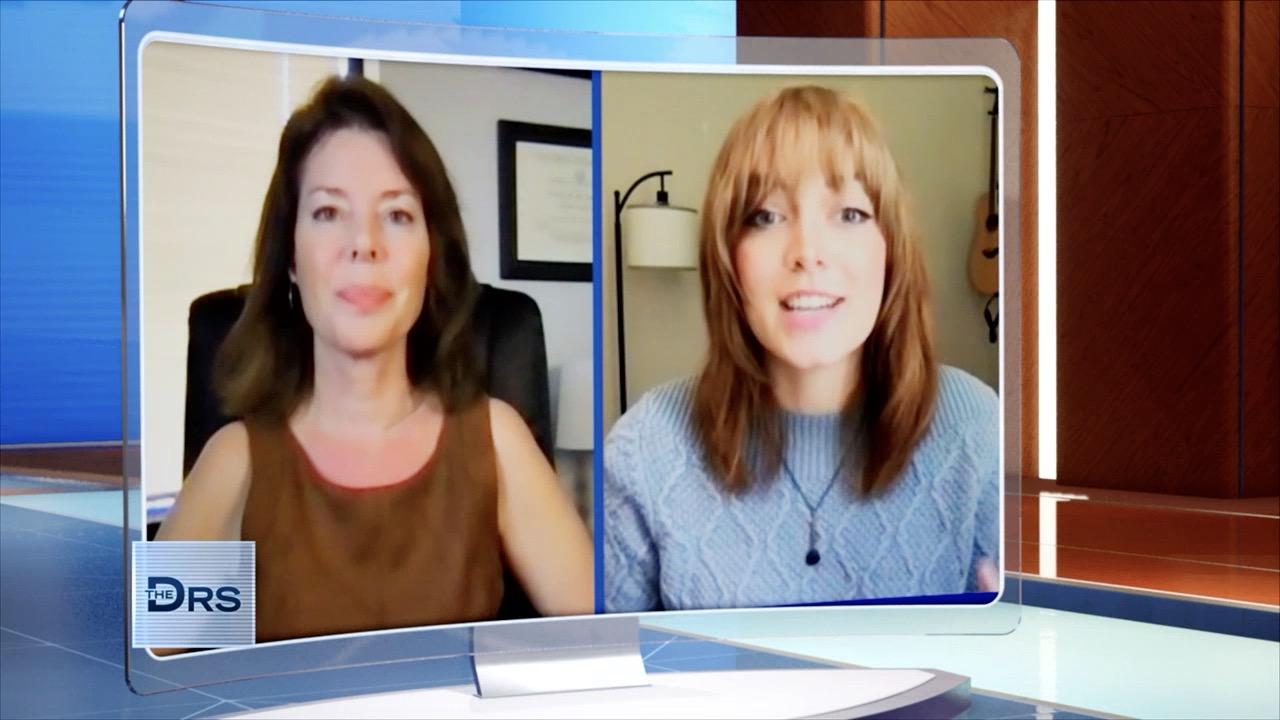 Meet Woman Who Shares She Developed Tics during the Pandemic
When former professional football player and "The Biggest Loser" contestant Joe Ostaszewski first met Justin, a 640-pound high school student, he says he knew instantly he wanted to do whatever he could to help the young man.
Justin says he has struggled with his weight his entire life. He recalls never eating vegetables or fruits throughout his childhood and subsisting mostly on fast food. His mother, Julie, who also is overweight, explains that due to financial hardship and her personal history with fast-food addiction, her children grew up with unhealthy eating habits. As a single mother who had to juggle work and school, she says she often left frozen meals that the children could easily heat up themselves. "I wanted to make sure they ate," Julie says tearfully.
"I fear that if I continue to go down this path of being unhealthy that I will eventually die," Justin says. His sister, Jordan, who weighs 300 pounds, says their lives have been a struggle, particularly in terms of caring for Justin, who cannot get around easily. She says she worries that soon her brother will not be able to walk.
Watch: Obese Family's Struggle to Save Son
In an effort to help Justin get his health under control, Joe reaches out to The Doctors. Onstage, Julie says she fears that she will have to bury her son. Justin, who had to undergo a trial run at the airport to see if he could fit on an airplane to travel to the show, explains that he felt isolated growing up, because he says children avoided him and couldn't relate to him. However, he says that joining the school choir helped him open up and express himself.
"You asked me earlier, 'Why Justin?'" Joe says. "He has a gift, he has a talent, and there are so many children out there like Justin that have these gifts and talents that feel trapped, as teenagers, in their bodies."
The Doctors address Justin's obesity head-on with a fitness and nutrition plan.
Watch: "Biggest Loser" Competitor Vows to Help Morbidly Obese Teen
Update:
The Doctors are happy to share that since first appearing on the show, Justin has dropped over 300 pounds and continues to move forward on his health journey.
"I've lost all this weight and it's just been so amazing. My perception of food has changed immensely. Before, I used to eat food like it was a hobby, and now I I use food to fuel my body, so I can do my hobbies. I'm still improving my health and I'm really looking forward to showing my whole body on Season 10 of The Doctors," Justin says.
We look forward to seeing Justin in Season 10!