Hidden Allergens in Your Home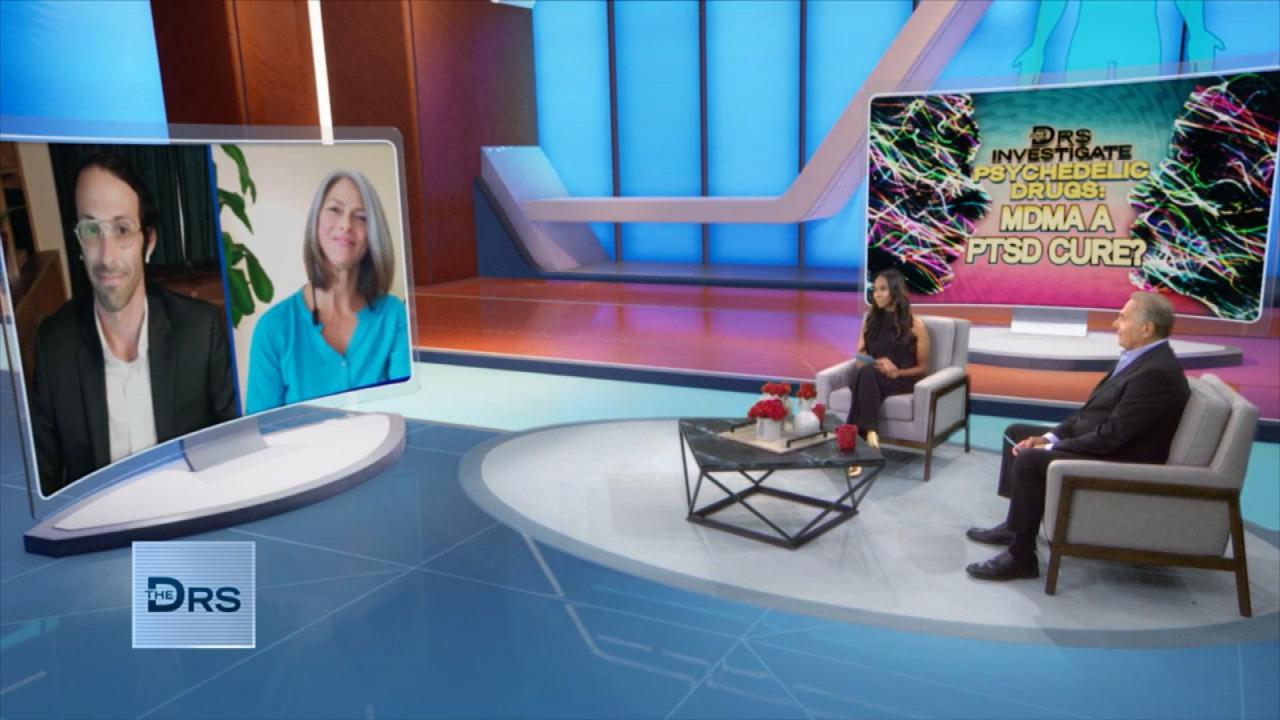 Using MDMA for Mental Health Treatment Is Coming, but Is It Righ…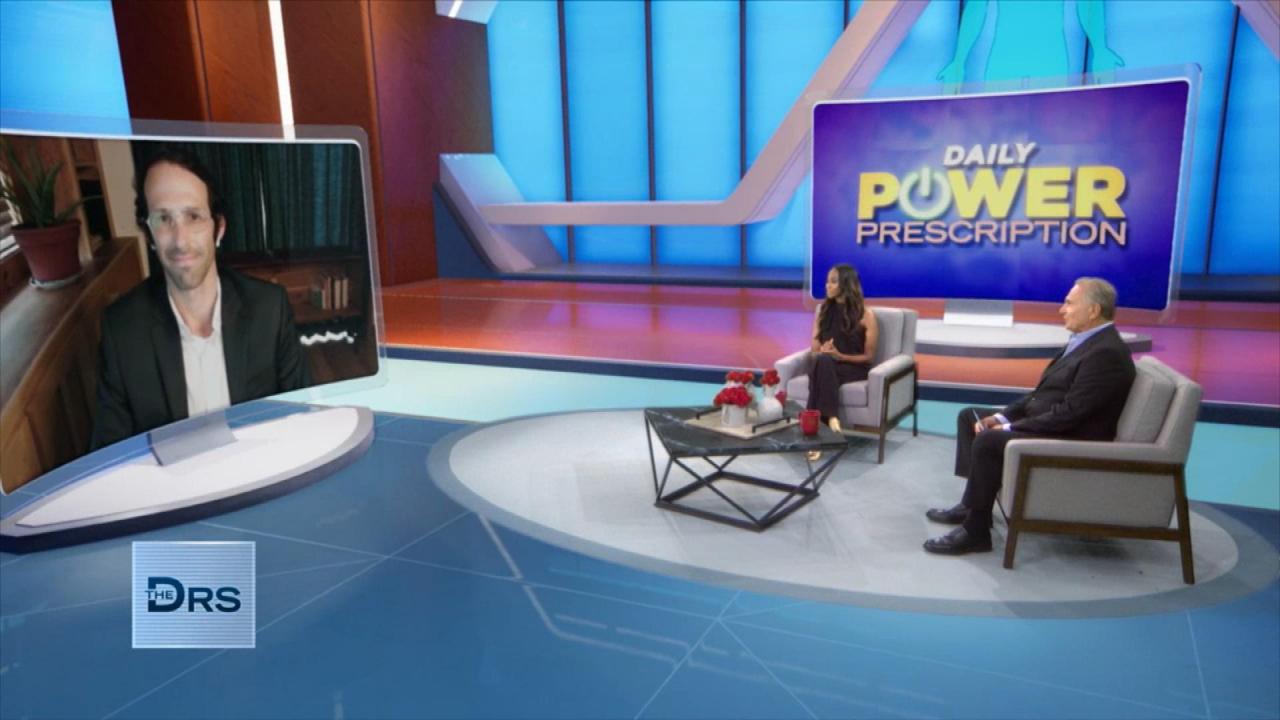 Daily Power Prescription: You Have the Power to Heal Yourself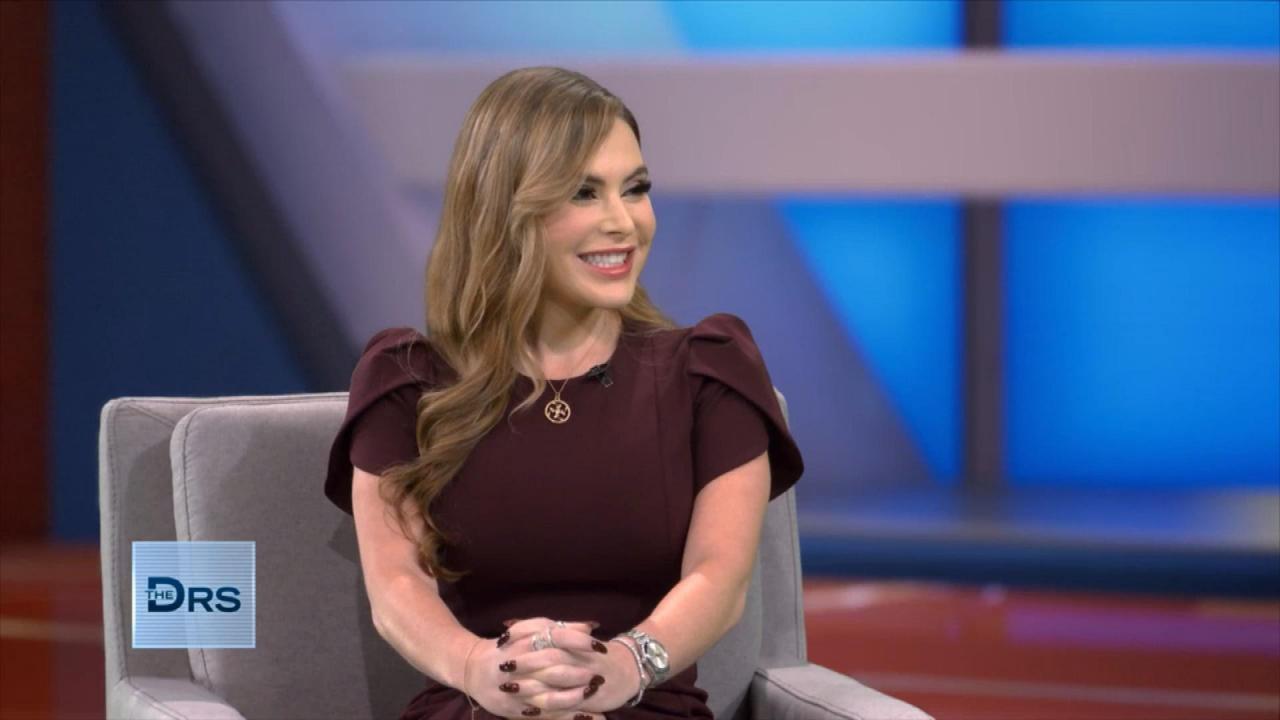 How Ketamine Therapy Works to Treat Your Trauma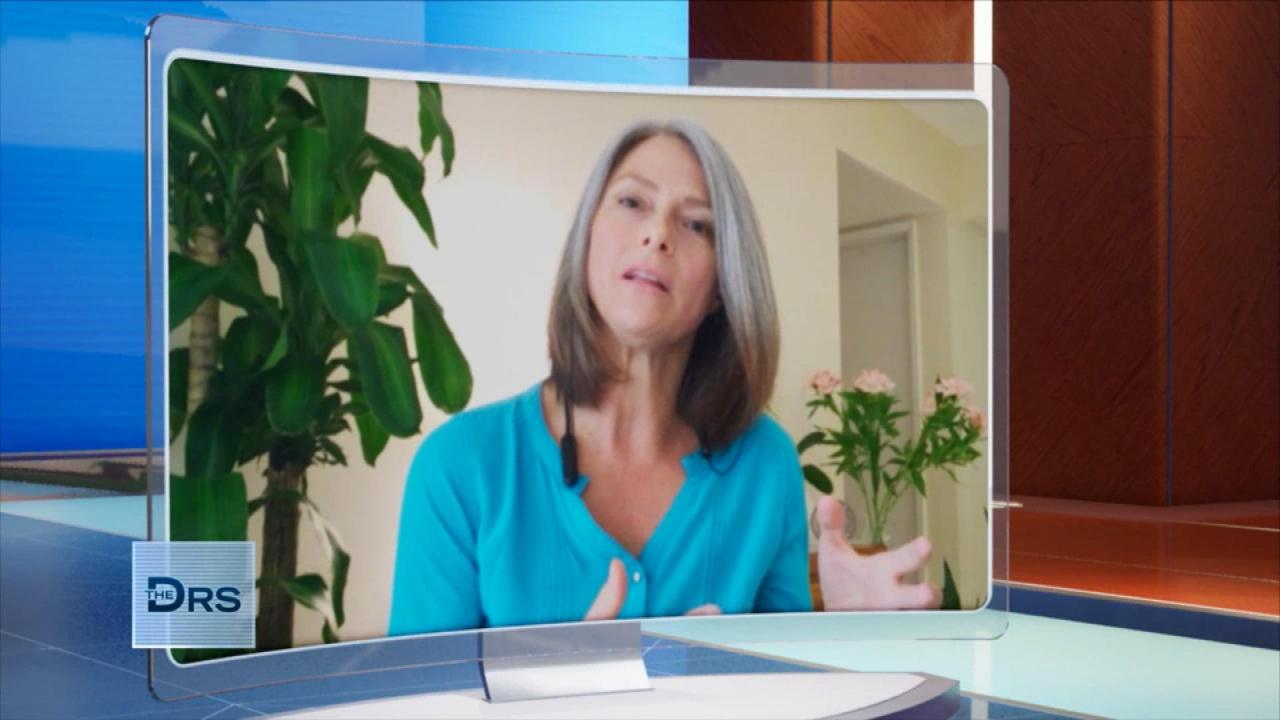 Woman Regrets Seeking Underground MDMA Treatment for Her Trauma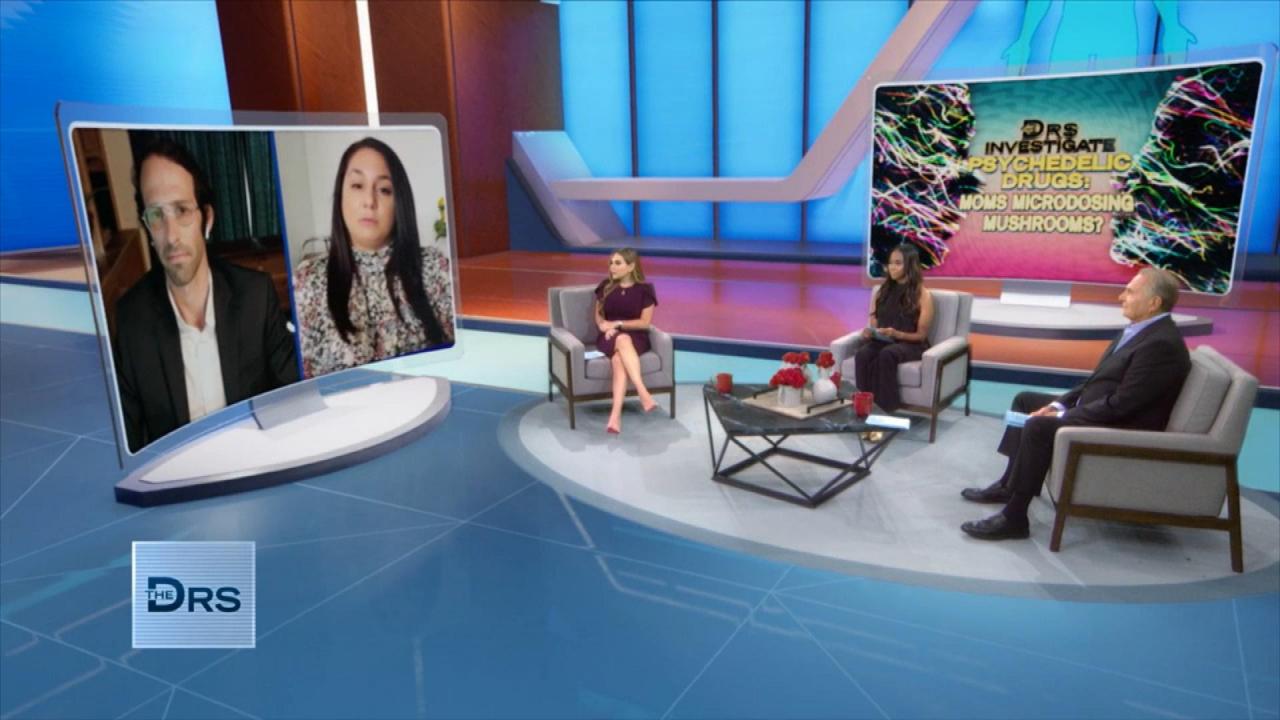 Should Psilocybin Mushrooms Be Part of Your Mental Health Toolki…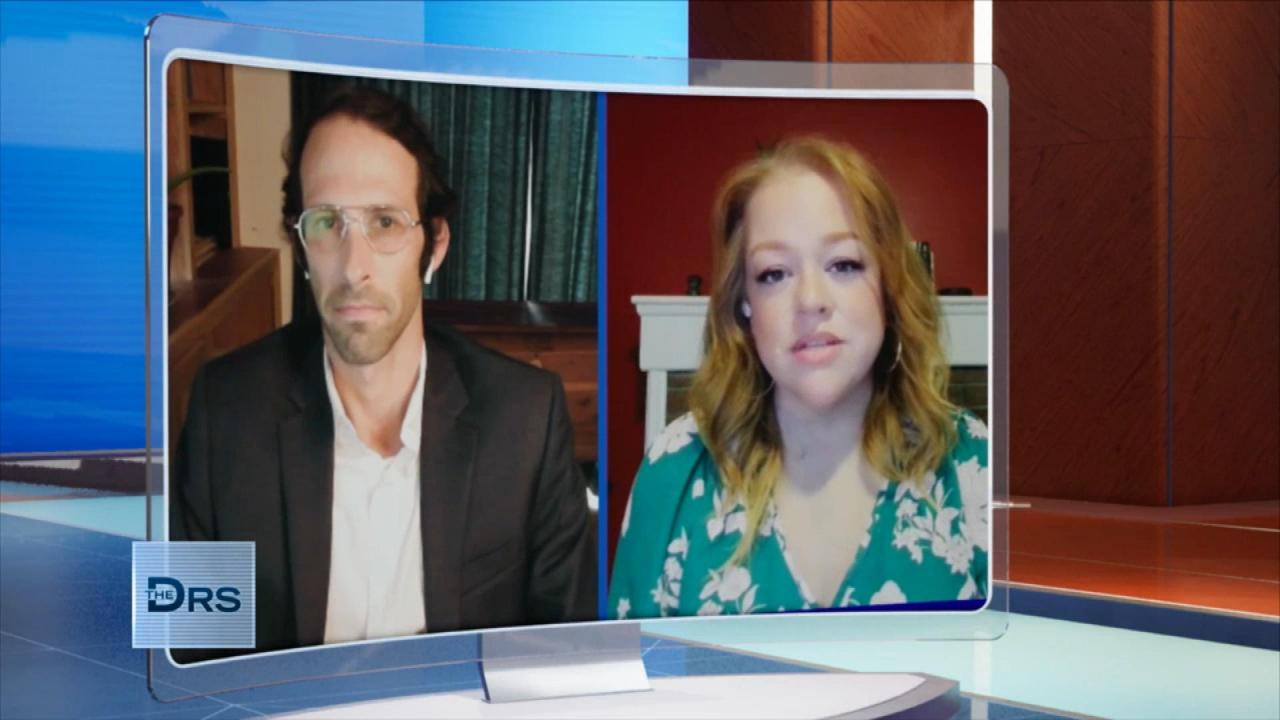 This Woman Swapped Traditional Prescriptions for Psilocybin for …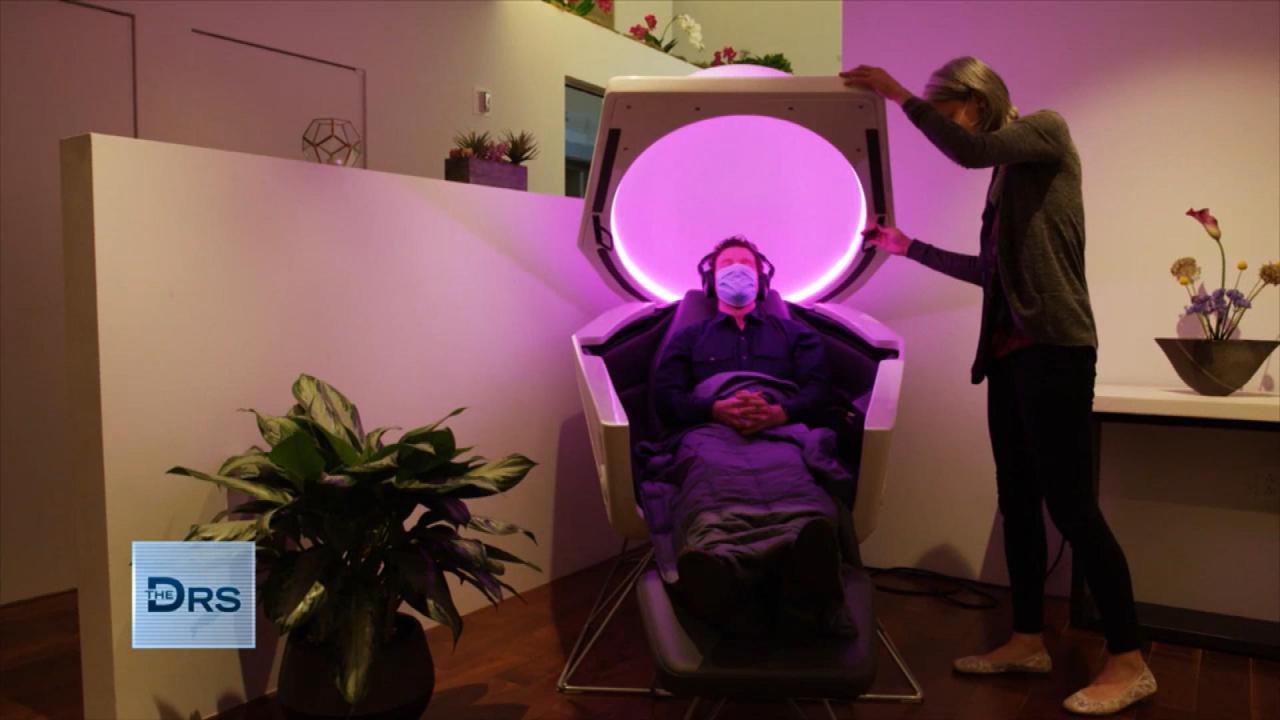 How a Ketamine Dream State Can Be Used to Help You Heal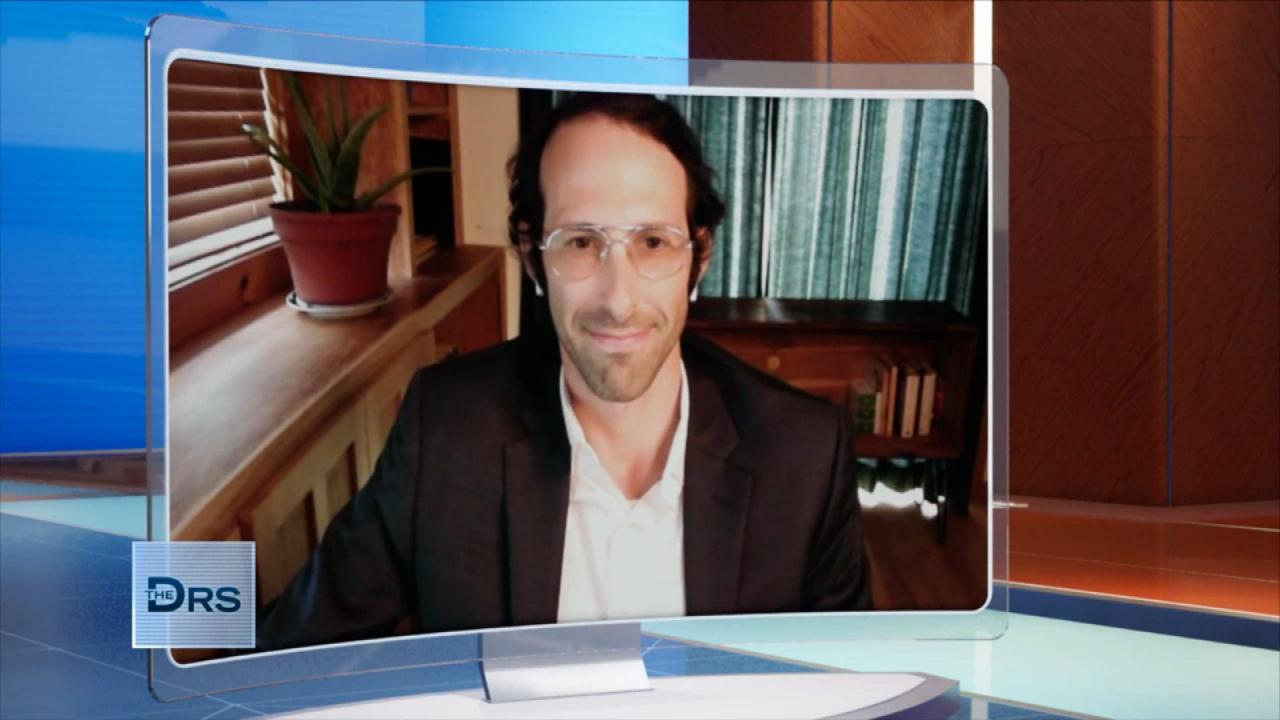 Is Ketamine Therapy Right for Everyone?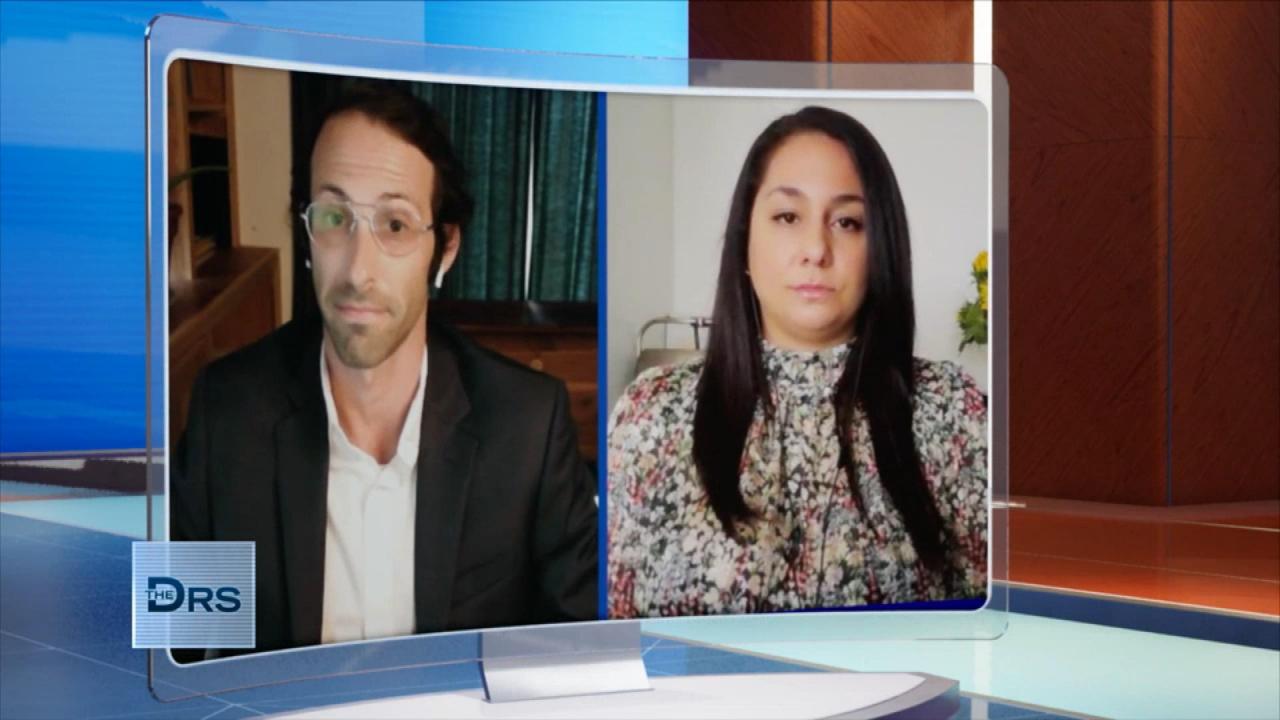 Microdosing Mom Vows to Use Ayahuasca for the Rest of Her Life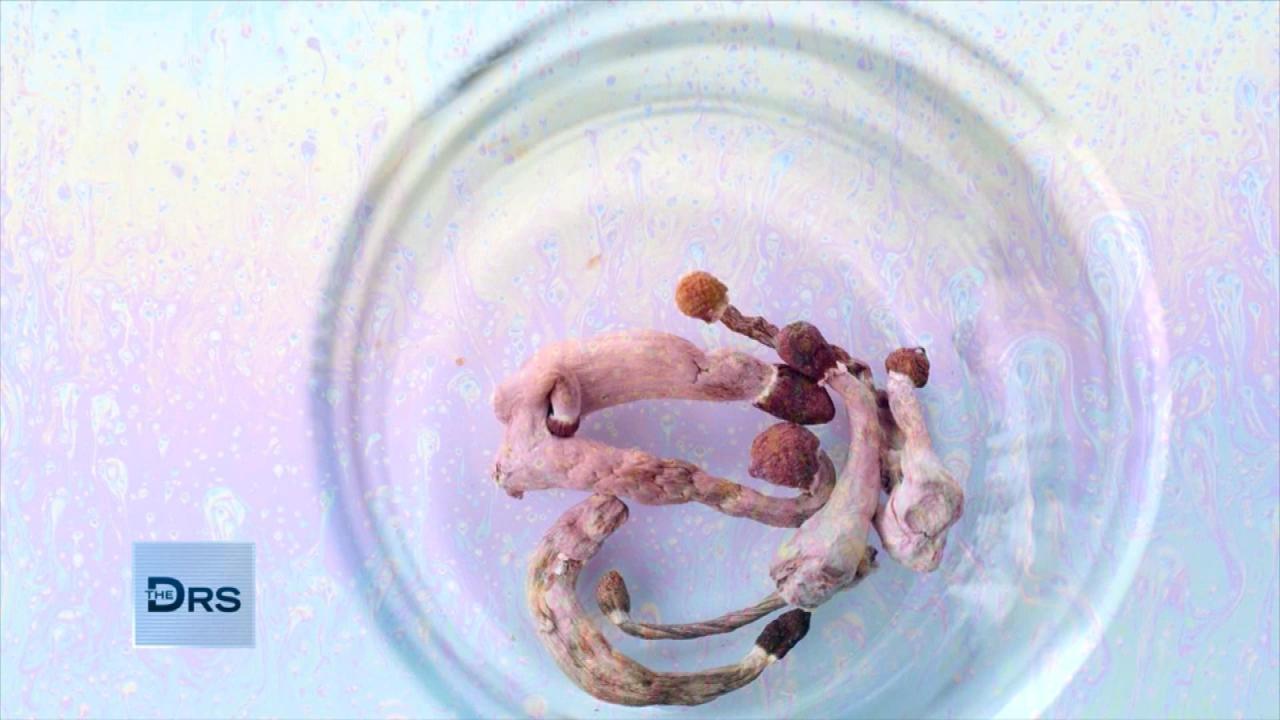 Is It Safe to DIY Psychedelics for Your Mental Health?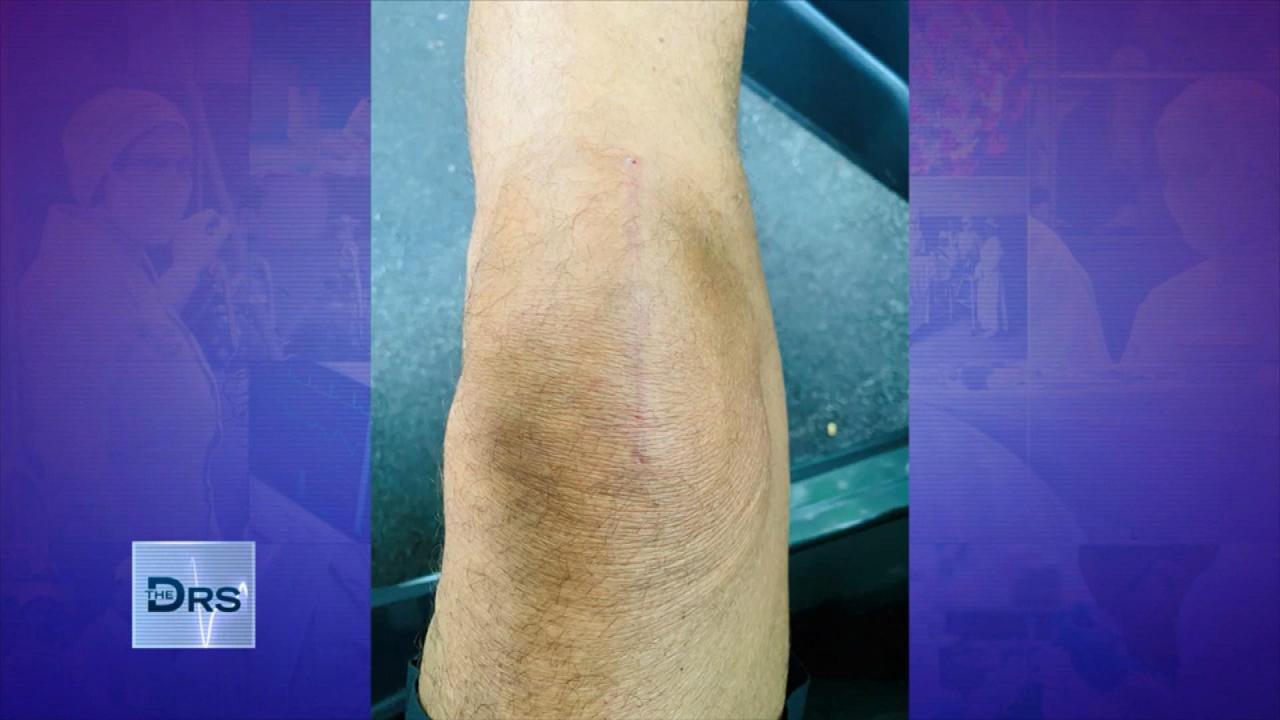 Knee Surgery with the Help of a Robotic Arm Leads to Less Pain?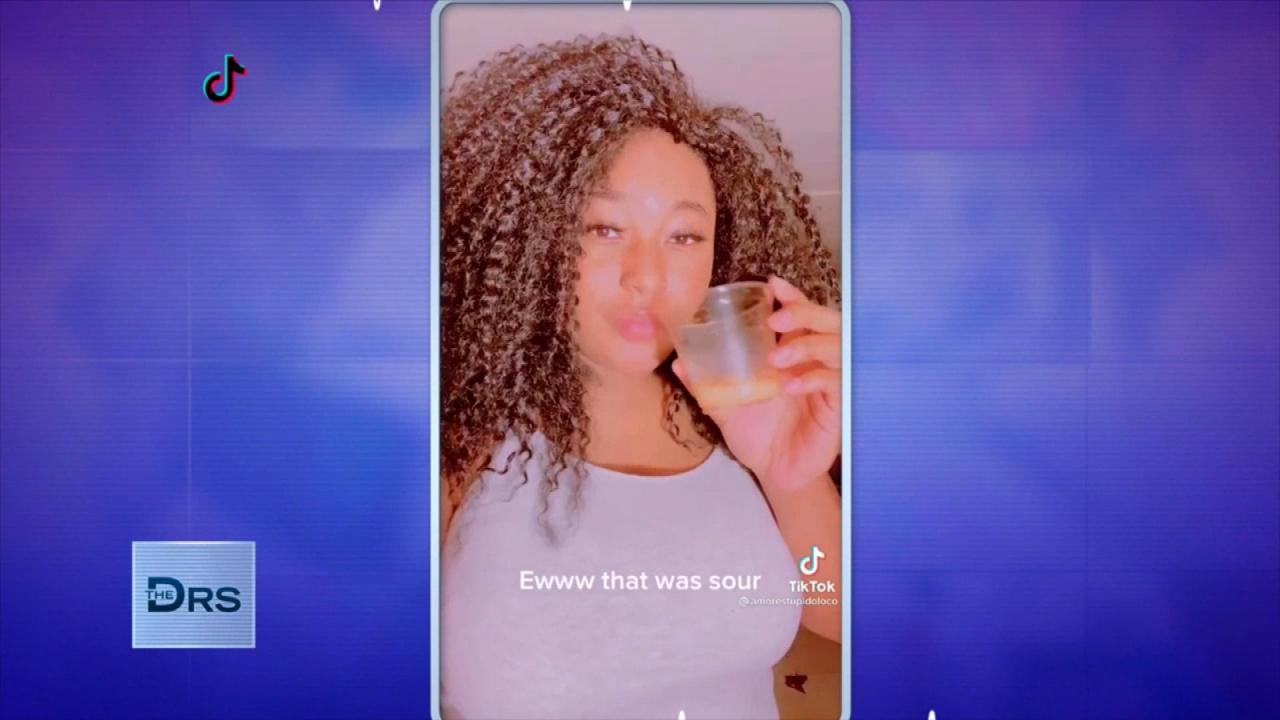 Women's Health: Two Lies and a Truth!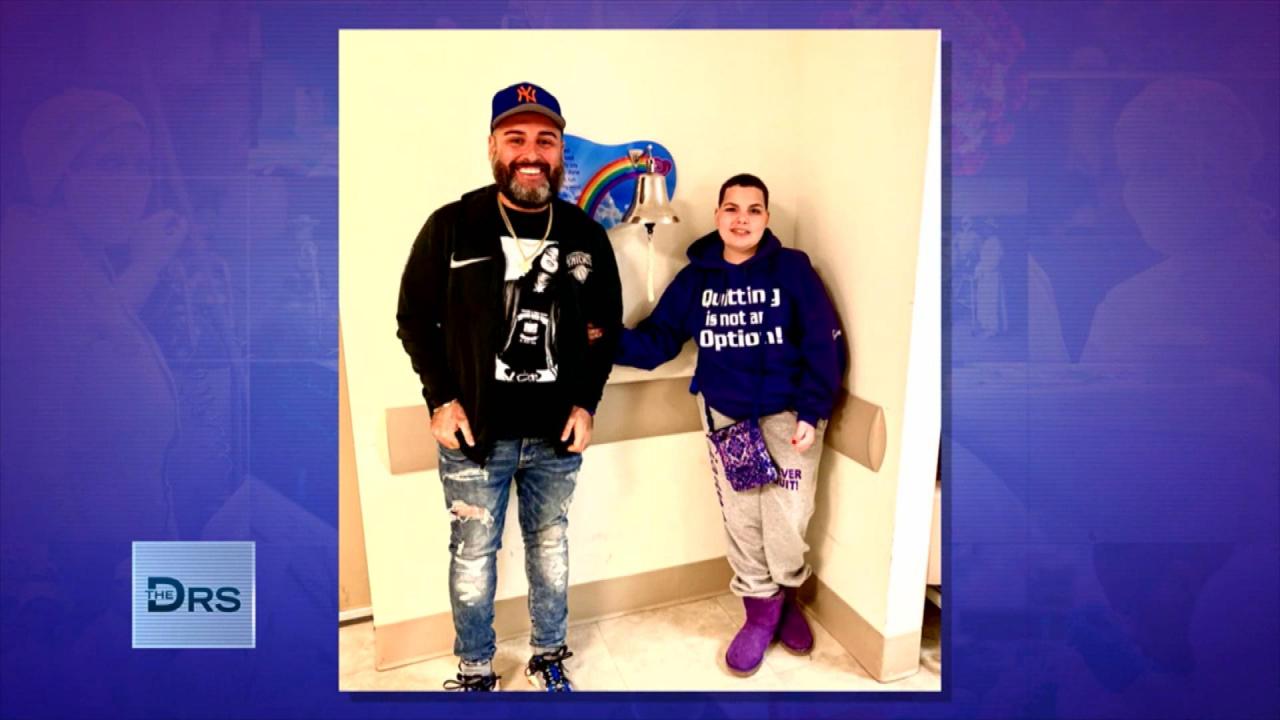 Man Struggles to Move On after His Sister Passed from Brain Canc…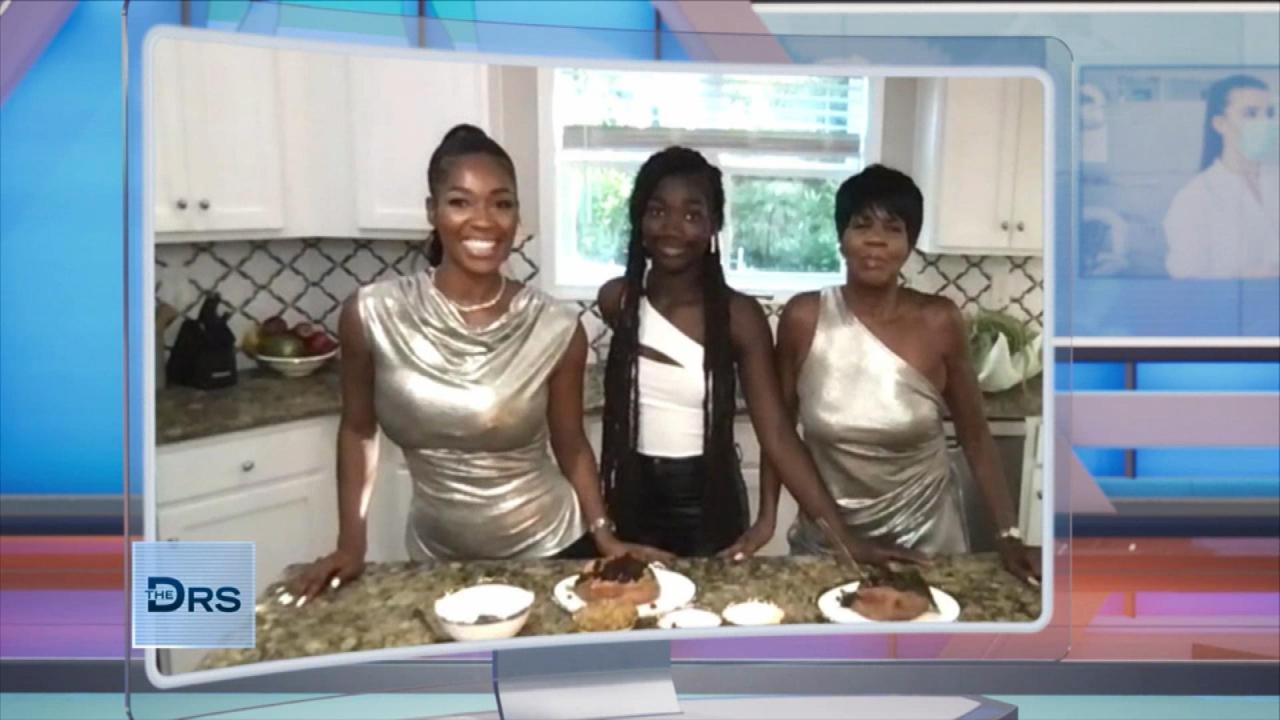 The Vegan Soul Food Recipe You're Going to Love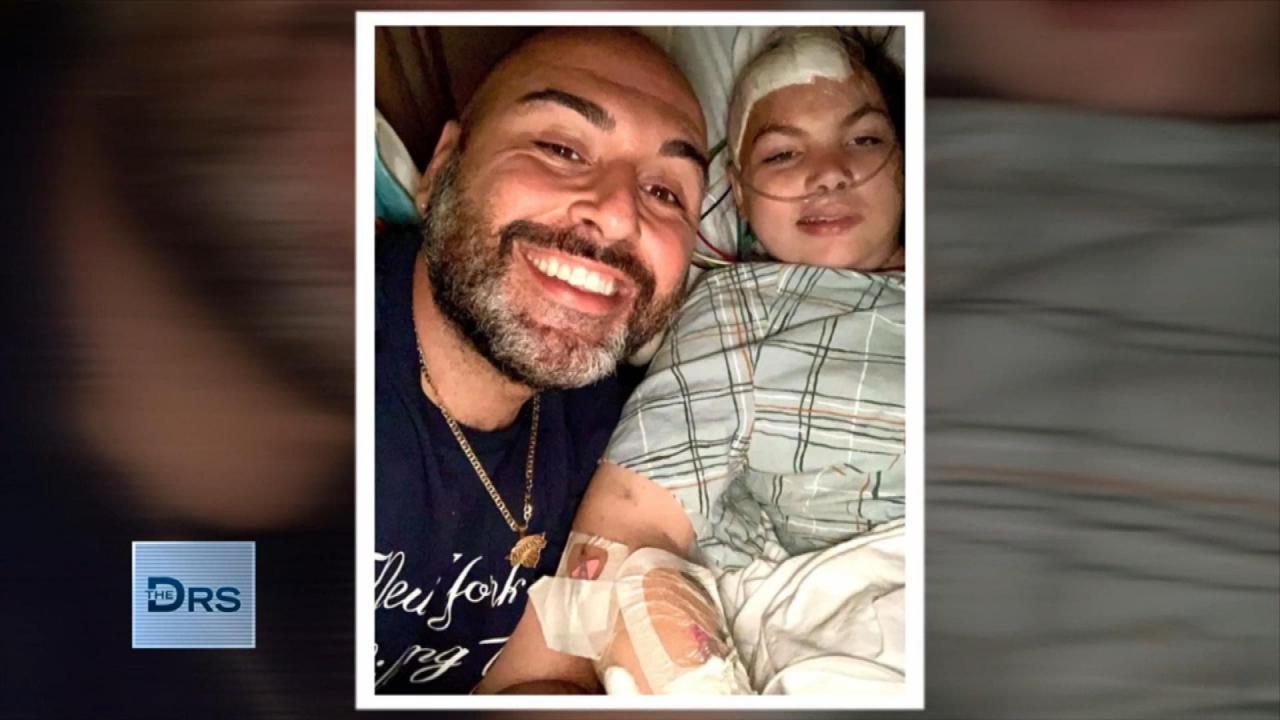 Meet the Man Who Raised His Younger Sister and Helped Her Battle…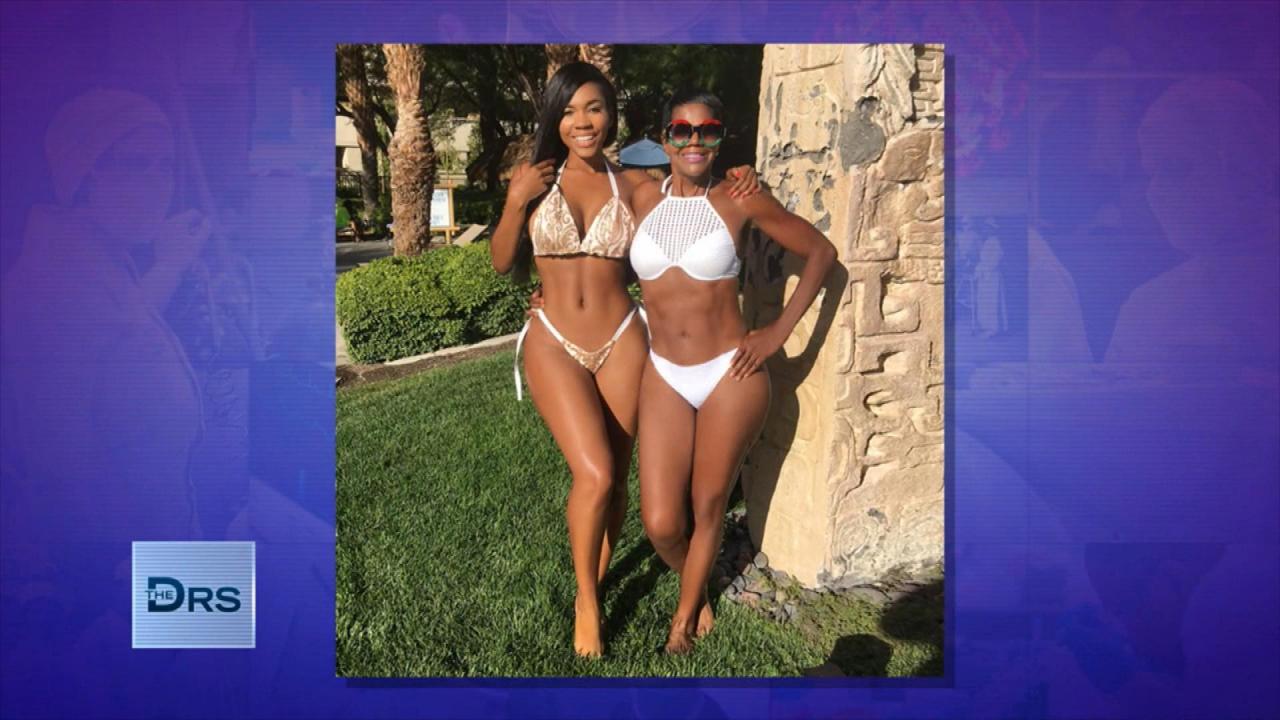 Can You Reverse Your Aging with a Plant-Based Diet?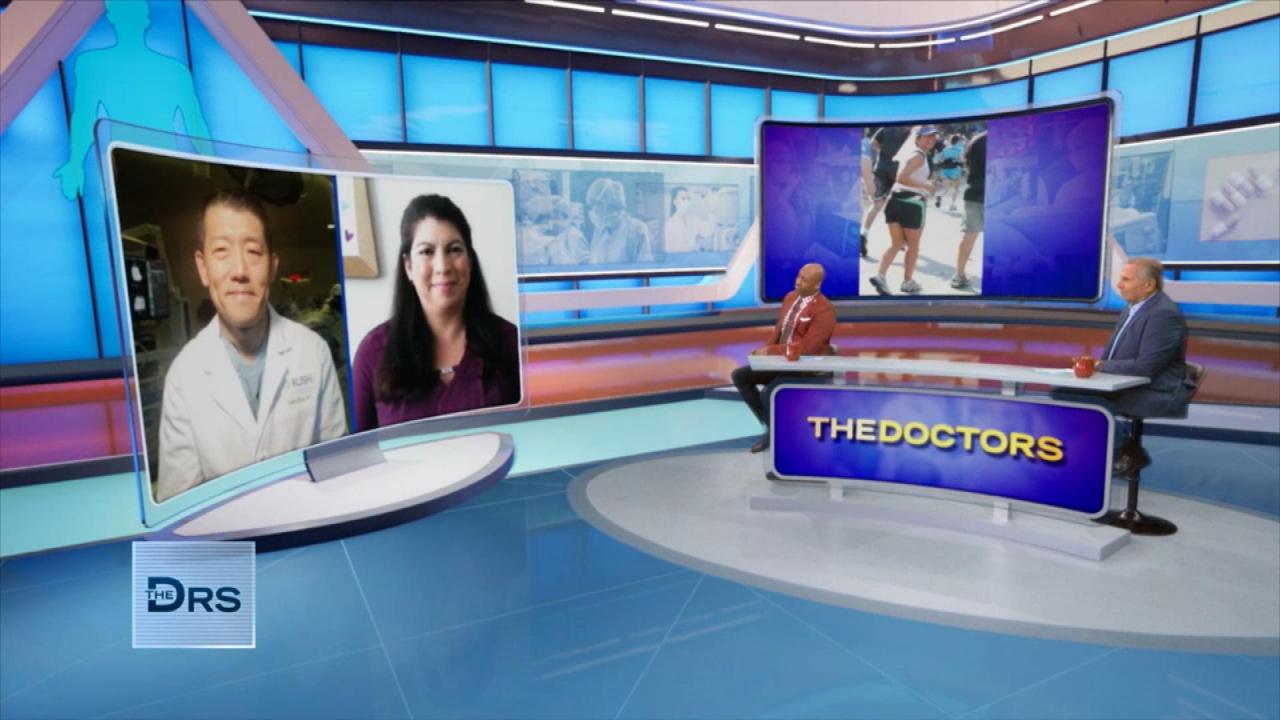 Meet 39-Year-Old Marathon Runner Who Underwent Double Robotic Kn…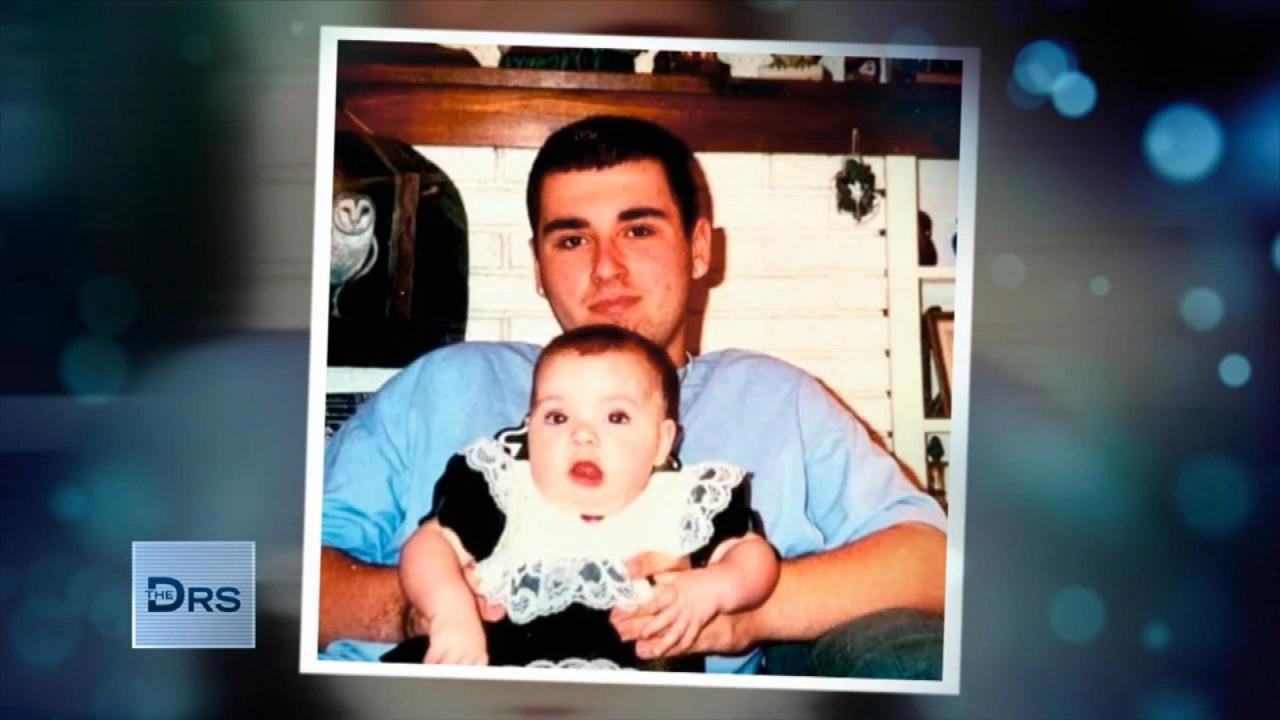 Man Realized His Life Purpose at 14 after the Birth of His Siste…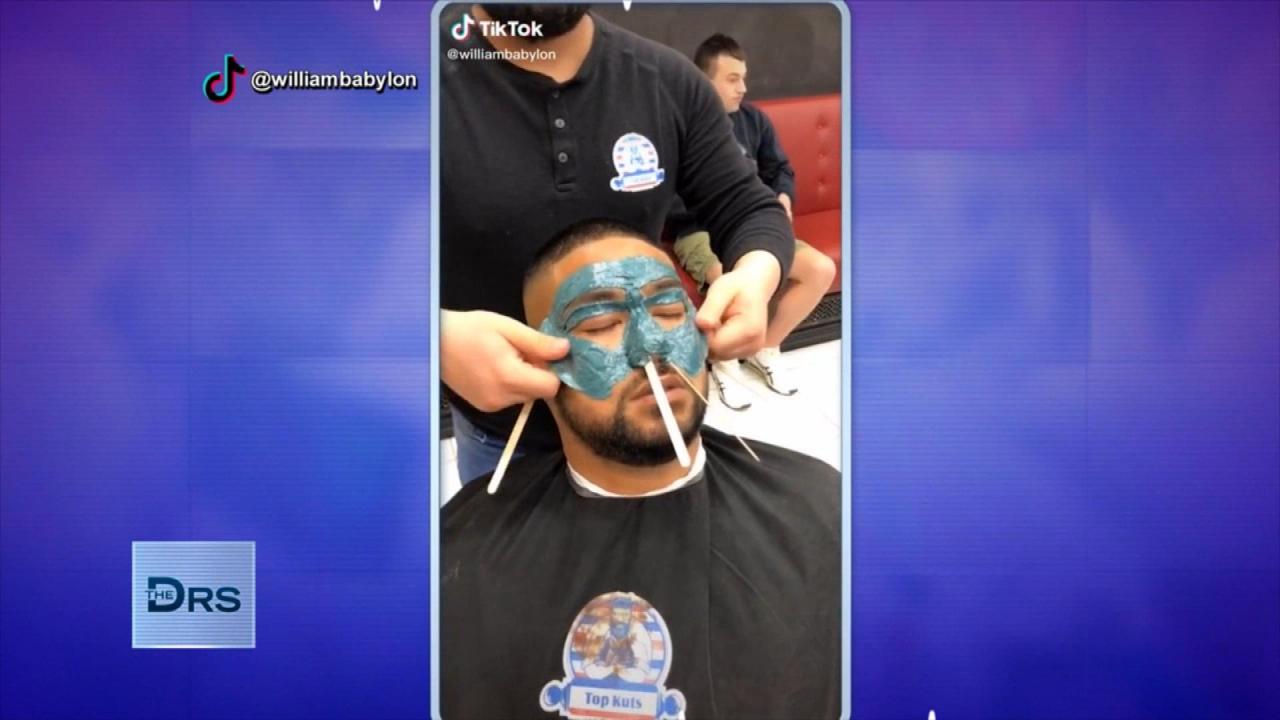 TikTok Skin Hacks: Two Lies and a Truth!
One in five Americans suffers from allergies or asthma. Interior Designer Robin Williams joins The Doctors to talk about cleaning and decorating to minimize your allergen exposure.
"We need to find the simple solutions that are inexpensive and easy to implement," Robin explains. Her first step: a natural-fiber mat in the home entryway to ensure that everyone wipes their shoes clean of pollen and other allergens before tracking them through the home. Look for bamboo, jute, or seagrass.
Watch: Is Mold Hiding in Your Home?
Leave shoes and other outerwear in the entry to further cut down on outside allergens entering the home.
The next place to look is your refrigerator ice and water dispensers – how often have you changed the filters? "That's mold and mildew central, and you're drinking it!" Robin announces. She recommends changing these filters with the seasons.
Finally, wash or replace your pillow! "Try to get a hypoallergenic pillow with a zippered cover," says Robin. Wash the cover every three weeks, the pillow itself every three months, and replace it with a new pillow every three years. To keep the pillow from getting lumpy, throw a few tennis balls in the dryer along with it.
ER Physician Dr. Travis Stork recommends keeping a record of when your allergies bother you most – it can help you pinpoint what might be aggravating them.