Woman Hides Loaded Gun in Her Private Parts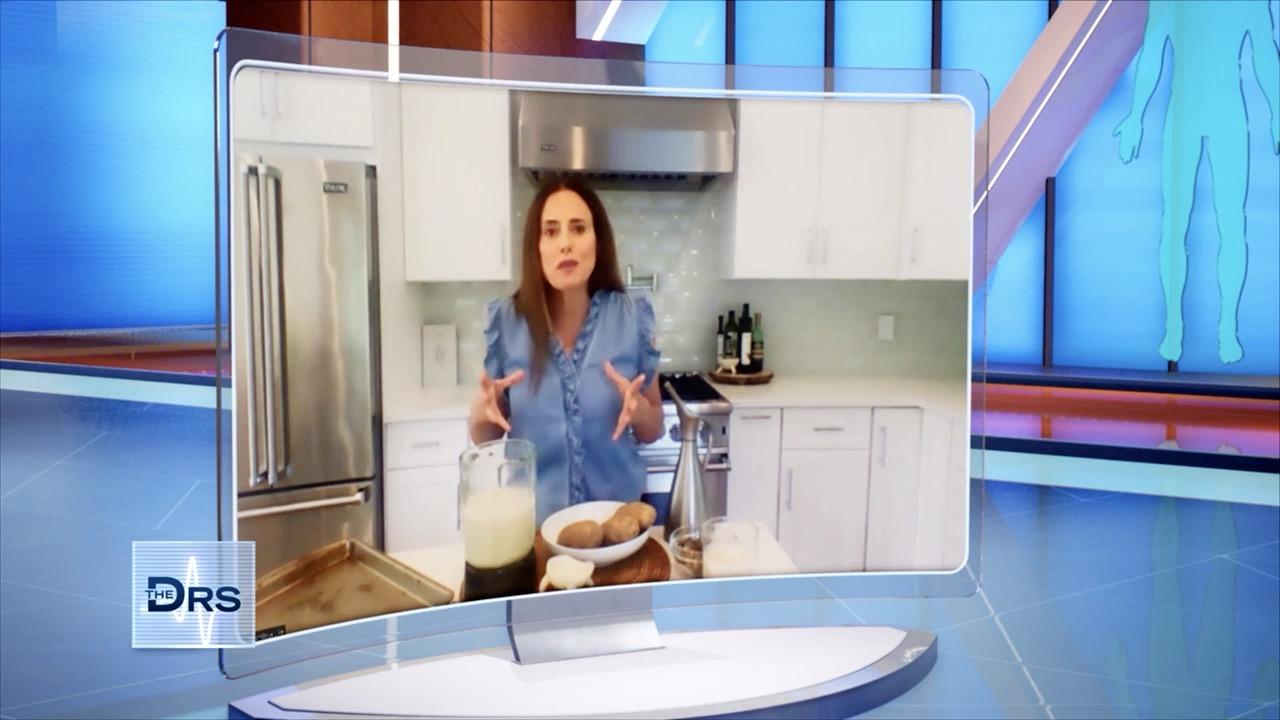 Potato Milk Is Here: Why It's Good and How to Make it at Home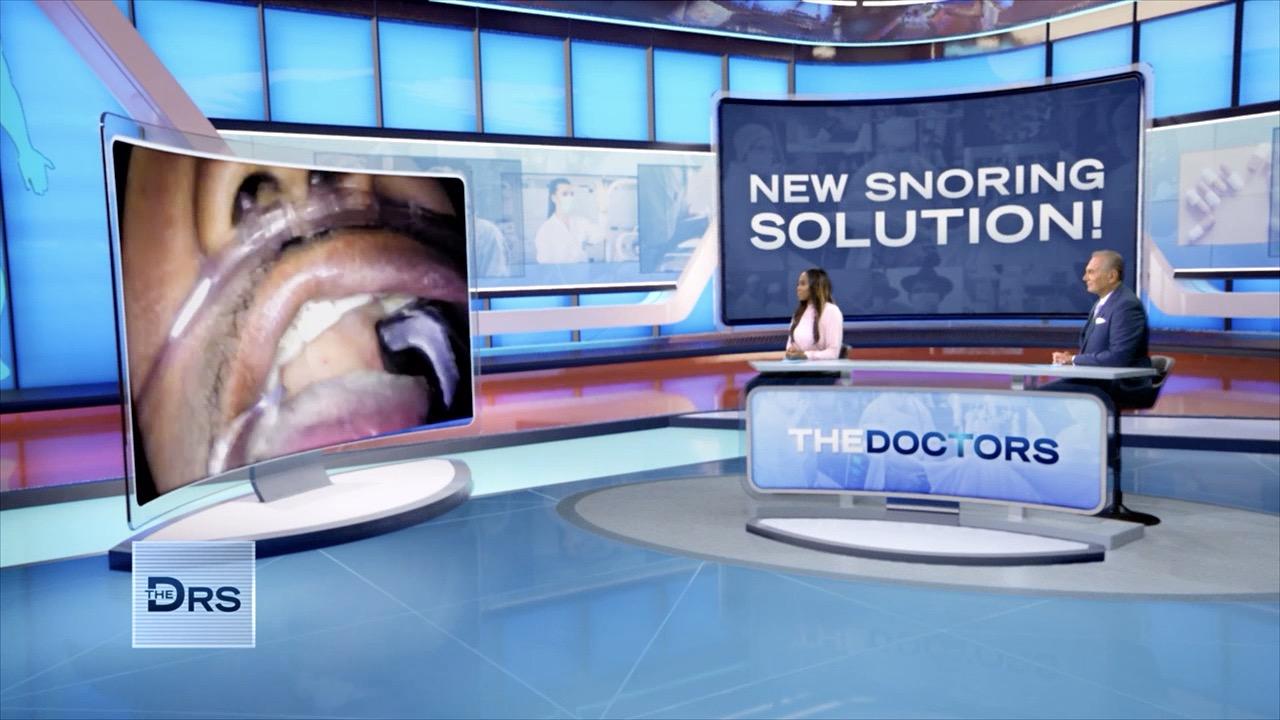 Watch This 3-Minute Minimally Invasive Snoring Procedure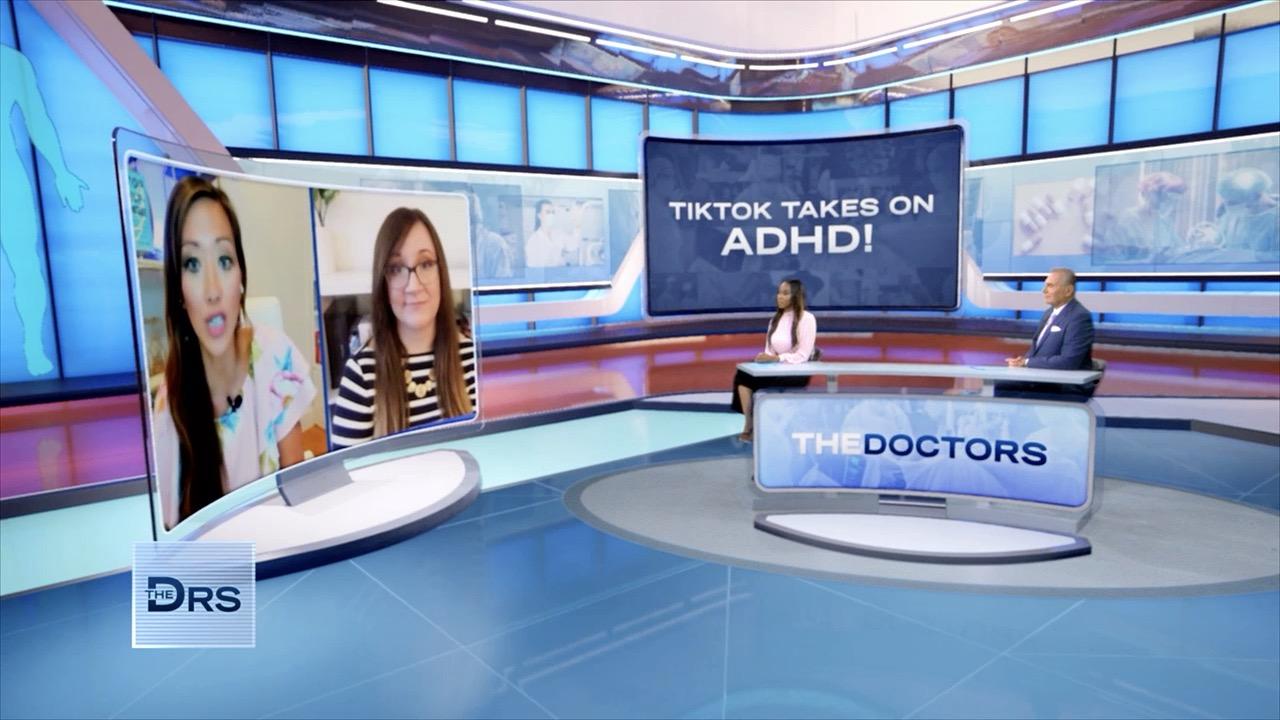 Concerned You Might Have ADHD?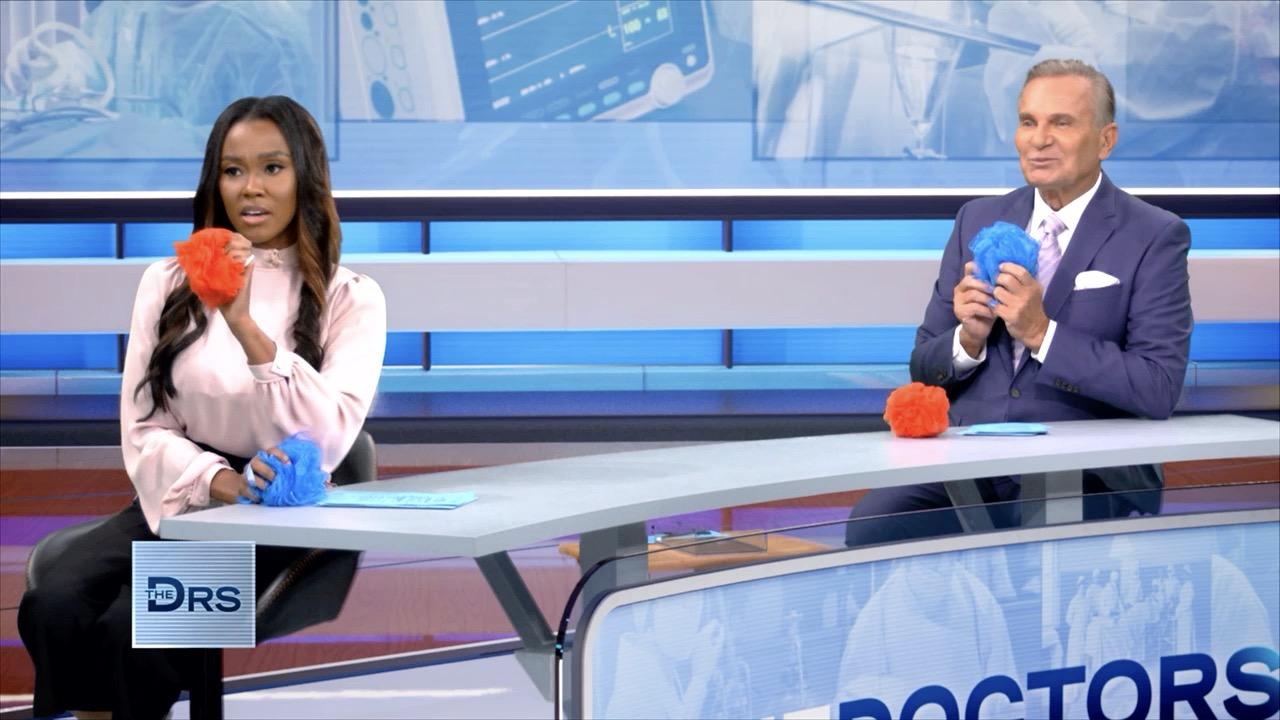 The Doctors Put Your Shower Knowledge to the Test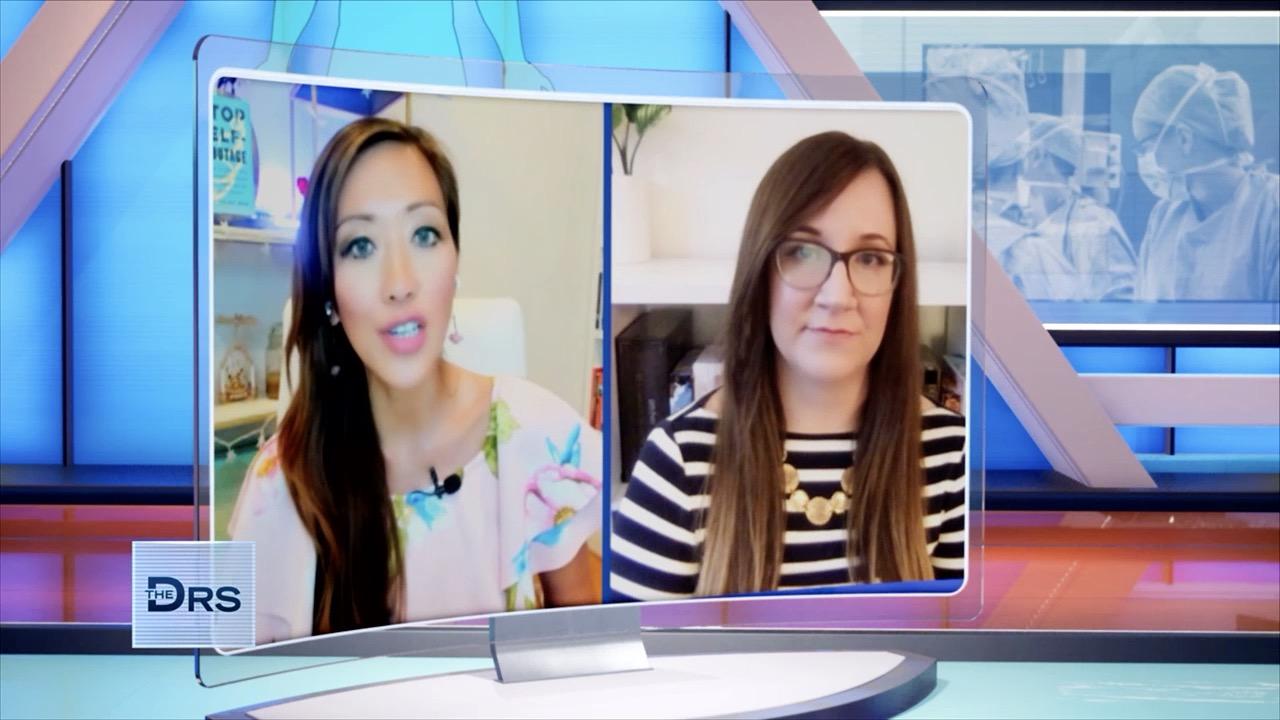 Adults with ADHD are Taking Their Power Back on TikTok!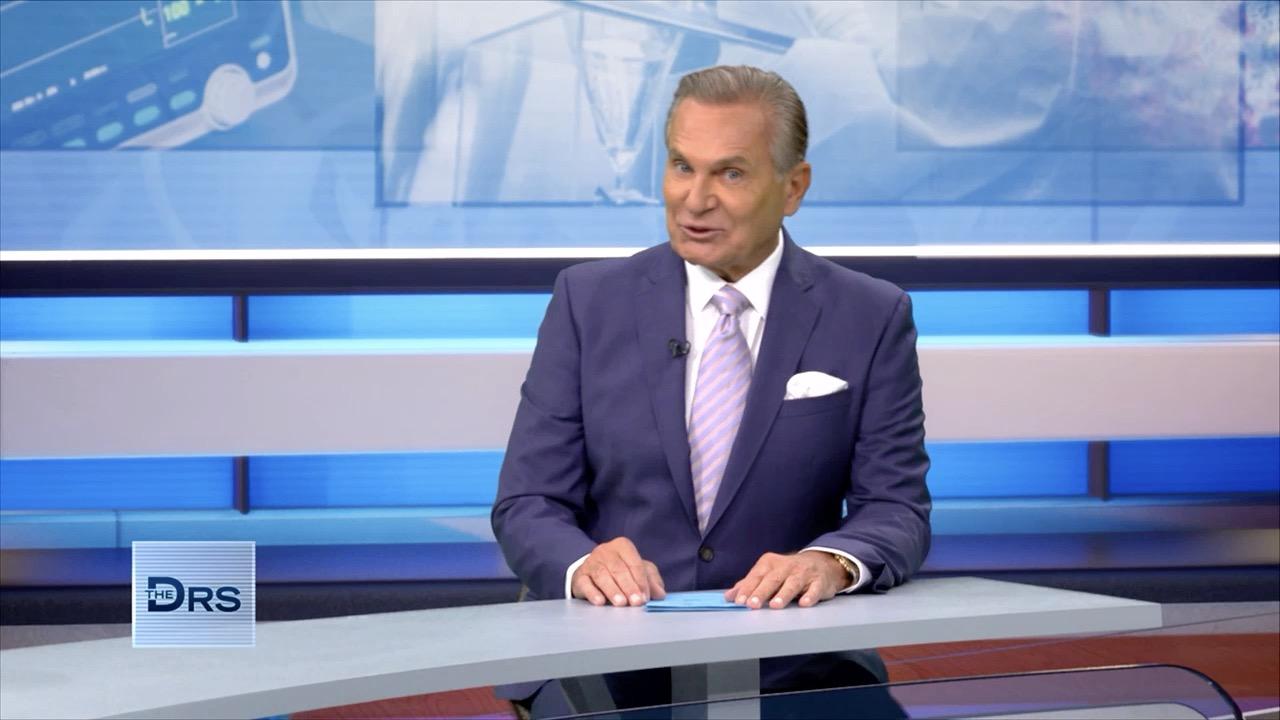 Why You Should Be Telling Others You Have Been Vaccinated for CO…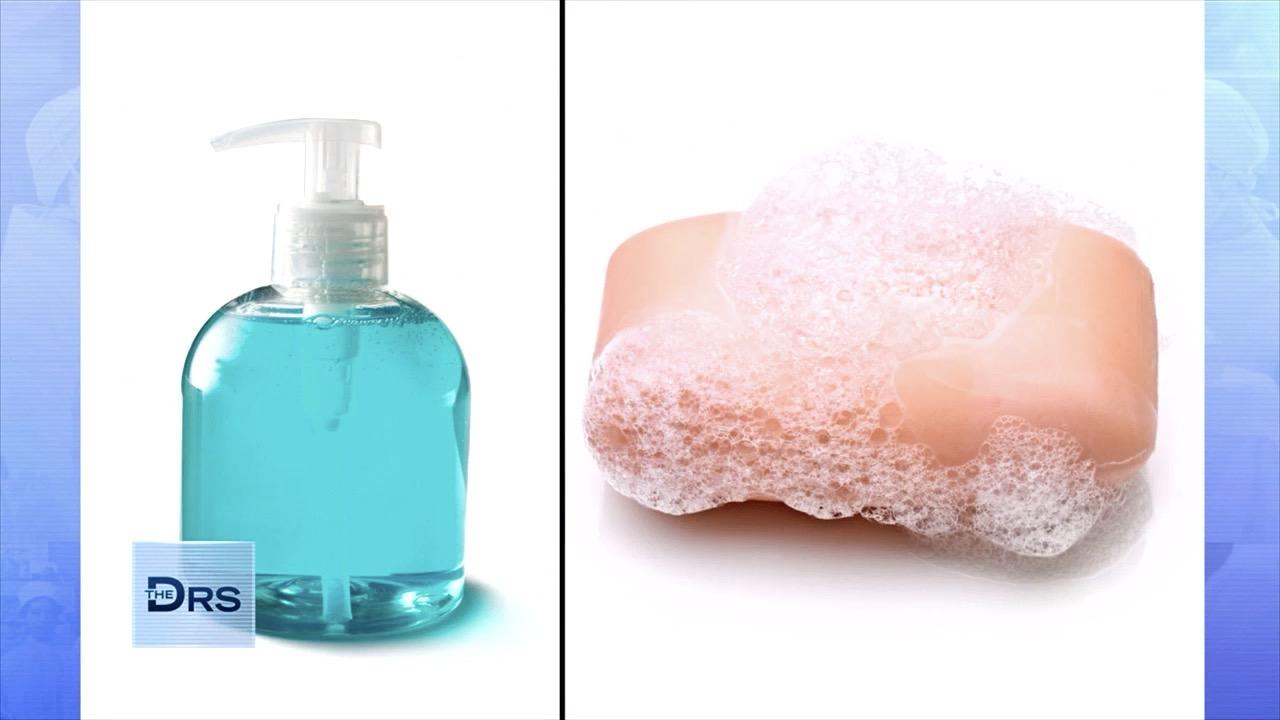 Are You Using the Right Shower Products to Get Clean?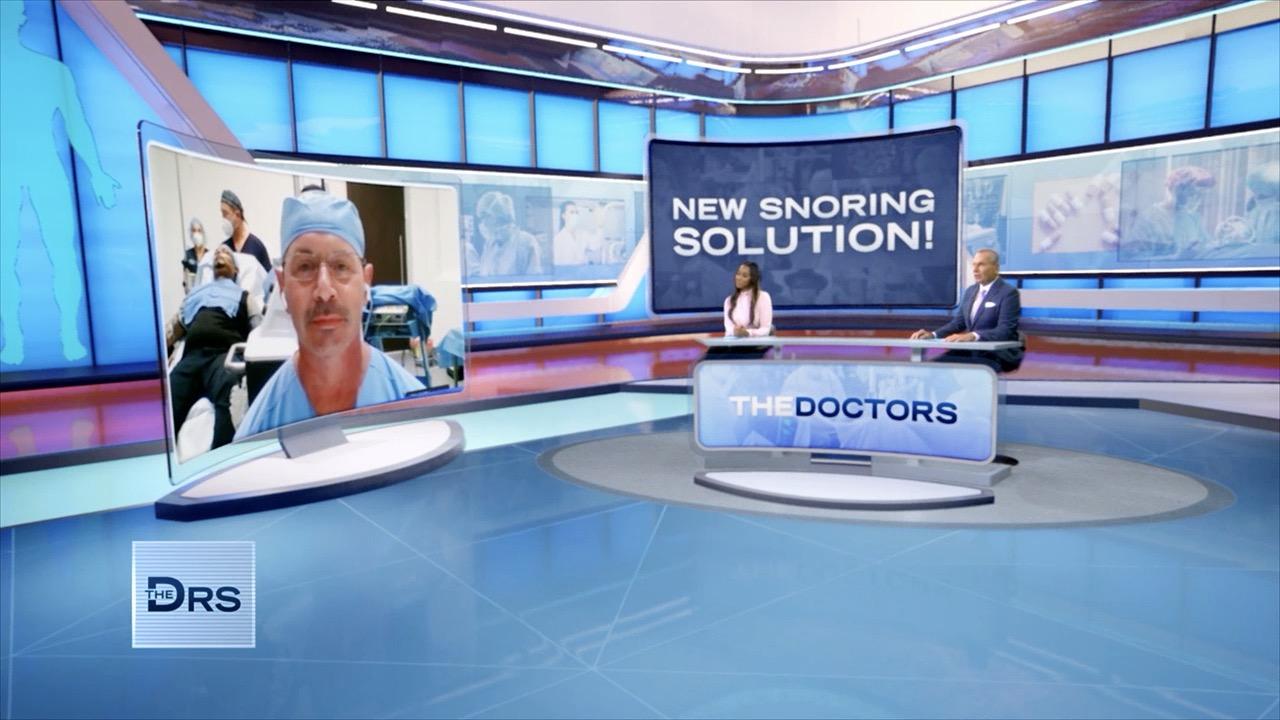 Is This Procedure the Solution to Your Snoring?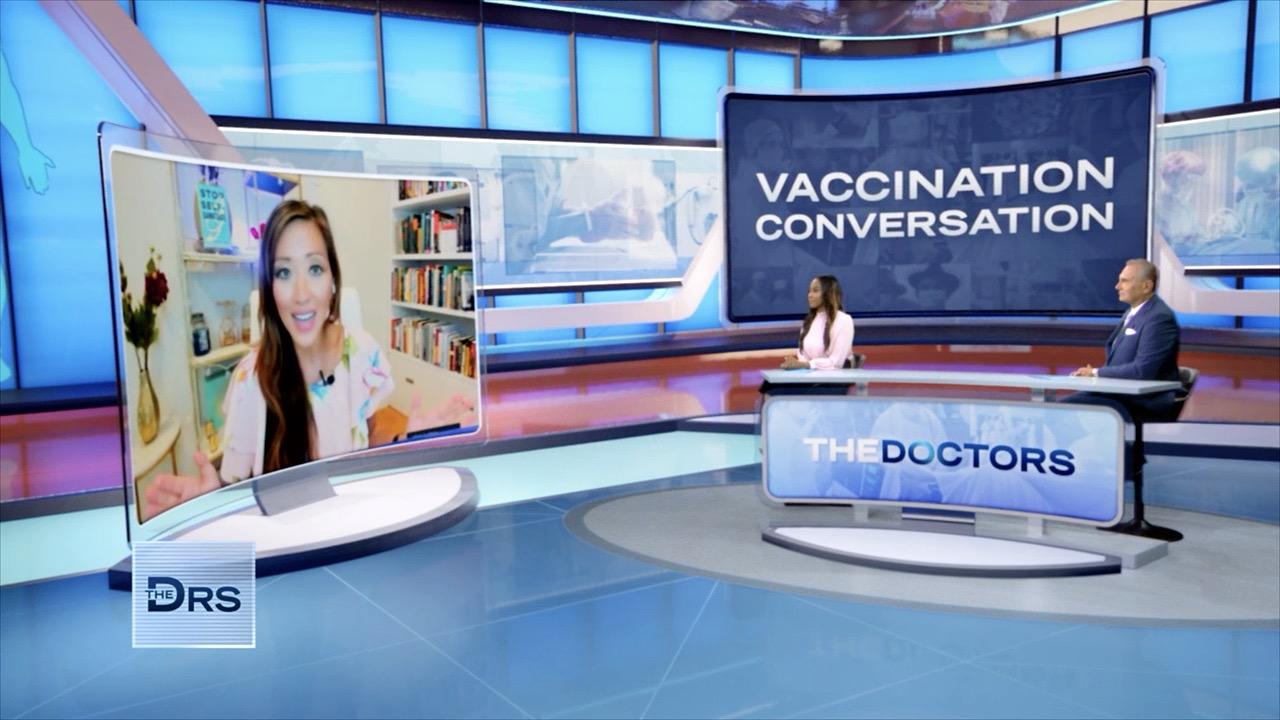 What Is the Right Way to Ask Others about Their Vaccine Status?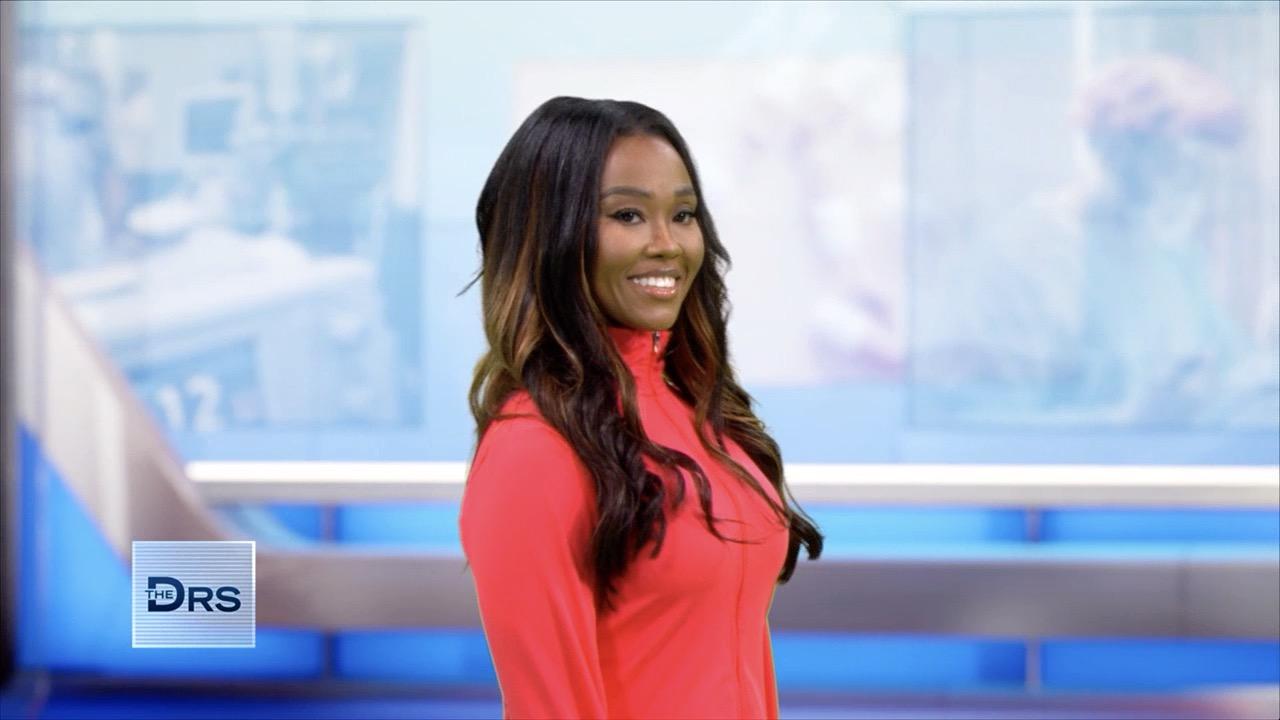 Get Your Posture Back on Track in Just 5 Minutes!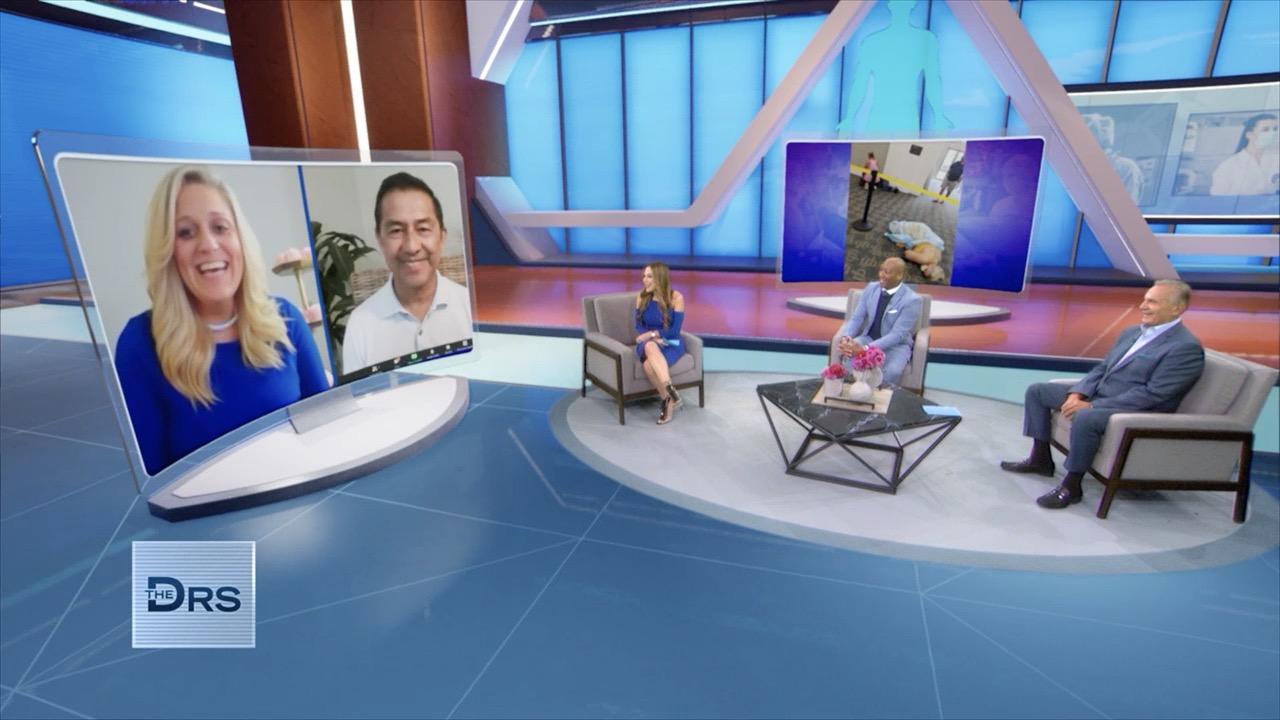 The Stranger Who Helped COVID-Infected Woman in Her Time of Need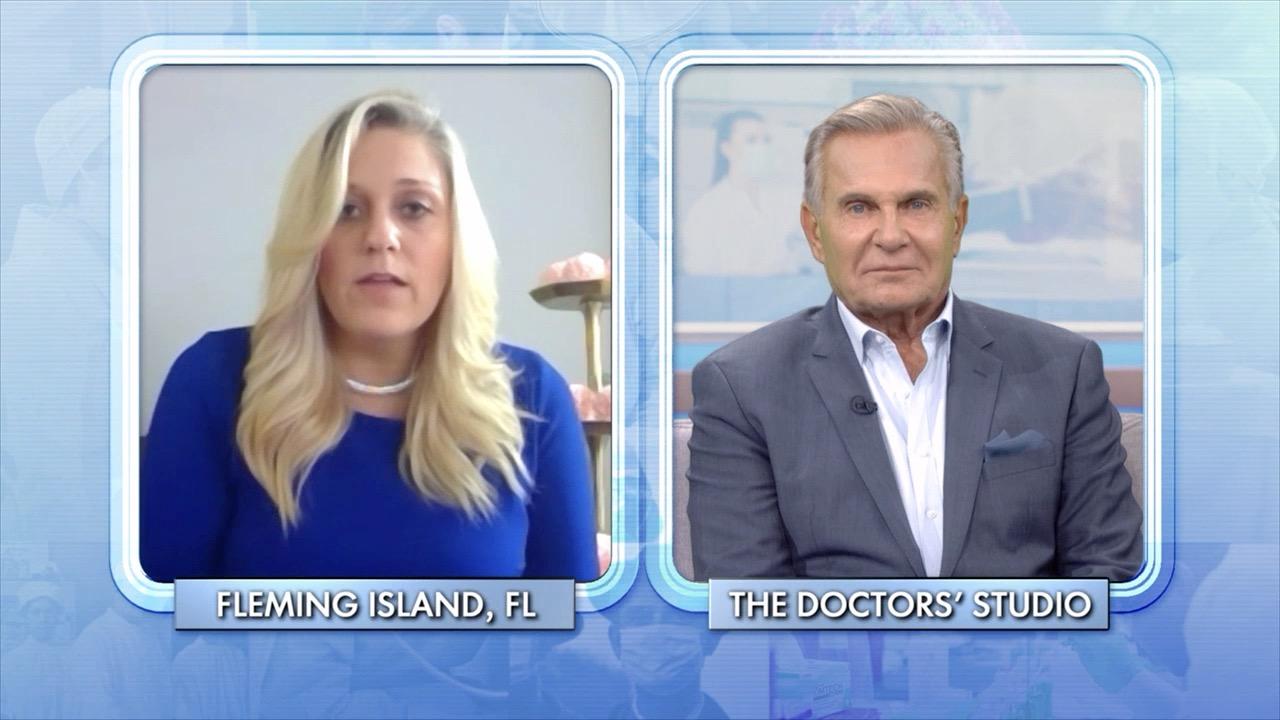 Florida Woman Who Almost Lost Her Life to COVID-19 Shares to Get…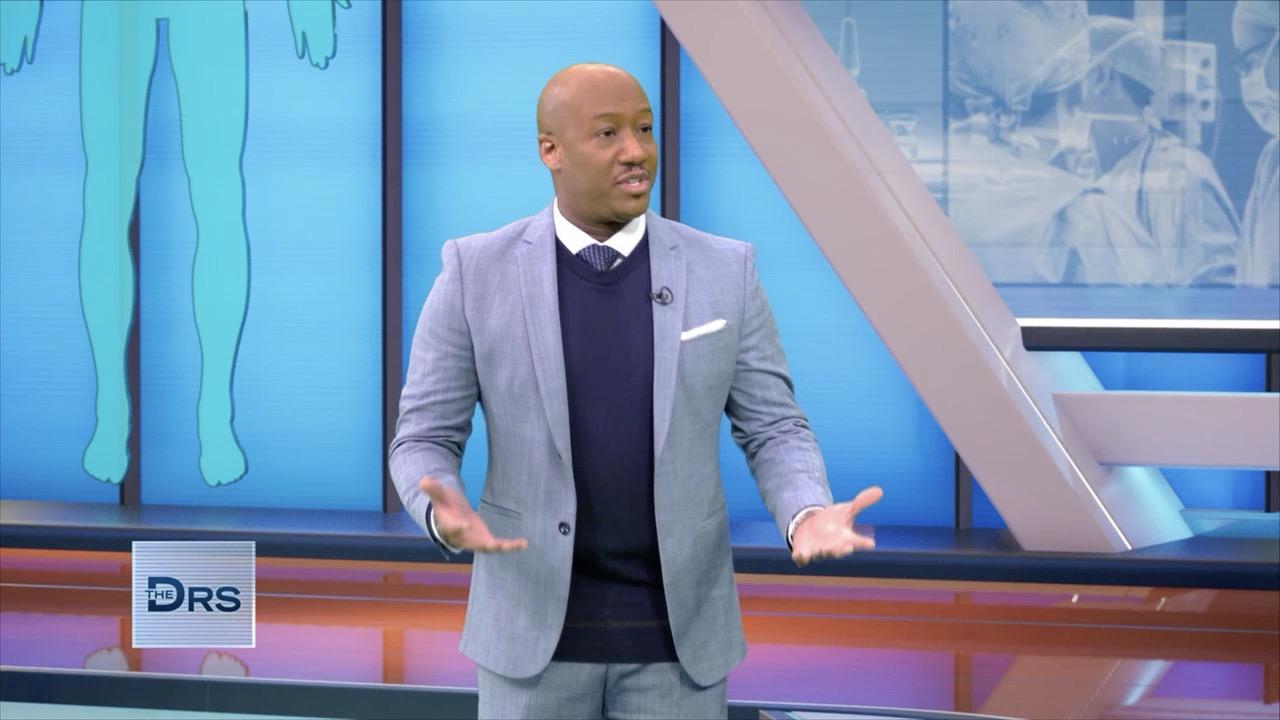 Is the U.S. Experiencing an Empathy Drought?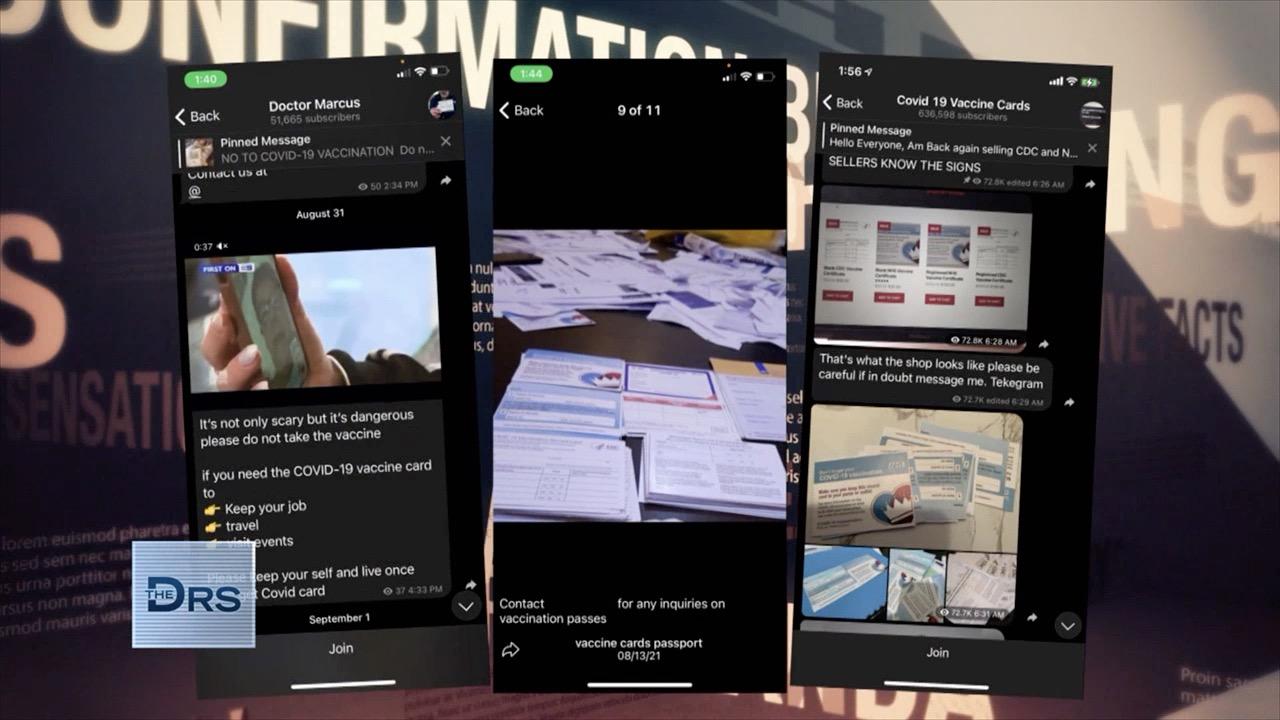 Why You Should Never Buy a Black Market Vaccine Card!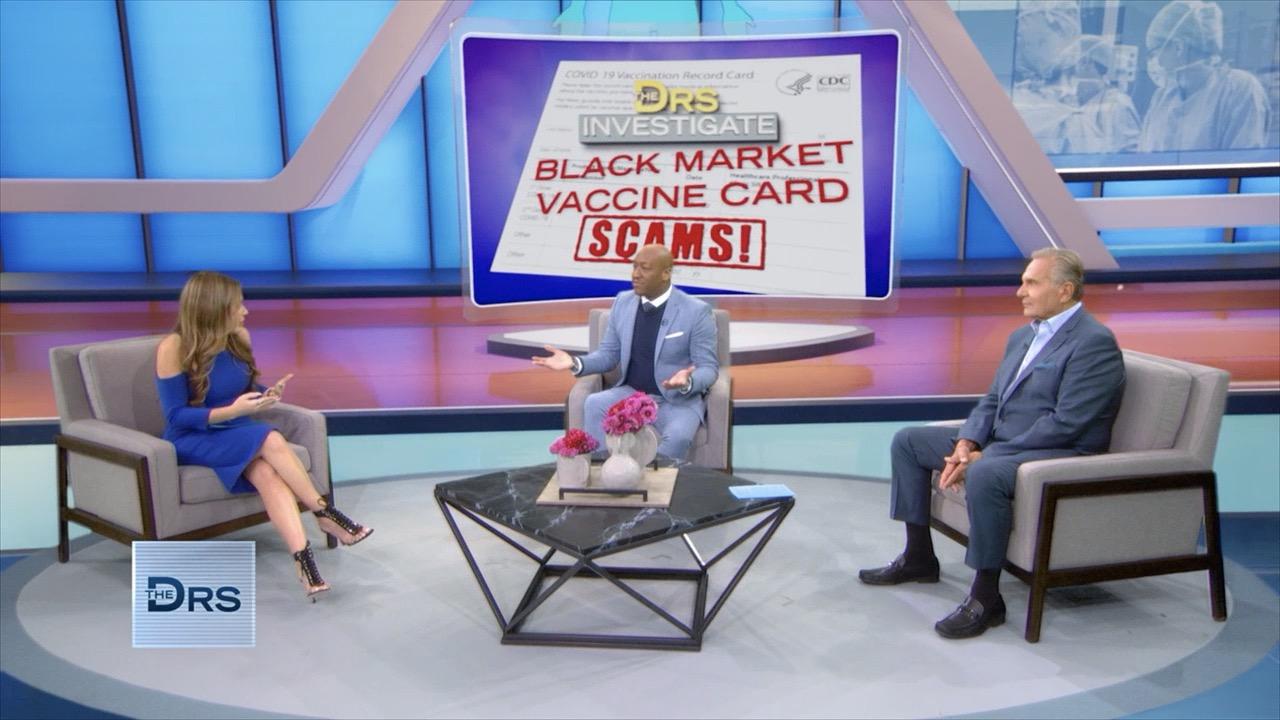 Why Buying a Black Market Vaccine Card Could Land You In Jail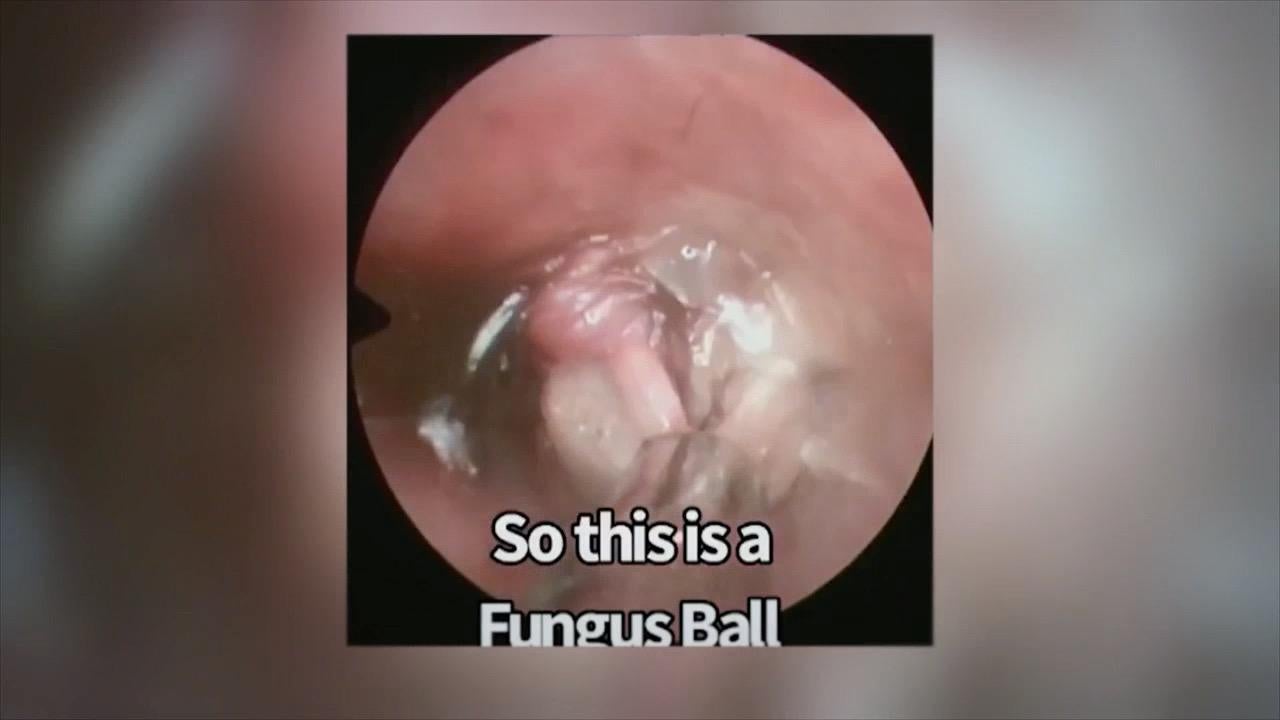 Is There Fungus Growing in Your Ears?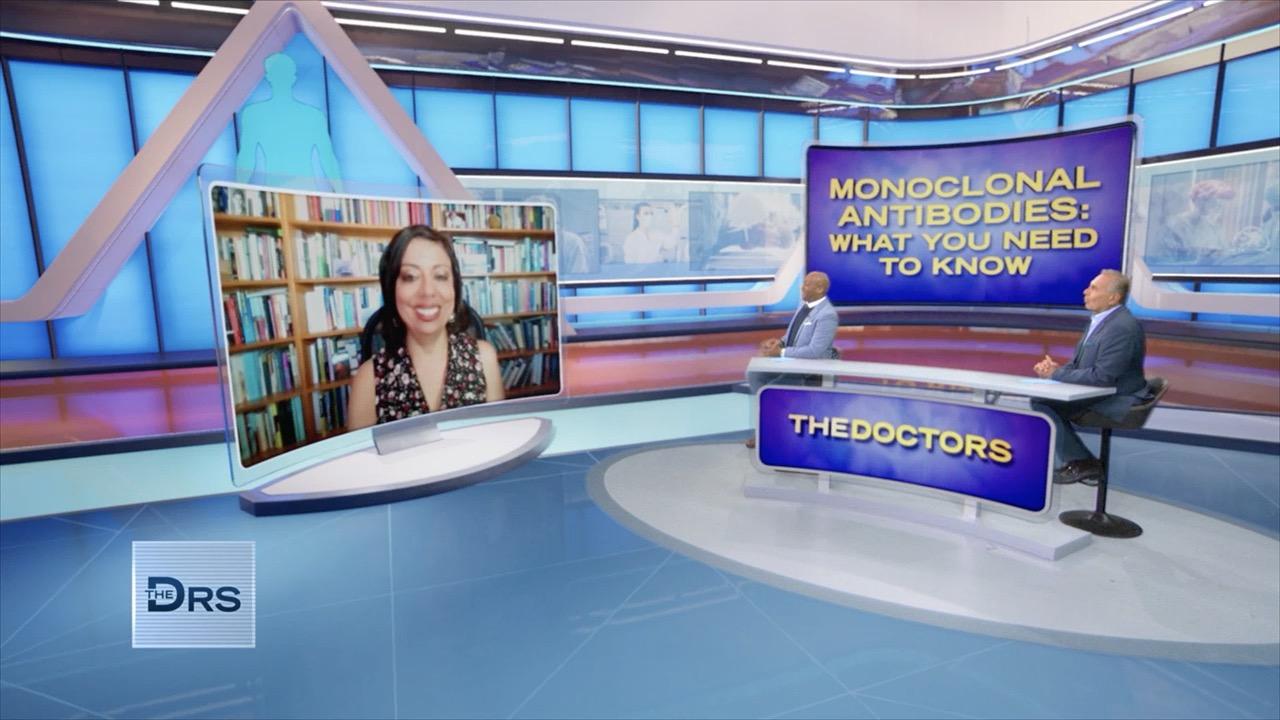 The COVID-19 Treatment that Just May Save Your Life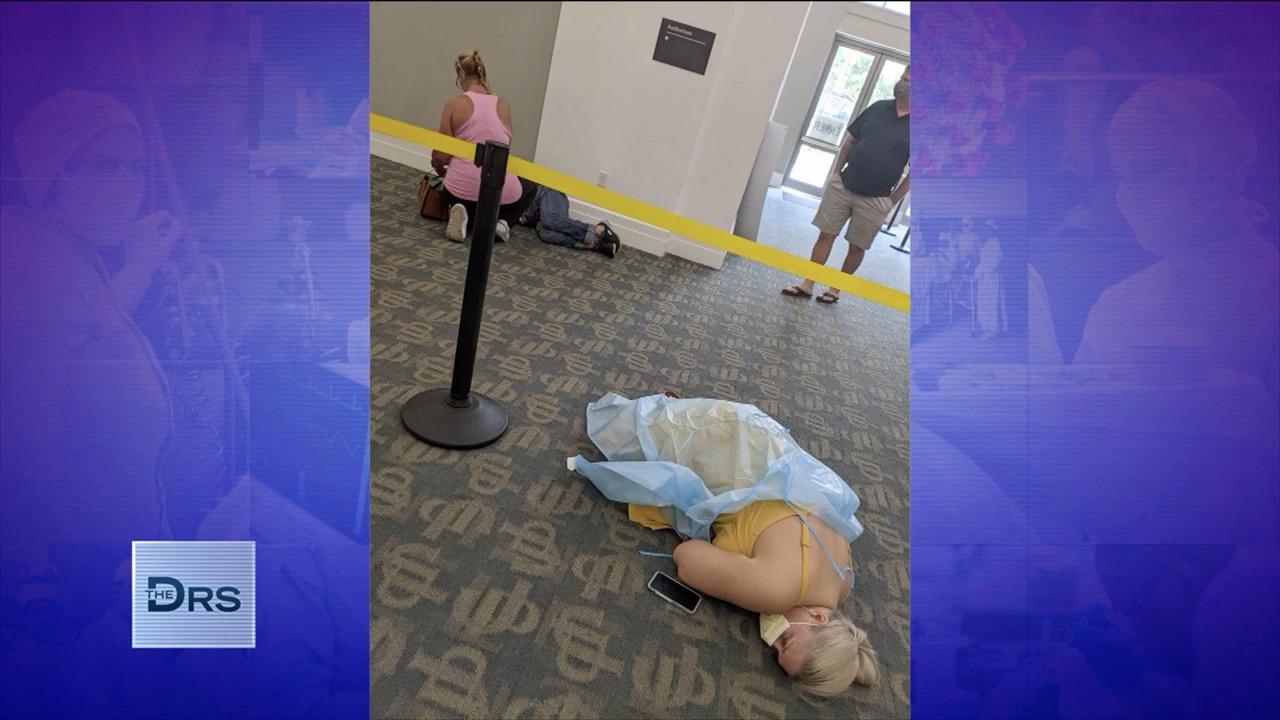 Meet the Florida Woman Whose COVID-19 Photo Went Viral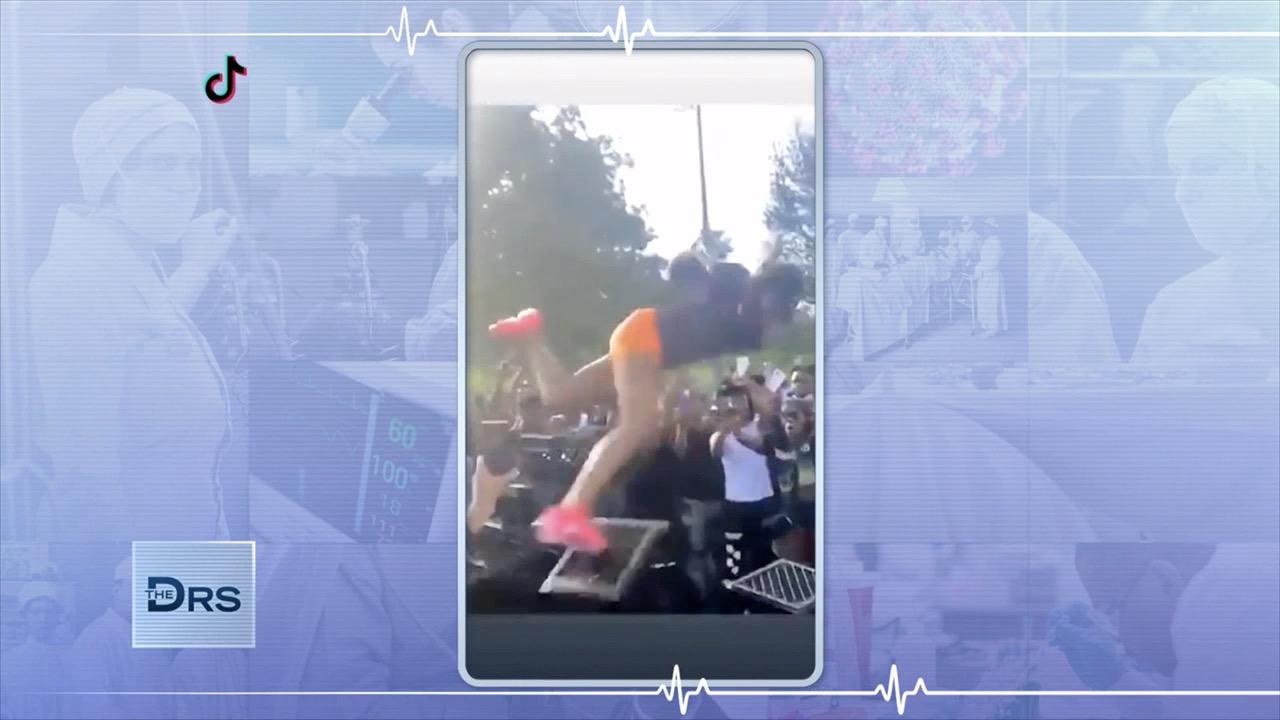 The Bone Breaking Realities of the Milk Crate Challenge!
The following material contains mature subject matter. Viewer discretion is advised.
During a Waco, Texas, traffic stop, police arrested a woman who was allegedly transporting methamphetamine. But that's not all she was carrying. According to police, she also had a loaded weapon – in her private parts.
Watch: I Shot Myself While High on Bath Salts
The gun in question was a small .22 caliber Smith & Wesson. "Thank God it wasn't a .357 Magnum!" says Plastic Surgeon Dr. Andrew Ordon.
ER Physician Dr. Travis Stork adds, "You're pulled over and the officer is walking up – in that moment how do you" decide to stash your weapon in that particular location?
Watch: Gun Safety and Children
Urologist Dr. Jennifer Berman wonders why the woman didn't put the drugs down there instead. "If the bag breaks, you'll die of an overdose," Dr. Stork points out. But the gun going off isn't a great scenario either.
"We know that body cavities have been used for a really long time to smuggle drugs," concludes Dr. Stork. "I've never heard of it being used to smuggle weapons like this."