What You Need to Stop Eating to Drop Pounds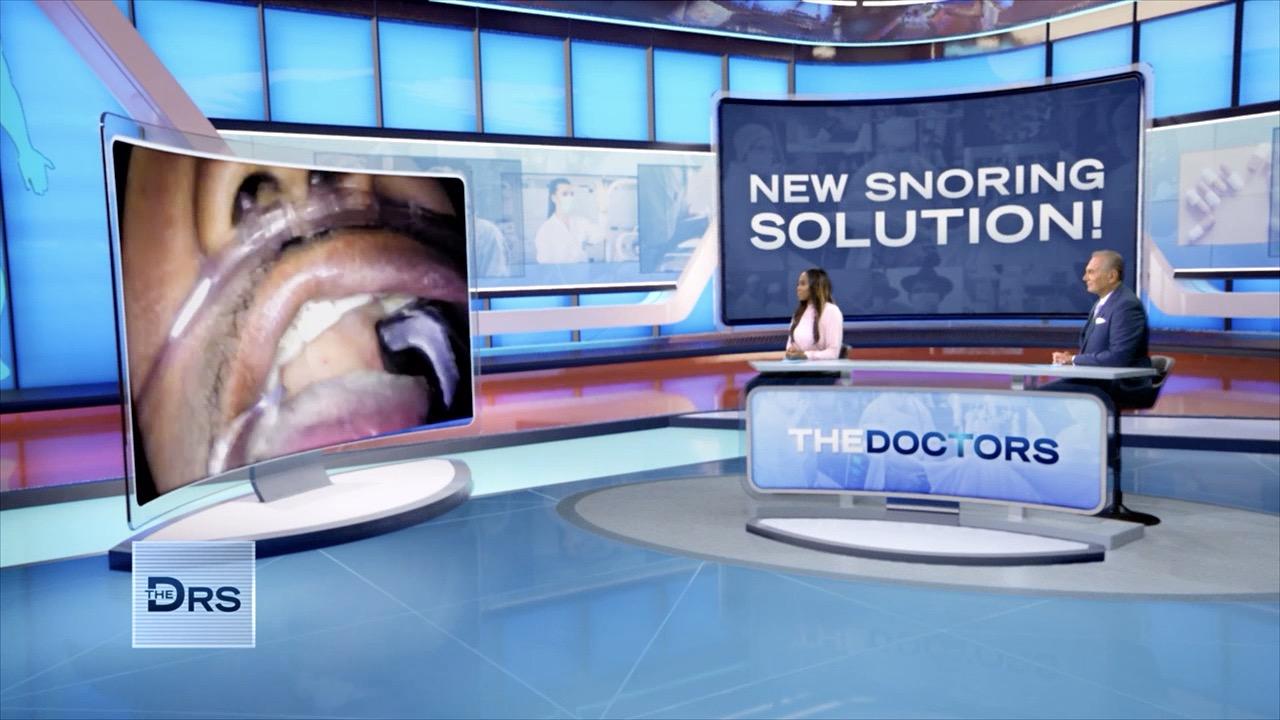 Watch This 3-Minute Minimally Invasive Snoring Procedure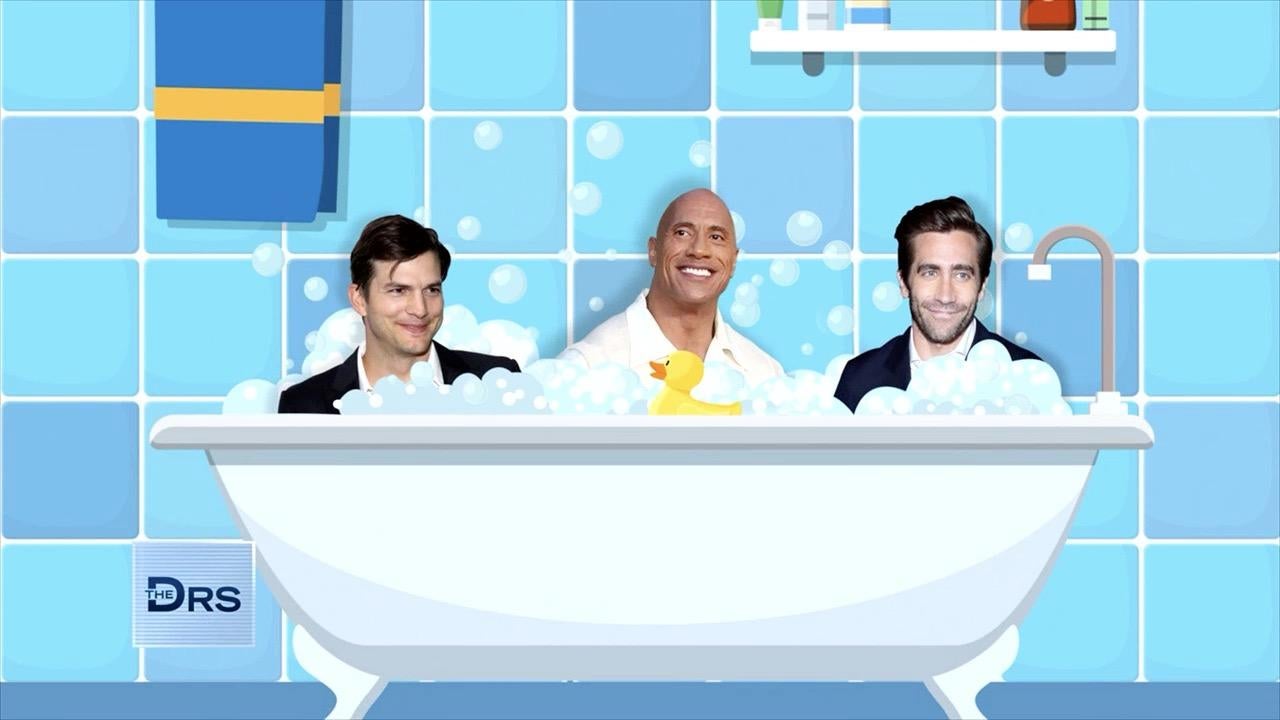 How Often Should You Be Showering?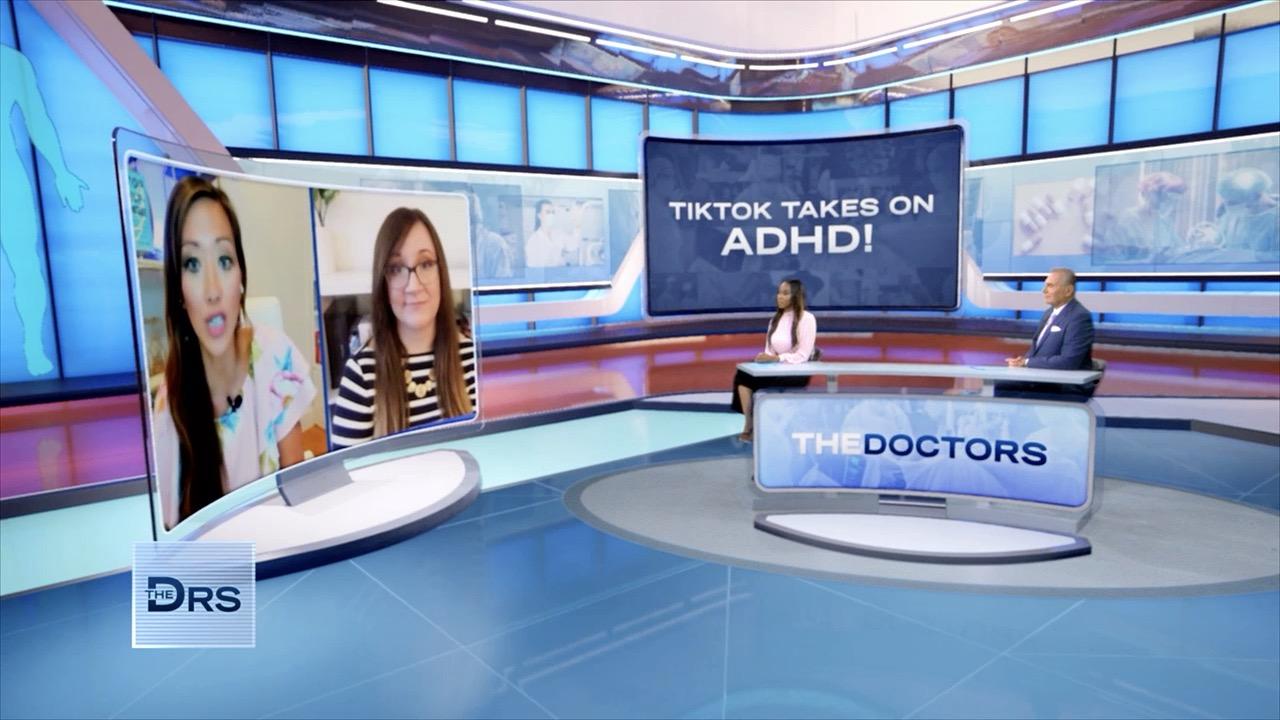 Concerned You Might Have ADHD?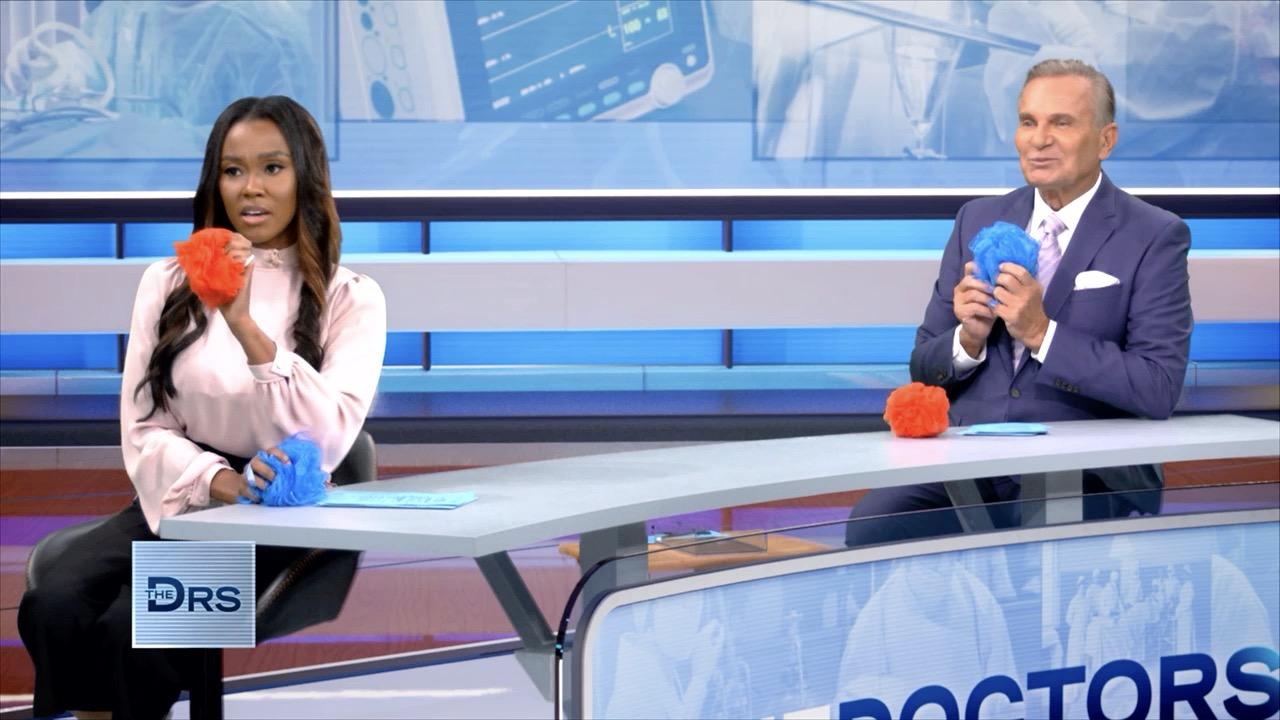 The Doctors Put Your Shower Knowledge to the Test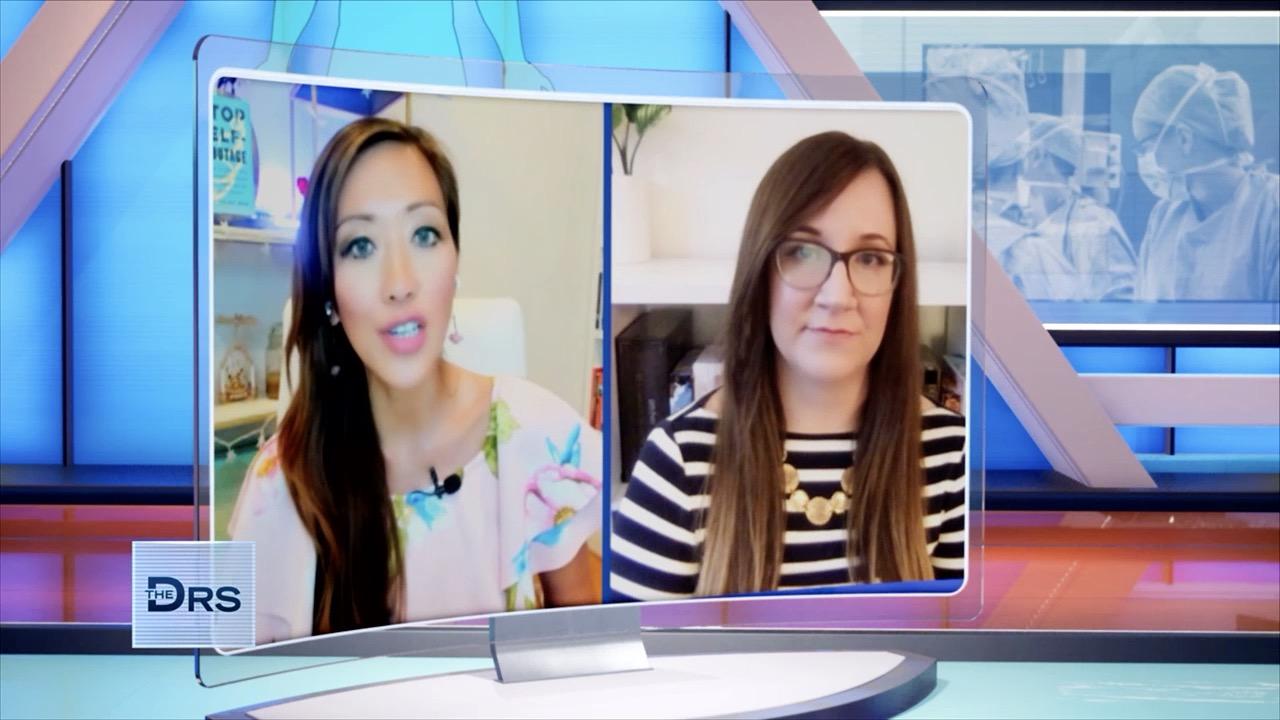 Adults with ADHD are Taking Their Power Back on TikTok!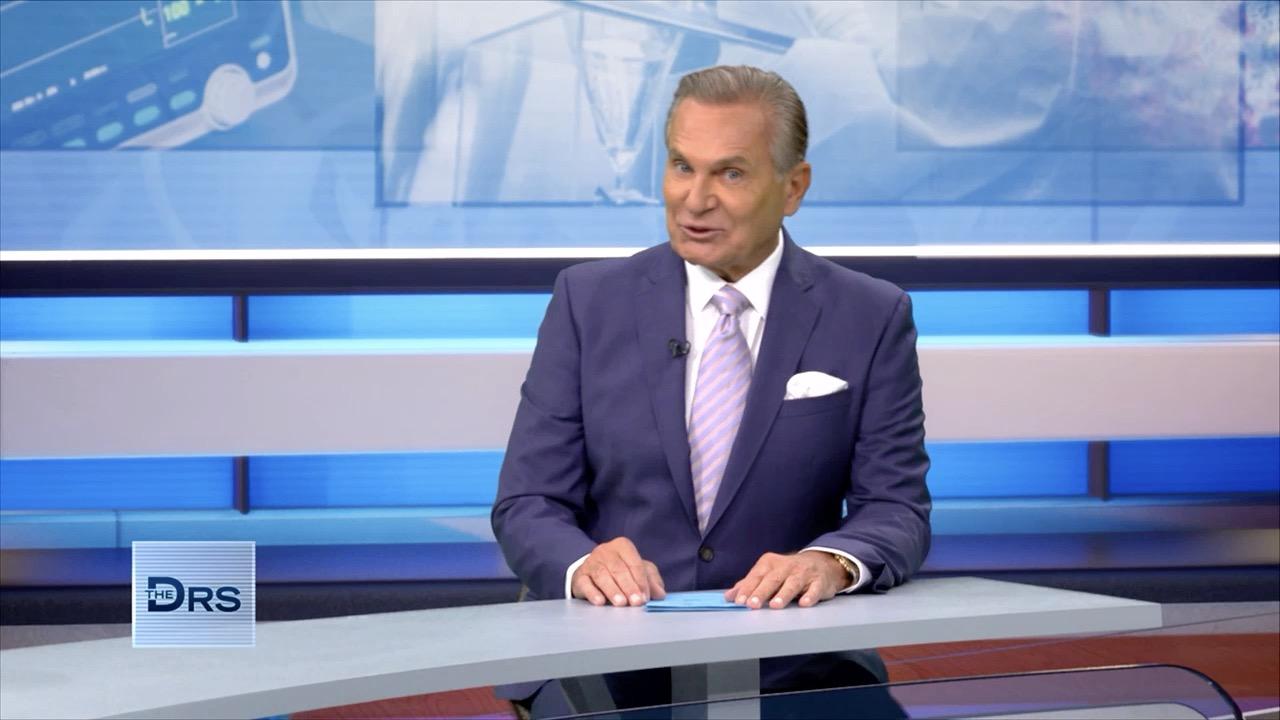 Why You Should Be Telling Others You Have Been Vaccinated for CO…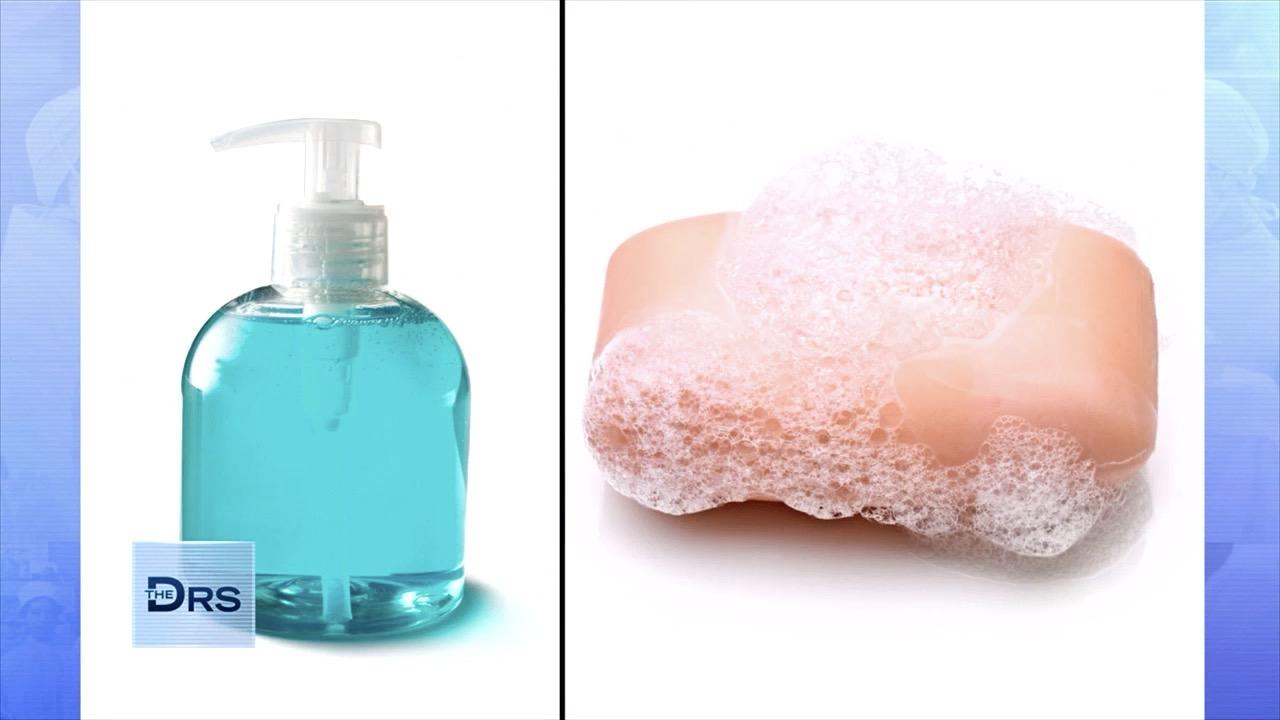 Are You Using the Right Shower Products to Get Clean?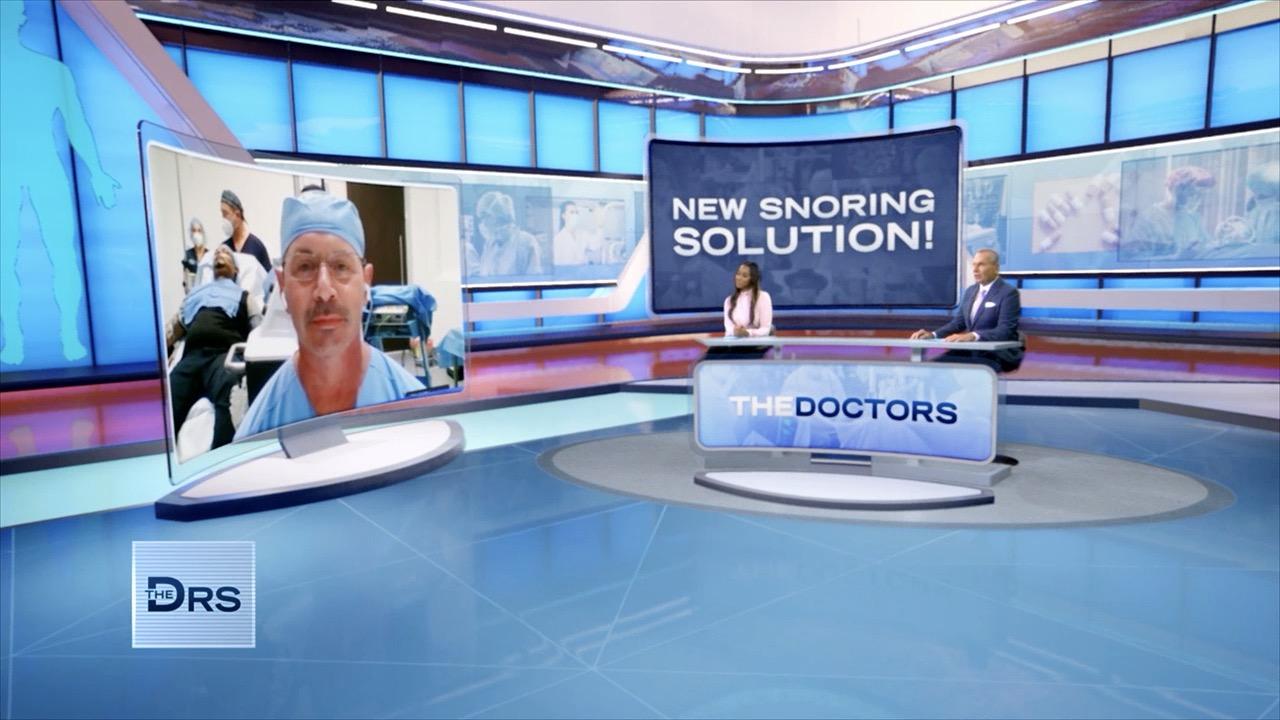 Is This Procedure the Solution to Your Snoring?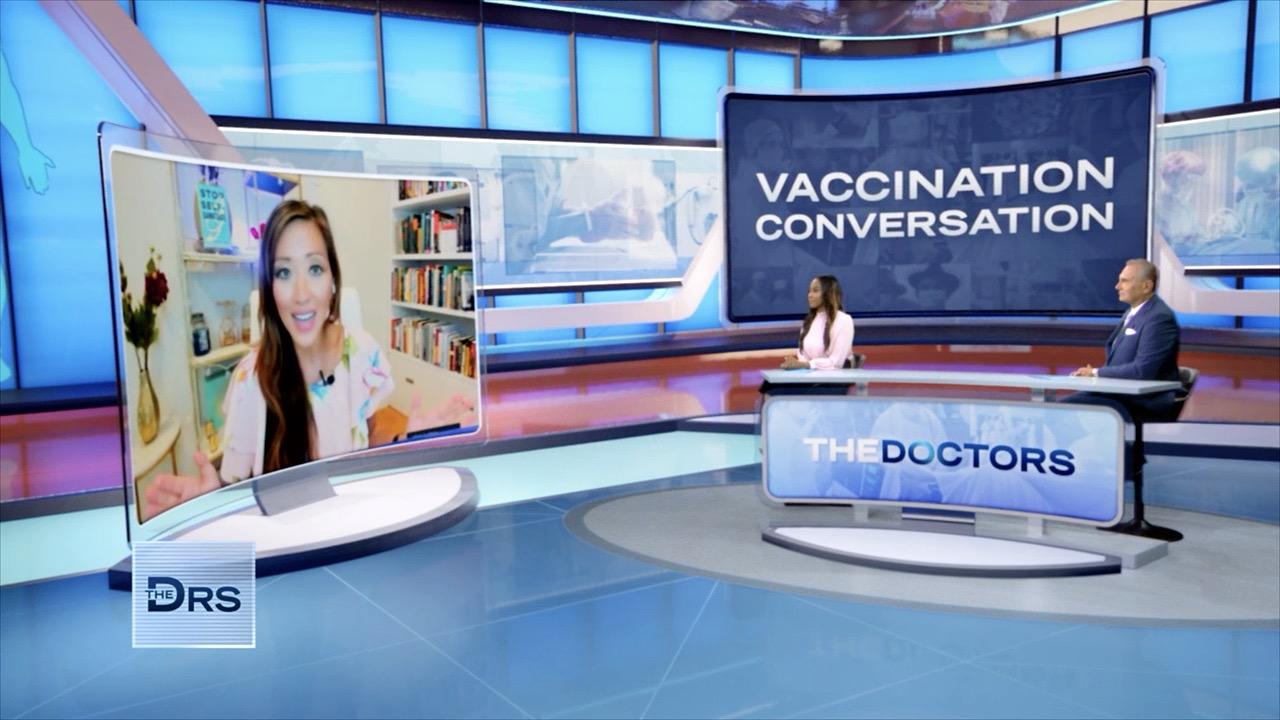 What Is the Right Way to Ask Others about Their Vaccine Status?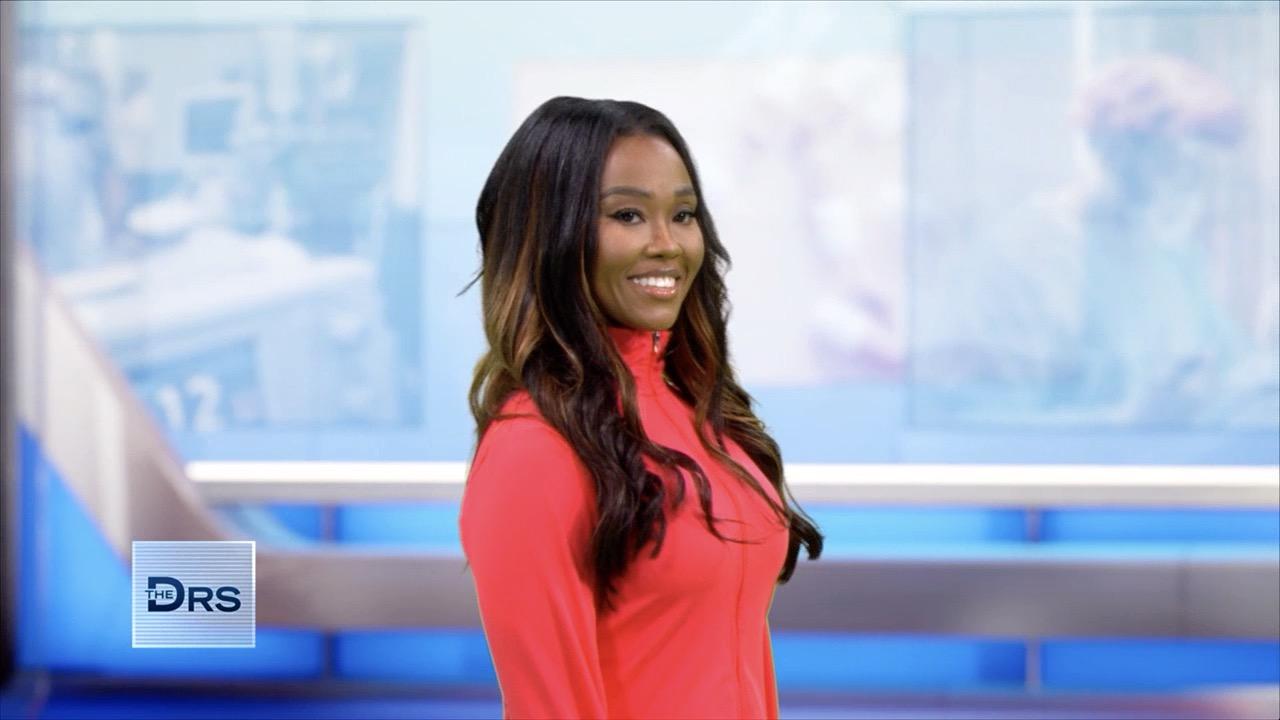 Get Your Posture Back on Track in Just 5 Minutes!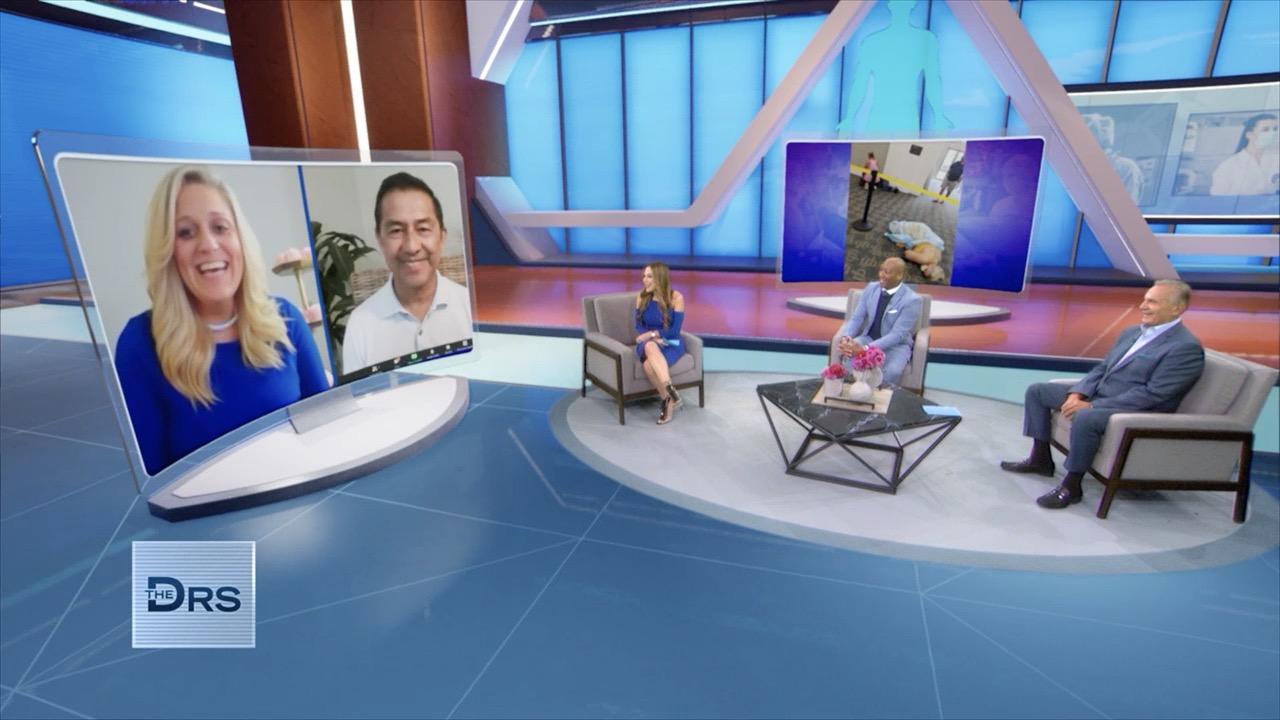 The Stranger Who Helped COVID-Infected Woman in Her Time of Need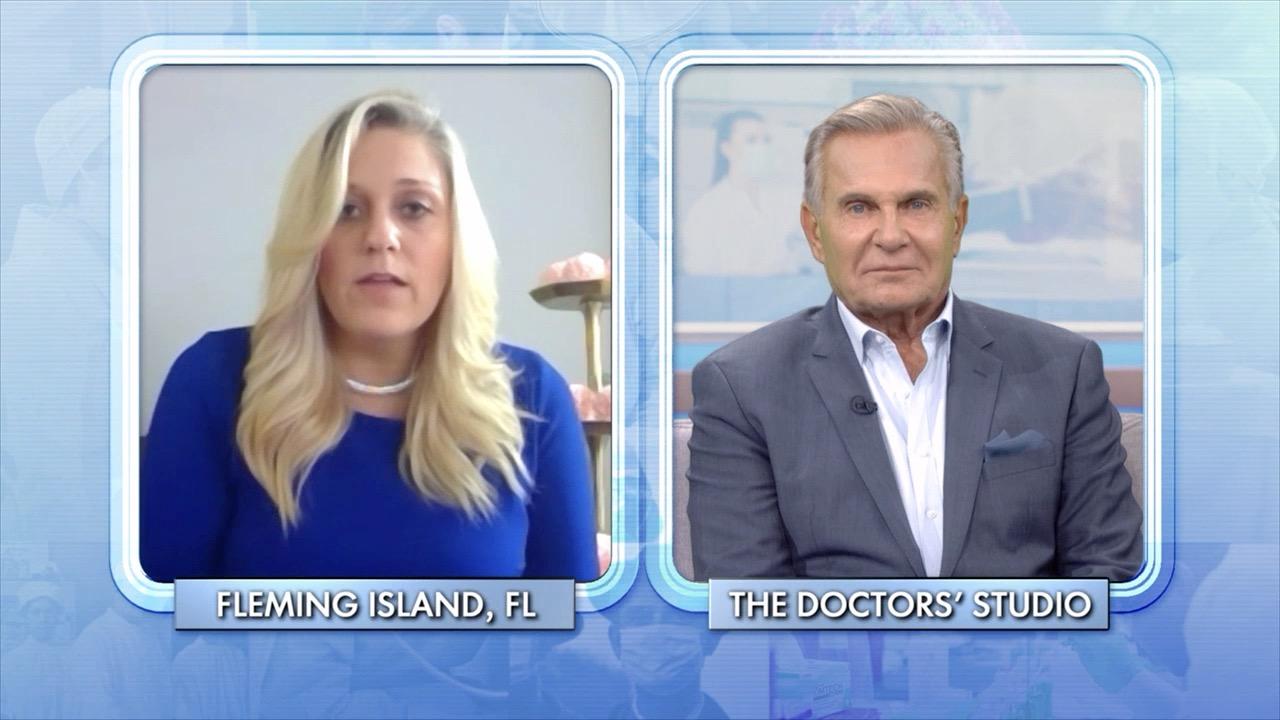 Florida Woman Who Almost Lost Her Life to COVID-19 Shares to Get…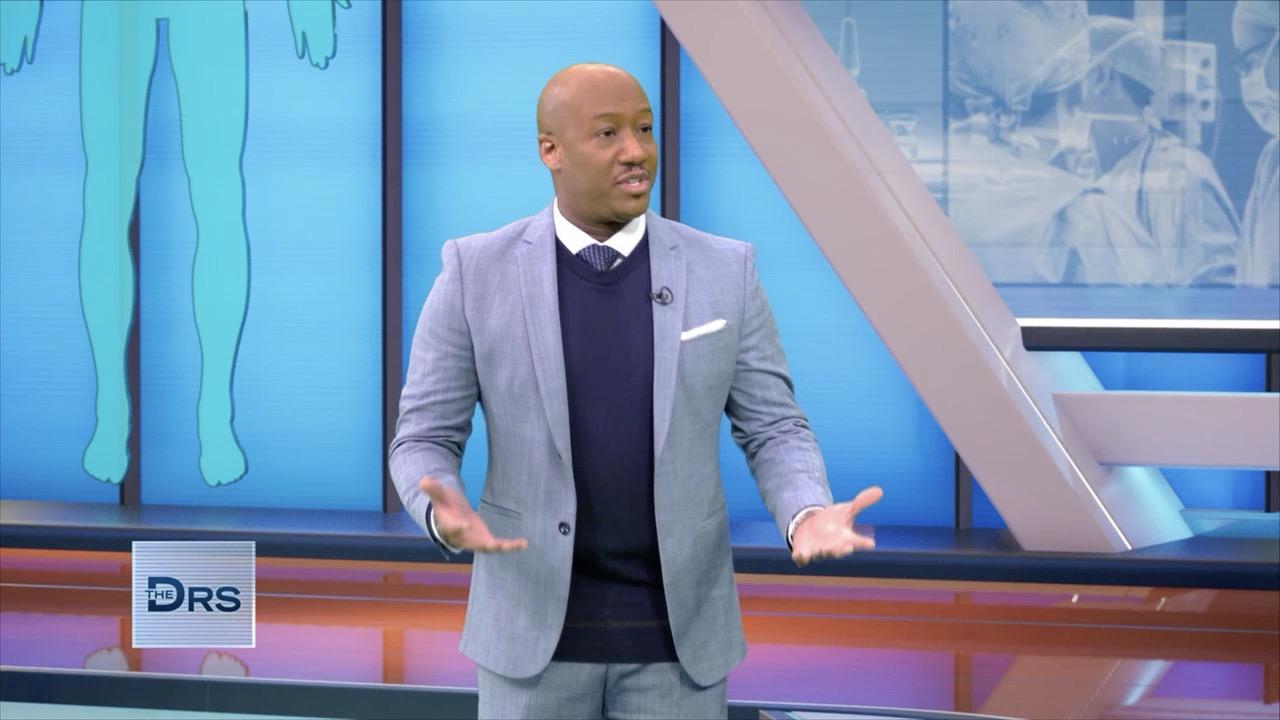 Is the U.S. Experiencing an Empathy Drought?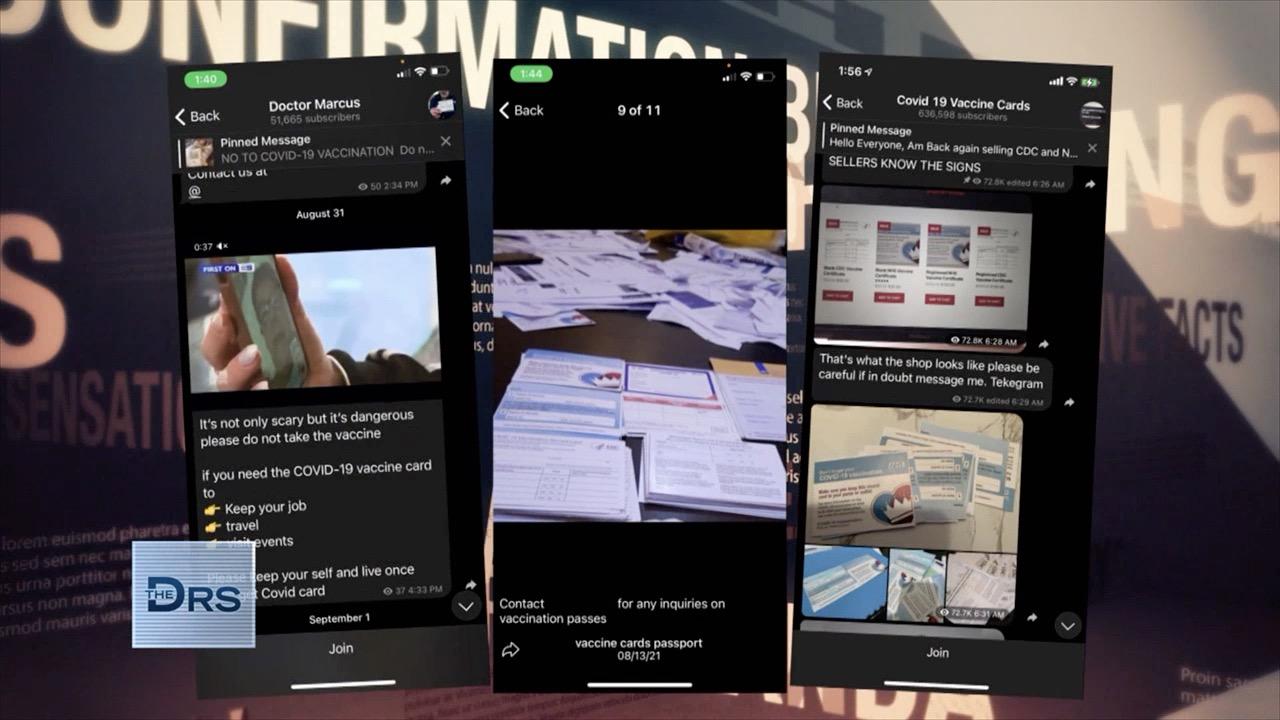 Why You Should Never Buy a Black Market Vaccine Card!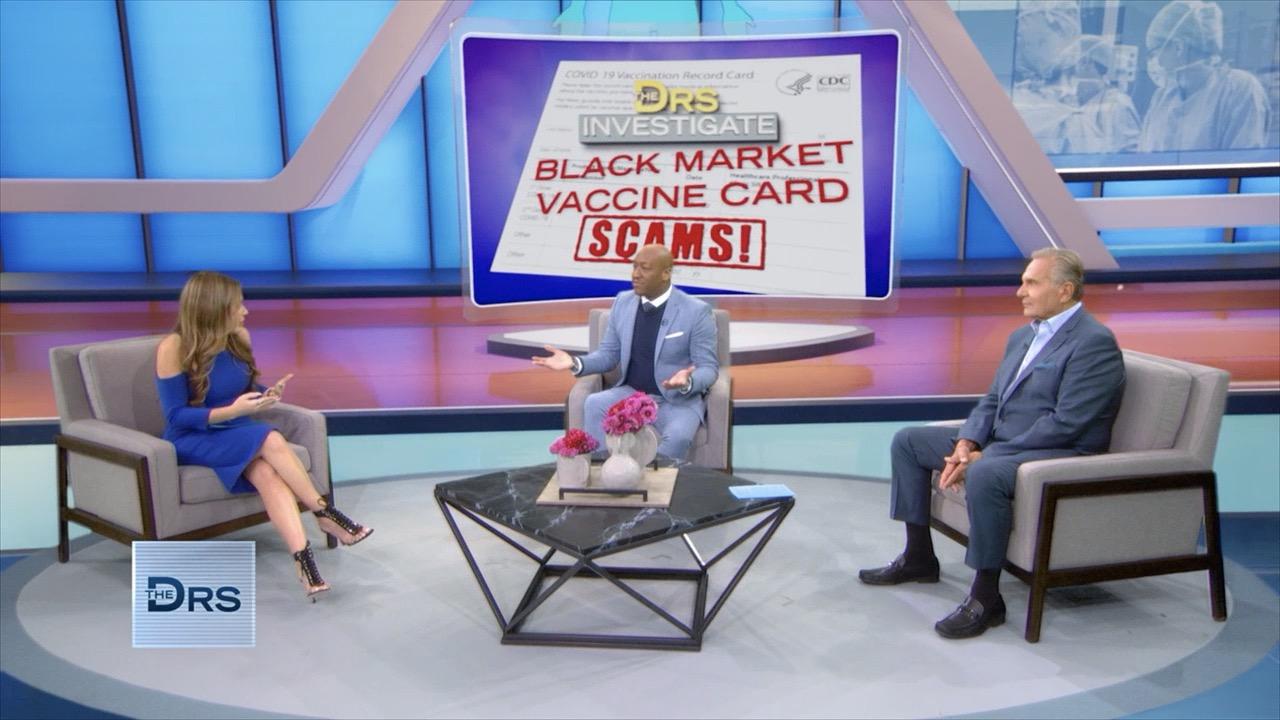 Why Buying a Black Market Vaccine Card Could Land You In Jail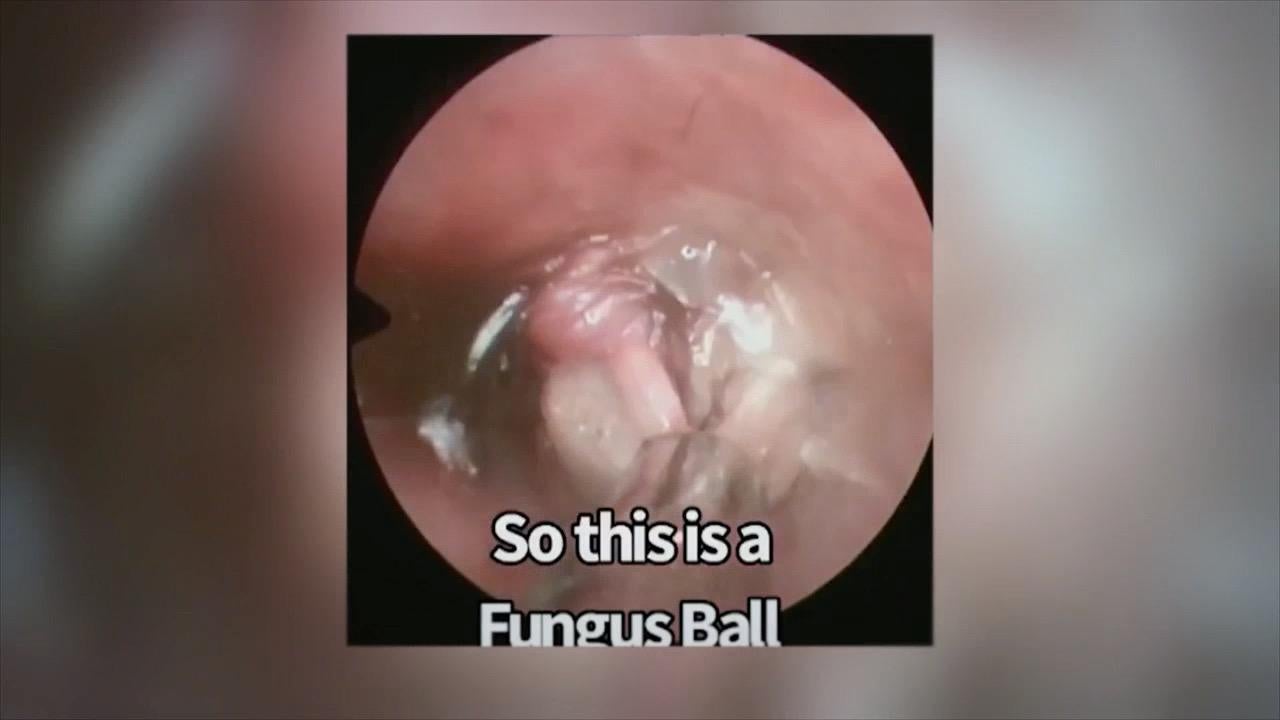 Is There Fungus Growing in Your Ears?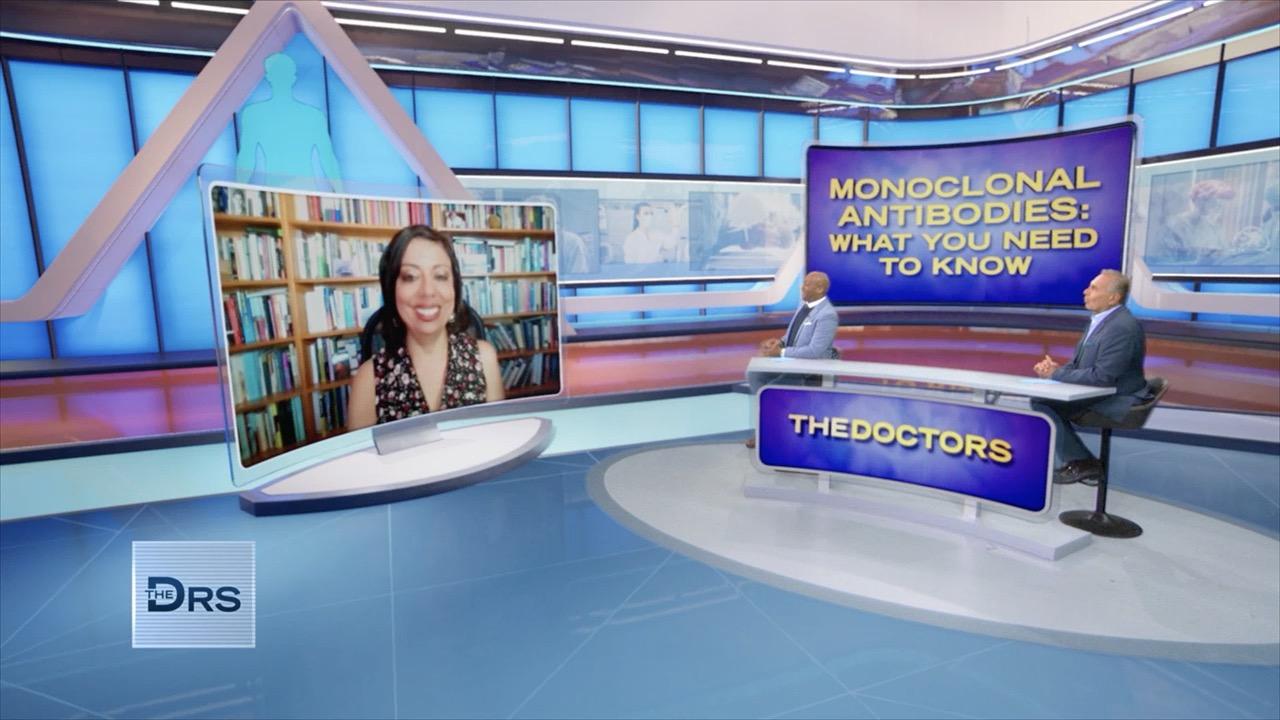 The COVID-19 Treatment that Just May Save Your Life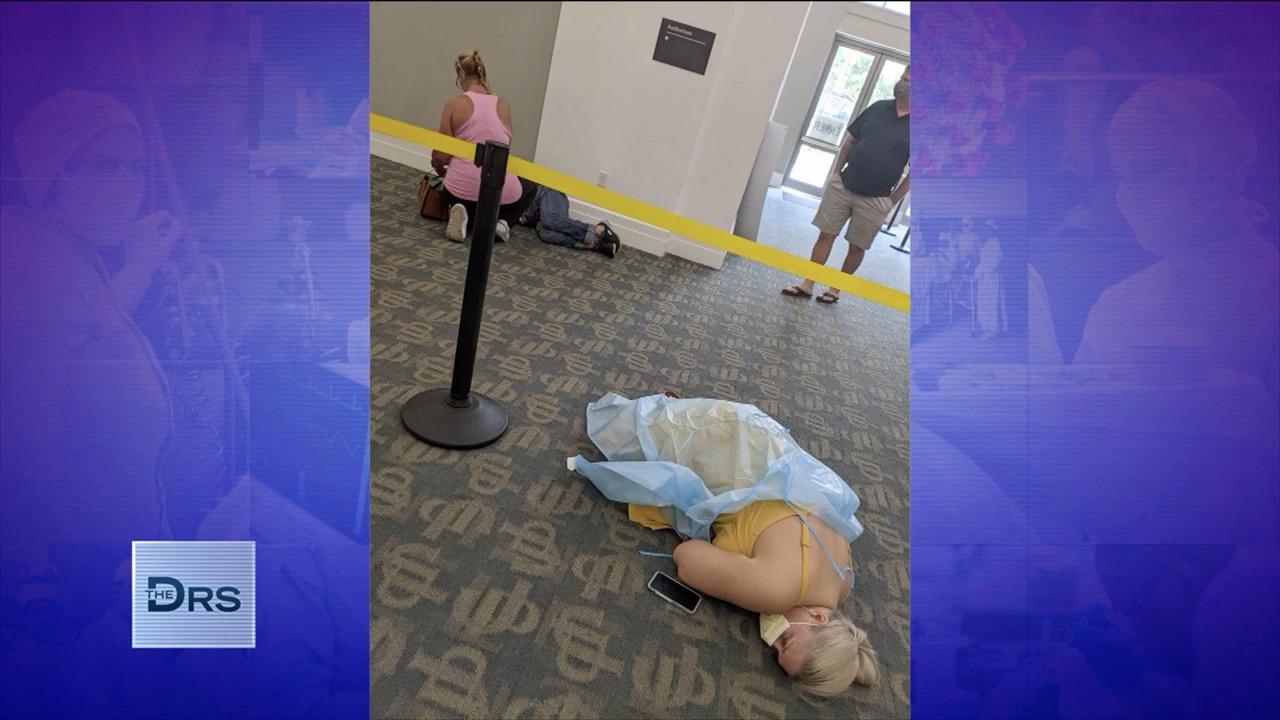 Meet the Florida Woman Whose COVID-19 Photo Went Viral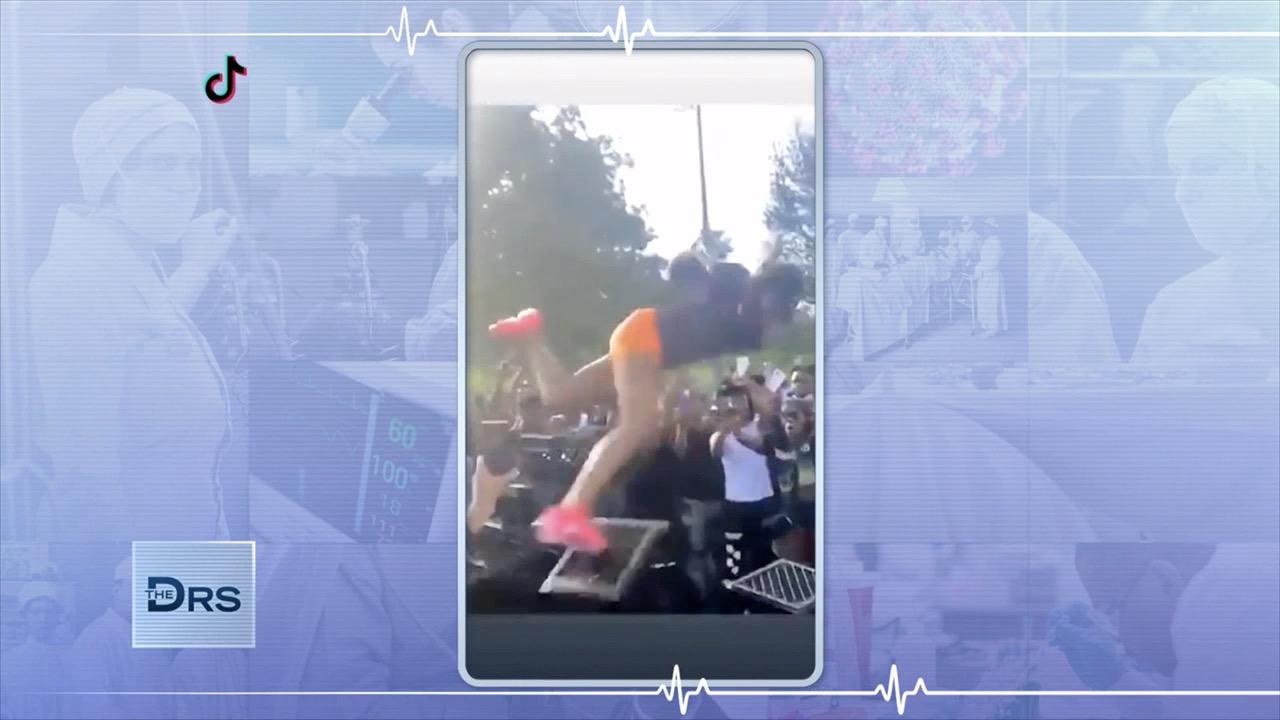 The Bone Breaking Realities of the Milk Crate Challenge!
Reader's Digest Editor-in-Chief Liz Vaccariello shares ways to make your favorite meals a little leaner, without giving up taste.
Liz has written a book detailing her "Stop and Drop Diet." She explains, "The idea is that you stop eating the unhealthy versions of any food that you like, and you can drop up to five pounds in five days."
Watch: Swap Meat with THIS Item in Recipes for Healthier Dishes
Here are a few of the swaps she suggests:
• Maple Oatmeal. Bypass the McDonald's drive-through and hit Burger King instead. Both offer maple oatmeal, but the Burger King version has 120 fewer calories.
• Soup. Swap out cream-of-tomato soup for a clear tomato-based soup like tomato-vegetable.
• Pizza. A six-inch single-serving veggie pizza from one popular chain weighs in at a whopping 550 calories! The brand Kashi offers a thin-crust frozen Pizza Margherita has less than half the calorie count.
Watch: Food Swaps Put to the Kid Test!
The "Stop and Drop Diet" includes a three-week diet plan, and there are online tools to complement the book.