How to Be a 'FAB' Mom!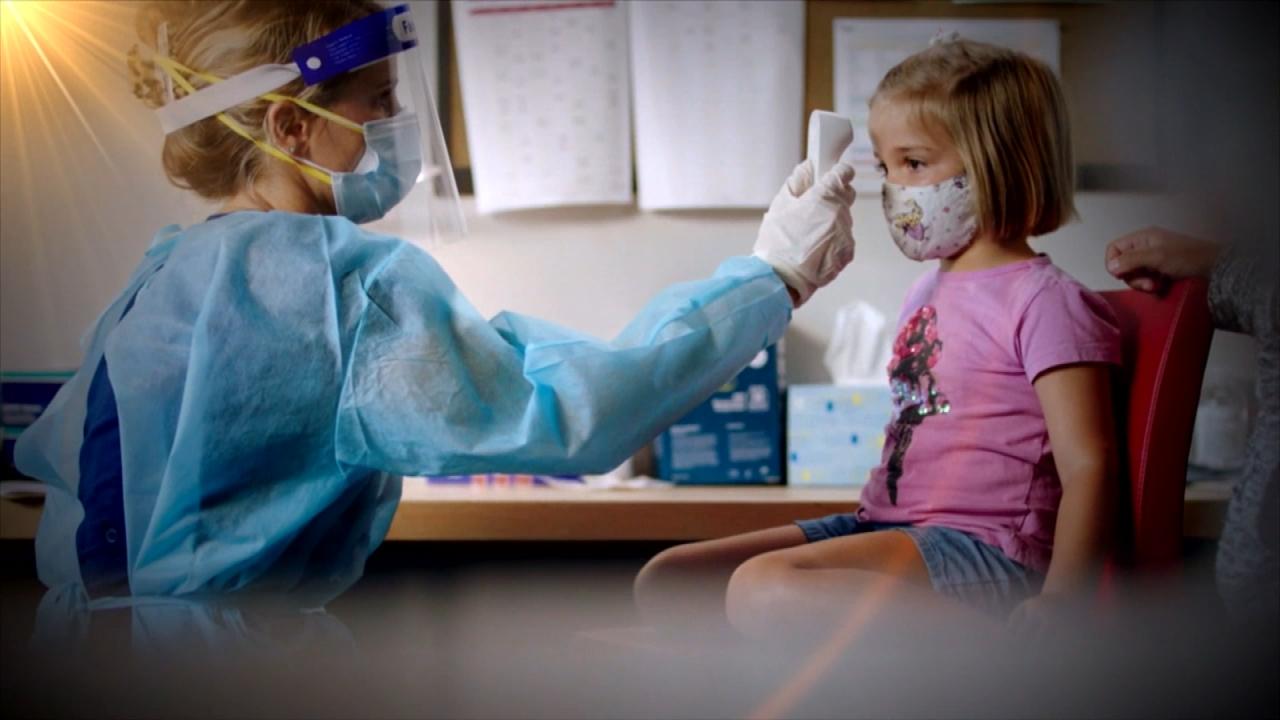 How to Talk to Your Kids about Mental Health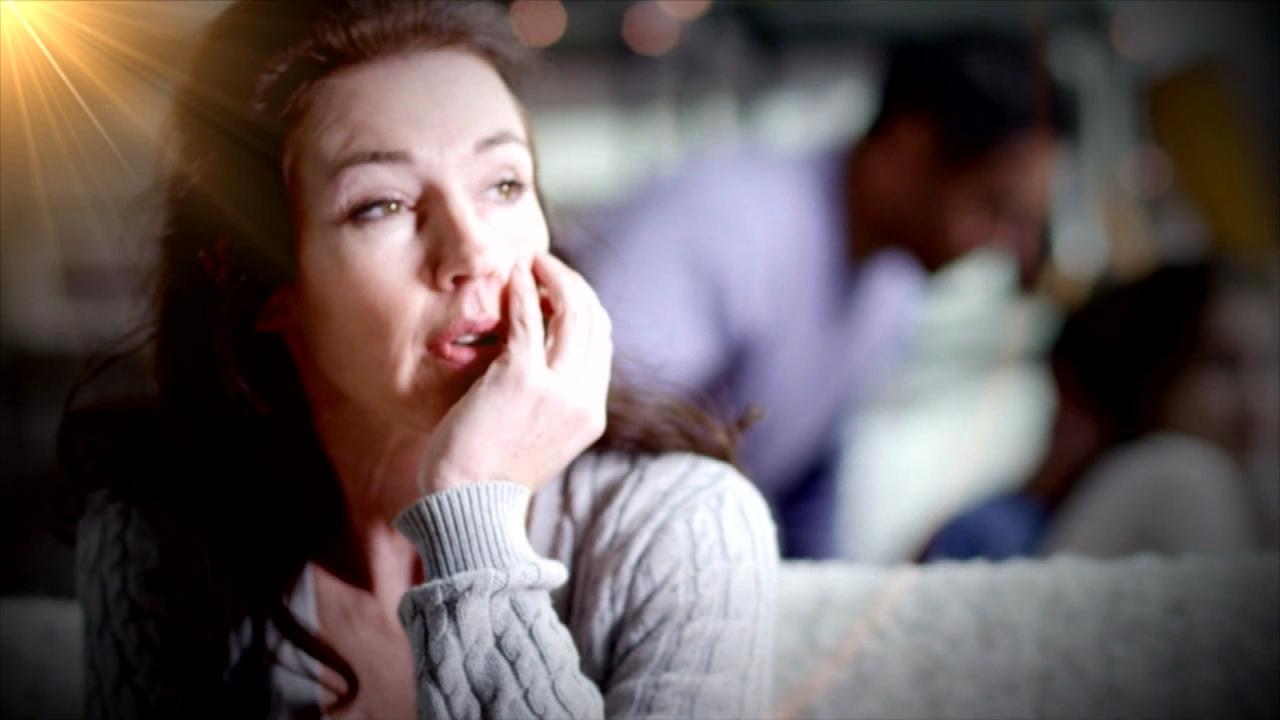 What Happens to Your Brain after Emotional Trauma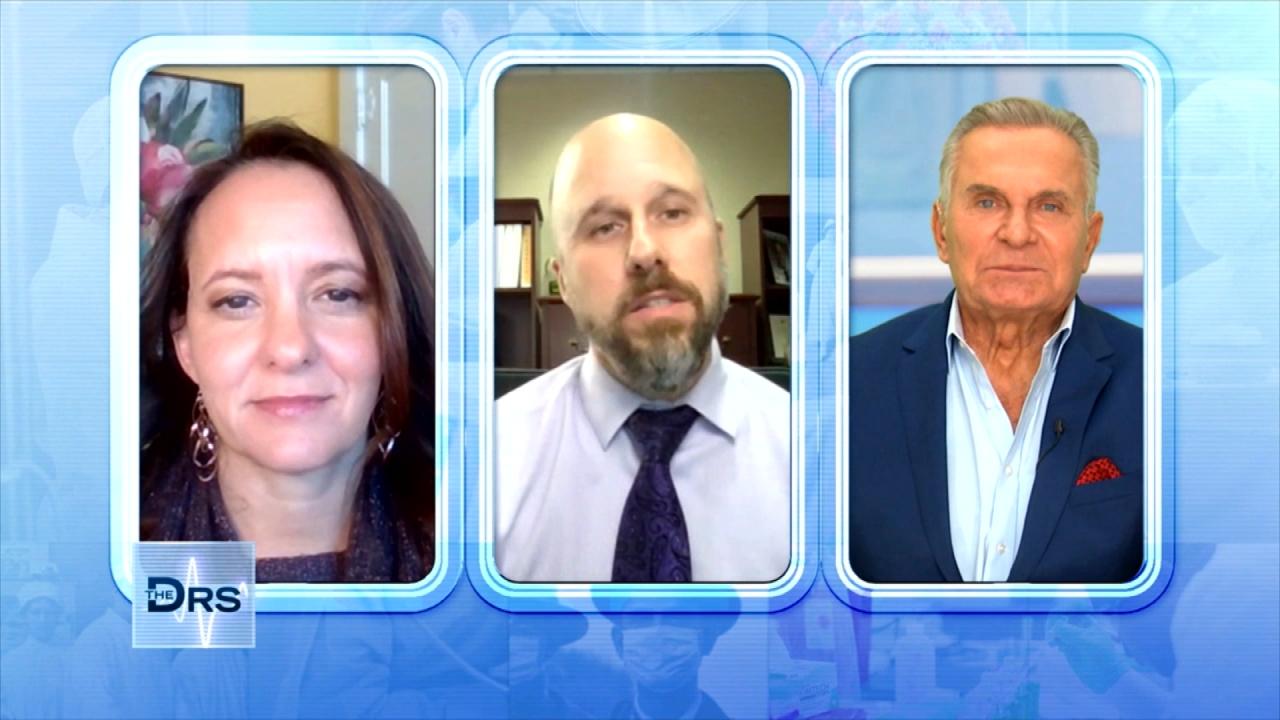 Can Student Mental Health Days Save Lives?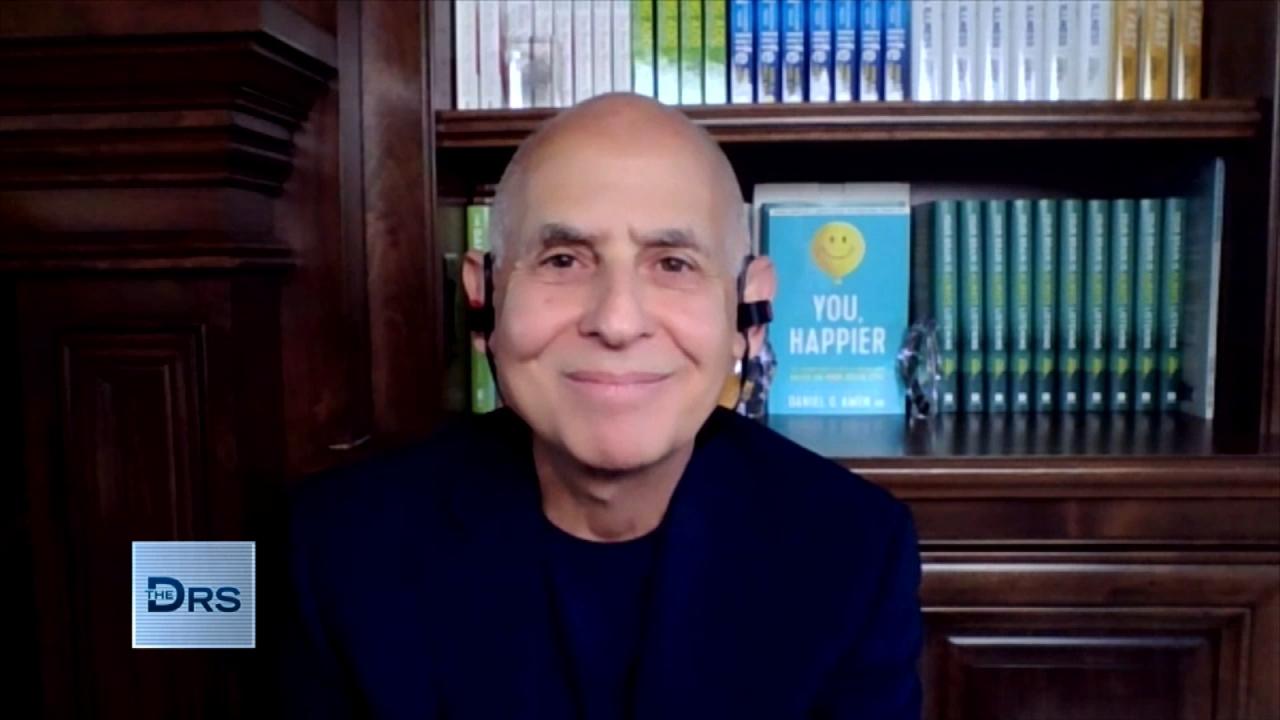 How Stress Affects the Adolescent Brain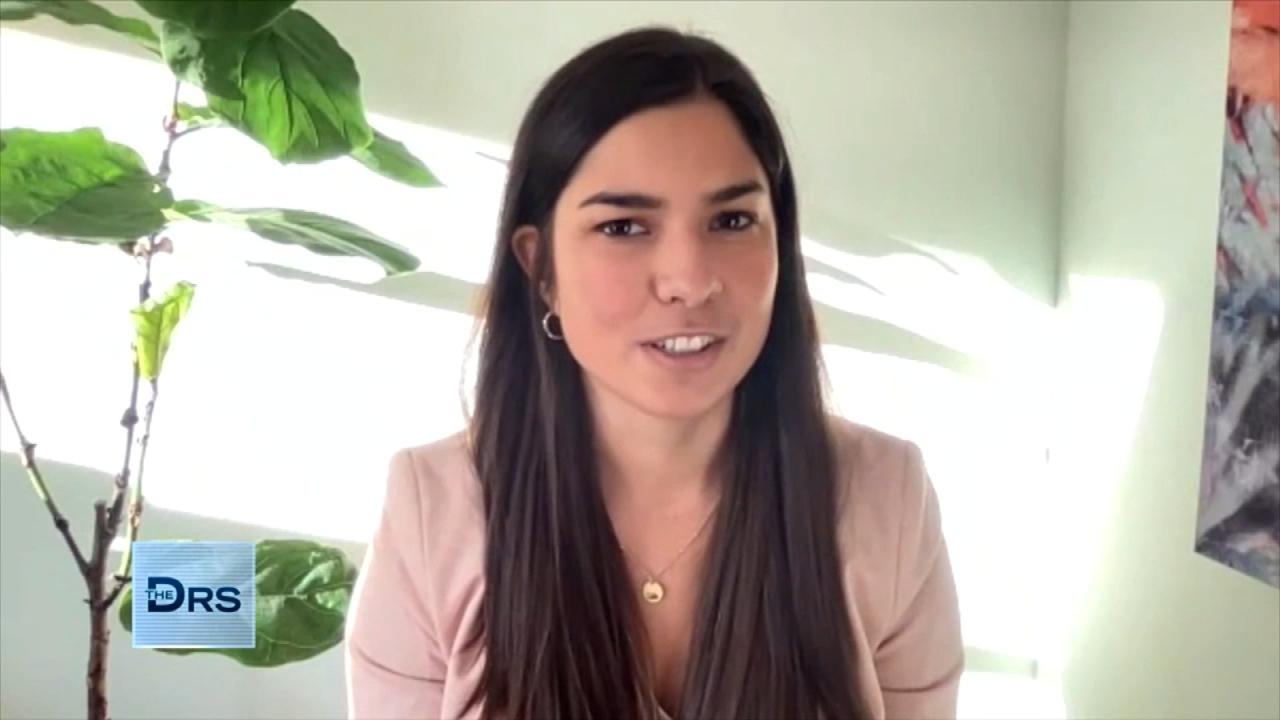 The Emotions That Fuel Procrastination!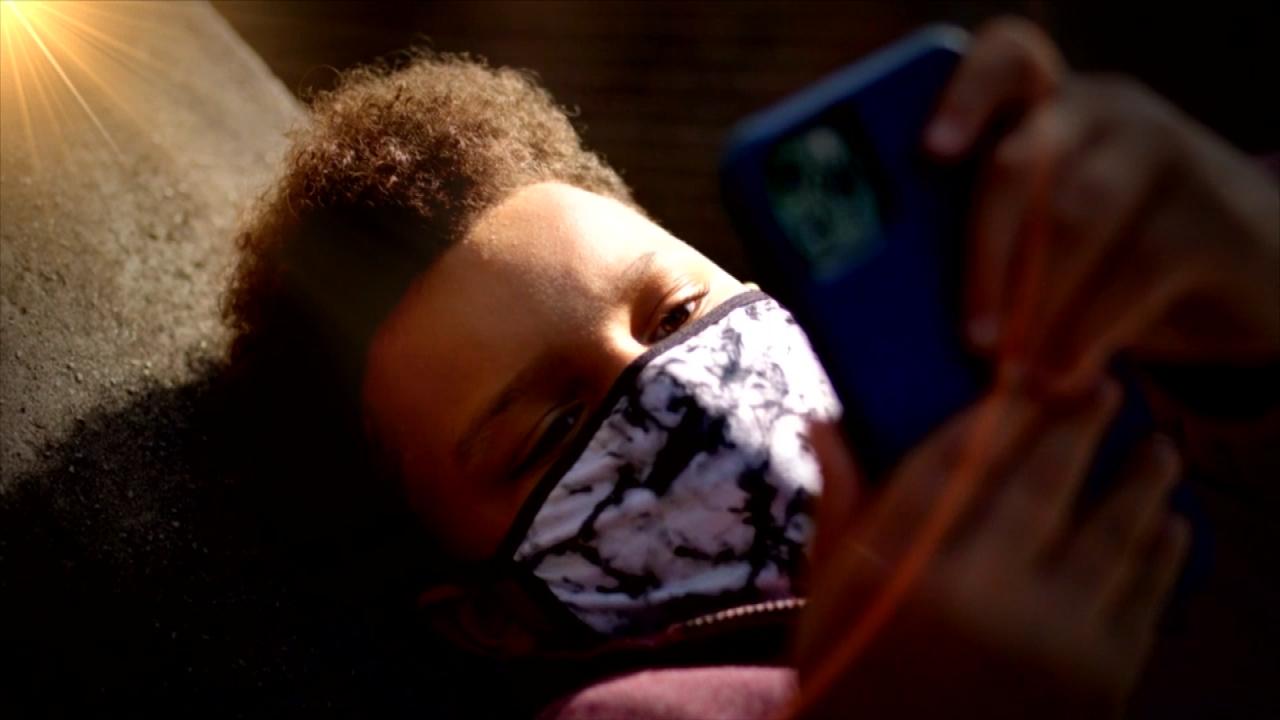 Teaching Kids to Navigate Fear and Anxiety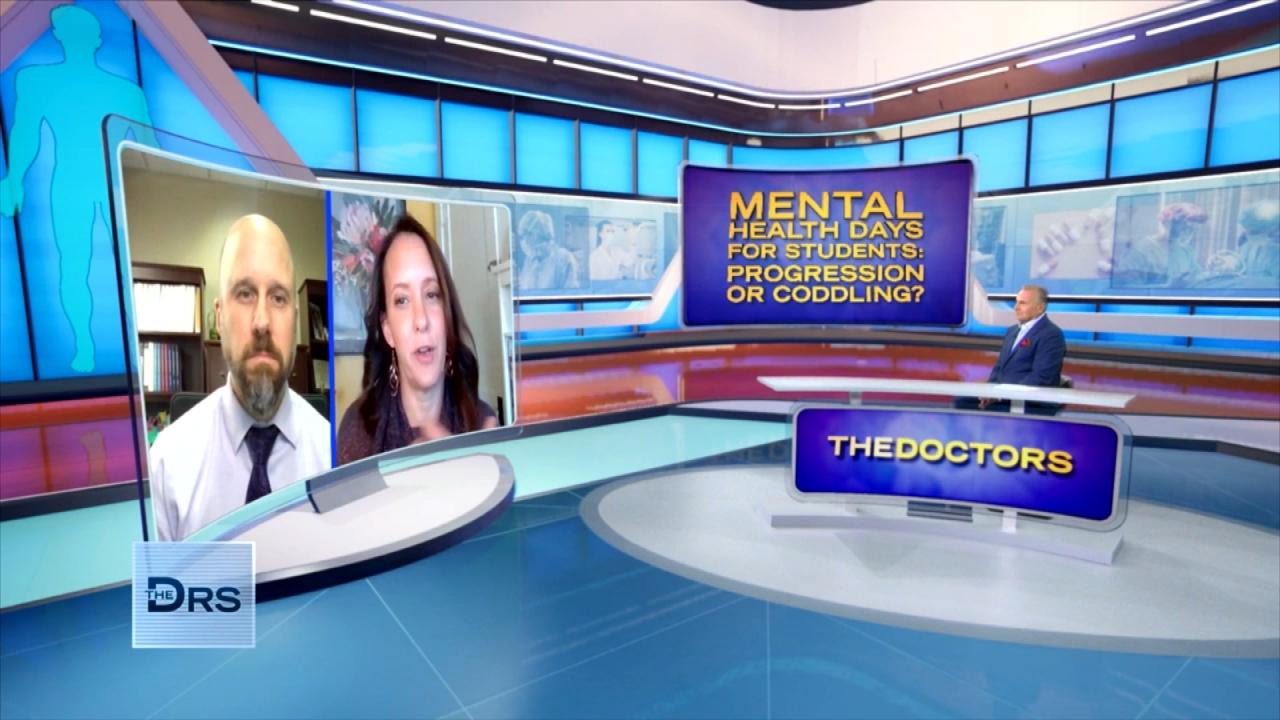 How to Support Kids' Mental Health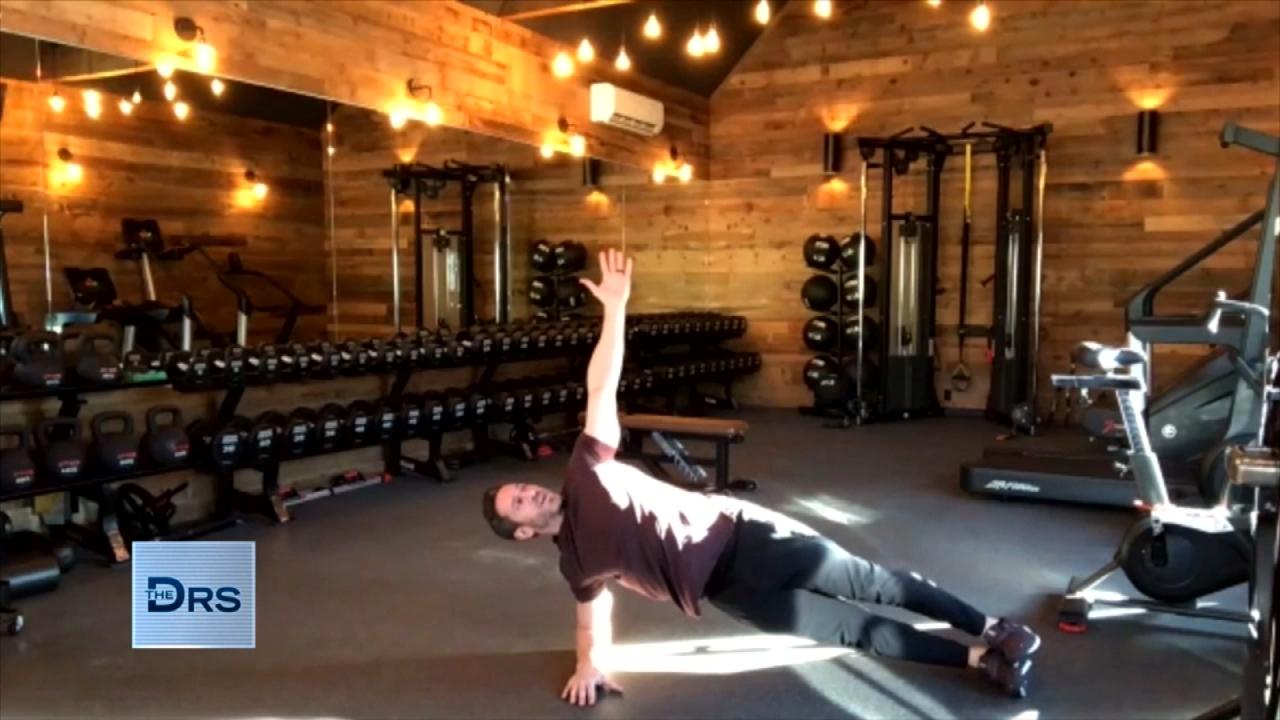 The 10-Minute Superhero Workout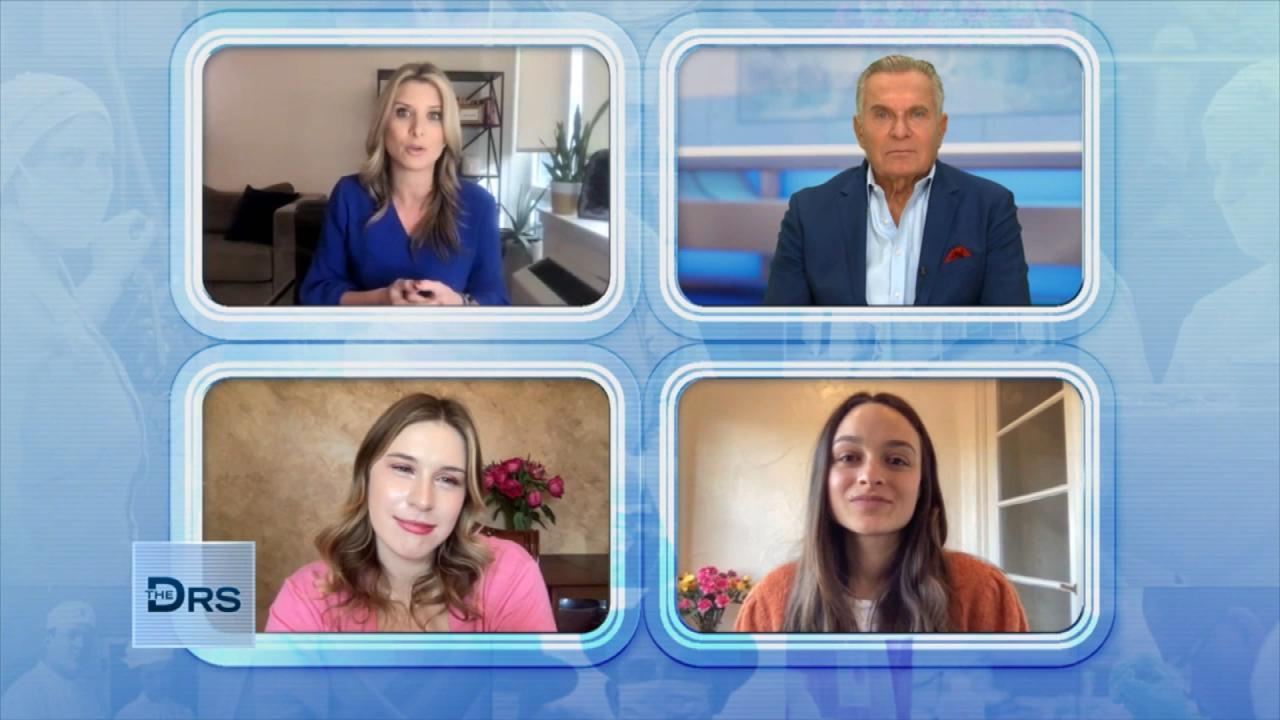 How Parents Should Approach Their Child's Weight Gain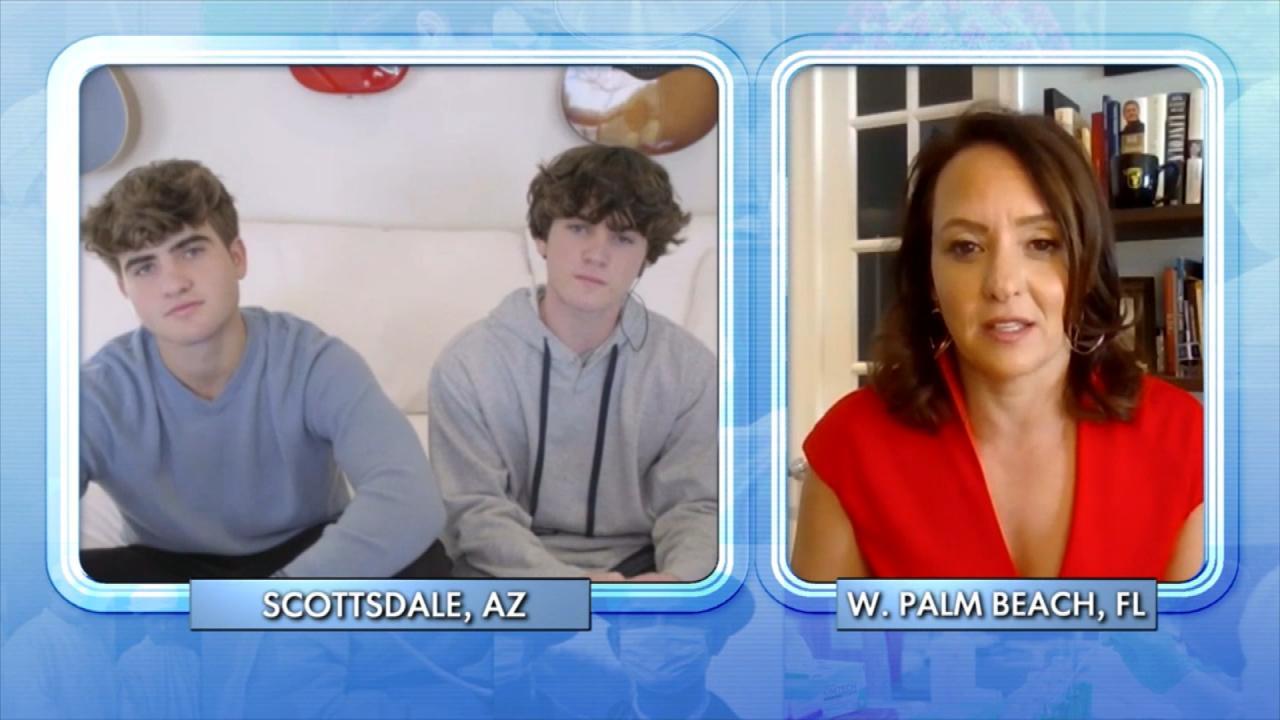 How to Address Mental Health with Teens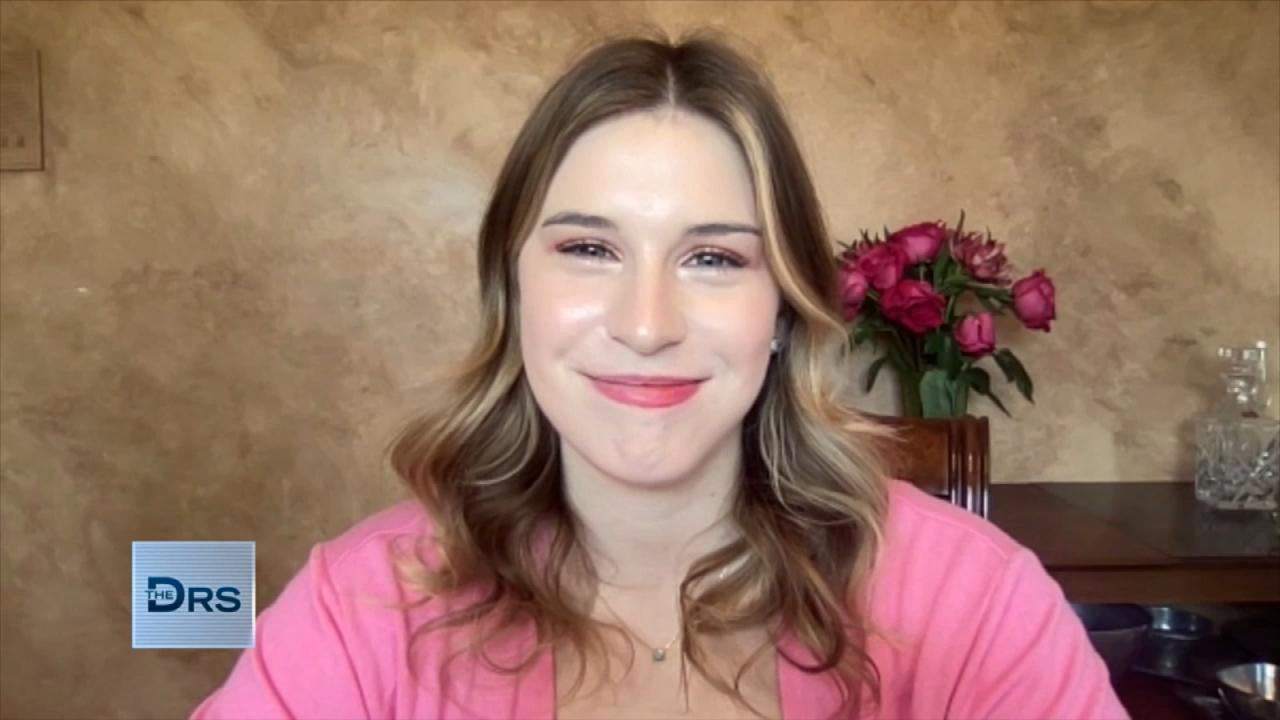 Teen Felt the One Thing She Could Control during COVID was Food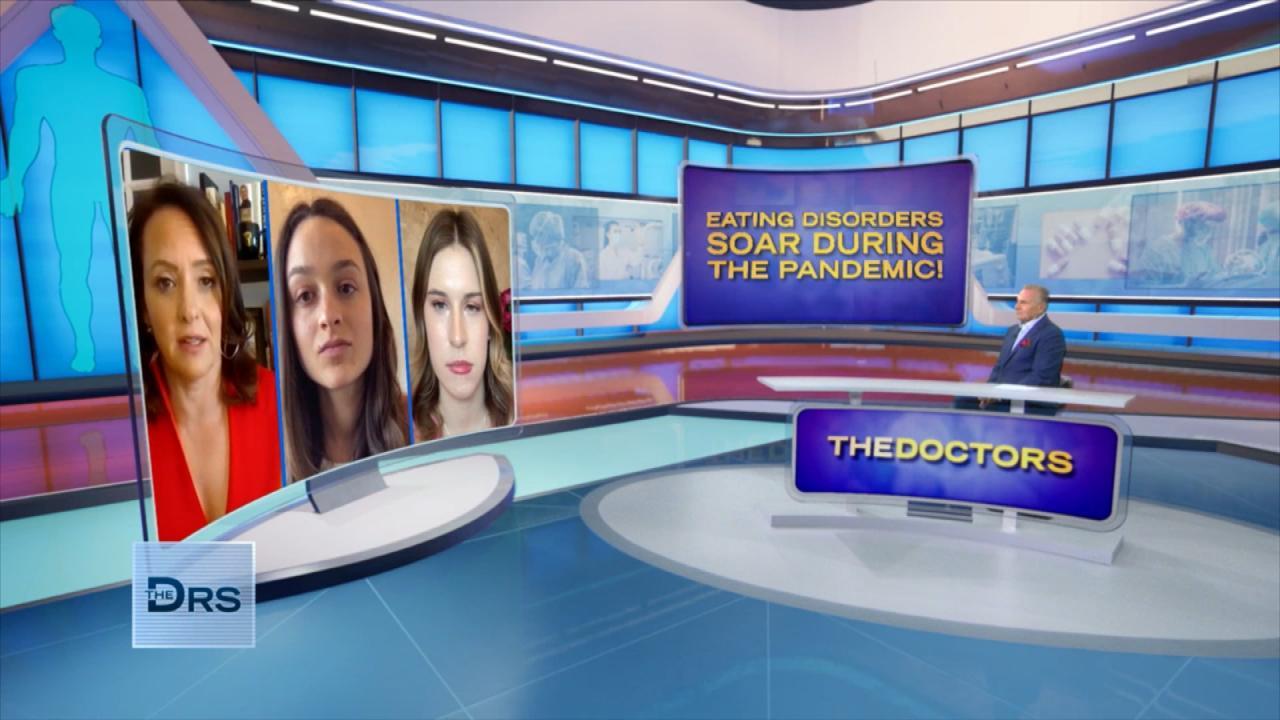 Why Eating Disorders Have Skyrocketed during the Pandemic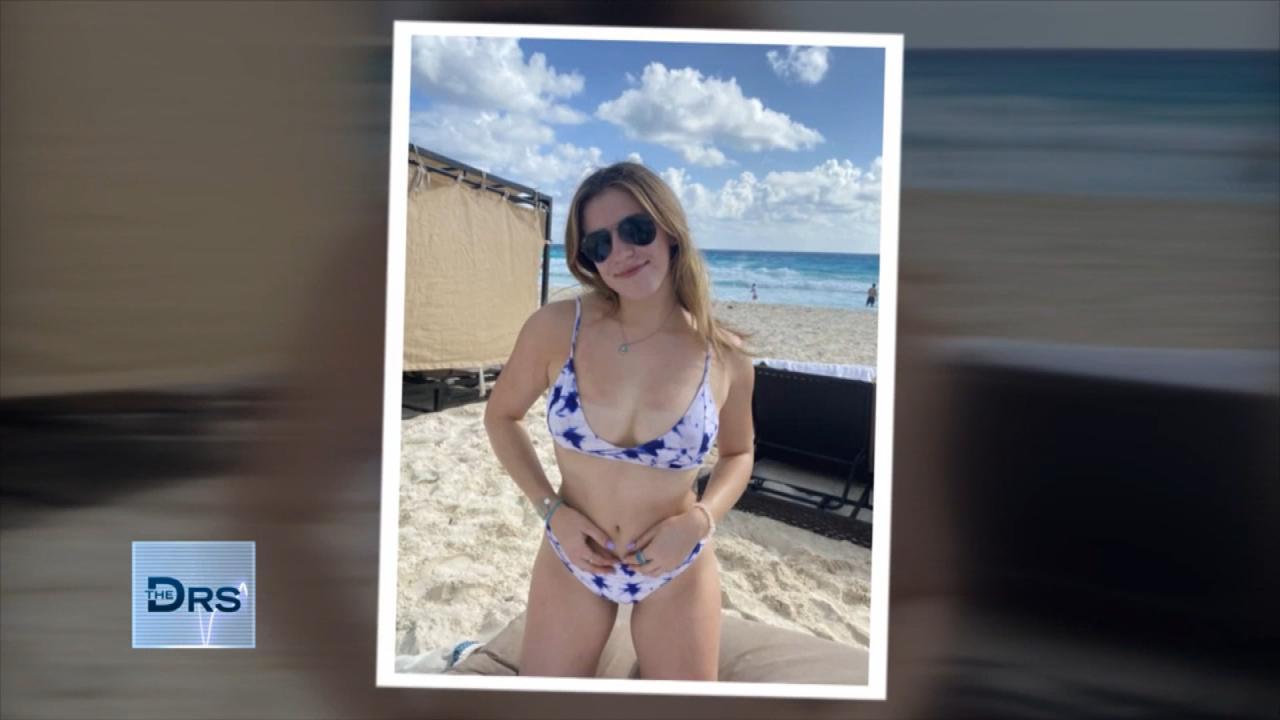 Meet Teen Whose Eating Issues Spiraled during the Pandemic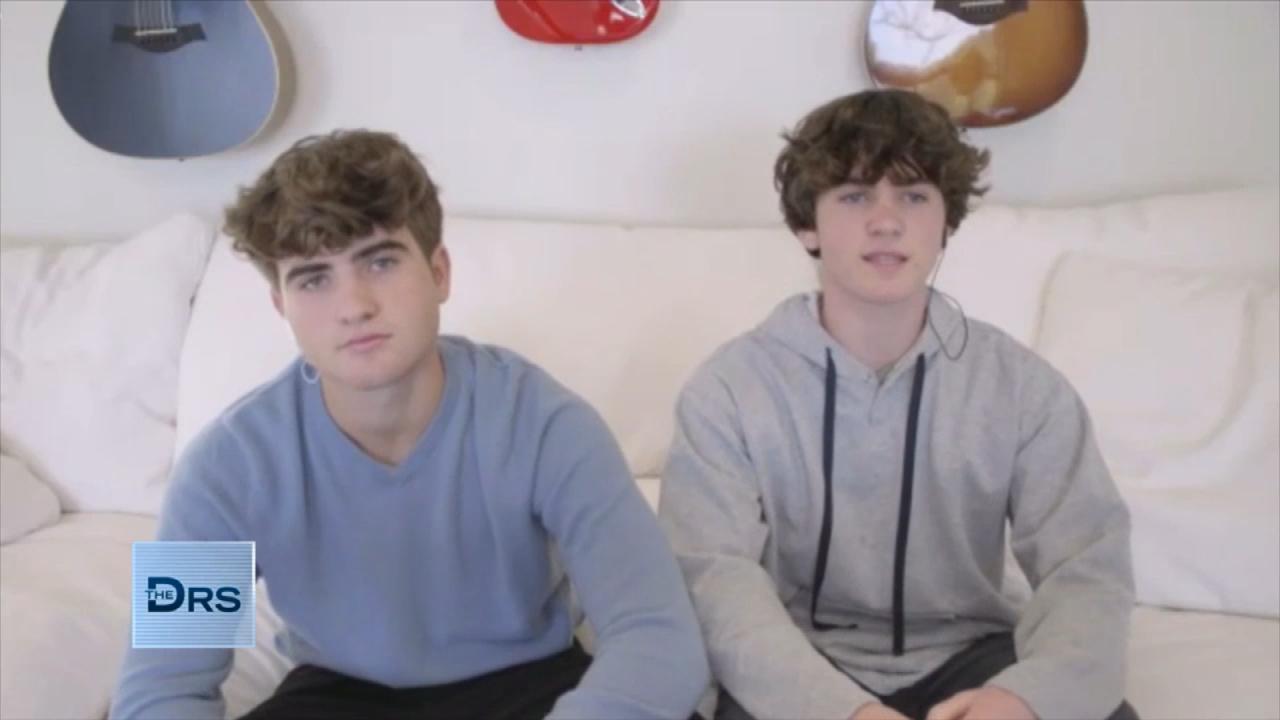 How Teen Brothers are Helping Peers with Mental Health Issues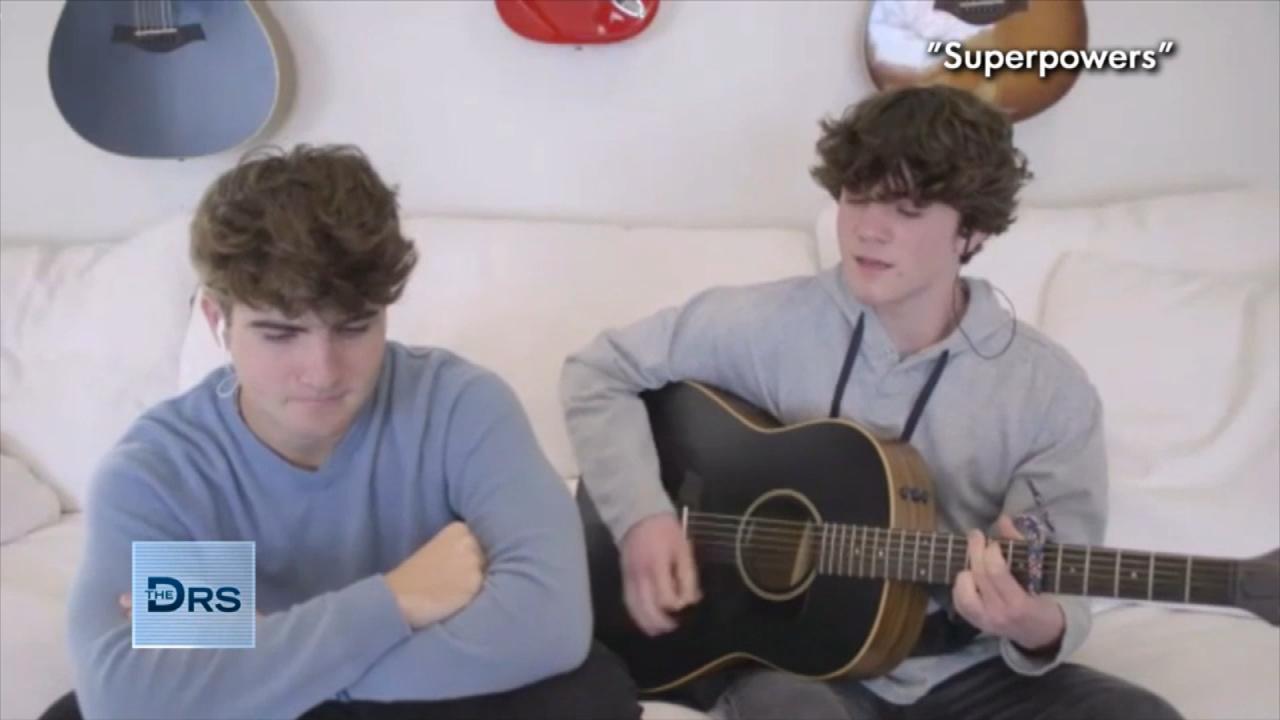 Teen Brothers Share Their Song about Mental Health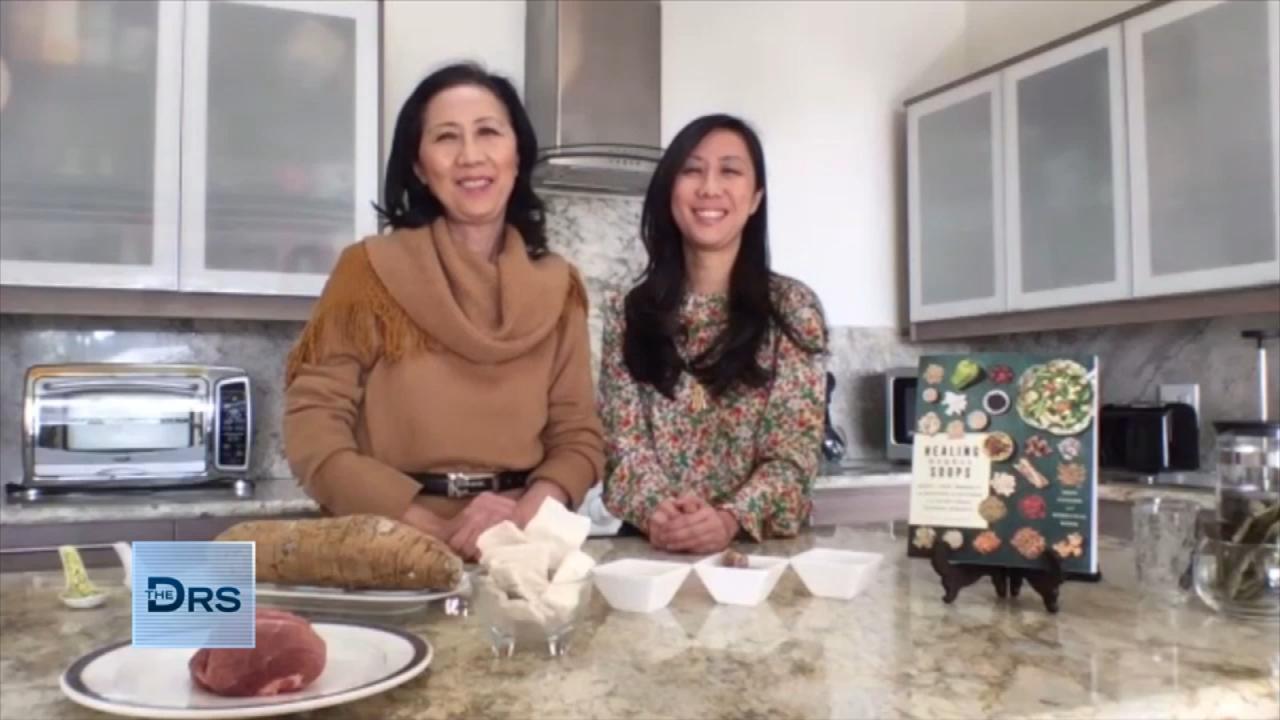 Mom and Daughter Share Immune-Boosting and Healing Soups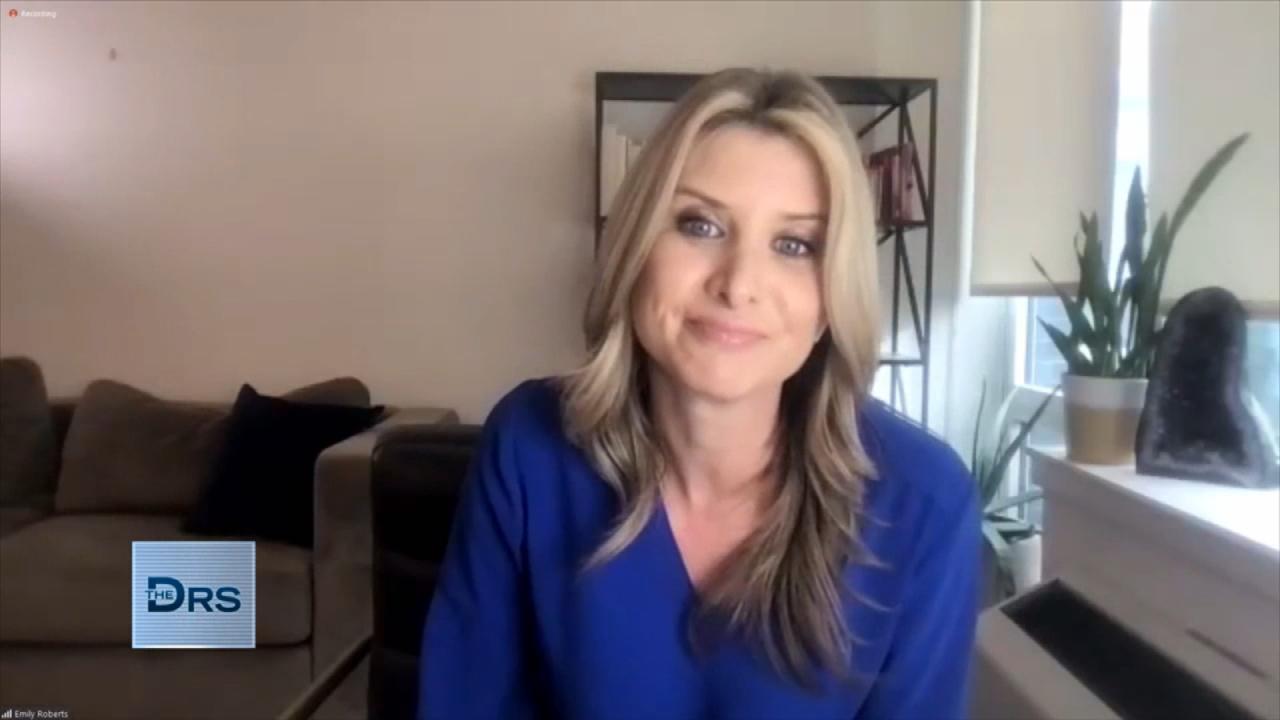 Eating Disorder Warning Signs for Parents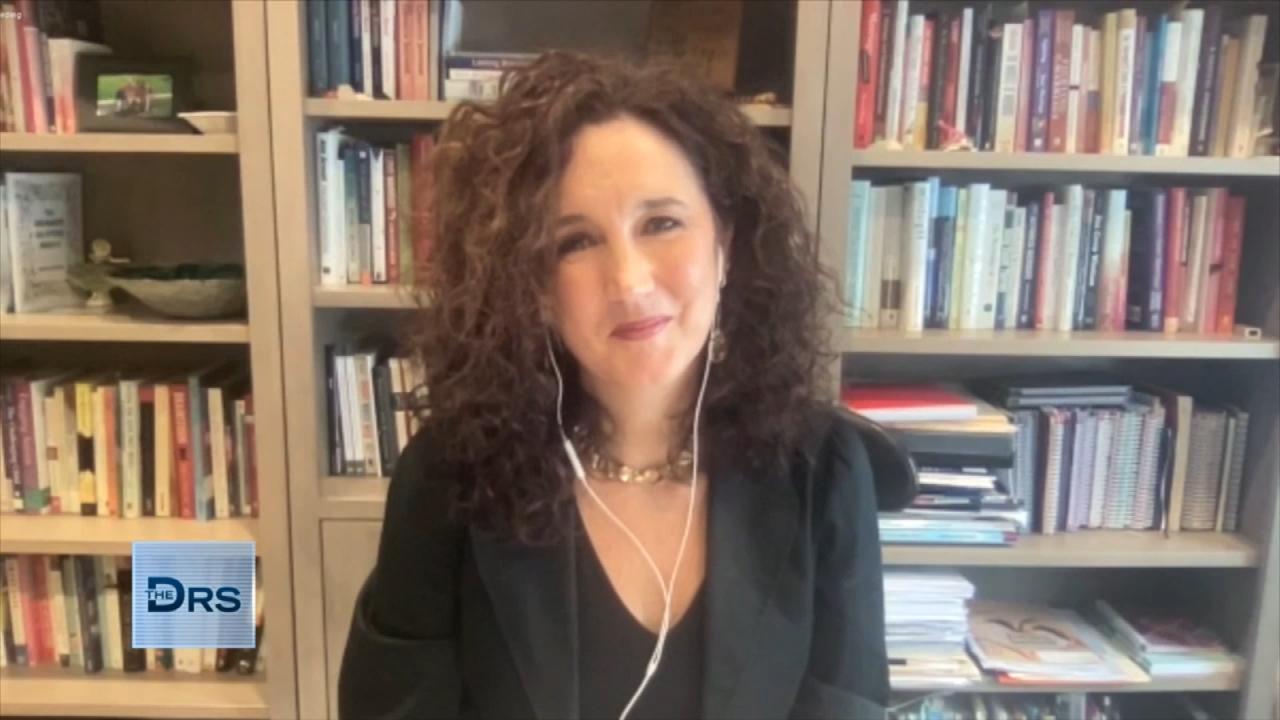 When to Talk to Your Kids about Adult Content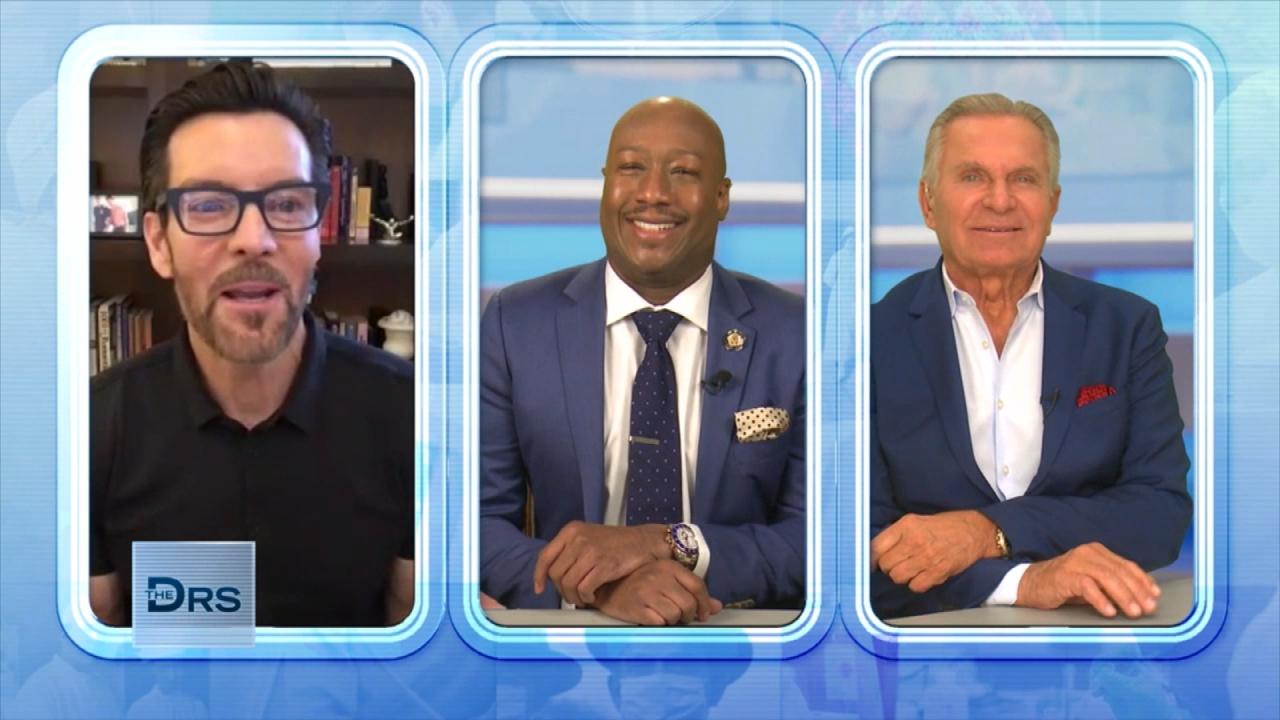 Power Life Creator Tony Horton's 3 Tips for Staying Healthy
The Parenting Lifestyle Expert for CBS Los Angeles, Jill Simonian, is here to tell new moms how to get FAB – Focused After Baby!
"Even though I will never be one, what does it take to be a FAB mom?" asks ER Physician Dr. Travis Stork. Jill says when she first became a mother, "I was petrified!" She had never even held a baby. "I think all new moms feel the same way."
Watch: Woman Assists in C-Section Delivery of Her Twins
Jill resolved to bounce back mentally. "I started doing all these wacky tips and tricks, and setting daily goals for myself – and it worked!" Now she's written a book for harried new moms, "The FAB Mom's Guide: How Get Over the Bump & Bounce Back Fast After Baby." "It's a mind and spirit guide," she explains.
Jills tips include:
• The 30-Day Underwear Challenge. "For 30 days post-partum, spend as much time as you possibly can at home in your underwear," says Jill. The goal is to get comfortable with your post-baby body and build confidence. "Own it!"
• The Scar Trick. Once the stitches come out after a C-section, put 3M Micropore Tape along the scar. Leave it in place (with frequent changes for fresh tape) for about two months to encourage the scar to heal flat. "I have virtually no C-section scar," Jill says. Plastic Surgeon Dr. Andrew Ordon and Breast Surgeon Dr. Kristi Funk agree that this trick works! However, Jill adds, discuss this with your surgeon to make sure it's right for you.
Watch: From Body Loather to Body Lover
Get more information about Jill Simonian's book, "The Fab Mom's Guide: How to Get Over the Bump & Bounce Back Fast After Baby," here!