Drs. Rx: Flowers Can Help Boost Your Health!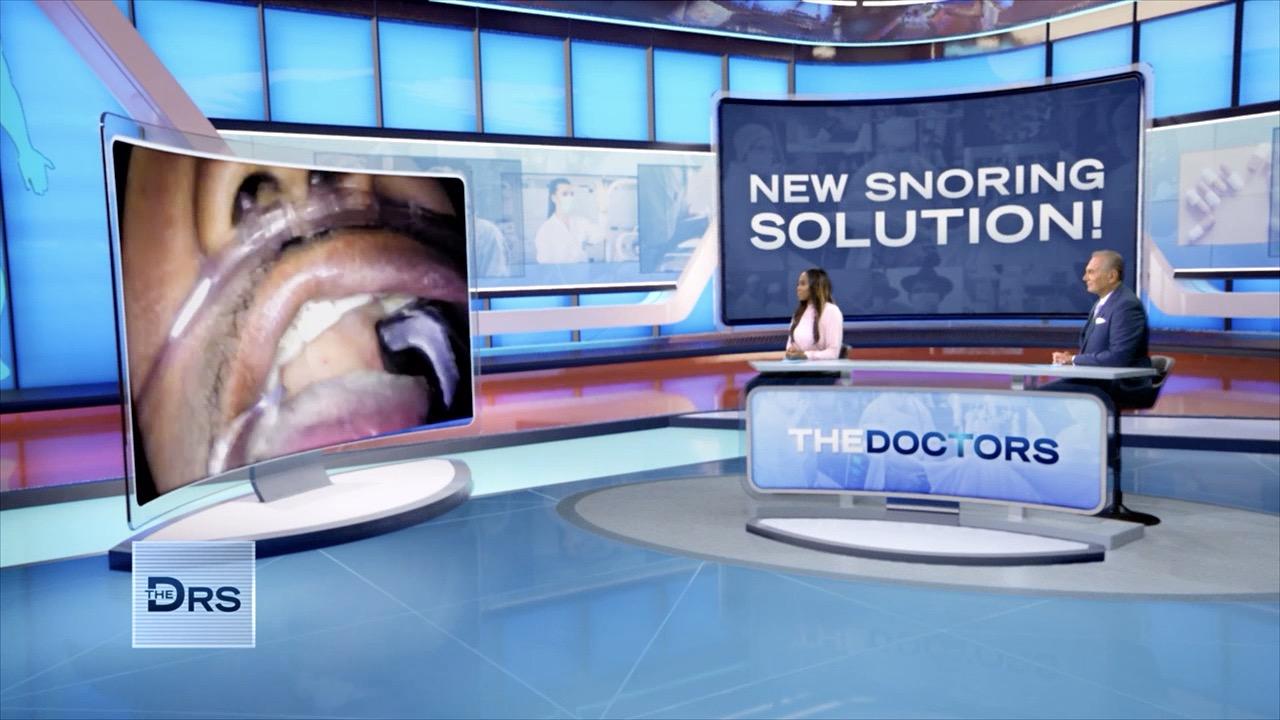 Watch This 3-Minute Minimally Invasive Snoring Procedure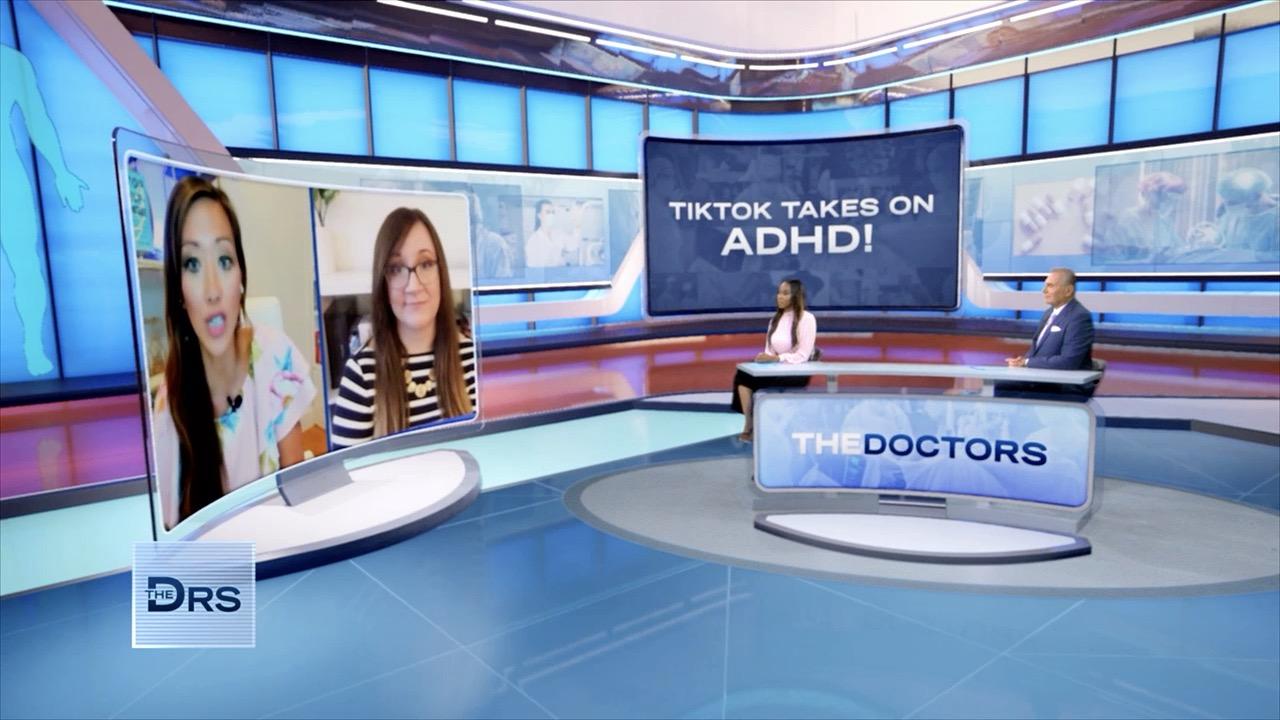 Concerned You Might Have ADHD?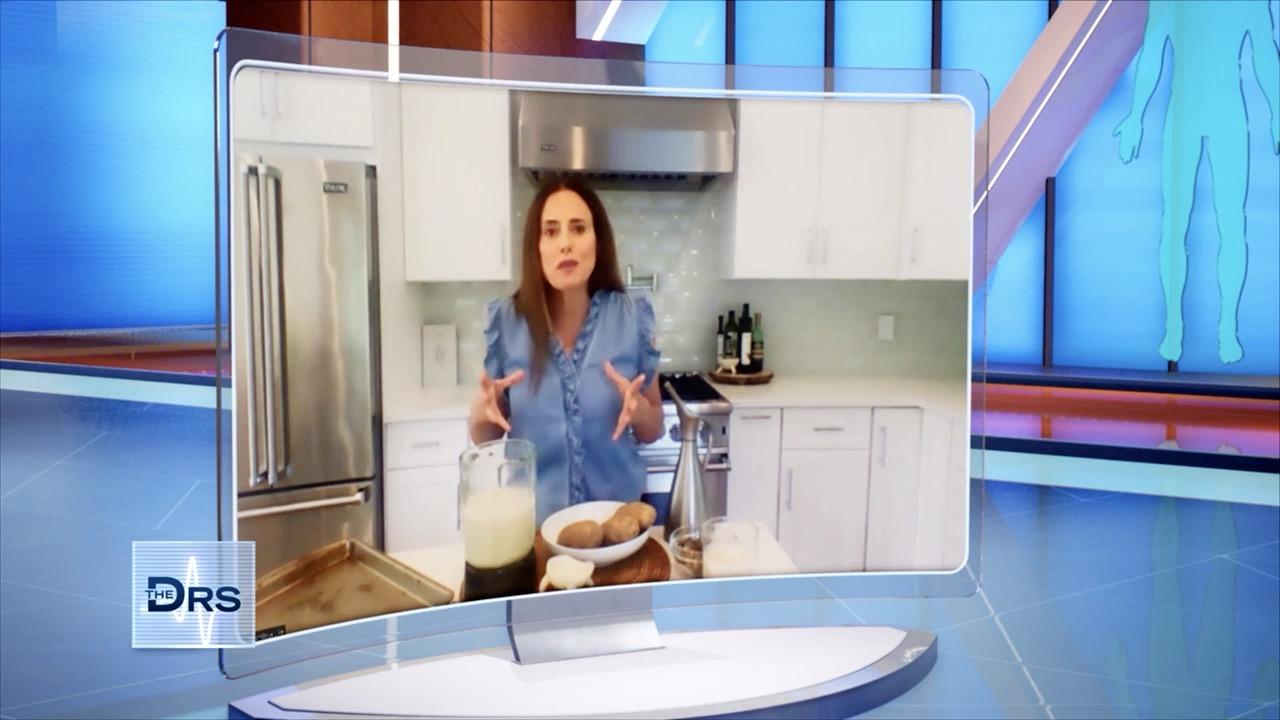 Potato Milk Is Here: Why It's Good and How to Make it at Home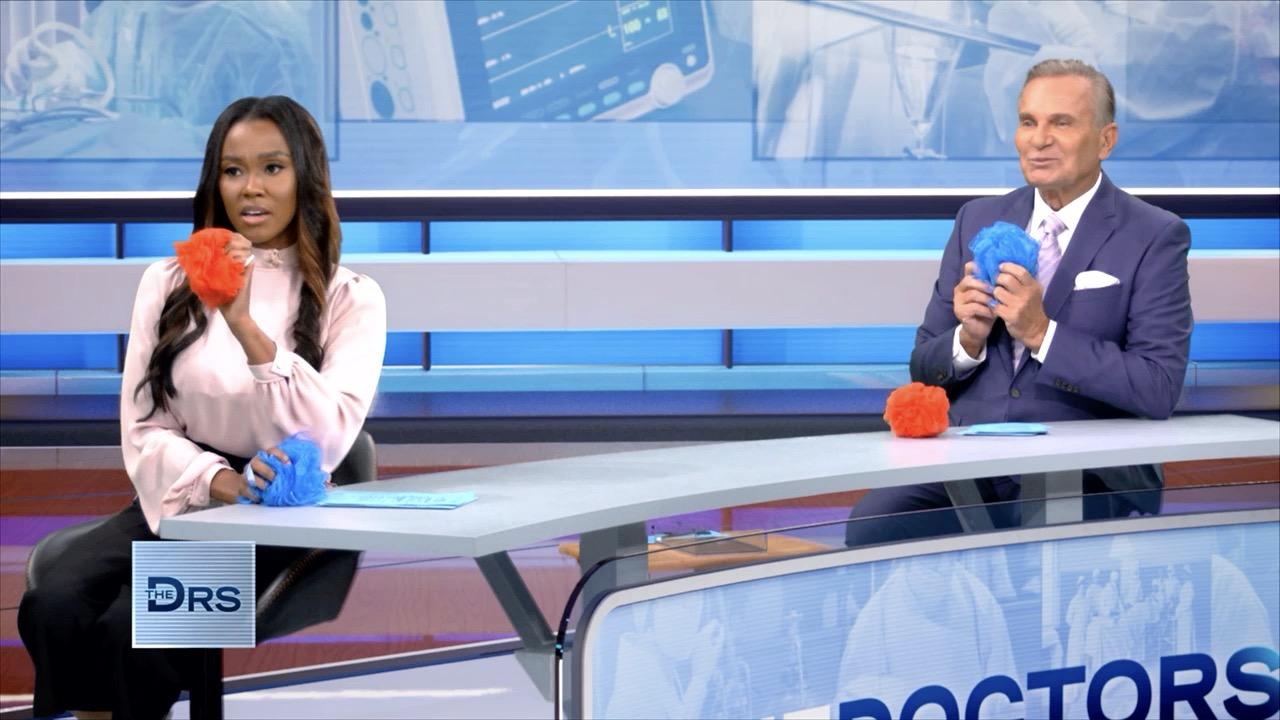 The Doctors Put Your Shower Knowledge to the Test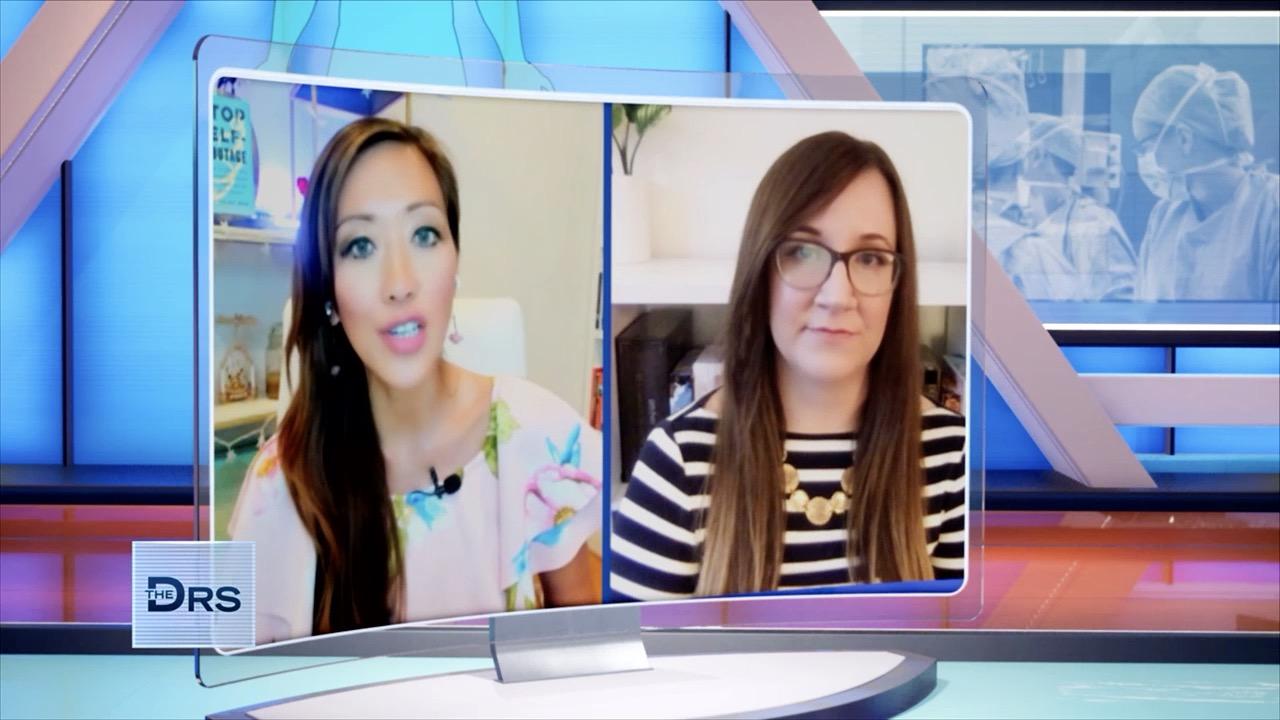 Adults with ADHD are Taking Their Power Back on TikTok!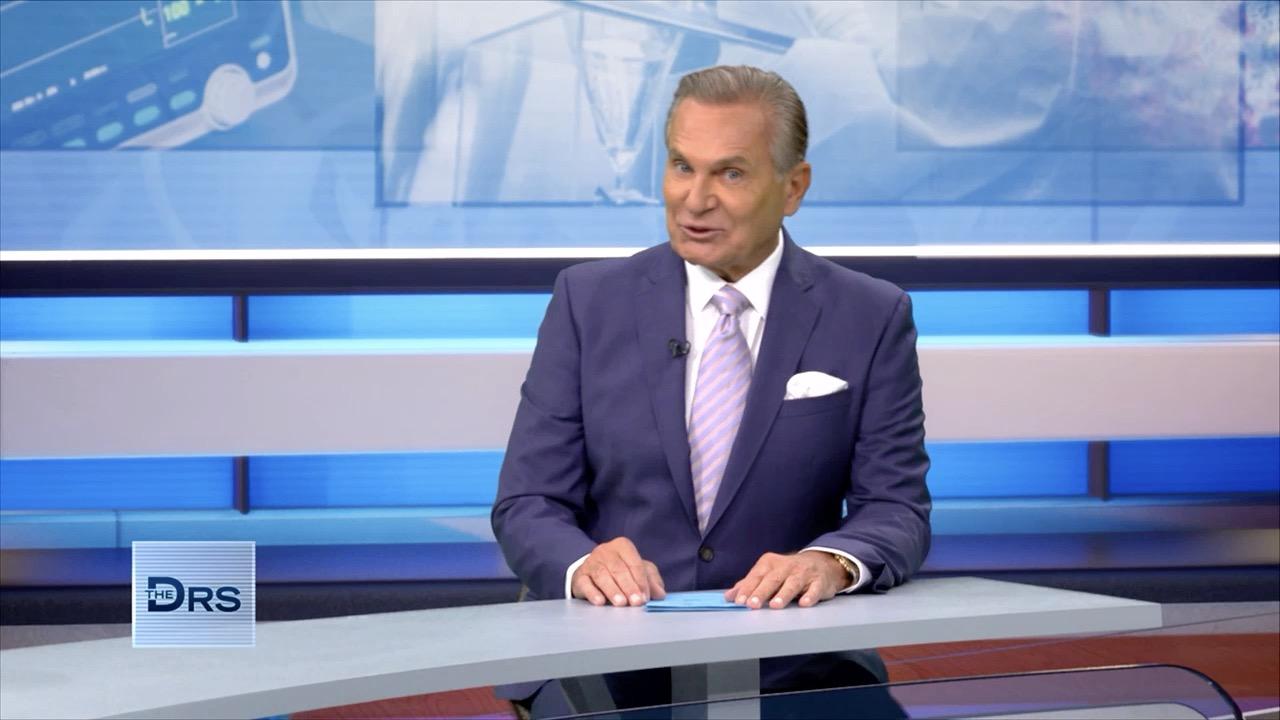 Why You Should Be Telling Others You Have Been Vaccinated for CO…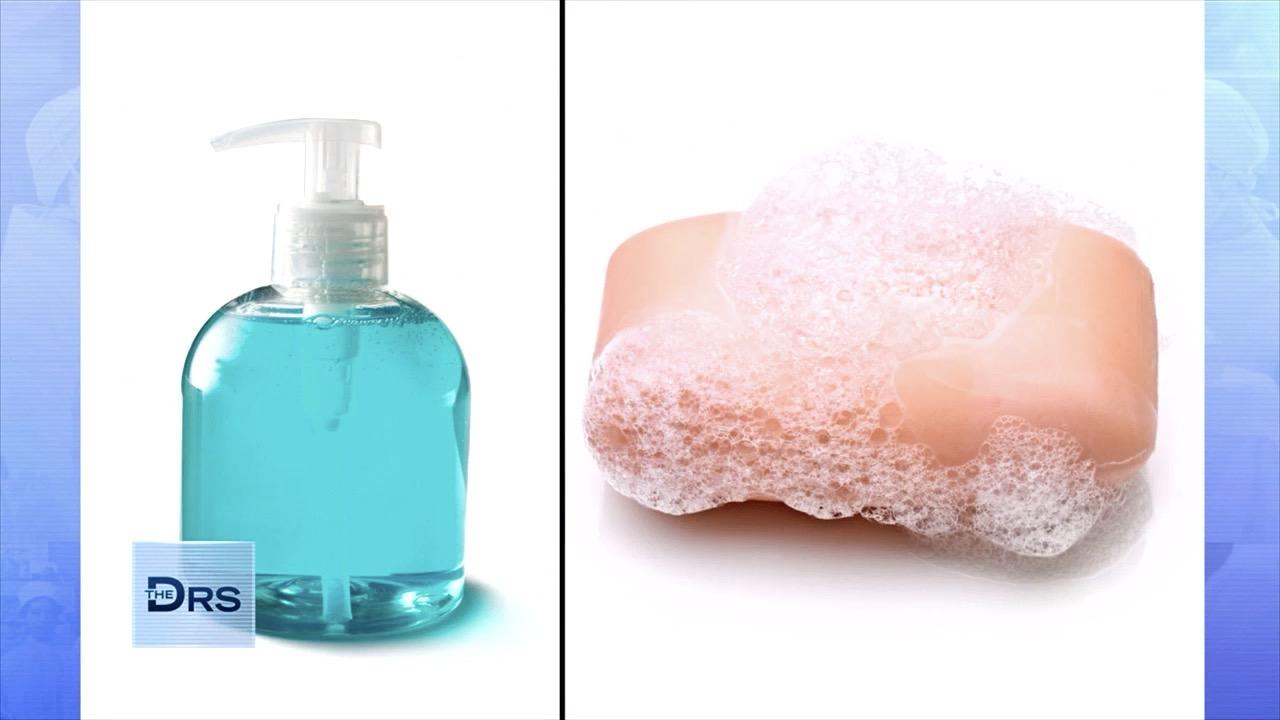 Are You Using the Right Shower Products to Get Clean?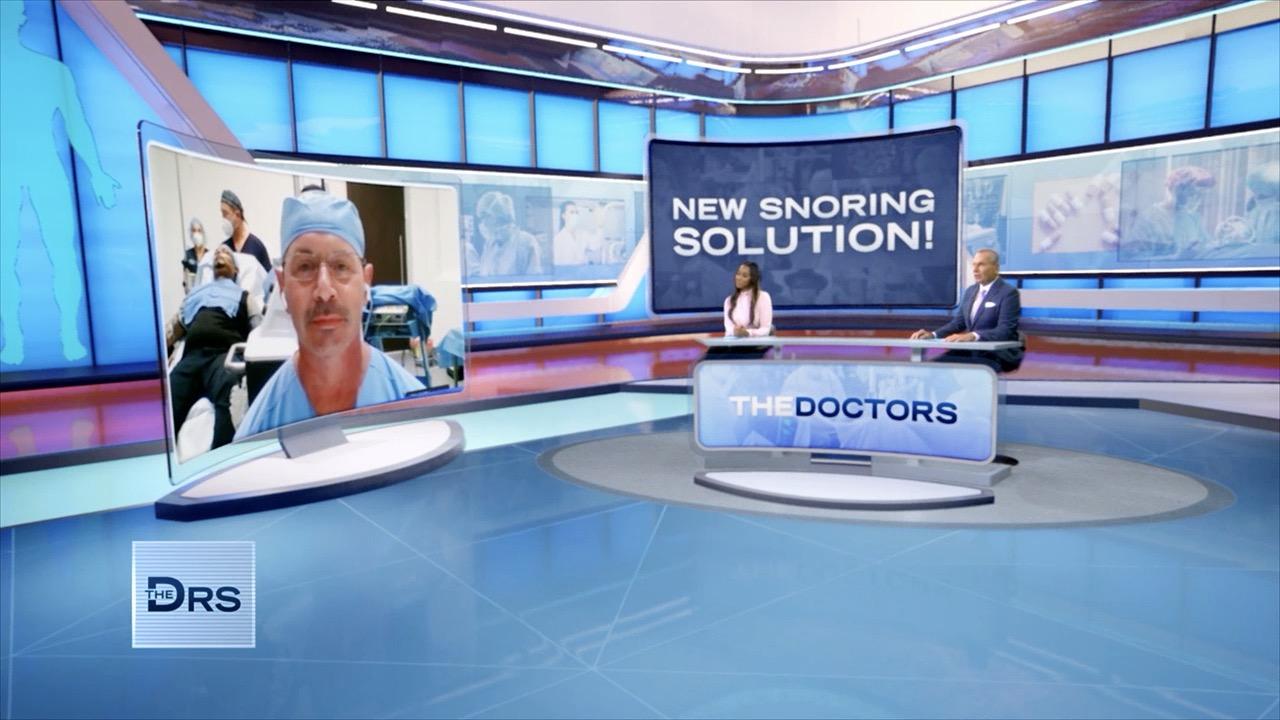 Is This Procedure the Solution to Your Snoring?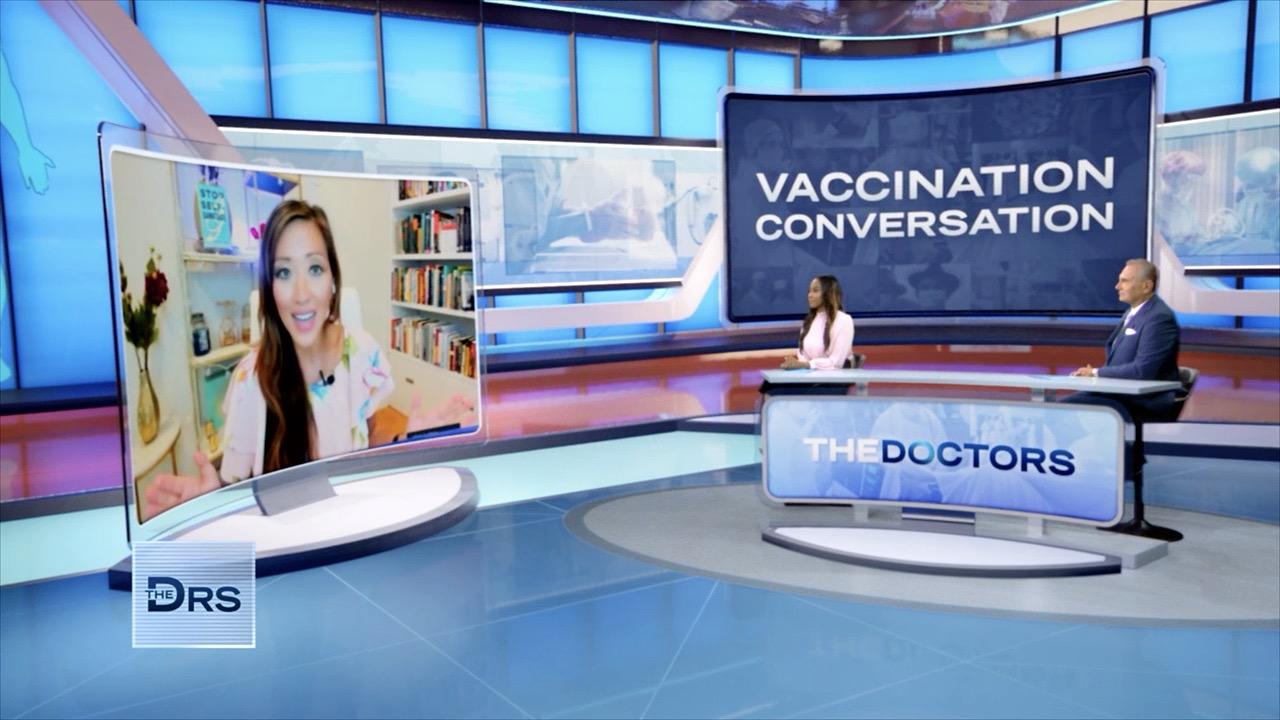 What Is the Right Way to Ask Others about Their Vaccine Status?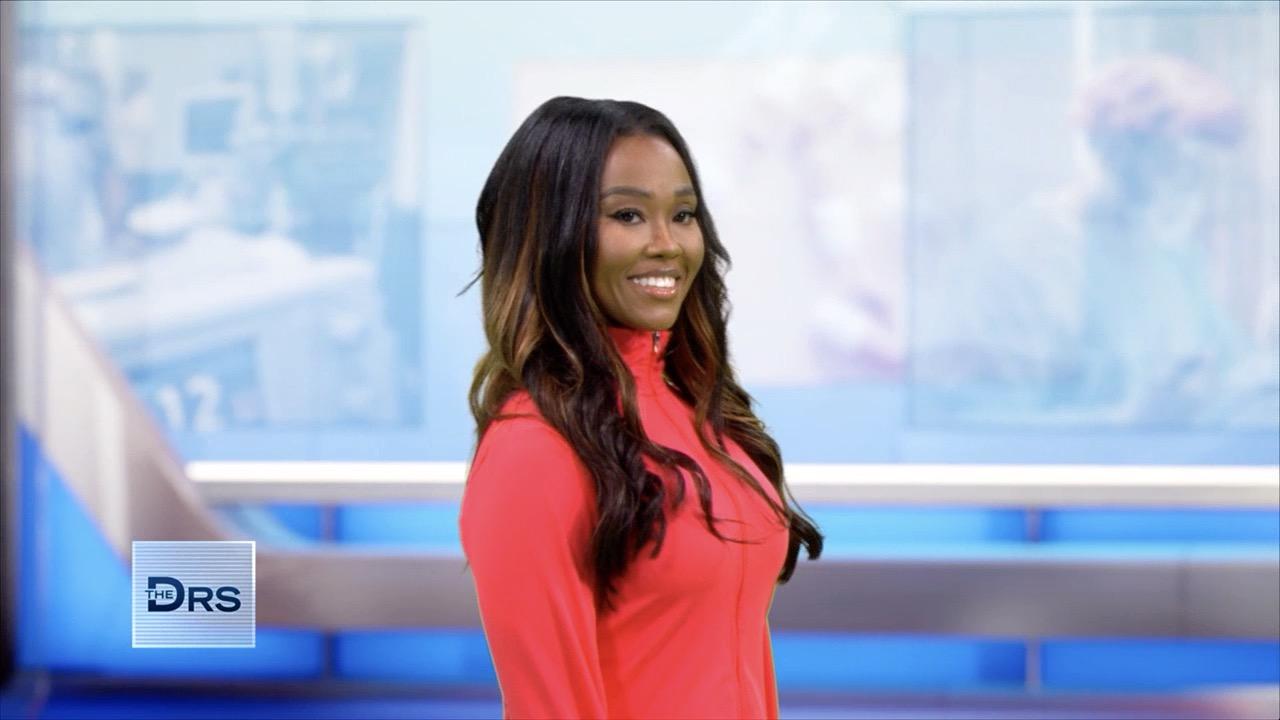 Get Your Posture Back on Track in Just 5 Minutes!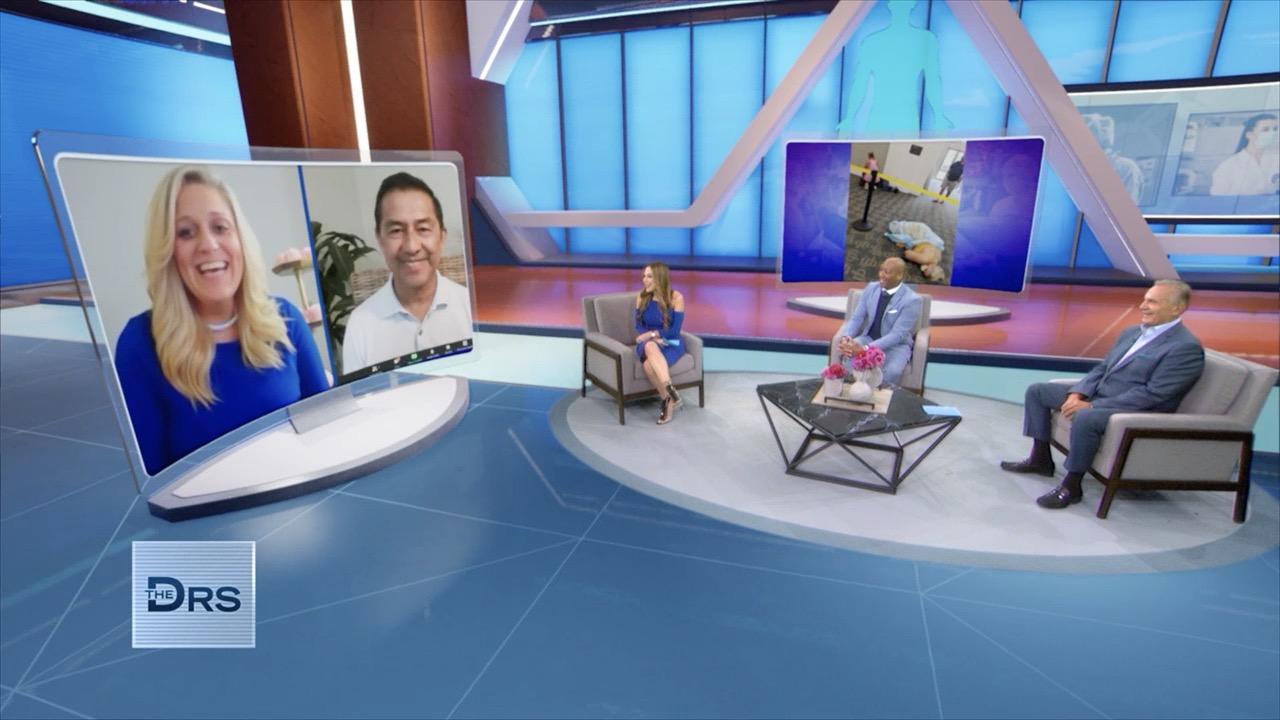 The Stranger Who Helped COVID-Infected Woman in Her Time of Need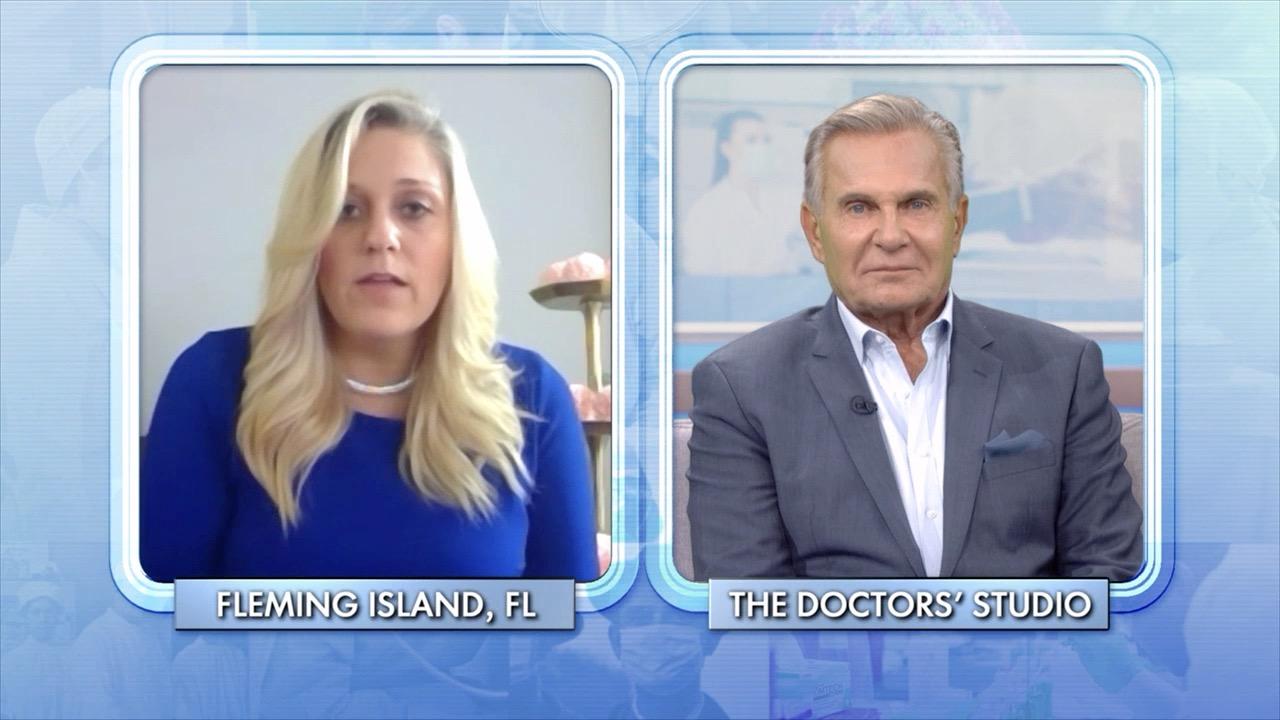 Florida Woman Who Almost Lost Her Life to COVID-19 Shares to Get…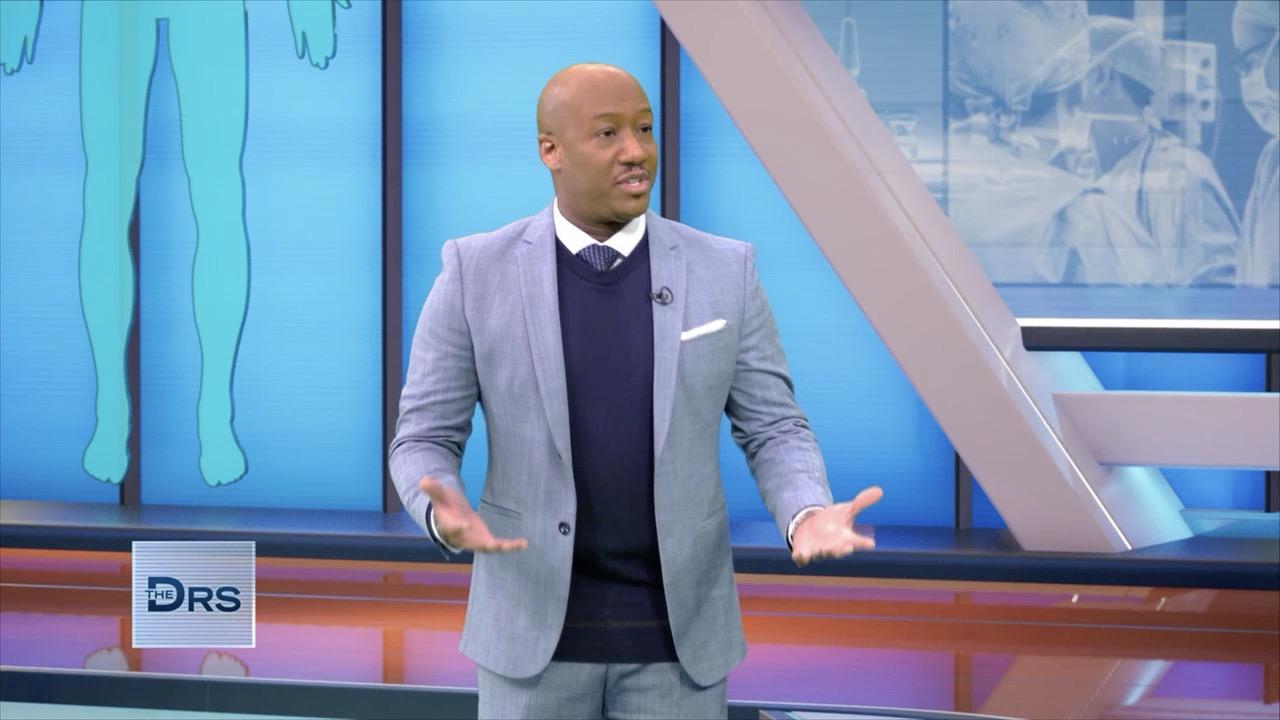 Is the U.S. Experiencing an Empathy Drought?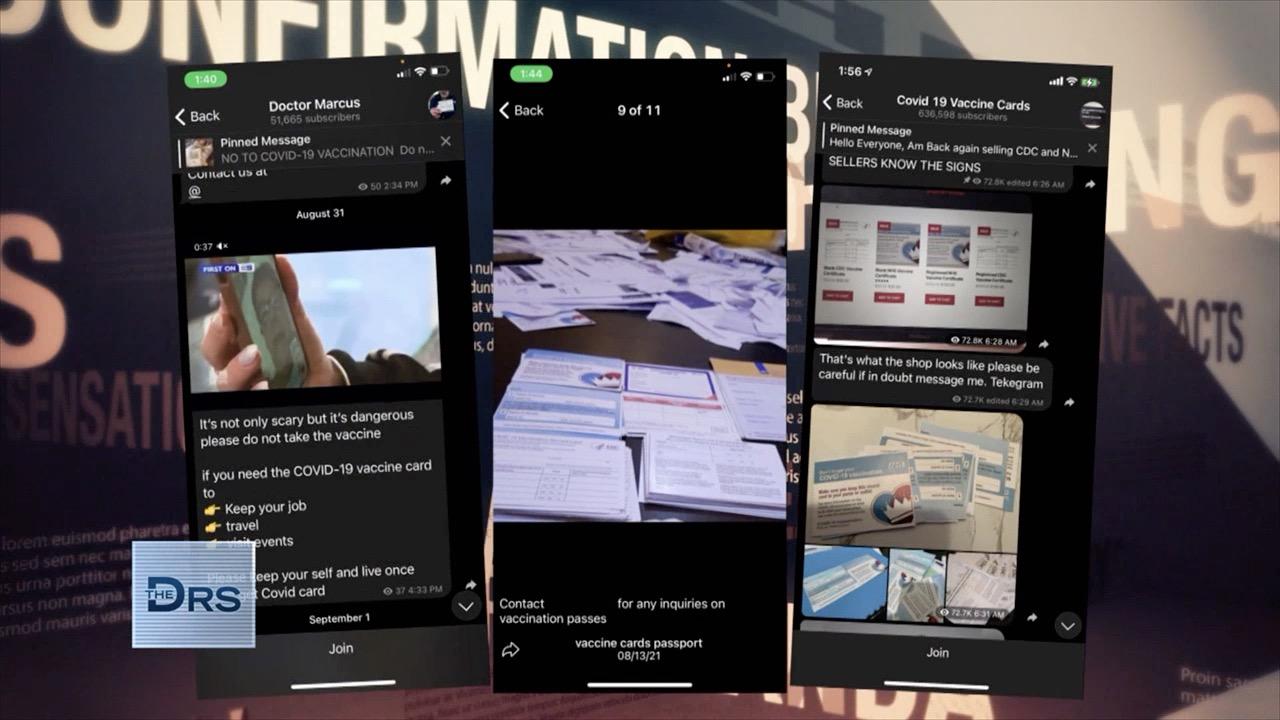 Why You Should Never Buy a Black Market Vaccine Card!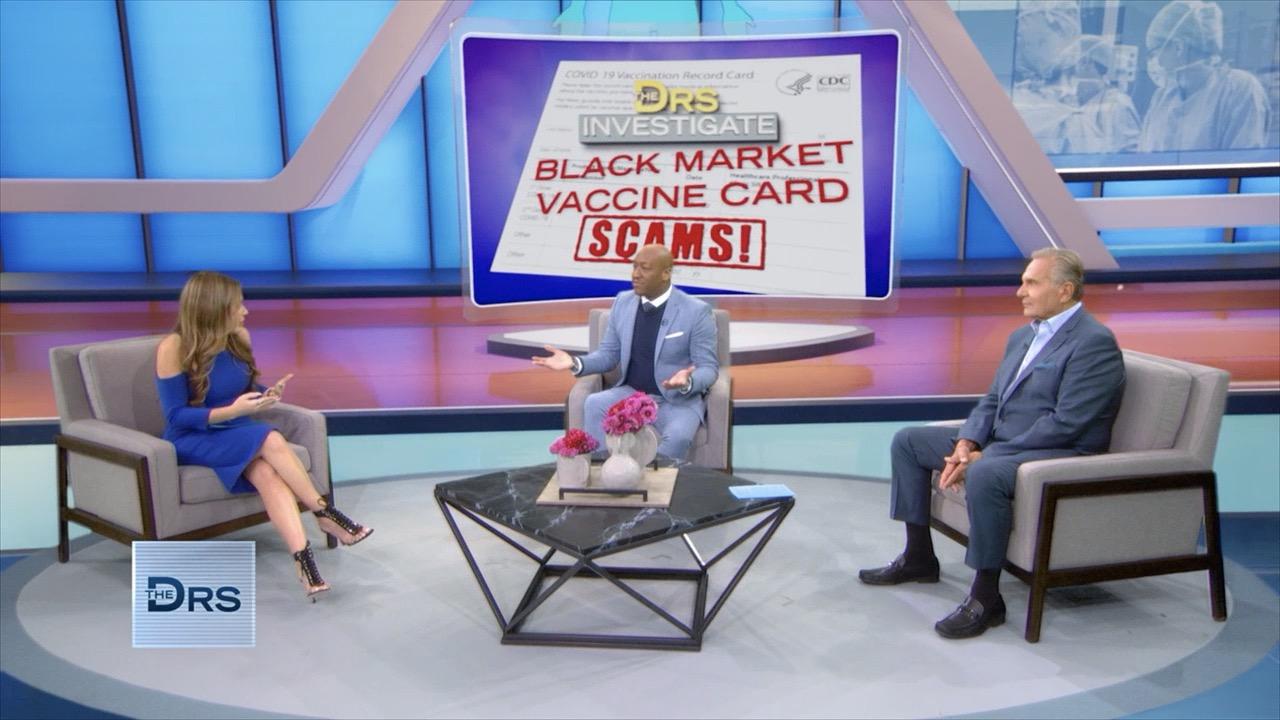 Why Buying a Black Market Vaccine Card Could Land You In Jail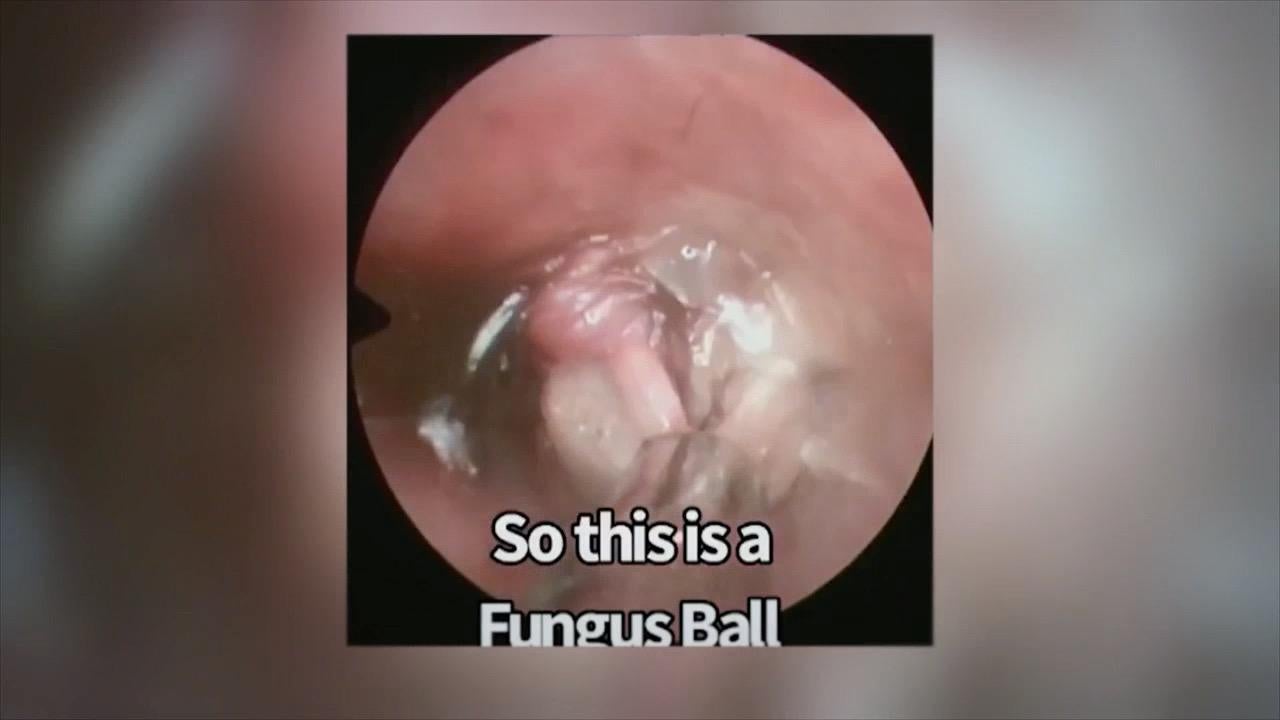 Is There Fungus Growing in Your Ears?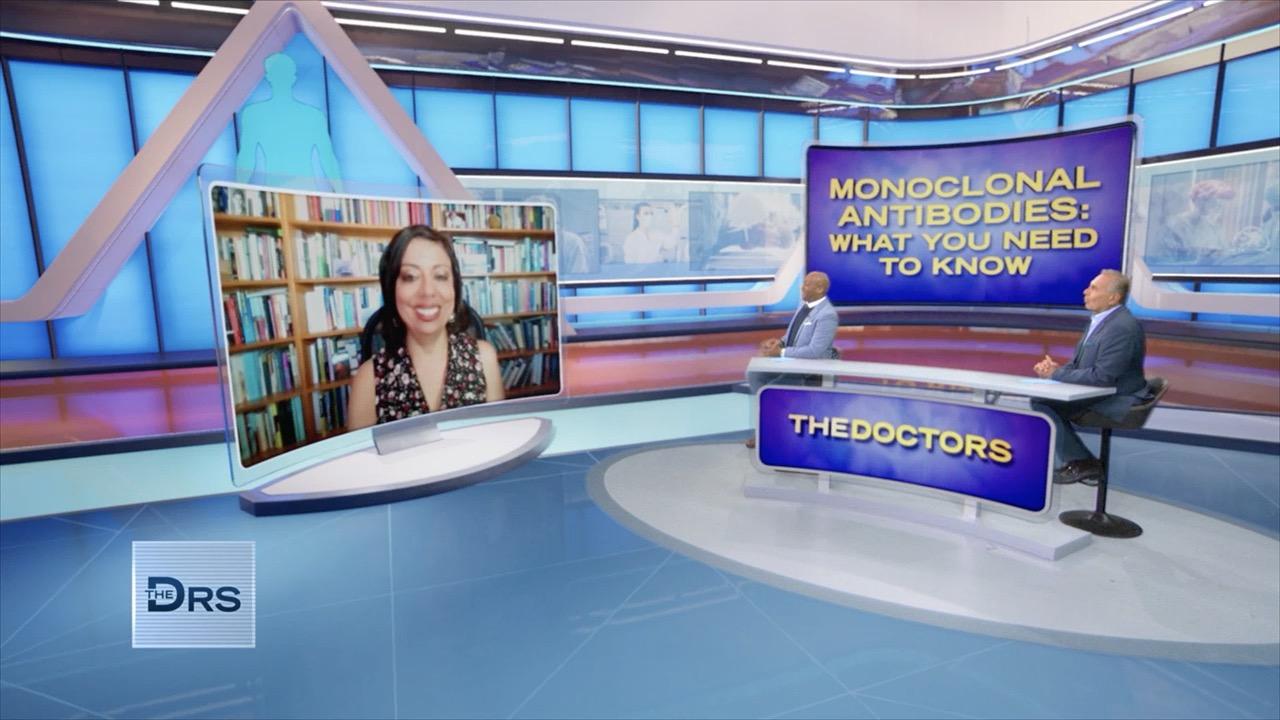 The COVID-19 Treatment that Just May Save Your Life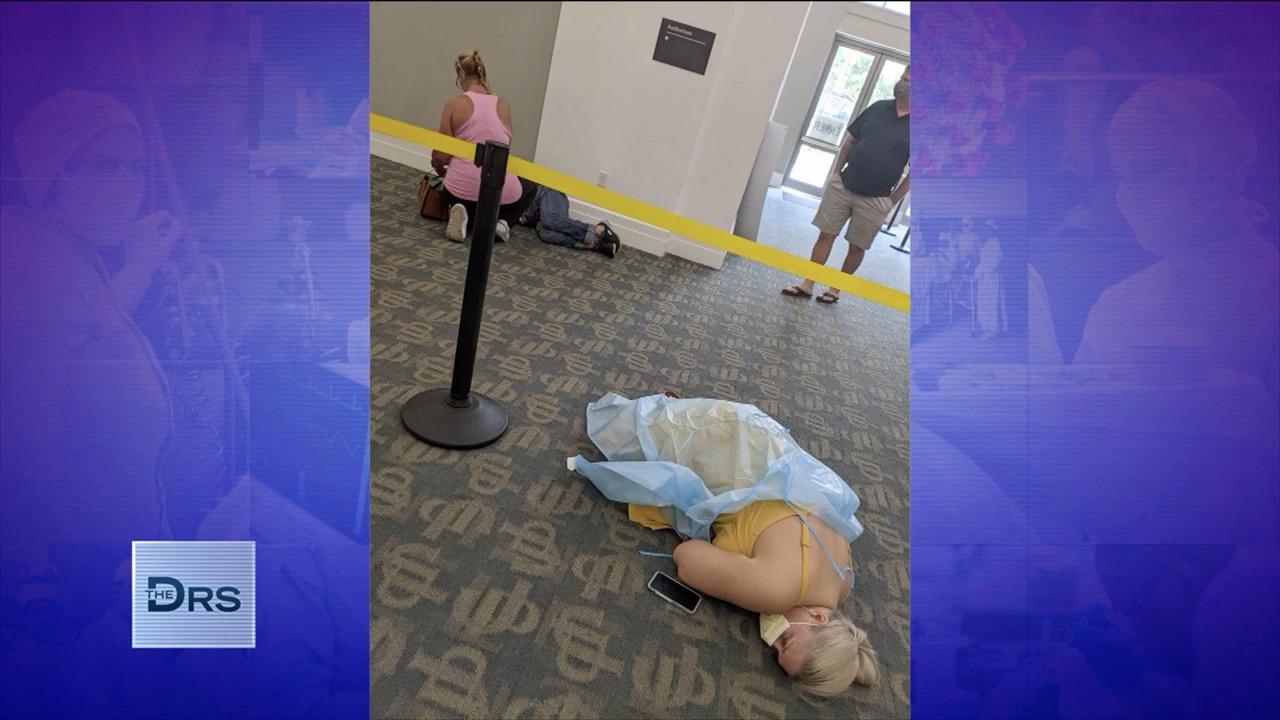 Meet the Florida Woman Whose COVID-19 Photo Went Viral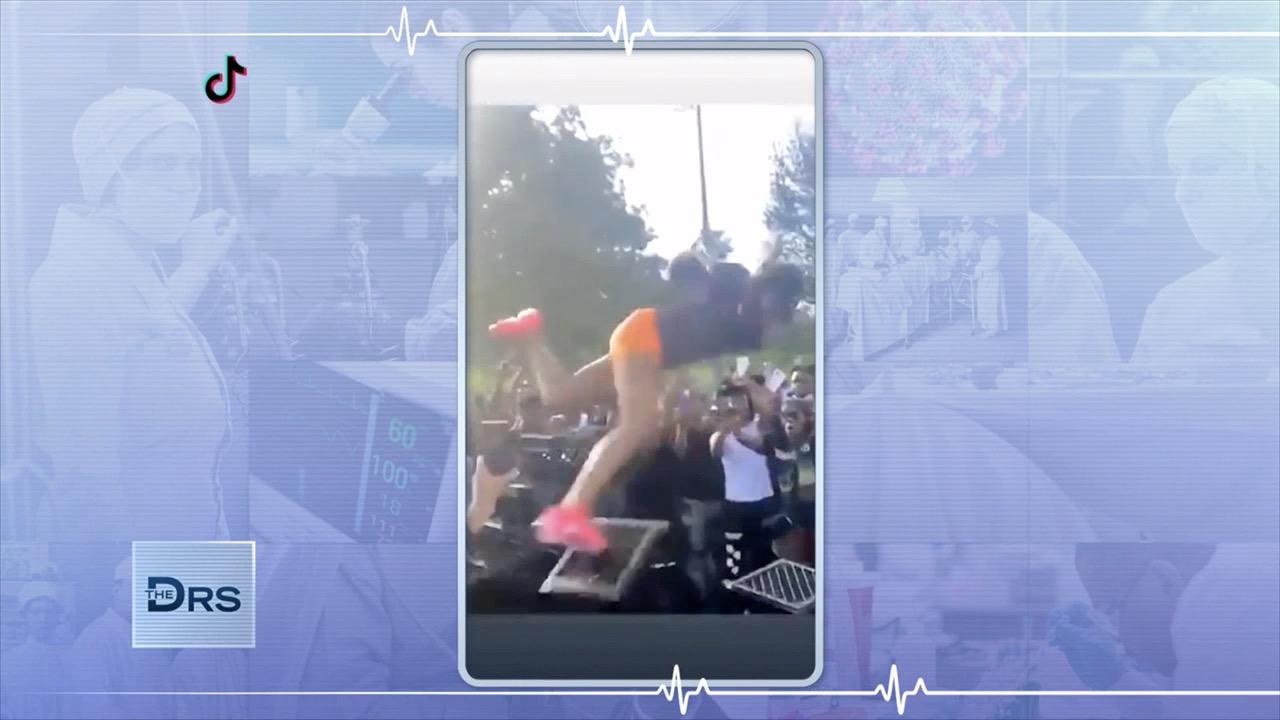 The Bone Breaking Realities of the Milk Crate Challenge!
Research has shown the mood-boosting power of flowers!
According to the research, hospital patients with flowers in their rooms may need less post-operative care and fewer pain medications.
"Flowers brighten up your day," says ER Physician Dr. Travis Stork and Ob/Gyn Nita Landry adds that "Flowers show you that someone cares."
So if you're feeling down, try picking up a nice bunch of floral happiness.