Man Wrongfully Imprisoned for 39 Years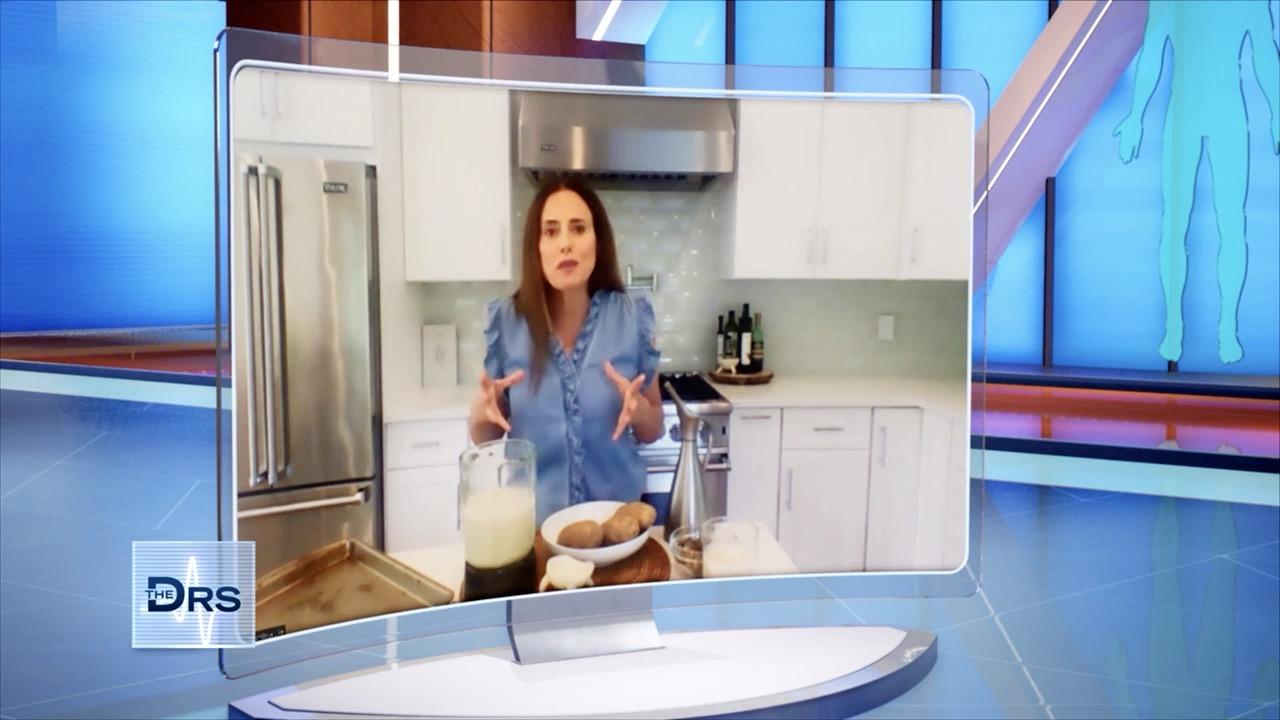 Potato Milk Is Here: Why It's Good and How to Make it at Home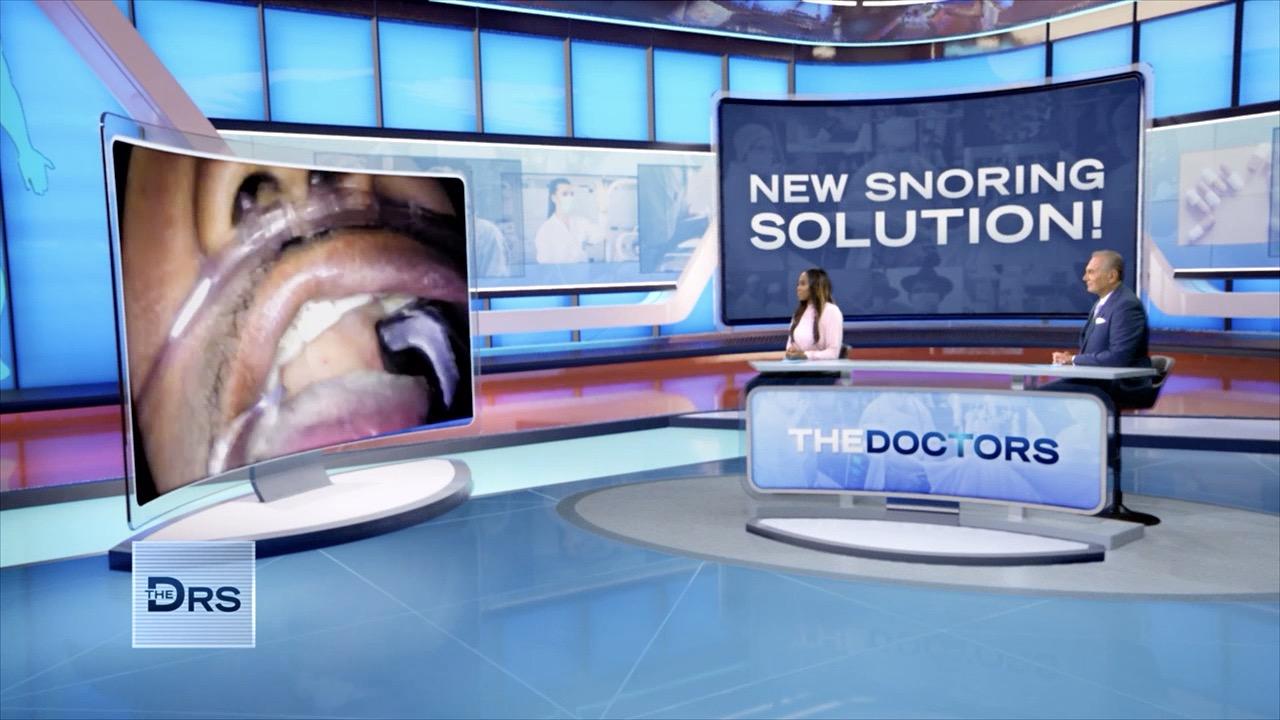 Watch This 3-Minute Minimally Invasive Snoring Procedure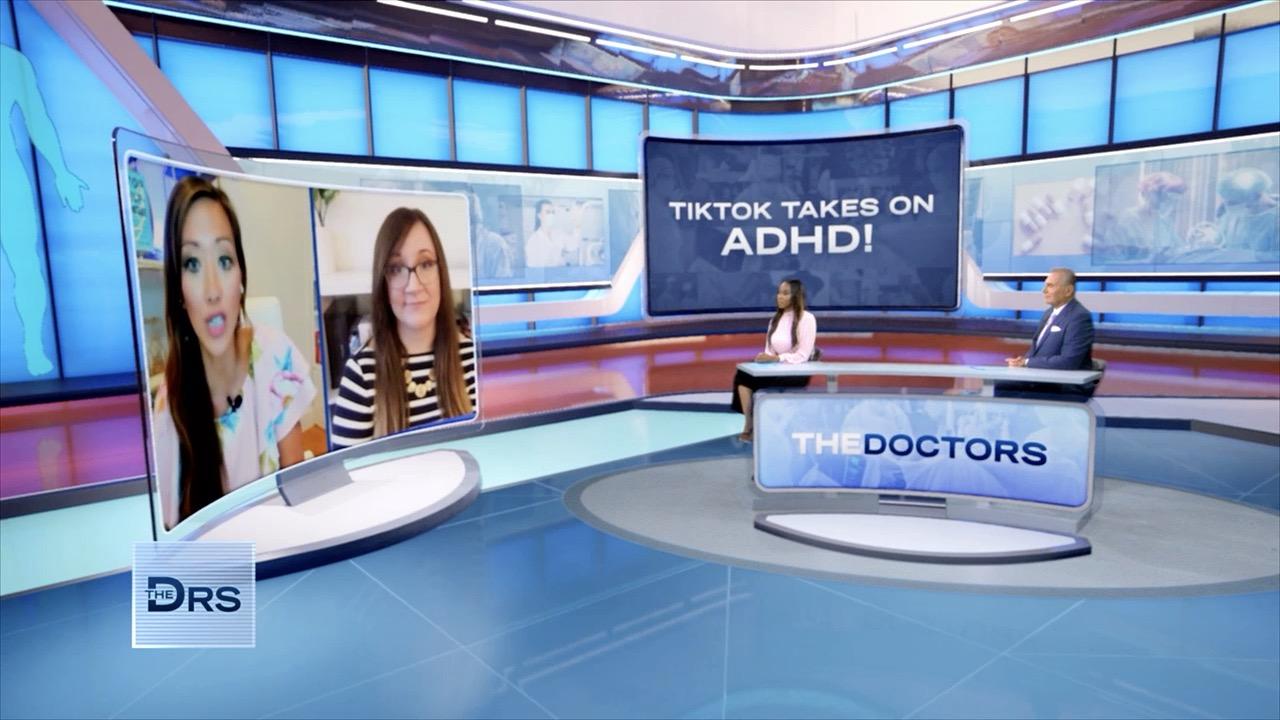 Concerned You Might Have ADHD?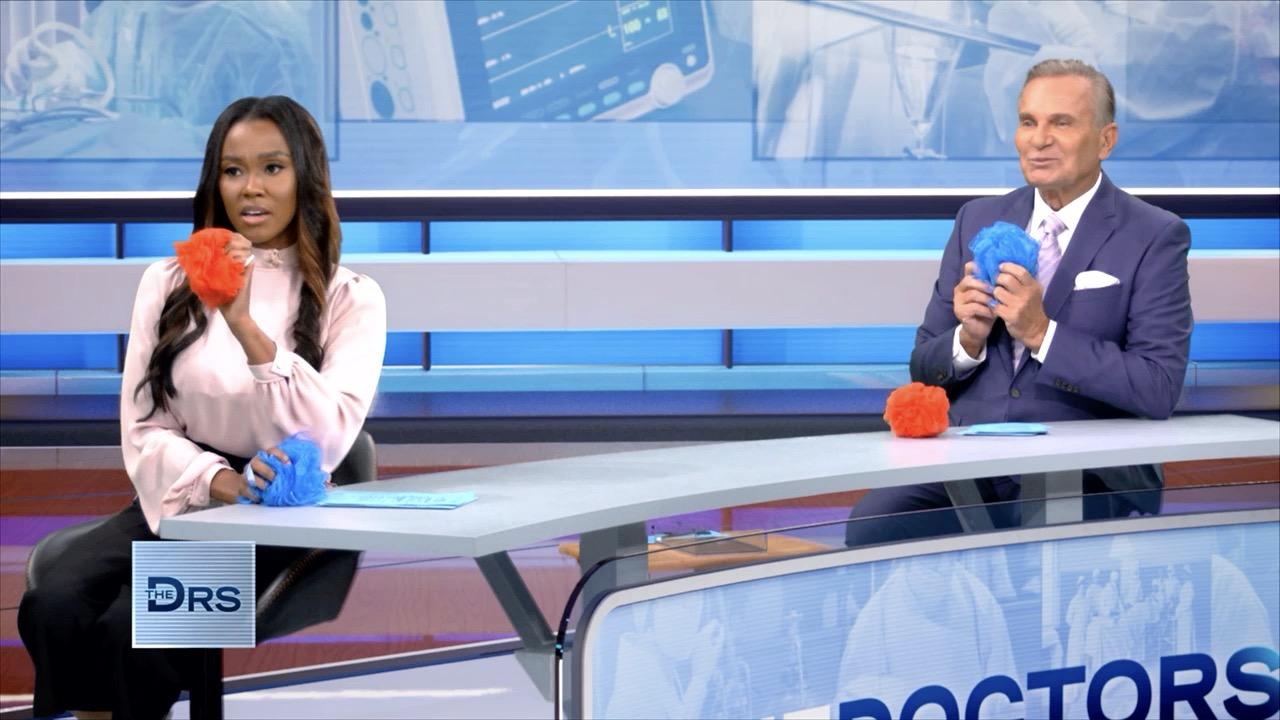 The Doctors Put Your Shower Knowledge to the Test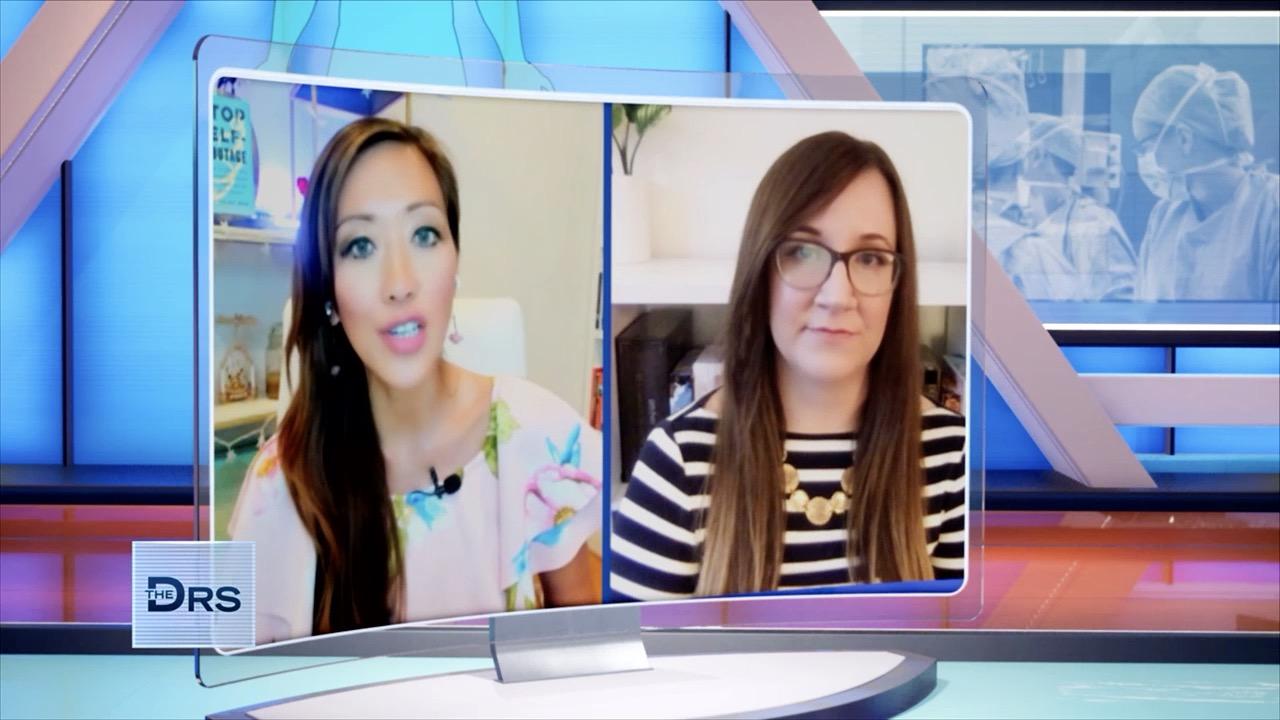 Adults with ADHD are Taking Their Power Back on TikTok!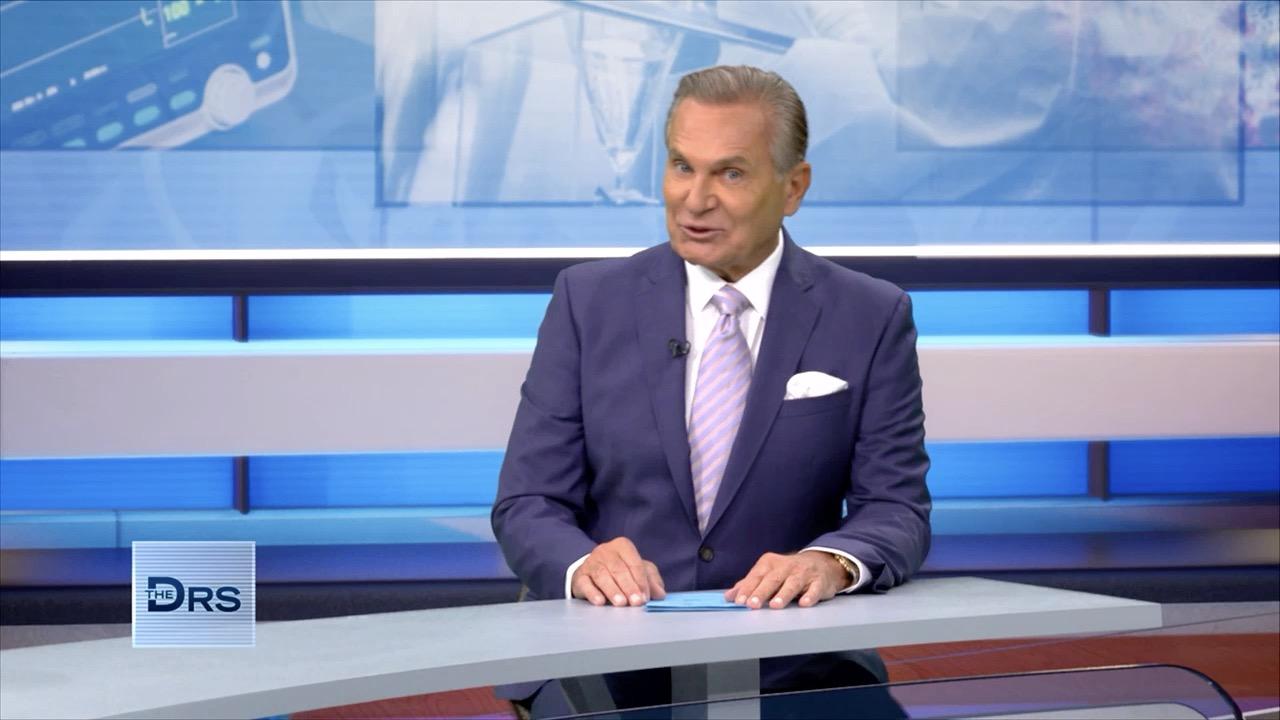 Why You Should Be Telling Others You Have Been Vaccinated for CO…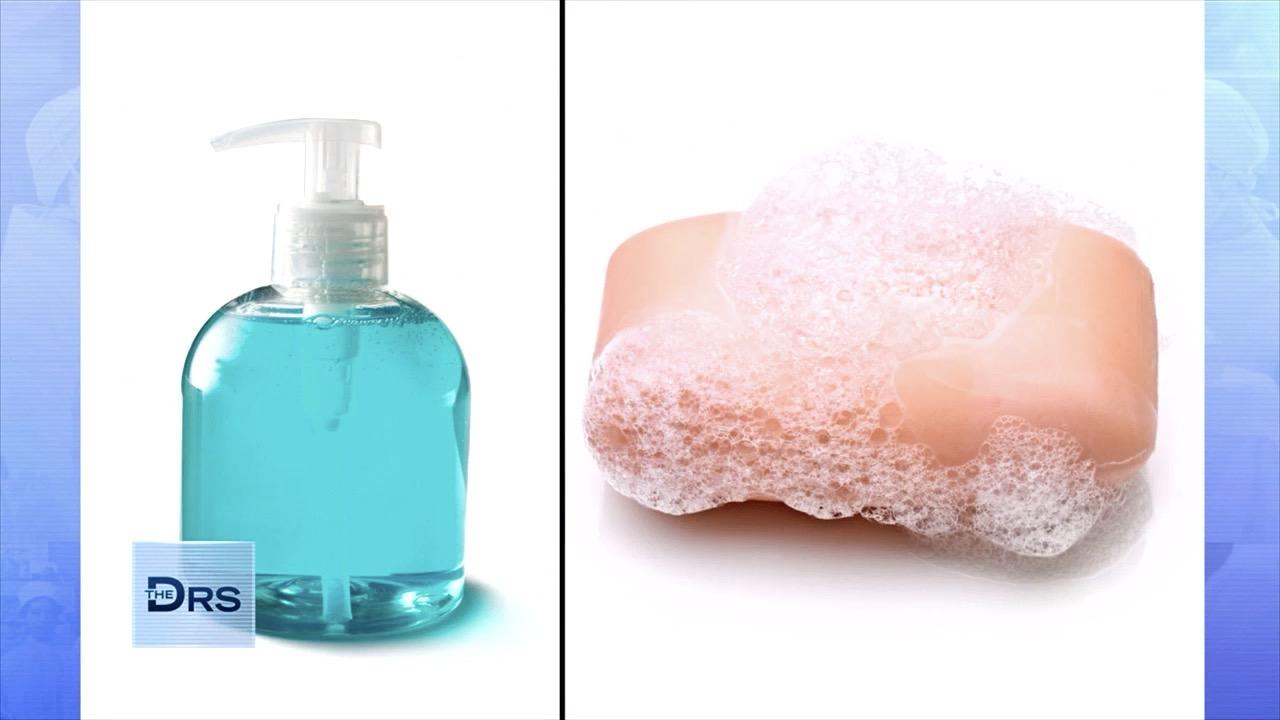 Are You Using the Right Shower Products to Get Clean?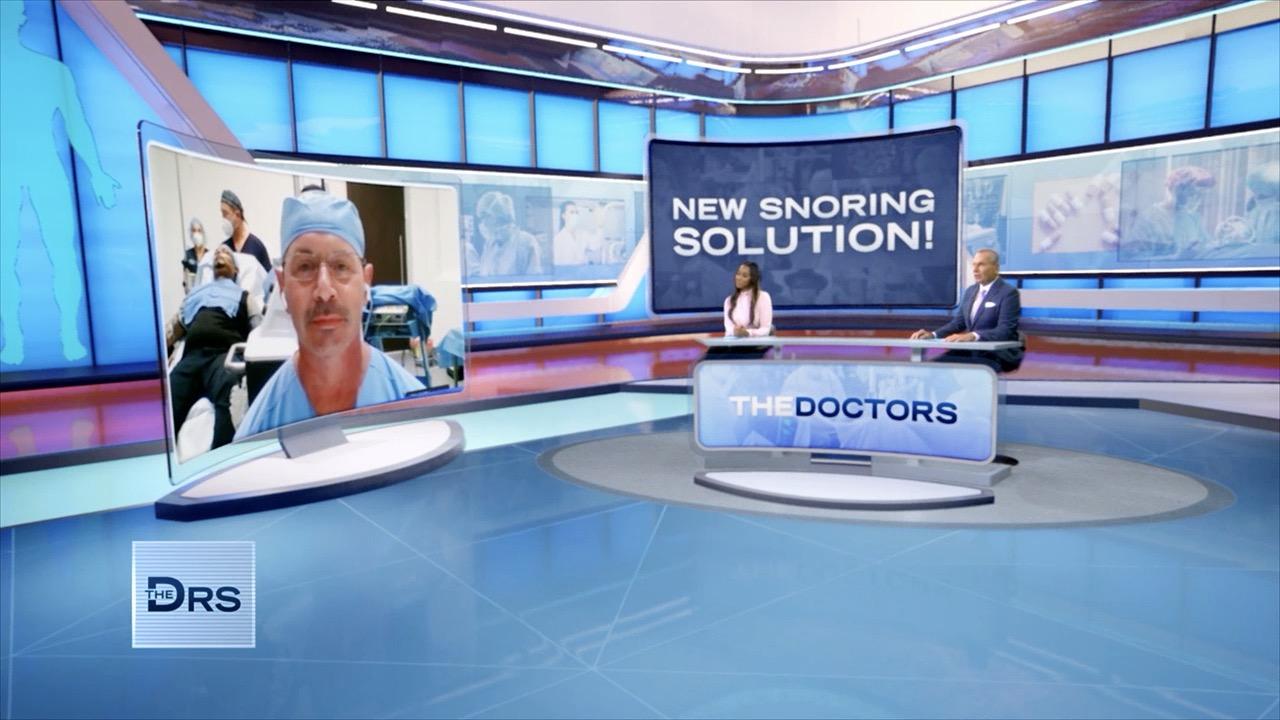 Is This Procedure the Solution to Your Snoring?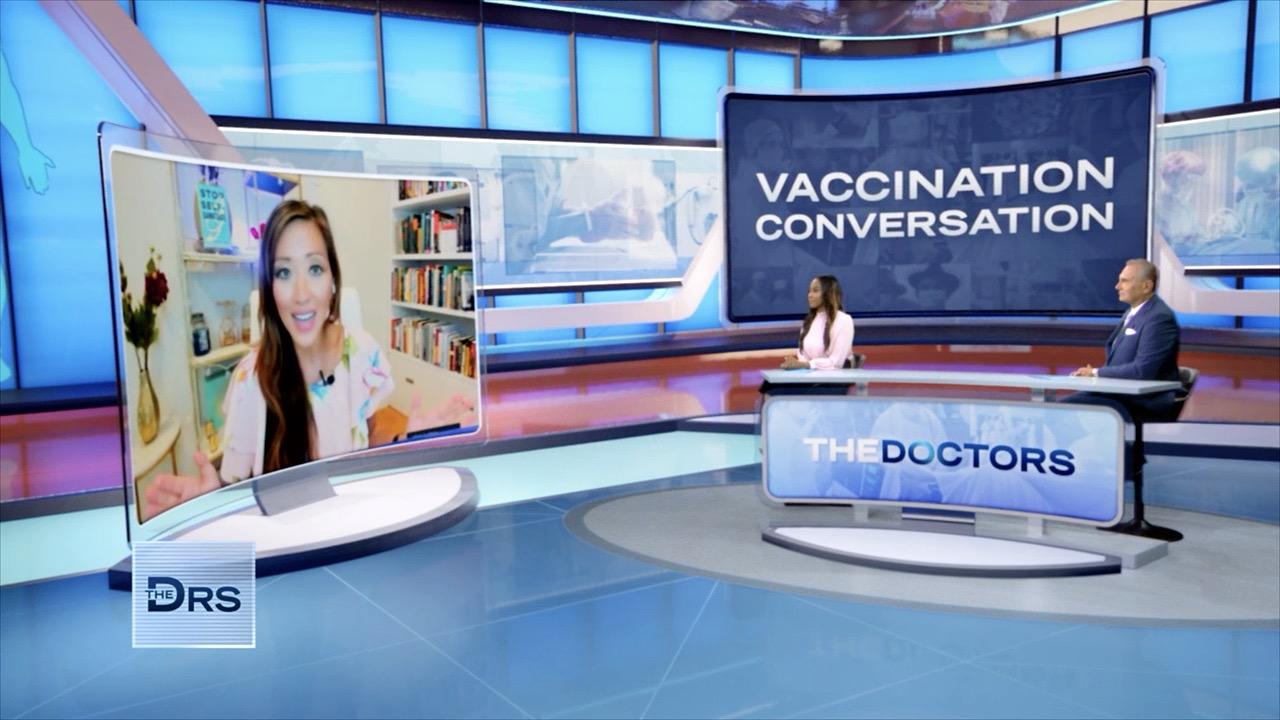 What Is the Right Way to Ask Others about Their Vaccine Status?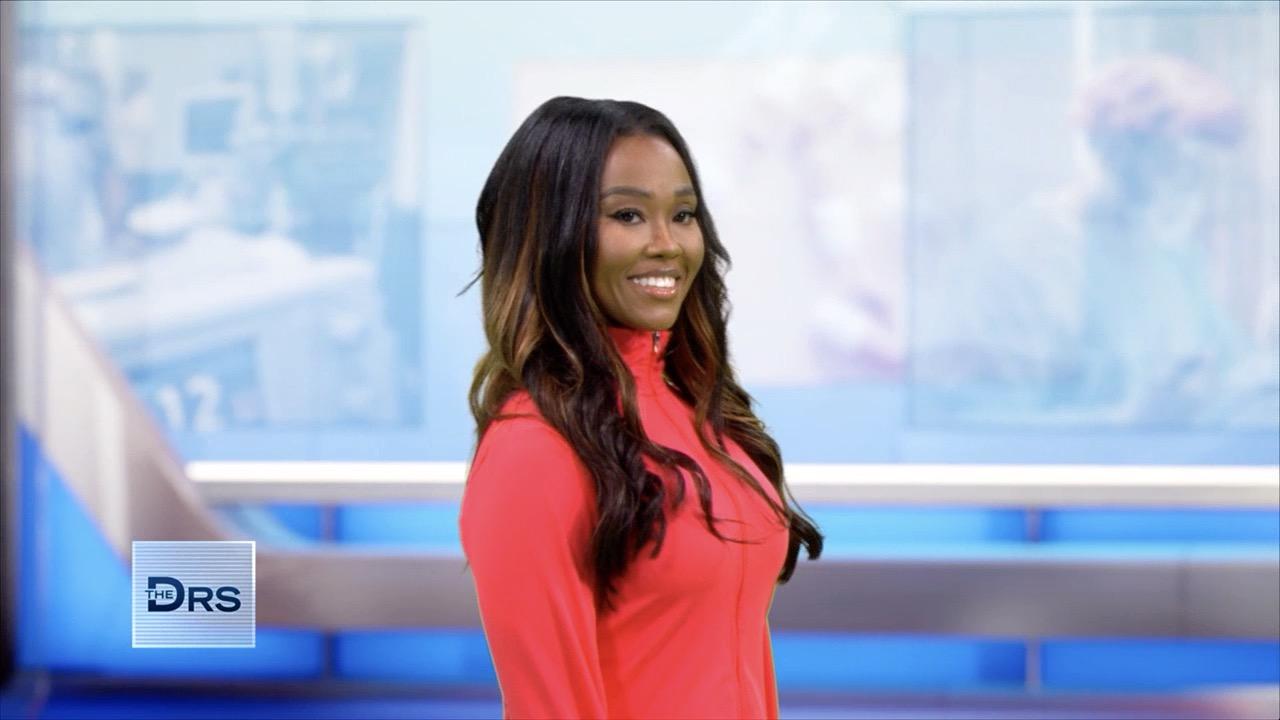 Get Your Posture Back on Track in Just 5 Minutes!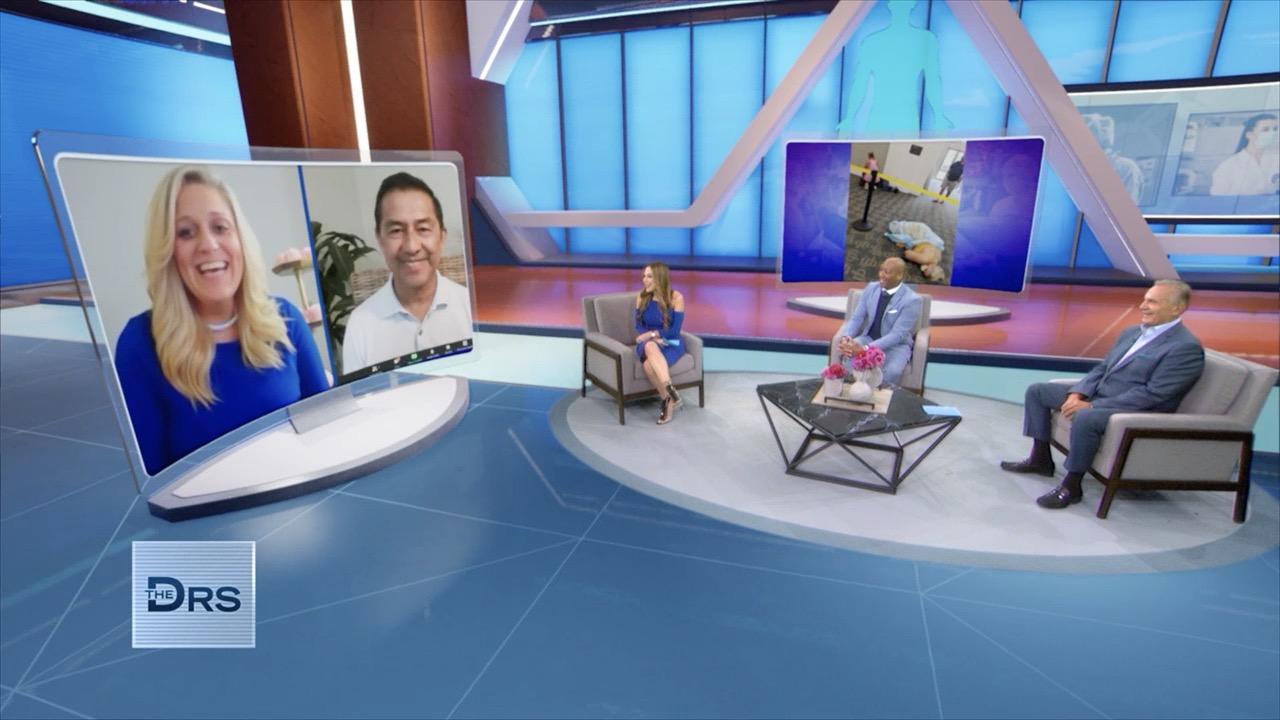 The Stranger Who Helped COVID-Infected Woman in Her Time of Need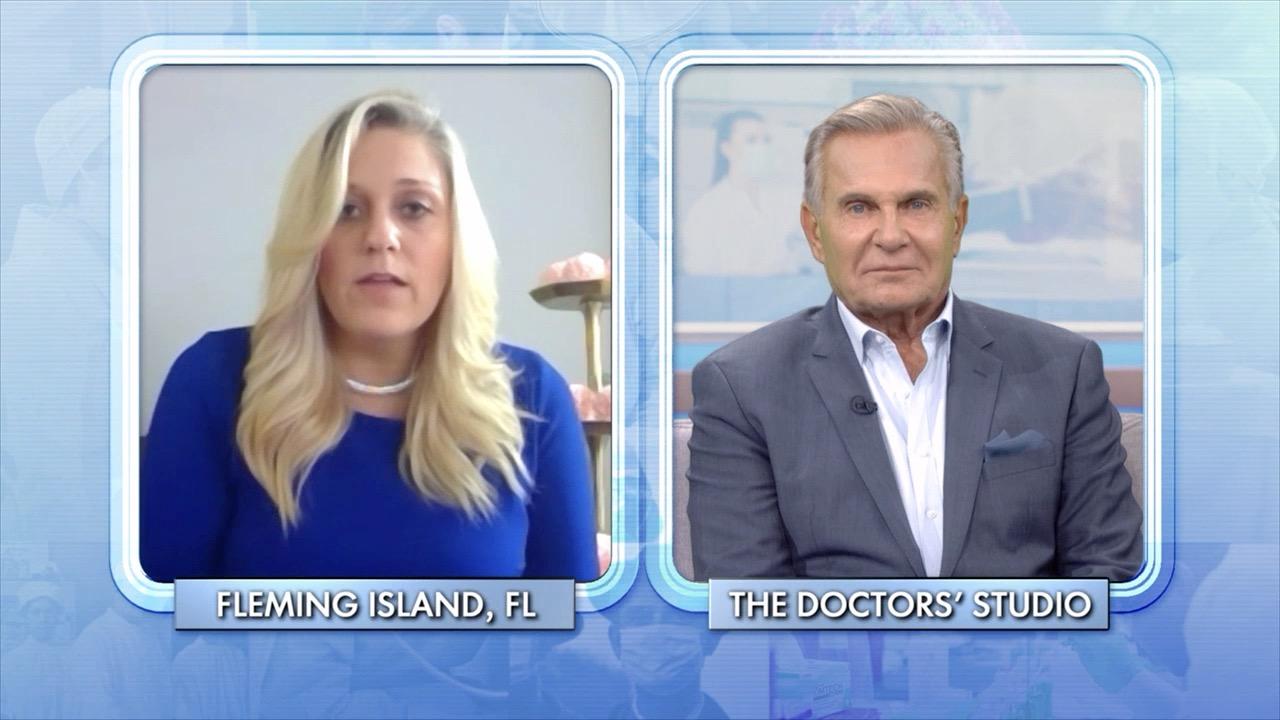 Florida Woman Who Almost Lost Her Life to COVID-19 Shares to Get…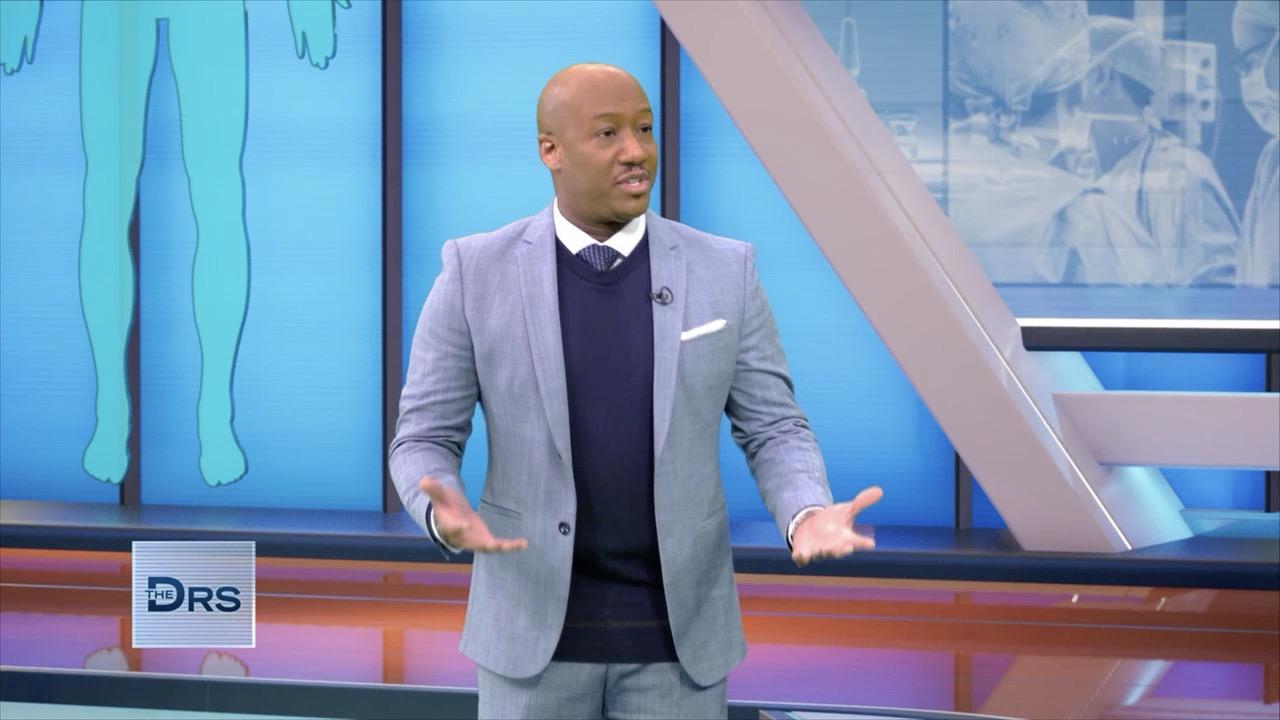 Is the U.S. Experiencing an Empathy Drought?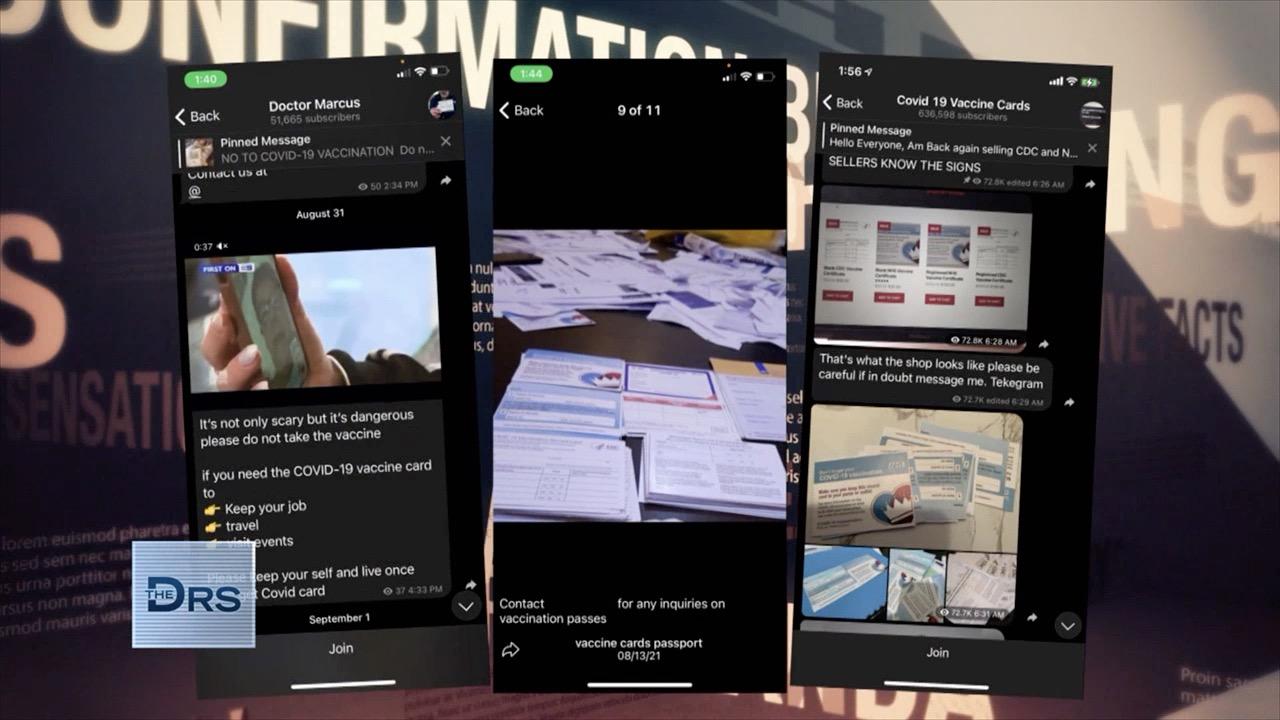 Why You Should Never Buy a Black Market Vaccine Card!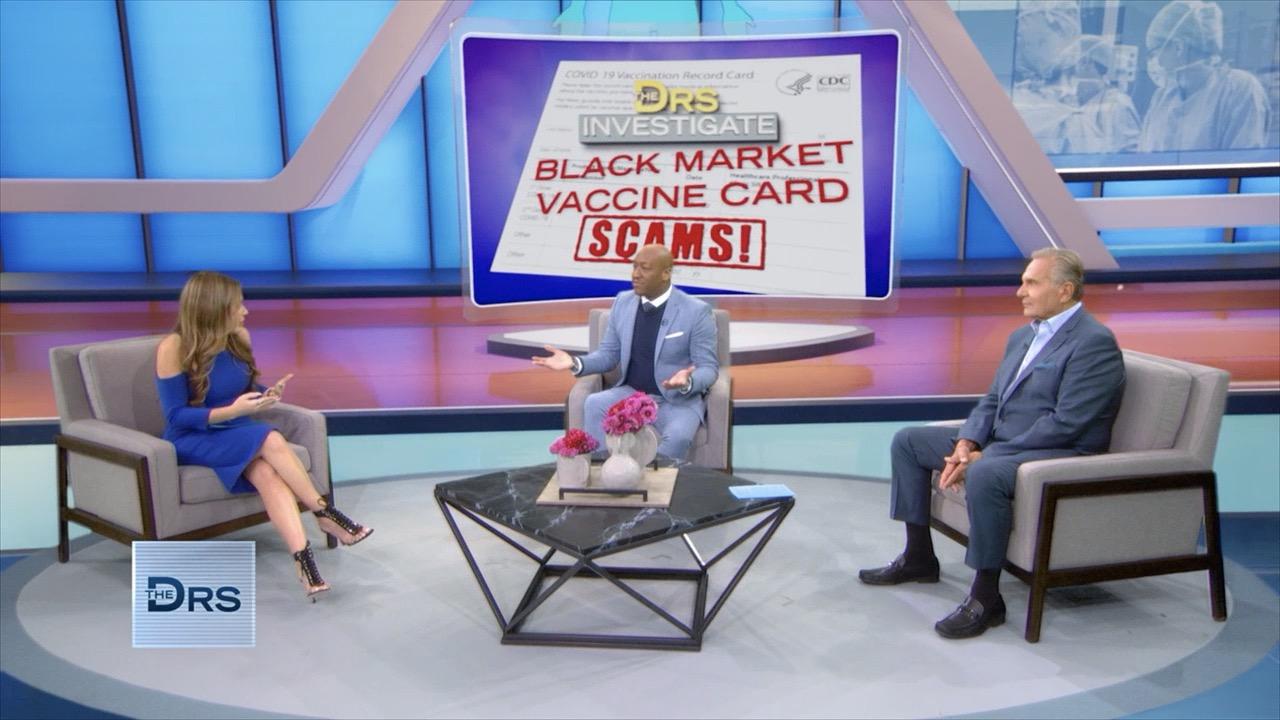 Why Buying a Black Market Vaccine Card Could Land You In Jail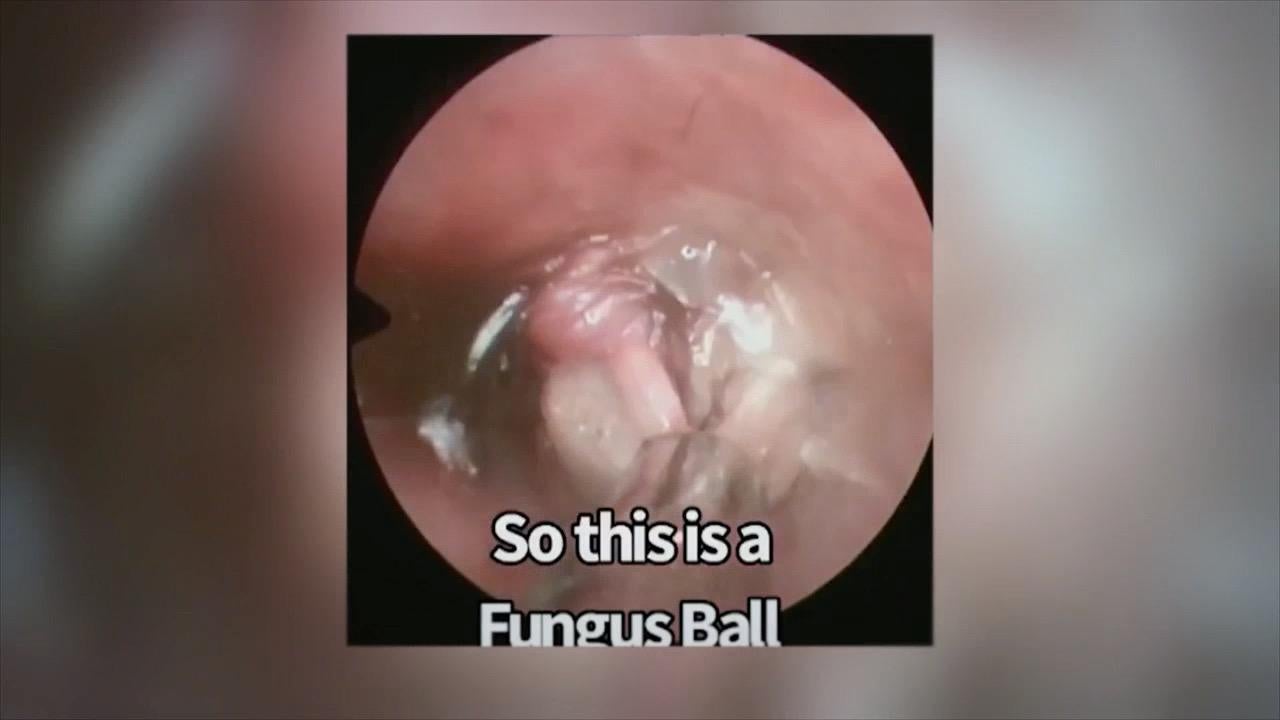 Is There Fungus Growing in Your Ears?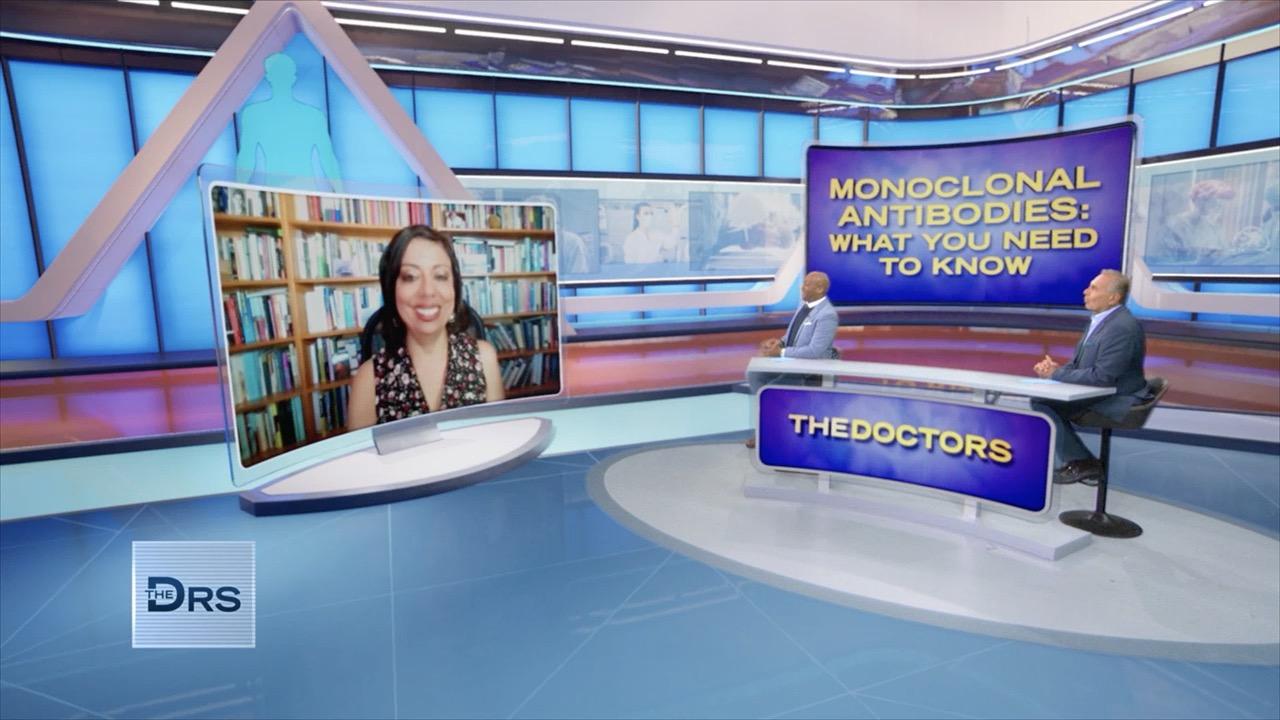 The COVID-19 Treatment that Just May Save Your Life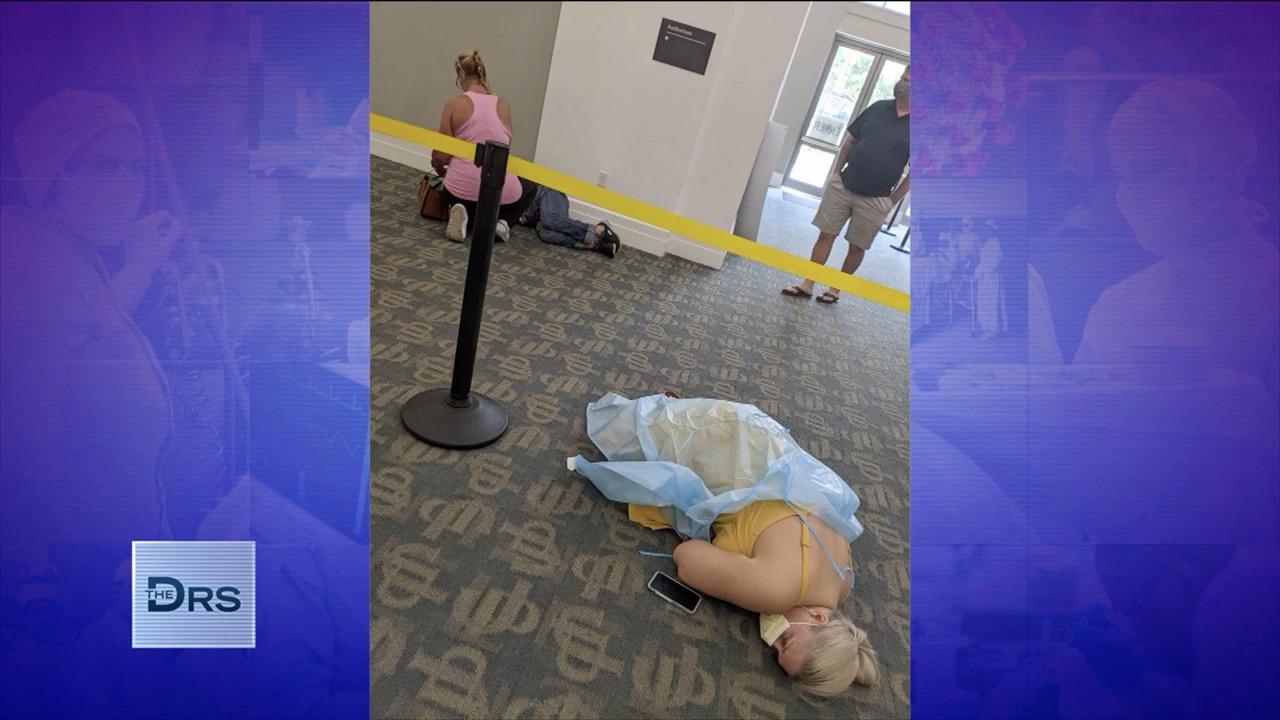 Meet the Florida Woman Whose COVID-19 Photo Went Viral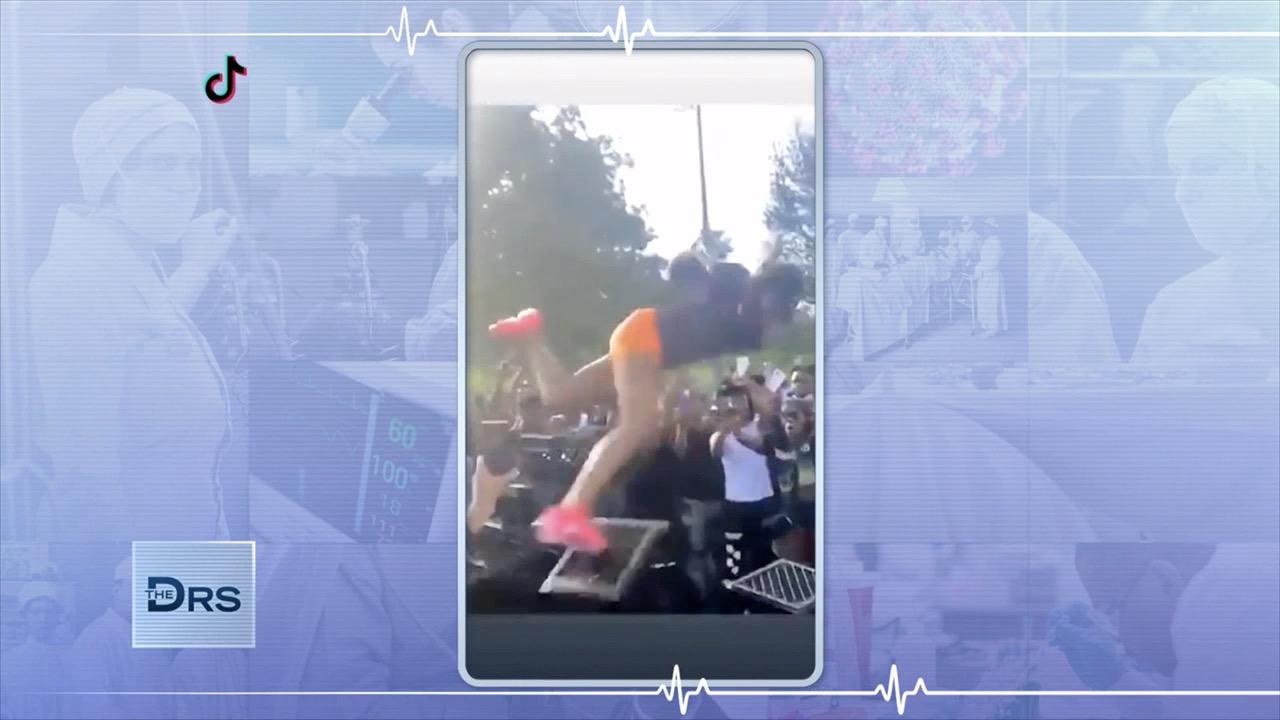 The Bone Breaking Realities of the Milk Crate Challenge!
Since 1989, 2,005 people have been exonerated from prison in the U.S.
Ricky is one of those exonerated – after serving nearly 40 years for a crime he didn't commit. In 1975, a man was robbed and murdered in Ricky's Cleveland neighborhood. Days later, armed police kicked in the door of the home where 18-year-old Ricky lived. Based on the testimony of one young boy who claimed to have witnessed the murder, Ricky and two of his friends were convicted of the crime and sentenced to death.
"To be sent to prison for something you didn't do is so indescribable," says Ricky now. "You have to fight every day to maintain the person that you are." His mother told him, "Don't them turn you into a prisoner." She died while he was imprisoned. "I couldn't even grieve for my mother because they had made me so callous," Ricky laments.
Watch: Life After a Wrongful Conviction
Ricky believed that his case was forgotten, but the Ohio Innocence Project was fighting to discover the truth. The witness who testified that Ricky and his friends had committed the murder recanted and Ricky was released. "After 39 years, I was finally able to walk out."
Ricky is the longest-serving prisoner to have been exonerated in the U.S. After his release, he met with his accuser, who is now a middle-aged man. "It was important for me to go to this guy and say, 'I understand now.' Because in a way, he was a victim just as much as we were," Ricky says. "I wanted him to move on with his life, as I was going to move on with mine."
Attorney Mark Godsey of the Ohio Innocence Project explains that it took years of effort to exonerate Ricky. Attorney Brian Howe had law students going door-to-door in the Cleveland neighborhood looking for witnesses who remembered the case. Mark is a law professor at the Cincinnati University College of Law and a former prosecutor. He says that, since its founding in 2003, the Ohio Innocence Project "so far we've freed 24 Ohioans who together have served 450 years in prison for crimes they didn't commit."
Watch: How Wrongful Convictions Happen
Mark also notes that in many of the cases the project investigates, the prisoners turn out to be guilty. "When we confirm guilt, that's what we love," he says – it means that the real perpetrator is behind bars.
Like other exonerated prisoners, including Nancy and Clarence who are also here to speak to The Doctors, Ricky still feels the trauma of his time in prison.
"To read more about the stories of Ricky, Nancy and Clarence, and to learn about wrongful conviction and its causes, read Mark Godsey's Blind Injustice, a best-selling new release on Amazon.com. Join the Blind Injustice Facebook Group, here.