Hack Your Way to Happiness?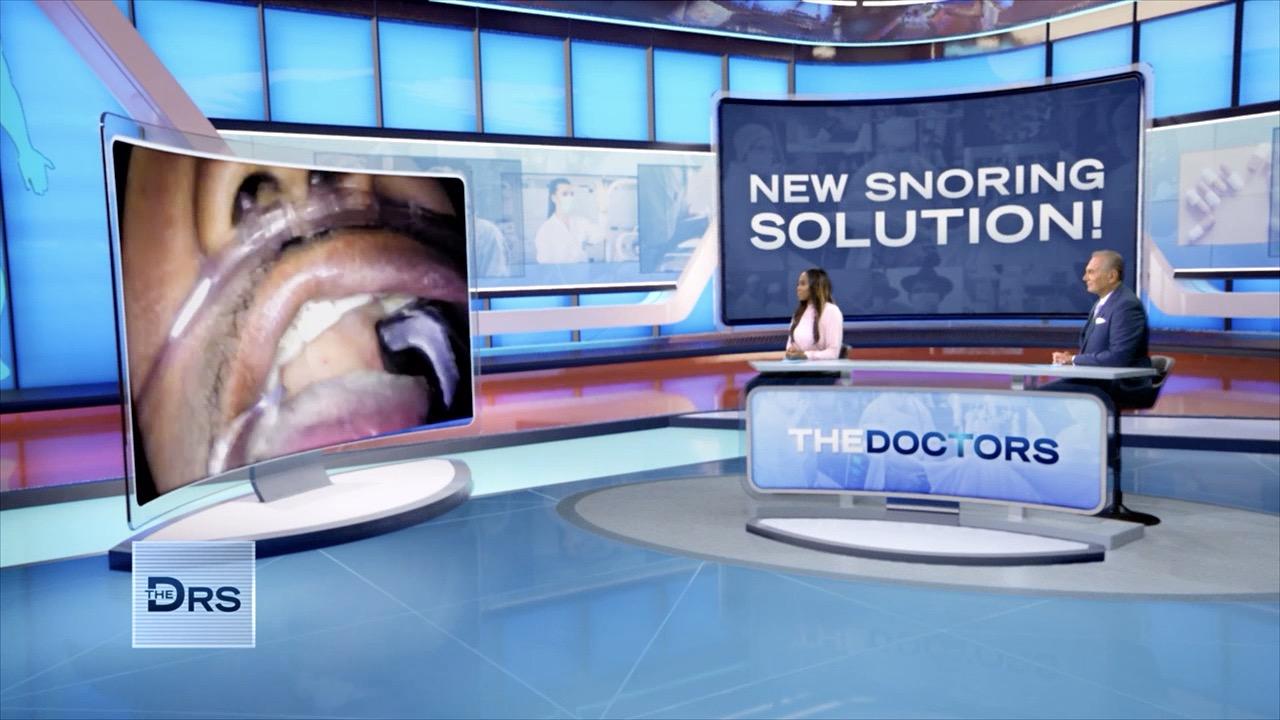 Watch This 3-Minute Minimally Invasive Snoring Procedure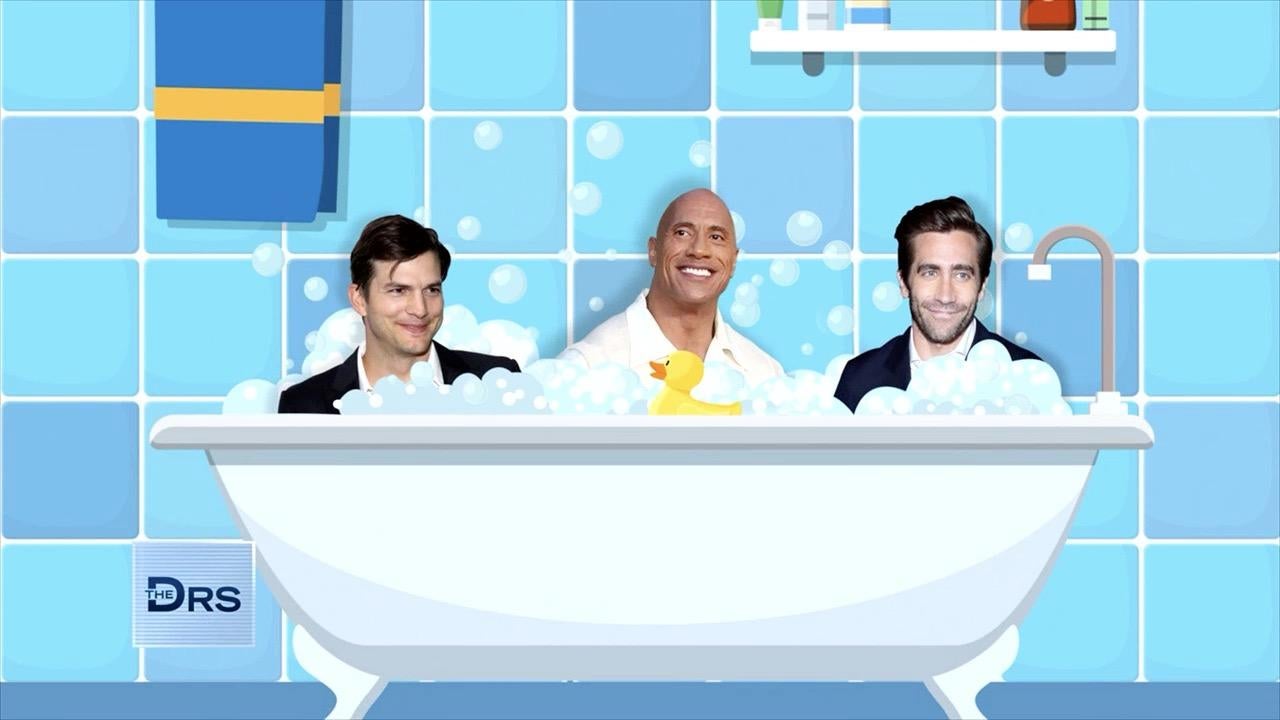 How Often Should You Be Showering?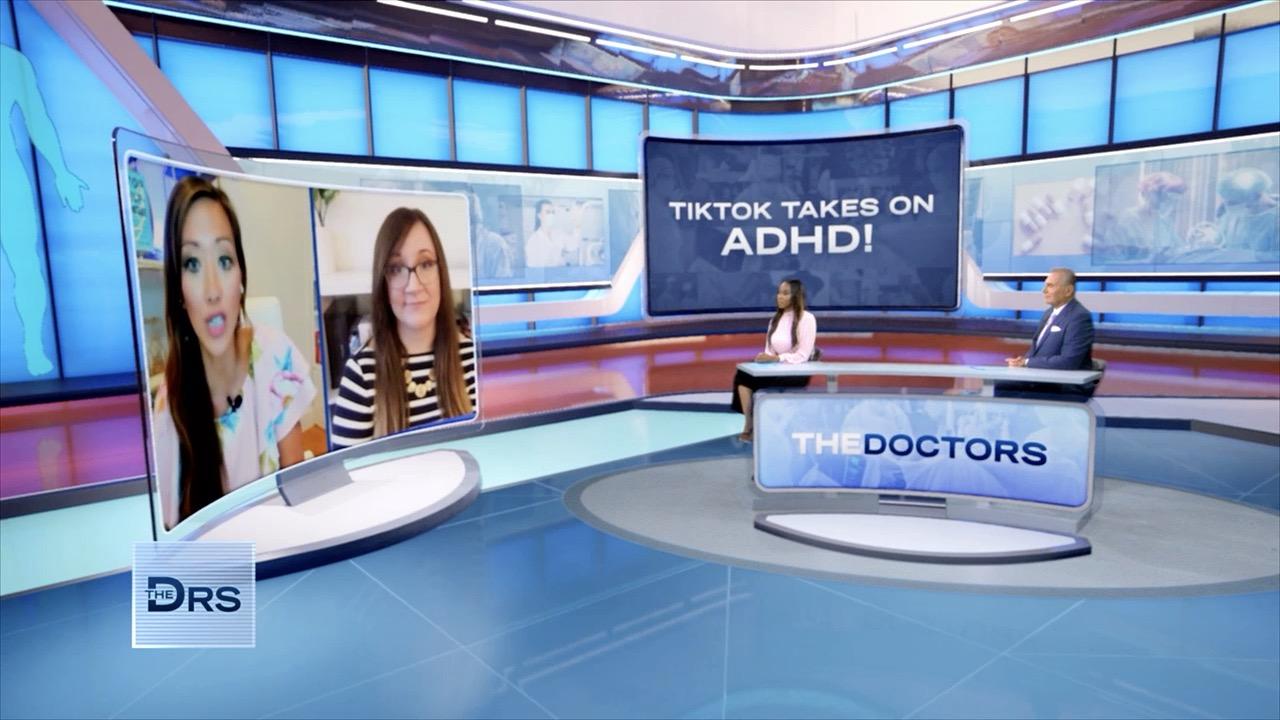 Concerned You Might Have ADHD?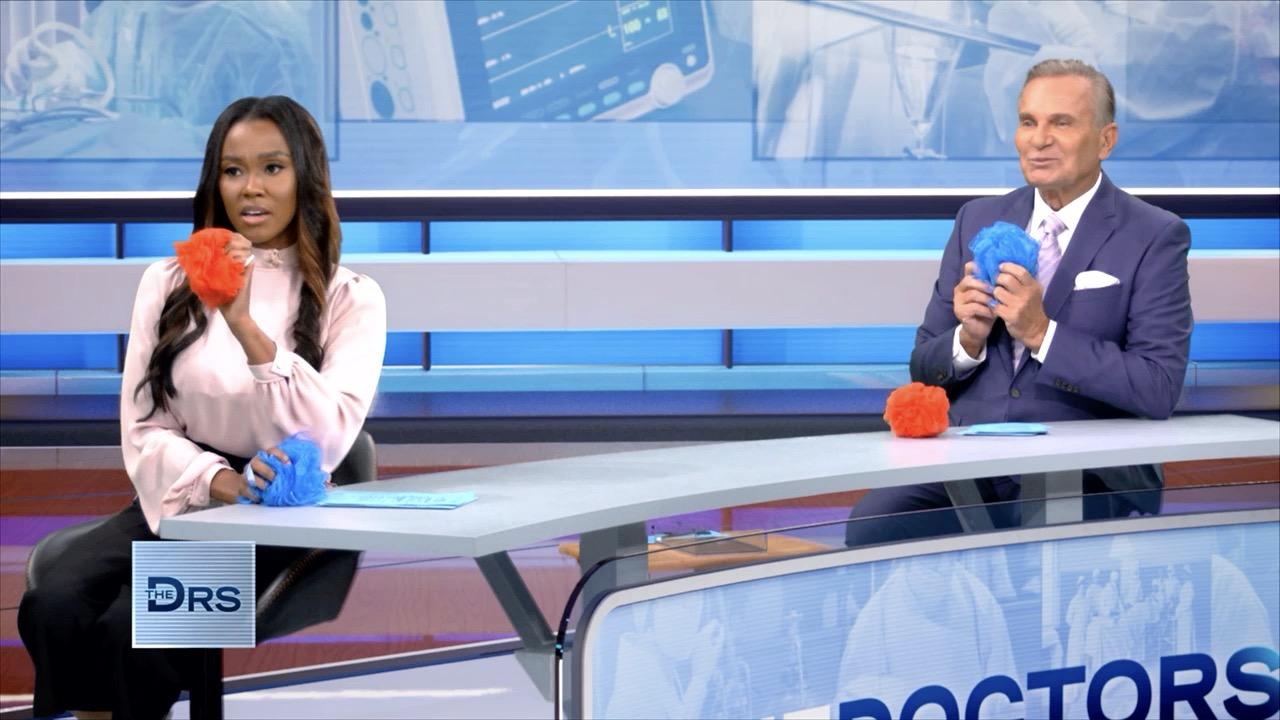 The Doctors Put Your Shower Knowledge to the Test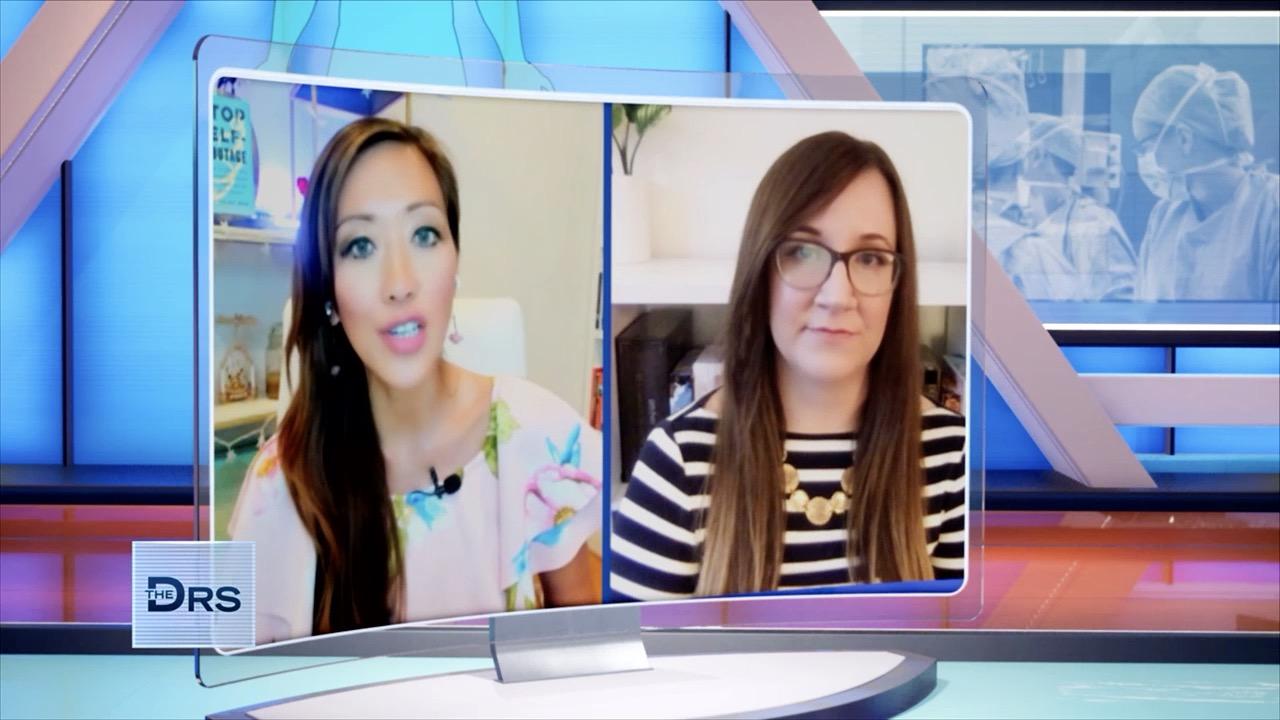 Adults with ADHD are Taking Their Power Back on TikTok!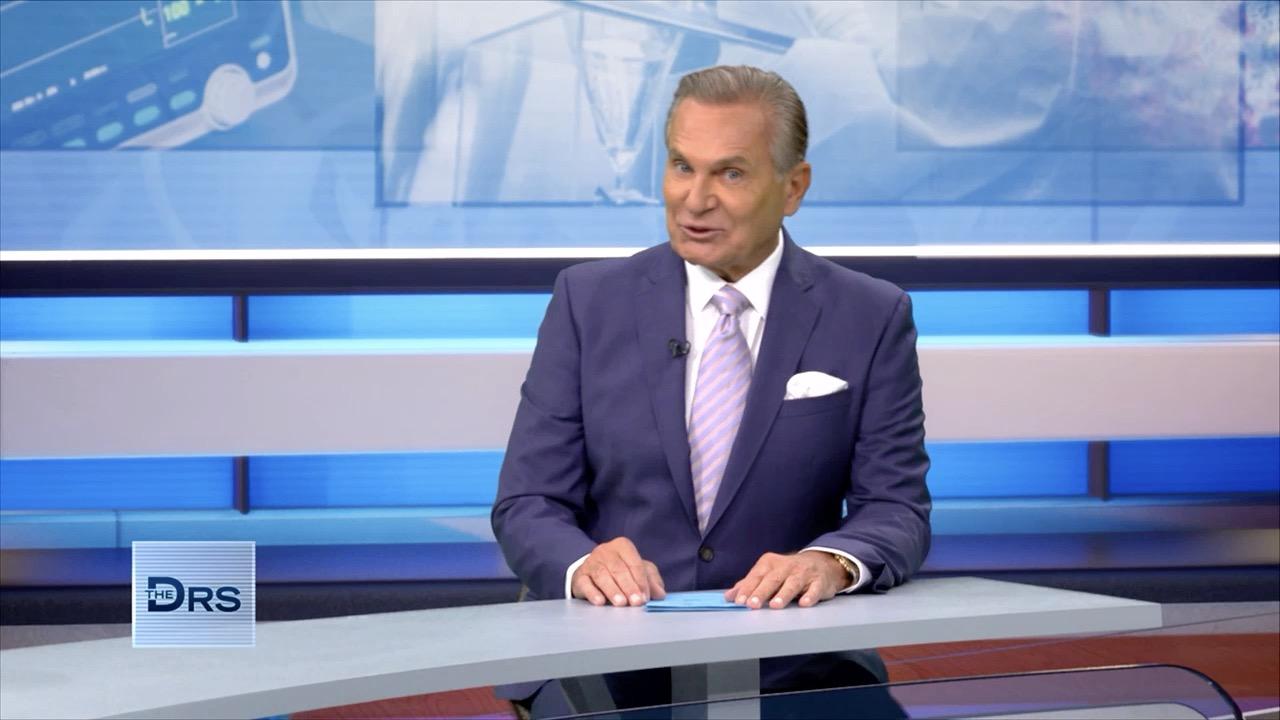 Why You Should Be Telling Others You Have Been Vaccinated for CO…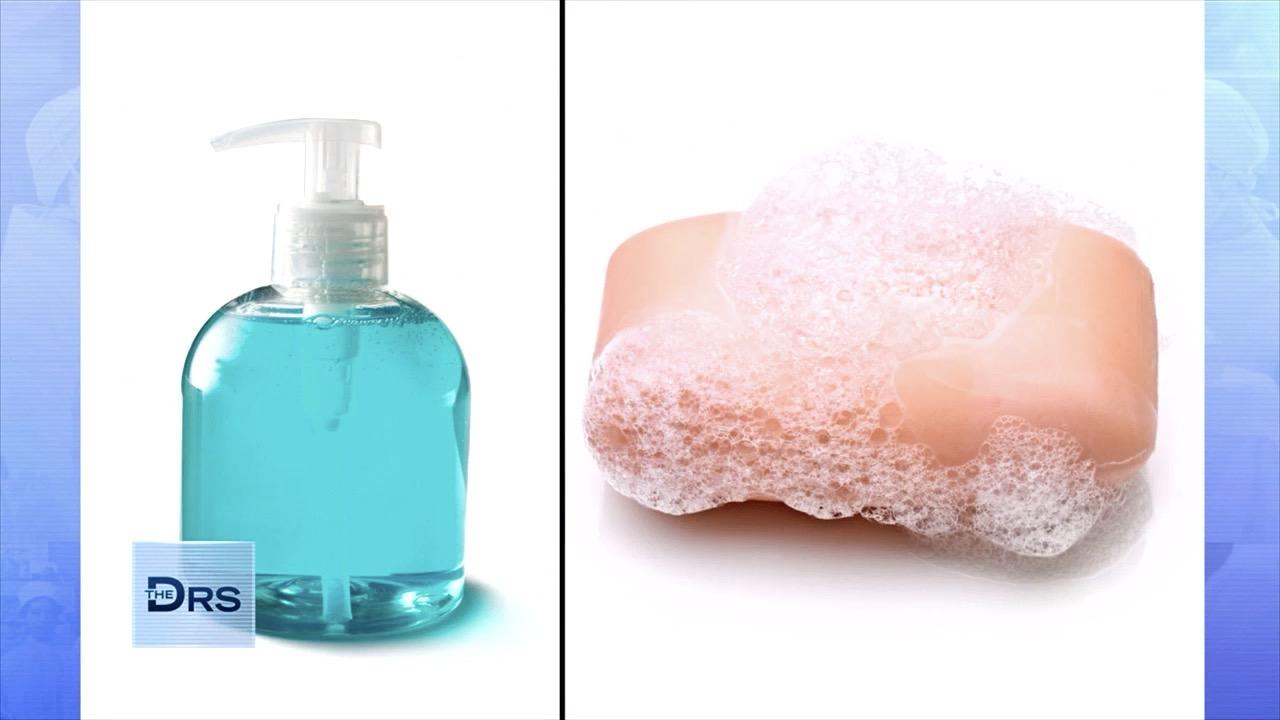 Are You Using the Right Shower Products to Get Clean?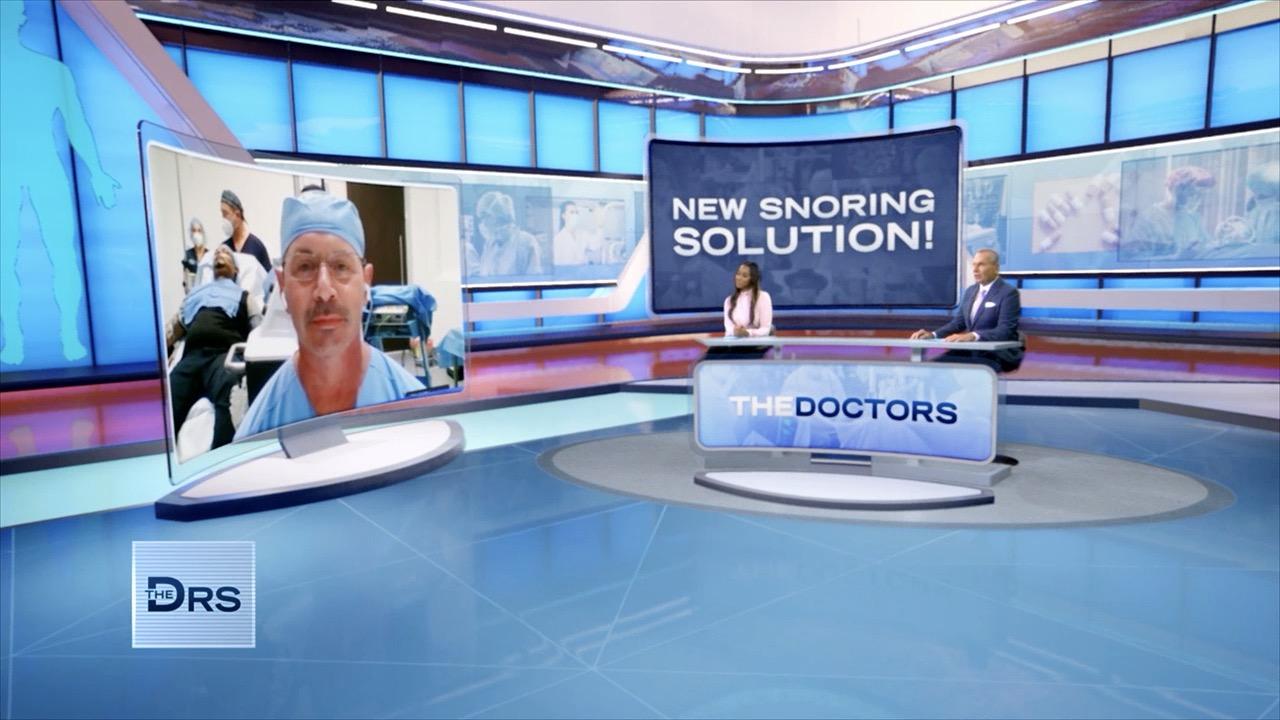 Is This Procedure the Solution to Your Snoring?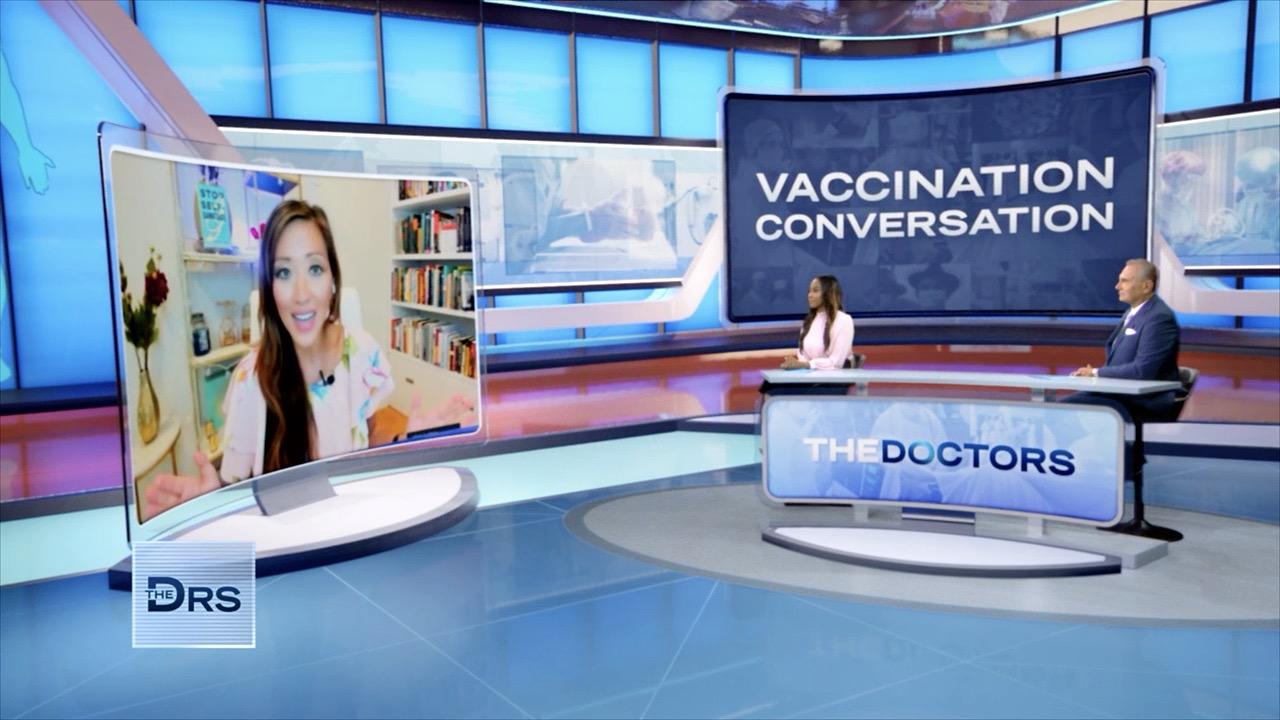 What Is the Right Way to Ask Others about Their Vaccine Status?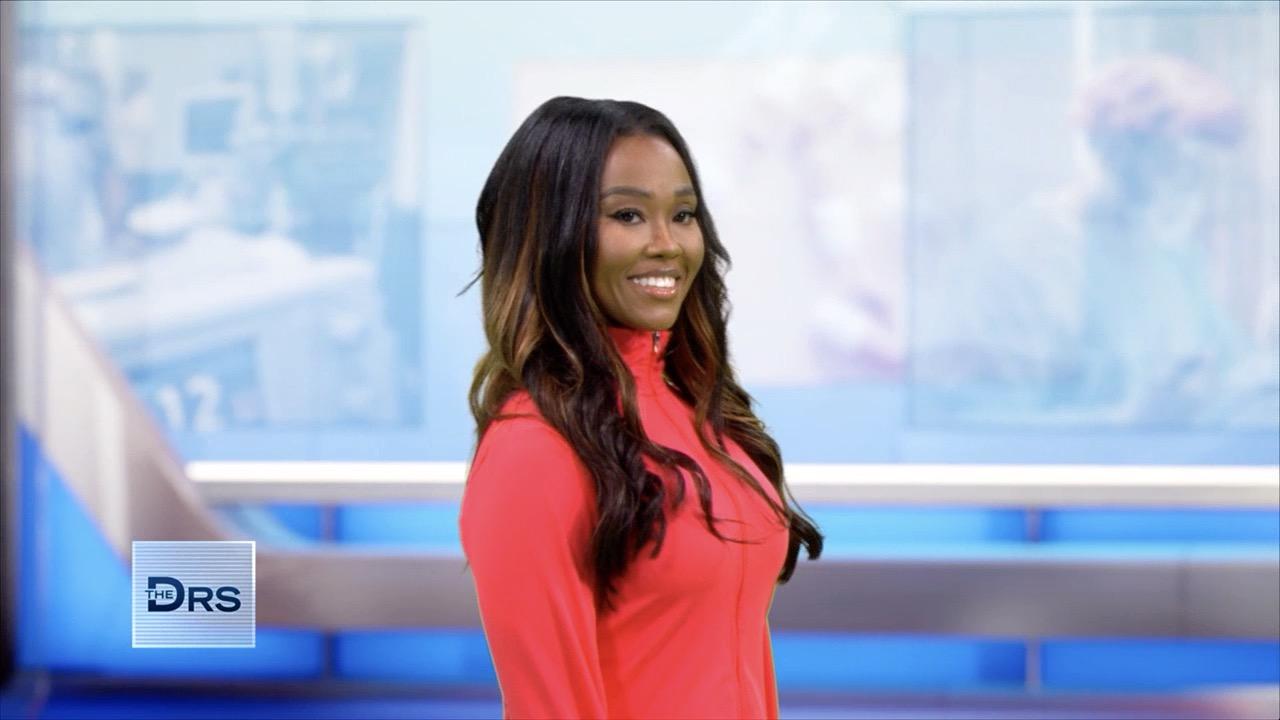 Get Your Posture Back on Track in Just 5 Minutes!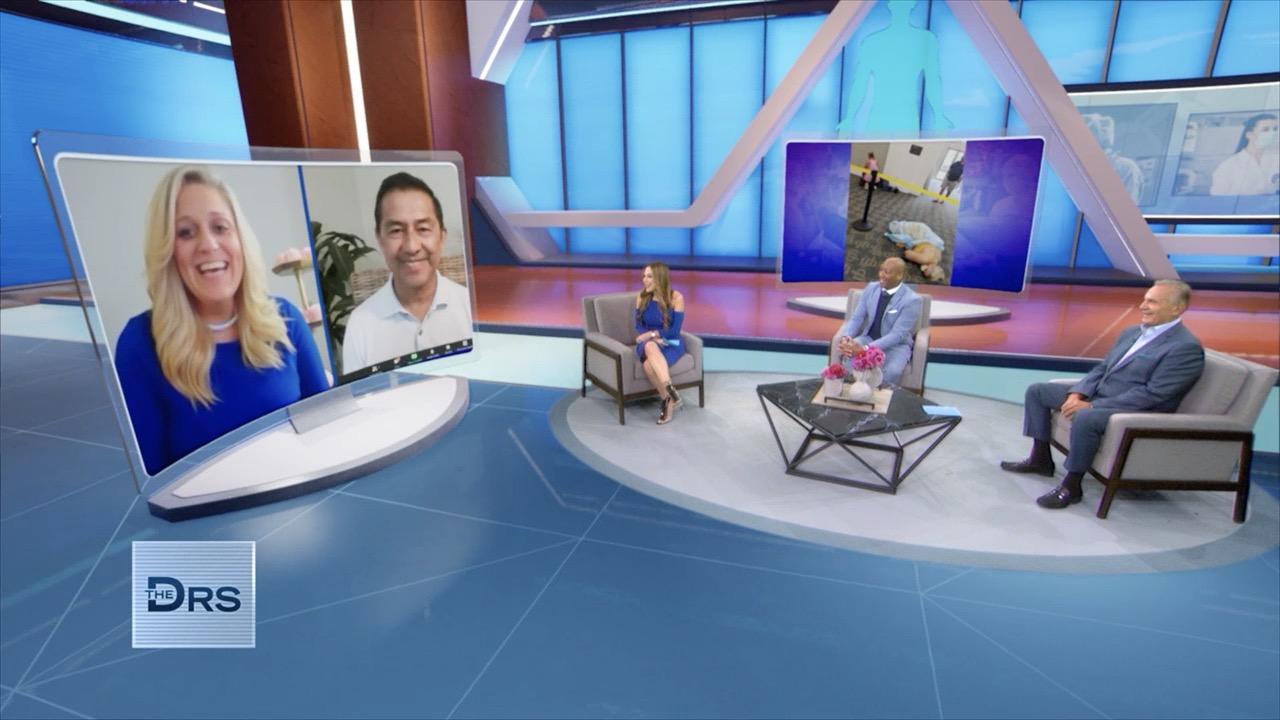 The Stranger Who Helped COVID-Infected Woman in Her Time of Need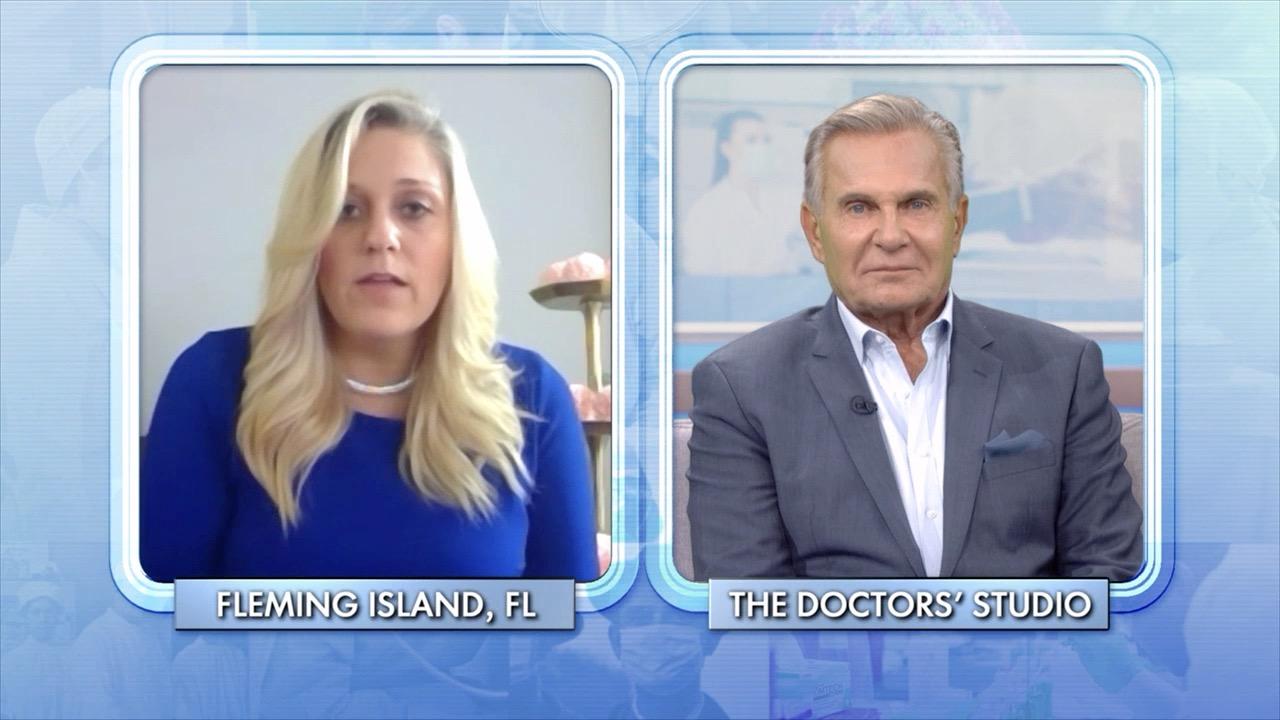 Florida Woman Who Almost Lost Her Life to COVID-19 Shares to Get…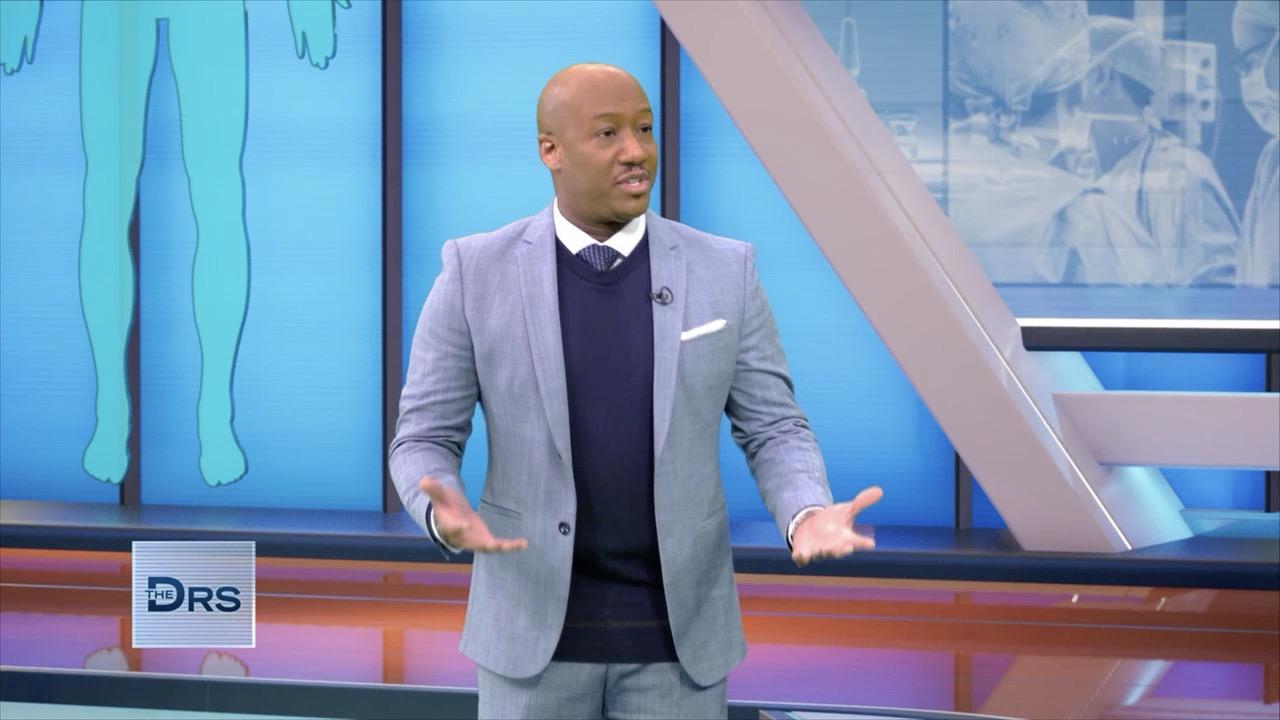 Is the U.S. Experiencing an Empathy Drought?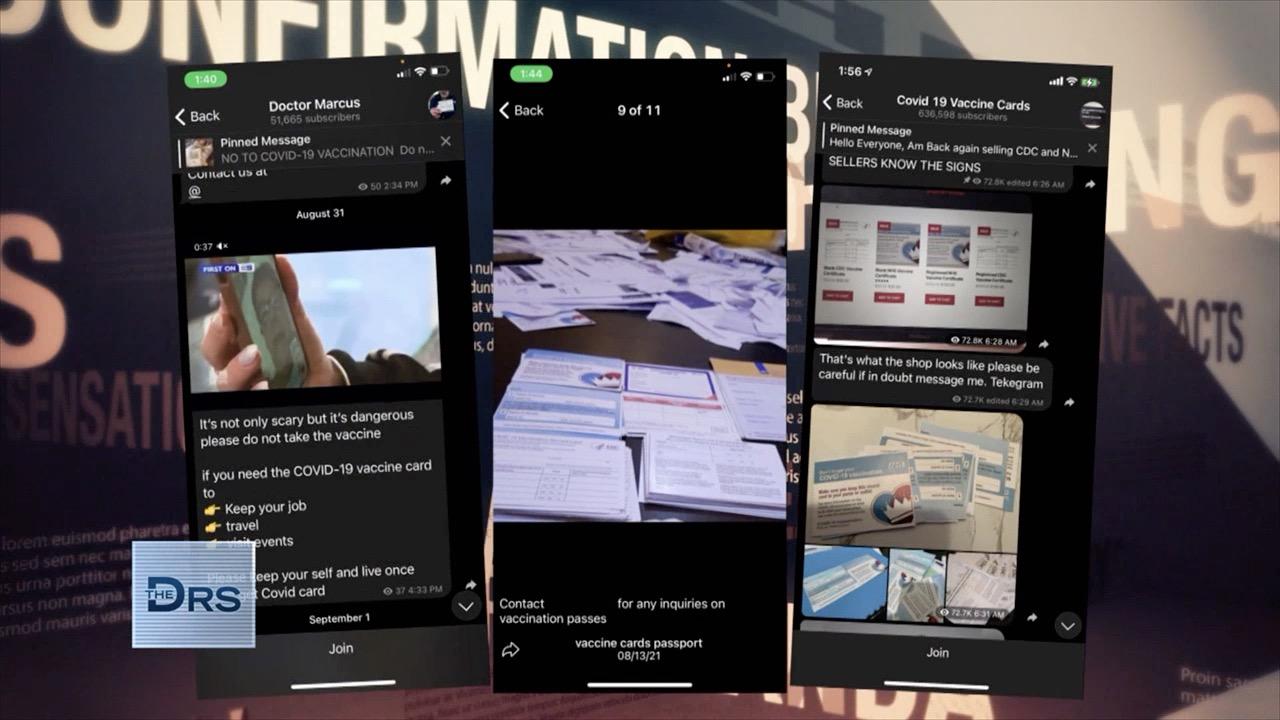 Why You Should Never Buy a Black Market Vaccine Card!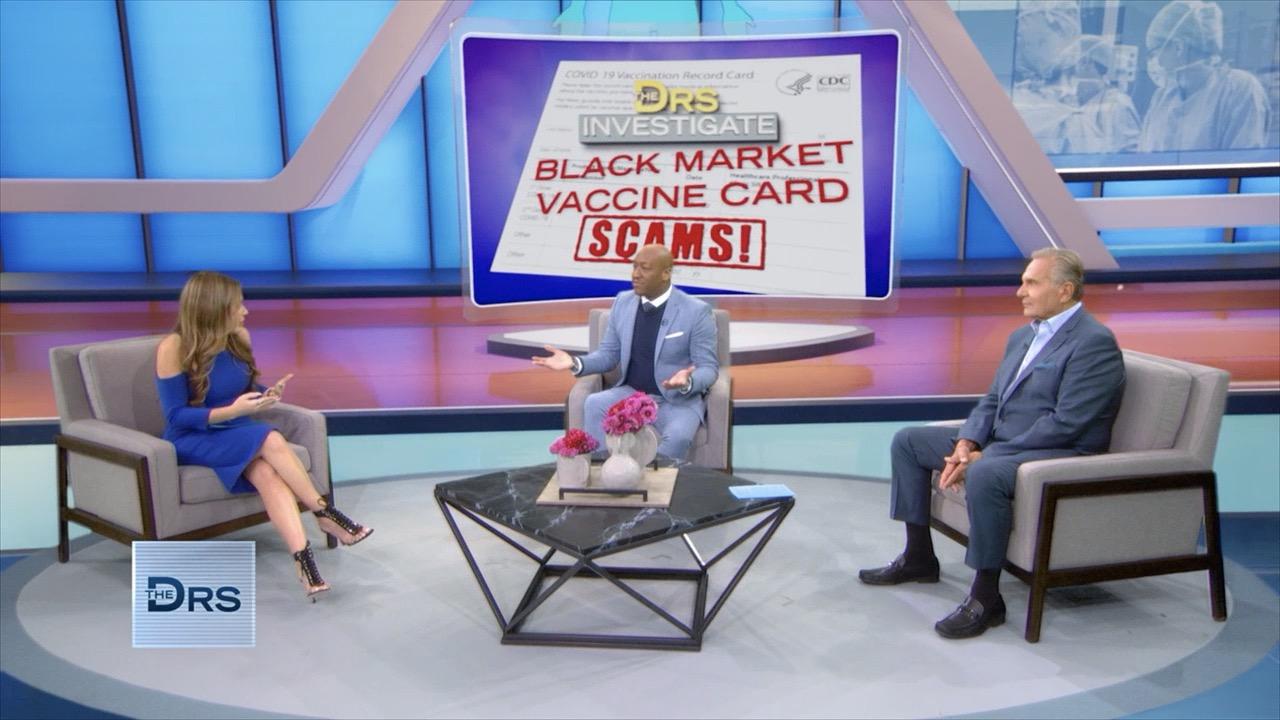 Why Buying a Black Market Vaccine Card Could Land You In Jail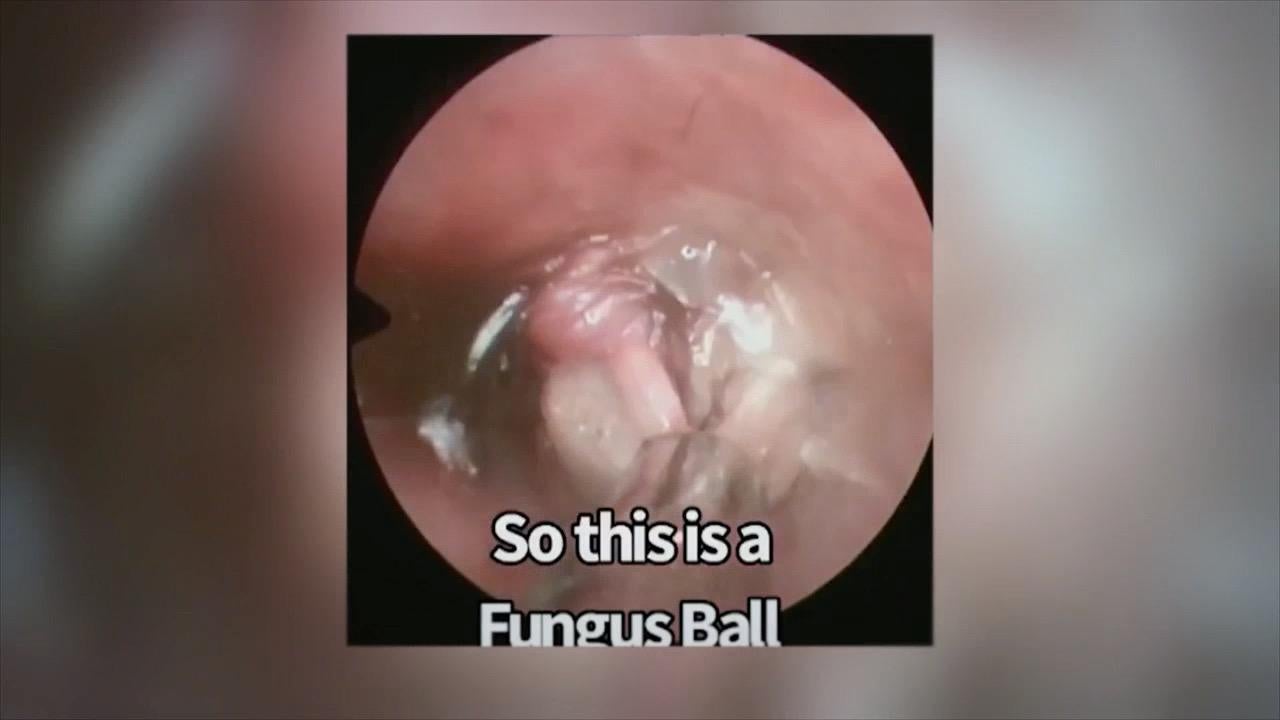 Is There Fungus Growing in Your Ears?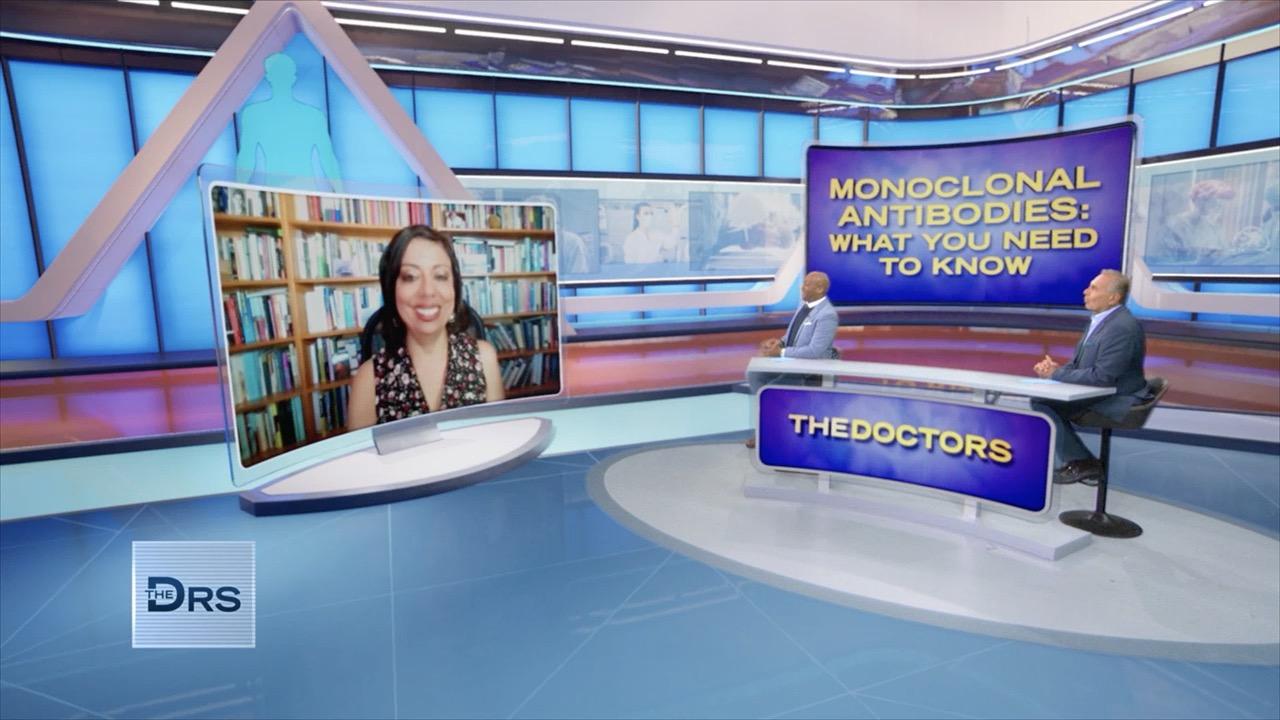 The COVID-19 Treatment that Just May Save Your Life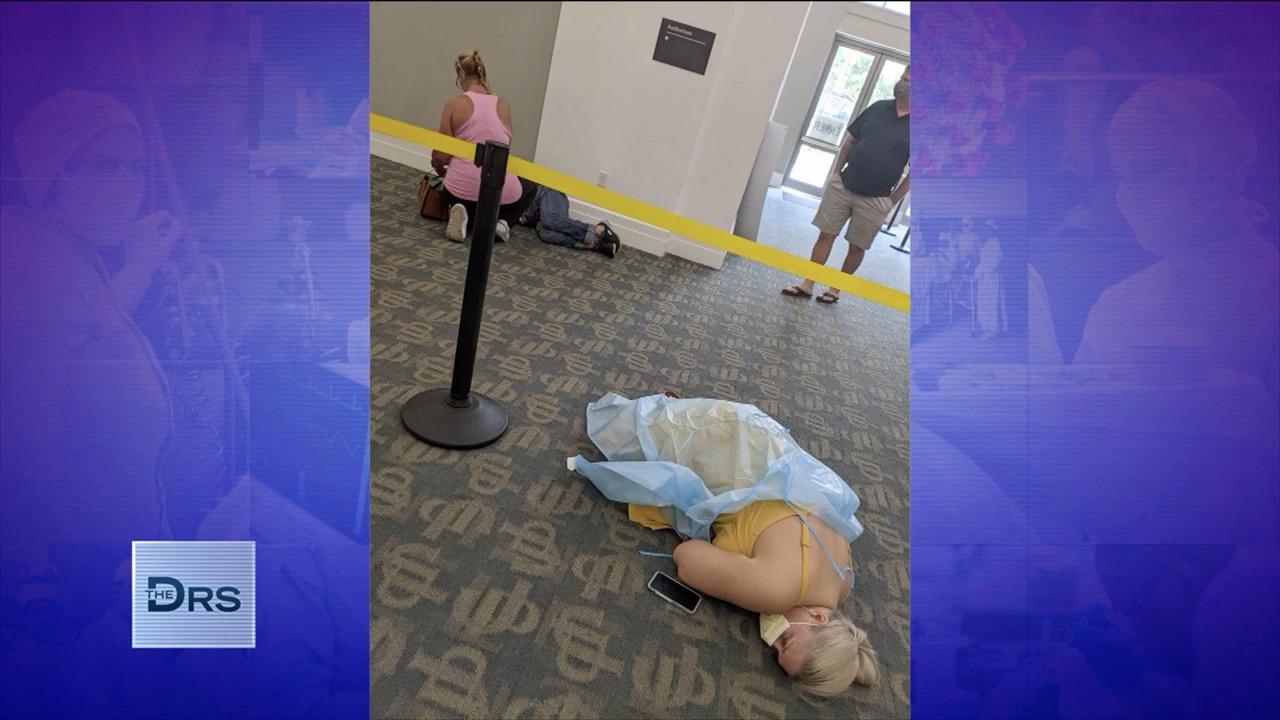 Meet the Florida Woman Whose COVID-19 Photo Went Viral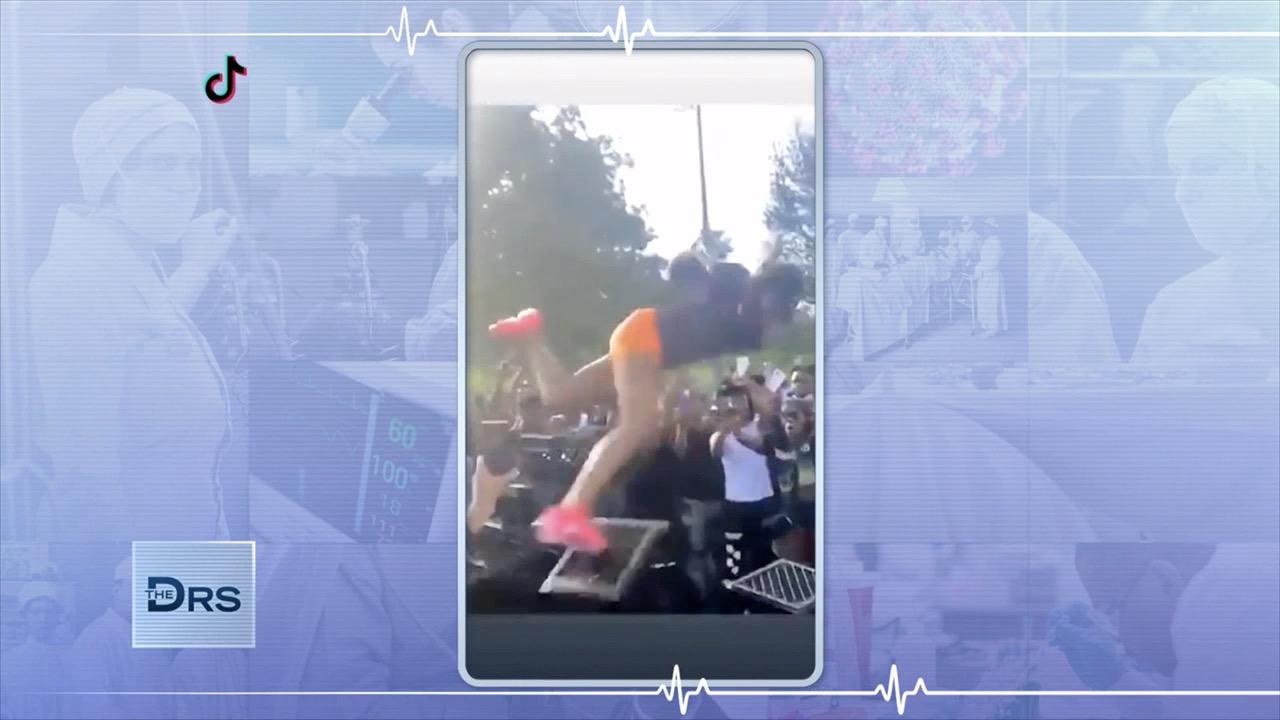 The Bone Breaking Realities of the Milk Crate Challenge!
Sociologist Dr. Anna Akbari joins The Doctors to discuss her new book, "Startup Your Life." Can running your life like a startup business increase your health and happiness?
"Something startups do really well is they plan less, and they experiment more. And that's something we can use a lot more of in our lives," Anna explains. "Too often we think about these big milestones, and we underestimate the fact that it's all these small micro decisions that we're making that have a cumulative effect to getting us where we want to be."
Watch: Are You Eating Yourself Sad?
She recommends observing your life more closely – see how what you eat for lunch makes you feel after, or how your afternoon routine affects your sleep.
One of Anna's tips is to create a mantra, to stay focused on your bigger goals in life. Breast Surgeon Dr. Kristi Funk says she already has one: "You're doing one thing right now. Do it right." ER Physician Dr. Travis Stork says, "I wish that worked in the ER!"
Watch: Better Hair with These Simple Hacks
Anna says one of the biggest mistakes that holds people back is fear of failure. "Henry Ford said that failure is an opportunity to begin again more intelligently," she notes. "Failure is the number-one way that we learn and grow."