Kelly Rowland Gets Real About Motherhood!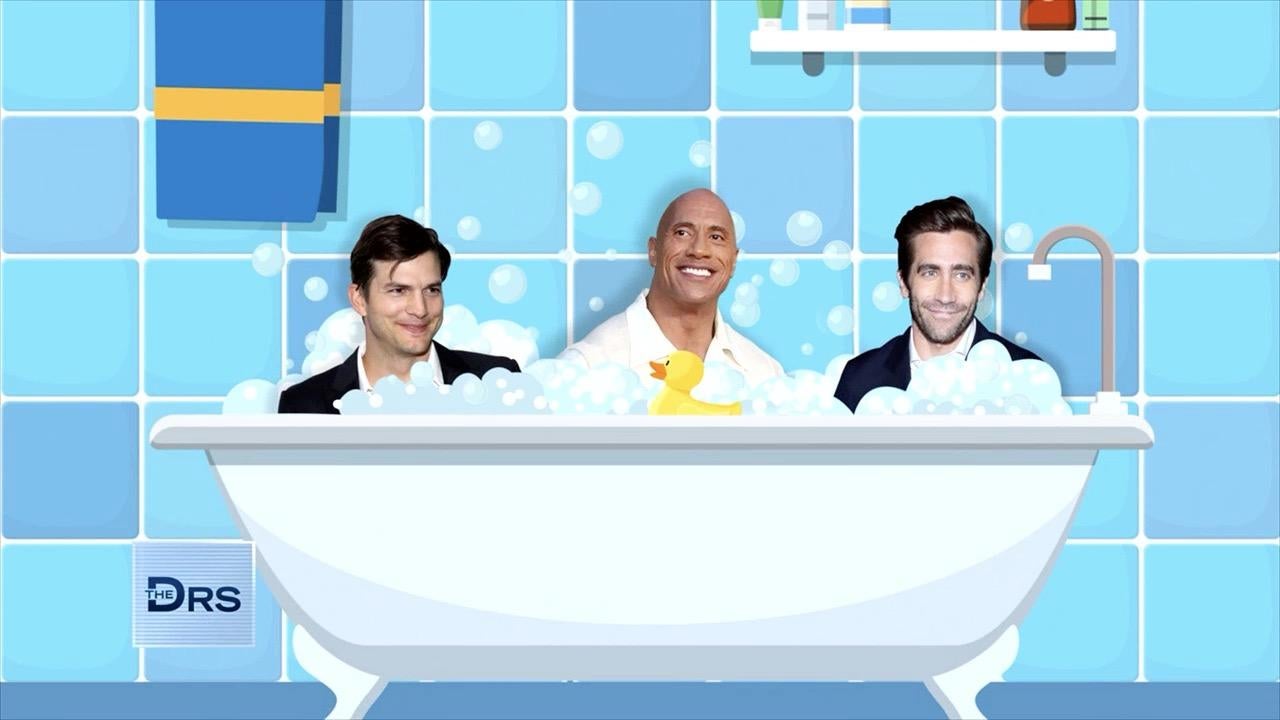 How Often Should You Be Showering?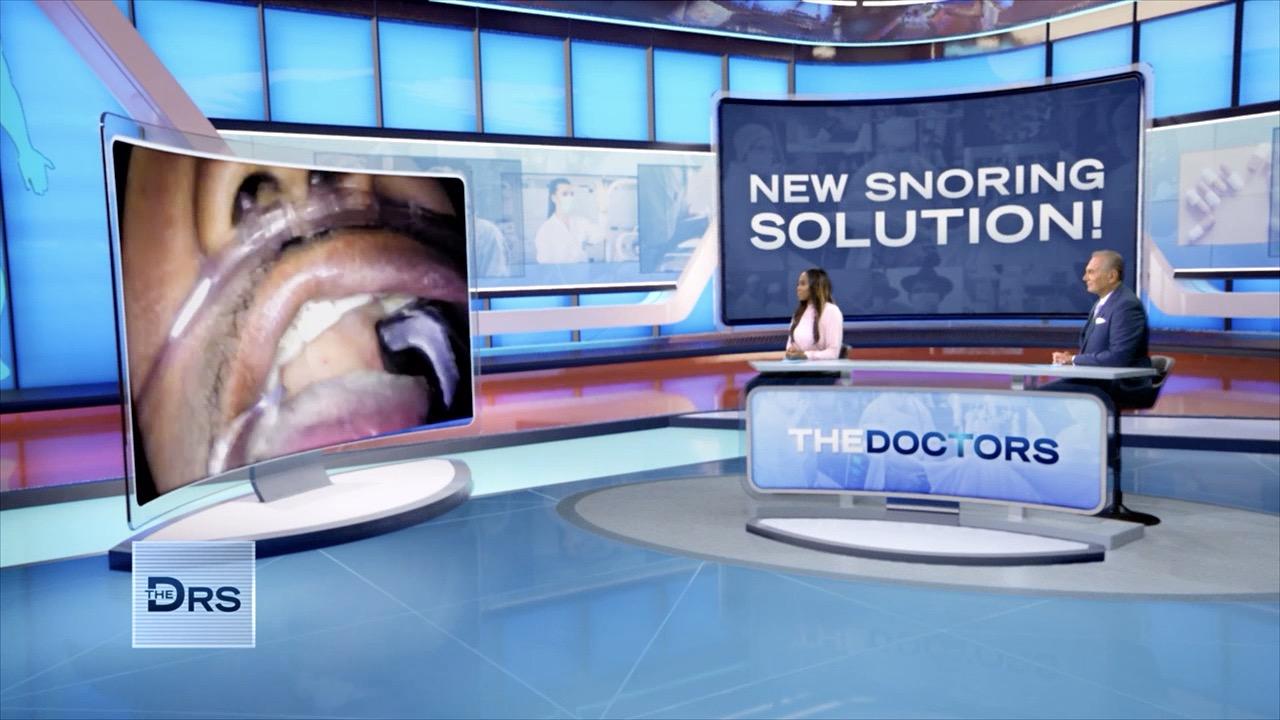 Watch This 3-Minute Minimally Invasive Snoring Procedure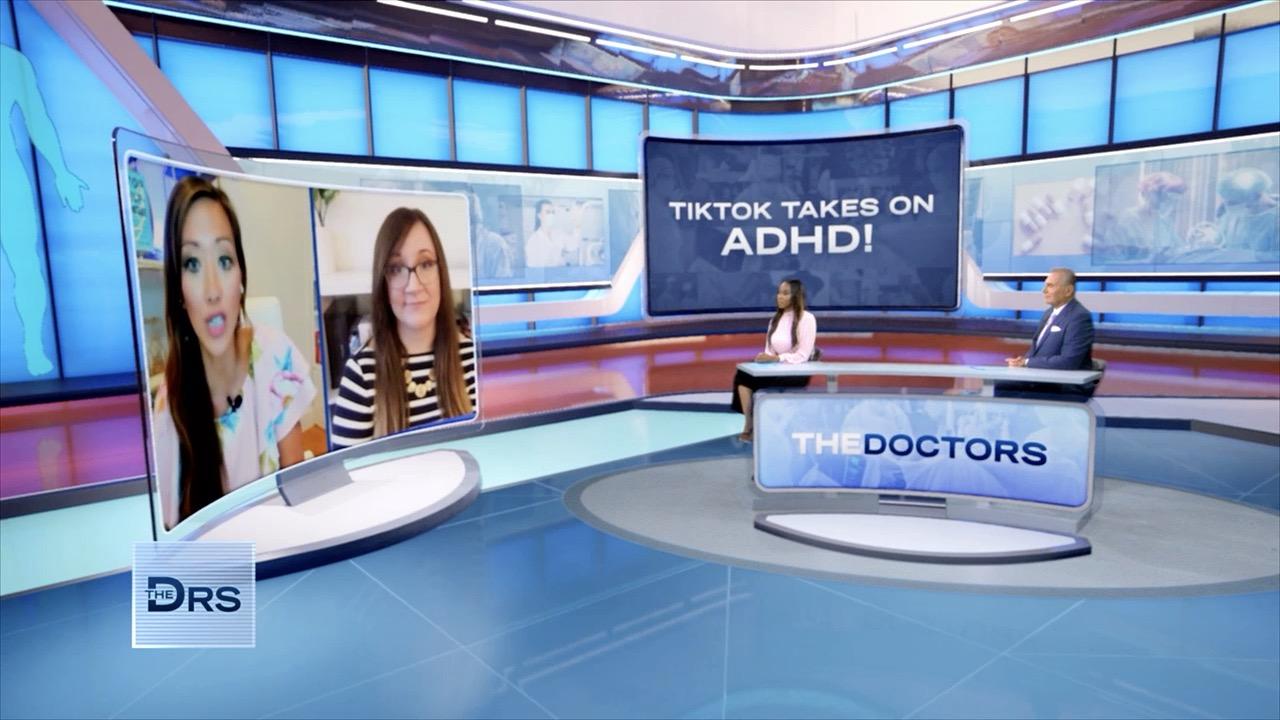 Concerned You Might Have ADHD?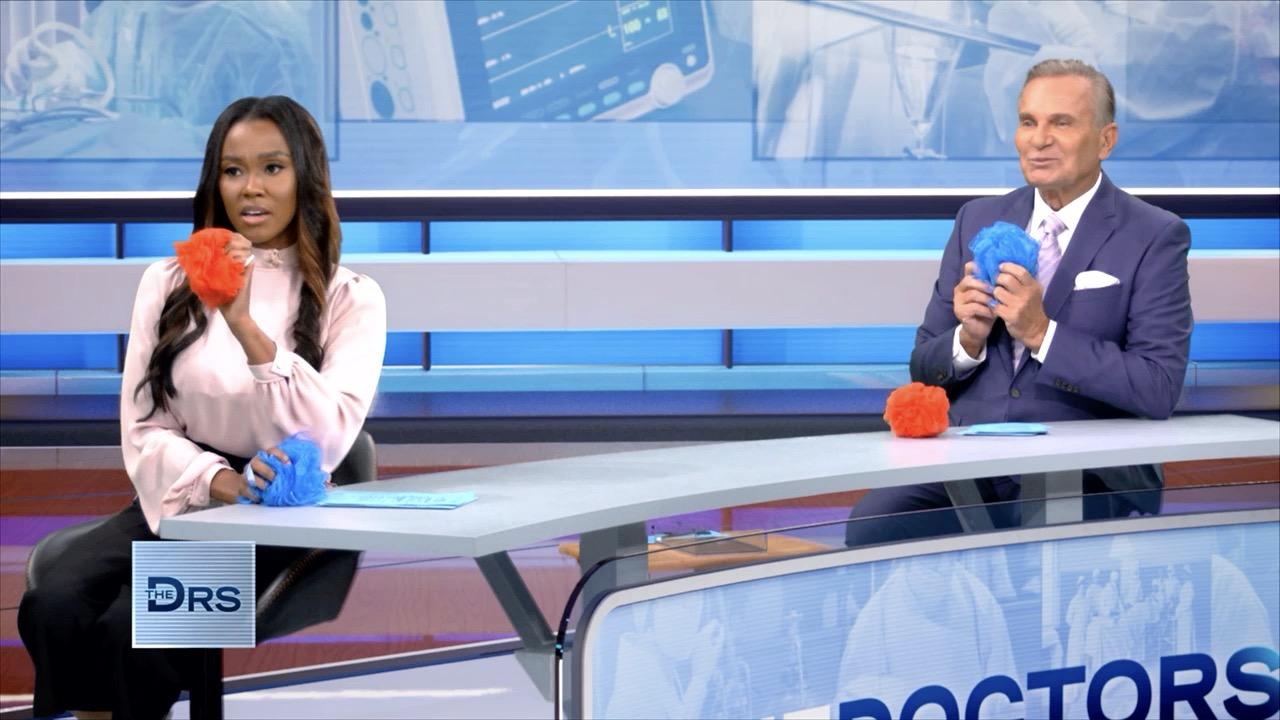 The Doctors Put Your Shower Knowledge to the Test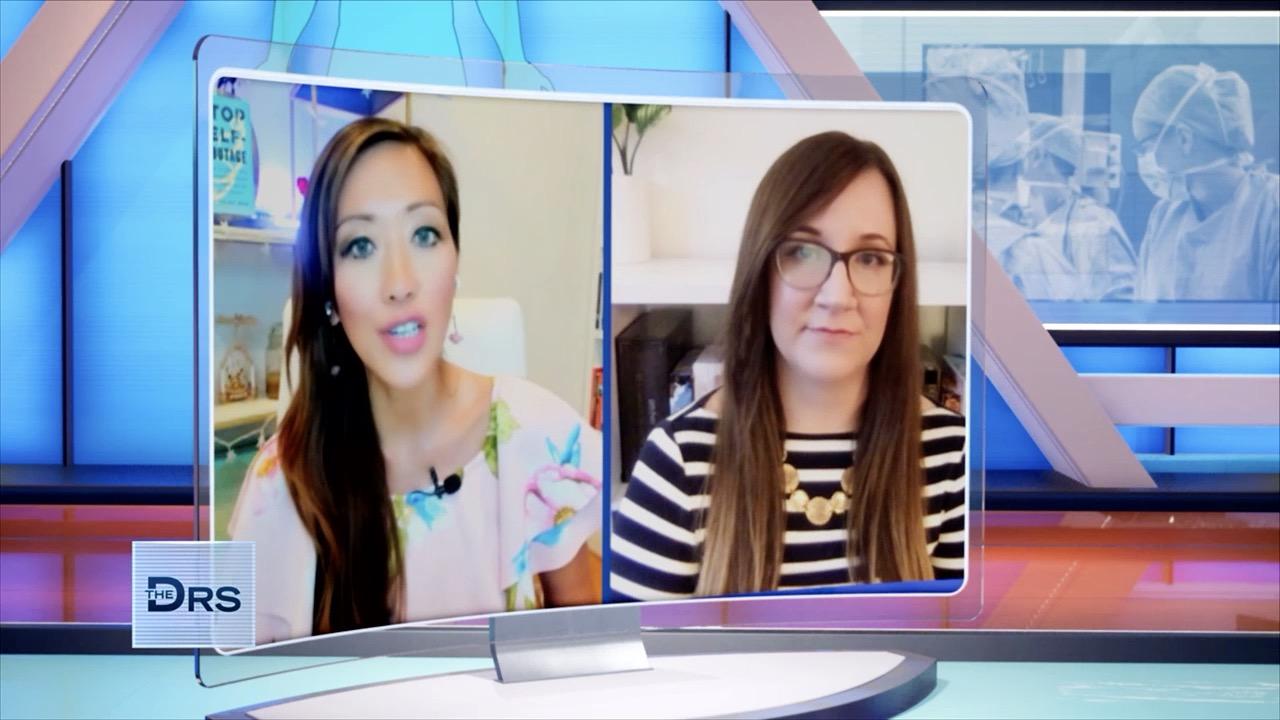 Adults with ADHD are Taking Their Power Back on TikTok!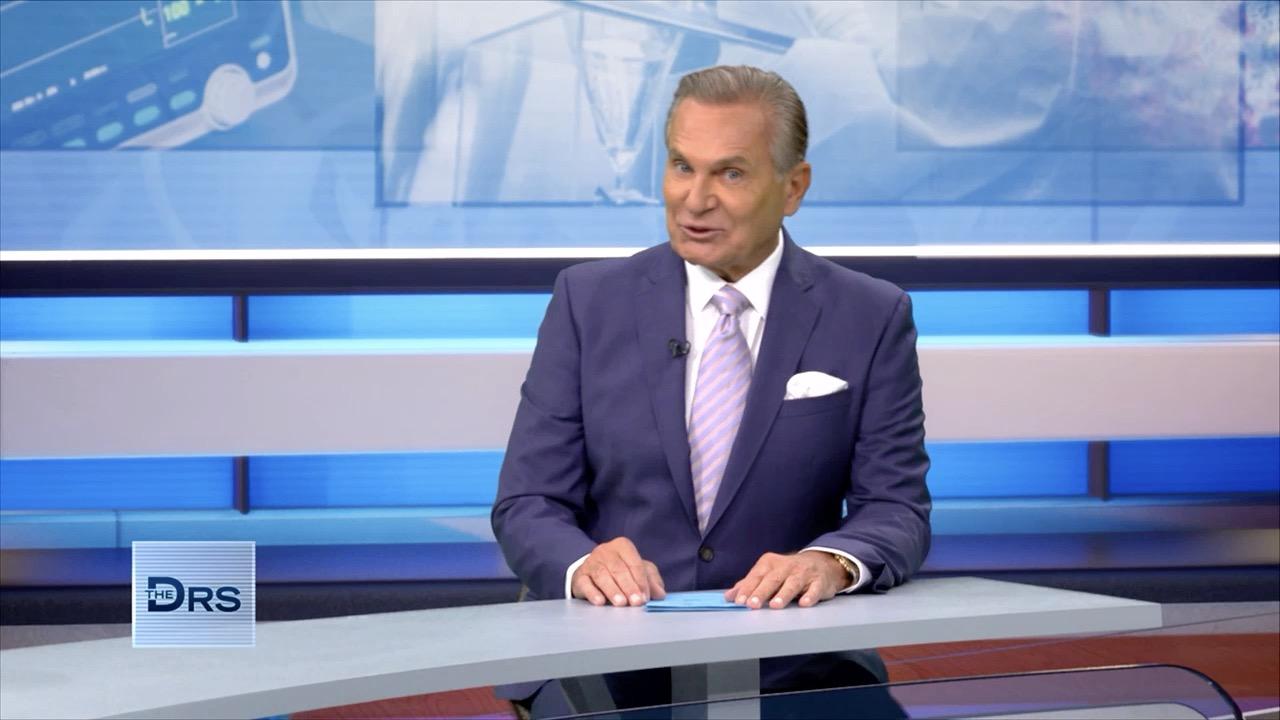 Why You Should Be Telling Others You Have Been Vaccinated for CO…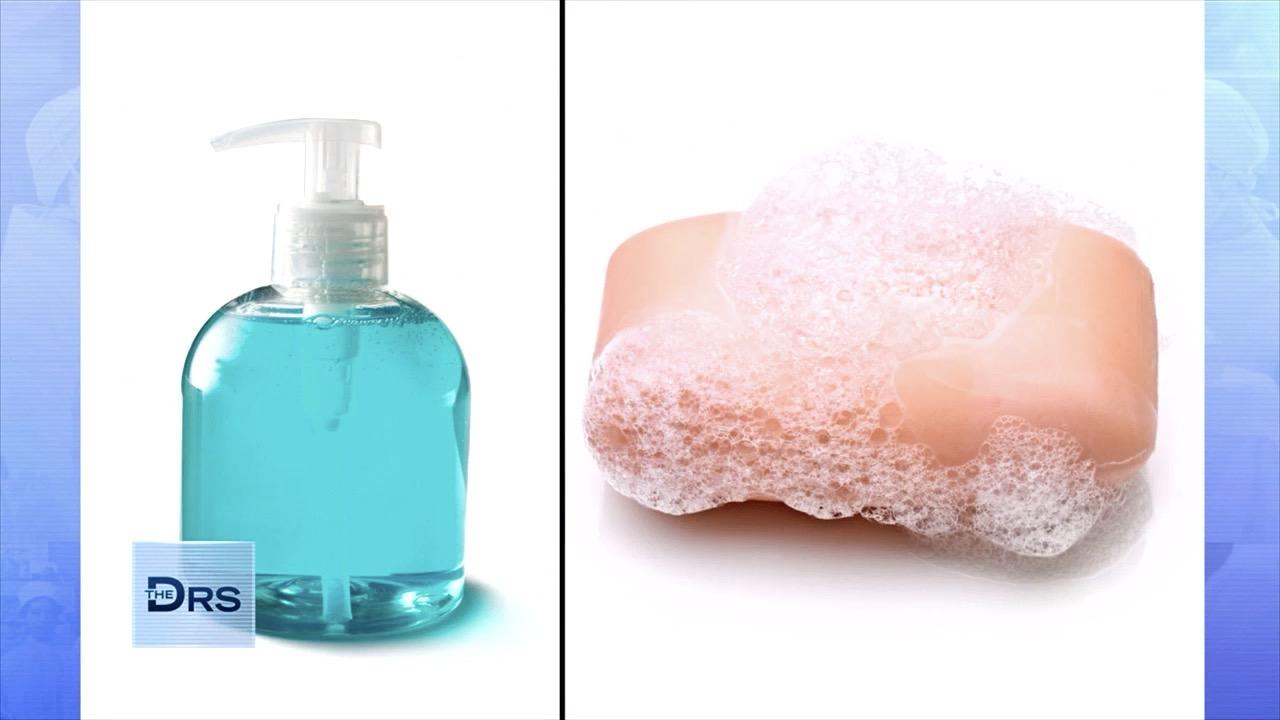 Are You Using the Right Shower Products to Get Clean?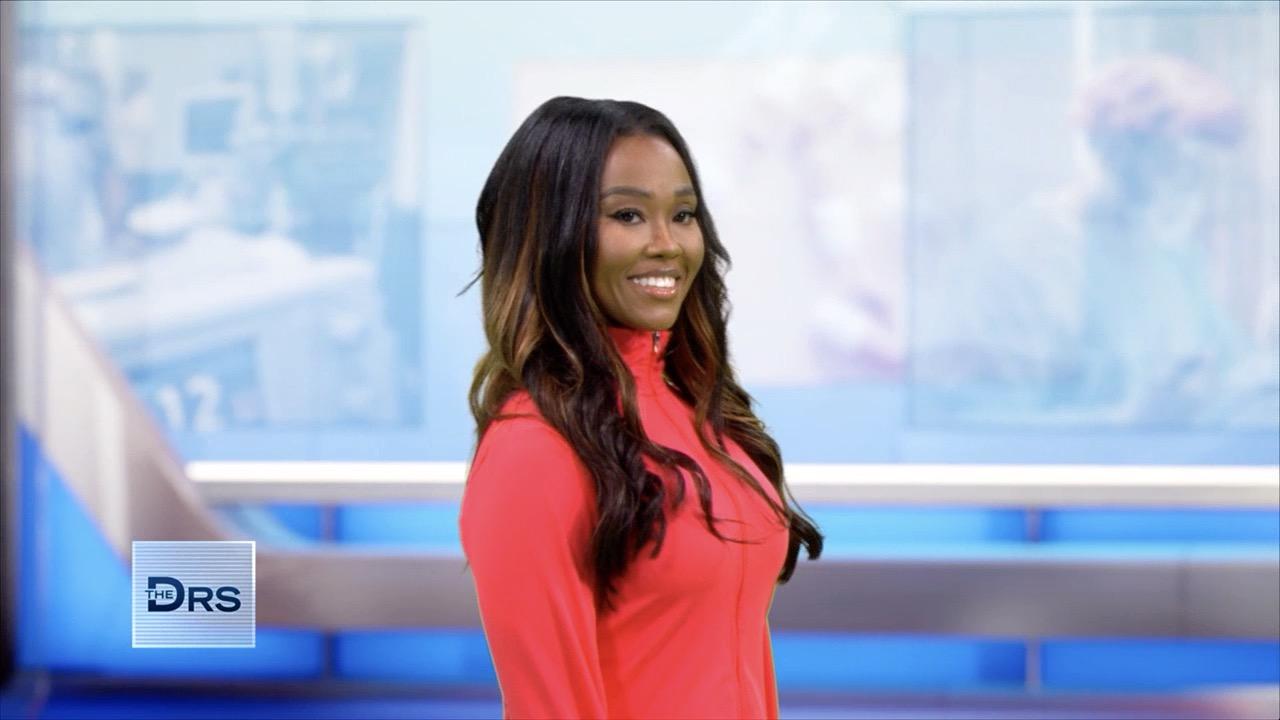 Get Your Posture Back on Track in Just 5 Minutes!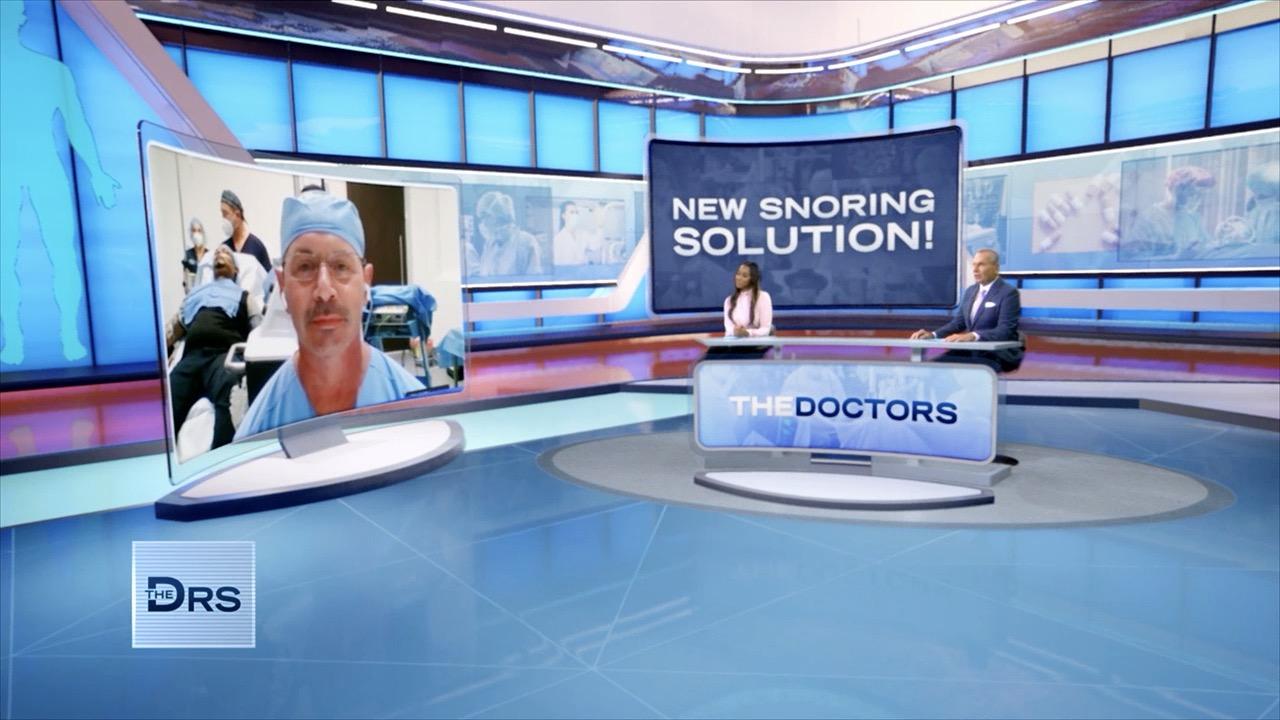 Is This Procedure the Solution to Your Snoring?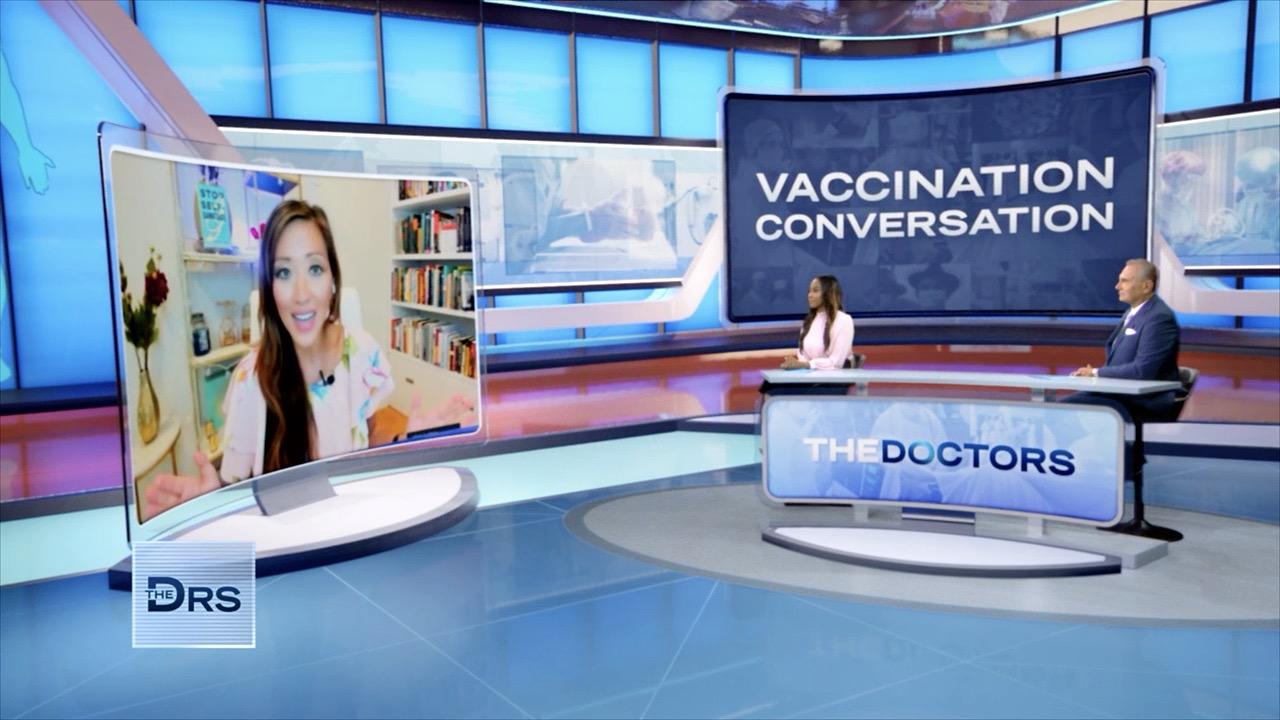 What Is the Right Way to Ask Others about Their Vaccine Status?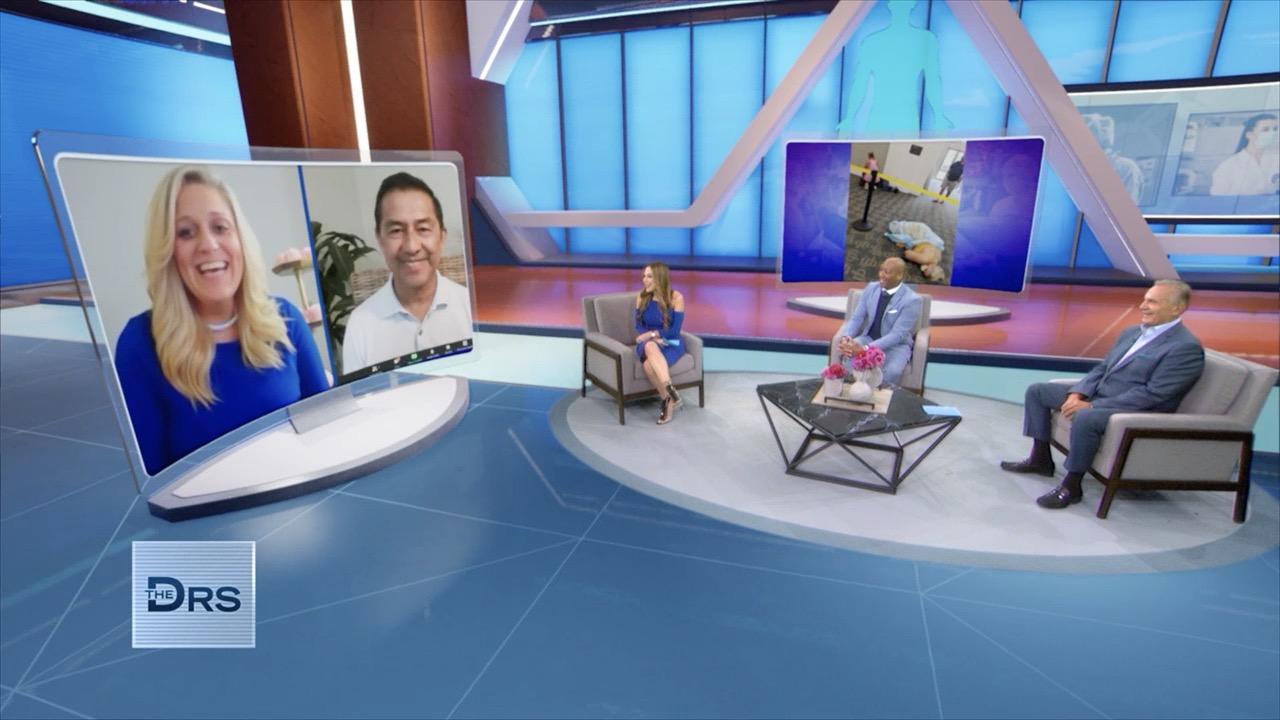 The Stranger Who Helped COVID-Infected Woman in Her Time of Need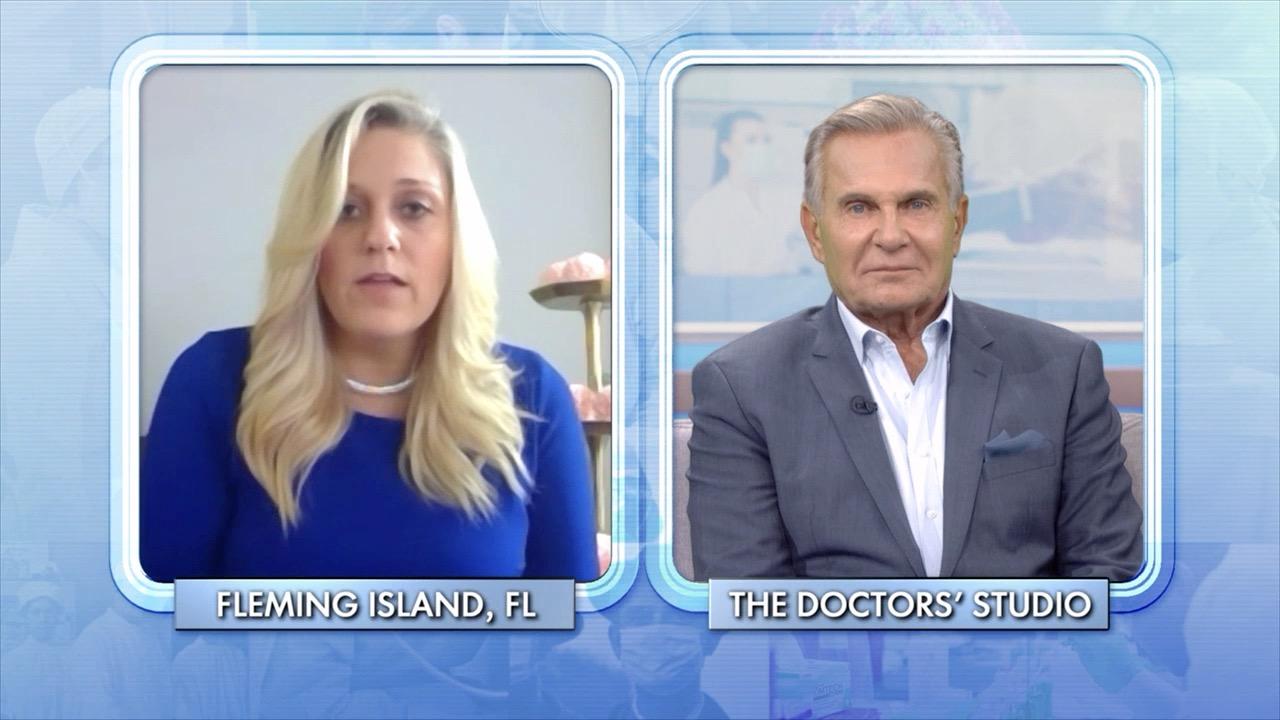 Florida Woman Who Almost Lost Her Life to COVID-19 Shares to Get…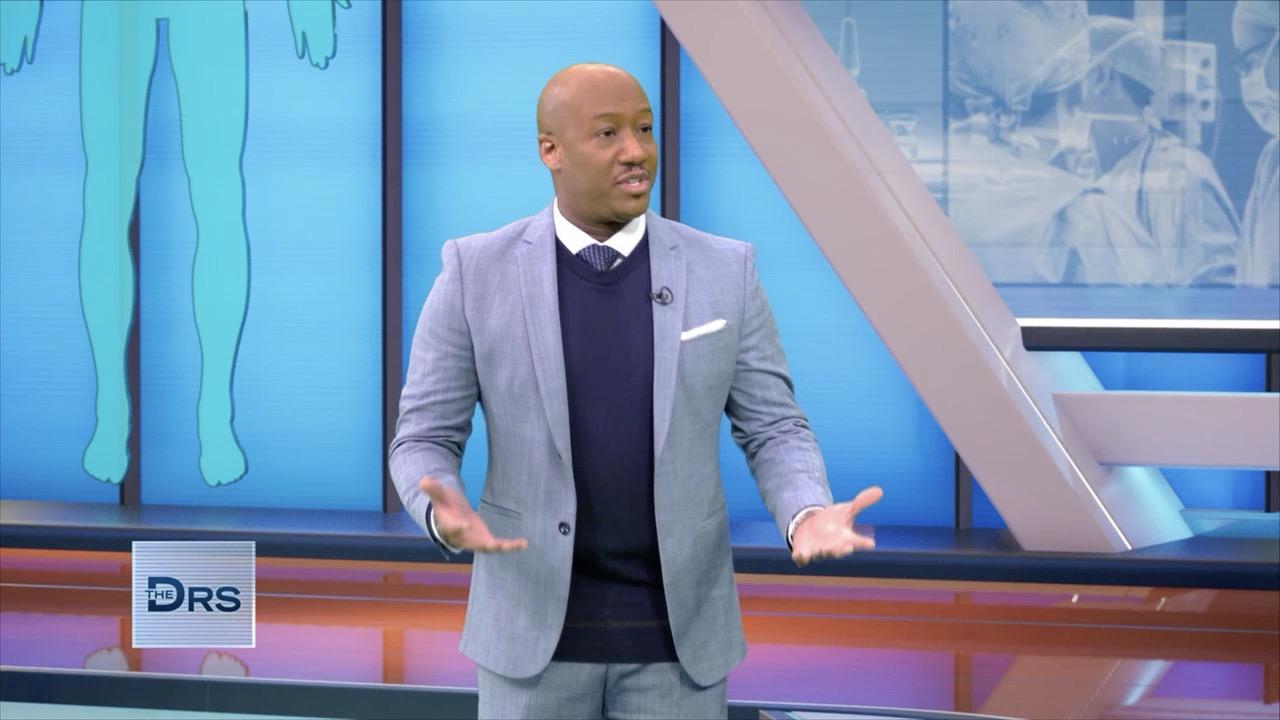 Is the U.S. Experiencing an Empathy Drought?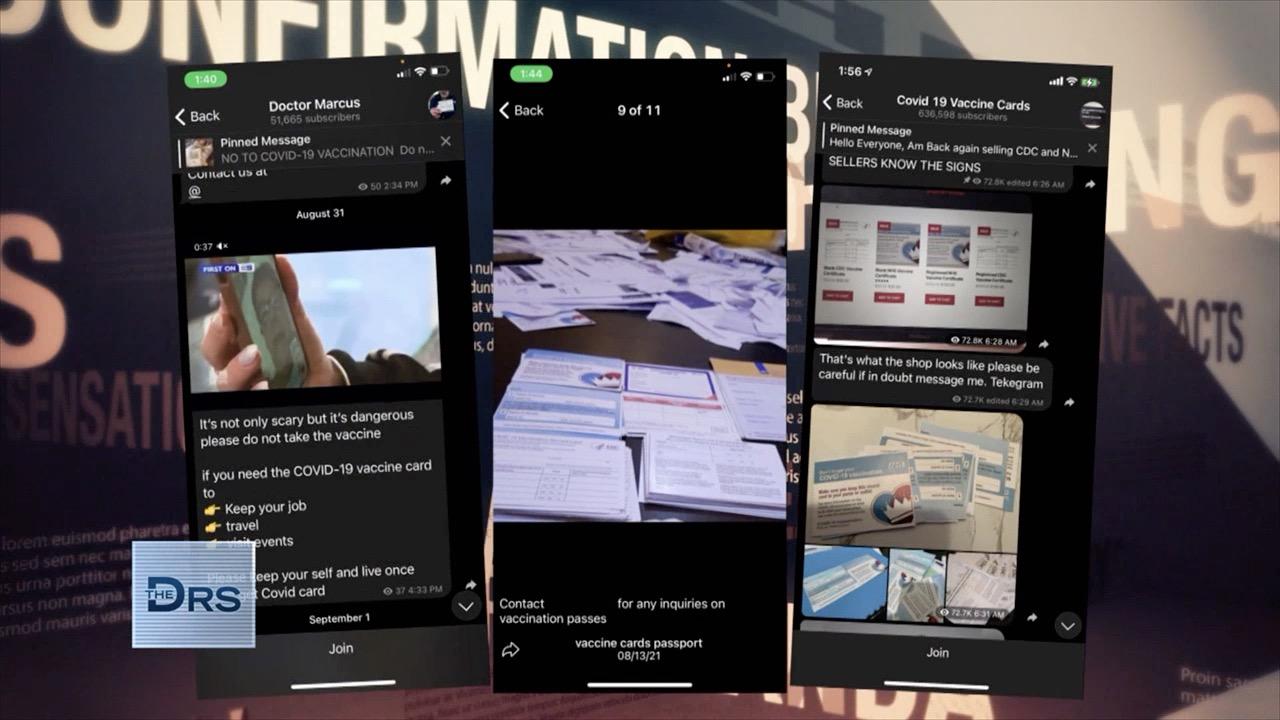 Why You Should Never Buy a Black Market Vaccine Card!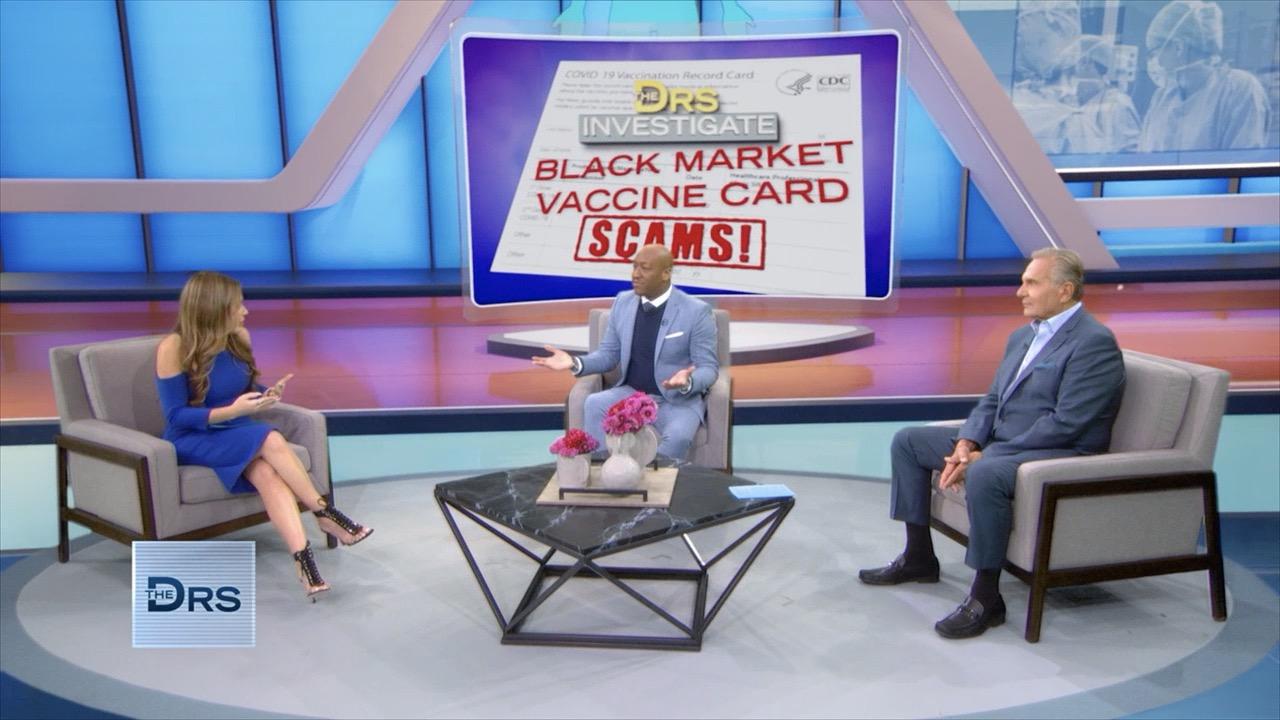 Why Buying a Black Market Vaccine Card Could Land You In Jail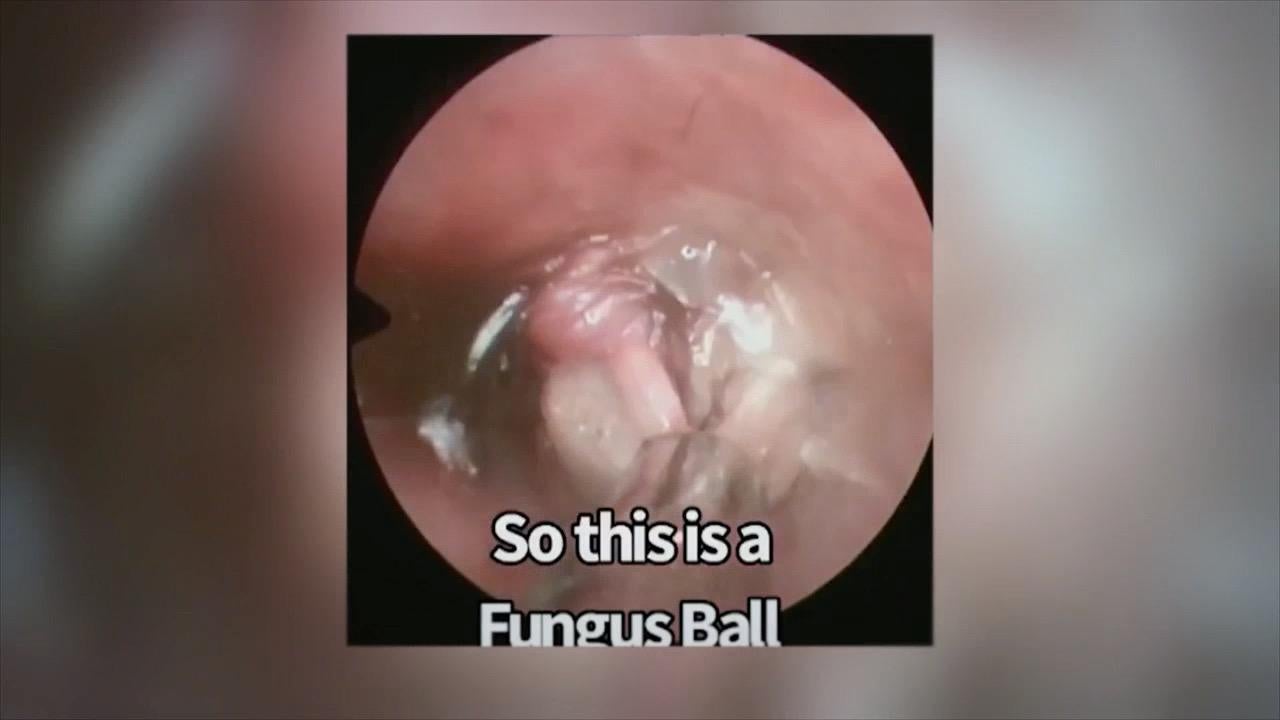 Is There Fungus Growing in Your Ears?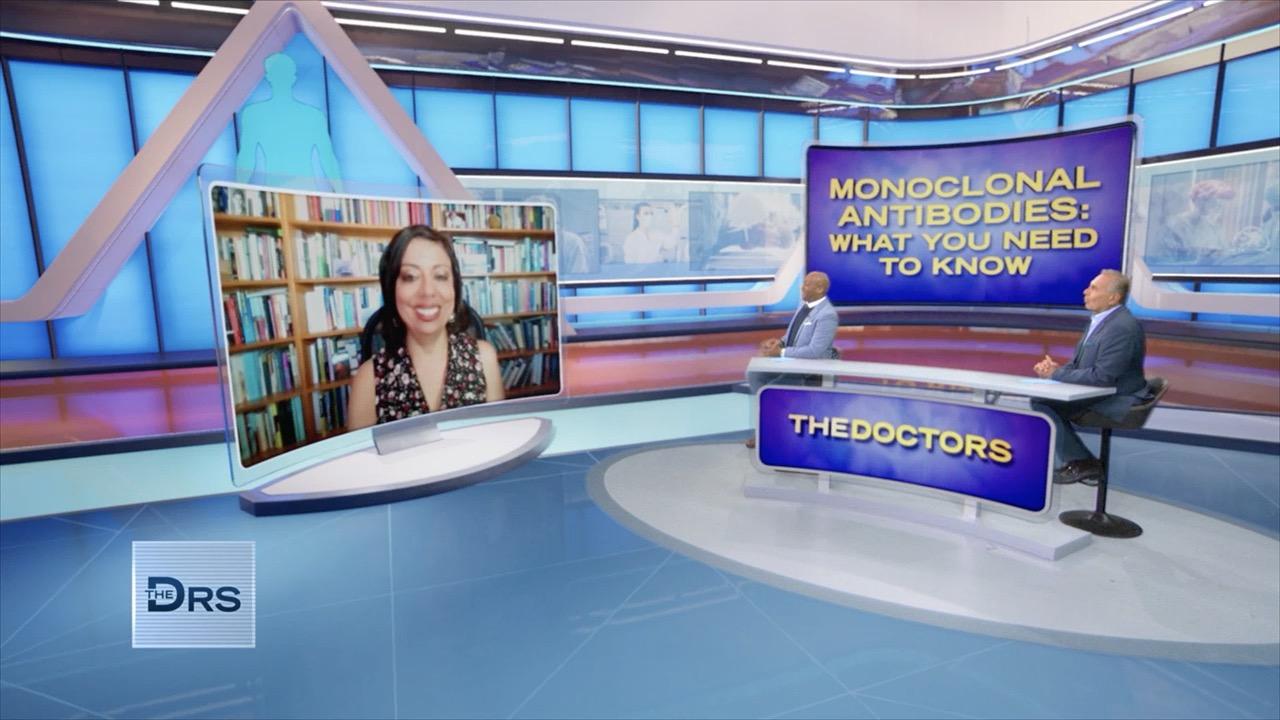 The COVID-19 Treatment that Just May Save Your Life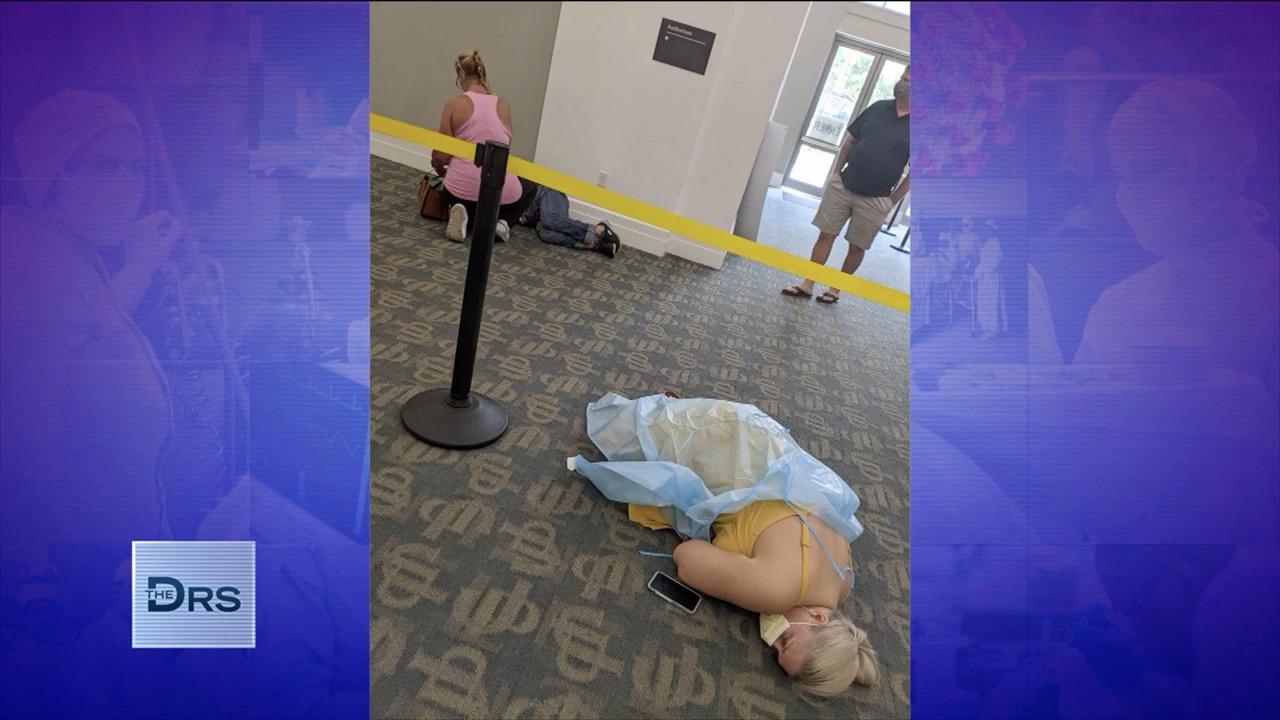 Meet the Florida Woman Whose COVID-19 Photo Went Viral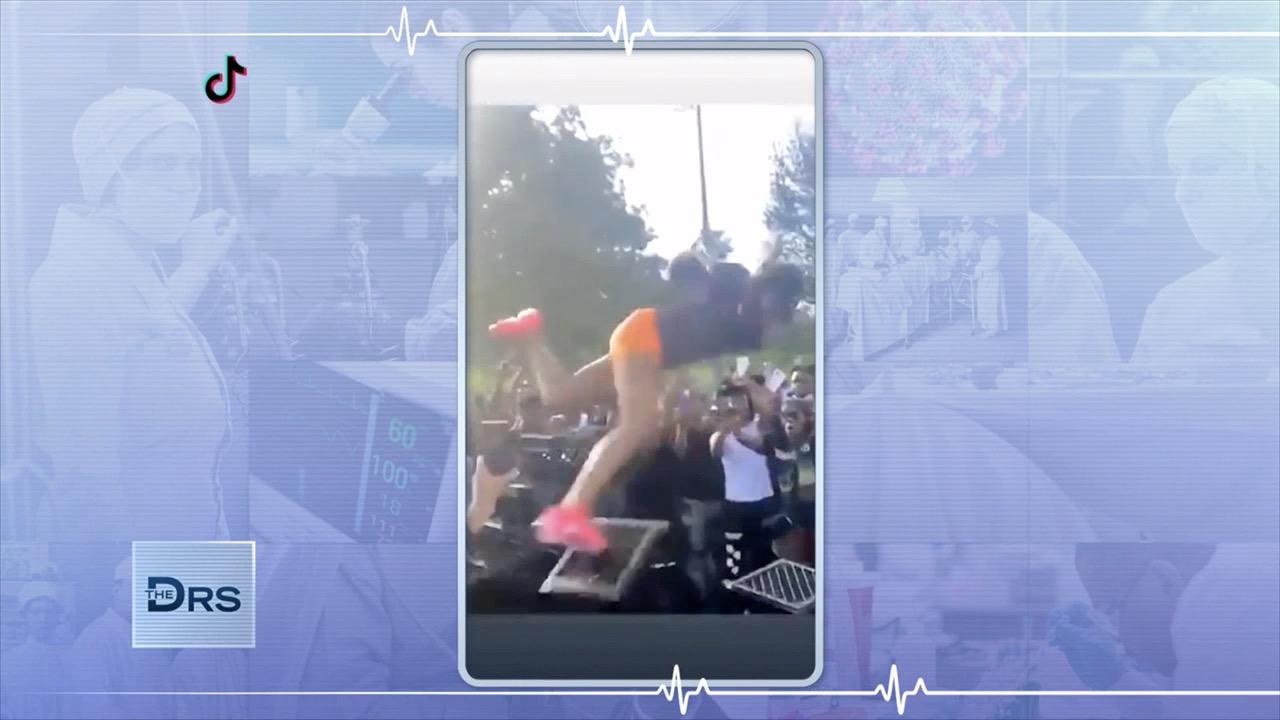 The Bone Breaking Realities of the Milk Crate Challenge!
Grammy-winner Kelly Rowland knows how new moms feel – because she is one. Now she's written a book to talk them through the madness. "Whoa Baby!" aims to offer an honest look at new motherhood – and Kelly's shocked expression on the cover says it all!
Watch: Molly Sims Having Third Baby at 43!
"I'm so excited to be here – I'm such a fan of the show!" Kelly tells ER Physician Dr. Travis Stork. "I love that on this book you collaborated with your doctor, who happens to be here" he tells her, and they introduce Ob/Gyn Dr. Tristan Emily Bickman. "Clearly Kelly learned a lot about the medical side of all this, but I'm assuming doing all this together, you also learned a lot from Kelly!"
Dr. Bickman agrees. "She came to me after having her baby, asking the same questions that people have been asking me for many, many years." Dr. Bickman realized there were no resources for new mothers that explained everything, and Kelly suggested they write a book.
Watch: Working Mom's Career Comeback!
"She's seen and heard it all!" says Kelly. "There wasn't a question I asked her that I felt like I couldn't." Breast Surgeon Dr. Kristi Funk works frequently with Dr. Bickman and agrees. "She has an answer for everything!"
Kelly says she's up for another baby – but please, unlike her friend Beyonce, no twins for her!