Doctor Who Feels Patients' Pain – Literally!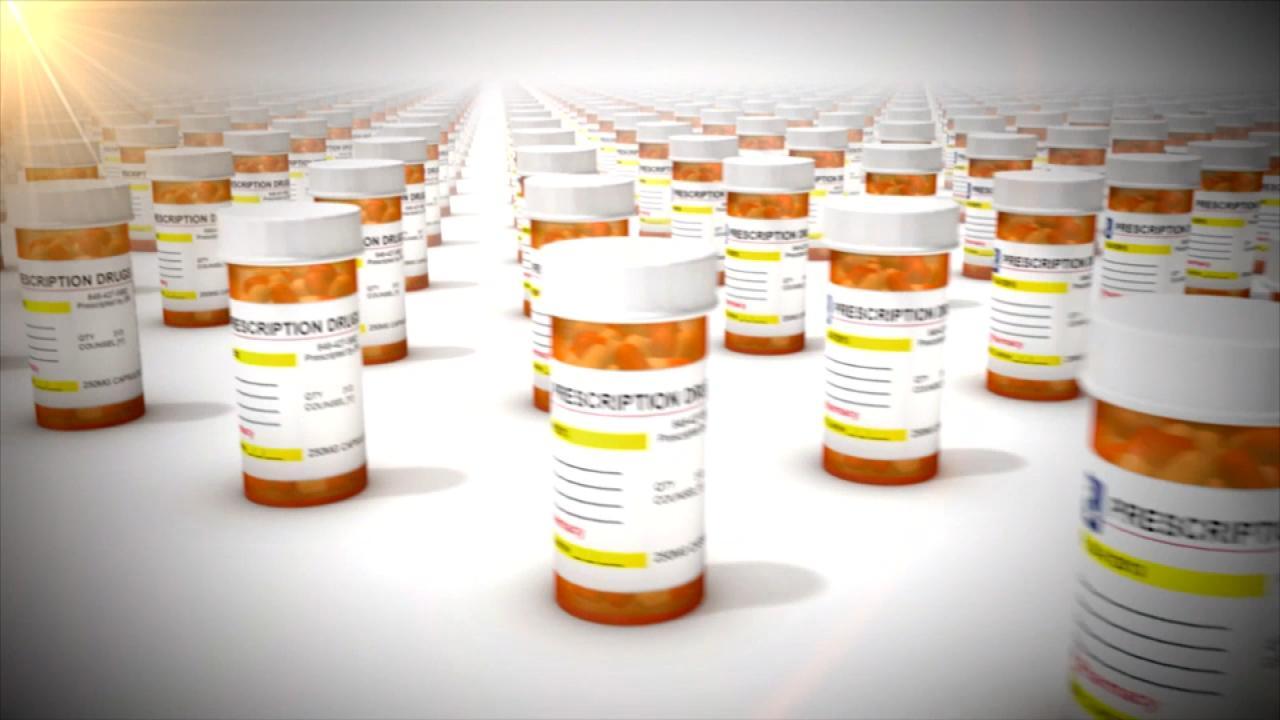 The Prescription Opiate That Got America Addicted to Painkillers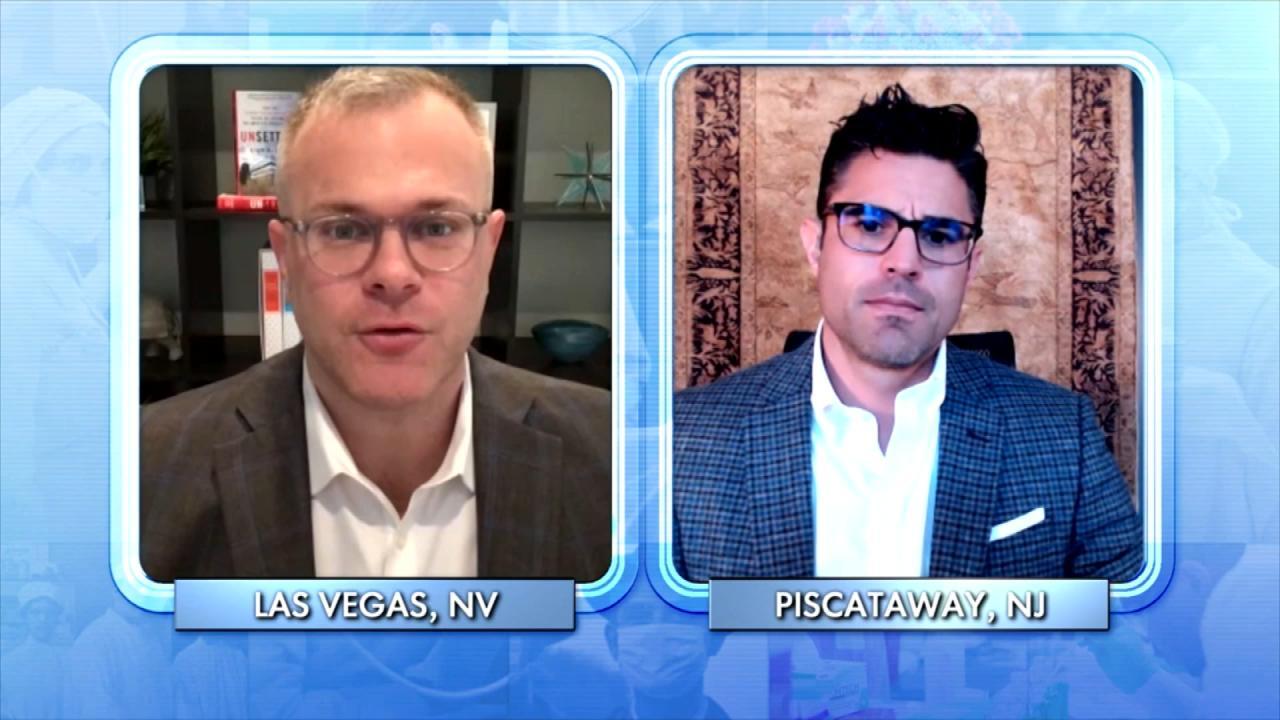 How Addiction to Opiates Became an Epidemic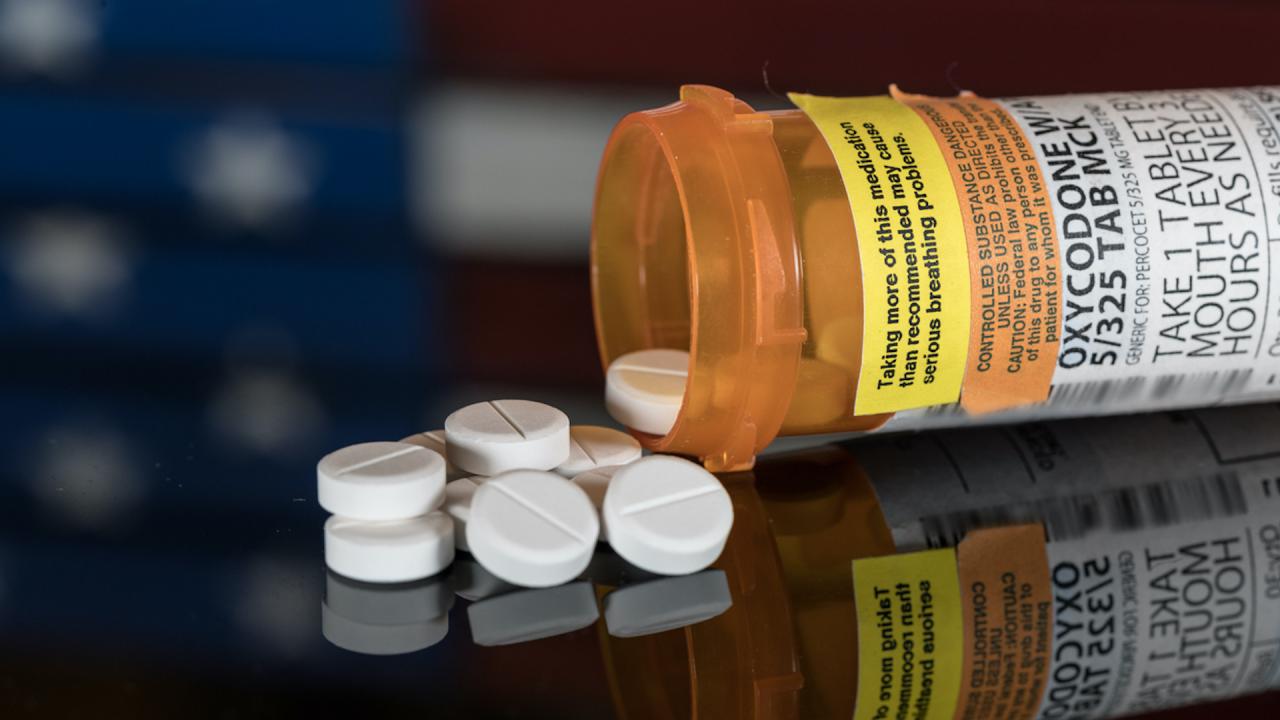 Opioid Addiction: The Worst Drug Epidemic in American History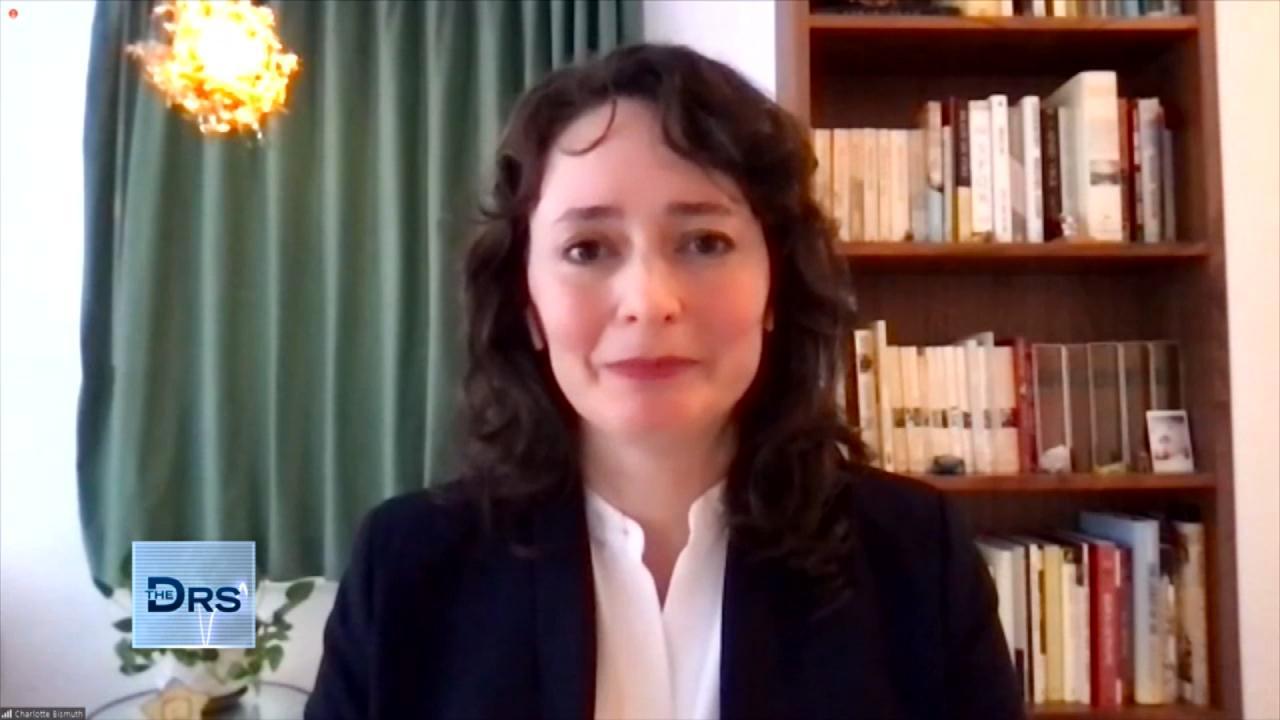 How a Prosecutor Busted a Dirty Doctor for Overprescribing Patie…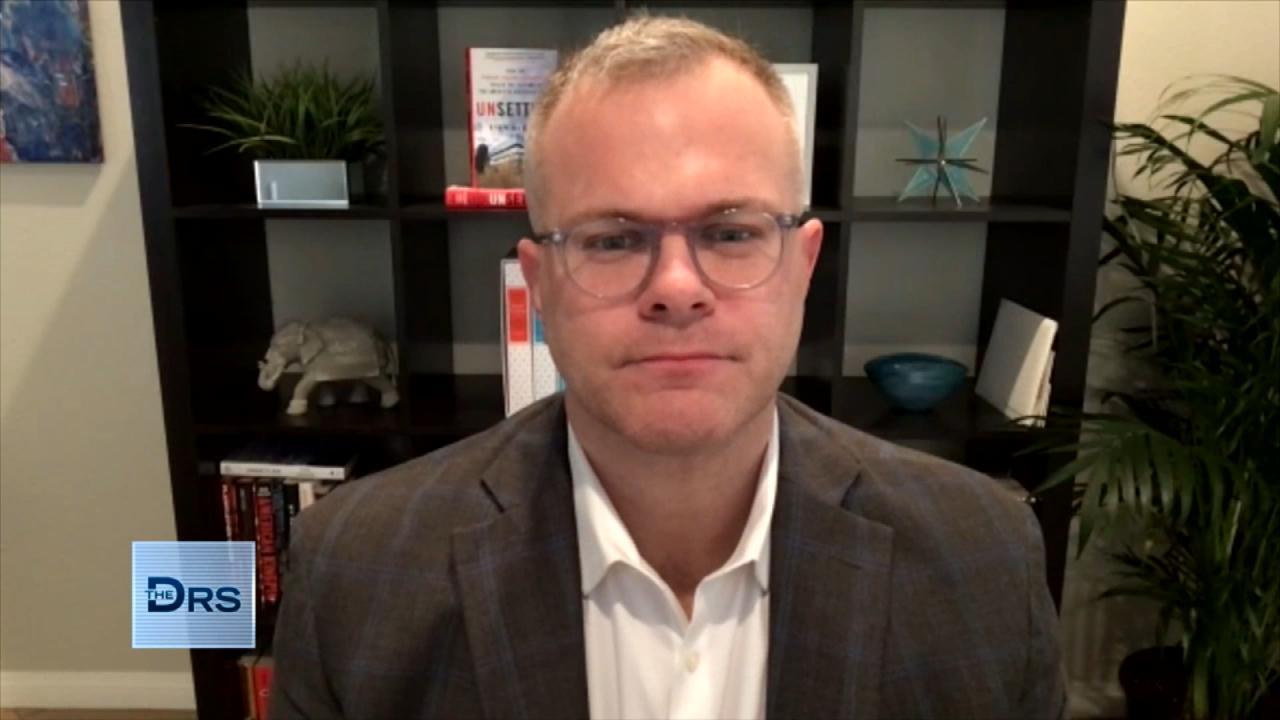 Man Prescribed Opiates after an Injury and Became Addicted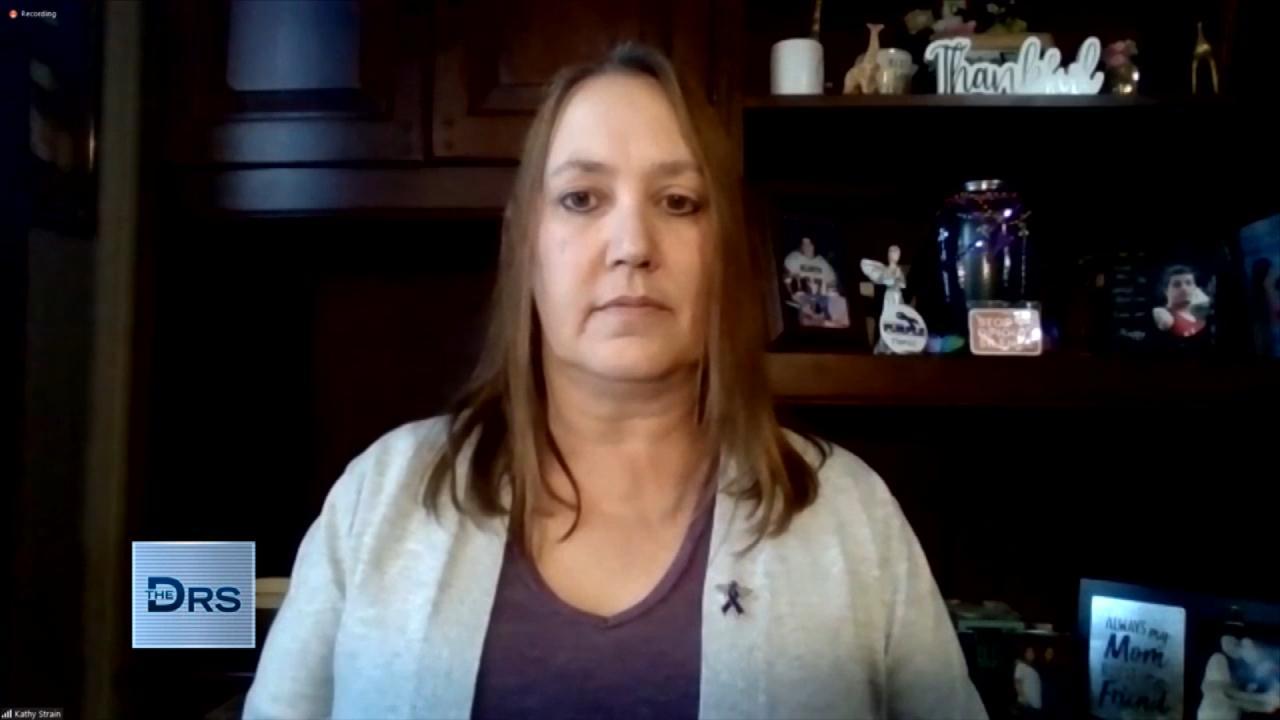 What a Grieving Mother Wants You to Ask Before Sending Your Love…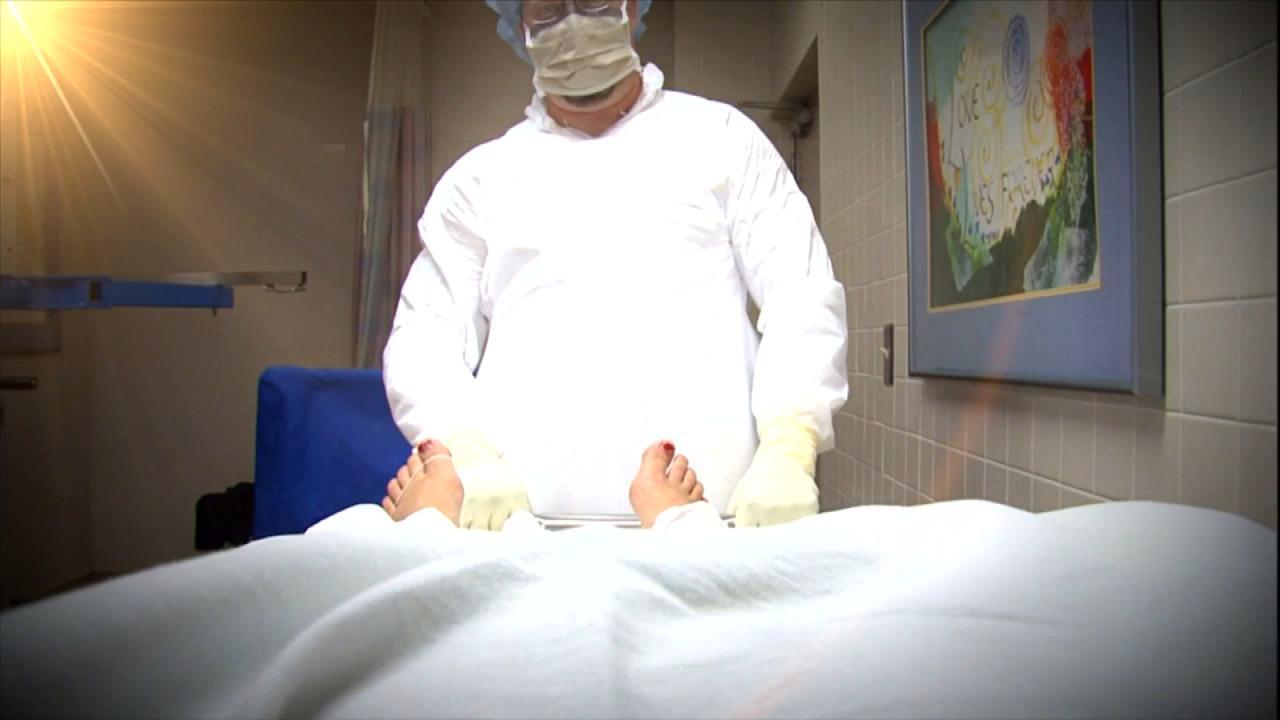 Is the Sackler Family to Blame for the Opioid Drug Epidemic?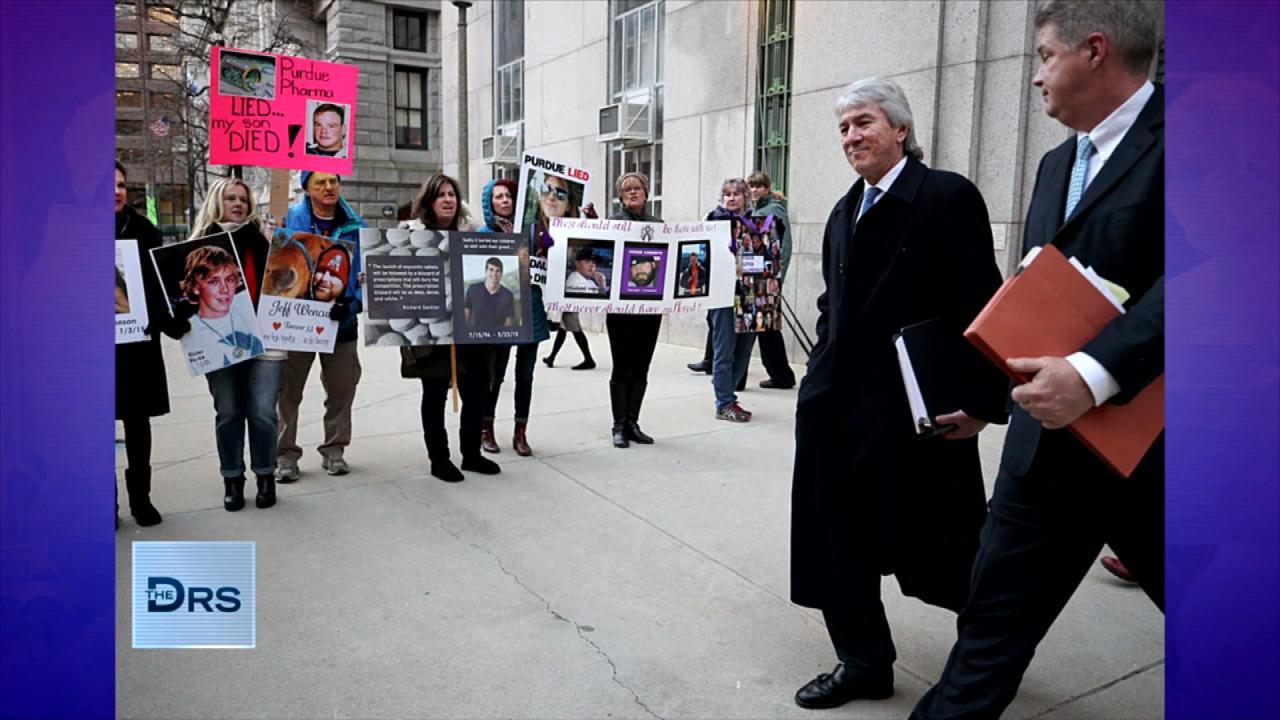 Former Opioid Addict Shares about His Fight against the Sackler …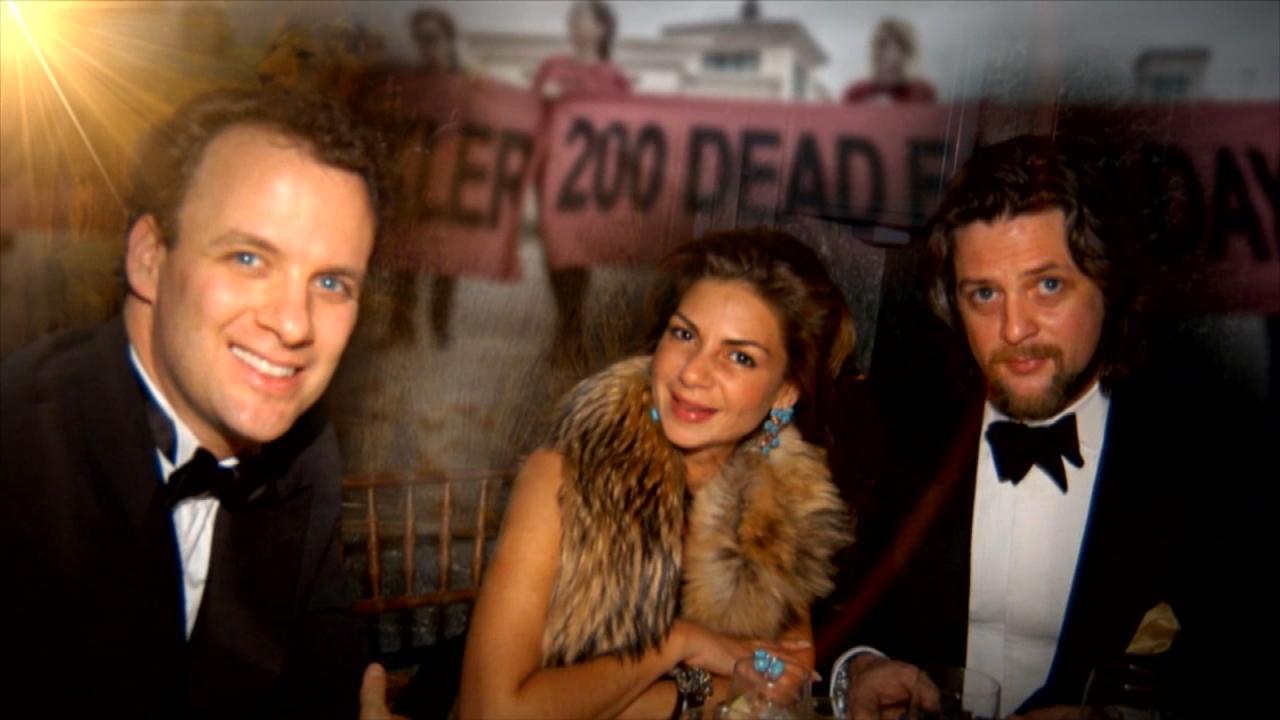 Former Addict Shares about the Sackler Family's Ties to the FDA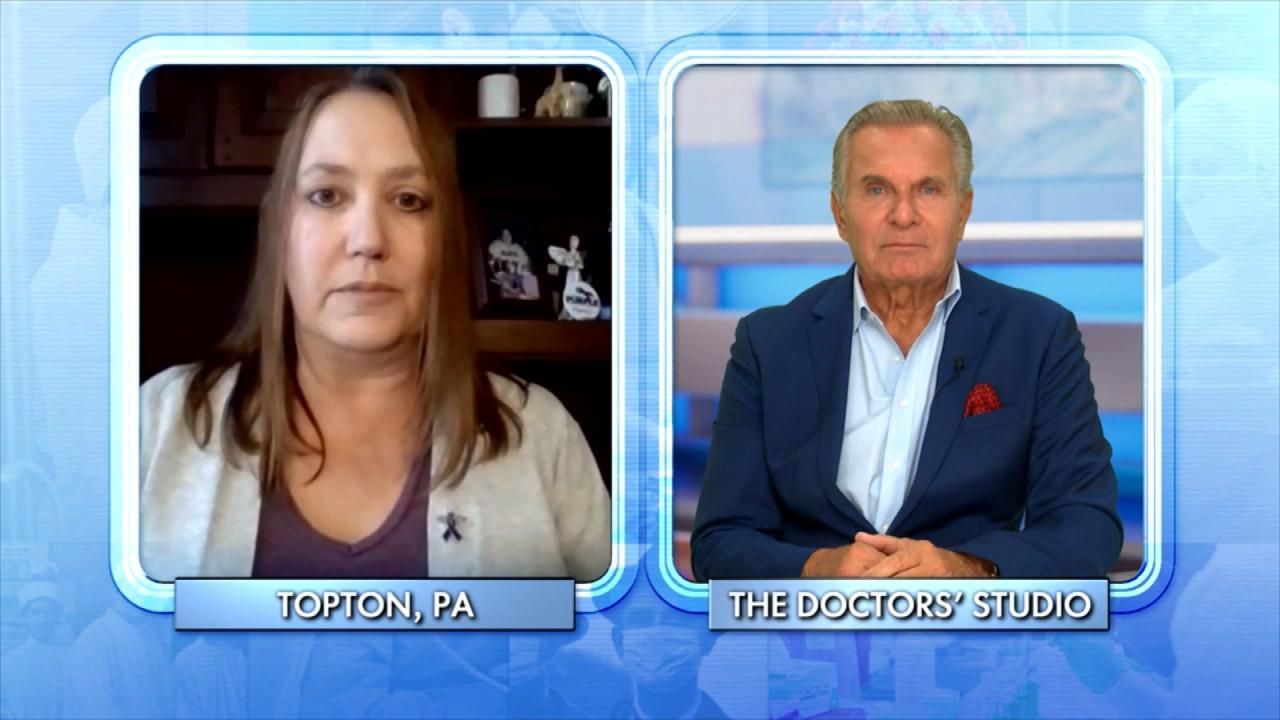 Mom Lost Her Son to an Overdose While He Was in a Rehab Facility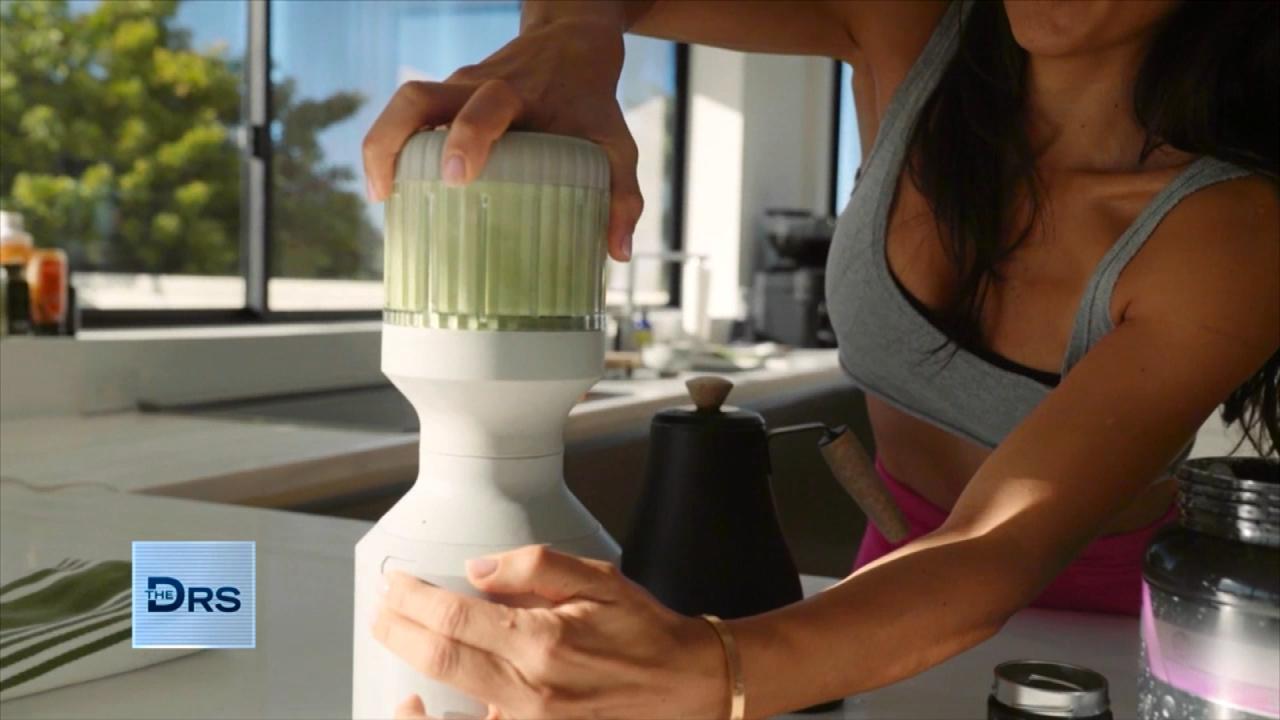 How to Add Vegetables to Every Meal – Yes, Even Breakfast!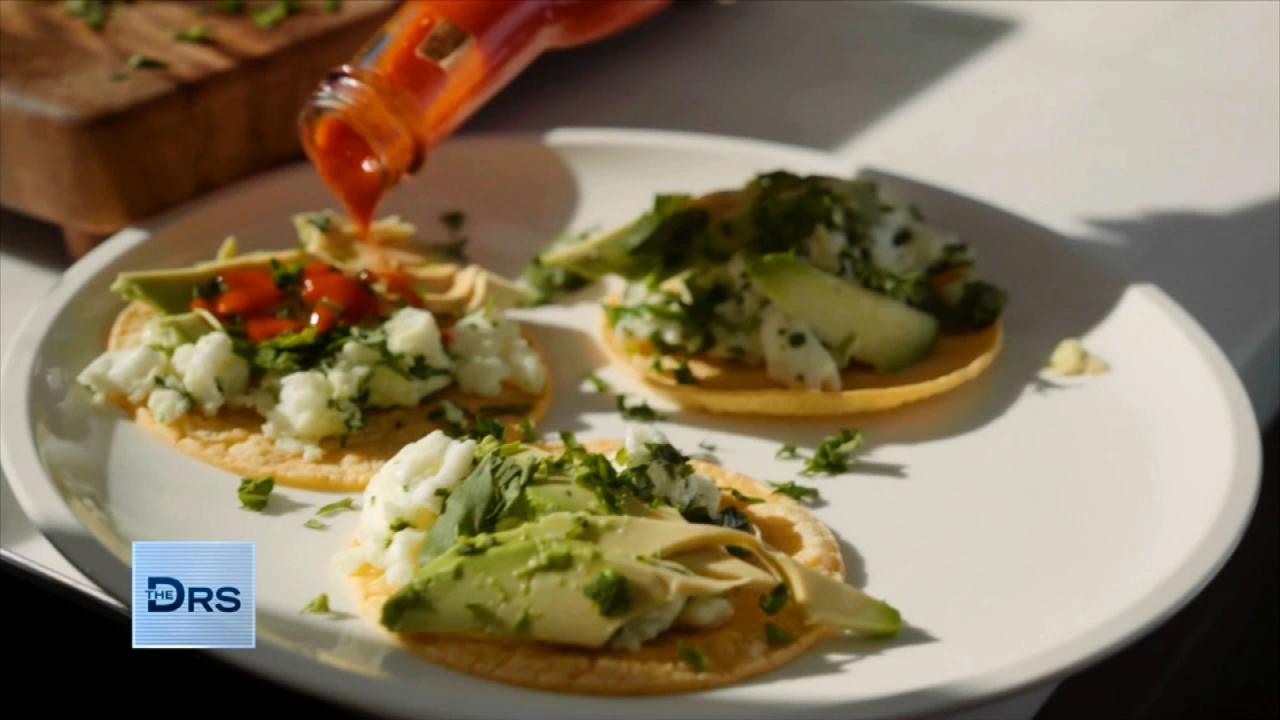 Fitness Expert Shares to Focus on Nutrition Not Food Restriction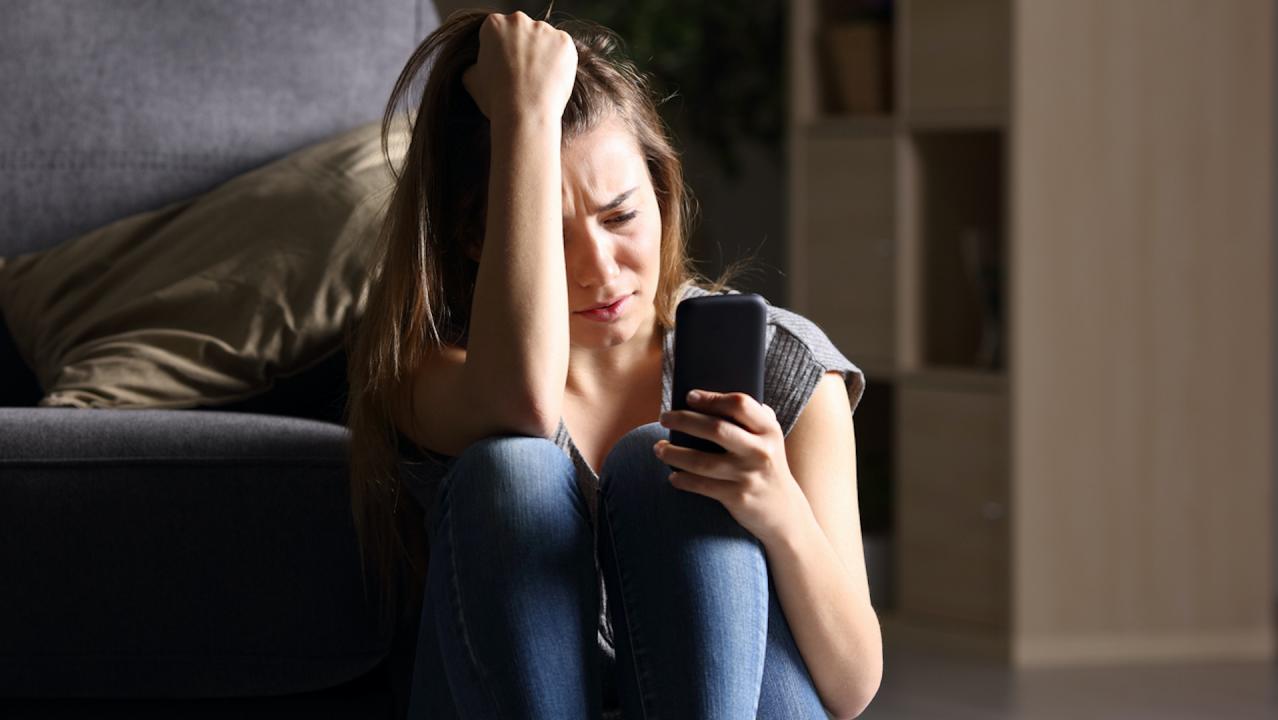 The Mental Health Conditions On the Rise Thanks to Social Media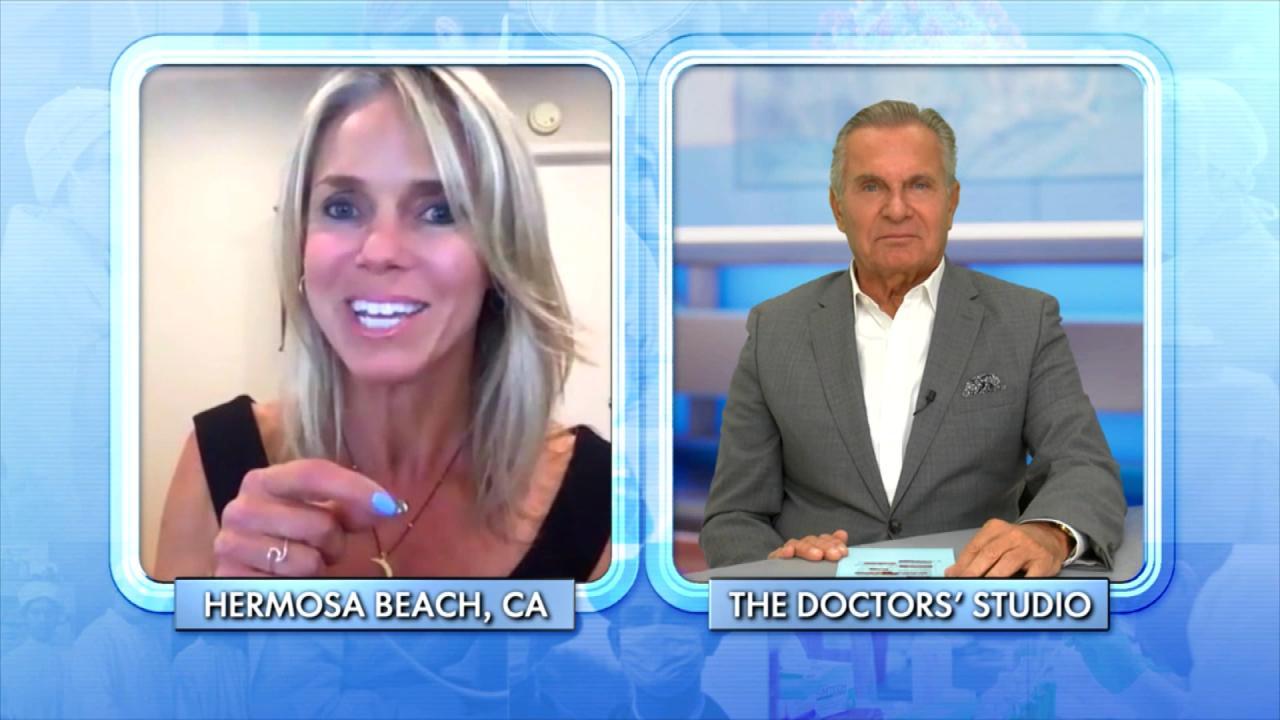 How Woman Found Forgiveness after Learning Her Husband Was Leadi…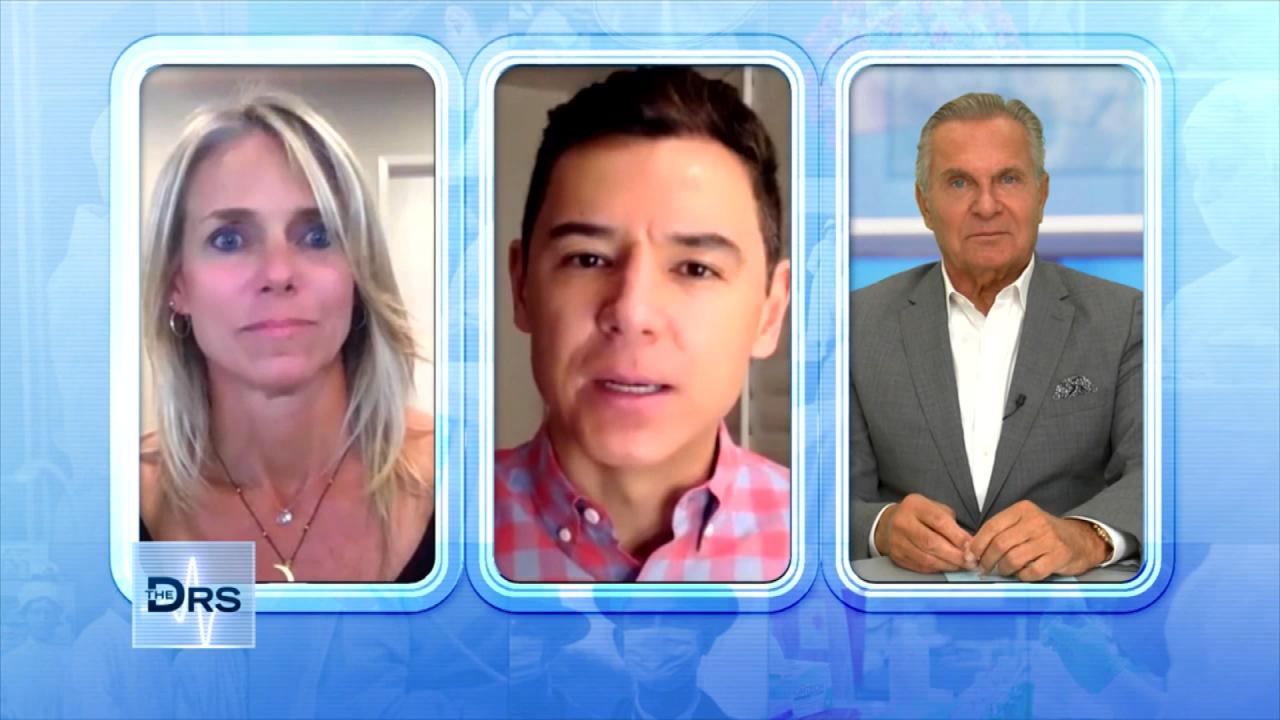 The Important Lessons Woman Has Learned from a Lifetime of Trauma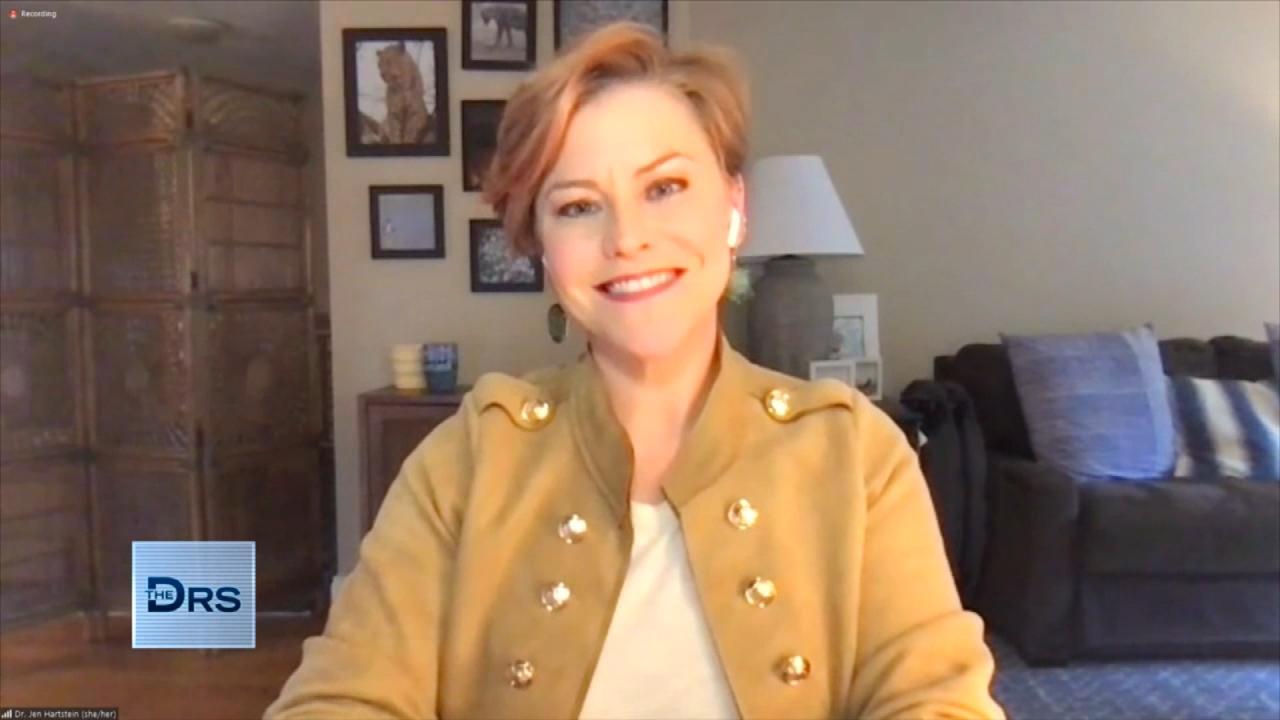 How to Get Involved in Your Kid's Social Media Usage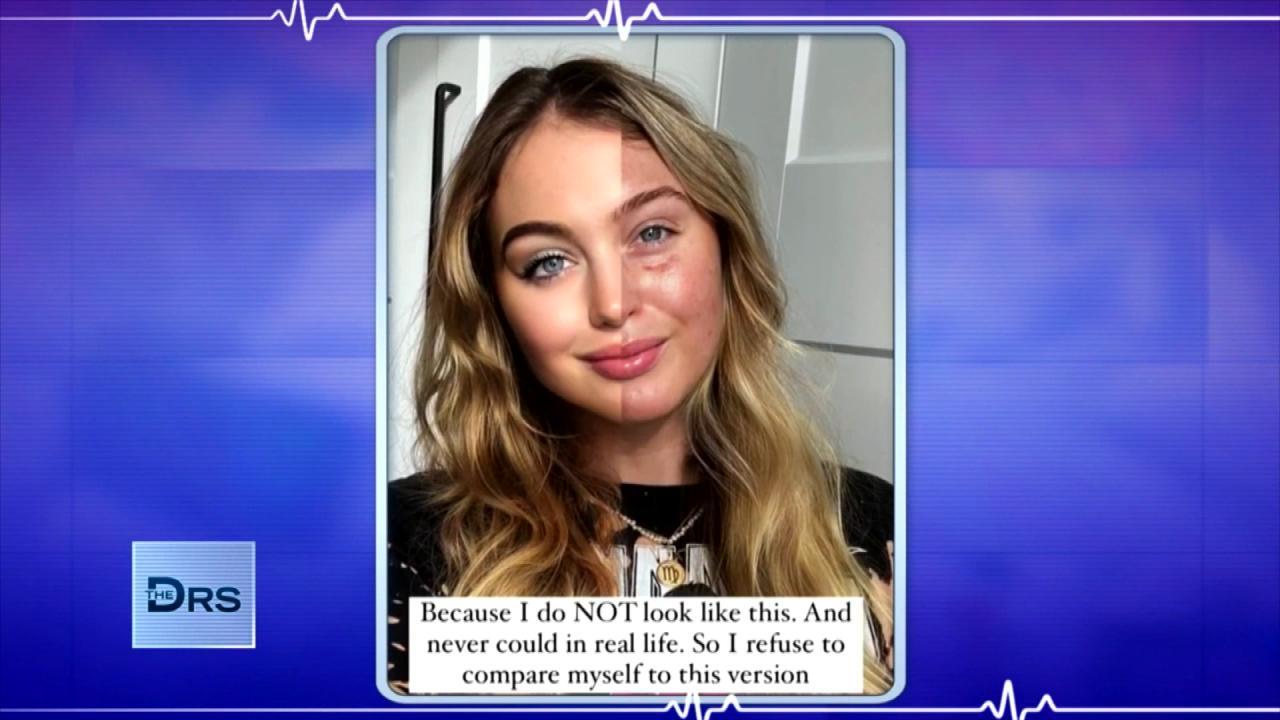 Are Photo Filters Destroying Your Body Image and Self Esteem?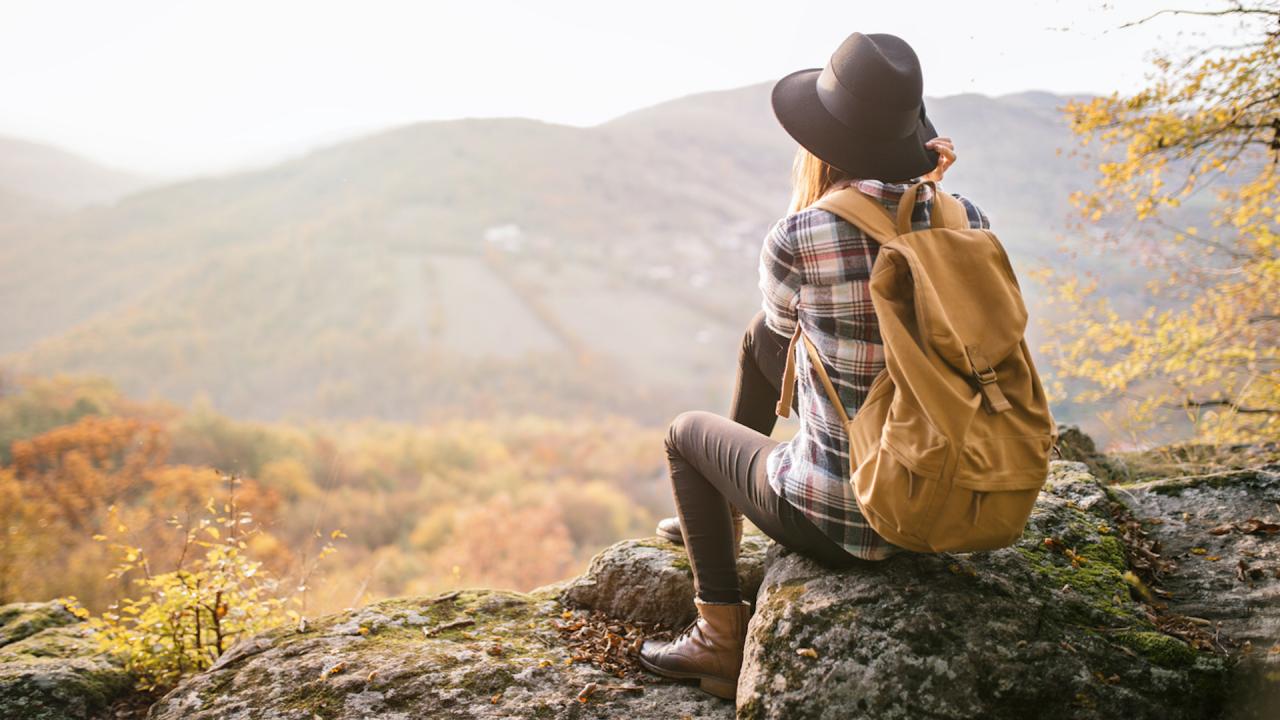 How Nature Helped Woman Heal after Discovering Her Husband Led a…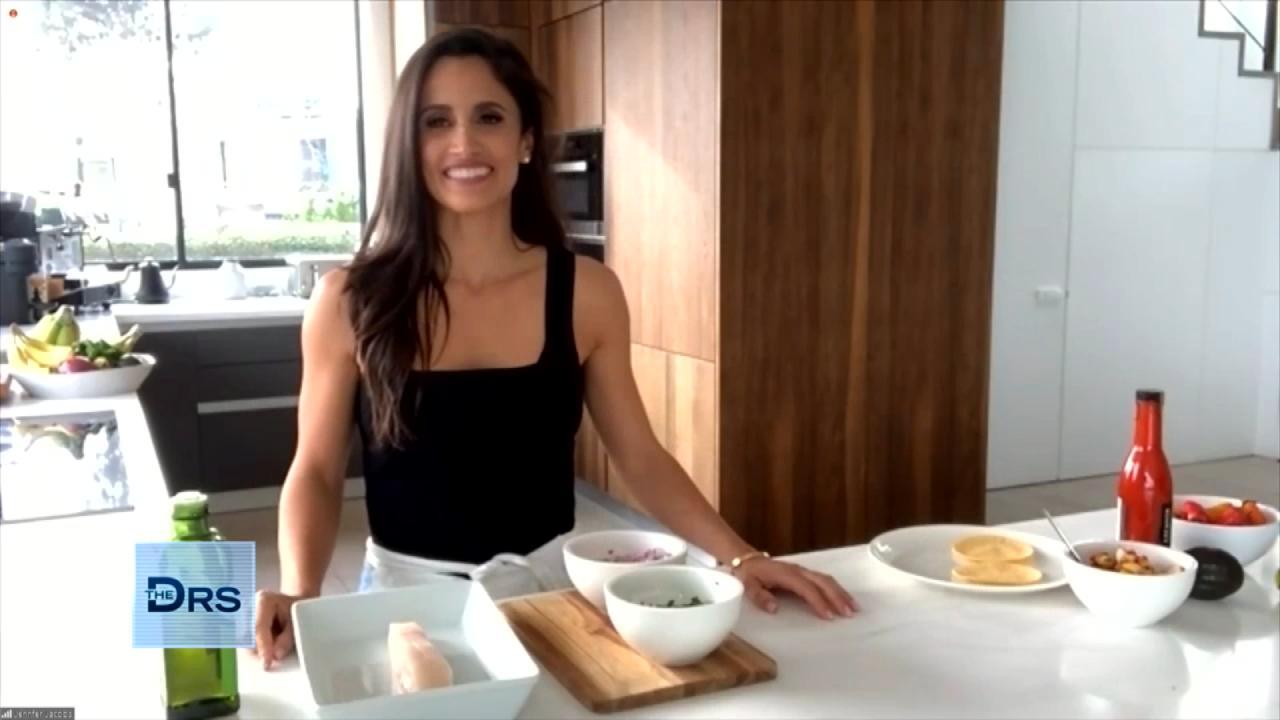 Fitness Expert Jennifer Jacobs Shares Her Favorite Healthy Fish …
The following material contains graphic images that may be disturbing. Parents are advised that these images may not be suitable for young children.
Why do we cringe when we see someone else step on a thumbtack or fall off a bike? Neurologist Dr. Joel Salinas joins The Doctors to explain why, and to tell us about his own extreme reaction to the pain of others.
Watch: Opiate-Free Pain Management Options
Dr. Salinas' new book "Mirror Touch" explores the phenomenon of sympathetic pain. "We all have this system in our brain called the 'mirror touch system,' where it combines our vision and touch senses," he tells The Doctors. "When we see some other people getting touch, that's simulated in us." And when we see other people experiencing heightened touch – like getting injured – we almost feel the pain they experience.
We all have the mirror touch system, but for about two percent of the population it goes much further. "They have what's called 'mirror touch synesthesia,' where that activity is so high that you actually literally feel it on your own body, as if it was happening to you," explains Dr. Salinas. He's very familiar with this kind of synesthesia … because he has it himself.
Watch: Minor Injury Leads to Rare Pain Disorder
He first noticed it as a child, watching cartoons. "When the roadrunner got hit by a truck, I got hit by a truck!" In people with mirror touch synesthesia, the parts of their brain devoted to mirror touch are larger and more active than normal, while the part that draws distinctions between "my body" and "not my body" is less developed. "So that whole mirror touch system is way out of control," he explains.
Dr. Salinas says his synesthesia makes him more empathetic as a doctor, and can help him make diagnoses. Although it might not be fun to feel the pain of others, it can make for good medicine!