Woman's Escape from Car Trunk Caught on Tape!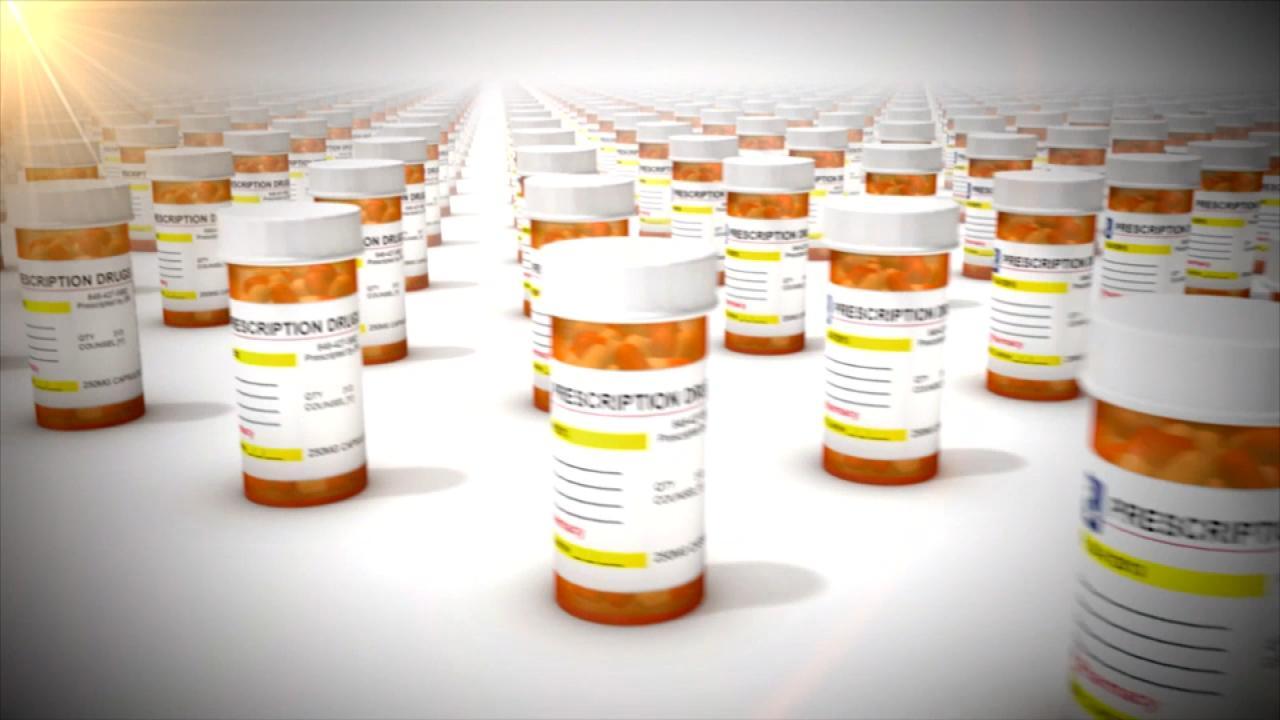 The Prescription Opiate That Got America Addicted to Painkillers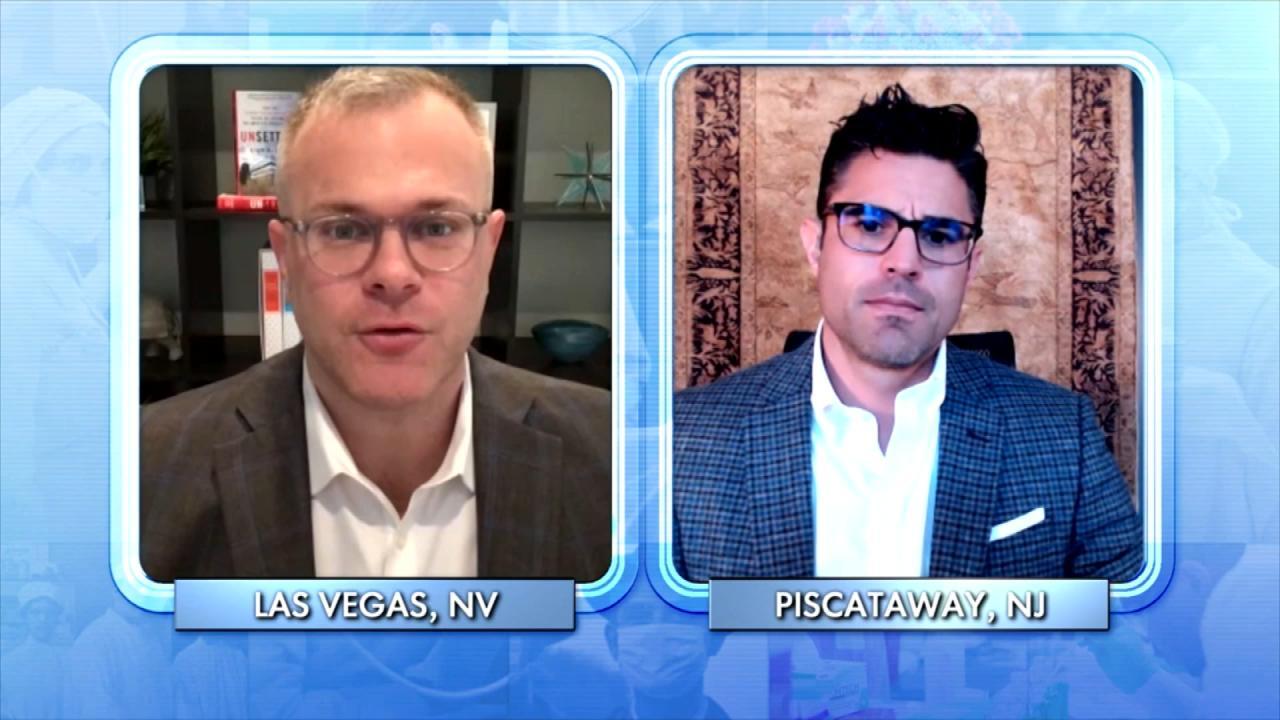 How Addiction to Opiates Became an Epidemic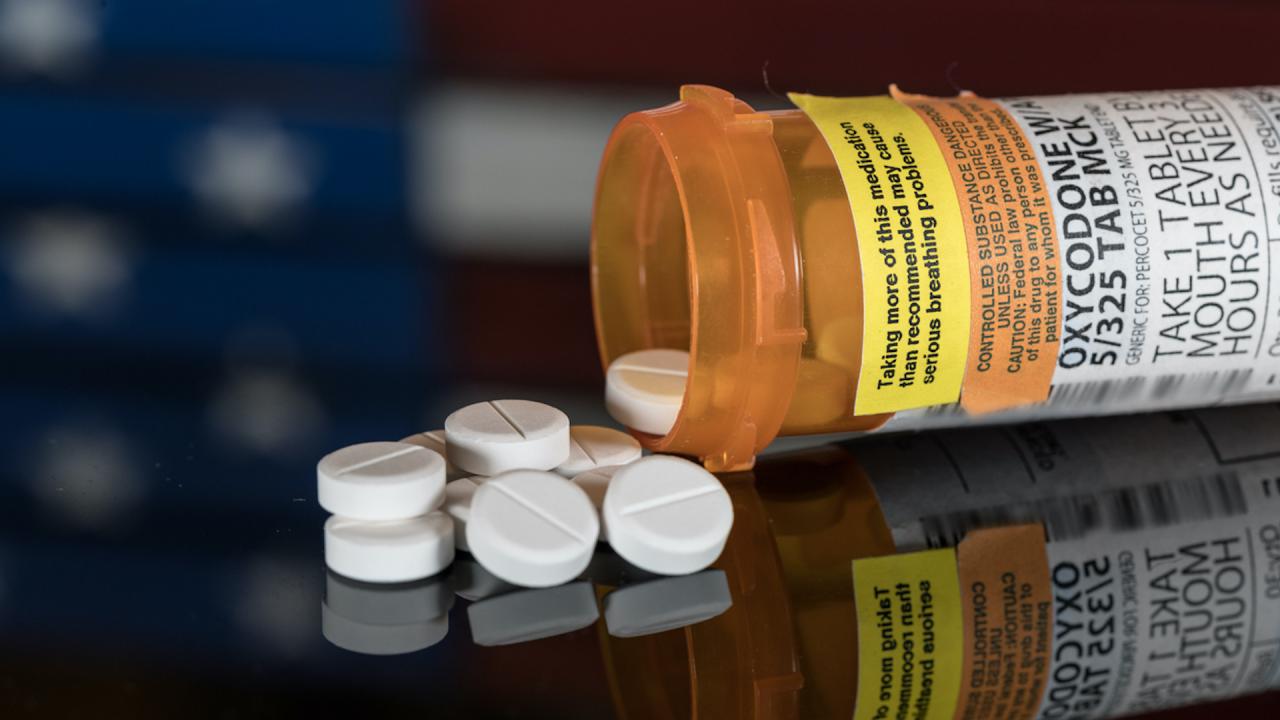 Opioid Addiction: The Worst Drug Epidemic in American History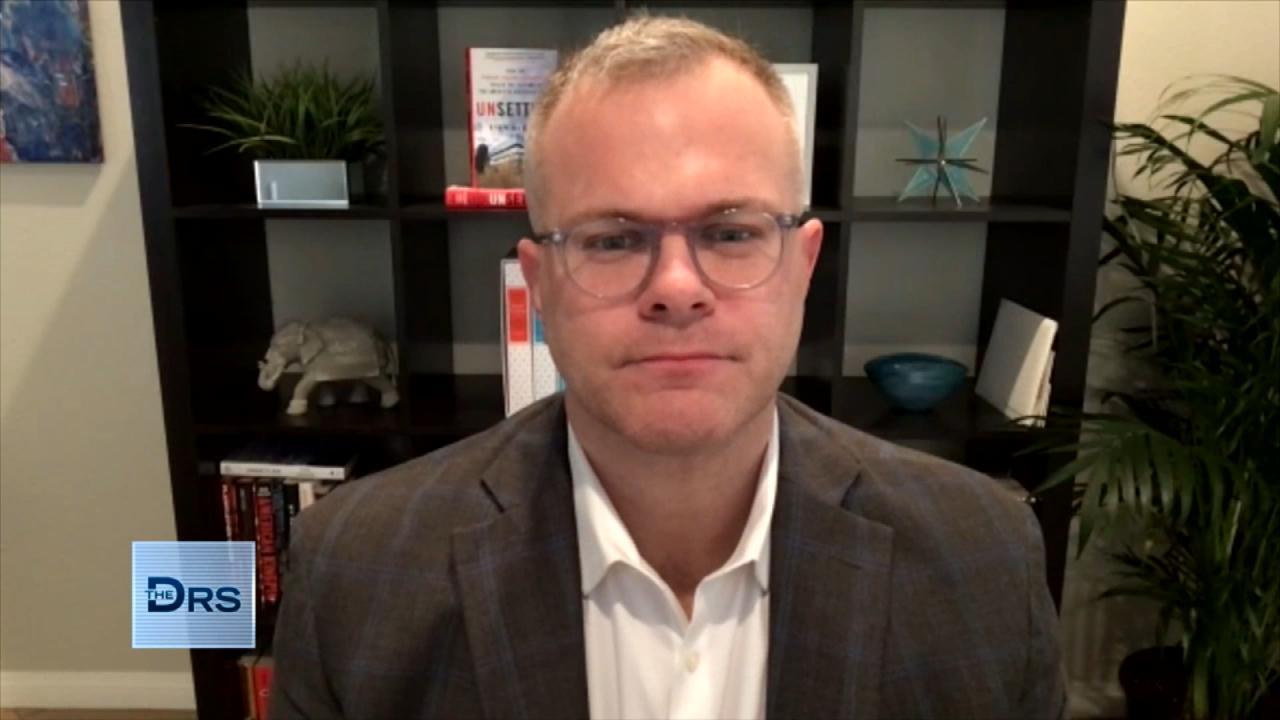 Man Prescribed Opiates after an Injury and Became Addicted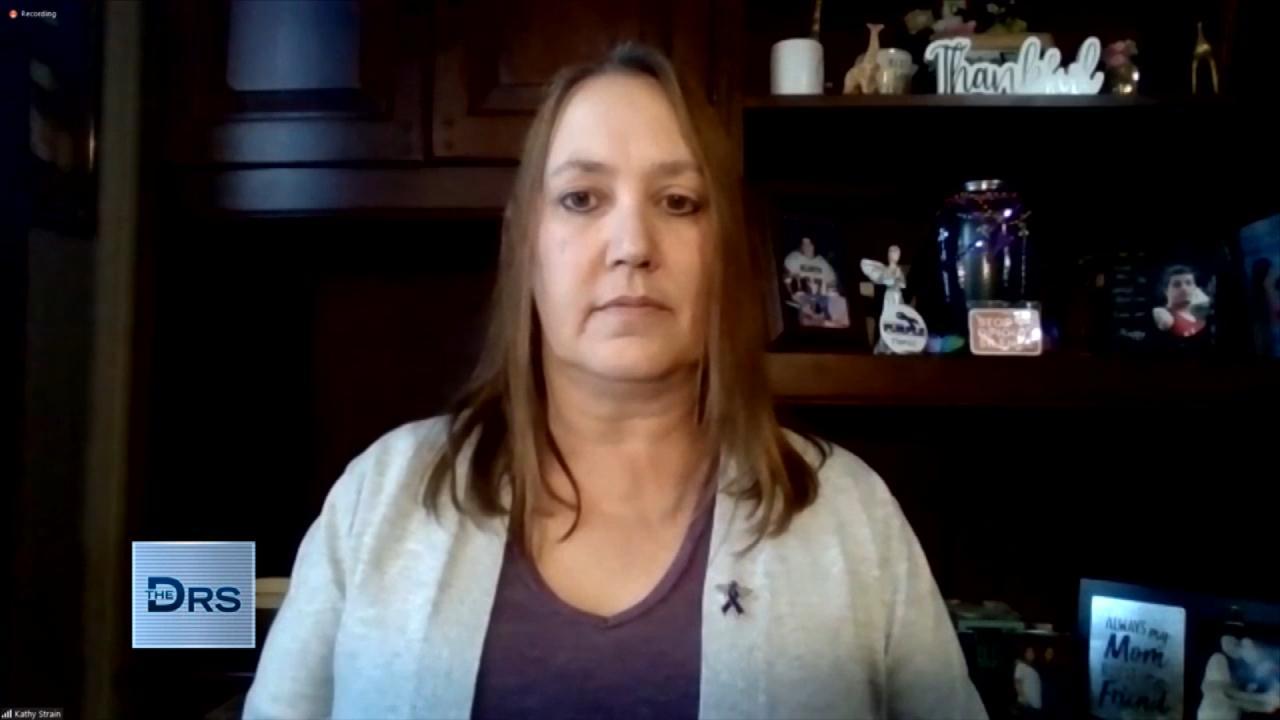 What a Grieving Mother Wants You to Ask Before Sending Your Love…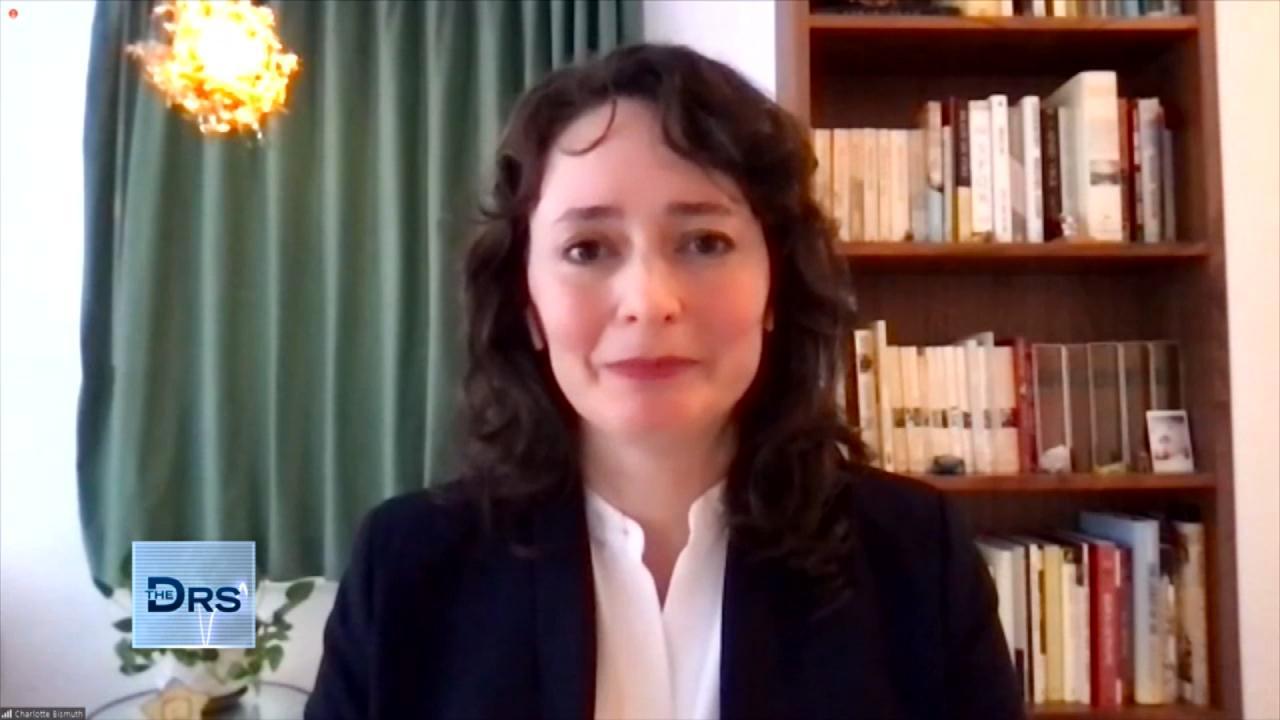 How a Prosecutor Busted a Dirty Doctor for Overprescribing Patie…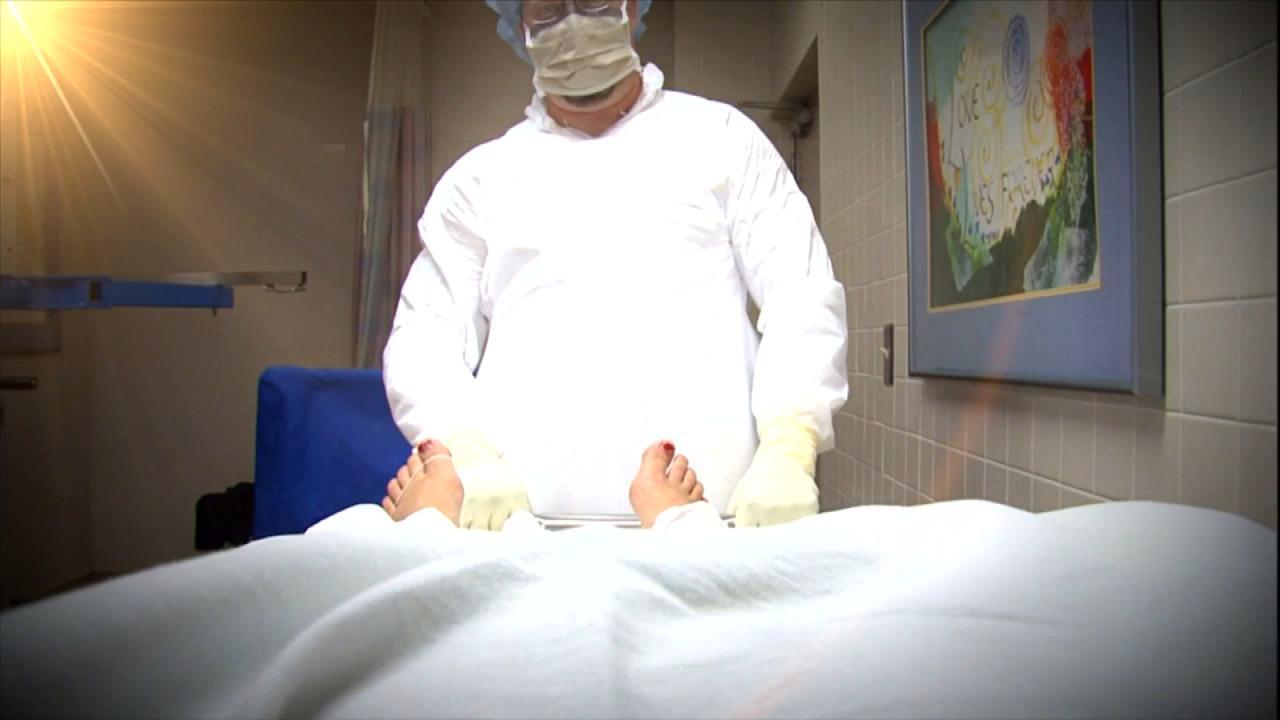 Is the Sackler Family to Blame for the Opioid Drug Epidemic?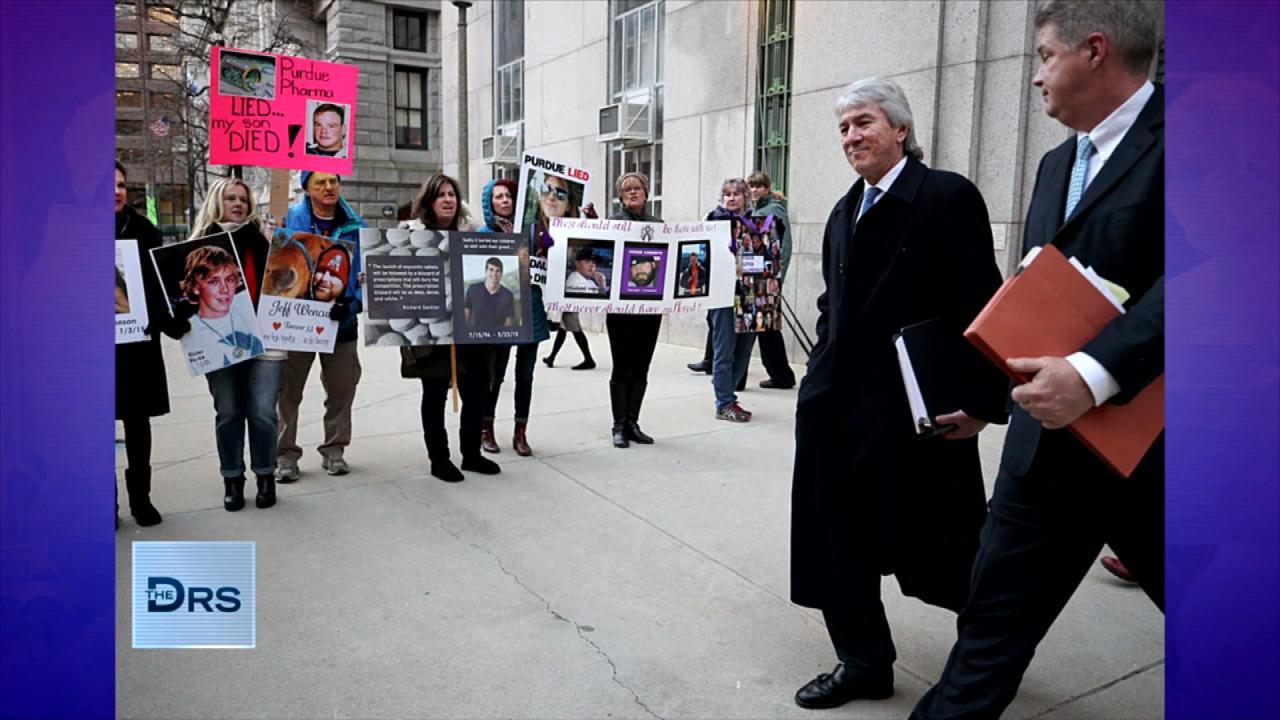 Former Opioid Addict Shares about His Fight against the Sackler …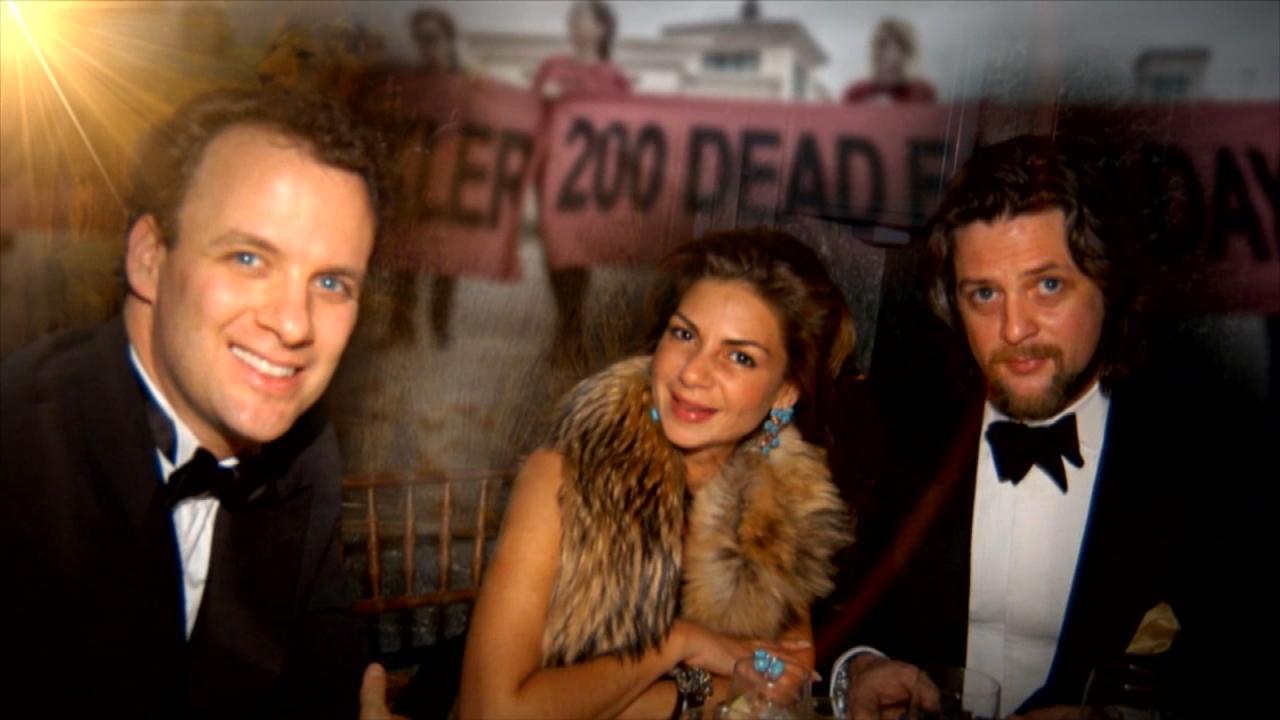 Former Addict Shares about the Sackler Family's Ties to the FDA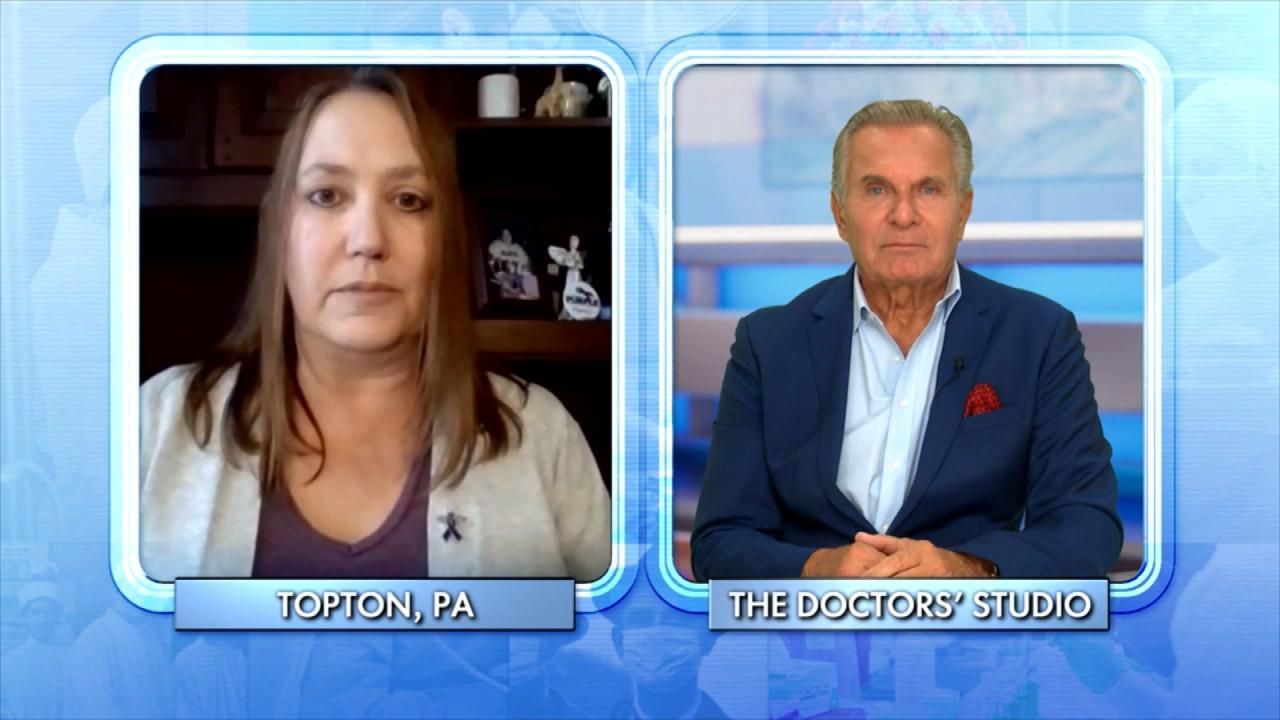 Mom Lost Her Son to an Overdose While He Was in a Rehab Facility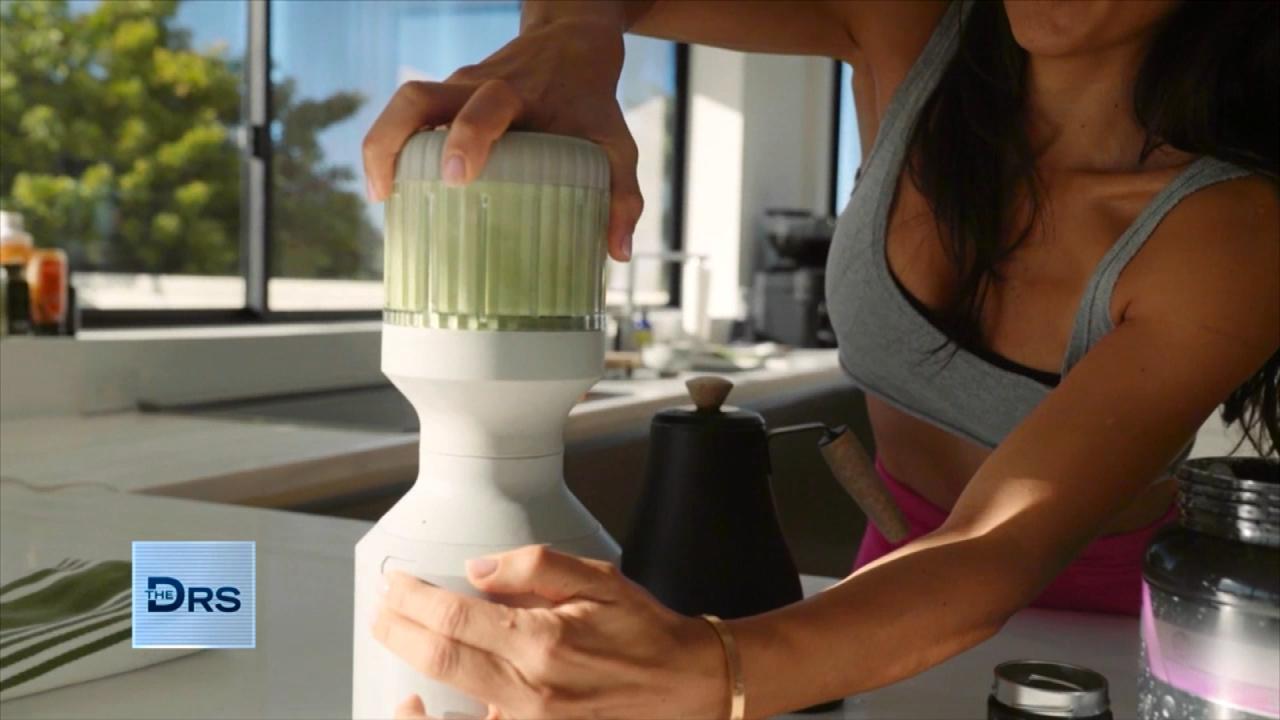 How to Add Vegetables to Every Meal – Yes, Even Breakfast!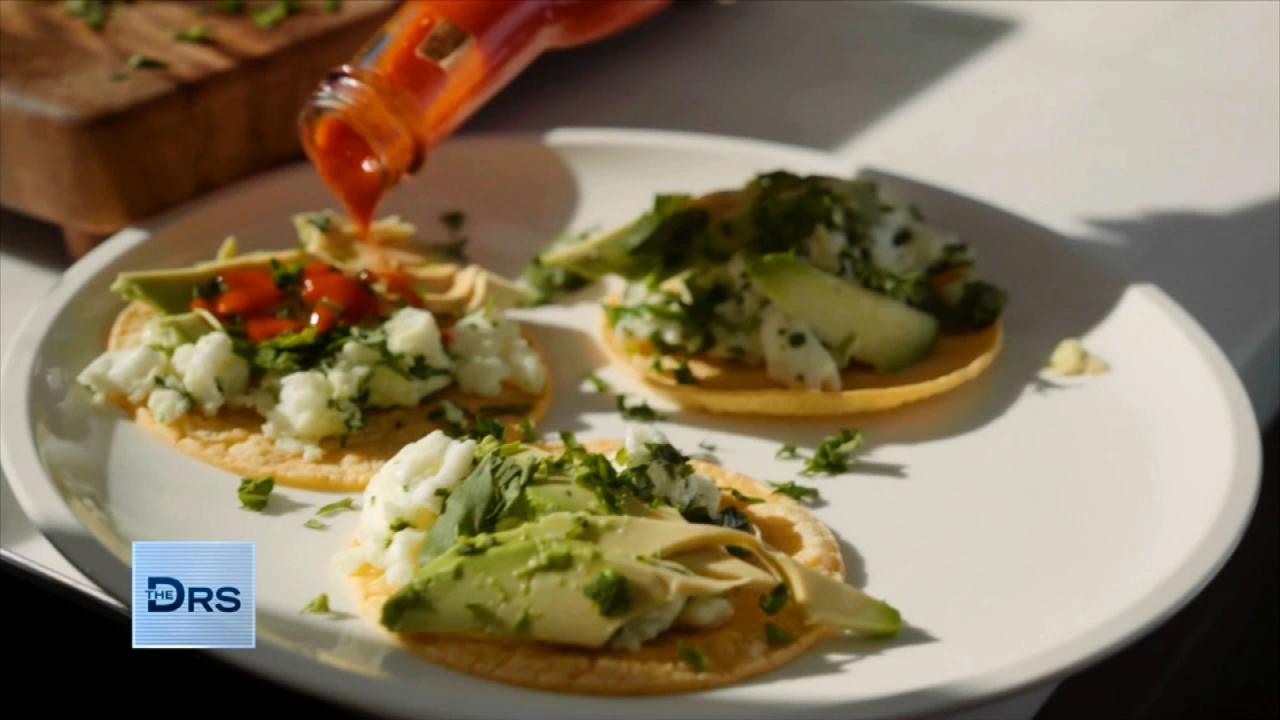 Fitness Expert Shares to Focus on Nutrition Not Food Restriction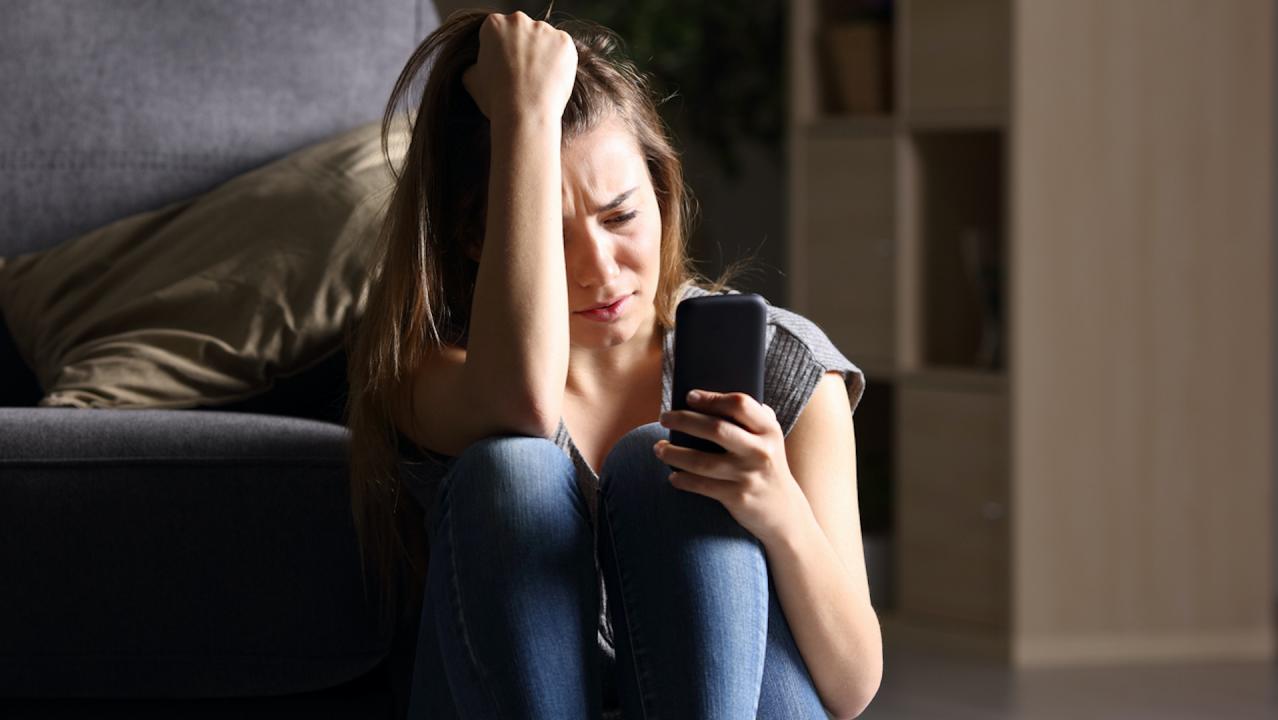 The Mental Health Conditions On the Rise Thanks to Social Media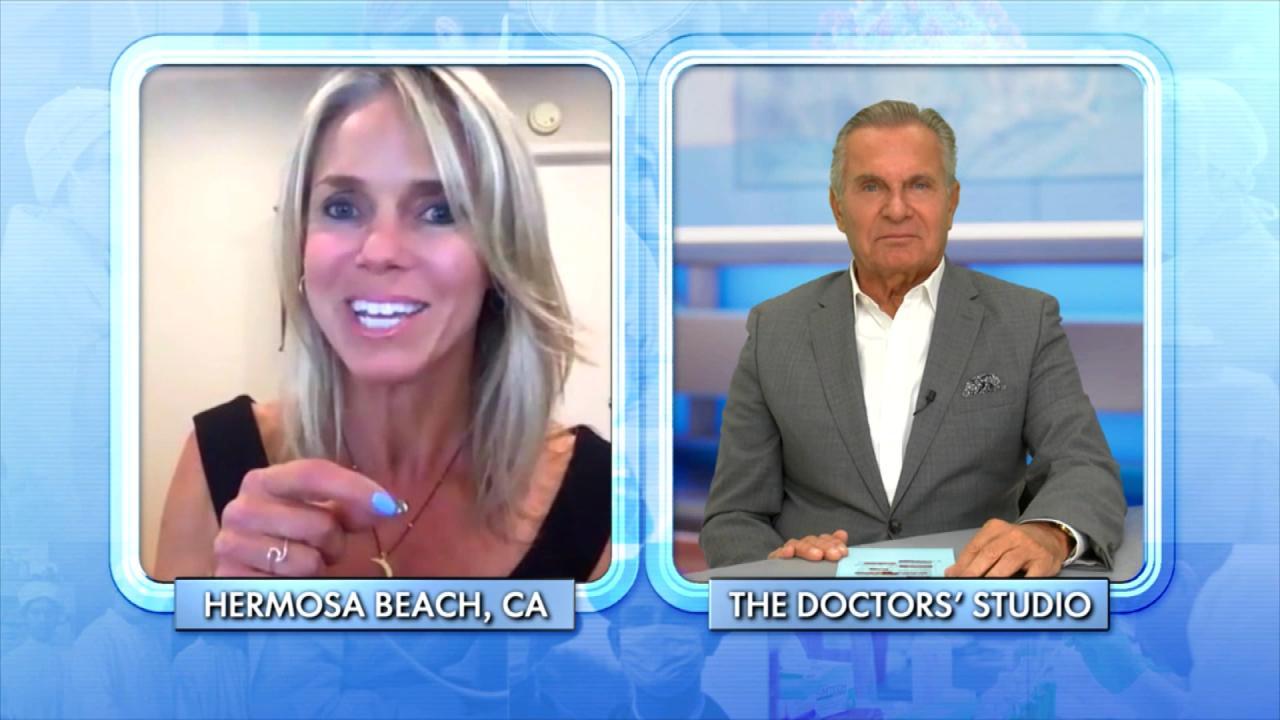 How Woman Found Forgiveness after Learning Her Husband Was Leadi…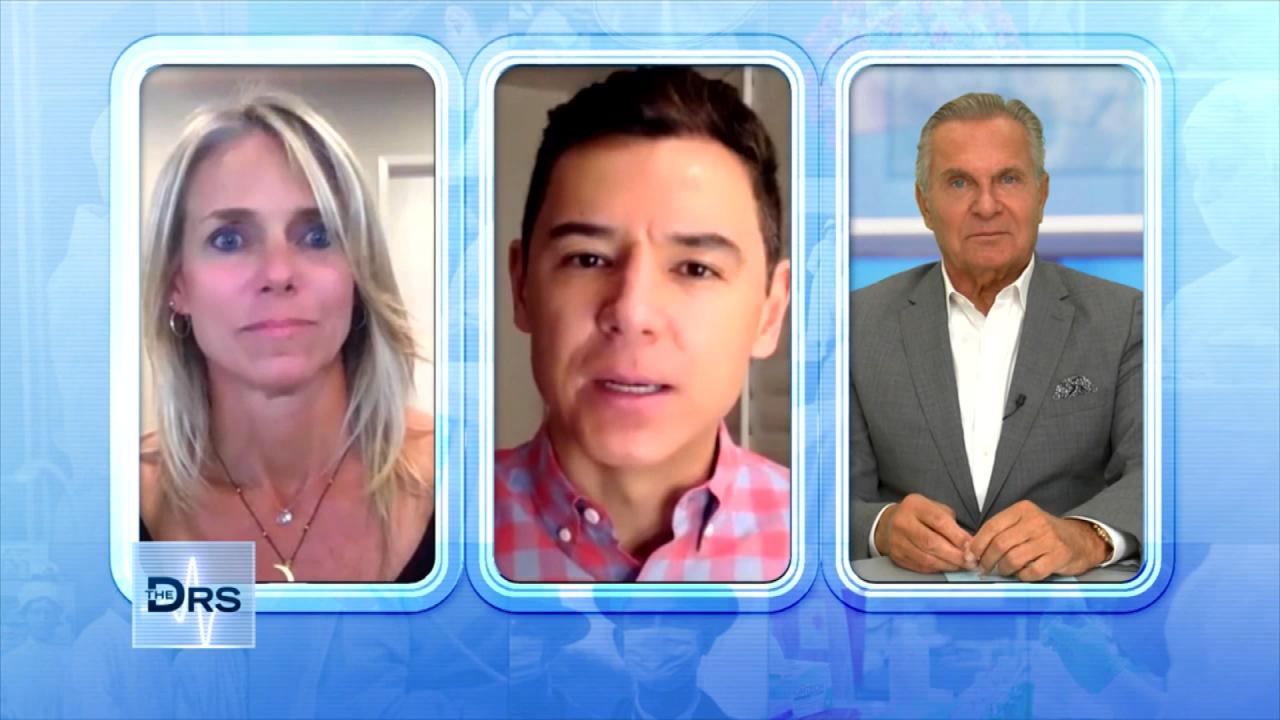 The Important Lessons Woman Has Learned from a Lifetime of Trauma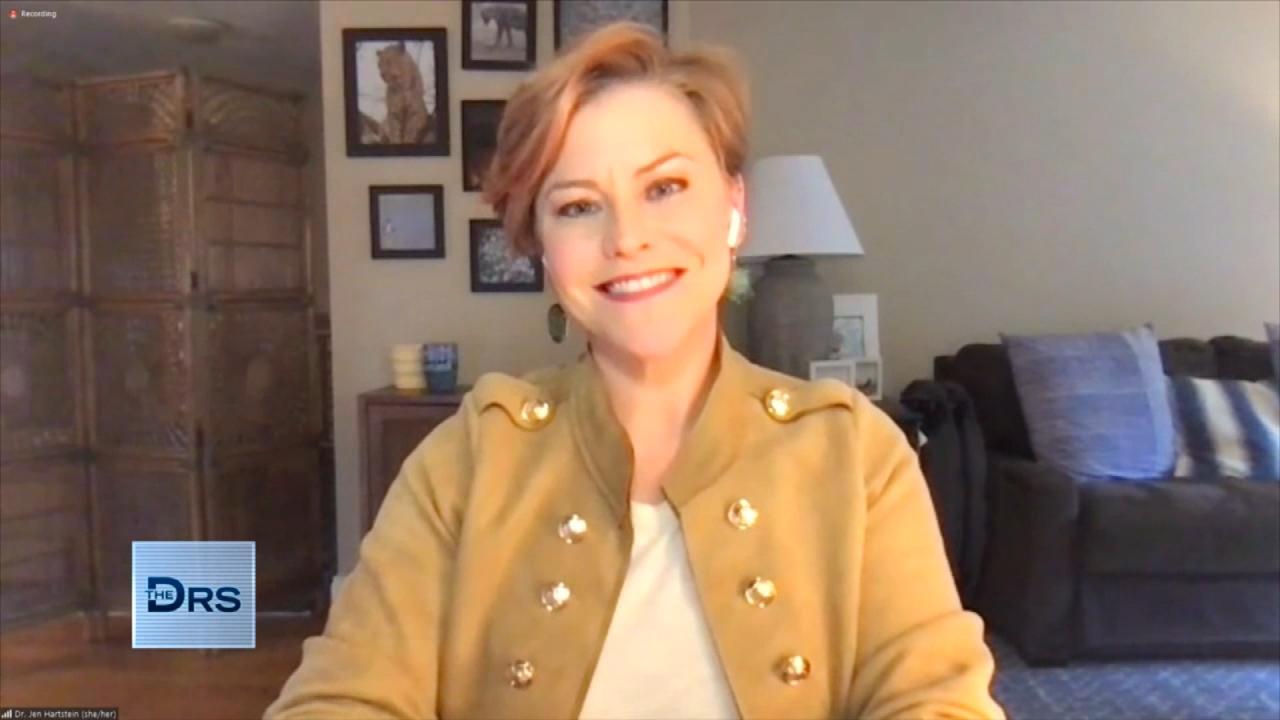 How to Get Involved in Your Kid's Social Media Usage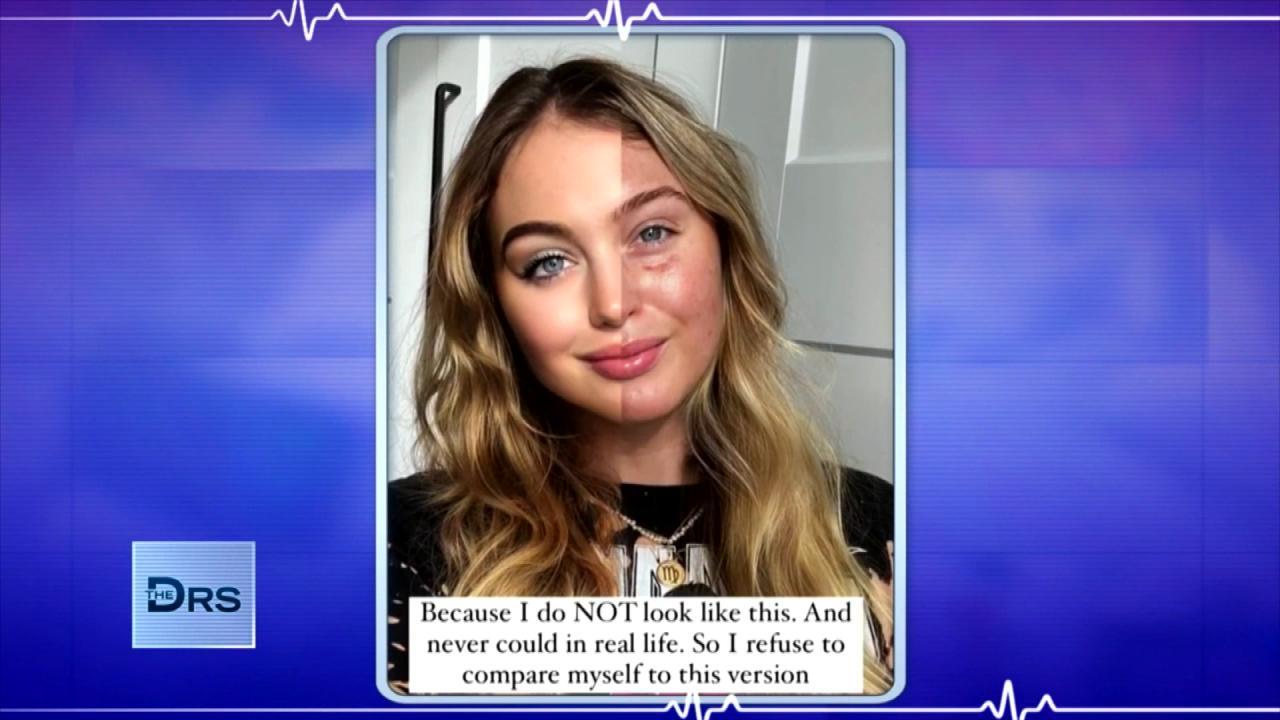 Are Photo Filters Destroying Your Body Image and Self Esteem?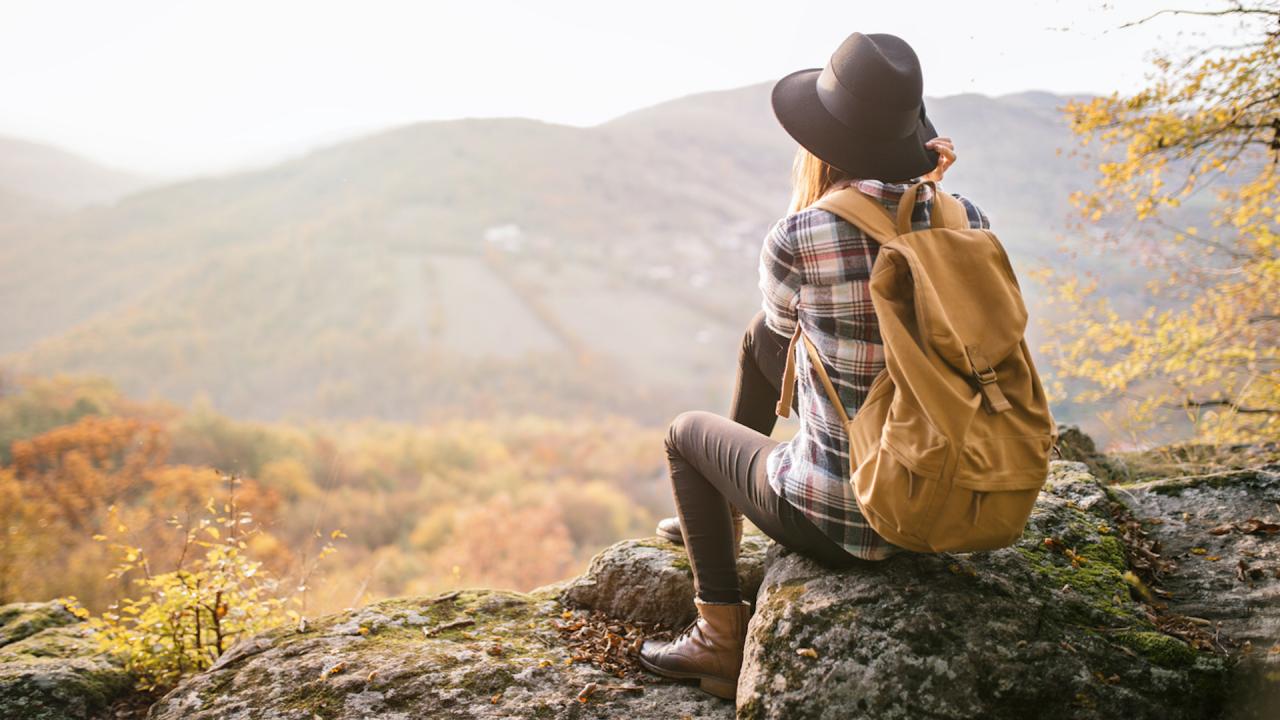 How Nature Helped Woman Heal after Discovering Her Husband Led a…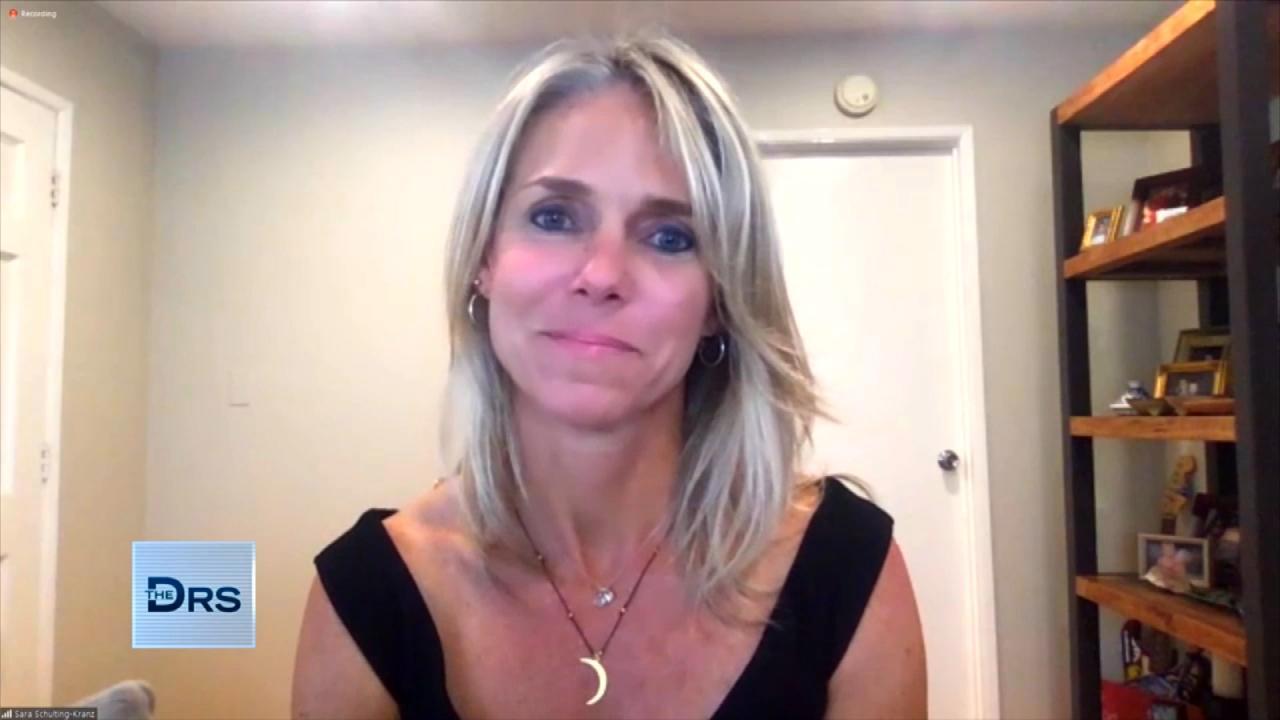 Woman Shares Her Path of Trauma to Triumph after a Lifetime of B…
A 25-year-old Avondale, Alabama, woman escaped from an abductor who locked her in the trunk of her own car – and it was all caught on camera!
Watch: How to Fight Off an Attacker
She told police the man kidnapped her outside of her apartment. He was caught by security cameras trying to withdraw cash from a gas station ATM with her debit card. When he reentered her car and began to pull away, she threw herself from the trunk of the moving car and ran to gas station attendant for help. The suspect is still at large.
"I was so thankful when she was able to get out of the trunk, her head did not hit the concrete," says ER Physician Dr. Travis Stork. This case highlights the fact that in cars built since 2002, all trunks have a safety escape latch. "Many of them actually glow in the dark, so you should always be able to find it," notes Dermatologist Dr. Sonya Batra.
Watch: Worst Marriage Proposal Plan Ever?
So take a minute to look in your trunk the next time you drive – finding that latch could possibly save your life.