Maria Shriver's Fight against Alzheimer's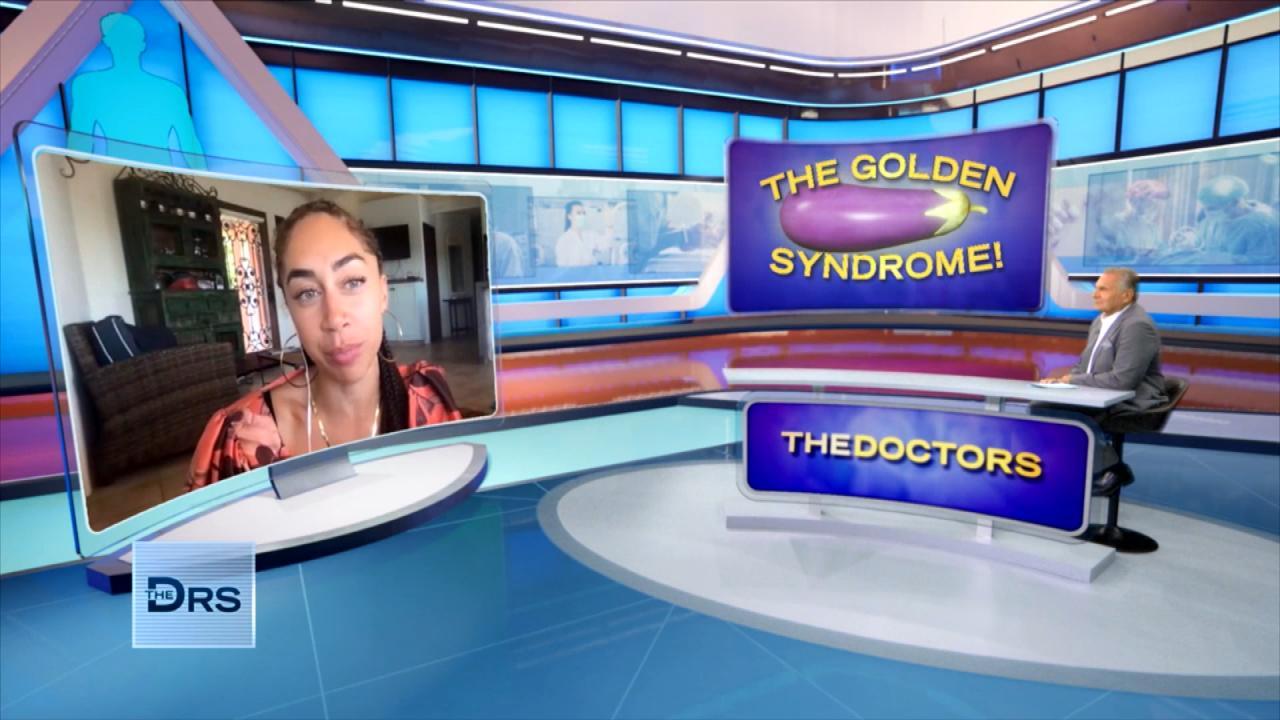 Why Some Men in College Suffer from "Golden Penis Syndrome"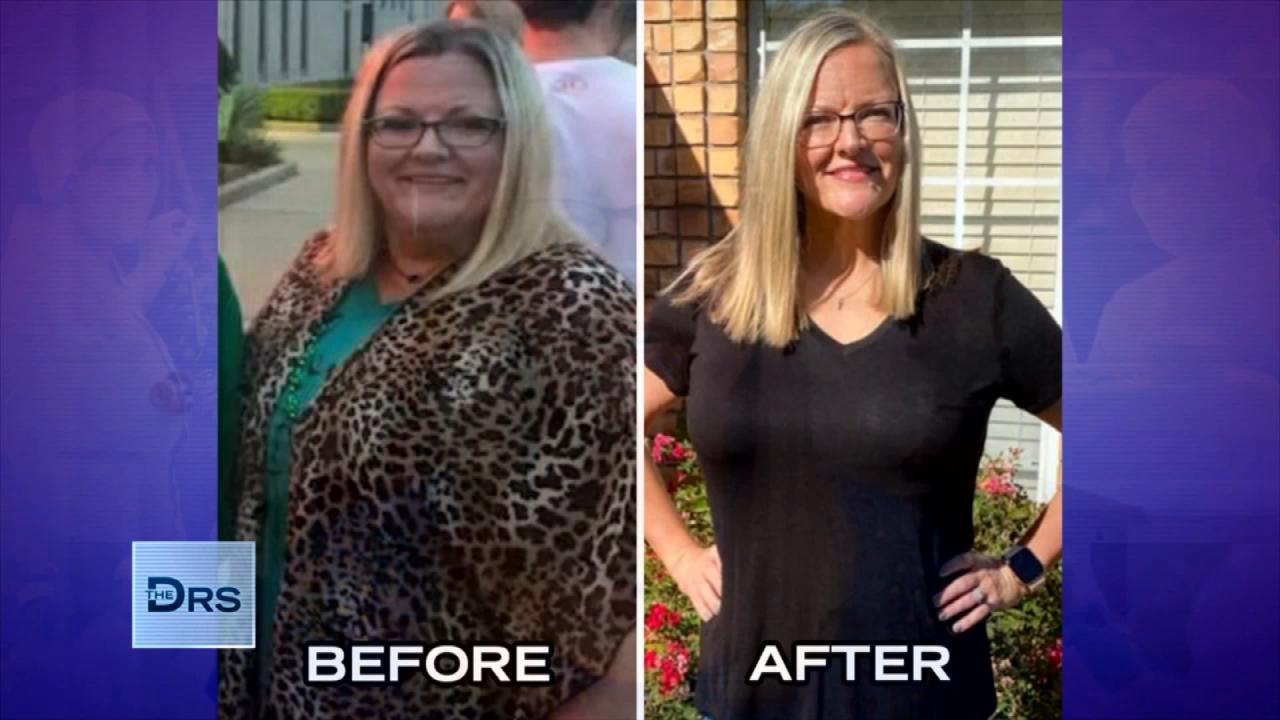 Meet Woman Who Lost Over 100 Pounds on the 17 Day Diet!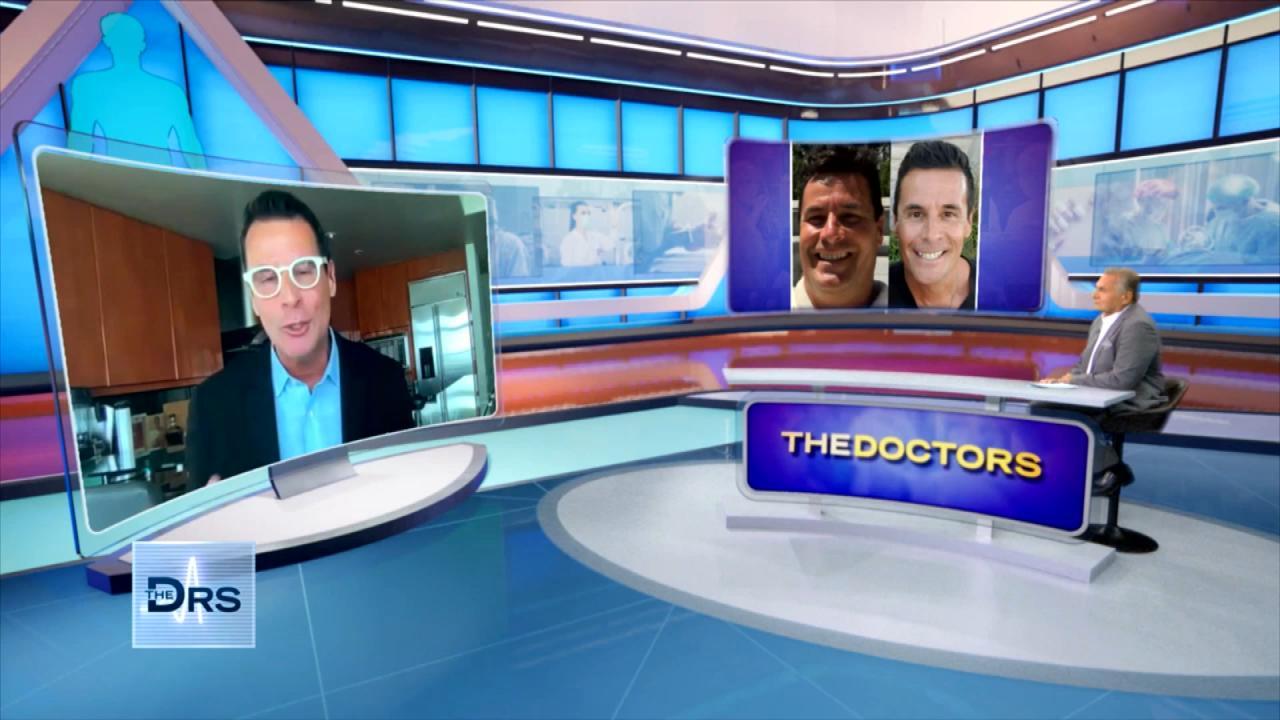 How the 17 Day Diet Helped Dr. Mike Moreno Lose 40 Pounds!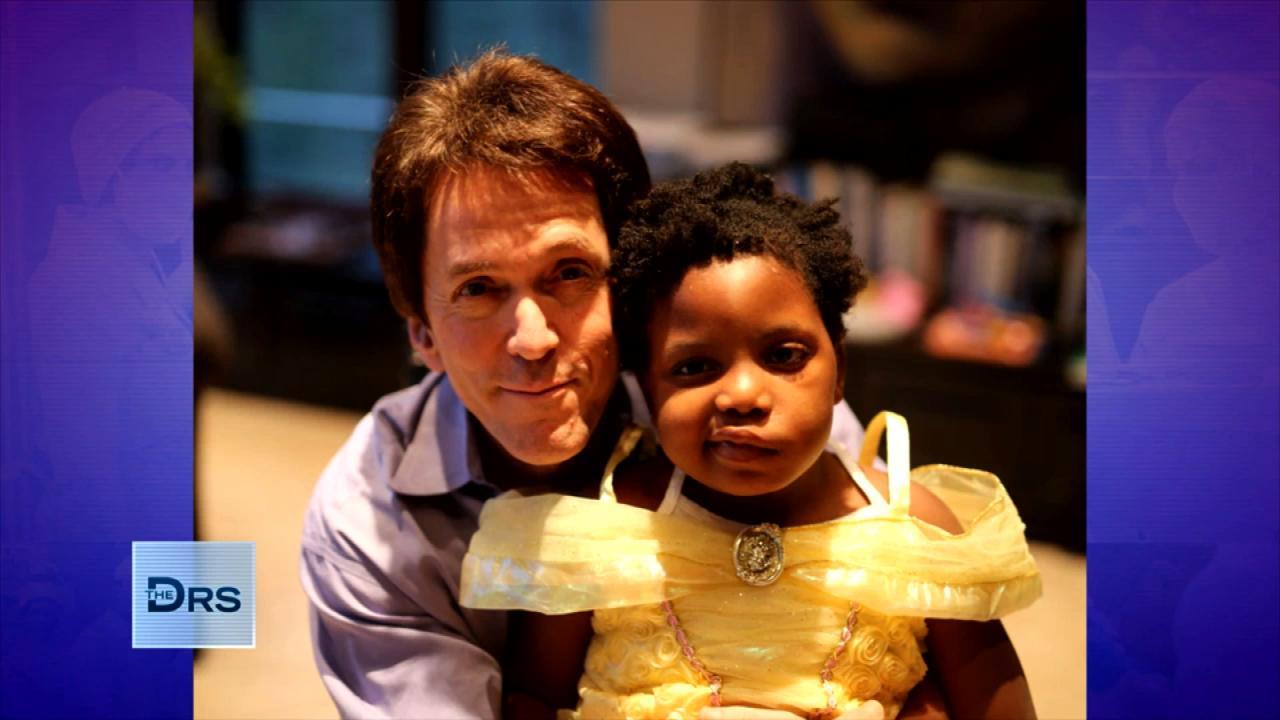 The Loss of His Daughter Inspired Mitch Albom's Latest Book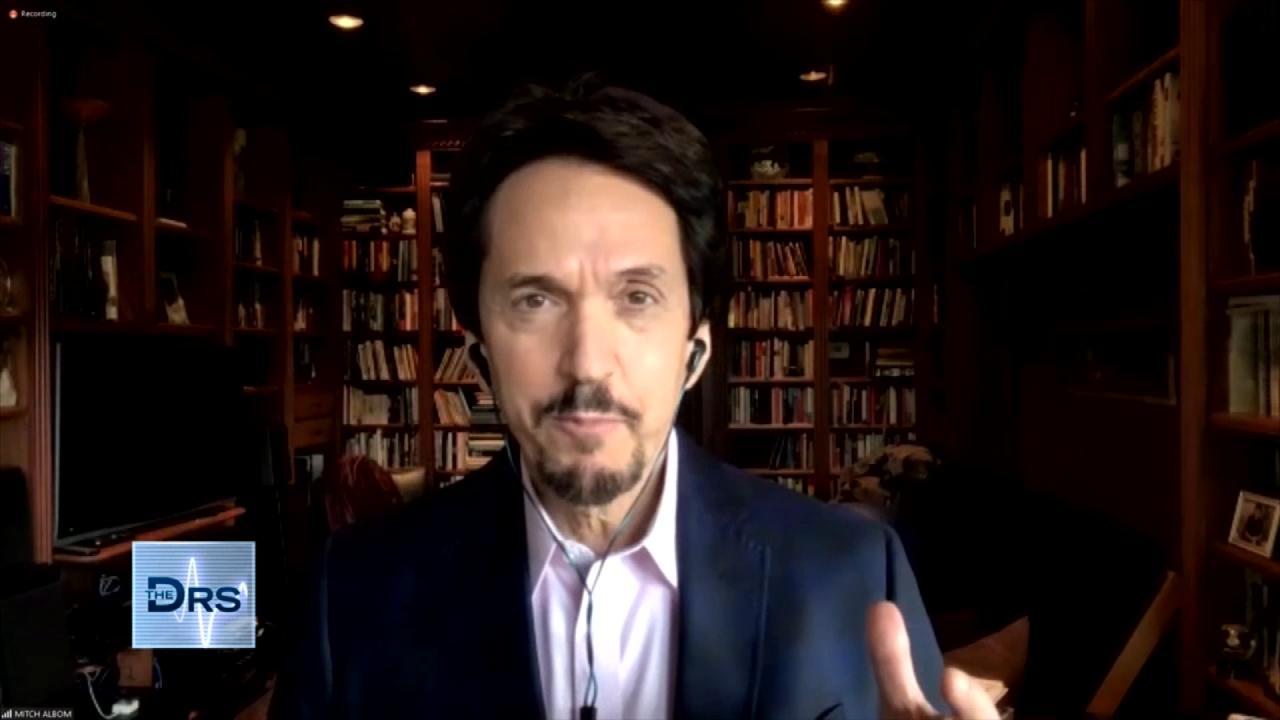 Mitch Albom on Having Faith When Life Gets Difficult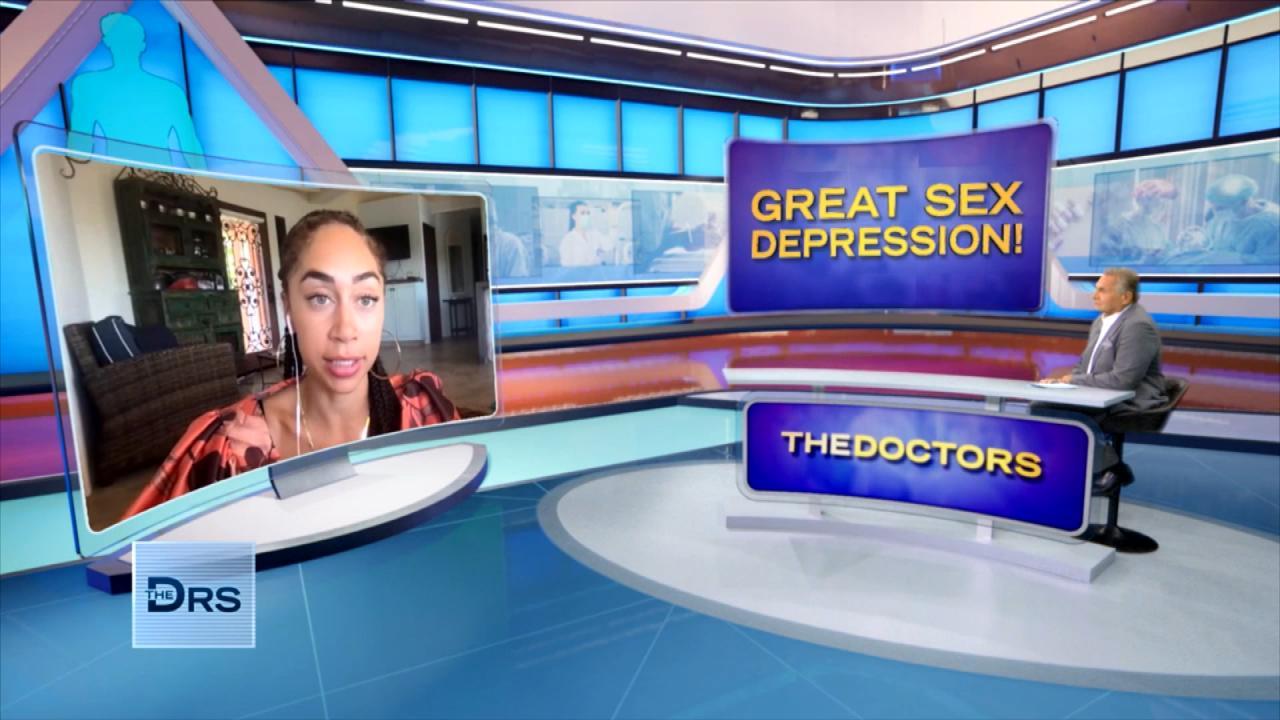 How Not Having Sex Can Impact Your Life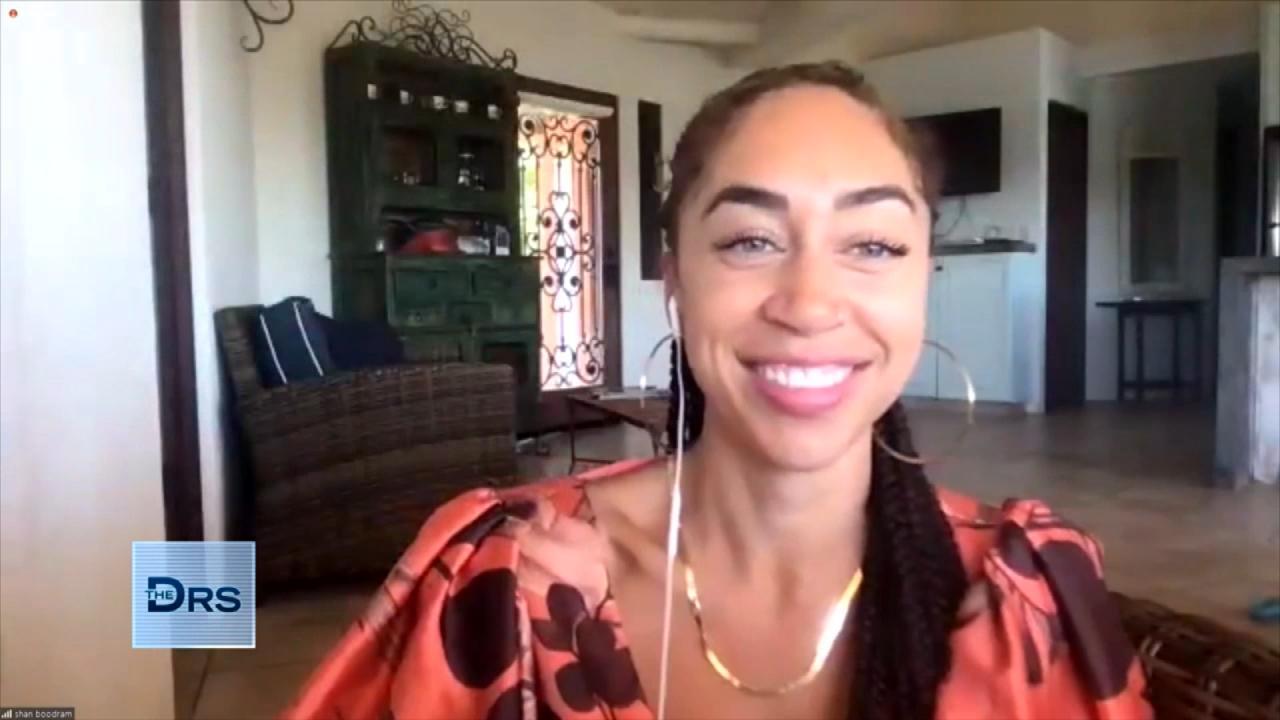 Why Are Single Adults Having Less Sex?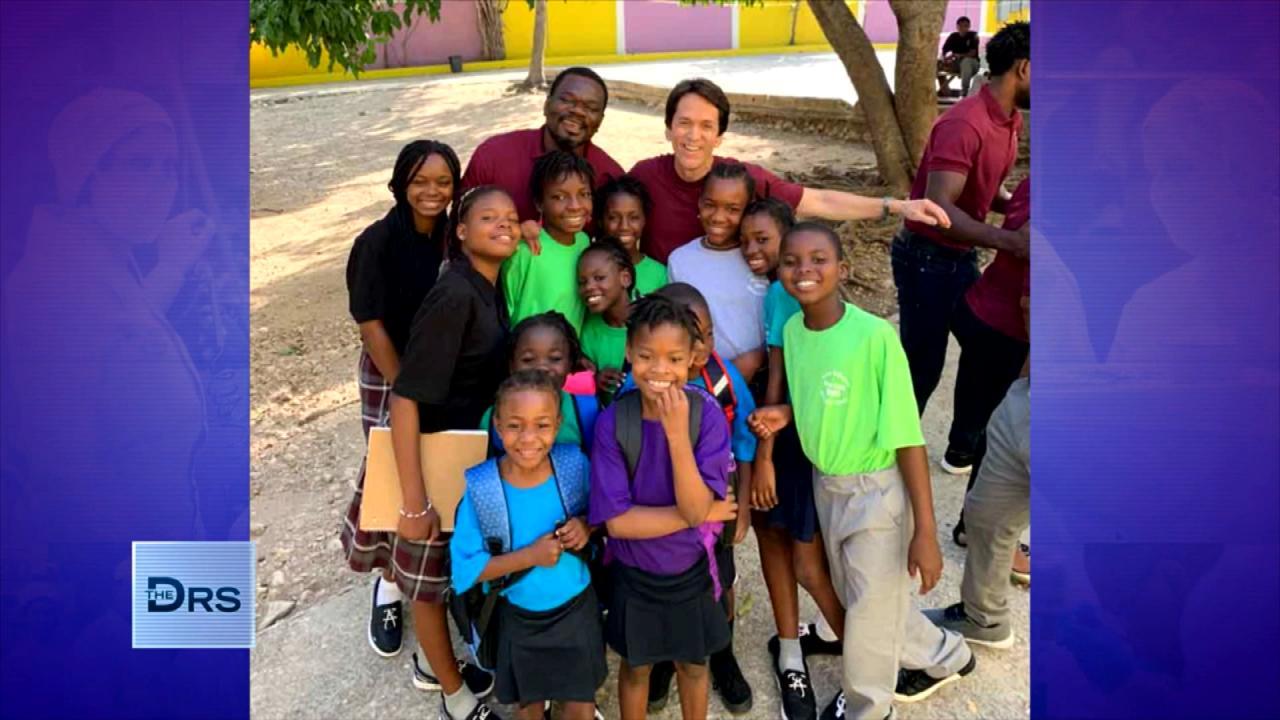 Mitch Albom Shares that Giving Back Helps Him Feel "Most Alive"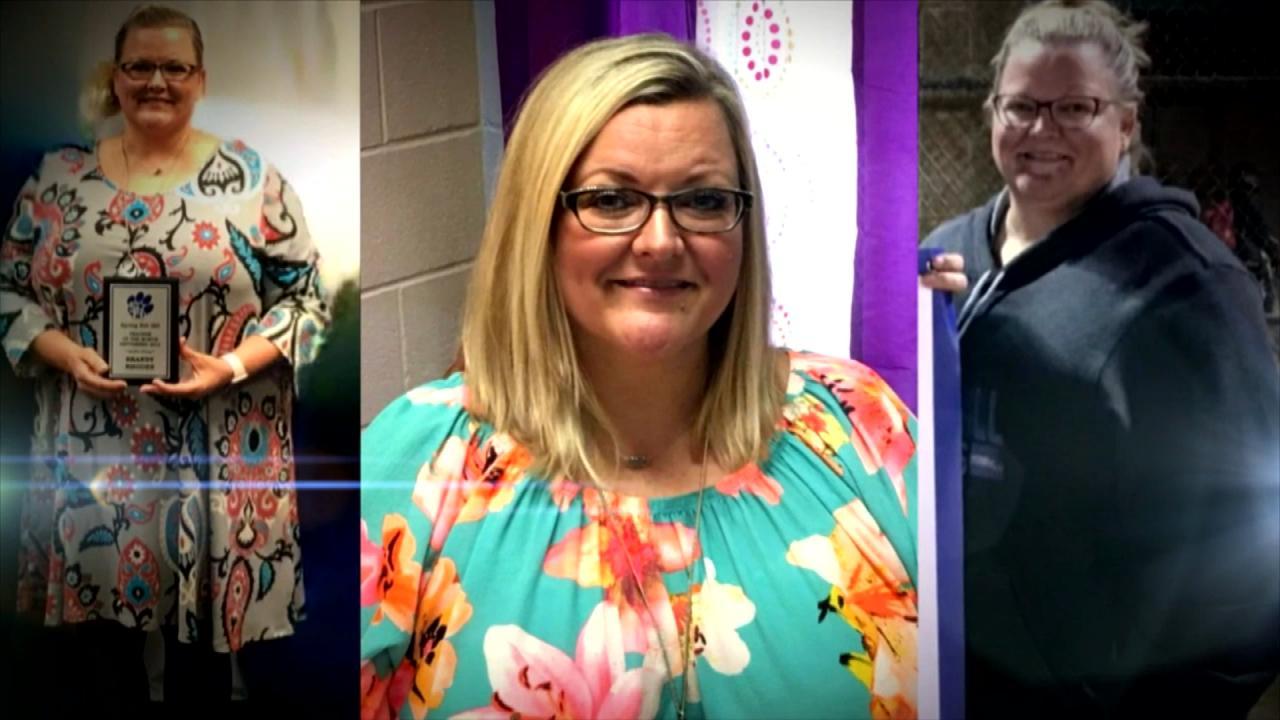 Can You Turn Your Life Around in Just 17 Days?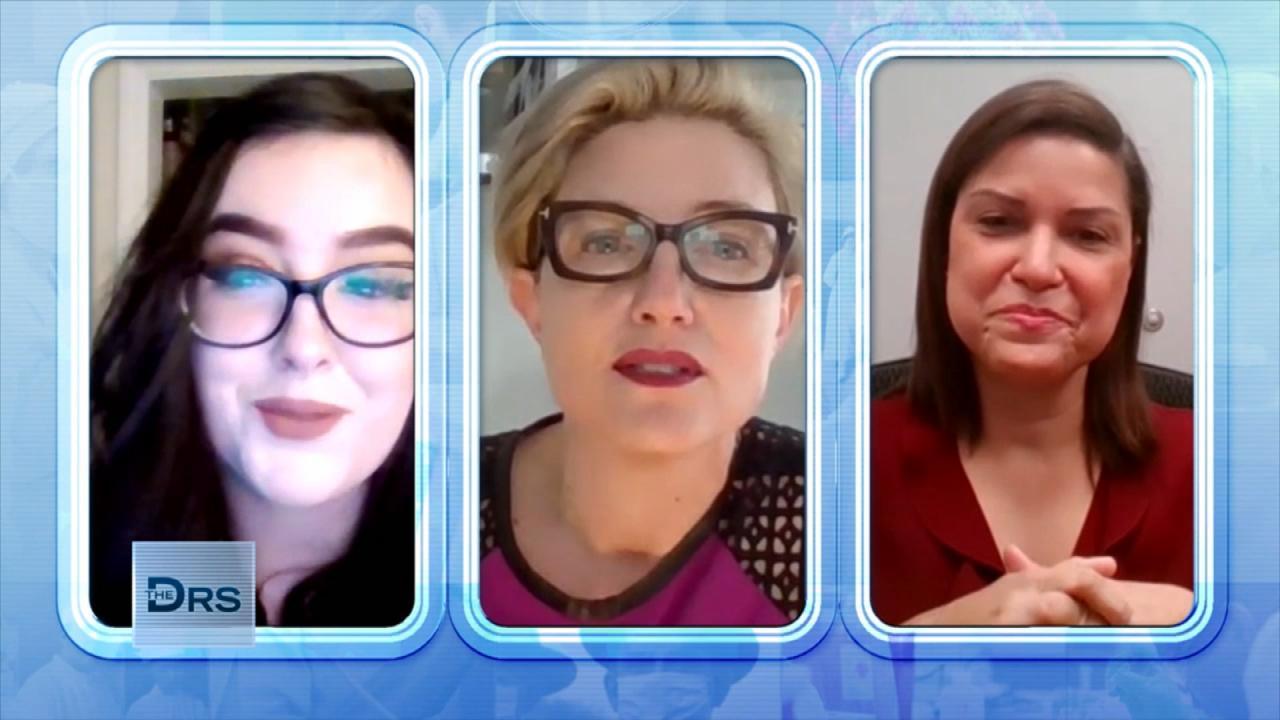 Why Would Women Consider a Permanent Birth Control Procedure?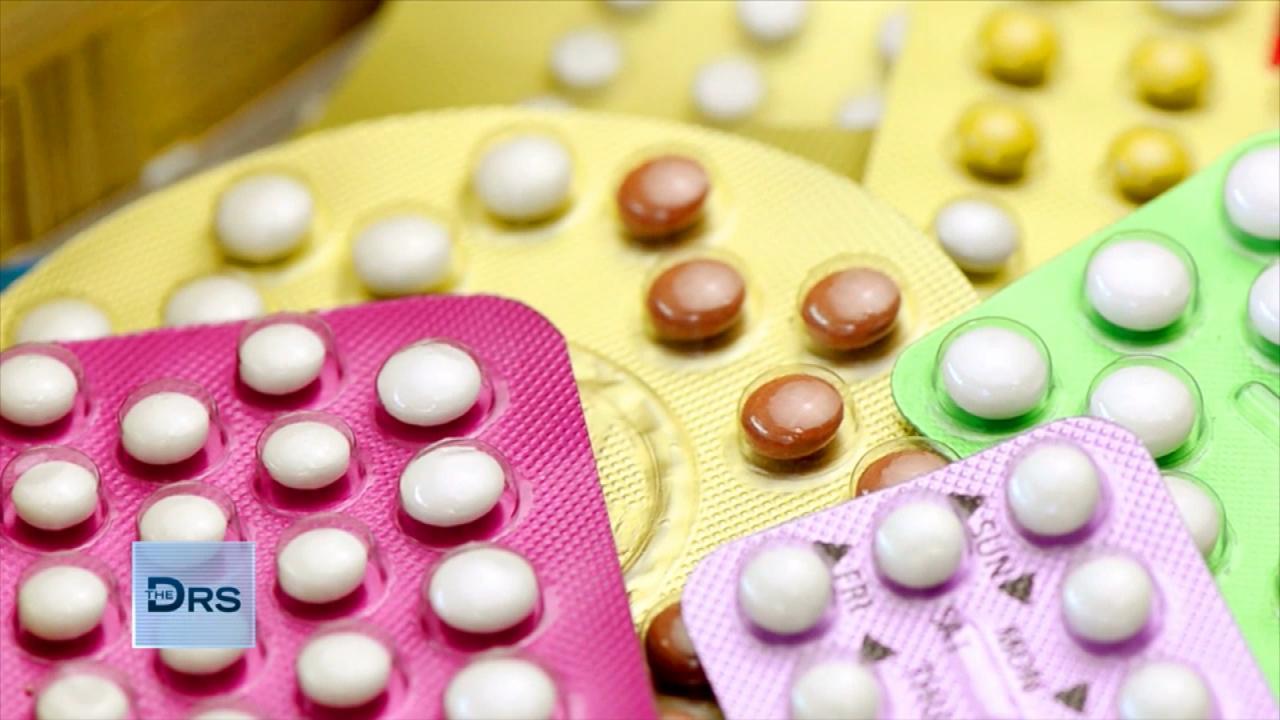 Why Some Millennials are Choosing Sterilization as Birth Control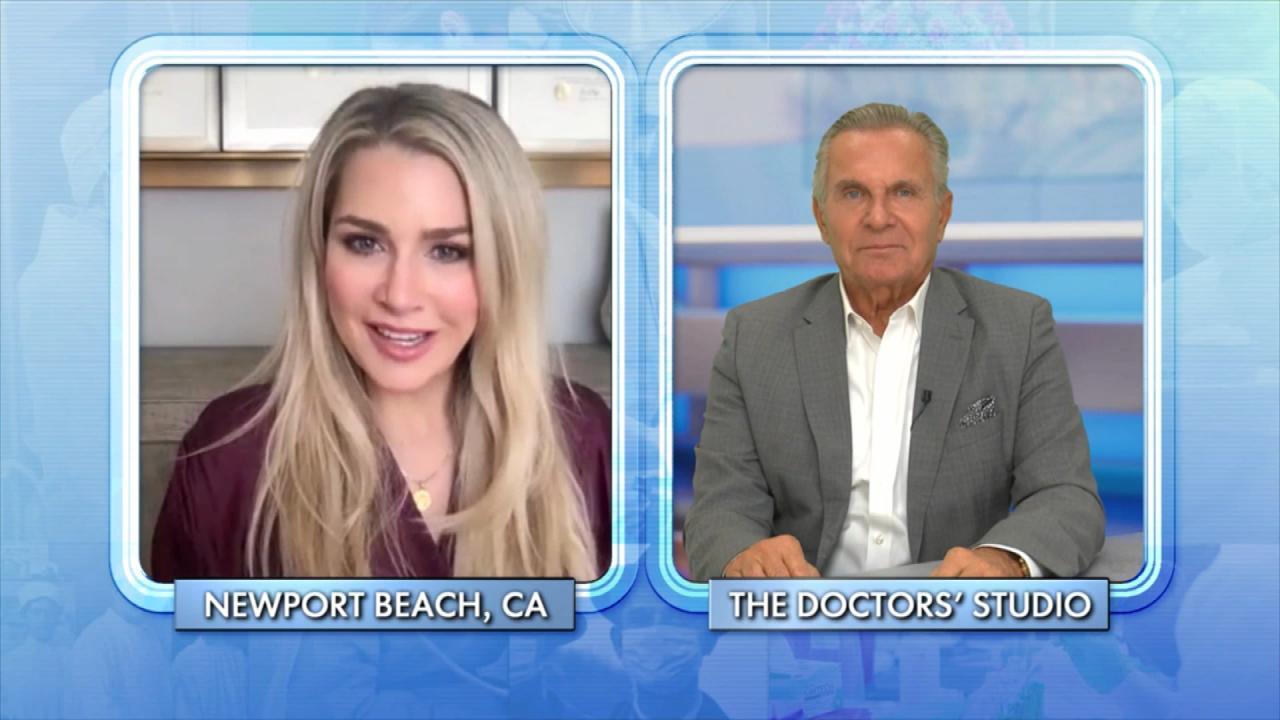 Child-Free by Choice Is a Growing Movement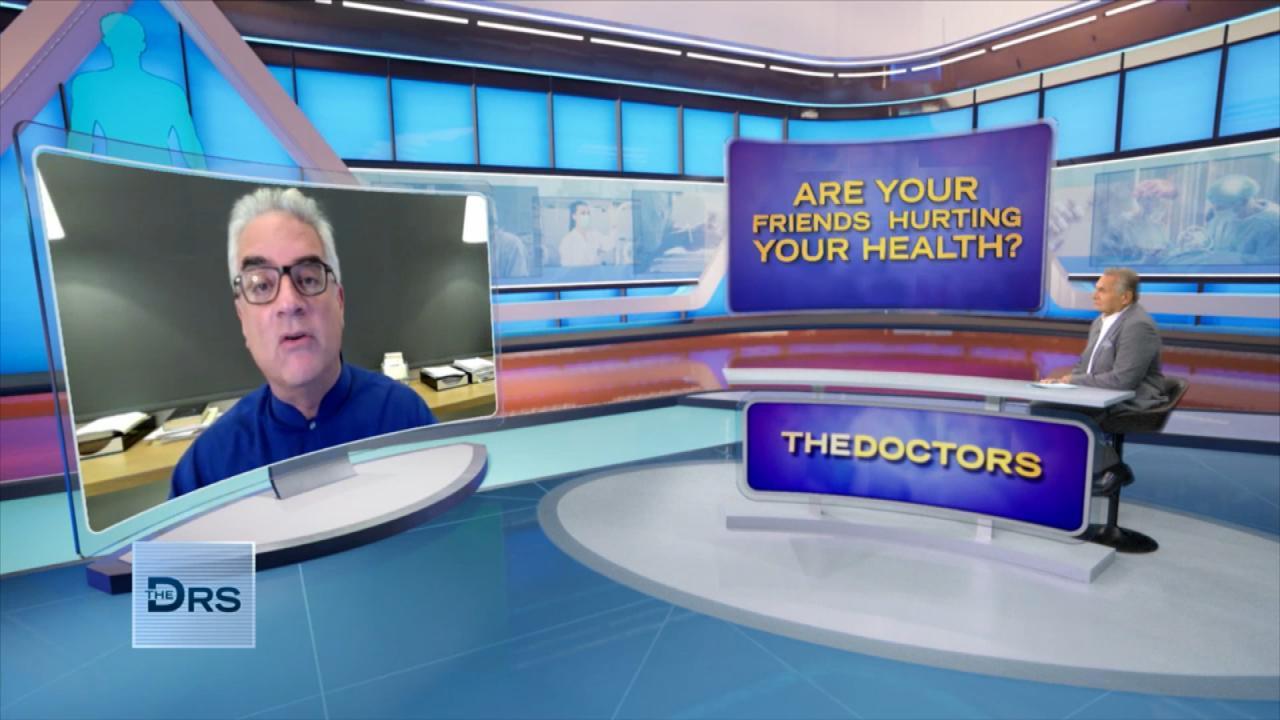 Could Your Friends Be Harmful to Your Health?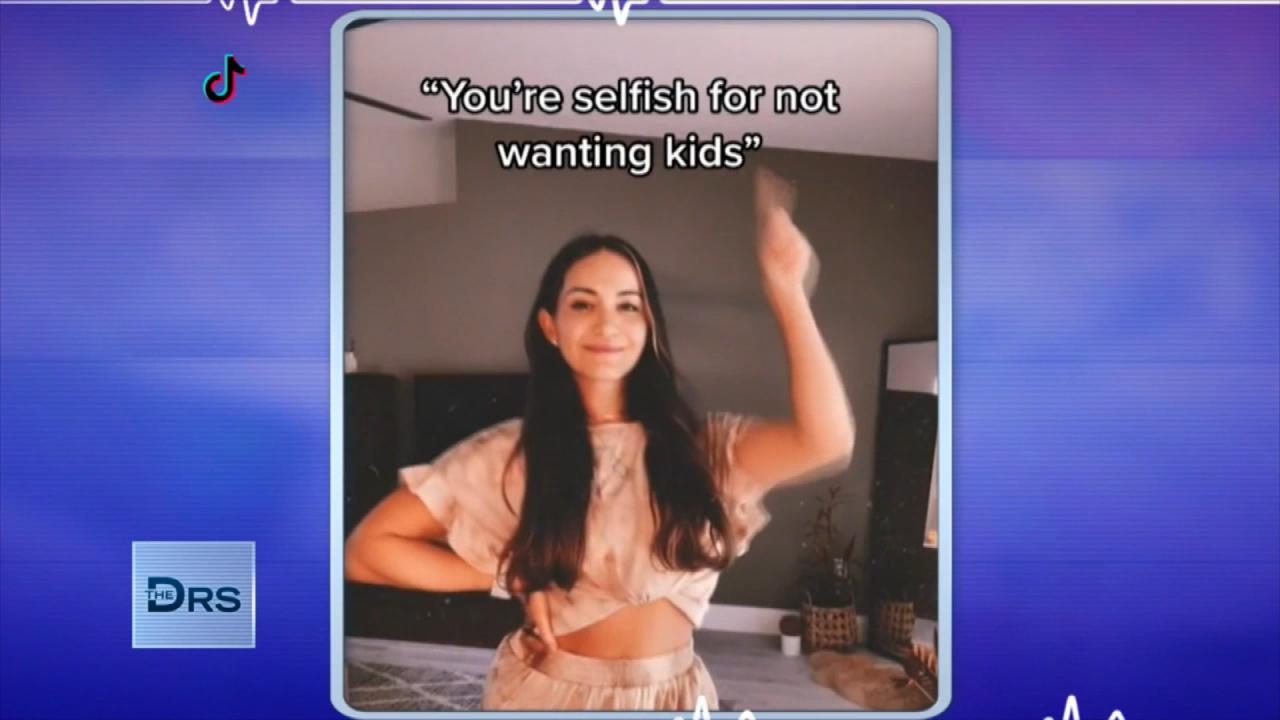 Women Should Trust Their Choice to Not Have Kids!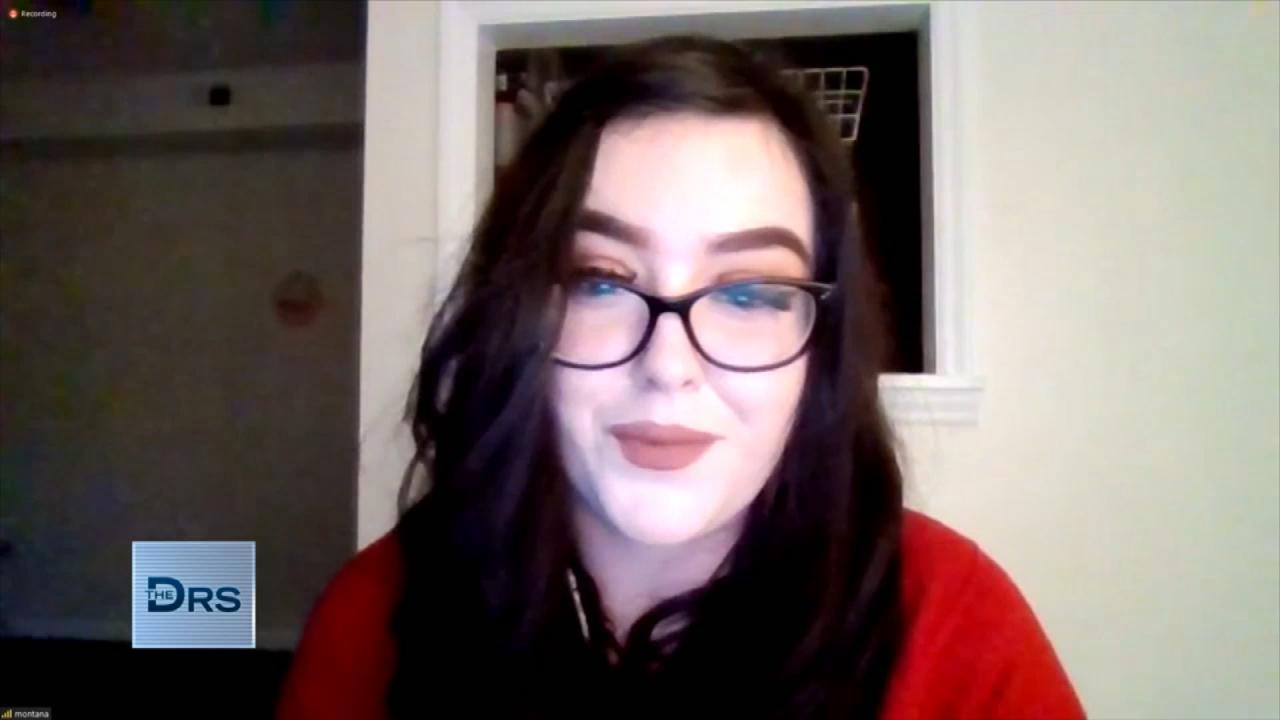 Hear Why Some Women Are Choosing to Get Sterilized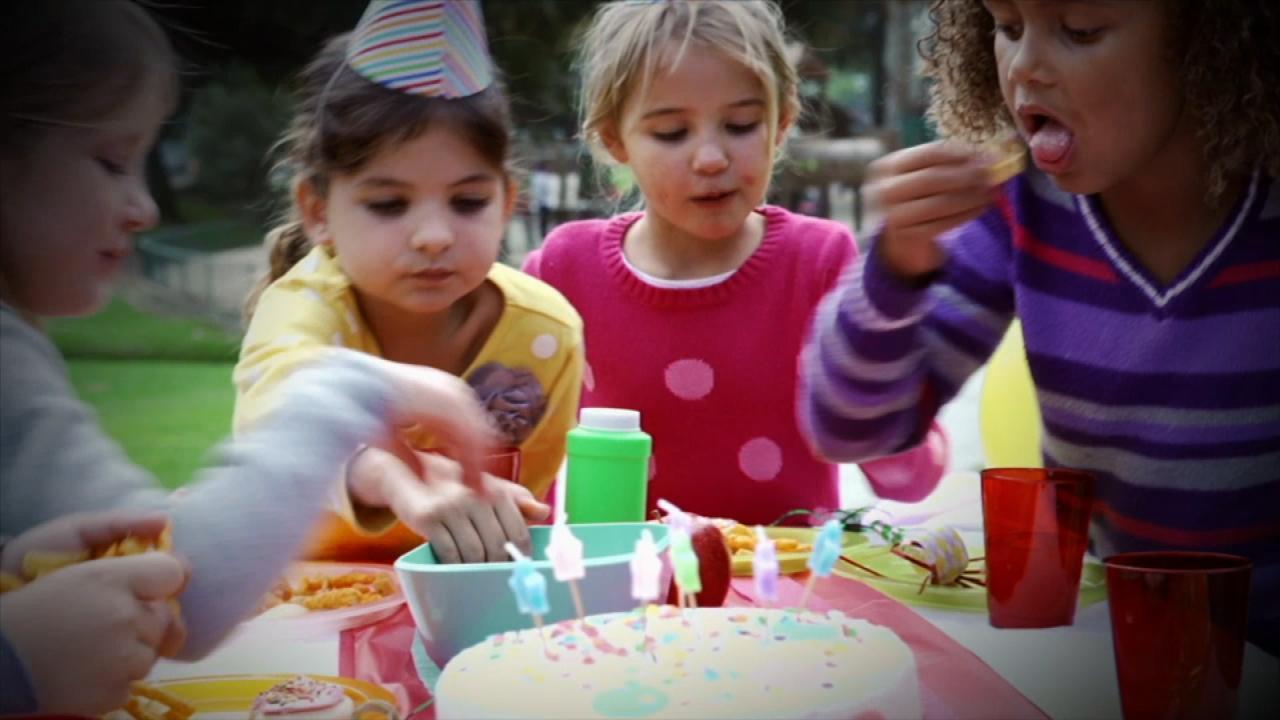 Kids Found with Metal Poisoning after Eating This at Birthday Pa…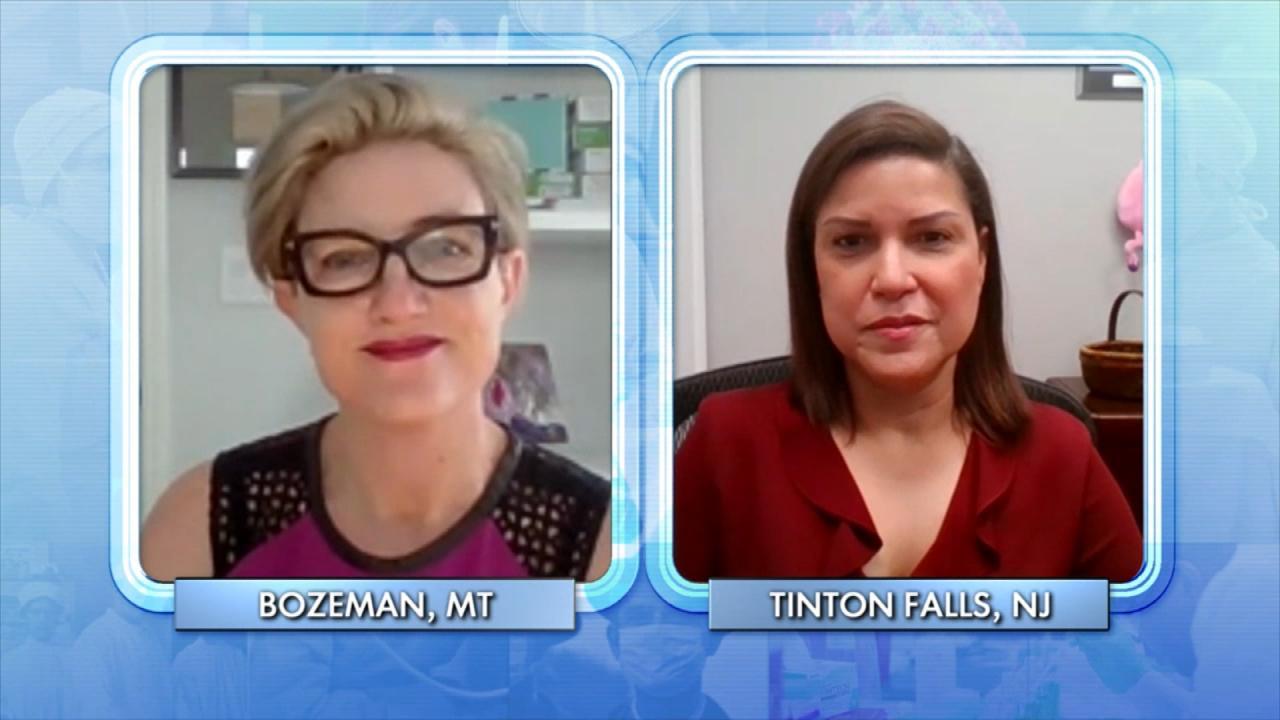 Do Doctors Have the Right to Stand in the Way of a Patient's Pla…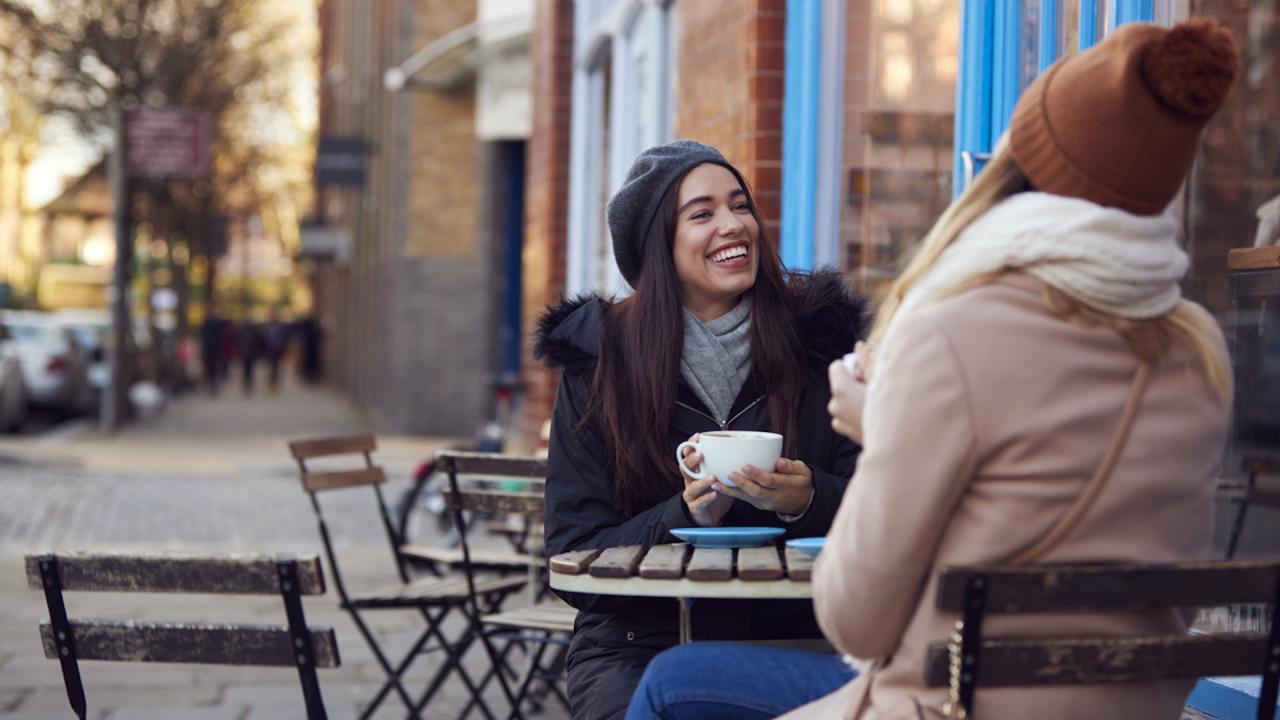 Why Do Humans Need Friends?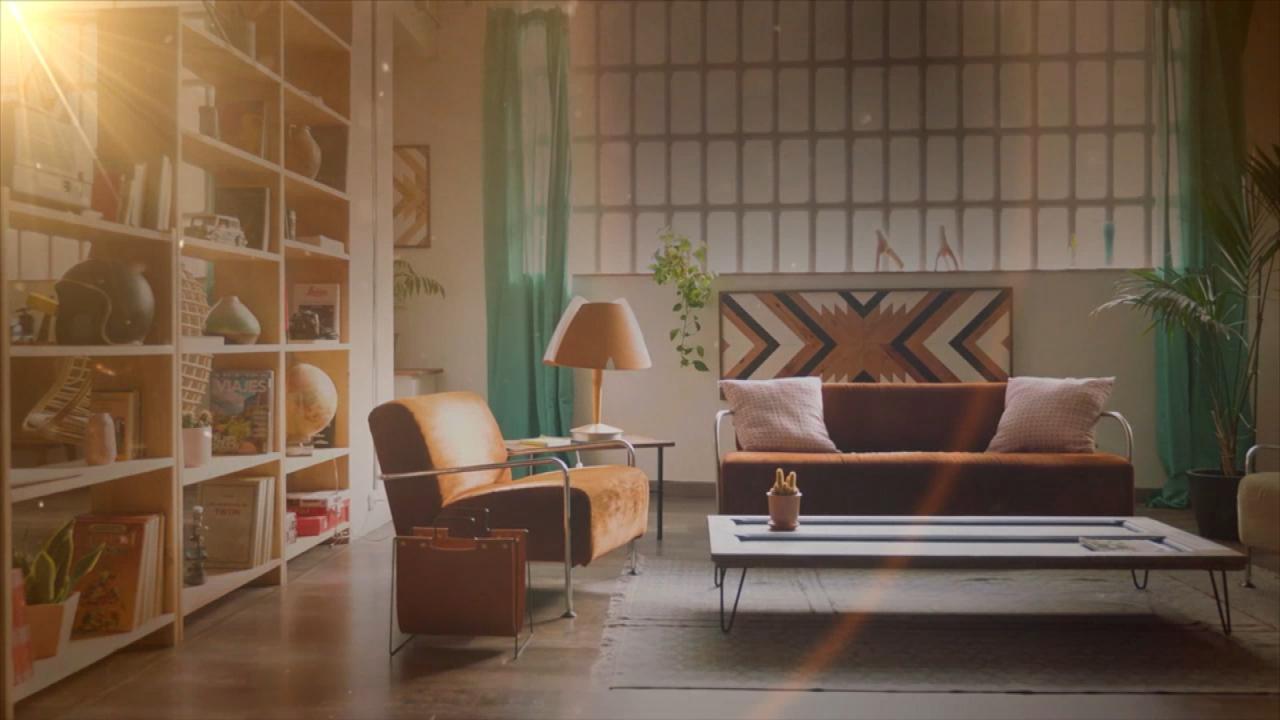 The Surprising Toxins In Your Home That Could Be Making You Sick!
Journalist and author Maria Shriver joins The Doctors to talk about the Women's Alzheimer's Movement, which she founded.
"My dad was diagnosed with Alzheimer's in 2003, and there was very little known about the disease then. I approached it as a journalist and I wrote a children's book," Maria explains. "It's been 13 – 14 years in the trenches, trying to understand it."
Maria notes that Alzheimer's is increasingly a women's disease. Two-thirds of new cases are women. "This is a disease that robs people of their minds," she says. Plastic Surgeon Dr. Andrew Ordon adds, "I went through this with my mom. We have our vibrant parents, we remember them a certain way. And then we see that slowly going away and you can see the fear in their face."
"People think it's normal to lose memory or lose your mind a little bit as you age, and that is not the case," Maria tells The Doctors. The disease can take 20 years to develop before symptoms are noticeable – she wants people in their 30s, 40s, and 50s to be aware of Alzheimer's.
On June 4th, the Women's Alzheimer's Movement is holding an event called Move for Minds to encourage people to exercise – an important step in combating Alzheimer's. And Maria has just come out with a coloring book for friends and family to share with the Alzheimer's patients in their lives. Called "Color Your Mind," the book includes information about the disease, and coloring can calm and focus the mind. She also recommends music for Alzheimer's patients.
"I call it the ultimate women's issue," she concludes. And studying women's brains to unlock new treatments for Alzheimer's can benefit everyone – men and women alike.