My Baby Needs Life-Changing Surgery!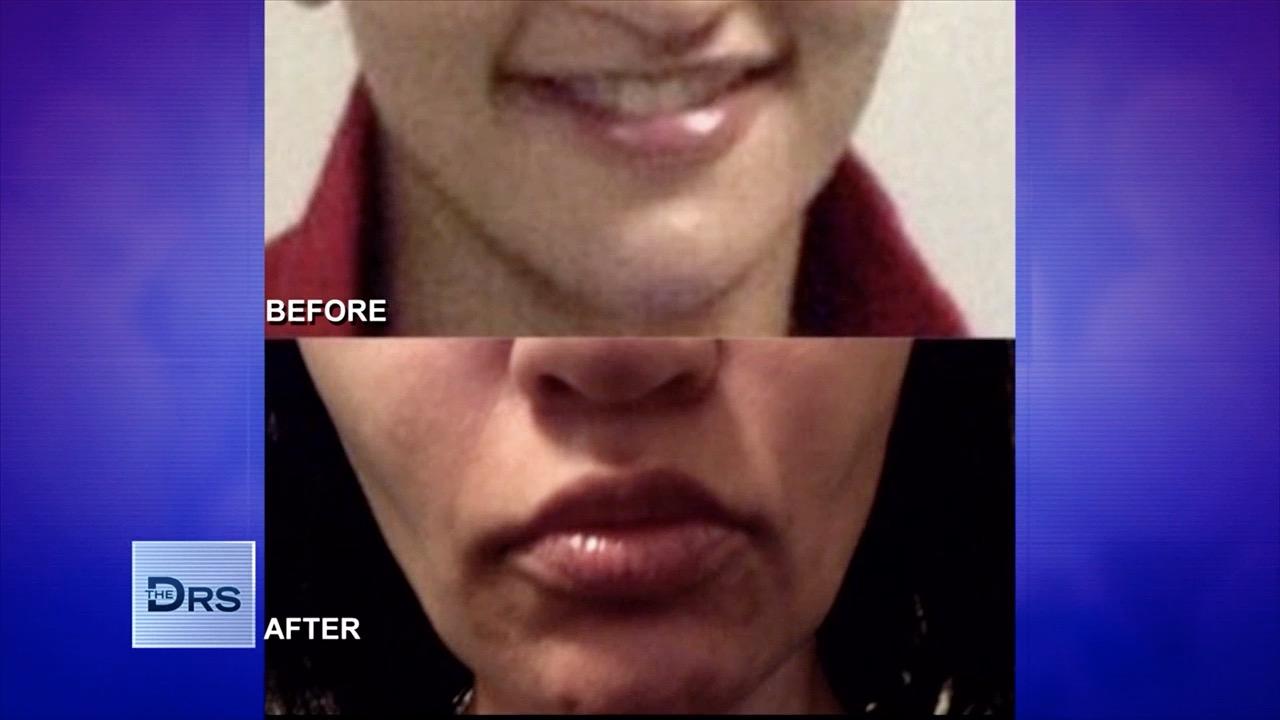 Hear Woman's Story of Ultherapy Gone Wrong!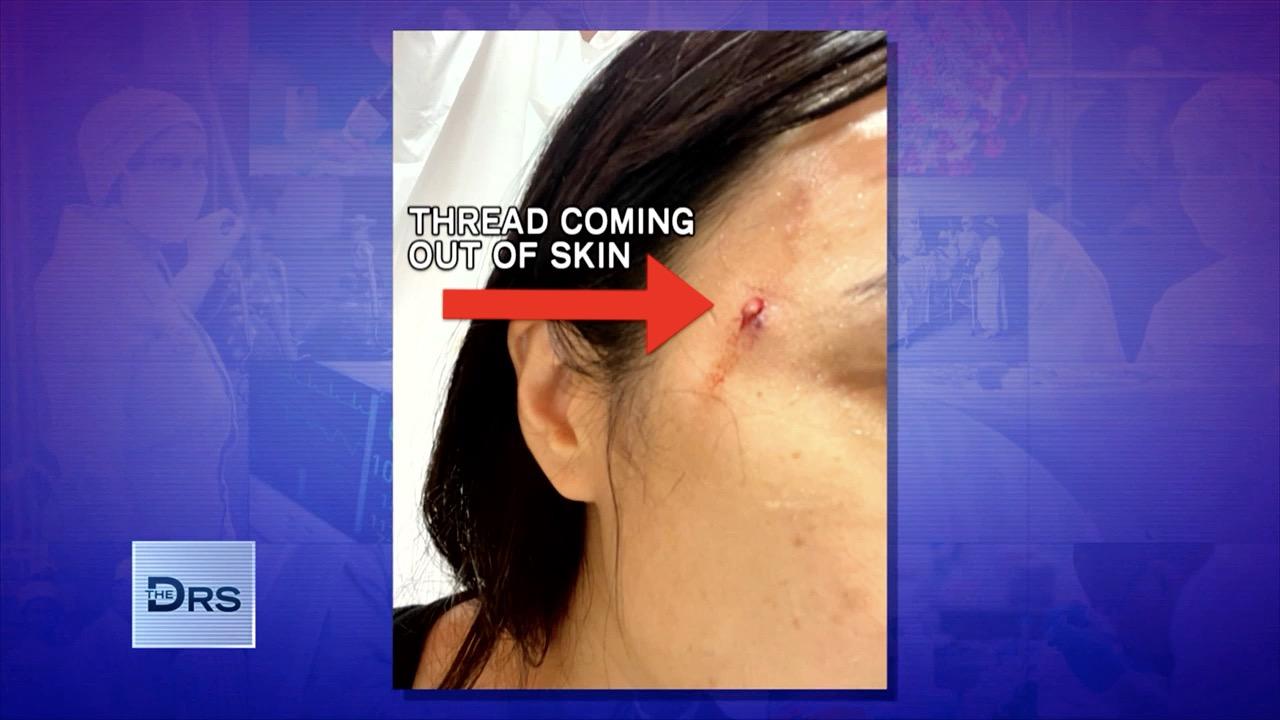 How DIY Threading Can Damage Your Face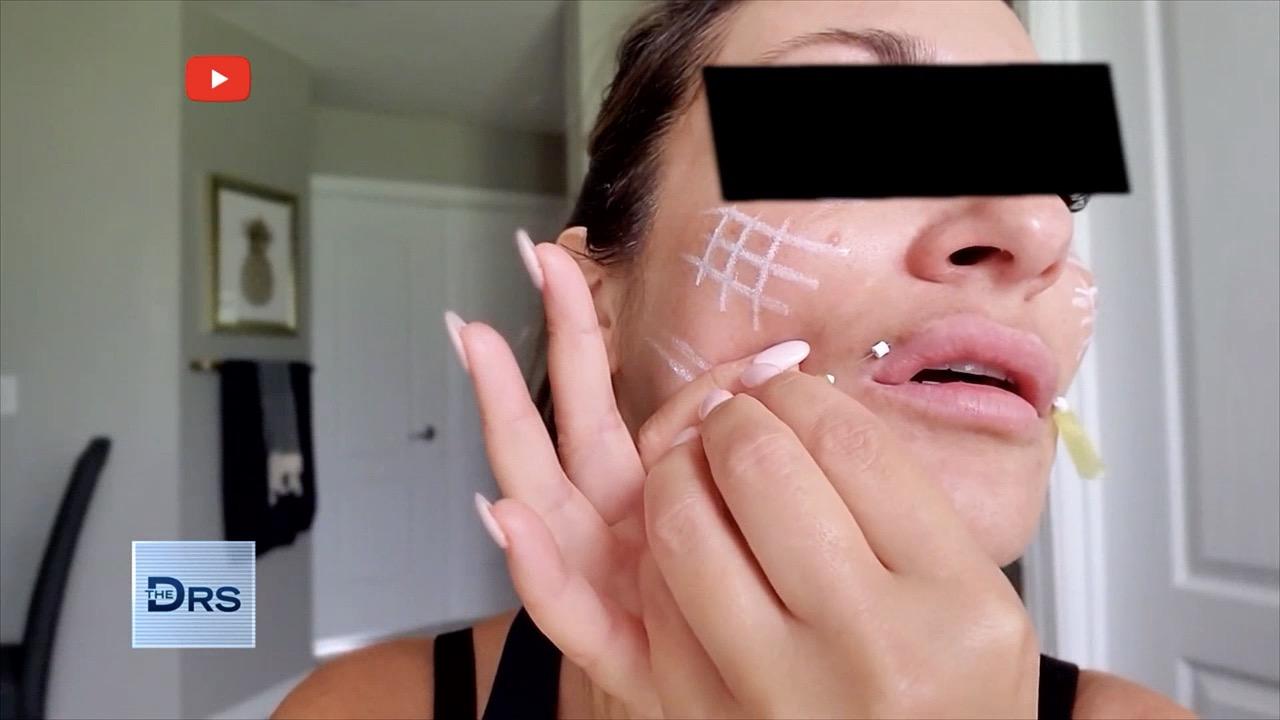 The Dangers of DIY Facial Threading Procedures!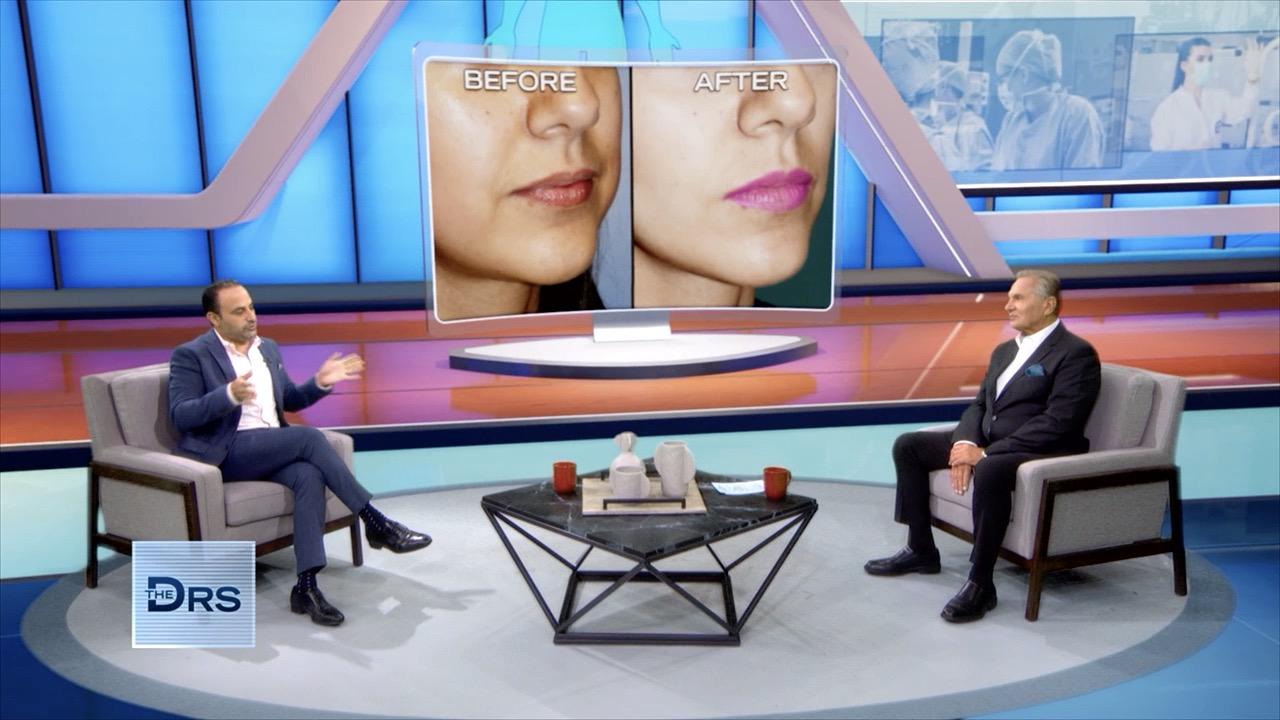 Plastic Surgeon's Tips to Avoid Looking Like Unnatural after a P…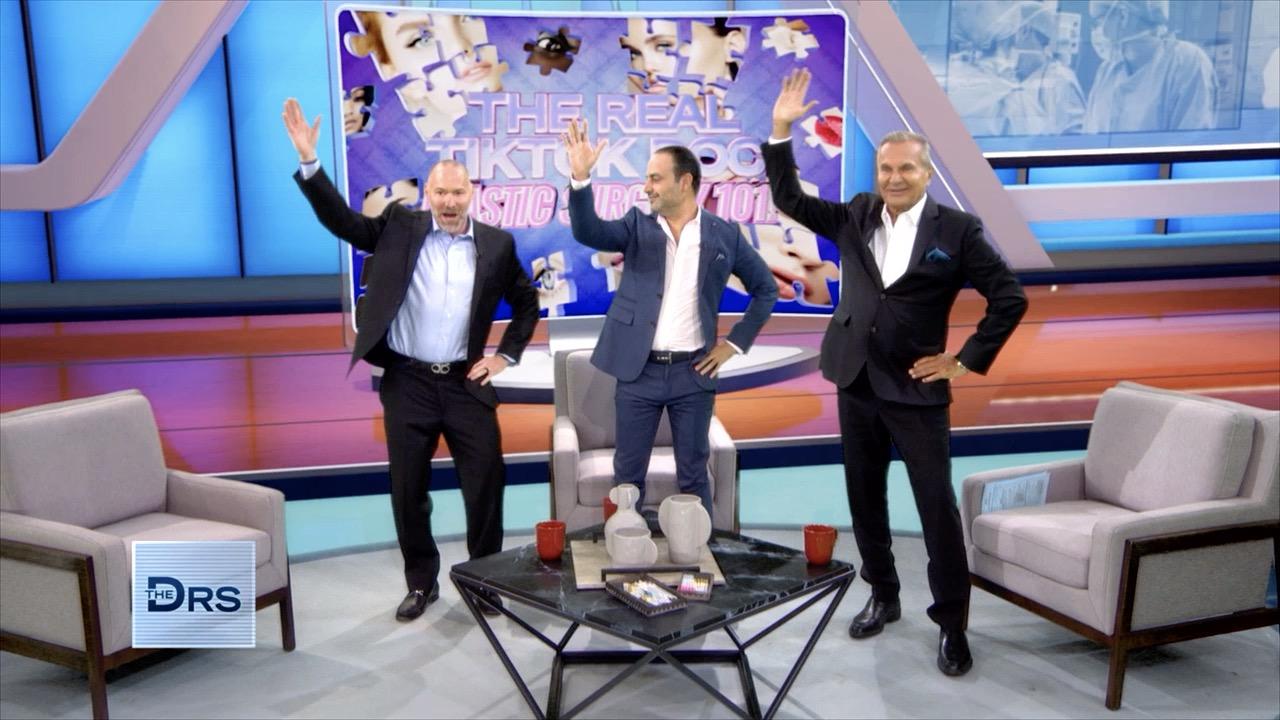 The TikTok Doc Reveals His Most Popular and Graphic Procedures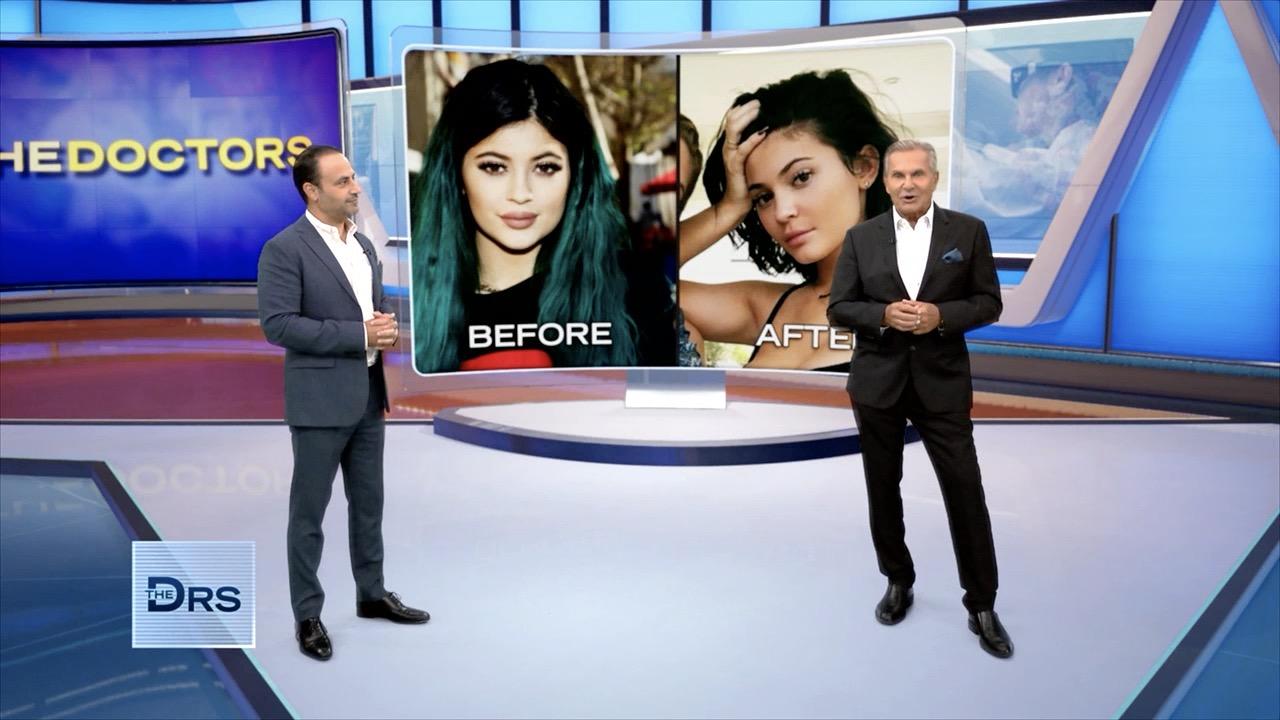 When Filler Goes Wrong, Is it Easy to Fix?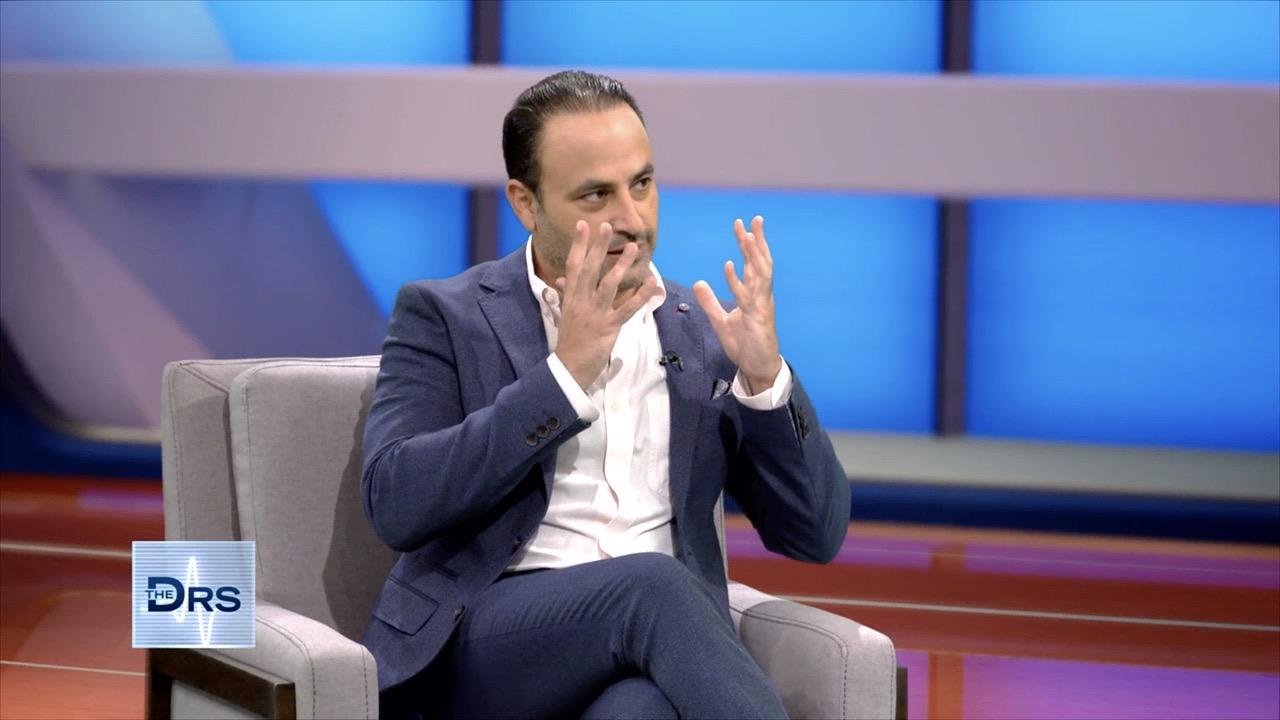 Plastic Surgeon Shares a Good Routine for Skin Maintenance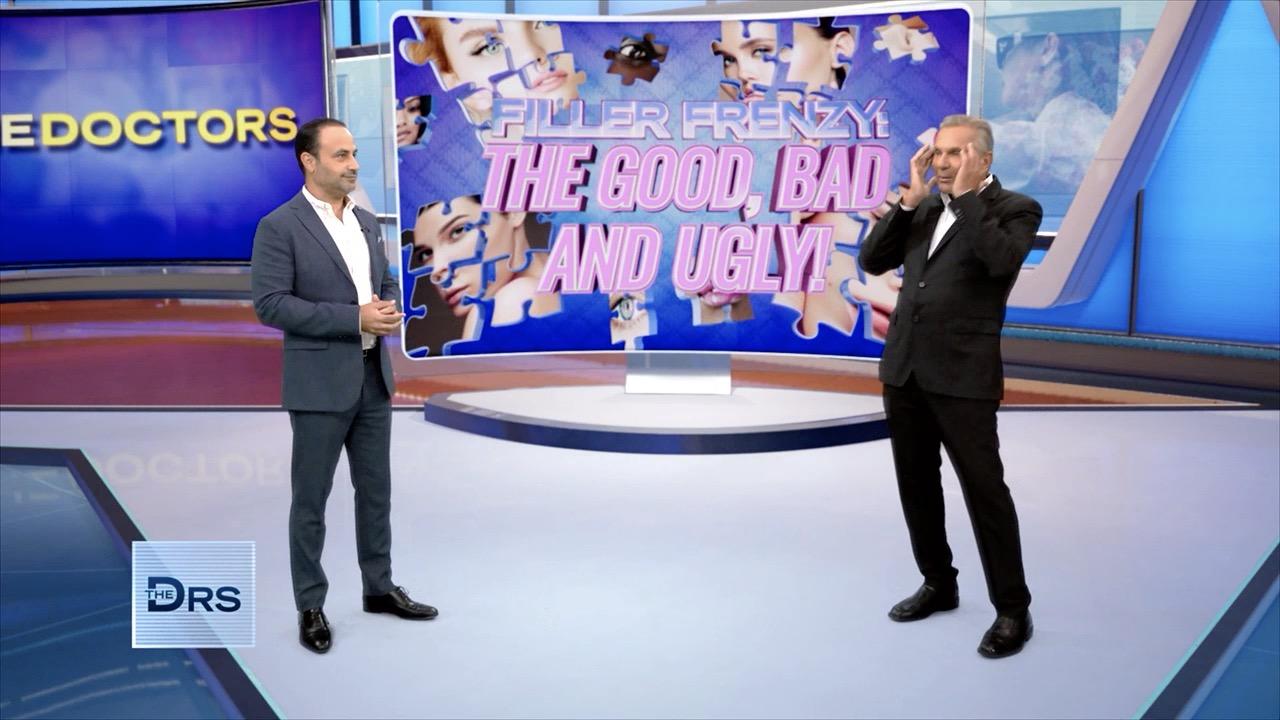 Find Out the Most Dangerous Place to Get Filler!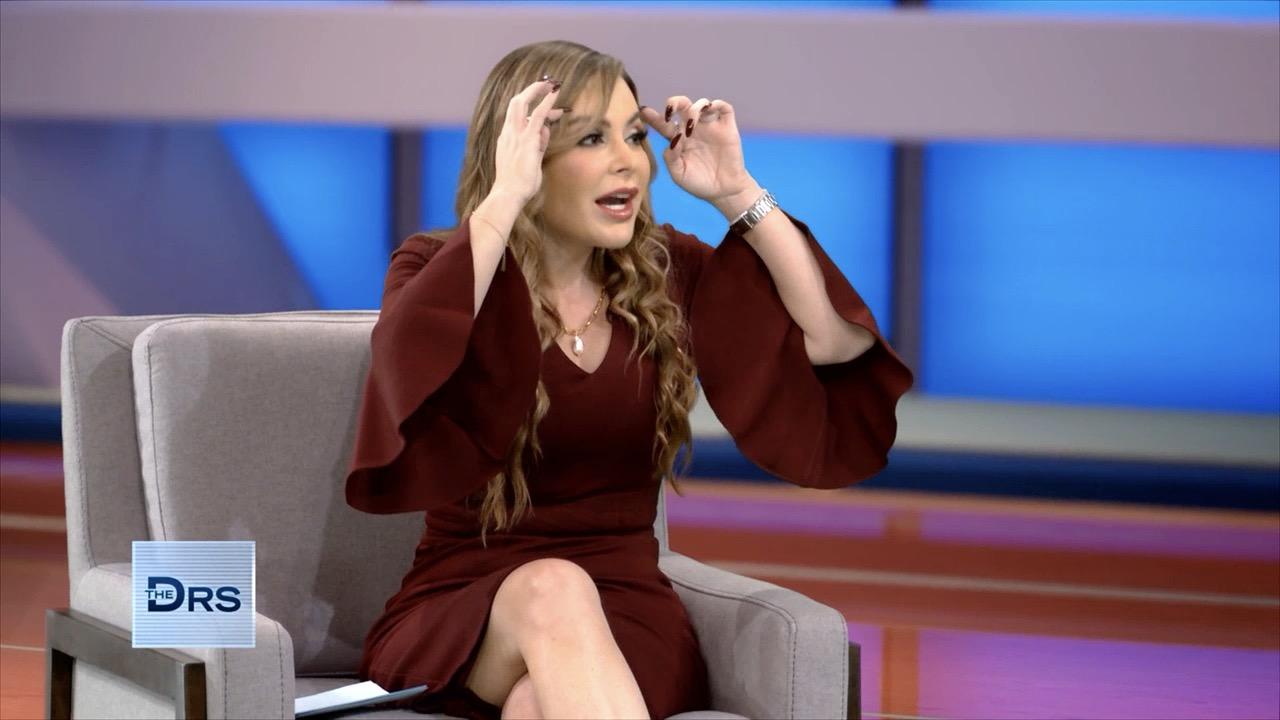 The Potential Dangers of the Non-Invasive Beauty Procedure Ulthe…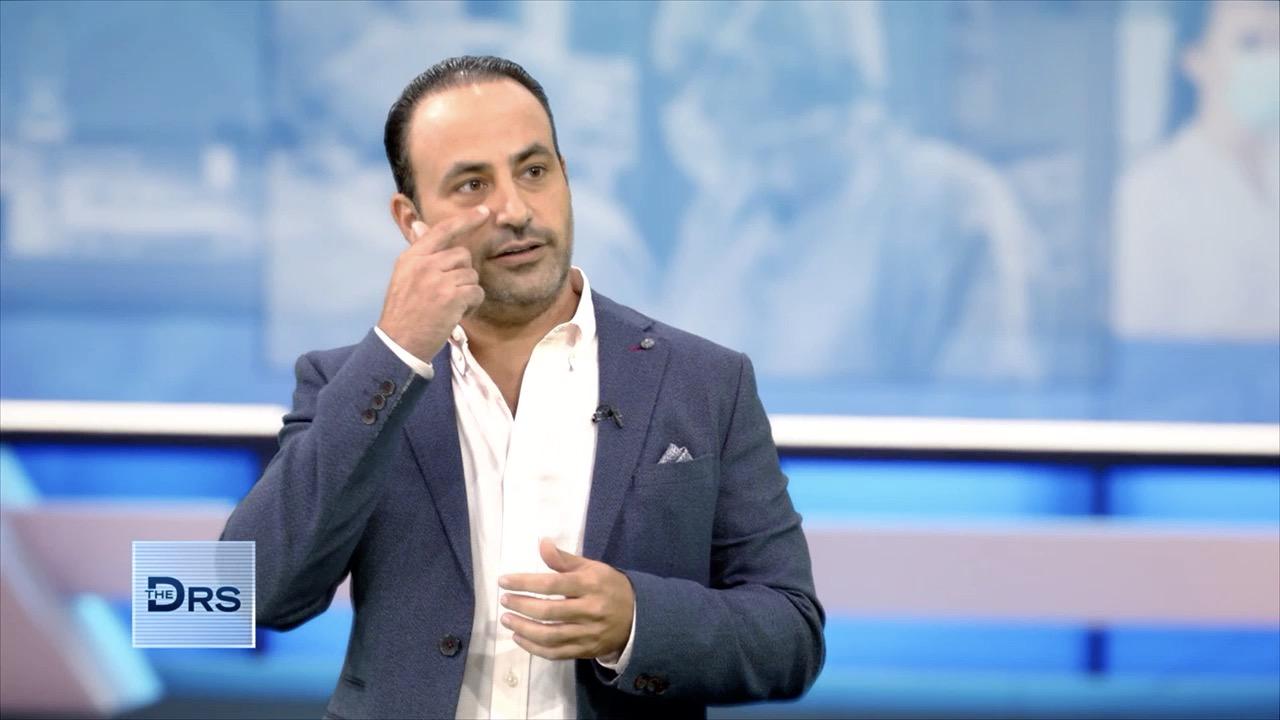 What Are the Best Procedures to Help You Look 10 Years Younger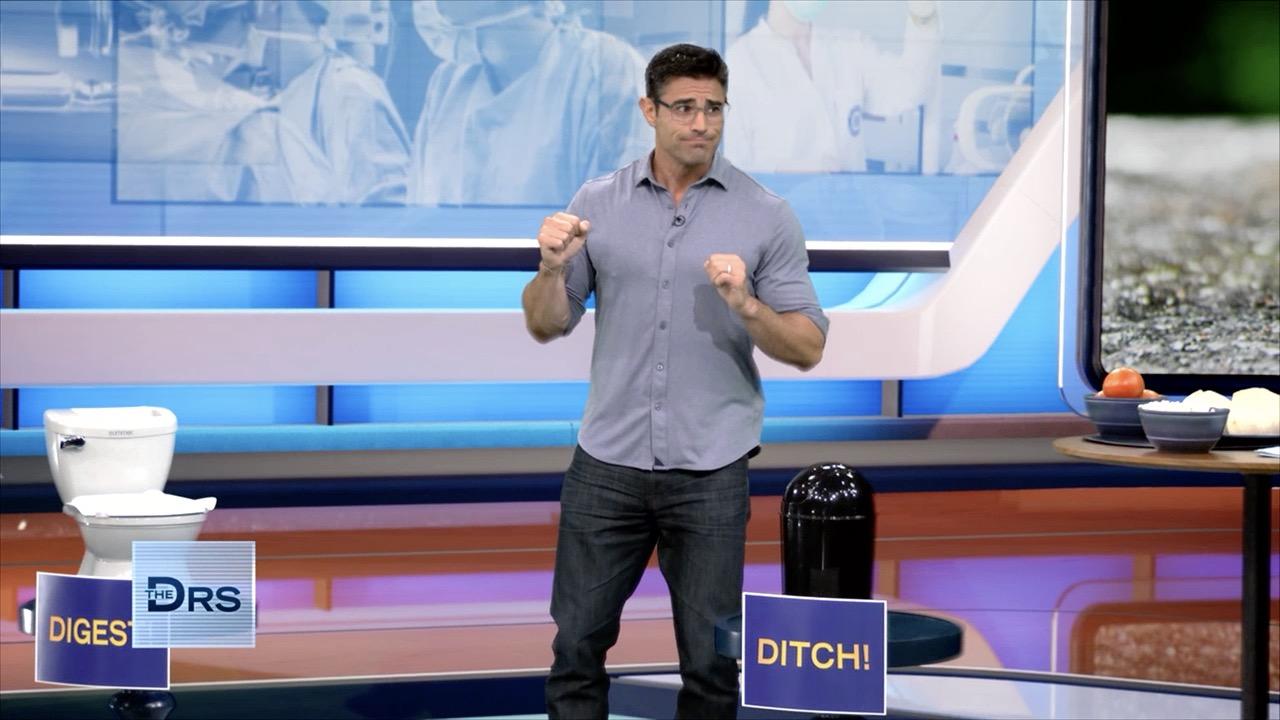 Are These 3 Common Foods Easy to Digest?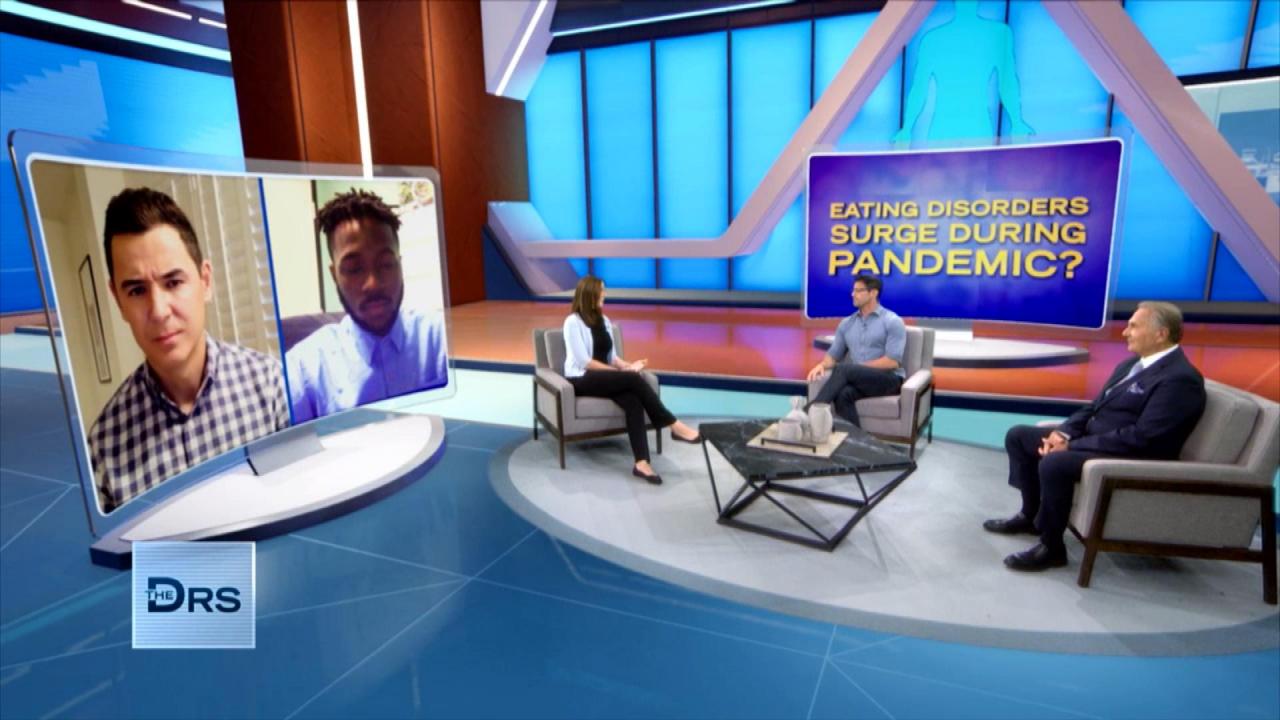 How to Get Help If You are Struggling with an Eating Disorder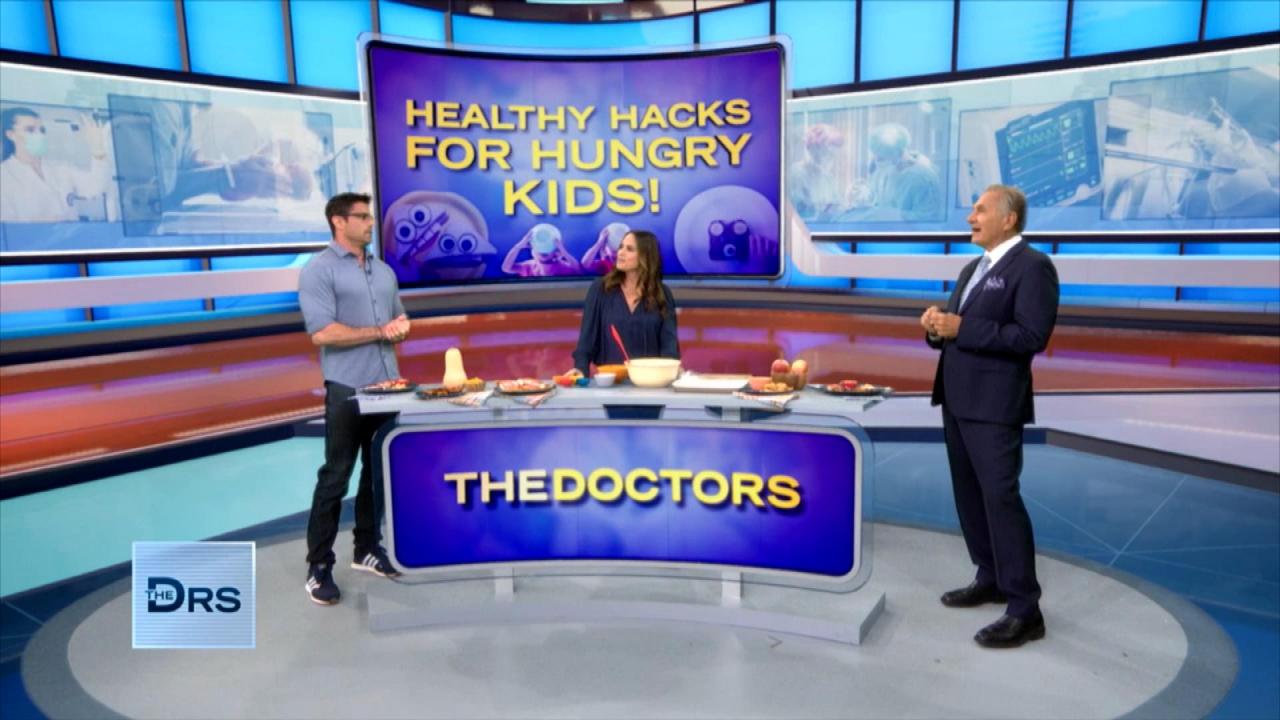 The Hash Brown Hack That Will Start Your Kids Day with Healthy V…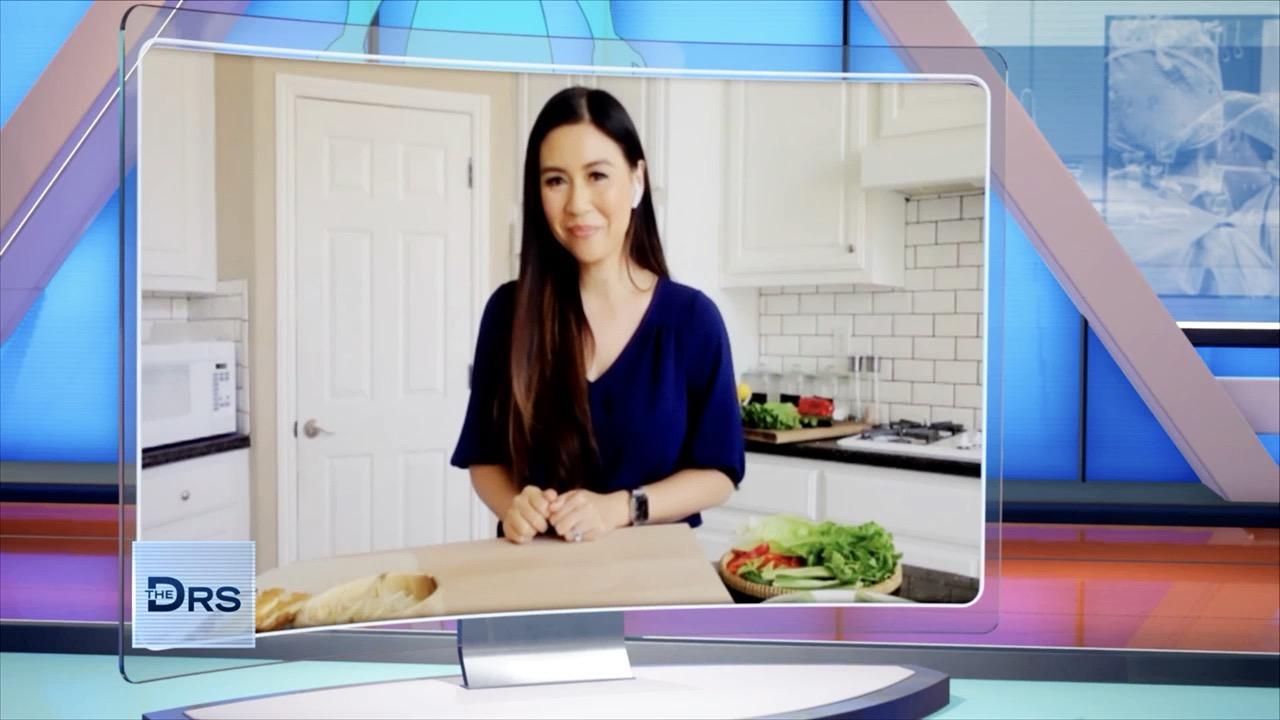 A Healthy Plant-Based Meal in Just 15 Minutes!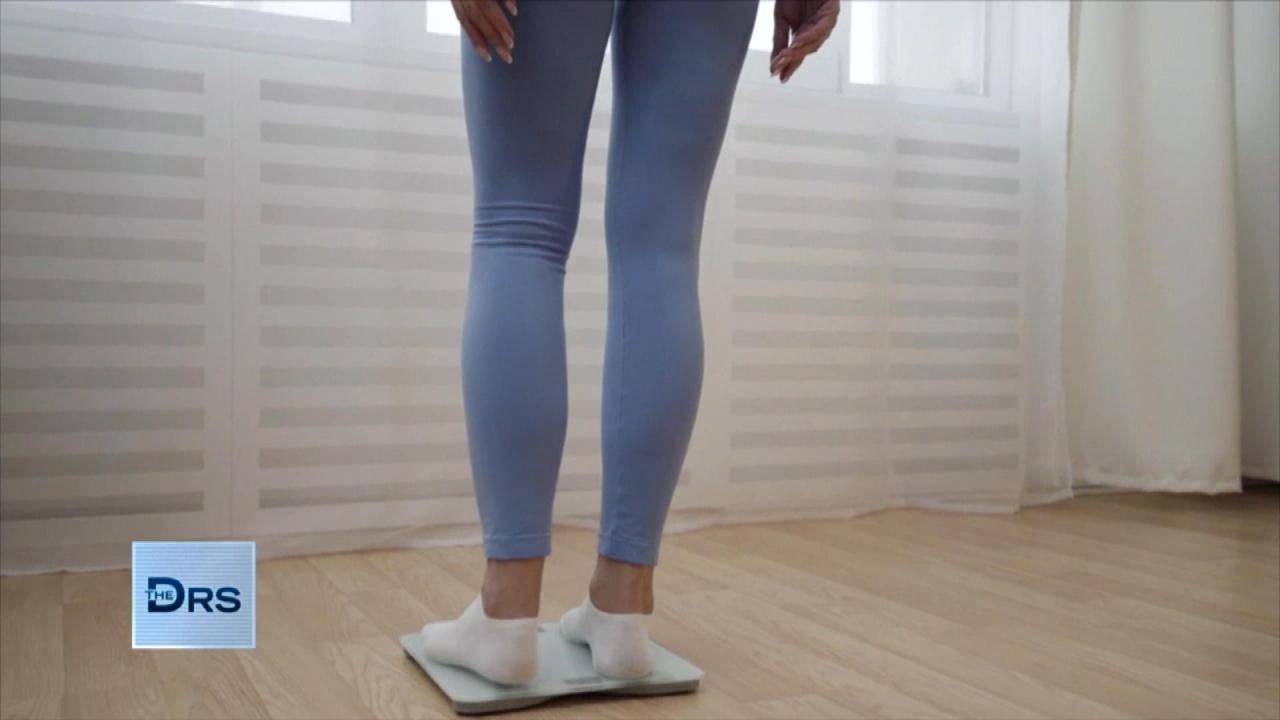 Why Has the Pandemic Caused a Spike in Eating Disorders?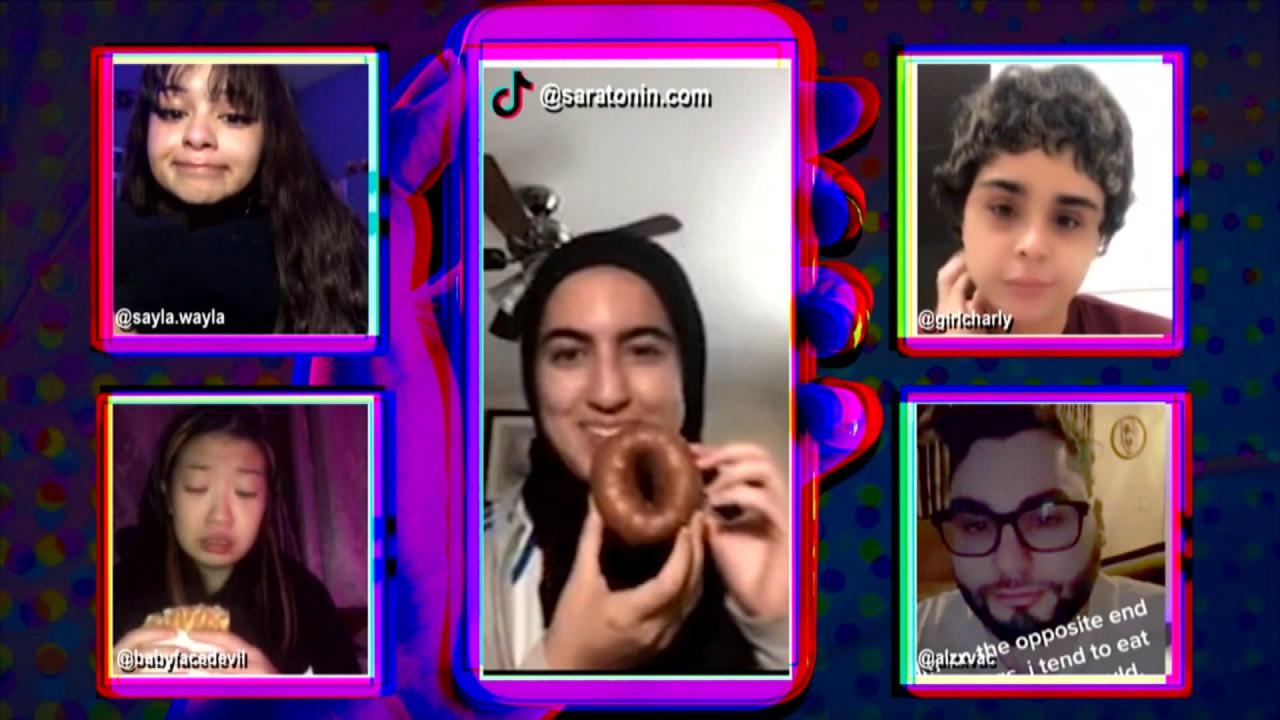 The Power of a Safe Space on TikTok for People to Eat Together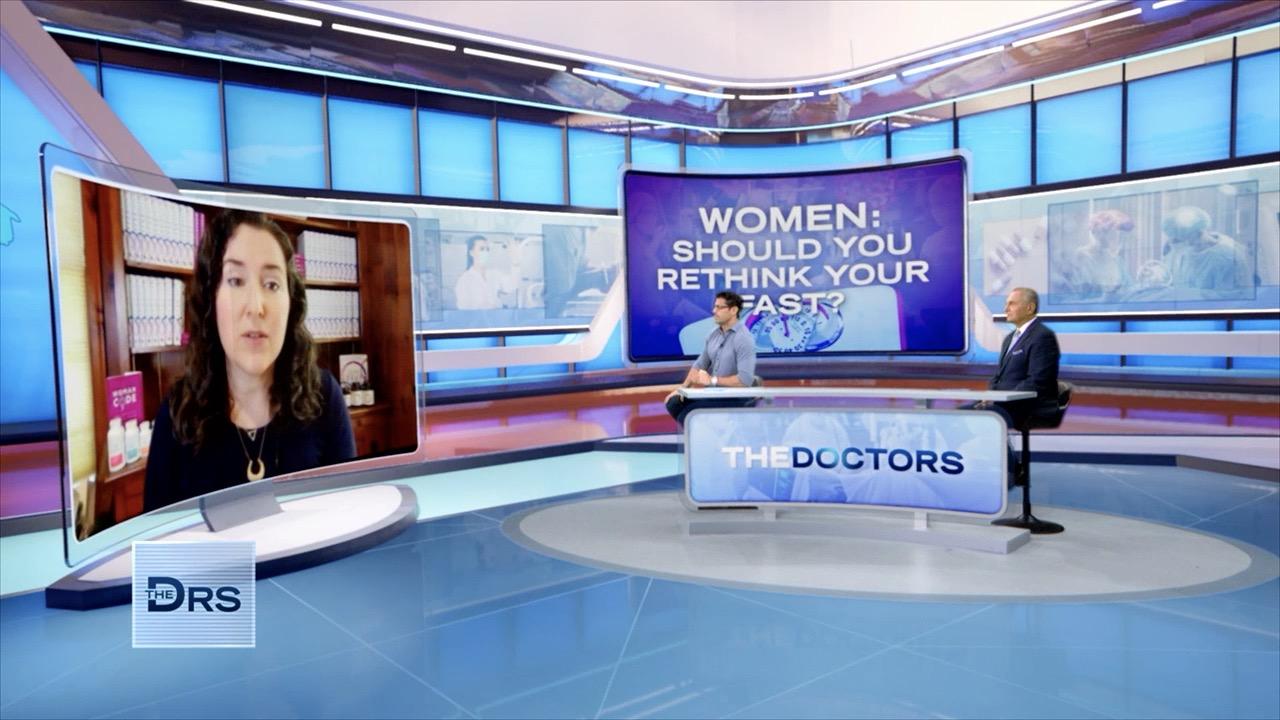 Factoring In Women's Infradian Rhythm Might be the Key to Weight…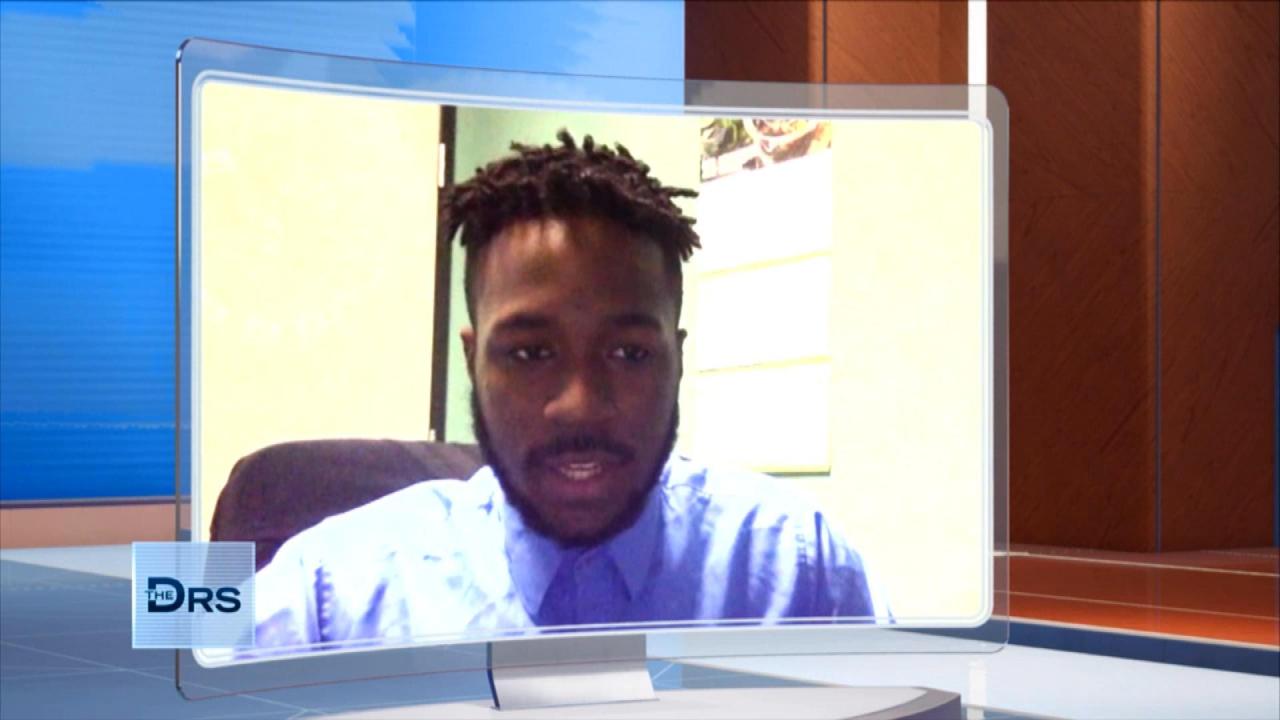 Man Recovering from Anorexia Used to Eat Cotton Balls to Lose We…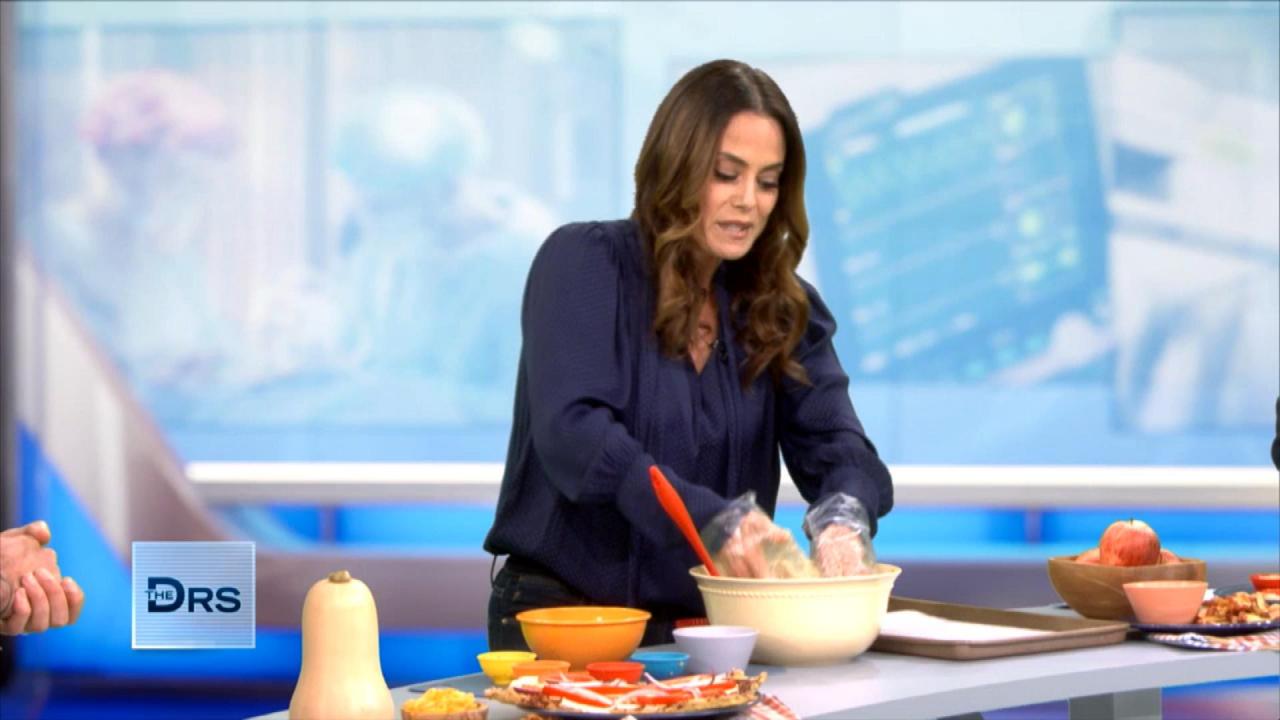 How to Make the TikTok Food Trend Chicken Crust Pizza!
Angelique desperately wanted a child – but her dream pregnancy was marred by scary news. Ultrasounds indicated that her baby's legs weren't developing as they should. When baby Sophie was born, her grandmother Hope says, "She was perfect in my eyes, but I did notice how short her legs were."
Angelique's pediatrician said Sophie had dwarfism, but something about the diagnosis didn't seem to fit. Other than her legs, her proportions were normal.
Angelique took her baby to a specialist who identified Sophie's condition as Congenital Femoral Deficiency, a rare birth defect in which a baby's femurs fail to develop normally. "It's heartbreaking because you don't know if your kid's going to walk, you don't know if you're going to need assistance, or when any of this is going to happen." At this time, Angelique became a single mother and had to face the stress and uncertainty on her own.
Angelique has learned that a surgery could help Sophie gain the ability to walk. It could be done as soon as Sophie turns two – she's almost two now, but Angelique can't afford the cost of the procedure. In the meantime, Sophie doesn't walk or crawl, but rolls everywhere.
"I can tell that this is a struggle for everyone, but your love for your daughter is so deep," says ER Physician Dr. Travis Stork. "My love for her is beyond the galaxy," answers Angelique. "I would pretty much do anything for her."
Dr. Stork has a surprise for baby Sophie – Discovery Toys is providing $1,500 worth of new toys for her! But that's not all. On hand to meet with Angelique and Hope is Orthopedic Surgeon Dr. Dror Paley. He explains that Sophie's condition creates severe deformities of the hips and knees, and her thighbones are very short. "It's such a rare condition. One in half a million kids has this." If Sophie were untreated, he says, she might learn to crawl and walk a bit, but she would be very disabled.
Dr. Paley is the developer of the Super Hip Procedure and the Super Knee Procedure, complex surgeries that can reconstruct the hips, knees, and thighbones of children with Sophie's condition. He can even make her legs the same length – currently, the right one is shorter. "With those operations, Sophie would not only be able to walk, but run and play and jump," he explains.
Watch: Bone-Stretching Fix for Deformed Feet
Dr. Paley and the Paley Institute have decided to do this procedure for Sophie at no medical costs to Angelique and her family. Miracle Flights will provide air transportation for Sophie and her family to the Paley Institute for her surgery. "I pray every day for her," sobs Hope. "I am so thankful for you."
"Sophie deserves to walk and run and play like every child does," Dr. Paley responds. "If the gifts that I have in being able to do this type of surgery can improve her life and allow her to do that – that's why I went into this."