Dr. Dow's Brother David Suffered Multiple Strokes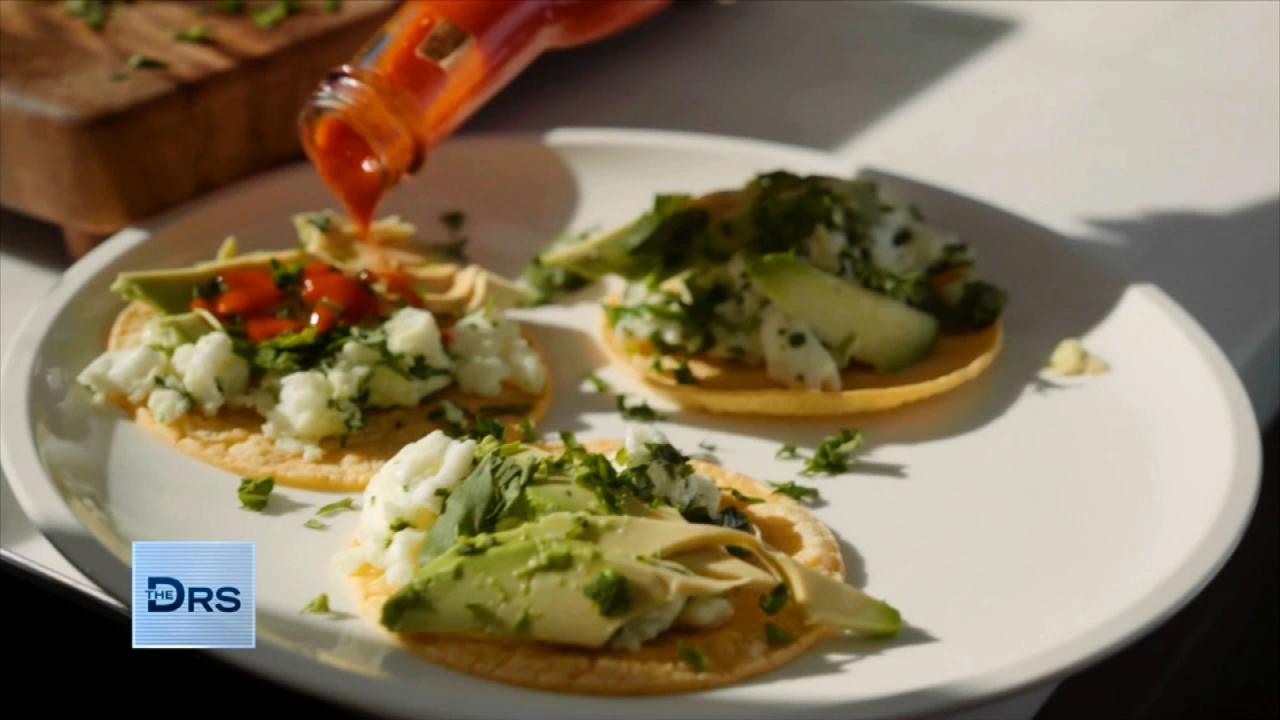 Fitness Expert Shares to Focus on Nutrition Not Food Restriction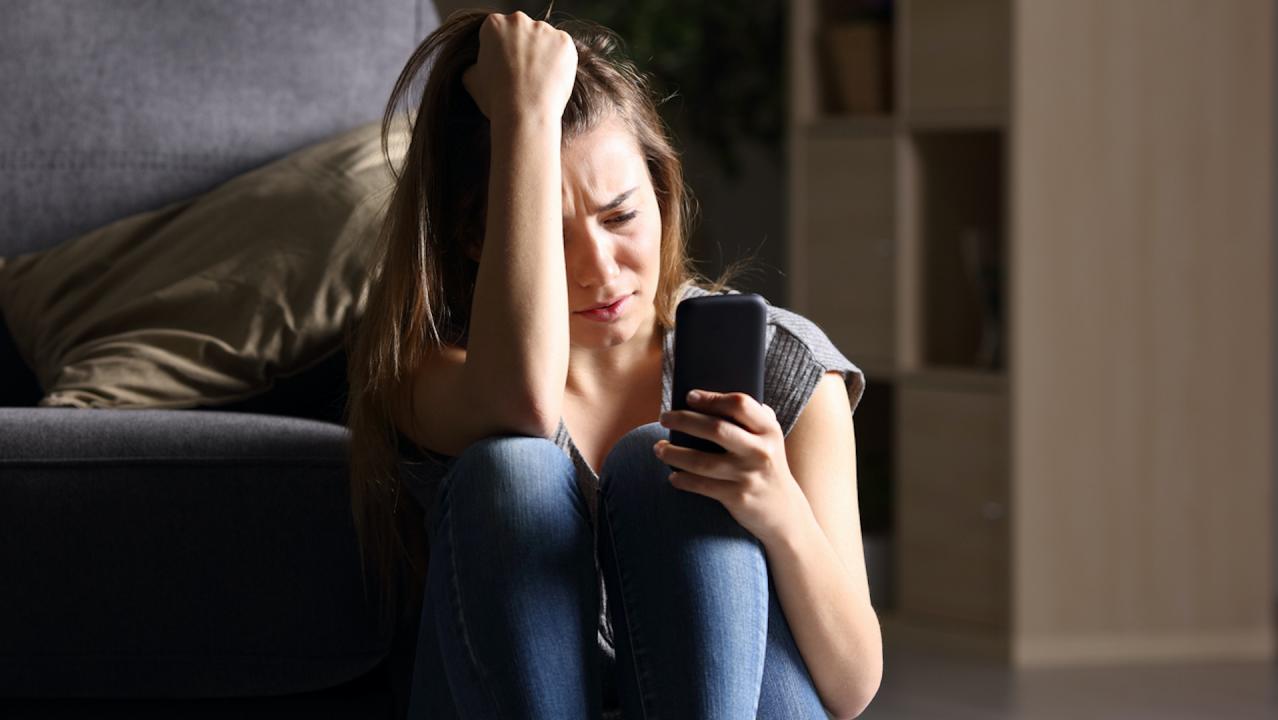 The Mental Health Conditions On the Rise Thanks to Social Media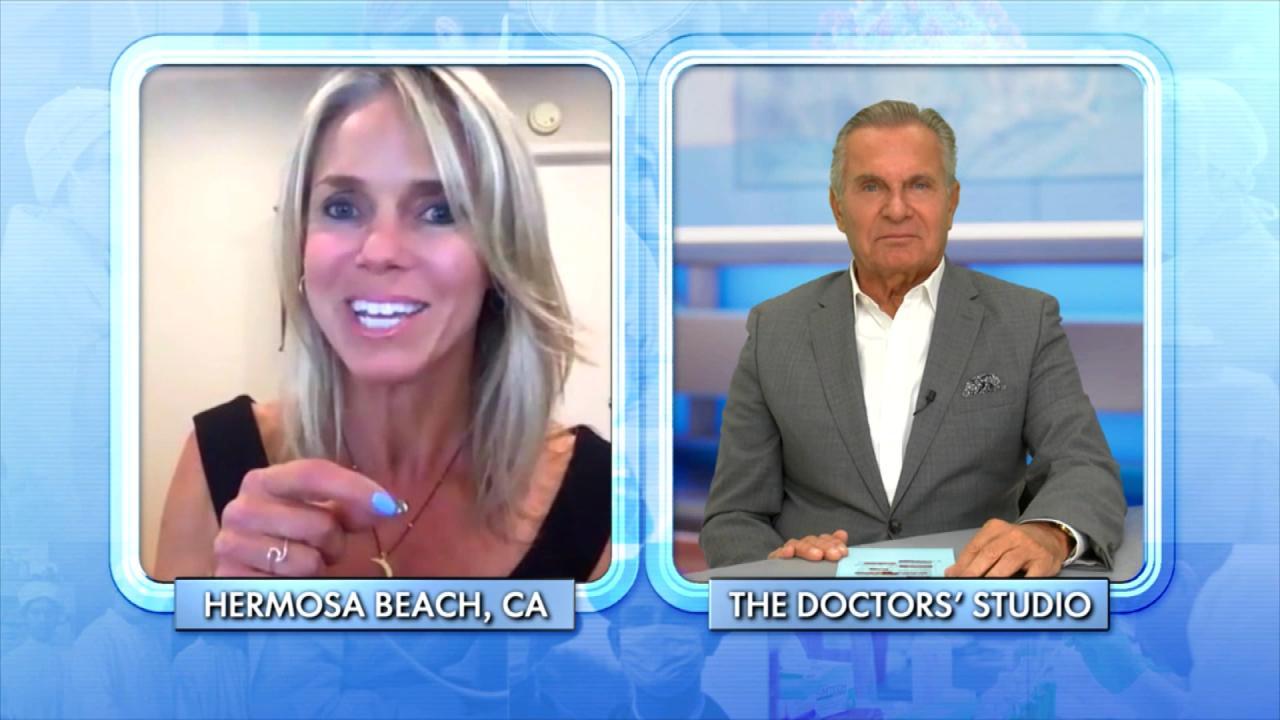 How Woman Found Forgiveness after Learning Her Husband Was Leadi…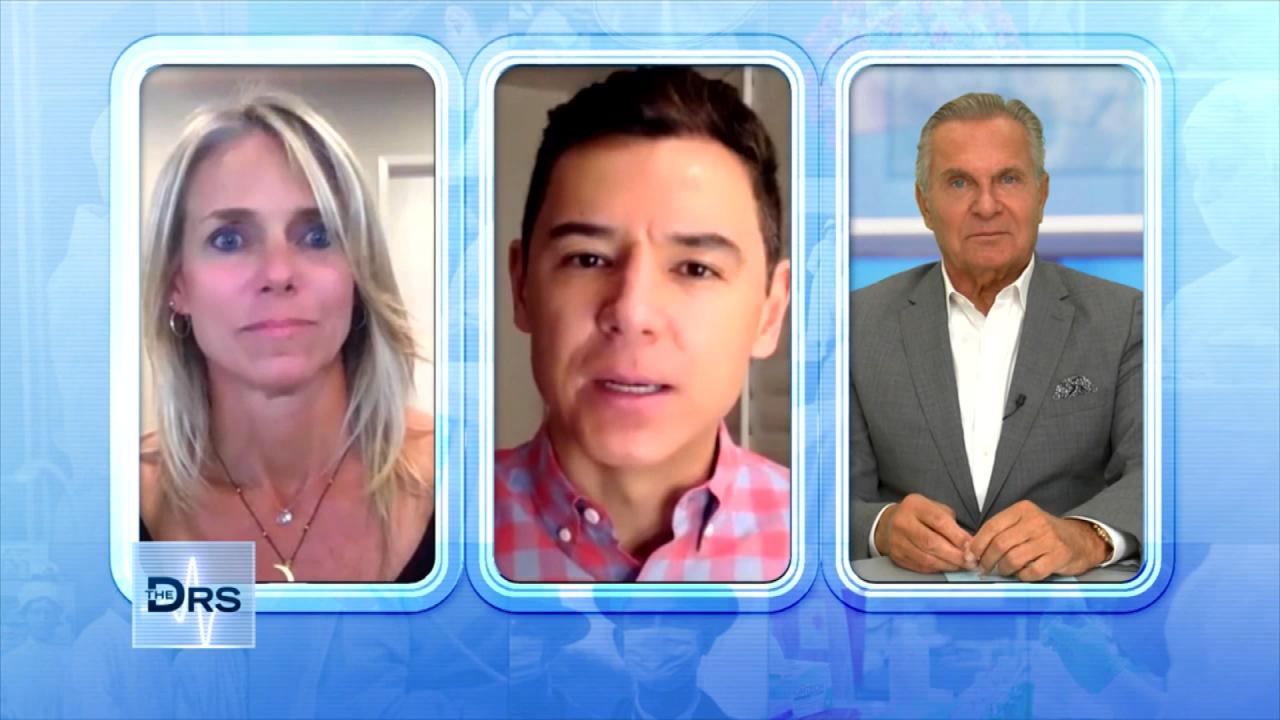 The Important Lessons Woman Has Learned from a Lifetime of Trauma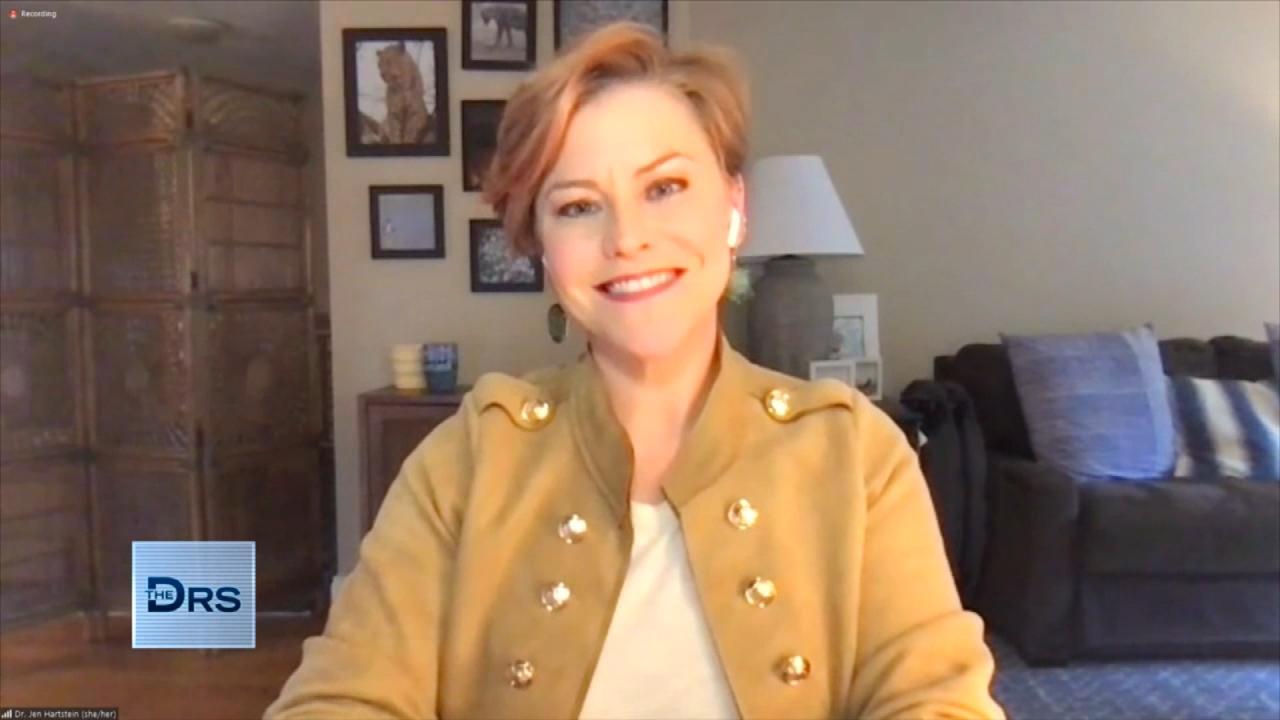 How to Get Involved in Your Kid's Social Media Usage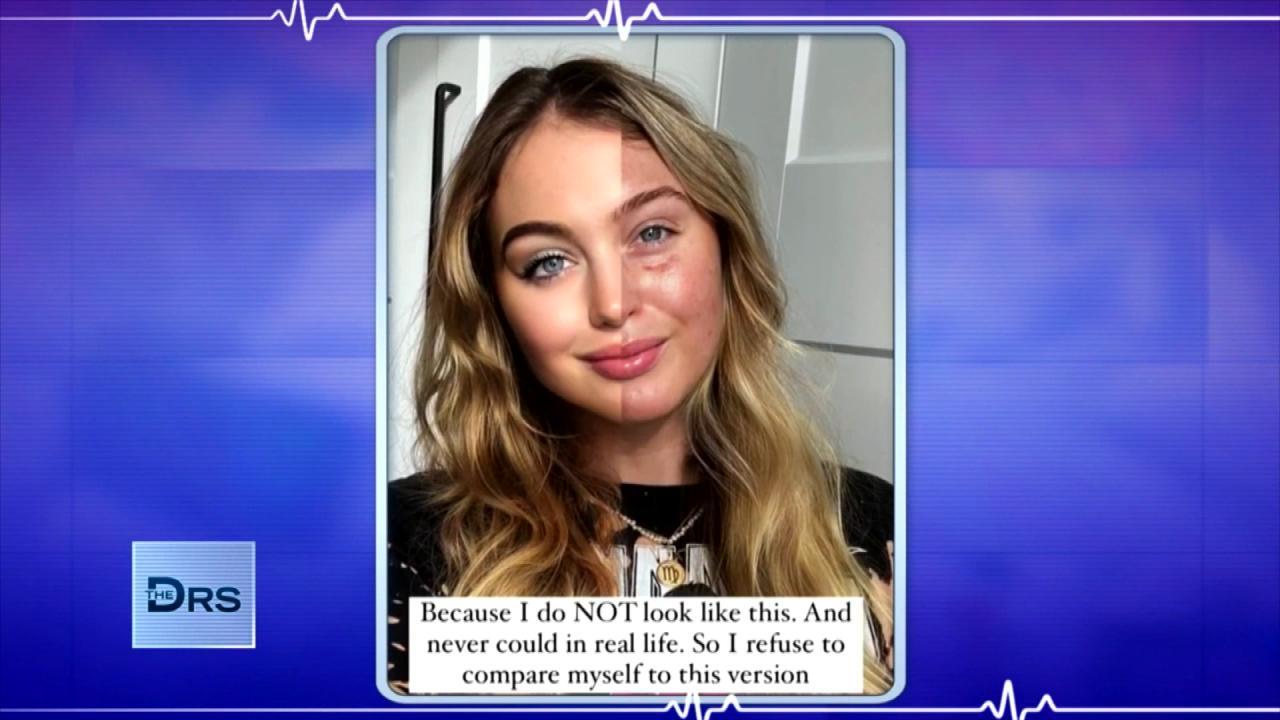 Are Photo Filters Destroying Your Body Image and Self Esteem?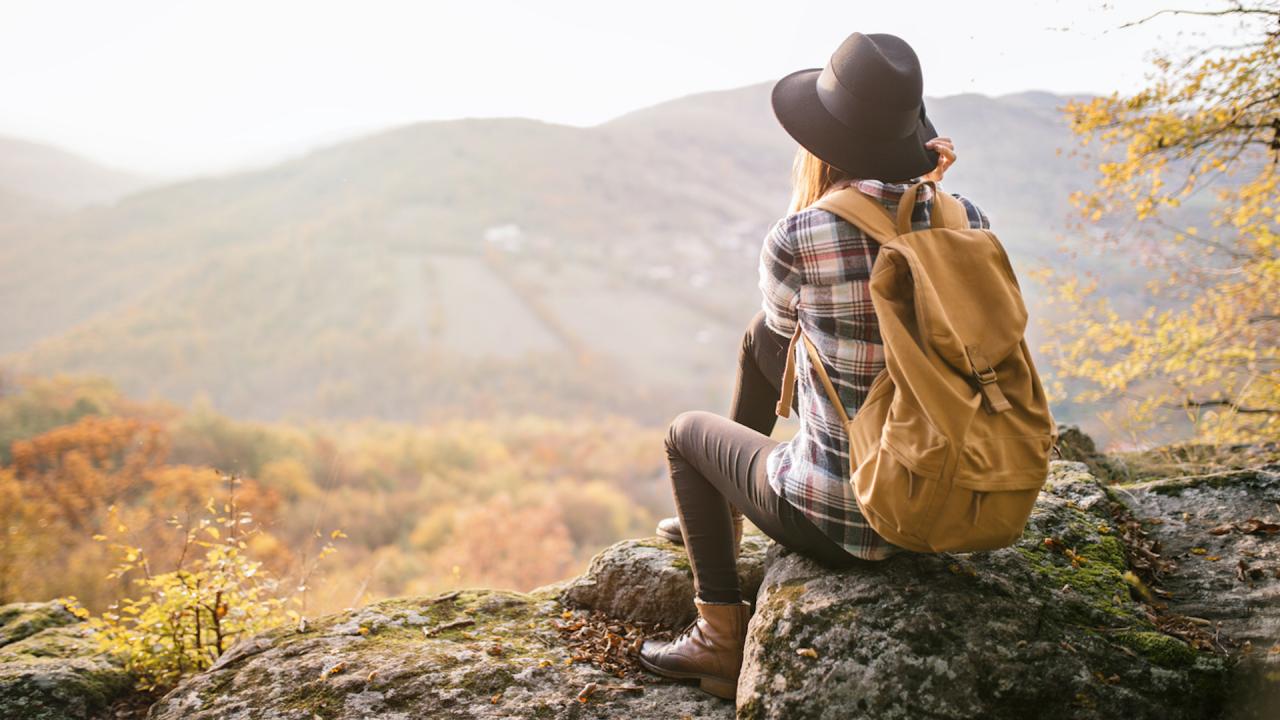 How Nature Helped Woman Heal after Discovering Her Husband Led a…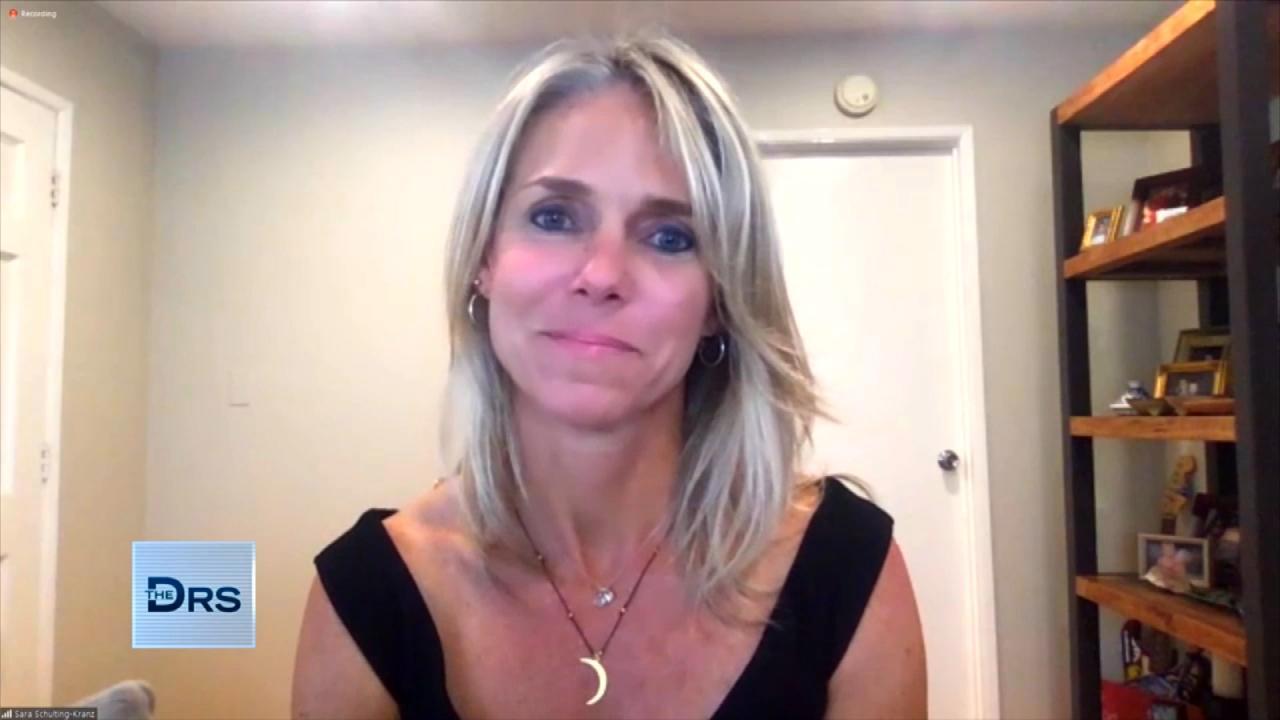 Woman Shares Her Path of Trauma to Triumph after a Lifetime of B…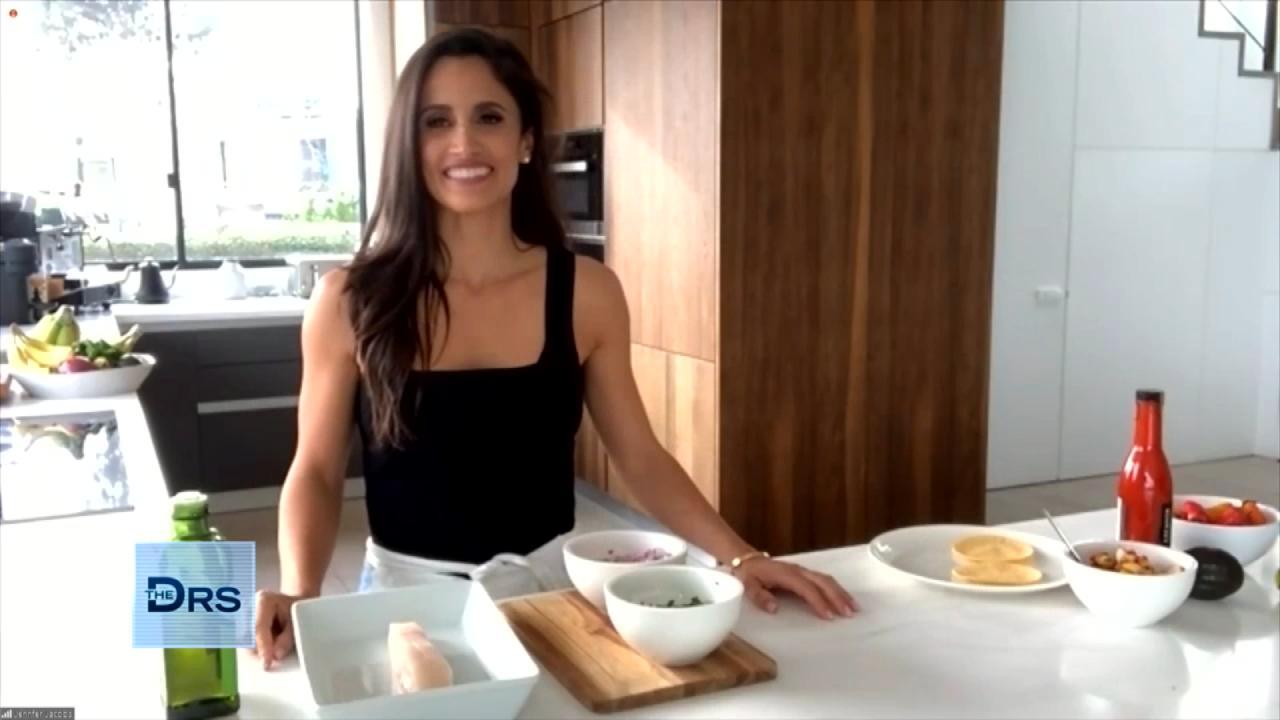 Fitness Expert Jennifer Jacobs Shares Her Favorite Healthy Fish …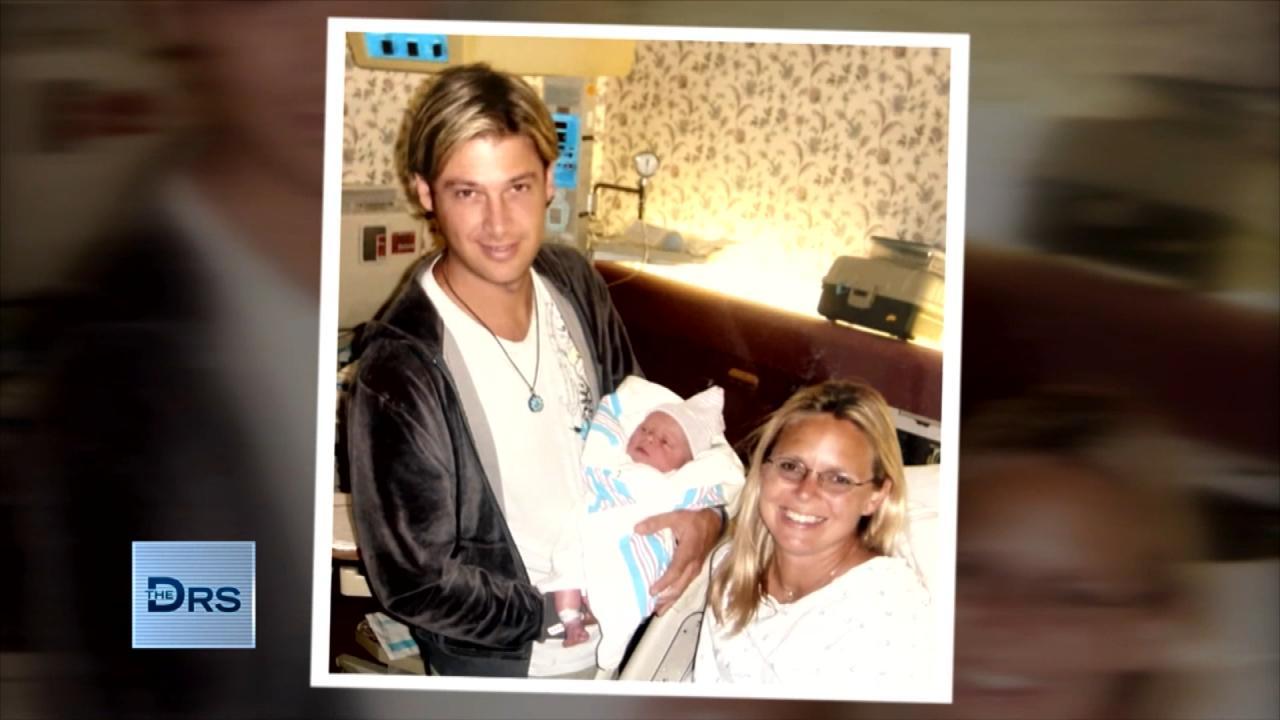 Woman Discovered Her Husband Was Leading a Double Life for 14 Ye…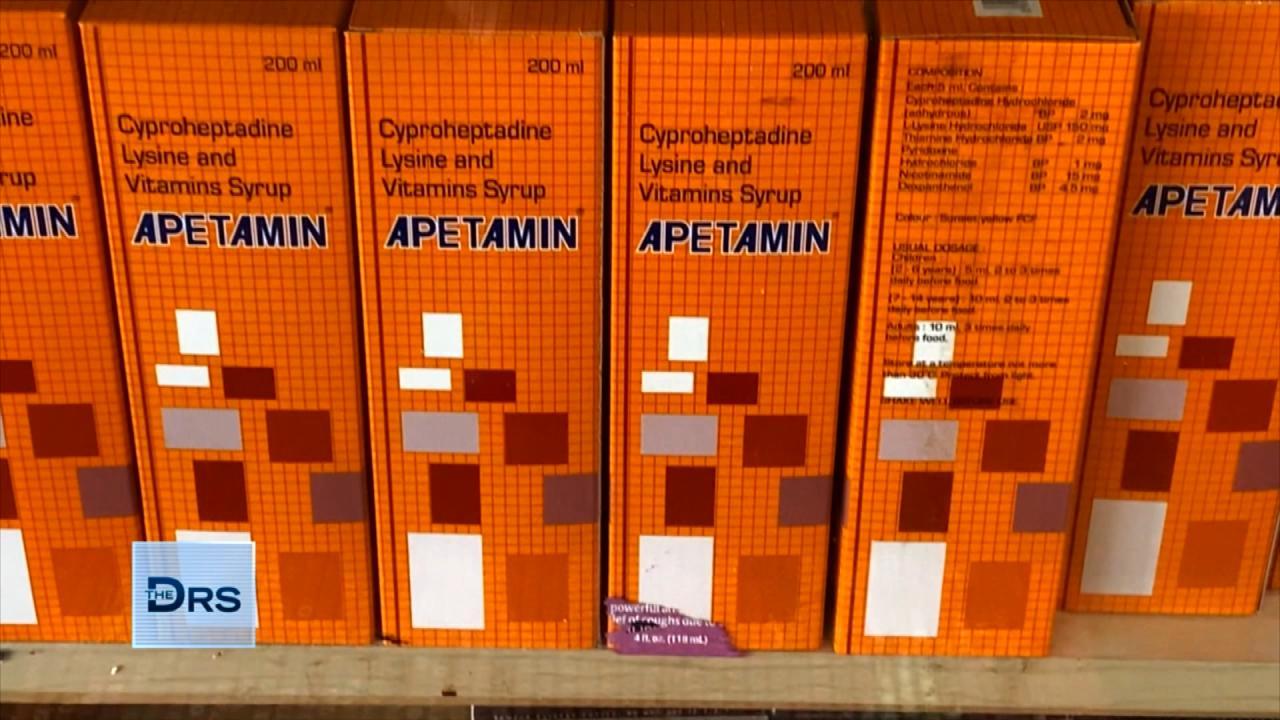 What the Supplement Apetamin Can Do to Your Body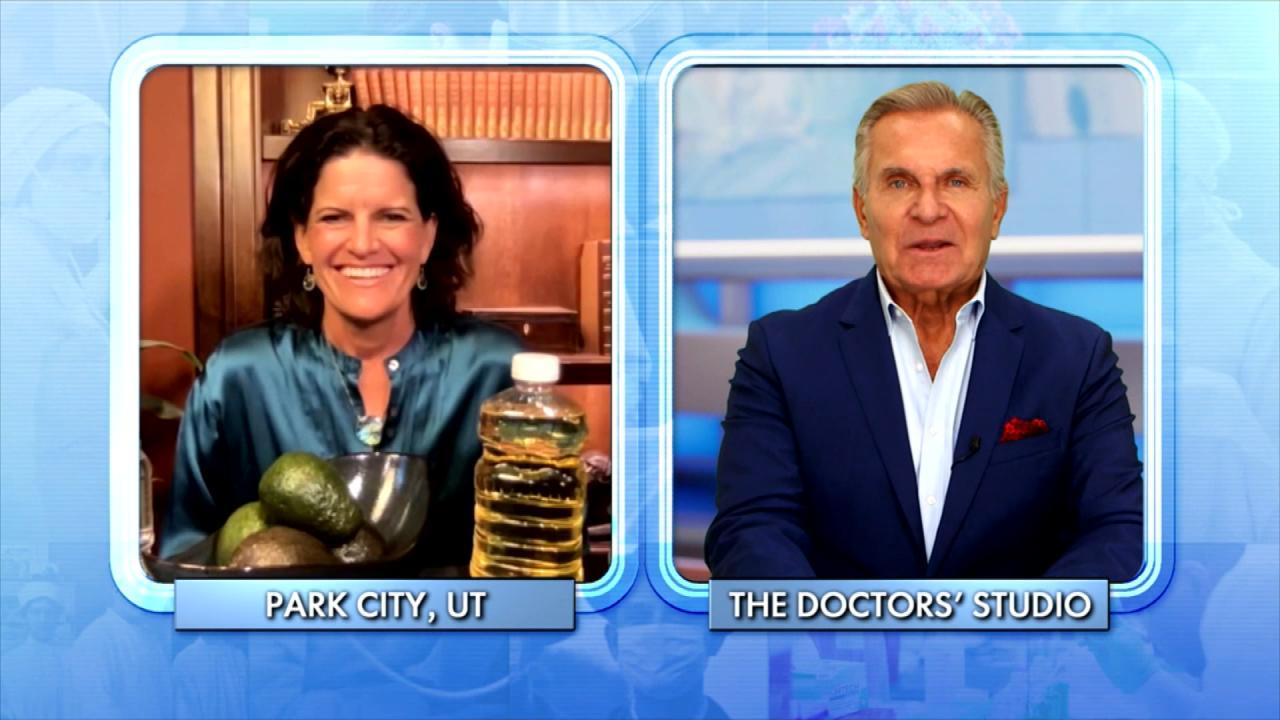 The Surprising Things That Could be Causing Your Weight Gain!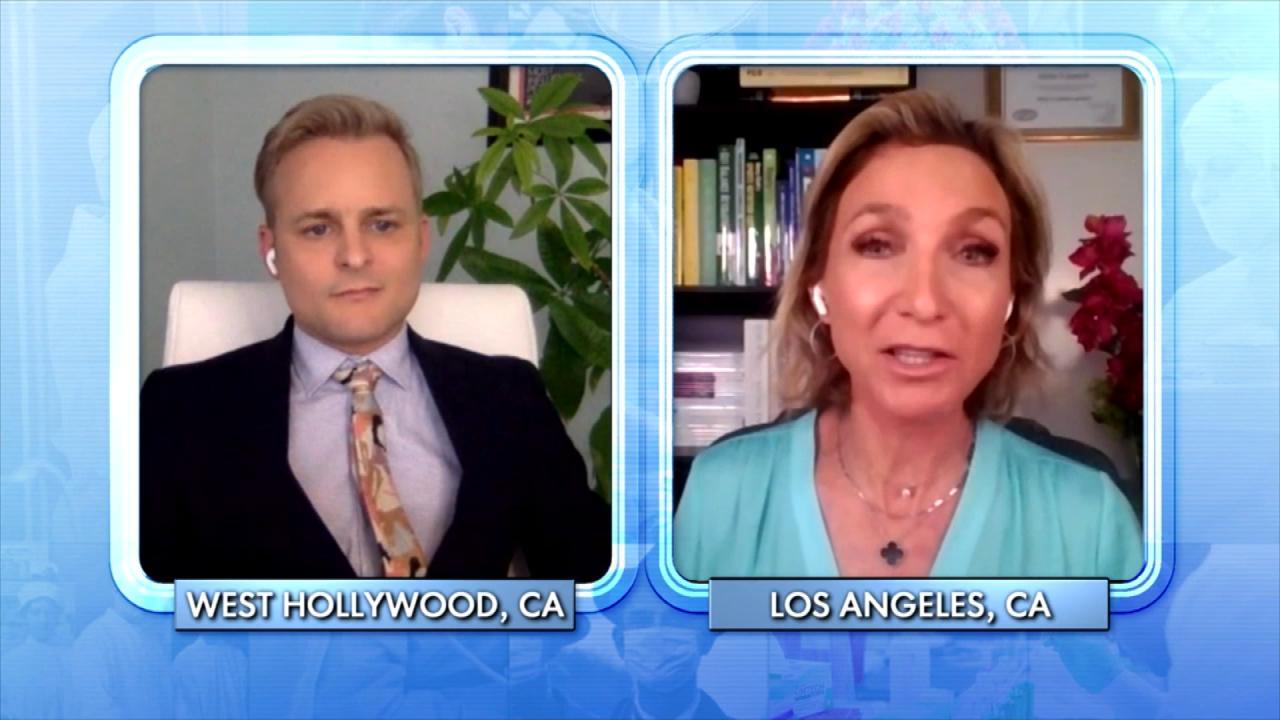 What Can Happen to Your Body When You Overdo It at the Gym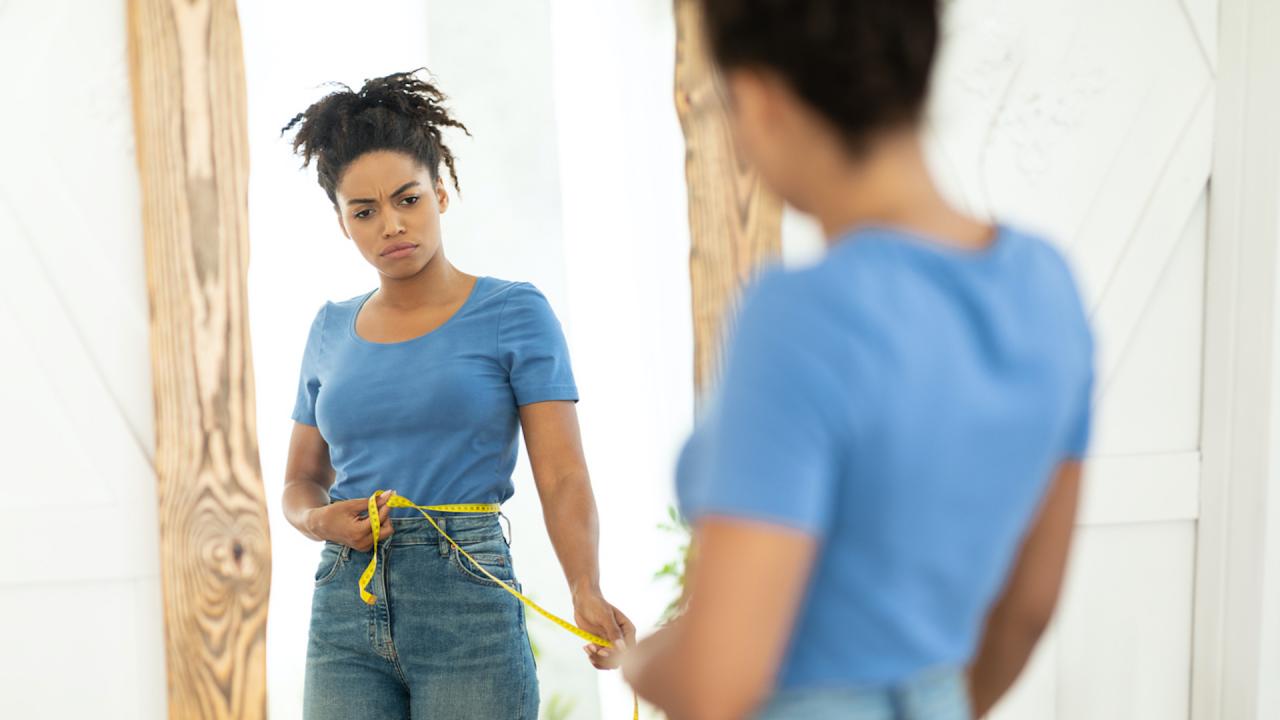 When Does Body Dissatisfaction Turn Into Dysmorphia?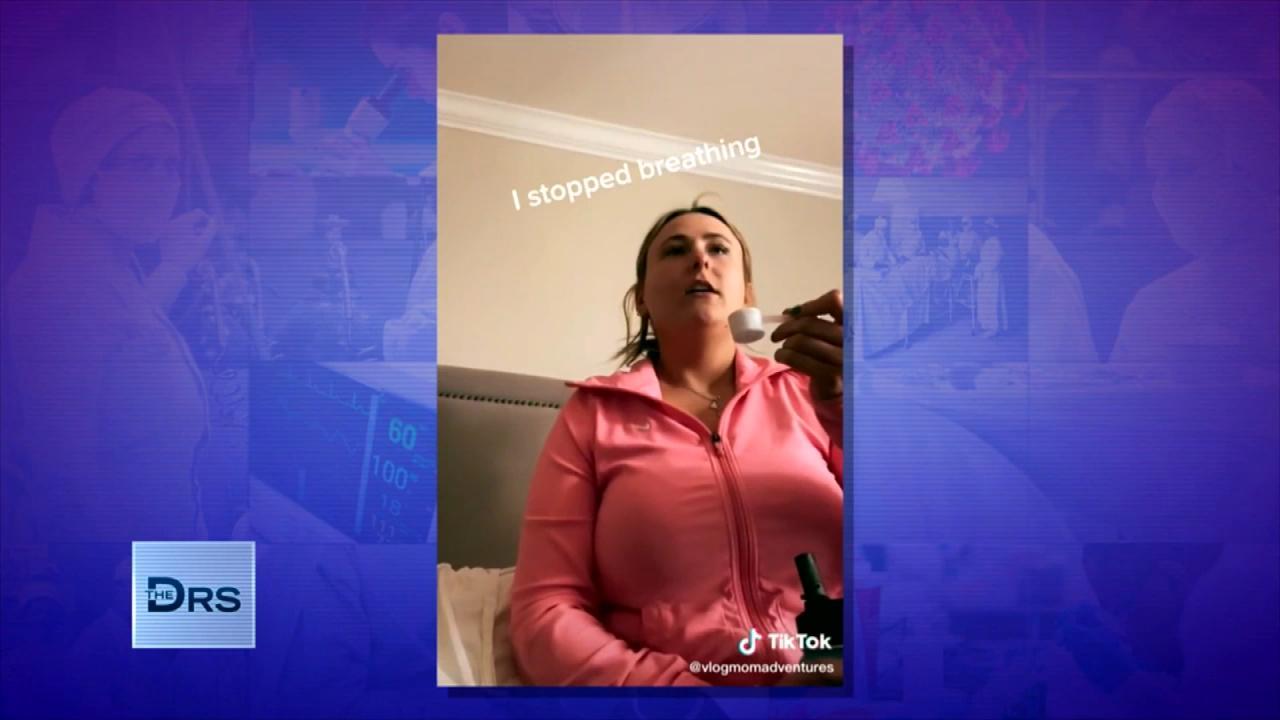 What Is the 'Dry Scooping' Workout Trend?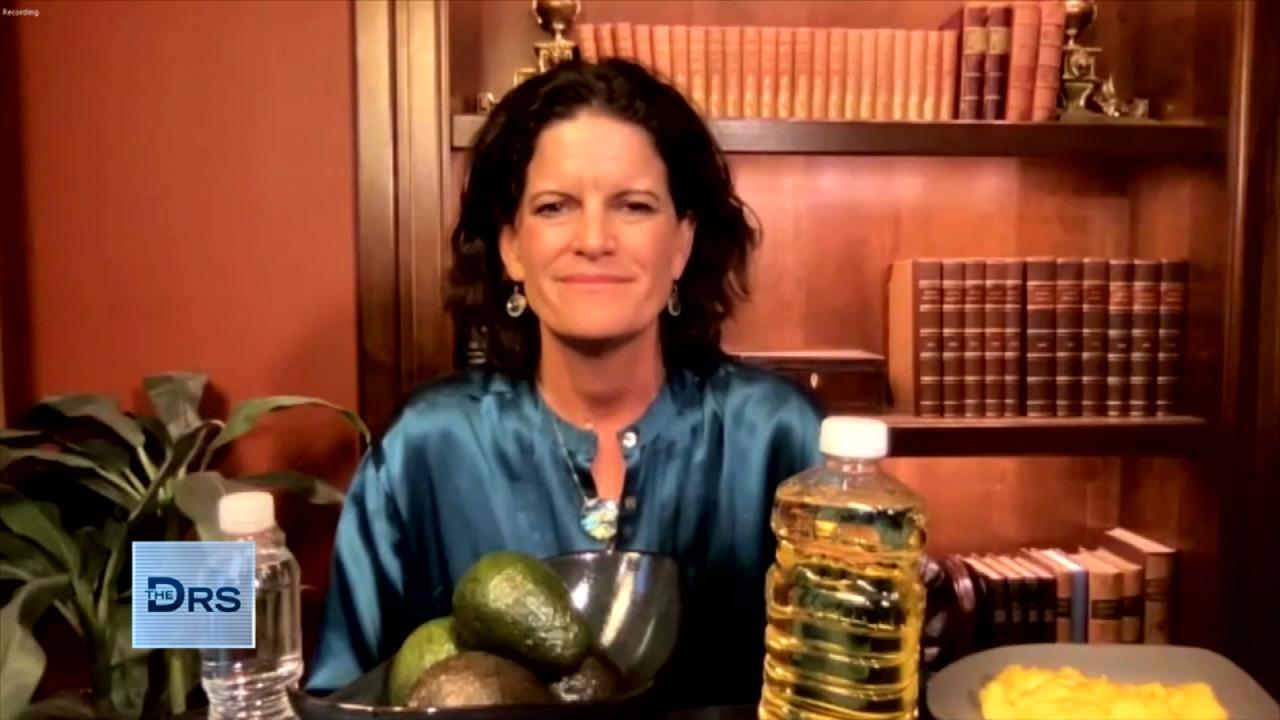 Is Eating 6 Small Meals a Weight Loss Myth?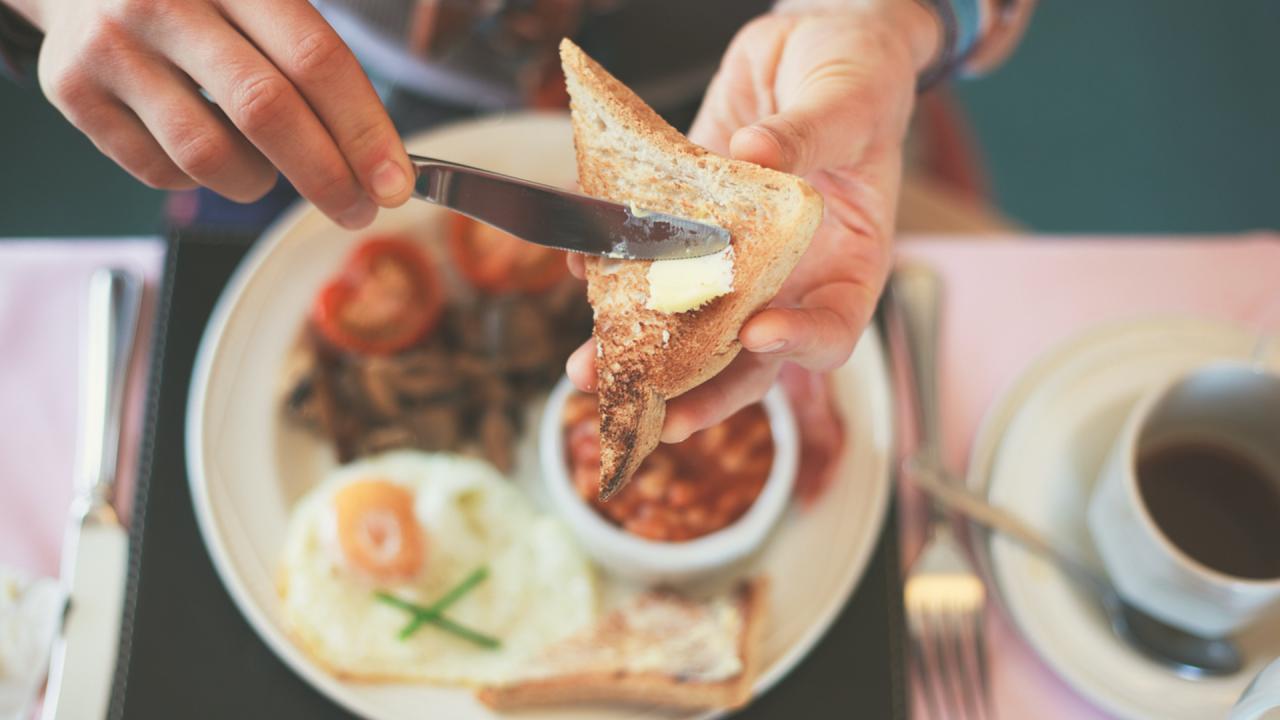 Are You Gaining Weight Because You're Eating Breakfast at the Wr…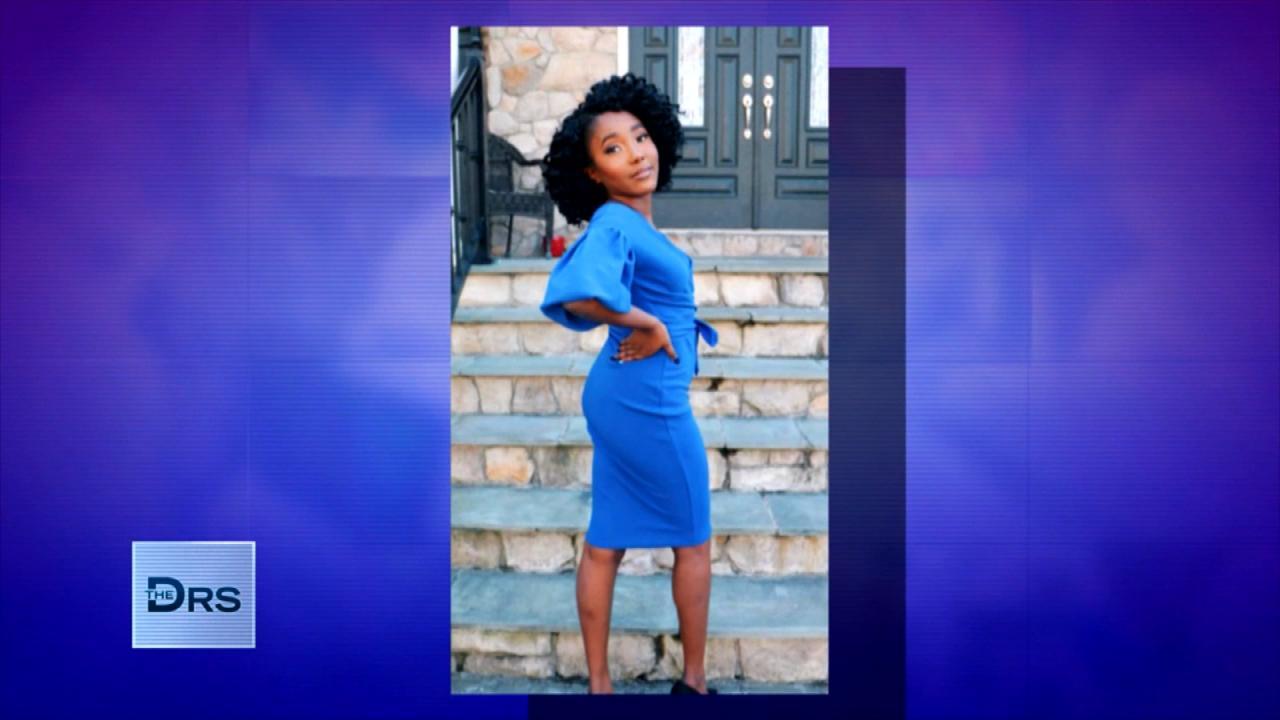 Women Are Taking Dangerous Drug to Get DIY Kardashian Curves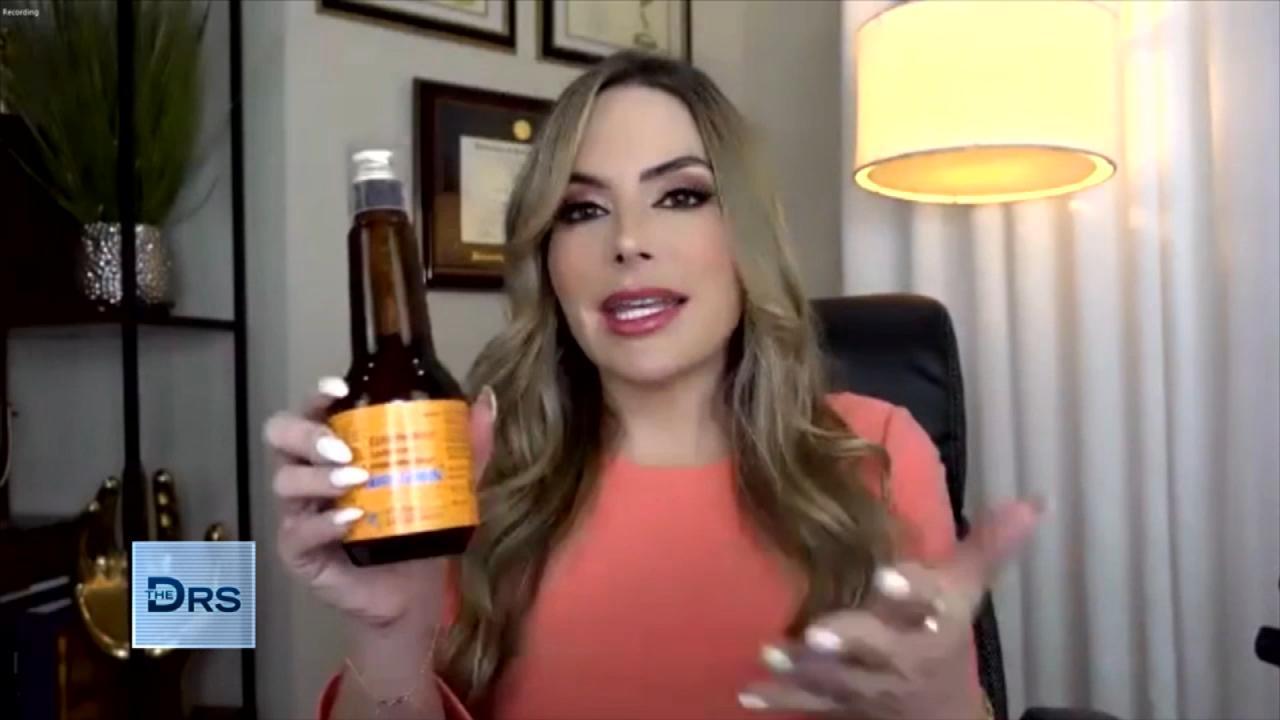 How Far Would You Go For a Curvy Body?
Psychotherapist Dr. Mike Dow has helped countless guests to The Doctors deal with difficult and painful events. Now he reveals his own family's struggle with his brother David's strokes.
"He was a really happy kid, he was a really smart kid," says Dr. Dow. When David was 10, their parents took the brothers on vacation. In the hotel, David threw up, then lost the ability to speak or move the right side of his body. When they reached the hospital, the doctor told his mother, Carol, "It appears he's had a stroke."
A stroke occurs when blood flow to an area of the brain is interrupted -- portions of the brain can die off. In David's case, the stroke destroyed more than half of his brain, focused in the language centers. Dr. Dow recalls, "I'll never forget walking into that intensive care unit because he just looked at us but he couldn't talk anymore."
David had a rare brain malady, moyamoya disease. "I just remember thinking wow, this is really bad," says Dr. Dow, in tears at the memory. David's mother adds, "The diagnosis of moyamoya was really a death sentence. He would go on to have one stroke and then another stroke until he was gone."
Now Dr. Dow joins The Doctors – and so does his brother, David! Although he was never expected to speak or walk again after his first stroke, 22 years later he walks onstage to tell his story. "This is a story of family and love, and I'm assuming that's what helped you overcome these odds," ER Physician Dr. Travis Stork tells David.
Watch: 20-Year-Old Stroke Survivor!
His strokes have left David with aphasia, difficulty in speaking. "I think it's very important for the audience here today to know that people with my condition, aphasia, there's still opportunities and there's still hope. It's so important for us to get out there and enjoy life again," he says.
"I'm so proud of you David," Dr. Dow tells him. "And it's just so amazing to hear him talk in front of all these people. It took him so long. It was hard work every single day for years." Dr. Dow credits his brother's ordeal, and what he saw visiting his brother in pediatric wards, with inspiring him to become a psychotherapist.
Dr. Stork asks Carol if she has any advice for other stroke caregivers. "Stimulate, stimulate, stimulate! Because with stroke recovery, you have to work hard. And David has worked unbelievably hard."
David has founded a nonprofit for stroke survivors. "We have a great Facebook page stroke survivors with aphasia can join with their caregivers. We also take people on events." They even host cruises! "It's a great opportunity to be out there and have fun."
"The most important takeaway here," concludes Dr. Stork, "David had trouble finding his words as he was going through recovery, but it didn't mean David didn't understand. A lot of times, everyone around them assumes that they don't understand what you're saying. We're teaching people that if you meet someone like David, who has aphasia – engage! This is a great man. I'm so happy we had the chance to meet you."
David and Dr. Dow have co-written a book. Entitled "Healing the Broken Brain," it answers questions that survivors and their families and caregivers have about stroke.